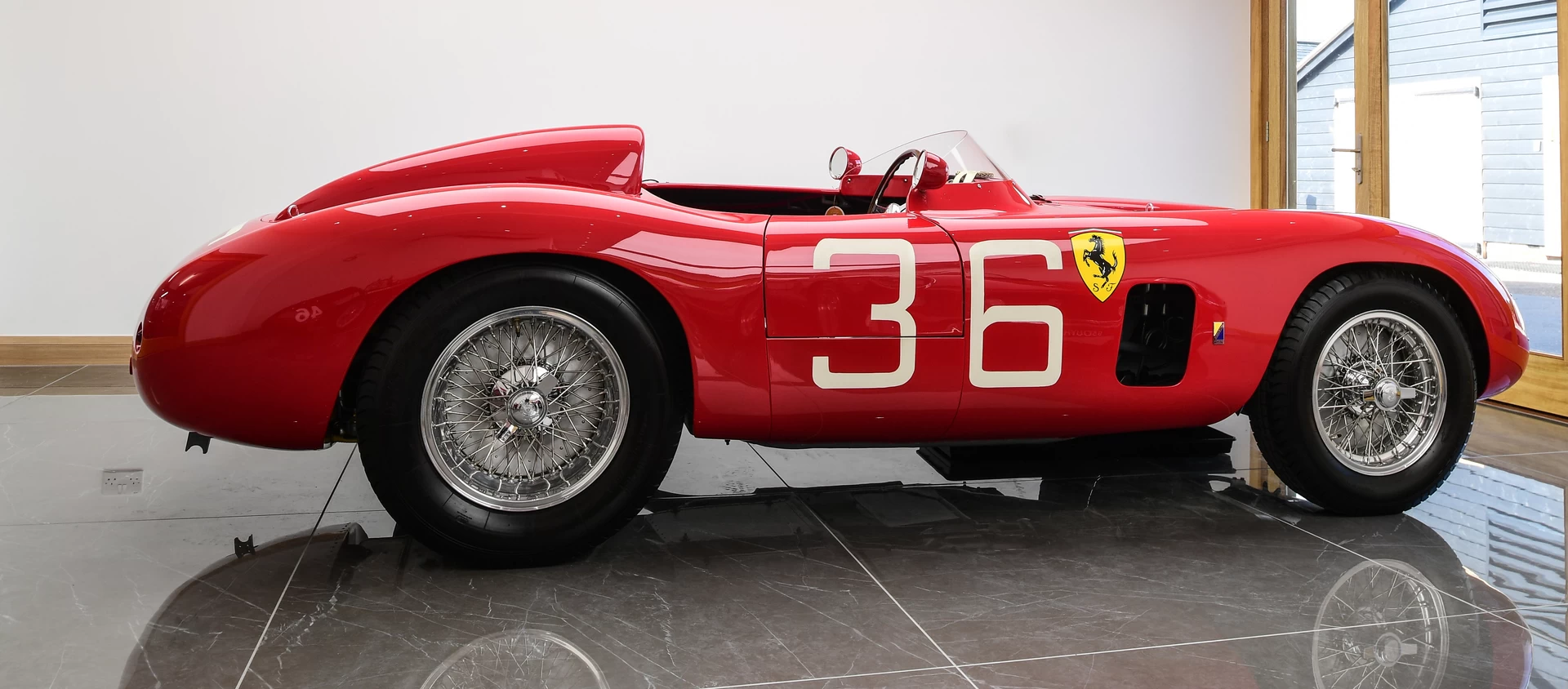 Offices and companies
DK Engineering
Ferrari Specialist: this is how DK Engineering defines itself, the company that for decades has been a standard-bearer in England of the ingenious and esthetic jewels created by the minds of the rampant pony. Maintenance services, sales, rental of racing cars, preparation on a racetrack for motor racing: here everything is red and speaks the language of elegance and luxury. Recently, DK Engineering expanded a showroom in the northern suburbs of London to respond effectively and speedily to growing demand for its services. Nearly doubling the environment, the new exhibition space houses numerous work stations and deep washers, some ramps and a diagnostic center.
Designed by James Cottingham, the showroom has chosen all the aesthetic refinement of porcelain tiles by Atlas Concorde for its indoor floors. In particular, the marble-effect Marvel in the Grey Stone color and in the 120x120 cm format furnishes the environments of the entire exhibition area with great elegance. Inspired by the prestige of the most precious marble of Italian tradition, Marvel is a ceramic design of absolute esthetic and technical character that suits the refined mood of the showroom. In fact, the collection reproduces the most elegant of stone materials in all its splendor, recreating delicate veins, intense shades, and fine details that enhance its application. The cherry on the cake in this specific context is the polished finish for an unprecedented sheen.
The Granigliati collection in the gray Serizzo nuance in the Matte and Anti-Slip finish also contributed to furnishing the floors of the environment, thus completing an area where the same series had been installed a few years ago.
Where
Londra, United Kingdom
Inside the project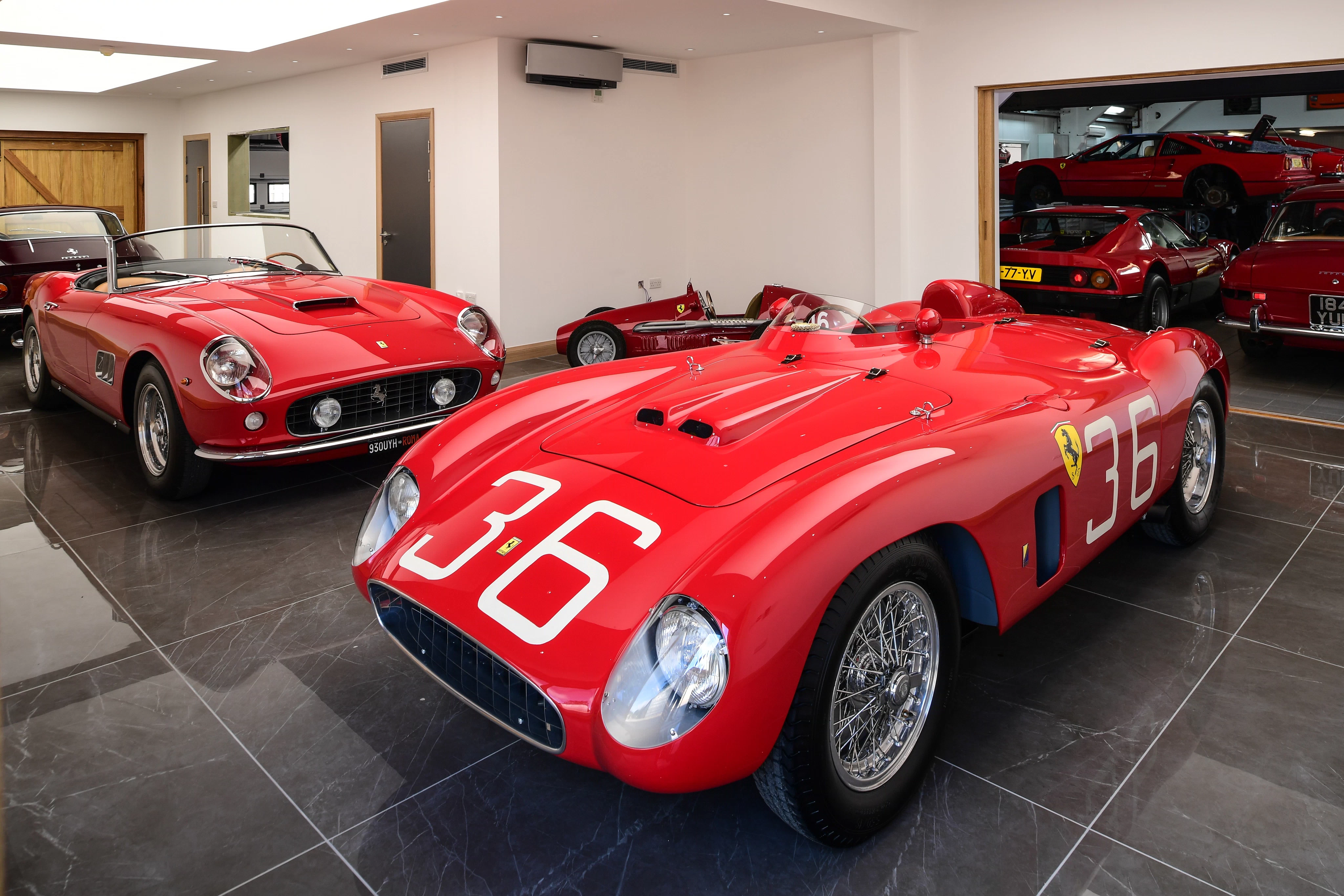 AtlasConcorde DK Engineering UK 013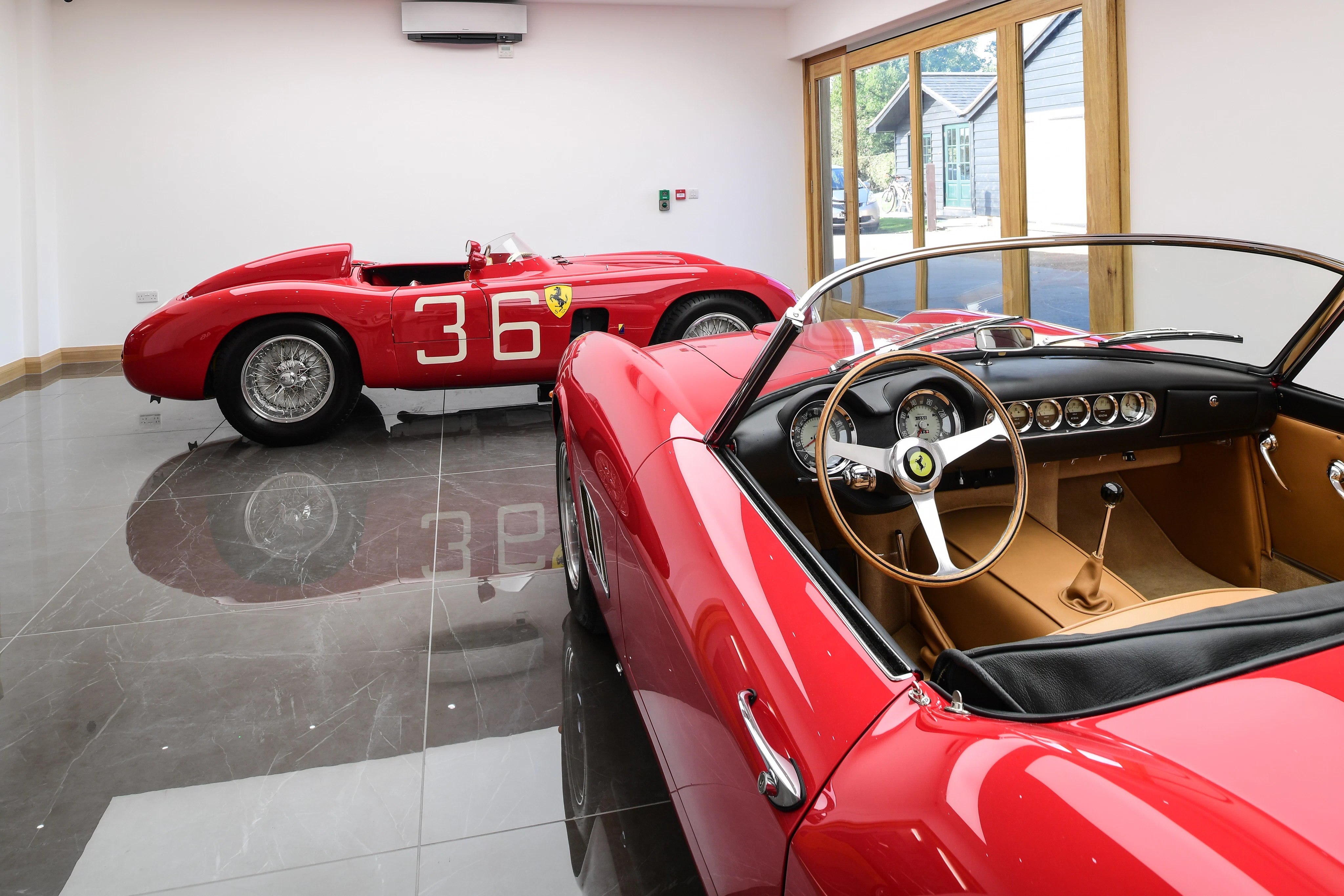 AtlasConcorde DK Engineering UK 002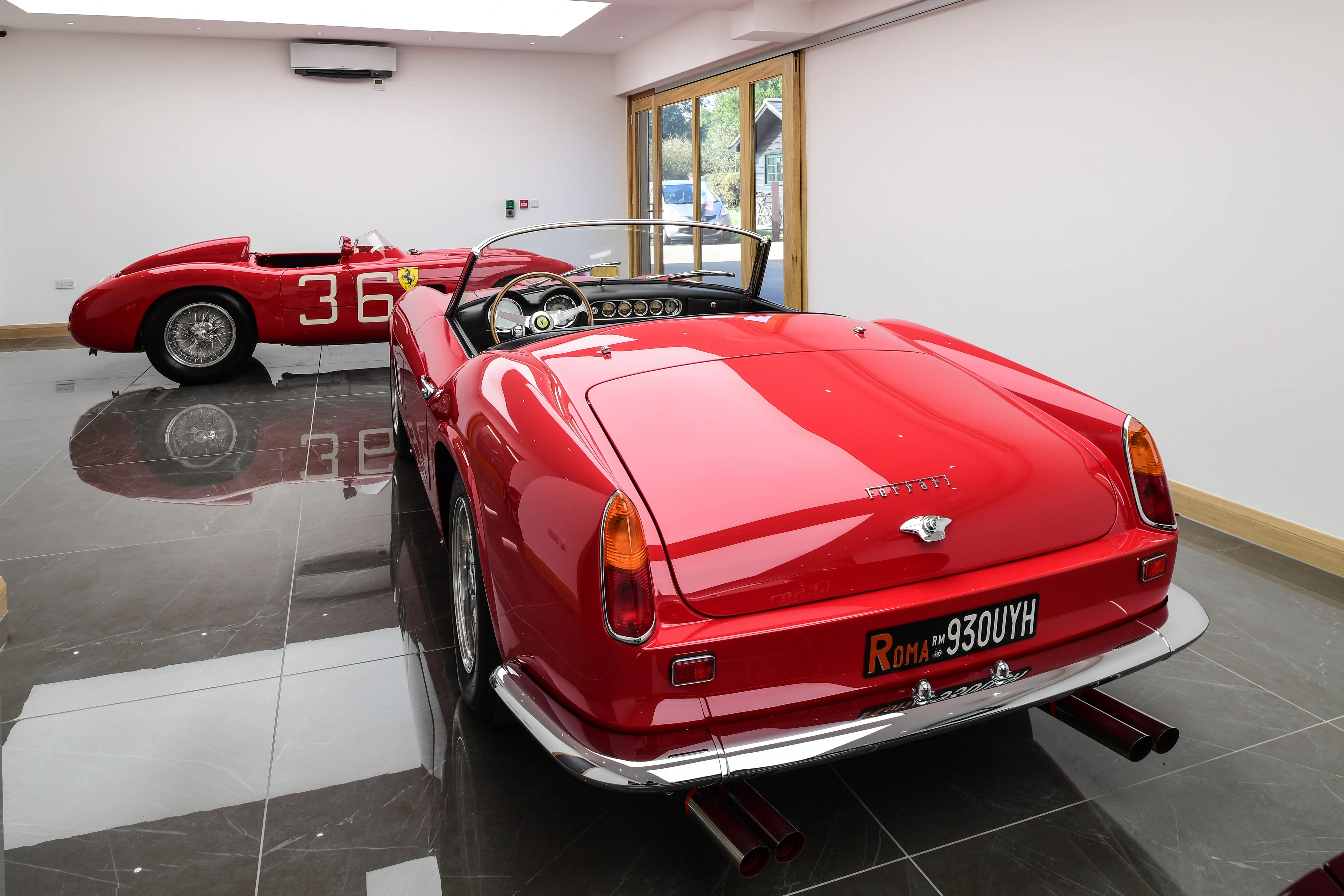 AtlasConcorde DK Engineering UK 001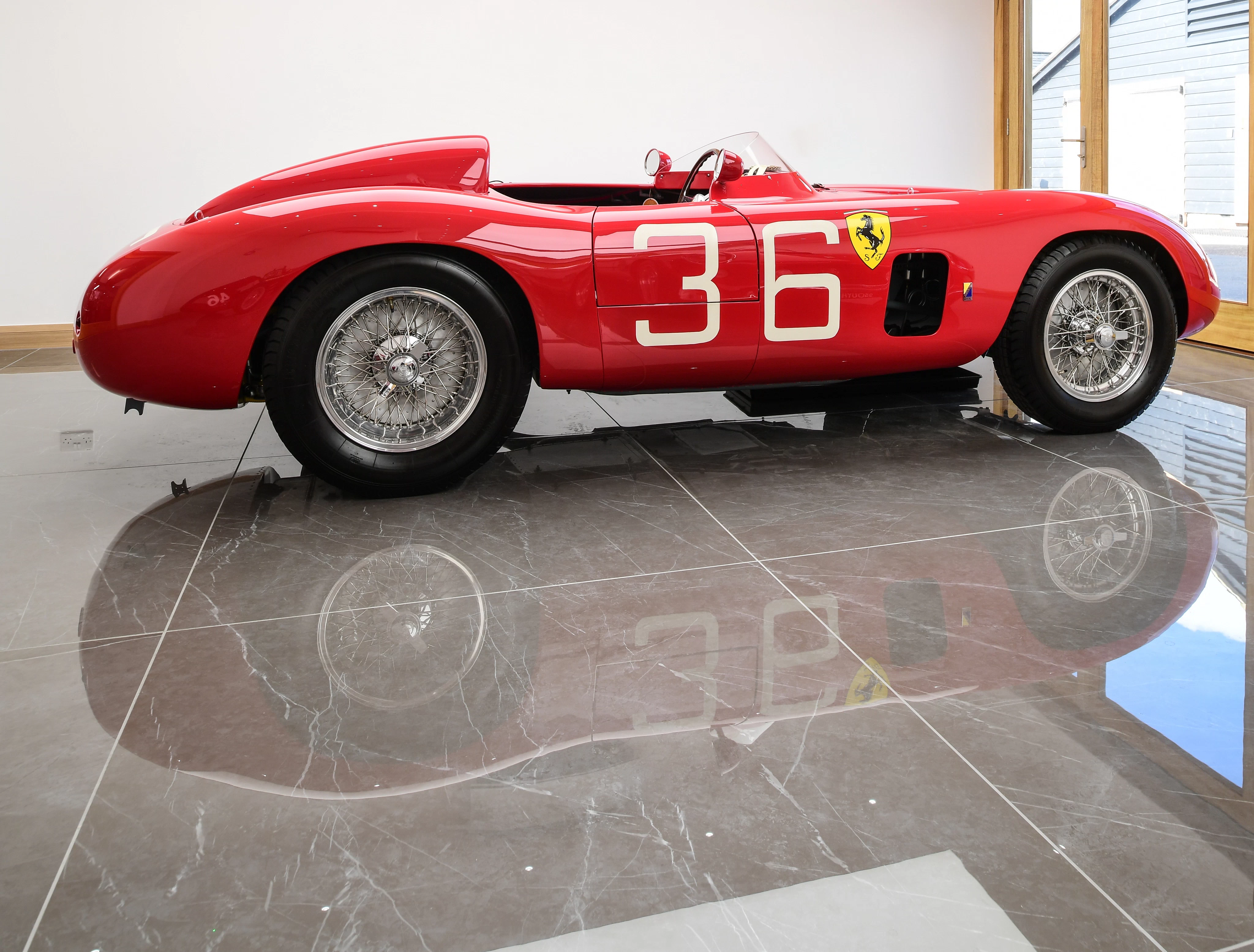 AtlasConcorde DK Engineering UK 006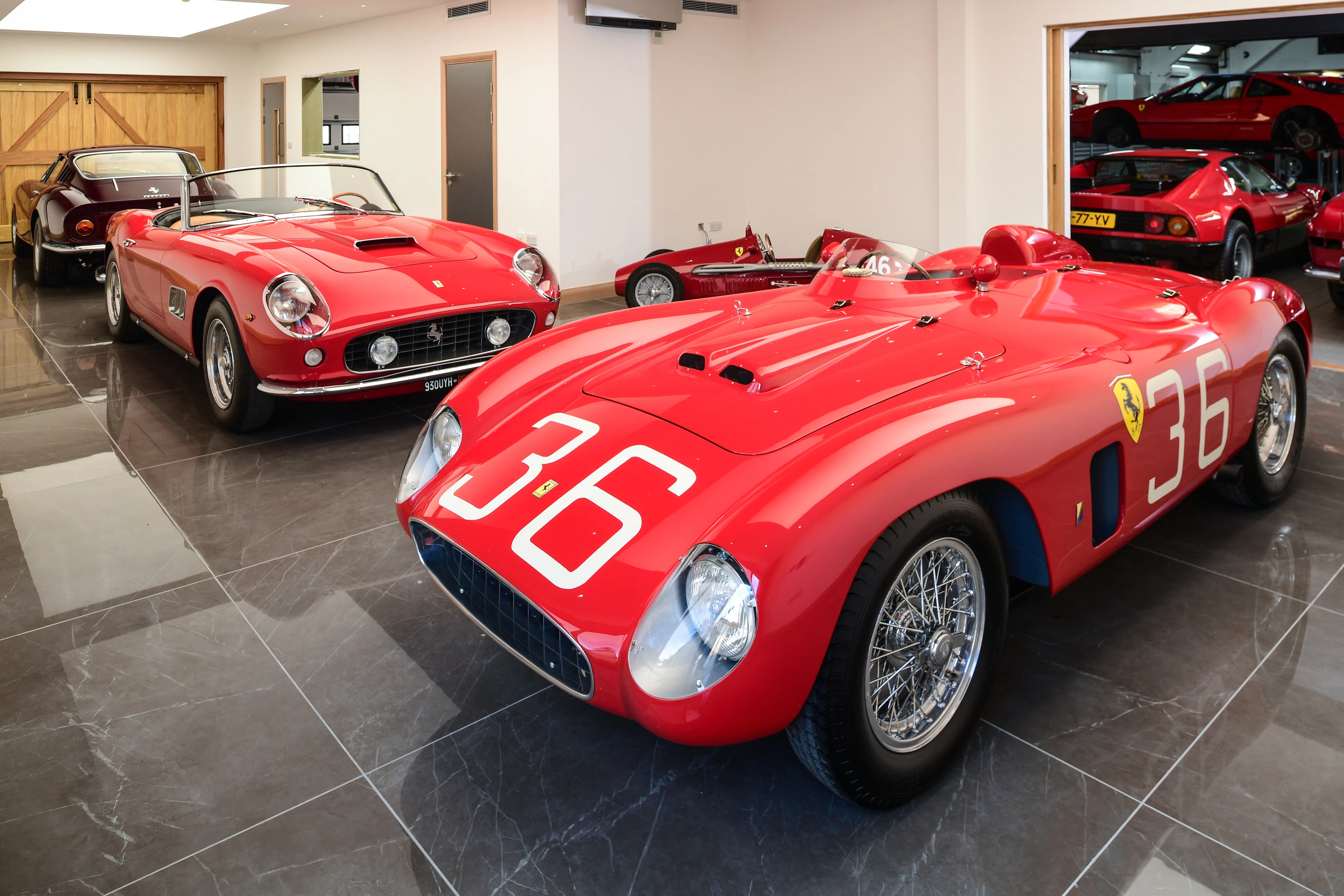 AtlasConcorde DK Engineering UK 014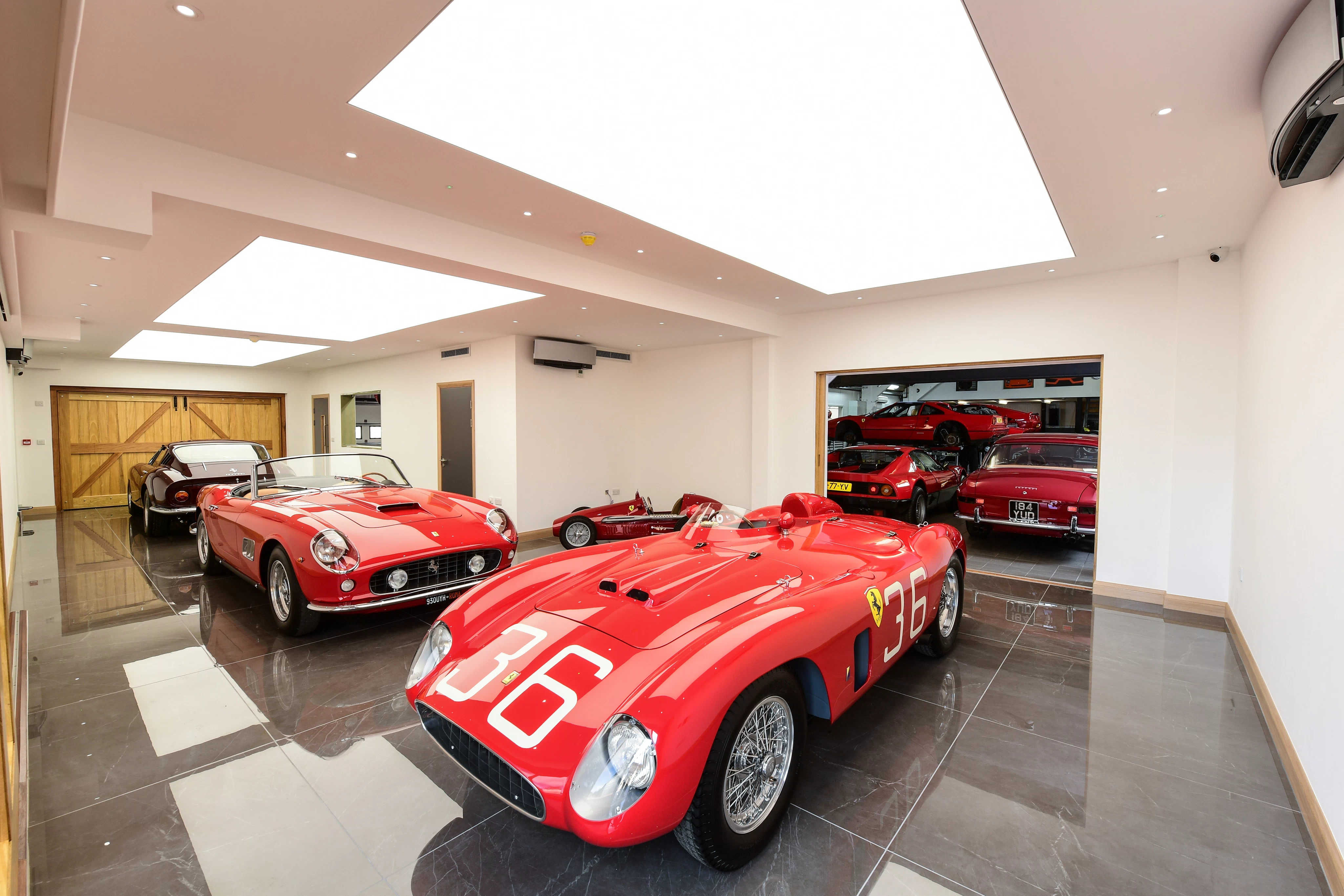 AtlasConcorde DK Engineering UK 012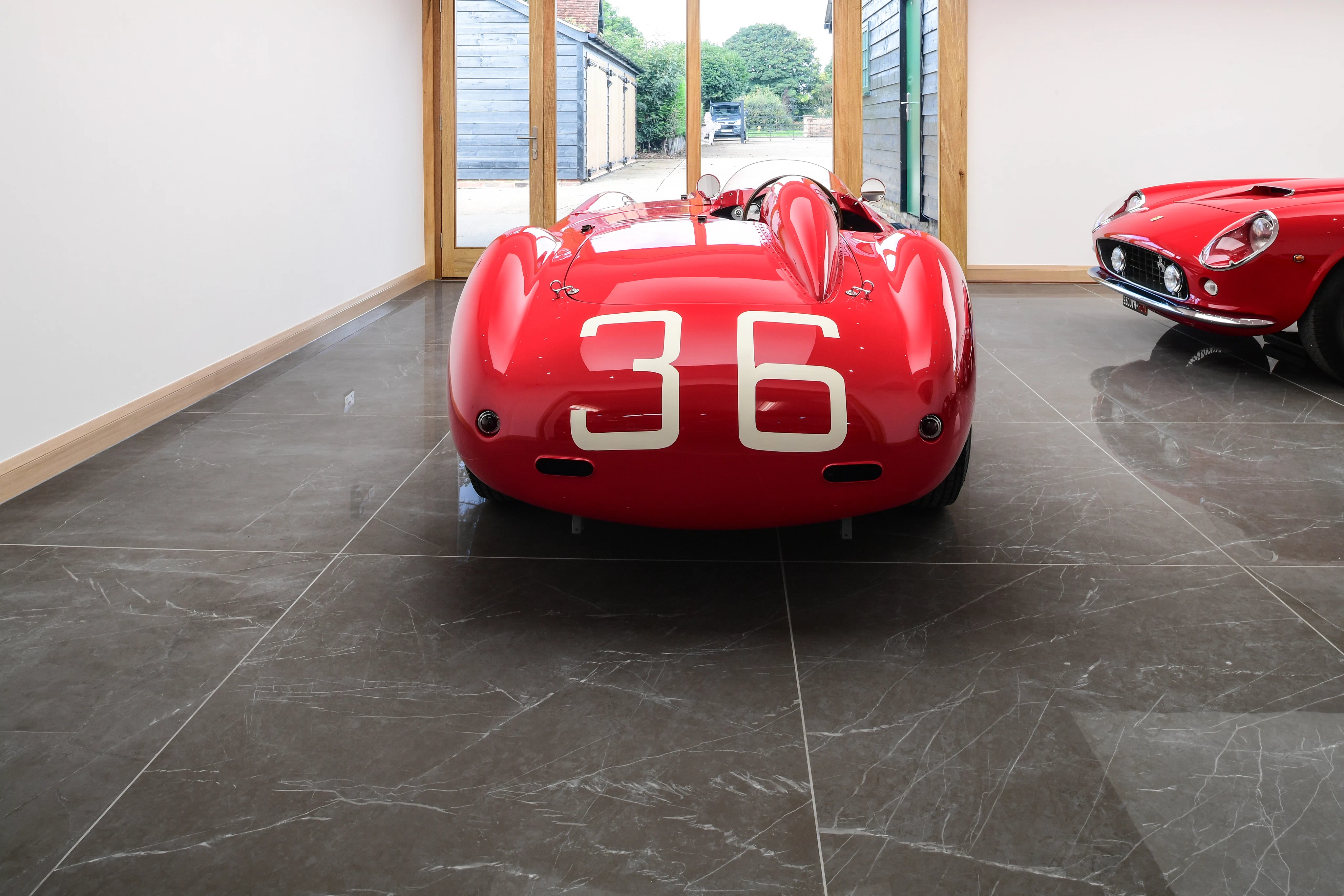 AtlasConcorde DK Engineering UK 017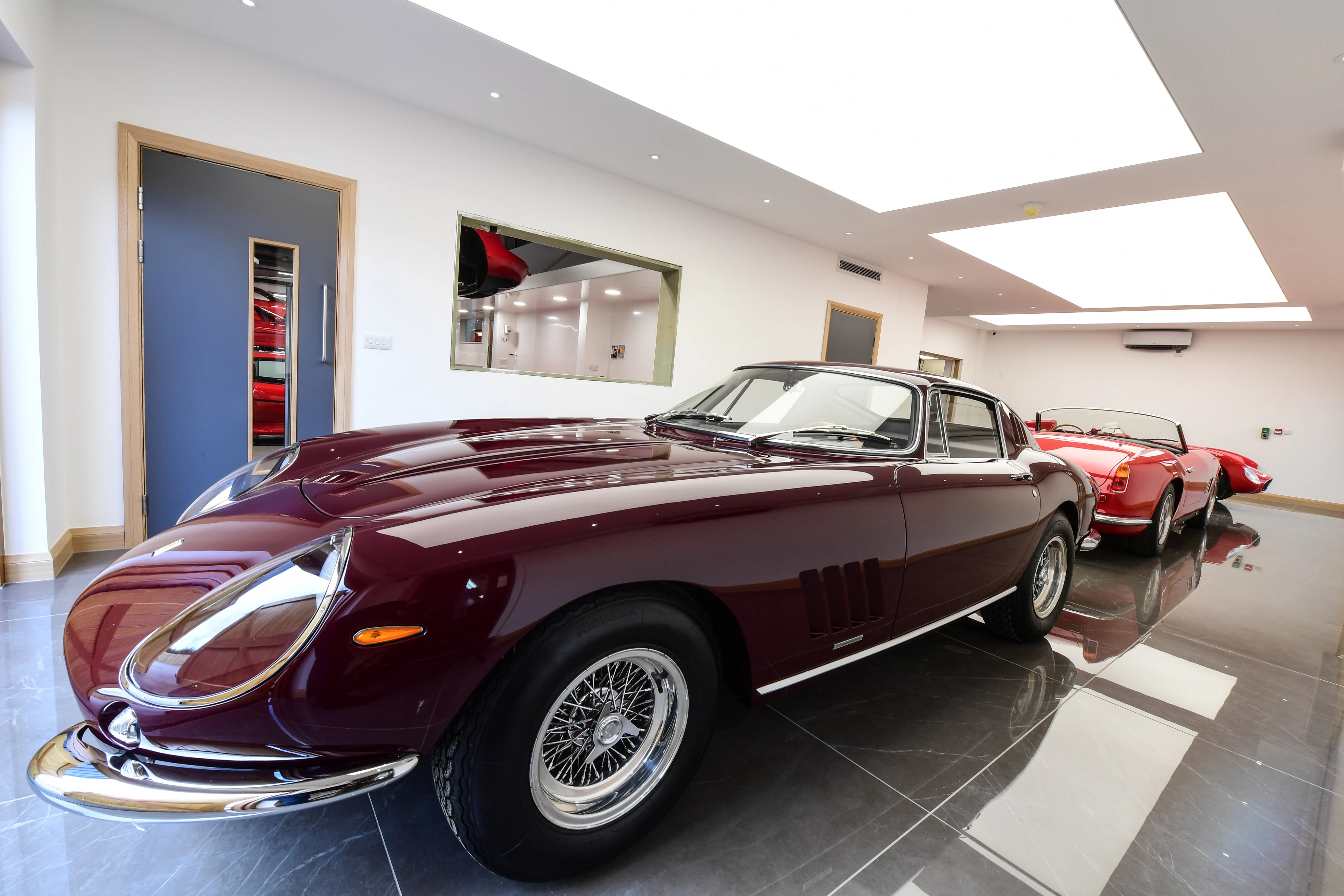 AtlasConcorde DK Engineering UK 019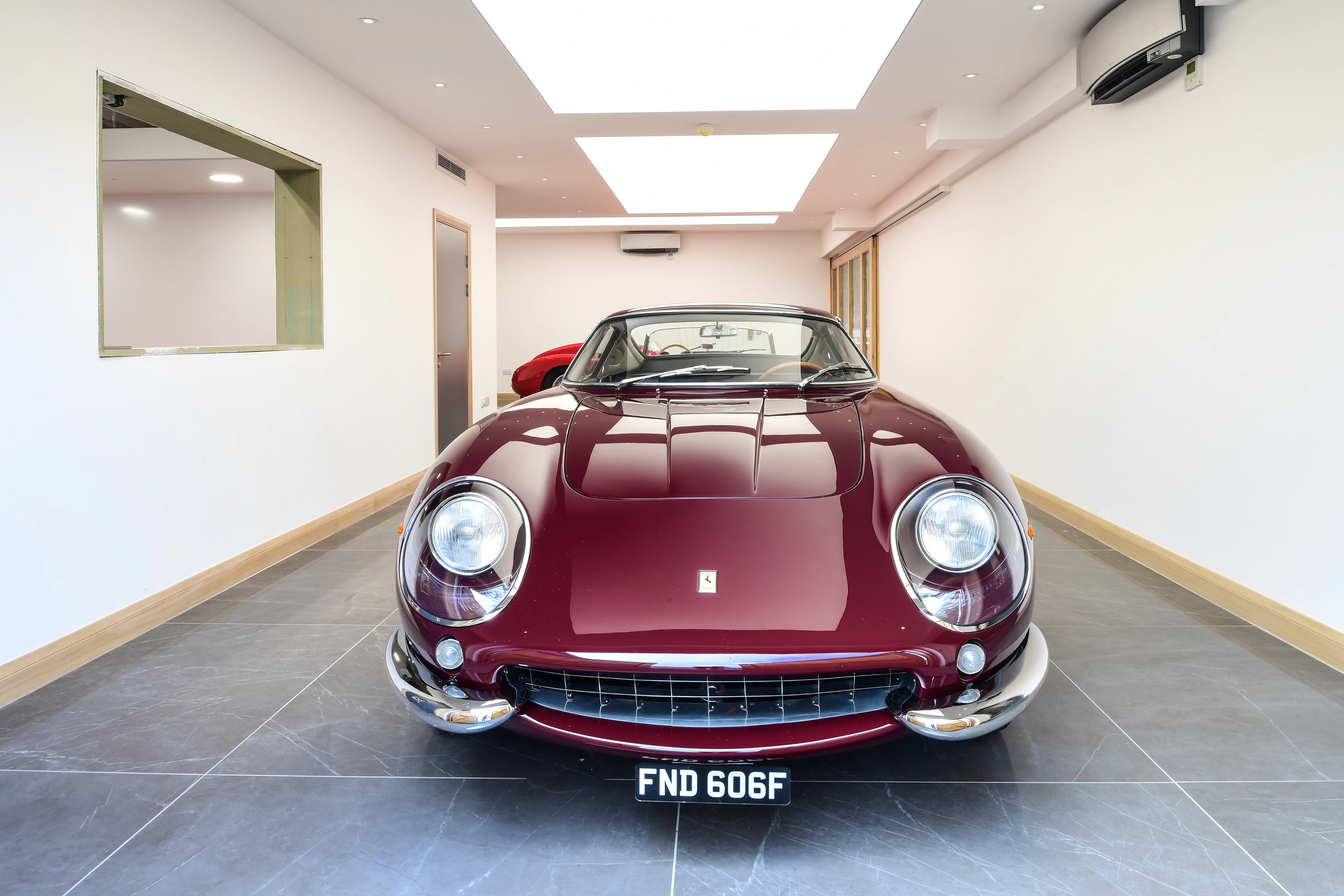 AtlasConcorde DK Engineering UK 020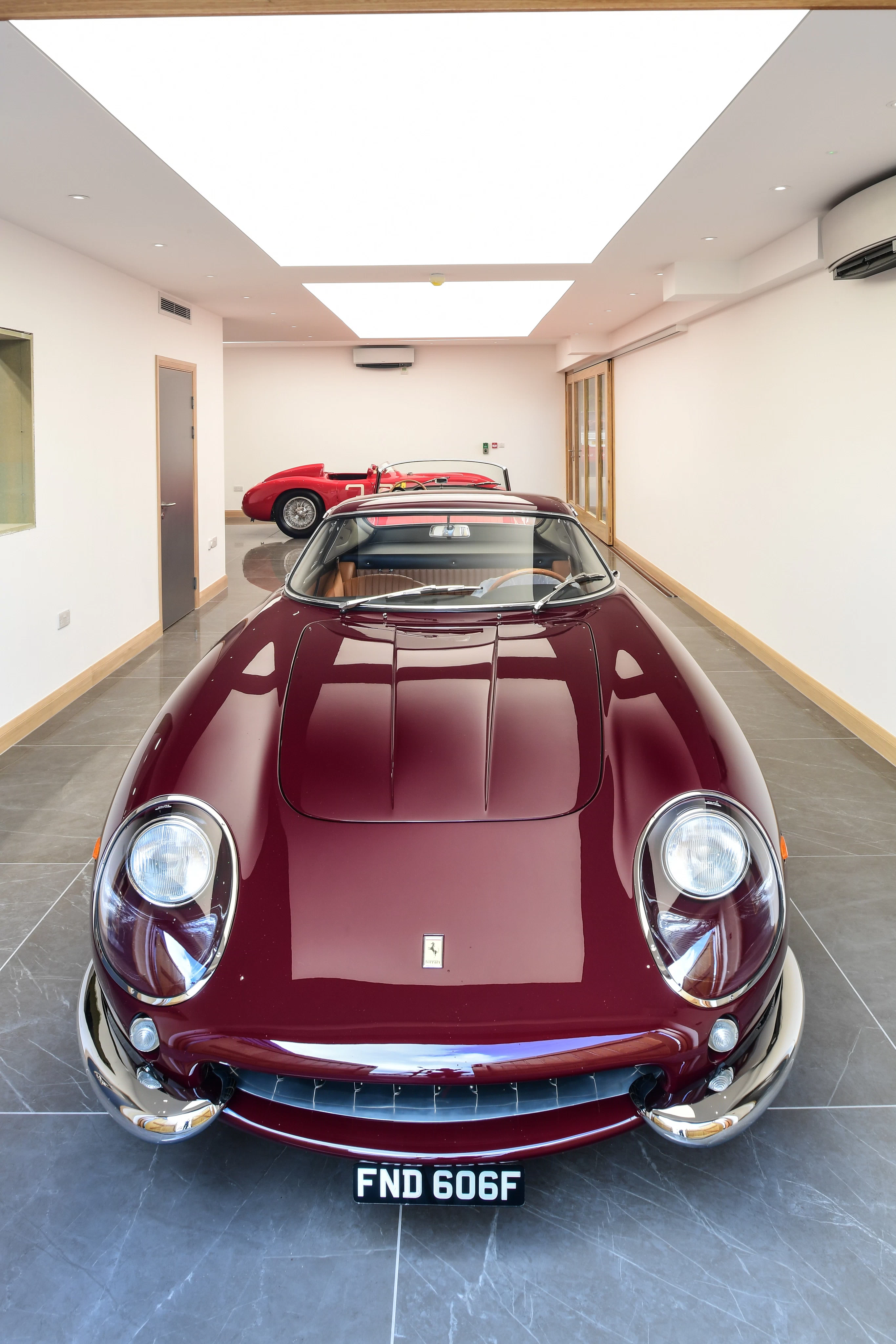 AtlasConcorde DK Engineering UK 021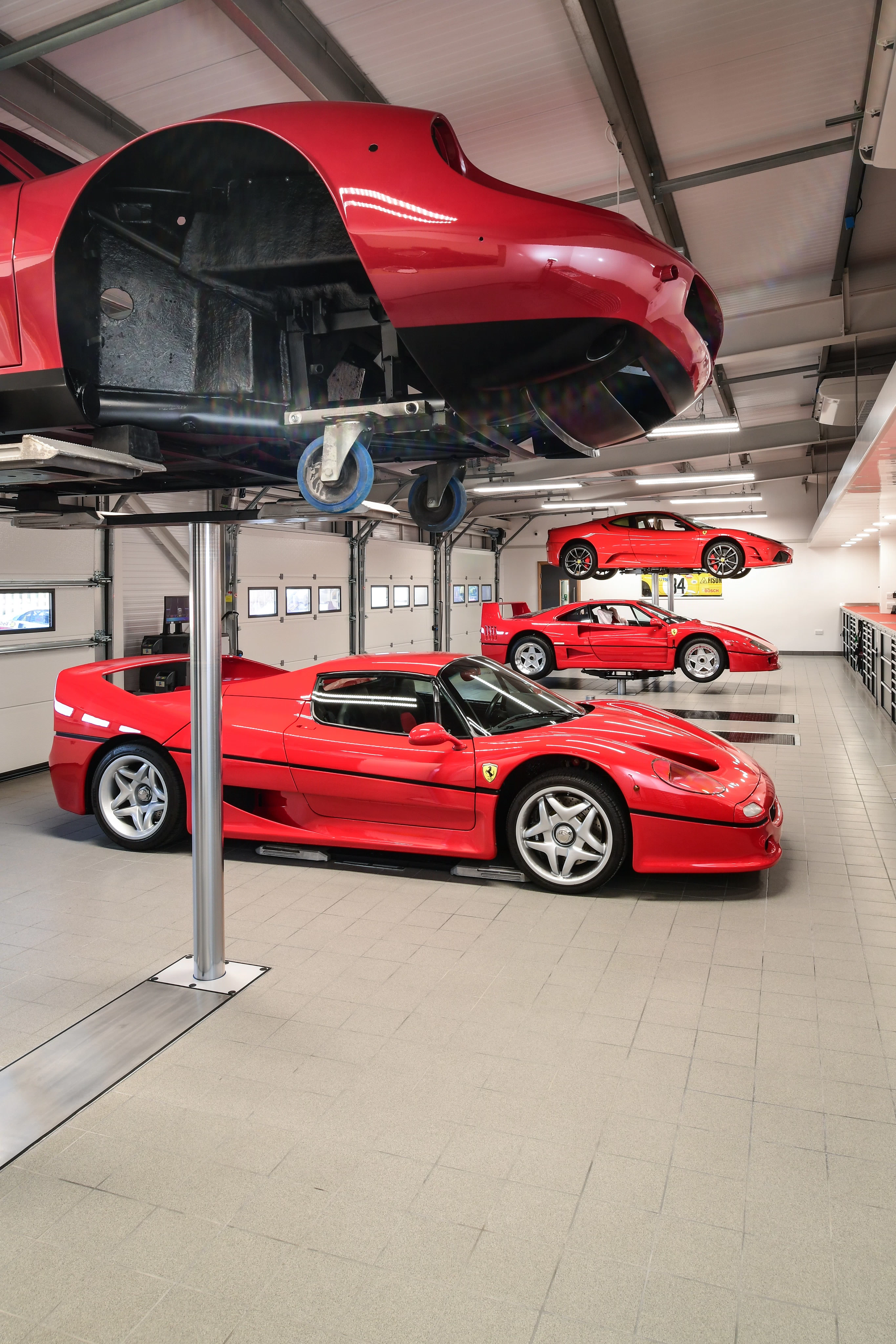 AtlasConcorde DK Engineering UK 023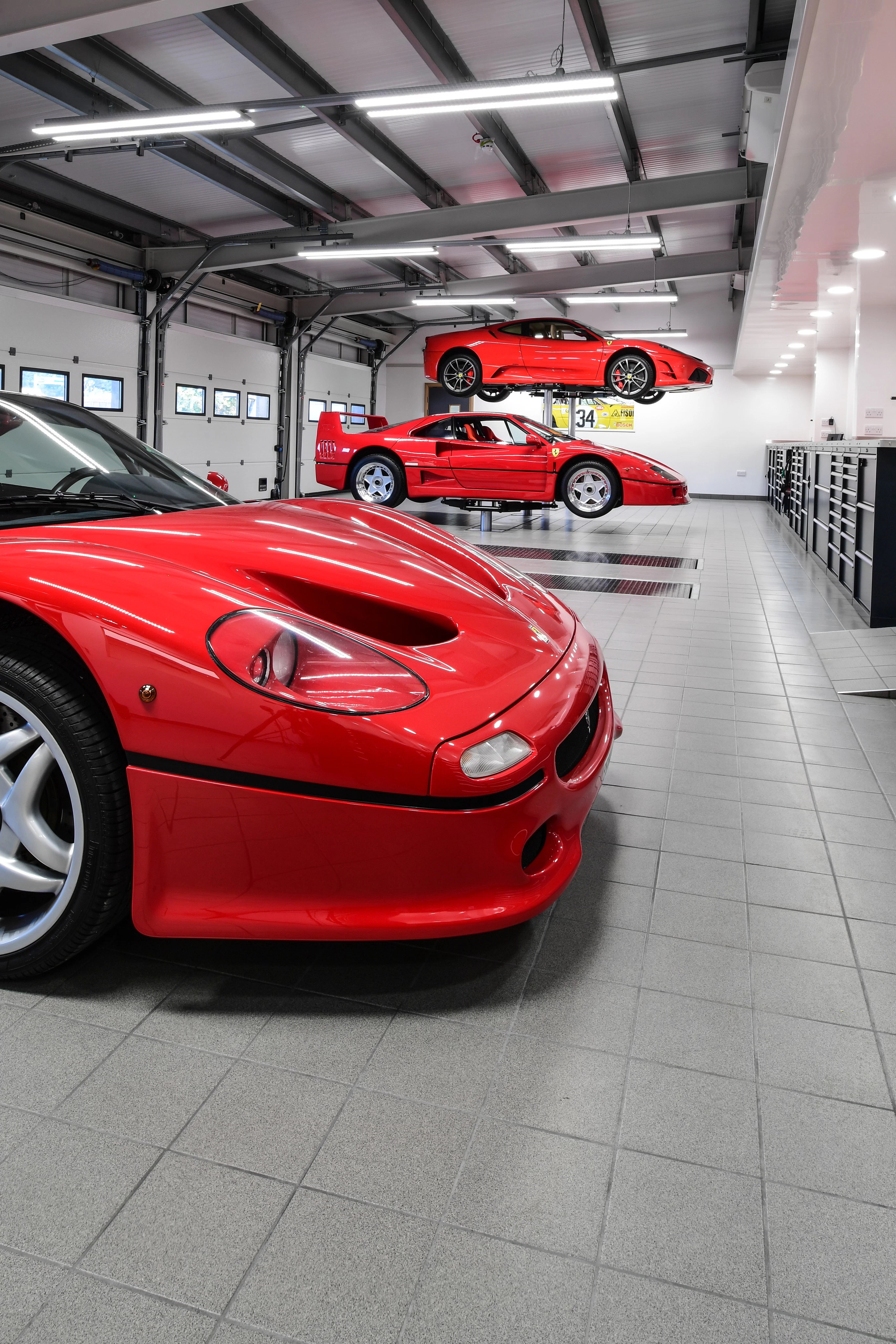 AtlasConcorde DK Engineering UK 025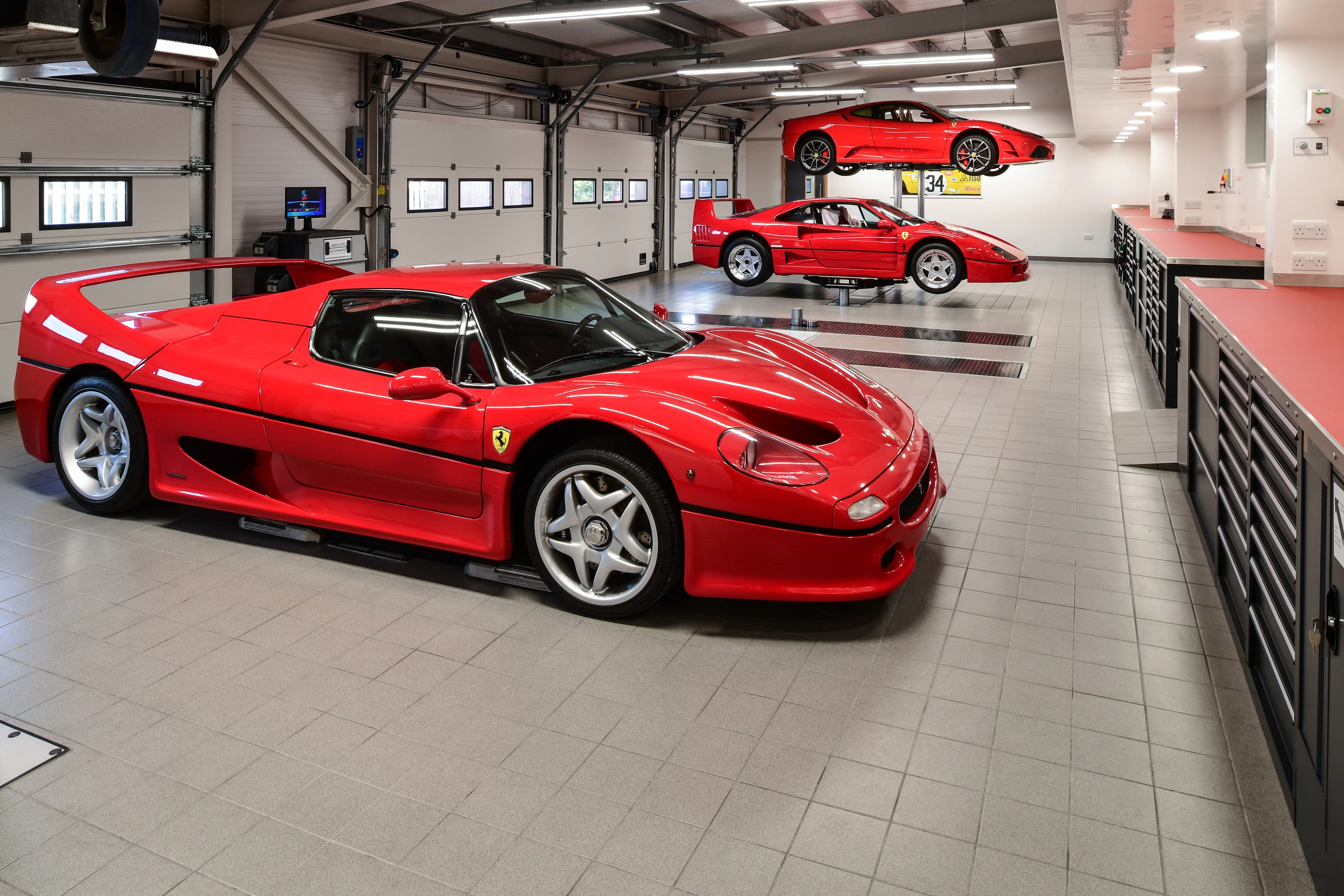 AtlasConcorde DK Engineering UK 024
Inside the project
The leading collections