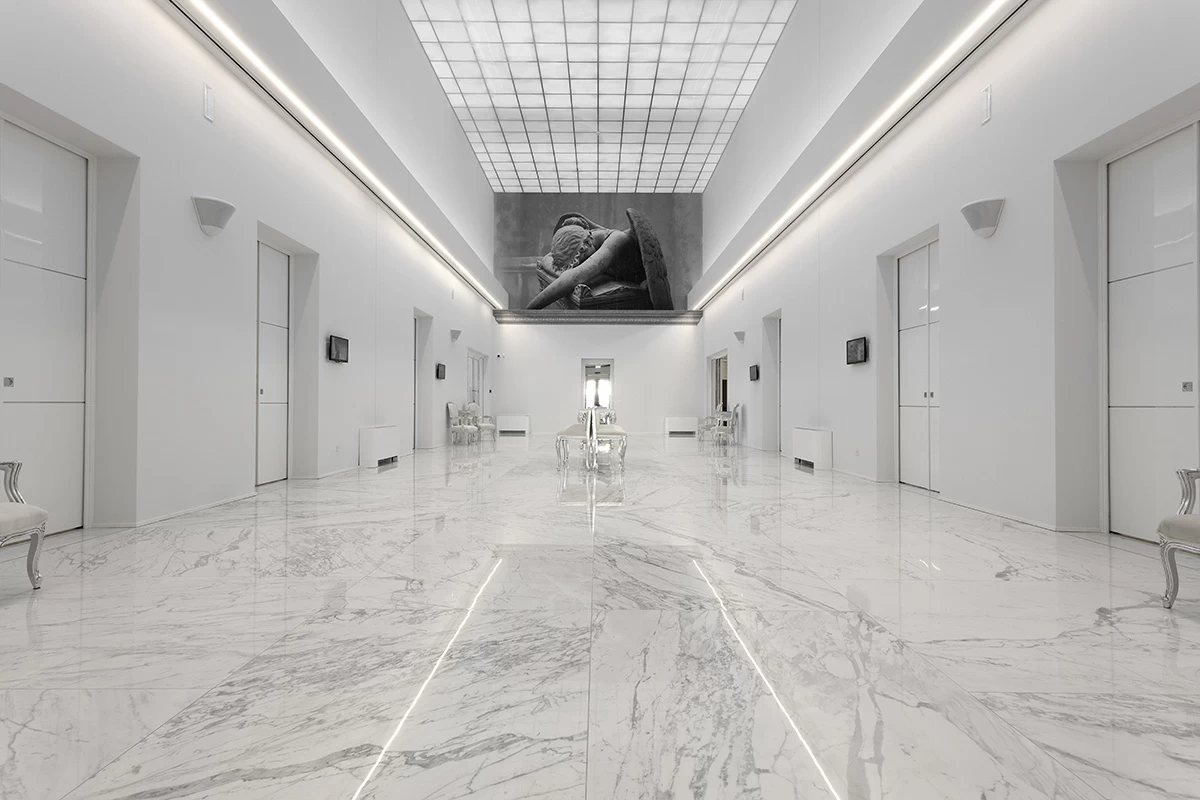 Public spaces
Domus Funeraria "Remondina"
Following an American tradition, the number of funeral homes is increasing in Italy. Specifically designed for the function, these structures must comply with very strict sanitary rules and satisfy strict construction codes.
An example of a building designed and built according to these criteria is the Remondina Funeral Home in Rovato, the largest in Brescia and vicinity. To meet the design and esthetic requirements, Atlas Concorde materials were used to contribute a sober elegance to some areas of the home.
Intense veins, natural shades and refined beauty interpret the essence of marble in ceramic surfaces distinguished by a high level of graphical variability. The floors of the building are furnished with a precise reproduction of the original material, thus ensuring an intense expressiveness accompanied by a brilliant sheen.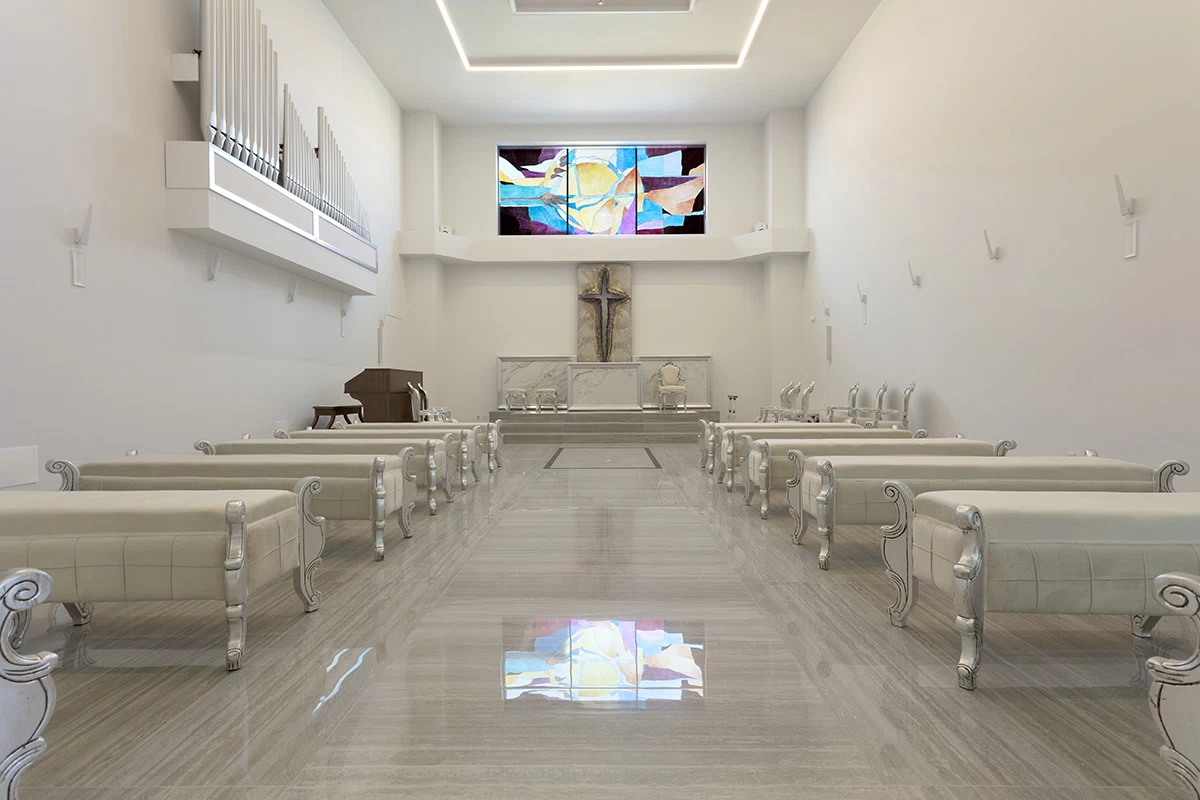 AtlasConcorde Domus Italia 001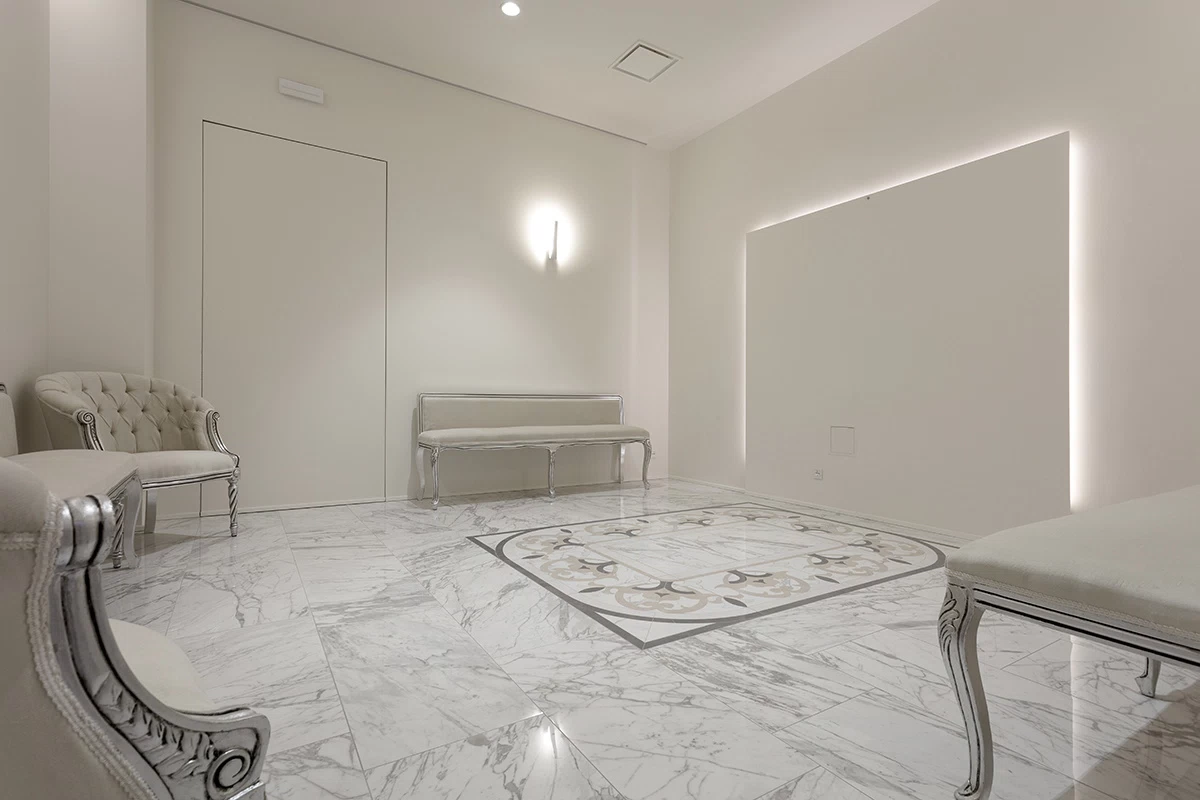 AtlasConcorde Domus Italia 005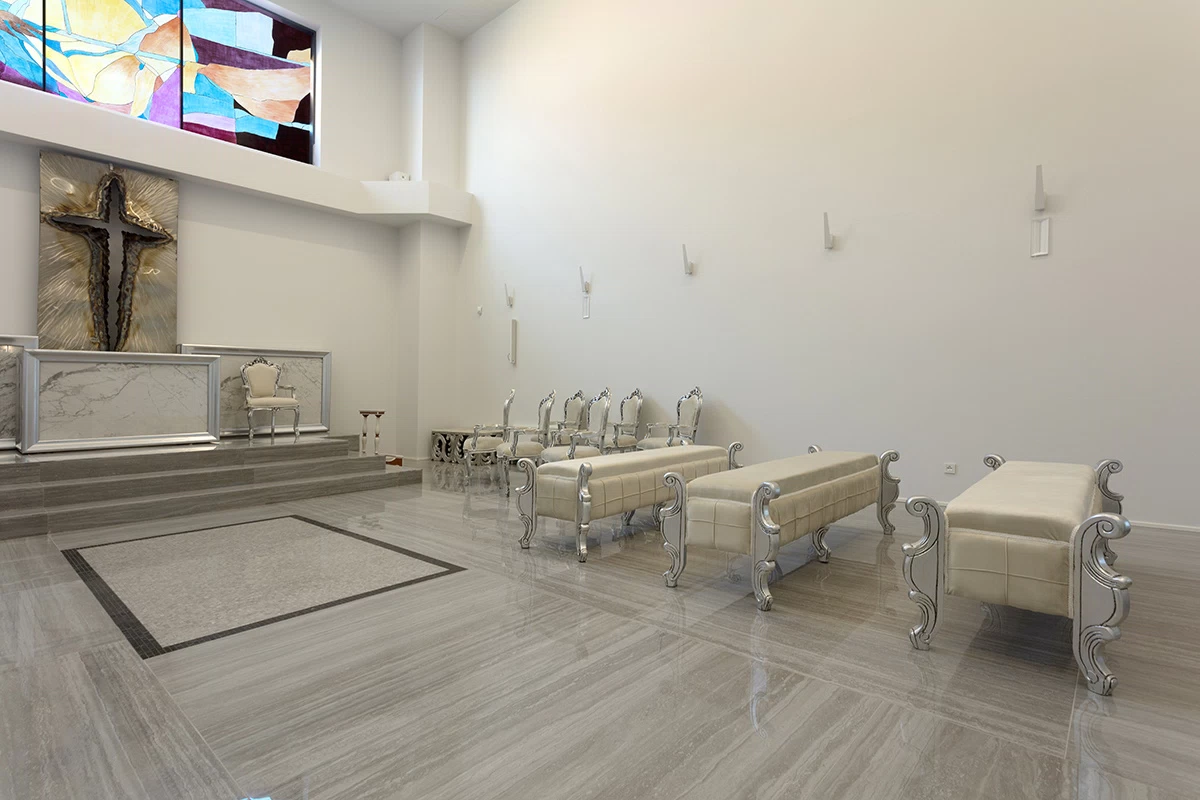 AtlasConcorde Domus Italia 002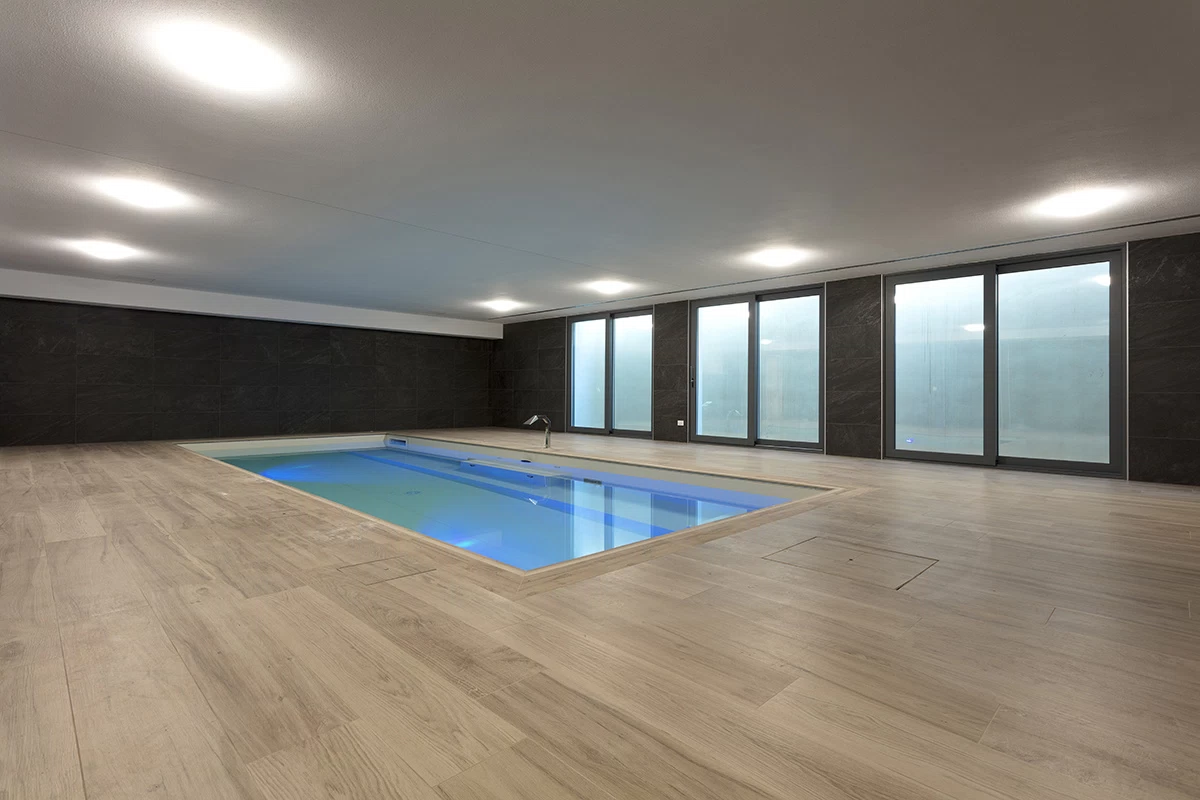 AtlasConcorde Domus Italia 003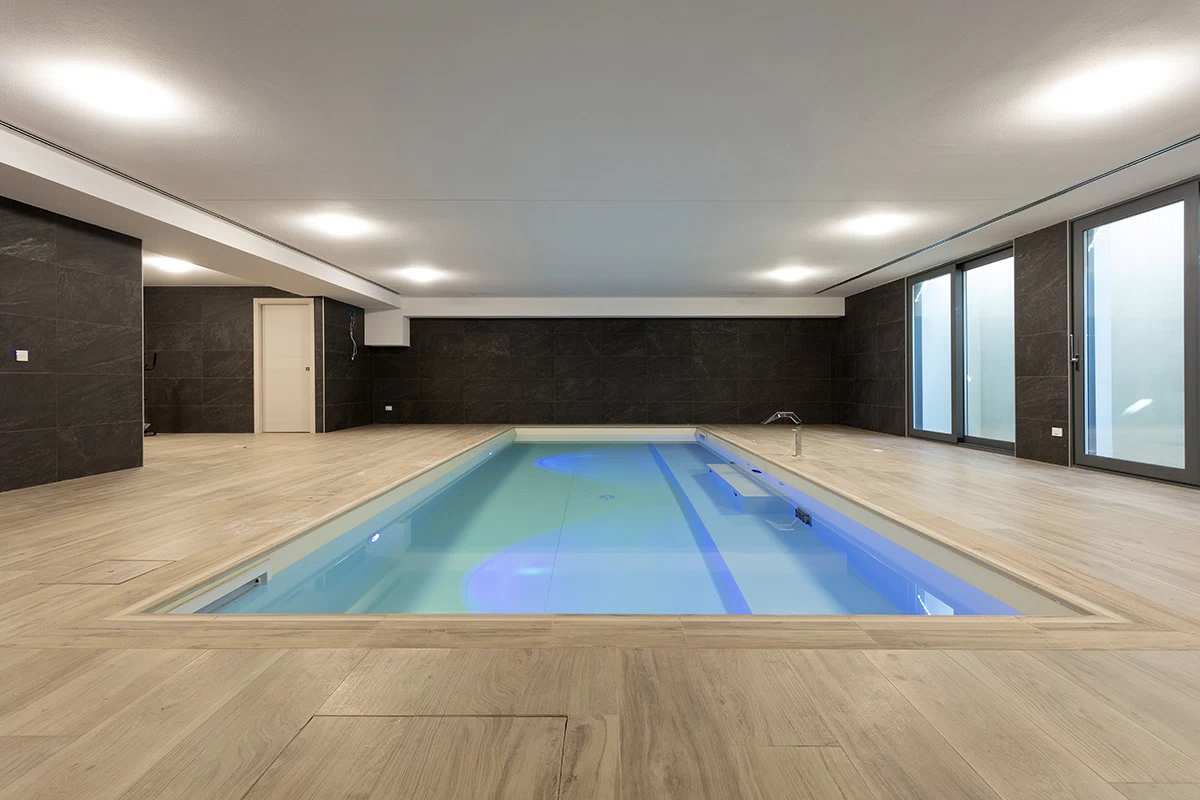 AtlasConcorde Domus Italia 004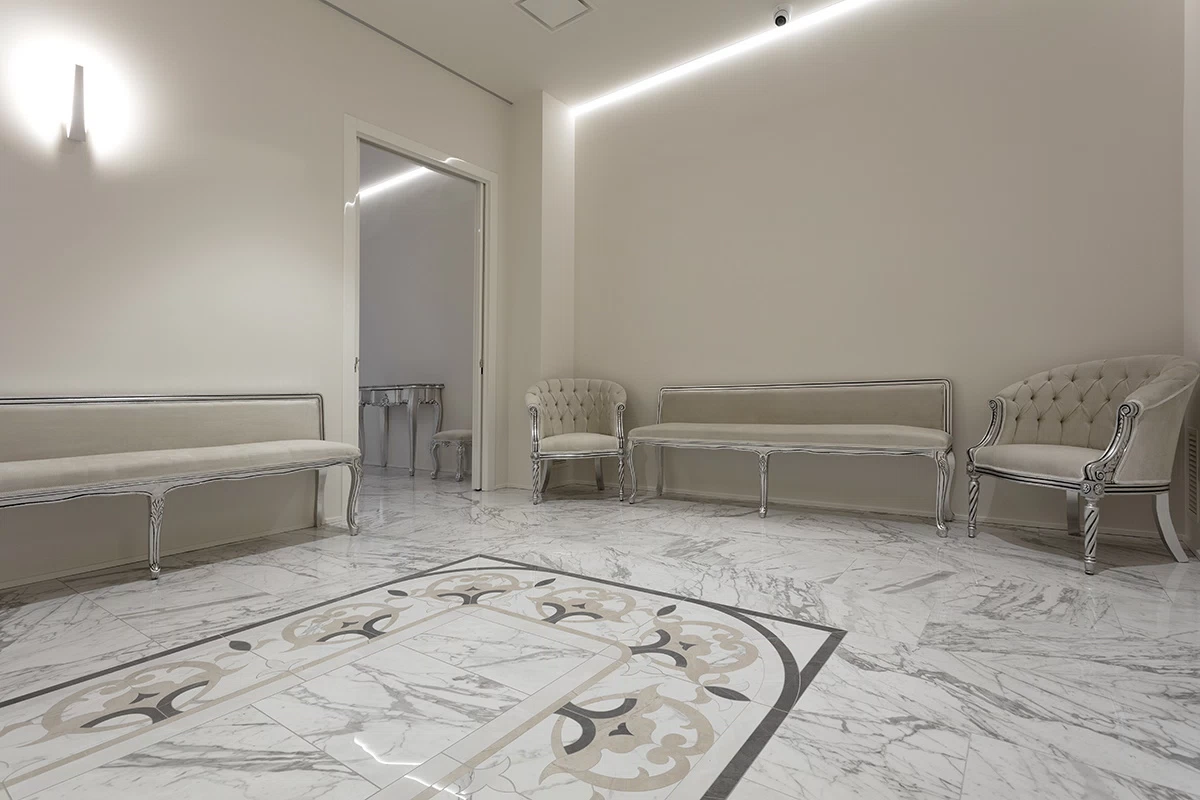 AtlasConcorde Domus Italia 006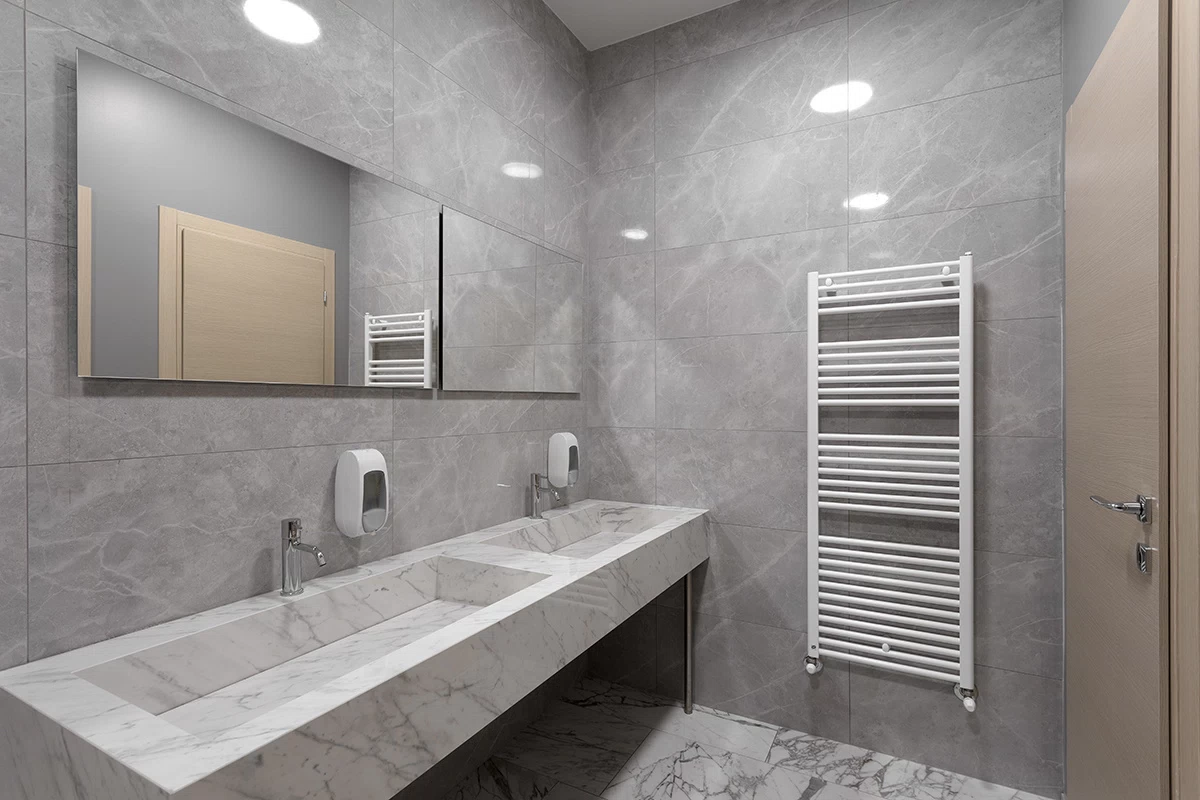 AtlasConcorde Domus Italia 007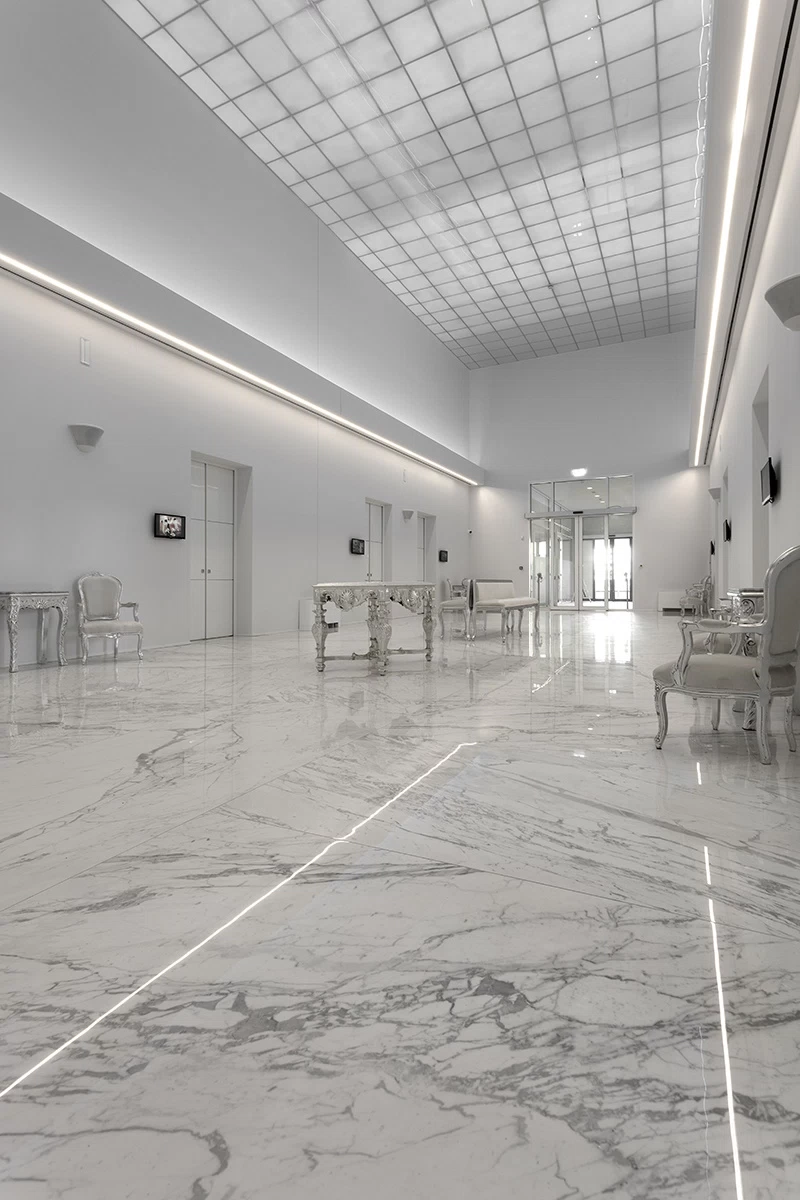 AtlasConcorde Domus Italia 009