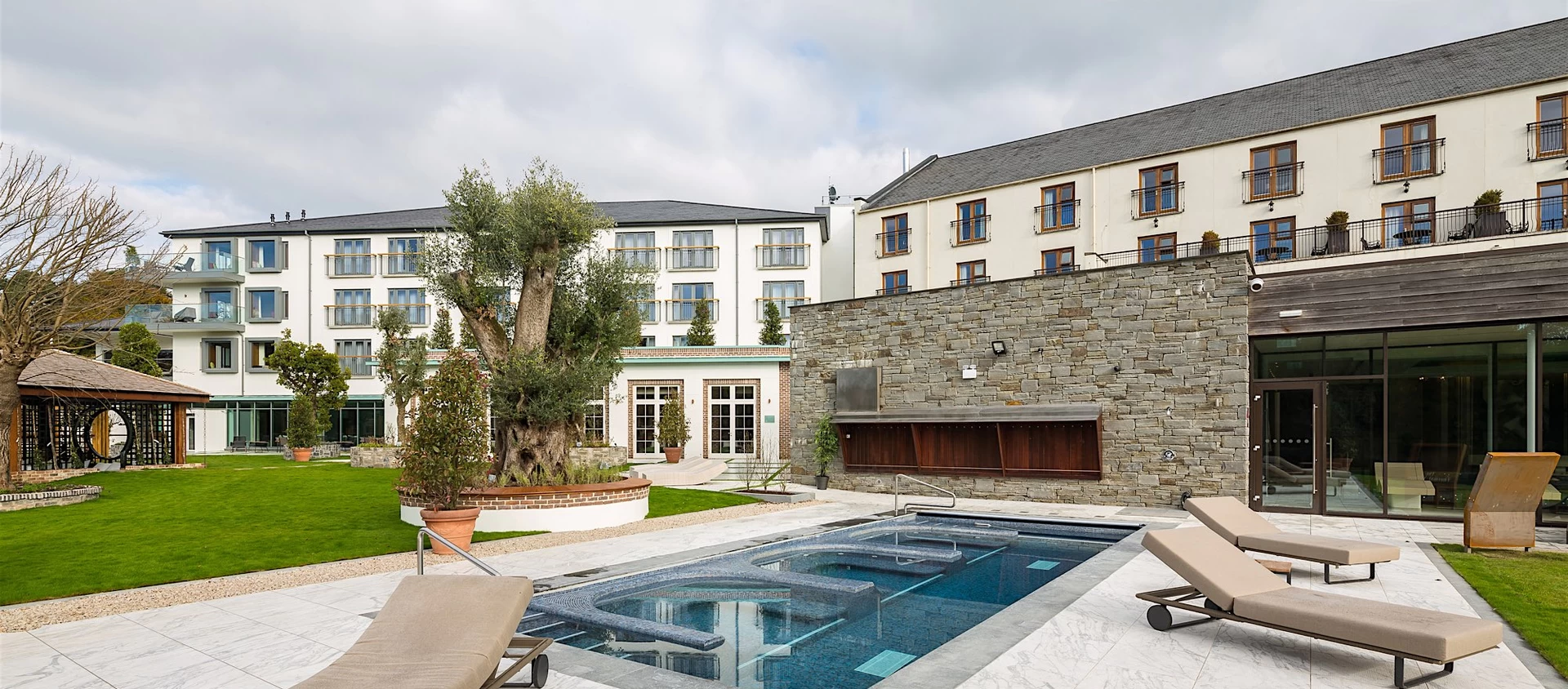 Hospitality
Galgorm Resort & SPA
Spring into Luxury. That's the appealing invitation to visitors of Galgorm Resort & Spa's website, an elegant resort located 30 minutes from Belfast. Ideal for a relaxing stay, far from the bustle of the city, the luxurious Irish residence surrounded by nature has 122 suites accompanied by countless indoor and outdoor attractions and a selection of the most renowned national and international restaurant brands.
In order to ensure high standards in all aspects of the structure, Atlas Concorde porcelain stoneware floors and white-clay wall tiles were chosen to decorate indoor and outdoor spaces, giving each one its own personality: thus combining elegance with excellence and taste with modernity.
Expressive intensity and aesthetic refinement are revealed in Marvel PRO, the marble-effect ceramics series considered ideal for adorning the outdoor floors of the residence. Strong and precious, developed in Statuario Select shading - which interprets the natural material with striking realism - the collection was installed in the floor of the pool area and the main facility's outdoor walkway in the 60x60 cm format. Having to deal with high foot traffic and a relentless relative humidity, MARVEL PRO here was used in the LASTRA 20 mm range, ideal for outdoor spaces that require high levels of technical performance.
Brilliance and aesthetic luxury make their entry in the suites' bathrooms thanks to Marvel PRO Travertino Alabastrino that decorates the walls and the floors of the washrooms. Enveloped in the warmth of an instantly recognisable hue, the Marvel PRO white-clay wall tiles for interiors create spectacular environments with a great aesthetic impact, ensuring full harmony and continuity with the floor in coordinated porcelain stoneware. The 30x60 cm format thus reveals all the class of a ceramic collection that reconfirms the high aesthetic and technical value of products Made in Italy.
Where
Antrim, United Kingdom
Inside the project
website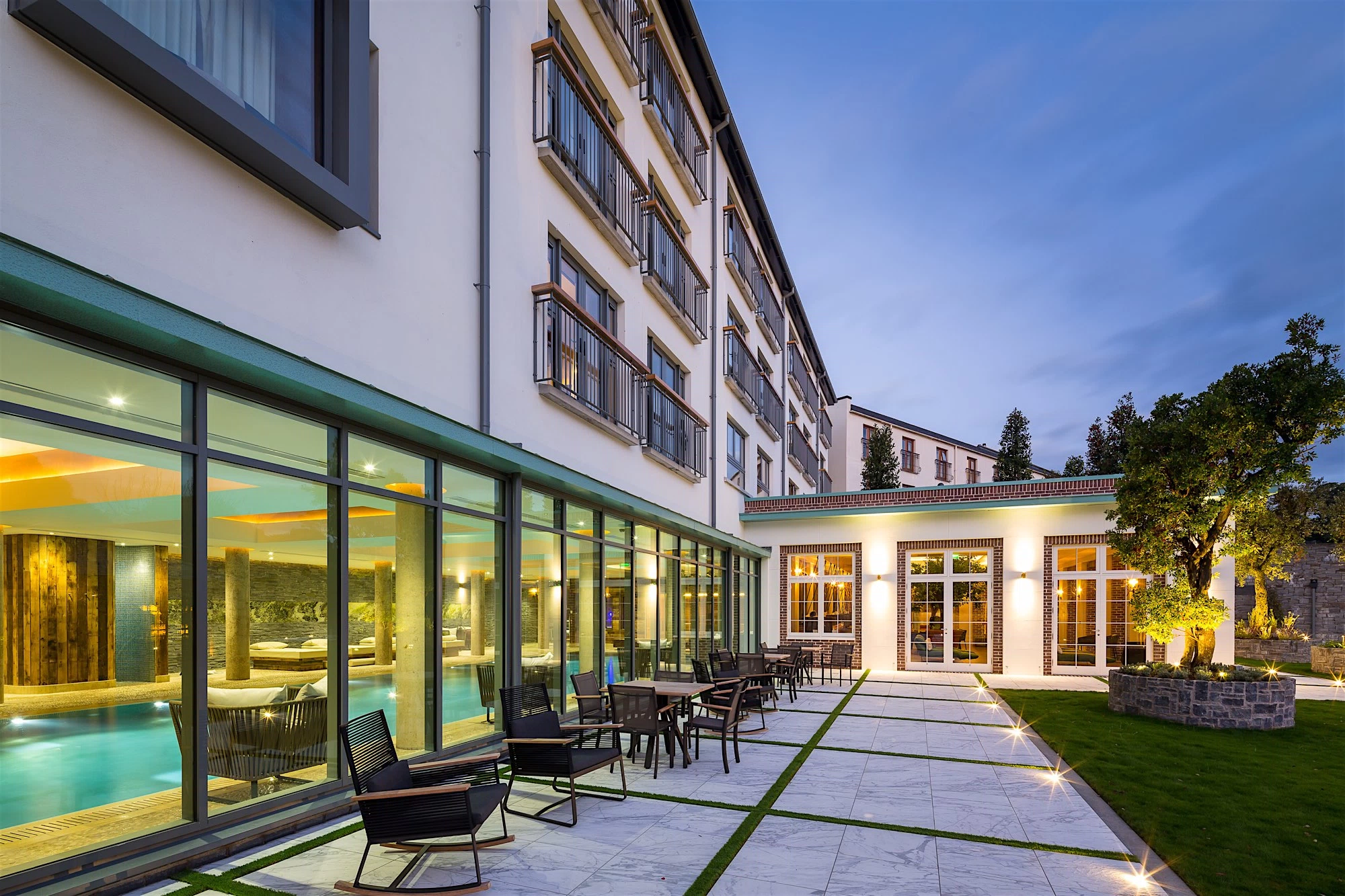 AtlasConcorde Galgorm UK 171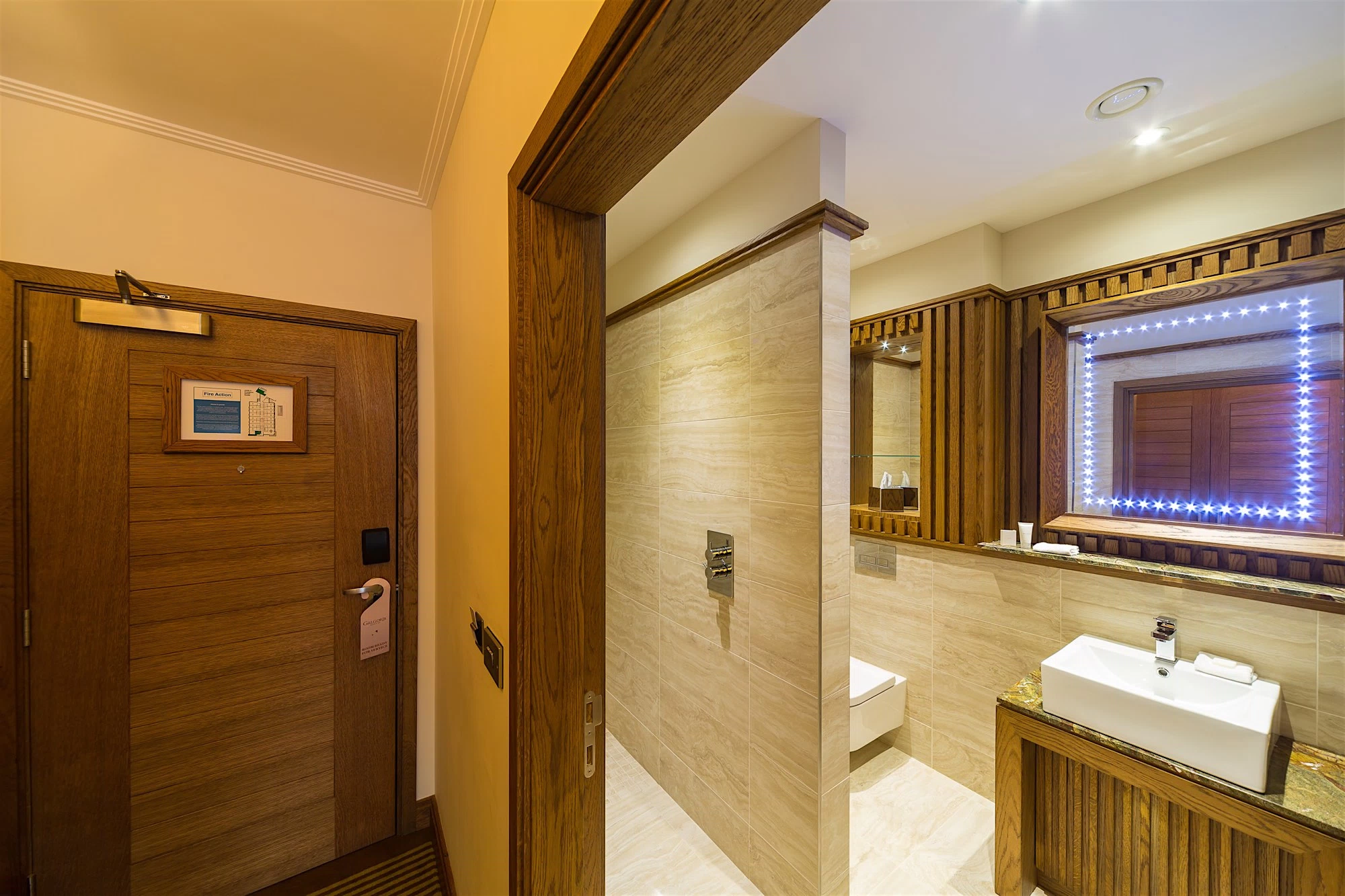 AtlasConcorde Galgorm UK 124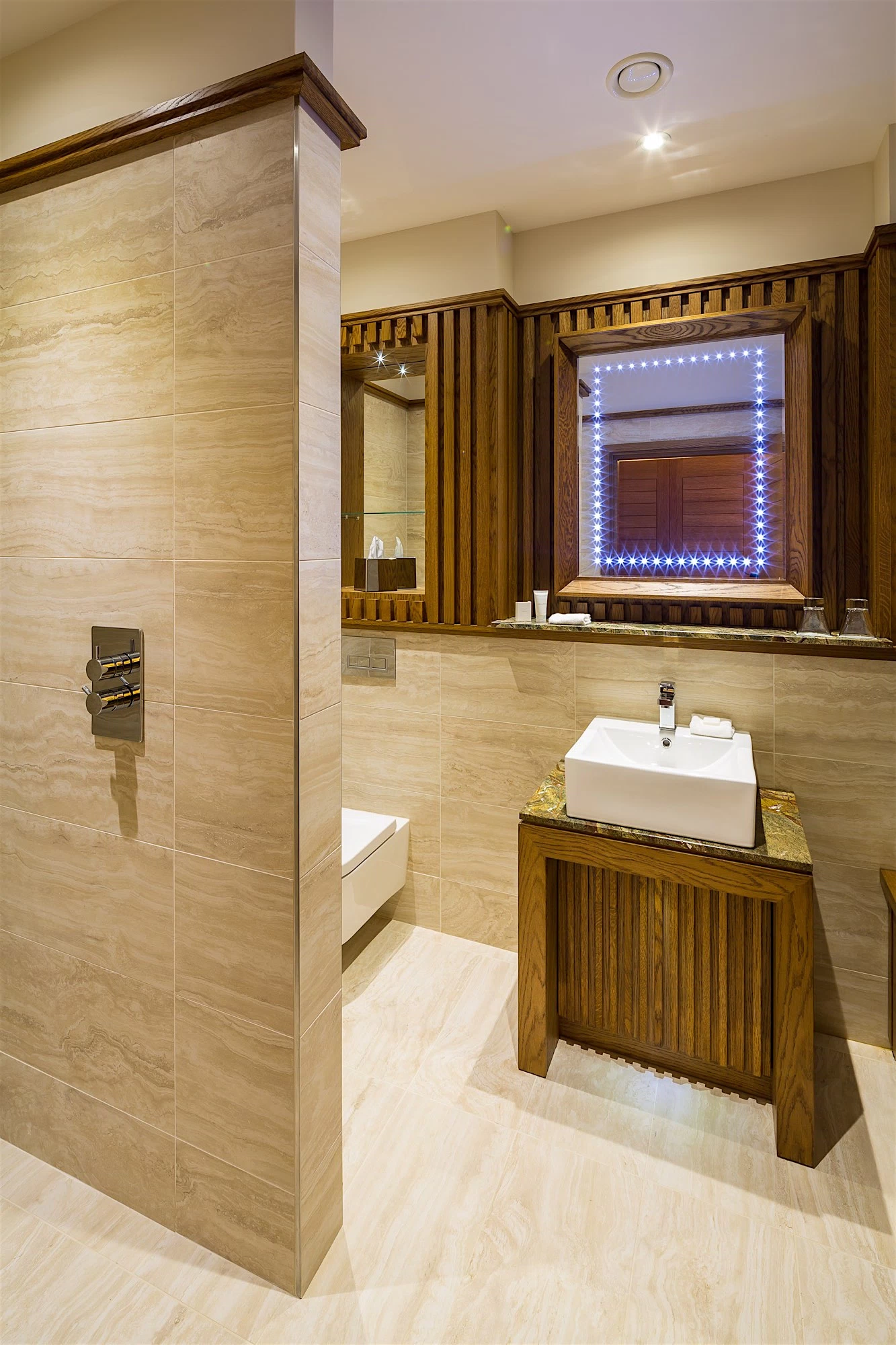 AtlasConcorde Galgorm UK 121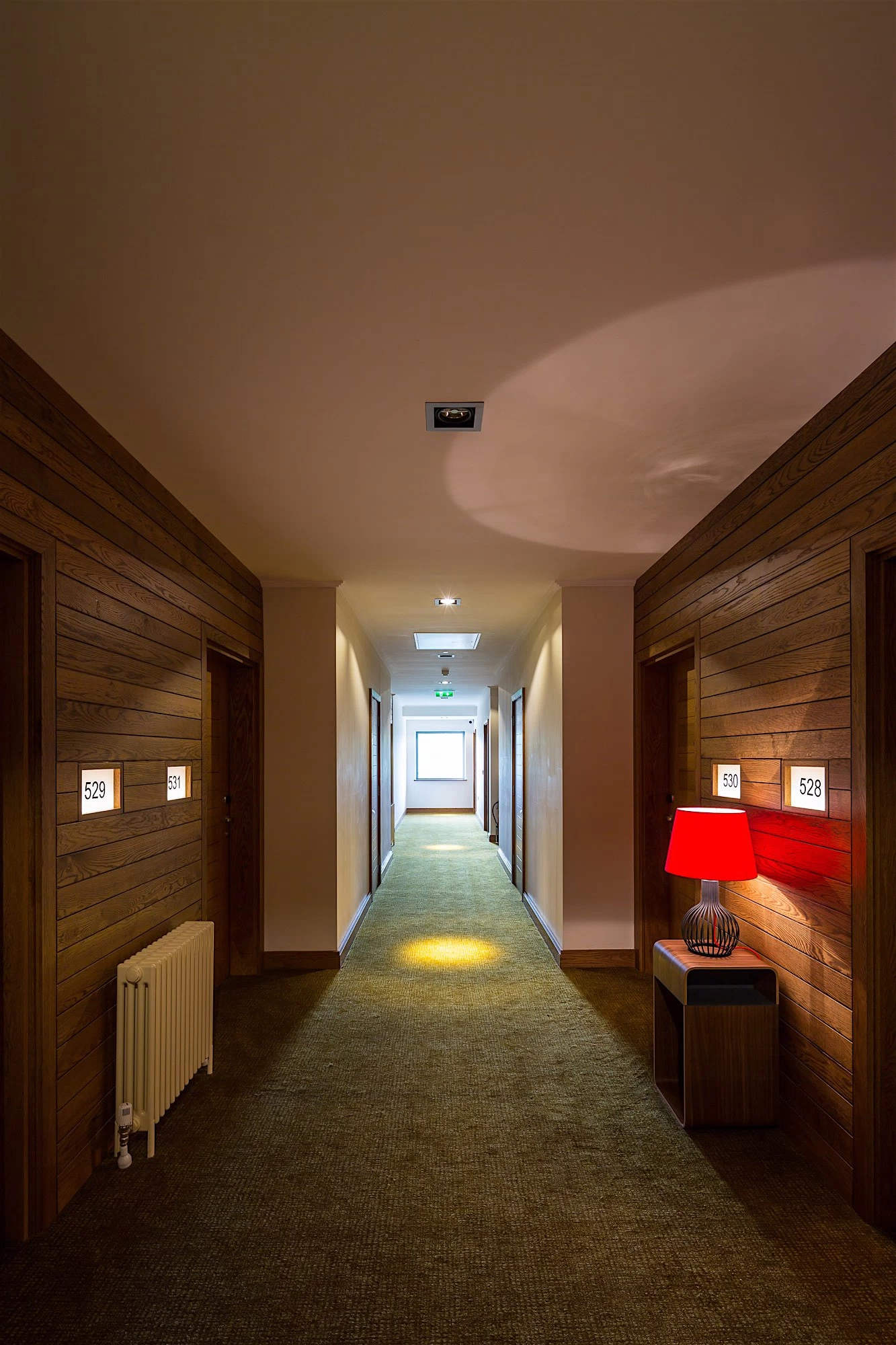 AtlasConcorde Galgorm UK 132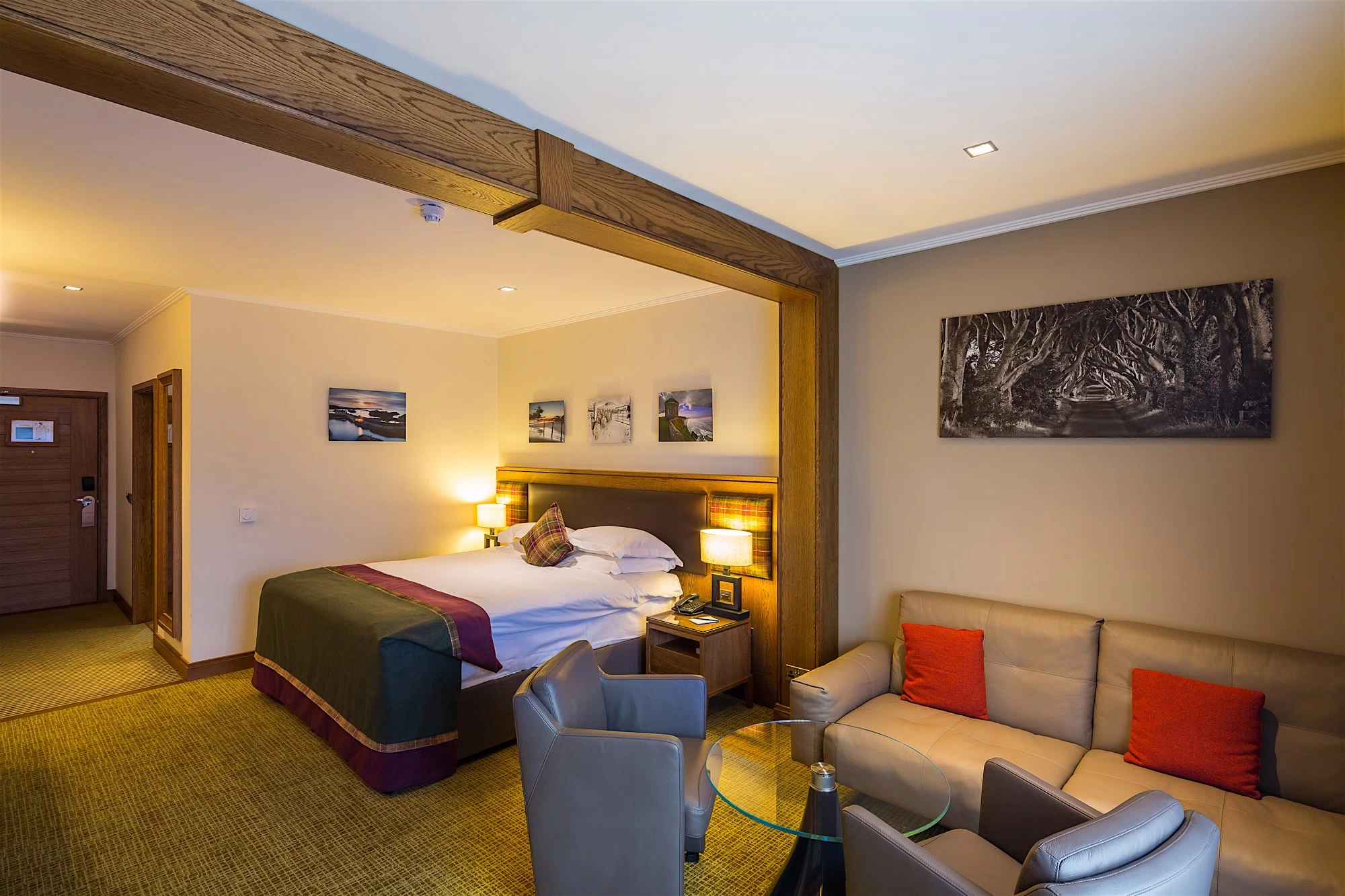 AtlasConcorde Galgorm UK 115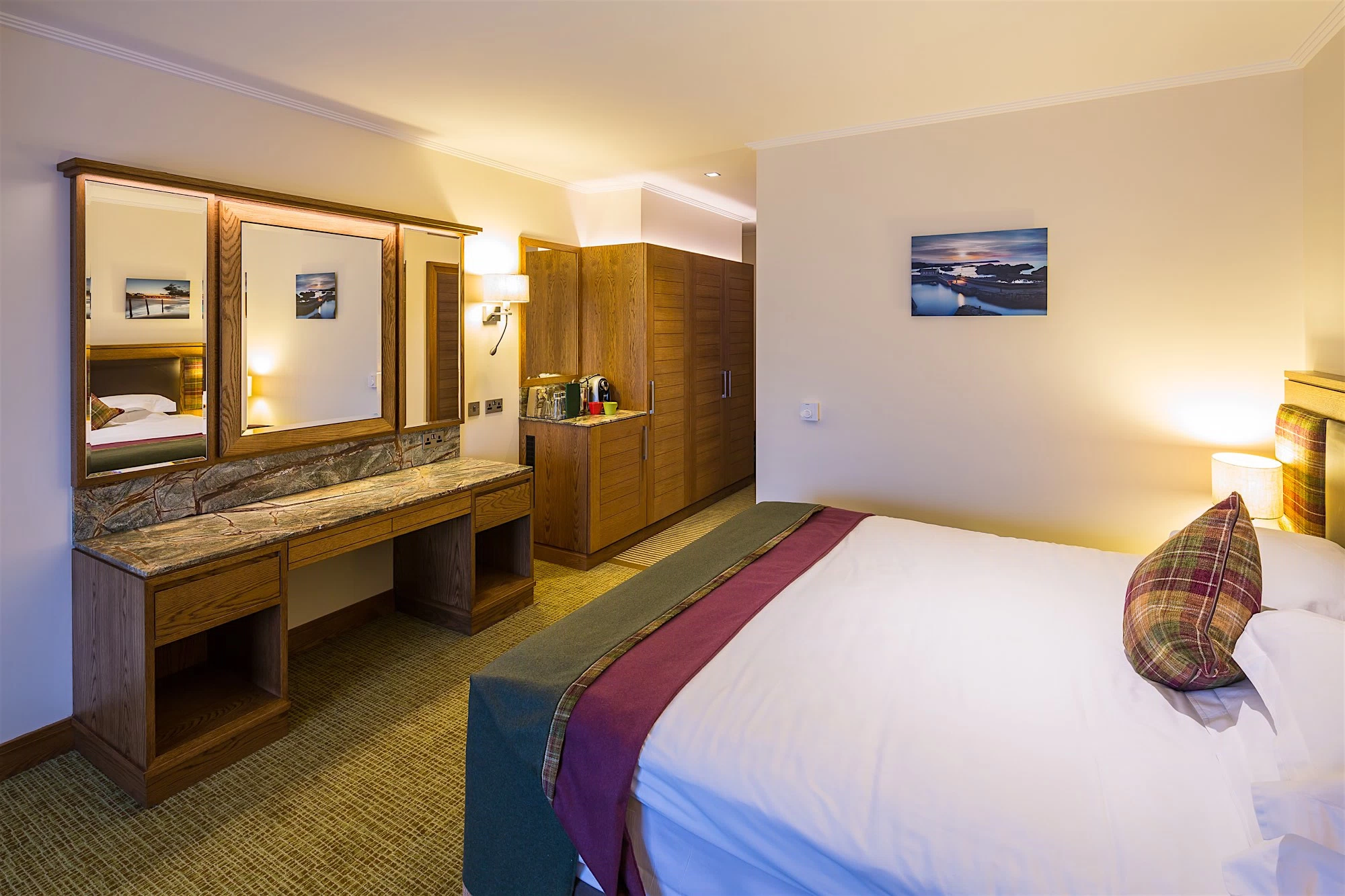 AtlasConcorde Galgorm UK 117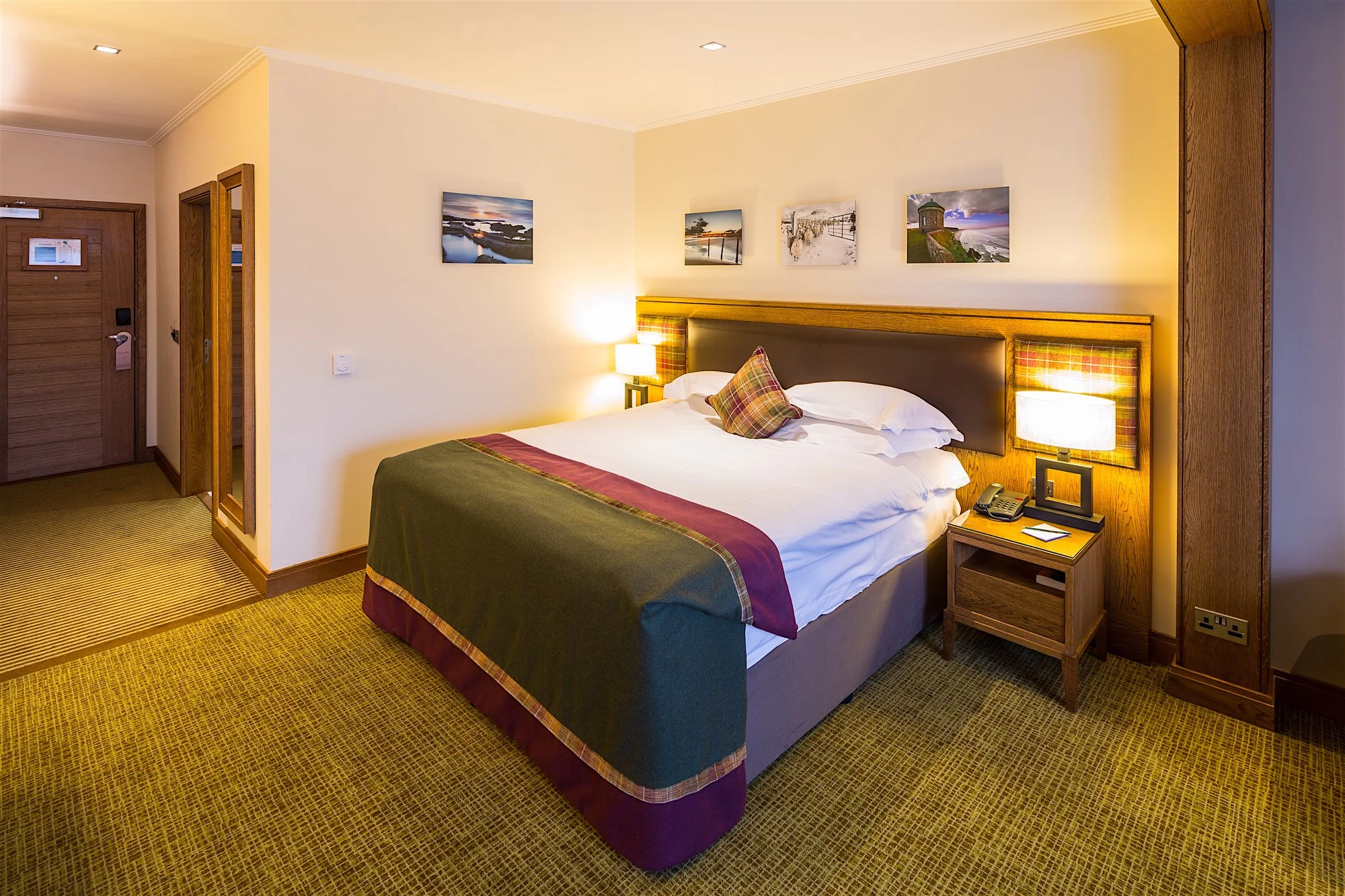 AtlasConcorde Galgorm UK 118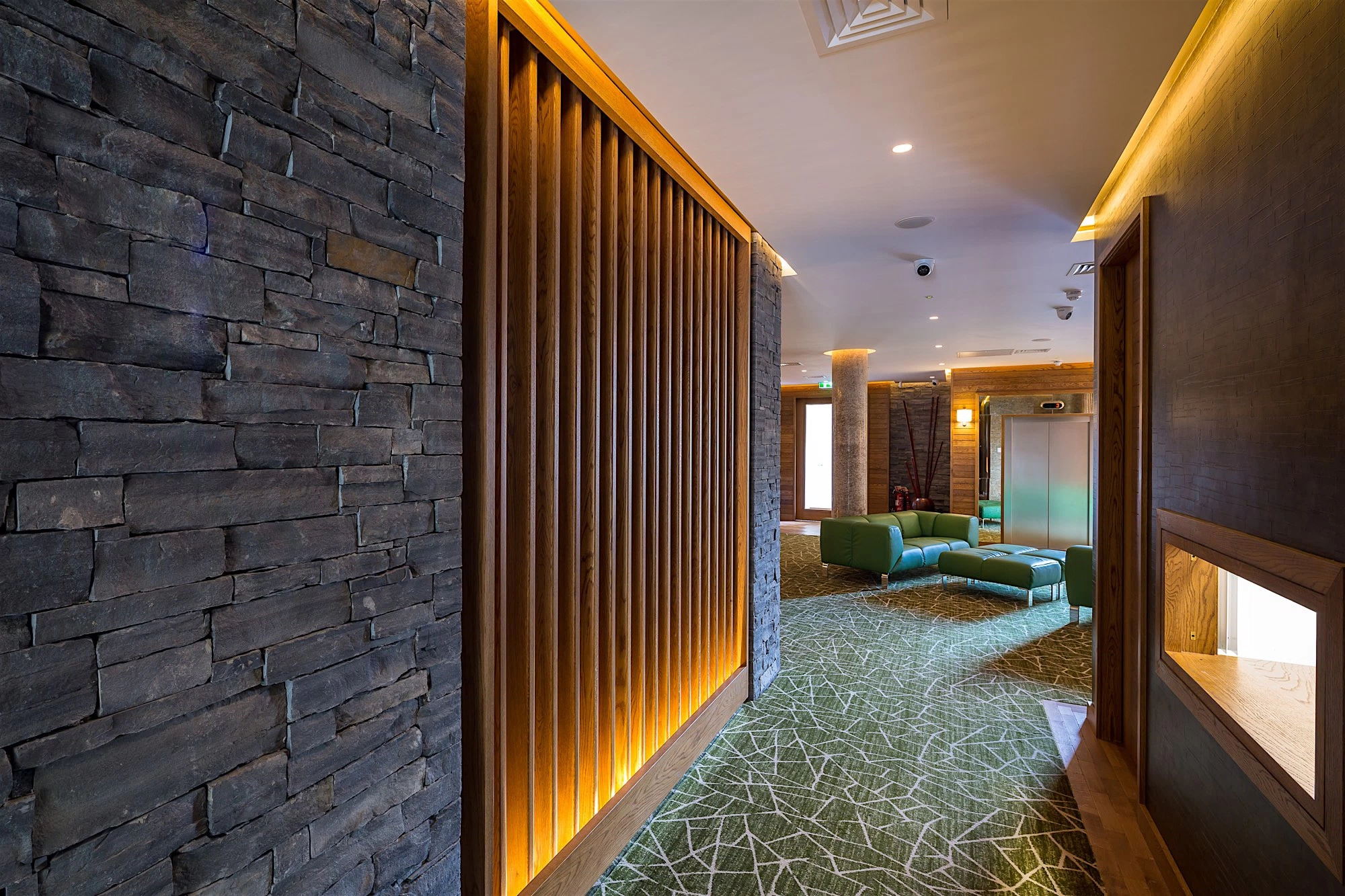 AtlasConcorde Galgorm UK 110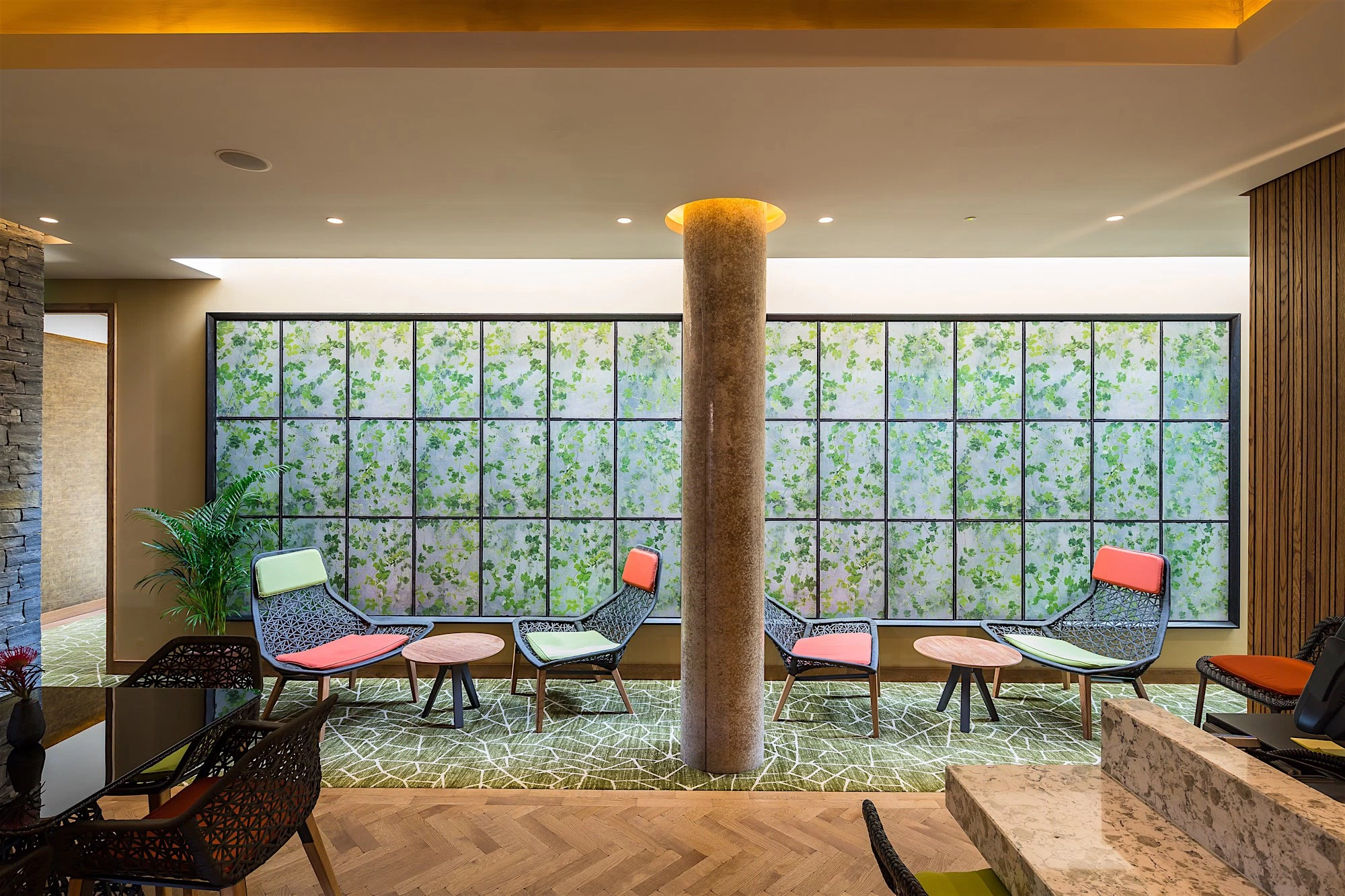 AtlasConcorde Galgorm UK 107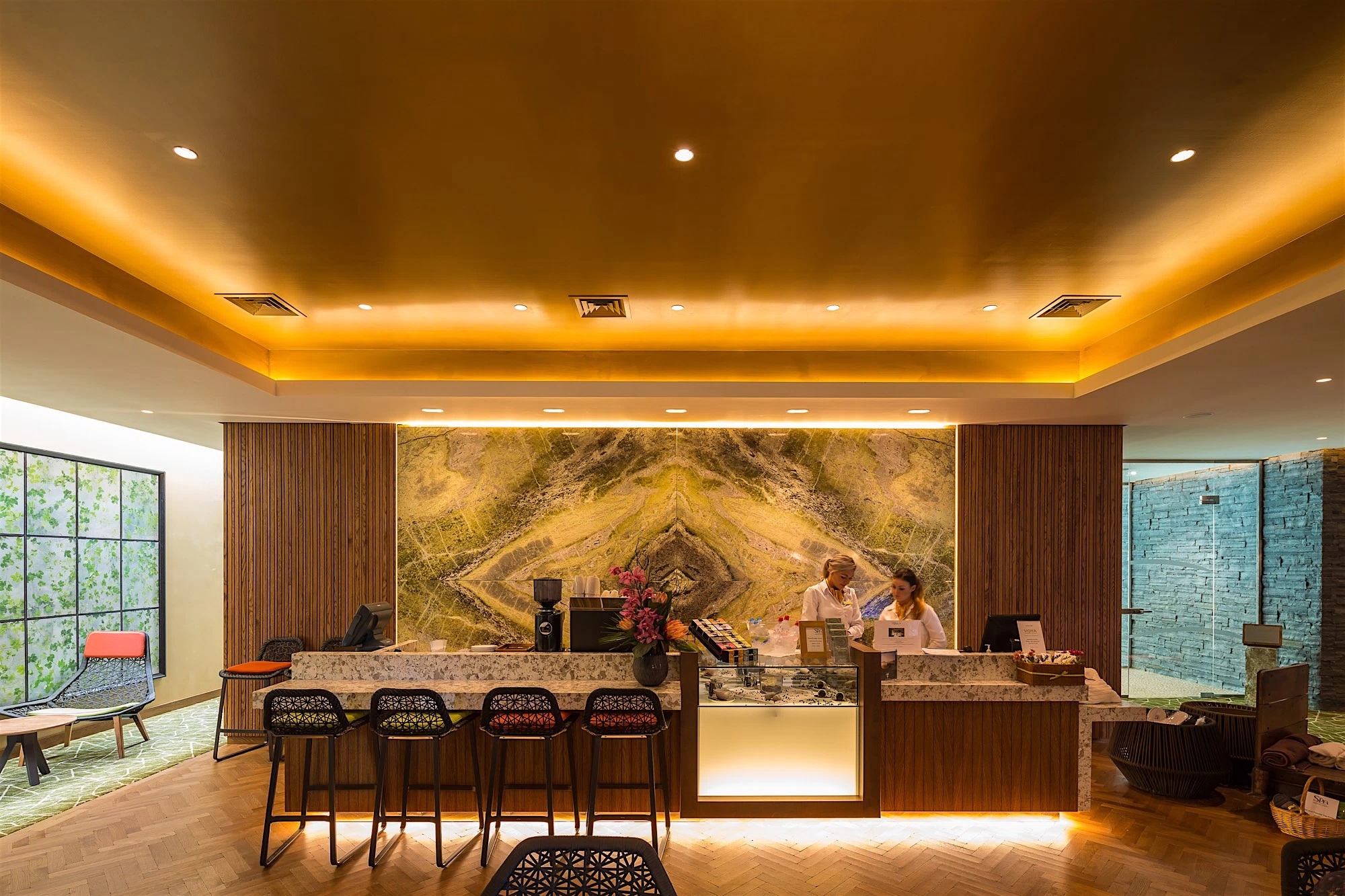 AtlasConcorde Galgorm UK 105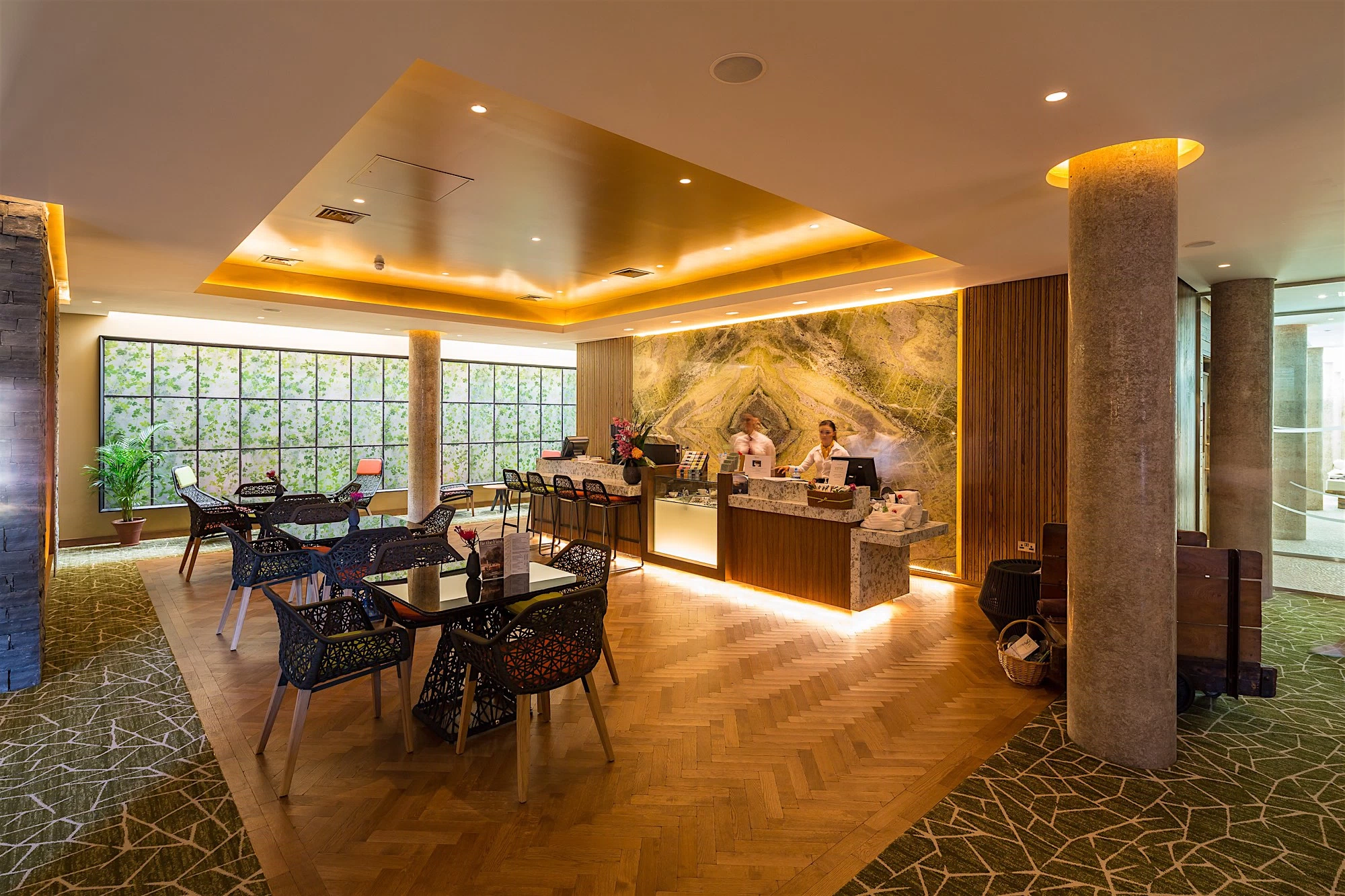 AtlasConcorde Galgorm UK 102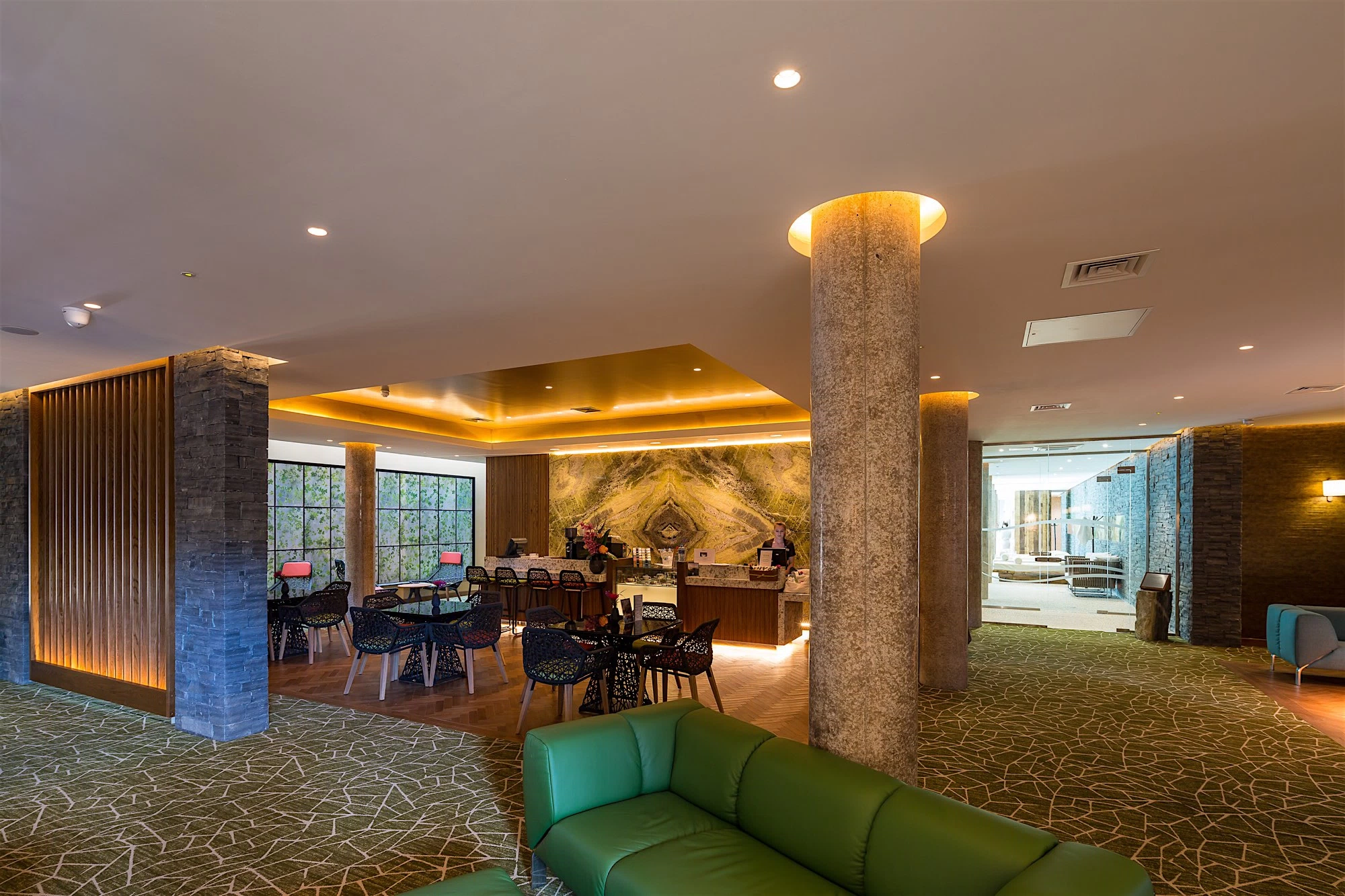 AtlasConcorde Galgorm UK 101
AtlasConcorde Galgorm UK 098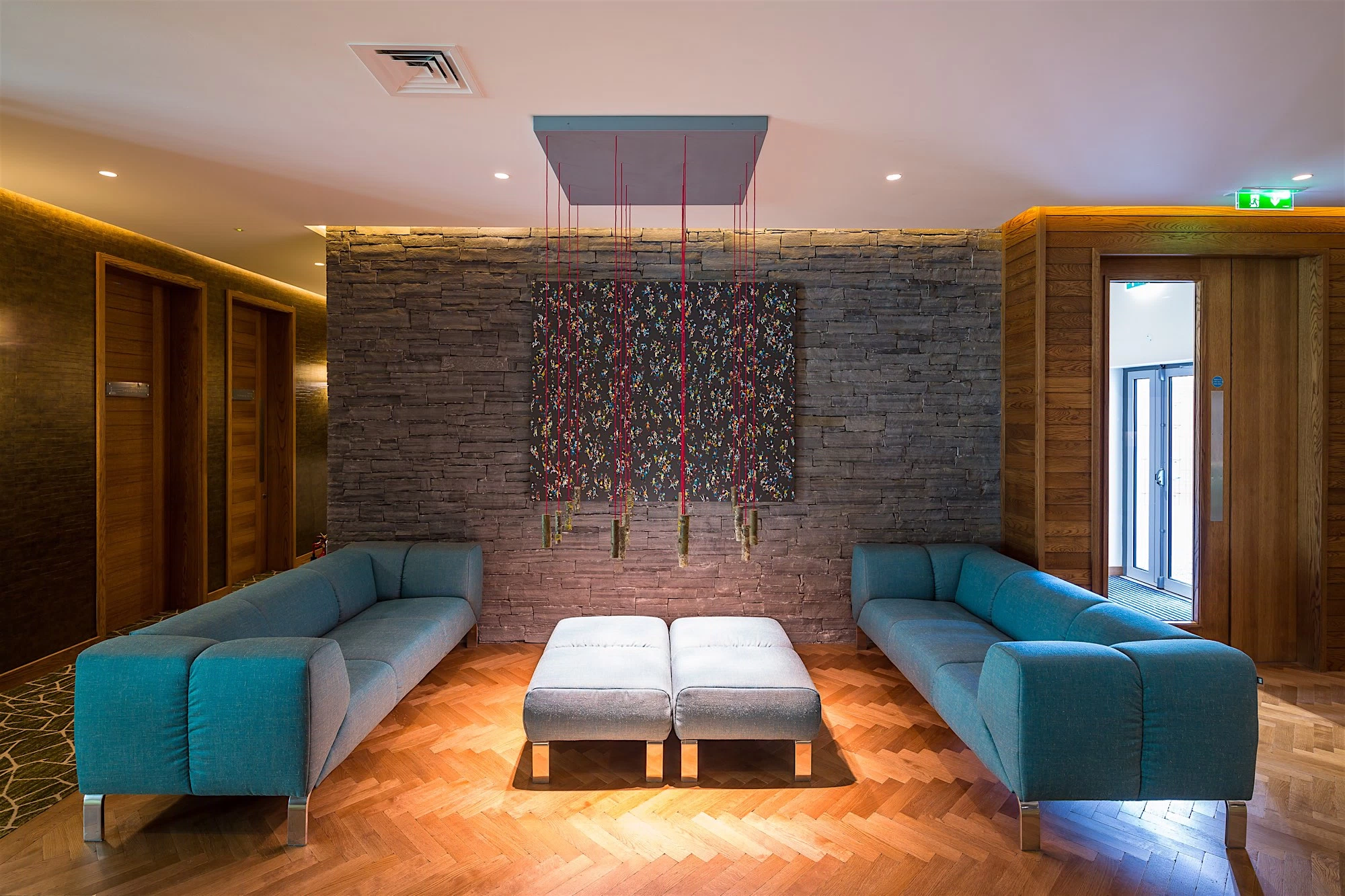 AtlasConcorde Galgorm UK 099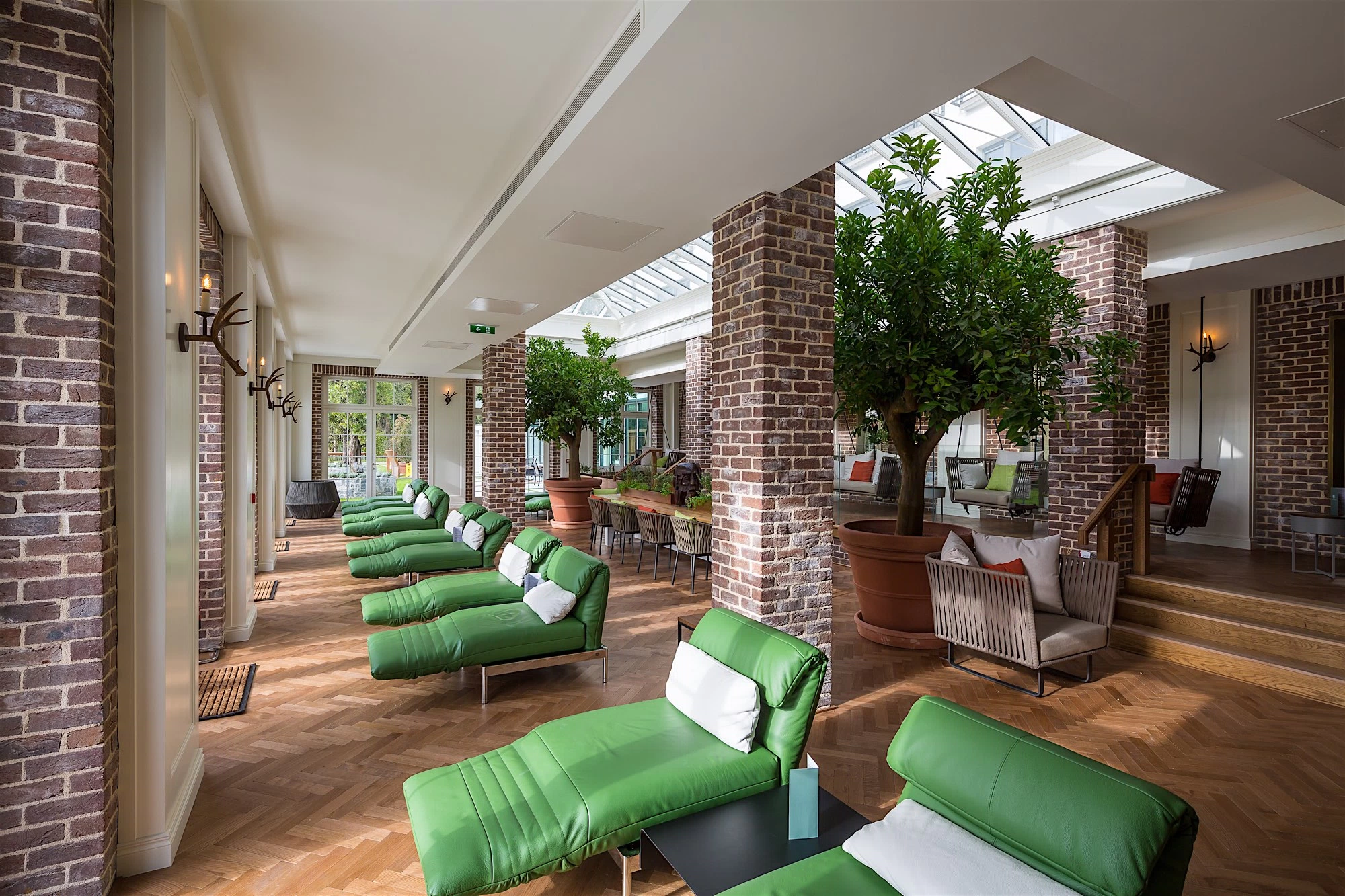 AtlasConcorde Galgorm UK 093
AtlasConcorde Galgorm UK 060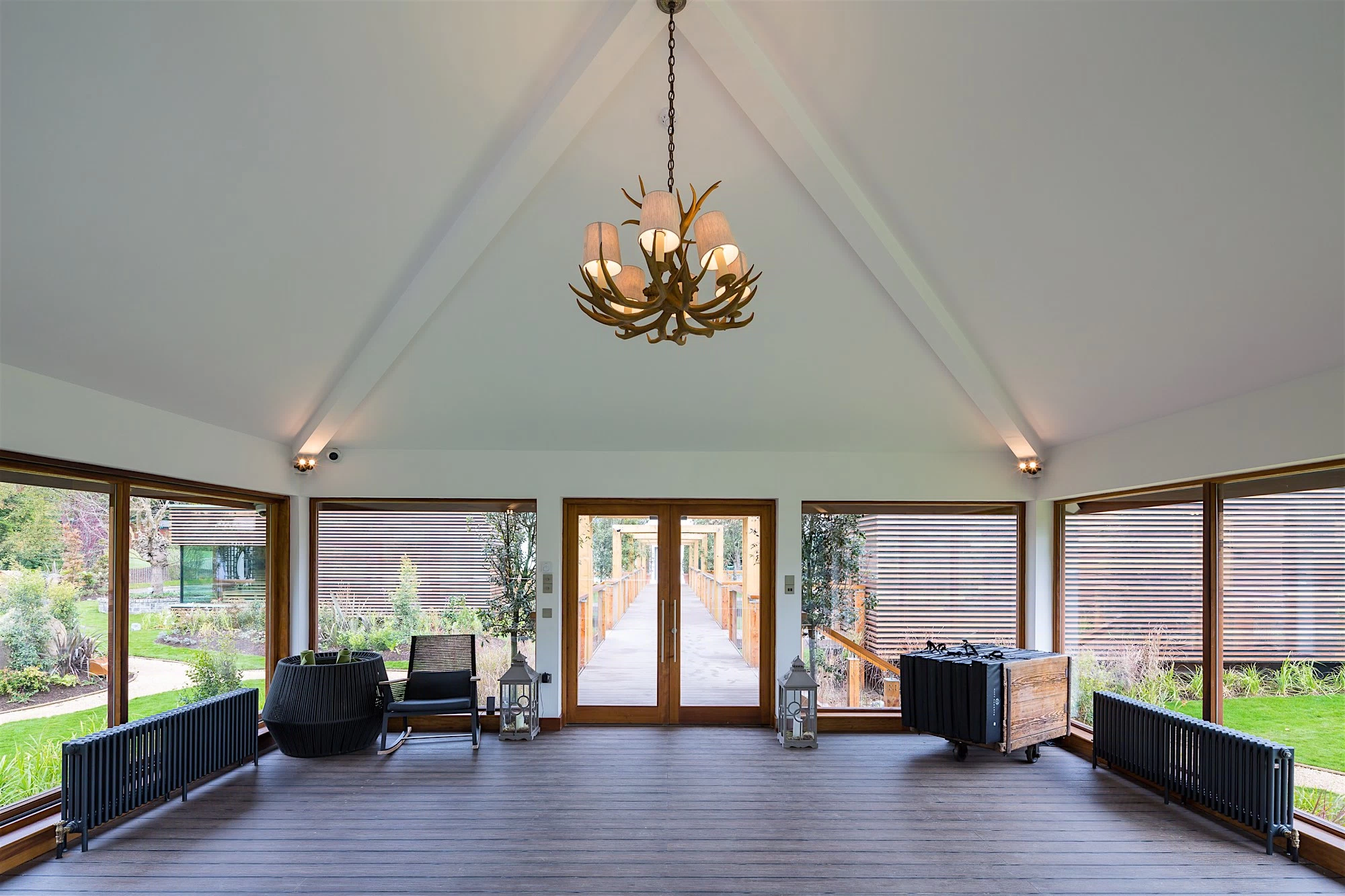 AtlasConcorde Galgorm UK 056
AtlasConcorde Galgorm UK 080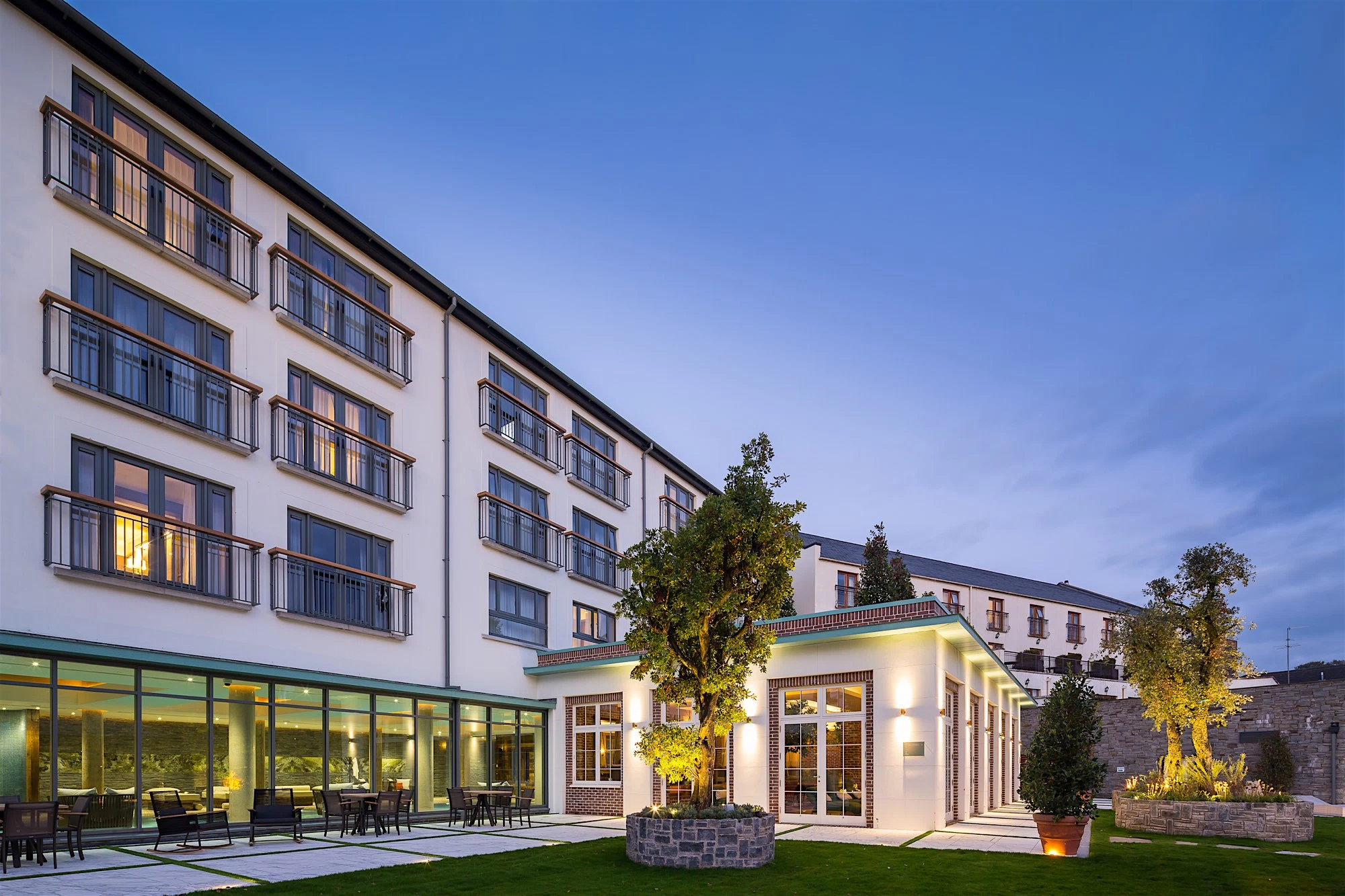 AtlasConcorde Galgorm UK 169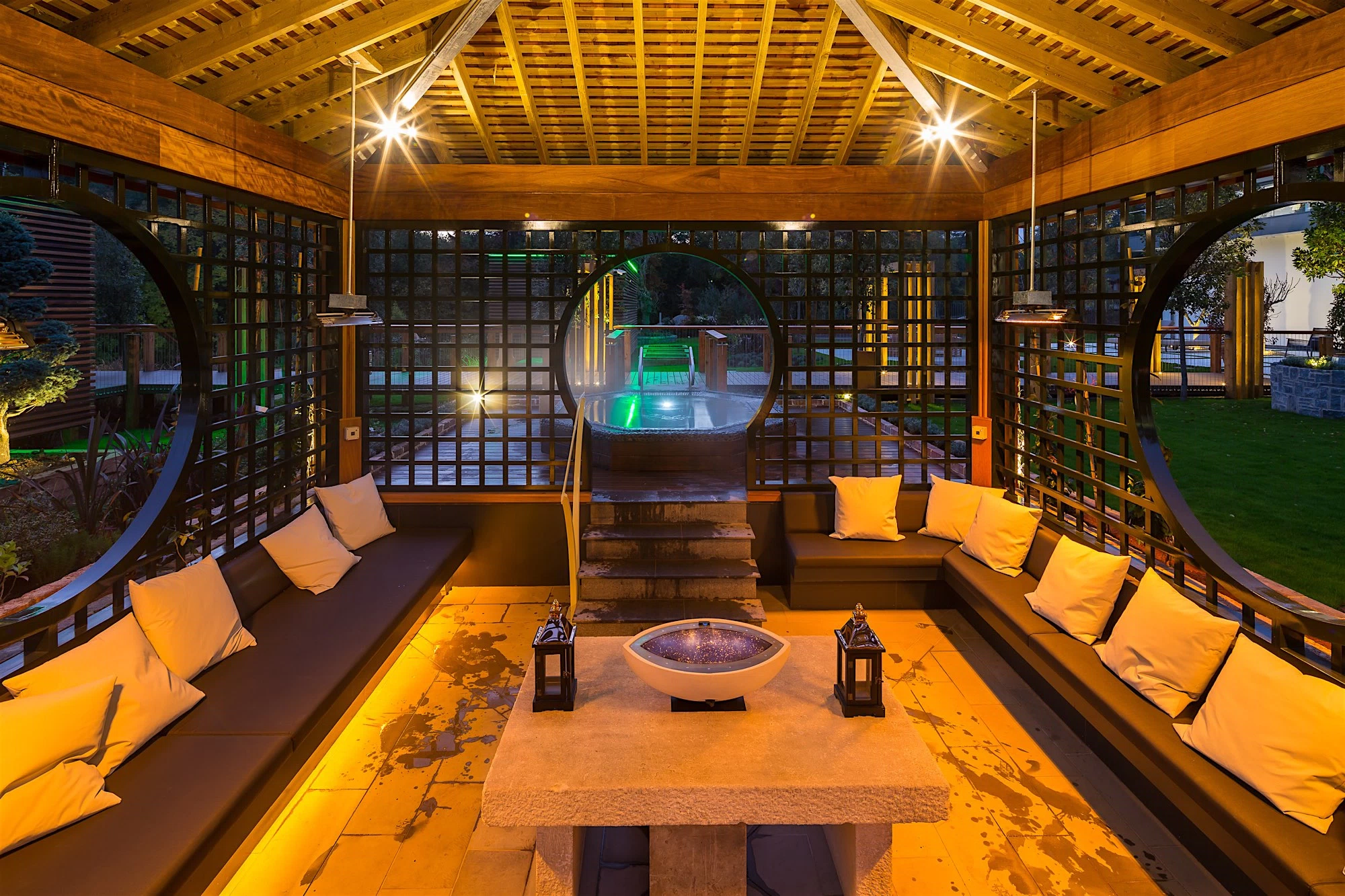 AtlasConcorde Galgorm UK 167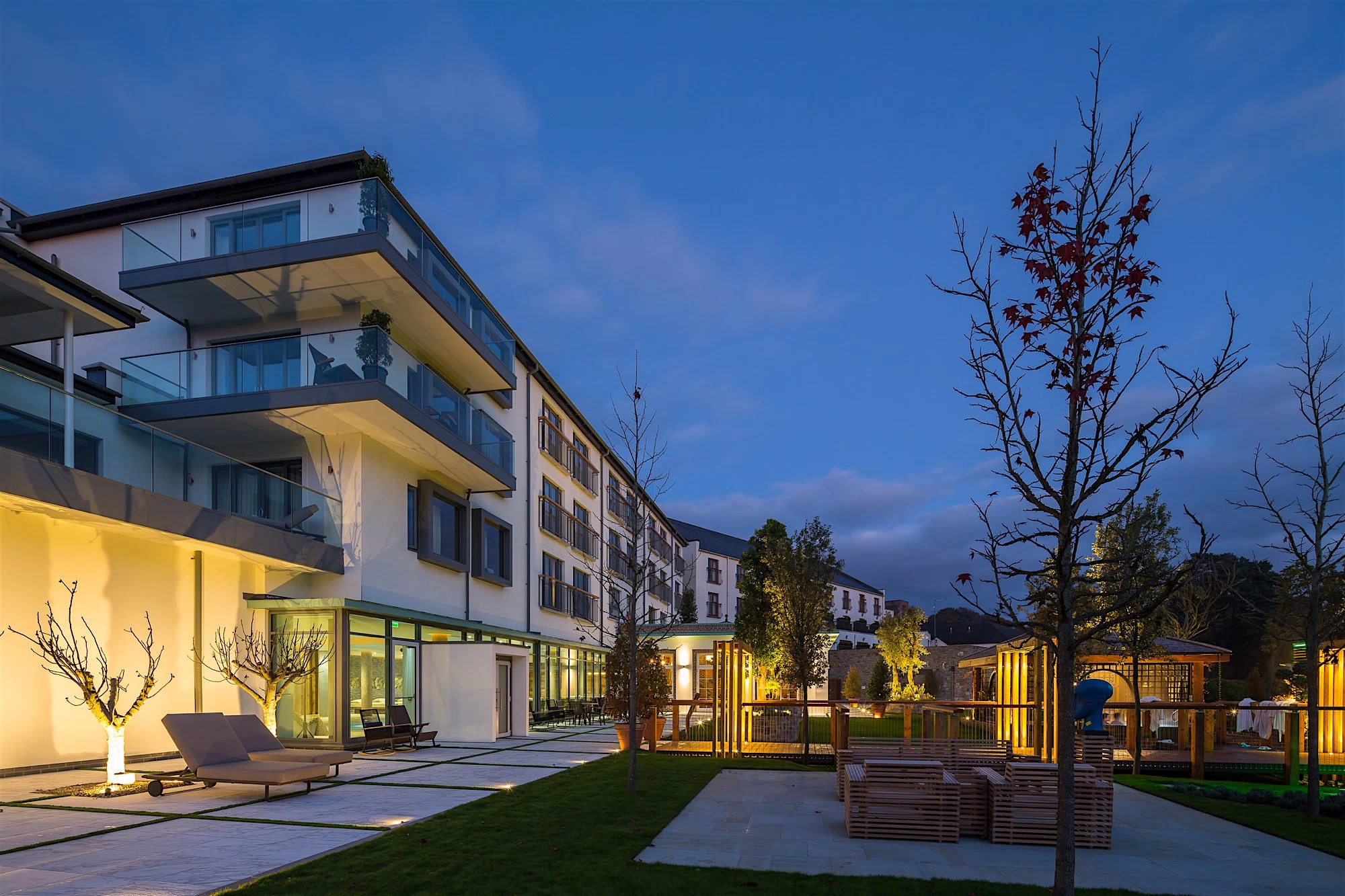 AtlasConcorde Galgorm UK 175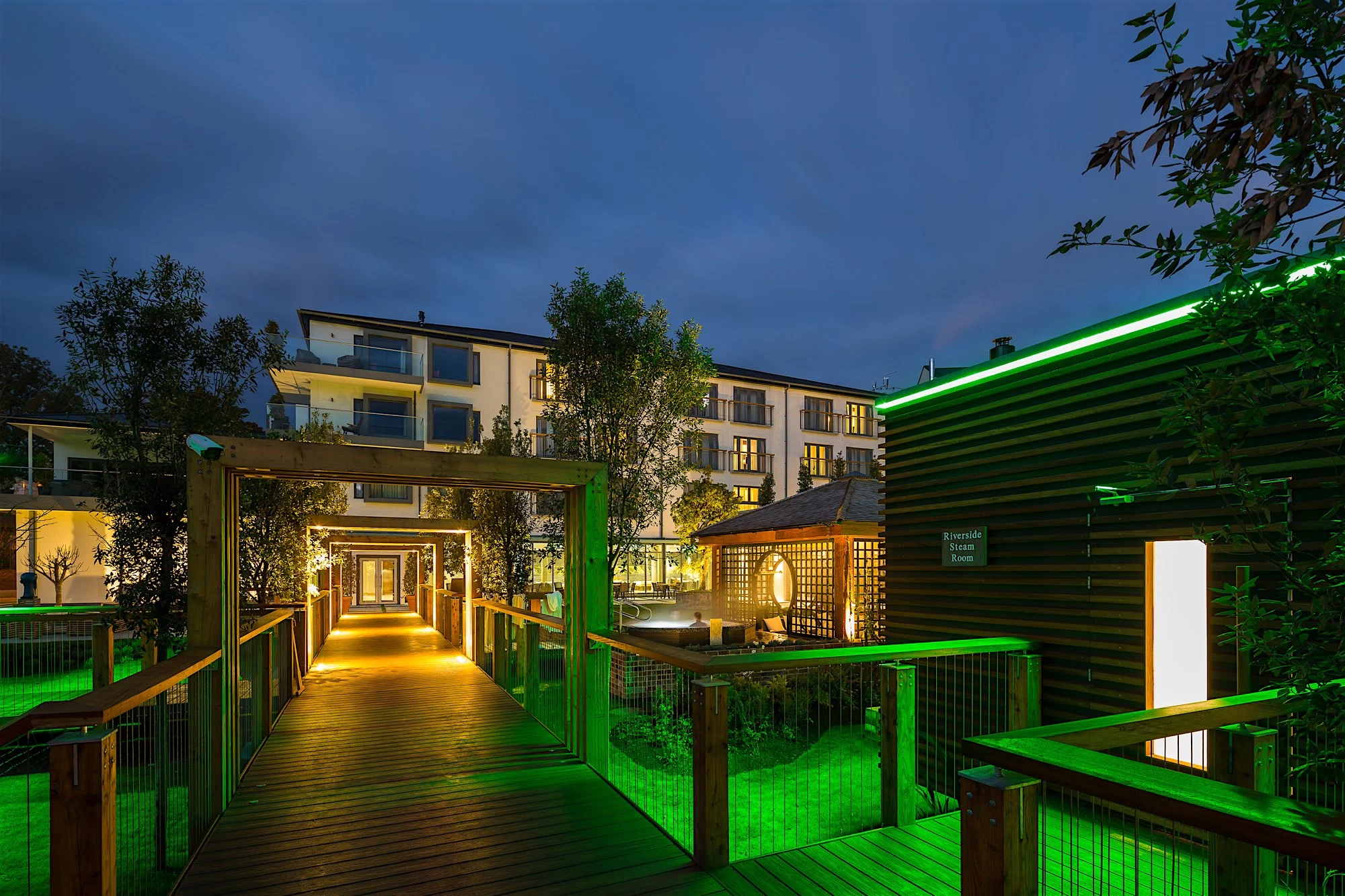 AtlasConcorde Galgorm UK 179
Inside the project
The leading collections