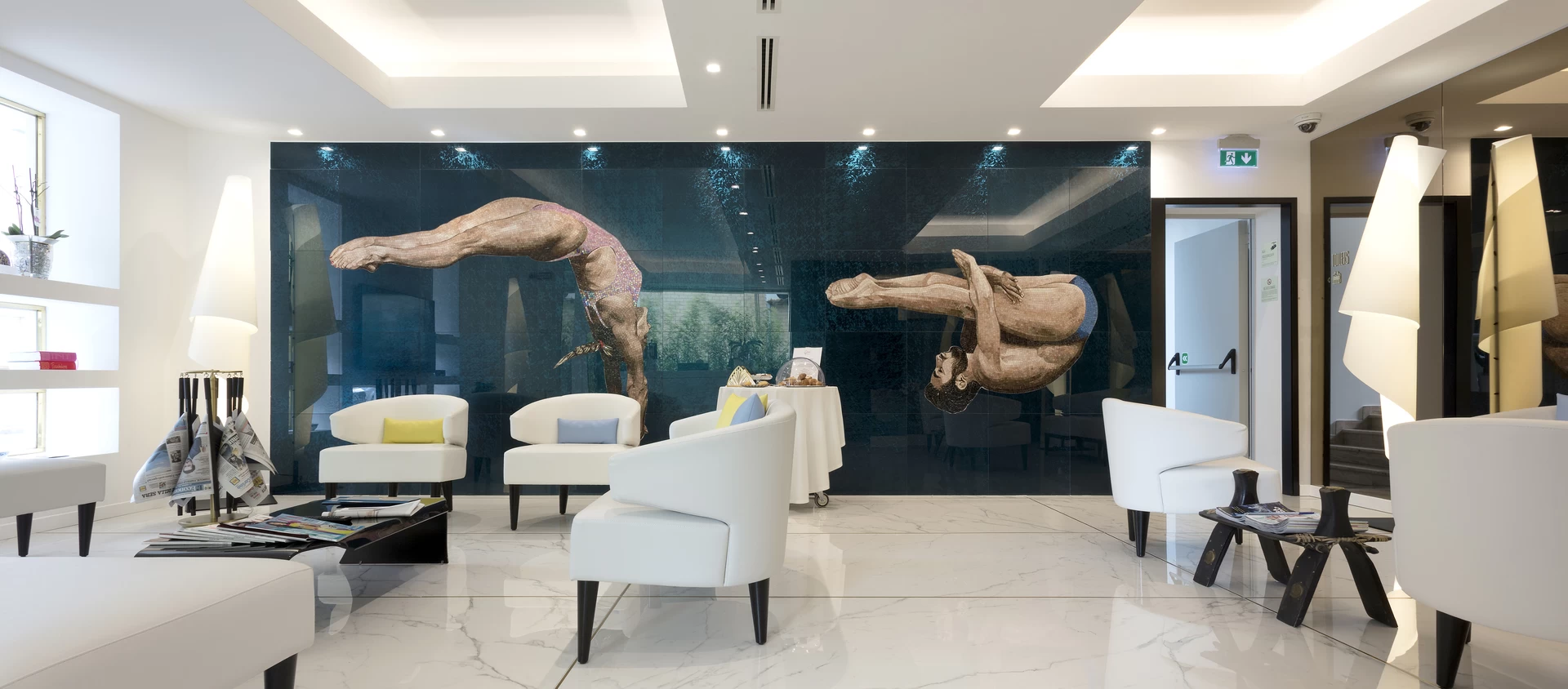 Being guests of the brand new Ghibli Hotel in Civitanova Marche means enjoying a four-star stay with a view of the sea, where the appeal of the natural landscape is joined by the glamor of a refined taste, the protagonist of the hotel's interior design.
With porcelain tile floors and white-body wall tiles, Atlas Concorde has contributed to making these spaces quite unique: the floors and walls of the foyer, the breakfast room, and the bathrooms feature an extremely original ceramic decoration inspired by marble or Venetian terrazzo.
Indeed, the marble-effect ceramic surfaces offer an eternal allure, inspired by the prestige of the most precious marbles of Italian tradition. Representative of a ceramic collection of absolute esthetic and technical value, the tiles chosen have contributed to creating environments of contemporary and refined taste.
The large sizes used have also allowed the surface to appear in all its beauty and richness of detail, amplifying a view that was already striking on its own.
The floors and walls inspired by the beauty of Venetian terrazzo with its flakes, inclusions and fragments echo this charm.
Ideal for creating innovative interior designs with contemporary luxury, the tiles combine the unusual appeal of Venetian terrazzo marble with the excellent strength and durability of ceramics.
Where
Civitanova Marche, Italy
Inside the project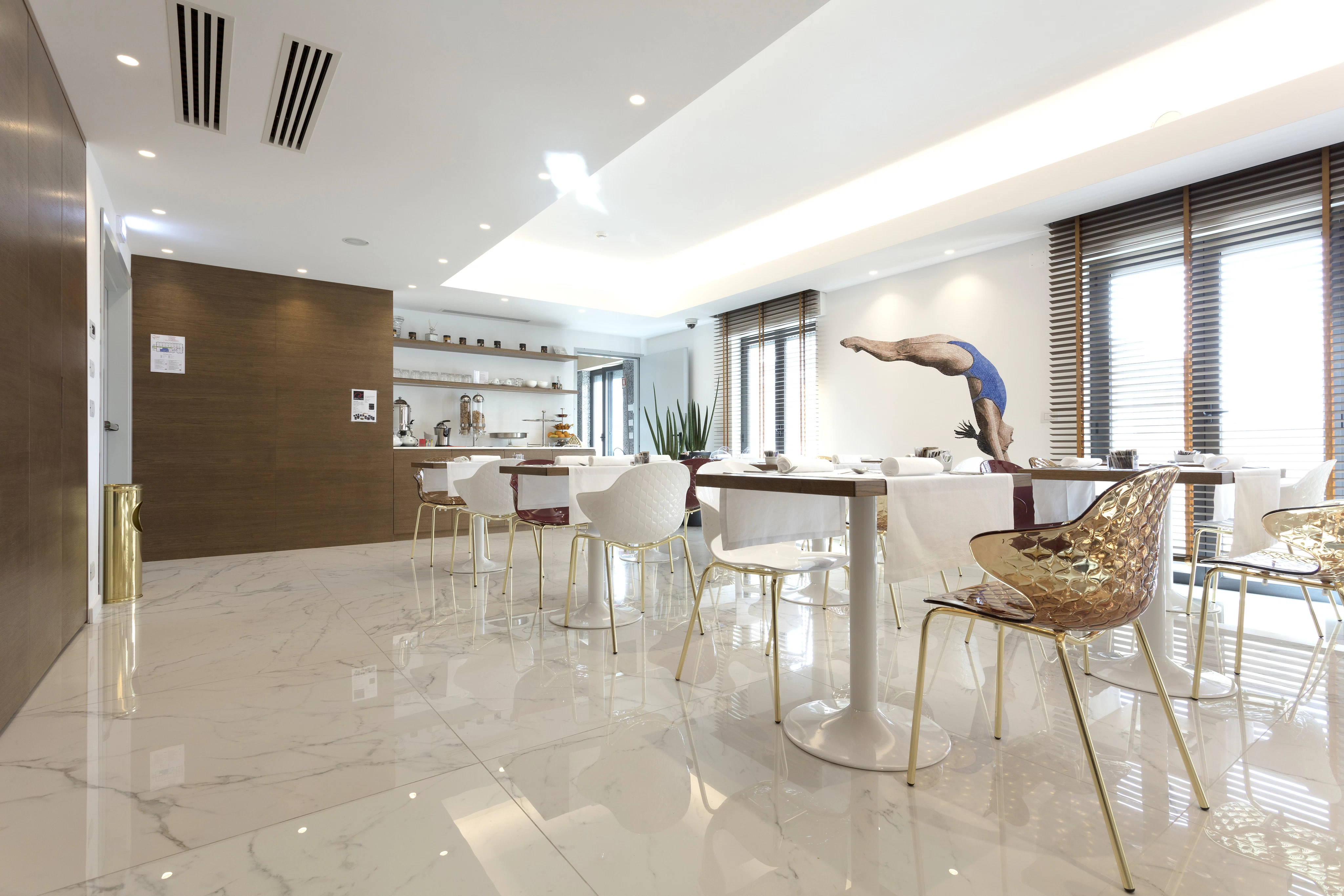 Ghibli 012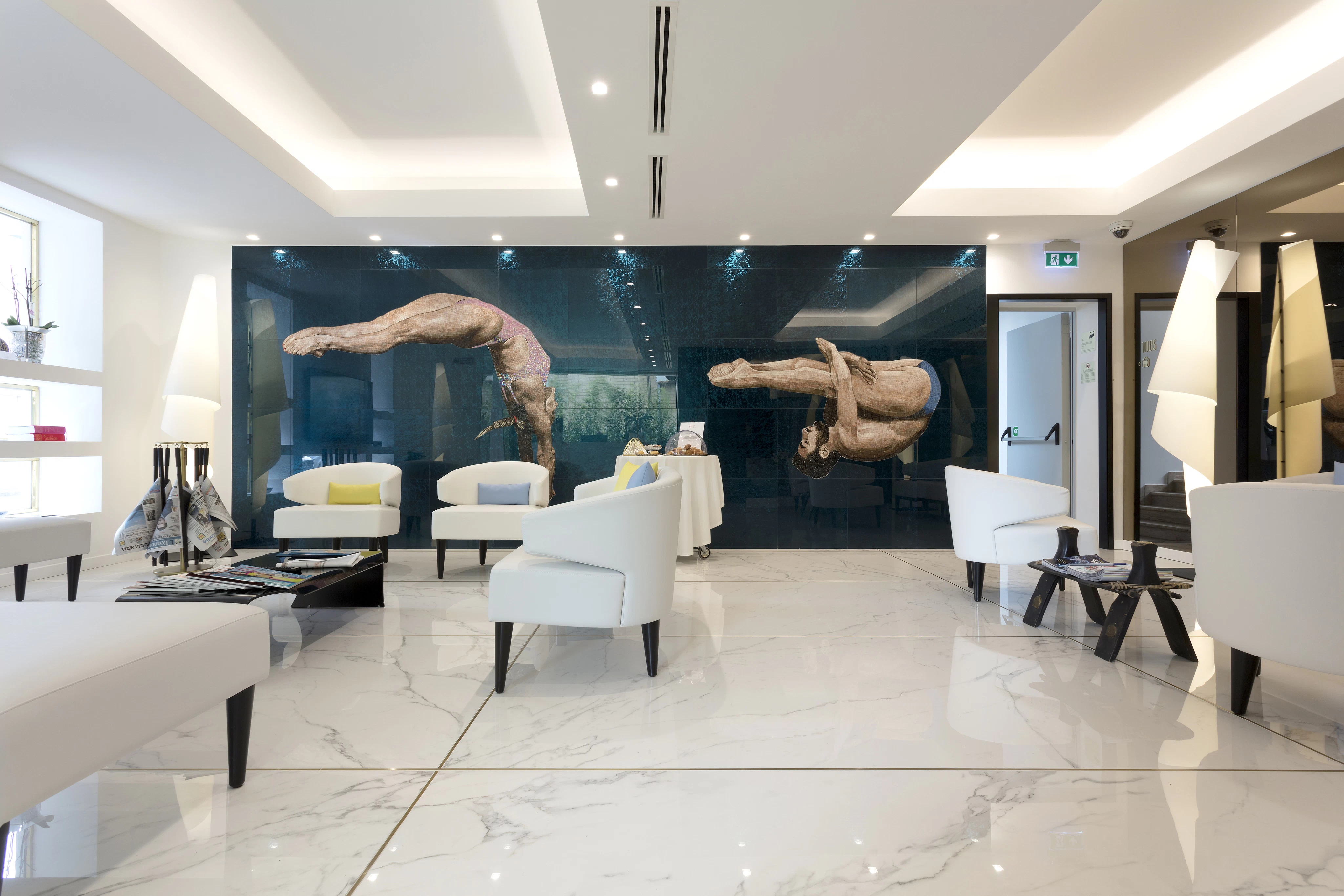 Ghibli 031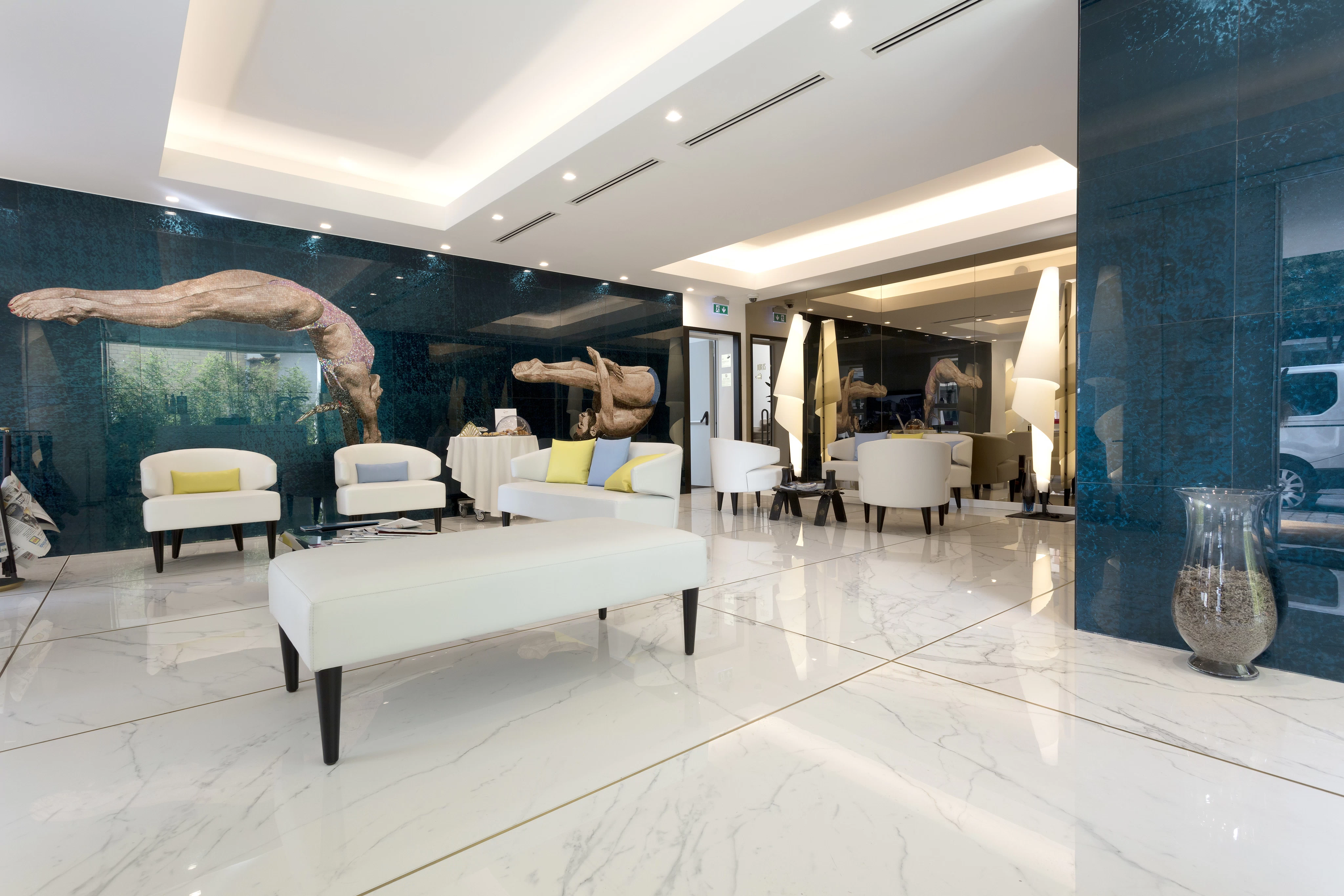 Ghibli 032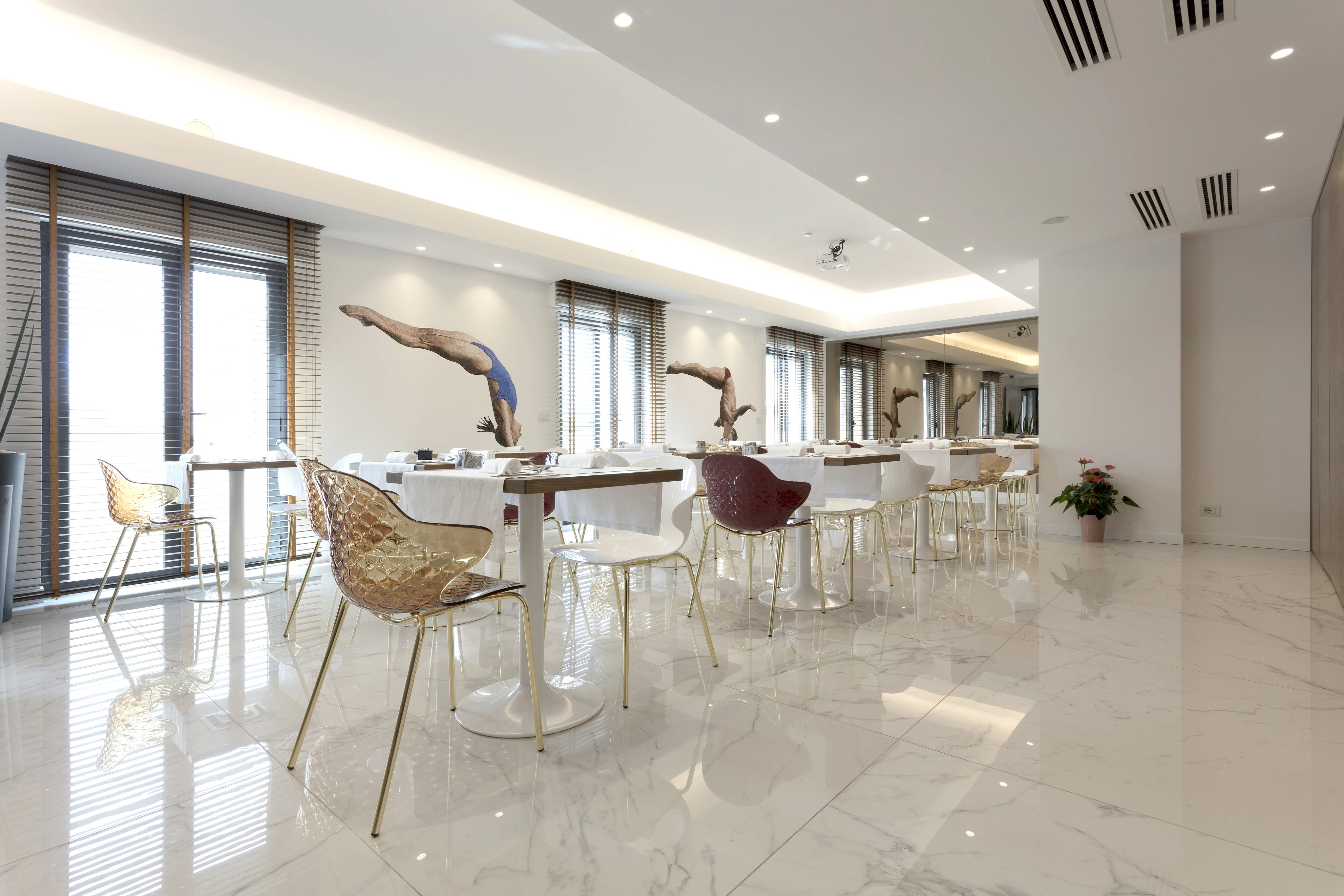 Ghibli 003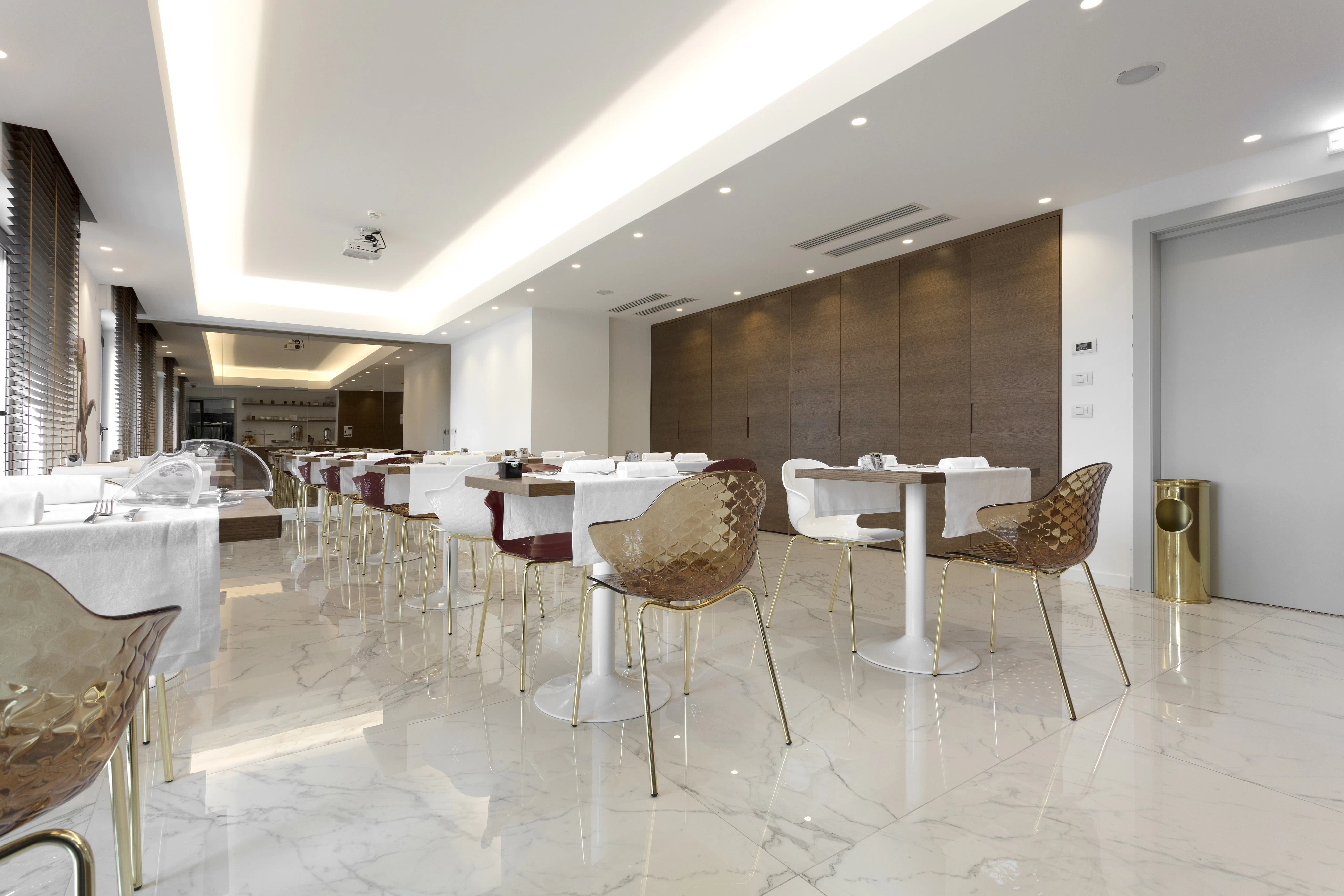 Ghibli 005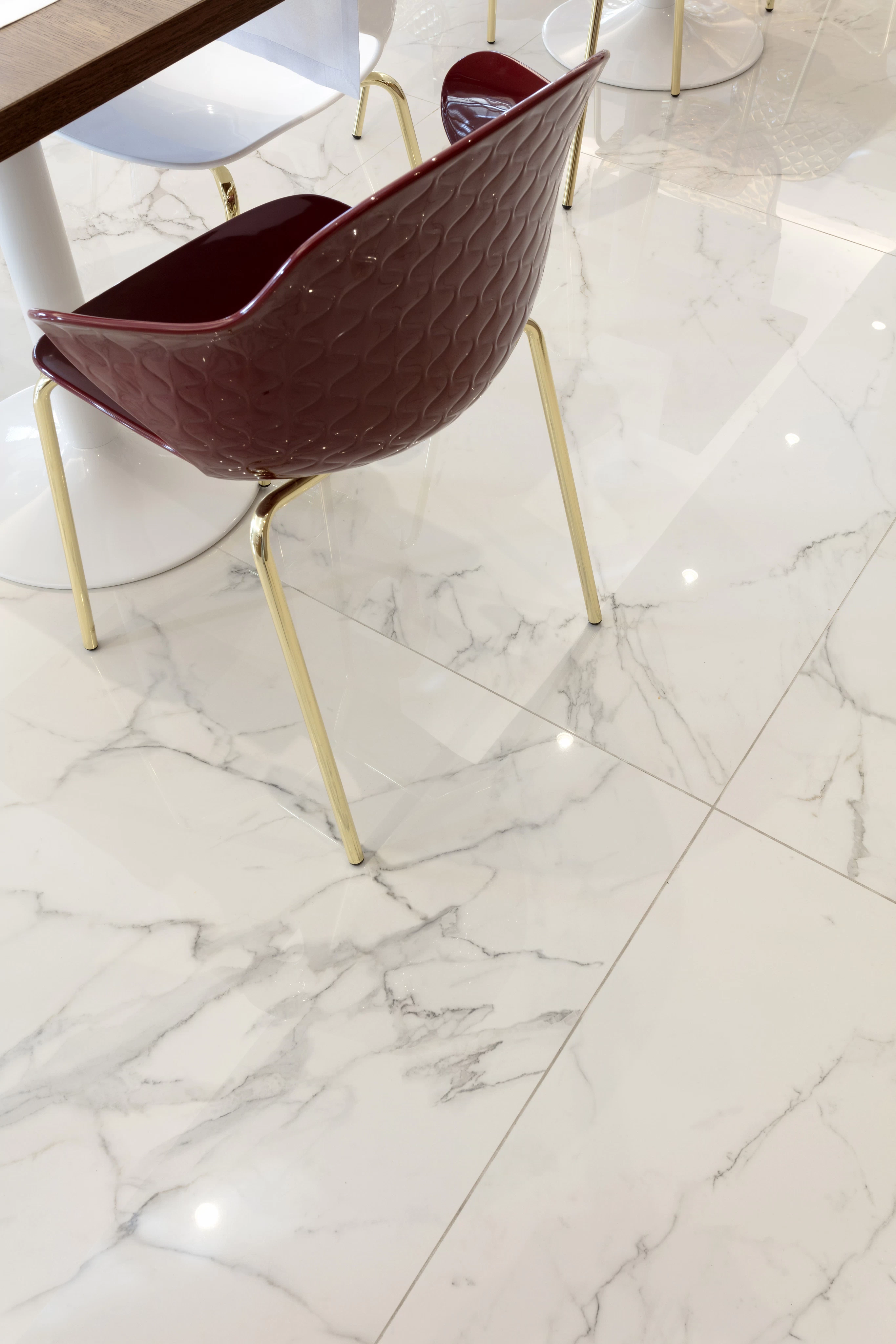 Ghibli 008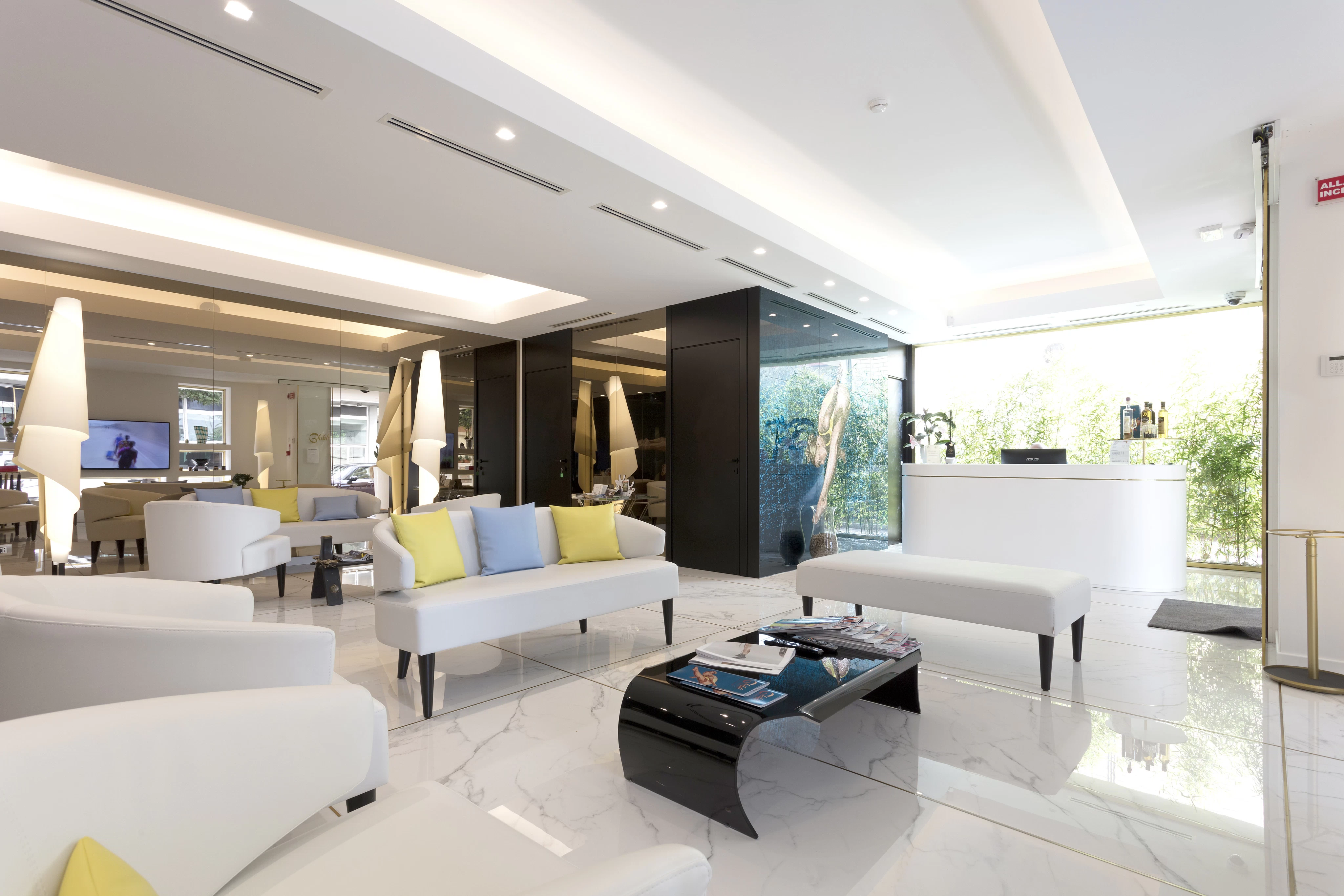 Ghibli 035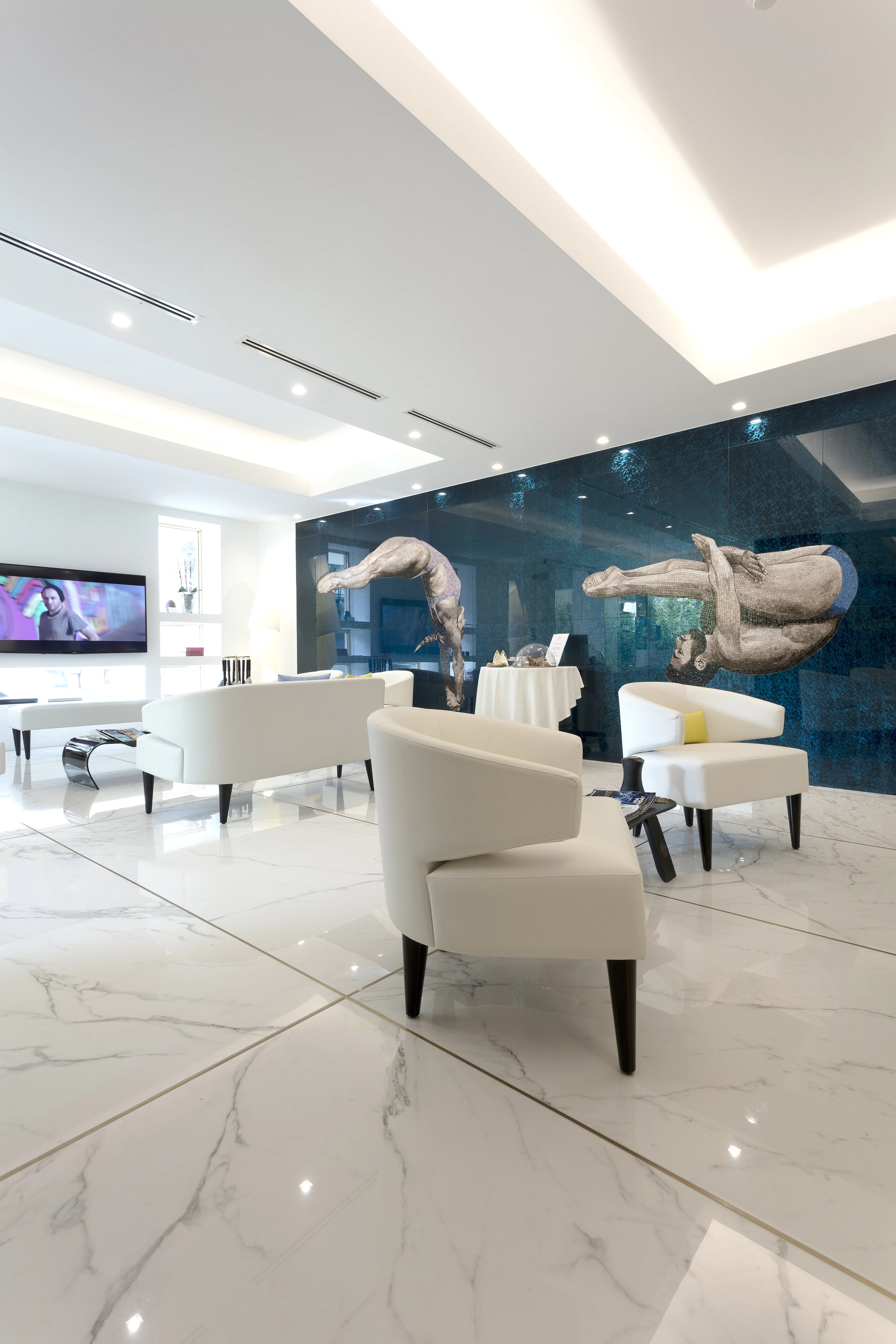 Ghibli 036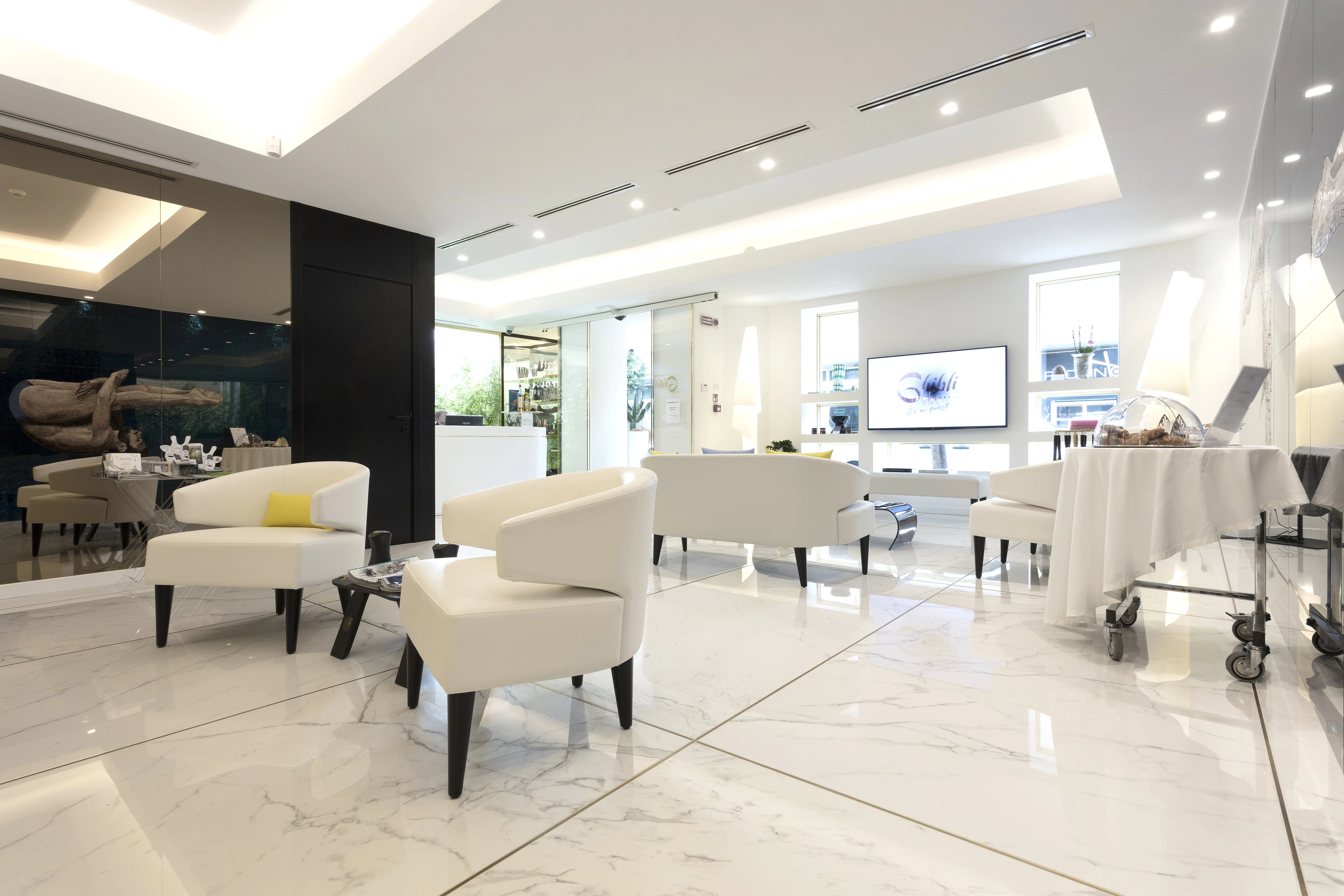 Ghibli 040
Inside the project
The leading collections