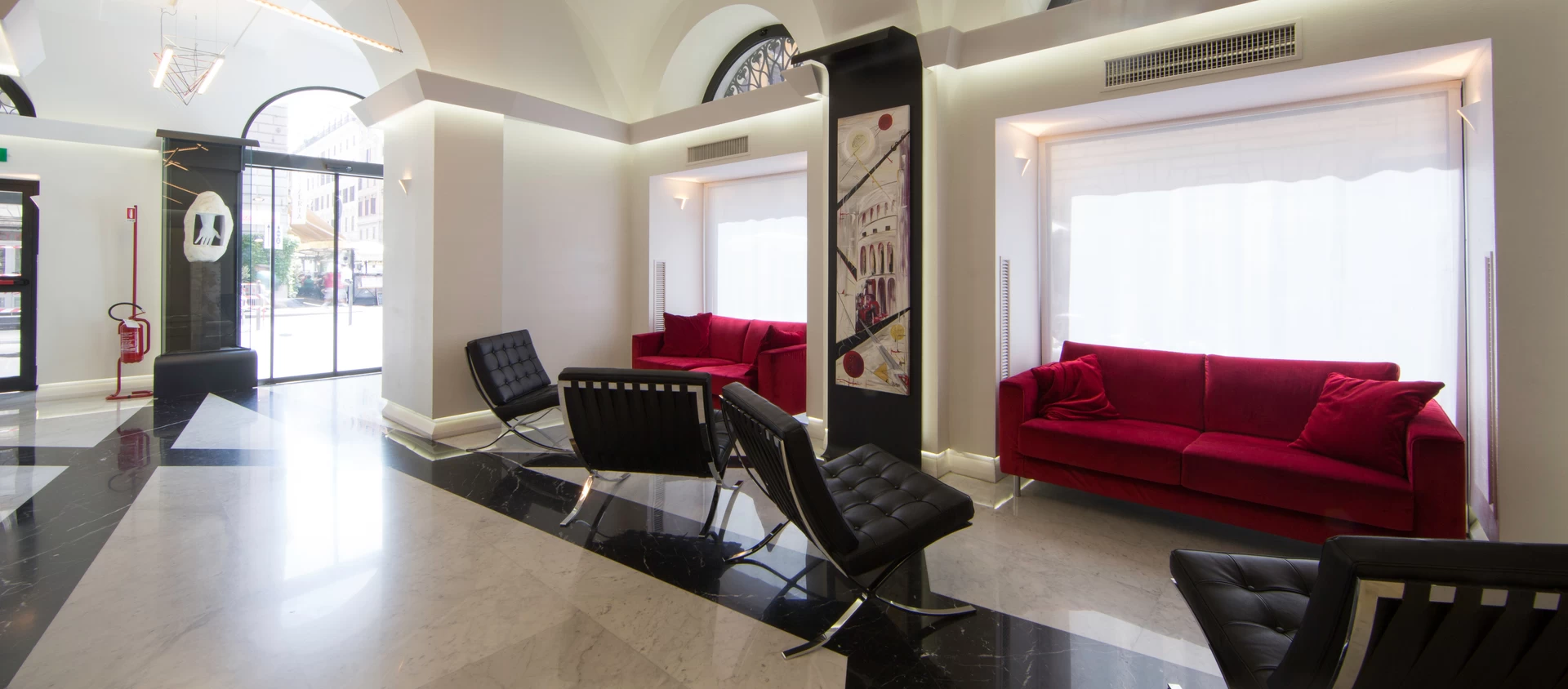 Hospitality
Gioberti Art Hotel
Cozy, comfortable, contemporary: nestled in the picturesque setting of the Eternal City, near the famous Church of Santa Maria Maggiore and the timeless Baths of Diocletian, the Gioberti Art Hotel offers modern and hospitable spaces, combining avant-garde design and functional aesthetics.
The building, emblem of a farsighted hospitality culture, has 68 rooms including luxury suites and standard rooms. It is in this context that Atlas Concorde porcelain stoneware tile surfaces and white-clay wall tiles proved ideal for furnishing various environments, ensuring an aesthetic quality of the highest level and clear design continuity.
Thanks to the different ceramic collections chosen to adorn the spaces the hotel comes alive with varied and eclectic facets highlighted by the visual vitality provided by the wide range of products used.
The elegance of the material sets the tone in the environments thanks to Marvel, the marble-effect porcelain stoneware series used in its honed and matt version and available in three different colour shades: dark Grey Stone, a deep grey lined with thin white veins; shiny Calacatta Extra, classic in its elegance; and the warm, harmonious colour of Champagne Onyx.
In a play of colours and materials, in some spaces the marble-look porcelain stoneware tiles give way to wood-effect porcelain stoneware, specifically the Doga collection in the Almond colour, giving bedroom floors natural beauty and family warmth.
With Arty, a gypsum-like wall tile inspired by the world of plasterwork, rooms of Hotel Gioberti even feature a concrete effect that gives the walls a touch of creativity and an equally significant amount of personality thanks to the Tabasco shade and the mosaic shape in the Sugar nuance.
Where
Rome, Italy
Design by
Arch. Marcello Ceccaroli
Inside the project
website
AtlasConcorde Gioberti Art Hotel Italia 031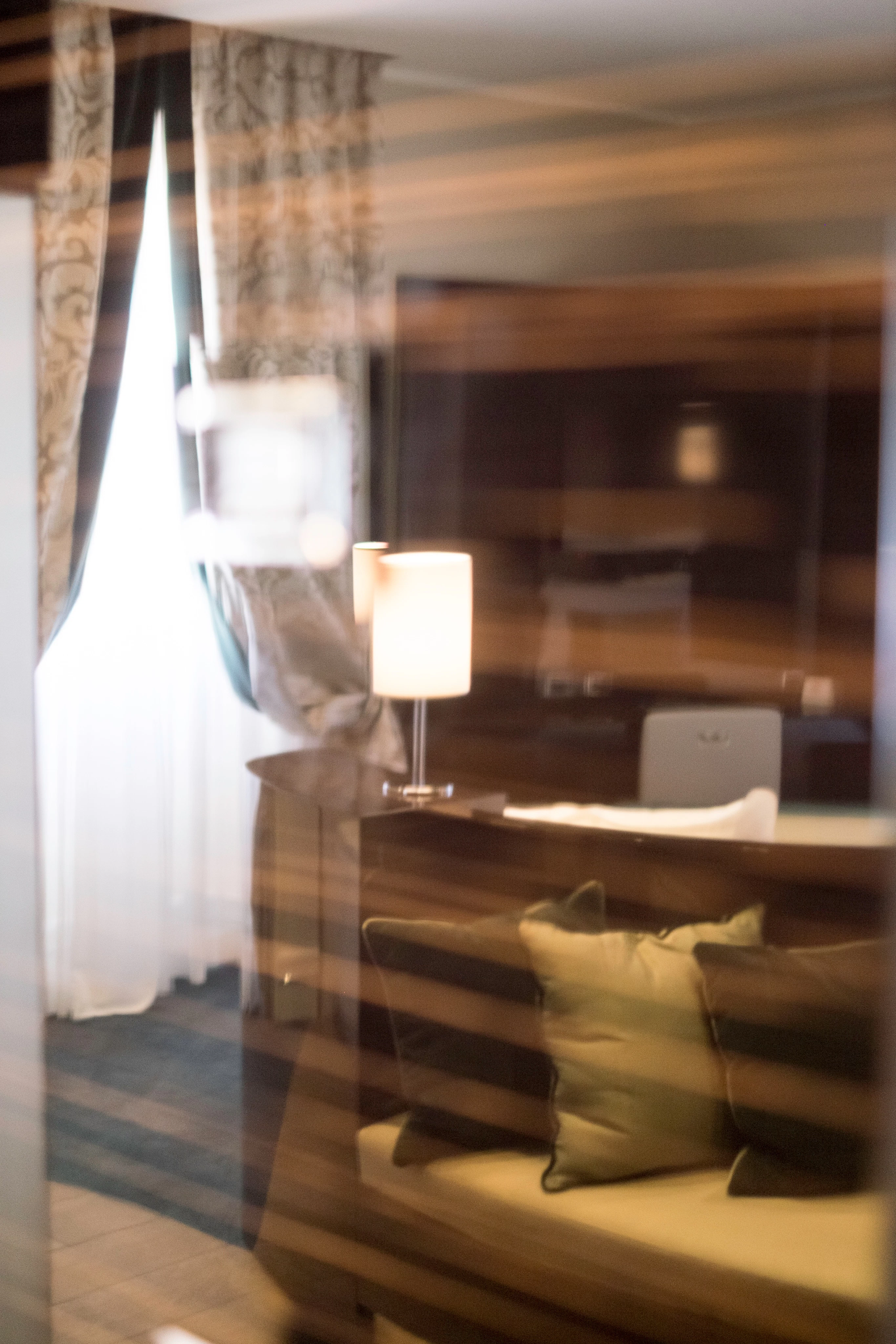 AtlasConcorde Gioberti Art Hotel Italia 021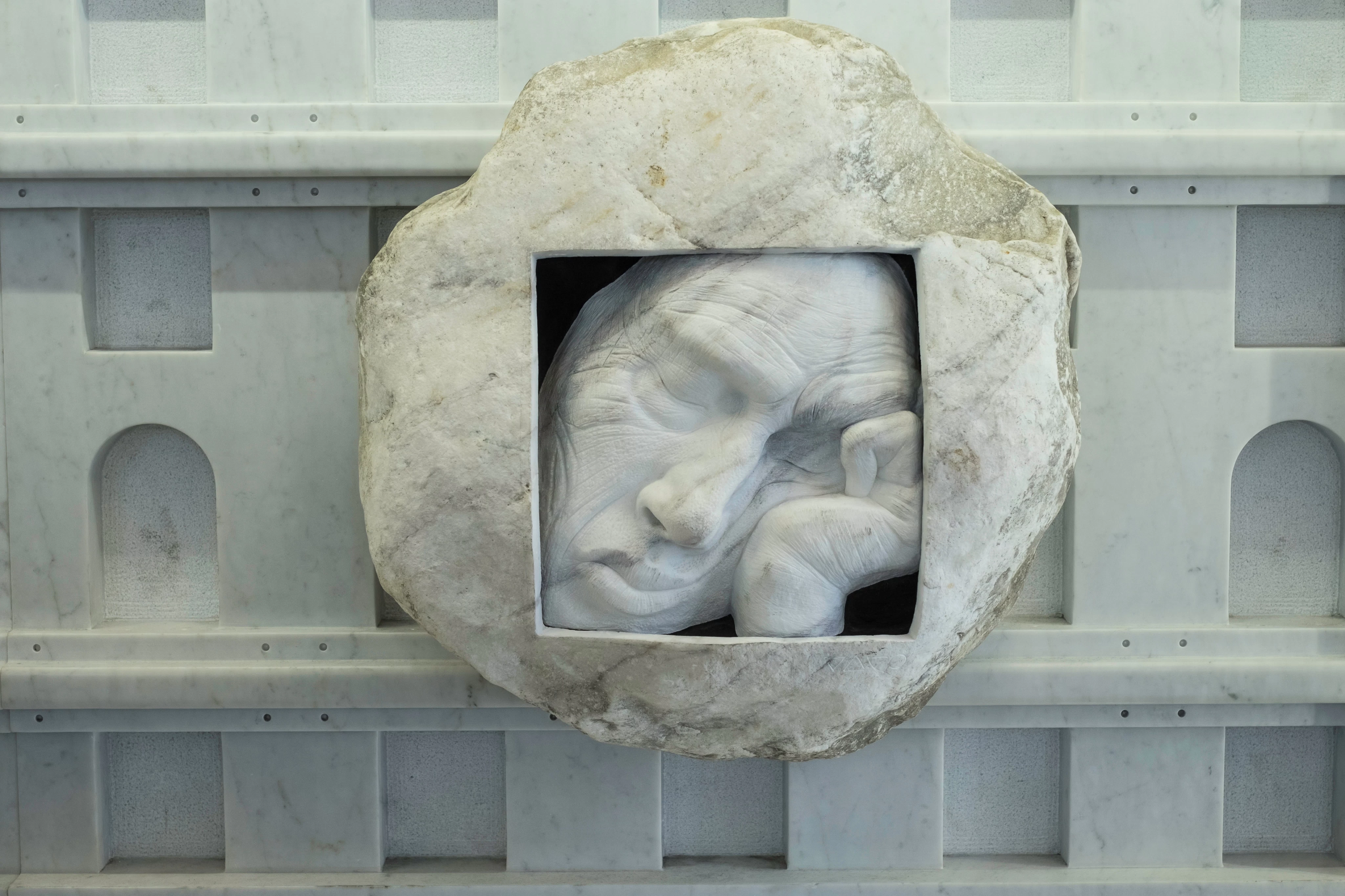 AtlasConcorde Gioberti Art Hotel Italia 013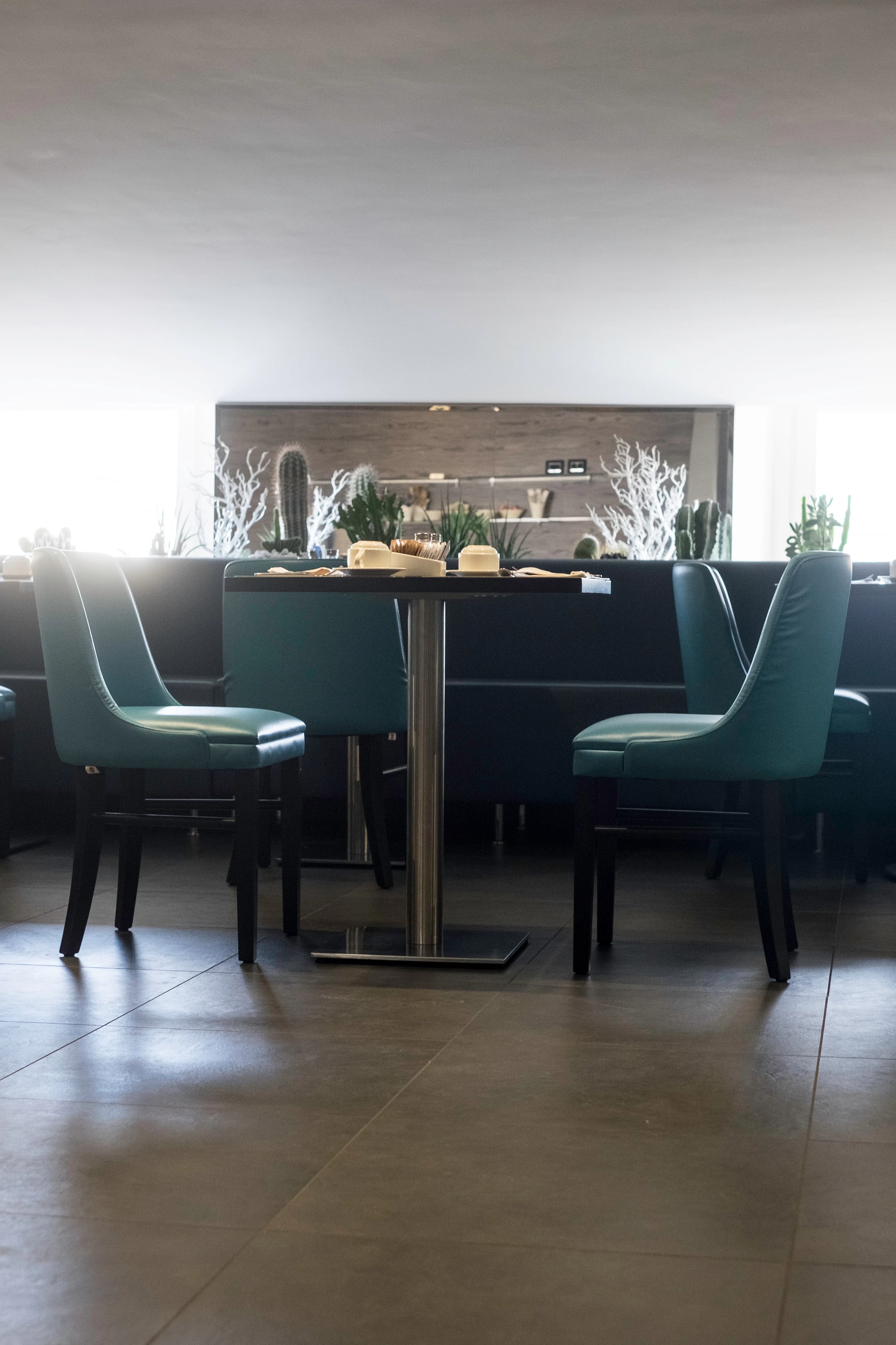 AtlasConcorde Gioberti Art Hotel Italia 018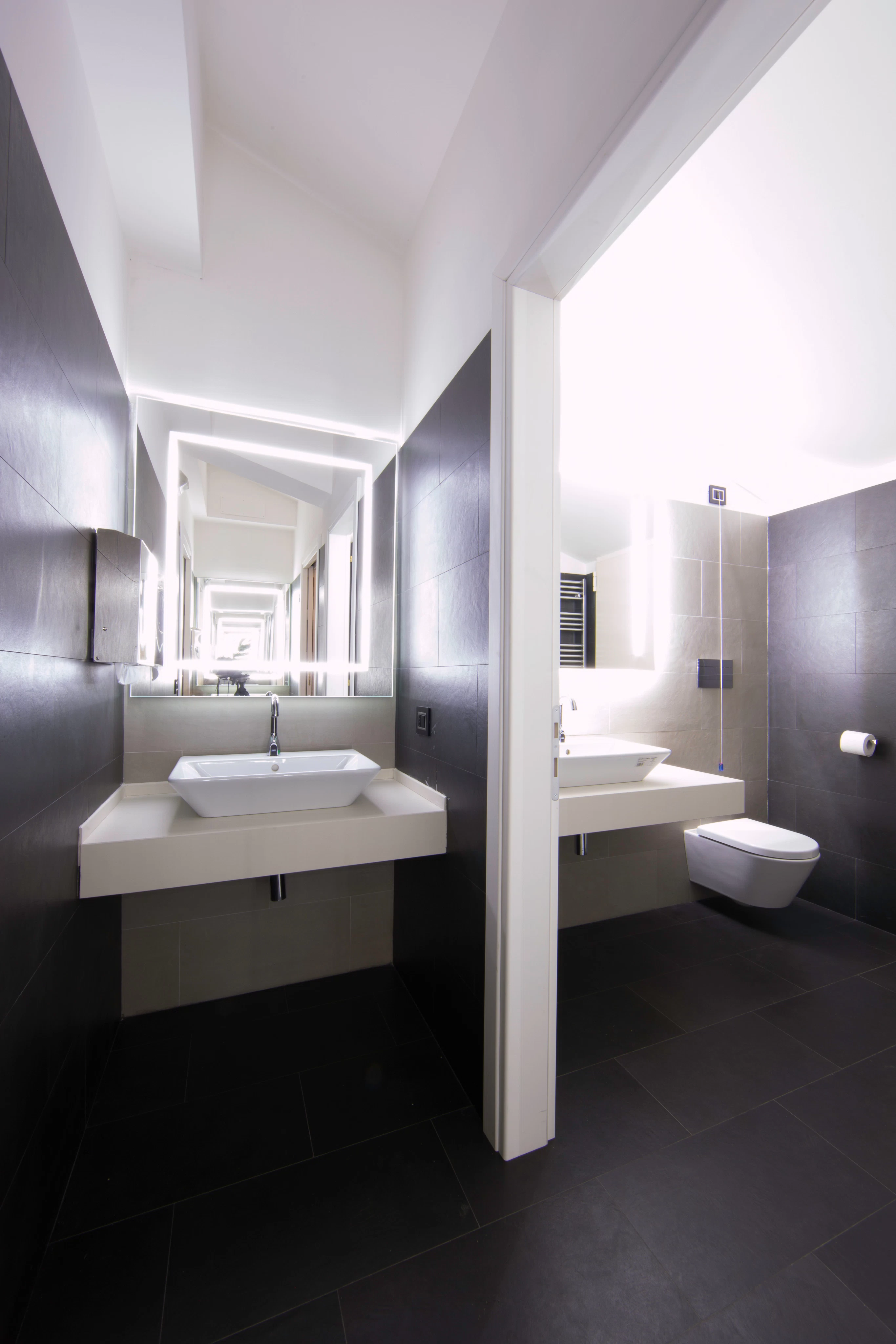 AtlasConcorde Gioberti Art Hotel Italia 027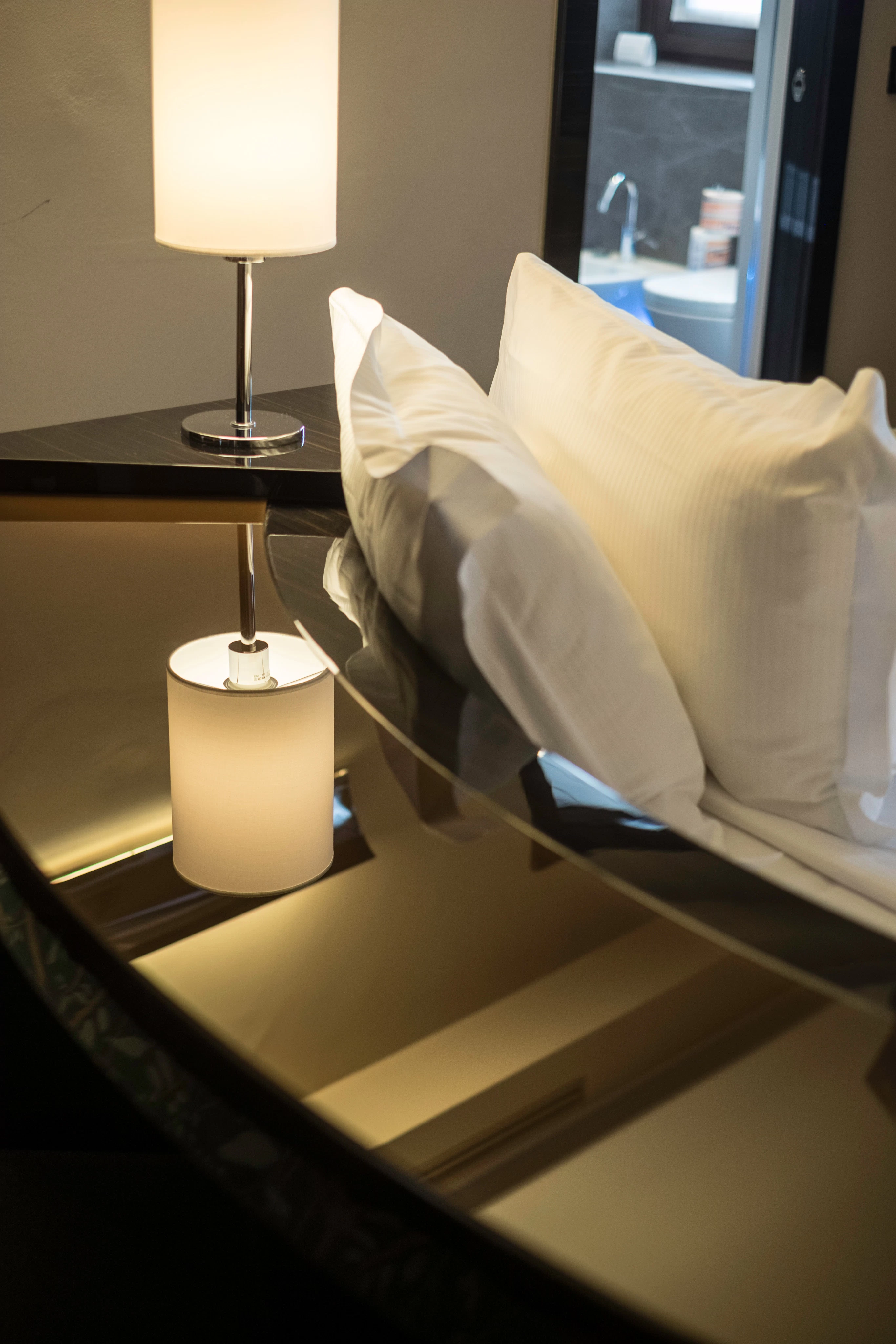 AtlasConcorde Gioberti Art Hotel Italia 036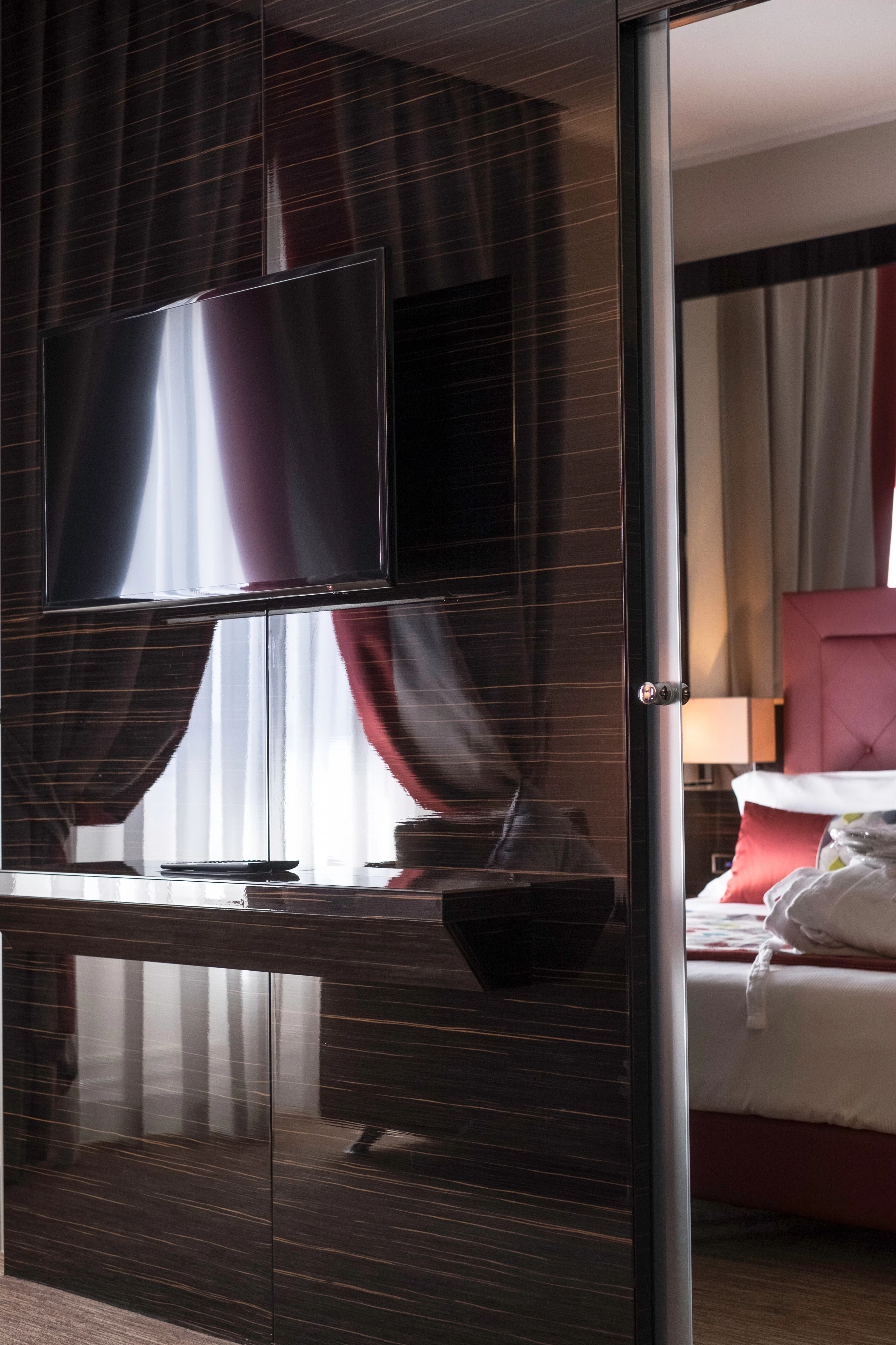 AtlasConcorde Gioberti Art Hotel Italia 033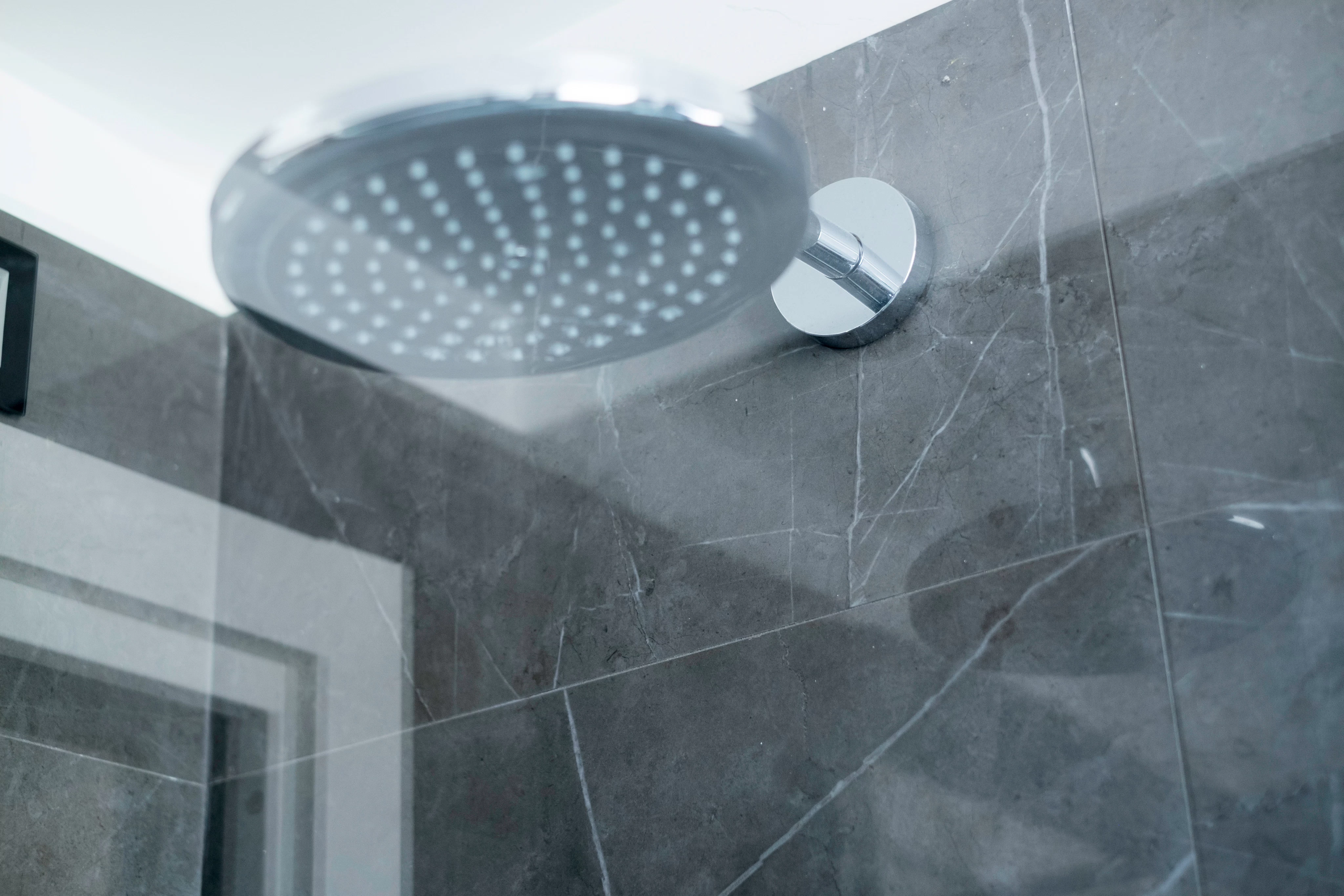 AtlasConcorde Gioberti Art Hotel Italia 030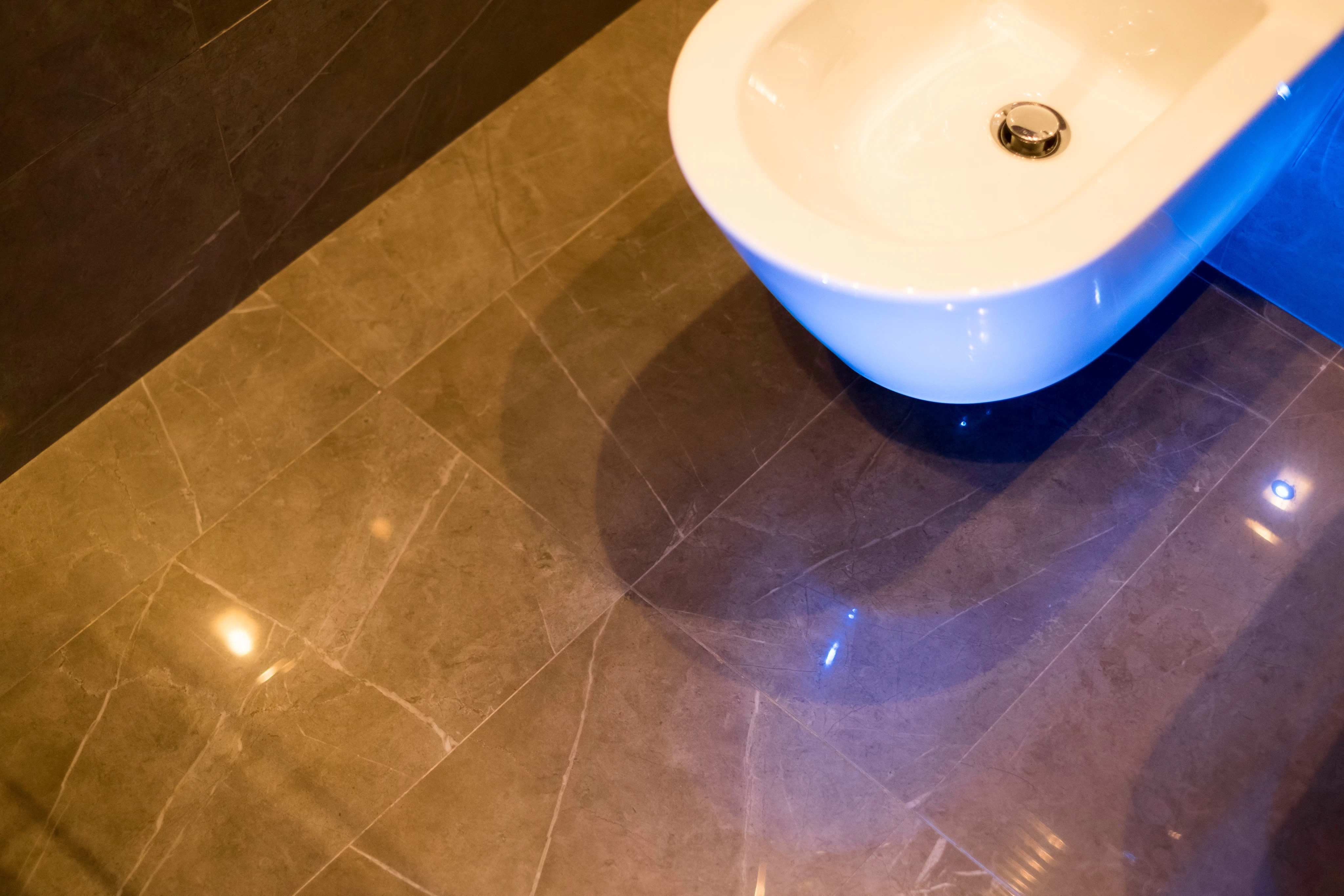 AtlasConcorde Gioberti Art Hotel Italia 037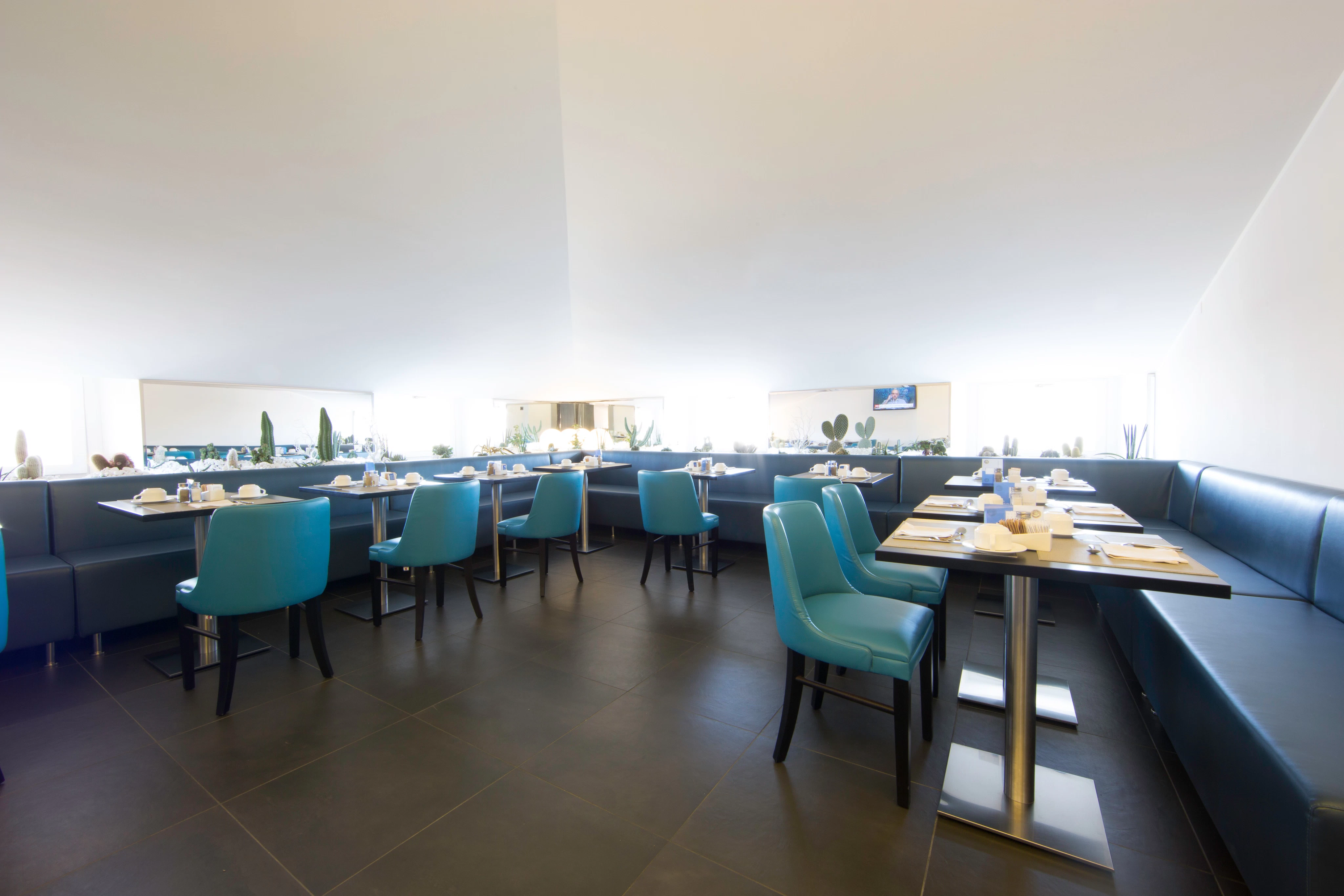 AtlasConcorde Gioberti Art Hotel Italia 053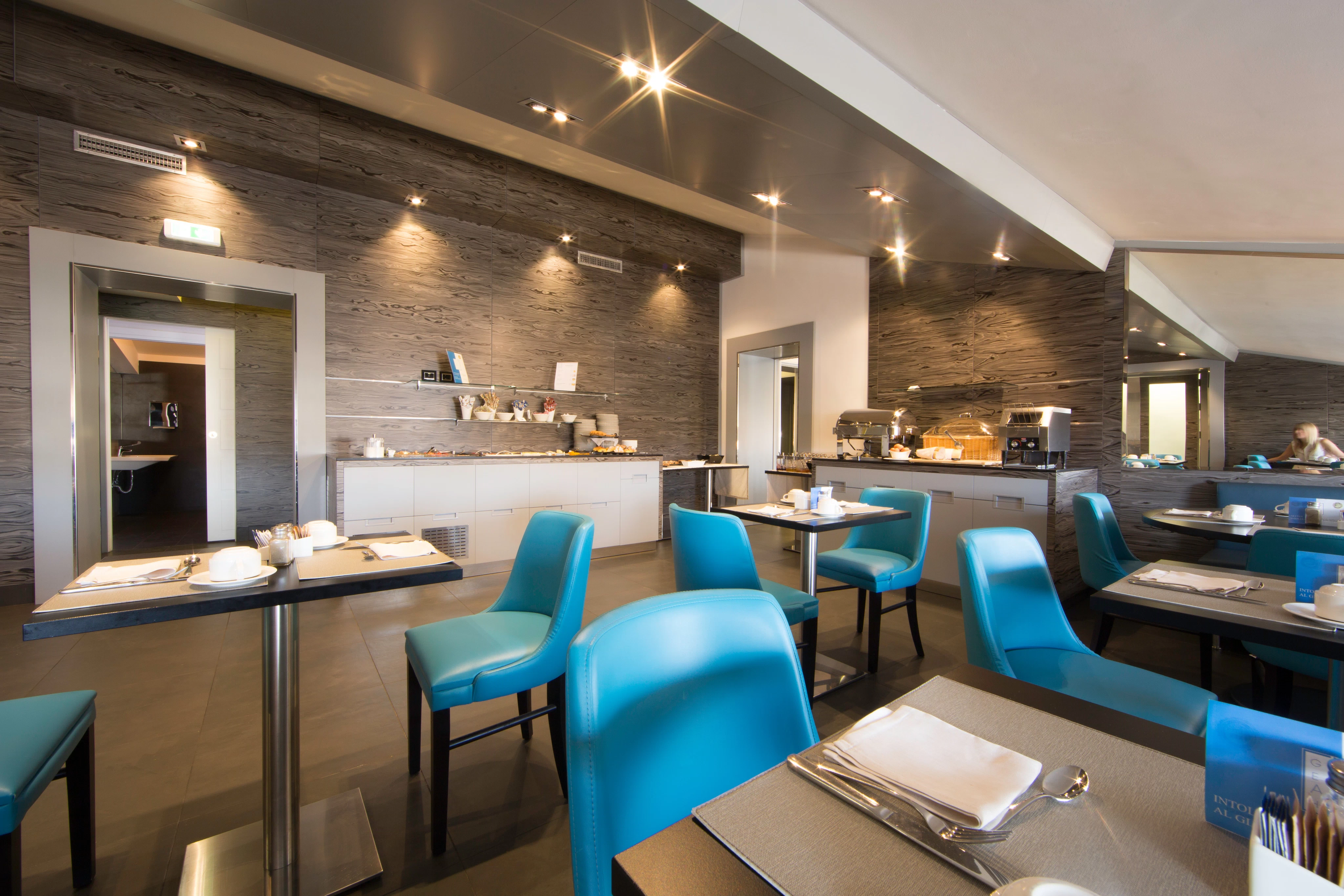 AtlasConcorde Gioberti Art Hotel Italia 050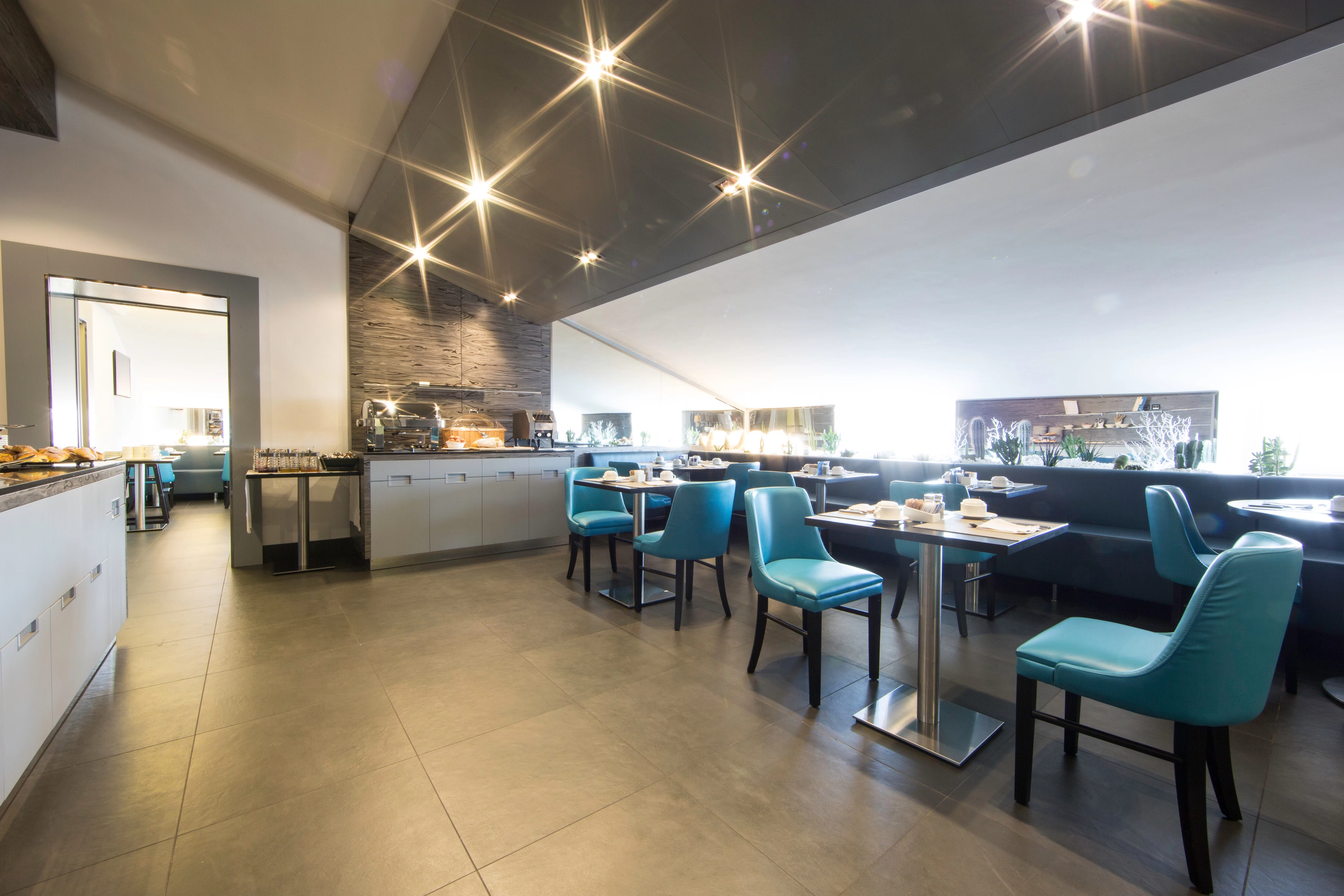 AtlasConcorde Gioberti Art Hotel Italia 047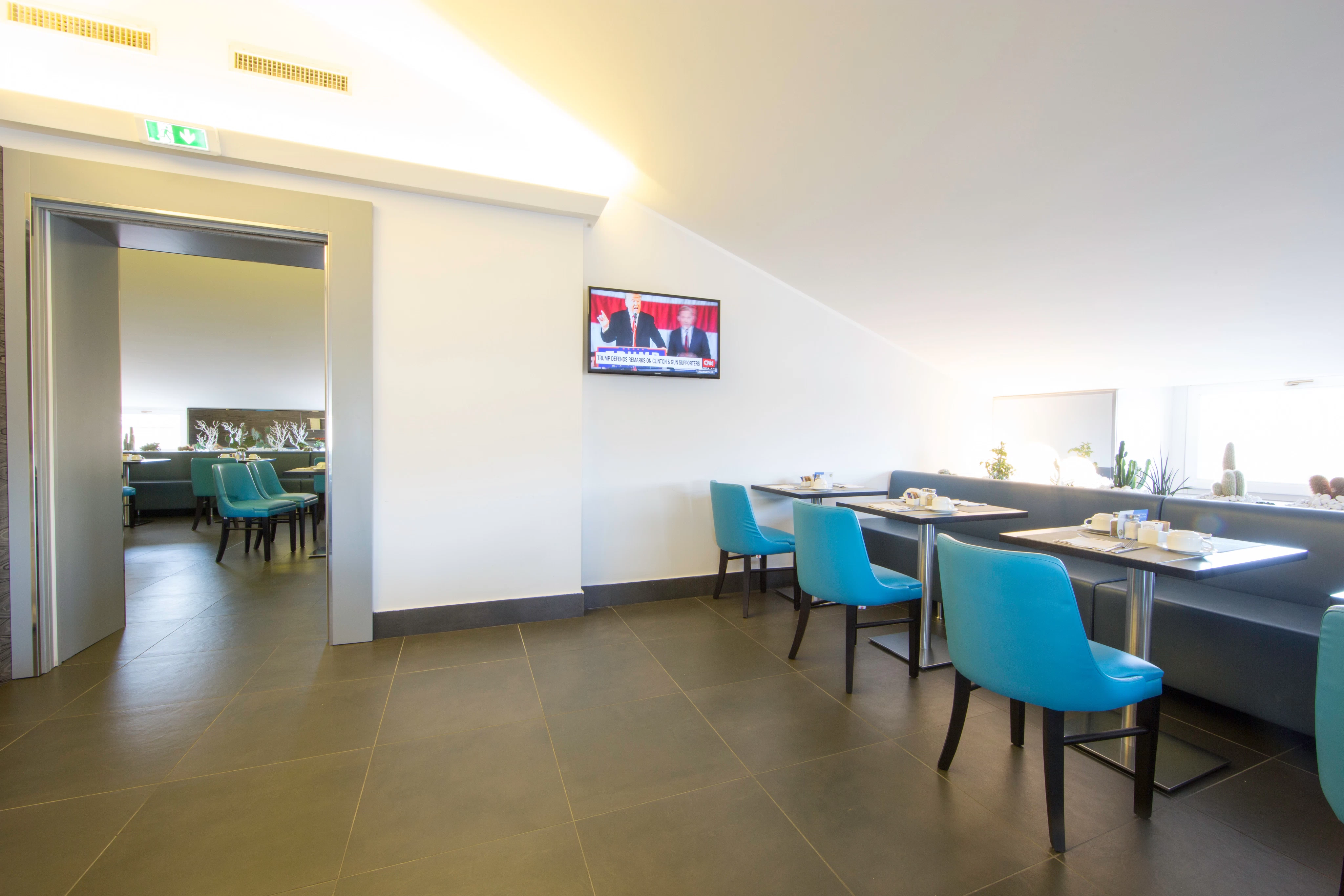 AtlasConcorde Gioberti Art Hotel Italia 058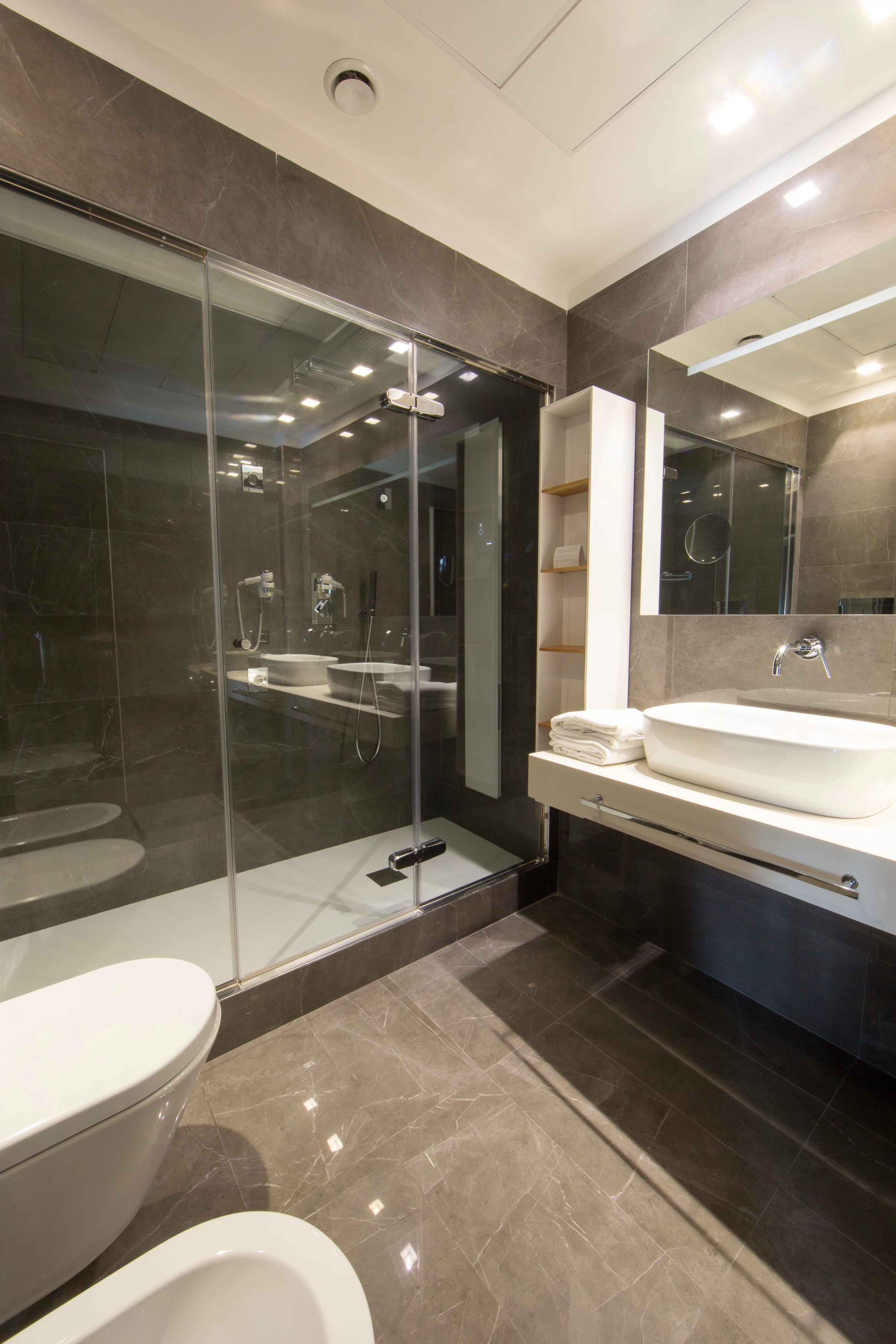 AtlasConcorde Gioberti Art Hotel Italia 072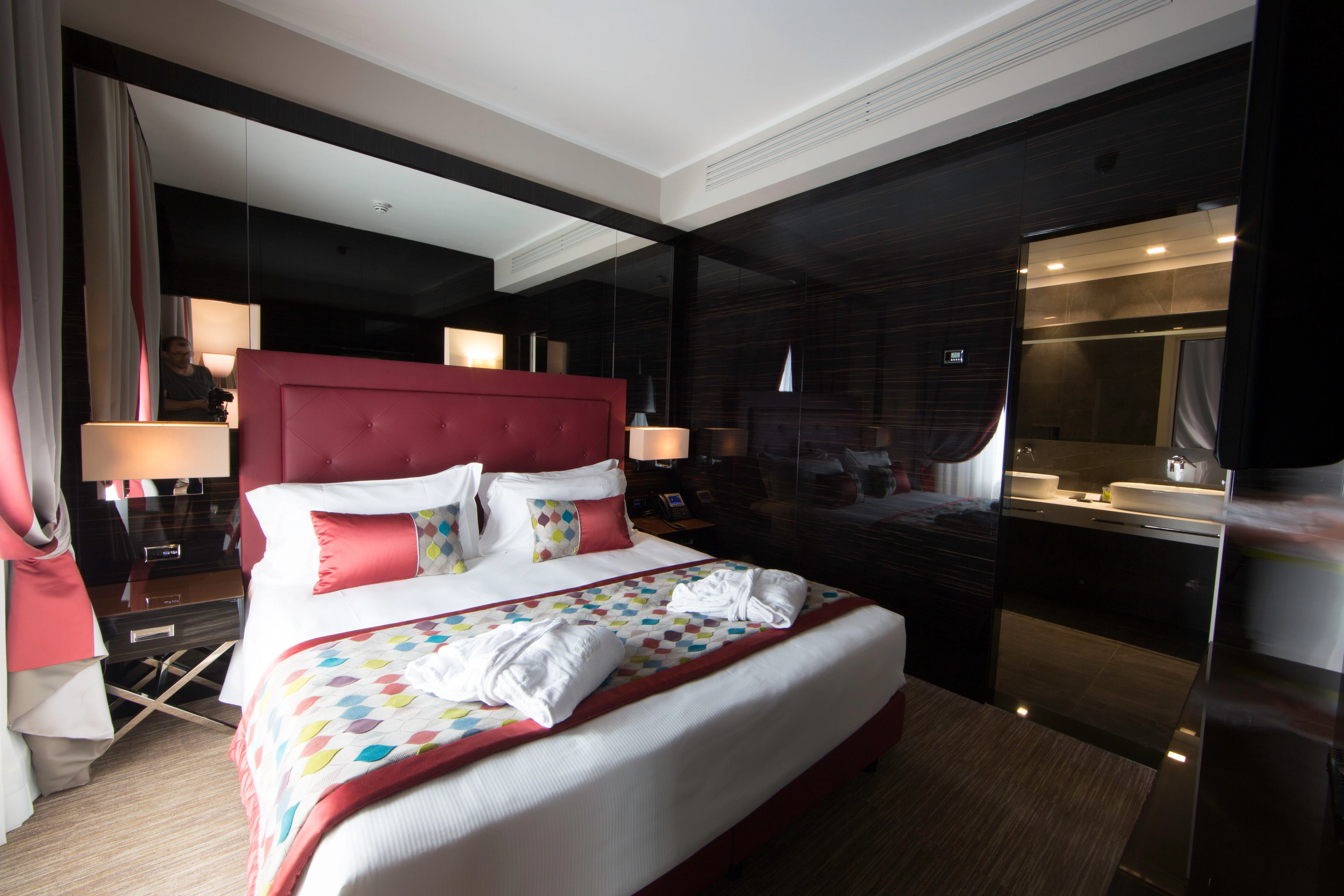 AtlasConcorde Gioberti Art Hotel Italia 069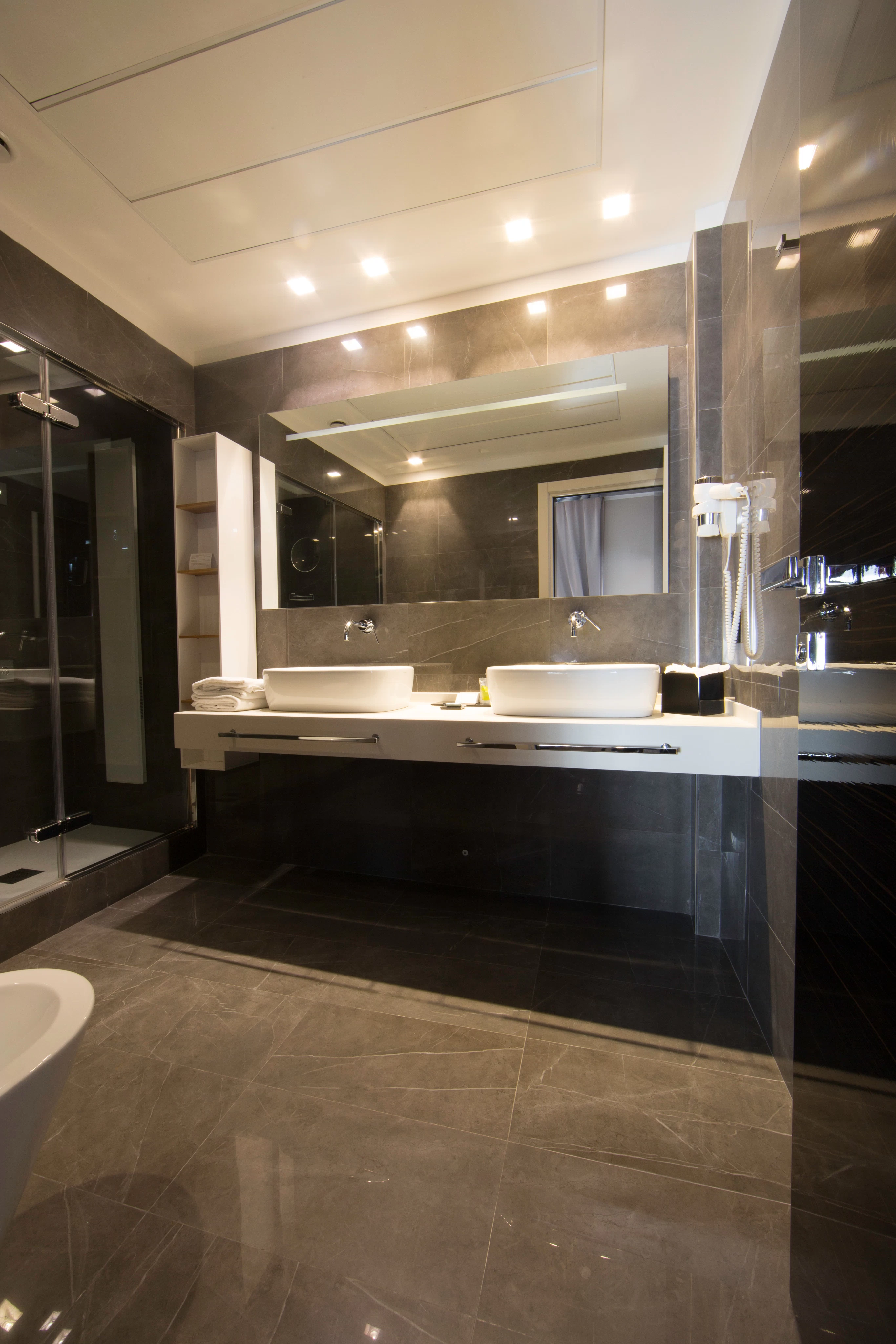 AtlasConcorde Gioberti Art Hotel Italia 065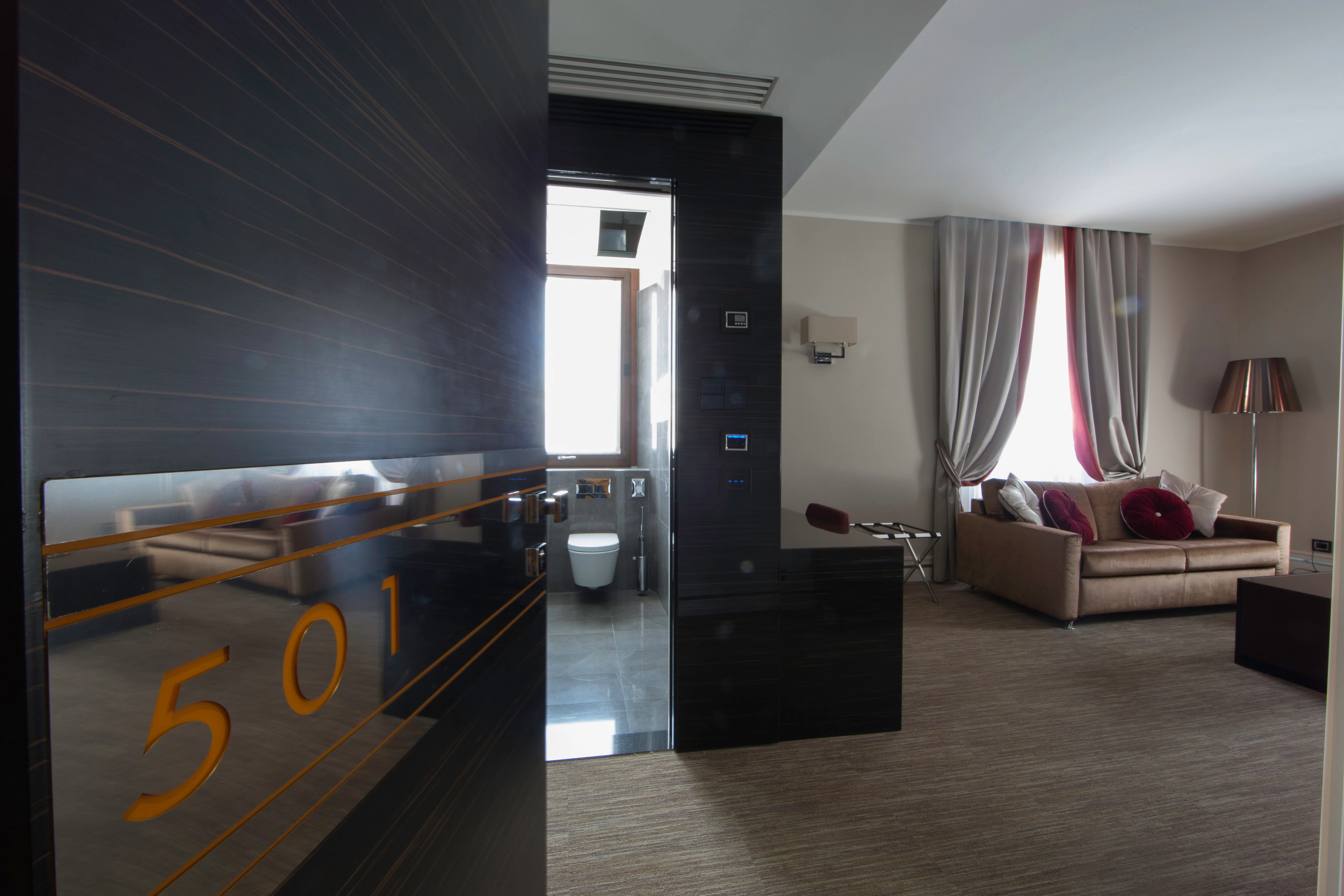 AtlasConcorde Gioberti Art Hotel Italia 075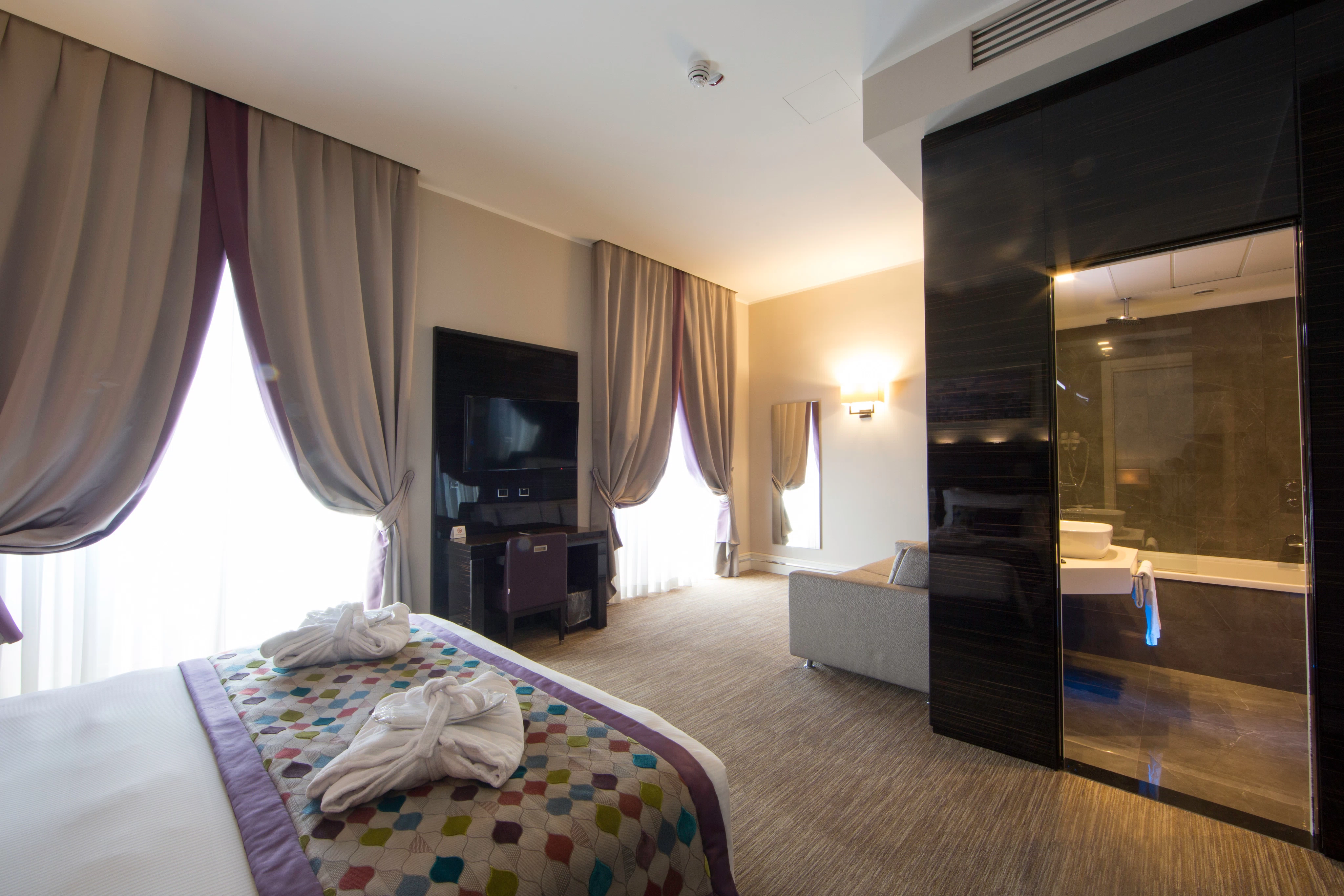 AtlasConcorde Gioberti Art Hotel Italia 079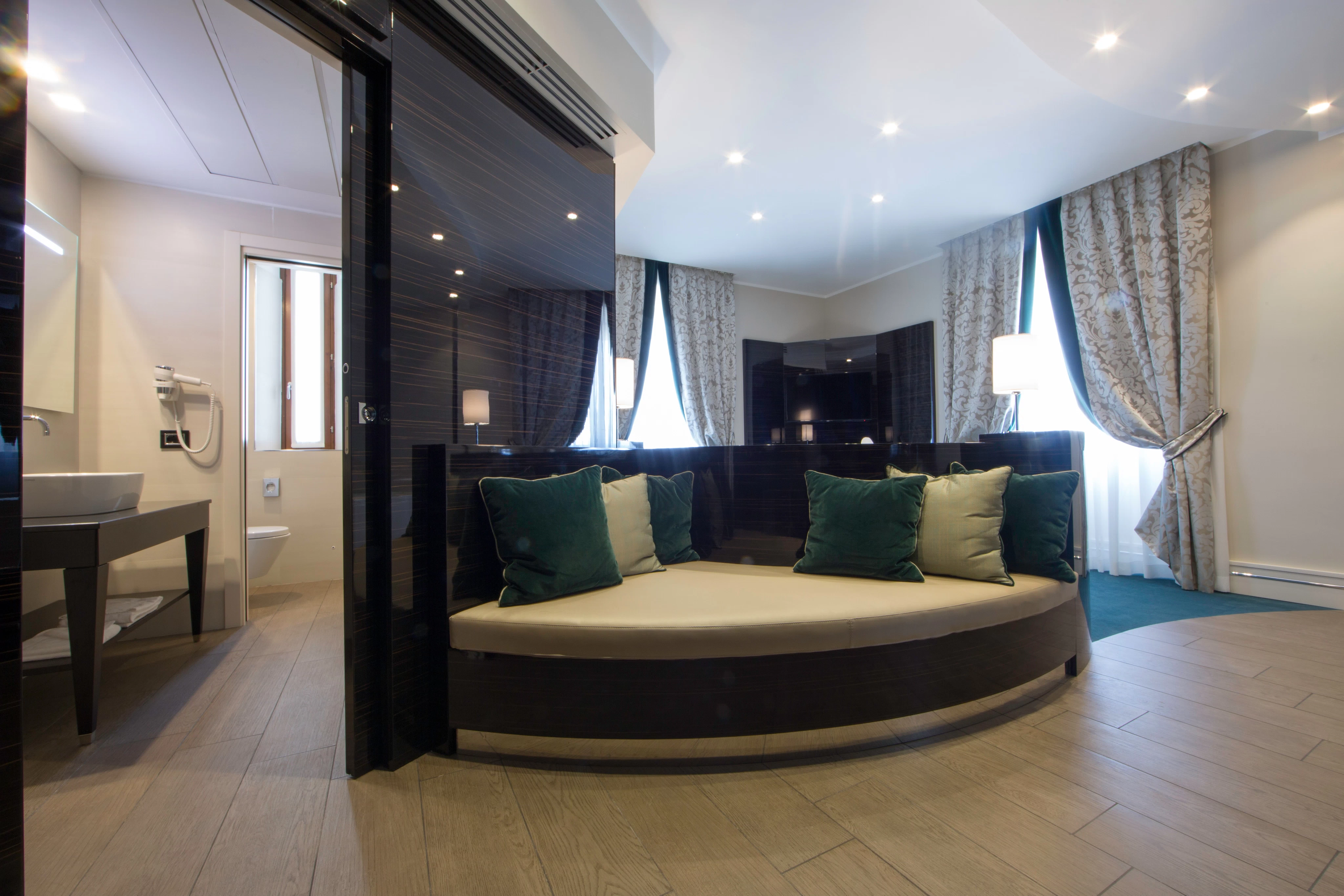 AtlasConcorde Gioberti Art Hotel Italia 089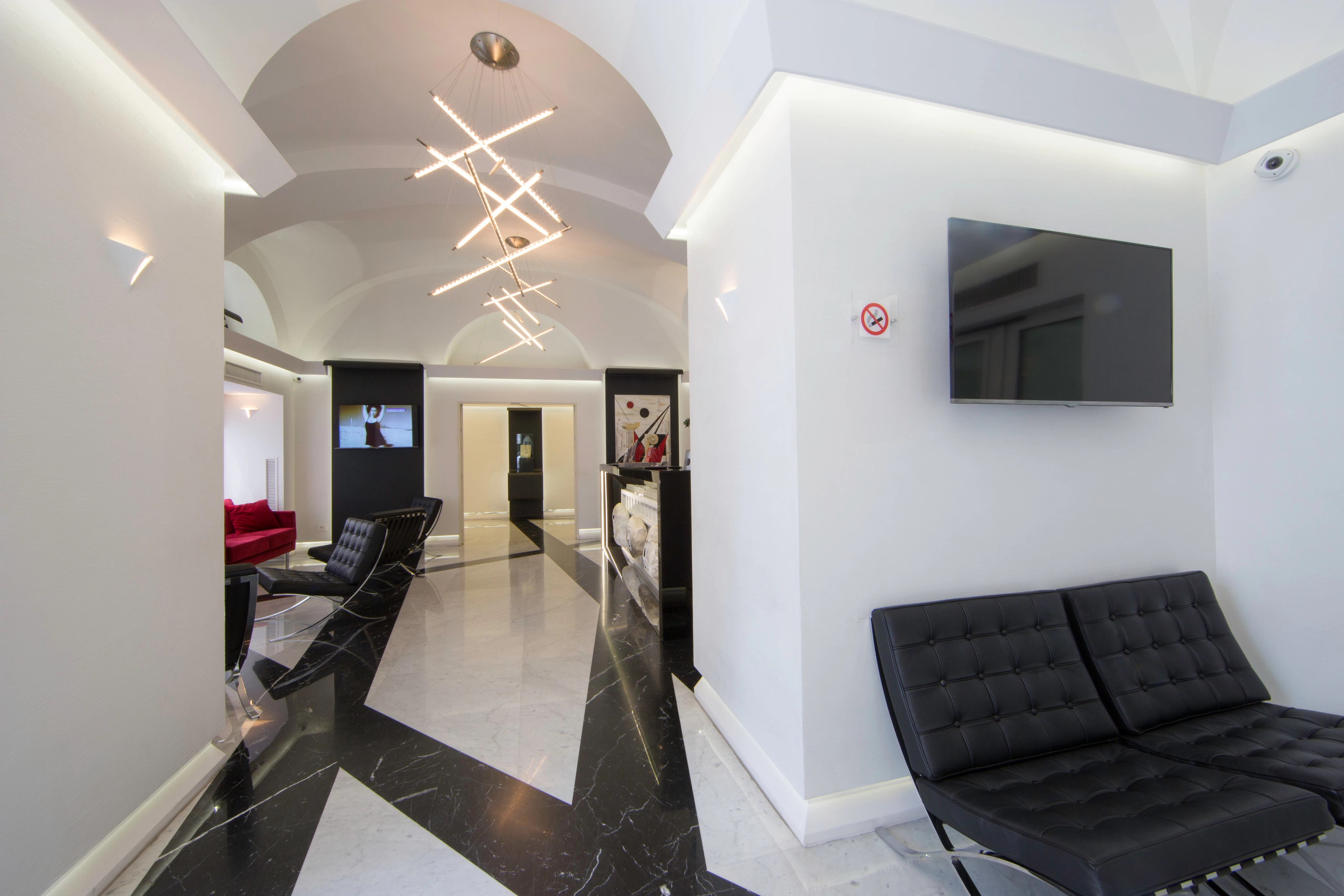 AtlasConcorde Gioberti Art Hotel Italia 084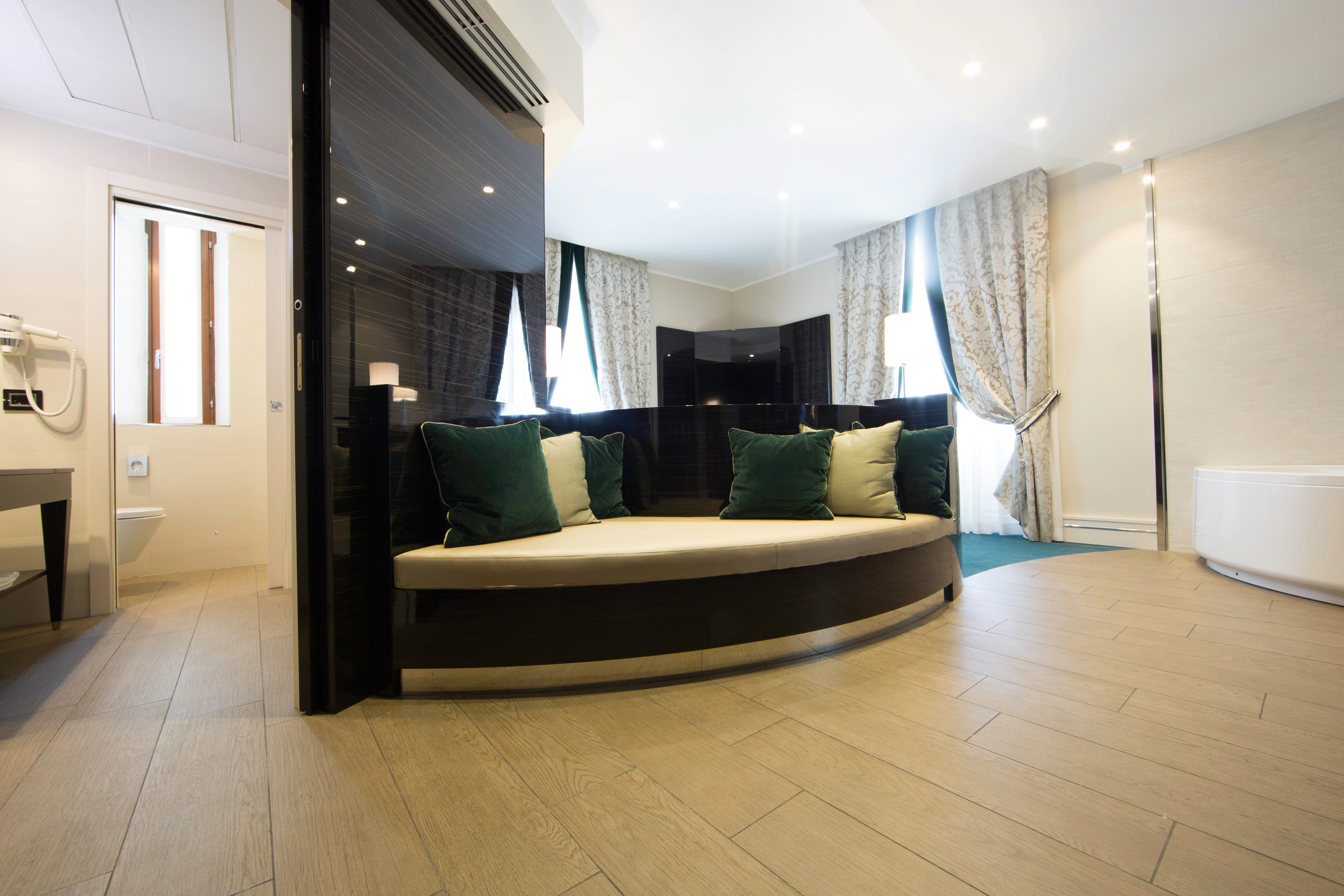 AtlasConcorde Gioberti Art Hotel Italia 097
Inside the project
The leading collections