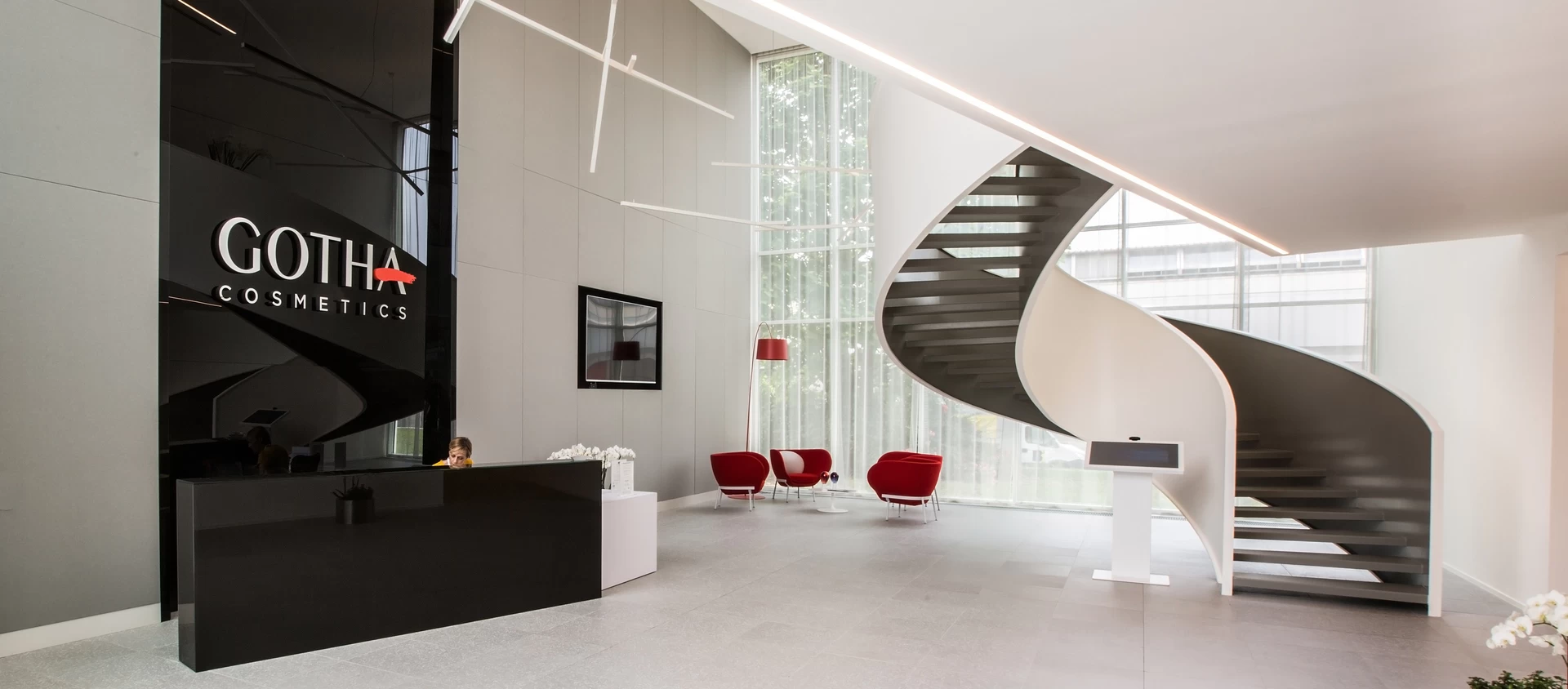 Offices and companies
Gotha Cosmetics
Situated in the Bergamo suburbs, Gotha Cosmetics has a new look: located in the municipality of Lallio, the company that develops and produces make-up products for the B2B market has inaugurated its new headquarters, the result of the project designed by the Iarchitects architecture studio.
In a place where beauty is the core business, Atlas Concorde brand products have contributed to making the foyer and bathrooms unique thanks to a perfect combination of taste and design needs.
Thanks to ceramic surfaces that reinterpret Venetian terrazzo, the foyer features a contemporary style where tradition has evolved to reflect an all-Italian creativity. Small inclusions and fragments create a marble effect, conveying an extremely elegant atmosphere that is expressed even in the smallest details. The result is an innovative esthetic look that gives the Venetian terrazzo an unusual and avant-garde appeal.
The metropolitan, material character of resin-effect tiles used for the bathroom walls has given the spaces a decisive personality with strong tones. Even the soft shades of white take on an expressive charge that gives the environment an unparalleled visual impact that is in step with the needs of modern architecture.
Where
Lallio (BG), Italy
Design by
Studio Iarchitects
Inside the project
website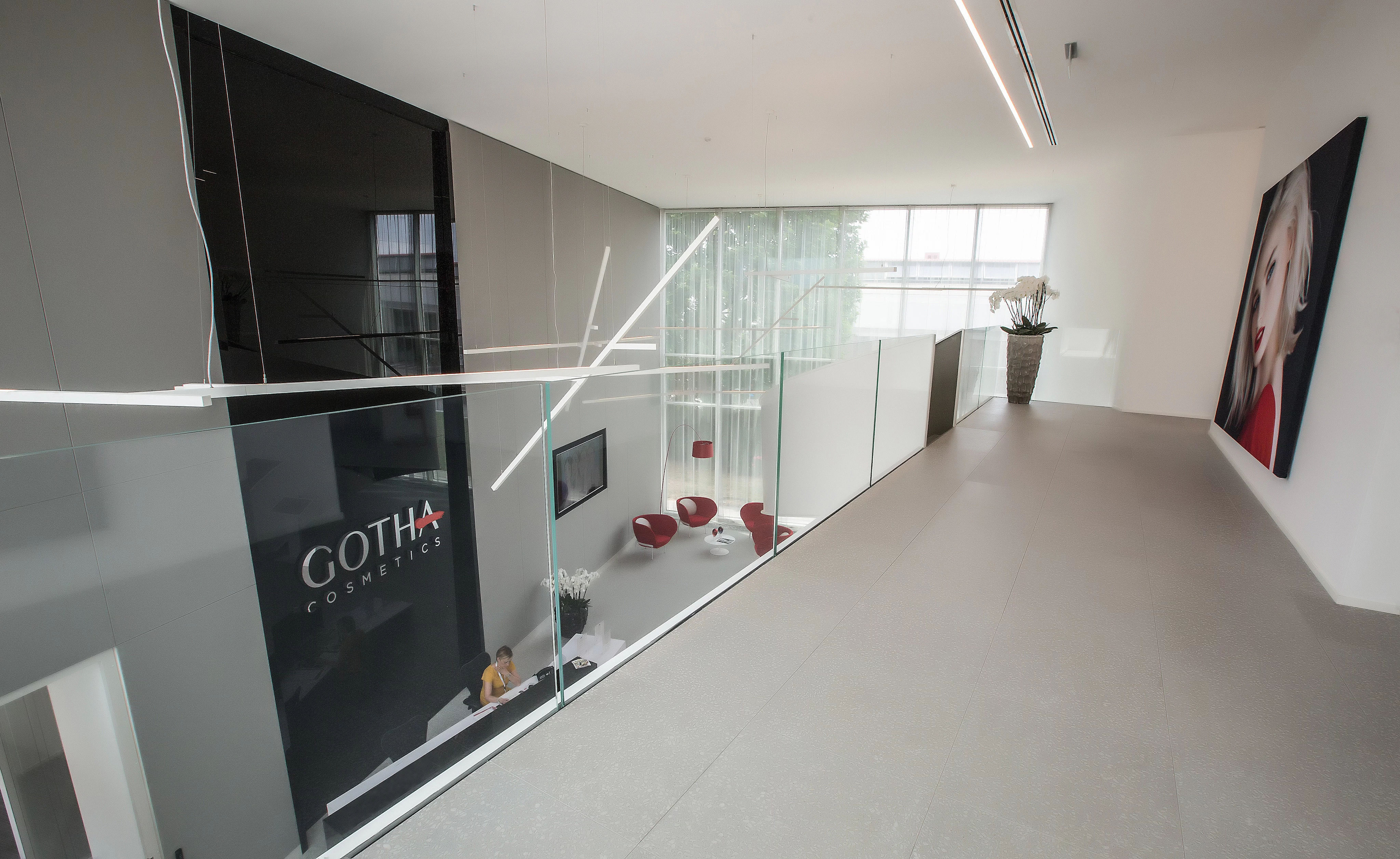 AtlasConcorde Gotha Cosmetics Italia 007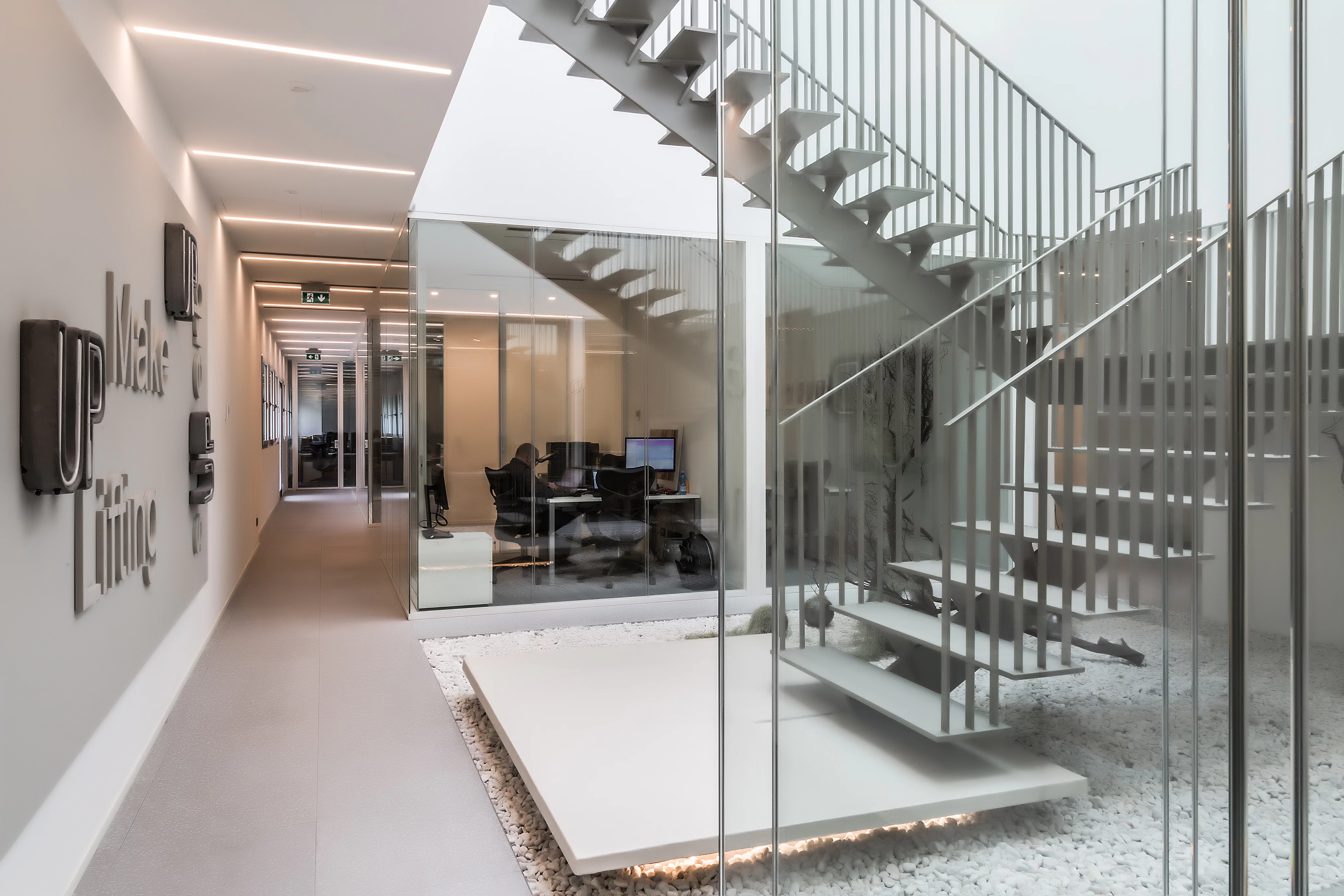 AtlasConcorde Gotha Cosmetics Italia 002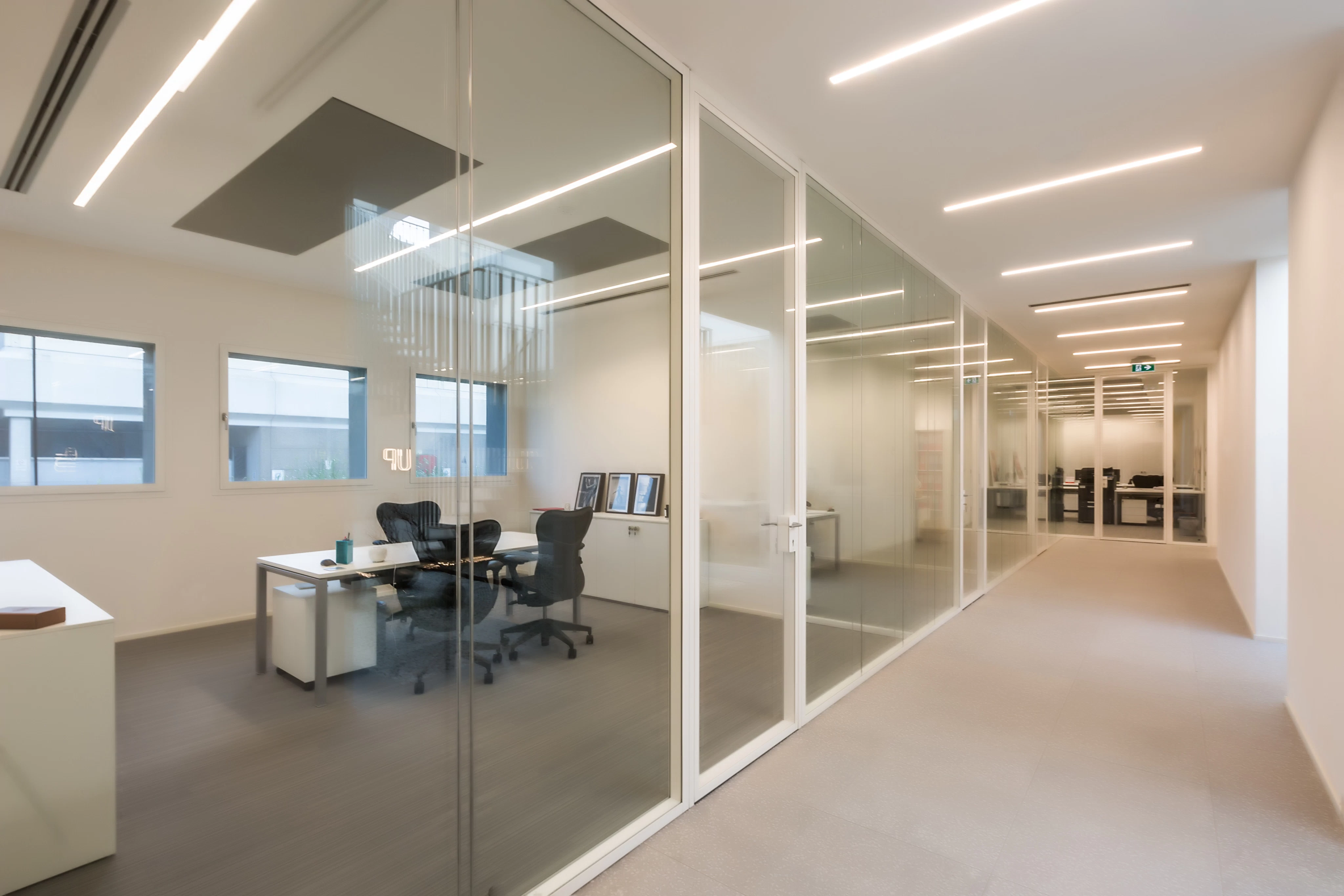 AtlasConcorde Gotha Cosmetics Italia 006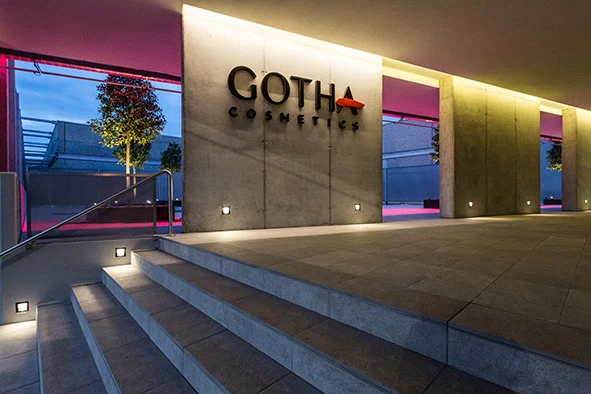 AtlasConcorde Gotha Cosmetics Italia 005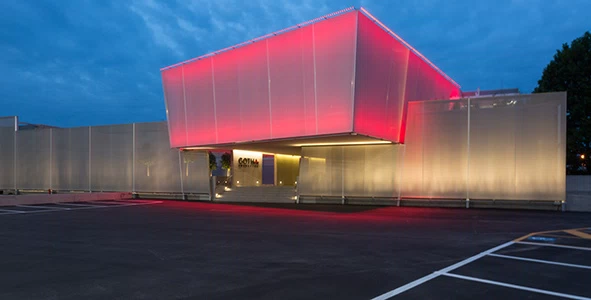 AtlasConcorde Gotha Cosmetics Italia 004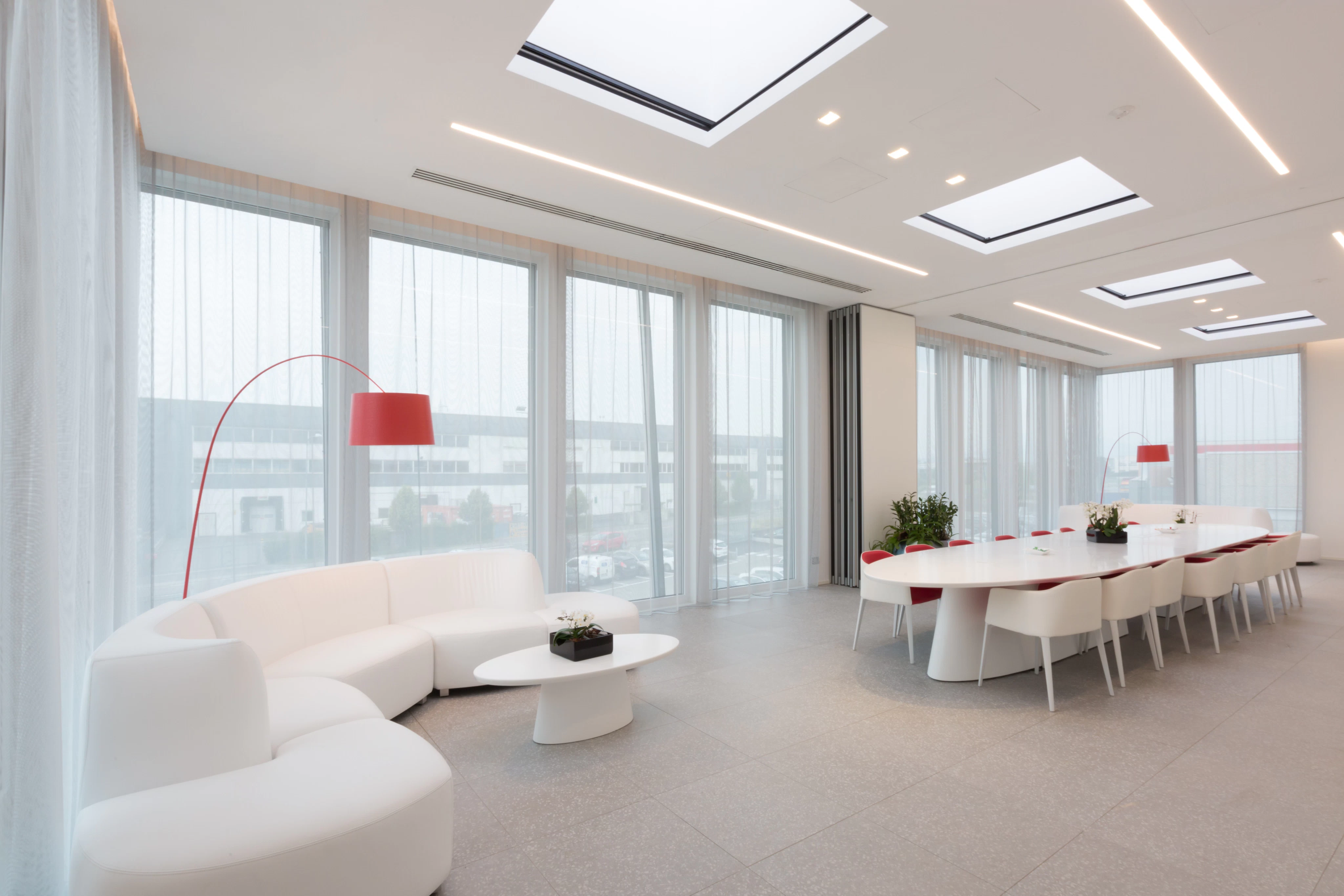 AtlasConcorde Gotha Cosmetics Italia 001
Inside the project
The leading collections