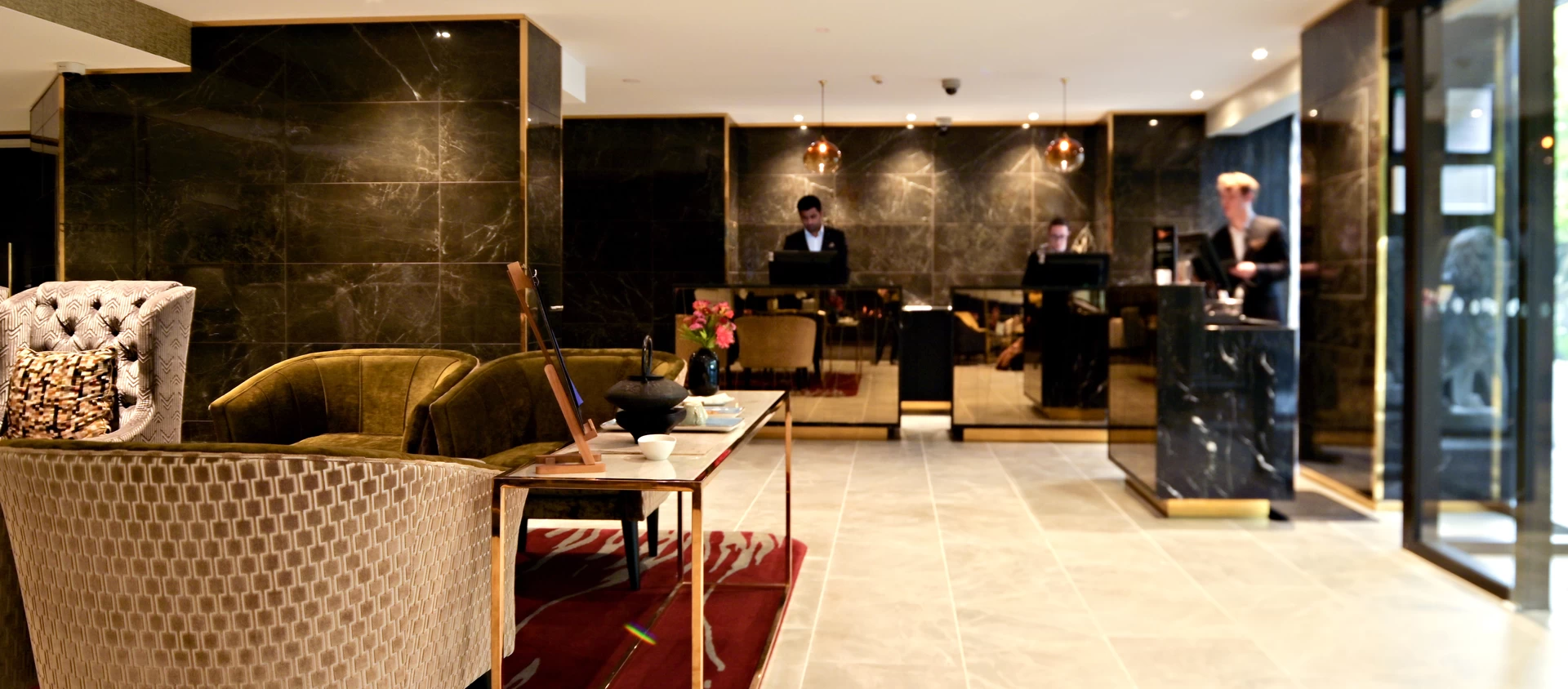 Hospitality
Grand Mercure Wellington
Mixing different architectural styles ranging from wooden houses of the 19th century like Katherine Mansfield's Birthplace to Art Deco structures visible in the old district of Wellington Free Ambulance, the New Zealand city of Wellington offers visitors a wide range of styles that go from retro to avant-garde.
Overlooking the theaters of the Cuban quarter, with the scenic hills of Wellington as a backdrop, lies the Grand Mercure Wellington, a representation of the lush surroundings that tell the story of New Zealand and the coolest capital.
The Grand Mercure Wellington Hotel brings the city's culture to life through anecdotes of exclusive cuisine, service and design. With this objective in mind, Atlas Concorde was the only choice for adding a touch of glamor and refinement to some of the hotel's spaces.
Indeed, marble-look tiles were used on indoor floors and walls, pure colors and natural veins recreating the surface of the most sought-after marbles with surprising effects. The intensity of each nuance used faithfully interprets the original material, adding all the benefits of ceramic tiles.
The continuous dialog between floors and walls allows the different shades to decorate the rooms of the Grand Mercure Wellington with a refined beauty, where the personality and expressive power of the marble effect contribute to making the spaces a place where you can enjoy the taste of quality Made in Italy without sacrificing design and practical needs.
Where
Wellington, New Zealand
Inside the project
AtlasConcorde Grand Mercure WellingtonNew Zeland 04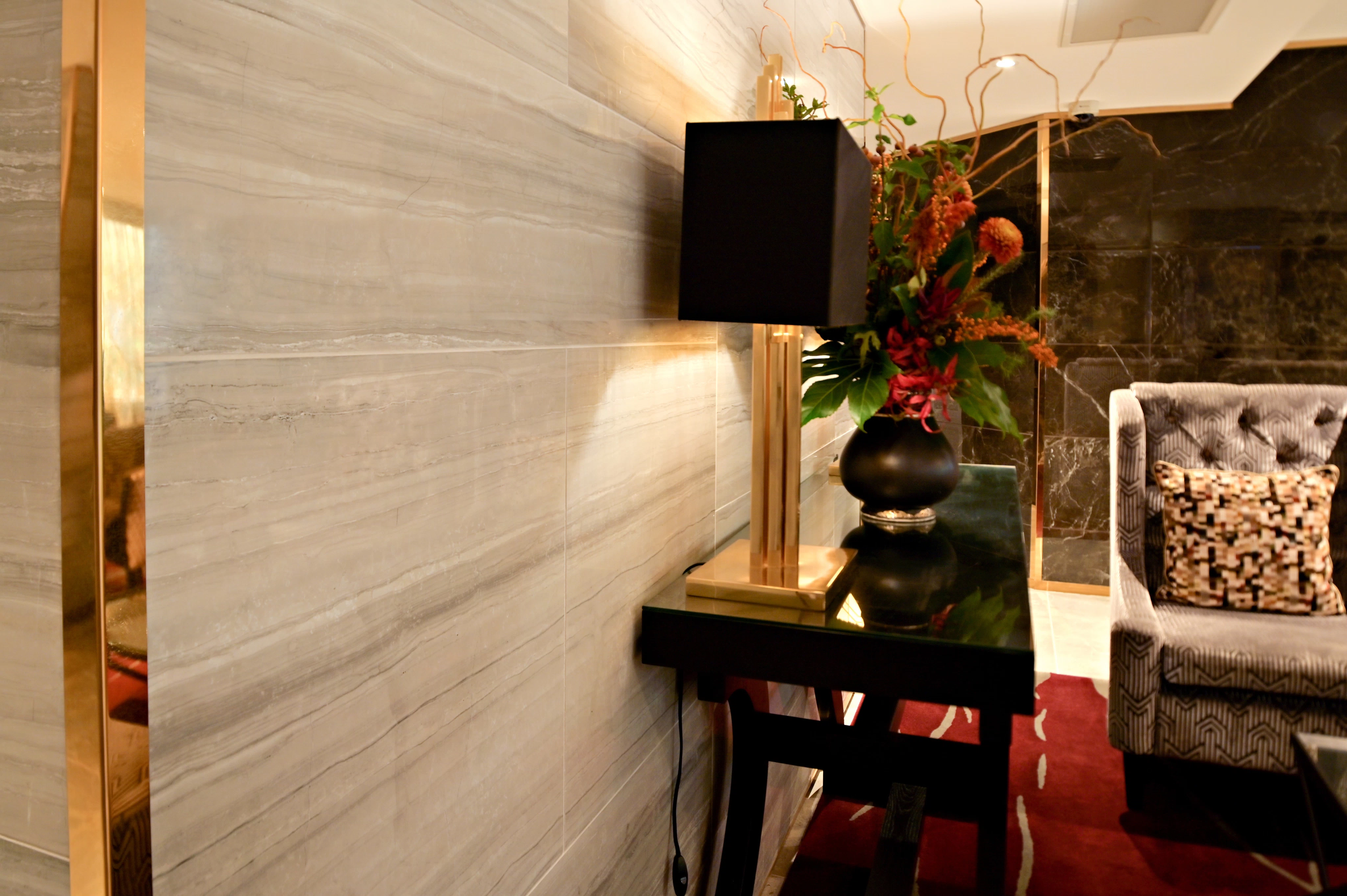 AtlasConcorde Grand Mercure WellingtonNew Zeland 06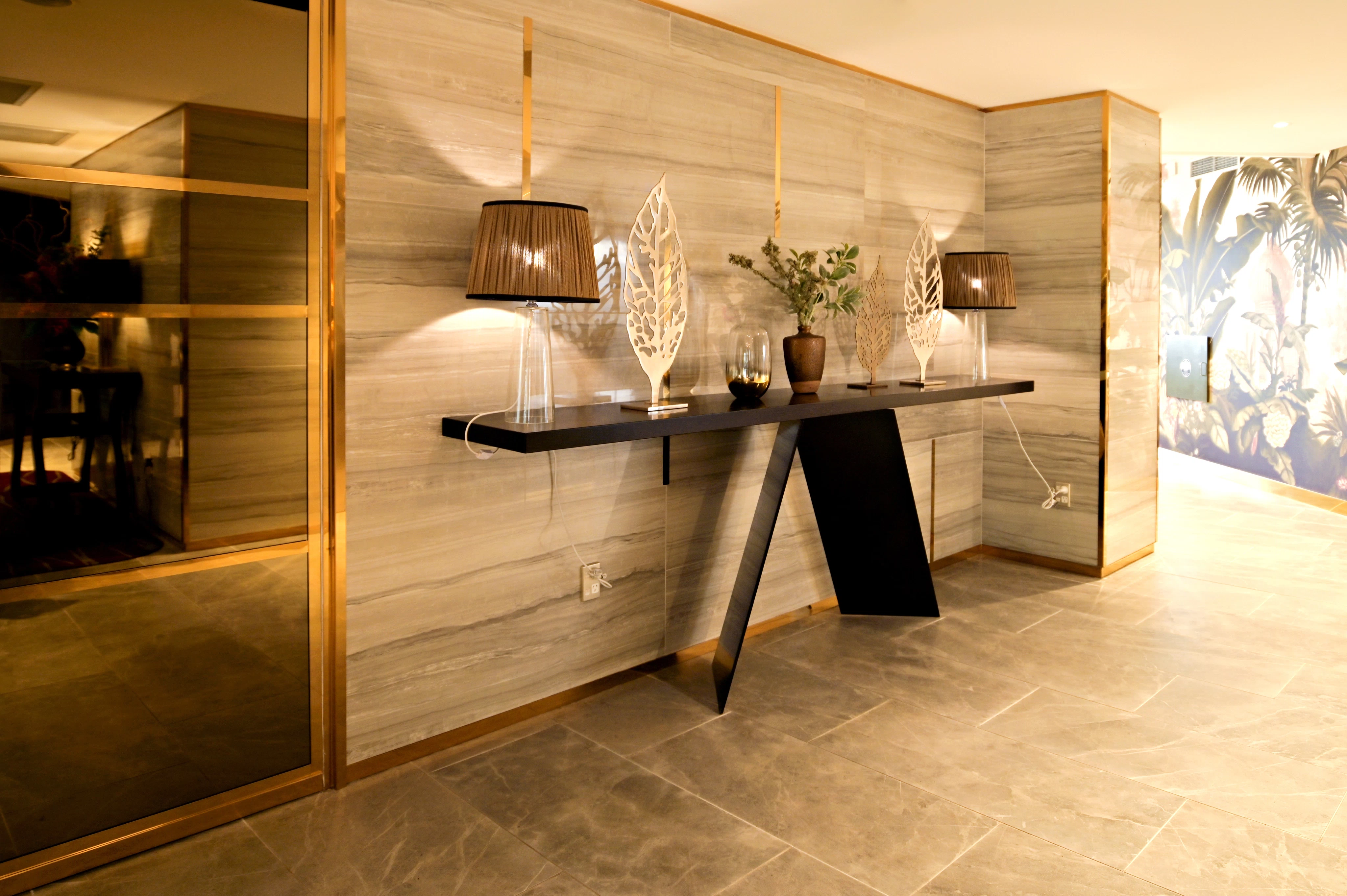 AtlasConcorde Grand Mercure WellingtonNew Zeland 16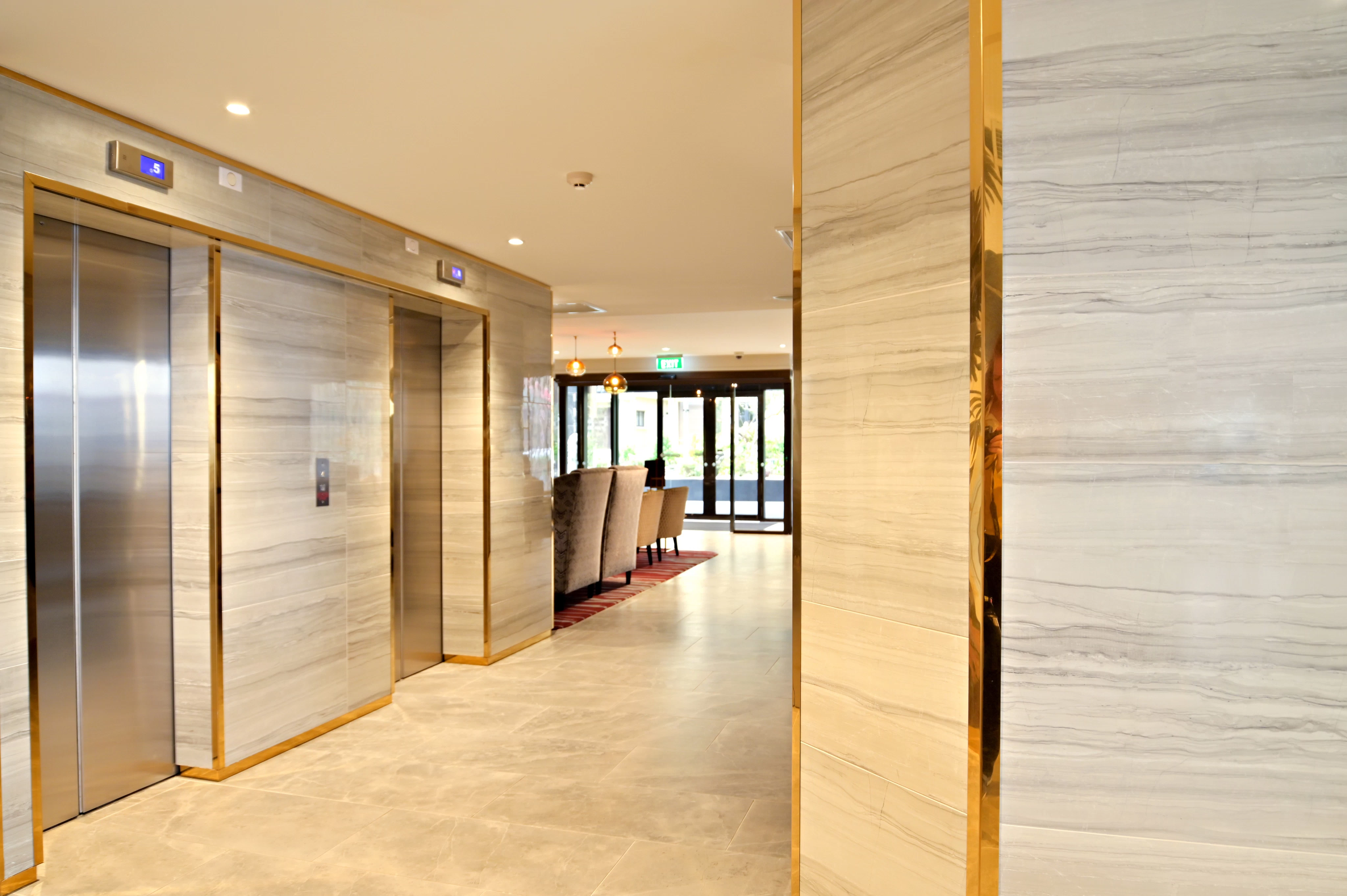 AtlasConcorde Grand Mercure WellingtonNew Zeland 17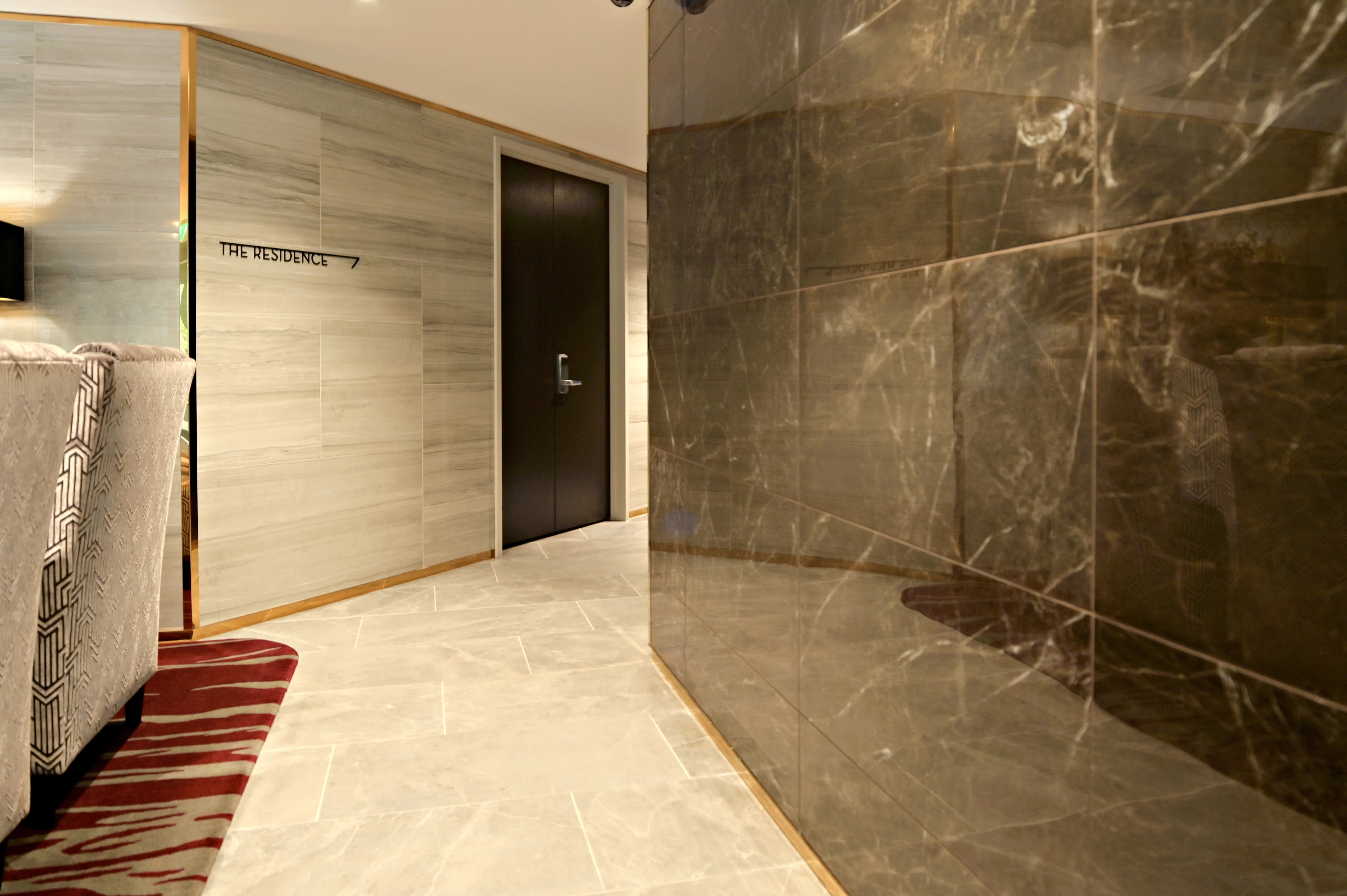 AtlasConcorde Grand Mercure WellingtonNew Zeland 19
AtlasConcorde Grand Mercure WellingtonNew Zeland 20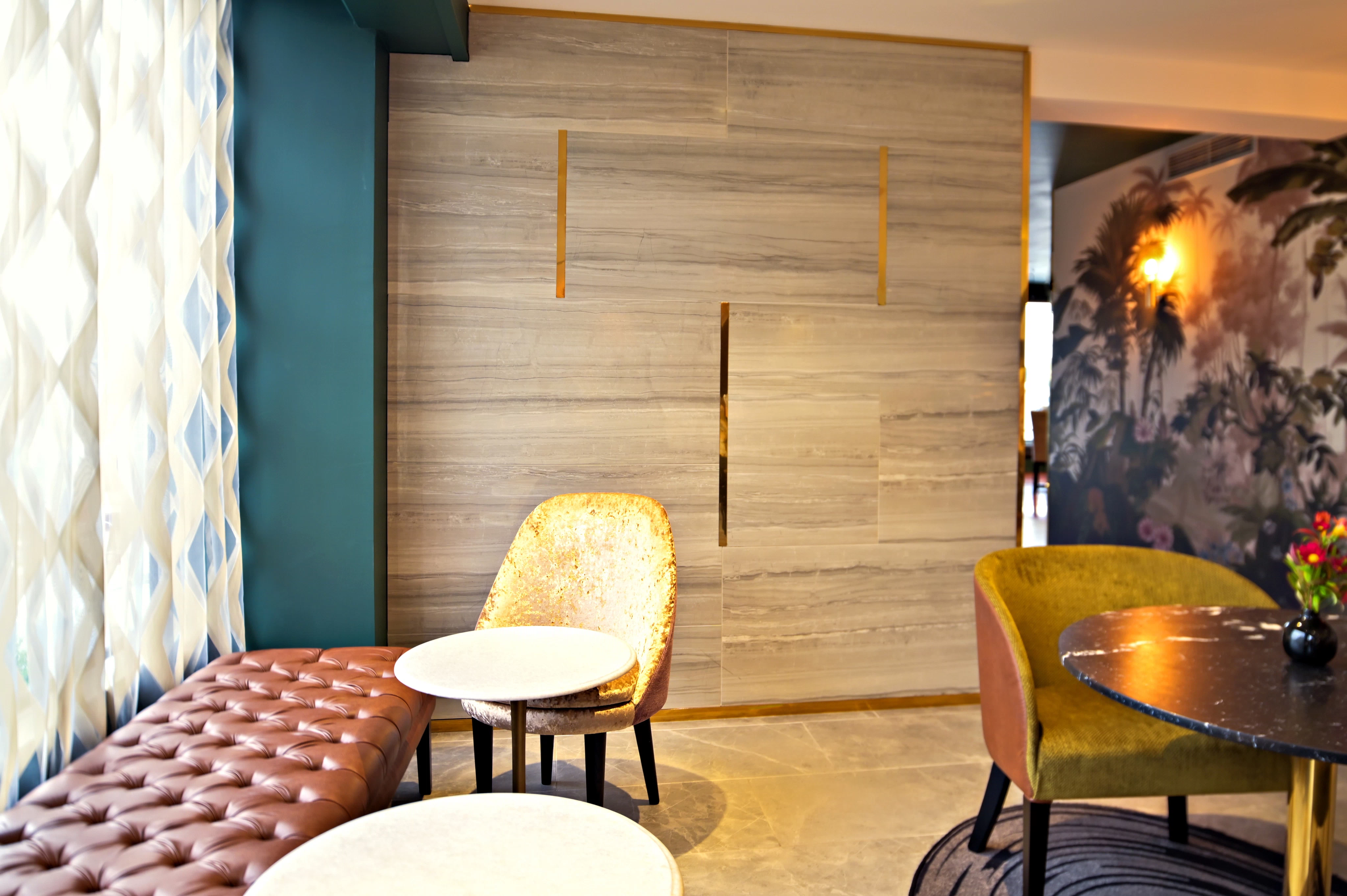 AtlasConcorde Grand Mercure WellingtonNew Zeland 21
AtlasConcorde Grand Mercure WellingtonNew Zeland 23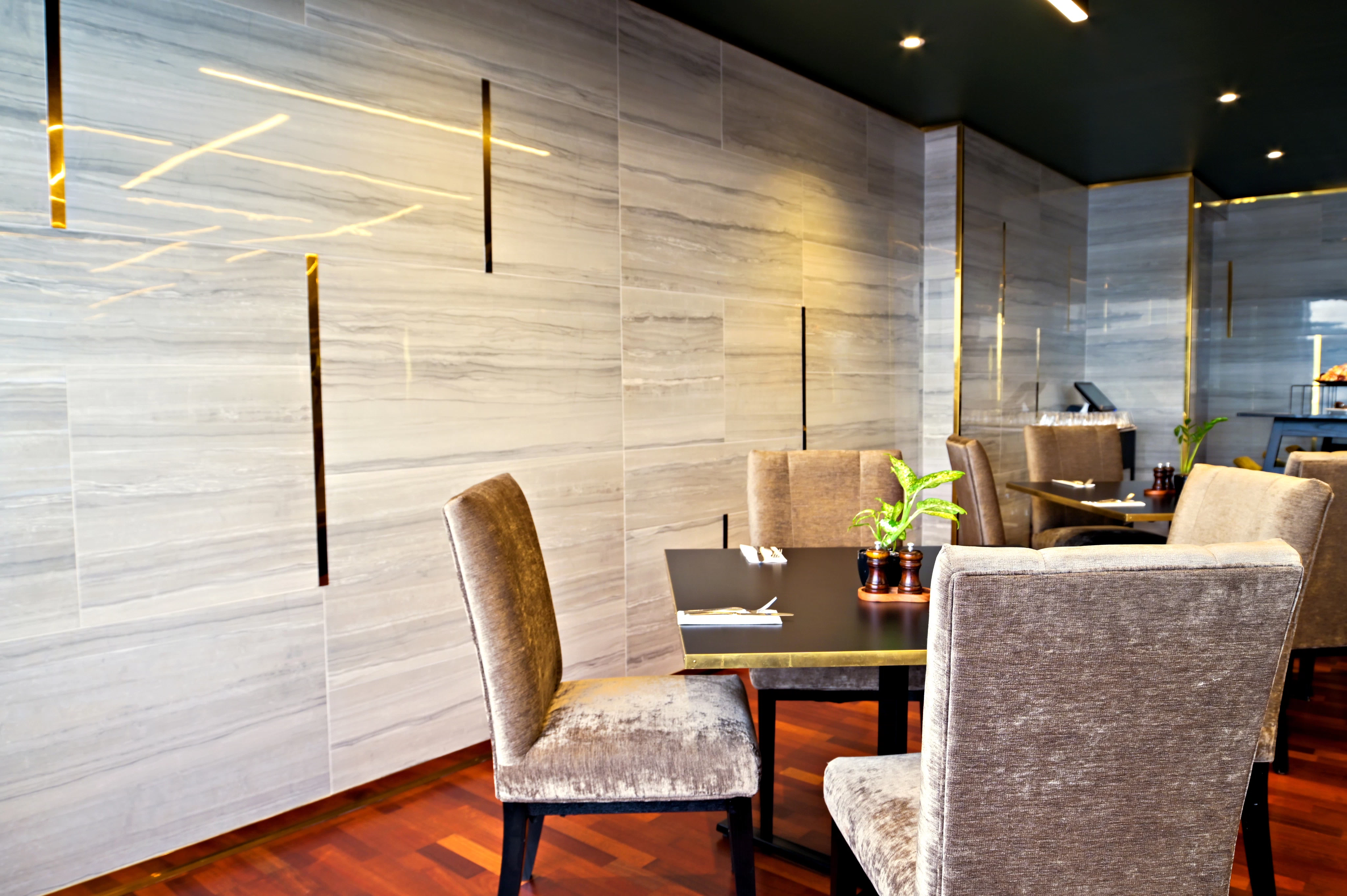 AtlasConcorde Grand Mercure WellingtonNew Zeland 24
Inside the project
The leading collections