Hospitality
Hideaway of Nungwi Resort
Immersed in the entrancing scenery of the North-western coast of the island of Zanzibar in Tanzania, the Hideaway of Nungwi Resort&SPA, which opened in this splendid location in 2013, used various collections in Atlas Concorde porcelain stoneware.
The structure unfolds over an area of 10 hectares and thanks to a careful choice of materials, it evokes the naturalness of the surrounding environment. The main building and the restaurant are located on the coast and create a sense of wellness guaranteeing the utmost relaxation for guests.
The indoor and outdoor floors combine numerous Atlas Concorde collections (Doga, Etic, Dolmen, Diamante, Granigliati and Green Colors) with style, for a harmonious and sought-after result down to the finest detail.
Guests can stay in exquisite suites where the beauty of wood-effect porcelain stoneware of the Etic and Doga collections stands out: these suites overlook the beach and the sea, guaranteeing the most exclusive comfort. Doga is also used in its textured version for outdoor application, to finish off swimming-pool edges.
Marble-effect porcelain stoneware of the Diamante series was also used in other suites, a collection also chosen for bathrooms and for the hall dedicated to relaxation and reception.
In the alluring patio dedicated to moments of entertainment and the pathways of the garden, the Dolmen series, a stone-effect porcelain stoneware collection manufactured using the most sophisticated technology and interpreting the essence of age-old porphyry, was chosen.
Where
Zanzibar, Tanzania
Inside the project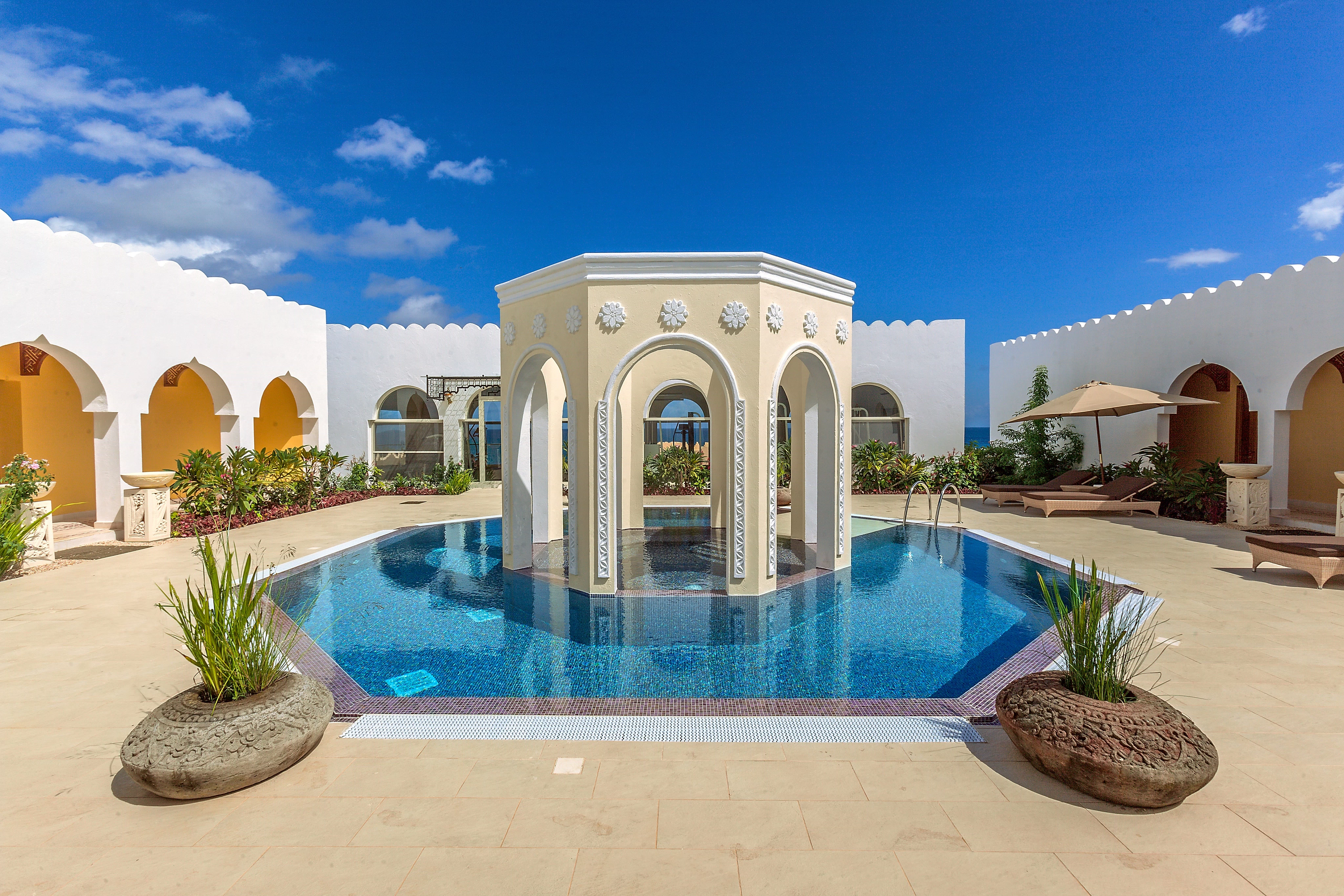 AtlasConcorde Hideaway Resort Zanzibar 078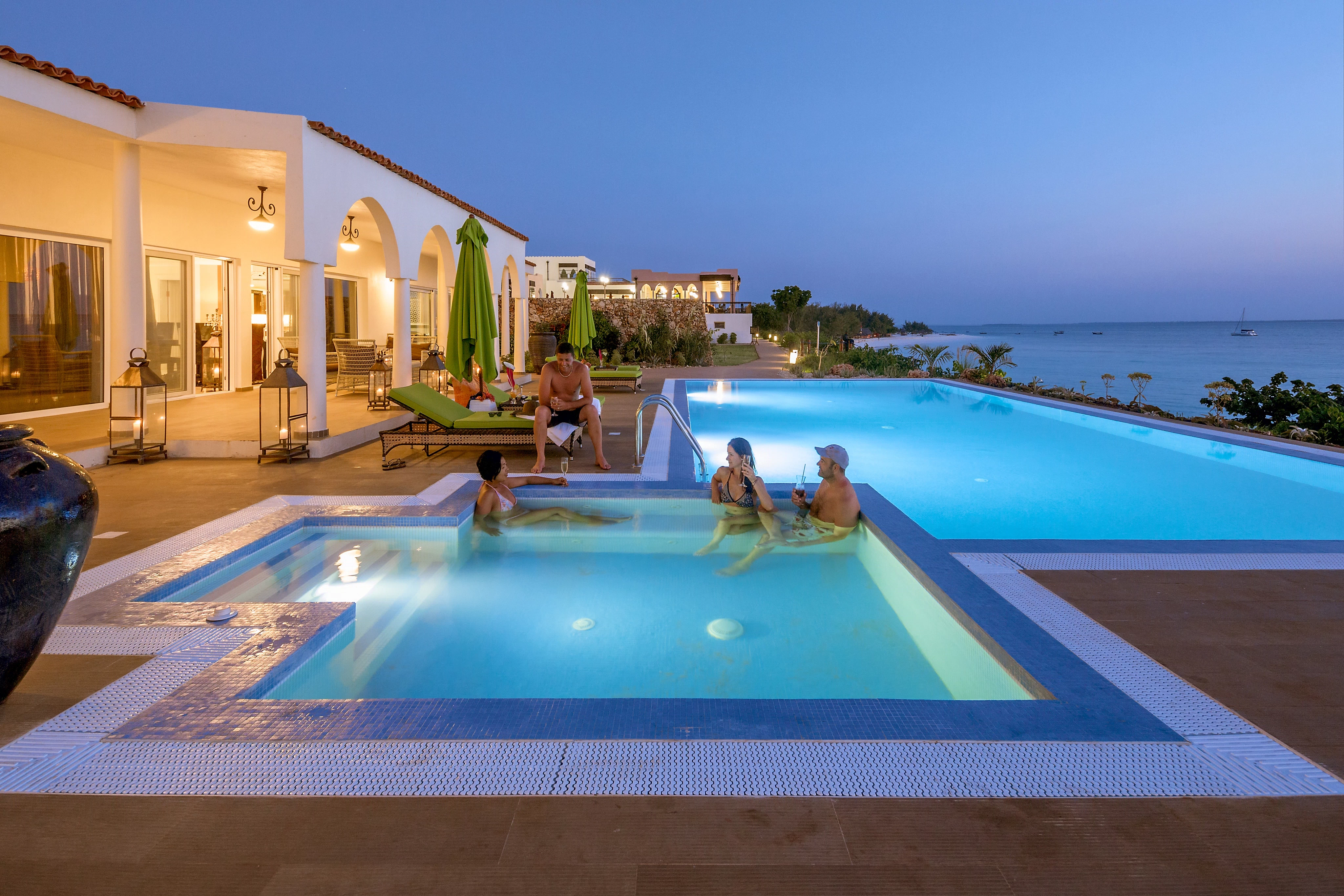 AtlasConcorde Hideaway Resort Zanzibar 055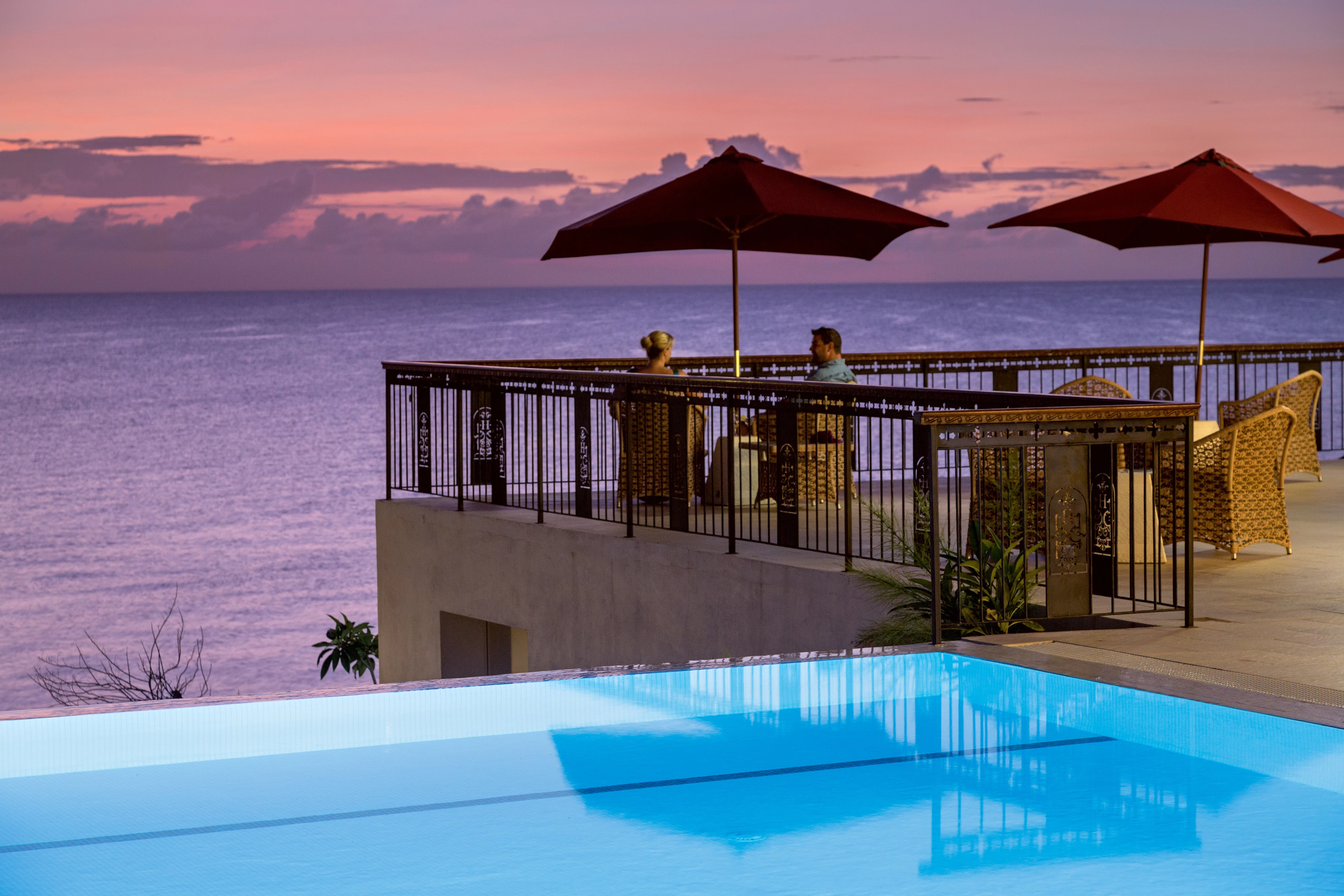 AtlasConcorde Hideaway Resort Zanzibar 044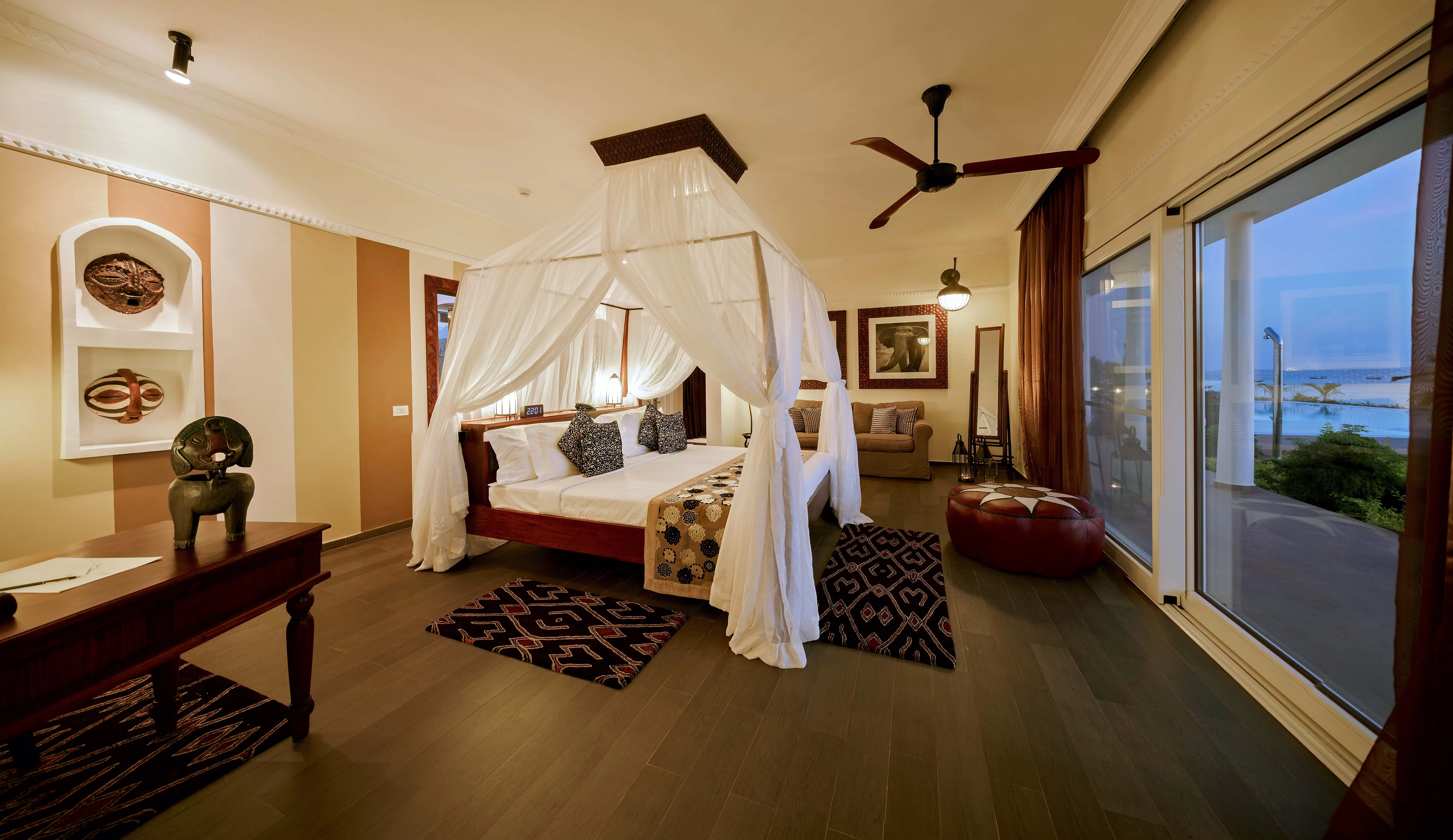 AtlasConcorde Hideaway Resort Zanzibar 046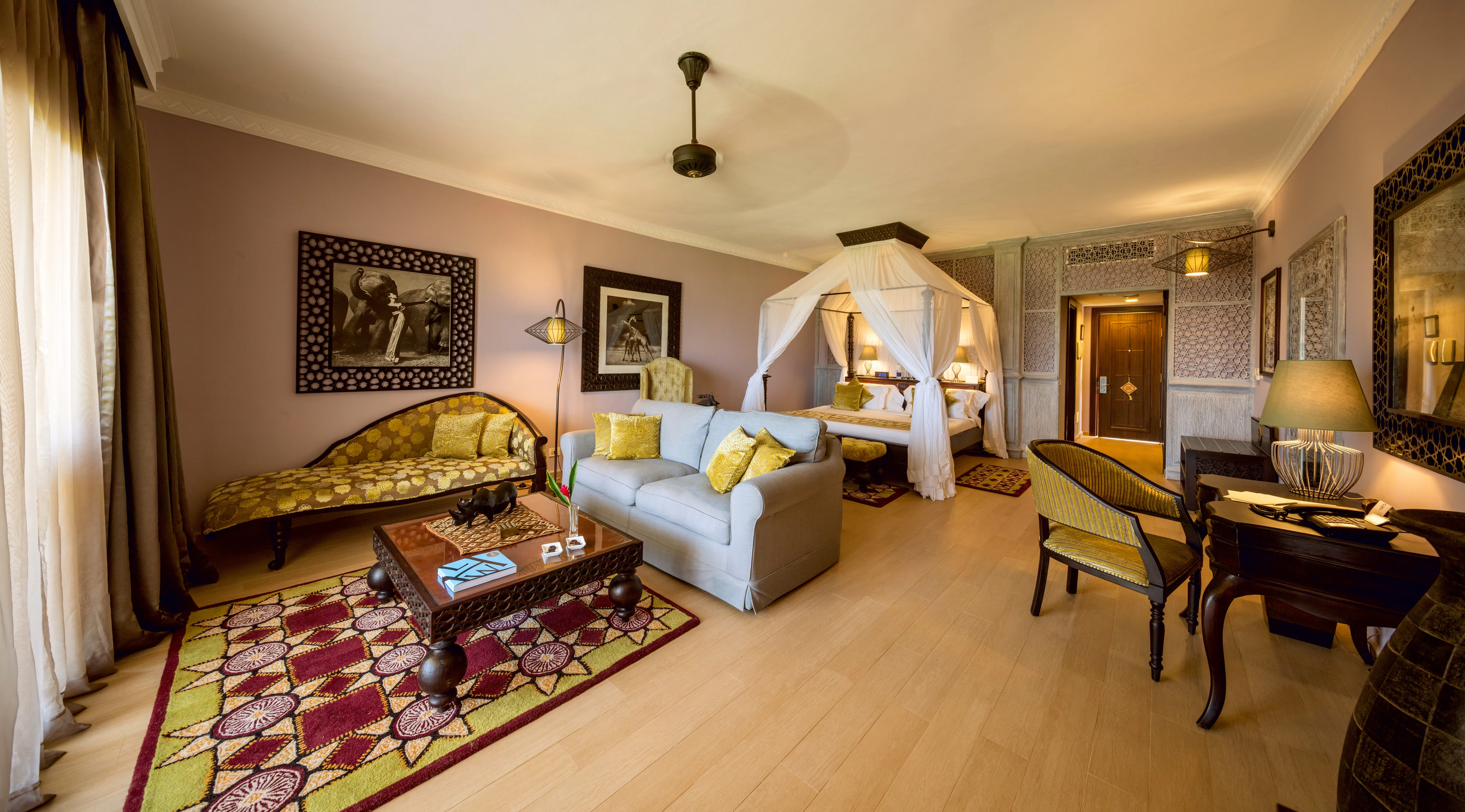 AtlasConcorde Hideaway Resort Zanzibar 083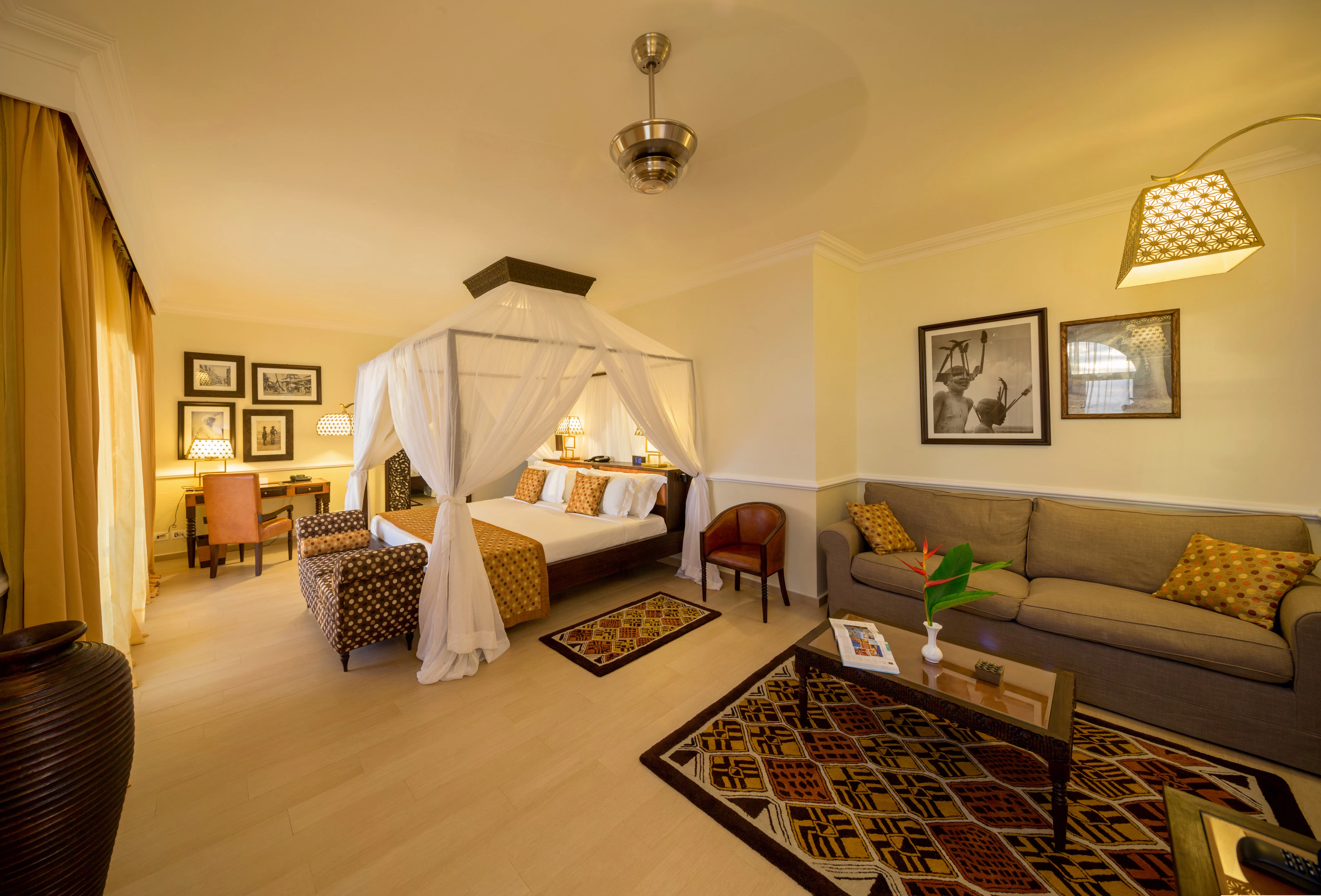 AtlasConcorde Hideaway Resort Zanzibar 031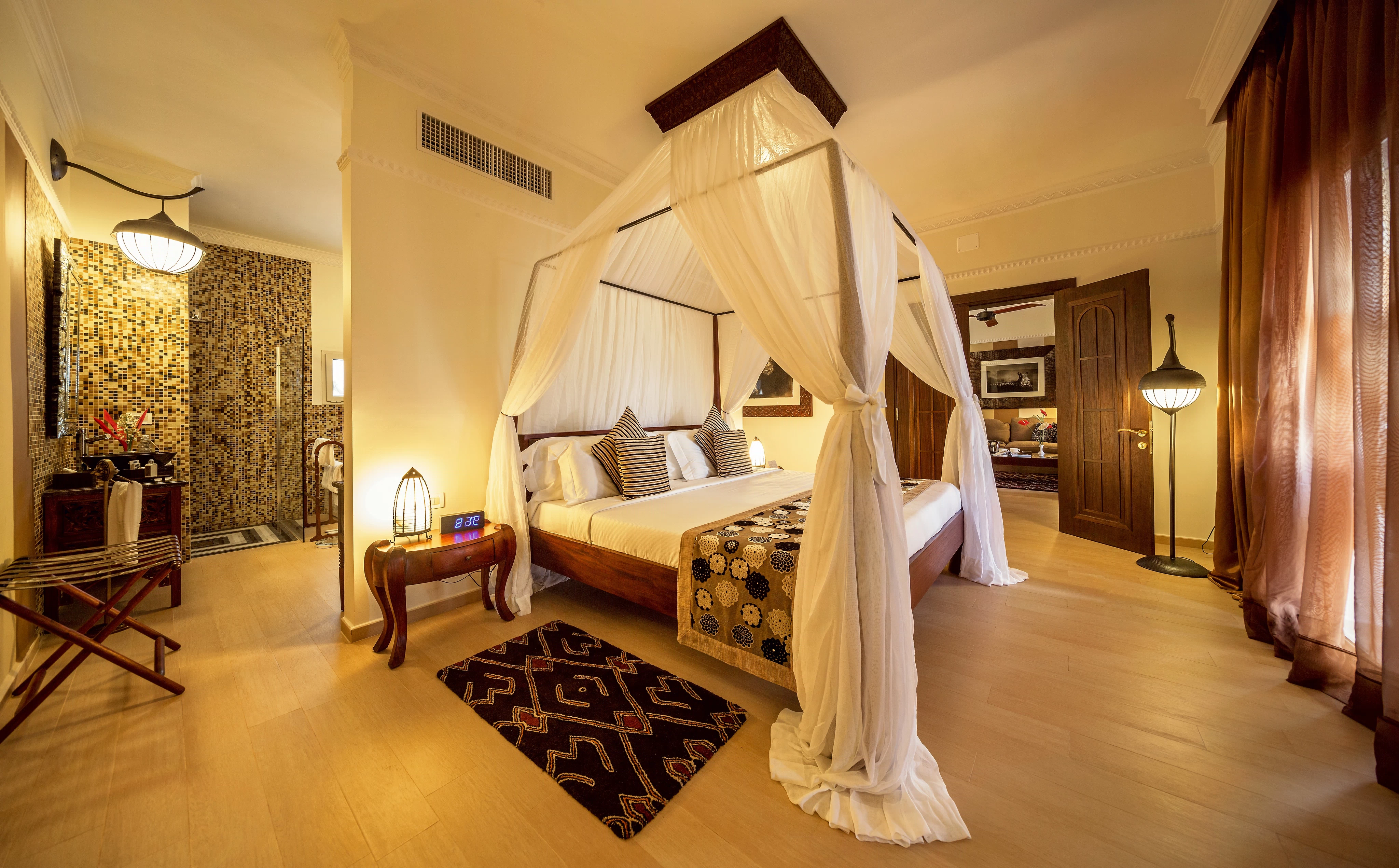 AtlasConcorde Hideaway Resort Zanzibar 059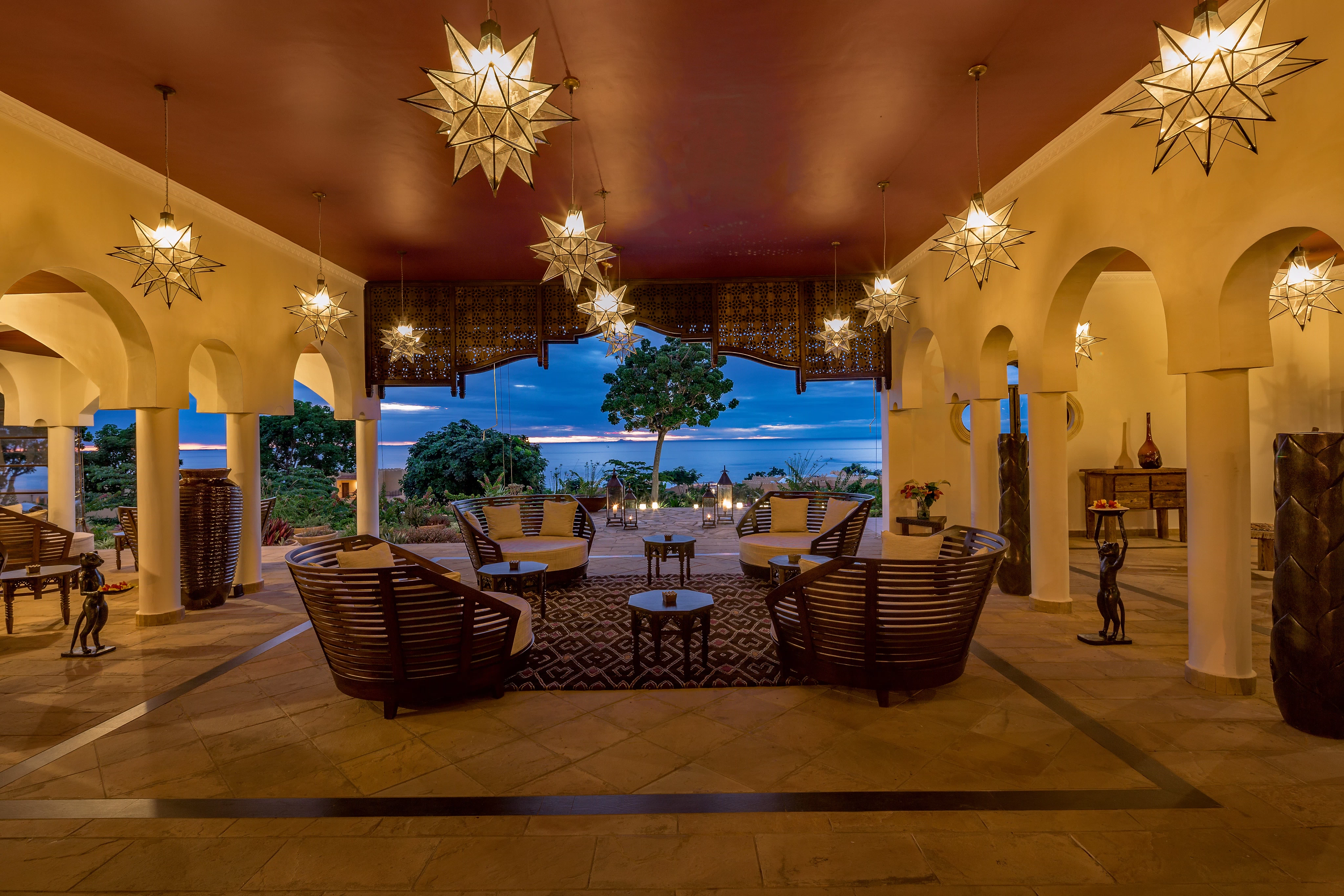 AtlasConcorde Hideaway Resort Zanzibar 064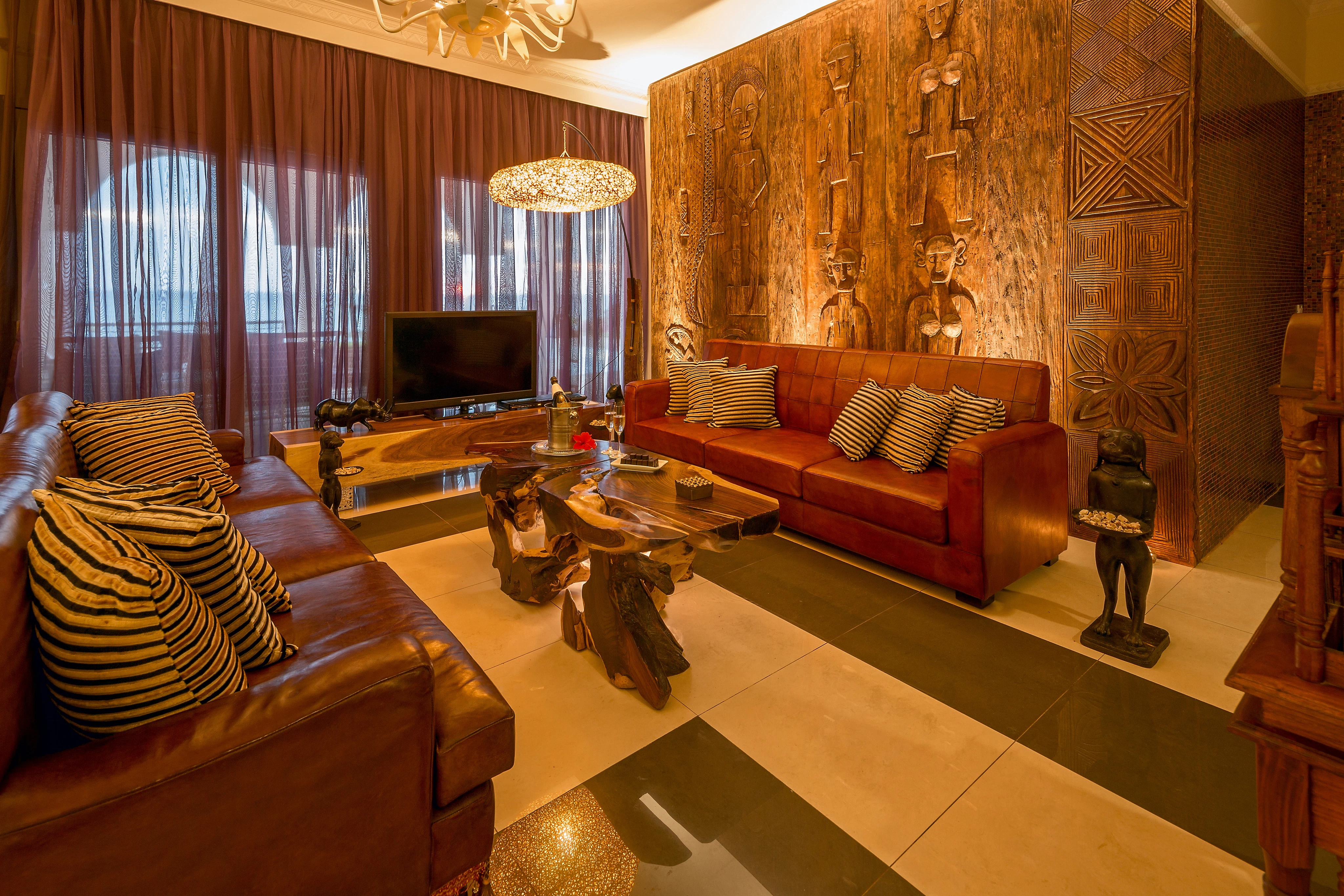 AtlasConcorde Hideaway Resort Zanzibar 052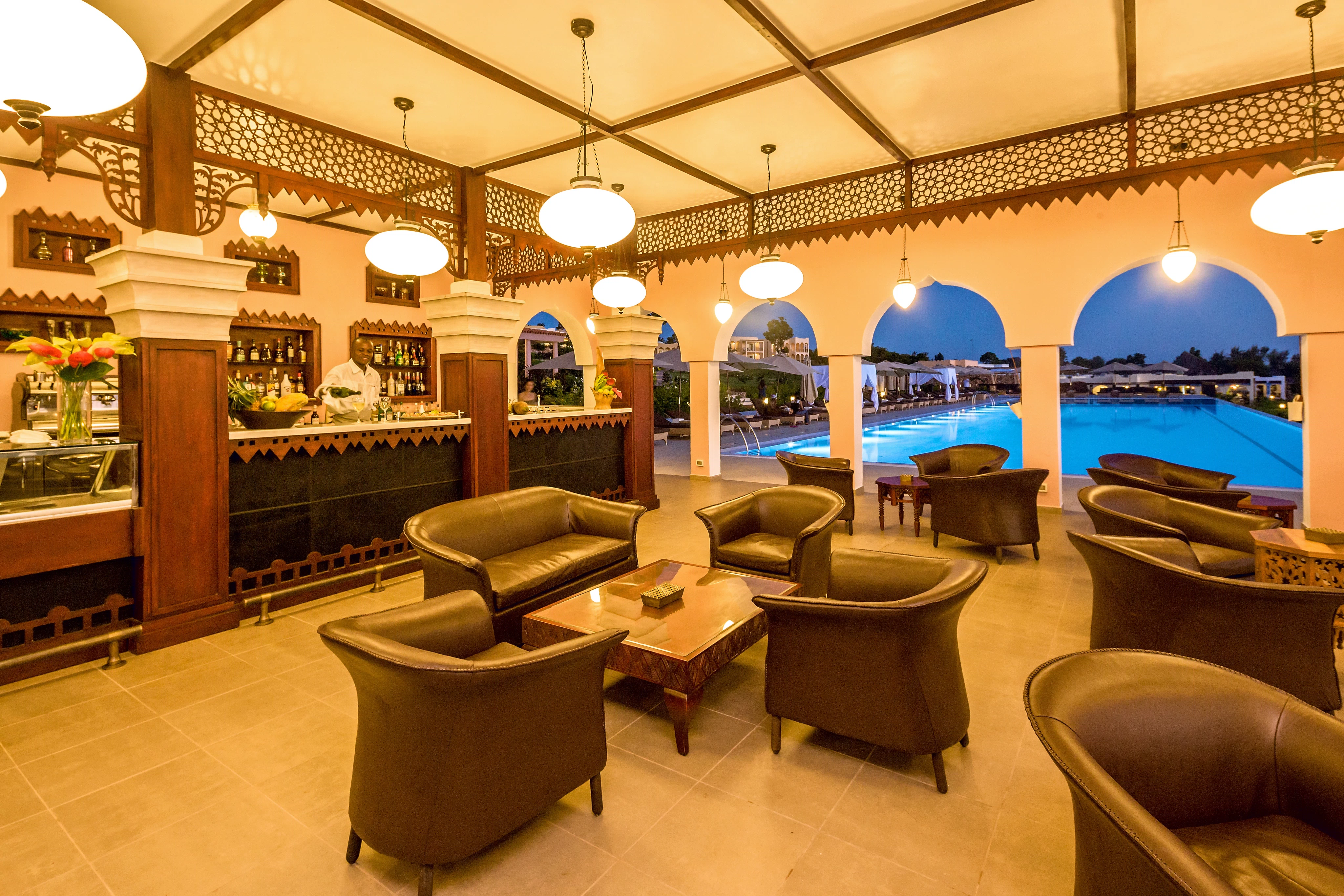 AtlasConcorde Hideaway Resort Zanzibar 040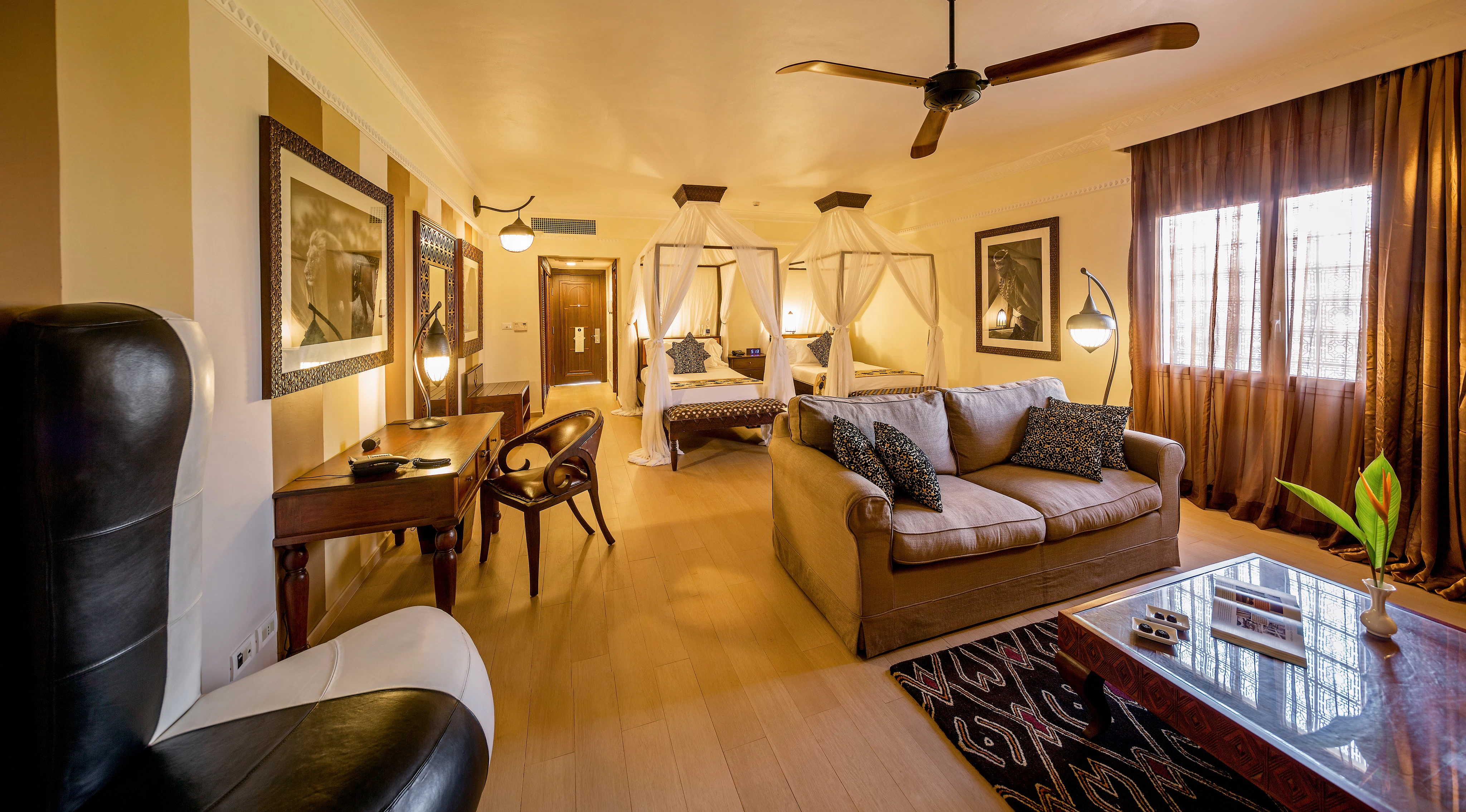 AtlasConcorde Hideaway Resort Zanzibar 085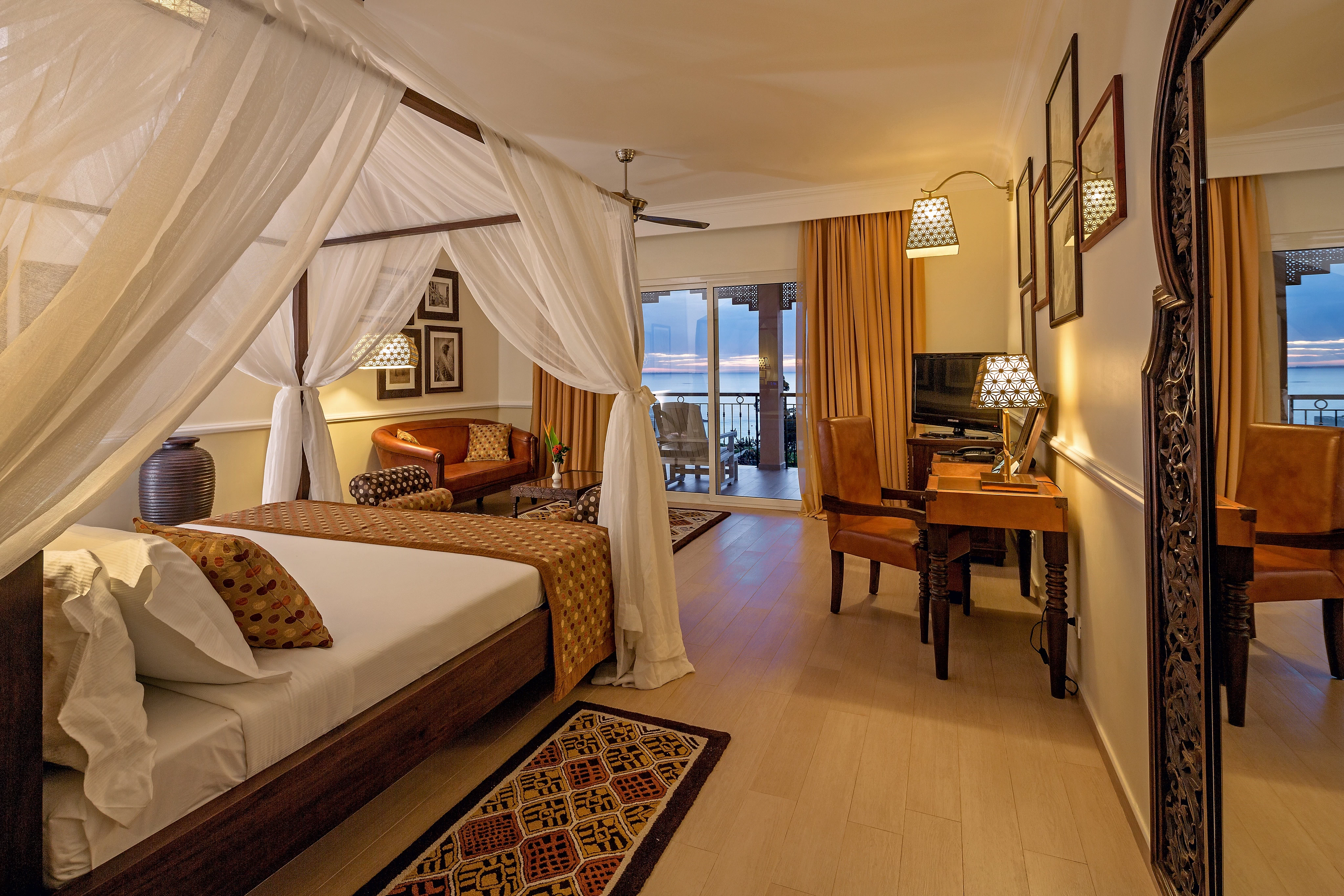 AtlasConcorde Hideaway Resort Zanzibar 032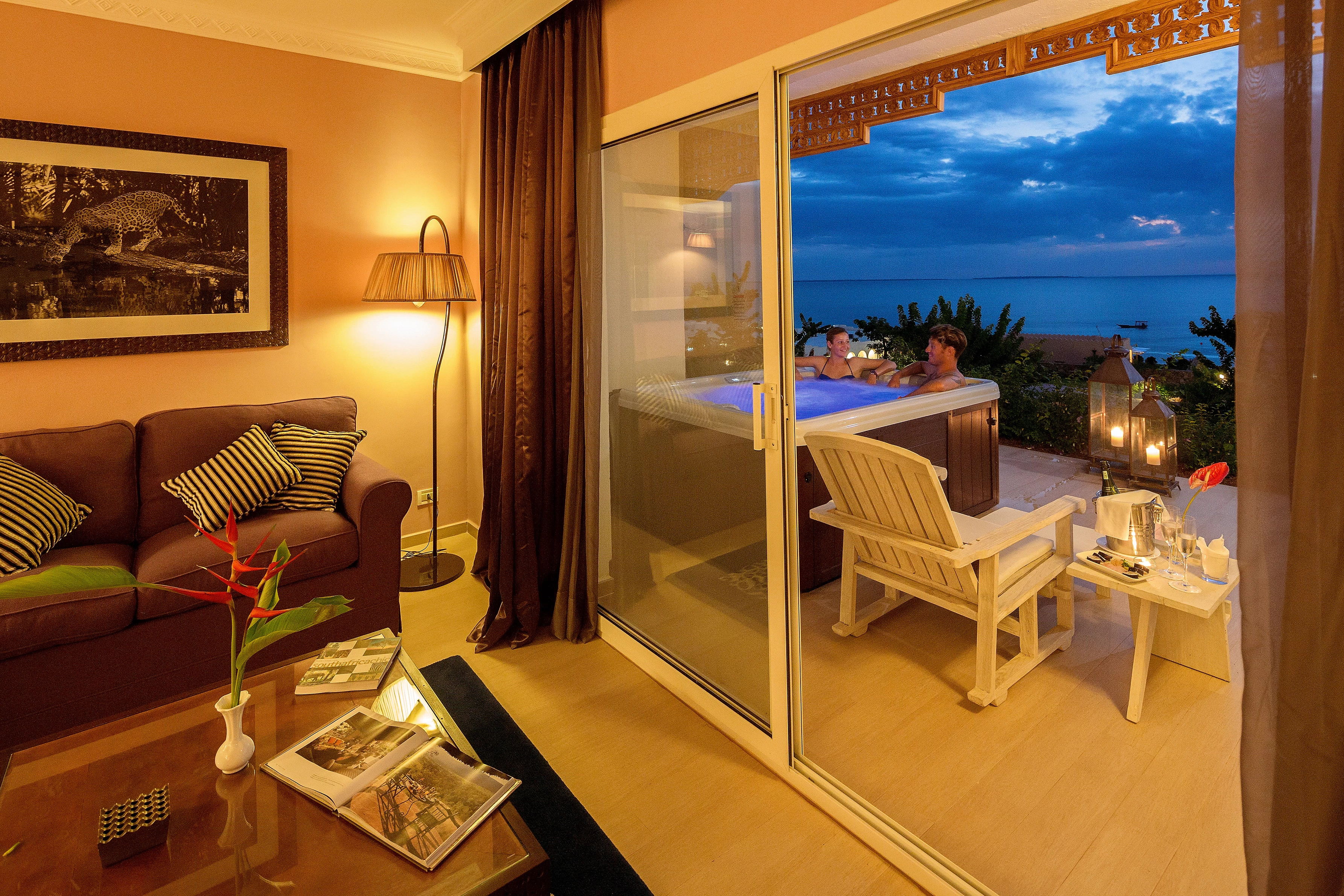 AtlasConcorde Hideaway Resort Zanzibar 020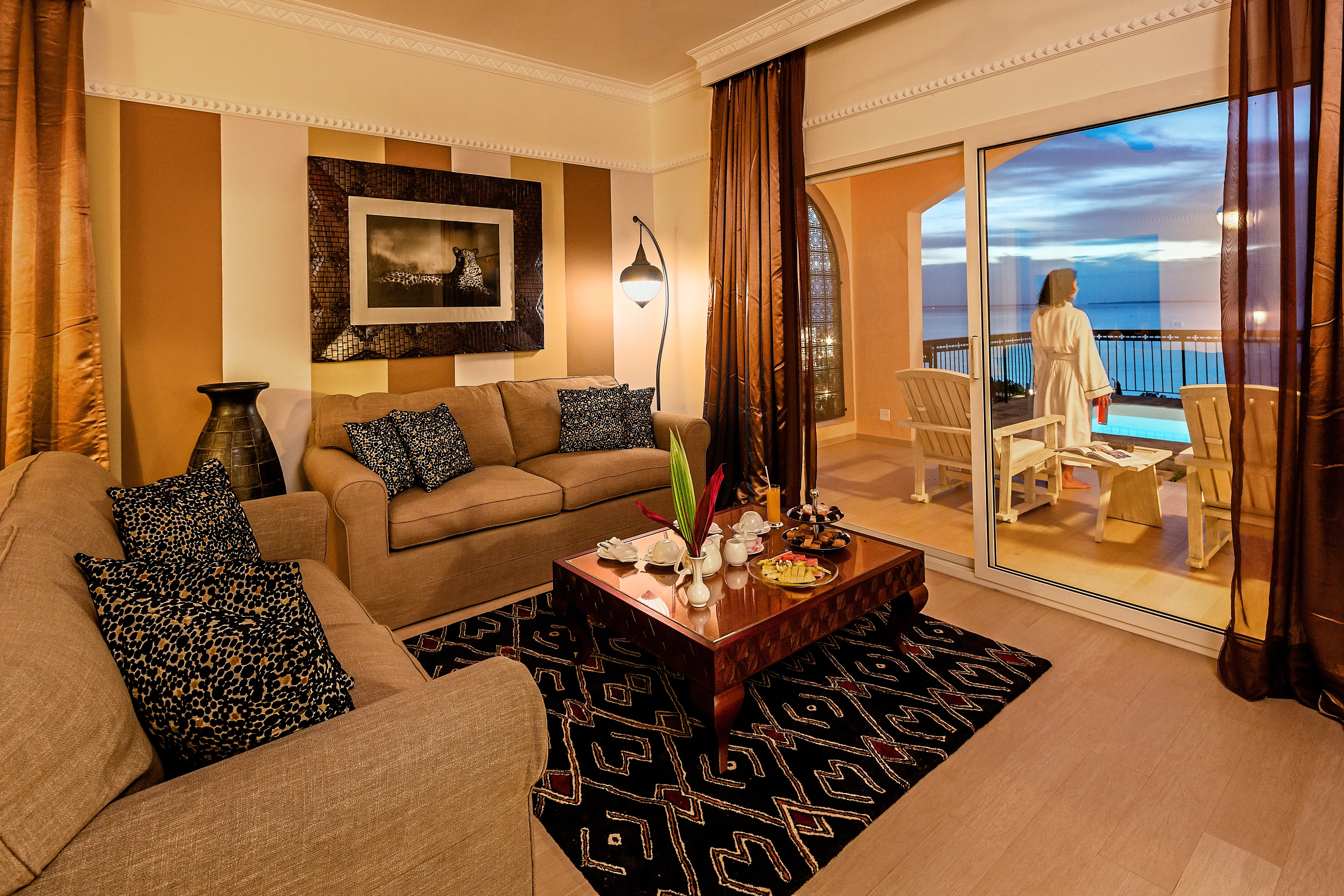 AtlasConcorde Hideaway Resort Zanzibar 060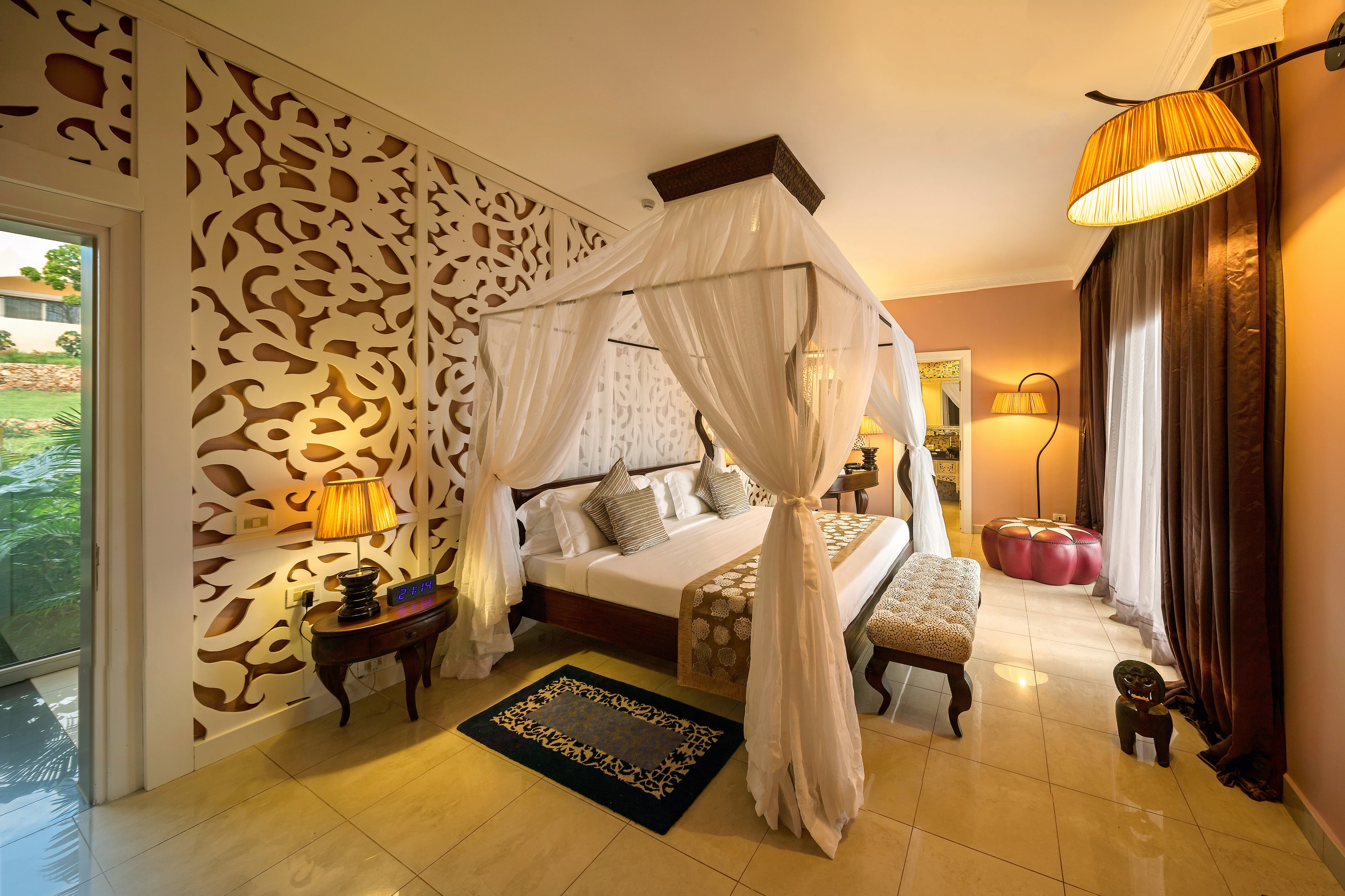 AtlasConcorde Hideaway Resort Zanzibar 051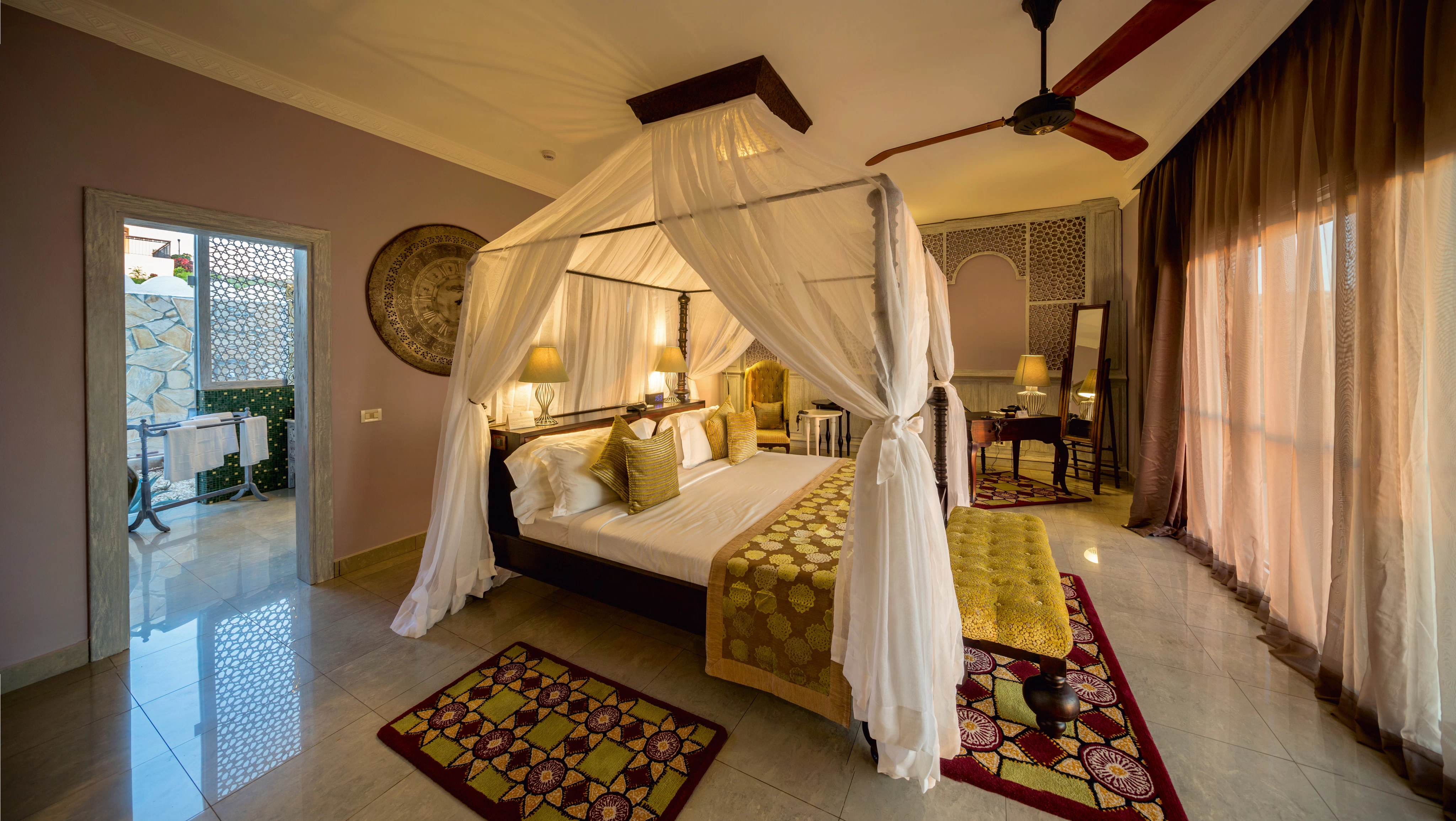 AtlasConcorde Hideaway Resort Zanzibar 045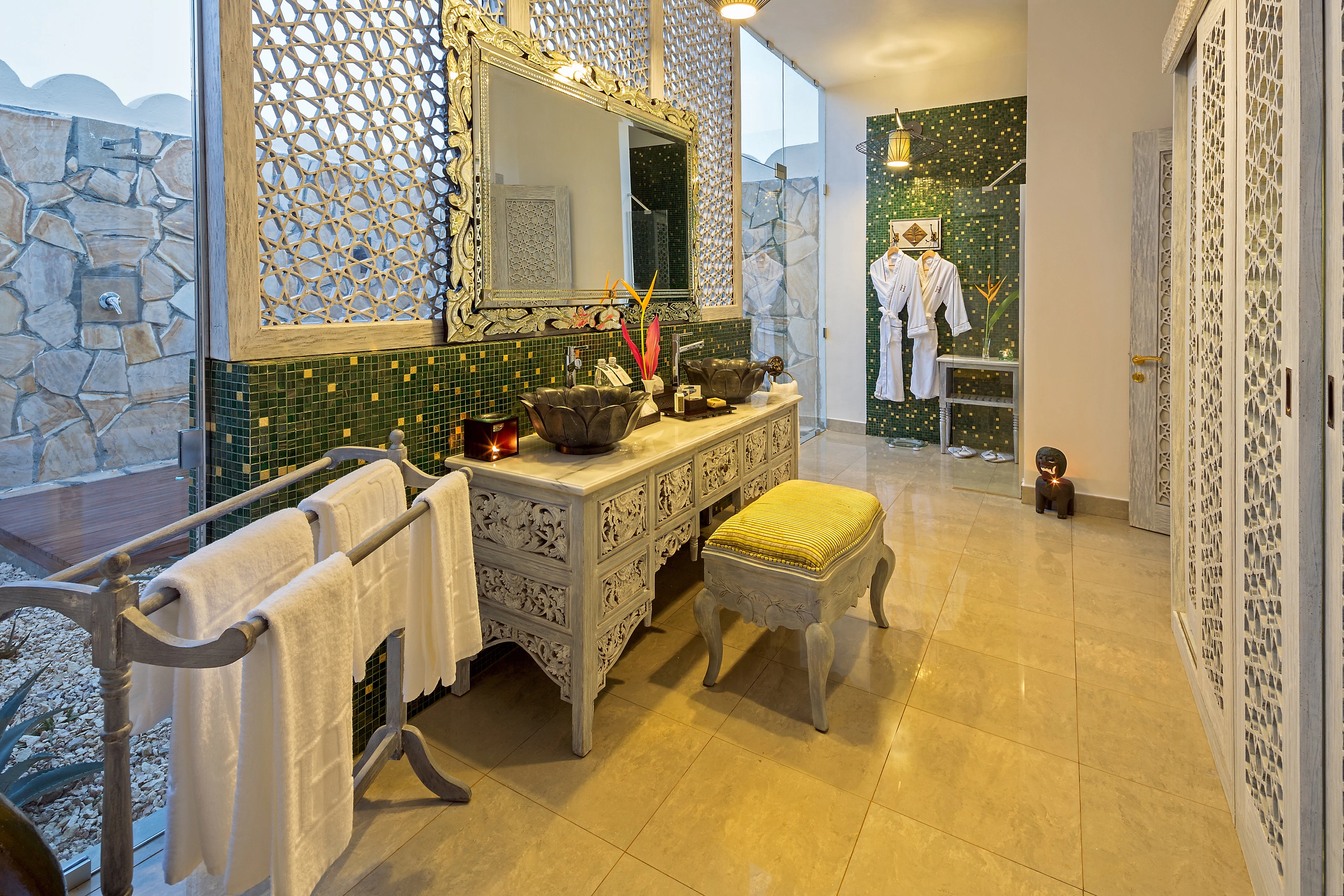 AtlasConcorde Hideaway Resort Zanzibar 049
AtlasConcorde Hideaway Resort Zanzibar 026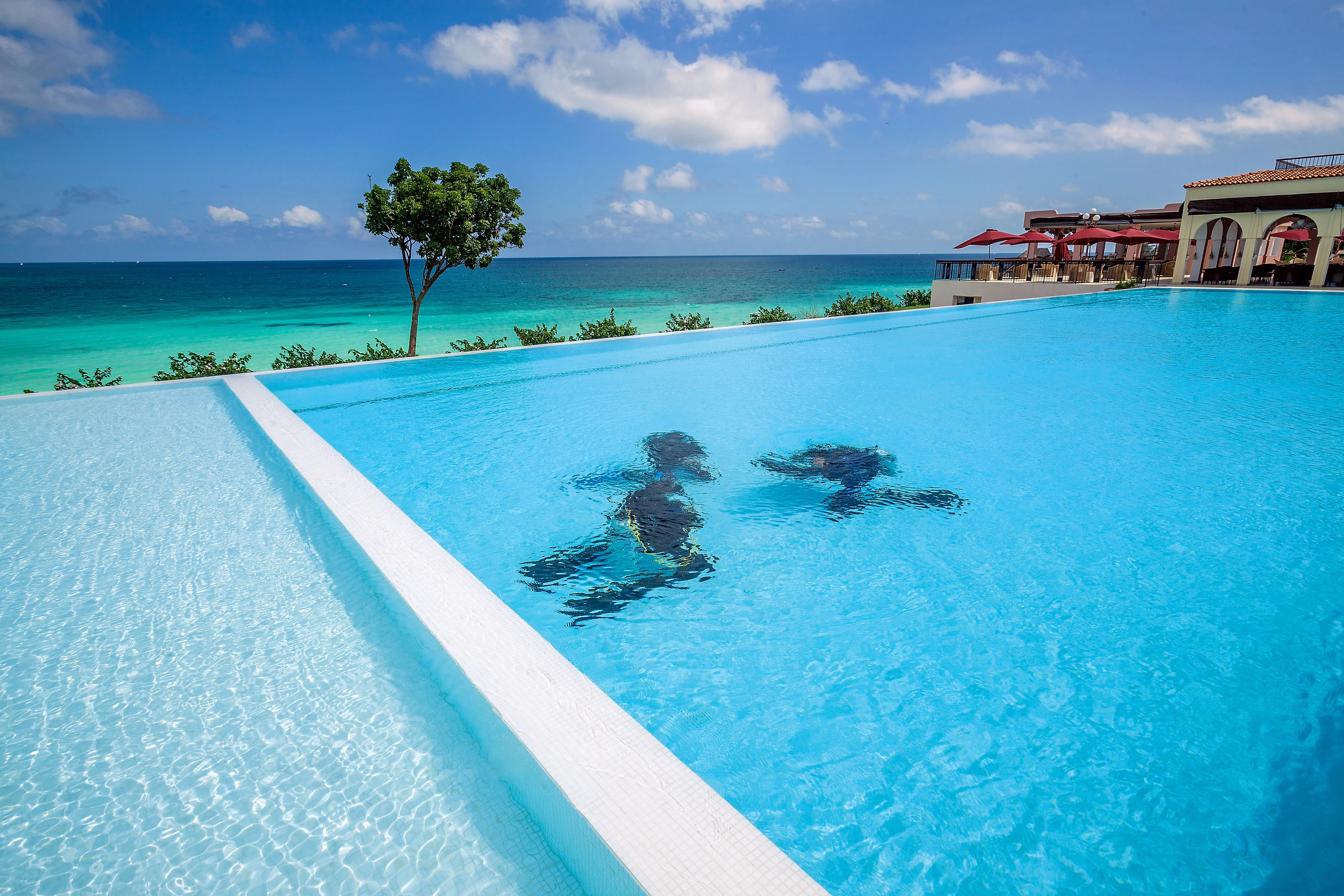 AtlasConcorde Hideaway Resort Zanzibar 001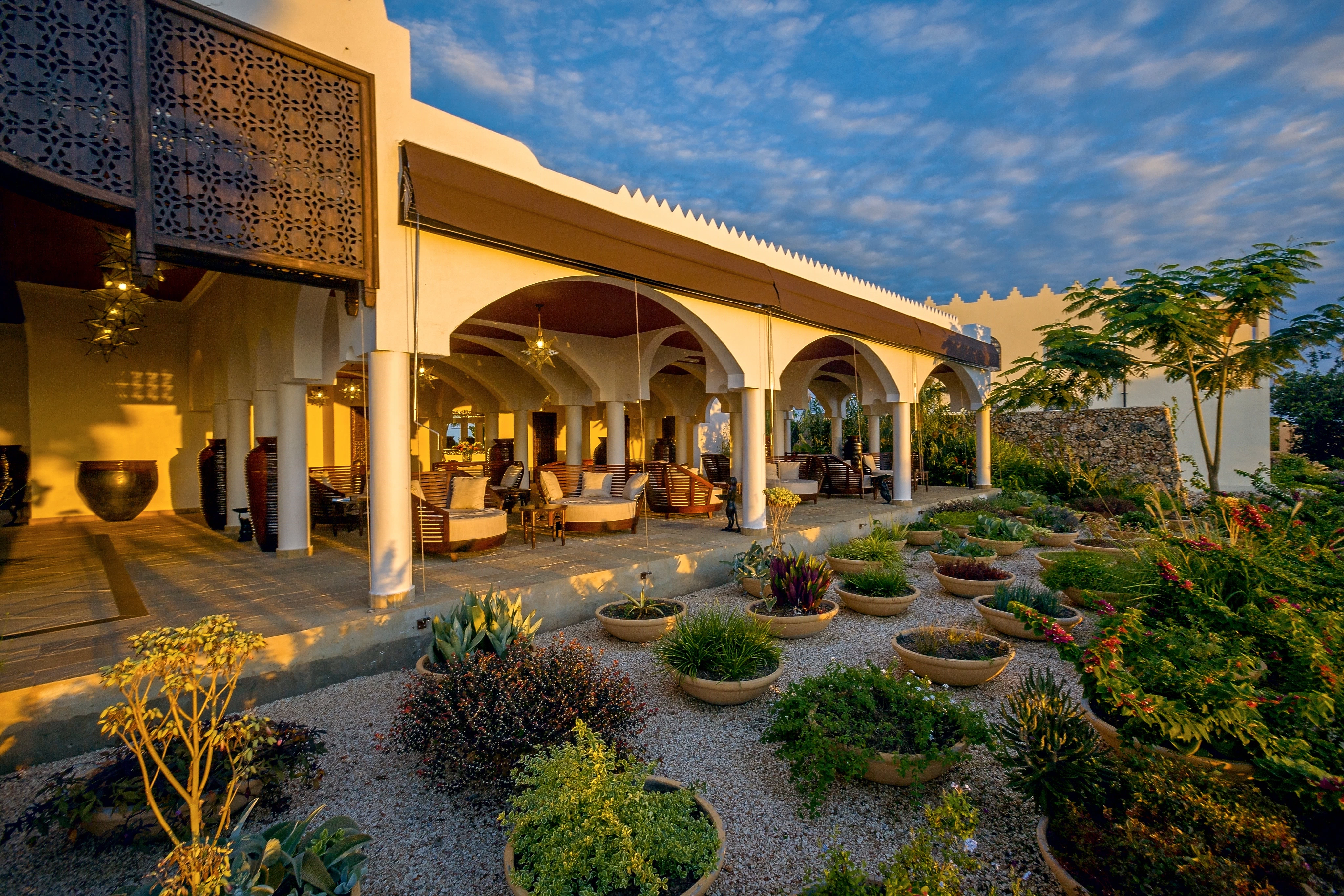 AtlasConcorde Hideaway Resort Zanzibar 062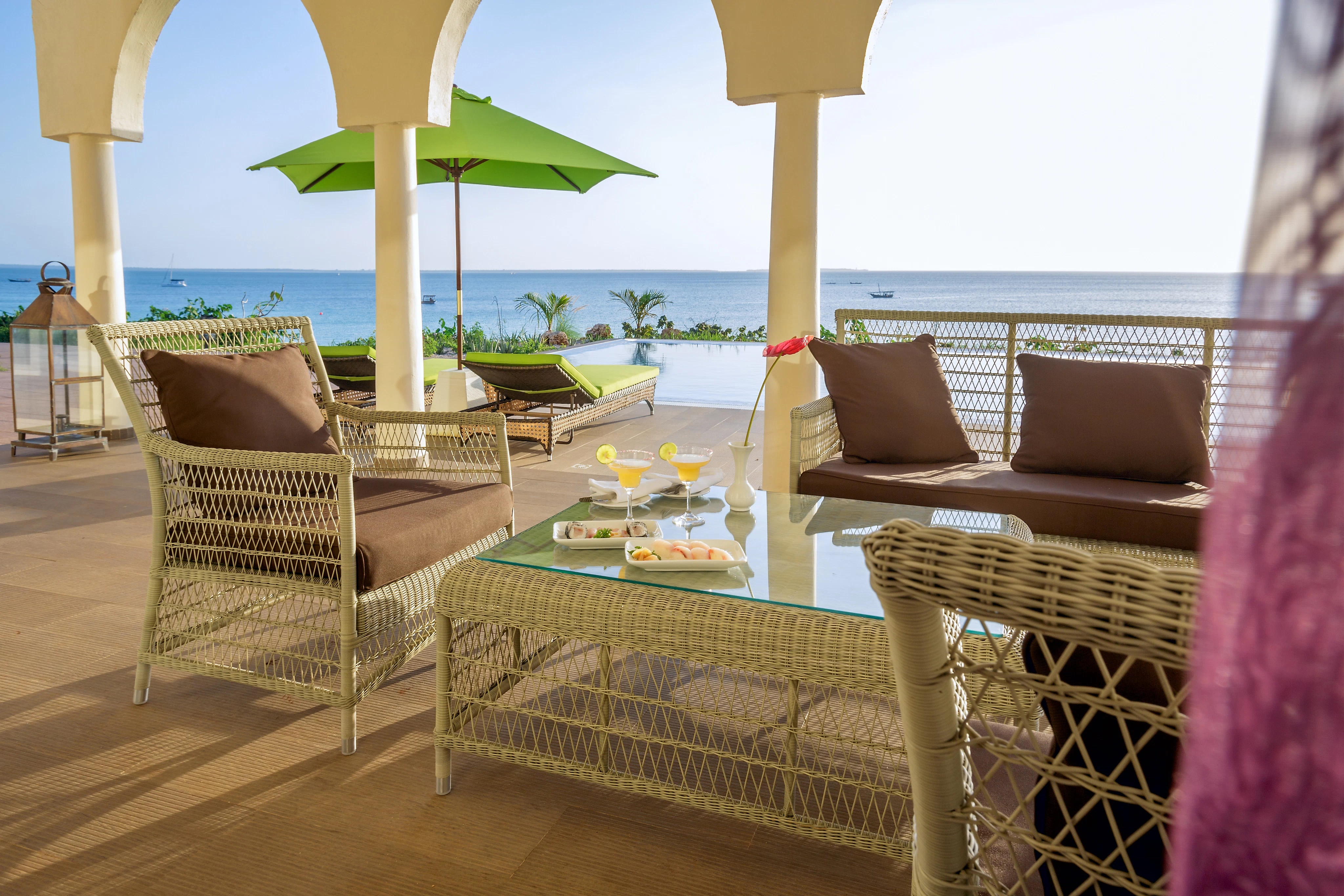 AtlasConcorde Hideaway Resort Zanzibar 053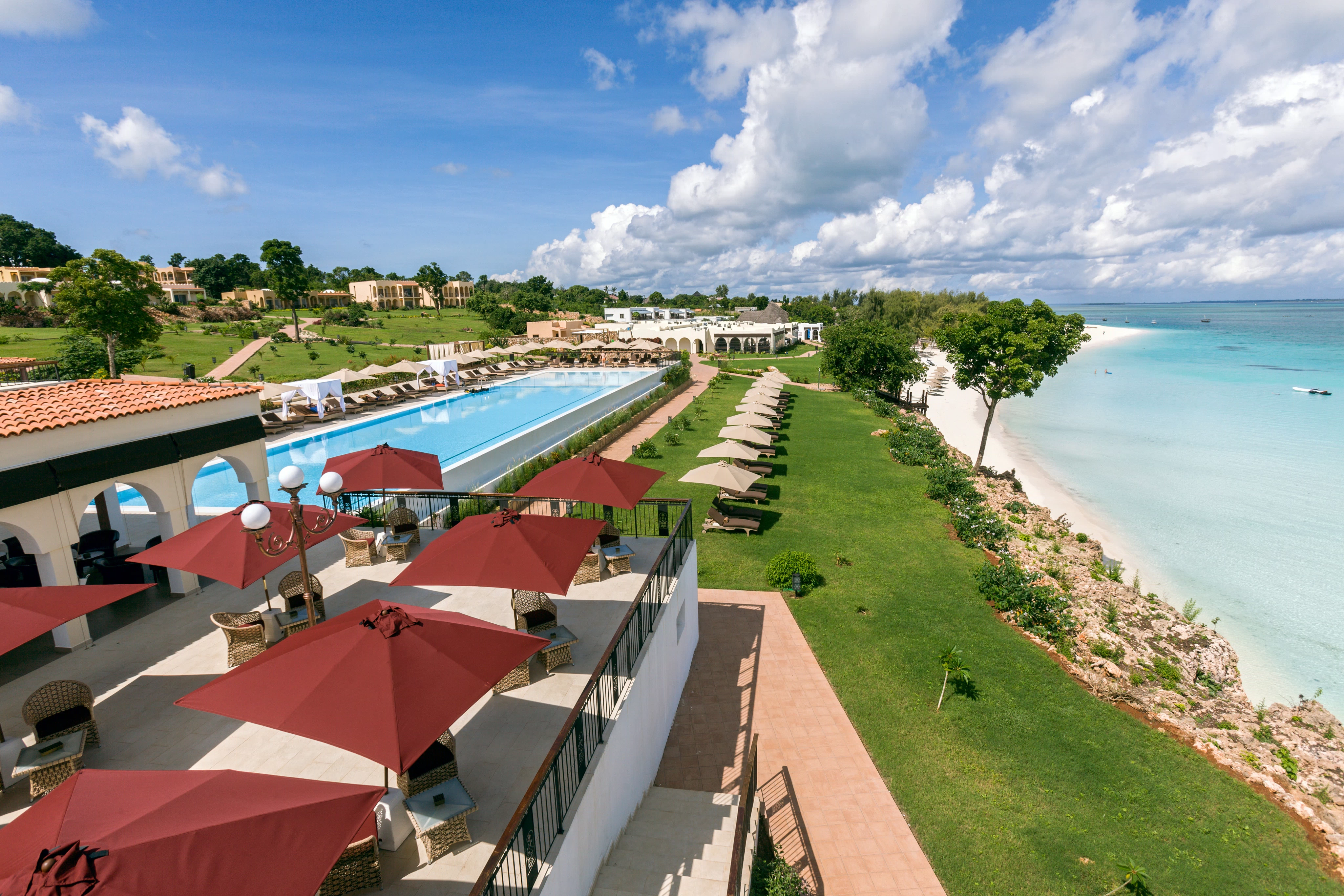 AtlasConcorde Hideaway Resort Zanzibar 033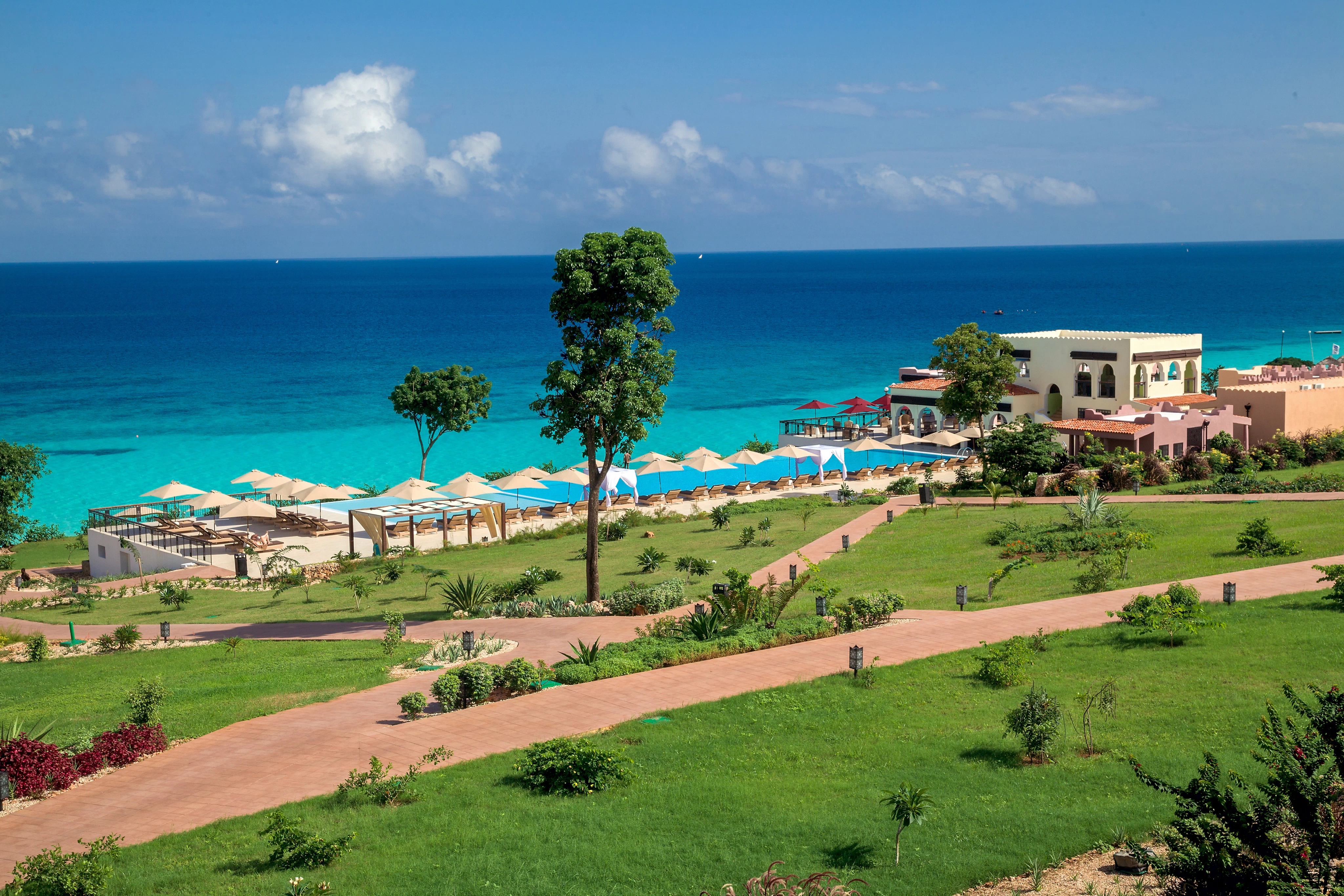 AtlasConcorde Hideaway Resort Zanzibar 034
Inside the project
The leading collections