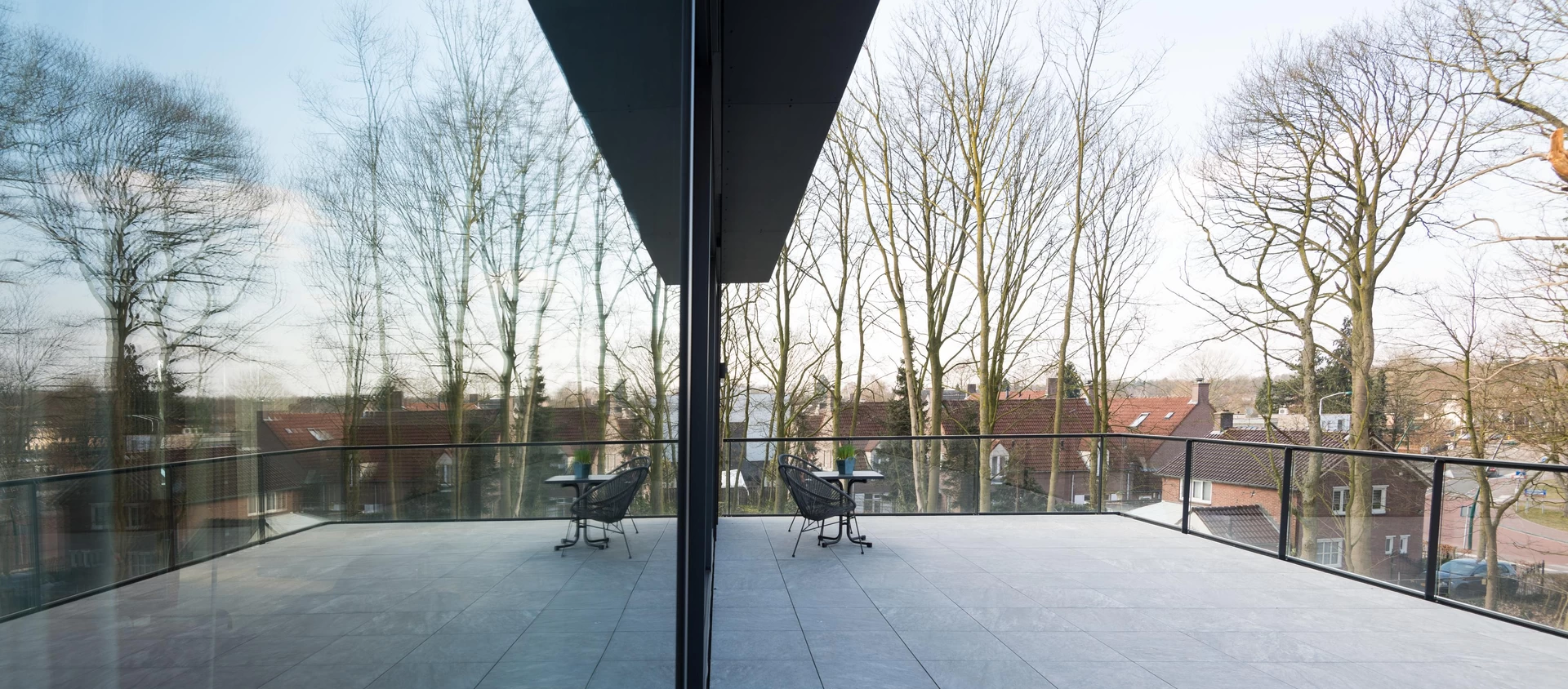 Hospitality
Hotel Beukenhof
Together with the buildings of the former weaver De Ploeg, the Hotel Beukenhof is one of the most famous places in Bergeijk. A place surrounded by a certain mysticism, an old presbytery house hidden among large beeches and oaks, transformed into a residential destination with a unique design. The monumental character of the existing building has been transformed into a new construction that stands out for its contemporary design and use of refined materials.
In this contemplative setting strongly linked to nature, Atlas Concorde has elegantly furnished the terraces of the structure with products that can meet the site's beauty and design needs with cutting edge solutions.
In perfect harmony with its surroundings, the various earthy looks by Atlas Concorde have reinterpreted interior design trends in a natural way. This includes stone-effect porcelain tiles distinguished by the replicated details of the original stones, rich in veins and color shifts. The interior design is completed by the intense naturalness and authenticity of a wood effect rich in allure and history. The result is an architectural project that looks to the future without forgetting its roots.
Where
, Netherlands
Design by
Van der Sande Architecten
Inside the project
website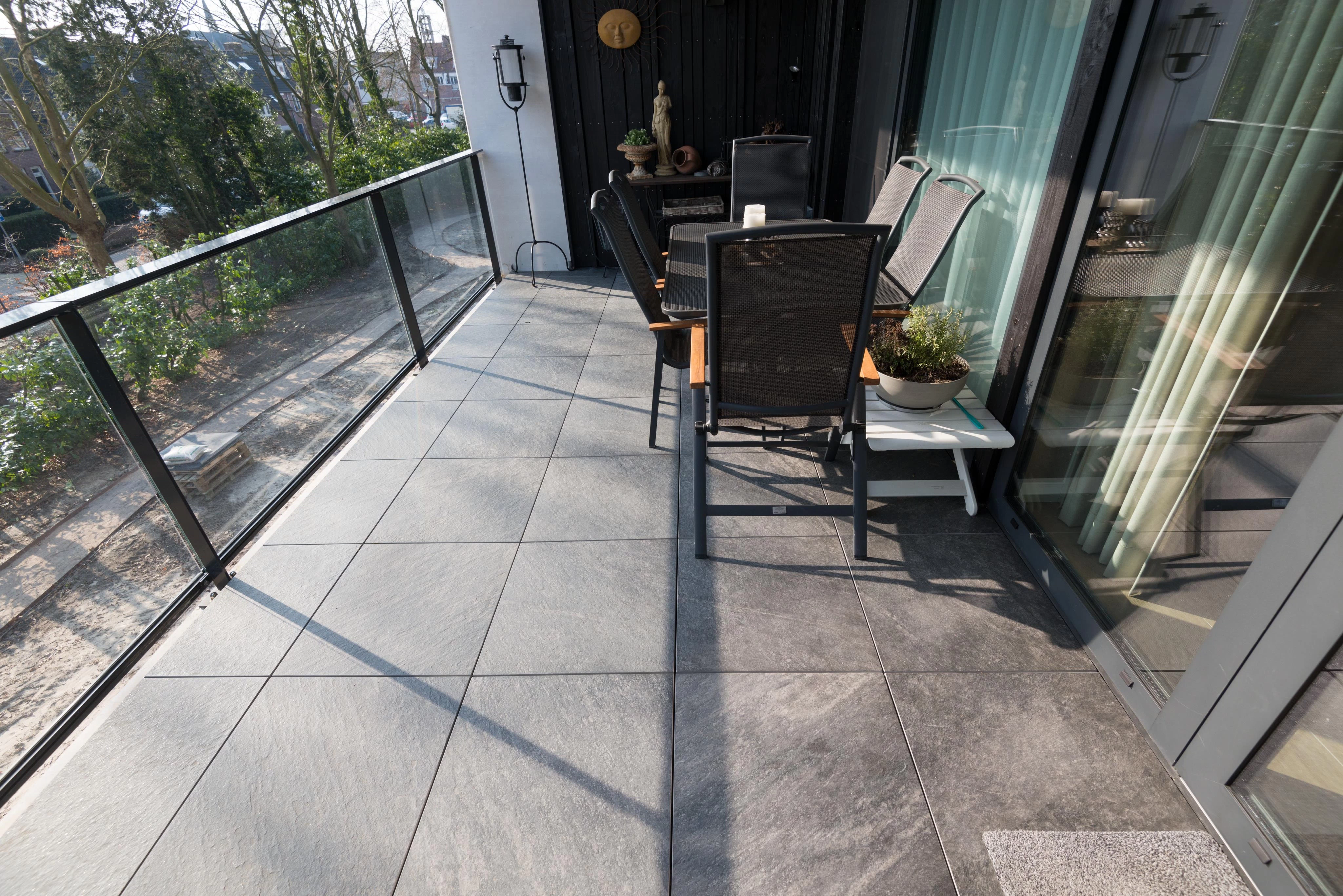 AtlasConcorde Hotel Beukenhof Paesi Bassi 016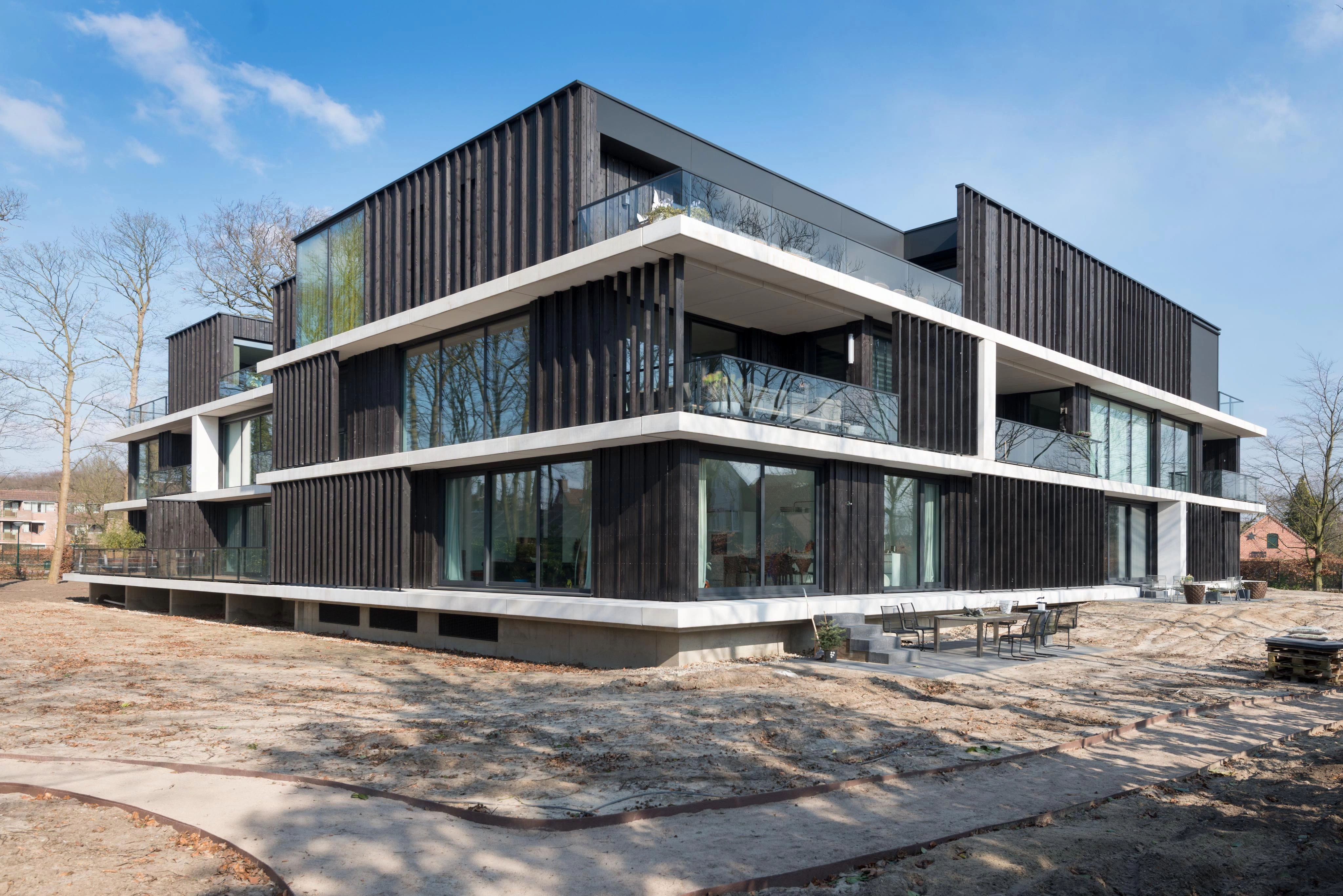 AtlasConcorde Hotel Beukenhof Paesi Bassi 002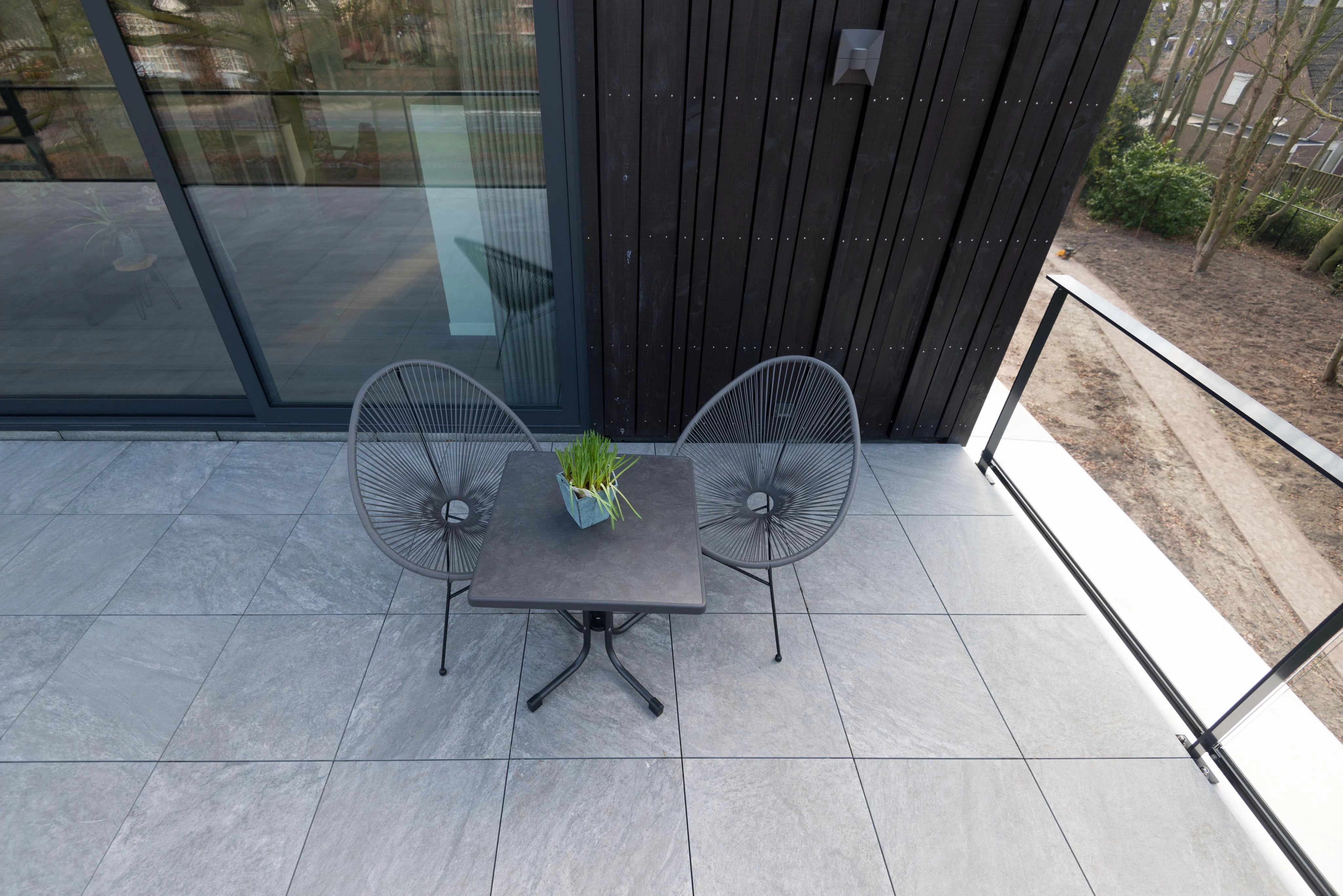 AtlasConcorde Hotel Beukenhof Paesi Bassi 005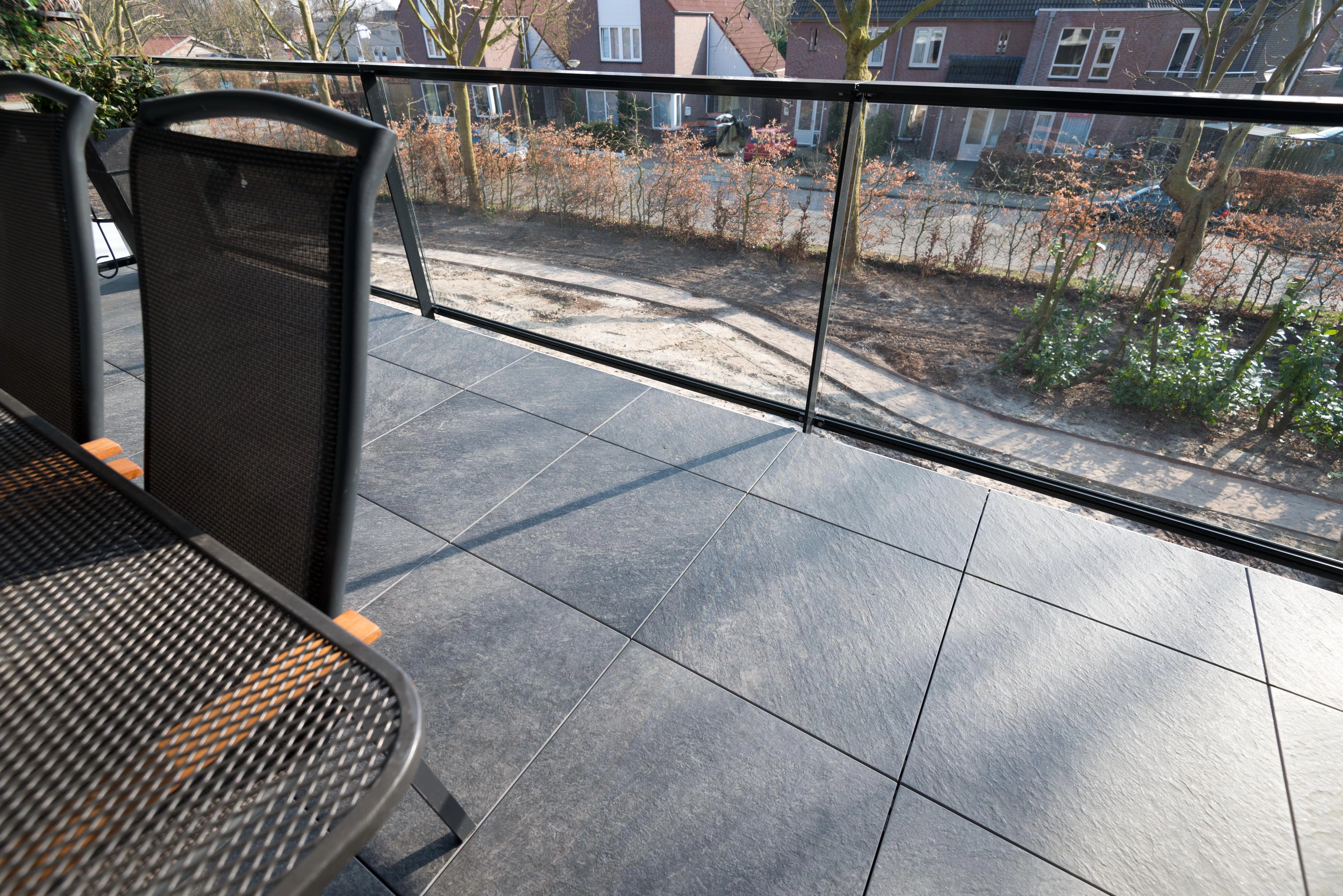 AtlasConcorde Hotel Beukenhof Paesi Bassi 019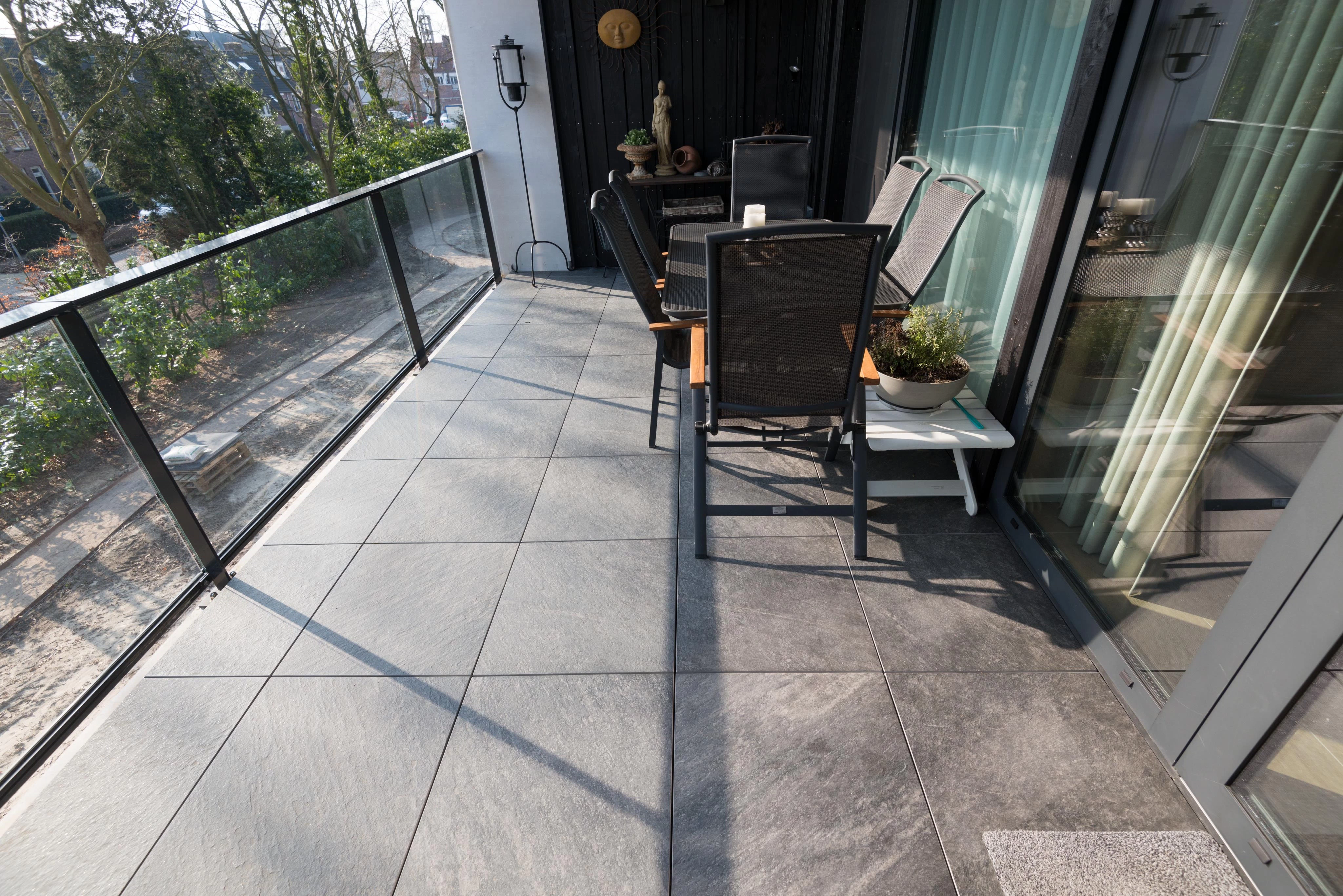 AtlasConcorde Hotel Beukenhof Paesi Bassi 016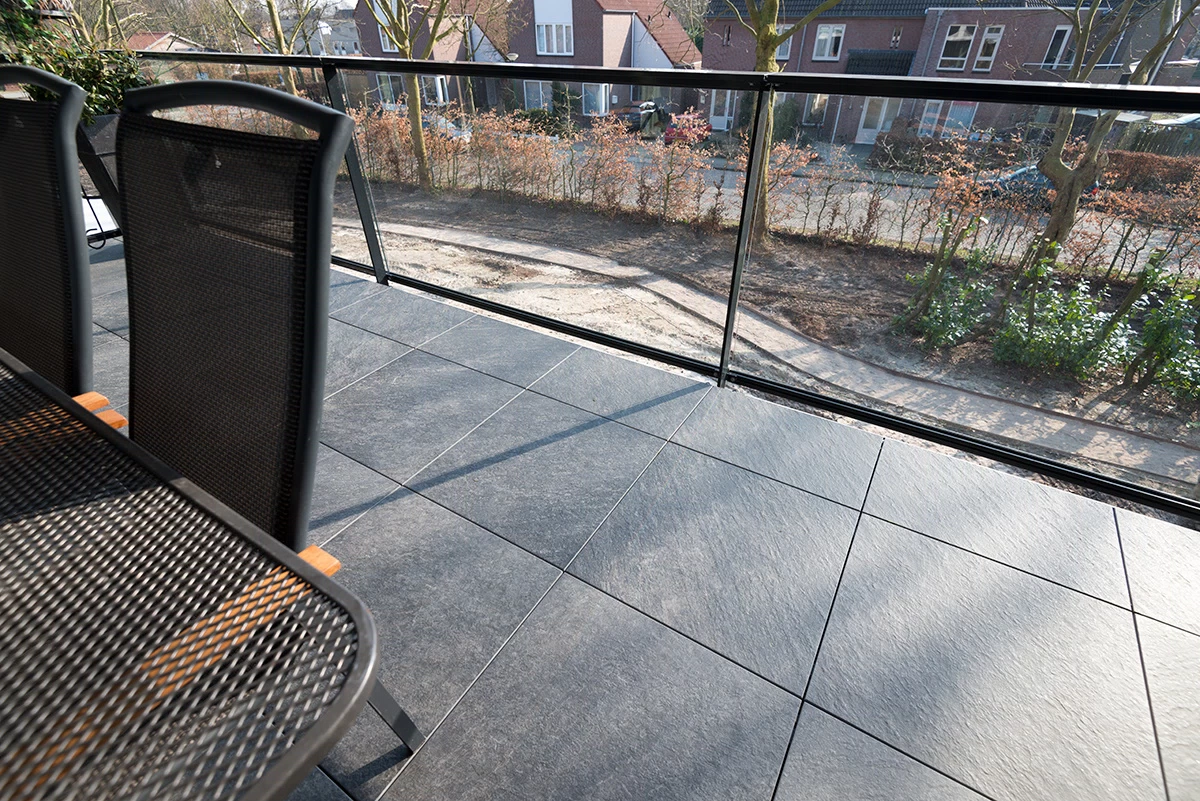 AtlasConcorde Hotel Beukenhof Paesi Bassi 004
Inside the project
The leading collections