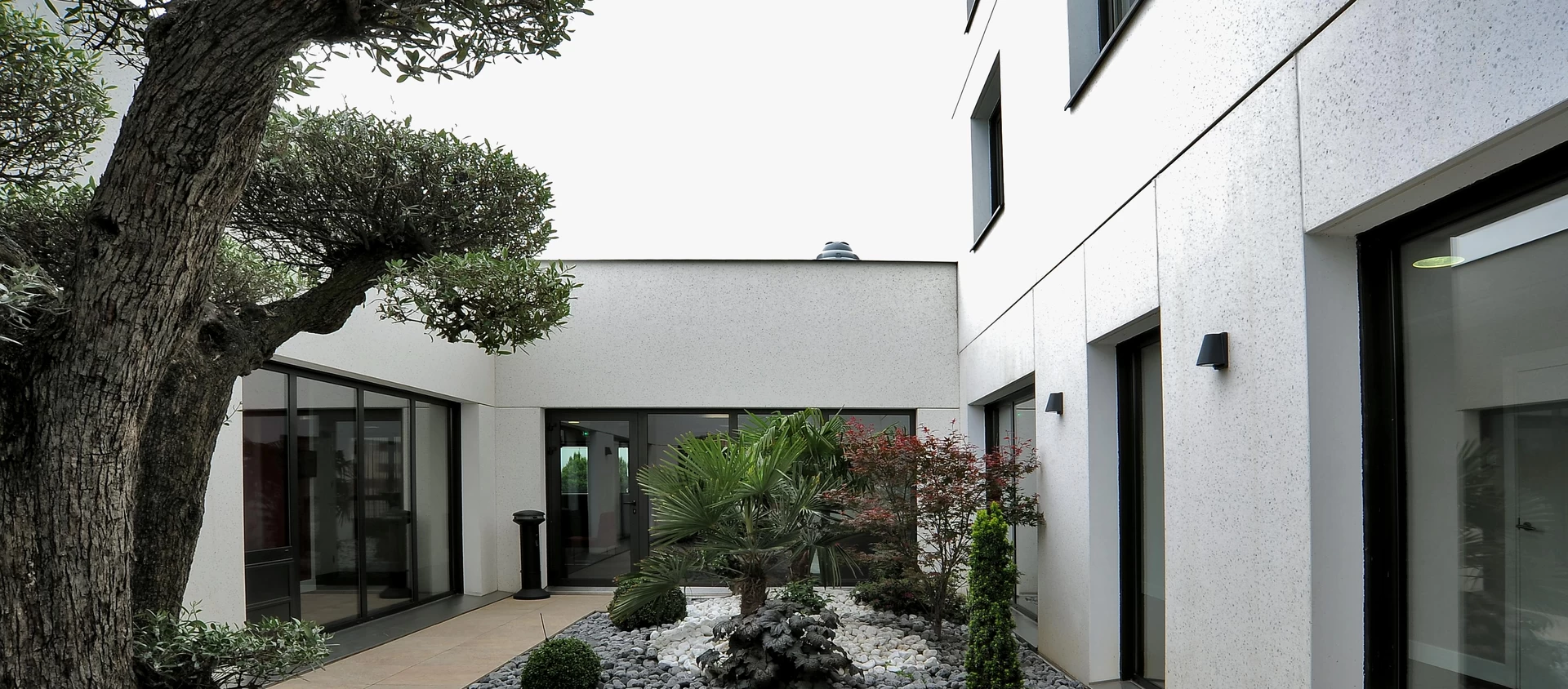 Hospitality
Hotel Kyriad Prestige Saint Priest
Located in Saint-Priest, close to Lyon, the Hotel Kyriad Prestige Saint Priest inaugurated a splendid venue which saw the use of various collections by Atlas Concorde selected for outdoor flooring and indoor flooring.
The structure is a 4-star luxury hotel offering guests the utmost comfort thanks to technologically advanced stone-look porcelain tiles. The architectural project of the hotel, including a conference hall, is divided into many spaces dedicated to wellness and relaxation, such as a swimming-pool, a sauna, a fitness room and a large terrace with a bar.
The main hall is spacious and was designed to meet any guest's every need; the large and bright suites offer the utmost comfort and are equipped with ensuite bathroom, terrace and lounge. Trust Gold Lastra 20mm tiles, the complete and performing solution in stone-look porcelain, were chosen for the outdoor flooring, terrazzo flooring and swimming-pool edges. The increased thickness of 20mm and the textured finish guarantee the maximum resistance and total safety in the outdoors, wet areas and spaces requiring anti-slip features.
The Evolve collection by Atlas Concorde was used in various indoor areas, such as the bar and restaurant. These concrete-look porcelain tiles combine rich graphics and the best technical features of ceramics, guaranteeing the utmost performance in public areas and spaces subject to high footfall. This indoor flooring solution represents the ideal solution for architectural spaces in which the charm of post-industrial materials, characterised by excellent planning potential, transforms into prestigious venues of contemporary design.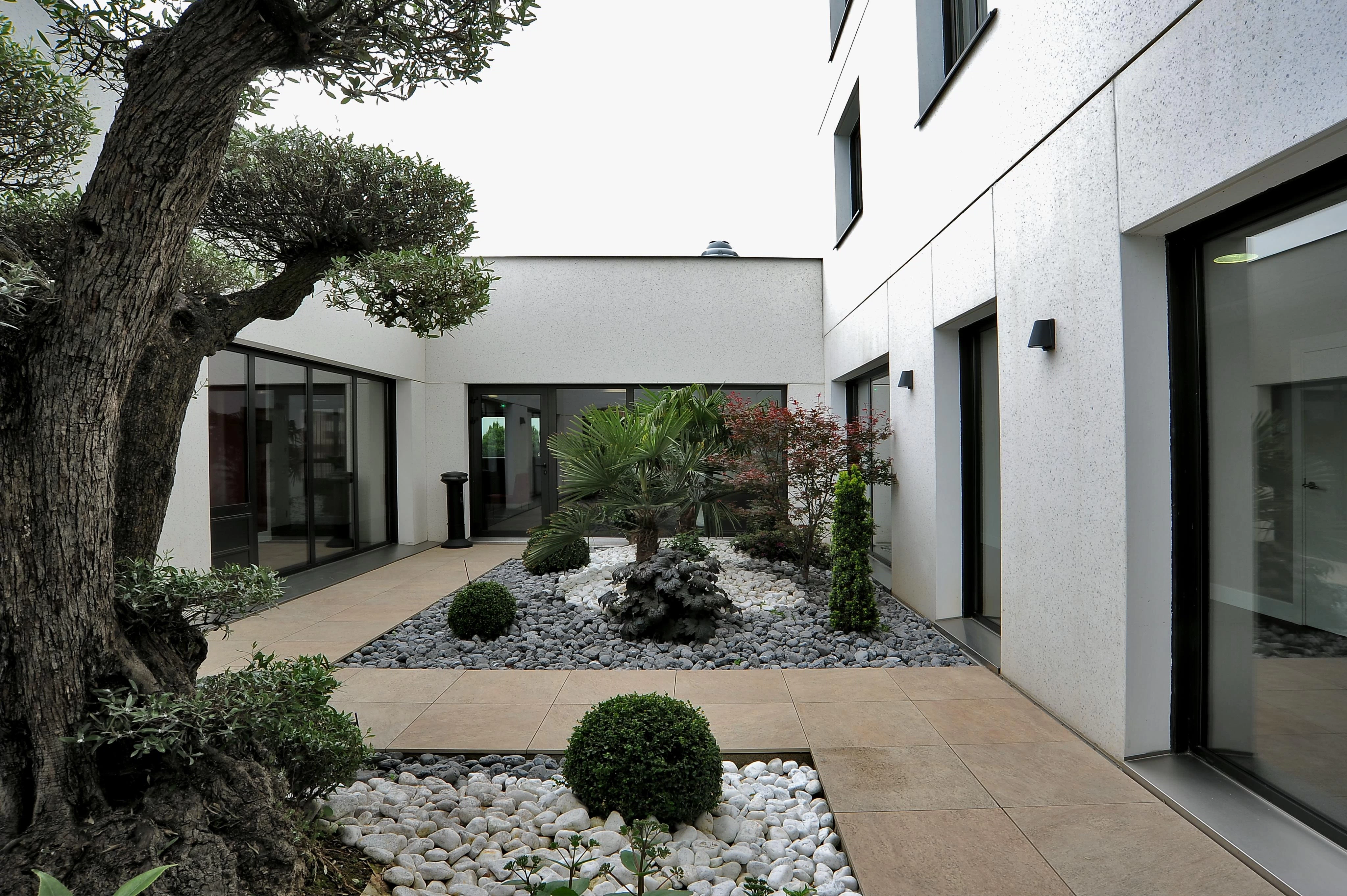 AtlasConcorde Hotel Kyriad Prestige Francia 043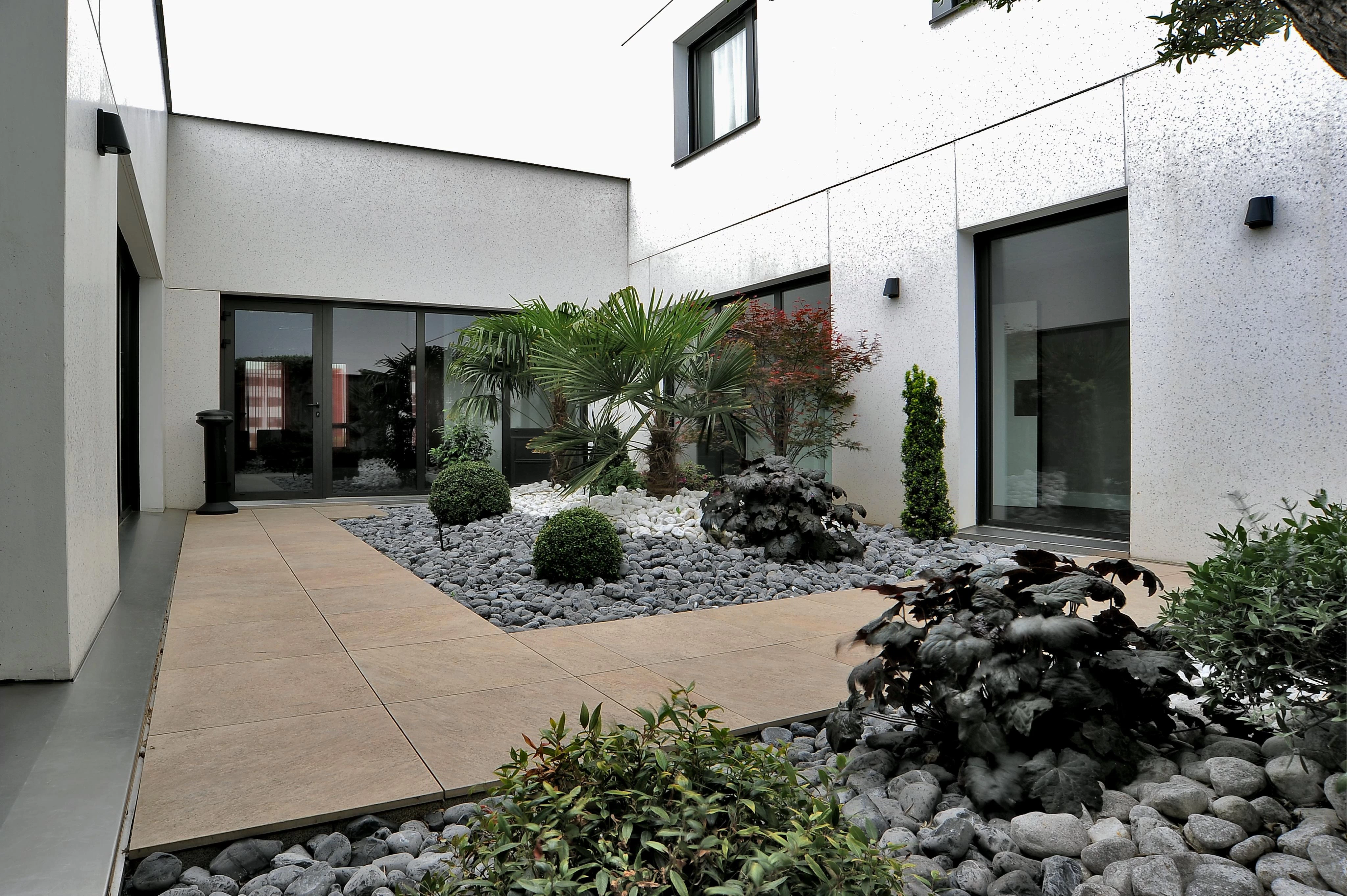 AtlasConcorde Hotel Kyriad Prestige Francia 045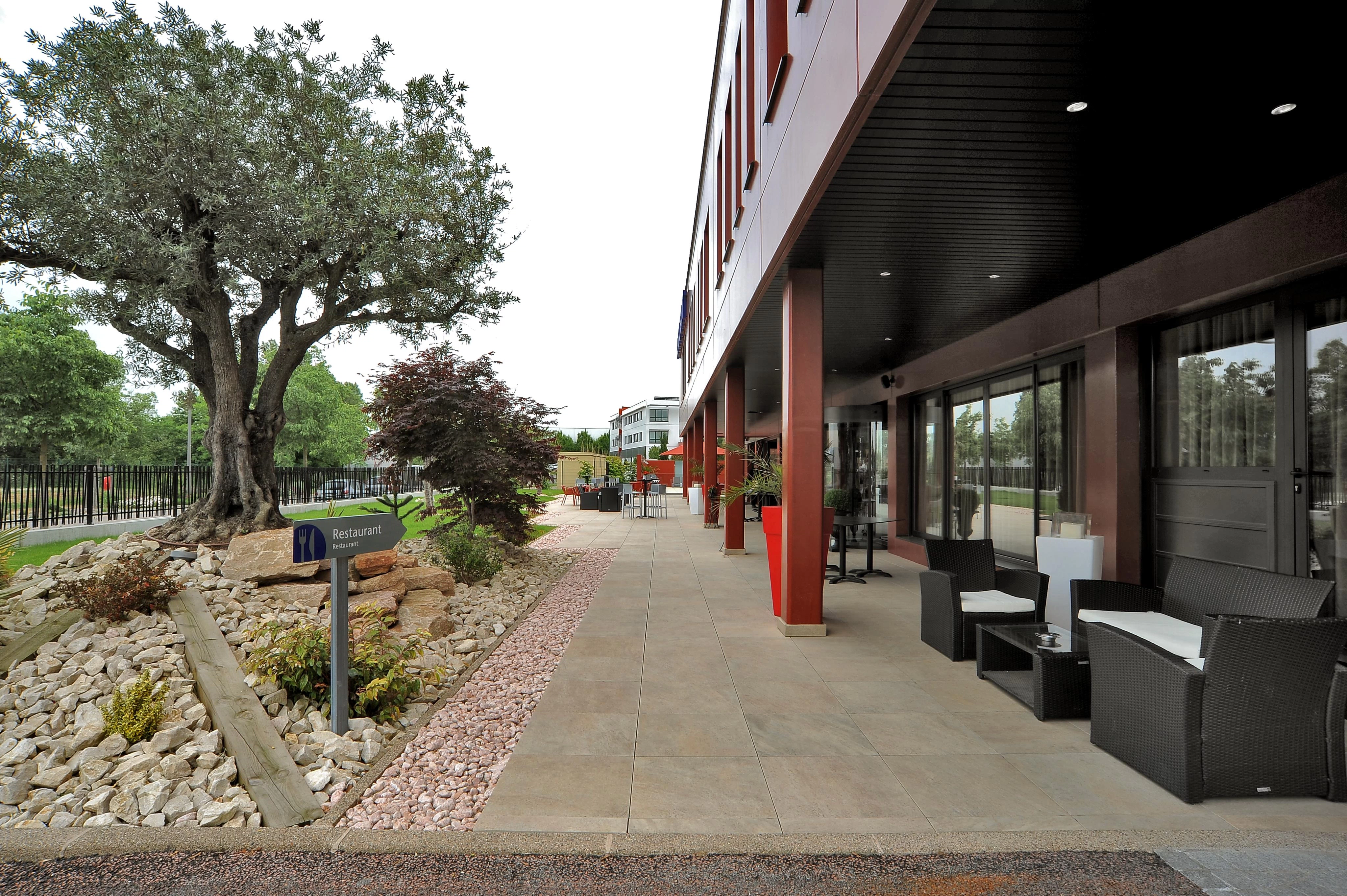 AtlasConcorde Hotel Kyriad Prestige Francia 067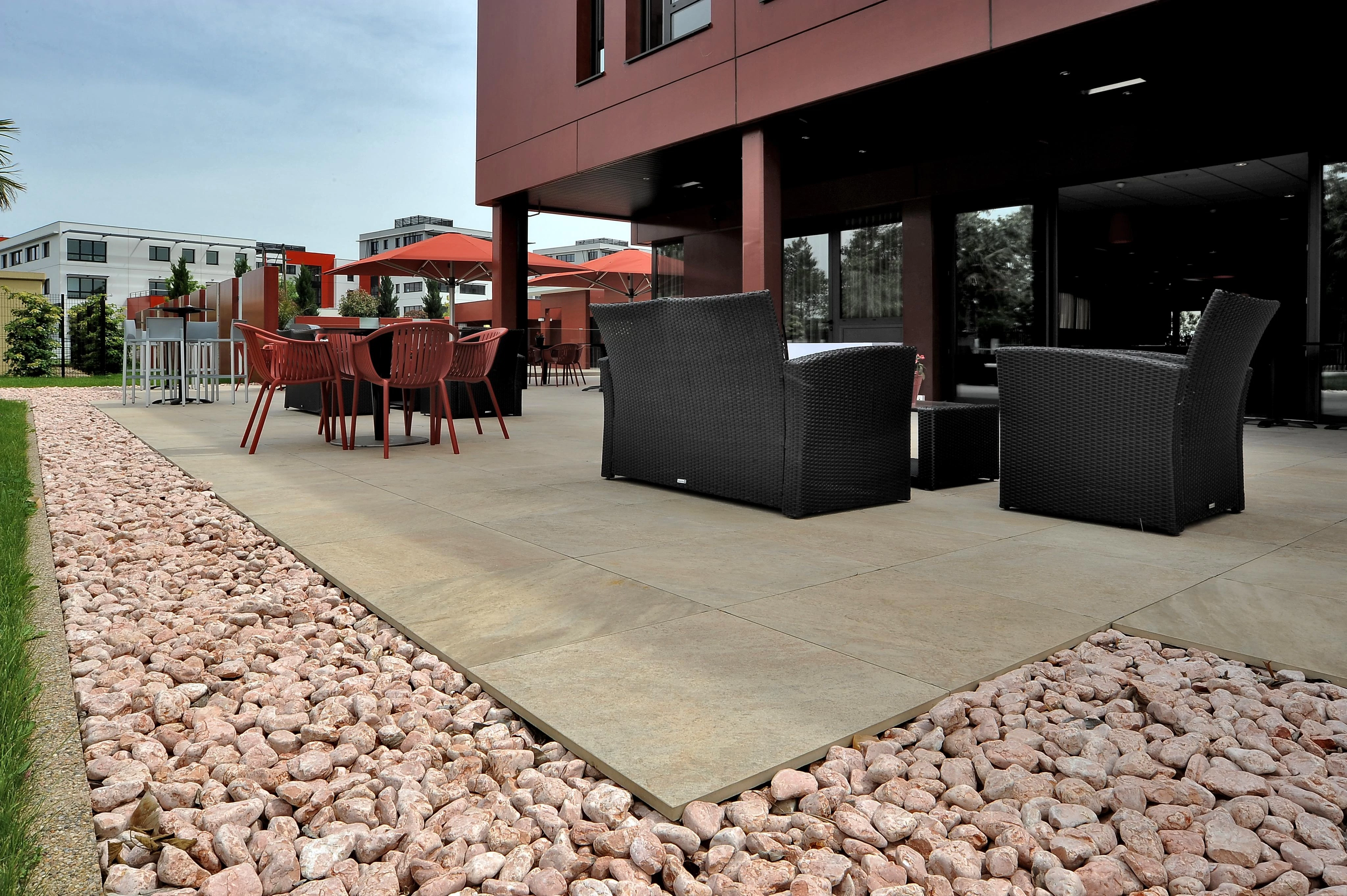 AtlasConcorde Hotel Kyriad Prestige Francia 075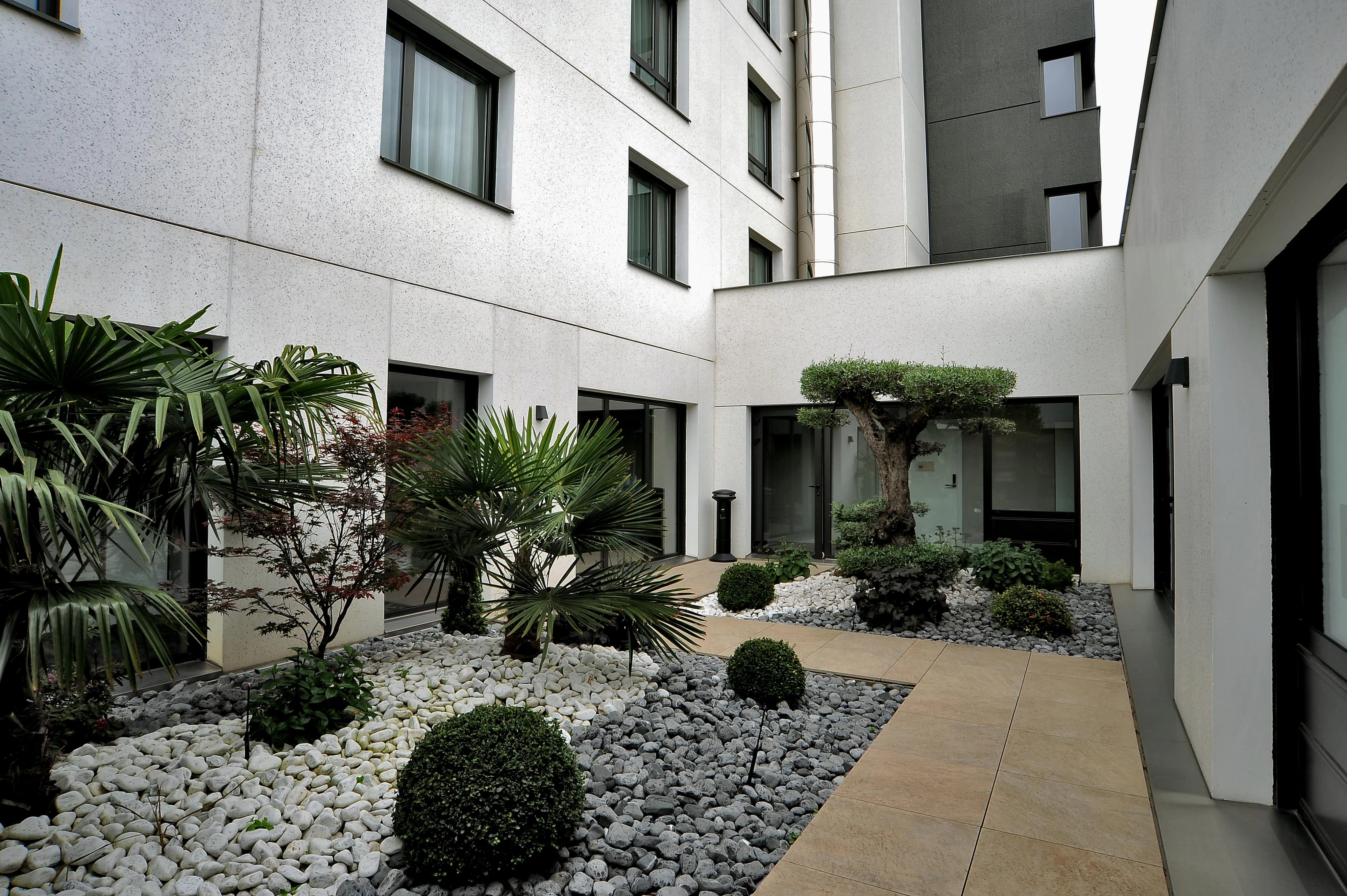 AtlasConcorde Hotel Kyriad Prestige Francia 047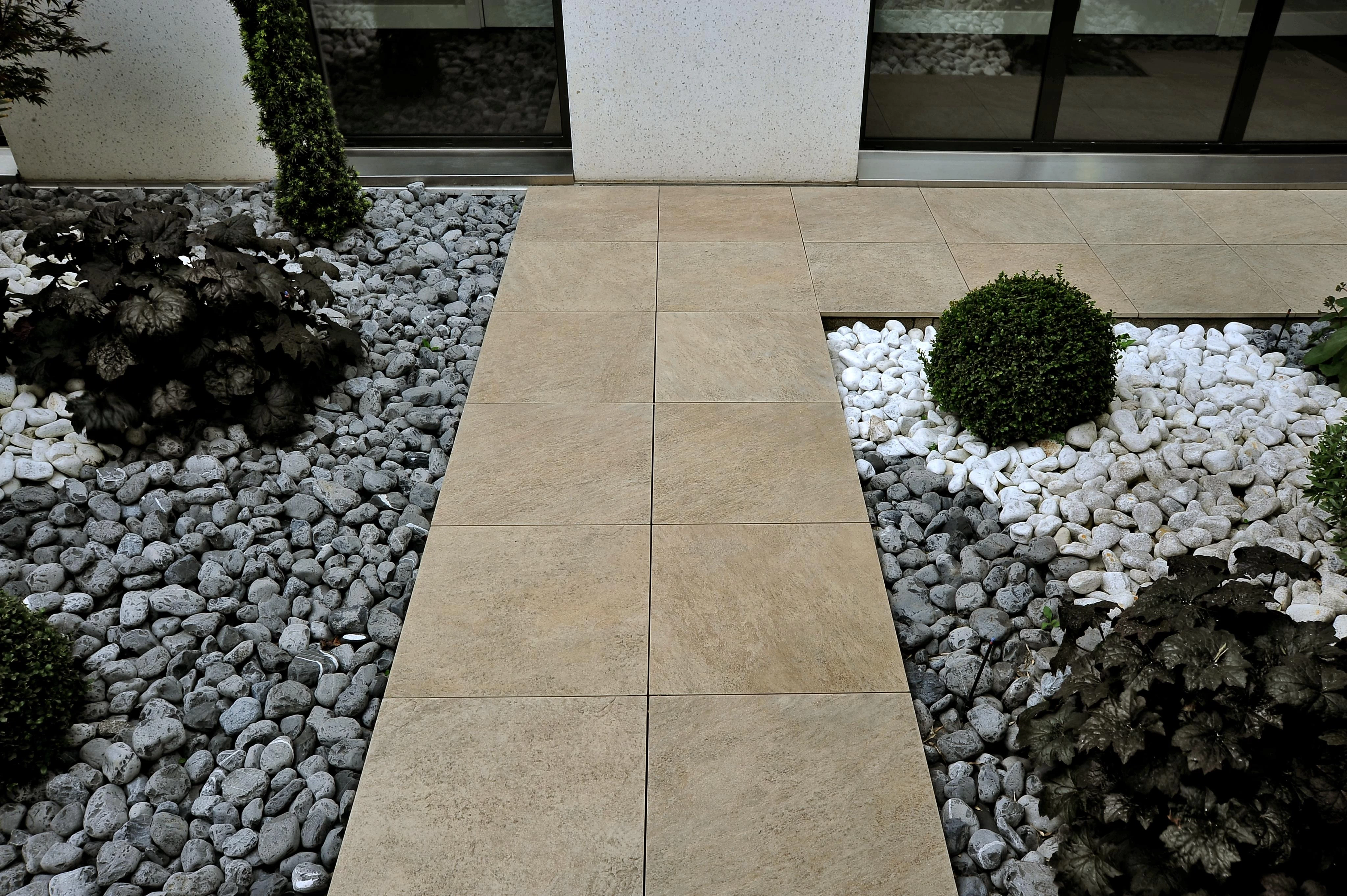 AtlasConcorde Hotel Kyriad Prestige Francia 050
AtlasConcorde Hotel Kyriad Prestige Francia 073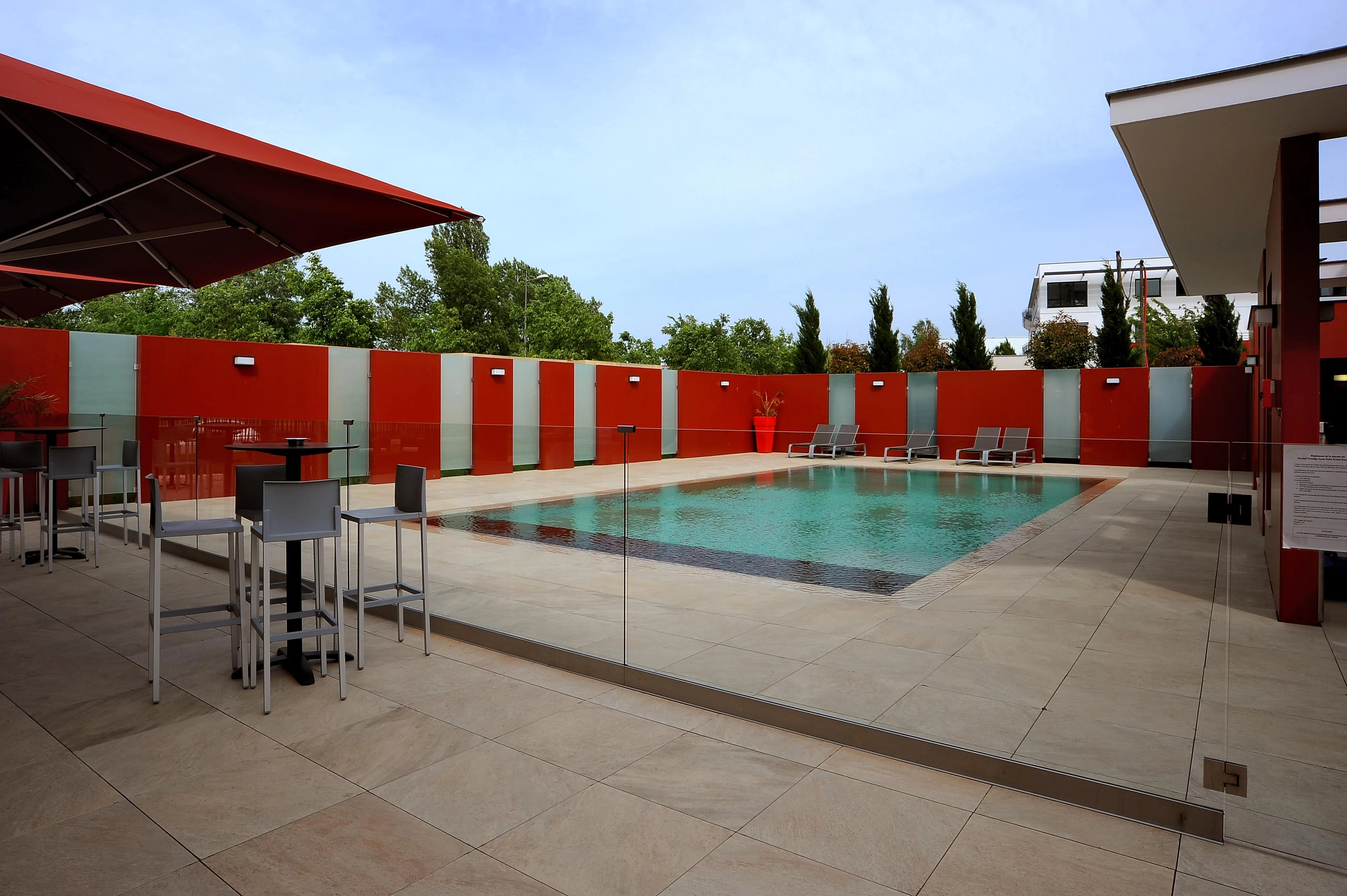 AtlasConcorde Hotel Kyriad Prestige Francia 087