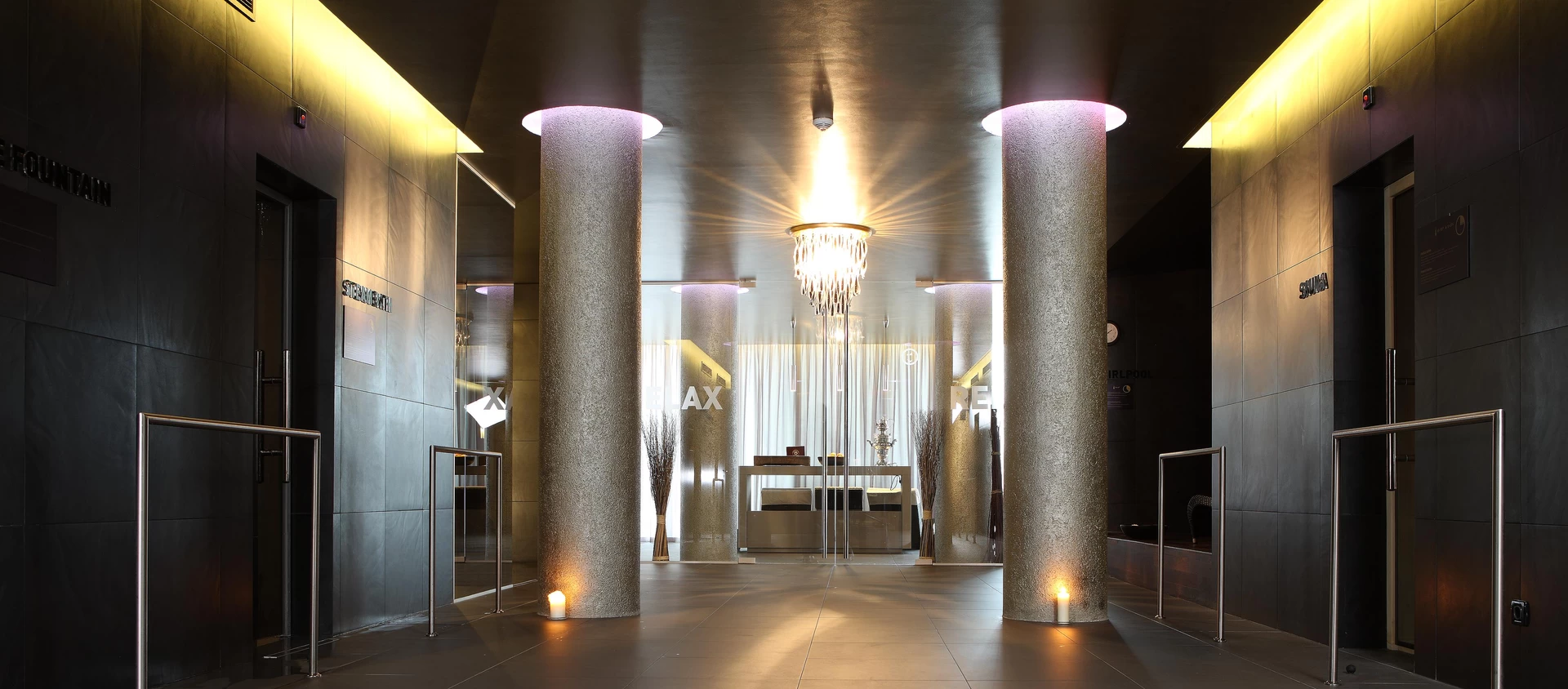 Hospitality
Hotel Maestral
Situated between the crystalline blue sea and the lush vegetation of Croatia, the Hotel Maestral is a unique resort opened in 2010.
Designed by the Ante Murales architect's studio, the hotel opens to the outdoors with huge windows. Glass, metal, ceramic are just some of the elements that the architect, Nikša Bilic´, has cleverly mixed together to create this outstanding venue. Essential style on one hand and attention to detail on the other, transform this project into a space dedicated to complete relaxation and well-being. A surface of almost 1,000 m² has been covered using Atlas Concorde ceramic collections: Studio, Melt and Plan Indoor pave all the indoor areas of the building. For the wellness centre, the architect has chosen Studio White 30x60 in its textured finish that meets the technical needs of the spa, while indoor areas feature Melt 60x60 in Moka, White and Corda colours and Plan Indoor 60x60 in Black.
Where
Novigrad, Croatia
Design by
Nikša Bilic. Studio: Ante Murales d.o.o.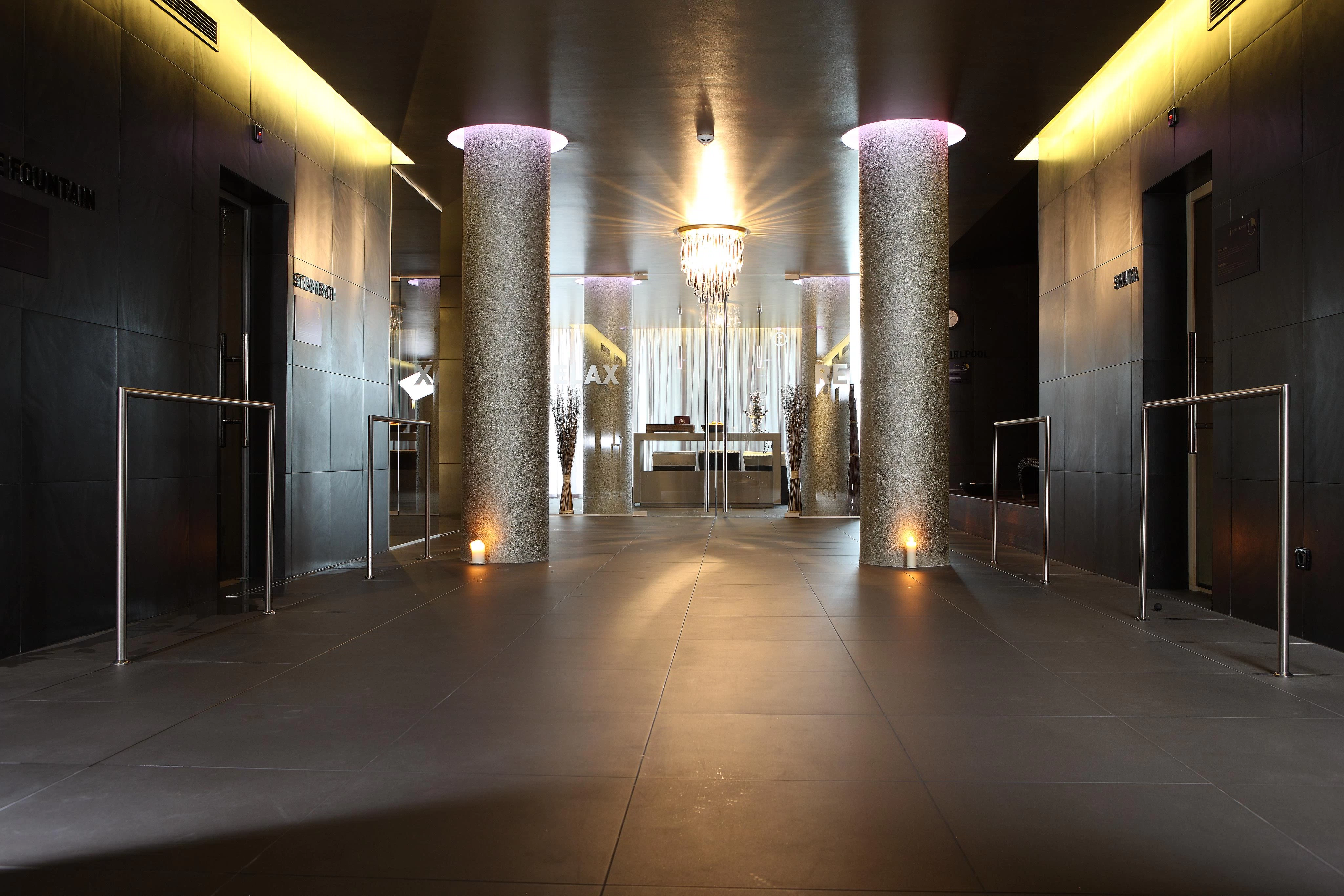 AtlasConcorde Hotel Maestral Croazia 057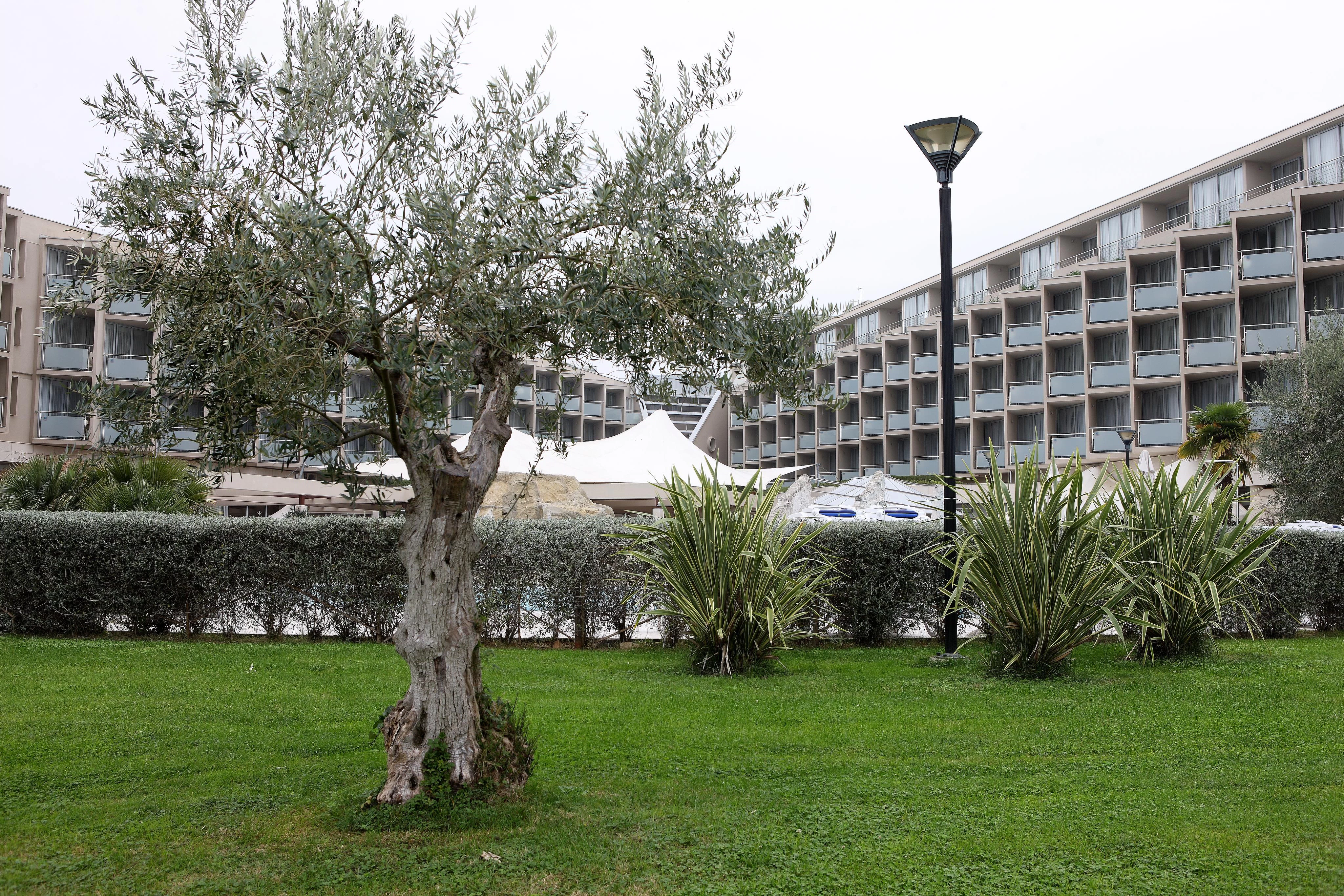 AtlasConcorde Hotel Maestral Croazia 050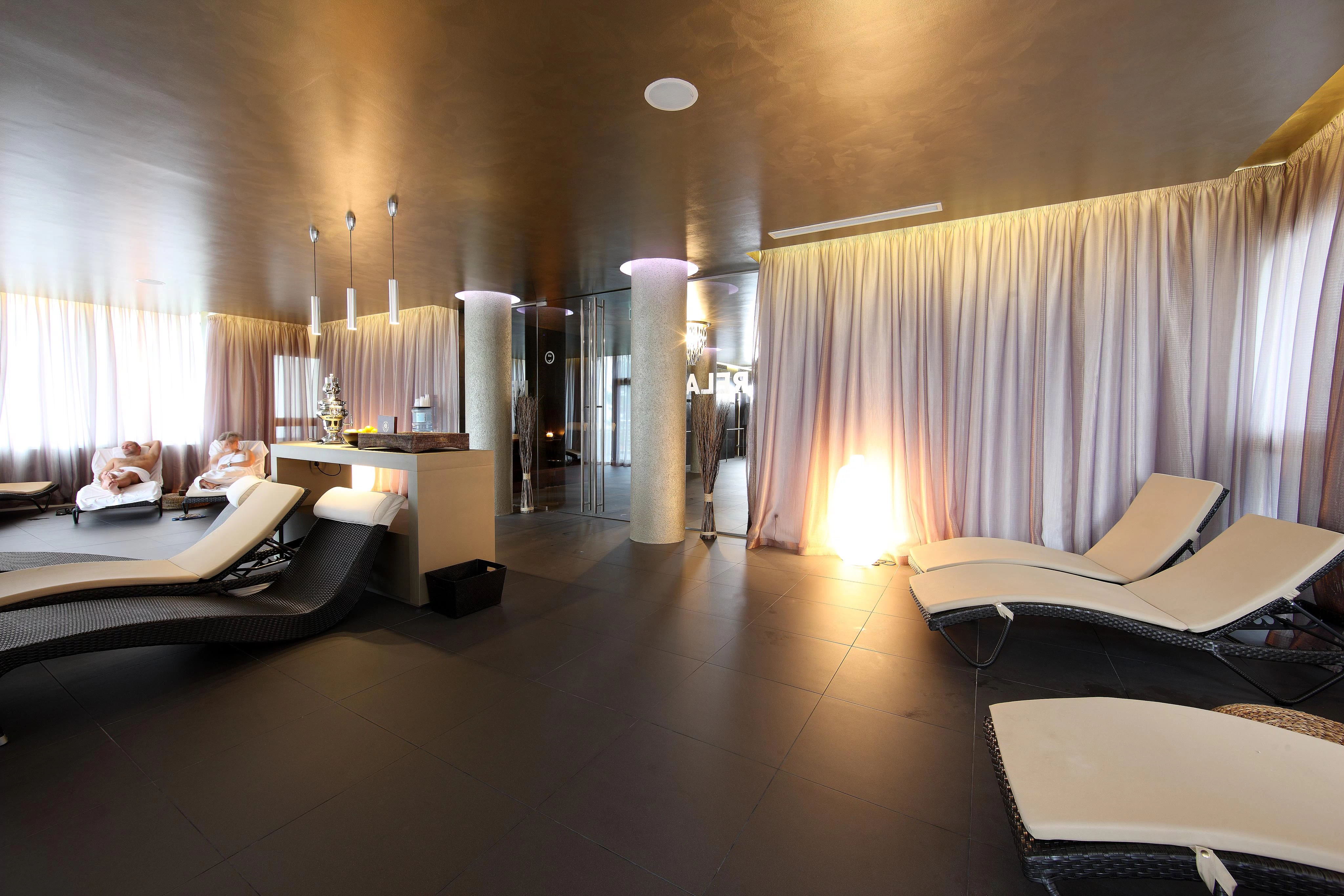 AtlasConcorde Hotel Maestral Croazia 061
AtlasConcorde Hotel Maestral Croazia 058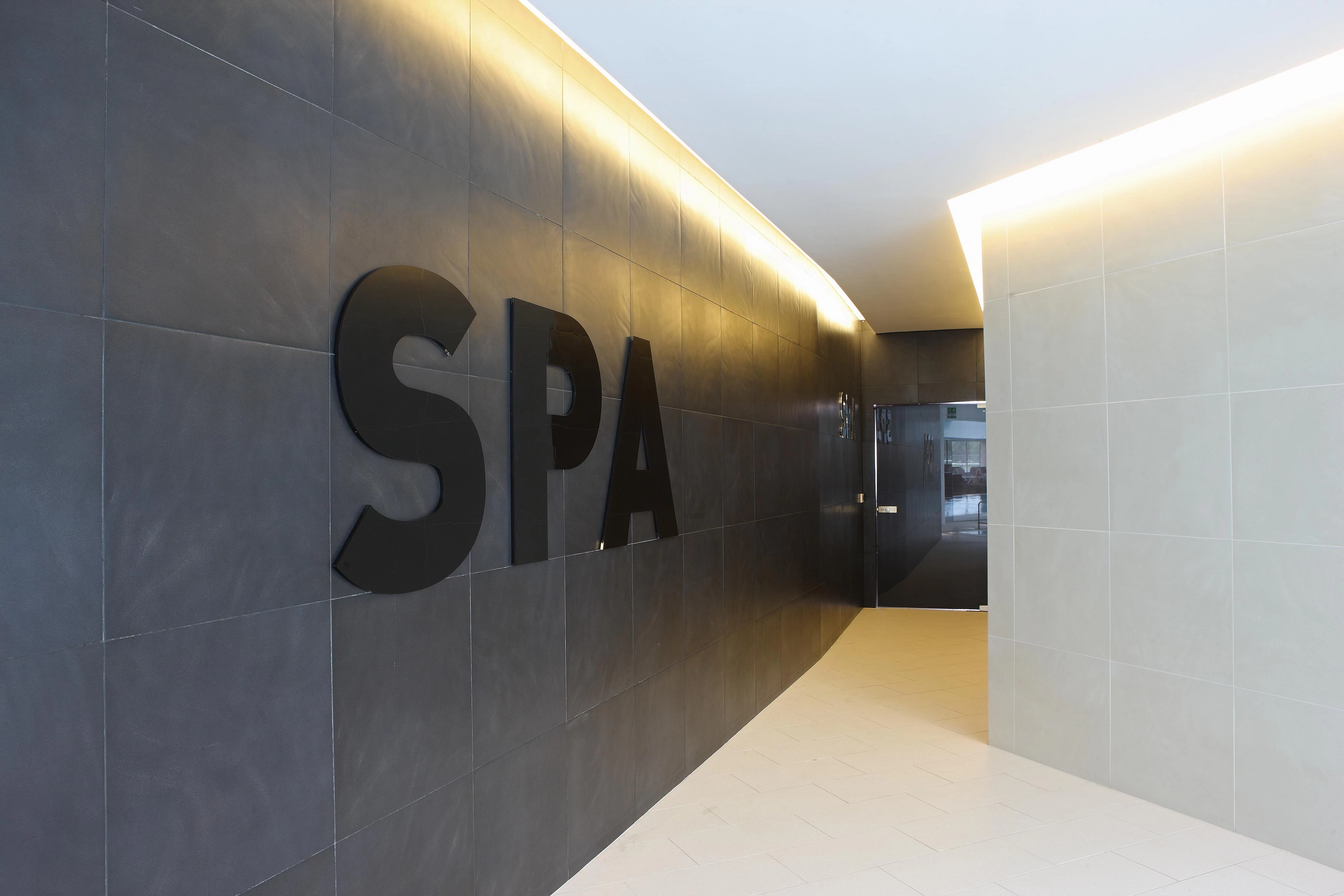 AtlasConcorde Hotel Maestral Croazia 035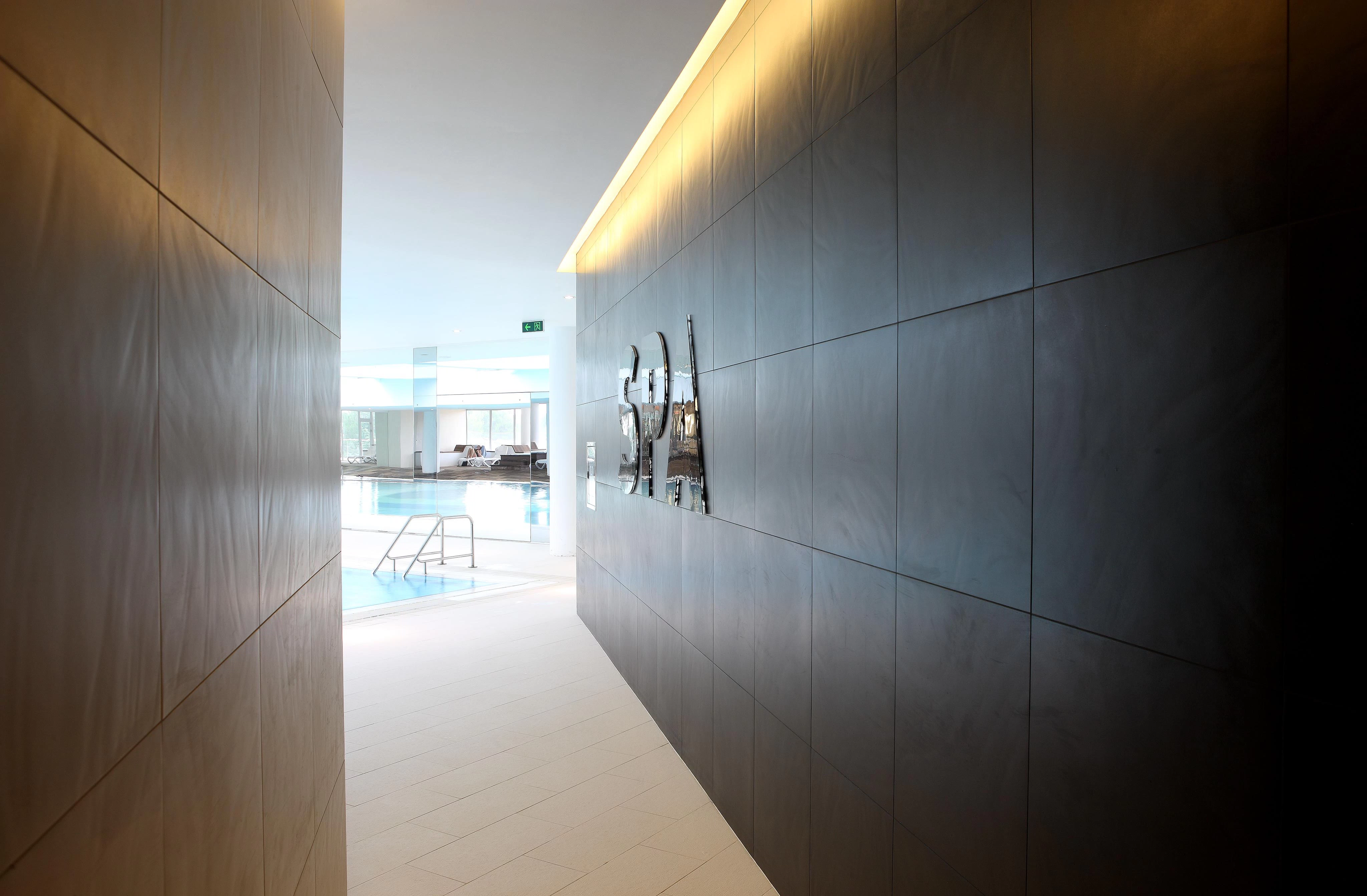 AtlasConcorde Hotel Maestral Croazia 031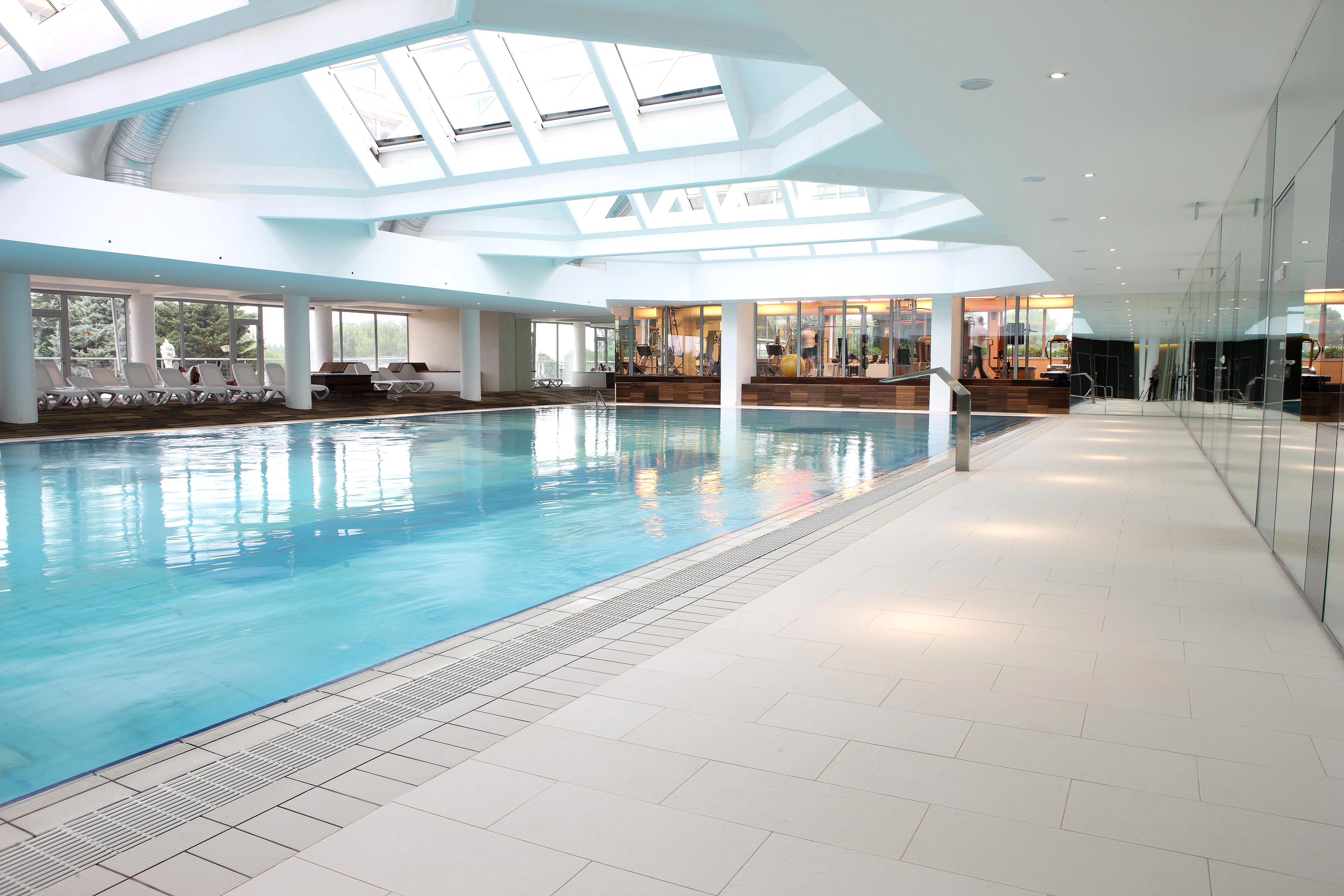 AtlasConcorde Hotel Maestral Croazia 018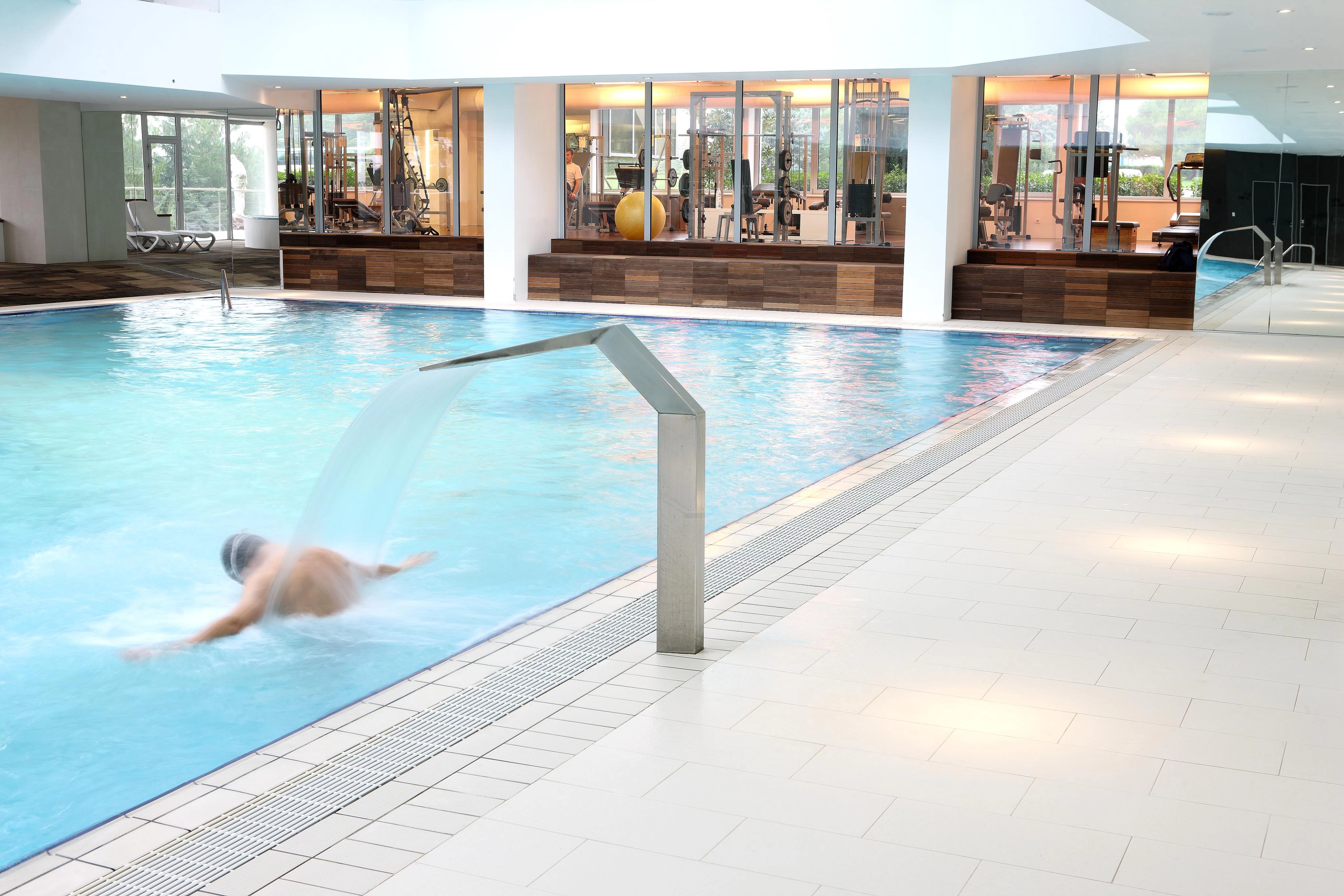 AtlasConcorde Hotel Maestral Croazia 021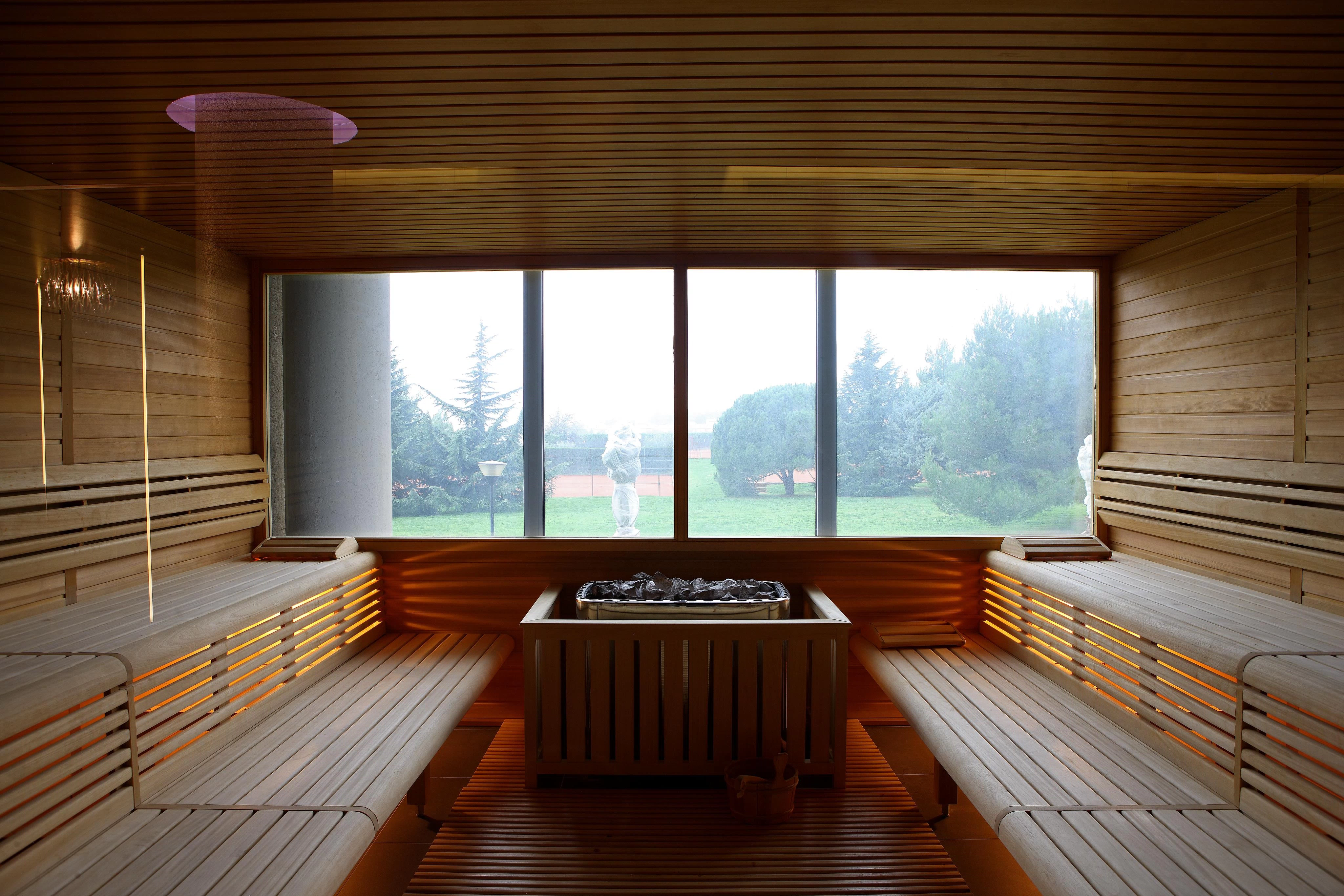 AtlasConcorde Hotel Maestral Croazia 075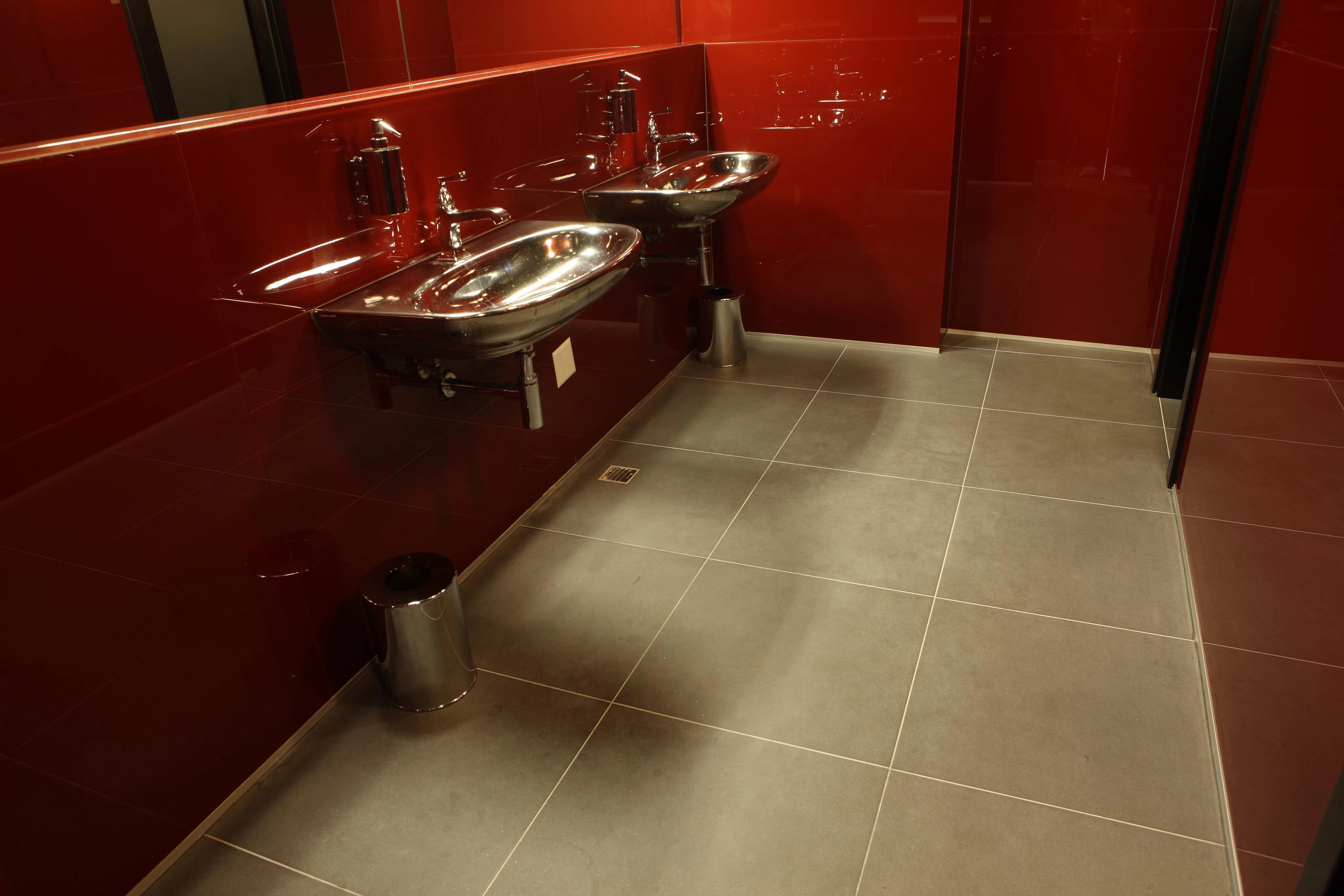 AtlasConcorde Hotel Maestral Croazia 076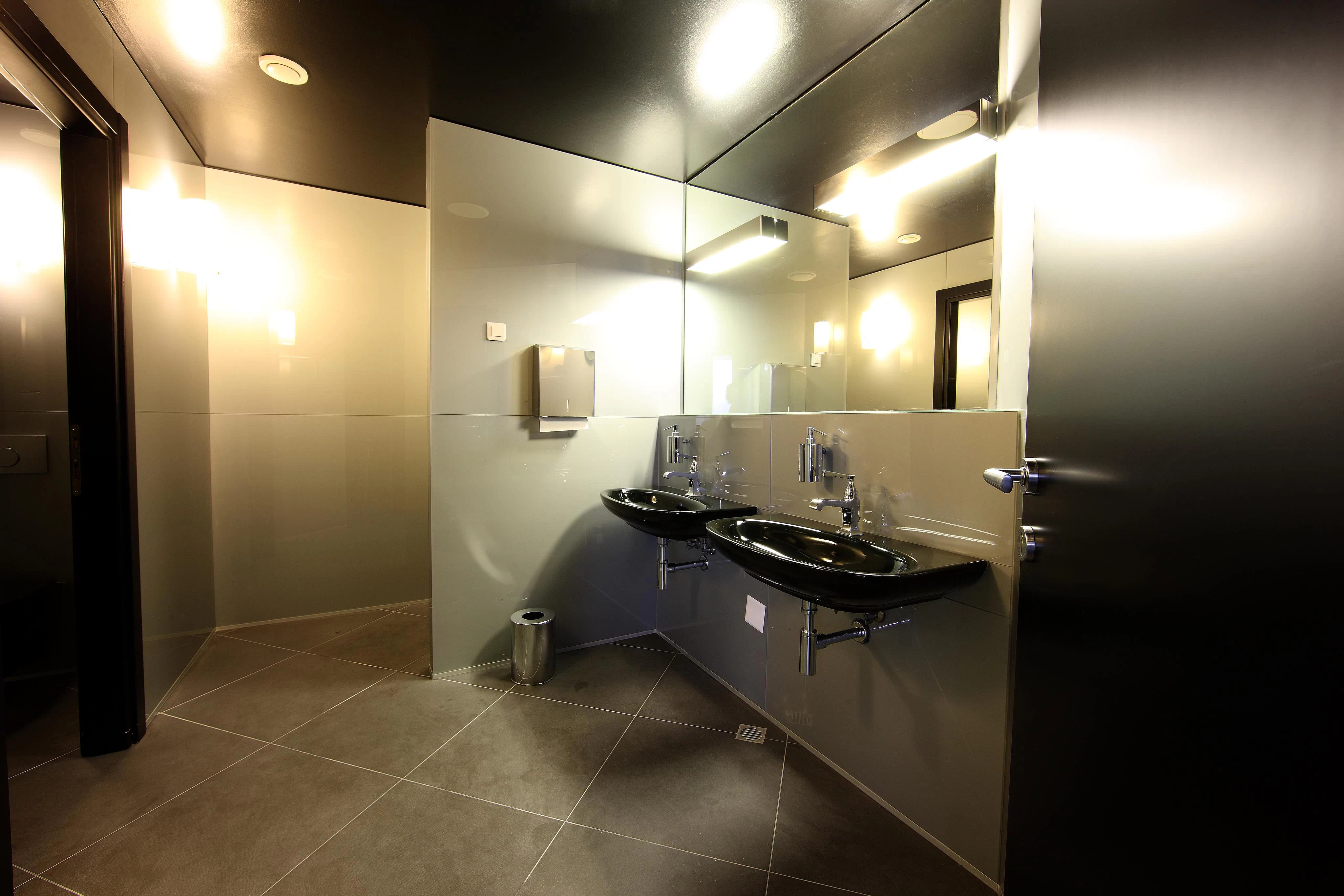 AtlasConcorde Hotel Maestral Croazia 044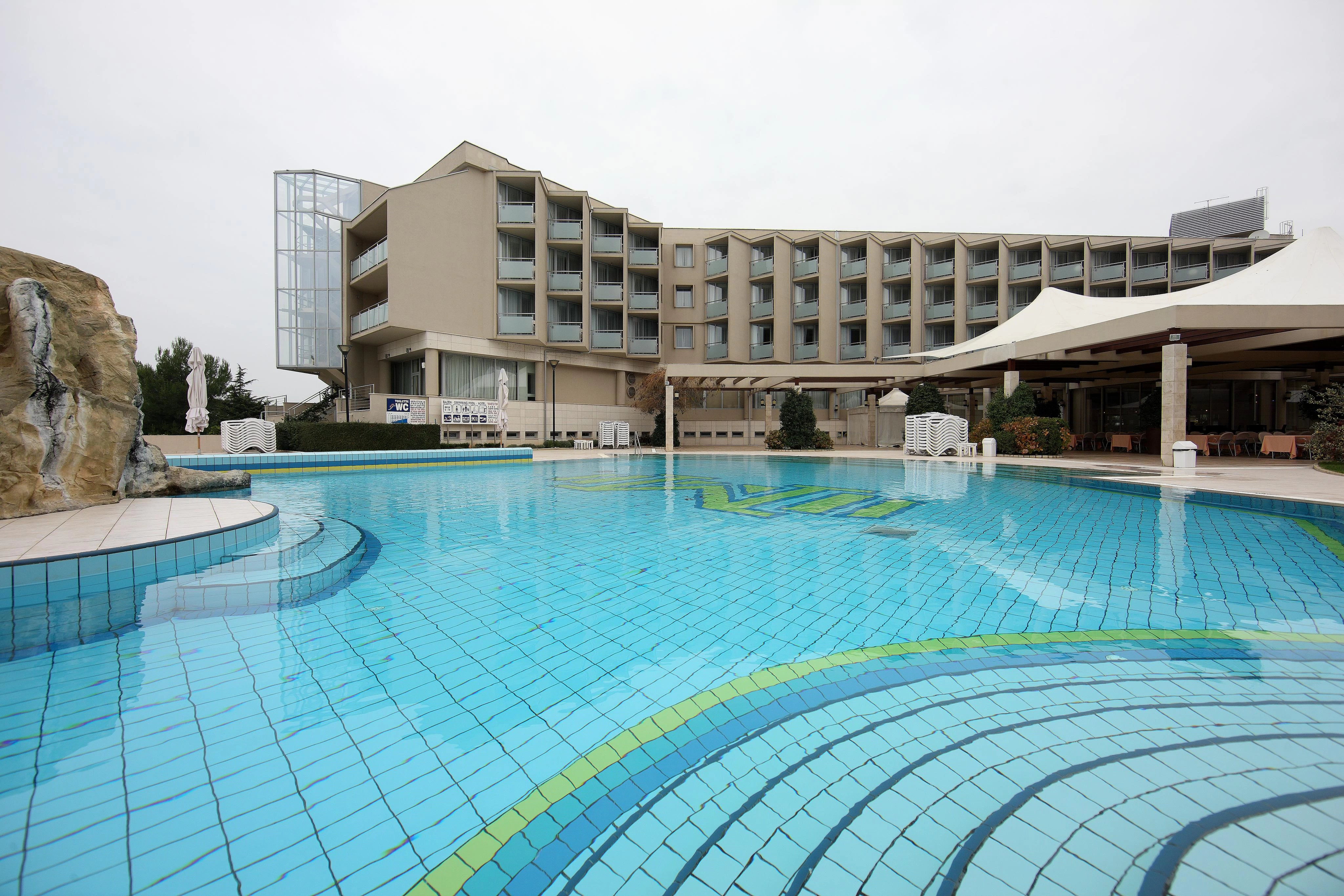 AtlasConcorde Hotel Maestral Croazia 054