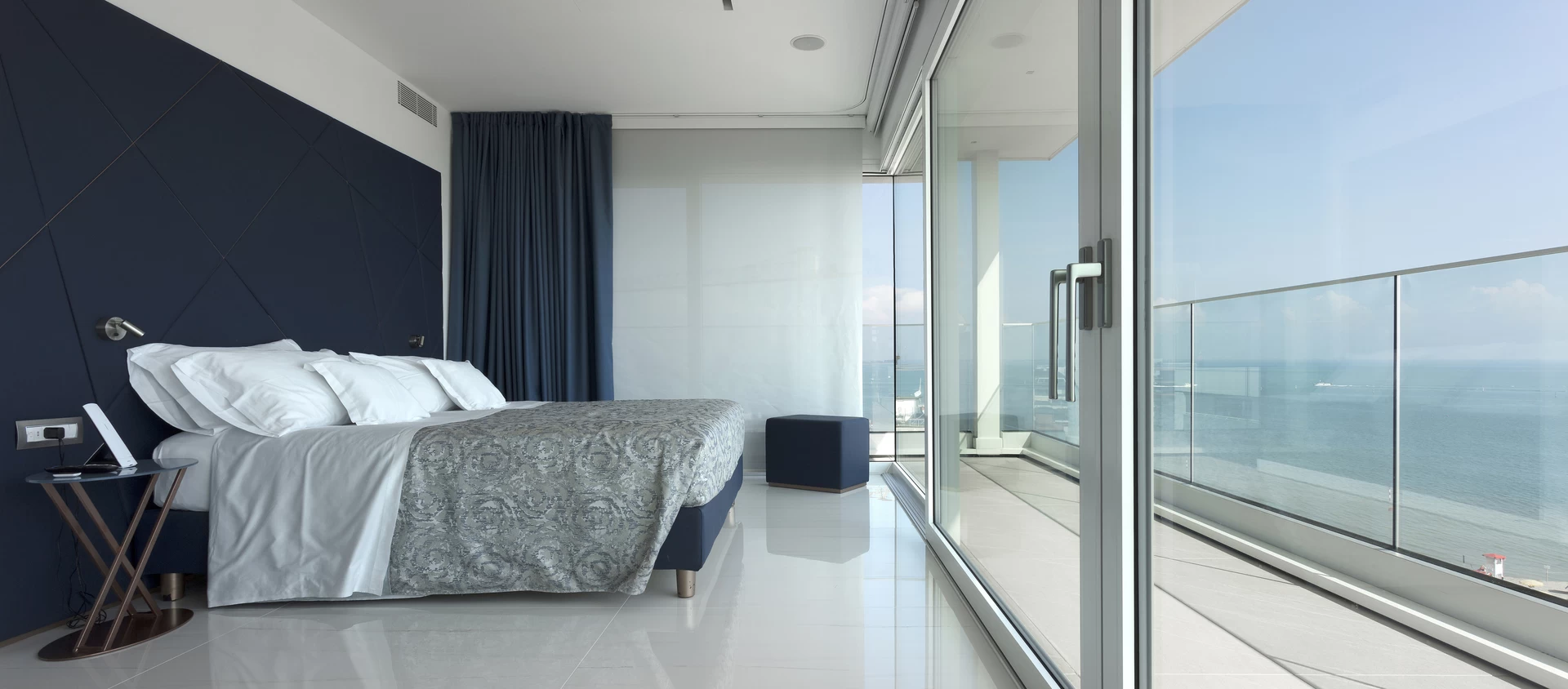 Hotel Marin in Lignano Sabbiadoro offers all the best comforts in the hospitality world with a modern and refined design.
Recently expanded and refurbished, the hotel has chosen to furnish the floors and walls of some of its spaces with the character of Atlas Concorde ceramics.
Surfaces inspired by sophisticated, luxurious marble and stones with with a simple, natural elegance distinguish the outdoor pavements that surround the large pool.
With a natural combination of elegant marble and earthy stone, the porcelain tiles are the ideal ally not only for a classy look but also for superior technical performance.
In fact, the outdoor slabs are 2 cm thick, distinguished by exceptional durability and anti-slip properties, offering a natural solution for the outdoor areas and around the pool.
The suite also bears the signature of Atlas Concorde: three-dimensional ceramic surfaces create decorative and contemporary walls, combining a sculptural impact rich in chiaroscuro with the advantages of the best white-body wall tiles. Capable of furnishing spaces with elegant facets and design textures, the tiles decorate any type of interior with simplicity and sophistication.
Moreover, porcelain tiles inspired by refined furnishing fabrics, carpets and wallpaper give the space an intimate and enveloping character. Thanks to refined micro-textures and decorative weaves influenced by the world of interior design, the suite impresses with its contemporary charm.
Where
Lignano Sabbiadoro, Italy
Inside the project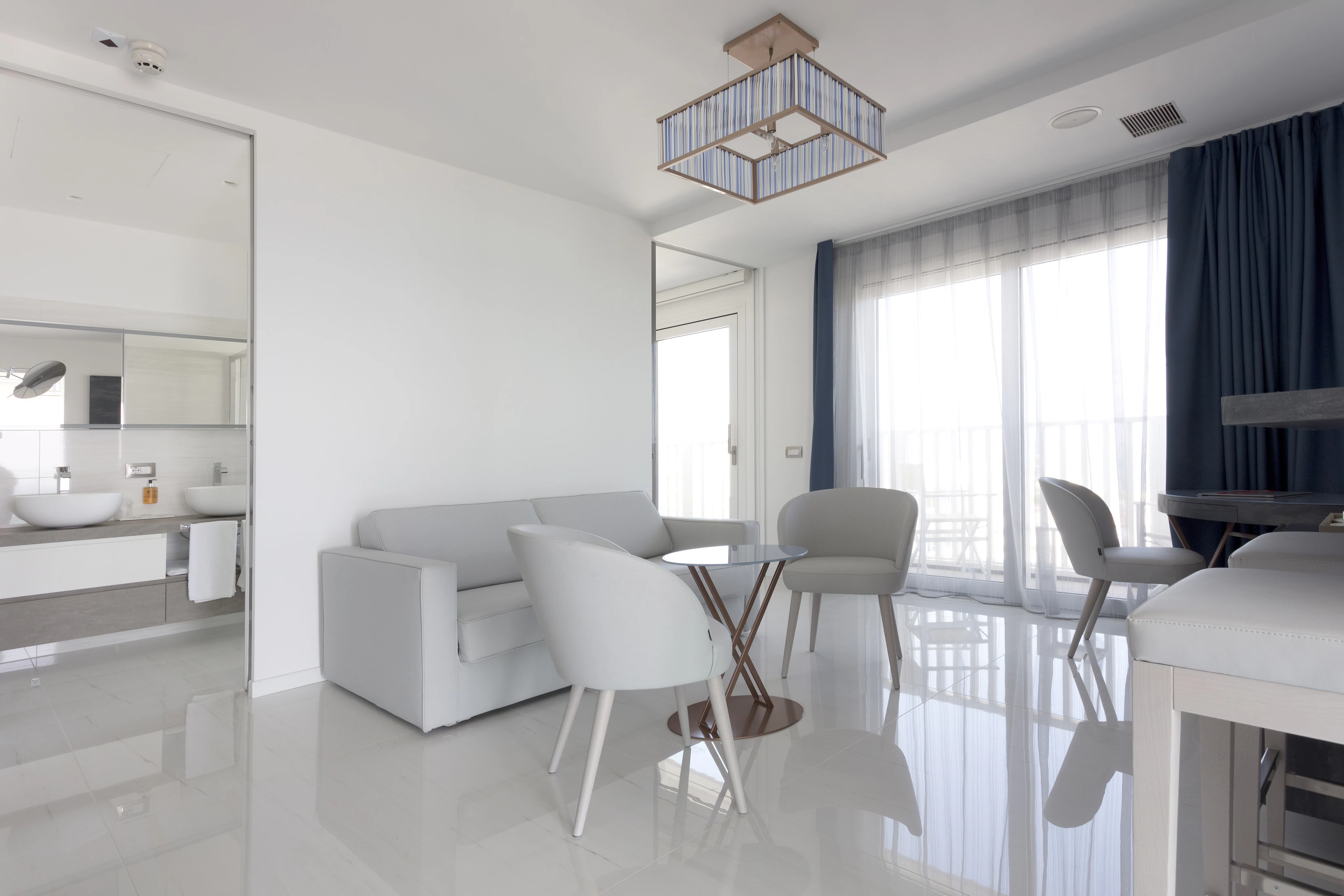 AtlasConcorde Hotel Marin Italia 009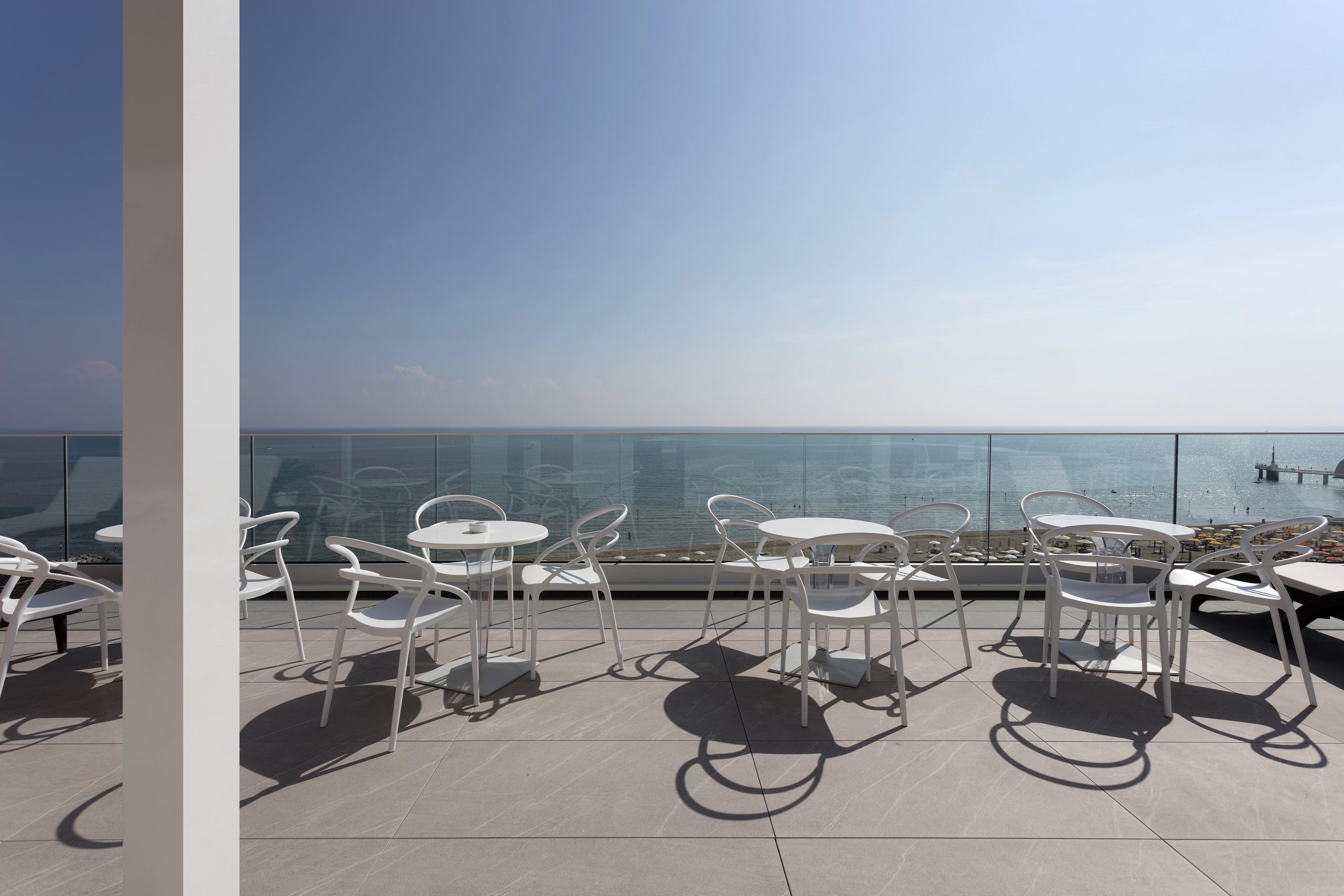 AtlasConcorde Hotel Marin Italia 038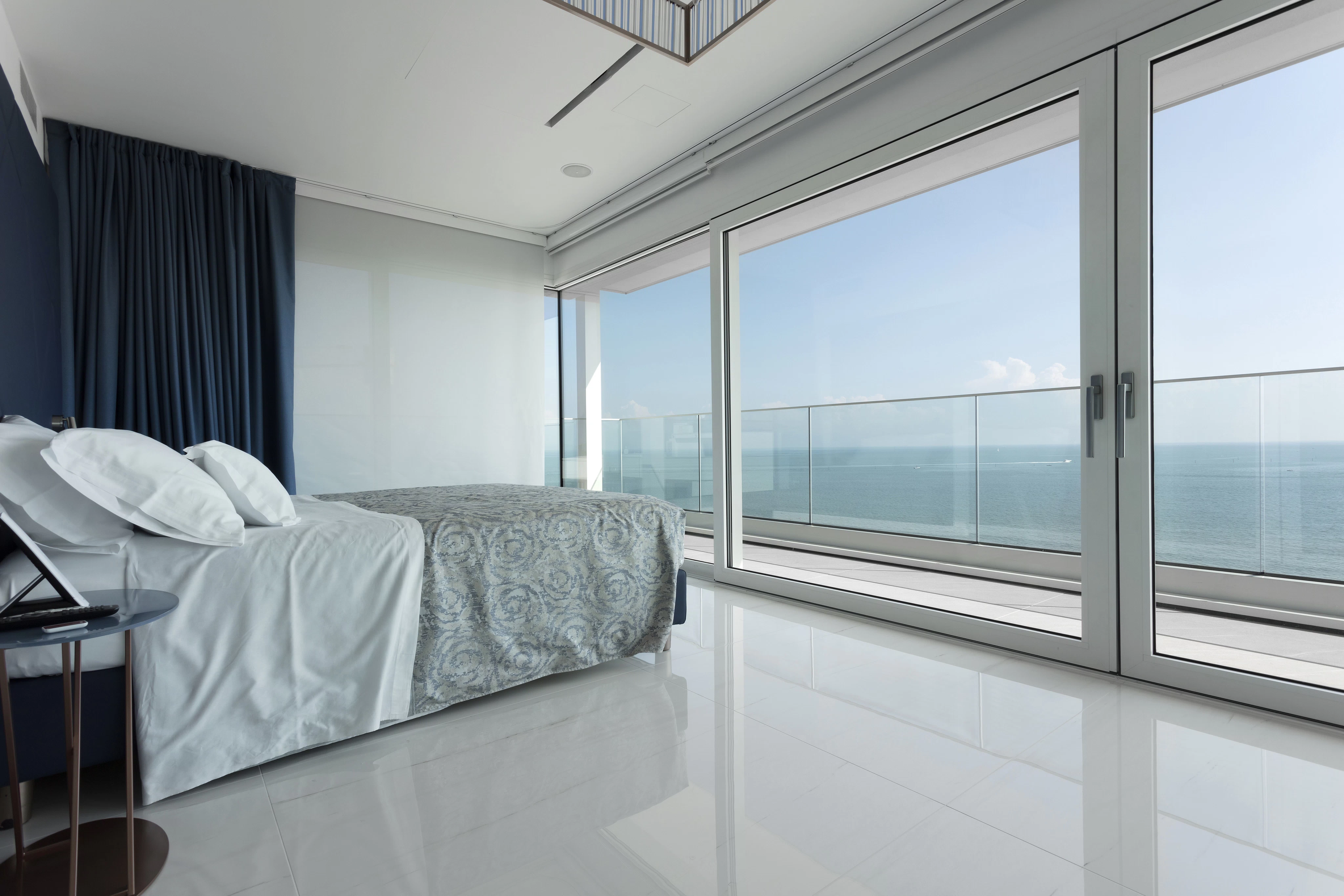 AtlasConcorde Hotel Marin Italia 002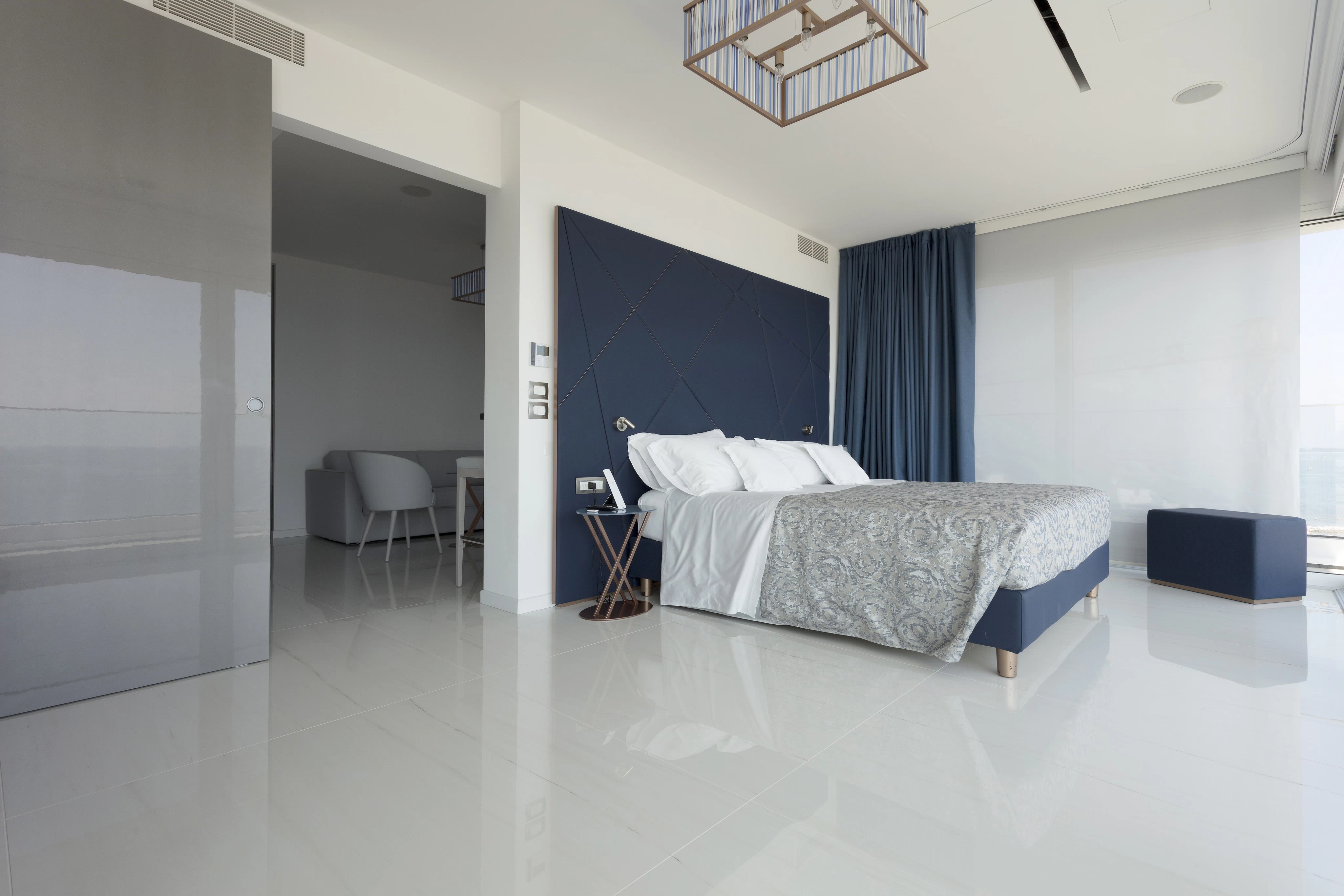 AtlasConcorde Hotel Marin Italia 004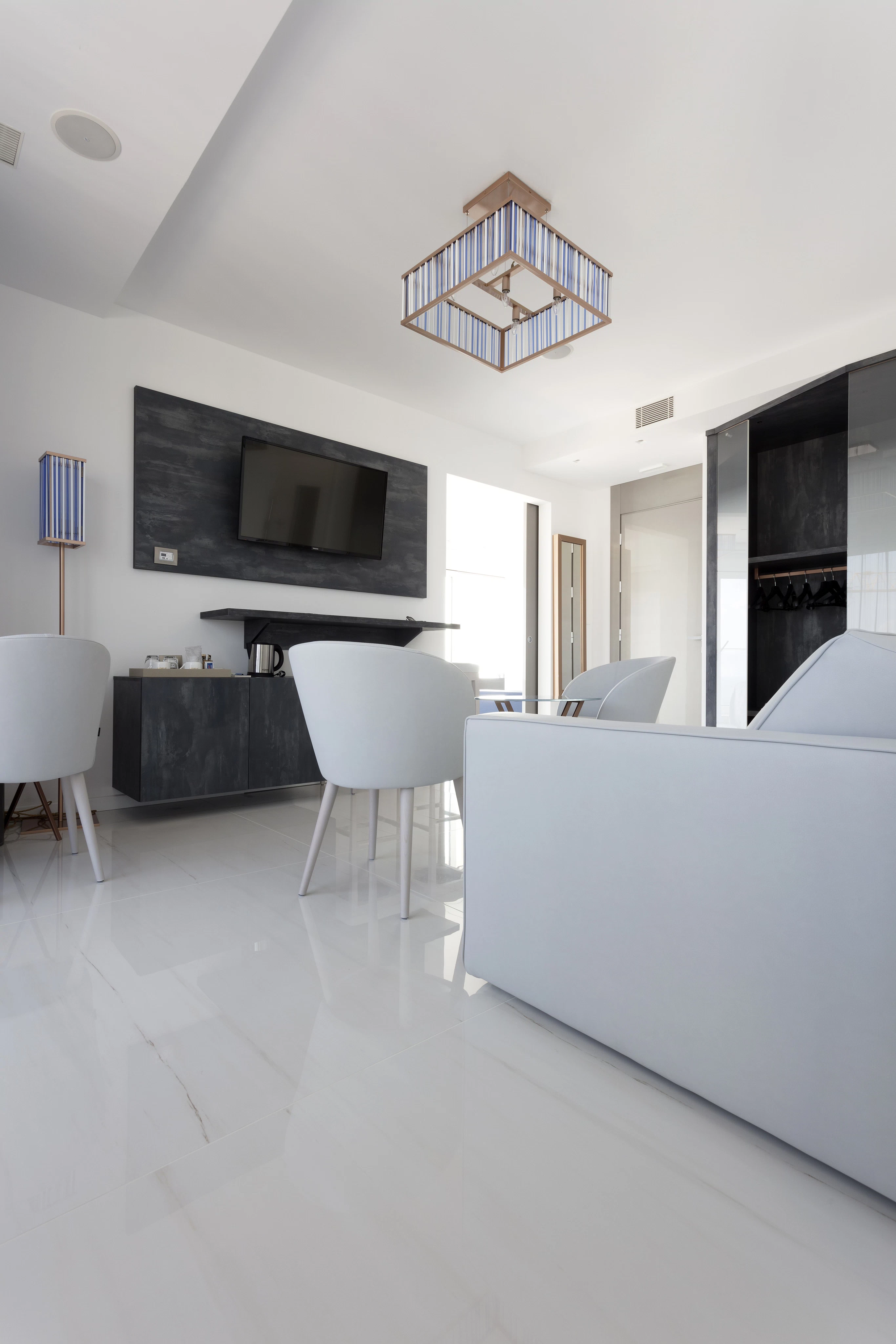 AtlasConcorde Hotel Marin Italia 007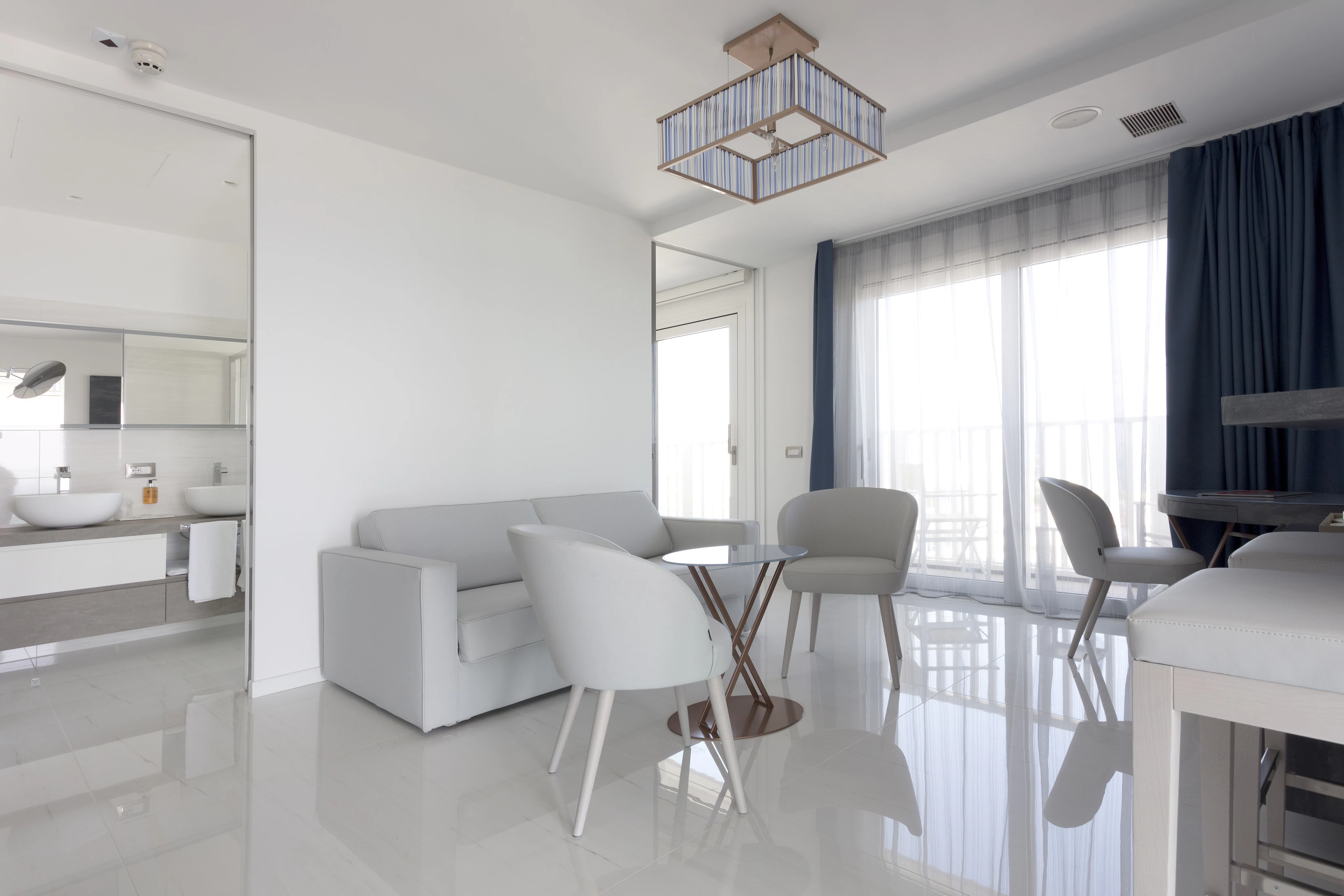 AtlasConcorde Hotel Marin Italia 009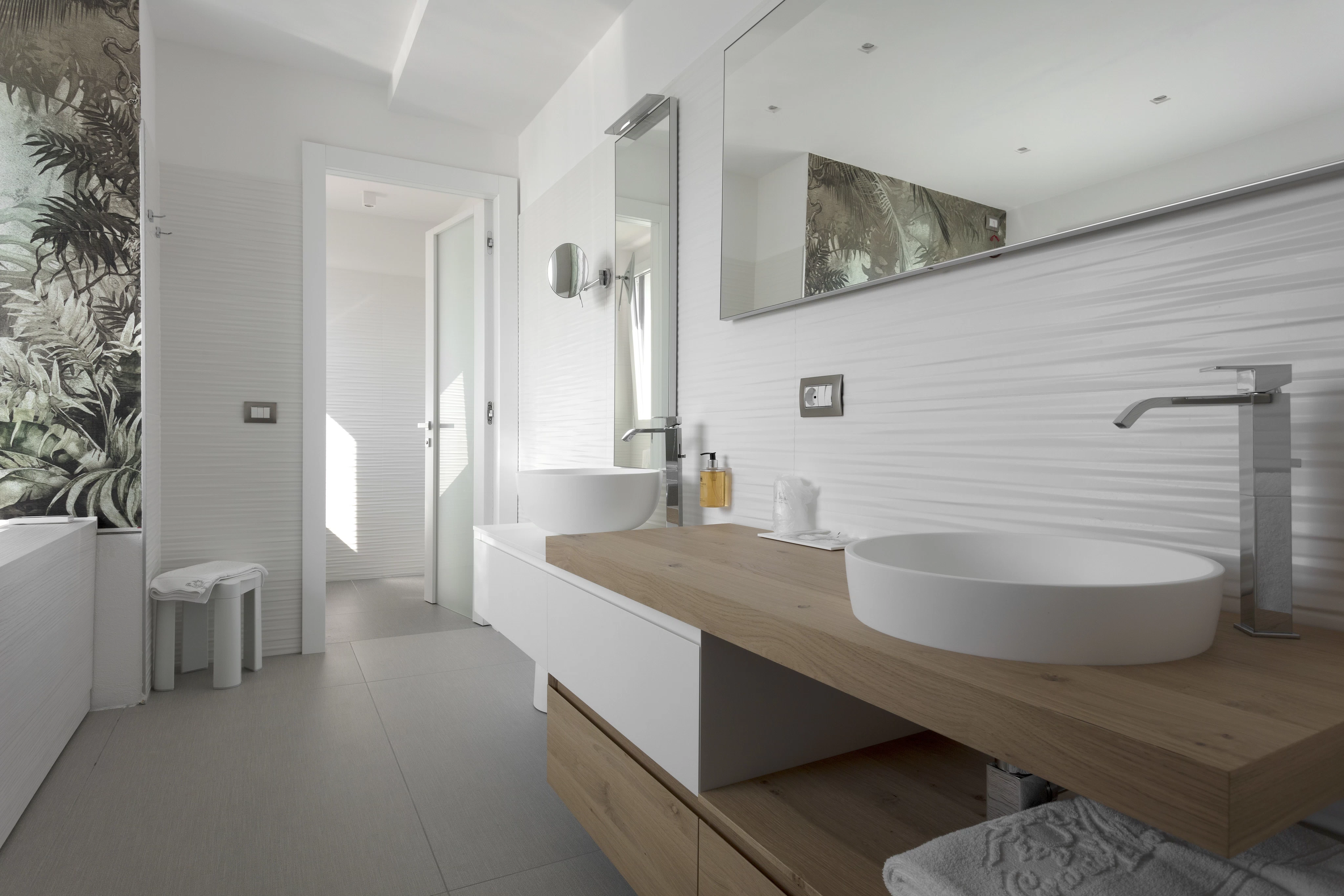 AtlasConcorde Hotel Marin Italia 010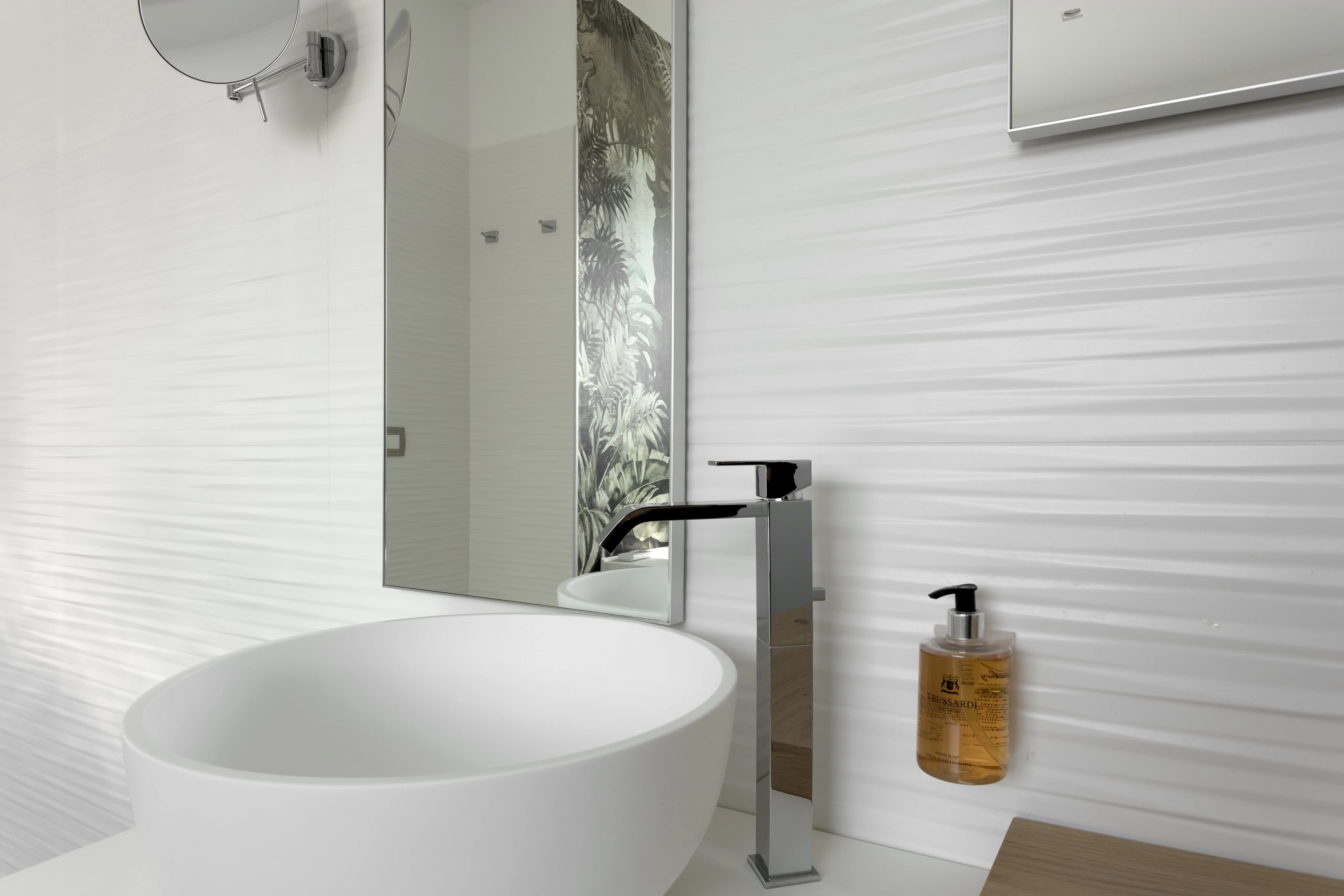 AtlasConcorde Hotel Marin Italia 022
AtlasConcorde Hotel Marin Italia 025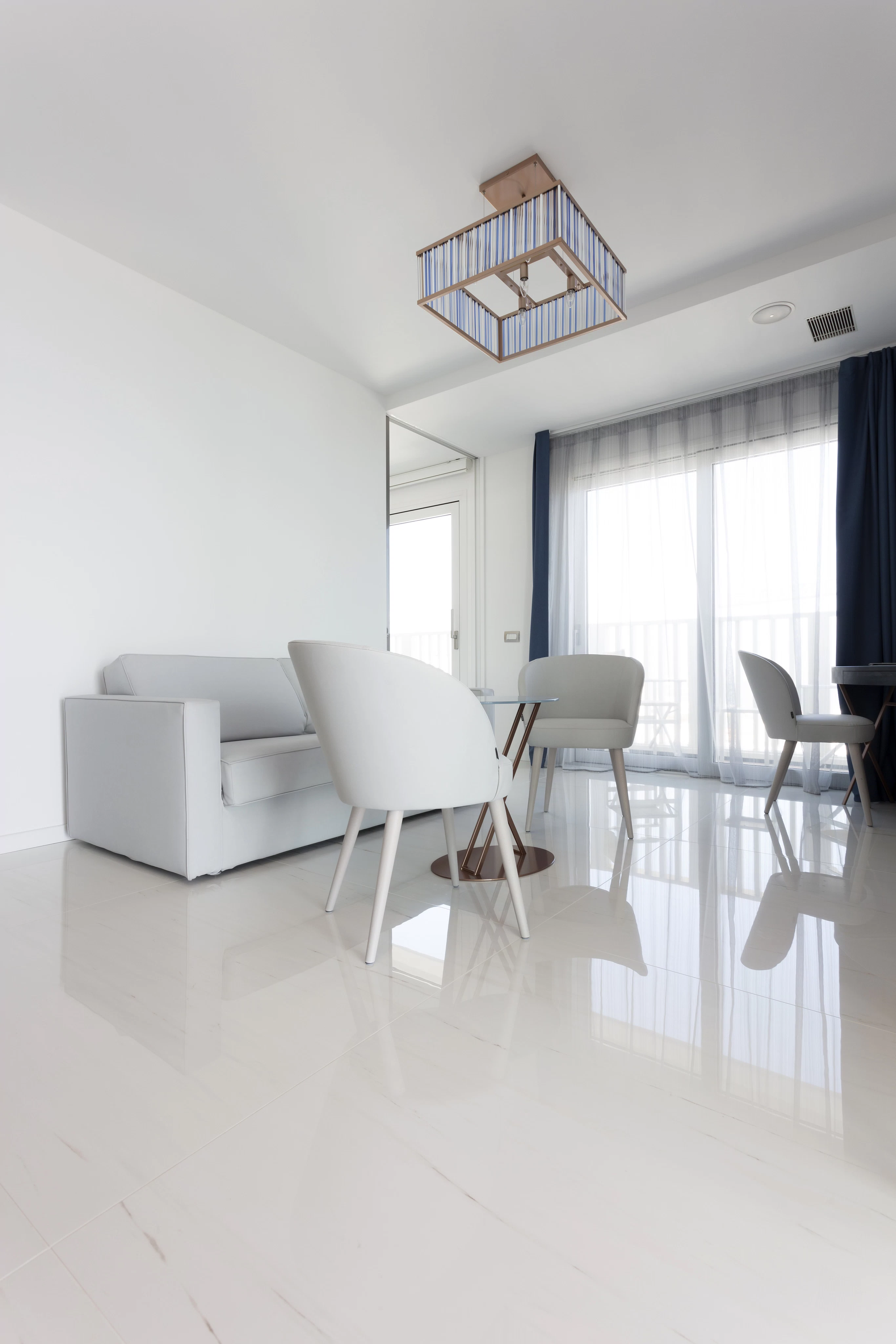 AtlasConcorde Hotel Marin Italia 026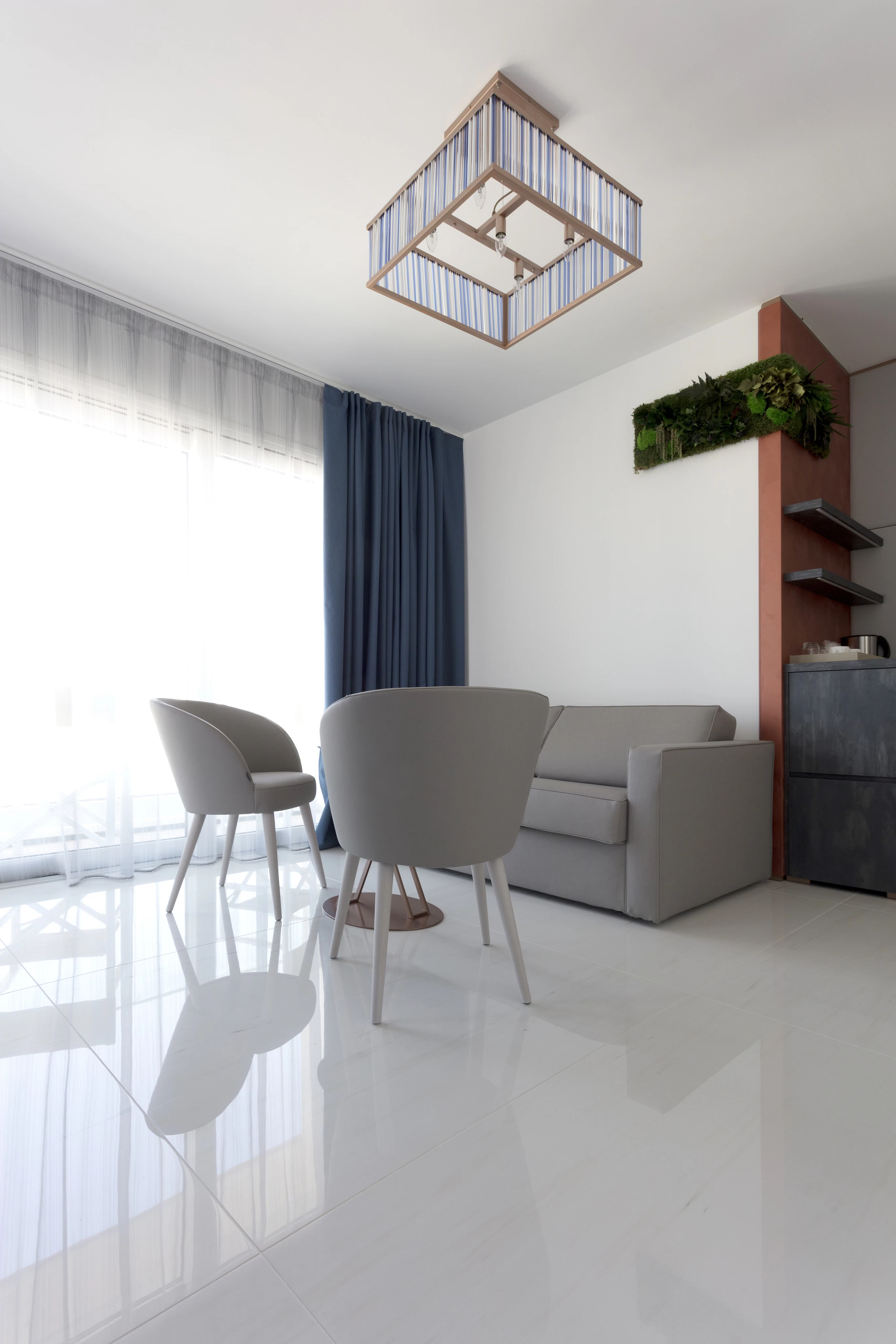 AtlasConcorde Hotel Marin Italia 028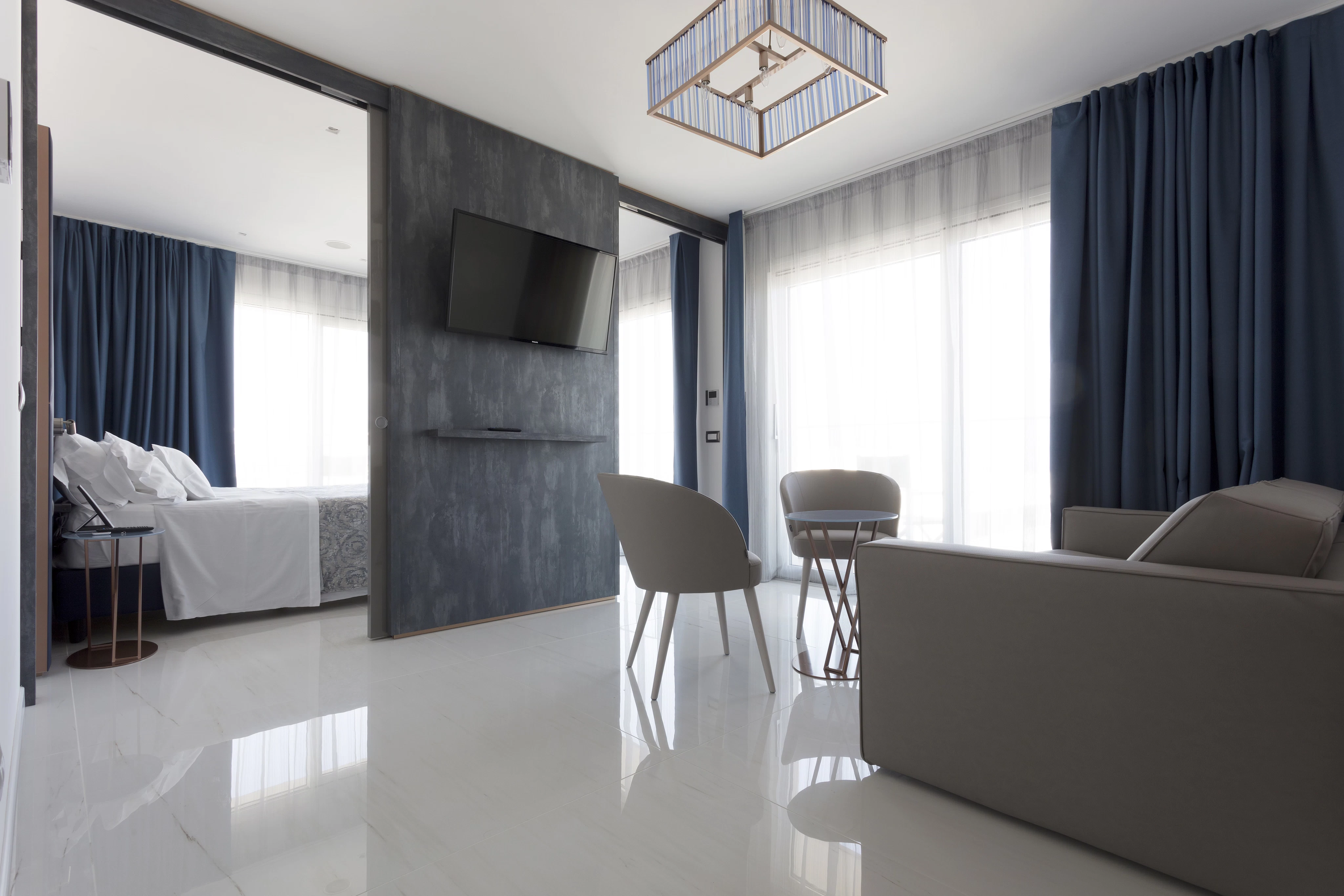 AtlasConcorde Hotel Marin Italia 029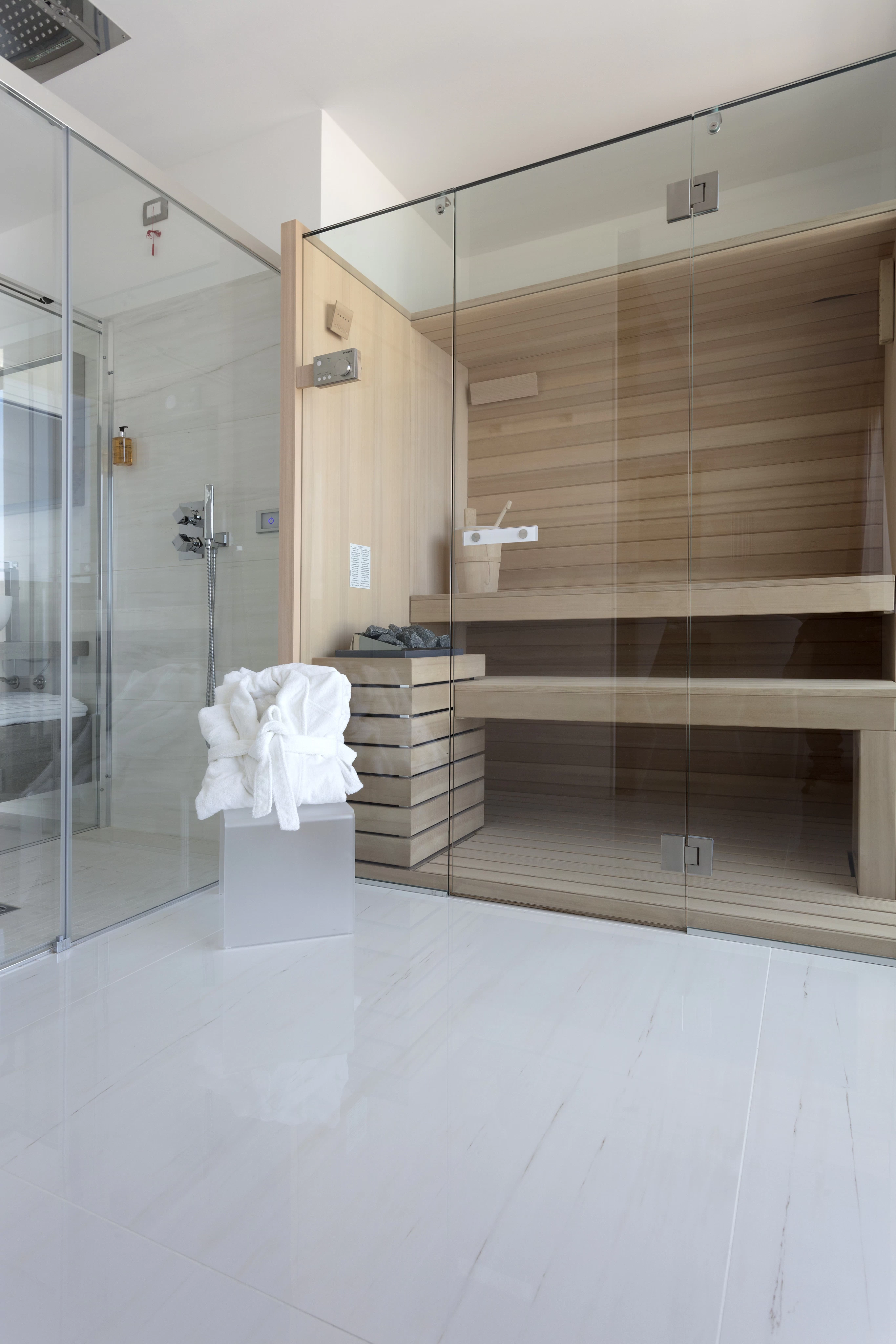 AtlasConcorde Hotel Marin Italia 034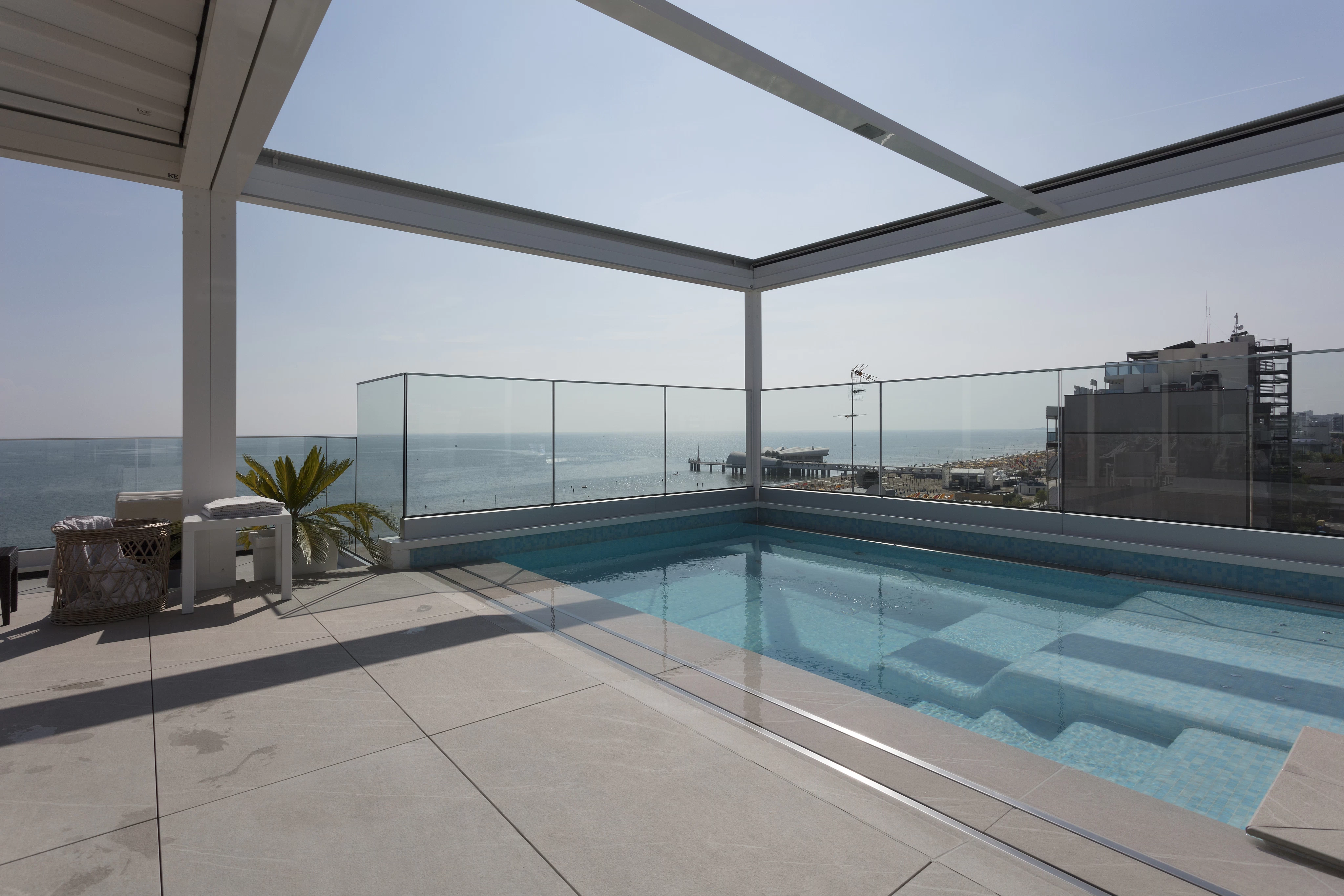 AtlasConcorde Hotel Marin Italia 040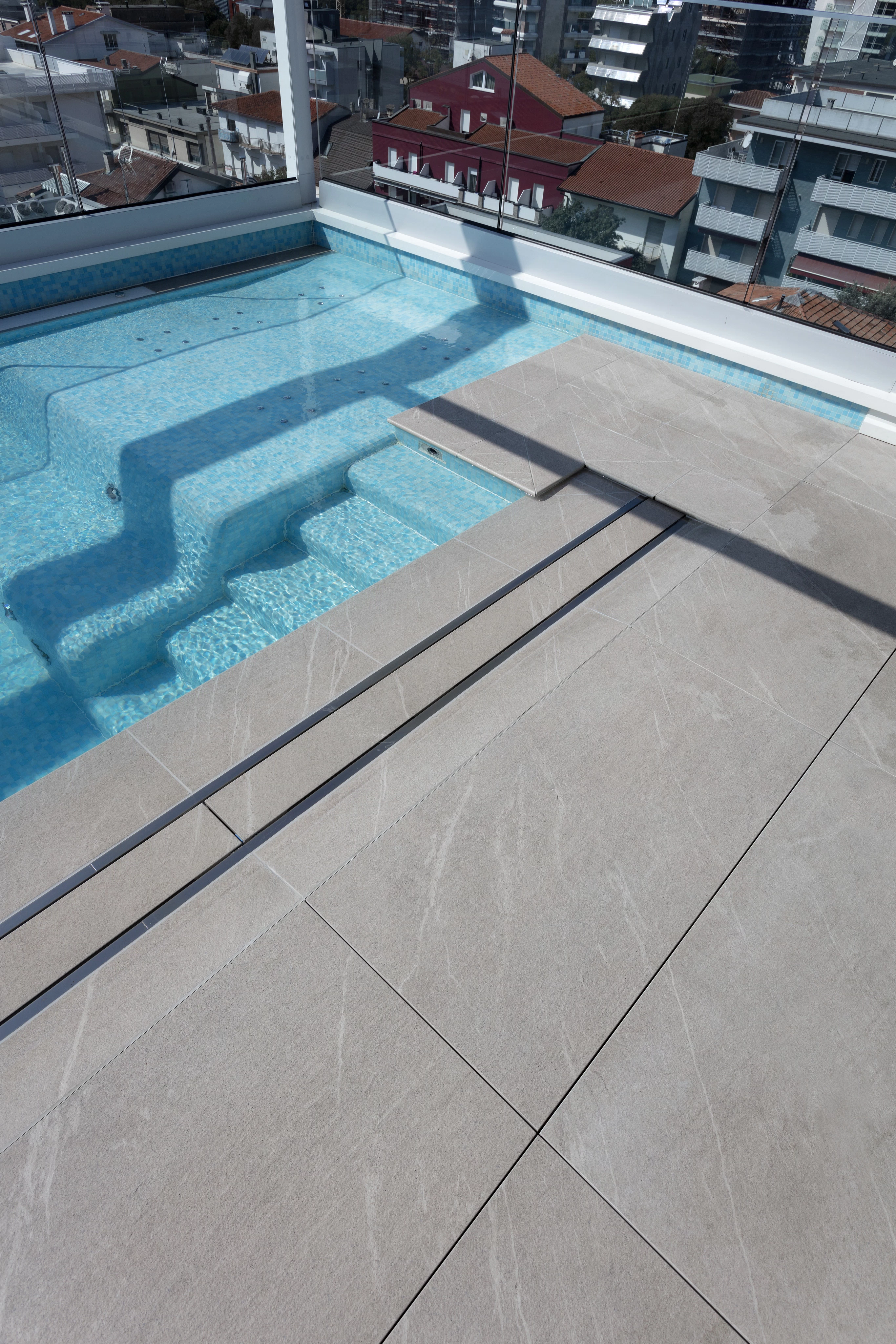 AtlasConcorde Hotel Marin Italia 050
Inside the project
The leading collections