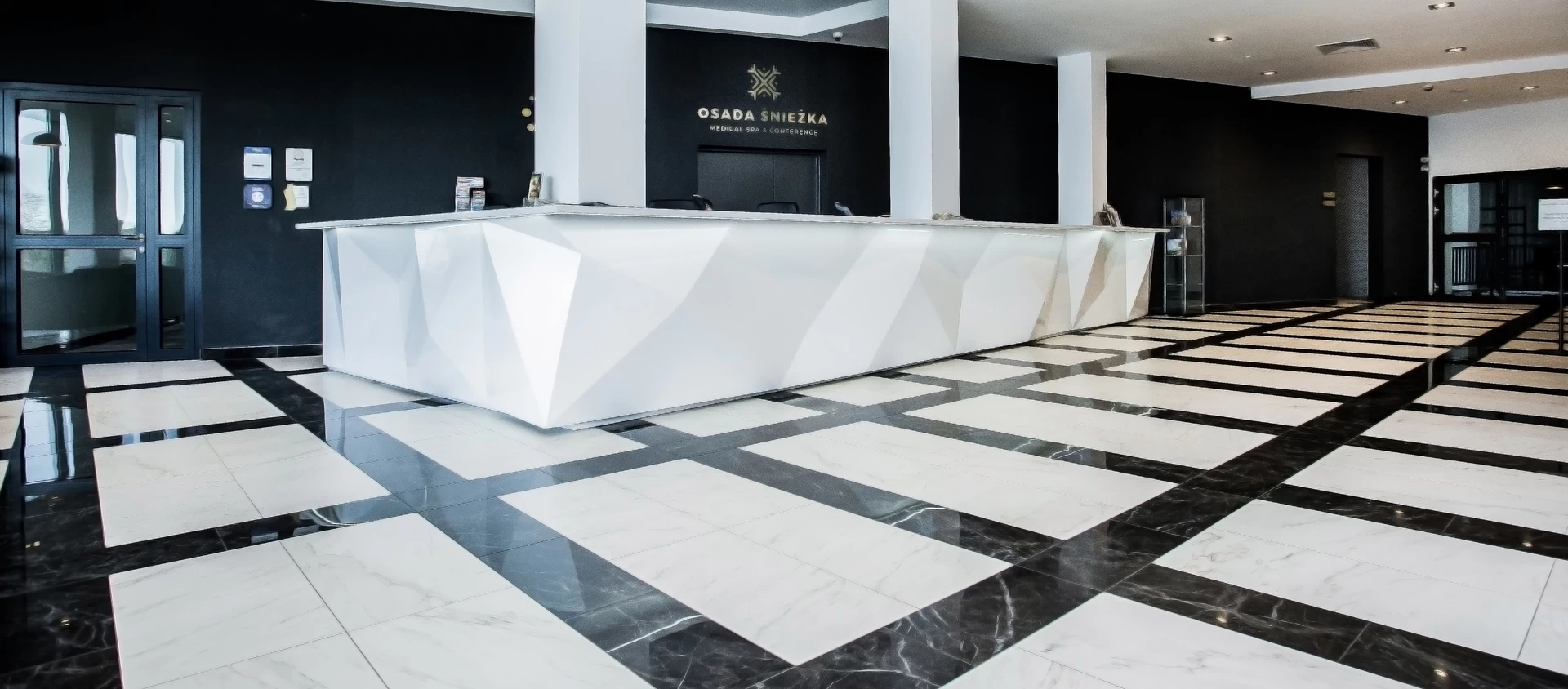 Hospitality
Hotel Medical Spa
The Sniezka Medica Spa, a multipurpose hotel with great urban appeal, is located in Łomnica, Poland. Atlas Concorde floors and tiles help shape the contemporary design of the large spaces of this hotel. Every detail of the project and the choice of materials have been designed to give the best reception to an international clientele.
Marble-finish ceramic surfaces for scenic patterns and geometries in space
Spaces are modern and welcoming. In the hall and in the area in front of the hotel's reception, the star is Marvel PRO, which outlines the floors in scenic and practical interiors. Here, interior design plays with an alternation of light shades, such as Cremo Delicato, and dark shades, such as Noir St. Laurent.
The honed finish of the Marvel PRO marble-effect stoneware gives unprecedented shine. In the Noir St. Laurent nuance, the stoneware surface resembles a kind of French marble with a dark ground, shades ranging from rich brown to deep black, outlined by white veins. It alternates with Cremo Delicato, which looks like a kind of Italian marble in a beige shade that verges on ivory, standing out for its delicate brown veins.
Stone-effect stoneware for outdoor safety and aesthetic impact
In the hotel's three entrances, stoneware surfaces celebrate a luscious, attractive nature with the Trust collection by Atlas Concorde. The ceramic surfaces of the Trust collection look like stone, with similarly rich details. Titanium was the colour of choice for this architectural project, as it takes inspiration from a precious split stone, embedding its scratches and elegant colour streaks.
Where
Łomnica, Poland
Inside the project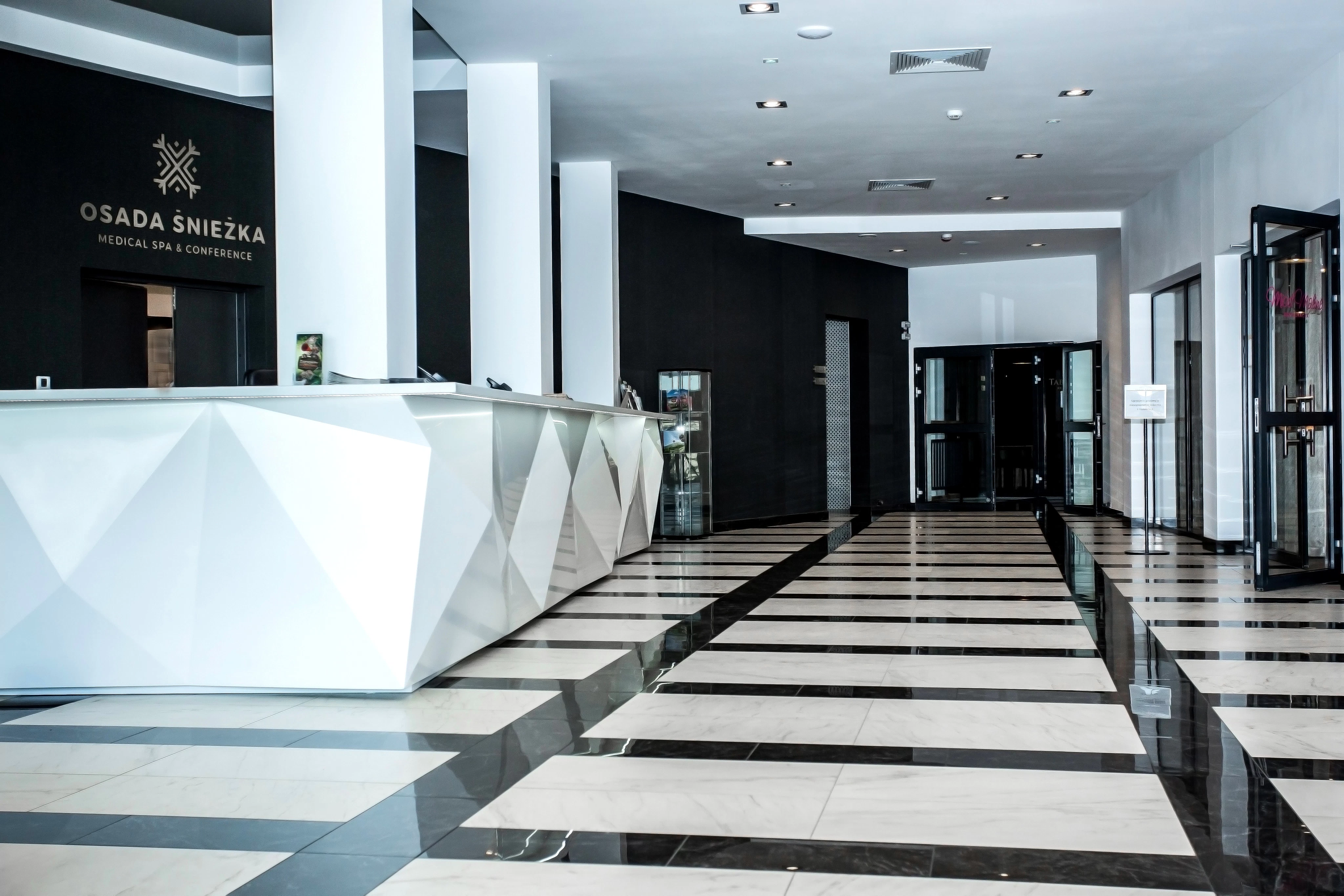 AtlasConcorde Hotel Medica SPA Polonia 014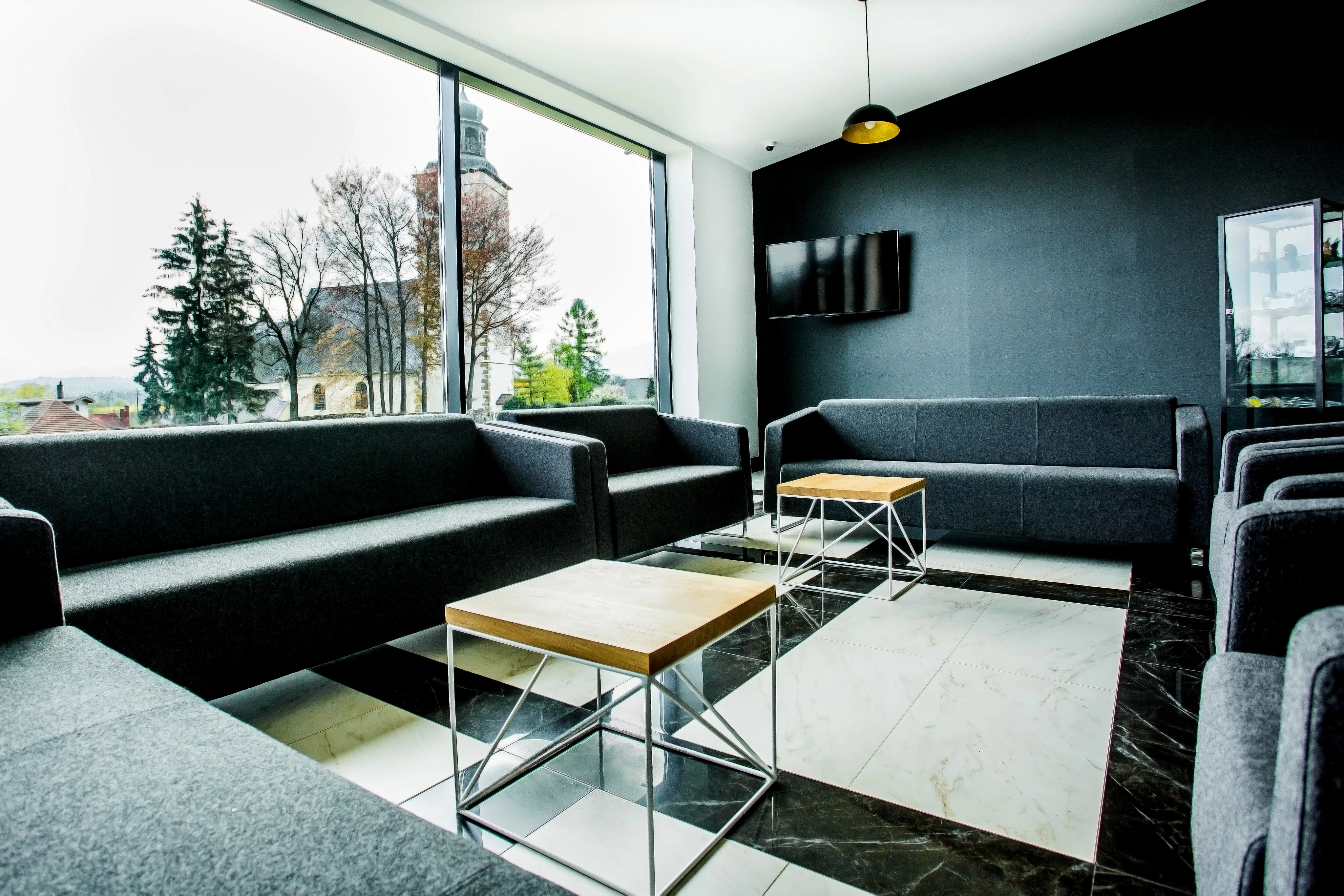 AtlasConcorde Hotel Medica SPA Polonia 015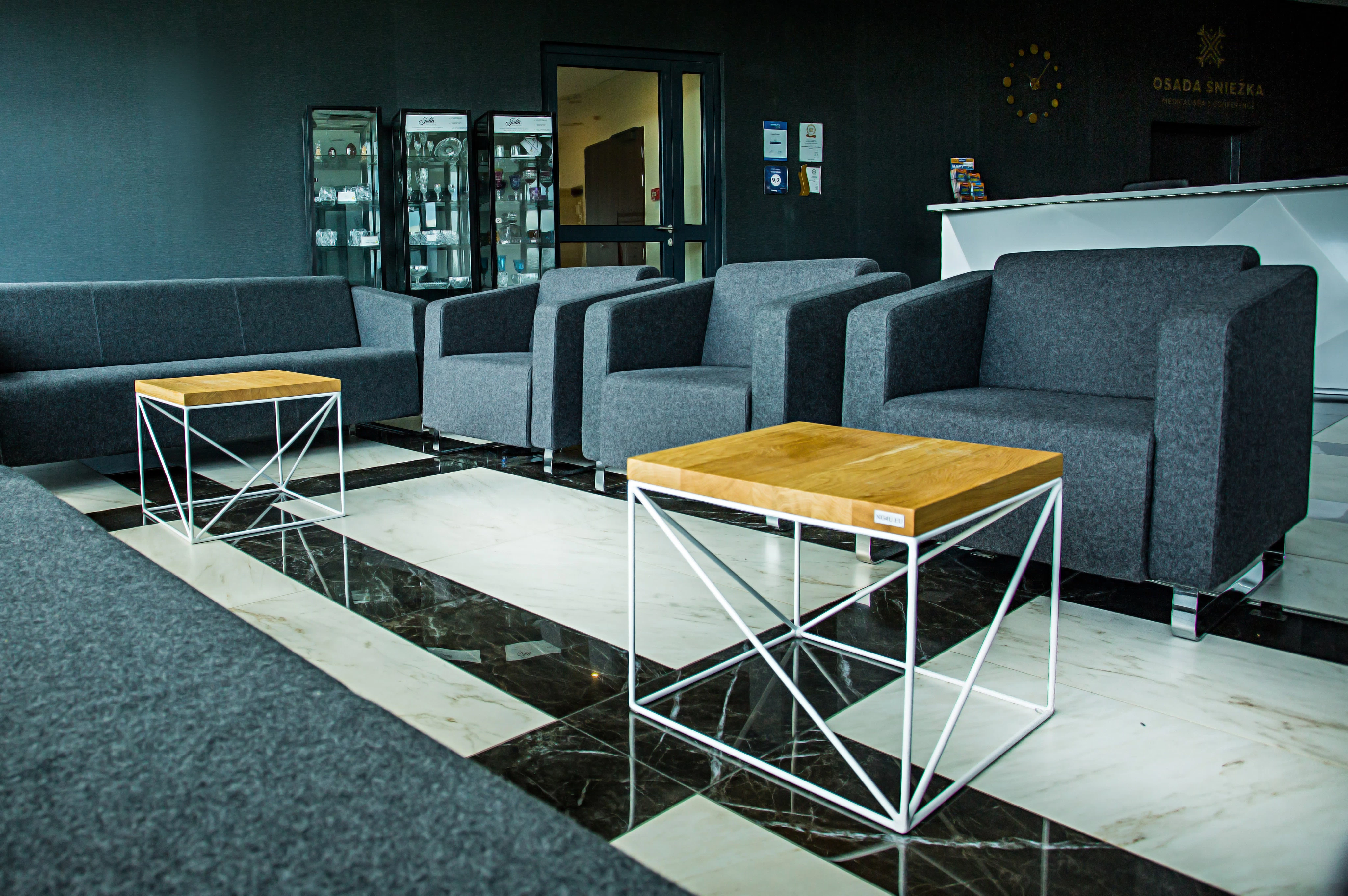 AtlasConcorde Hotel Medica SPA Polonia 001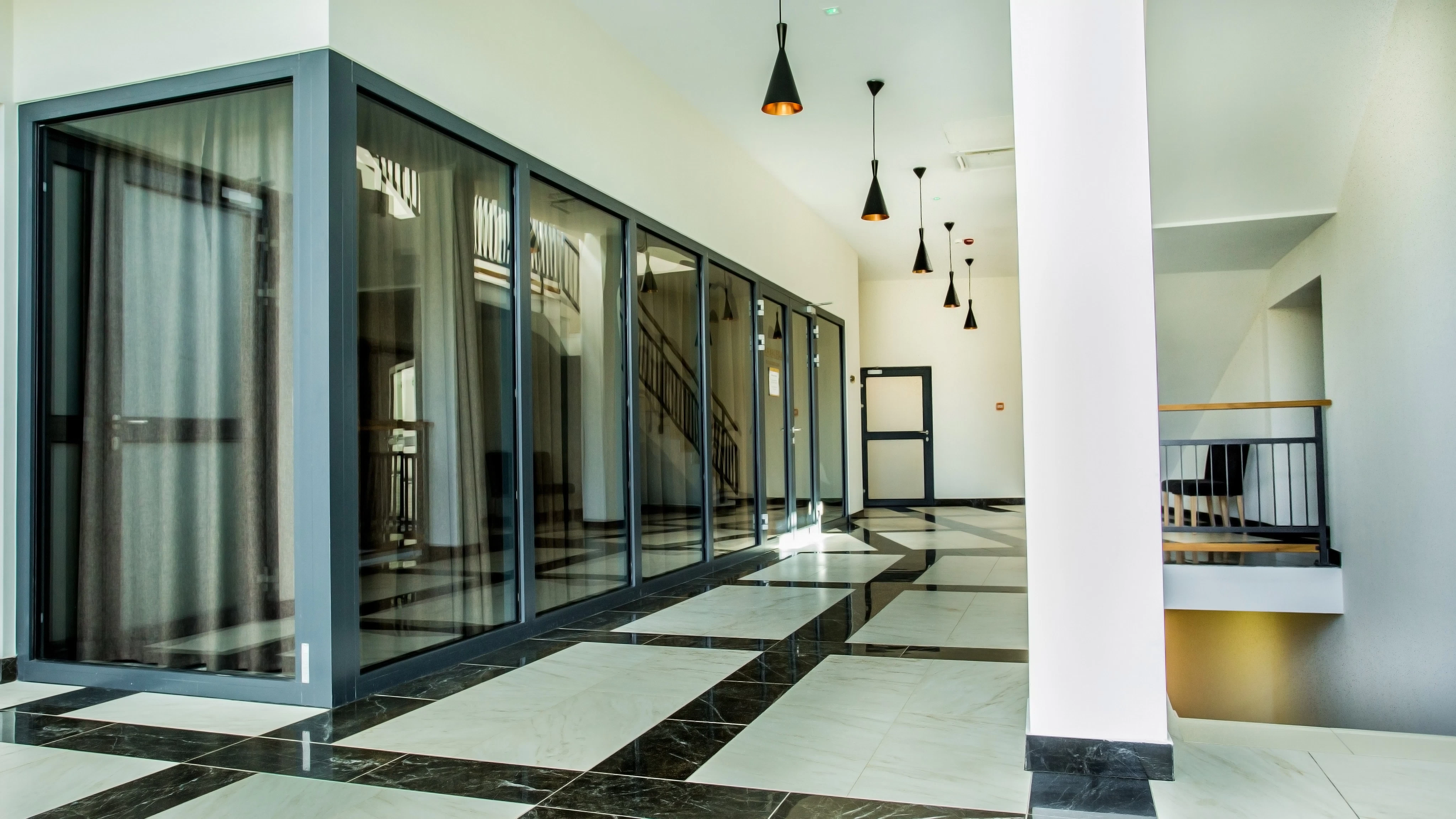 AtlasConcorde Hotel Medica SPA Polonia 003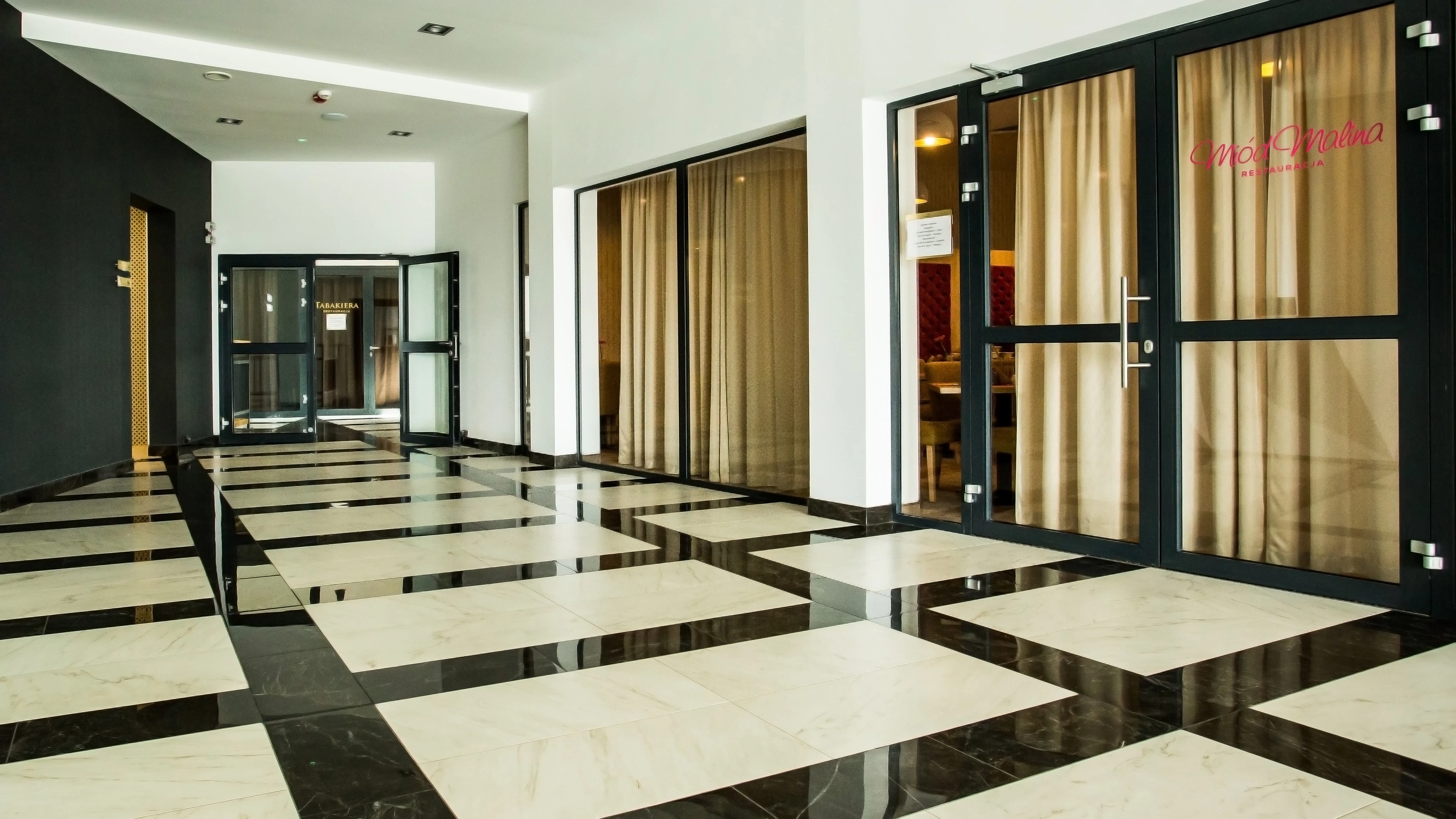 AtlasConcorde Hotel Medica SPA Polonia 005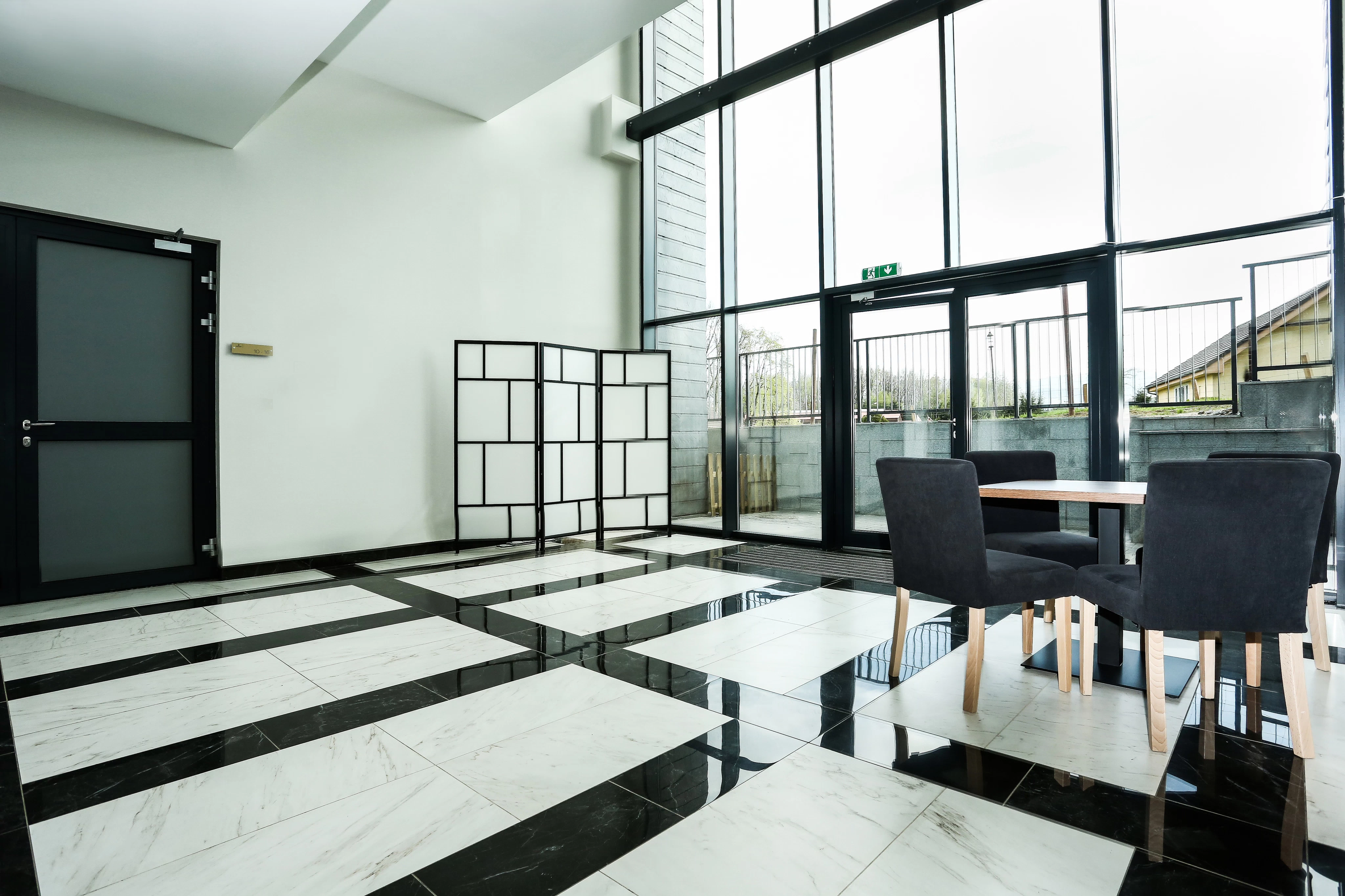 AtlasConcorde Hotel Medica SPA Polonia 008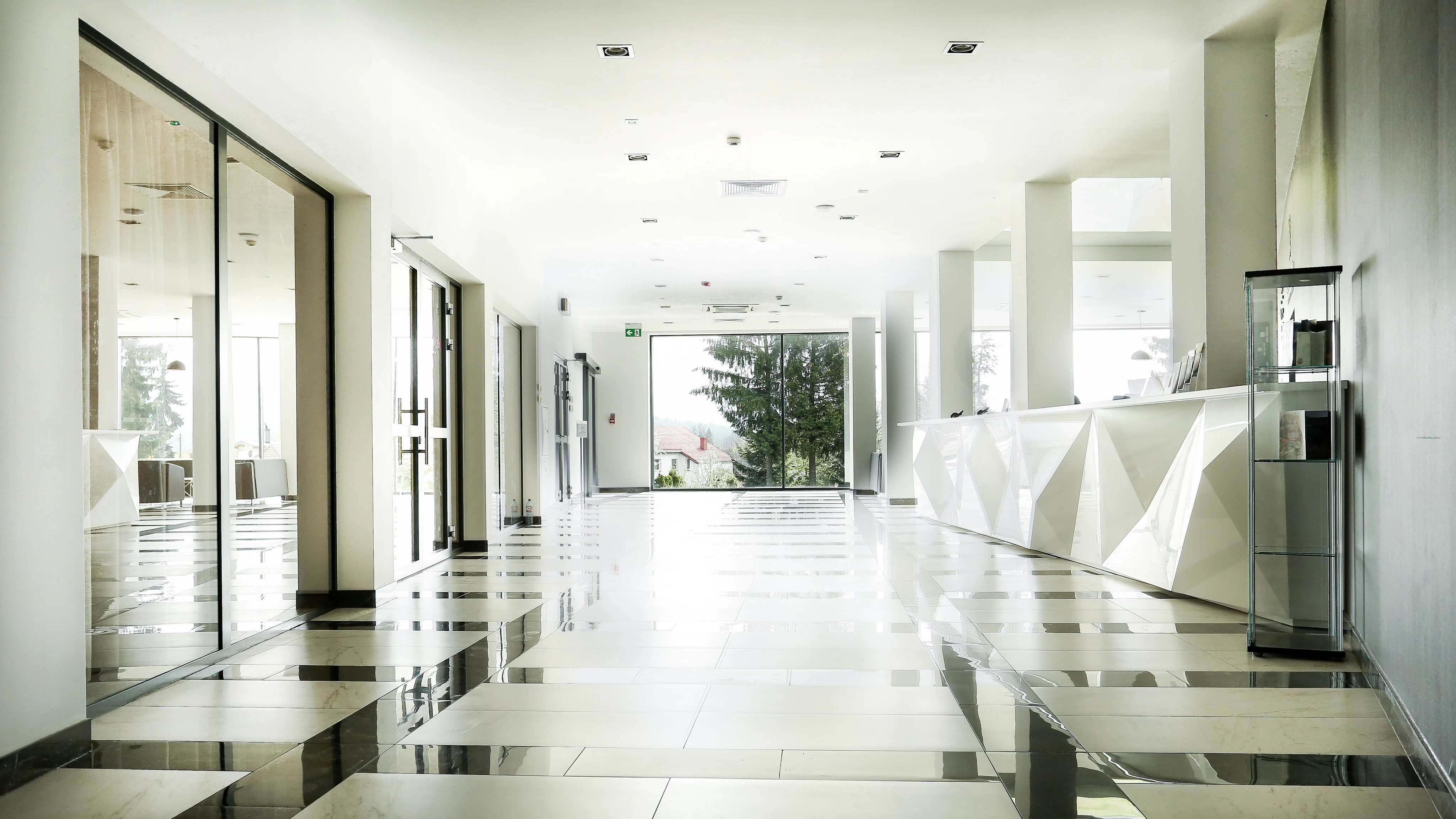 AtlasConcorde Hotel Medica SPA Polonia 018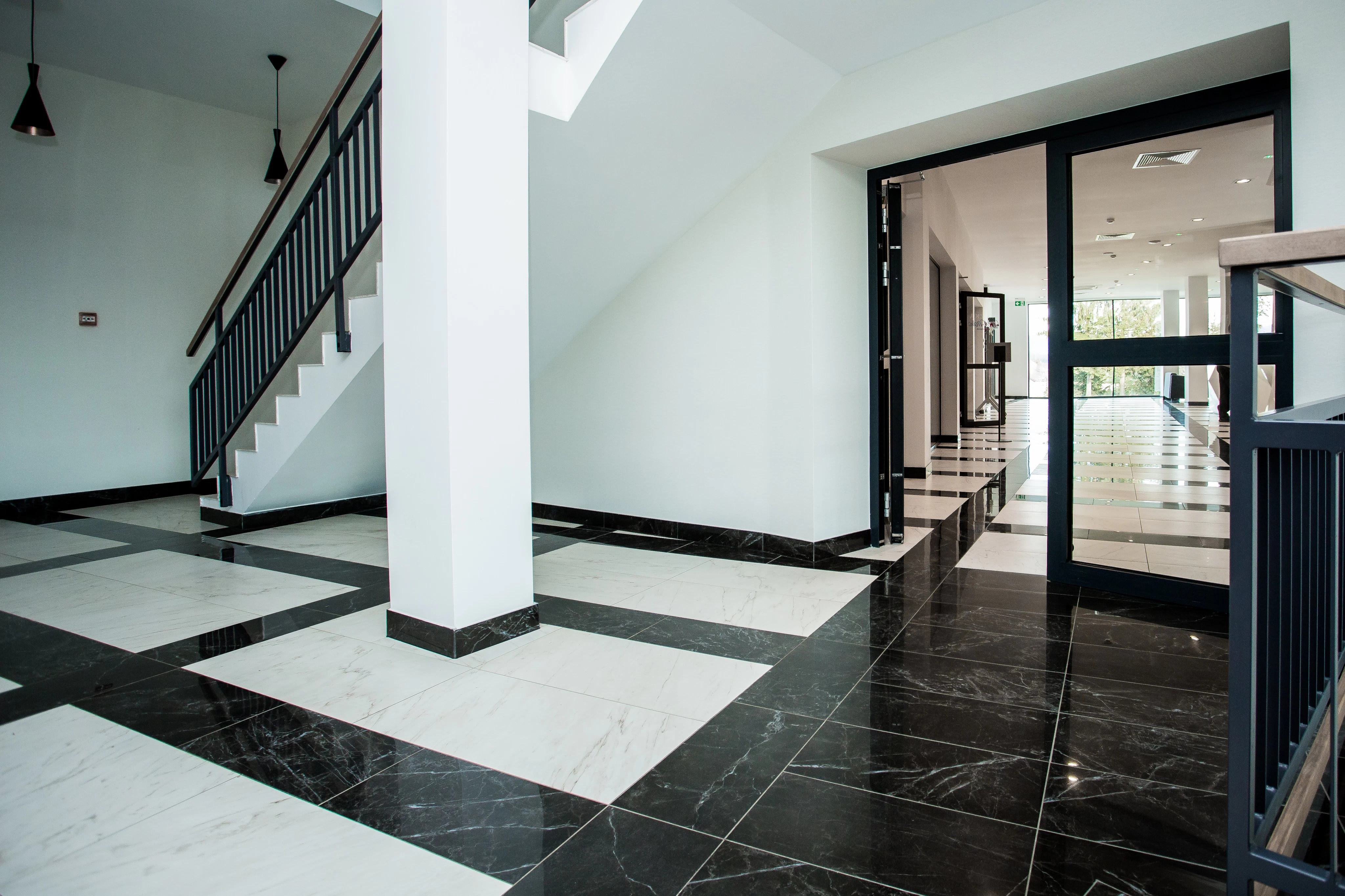 AtlasConcorde Hotel Medica SPA Polonia 025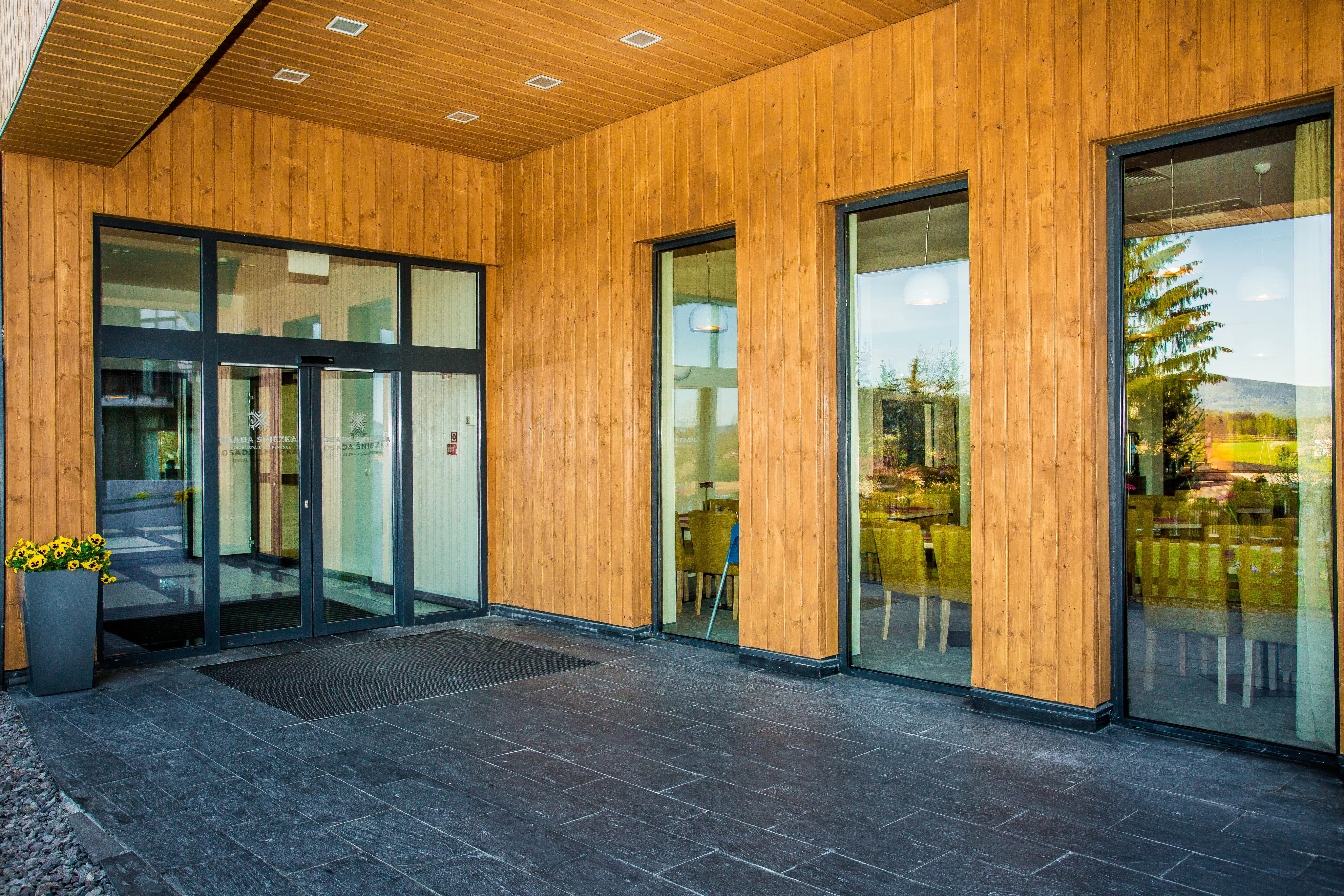 AtlasConcorde Hotel Medica SPA Polonia 031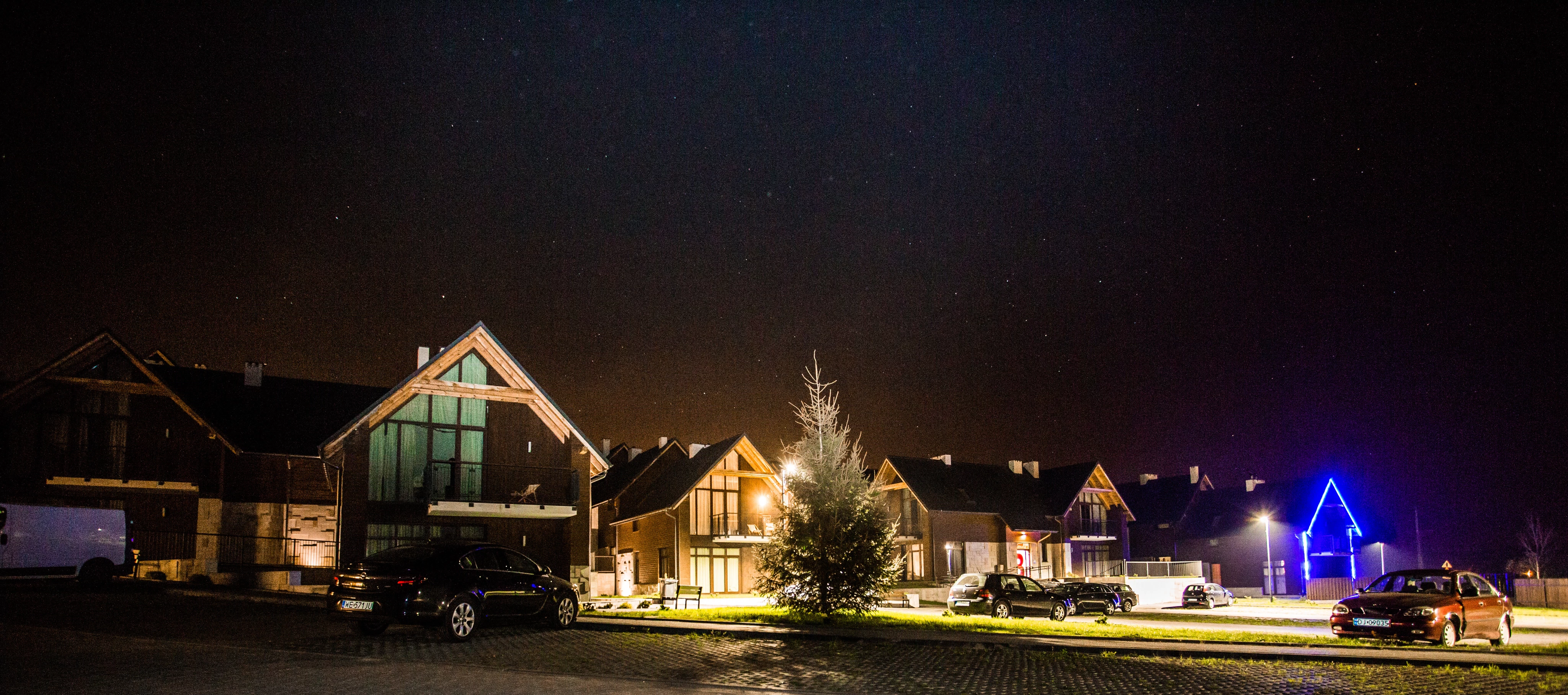 AtlasConcorde Hotel Medica SPA Polonia 034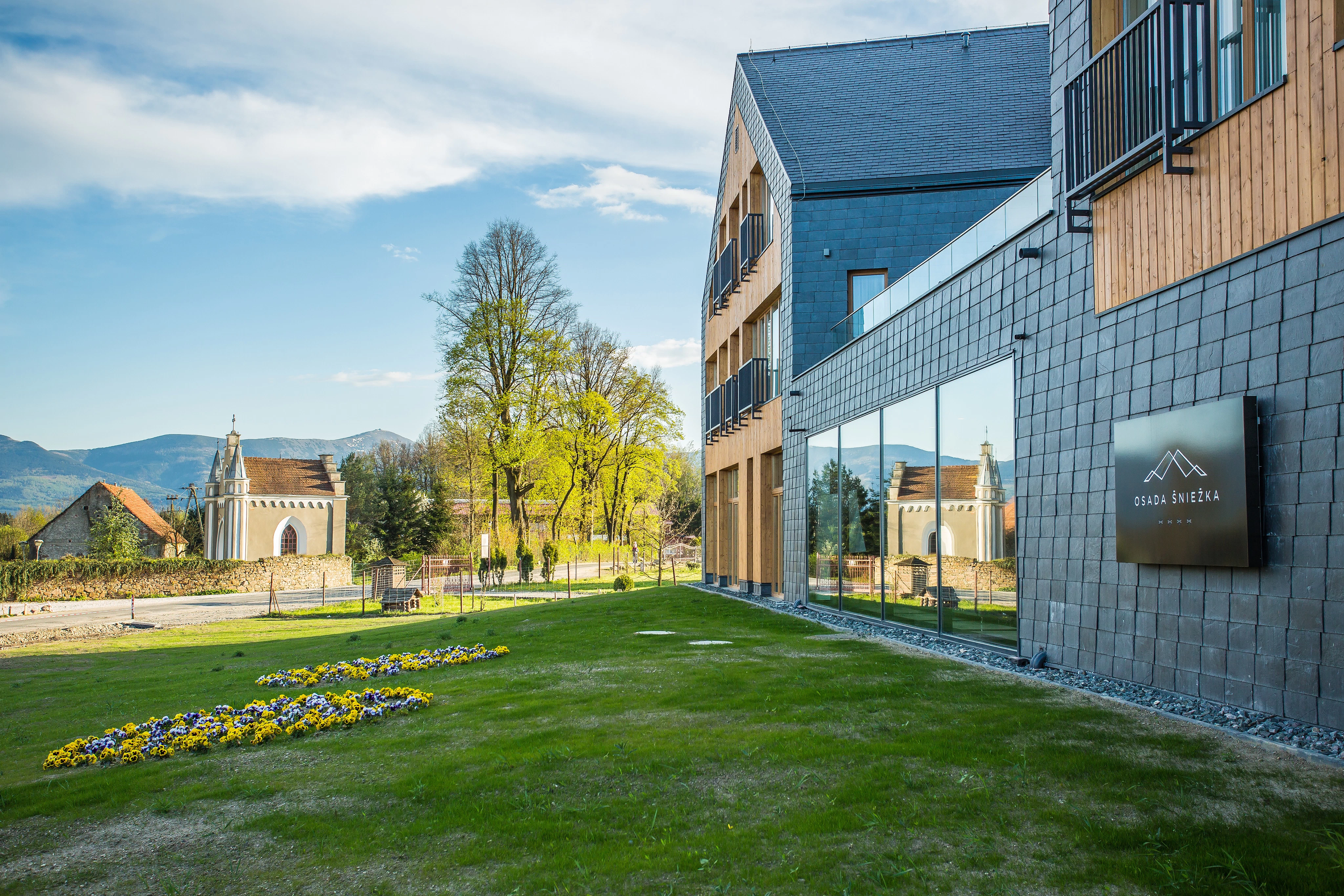 AtlasConcorde Hotel Medica SPA Polonia 026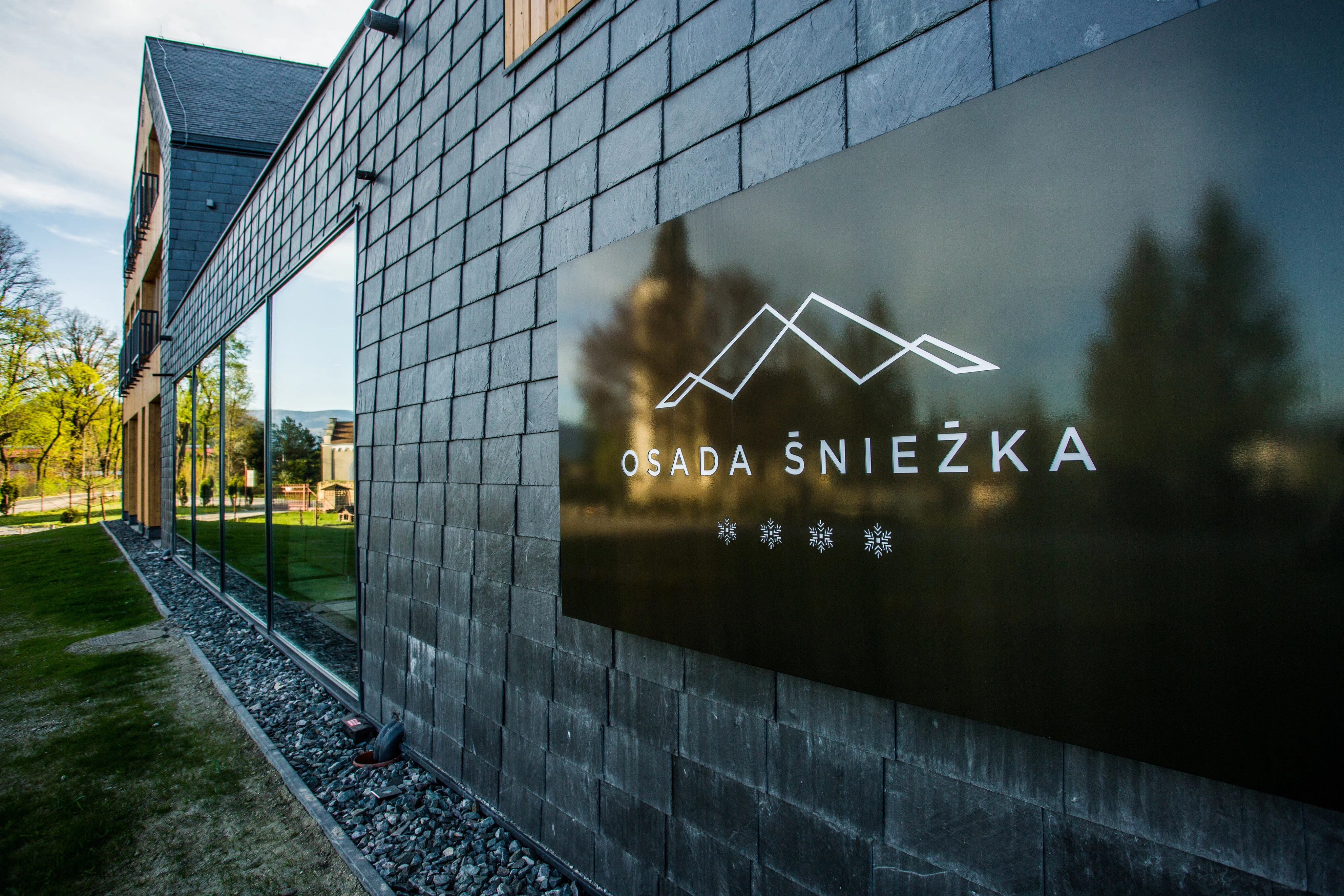 AtlasConcorde Hotel Medica SPA Polonia 027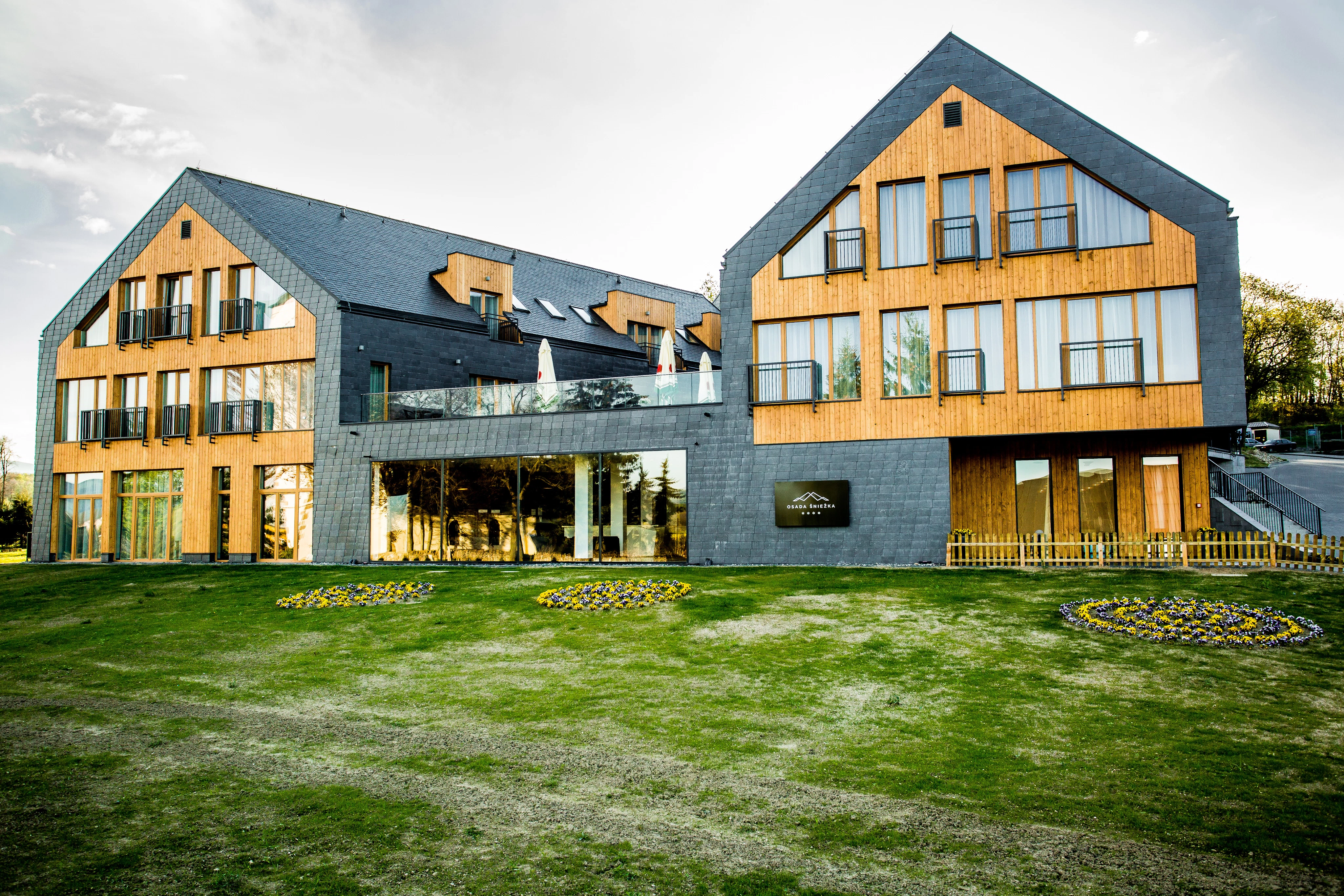 AtlasConcorde Hotel Medica SPA Polonia 030
Inside the project
The leading collections