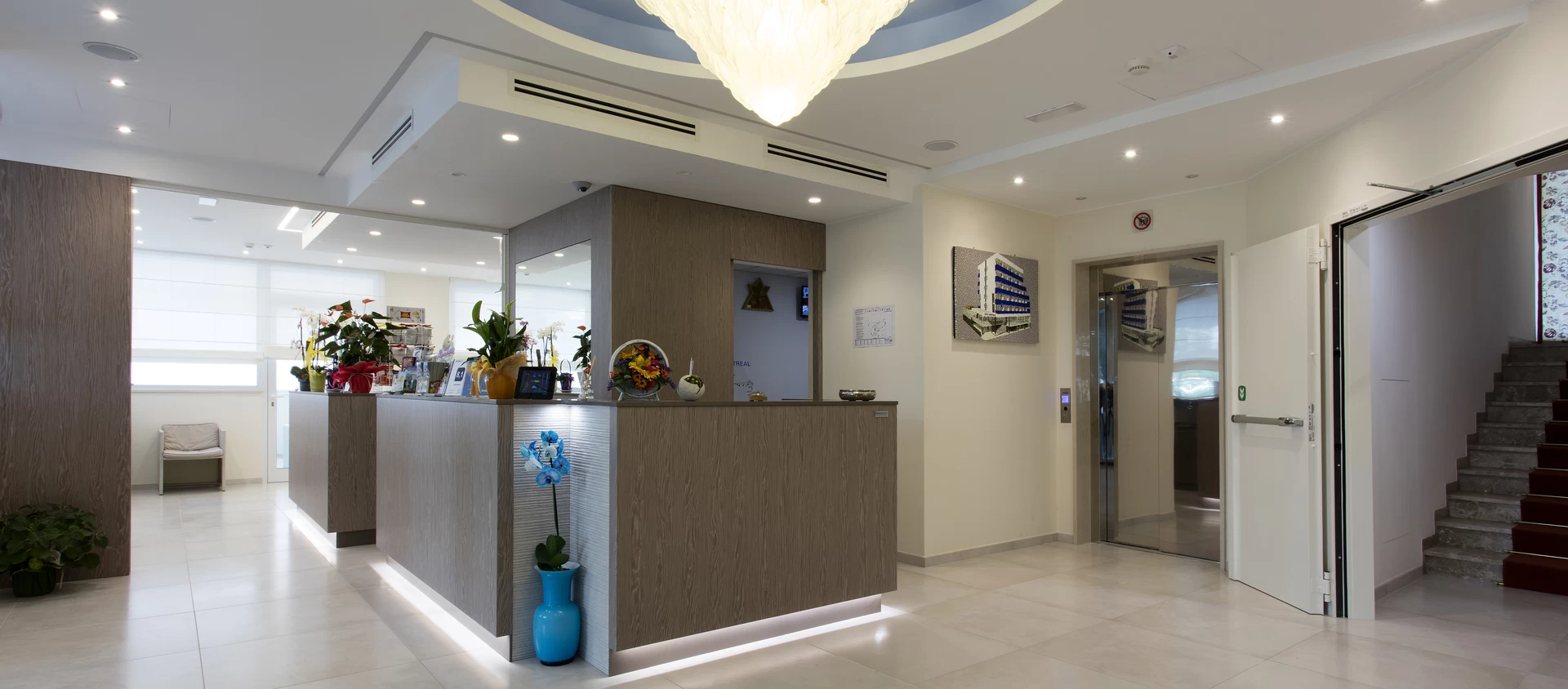 Hospitality
Hotel Montreal
Completely renovated in 2016 using Atlas Concorde floor and wall tiles, the Montreal Hotel in Bibione, Venice is situated in a tranquil location 100 metres from the sea. The architectural project includes porcelain stoneware tiles with the look of wood, surfaces inspired by resin and cement, and yet others having a stone effect. Different inspiring materials are combined to create a space that is original, well-finished and exclusive.
Reception area: porcelain stoneware with a cement look to welcome people with style.
The reception area welcomes international guests in an elegantly designed environment. The indoor floors were installed using Dwell porcelain stoneware inspired by brushed cement and synthetic resins. The surprising surface in honed porcelain stoneware recalls glossy brushed resin, evoking its brightness and a touch that is soft and pleasant. The foyer features the bright Off White tone in a honed version measuring 75x75. The kitchen and dining room flooring, in harmony with the overall project, were done using the Dwell collection in porcelain stoneware, able to guarantee a refined finish and excellent technical performance.
Suites that combine the warmth of wood-effect surfaces and three dimensional wall coverings.
The bedrooms and suites of the Montreal were designed to guarantee relaxation in a strongly natural ambiance. Elegant wood-effect porcelain stoneware floors from the Atlas Concorde Etic collection provide guests with a space that is sophisticated and well finished. The suite designs feature Etic Rovere Grey 22.5x40 floor tiles: an intense sensation of genuine wood comes to life in contemporary, refined porcelain stoneware. In the rooms' elegant bathrooms, the wood-look porcelain stoneware surfaces are presented together with sophisticated, spectacular three-dimensional wall tiles that recall sculpted stone, for walls of an exclusive design.
The stairways and outdoor floors feature stone-effect Brave porcelain stoneware outdoor tiles rich in personality and expressive vigour, two centimetres thick and incorporating advanced technical characteristics for durability year round.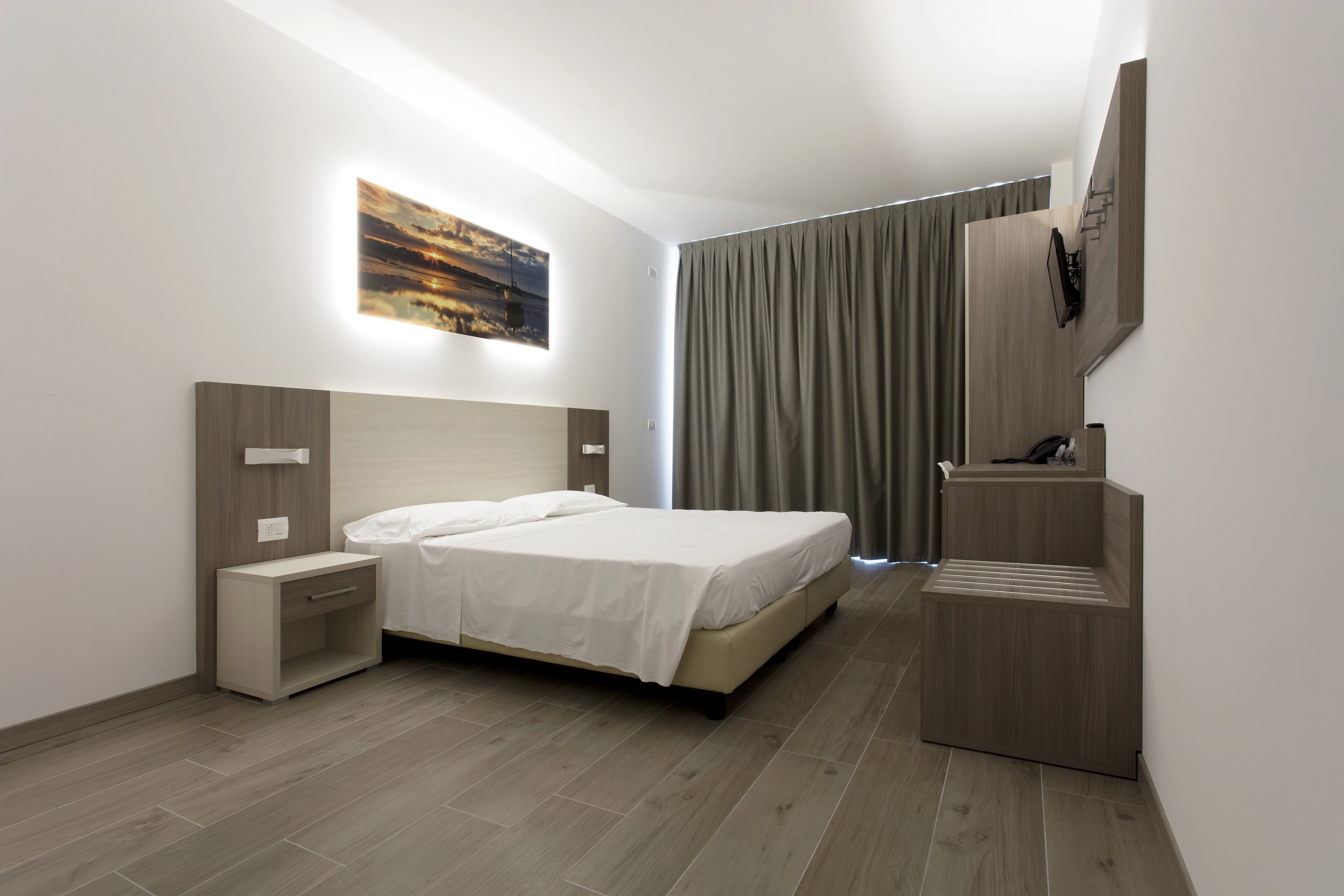 AtlasConcorde Hotel Montreal Italia 023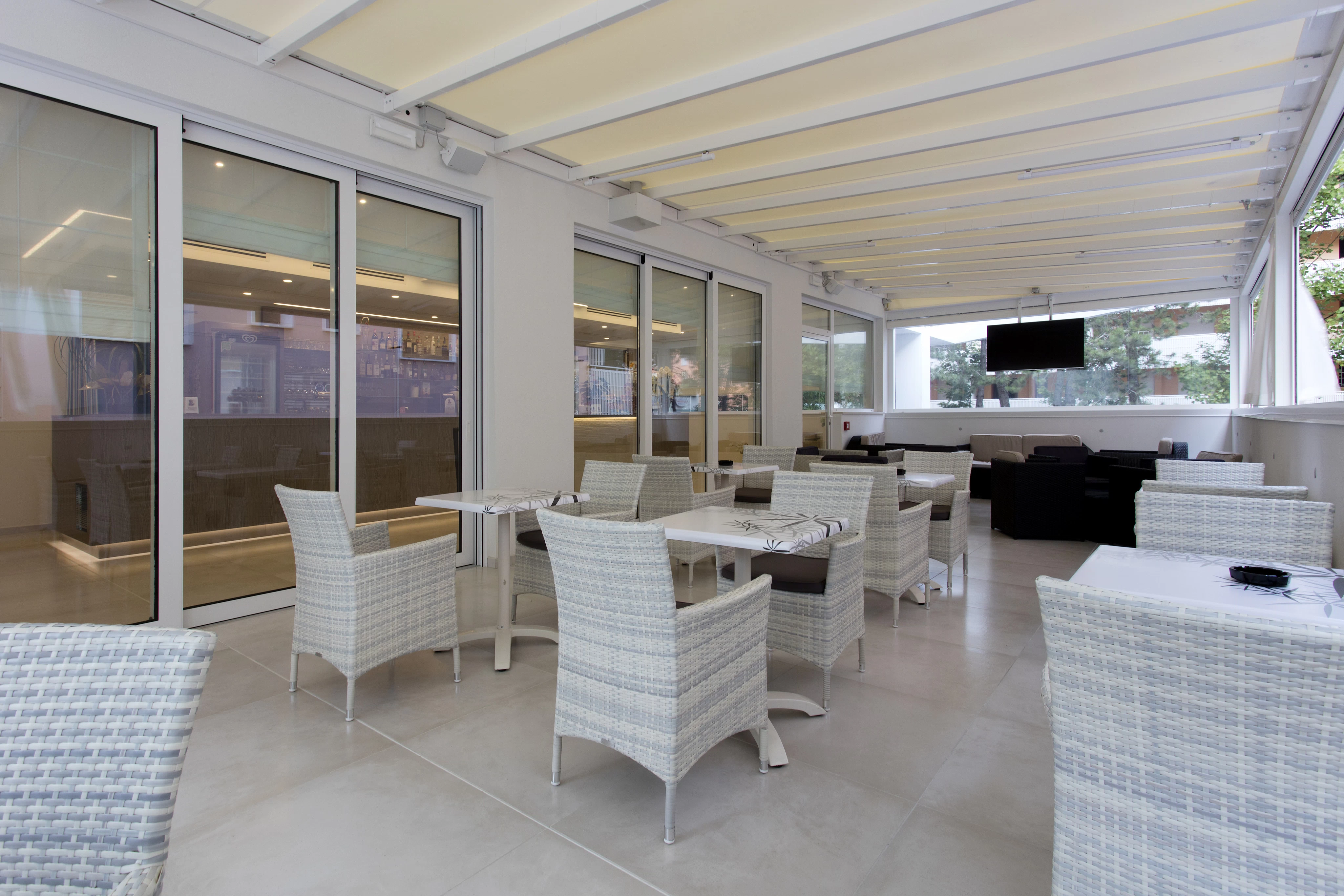 AtlasConcorde Hotel Montreal Italia 046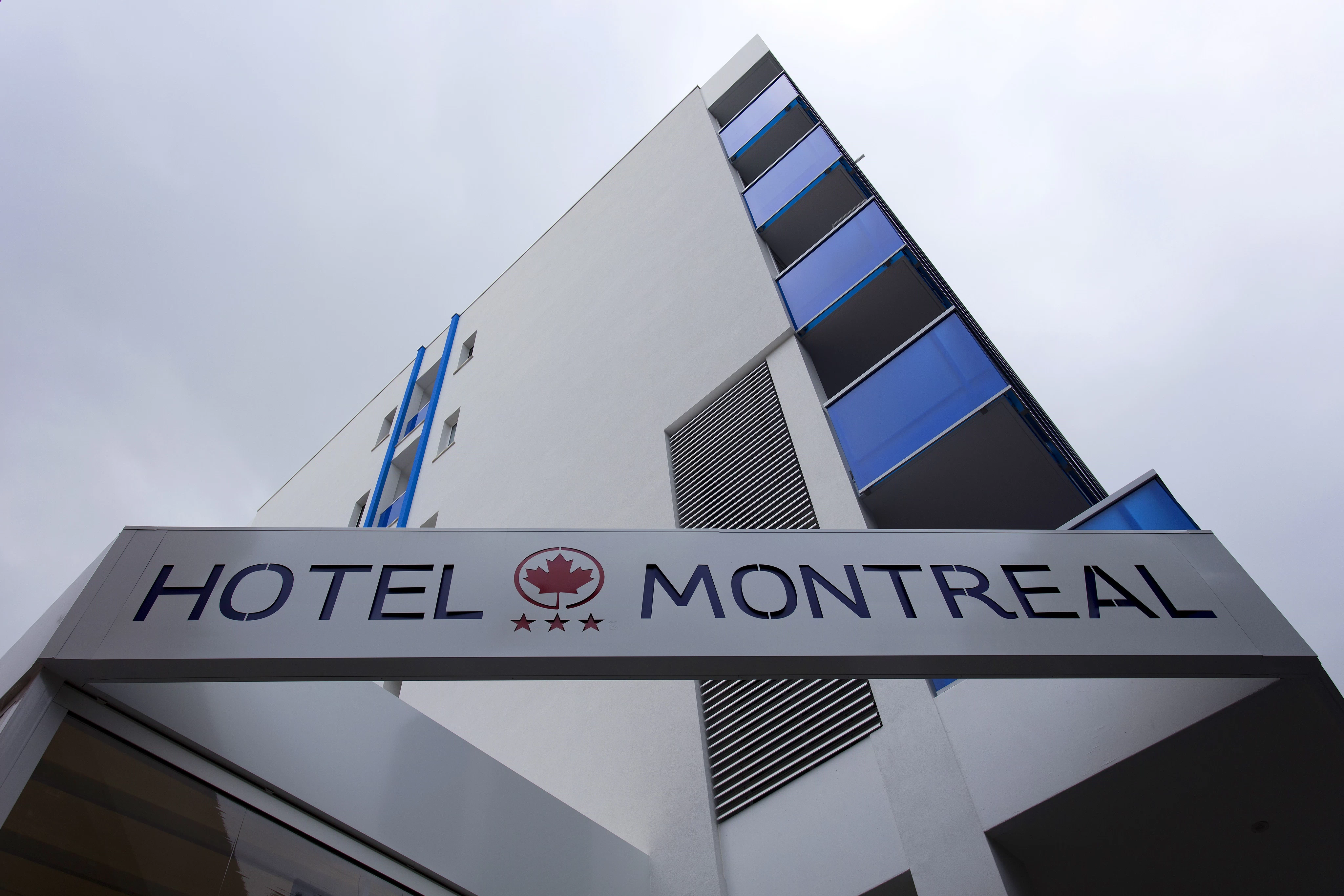 AtlasConcorde Hotel Montreal Italia 001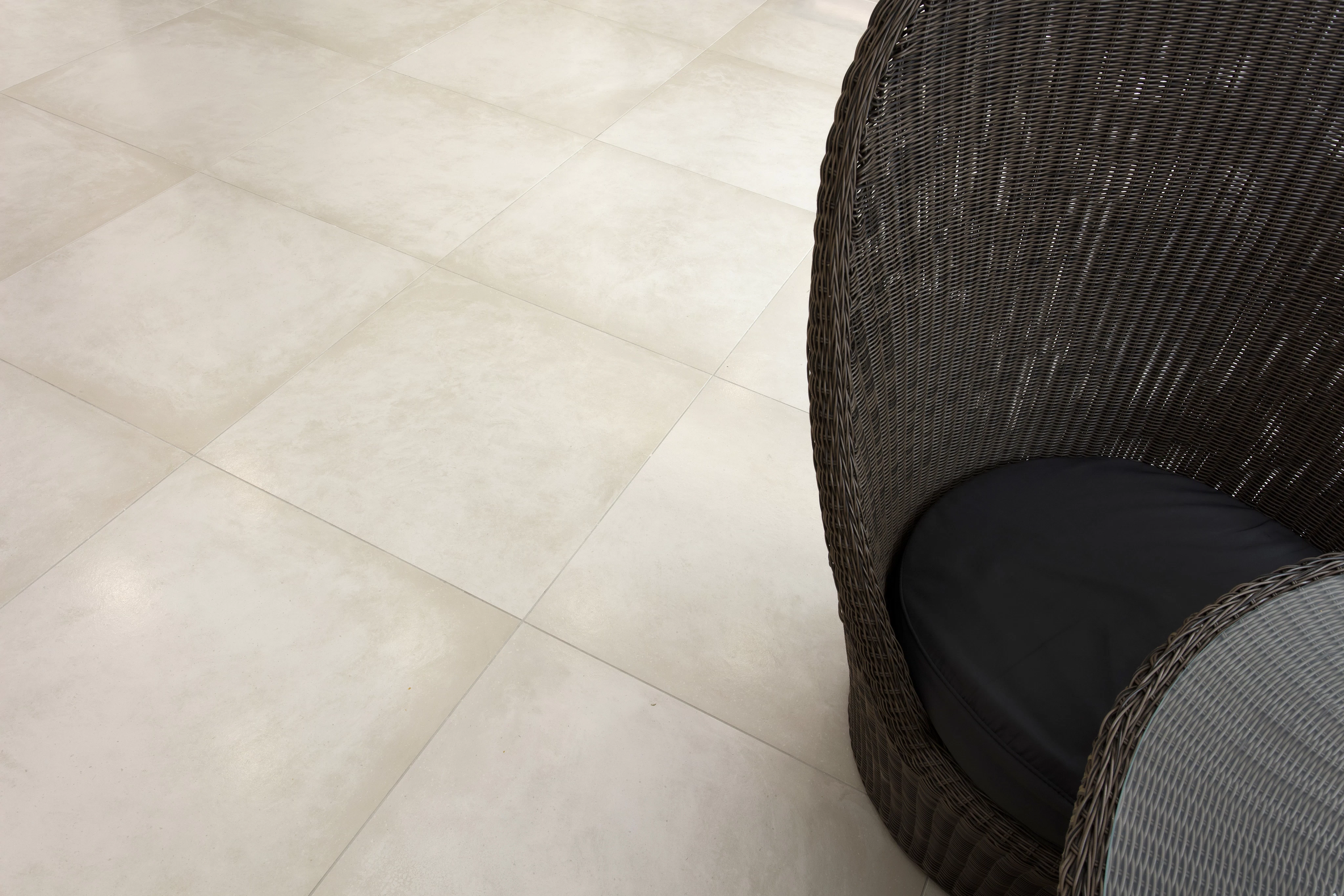 AtlasConcorde Hotel Montreal Italia 005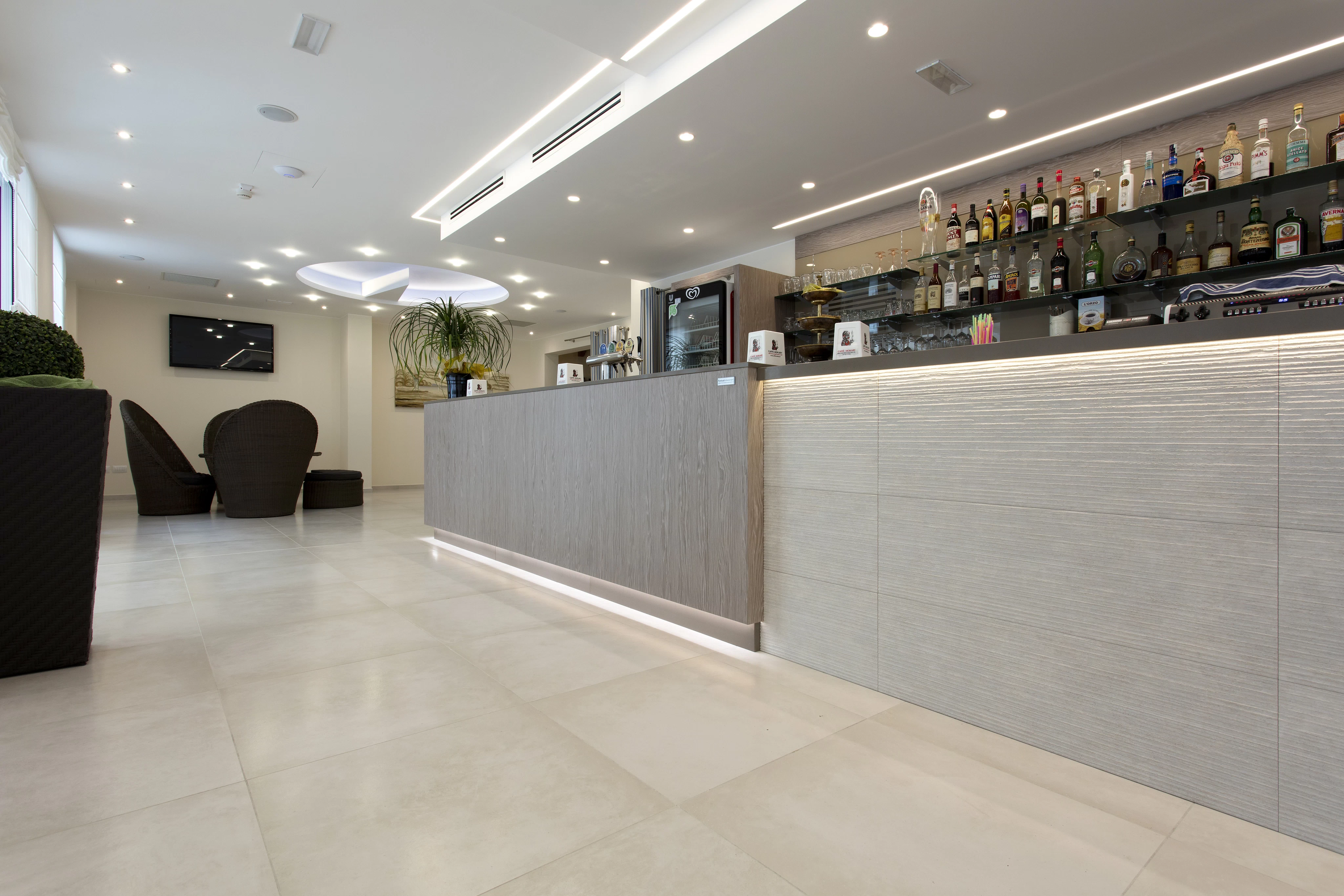 AtlasConcorde Hotel Montreal Italia 007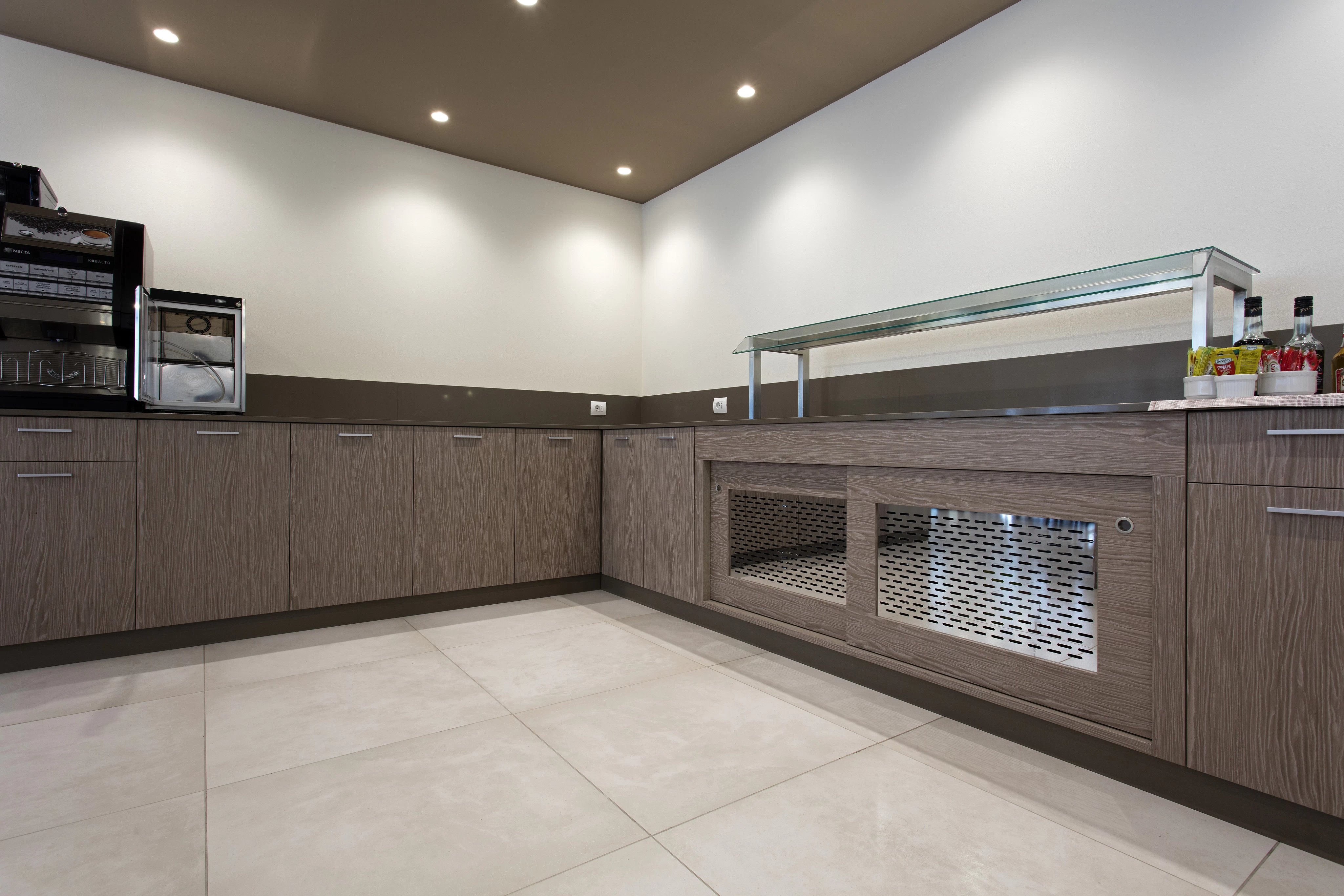 AtlasConcorde Hotel Montreal Italia 020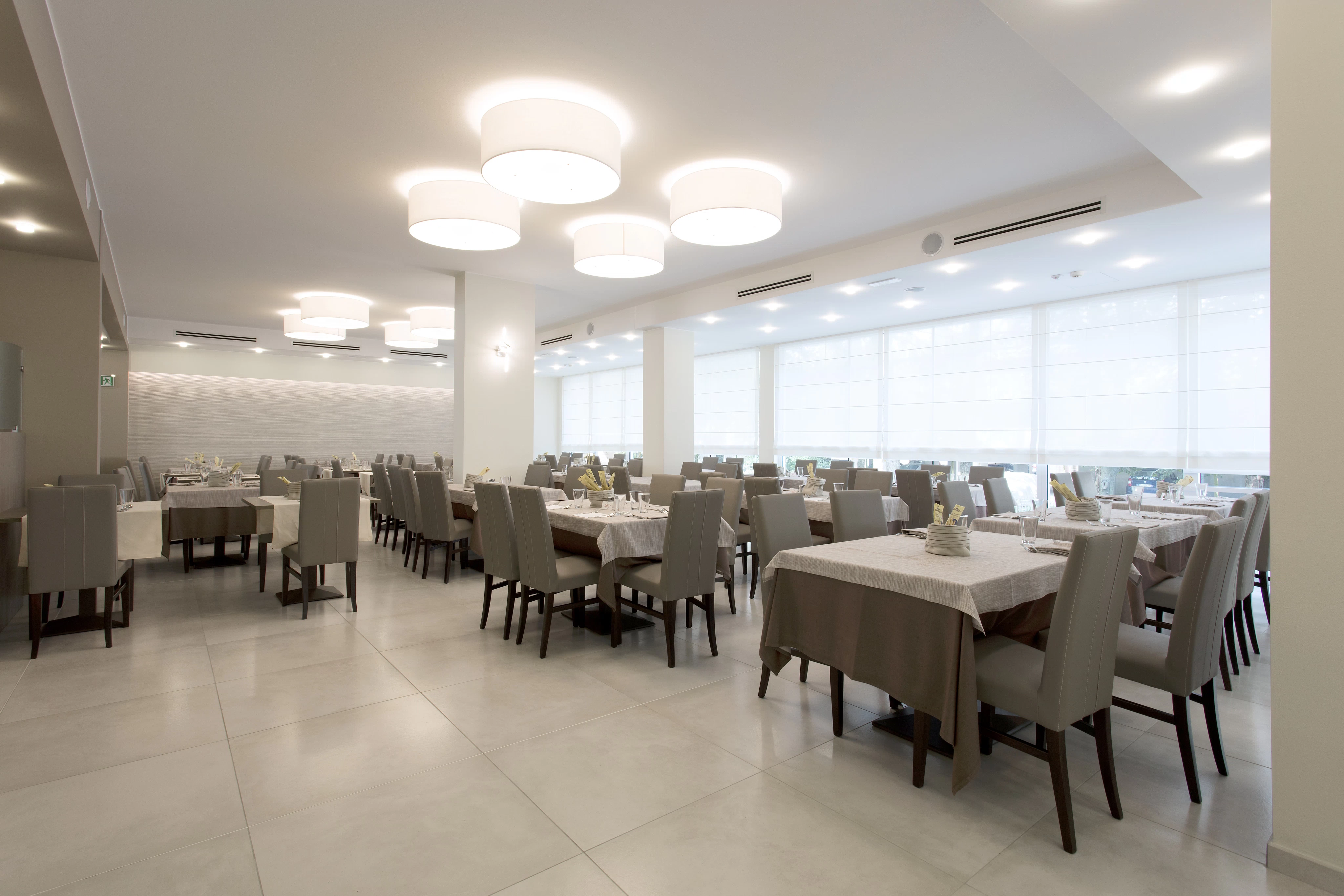 AtlasConcorde Hotel Montreal Italia 015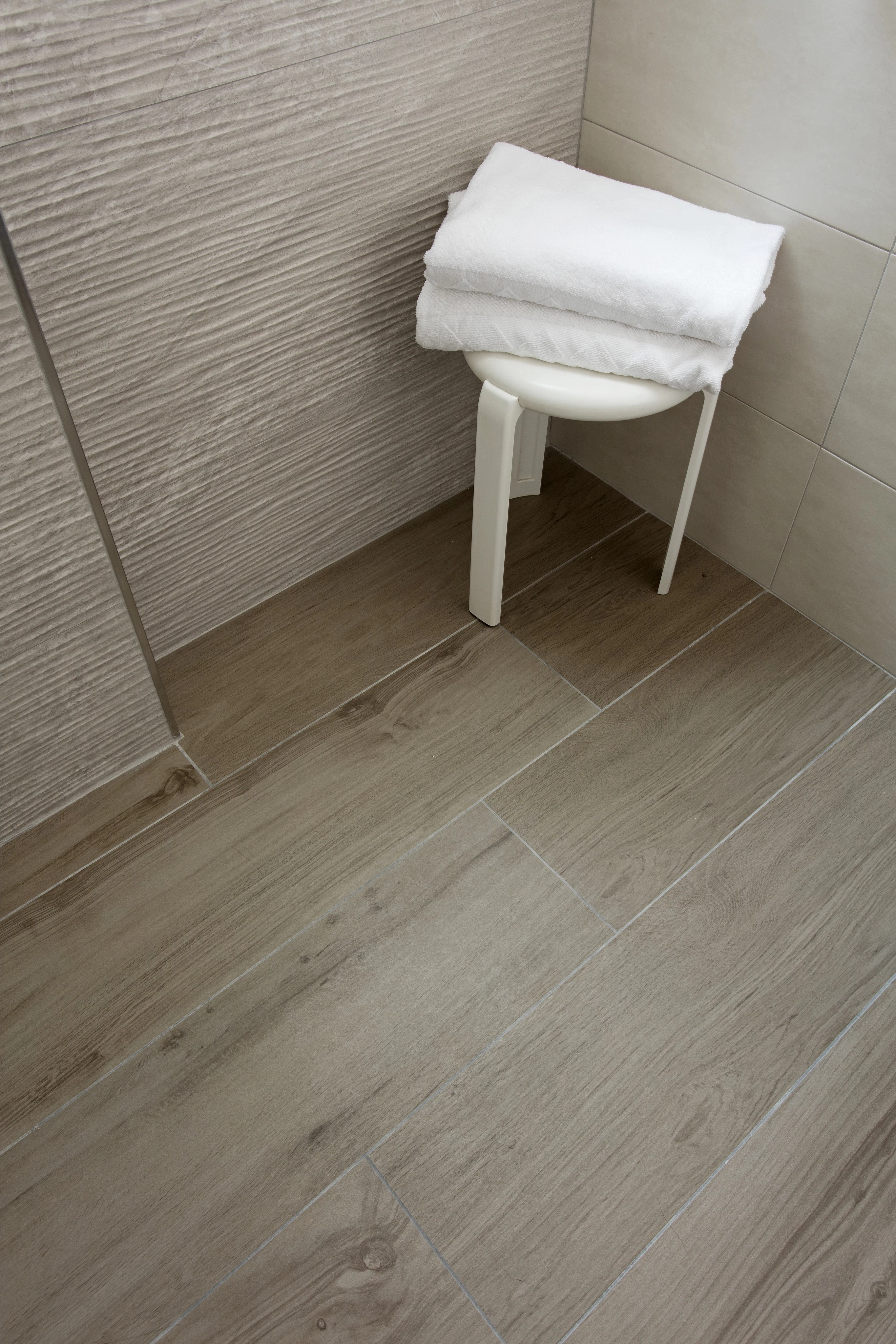 AtlasConcorde Hotel Montreal Italia 030
AtlasConcorde Hotel Montreal Italia 032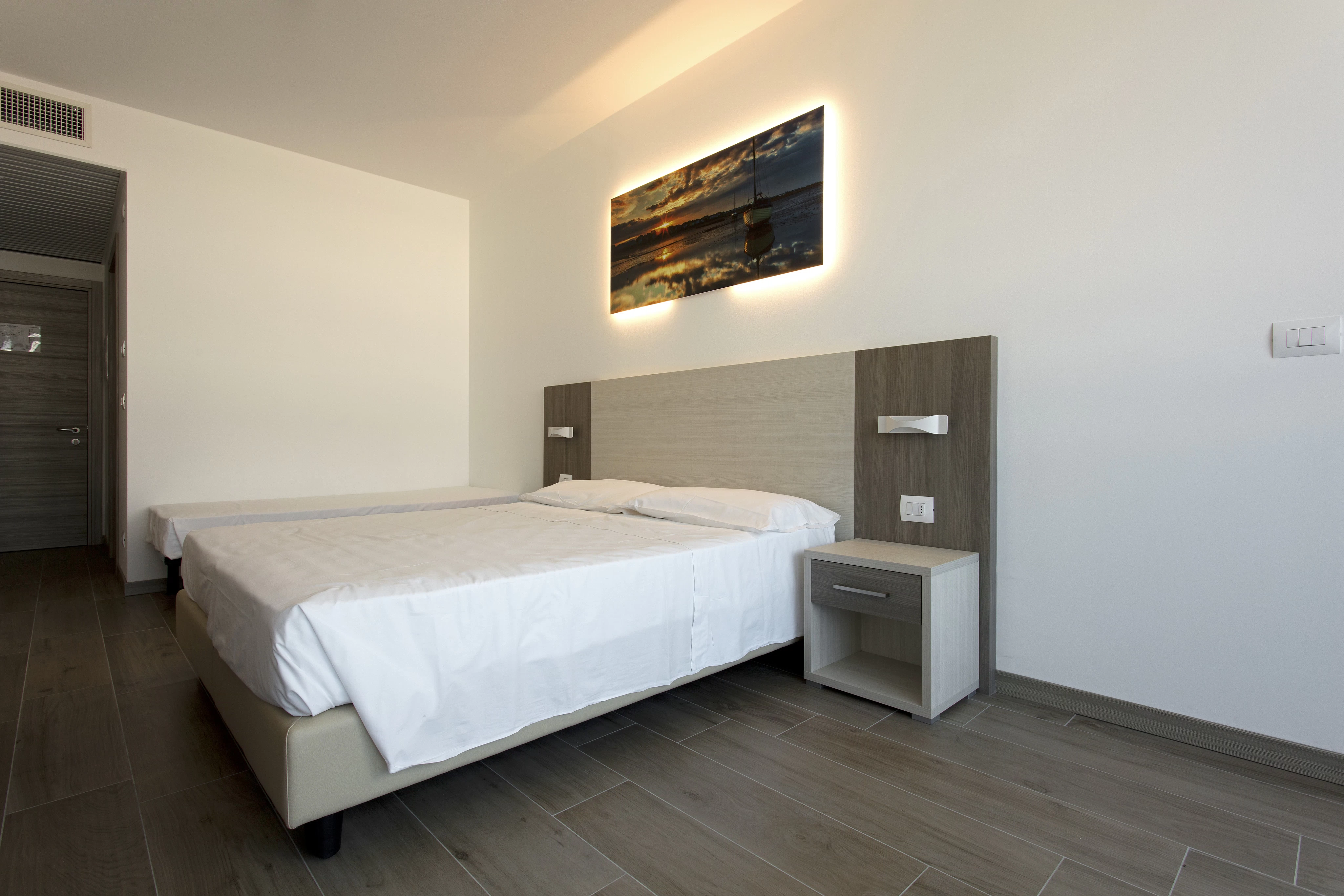 AtlasConcorde Hotel Montreal Italia 036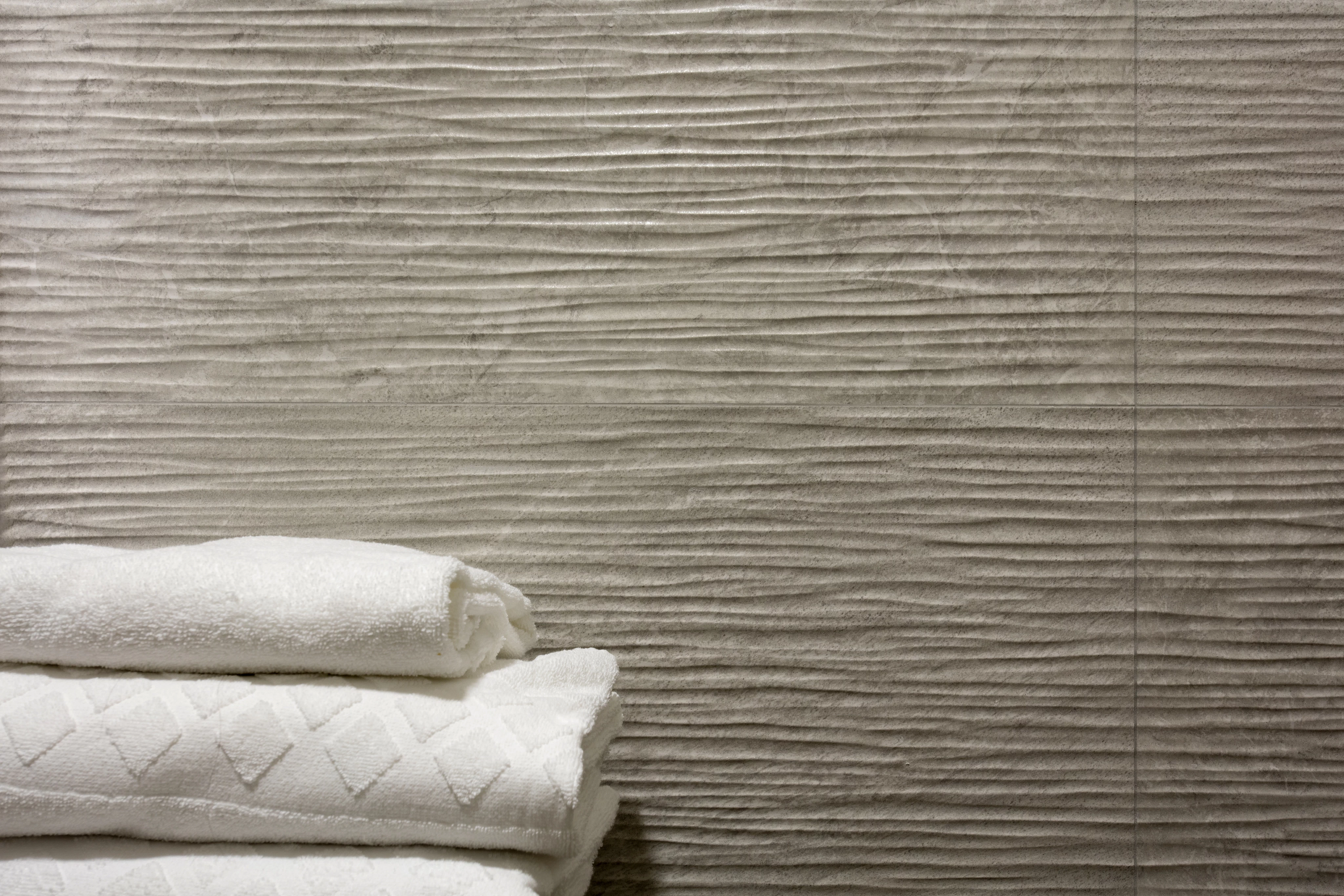 AtlasConcorde Hotel Montreal Italia 035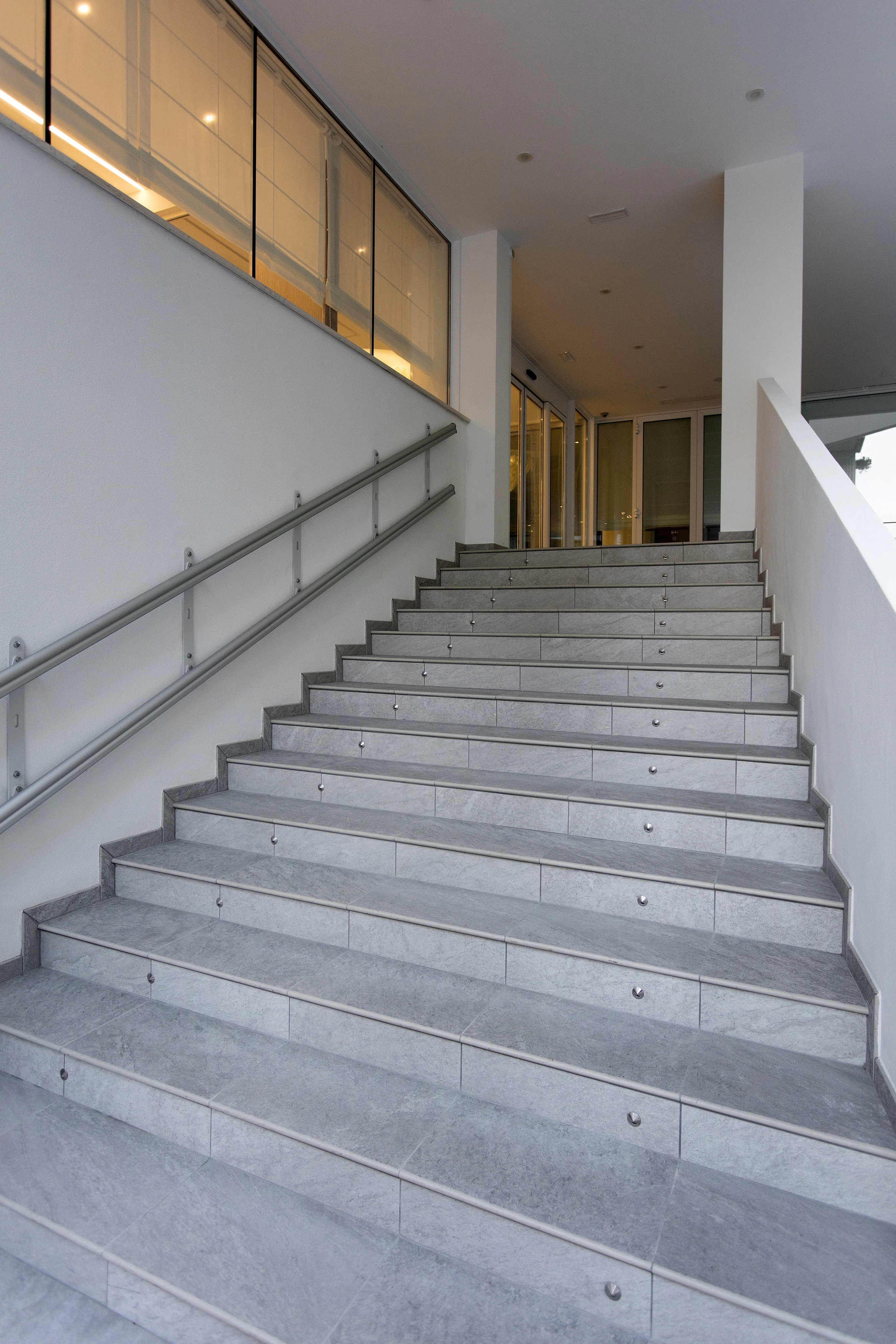 AtlasConcorde Hotel Montreal Italia 050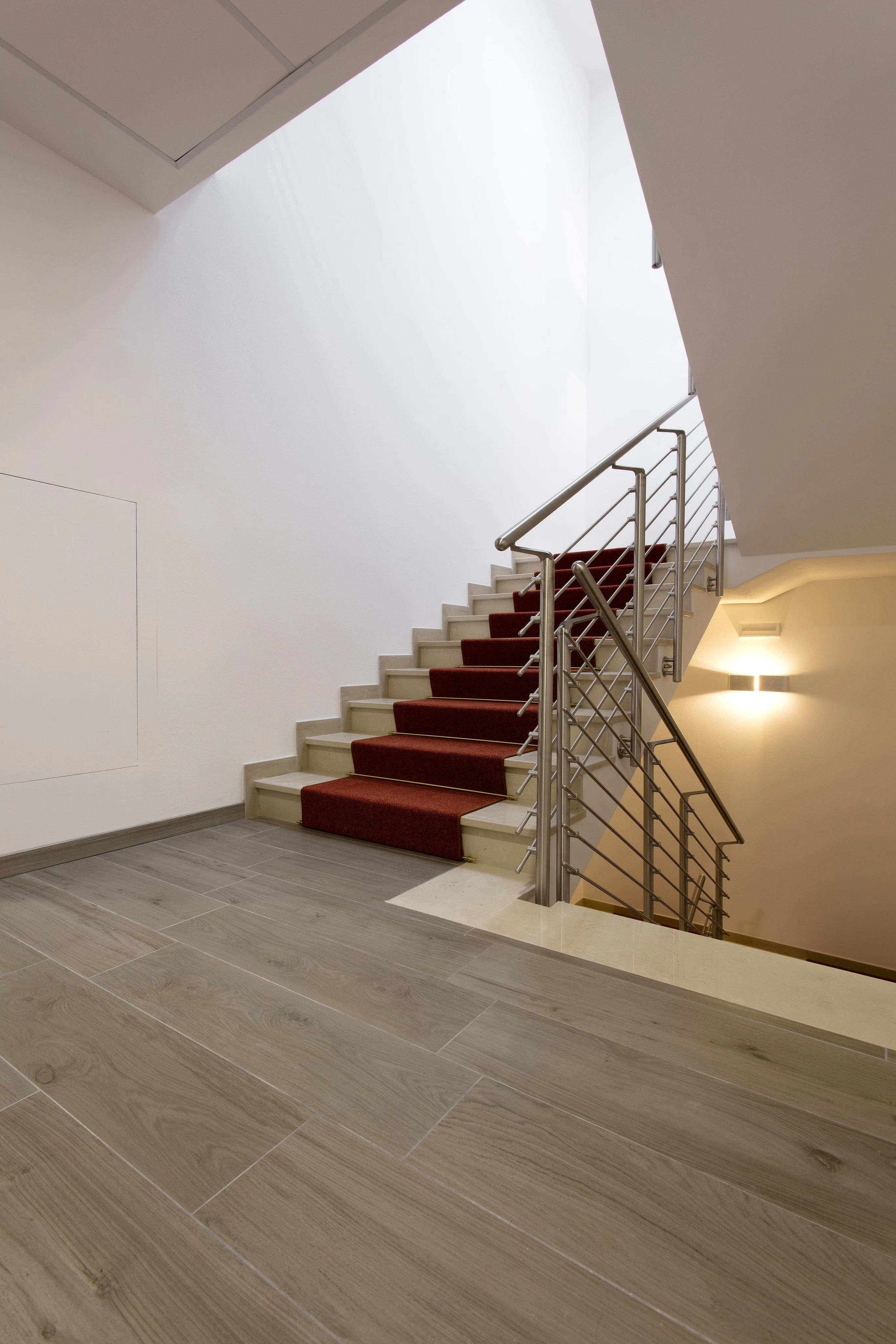 AtlasConcorde Hotel Montreal Italia 043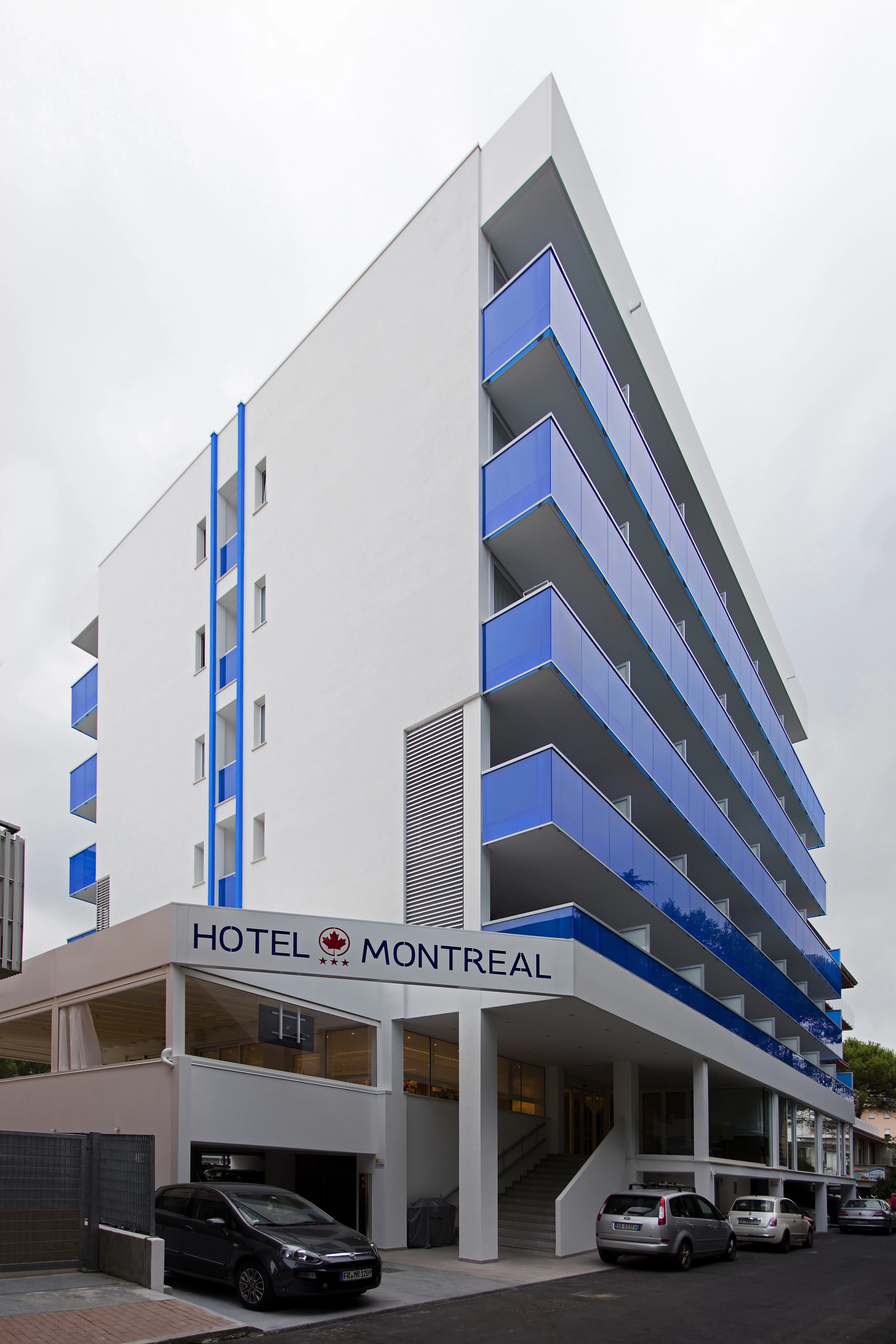 AtlasConcorde Hotel Montreal Italia 053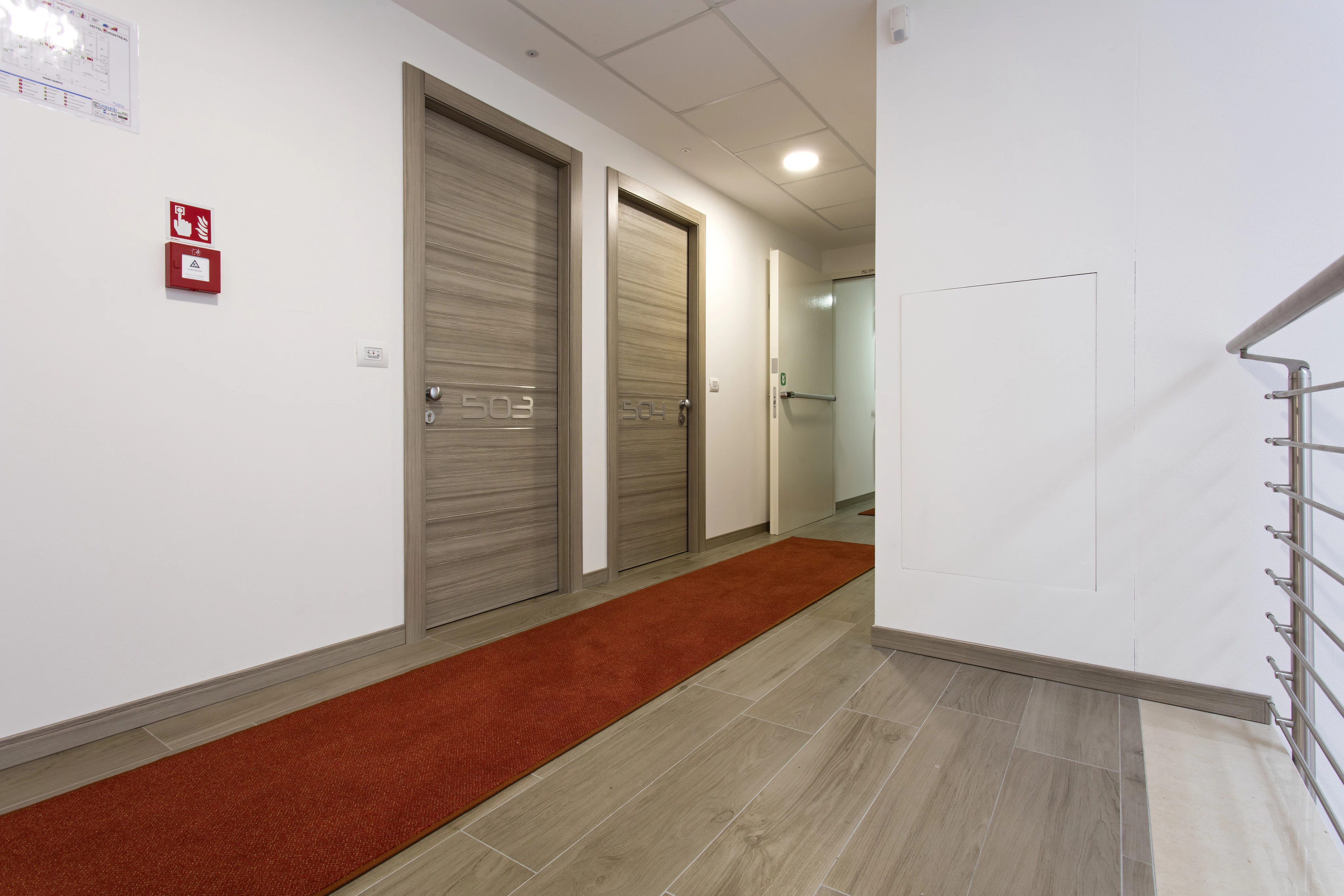 AtlasConcorde Hotel Montreal Italia 041
Inside the project
The leading collections