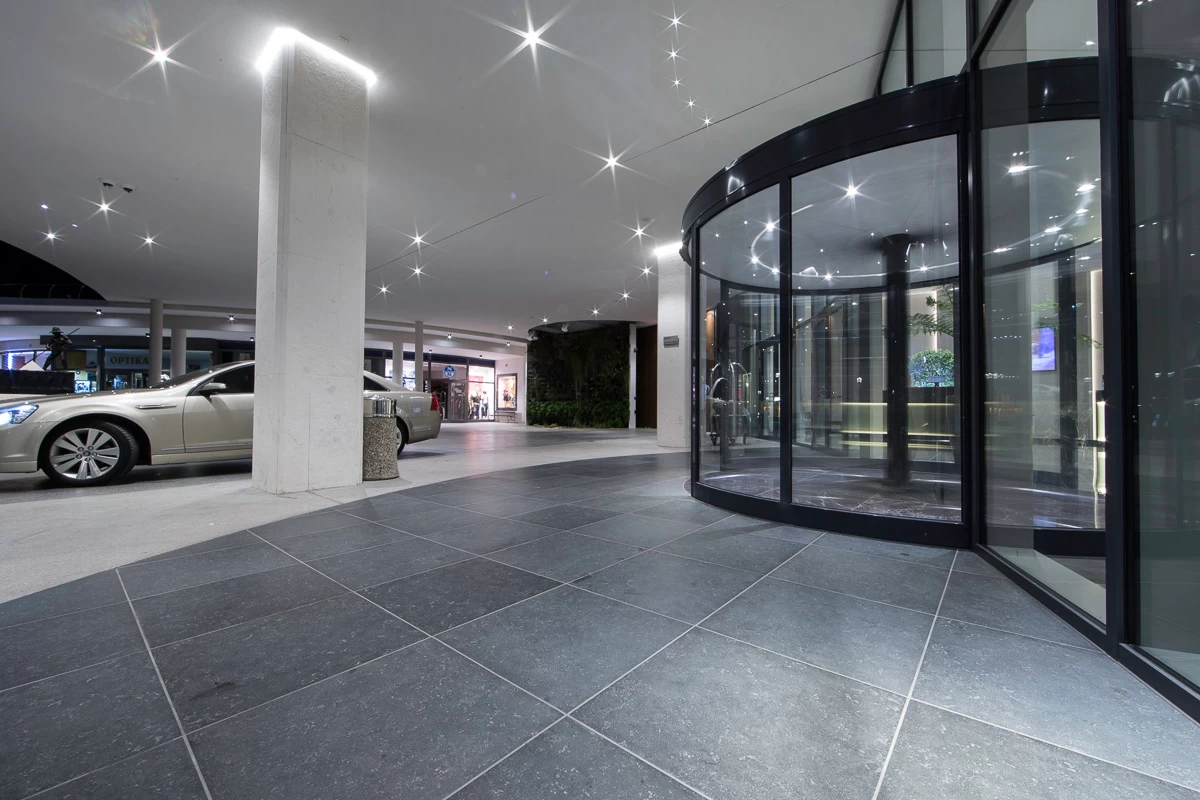 Hospitality
Hotel Slovenija
Hotel Slovenia in Portorož is a modern five-star hotel immersed in the green Mediterranean countryside of Istria. In a project that combines the play of light and contemporary design stand out Atlas Concorde collections in porcelain stoneware with a marble effect, porcelain stoneware having a stone effect and solutions that have a concrete look.
Welcoming guests in a space featuring bright, natural surfaces.
The prestigious hotel lobby is illuminated by the bright honed finish of marble-effect Marvel and Marvel PRO porcelain stoneware collections. Extremely varied and deeply natural, the surface enchants the hotel's interior floors. The linear spaces and furnishings meet the natural look of the surfaces in a project rich in class and style.
Lounge area: a touch of class for shared spaces.
The spectacular lounge bar with large windows overlooking the natural surroundings features marble-effect porcelain stoneware from the Atlas Concorde Marvel and Marvel PRO collections. The elegant and functional space is designed to allow guests to experience moments of pure relaxation in spaces with natural class.
A natural look outdoors with stone-effect porcelain stoneware.
For the outdoor spaces the hotel chose the 2 cm thick Seastone porcelain stoneware with a stone effect. The surfaces reproduce the original material in detail with graphics giving the material visual depth, even reproducing fossil traces in the body of the tile.
In addition to outdoor flooring, Seastone creates practical textured stone-effect walkways around the hotel.
Bathrooms with different surface inspirations.
In the fine bathrooms of Hotel Slovenia it is possible to see the union of marble-look porcelain stoneware floors and concrete-inspired surfaces of the Mark collection. The project was inspired by contemporary materials and blends them with elegance and expressive vigour: cement, resin, stone, marble and oxidised metals.
Hotel Slovenia is an exemplary building dedicated to hospitality, situated in the heart of a rich and bright Mediterranean landscape.
Where
Portorož, Slovenia
Inside the project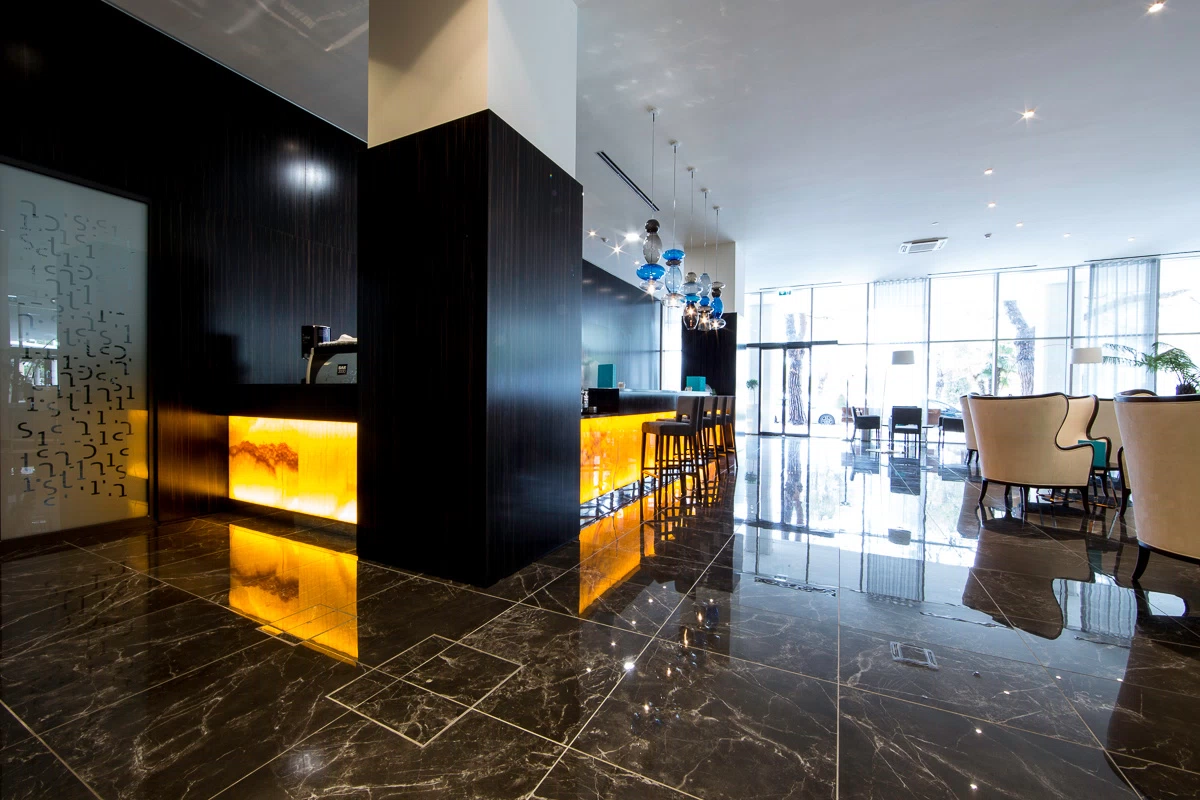 AtlasConcorde Hotel Slovenia Slovenia 006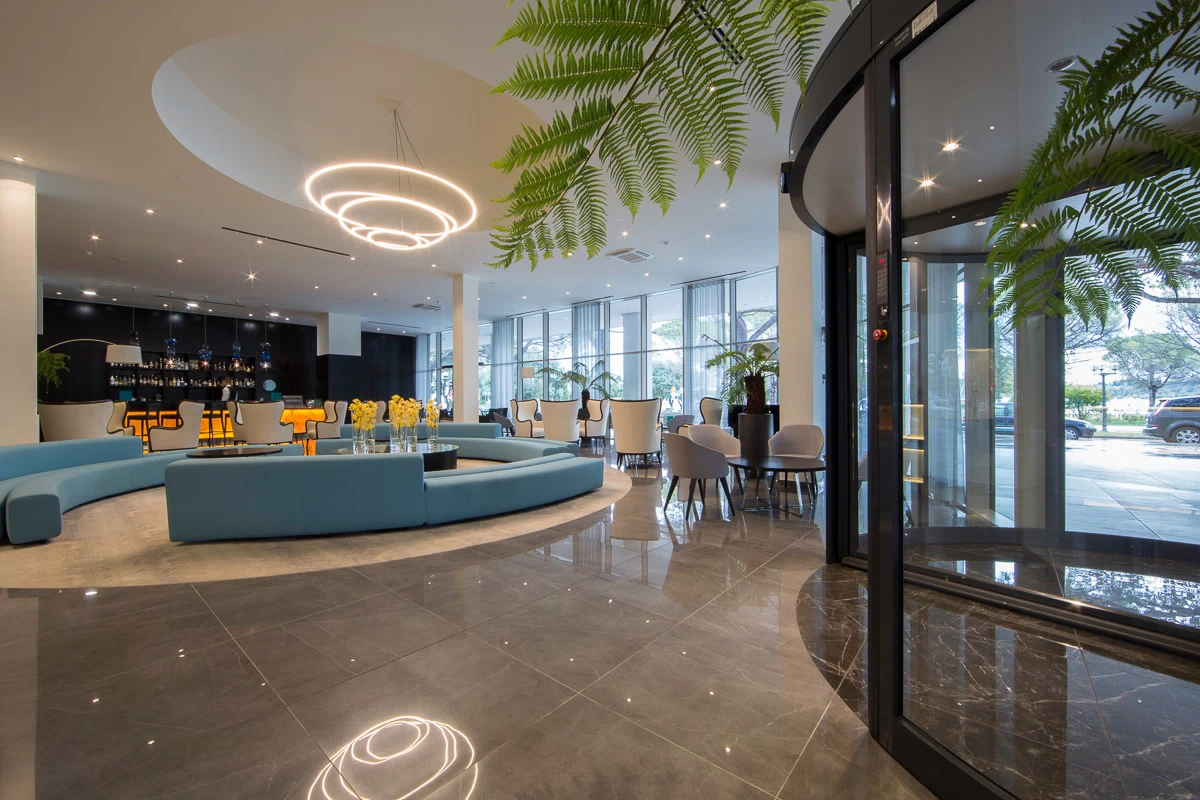 AtlasConcorde Hotel Slovenia Slovenia 001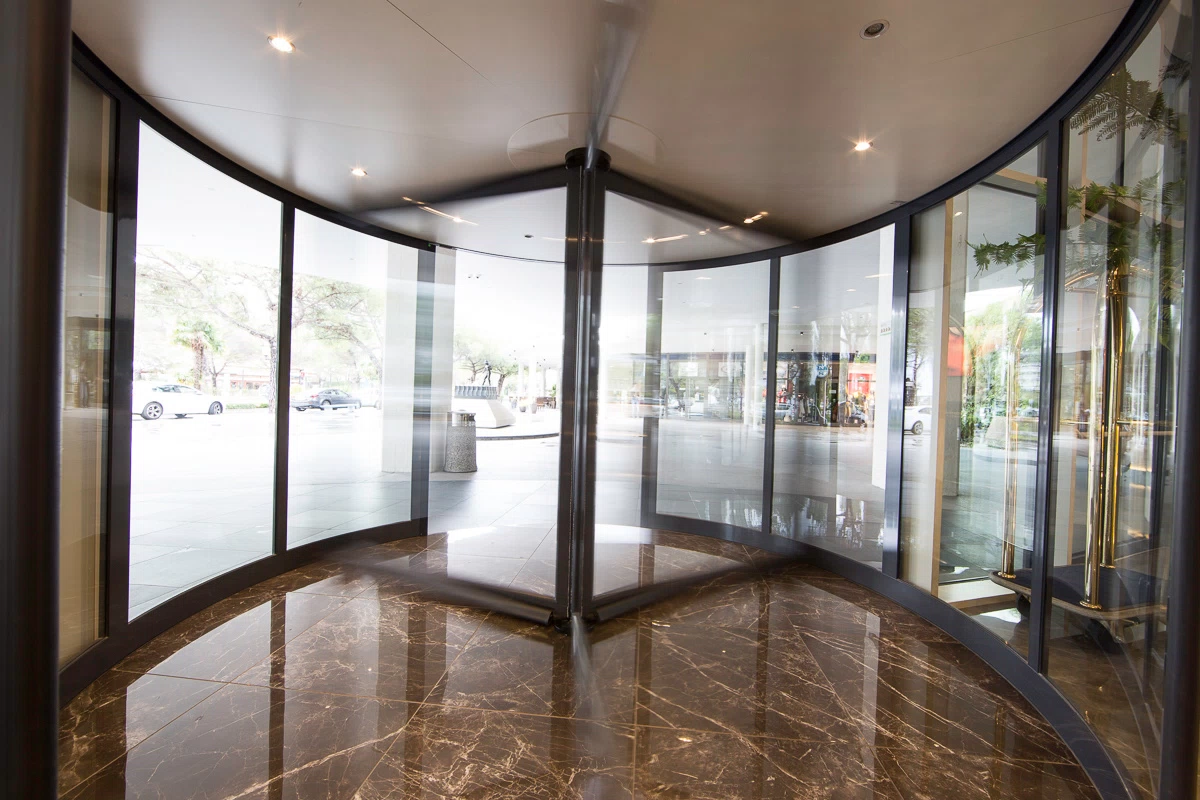 AtlasConcorde Hotel Slovenia Slovenia 009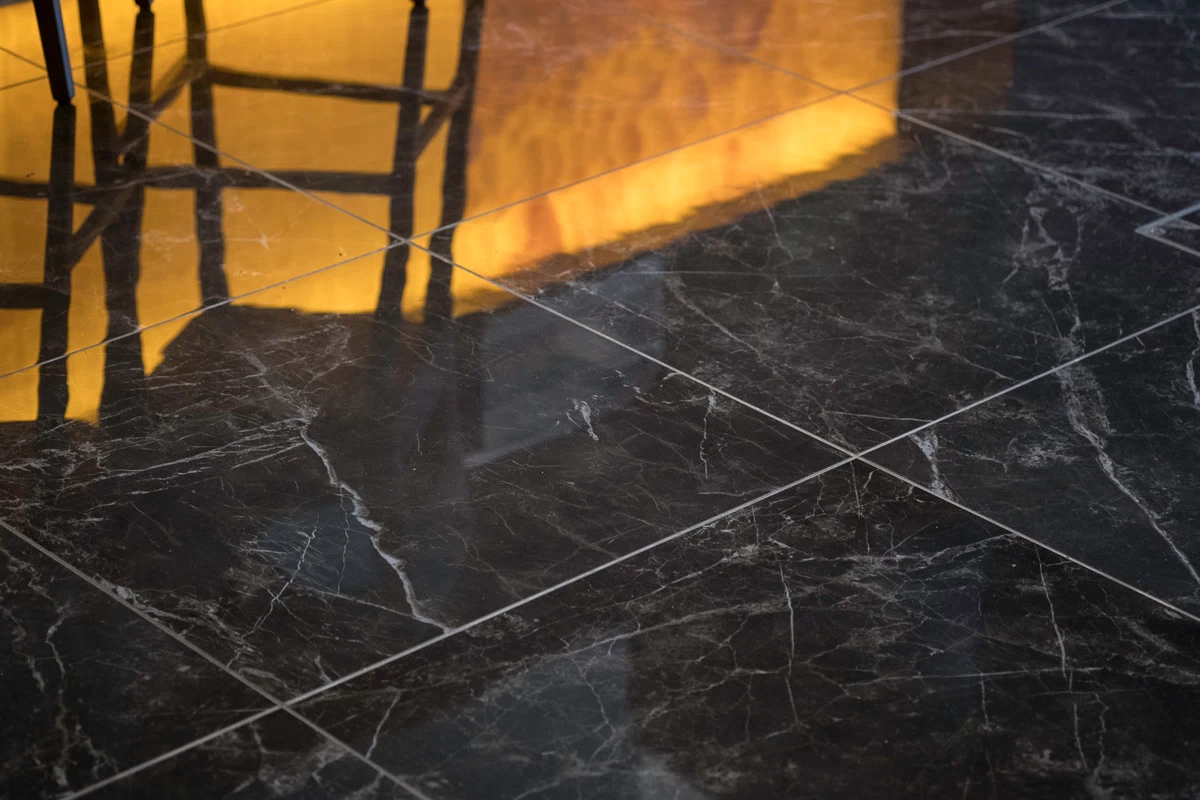 AtlasConcorde Hotel Slovenia Slovenia 057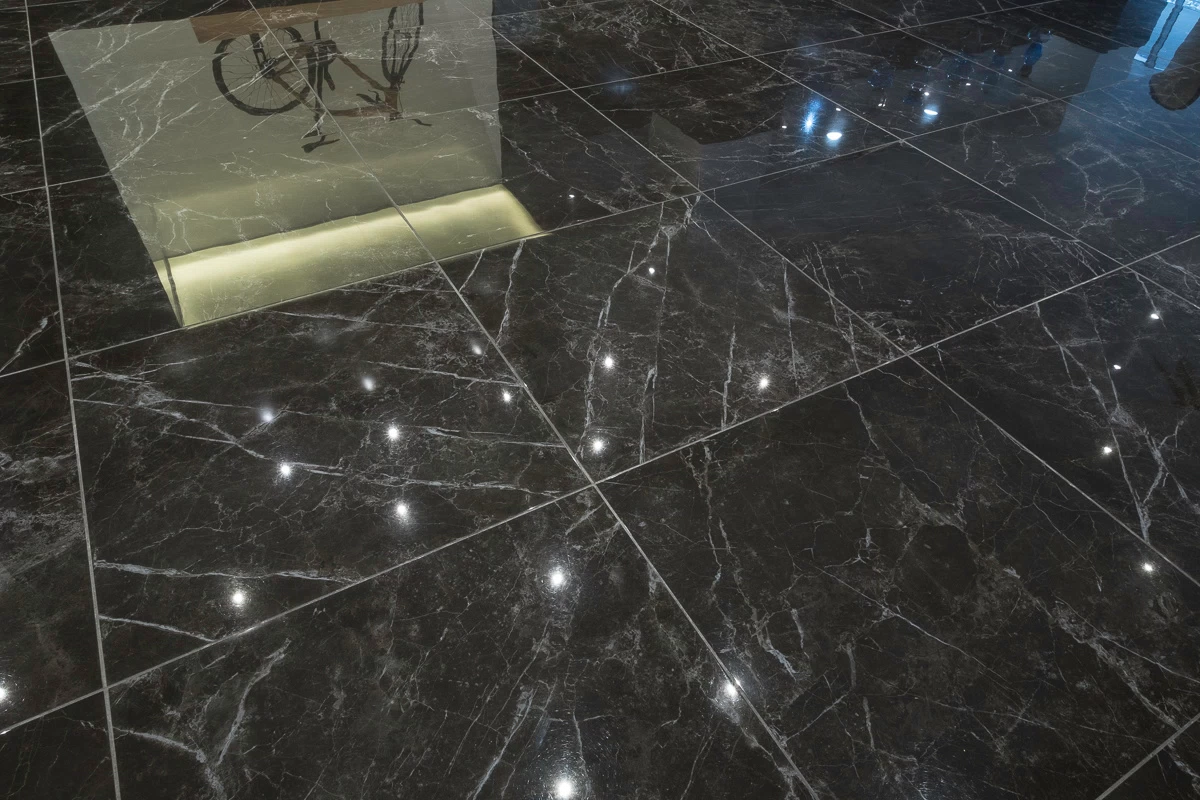 AtlasConcorde Hotel Slovenia Slovenia 065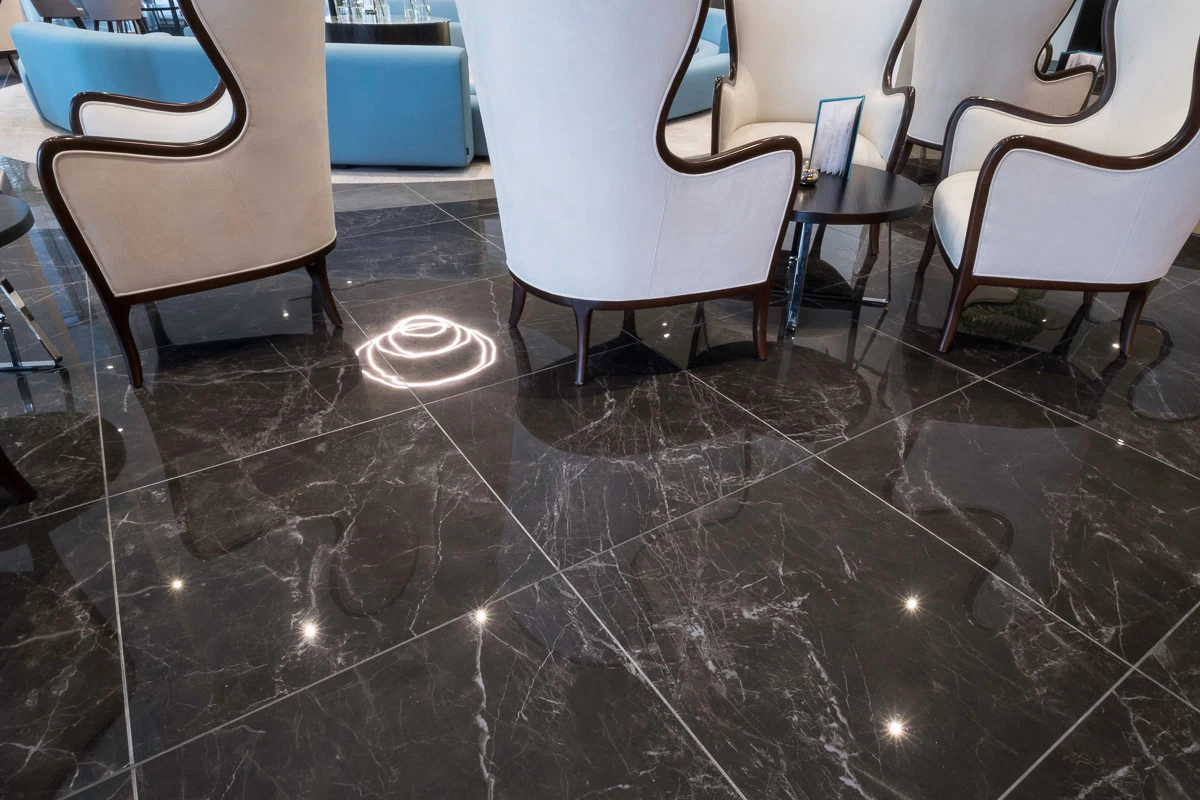 AtlasConcorde Hotel Slovenia Slovenia 069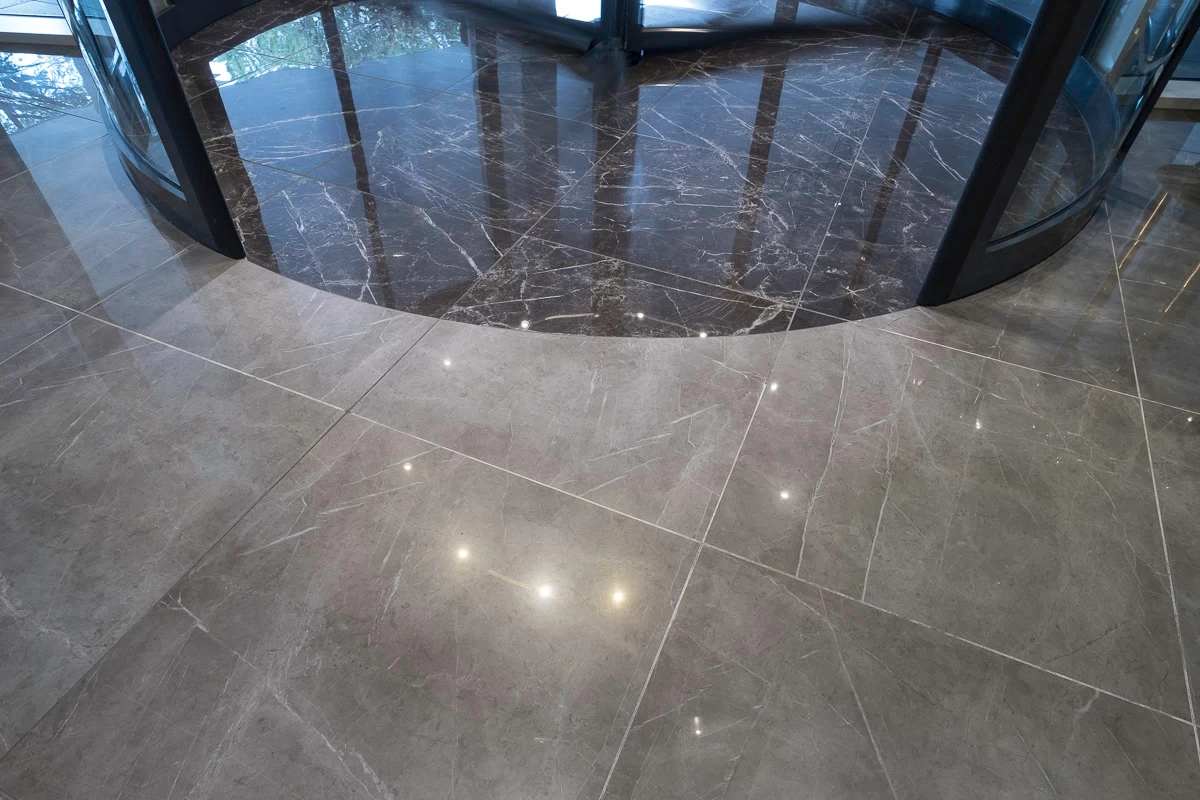 AtlasConcorde Hotel Slovenia Slovenia 073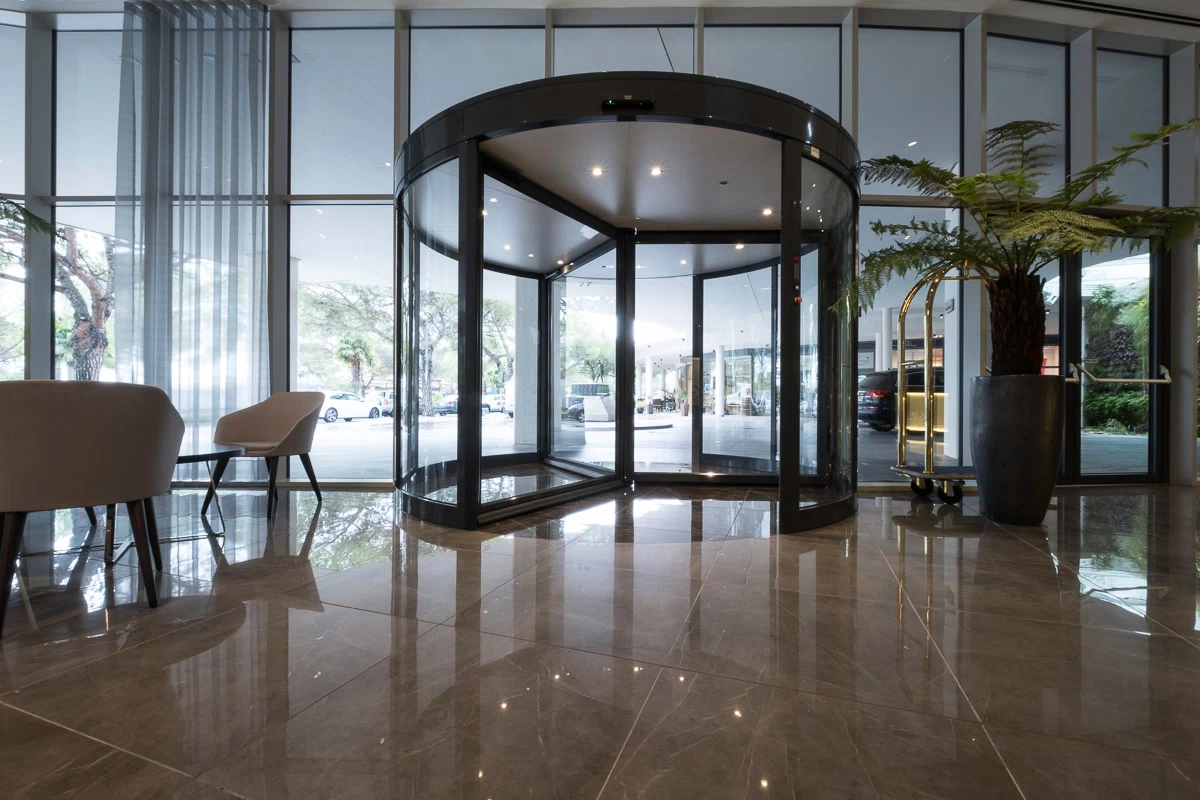 AtlasConcorde Hotel Slovenia Slovenia 078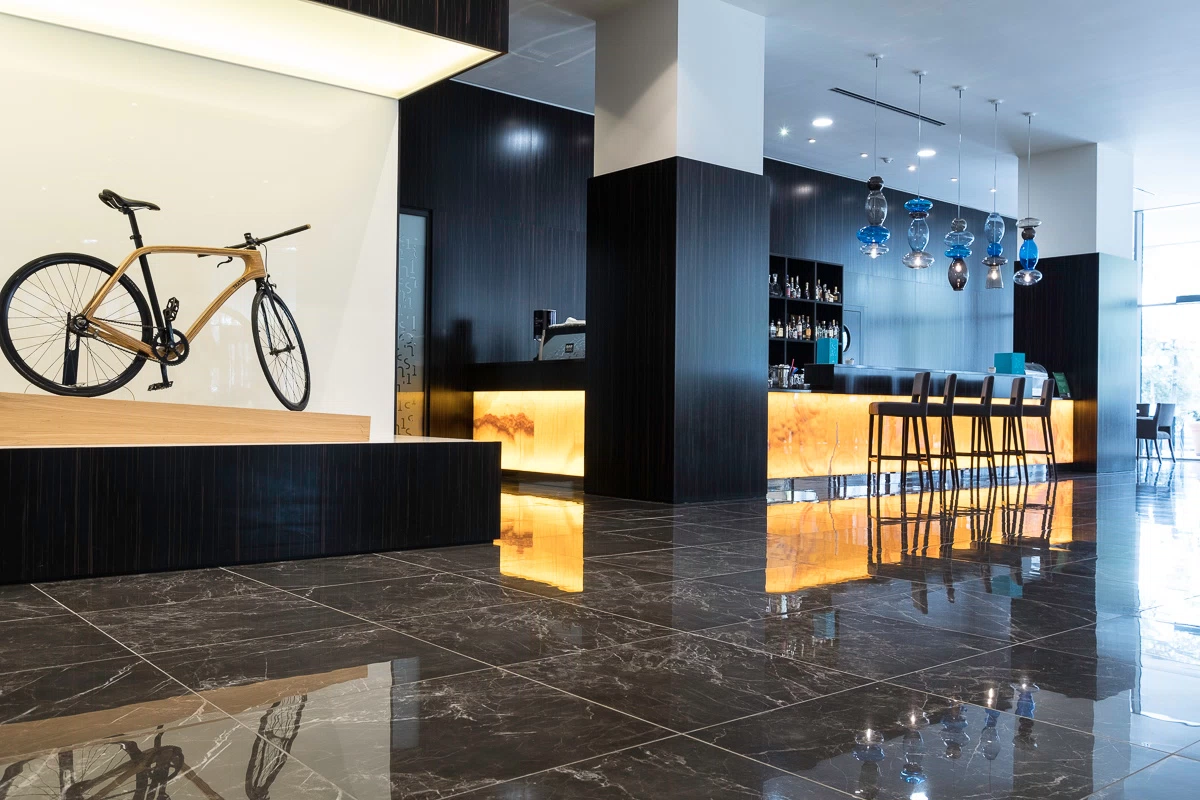 AtlasConcorde Hotel Slovenia Slovenia 082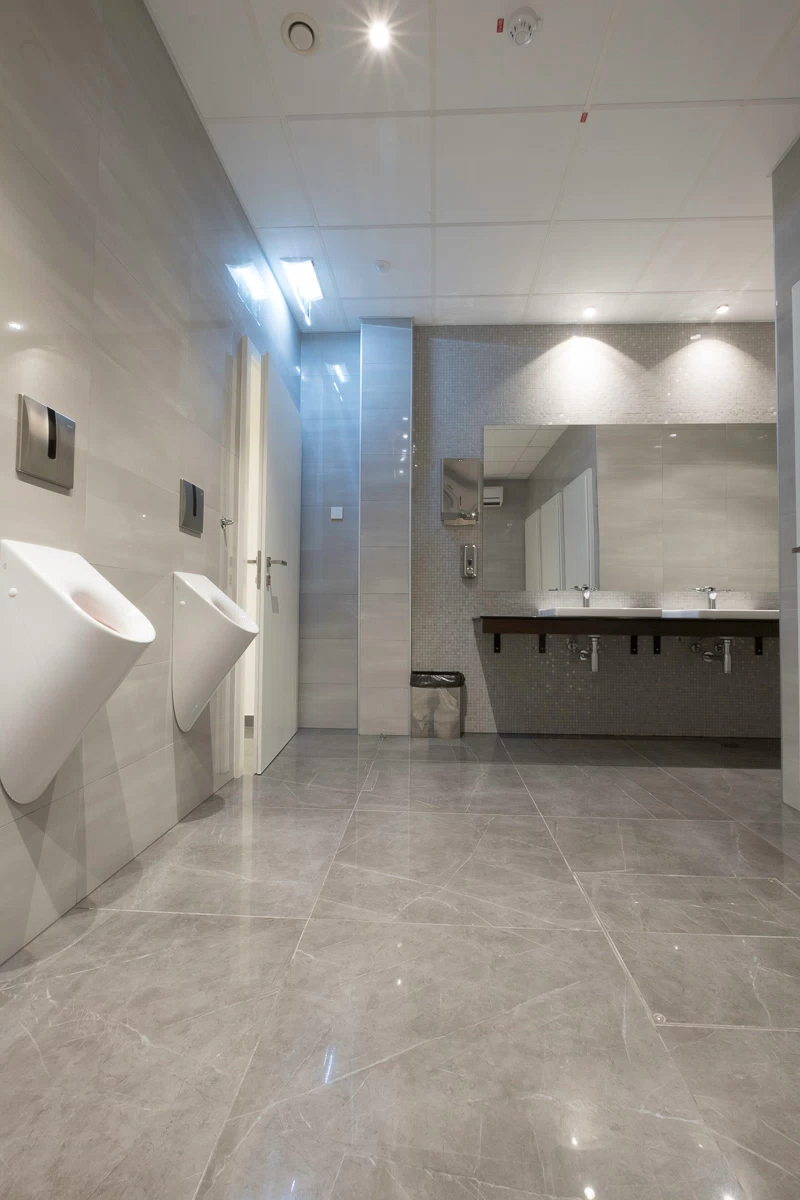 AtlasConcorde Hotel Slovenia Slovenia 117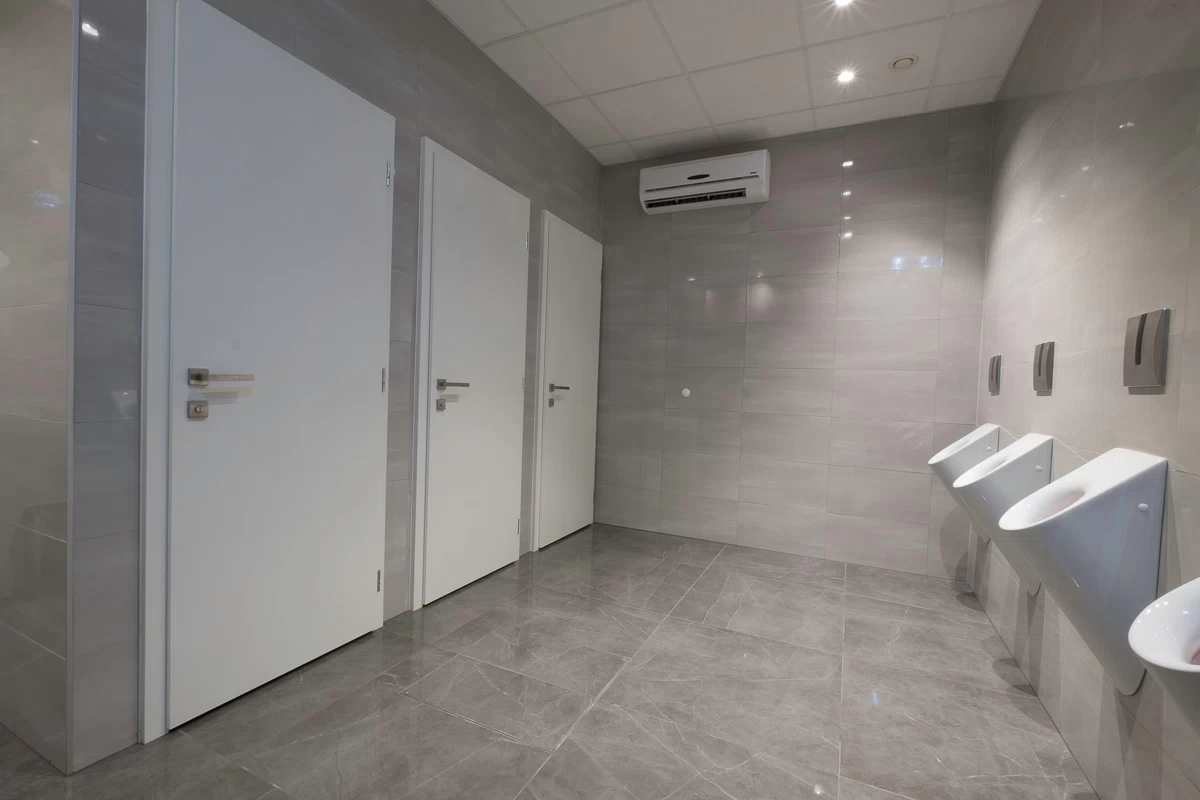 AtlasConcorde Hotel Slovenia Slovenia 119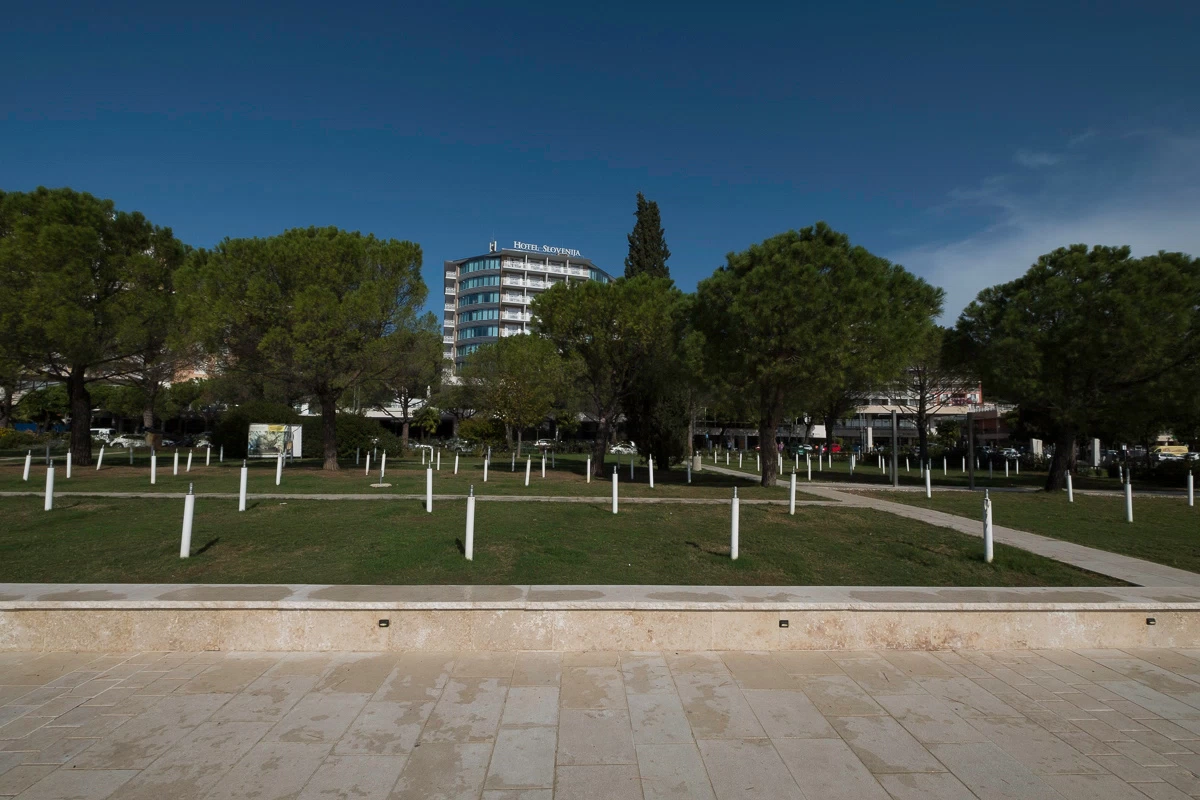 AtlasConcorde Hotel Slovenia Slovenia 130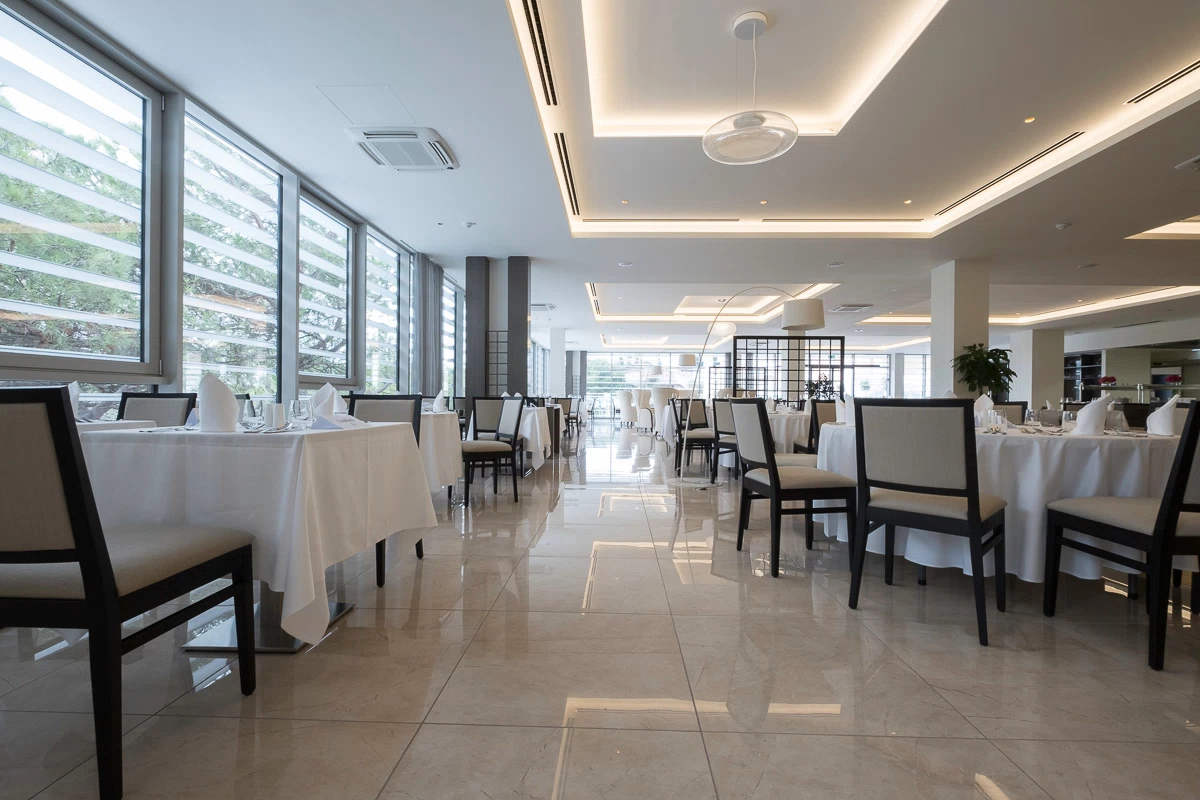 AtlasConcorde Hotel Slovenia Slovenia 155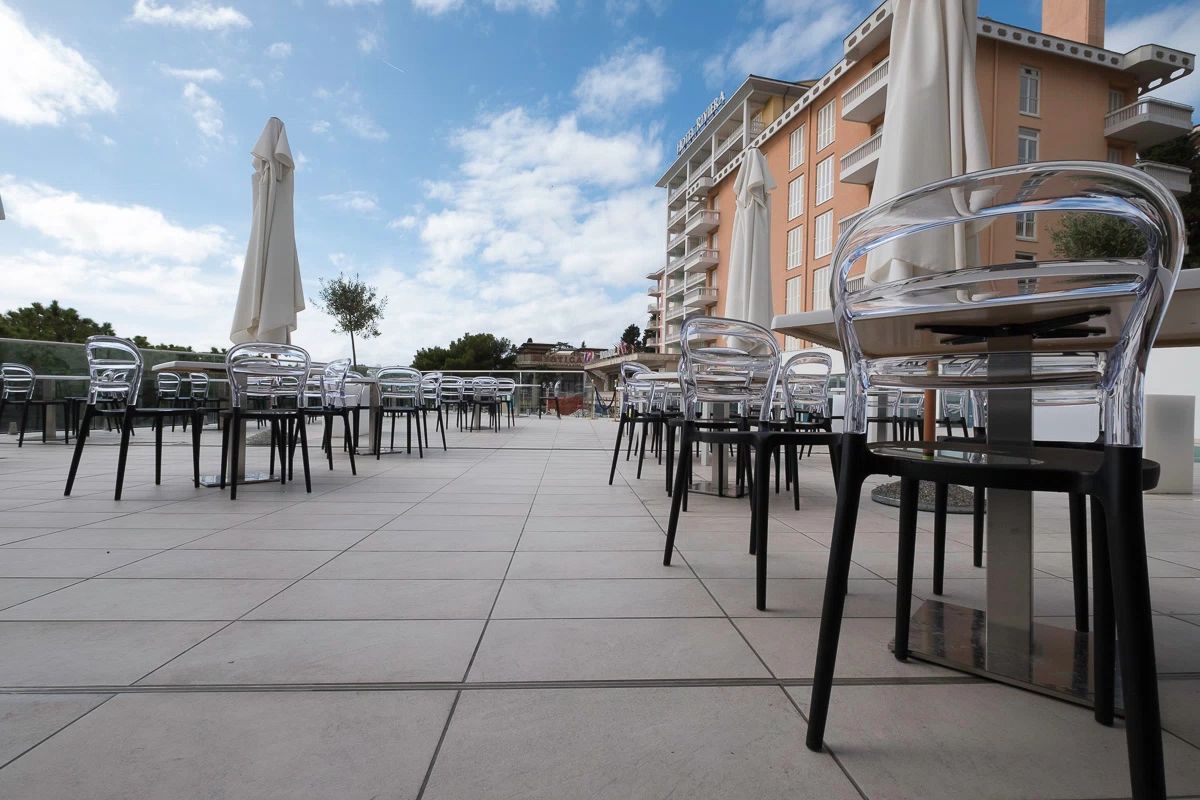 AtlasConcorde Hotel Slovenia Slovenia 166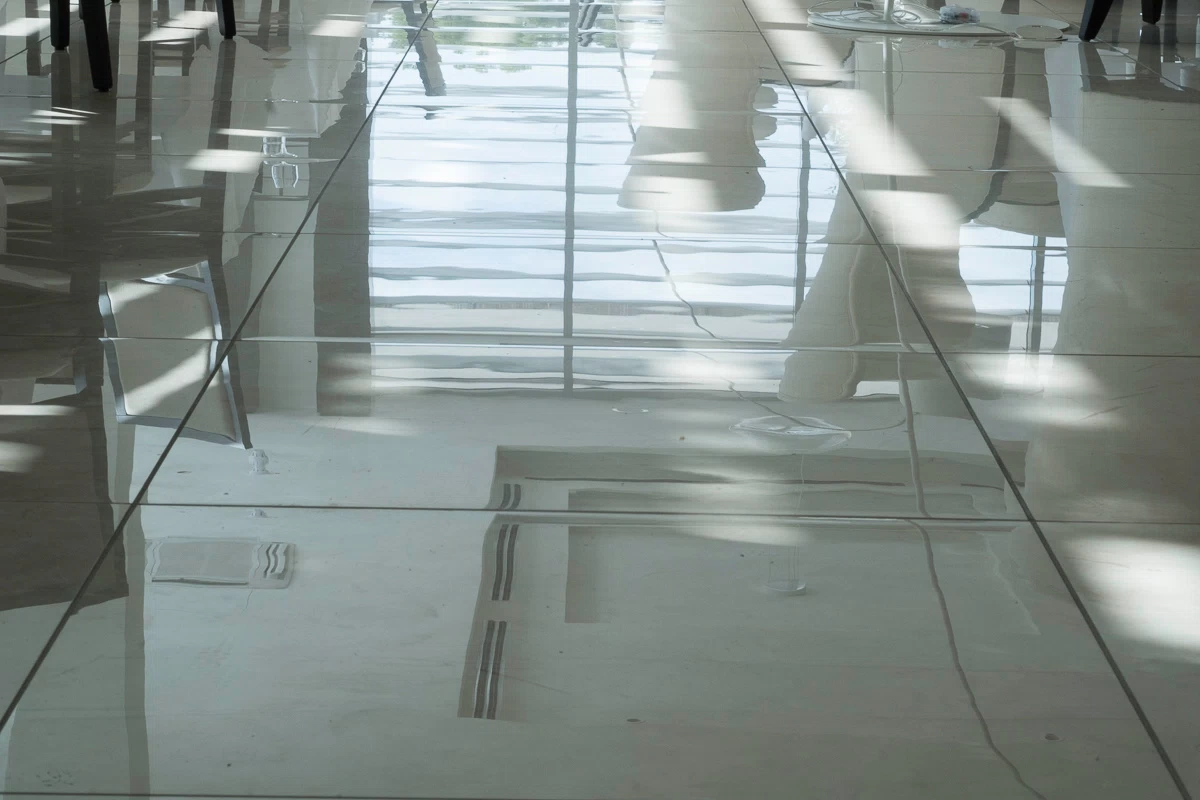 AtlasConcorde Hotel Slovenia Slovenia 179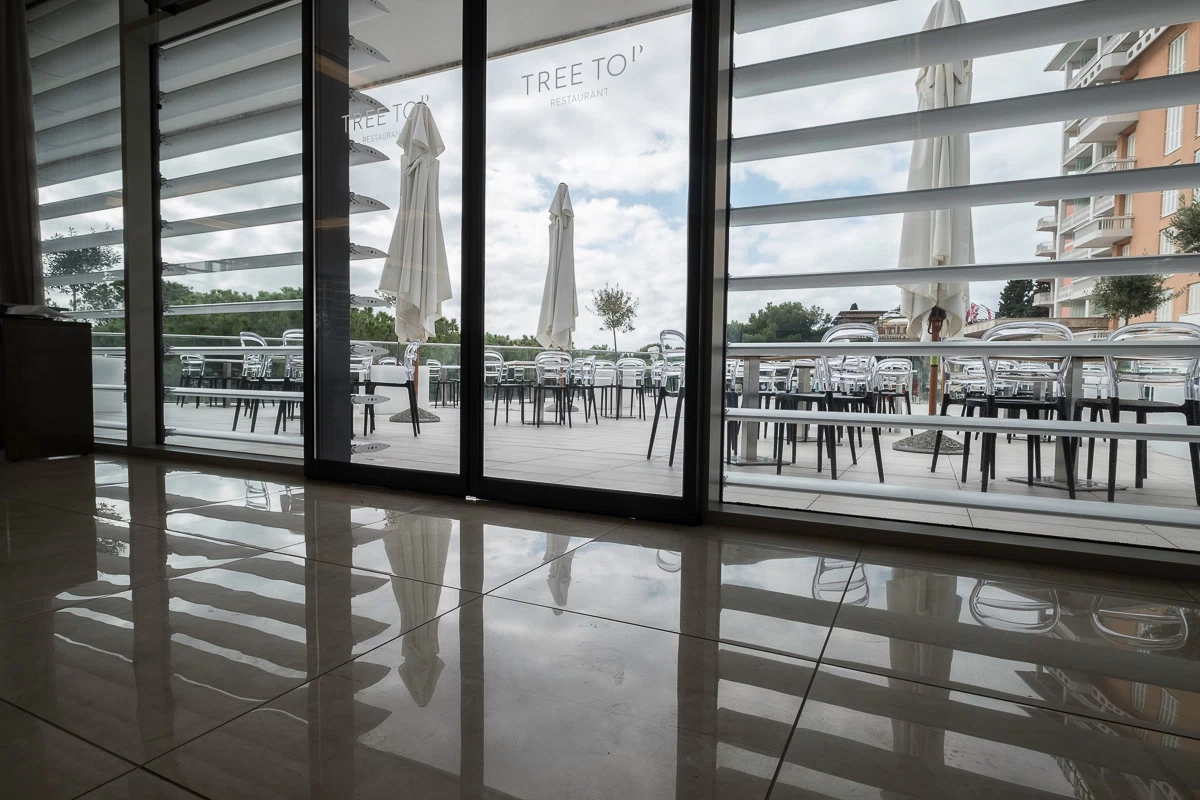 AtlasConcorde Hotel Slovenia Slovenia 161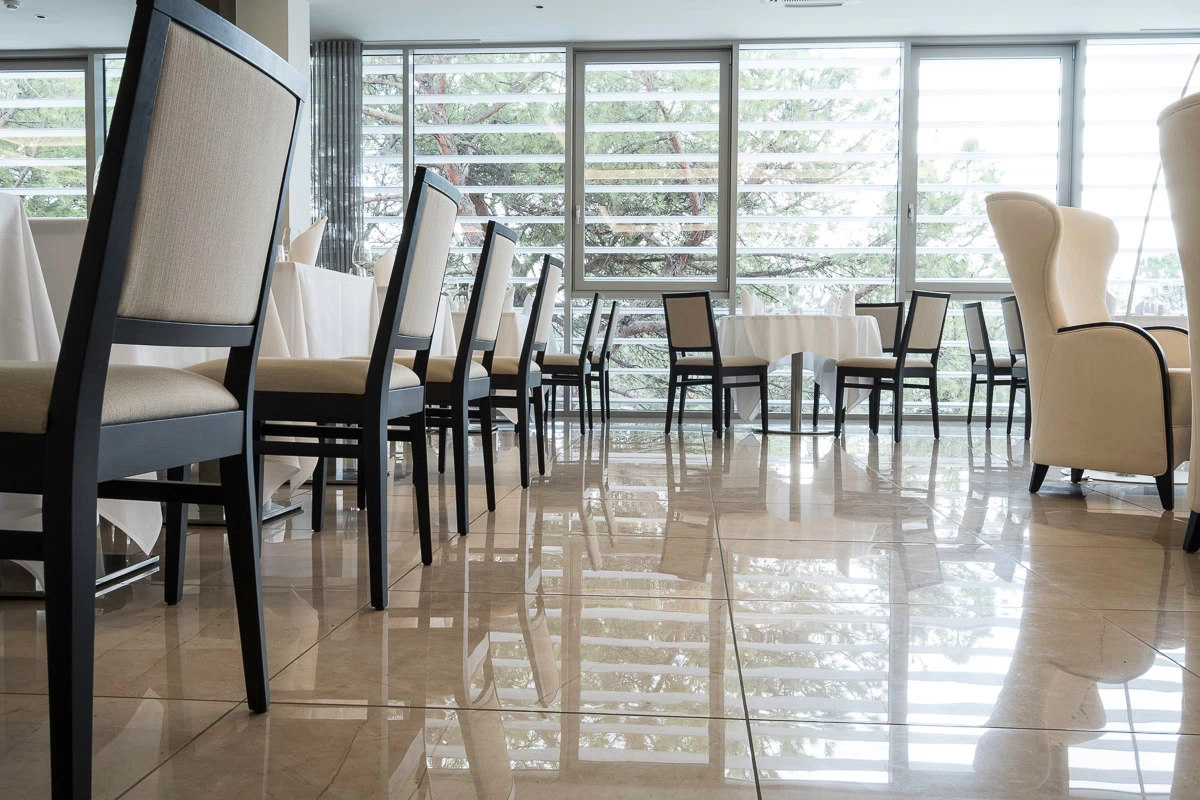 AtlasConcorde Hotel Slovenia Slovenia 162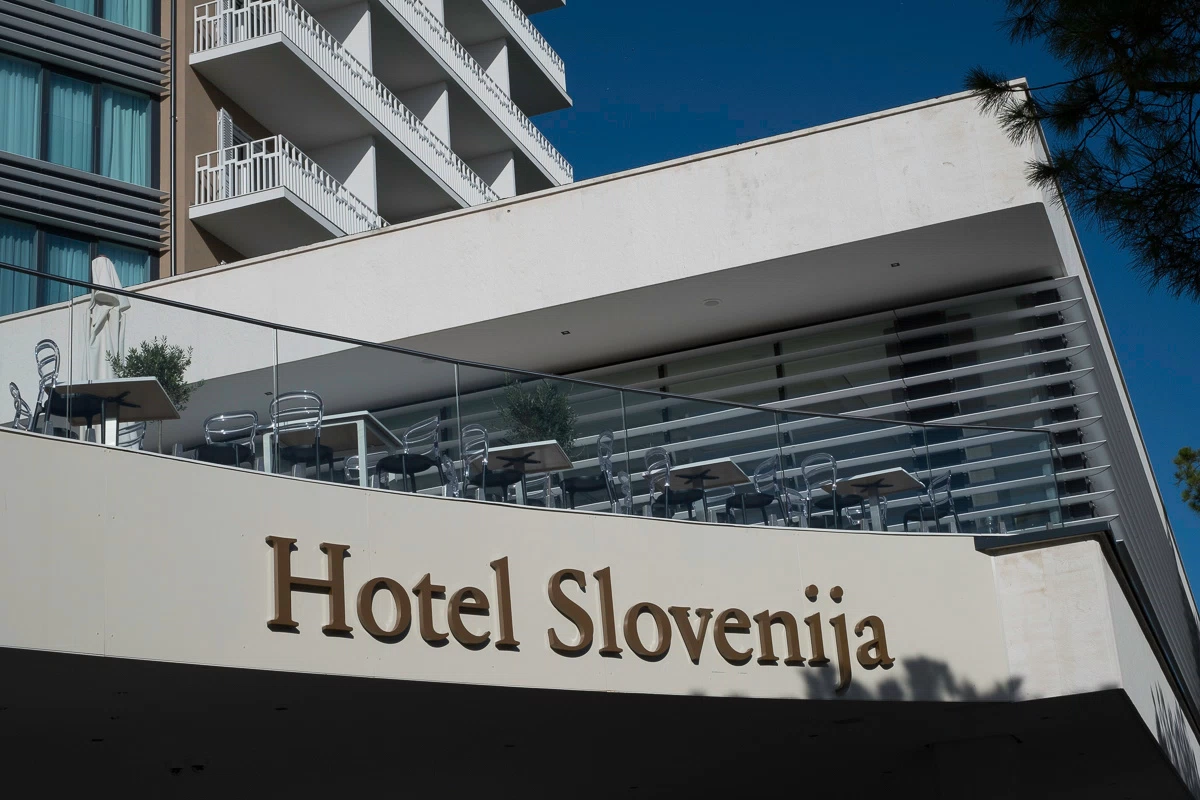 AtlasConcorde Hotel Slovenia Slovenia 025
Inside the project
The leading collections