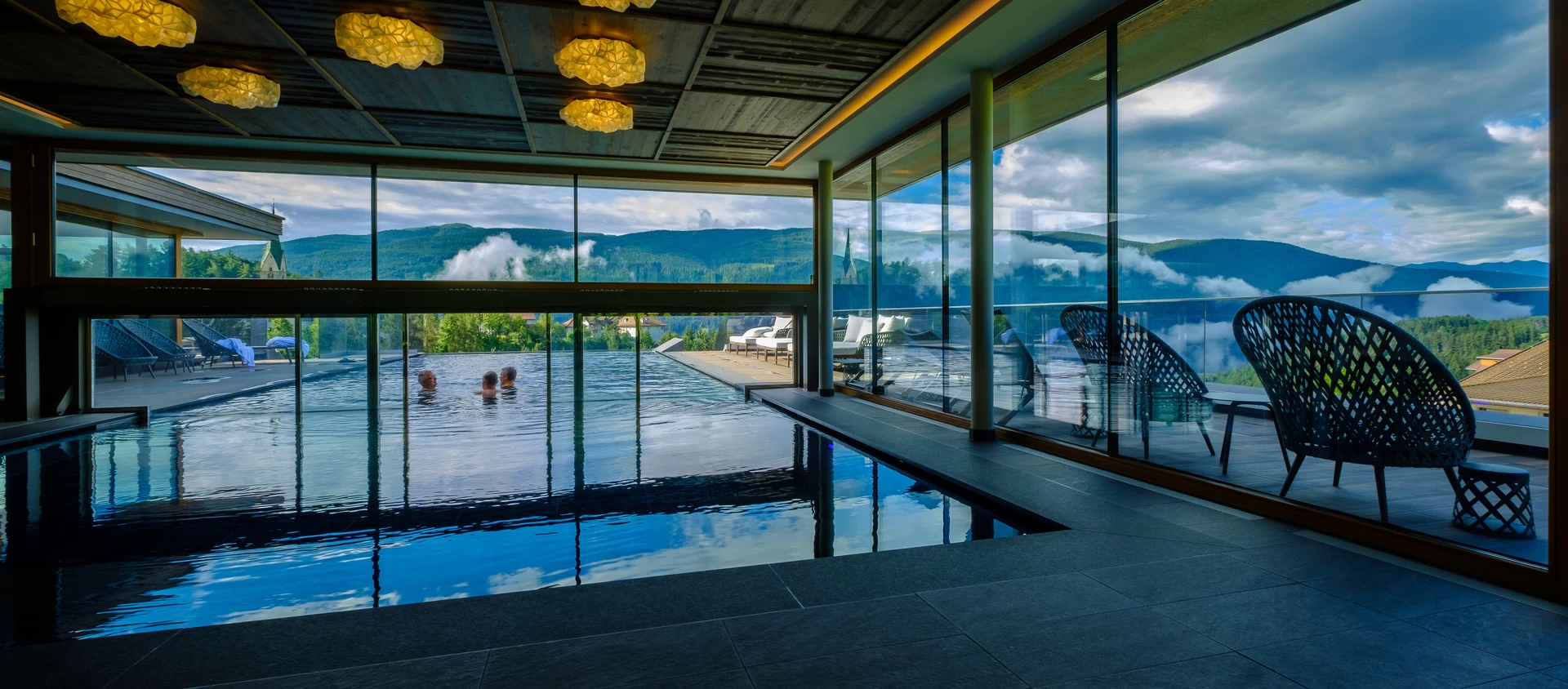 Hospitality
Hotel Terentnerhof
The Terentnerhof Hotel in Terento (South Tyrol) owes its success not only to the beautiful surrounding natural landscape, but also to the care and taste with which its spaces are furnished. From the suites to the restaurant, the wellness area and the panoramic terrace, nothing has been left to chance: every detail is an expression of a refined design and chosen specifically for a classy ​​atmosphere that is also suitable for families.
Atlas Concorde porcelain tiles are part of this selection: considered ideal for the floors and walls of the bathrooms and the wellness area, they have become protagonists of a style harmoniously integrated into the landscape, able to decorate the spaces with different personalities and nuances.
Wood and stone. These are the natural elements that have become a part of the hotel's architectural project through a ceramic reinterpretation capable of reproducing the most real and particular look. Thus the incisive personality of original and prestigious woodcomes to life on the pleasantly dynamic surface of tiles that evoke the striking details of the original material with surprising realism and authenticity.
Similarly, the range of surfaces that replicate the veins, shading, and inclusions of the original stones have contributed to creating environments with a contemporary design, not to mention an incredible synergy between reliability and esthetics.
Brave, Etic Pro, and Marvel Stone are the ceramic collections chosen for the hotel's interior design.
Where
Terento, Italy
Inside the project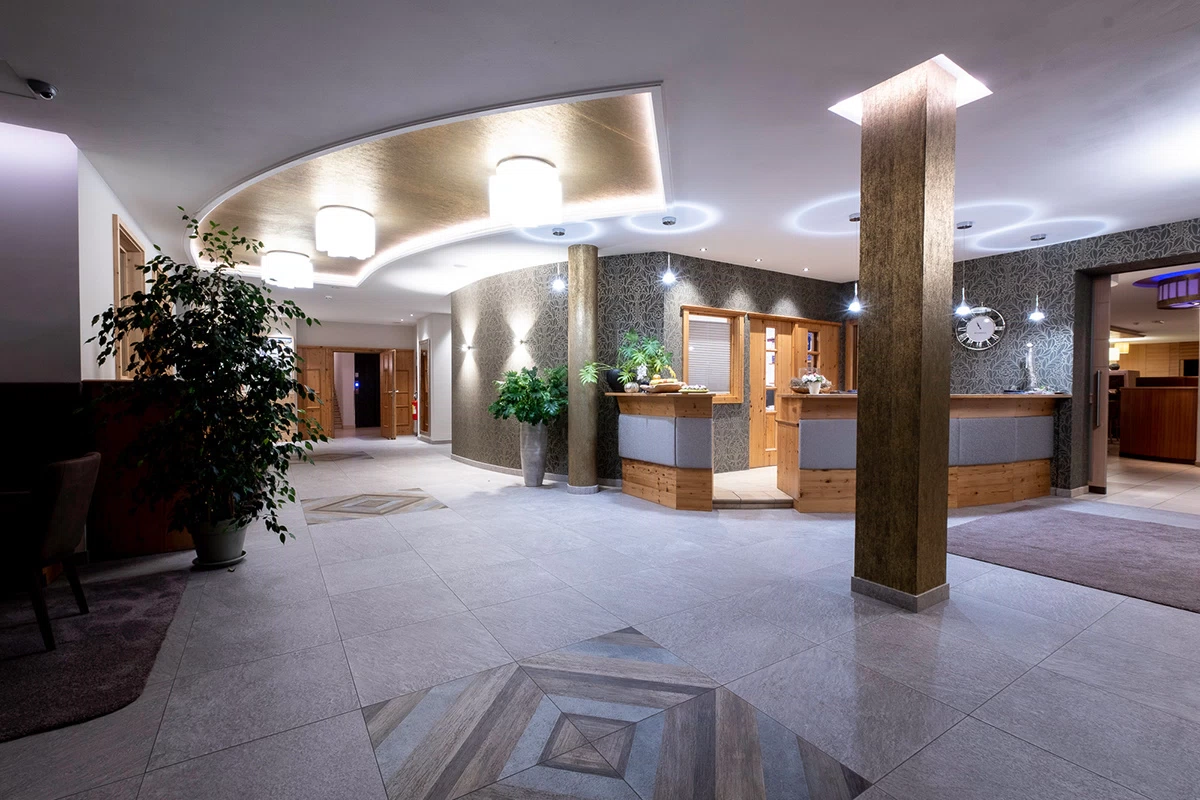 AtlasConcorde Terentnerhof Italia 011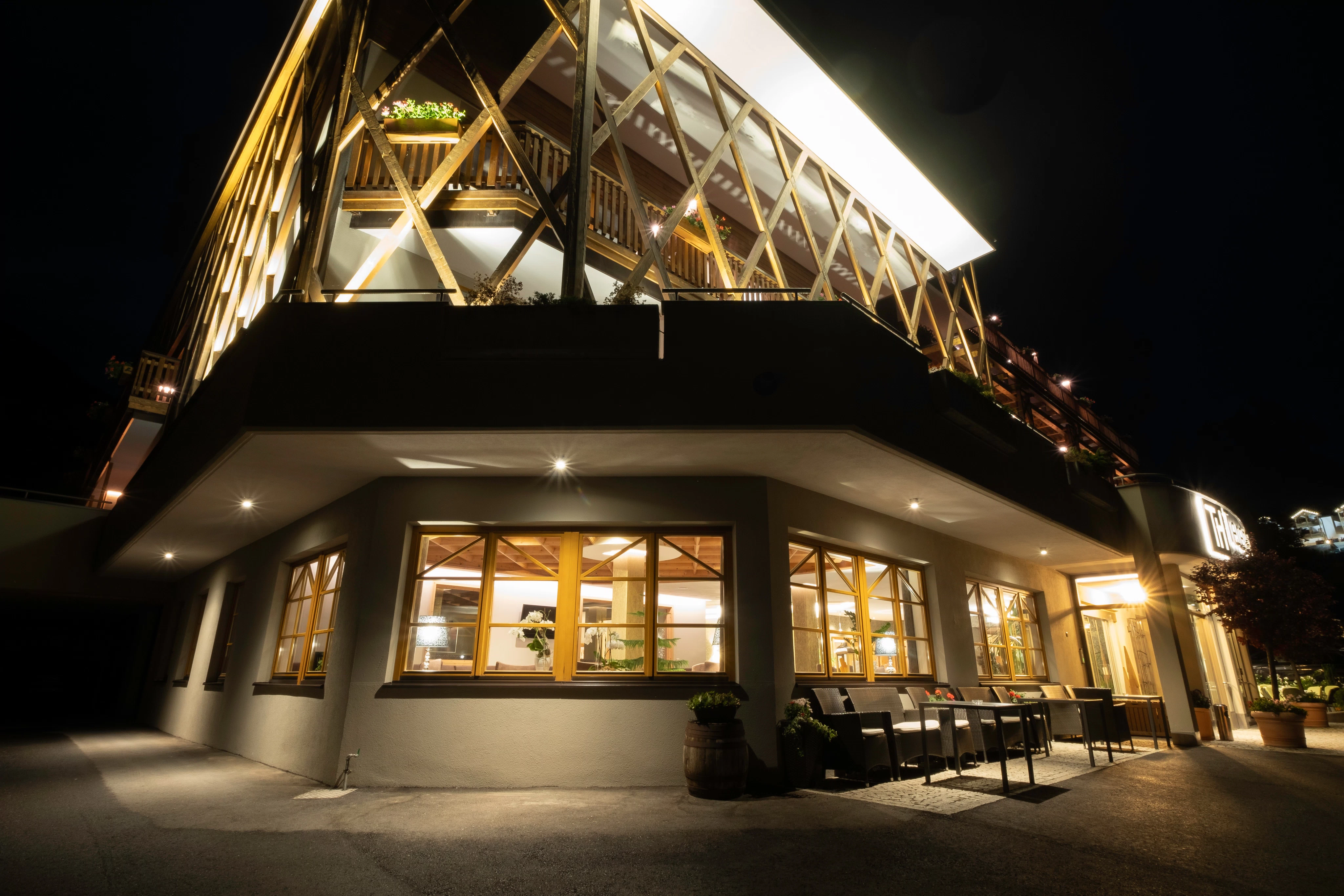 AtlasConcorde Hotel Terentnerhof Italia 064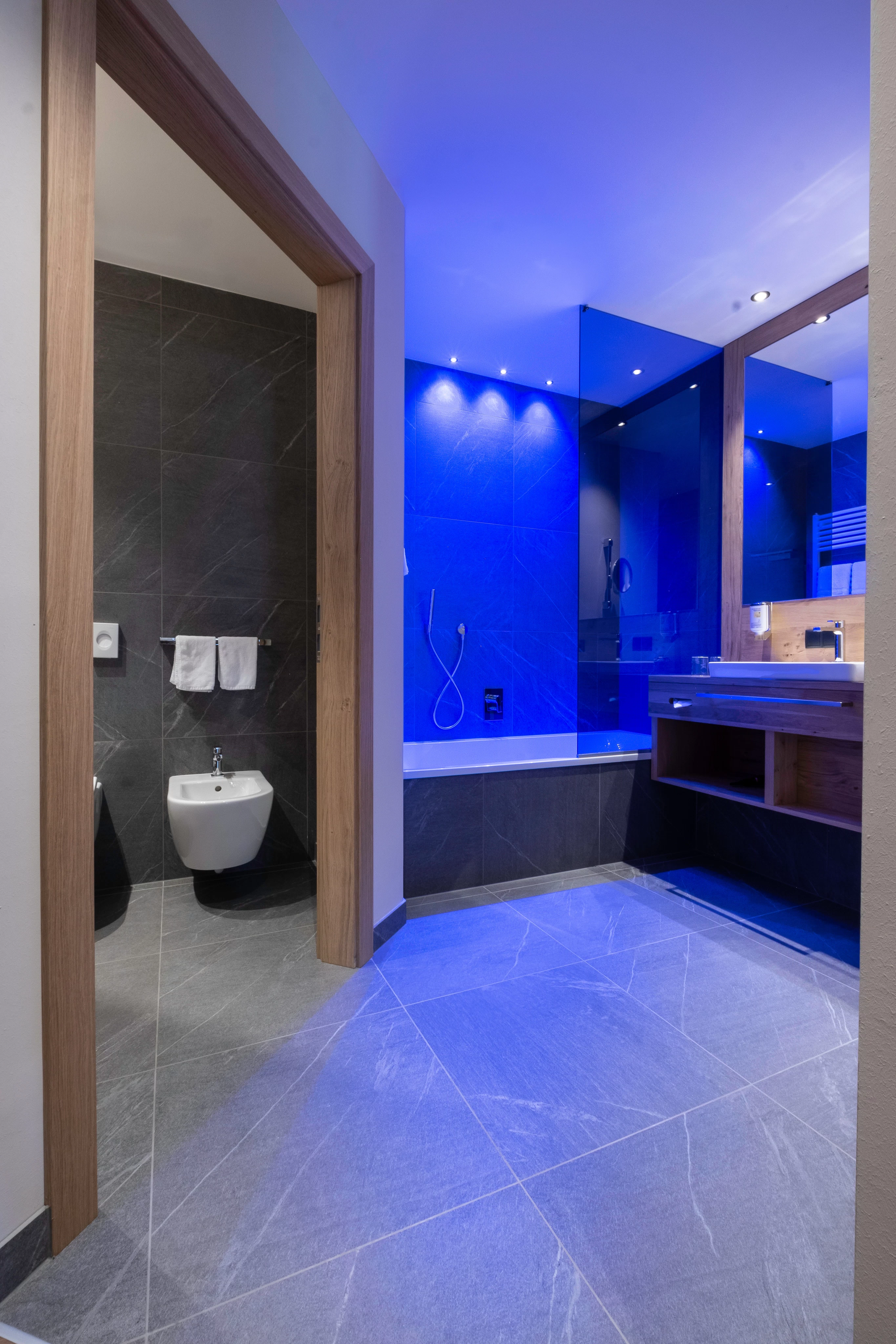 AtlasConcorde Hotel Terentnerhof Italia 005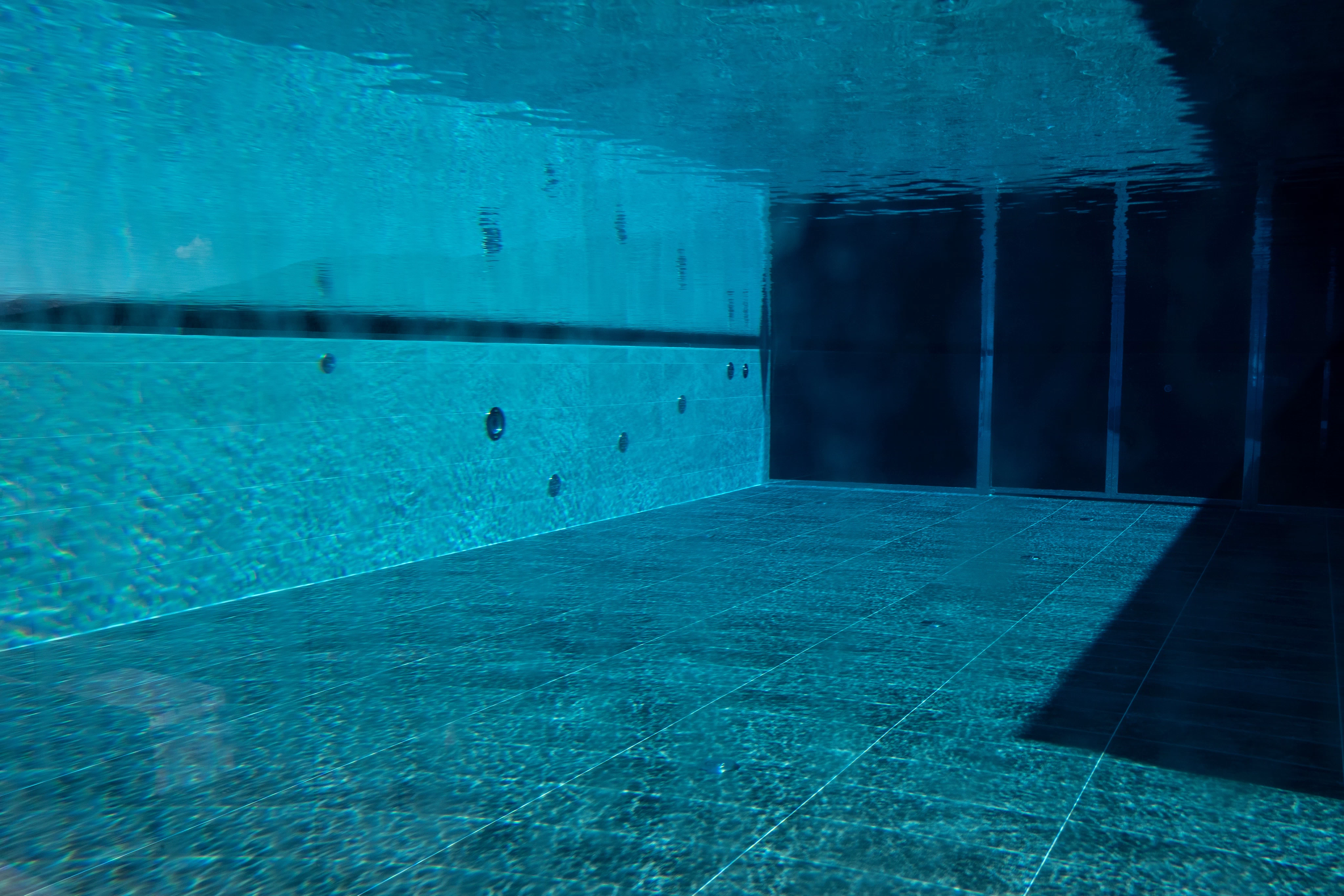 AtlasConcorde Hotel Terentnerhof Italia 010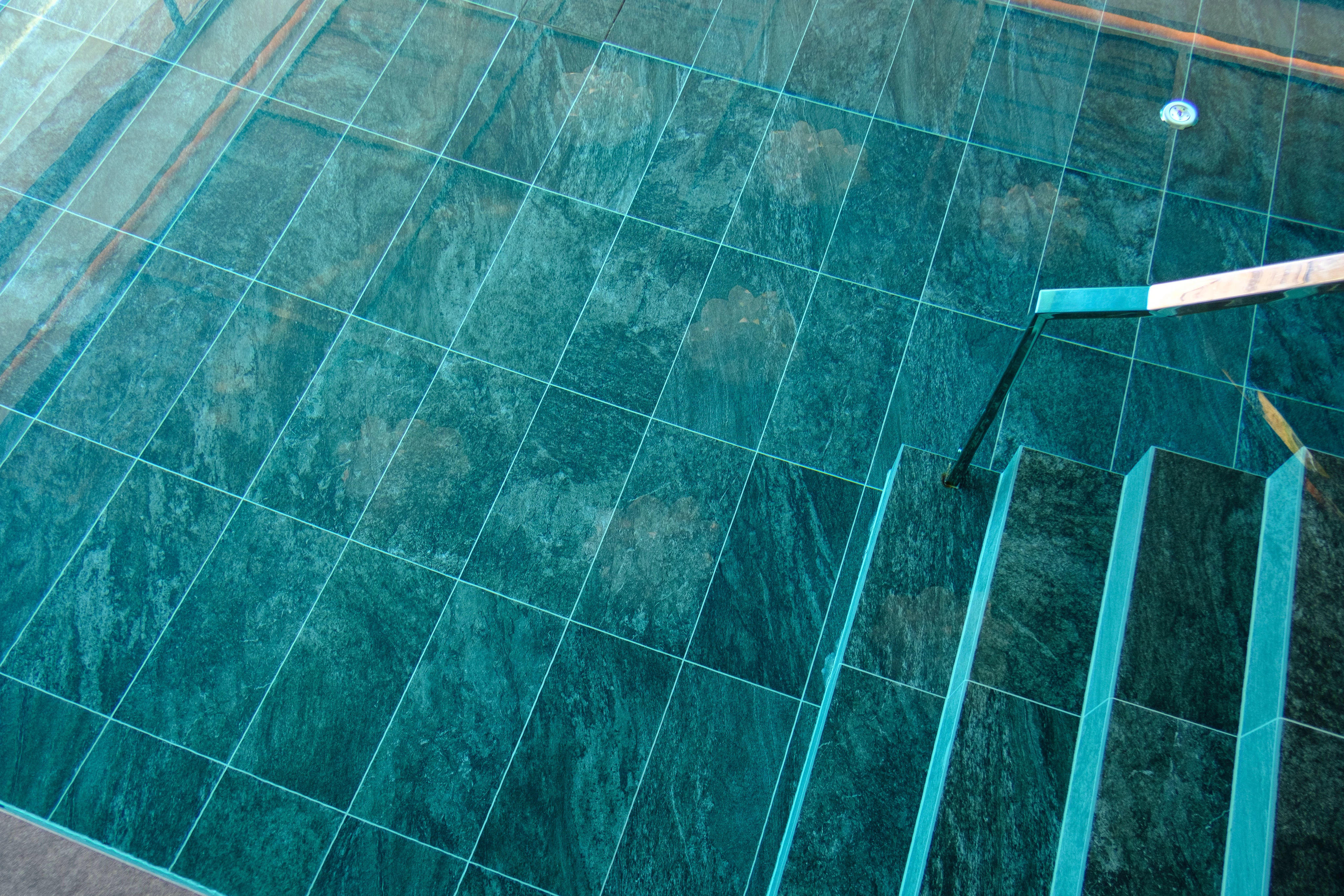 AtlasConcorde Hotel Terentnerhof Italia 027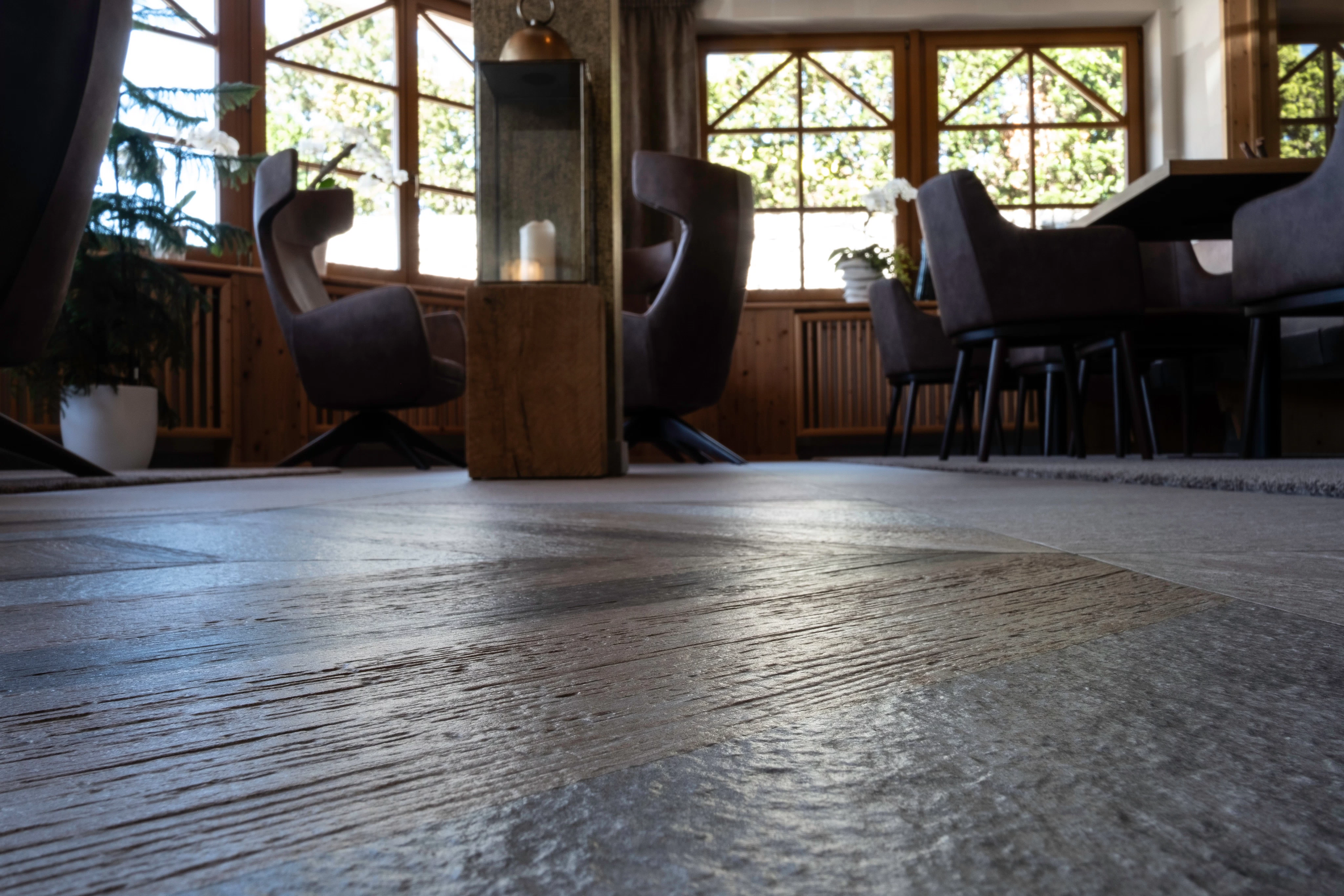 AtlasConcorde Hotel Terentnerhof Italia 020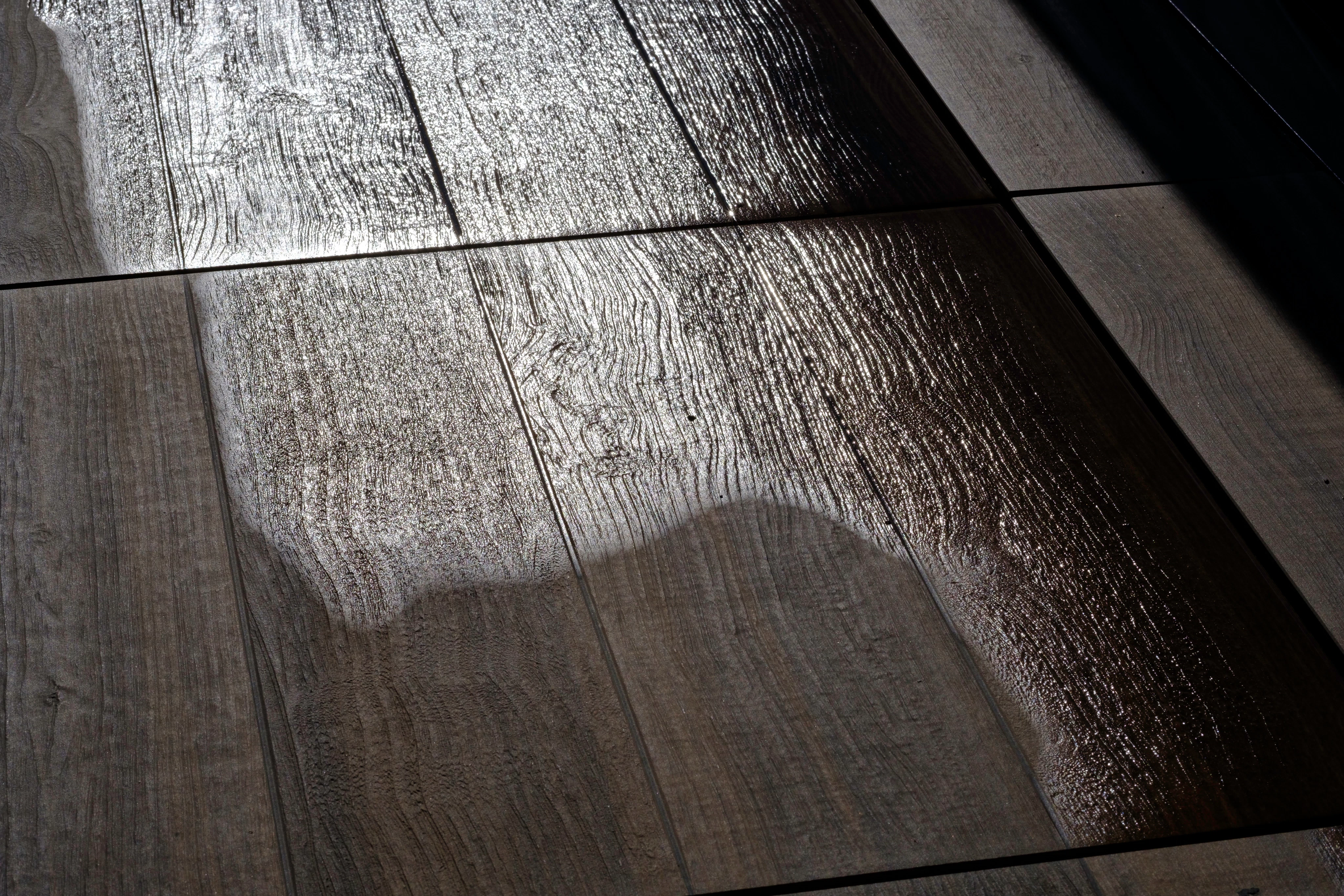 AtlasConcorde Hotel Terentnerhof Italia 052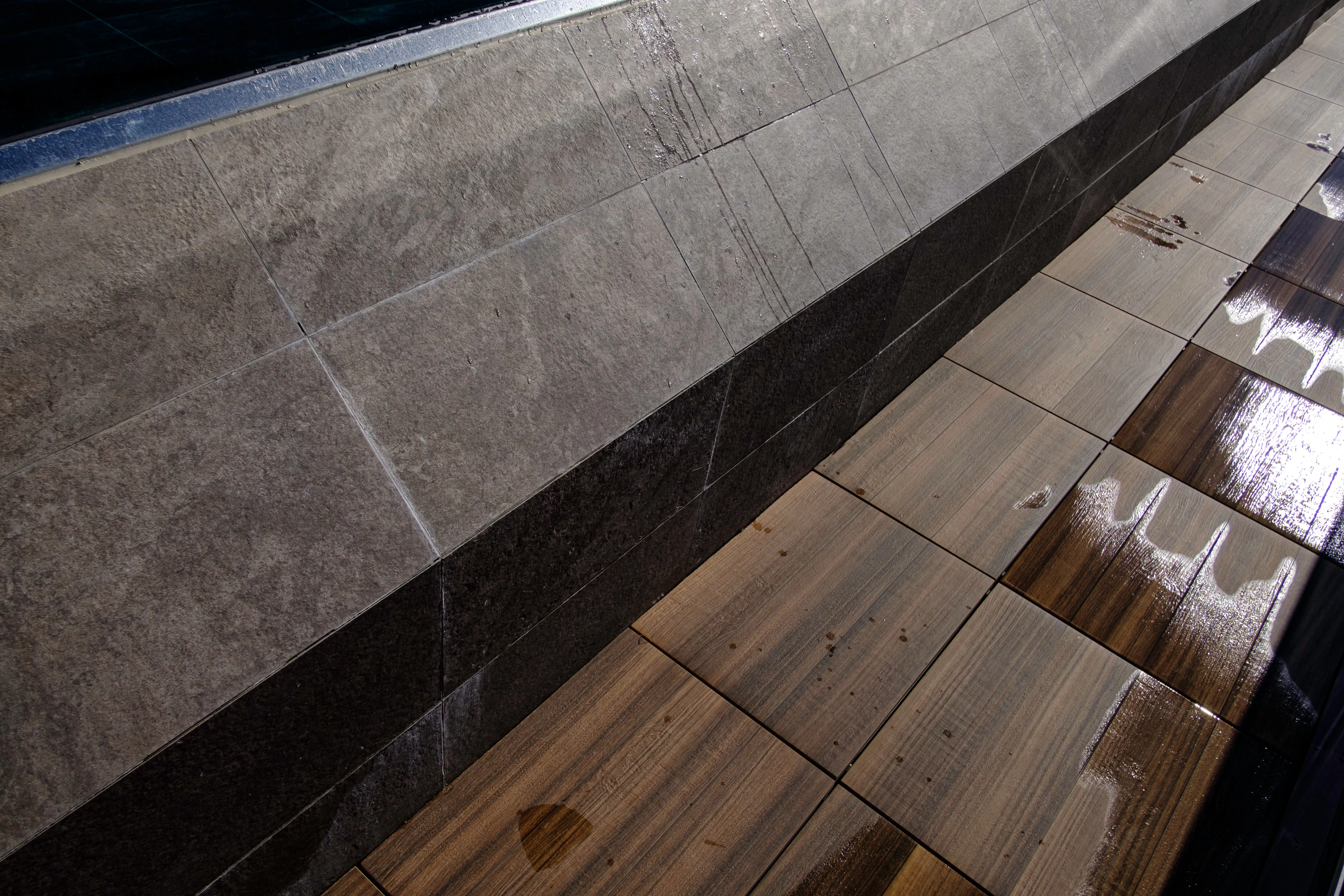 AtlasConcorde Hotel Terentnerhof Italia 056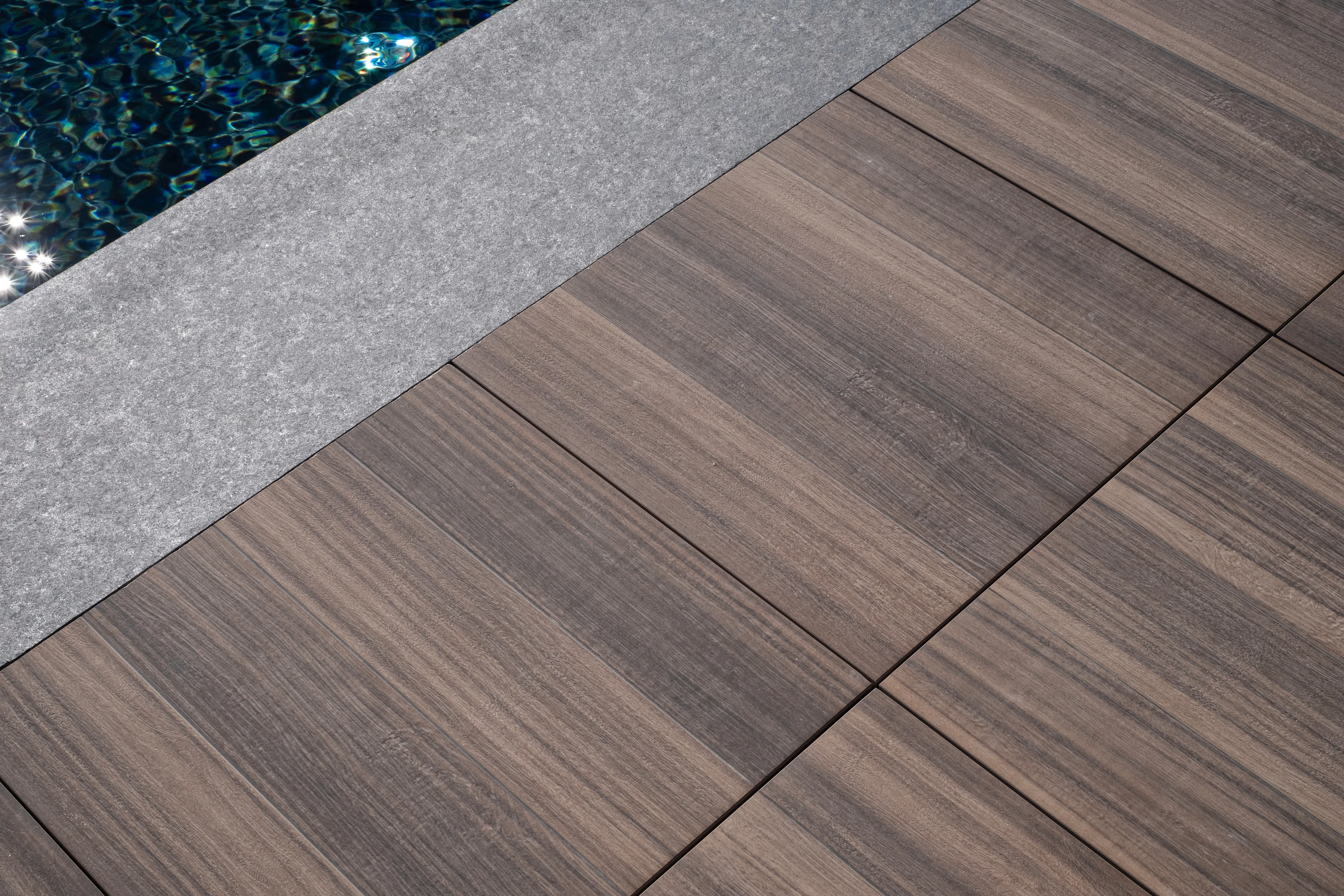 AtlasConcorde Hotel Terentnerhof Italia 069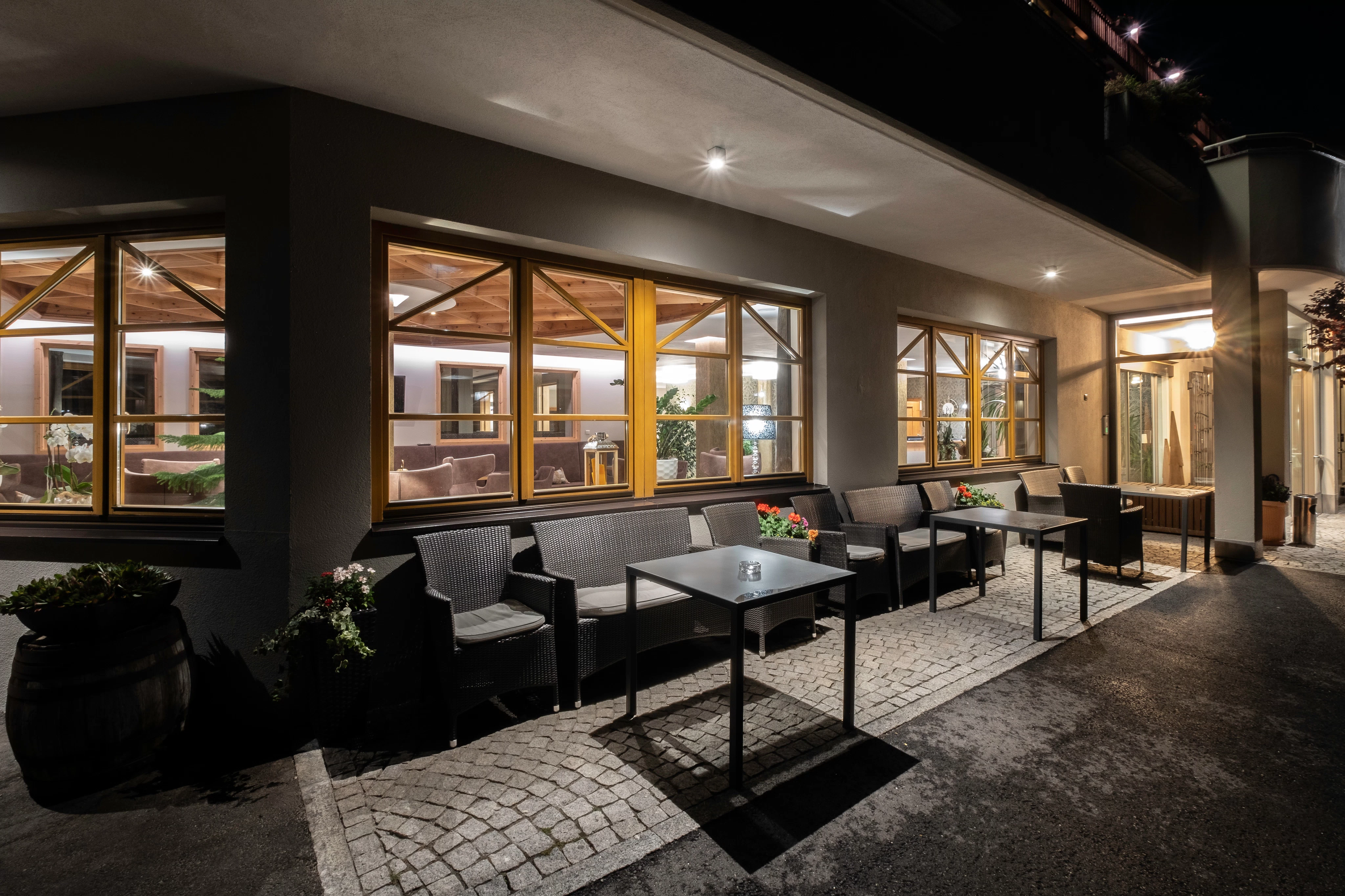 AtlasConcorde Hotel Terentnerhof Italia 097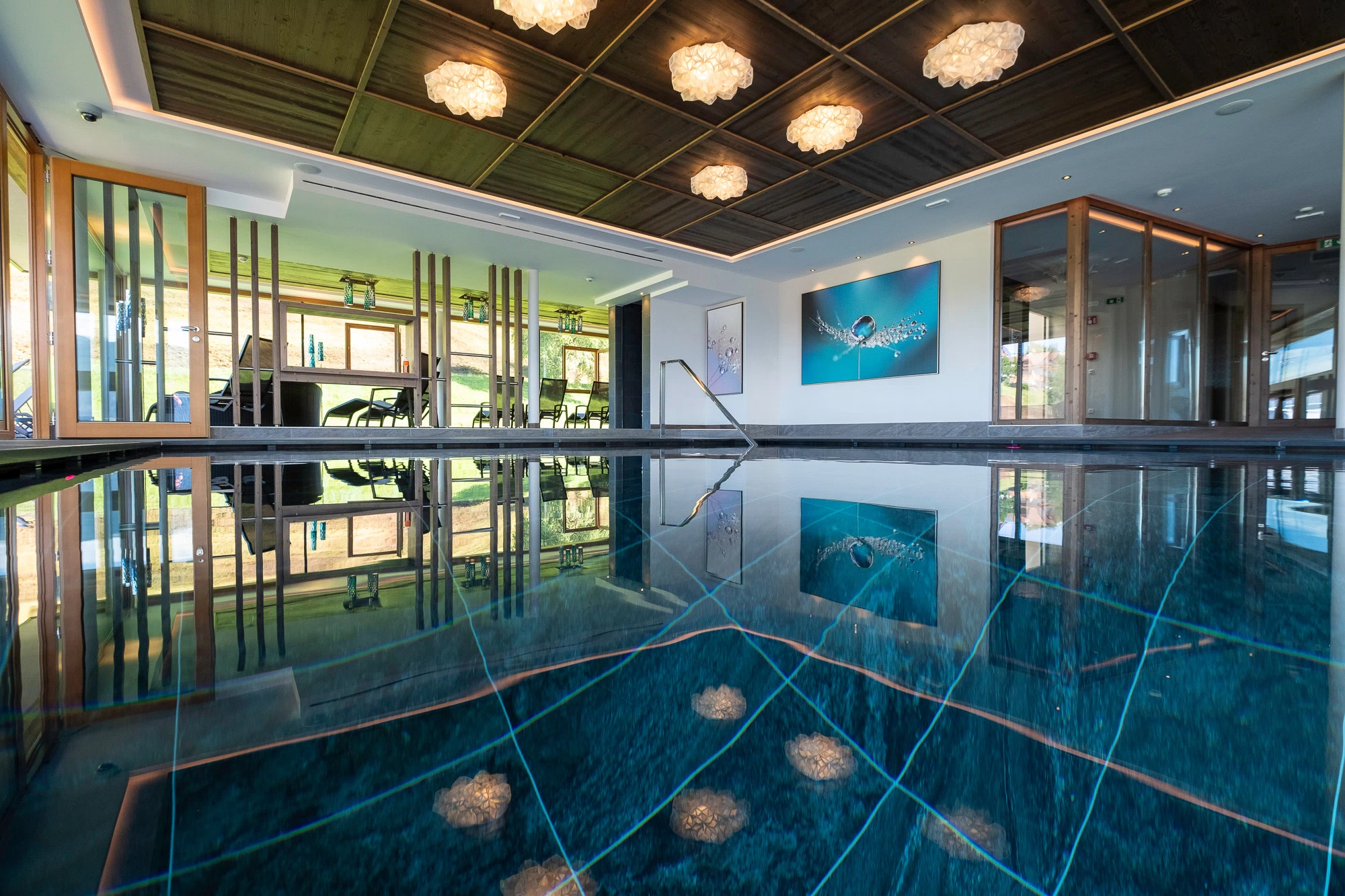 AtlasConcorde Terentnerhof Italia 006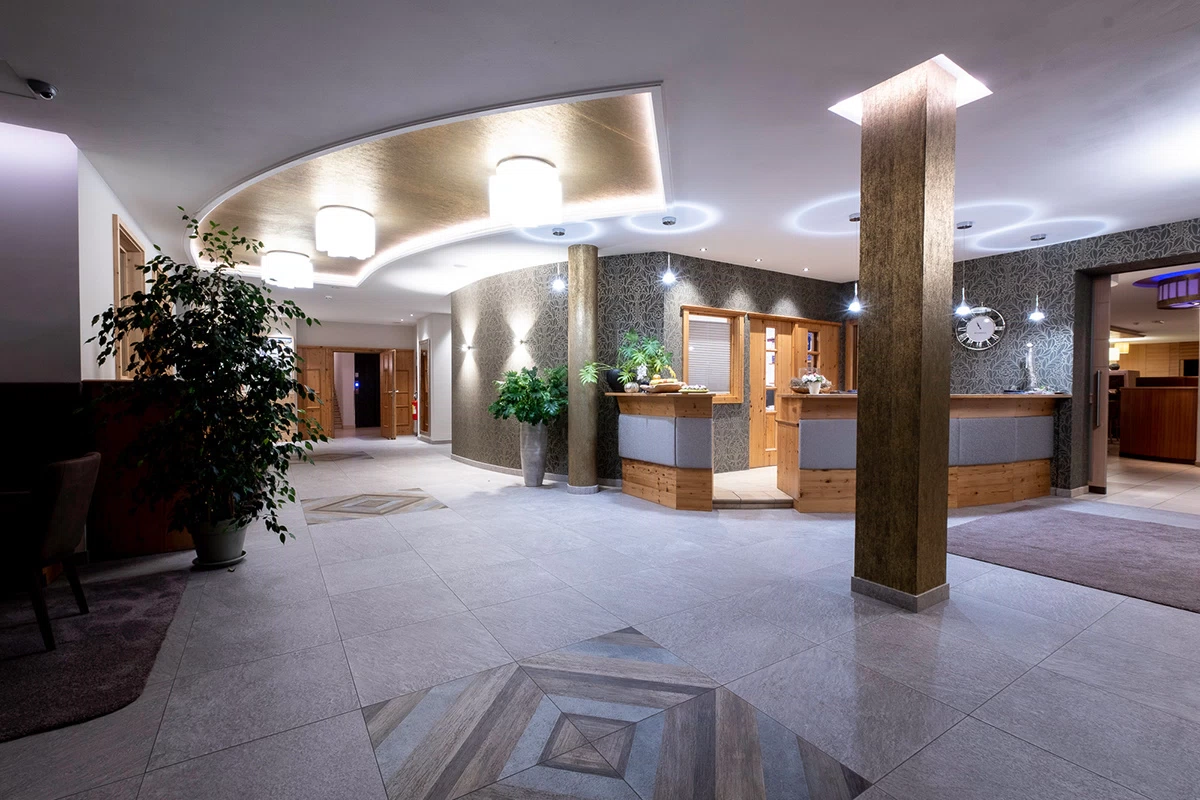 AtlasConcorde Terentnerhof Italia 011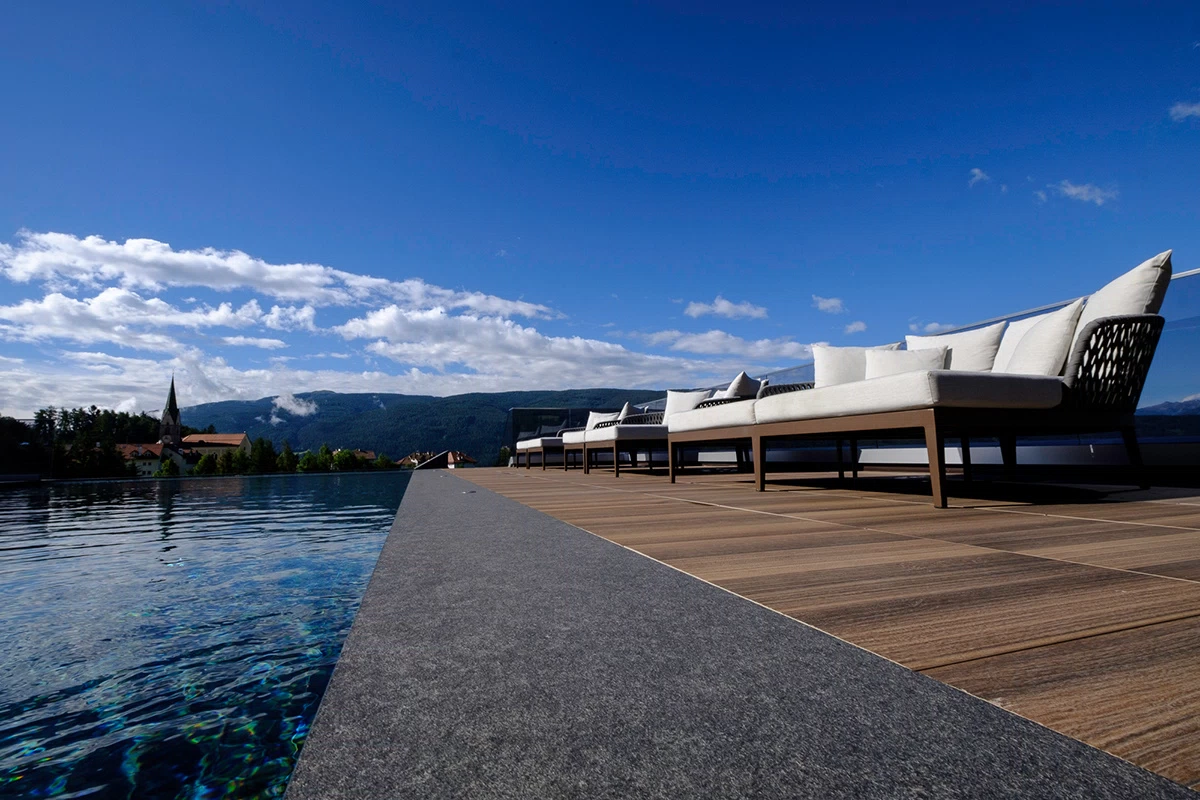 AtlasConcorde Terentnerhof Italia 015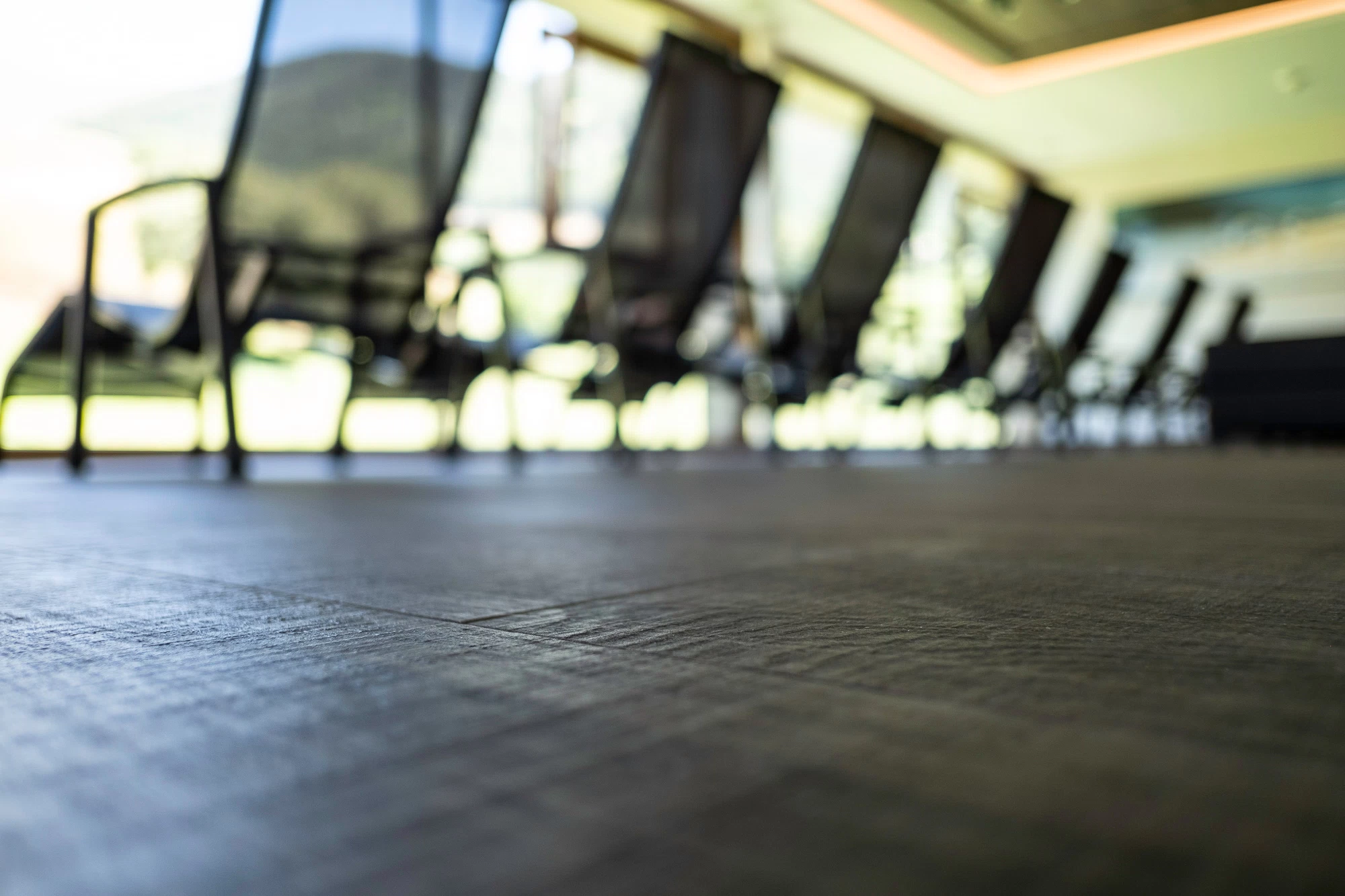 AtlasConcorde Terentnerhof Italia 022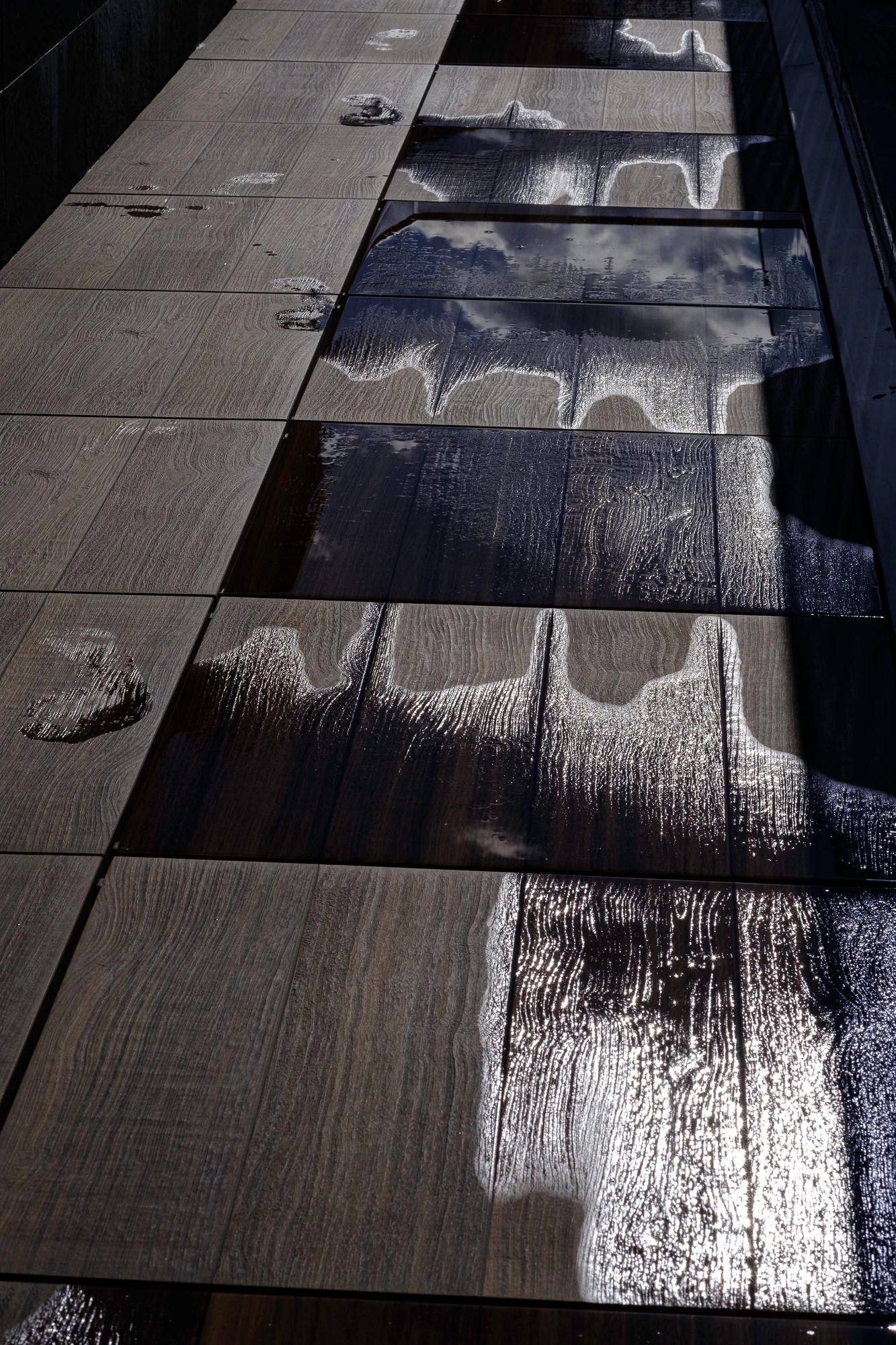 AtlasConcorde Terentnerhof Italia 057
Inside the project
The leading collections