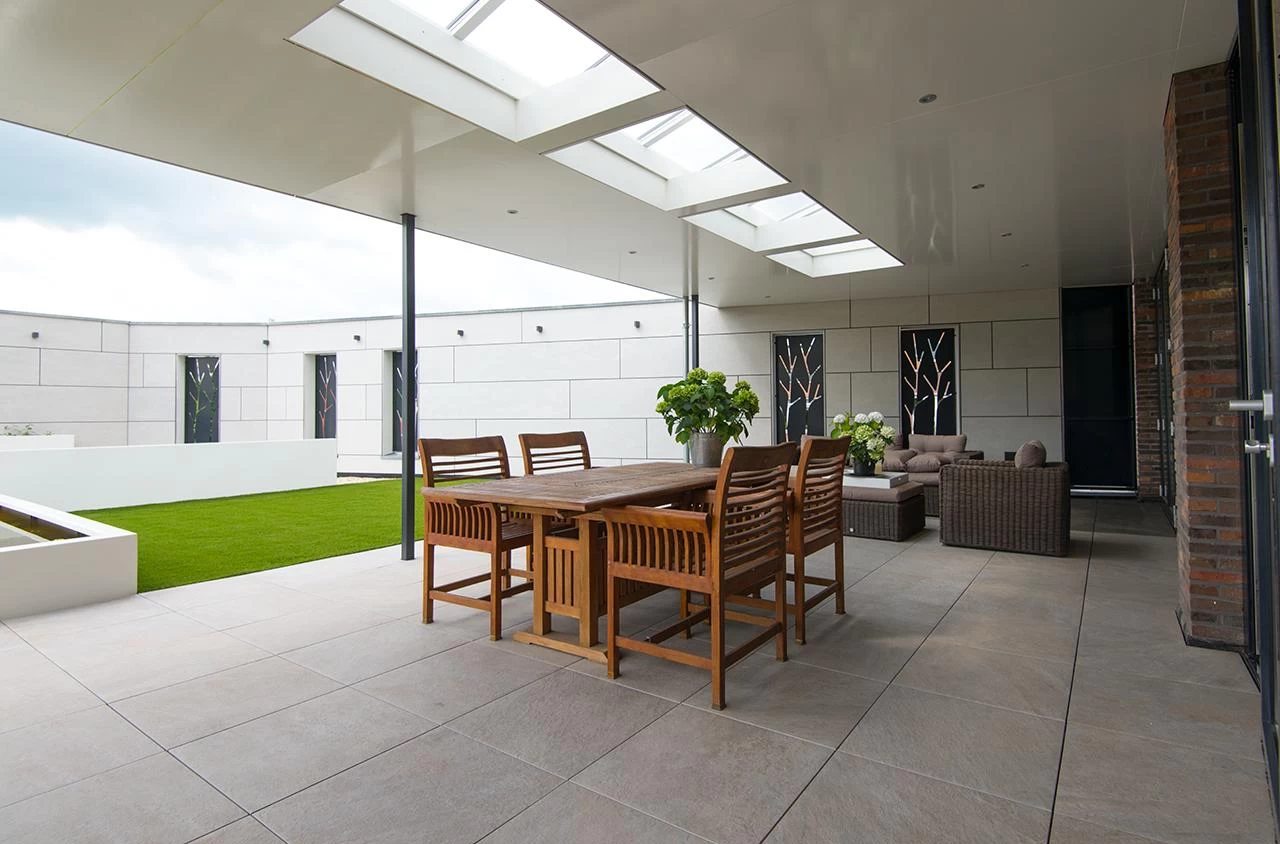 Residential
Huiskes Mode Twello
The Mode Huiskes residential complex in the Dutch town of Twello has been completely redesigned, creating an innovative location with a clean and simple look. The outdoor flooring used for the project is the LASTRA 20mm version of Atlas Concorde's Trust collection.
The renovation project was designed by architects at Bessel and includes a 675 square meter structure divided into different spaces. The property also includes a charming penthouse measuring 300 square meters, featuring a large, relaxing garden.
Trust is the Atlas Concorde collection of porcelain stoneware tiles that recalls the vigour of split stone. Lush and captivating nature inspires a porcelain stoneware ceramic project that evokes the rich appearance of stone.
With Atlas Concorde outdoor flooring, contemporary exterior spaces come to life with unique style. Weather resistance, safety and anti-slip surfaces: the 2 cm thick porcelain stoneware tiles are suitable for prestigious commercial locations that require specific technical characteristics.
Where
Twello, Netherlands
Inside the project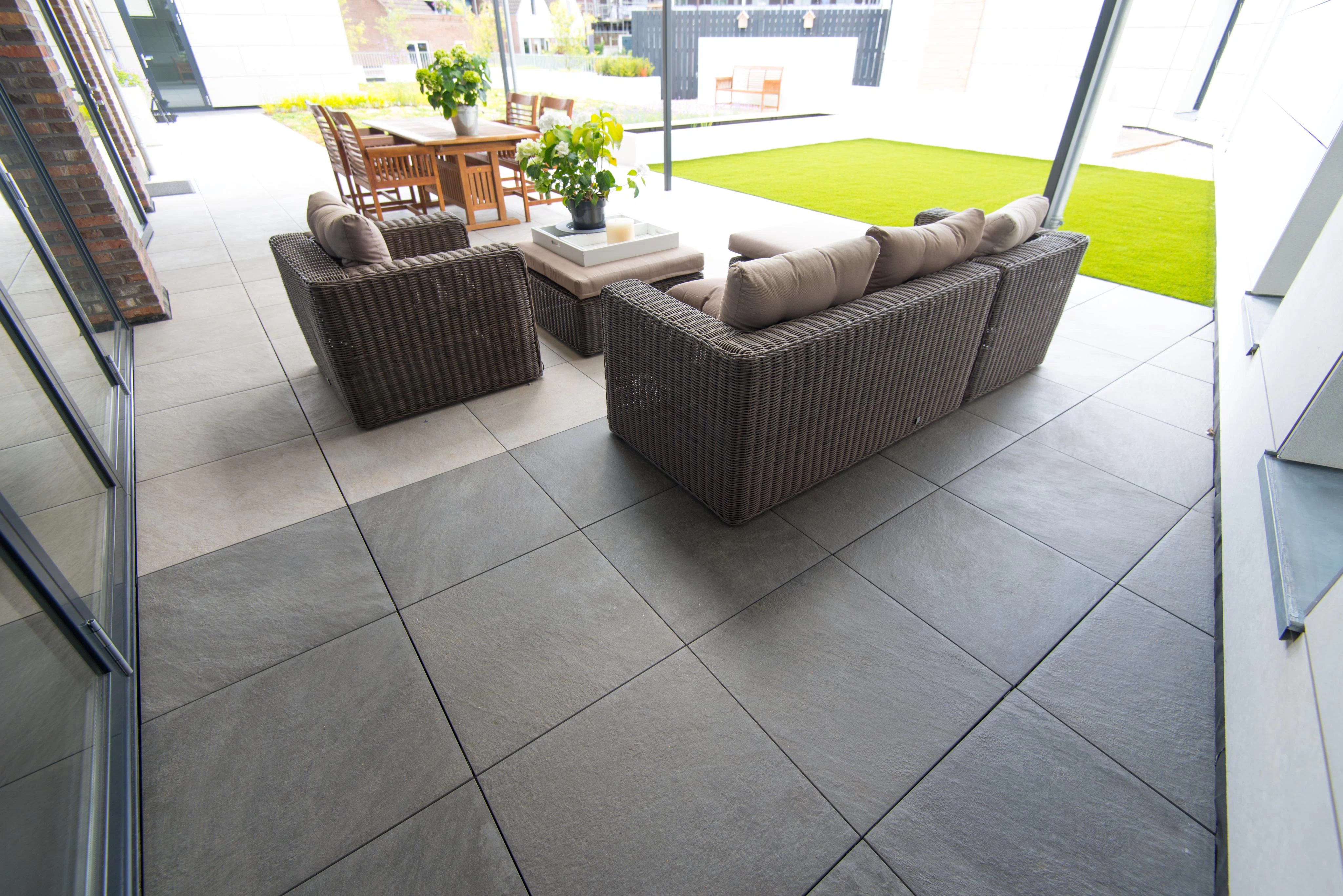 AtlasConcorde Huiskes Mode Twello Olanda 002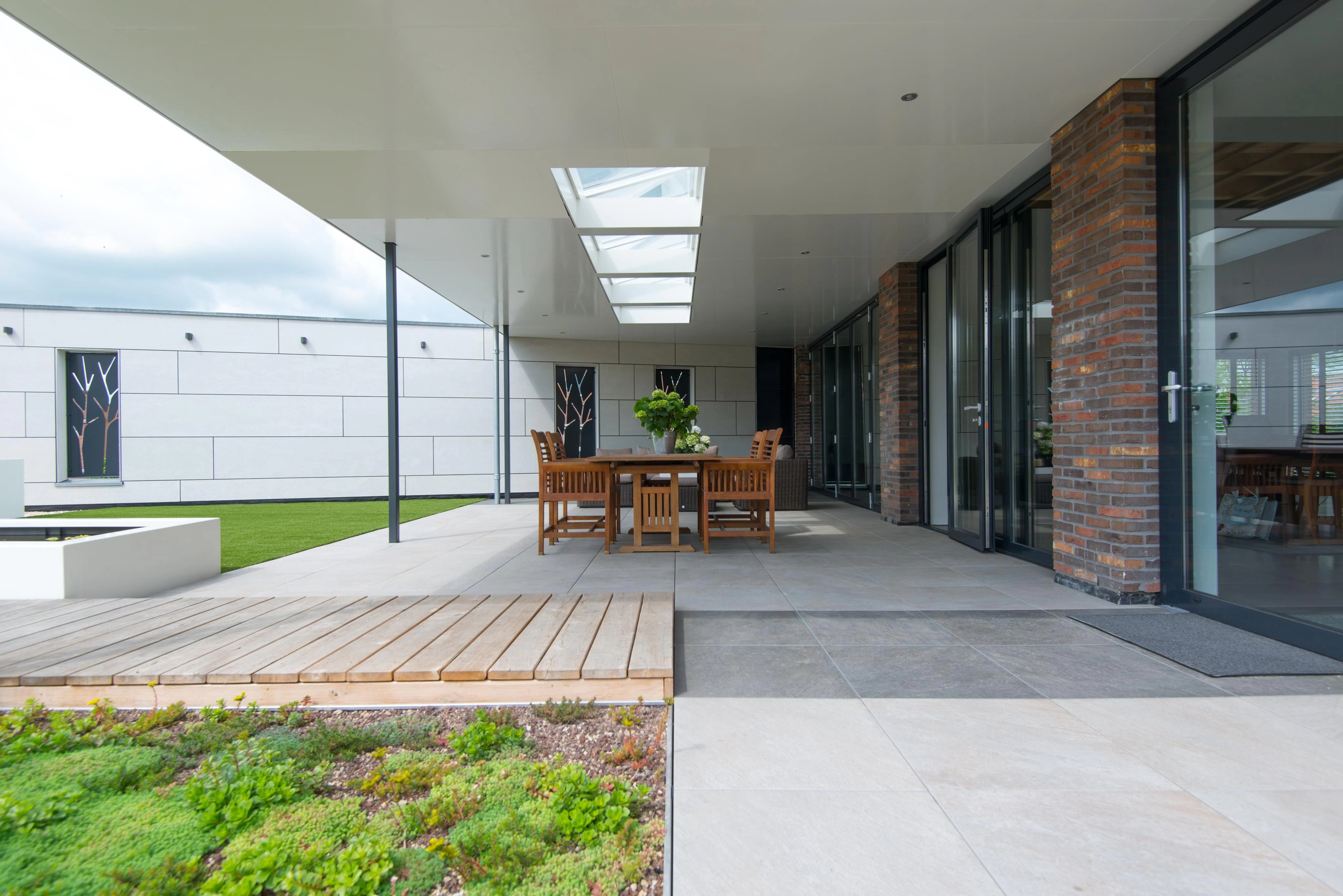 AtlasConcorde Huiskes Mode Twello Olanda 001
Inside the project
The leading collections