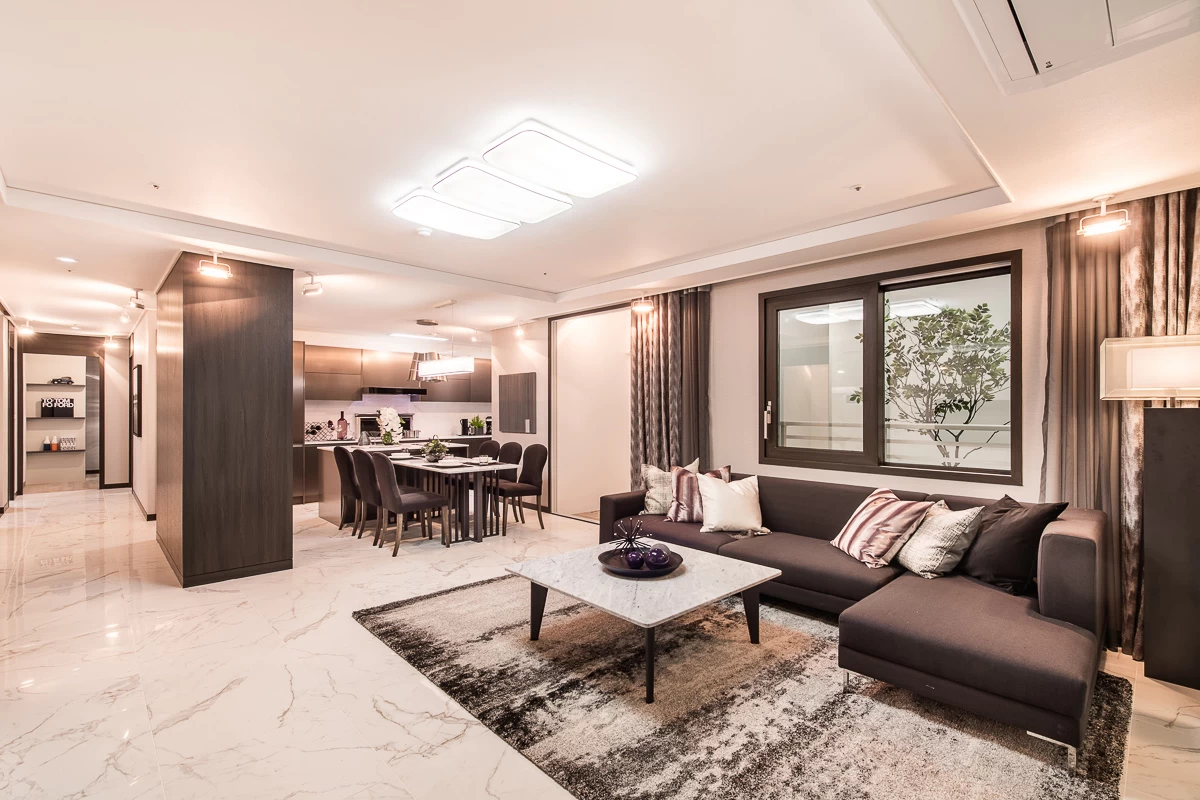 Residential
Hyosung Harrington Place
Located north of the Han River, Gangbuk District is one of the 25 districts that make up the city of Seoul, the capital of South Korea. Contemporary and residential, Gangbuk is just a few miles from the city's major tourist sites and is home to two of the city's most renowned universities.
A comfortable home, modern yet traditional, the district was chosen by Chinhung International, Inc. - a world-renowned construction company specializing in civil works, construction, and plant engineering founded in 1959 and incorporated by the Hyosung Group in 2008 - as an ideal place for the first "Harrington" projects, the company's new brand that recalls the term known especially in England to identify noble buildings immersed in an area rich in history.
No introduction is therefore necessary because the name Hyosung Harrington Place speaks for itself: an elegant and exclusive residential complex that seeks an unusual but immediate refinement in architecture and materials. This is why the interior design also included porcelain tile floors and white body wall tiles by Atlas Concorde, chosen as symbols of a top-level residential space focused on nature and its many facets, reinterpreting them and elevating them to superior planes of style.
Different material inspirations therefore for a common denominator: luxury. On the horizontal and vertical walls of the Korean apartment ceramic collections that draw inspiration from different natural elements alternate, giving the structure the reliability of porcelain tiles. The project features the intense expressiveness of some of the finest marbles and the advanced esthetics of brushed cement that, featuring a light structure and surprising light reverberations, ensures an interior design with great esthetic impact, velvety to the touch and pleasing to the eye. There's also a touch of quartzite that comes to life through intense colorful and structural variegations obtained through the use of the most modern and sophisticated technologies, not to mention the earthy and natural look of plaster, which adds energy and great expressive force to the wall tiles.
In addition to the alternation of surfaces inspired by natural materials, the rooms of the apartment also combine complementary and opposing shades and different finishes, including dynamic three-dimensional wall tiles that create sculpted decorative wallsperfect for elegant, contemporary spaces.
Marvel, Marvel Pro, Ewall, Trust and Arty are the five Atlas Concorde collections chosen for the Hyosung Harrington Place project.
Where
Seoul, Korea, South
Inside the project
AtlasConcorde Residenza Hyosung Corea 007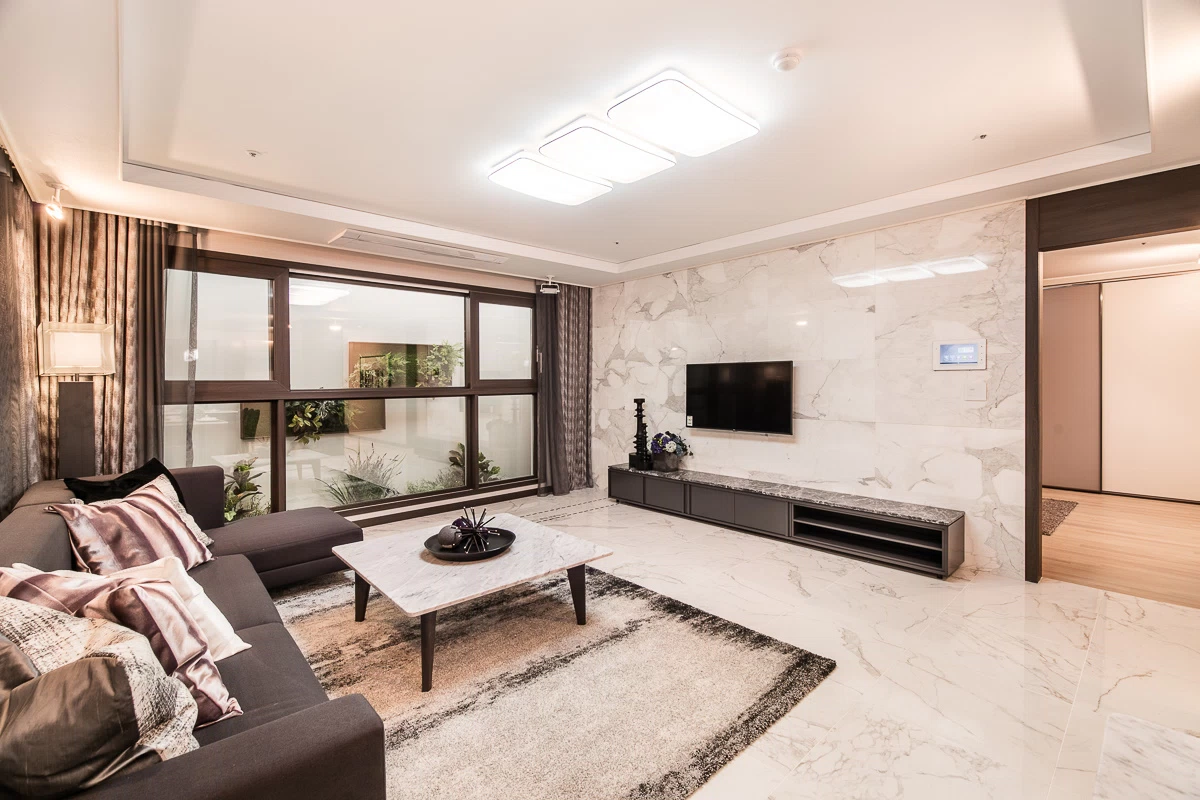 AtlasConcorde Residenza Hyosung Corea 004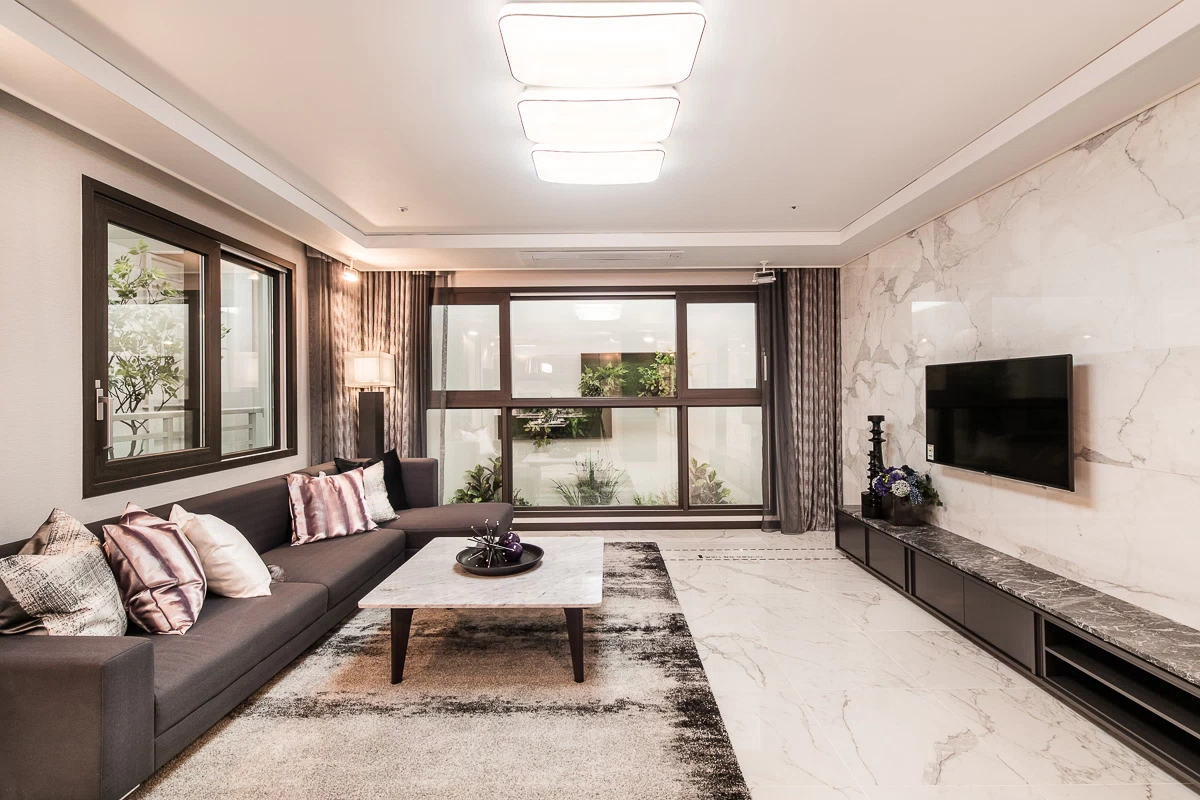 AtlasConcorde Residenza Hyosung Corea 005
AtlasConcorde Residenza Hyosung Corea 008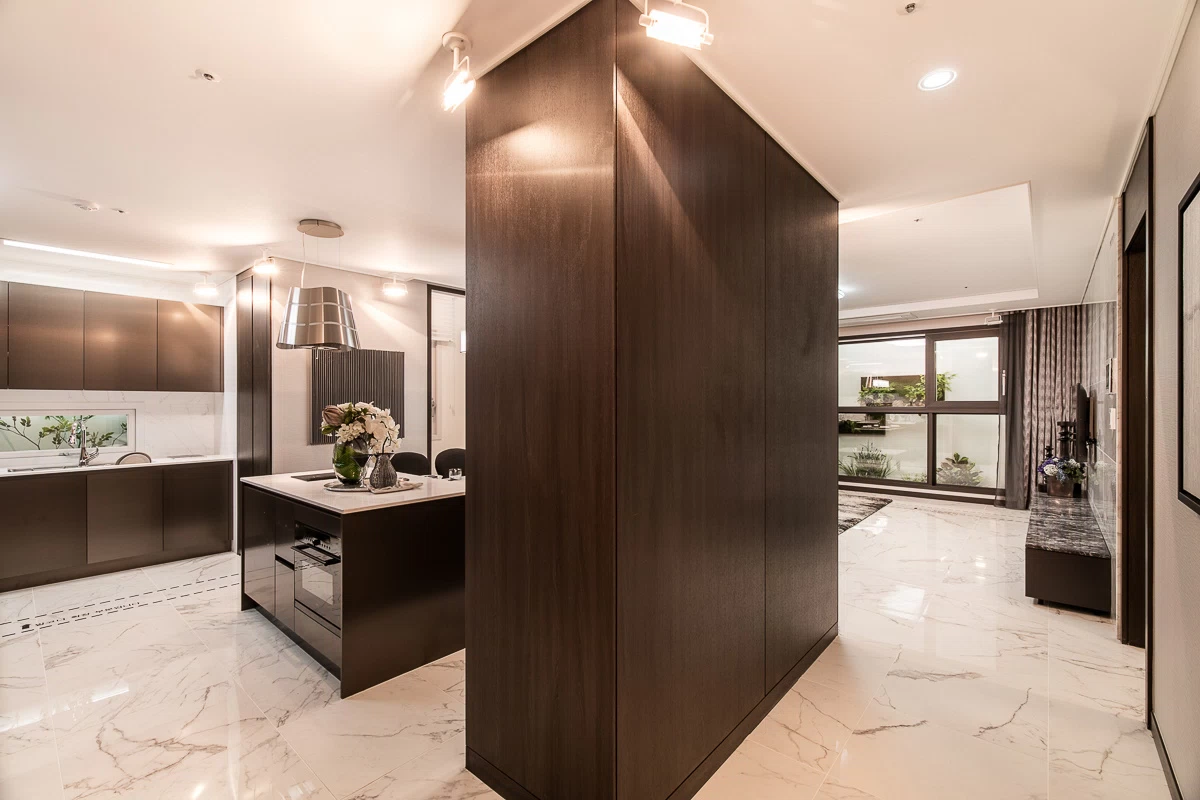 AtlasConcorde Residenza Hyosung Corea 009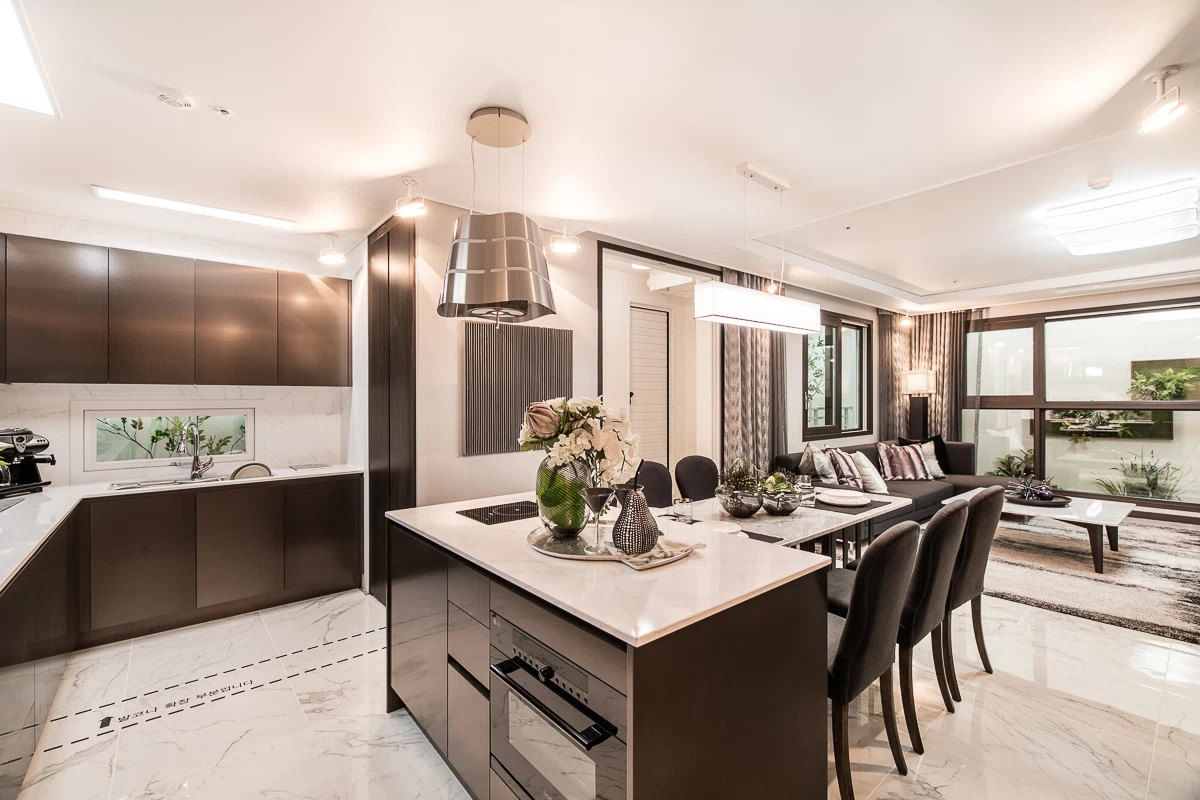 AtlasConcorde Residenza Hyosung Corea 010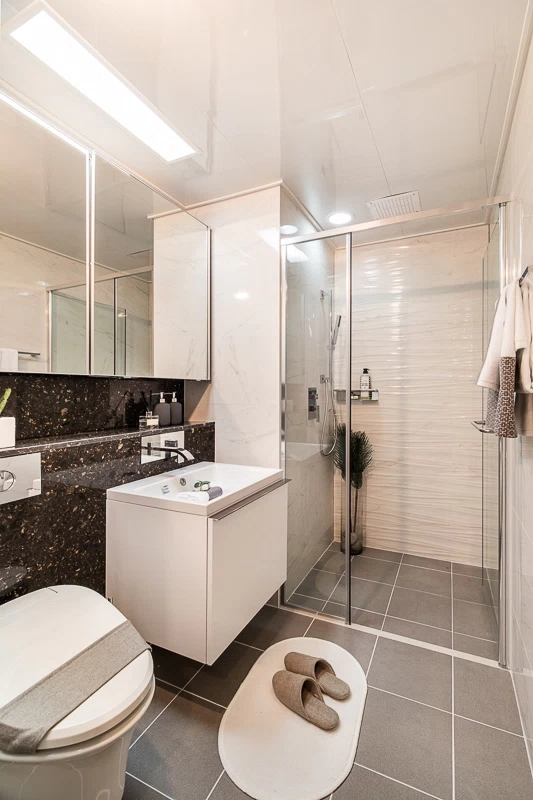 AtlasConcorde Residenza Hyosung Corea 002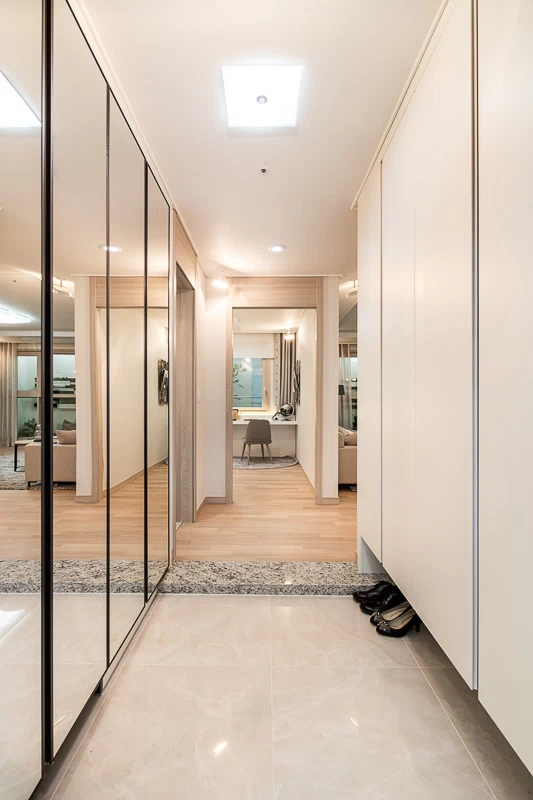 AtlasConcorde Residenza Hyosung Corea 001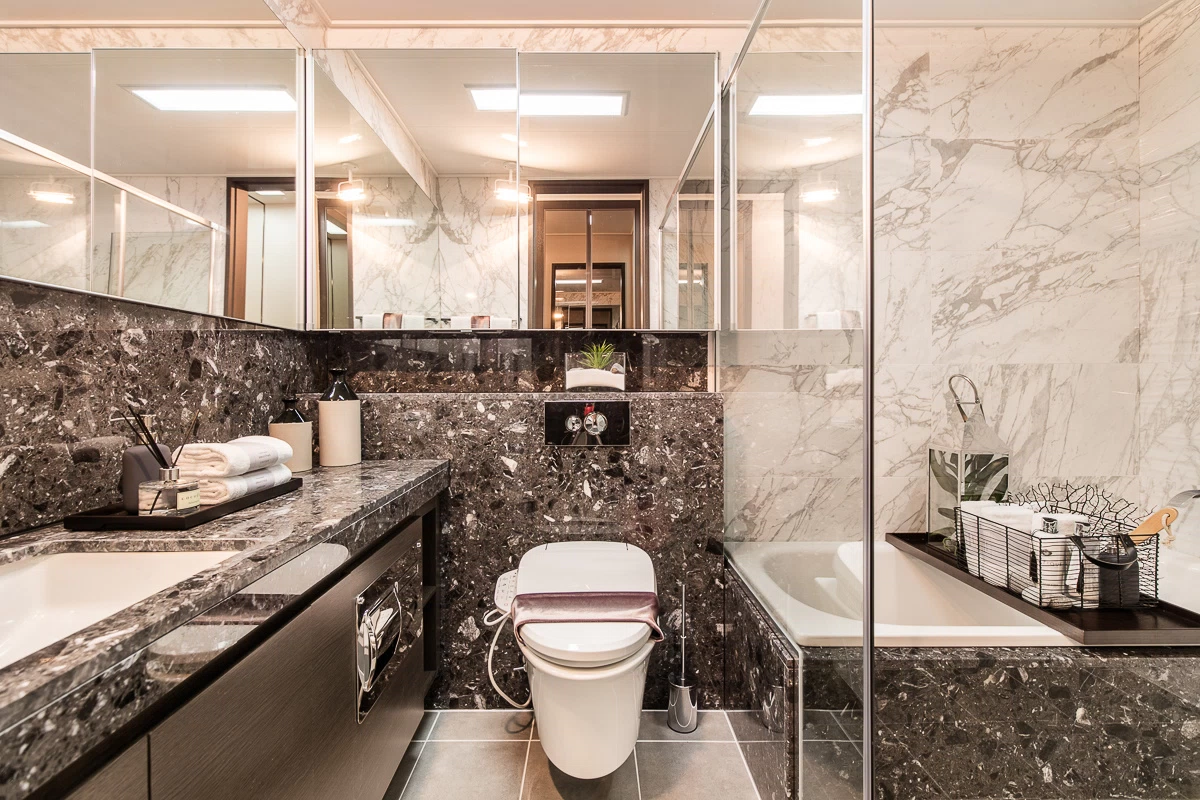 AtlasConcorde Residenza Hyosung Corea 018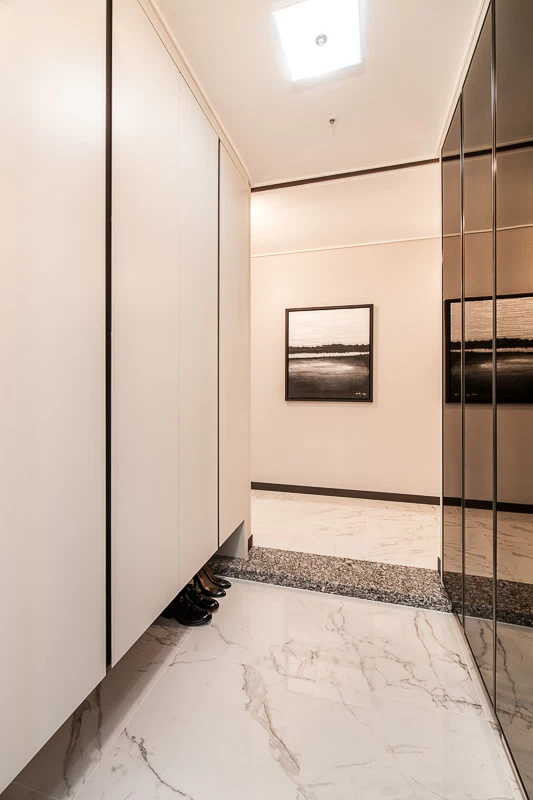 AtlasConcorde Residenza Hyosung Corea 015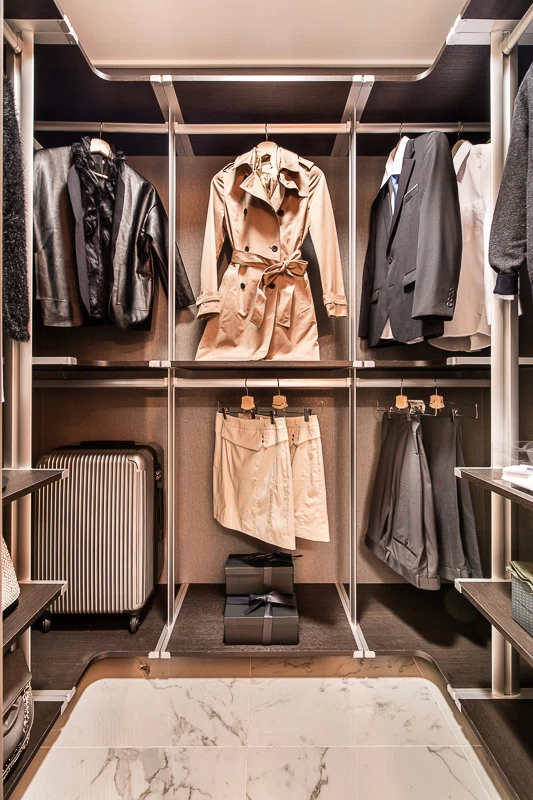 AtlasConcorde Residenza Hyosung Corea 019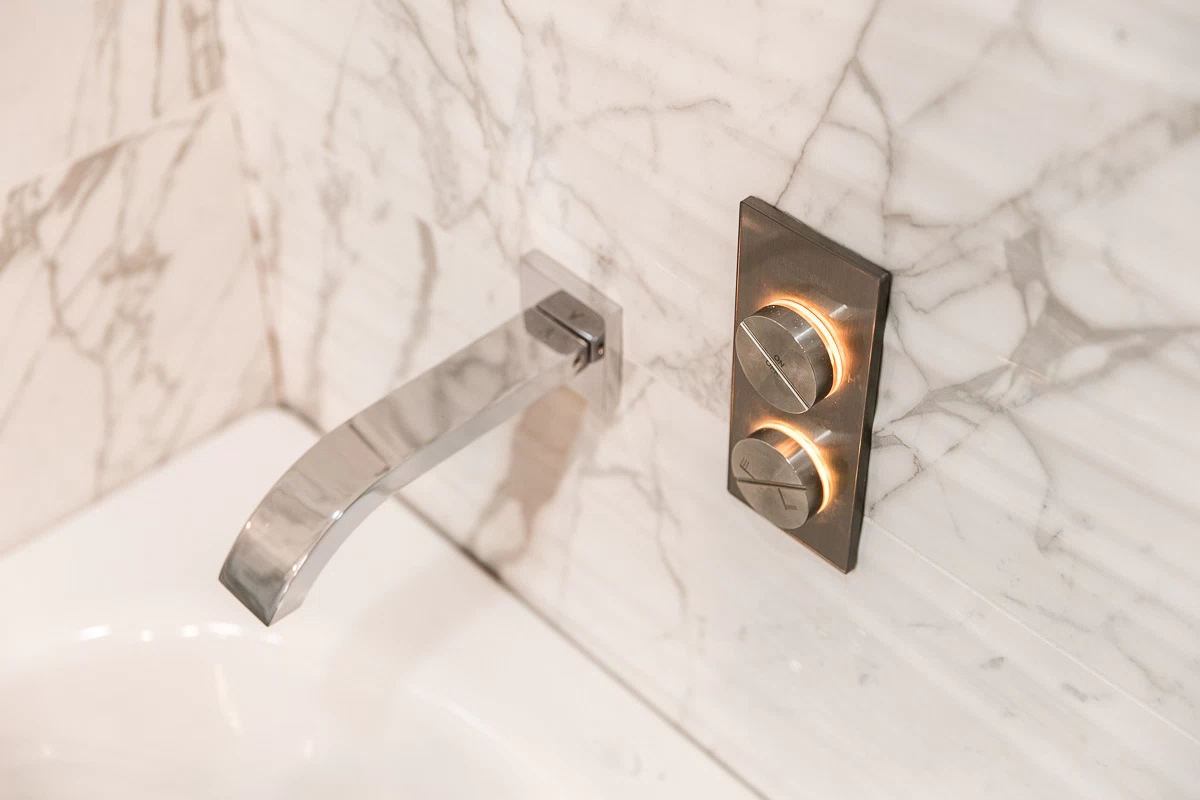 AtlasConcorde Residenza Hyosung Corea 016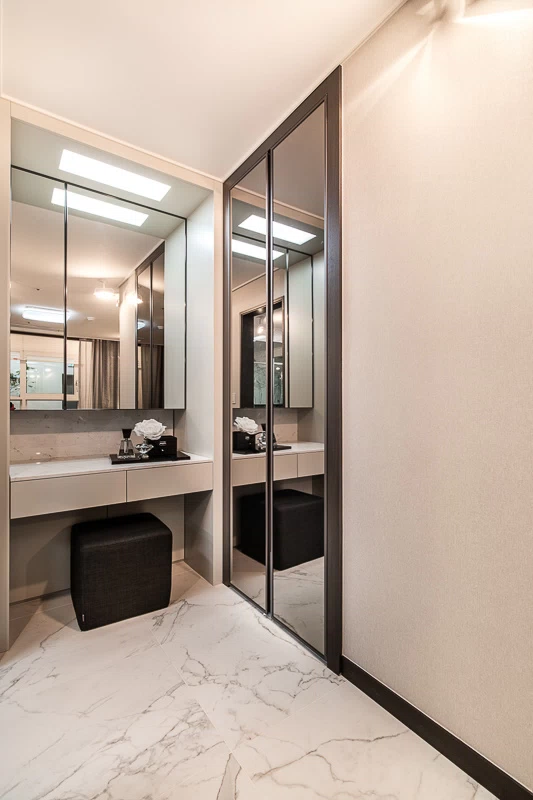 AtlasConcorde Residenza Hyosung Corea 012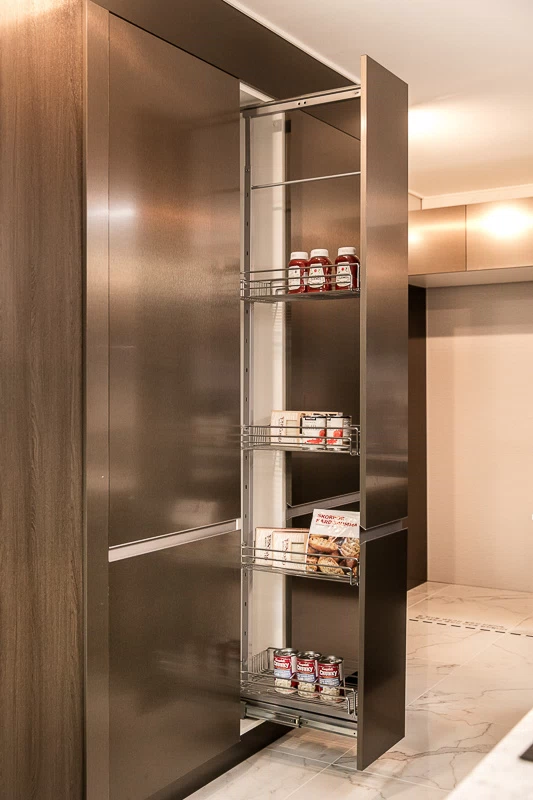 AtlasConcorde Residenza Hyosung Corea 017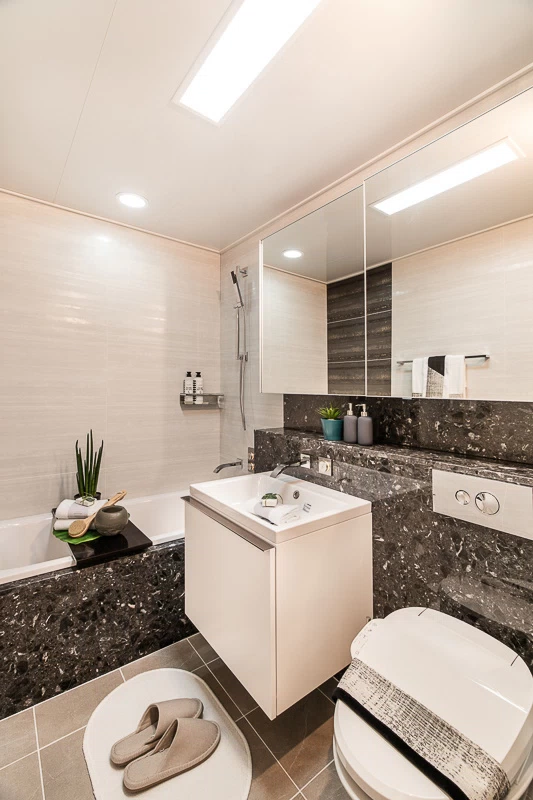 AtlasConcorde Residenza Hyosung Corea 014
Inside the project
The leading collections