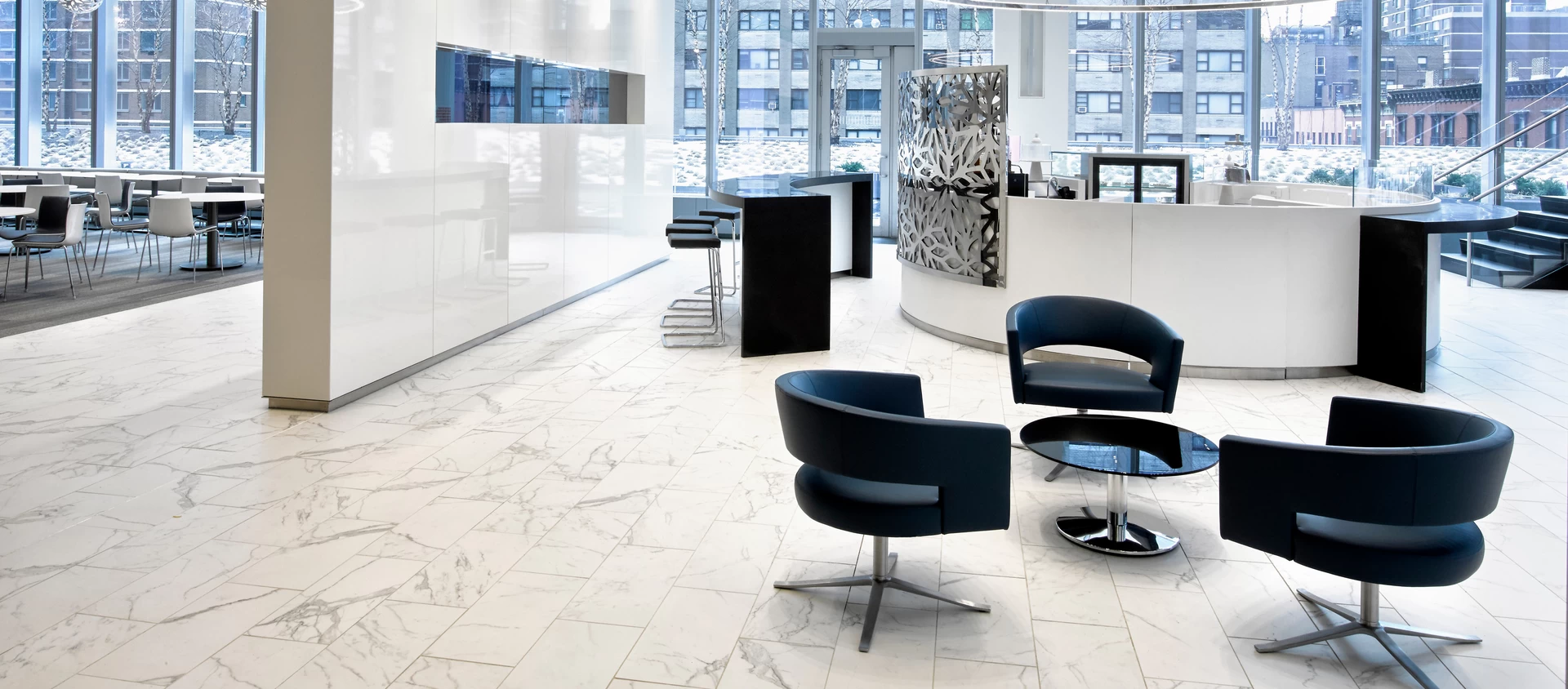 Offices and companies
Kaye Scholer Headquarters
Atlas Concorde ceramic tiles were used during the realization for the new Kaye Scholer Headquarters project in New York distributed by Nemo Tile.
The architectural project is one of the works of the GENSLER studio, and sees the extensive use of Atlas Concorde porcelain stoneware tiles on the indoor floors of the venue.
The Kaye Scholer Headquarters is a complex of refined offices and work areas that develop out from a large reception space and relaxation corner.
The Marvel furnishing project, which includes porcelain stoneware floors and coordinate wall tiles, gives a touch of refined elegance to the entire structure.
Style and project dimension is the result of the coming together of the elegance of the marble-effect and the contemporary style chosen for the furnishings. The surfaces are bathed in light thanks to the large windows that give a particularly bright atmosphere to the space. Geometric shapes and marked lines also confer a minimalist and sough-after character to the project.
The innovative administrative office in New York has Atlas Concorde marble-effect porcelain stoneware floors that merge aesthetic research with the excellent technical features of the tiles, such as resistance, durability and easy maintenance.
The project also recently obtained a prestigious award.
During the twenty-third edition of the Ceramics of Italy Tile Competitions at Covergins 2016, Confindustria Ceramica and ICE awarded the GENSLER studio in New York the accolade in the Commercial category for this very project, a project where Atlas Concorde marble-effect porcelain stoneware was extensively used.
Where
New York, United States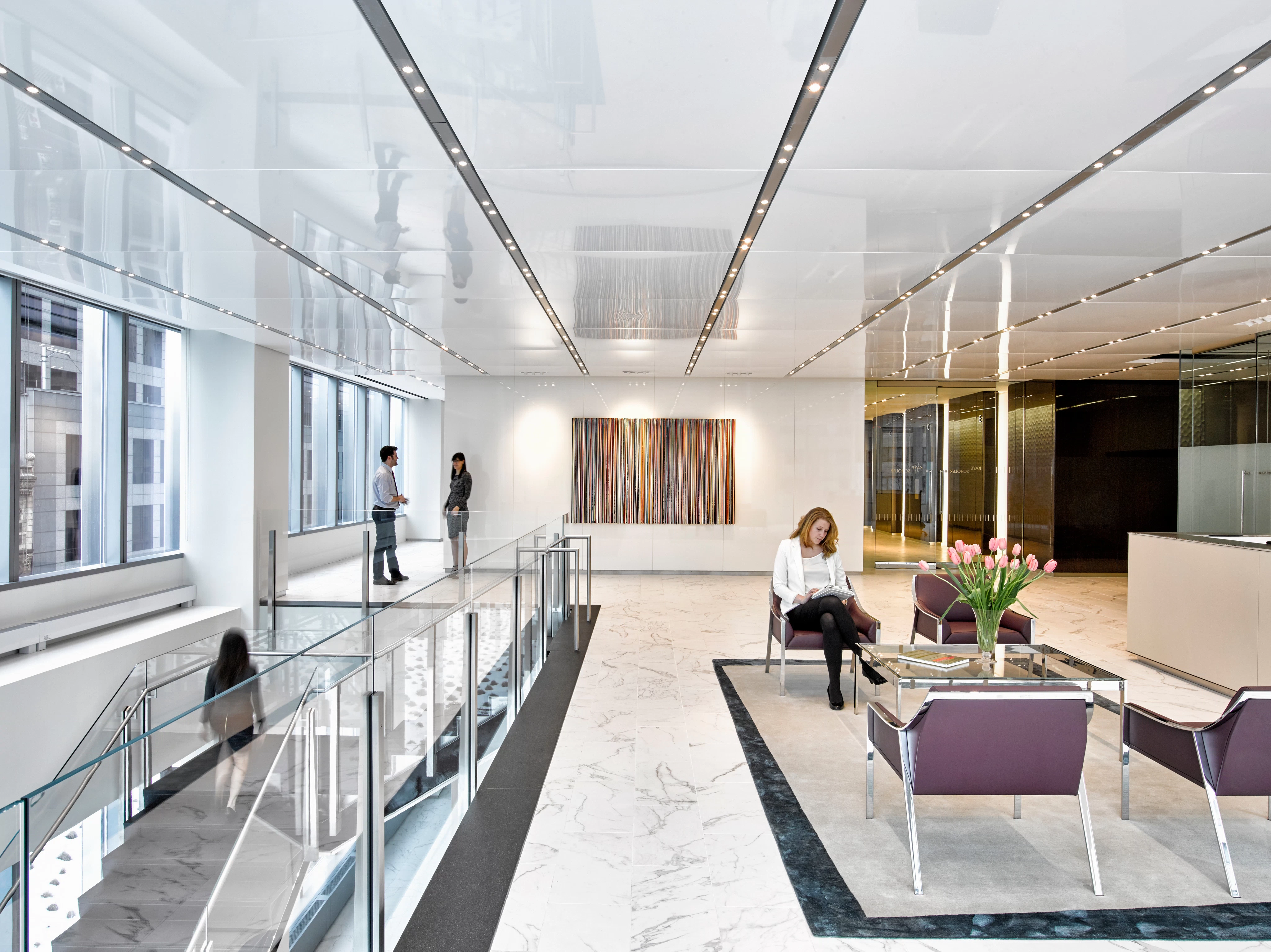 AtlasConcorde Kaye Scholer HQ USA 003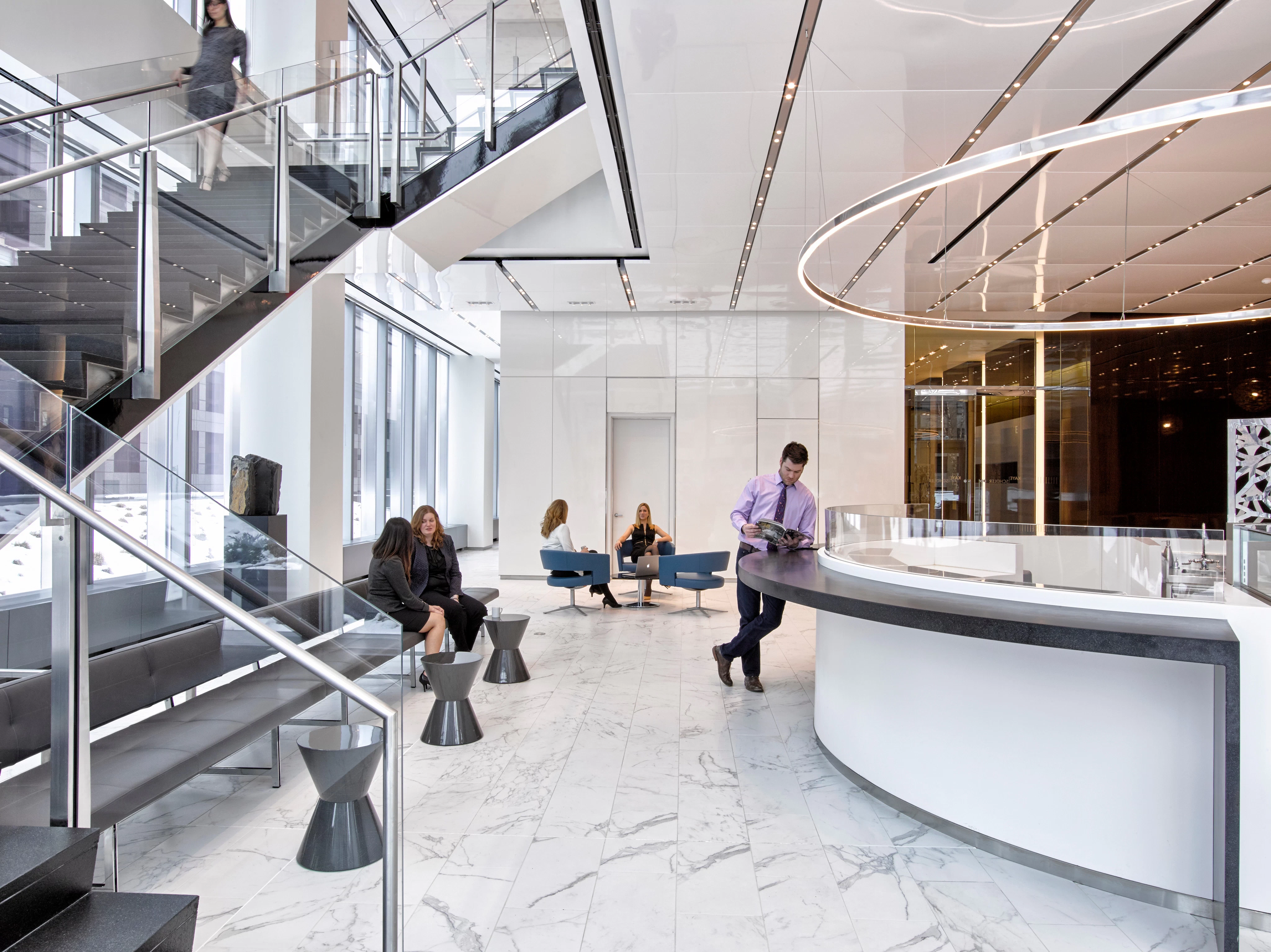 AtlasConcorde Kaye Scholer HQ USA 002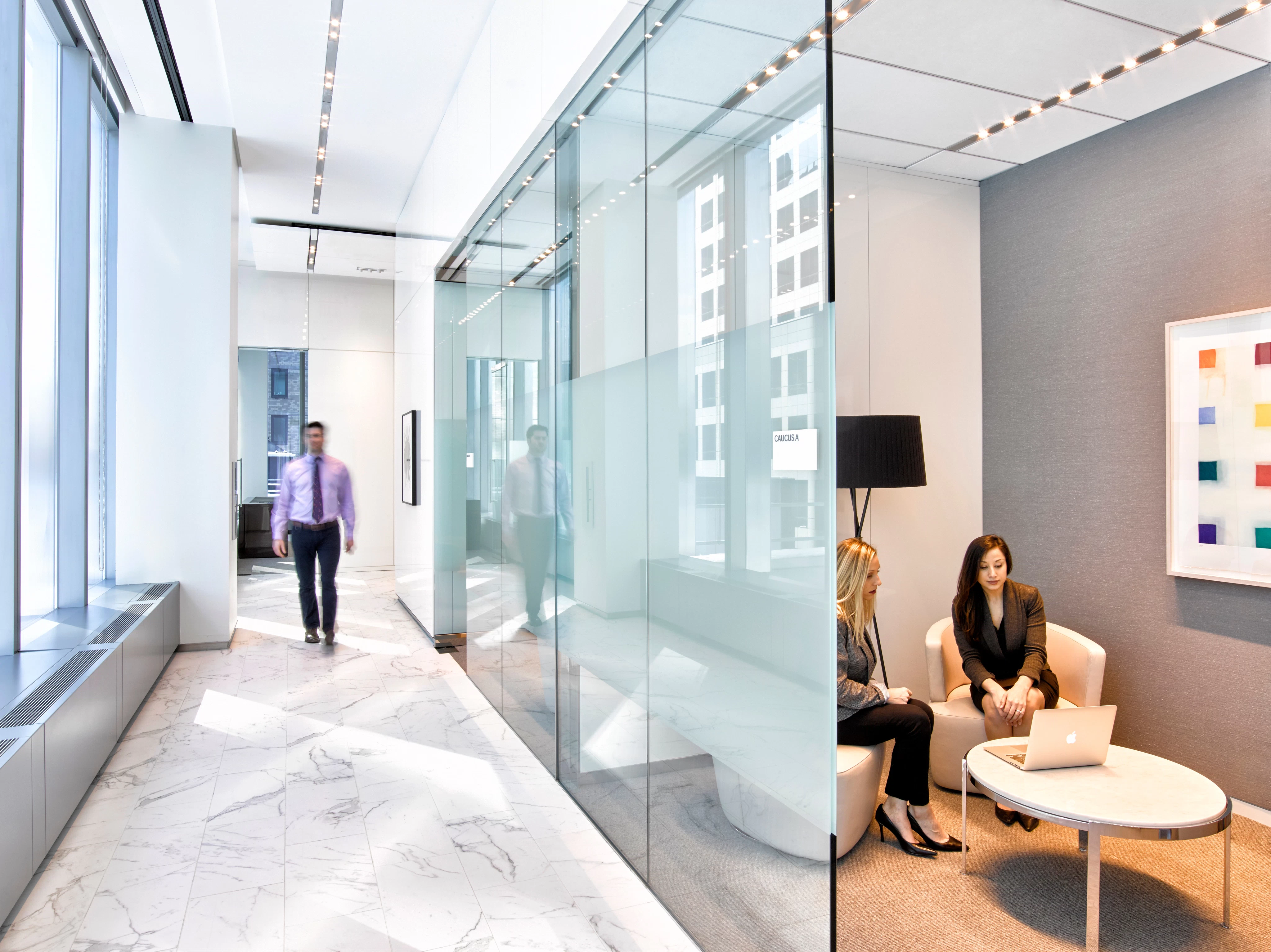 AtlasConcorde Kaye Scholer HQ USA 001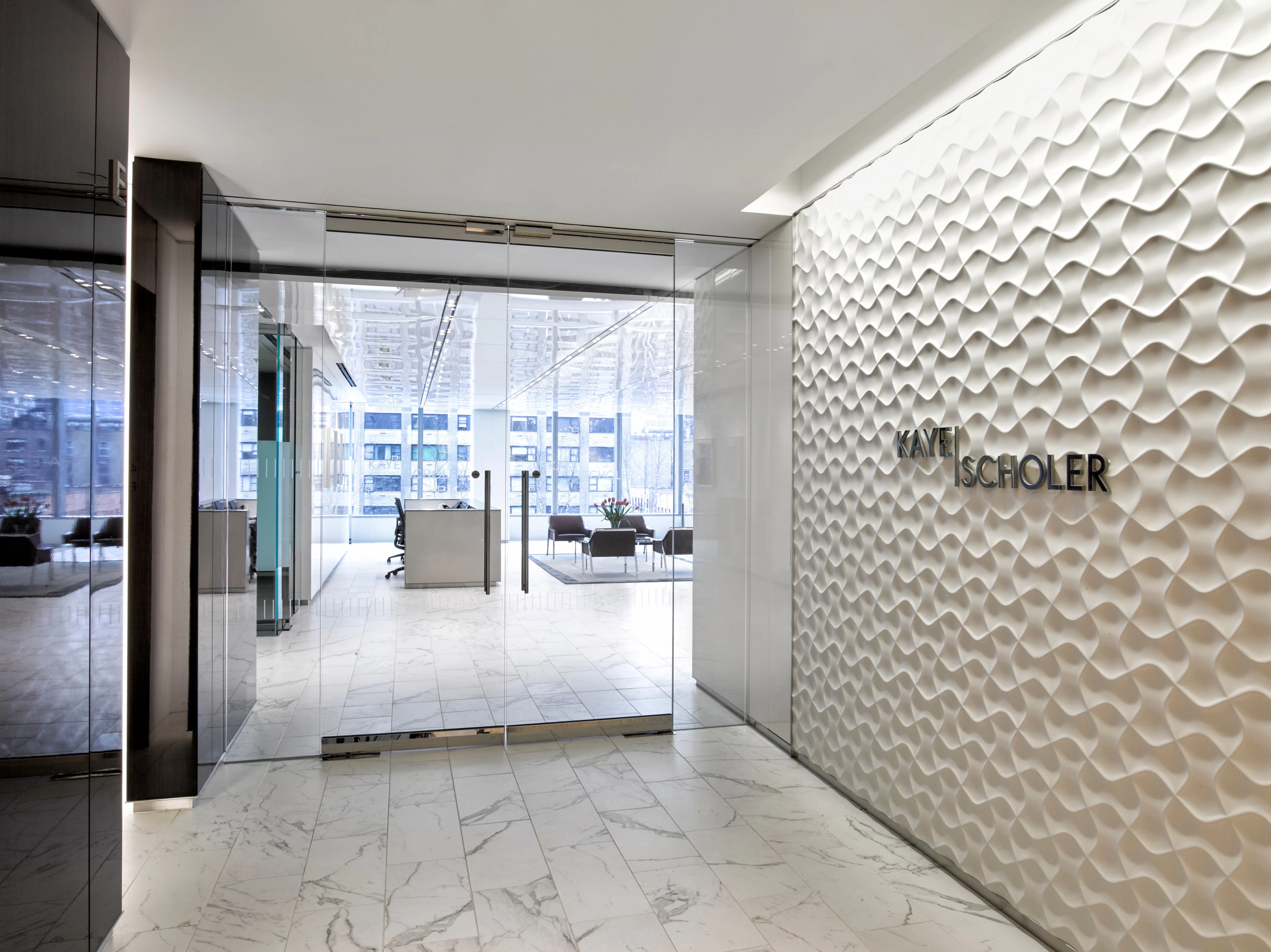 AtlasConcorde Kaye Scholer HQ USA 004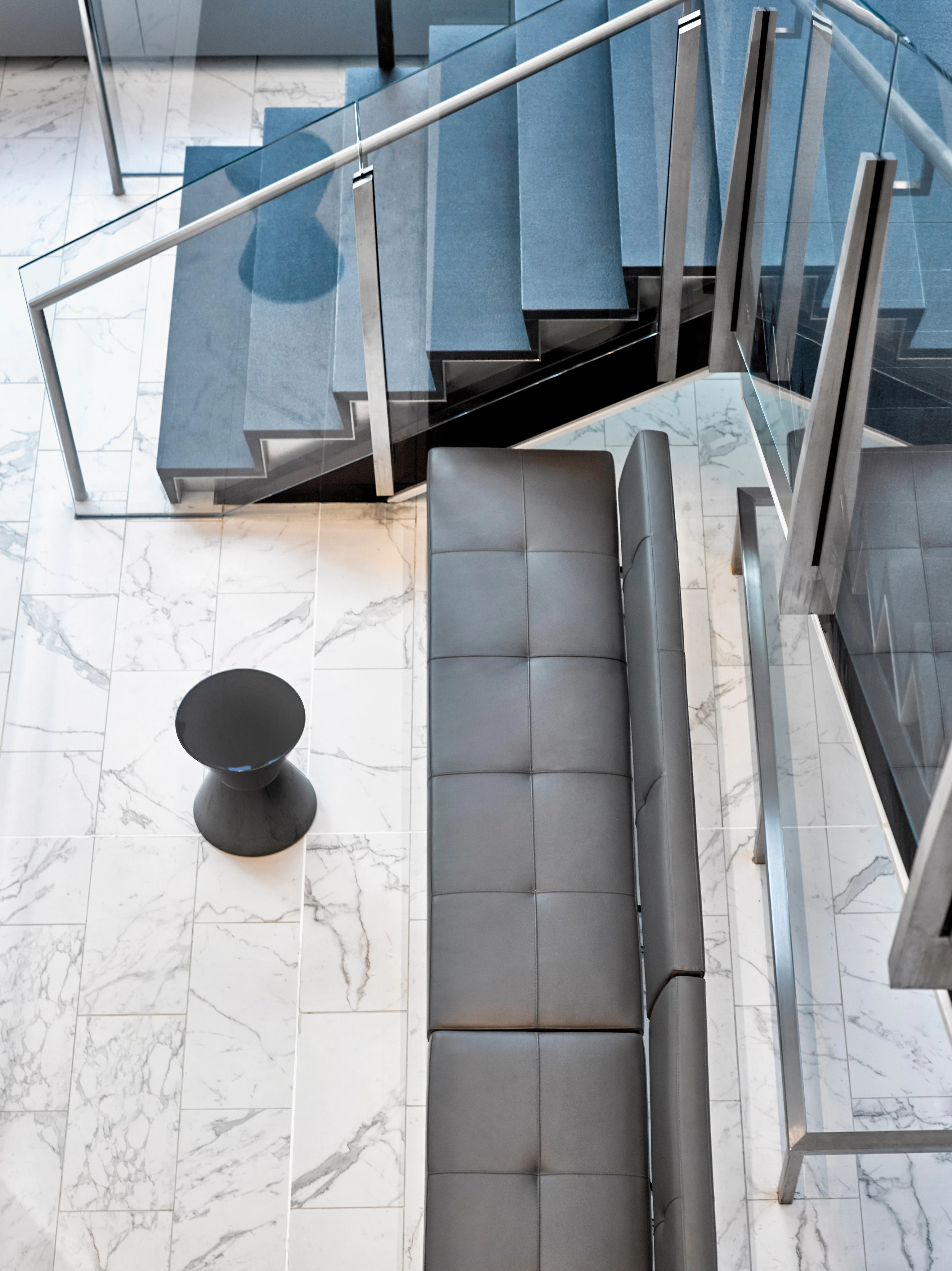 AtlasConcorde Kaye Scholer HQ USA 006