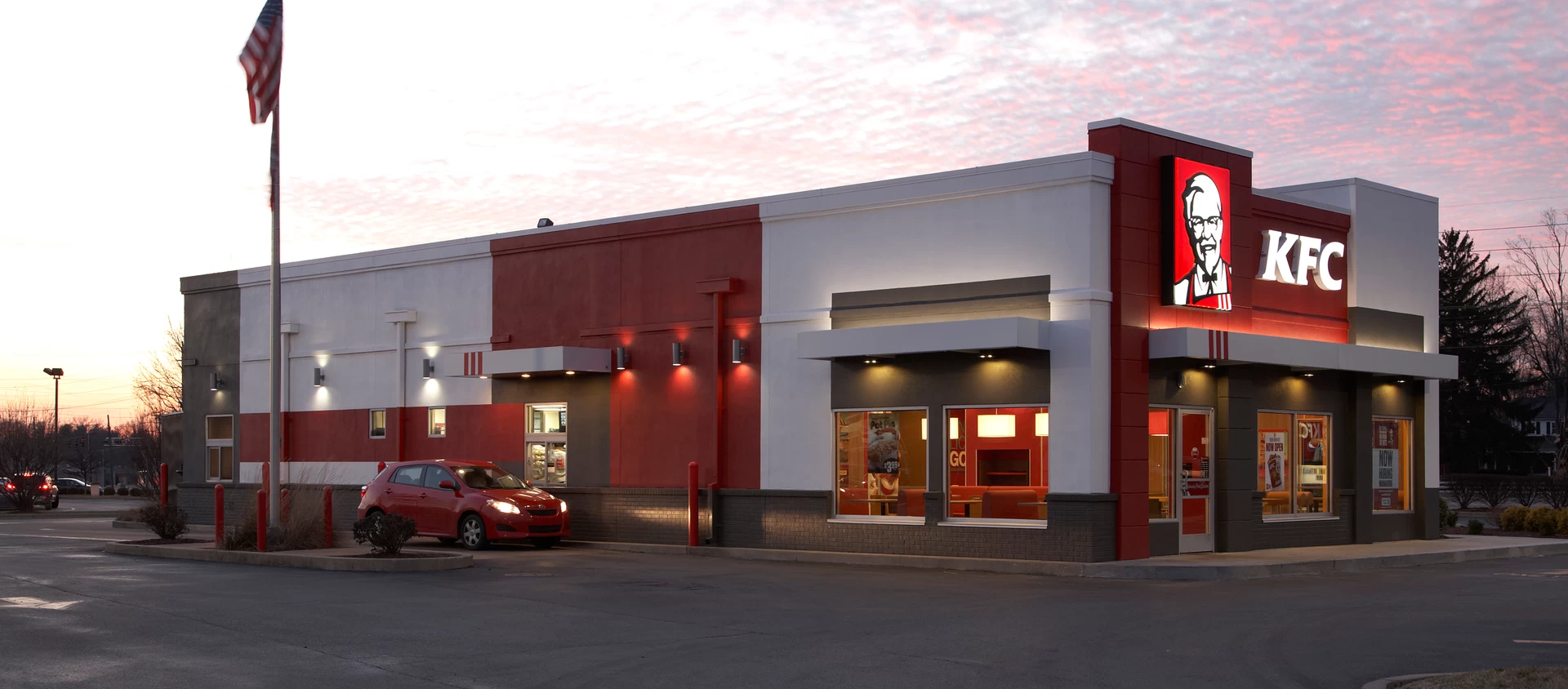 For the architectural project of the Kentucky Fried Chicken restaurant&fastfood in Louisville various Atlas Concorde collections for floor and wall cladding were chosen: stone look gres porcellanato tiles and white-body wall tiles create a young and fresh venue where natural tints merge with lively colours in an original mix.
The project saw the use of the Milestone, Fibra, Advance and Gioia series that, thanks to their excellent technical performance, are able to guarantee numerous advantages to commercial destinations, such as easy cleaning and maintenance.
Milestone, used for the indoor floors of the restaurant, is a stone look gres porcellanatoable to express the warmth of the natural material and creating a welcoming atmosphere where to taste a meal with friends. Some walls of the venue were clad using the Fibra collection, whose surface is characterised by a sophisticated texture recalling the most precious fabrics. The top is enhanced with Advance, porcelain stoneware characterised by a rich design inspired by natural stone.
The Gioia series was used for the bathroom wall cladding, white-body ceramic tiles in brilliant colours that tinge the space with its appealing shades.
Where
LOUISVILLE (Ky), United States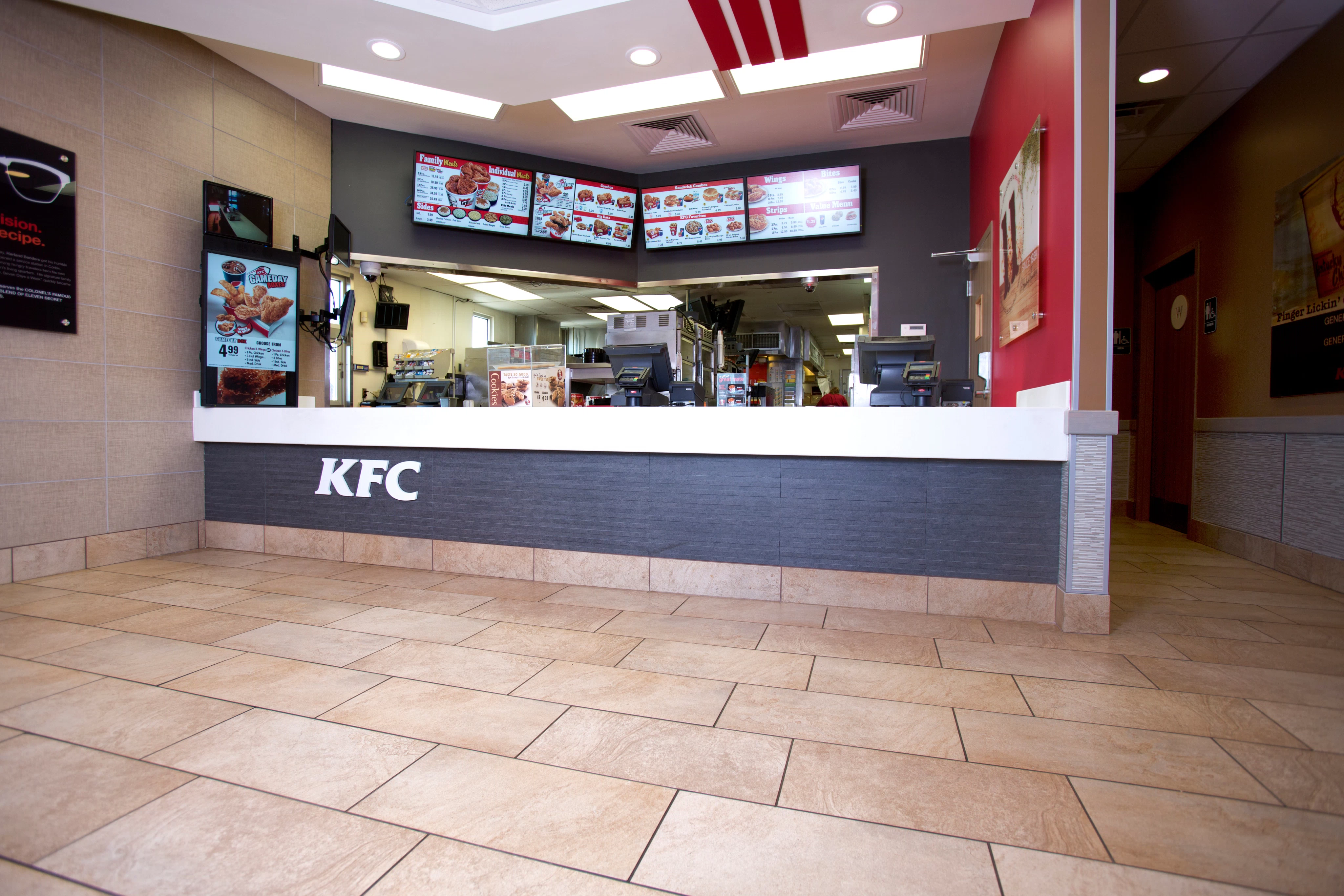 AtlasConcorde KFC USA 005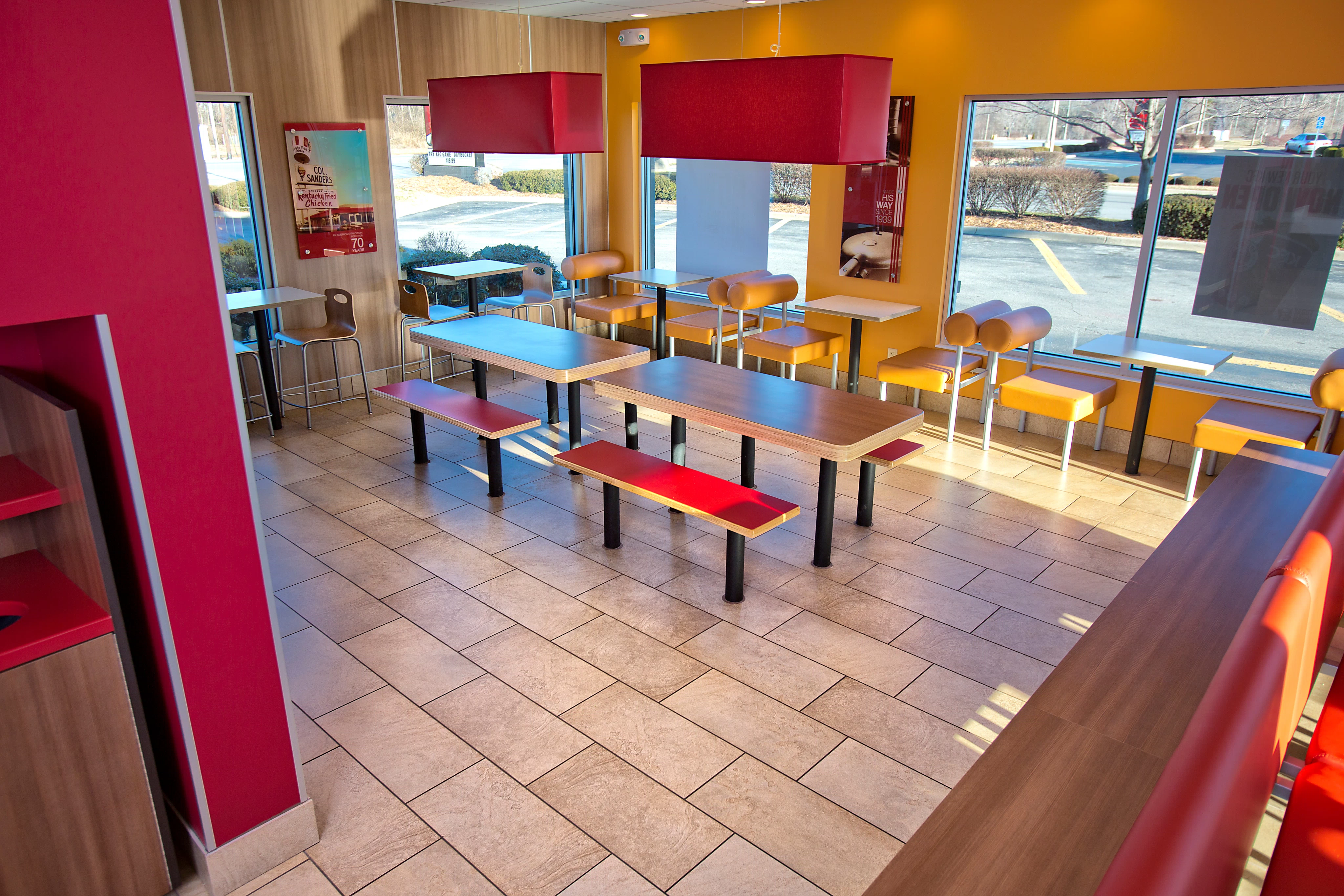 AtlasConcorde KFC USA 002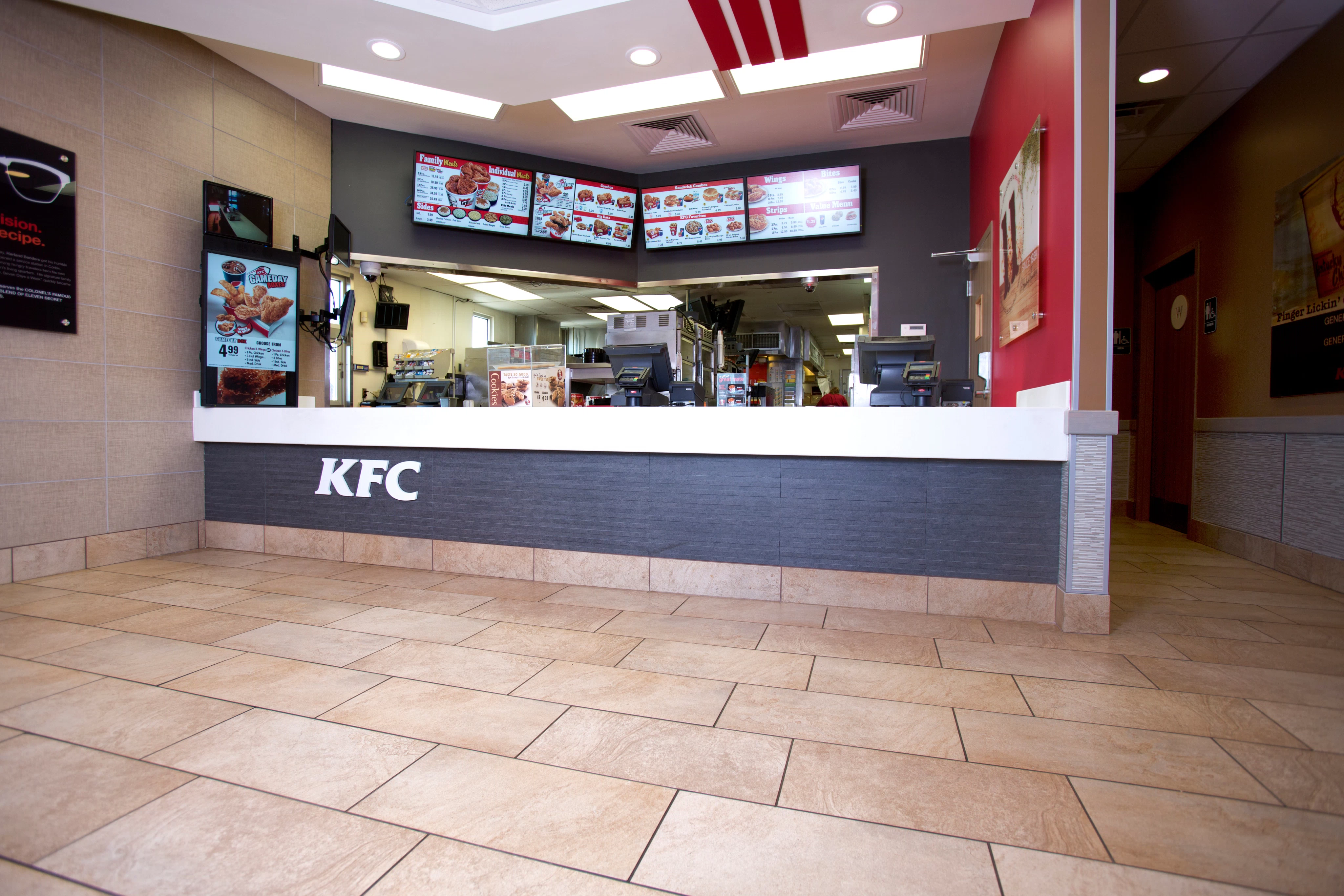 AtlasConcorde KFC USA 005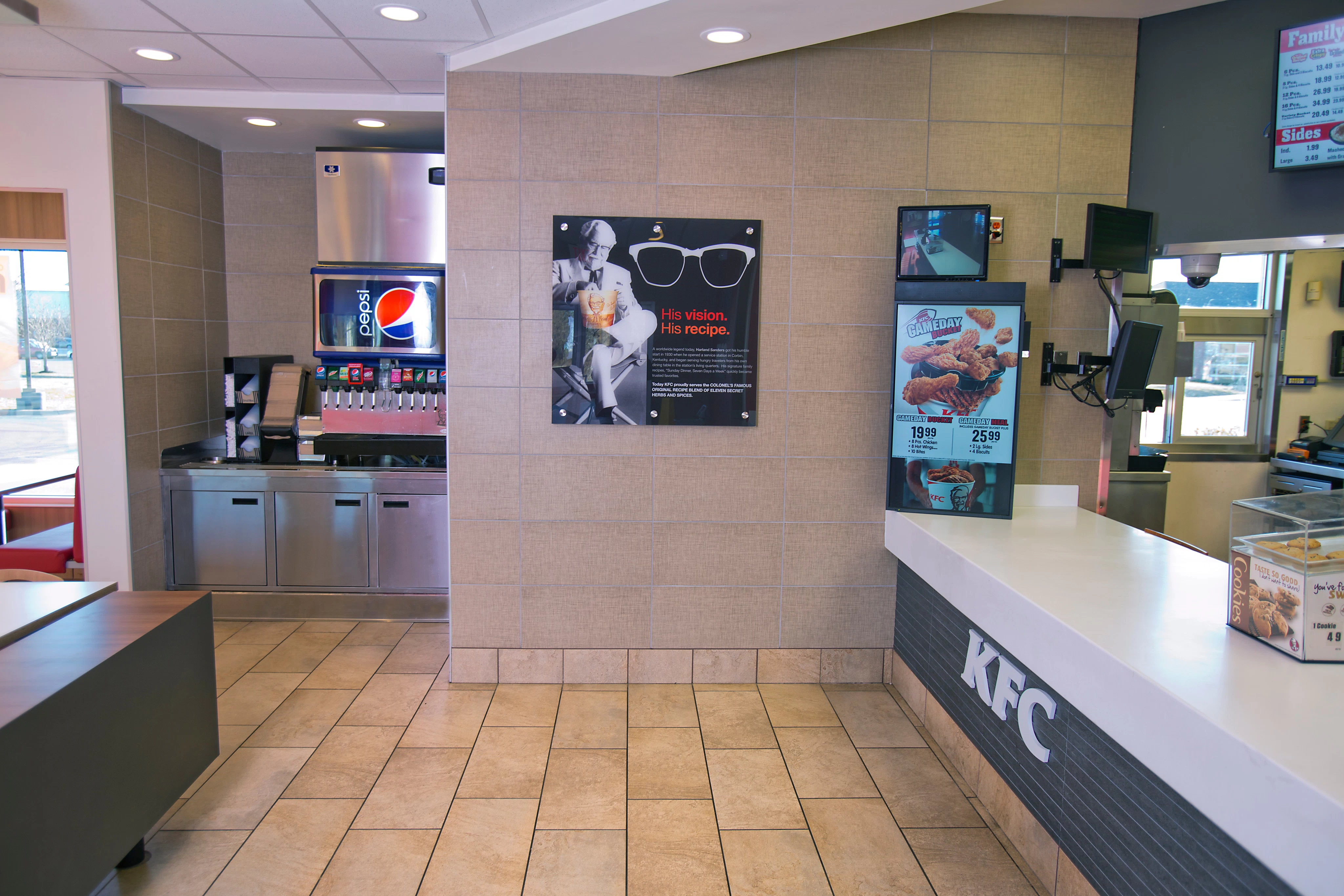 AtlasConcorde KFC USA 007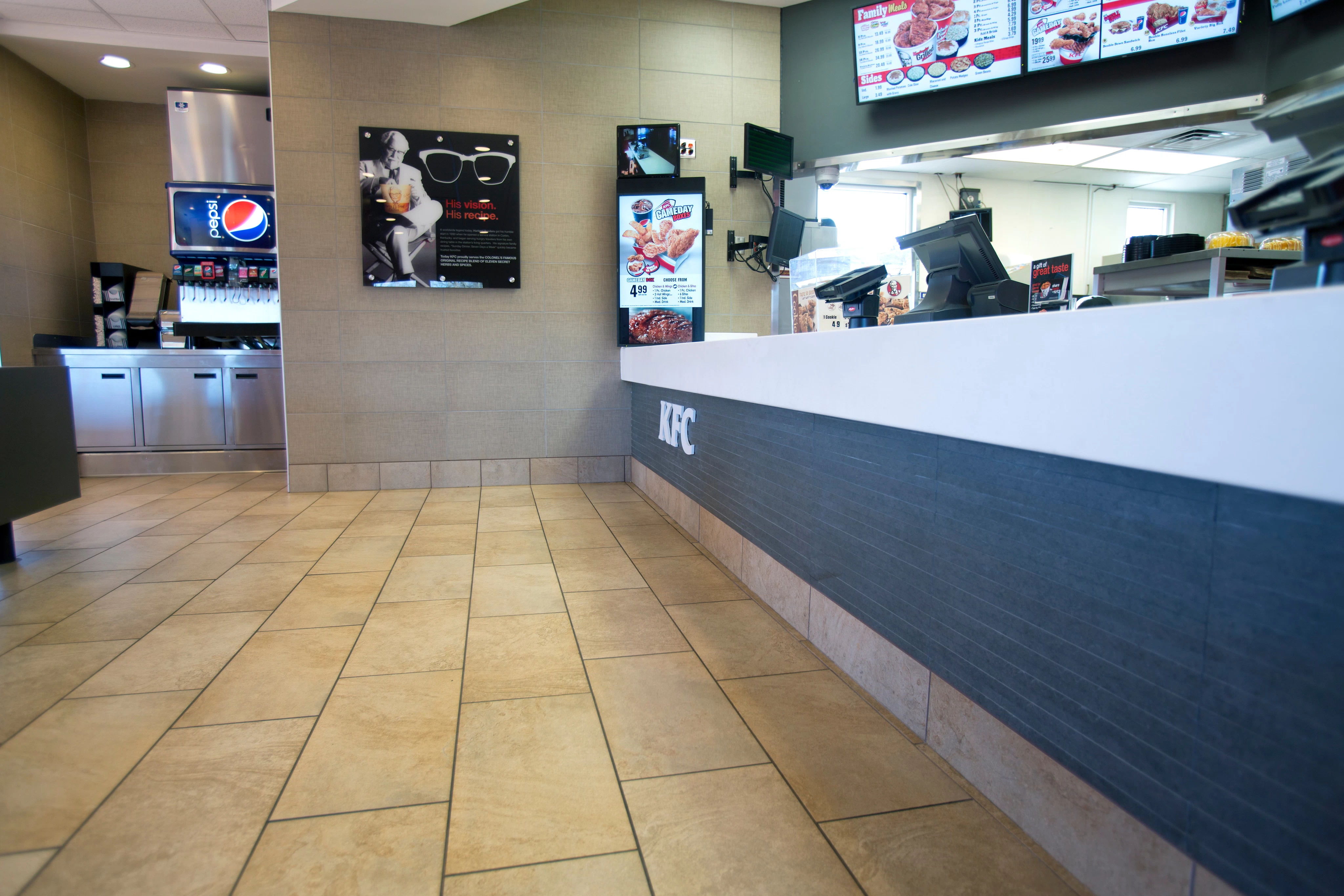 AtlasConcorde KFC USA 010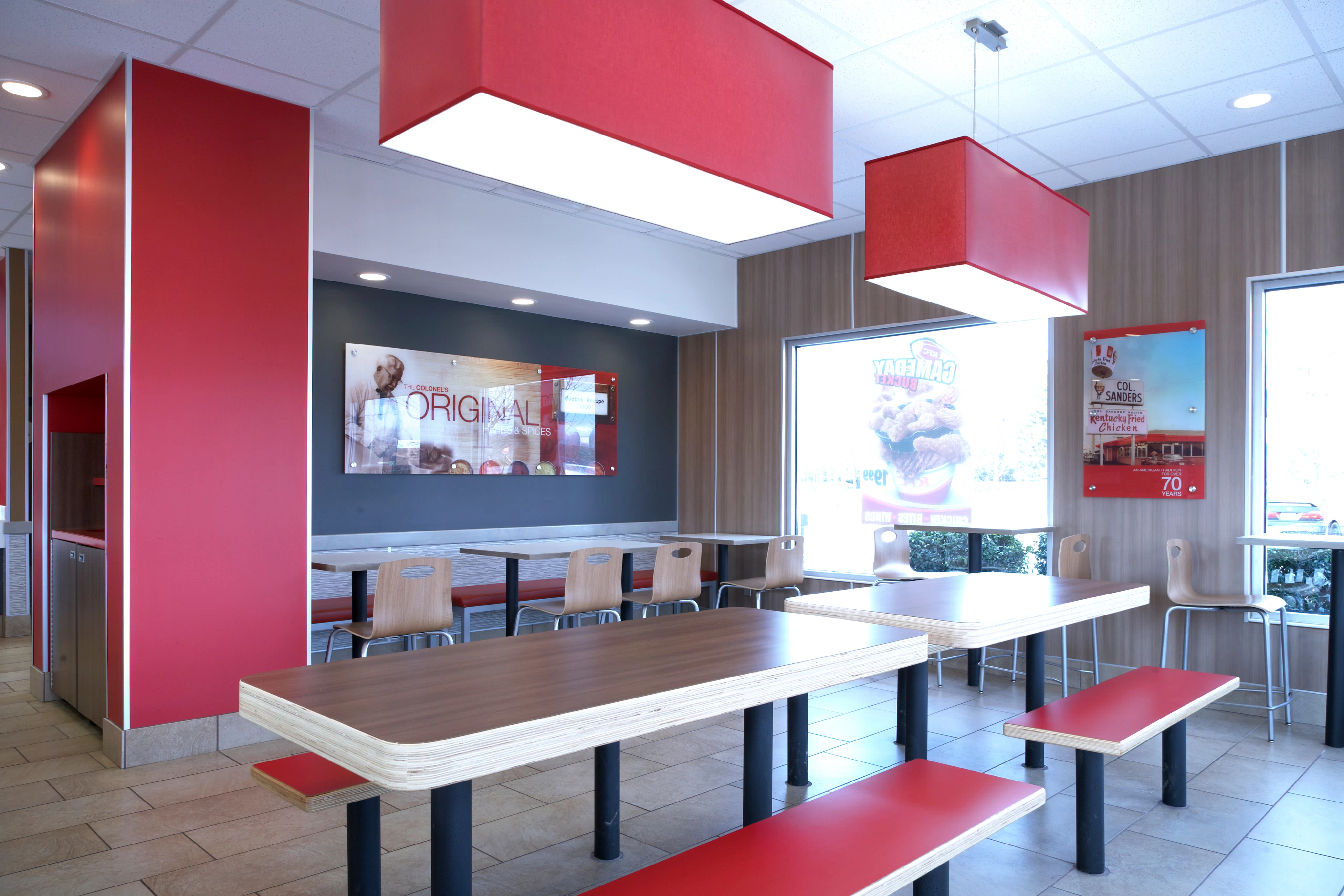 AtlasConcorde KFC USA 017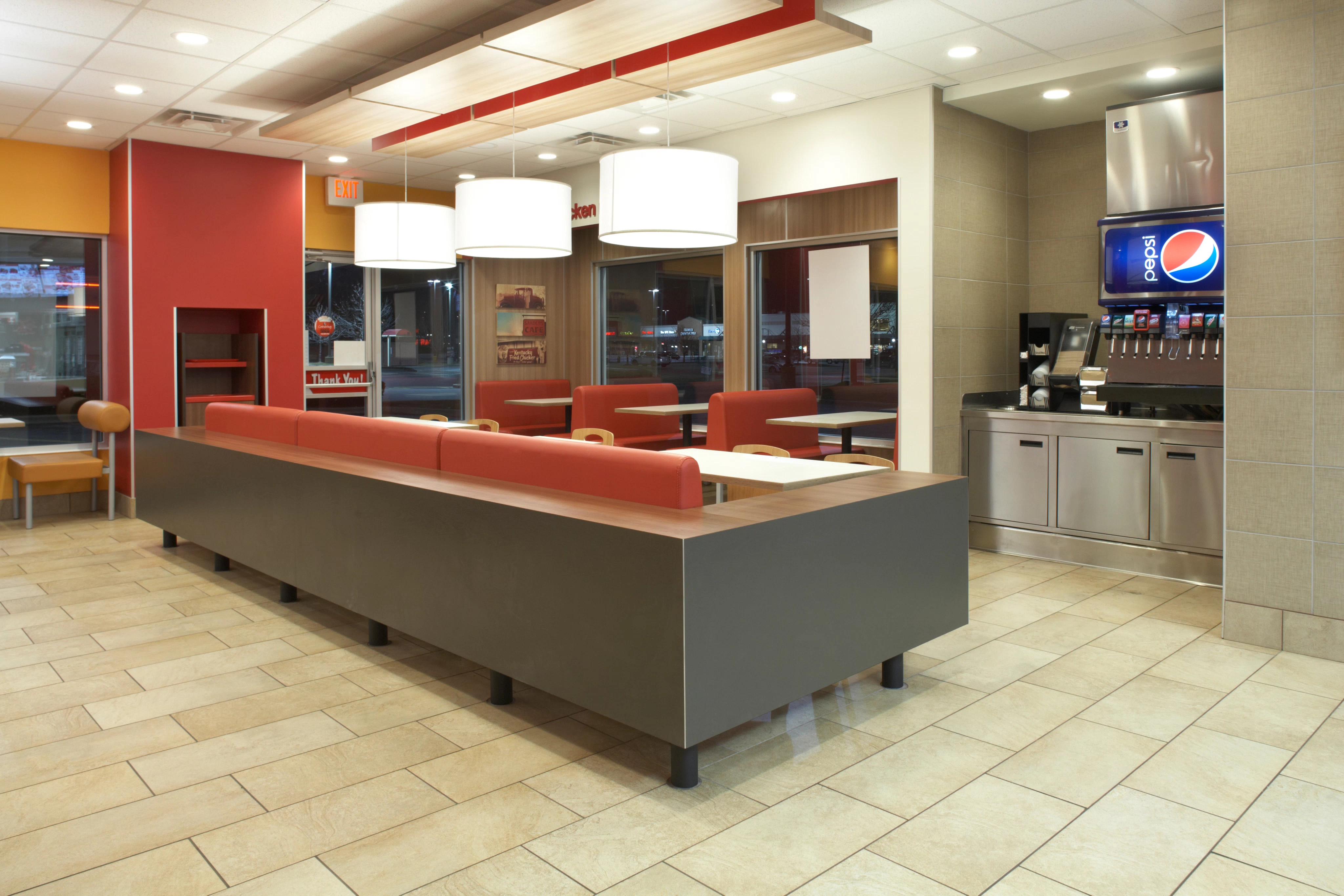 AtlasConcorde KFC USA 021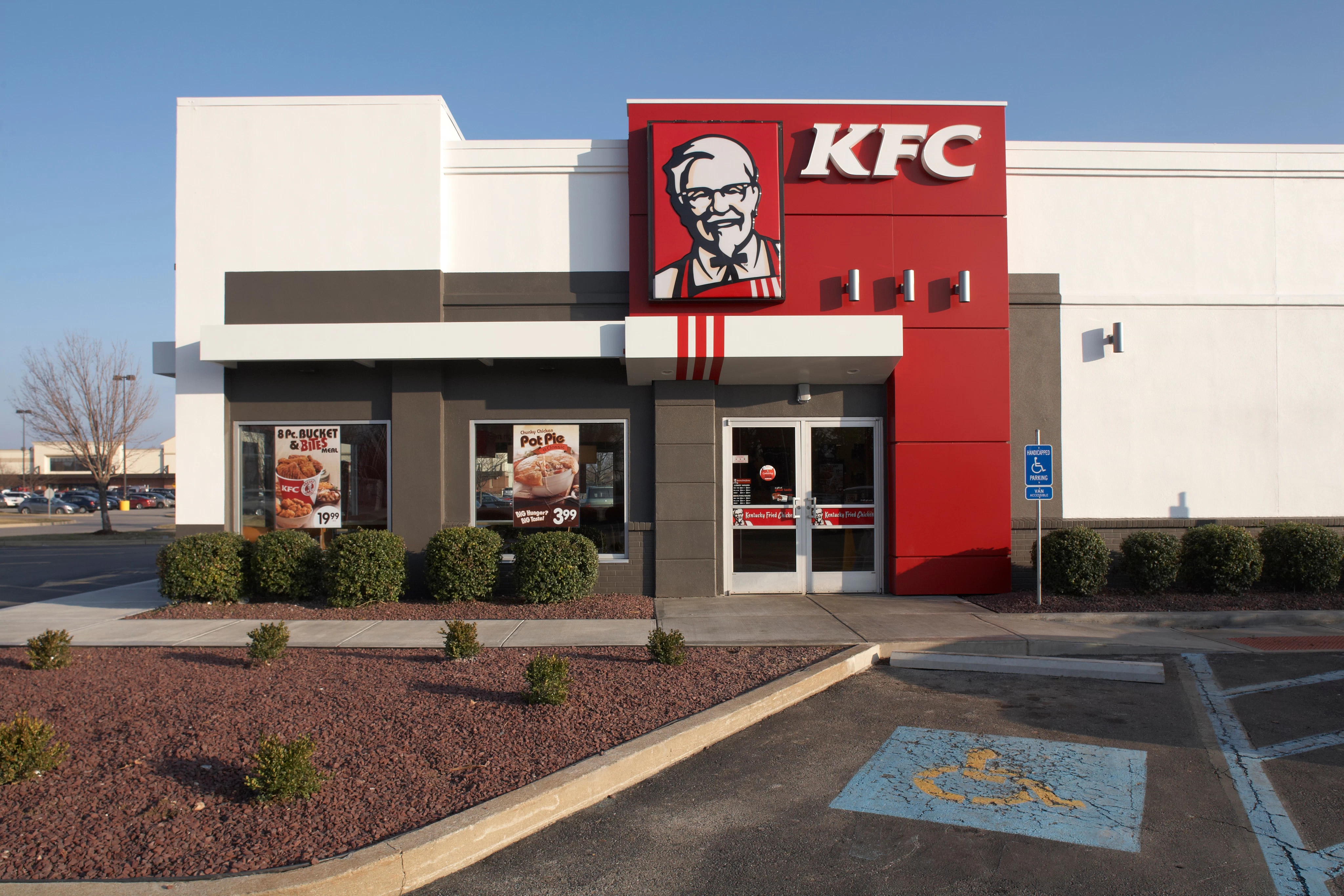 AtlasConcorde KFC USA 023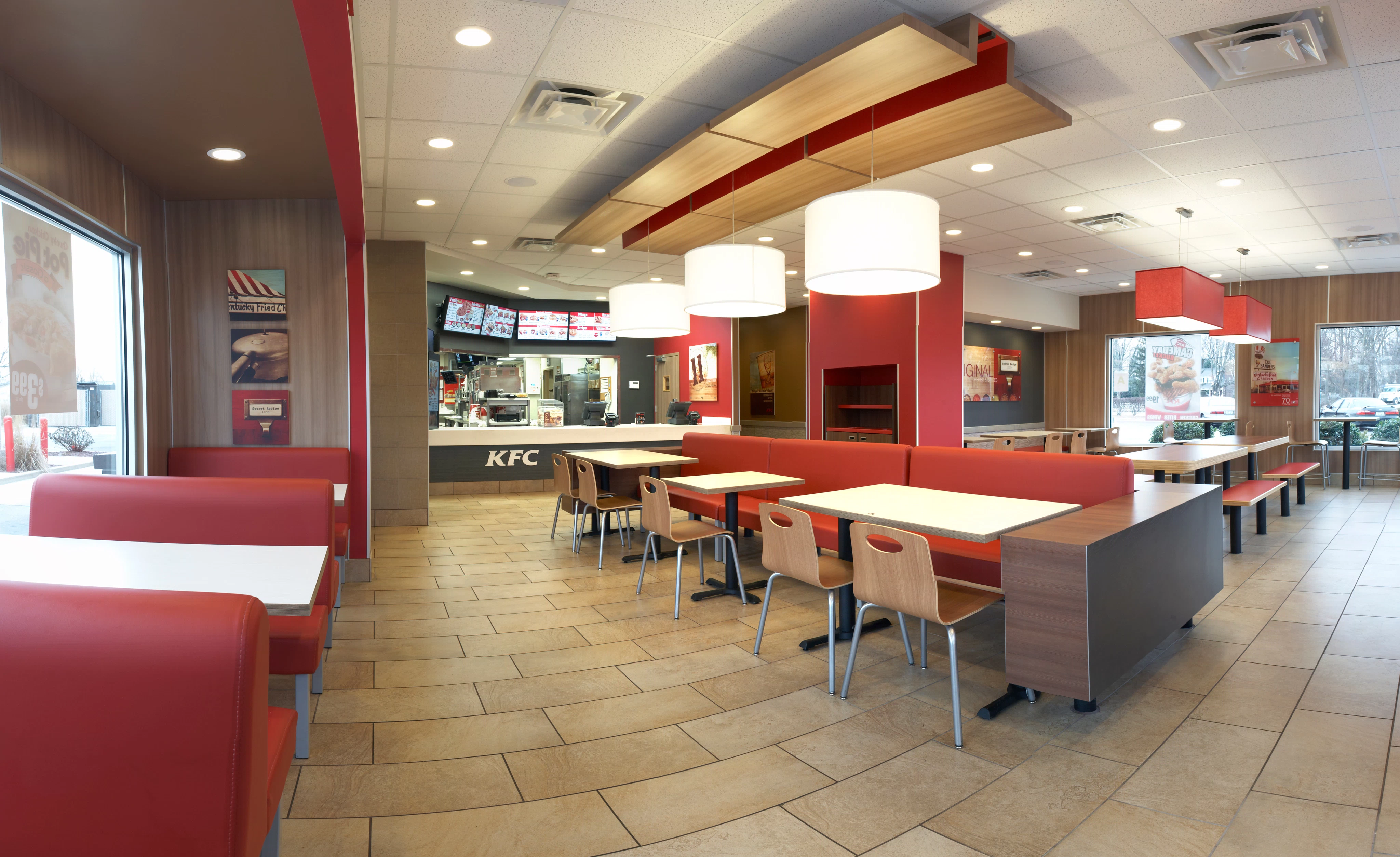 AtlasConcorde KFC USA 024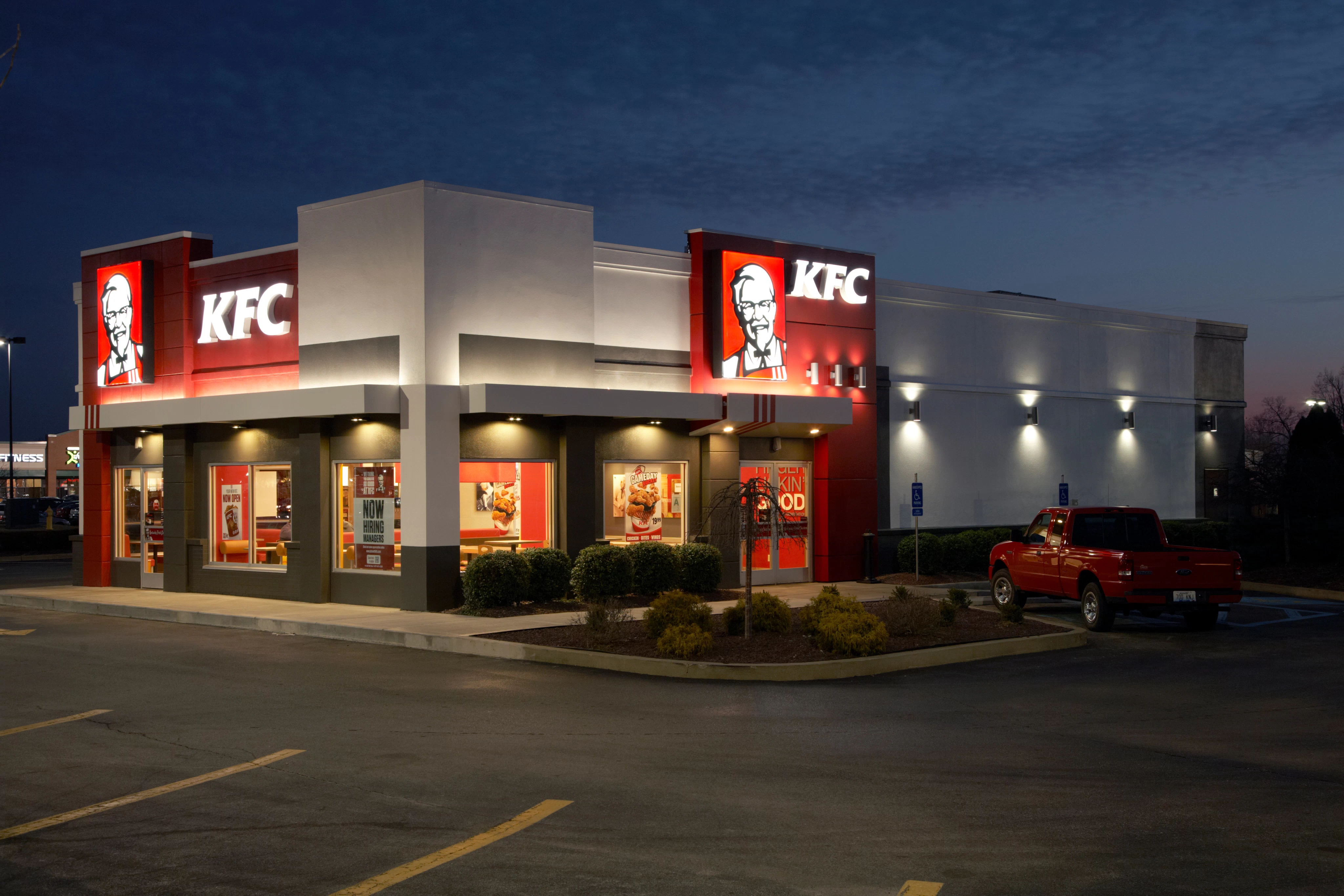 AtlasConcorde KFC USA 020