Offices and companies
Kia Motors Jaroslaw
The concrete-look gres porcellanato surfaces by Atlas Concorde, surfaces that were chosen for functional and evolved indoor floors, stand out in the new Kia Motors car dealership that recently opened in Jaroslaw, Poland.
The structure is a modern and functional car dealership of 400m², including various spacious and welcoming showroom areas, full of natural lighting thanks to the presence of large windows. The protagonist of the space is the Evolve series, a concrete-look gres porcellanato product characterised by a modern appeal and excellent planning potential.
The architectural project of Kia Motors is dominated by the colour White, bright and minimalist, that lights up the space exalting the cars on display. For some indoor floors and for stairs, the warm Nuance shade was chosen, for a pleasant effect that favours the division of the location into the different functional areas.
In this high-traffic large commercial venue, the Evolve series expresses all of its contemporary mood as well as, at the same time, guaranteeing excellent technical performance.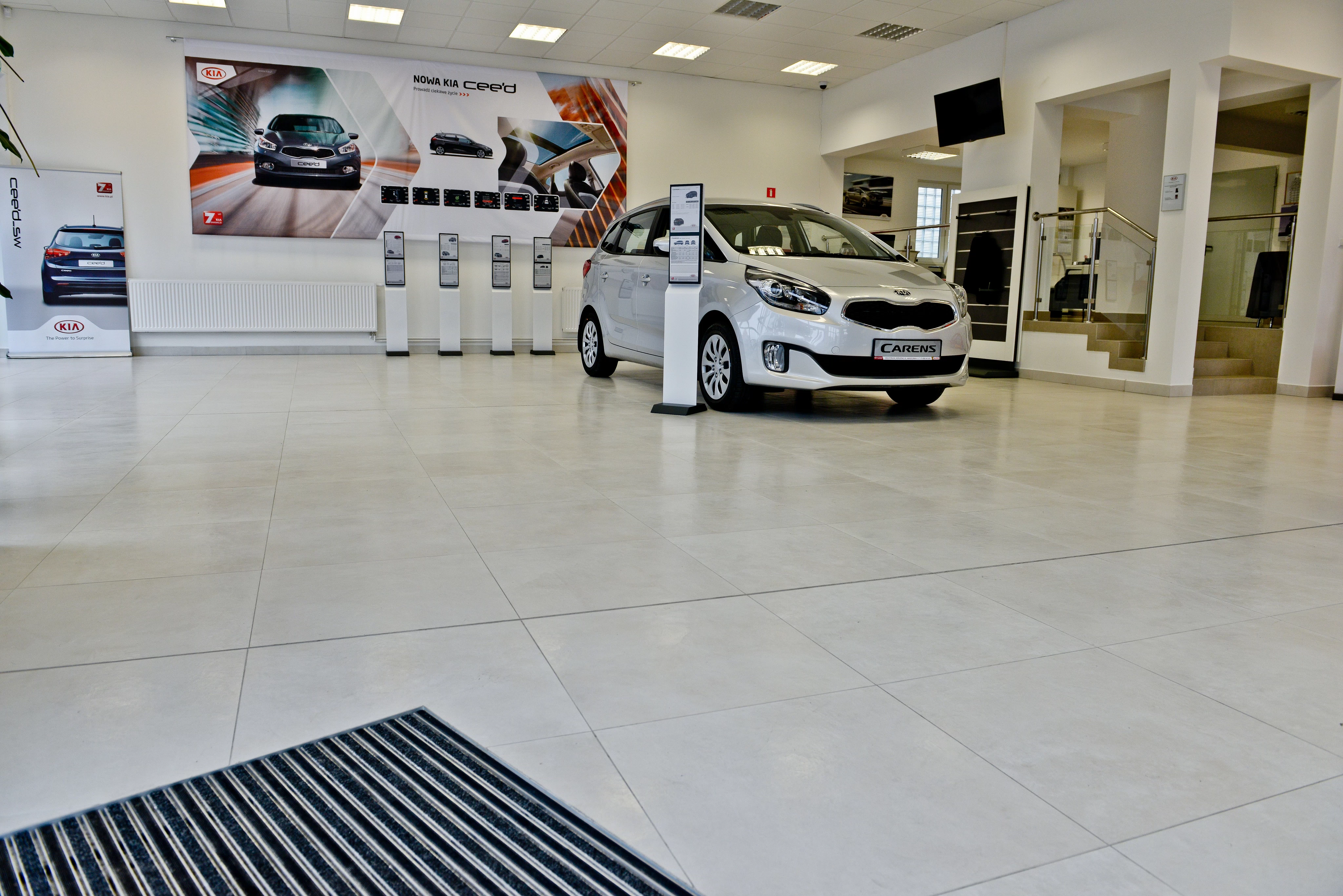 AtlasConcorde Kia Polonia 001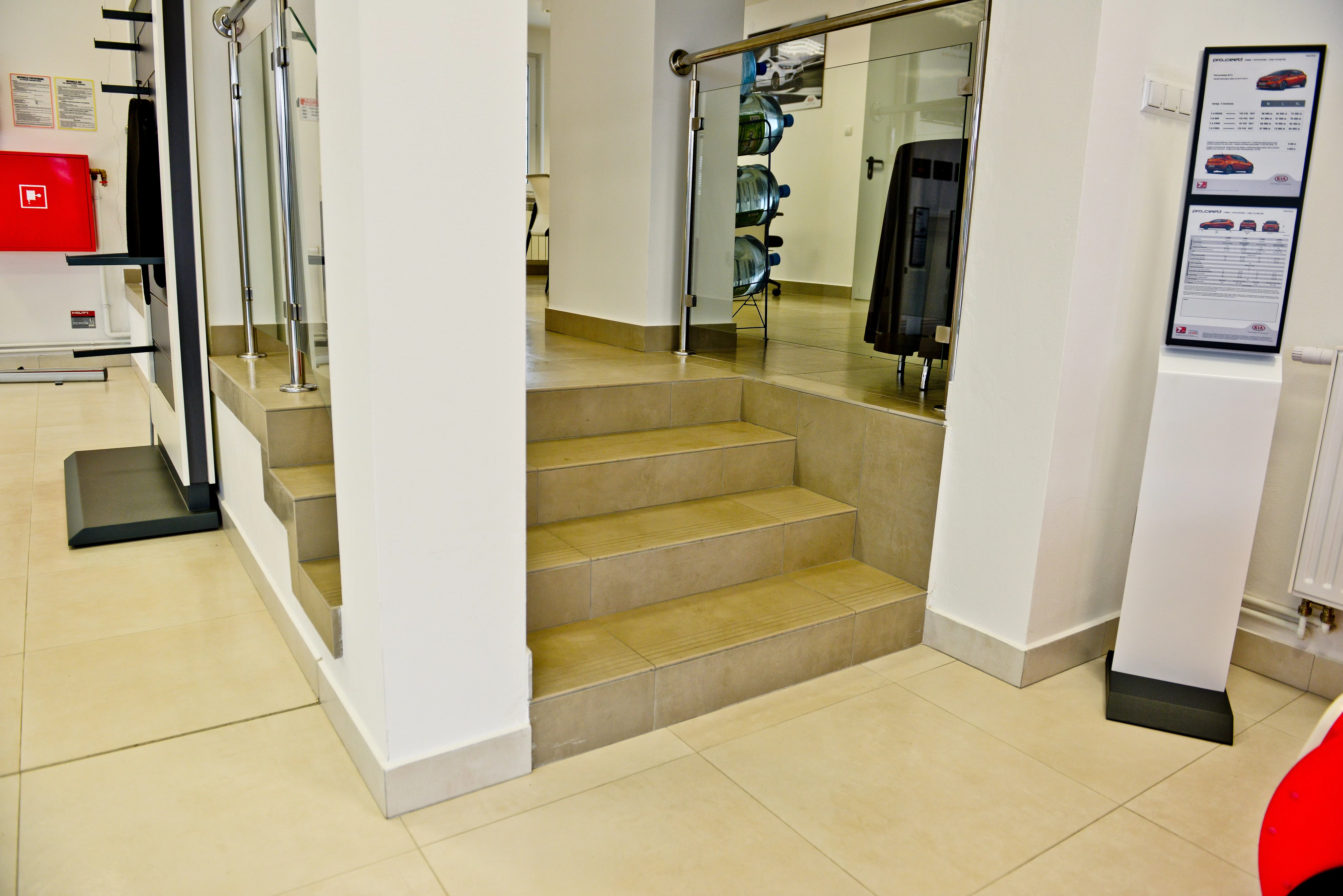 AtlasConcorde Kia Polonia 003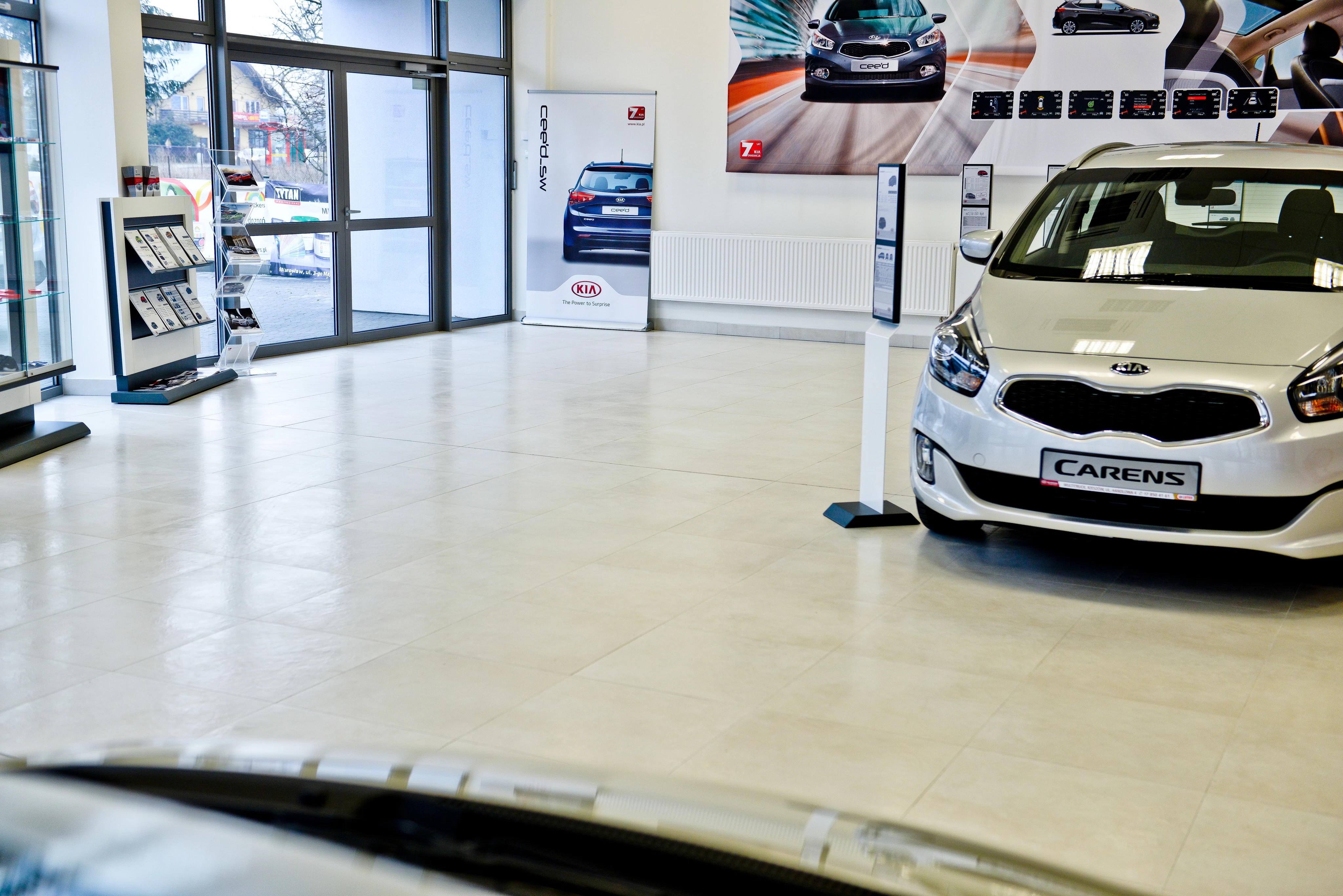 AtlasConcorde Kia Polonia 011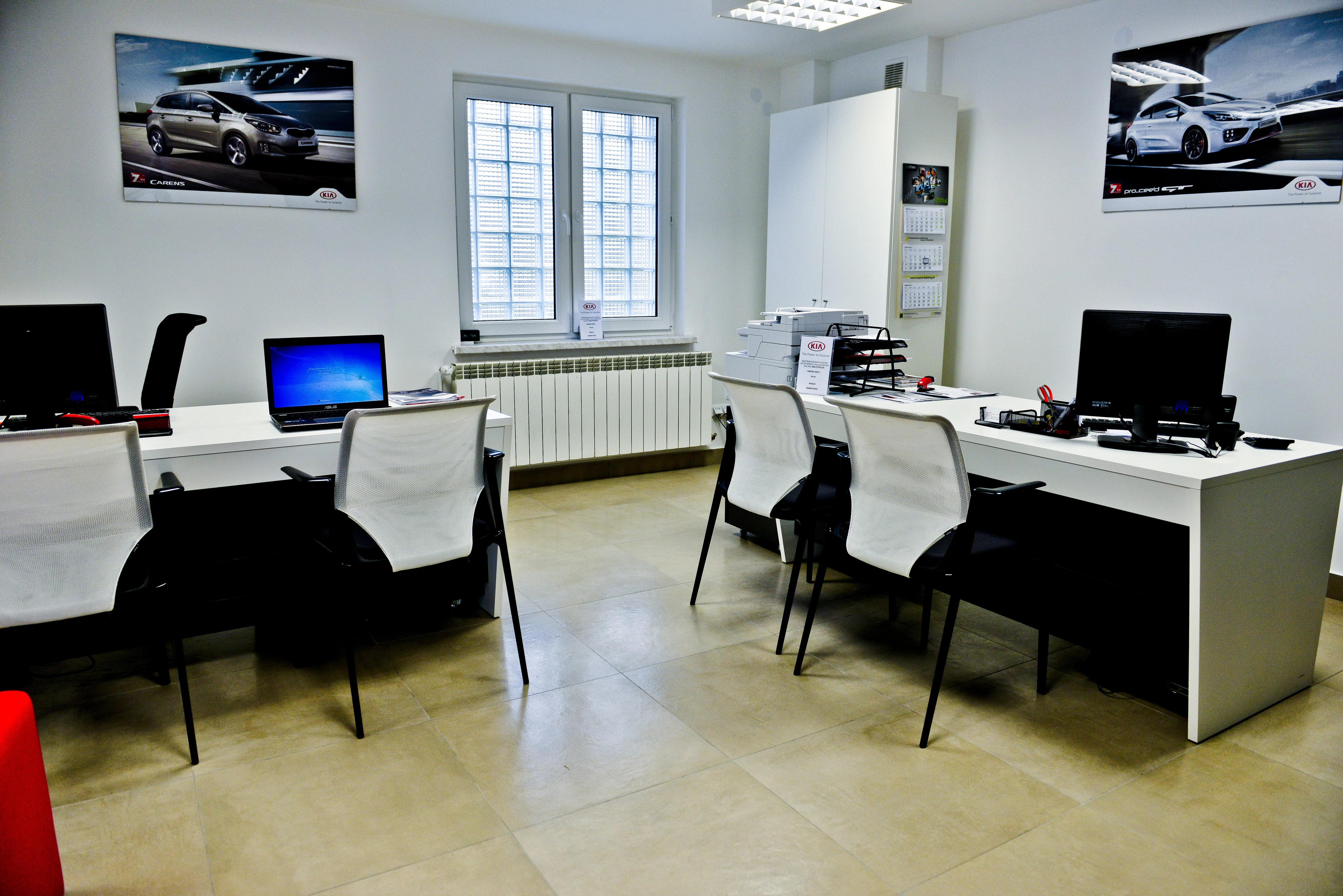 AtlasConcorde Kia Polonia 019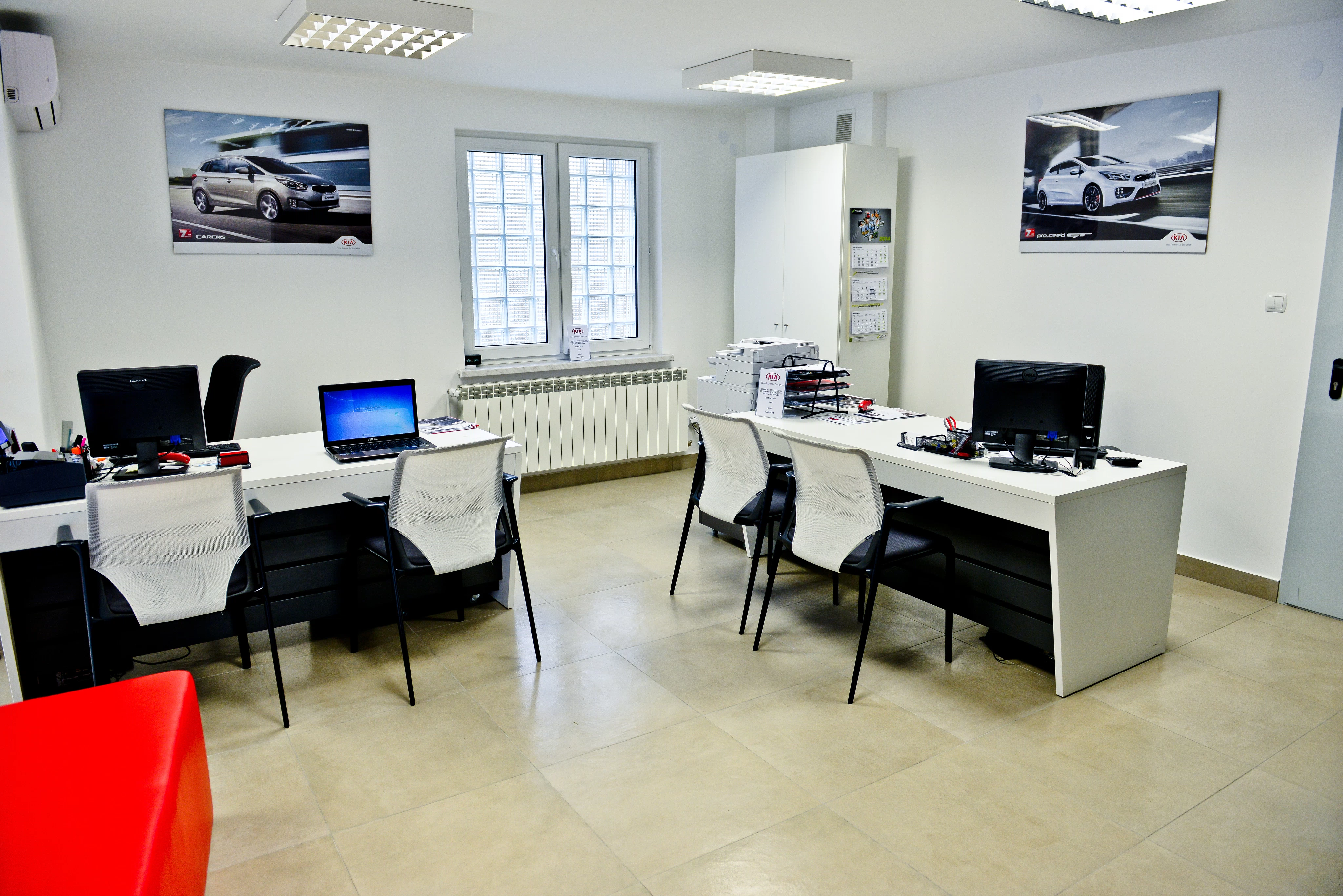 AtlasConcorde Kia Polonia 021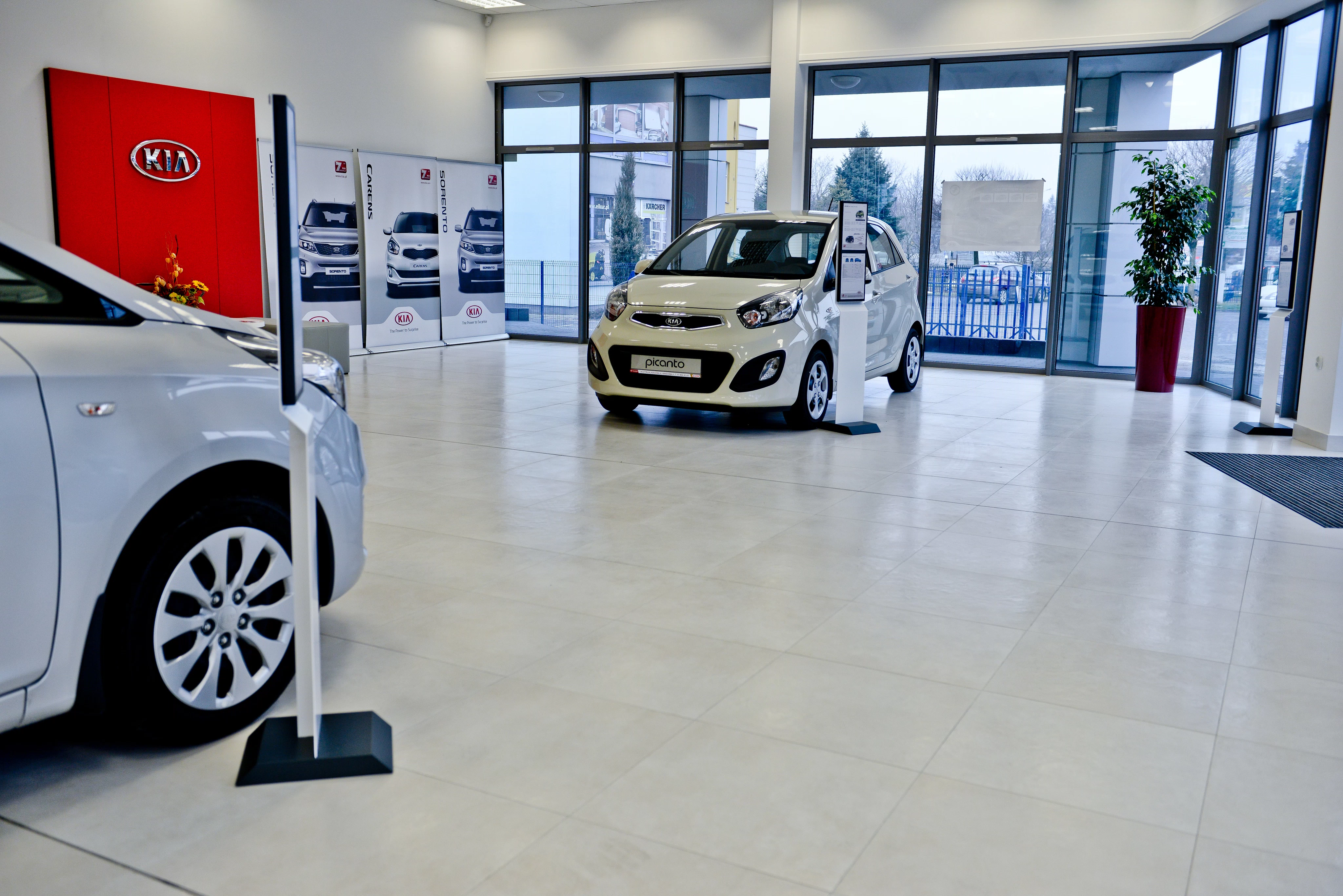 AtlasConcorde Kia Polonia 027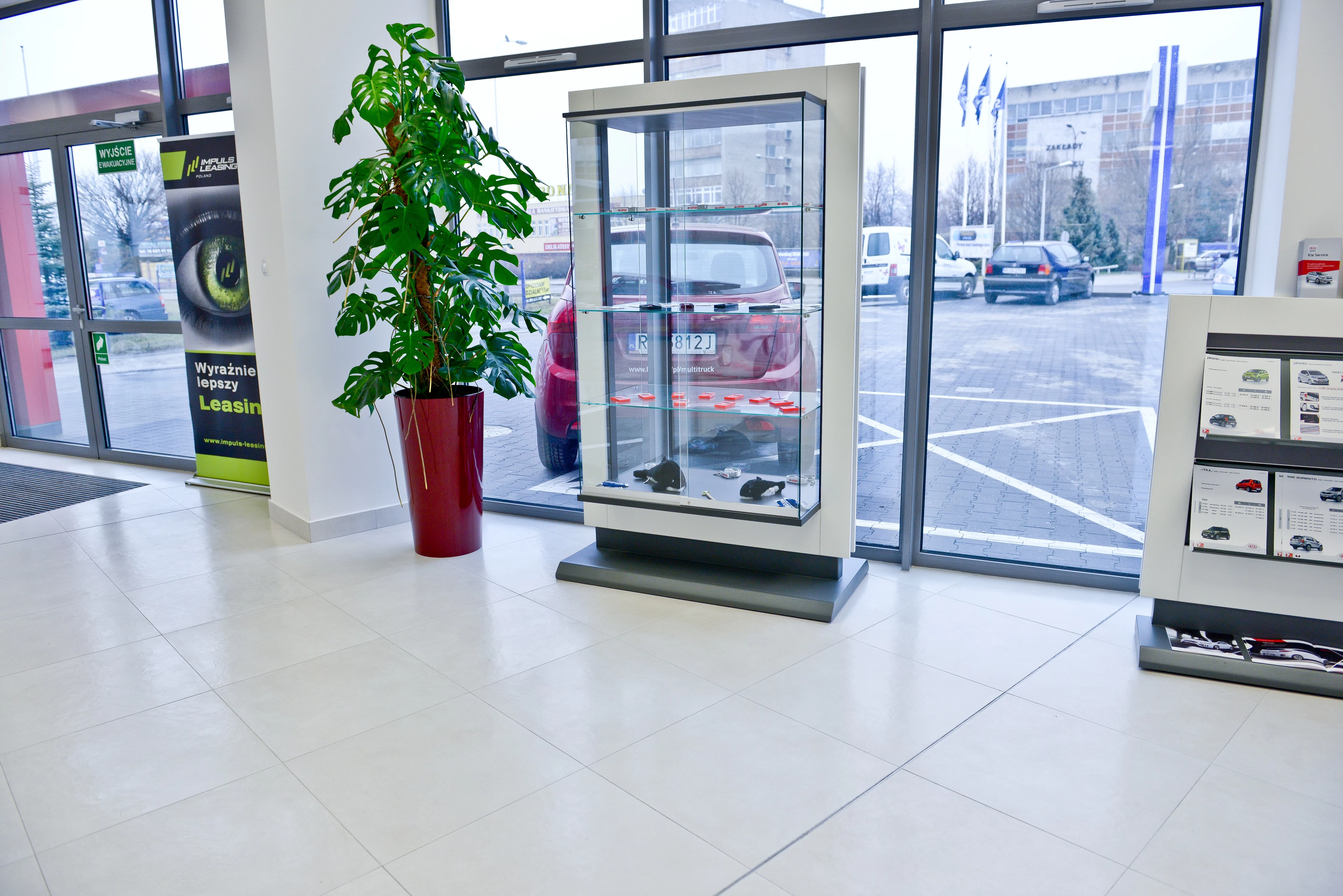 AtlasConcorde Kia Polonia 039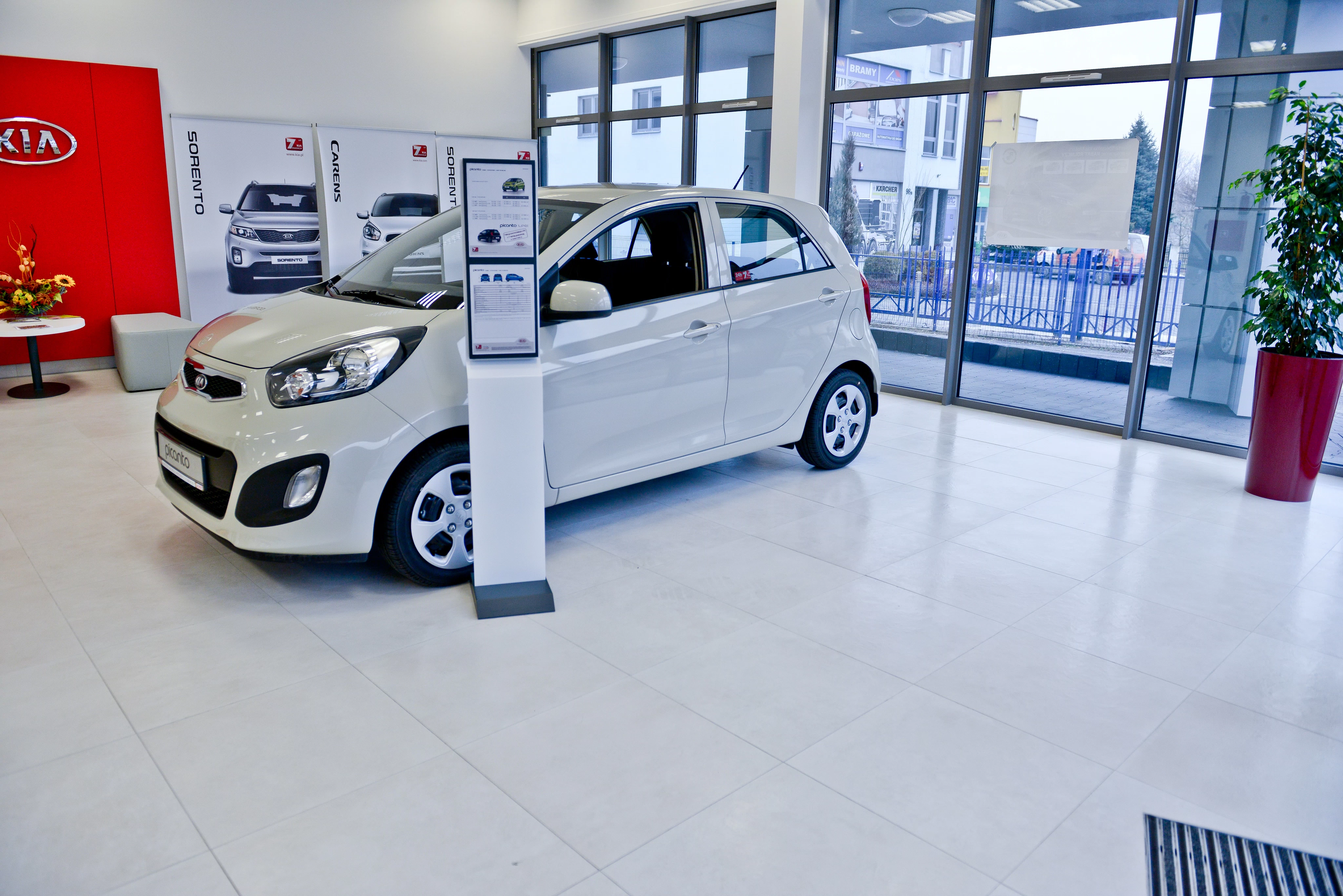 AtlasConcorde Kia Polonia 029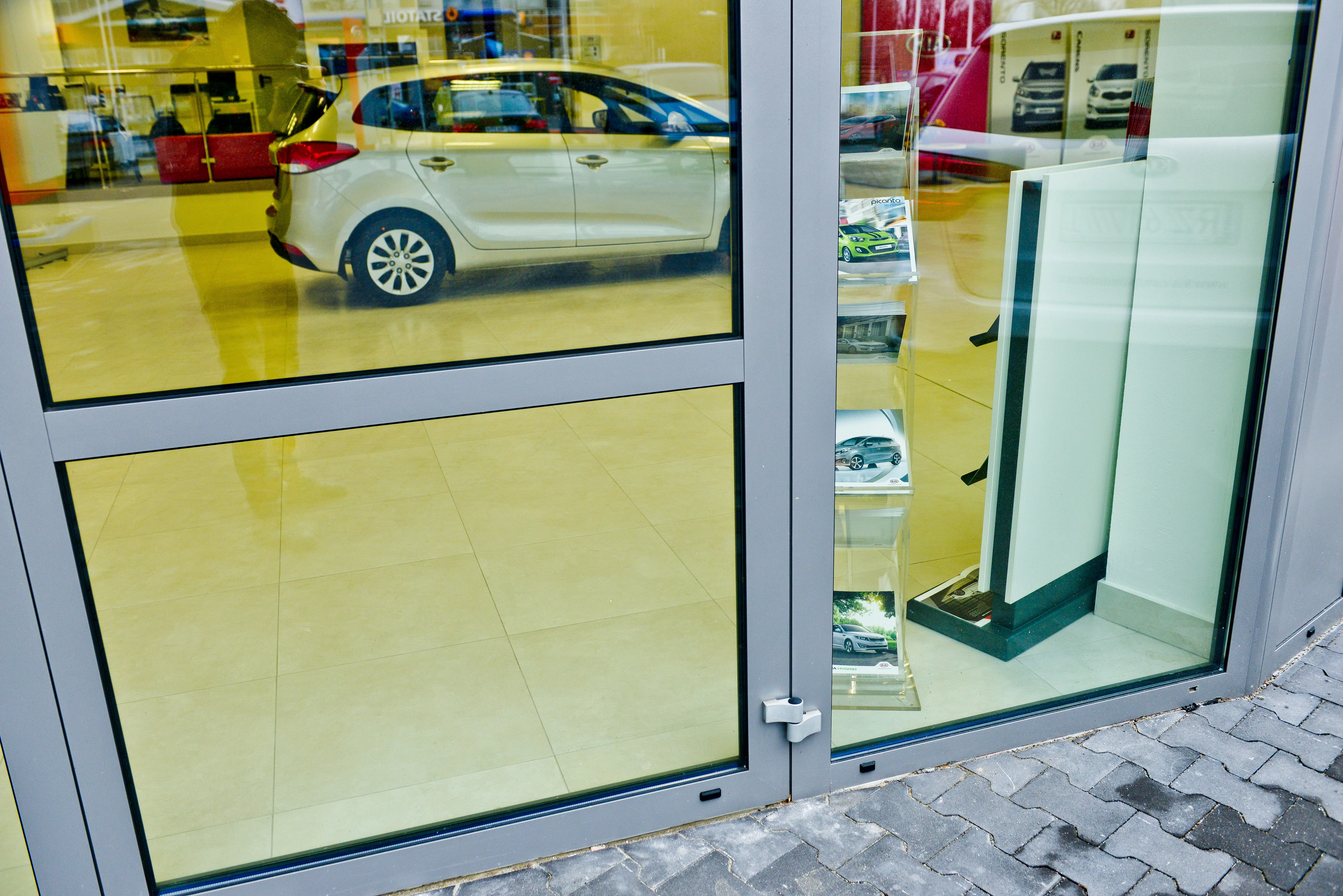 AtlasConcorde Kia Polonia 050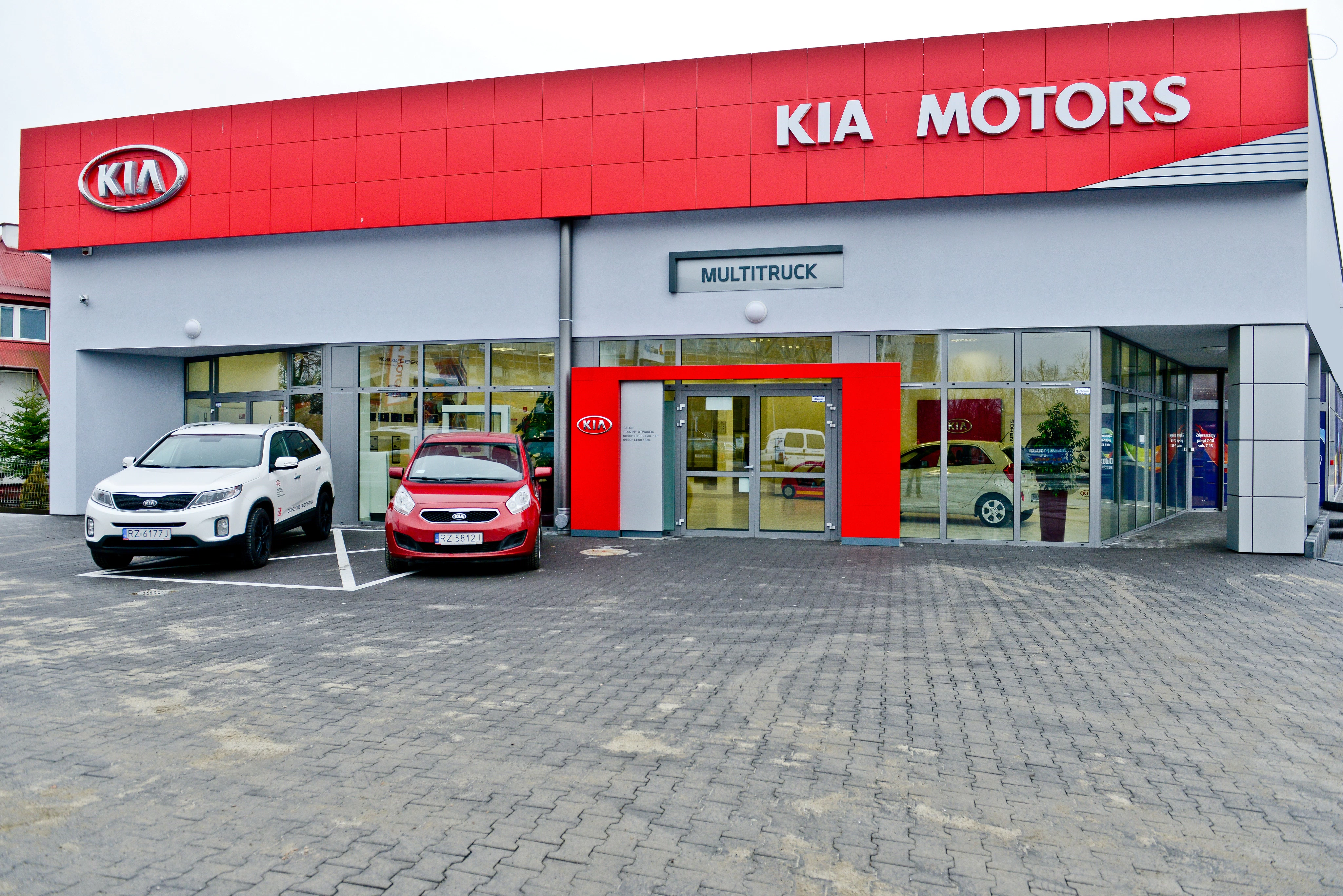 AtlasConcorde Kia Polonia 045