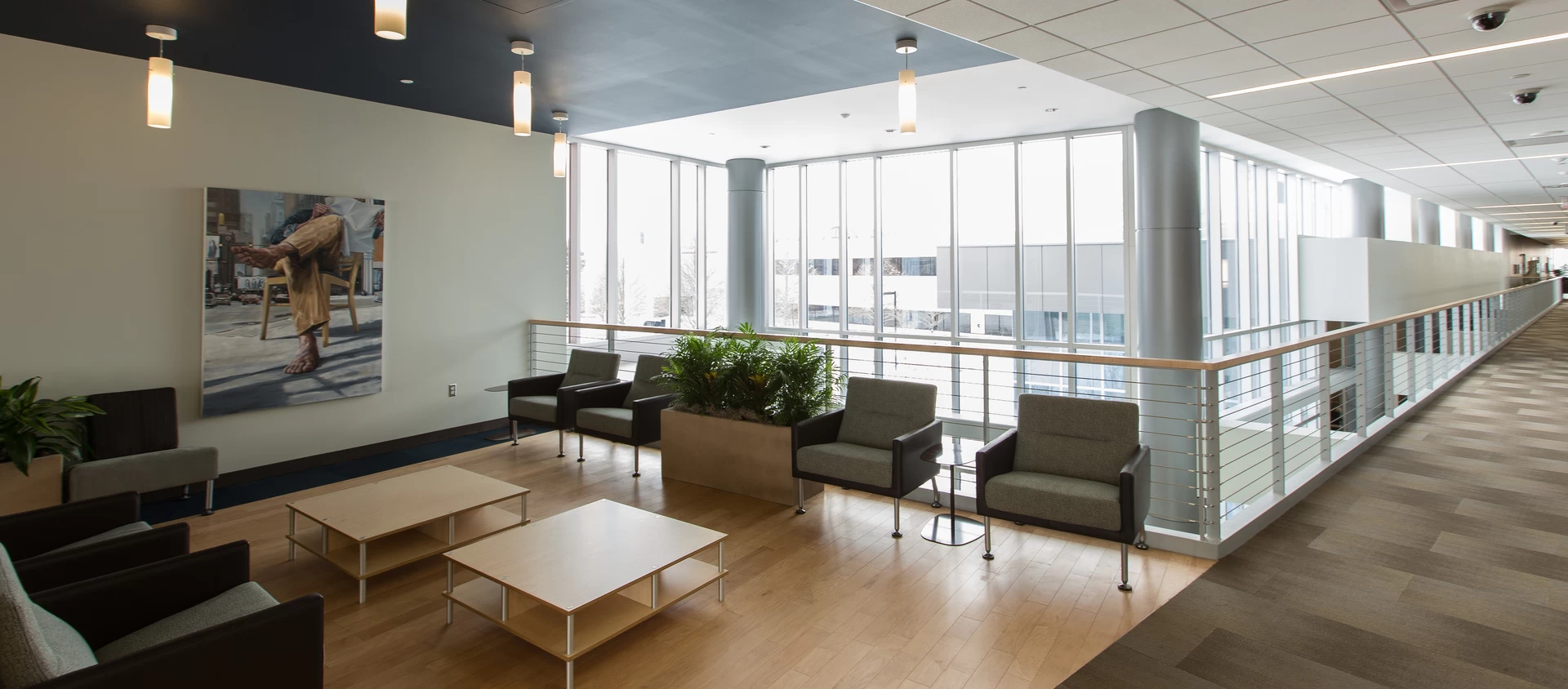 Public spaces
Kishwaukee College
Surrounded by nature, among thriving corn fields, Kishwaukee College is an important point of reference for the education and professional growth of the students of Illinois.
In 2012, the College's Student Union was renovated by the firm Demonika Kemper Architects, and Atlas Concorde supplied the materials for the interior flooring.
The Extrema collection was selected, to cover the 11,000 sqft (over 1,000 sqm) area, in the three natural colours Trekking, Diving and Rafting, combined together in clever laying patterns.
The technical porcelain stoneware collection combines the high technical performance of Atlas Concorde's stoneware with prestigious aesthetic effects, drawing its inspiration from the surfaces of split stones, with a slight shimmer effect that creates unexpected light reflections.
Where
Malta, United States
Design by
Demonika Kemper Architects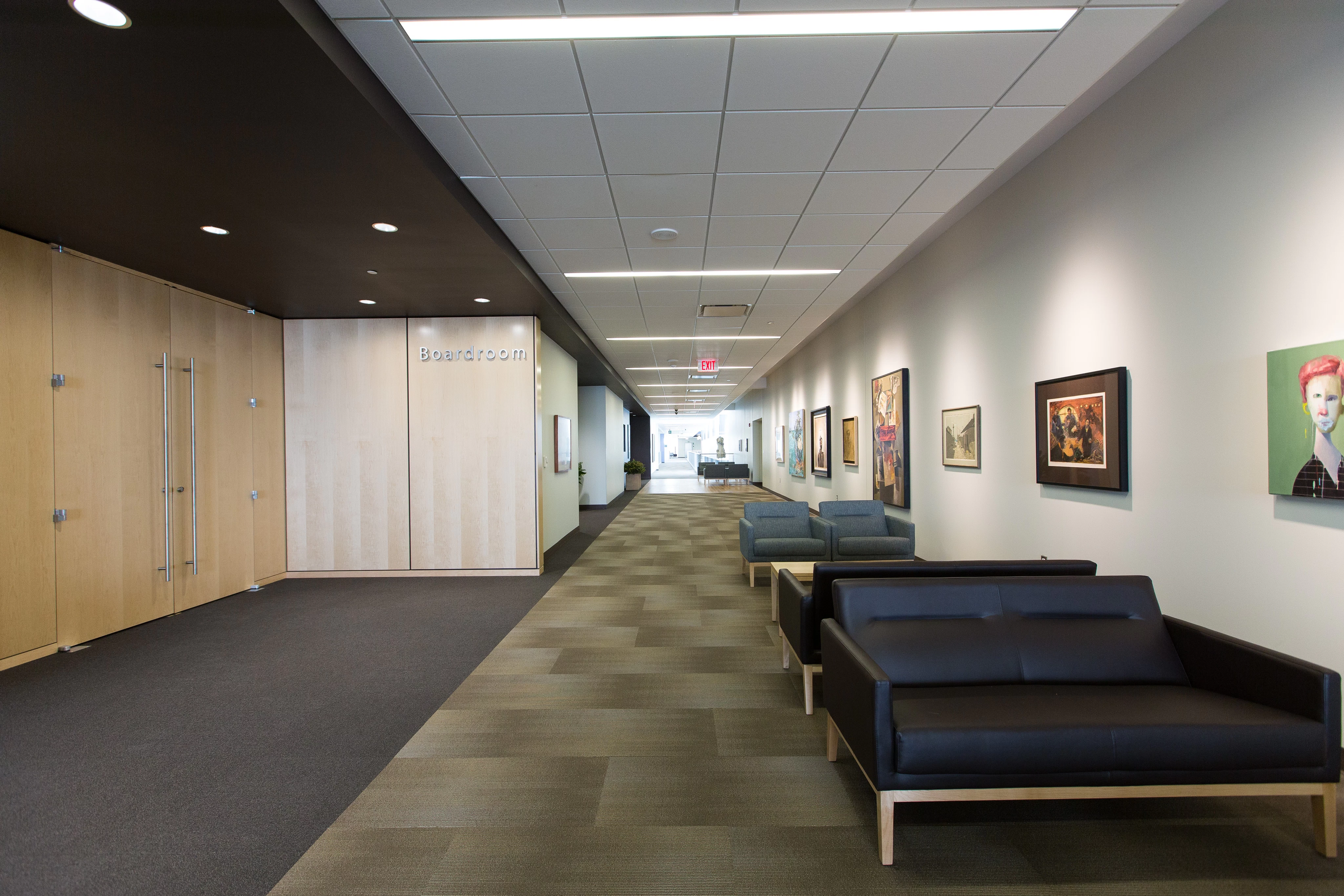 AtlasConcorde Kishwaukee Student Center USA 030
AtlasConcorde Kishwaukee Student Center USA 006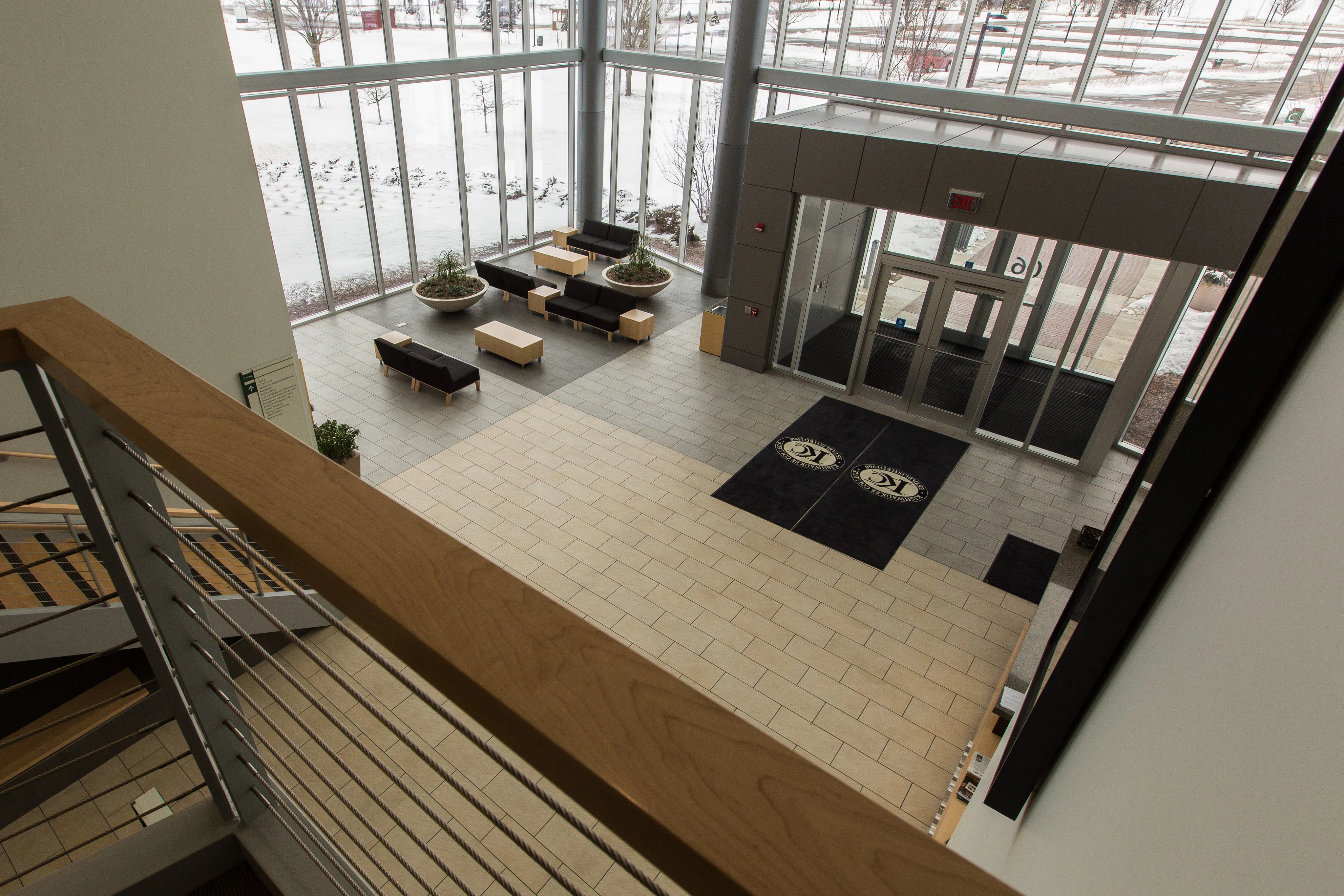 AtlasConcorde Kishwaukee Student Center USA 004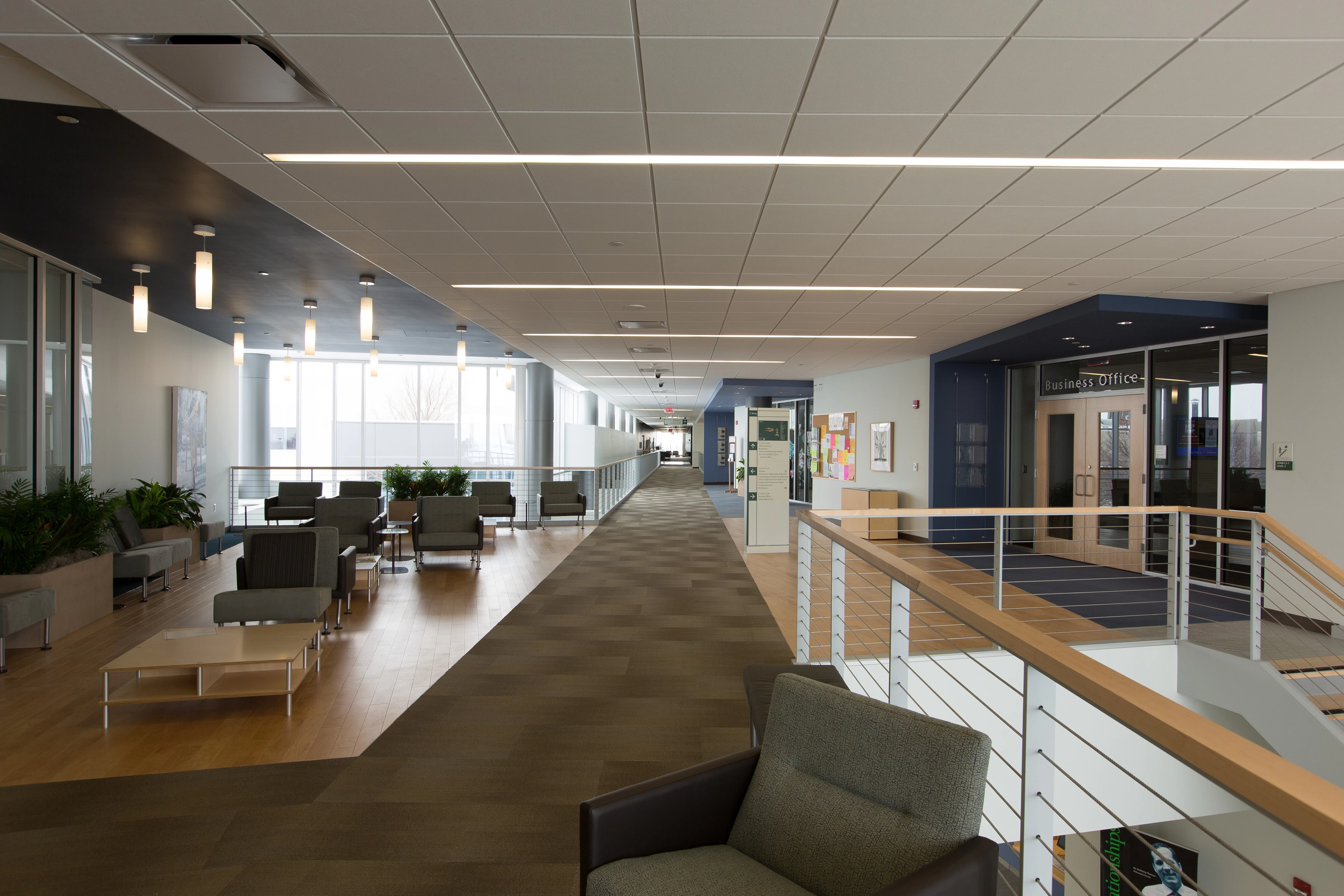 AtlasConcorde Kishwaukee Student Center USA 009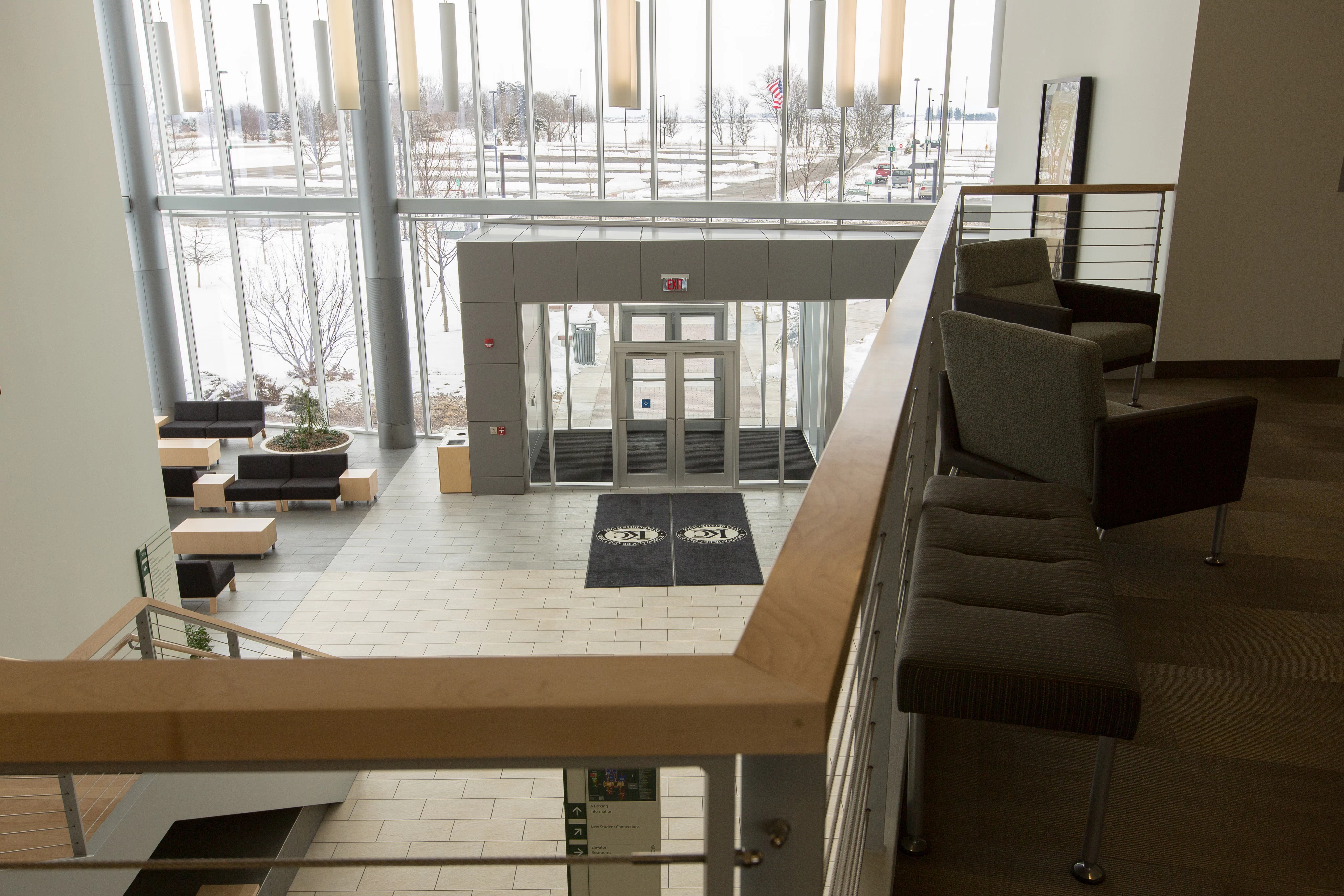 AtlasConcorde Kishwaukee Student Center USA 011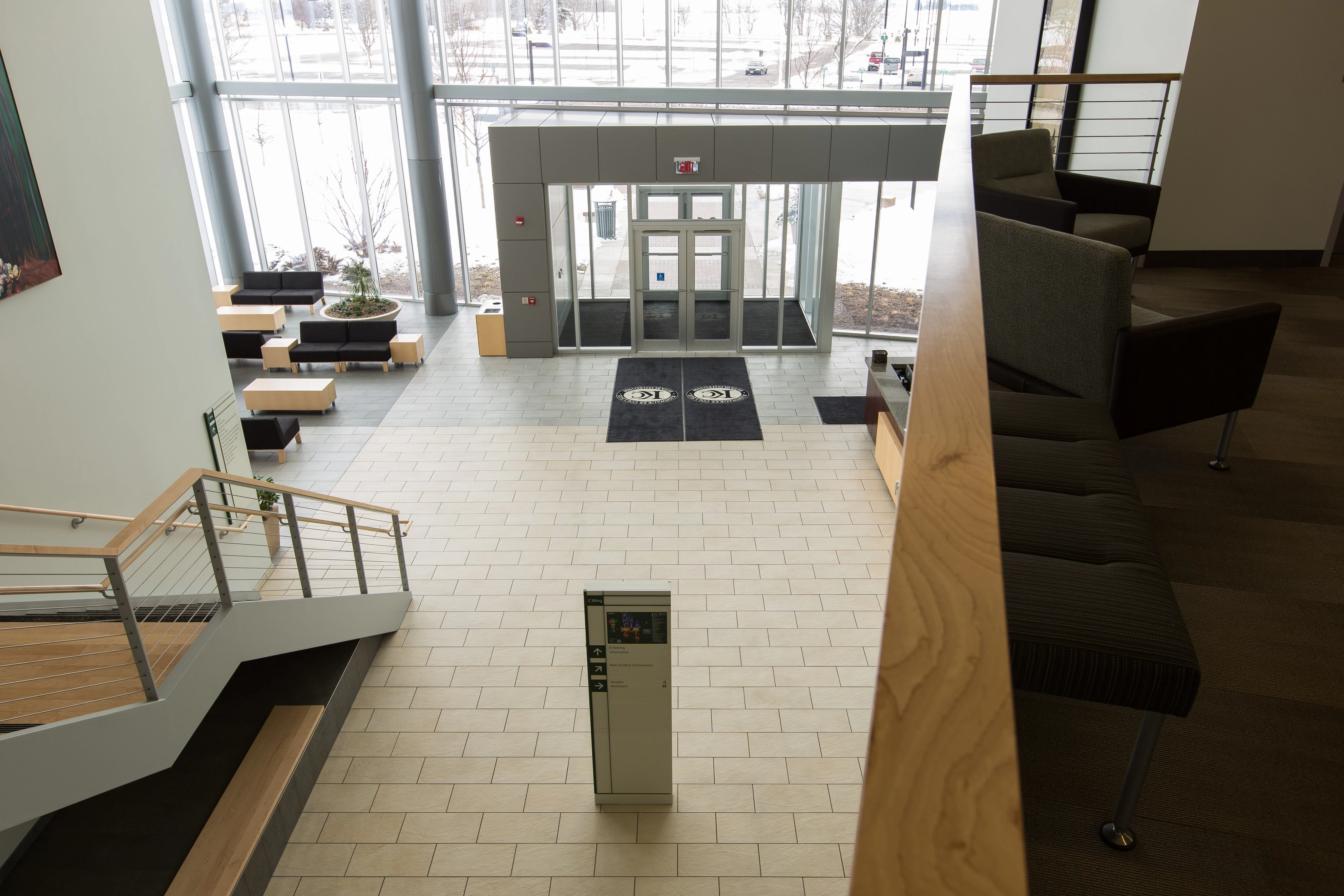 AtlasConcorde Kishwaukee Student Center USA 014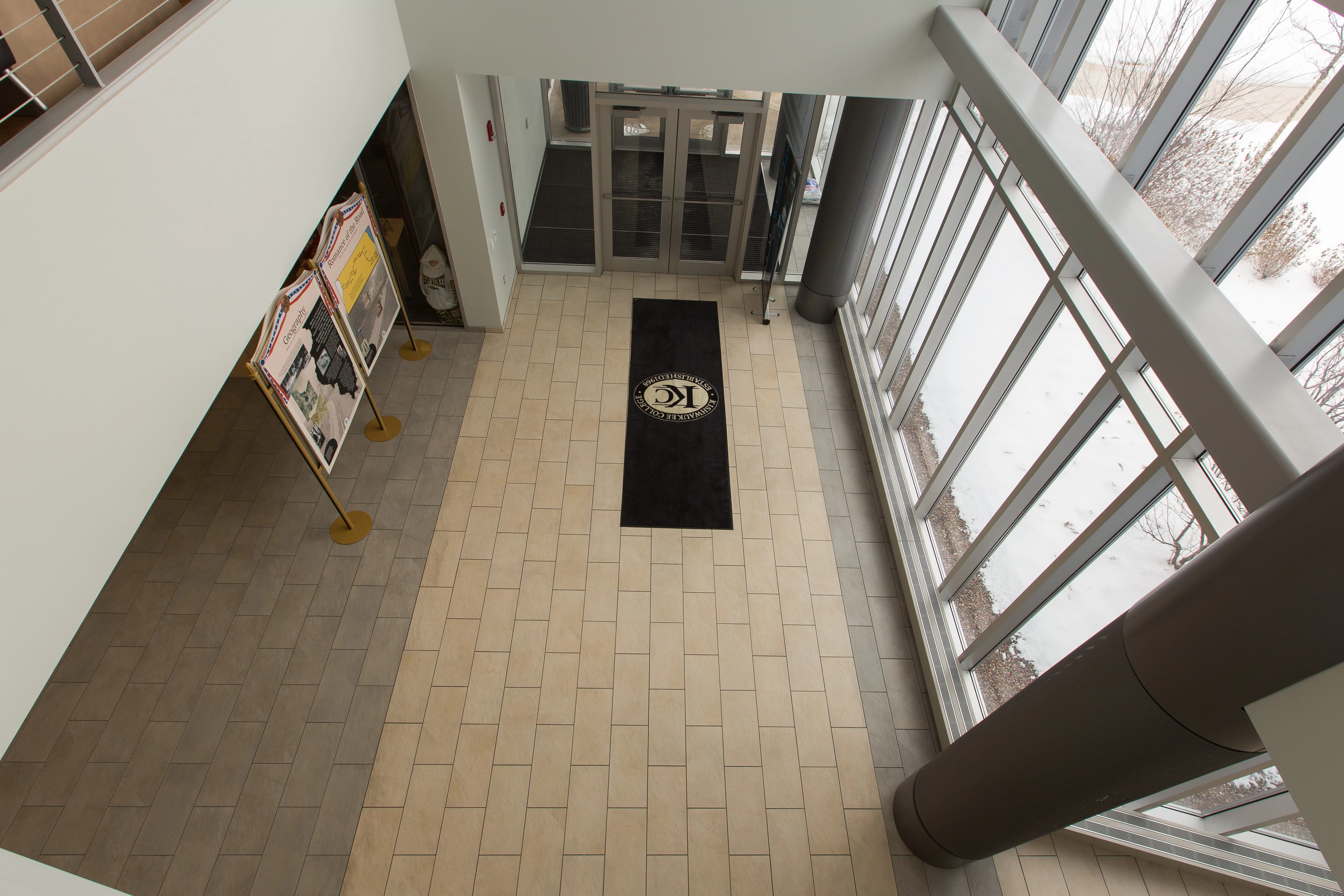 AtlasConcorde Kishwaukee Student Center USA 017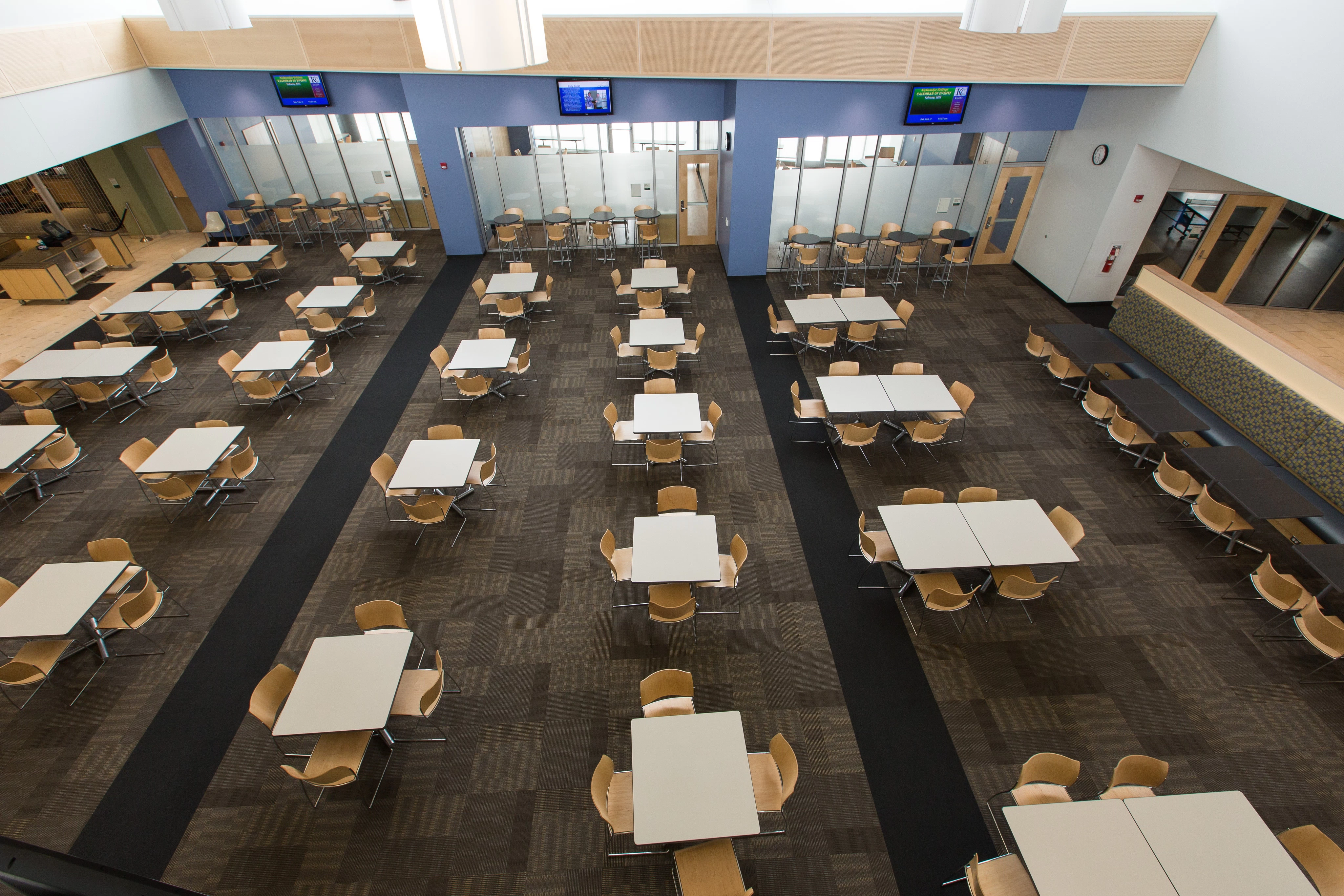 AtlasConcorde Kishwaukee Student Center USA 025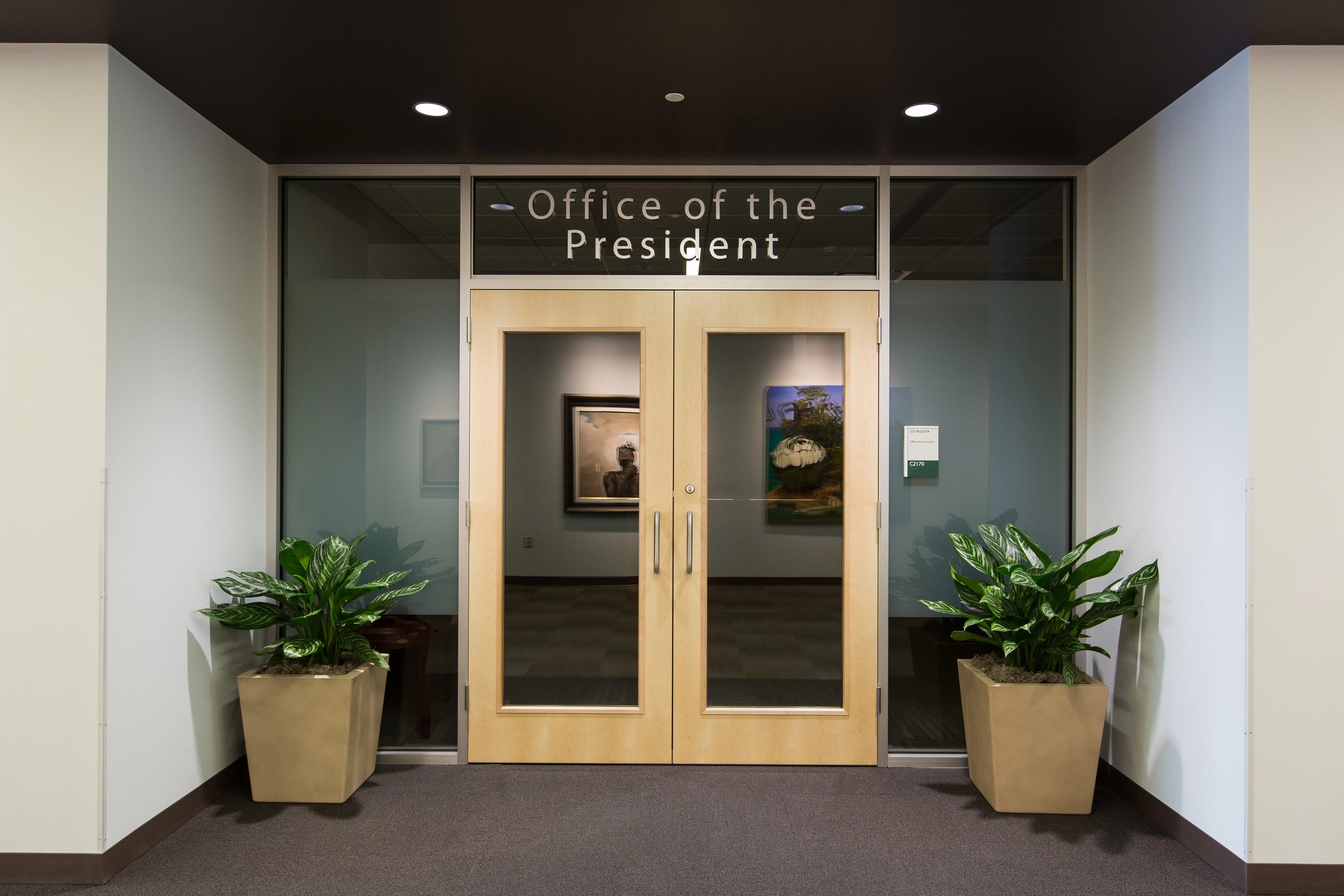 AtlasConcorde Kishwaukee Student Center USA 028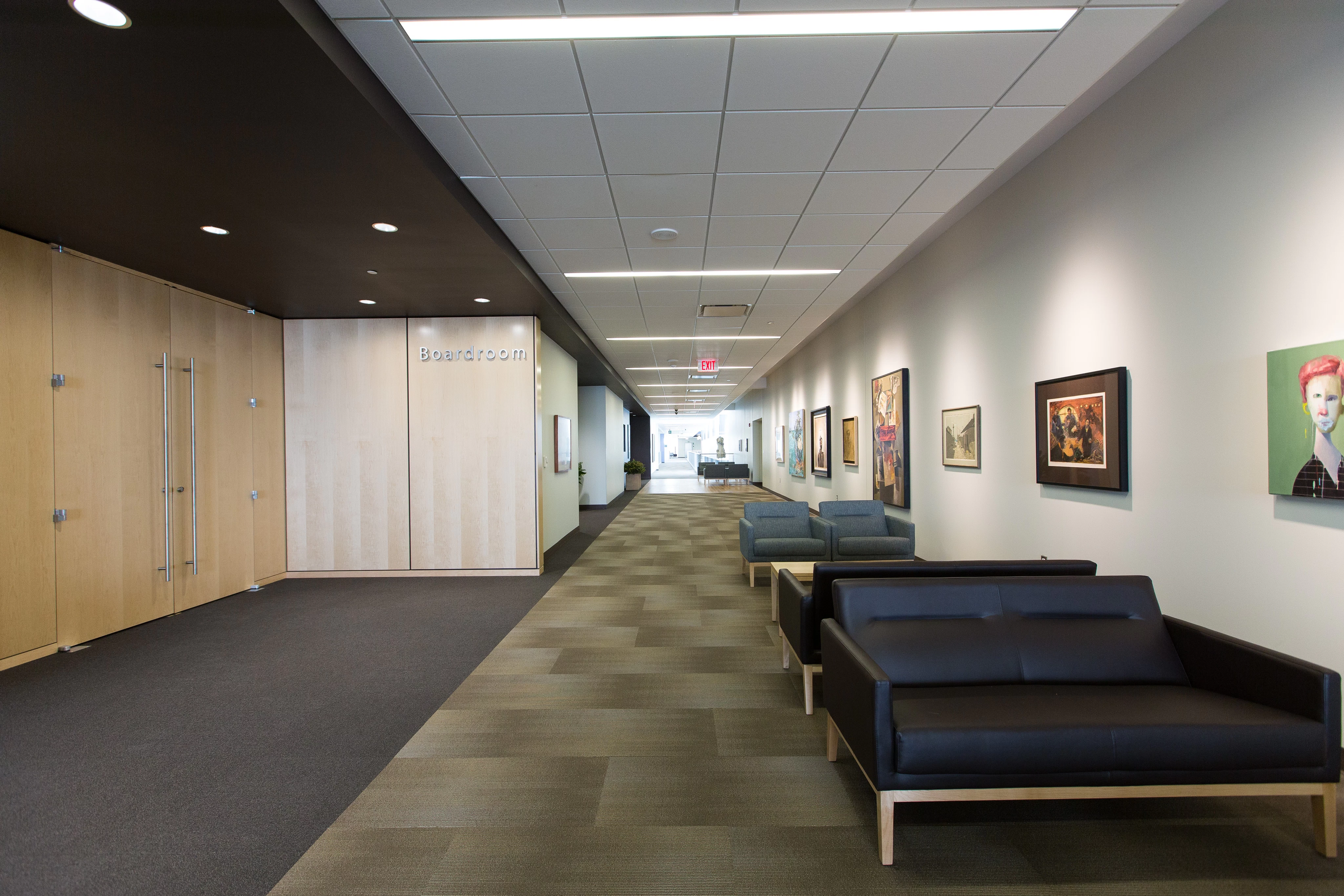 AtlasConcorde Kishwaukee Student Center USA 030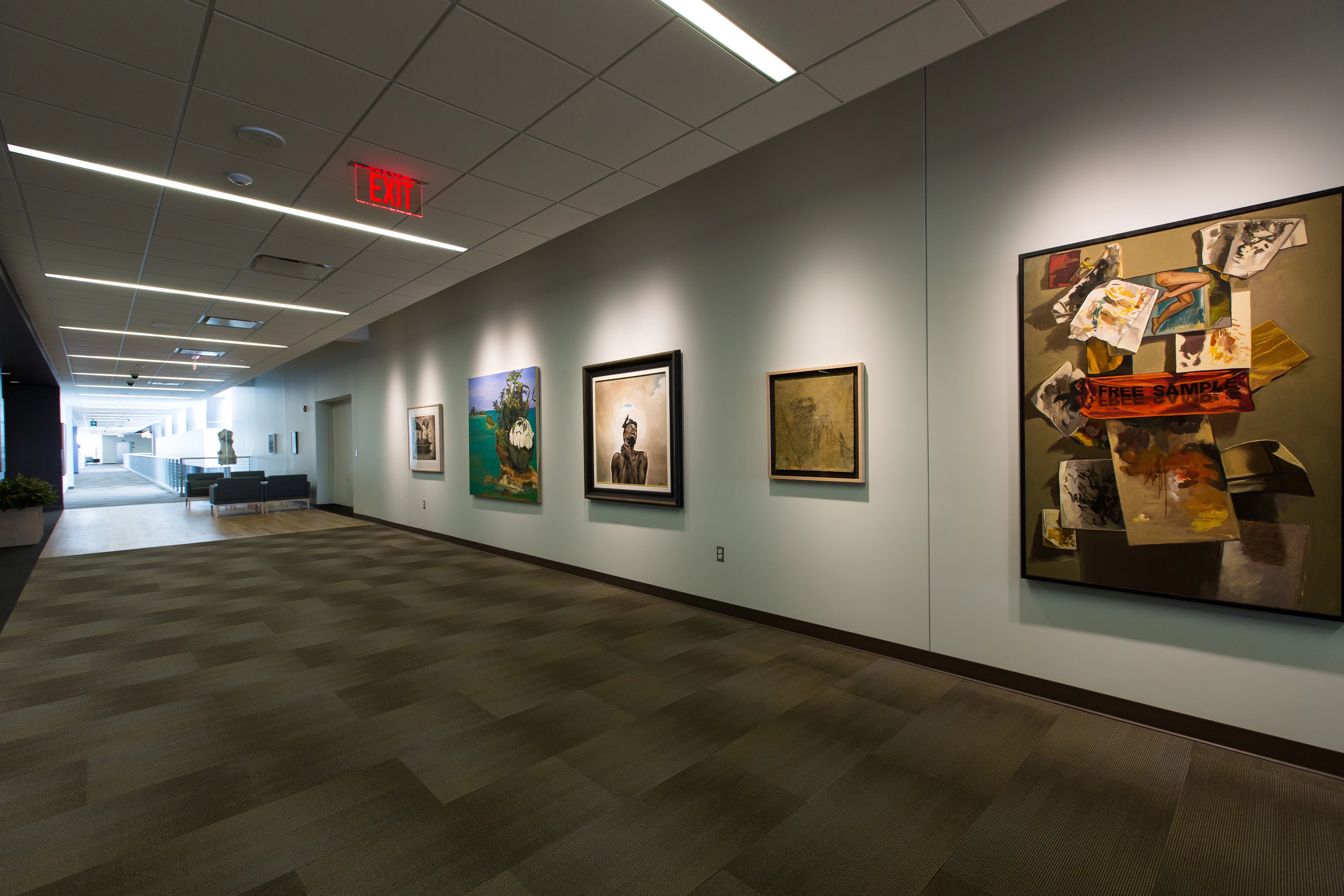 AtlasConcorde Kishwaukee Student Center USA 032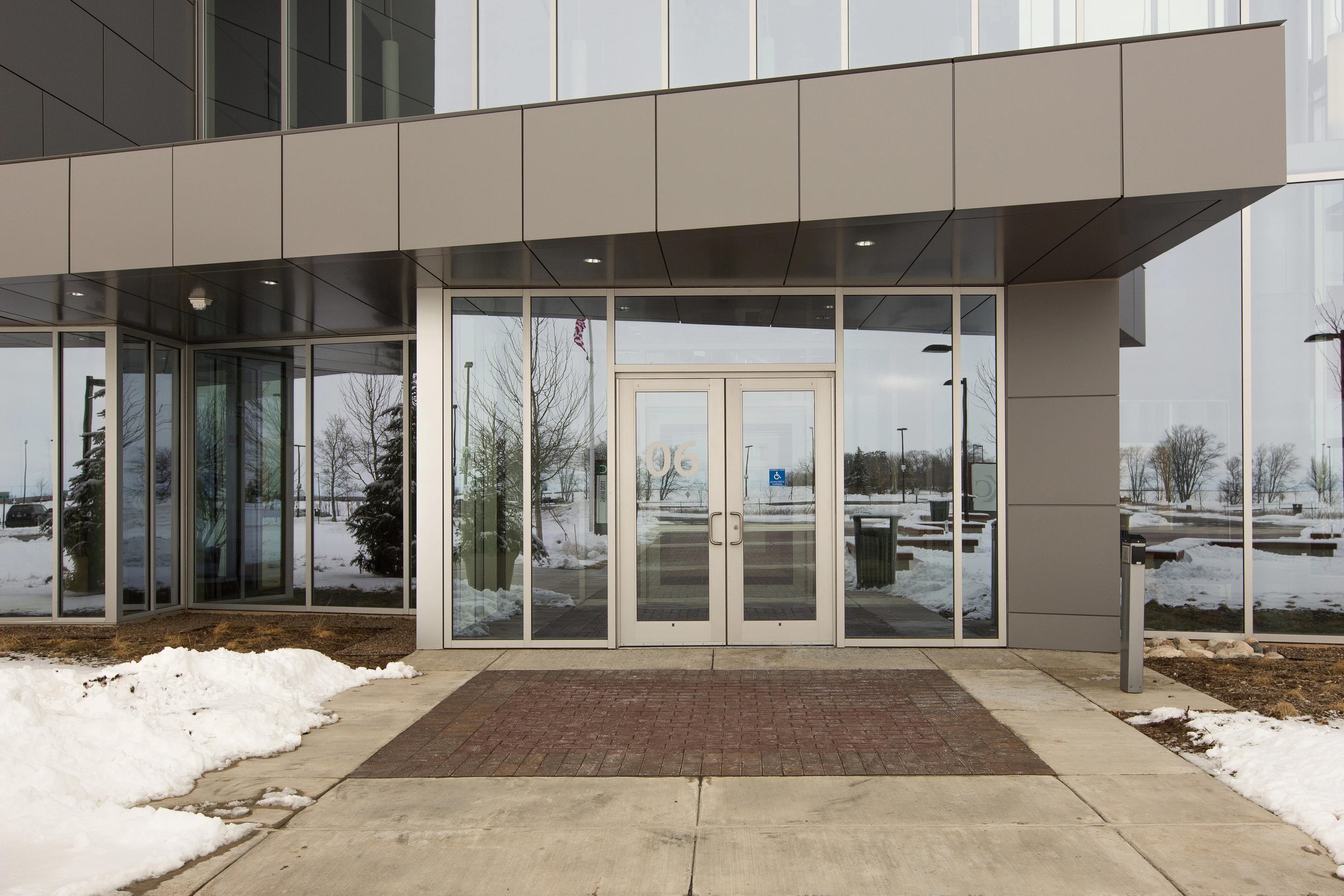 AtlasConcorde Kishwaukee Student Center USA 036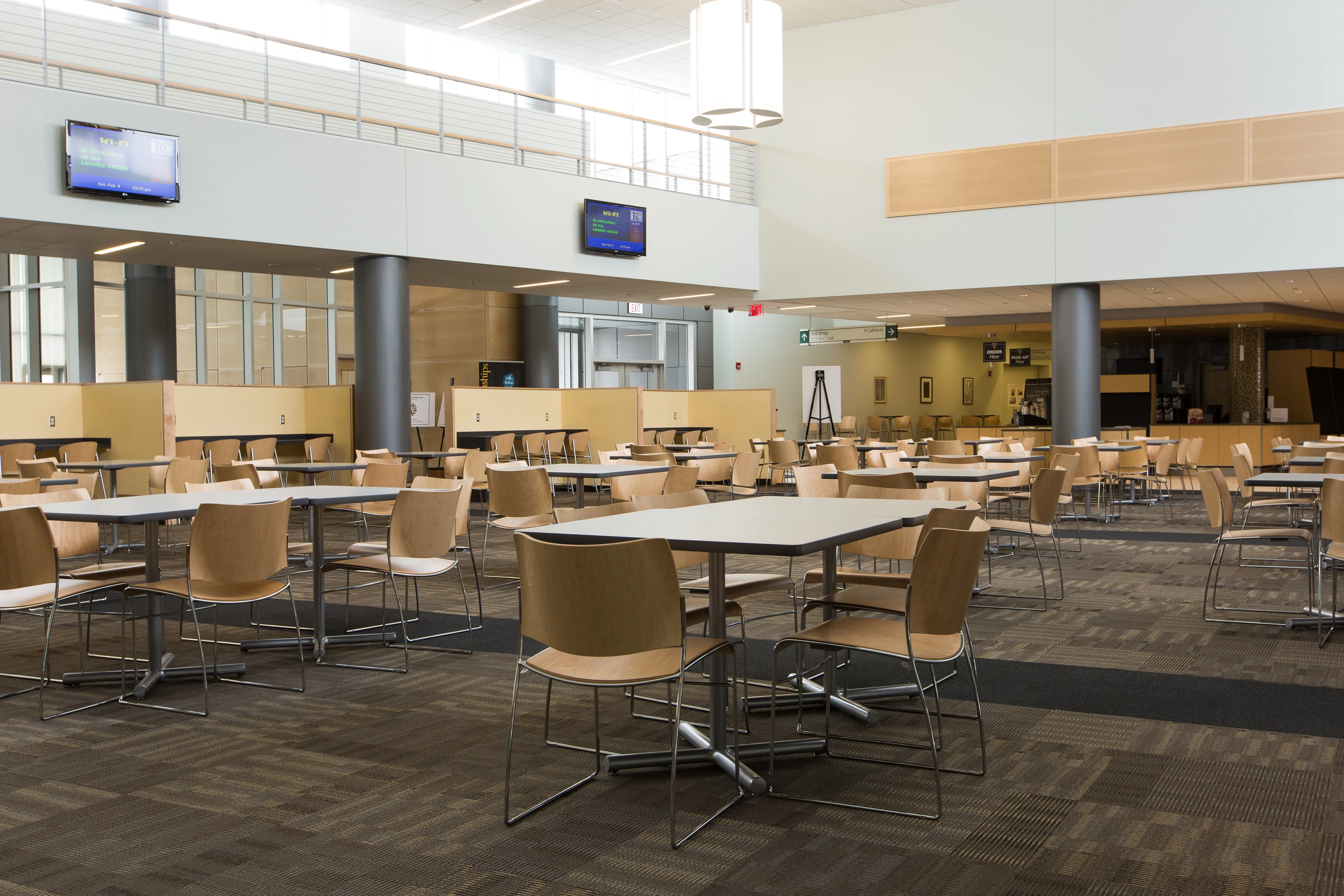 AtlasConcorde Kishwaukee Student Center USA 059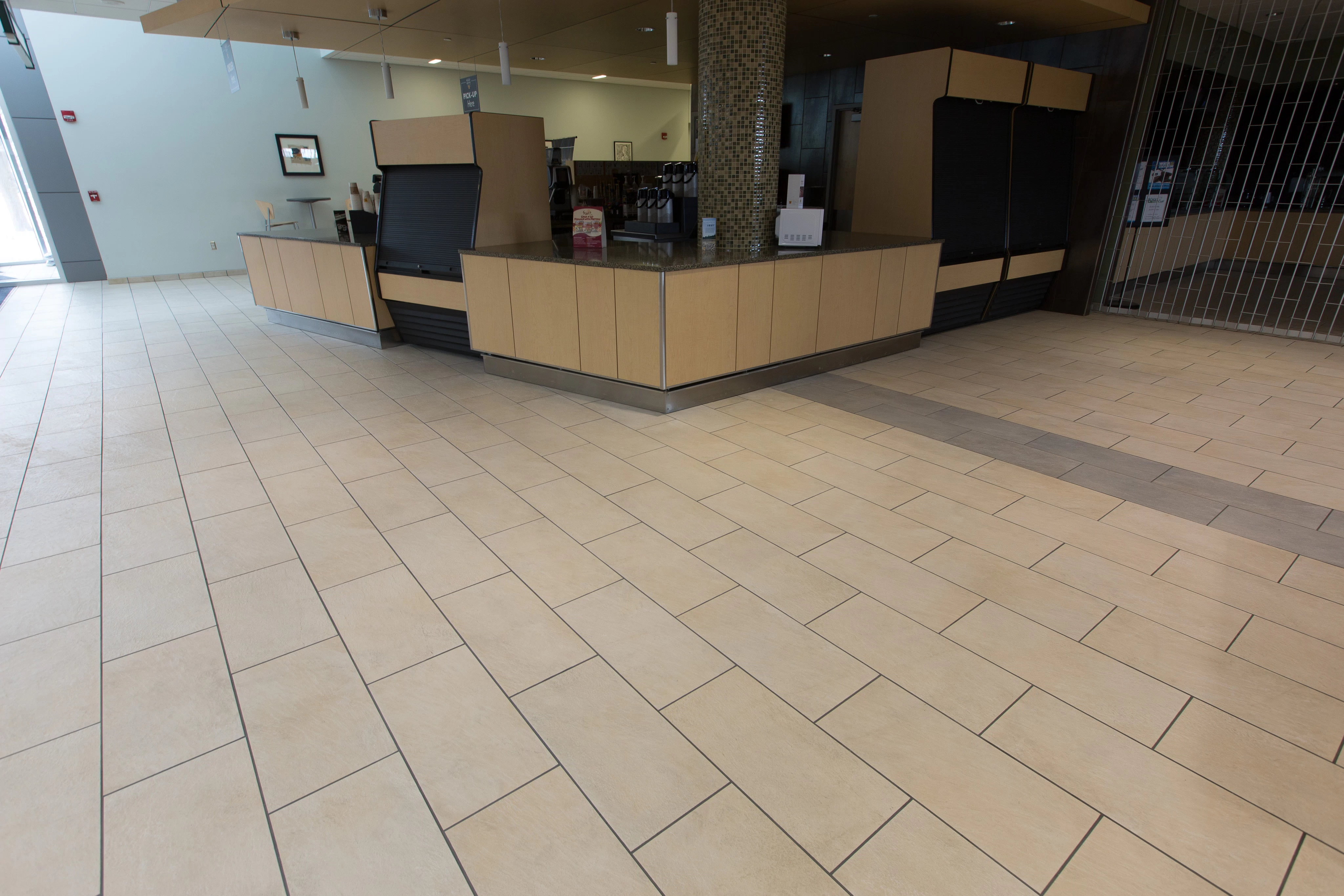 AtlasConcorde Kishwaukee Student Center USA 062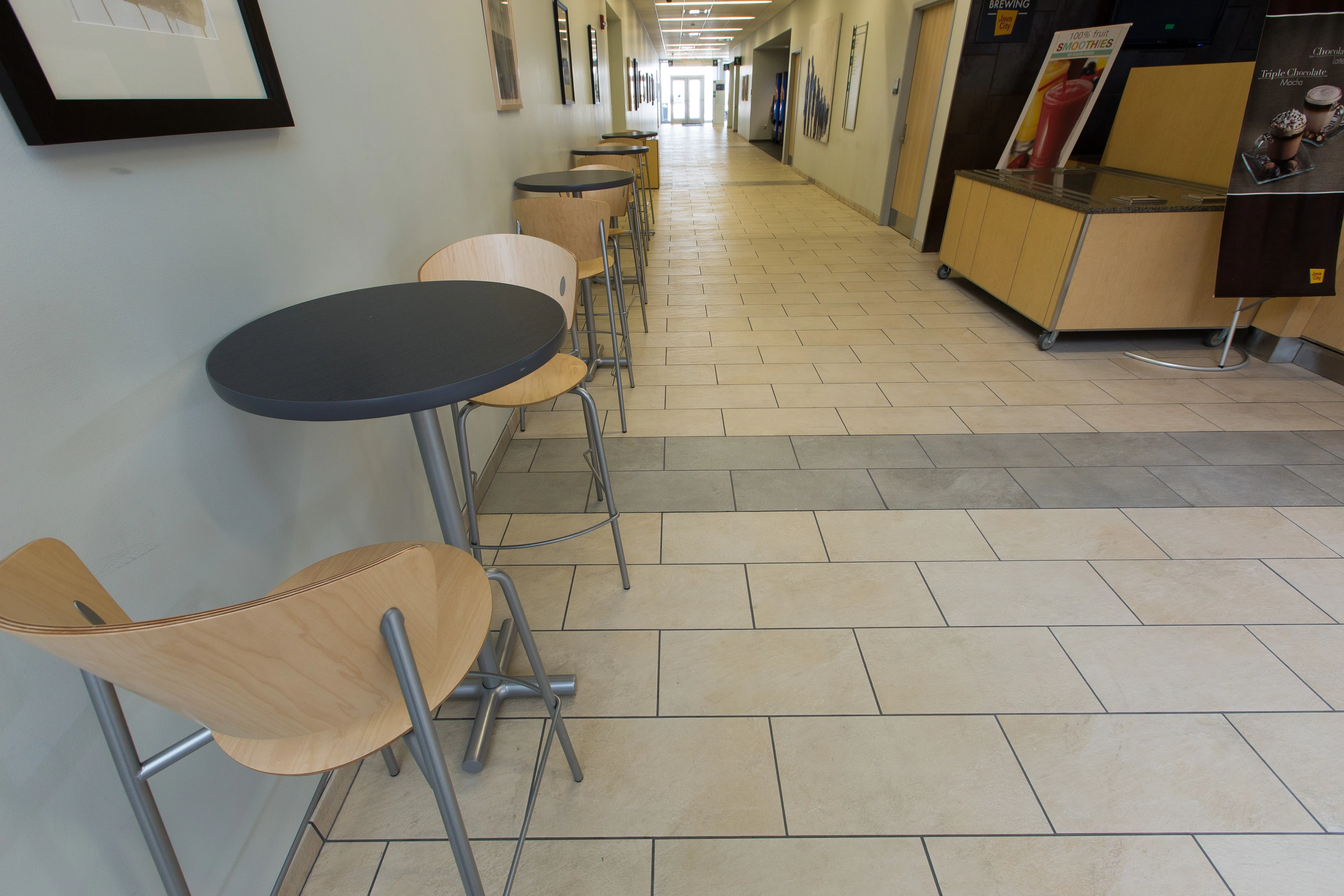 AtlasConcorde Kishwaukee Student Center USA 070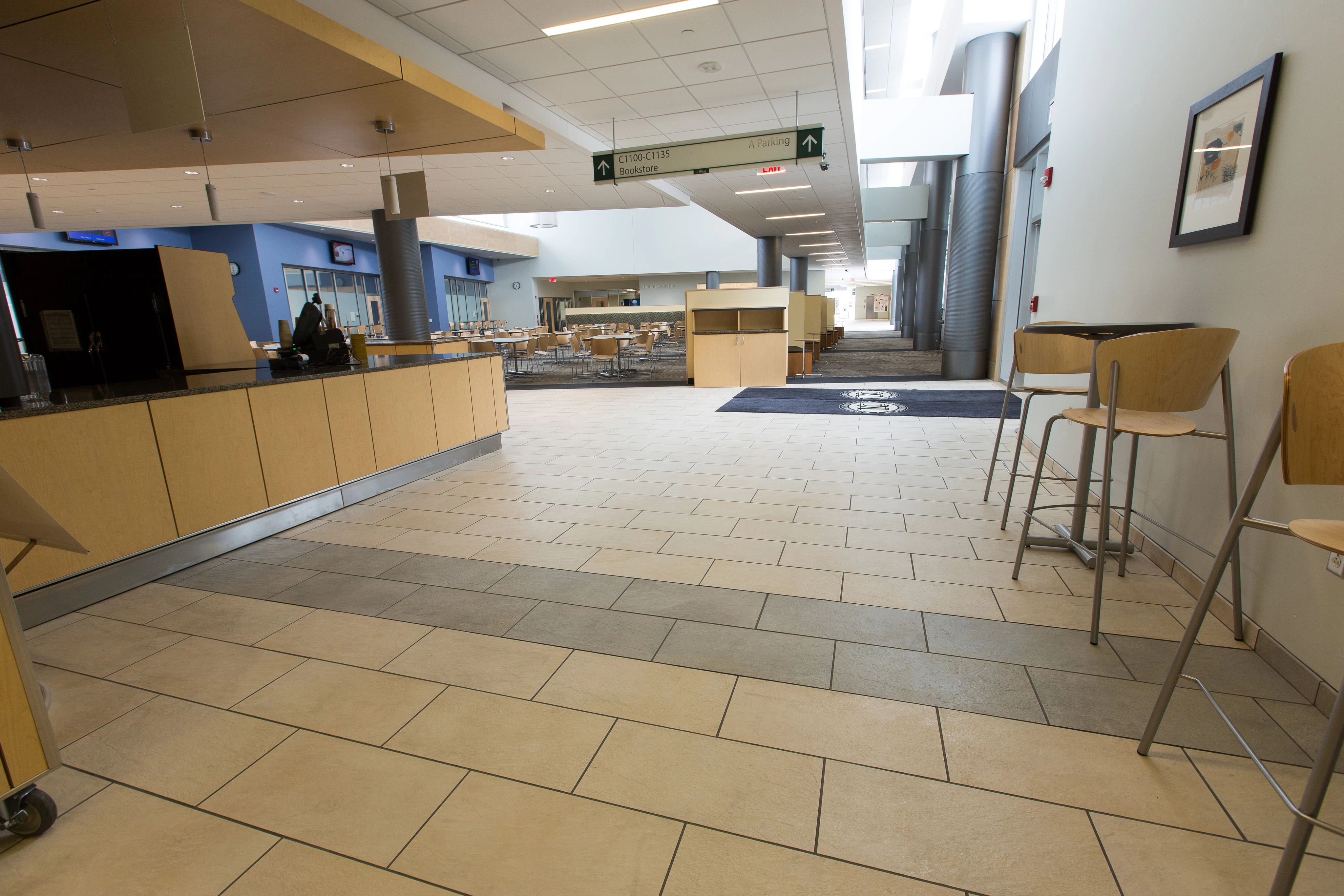 AtlasConcorde Kishwaukee Student Center USA 071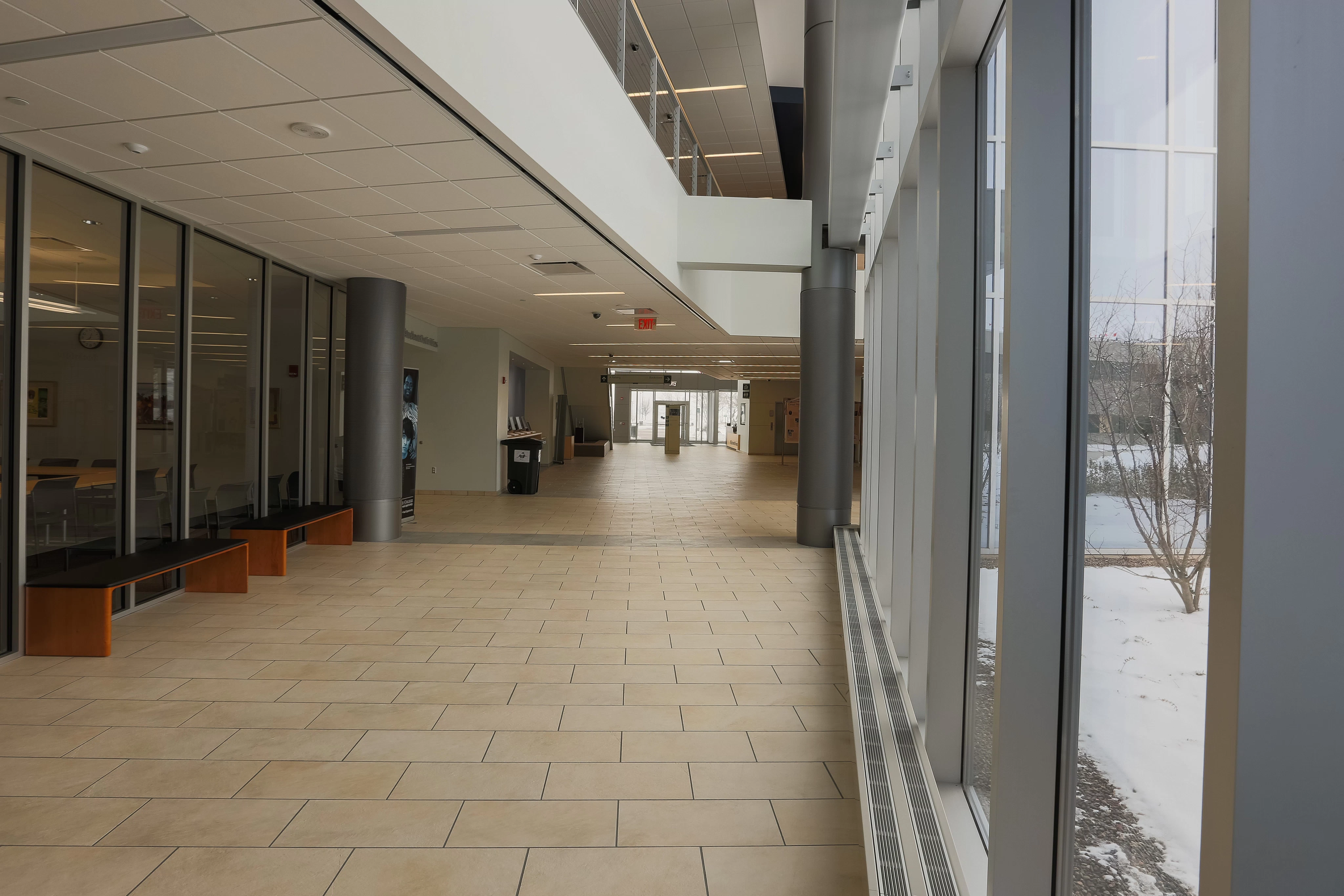 AtlasConcorde Kishwaukee Student Center USA 083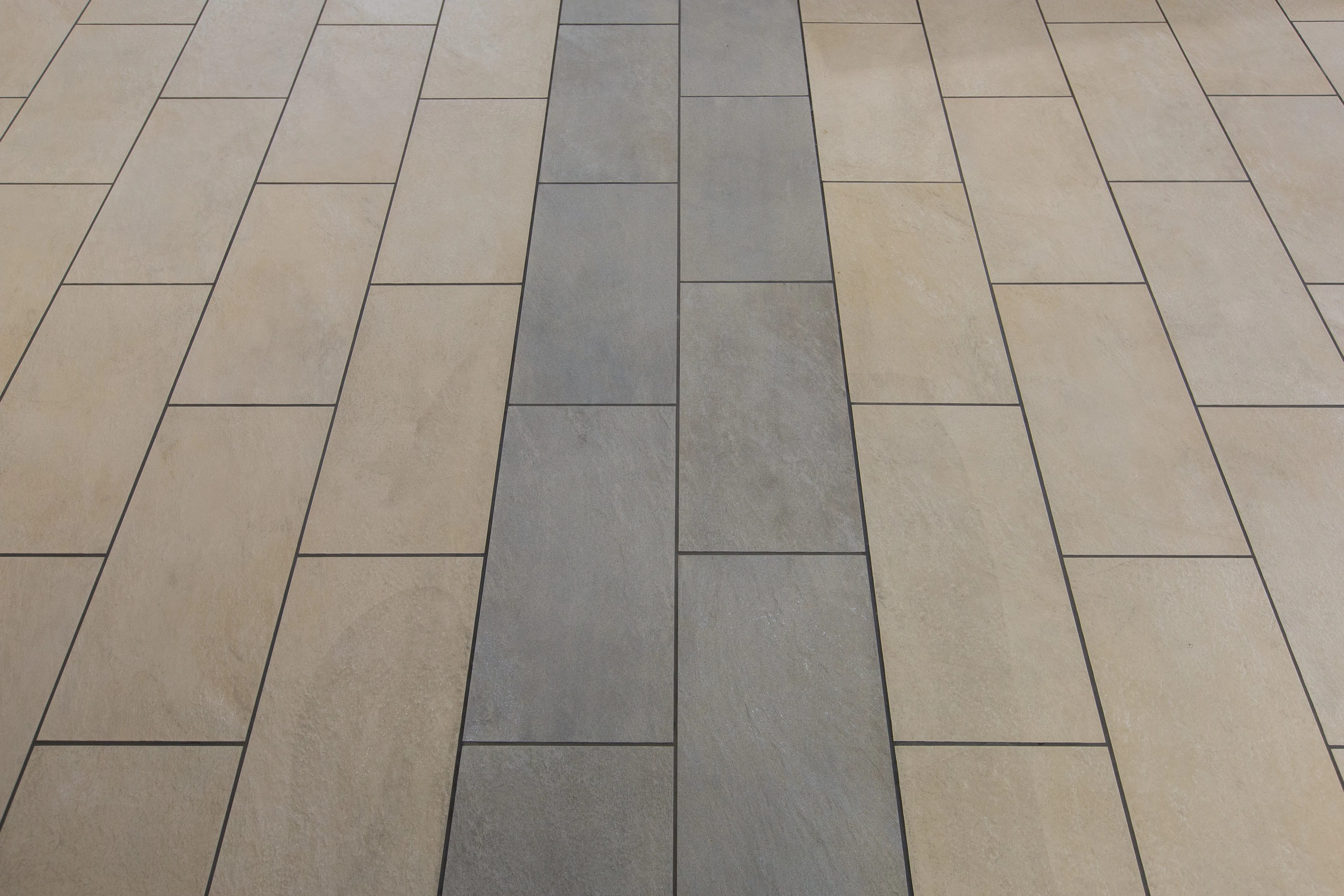 AtlasConcorde Kishwaukee Student Center USA 087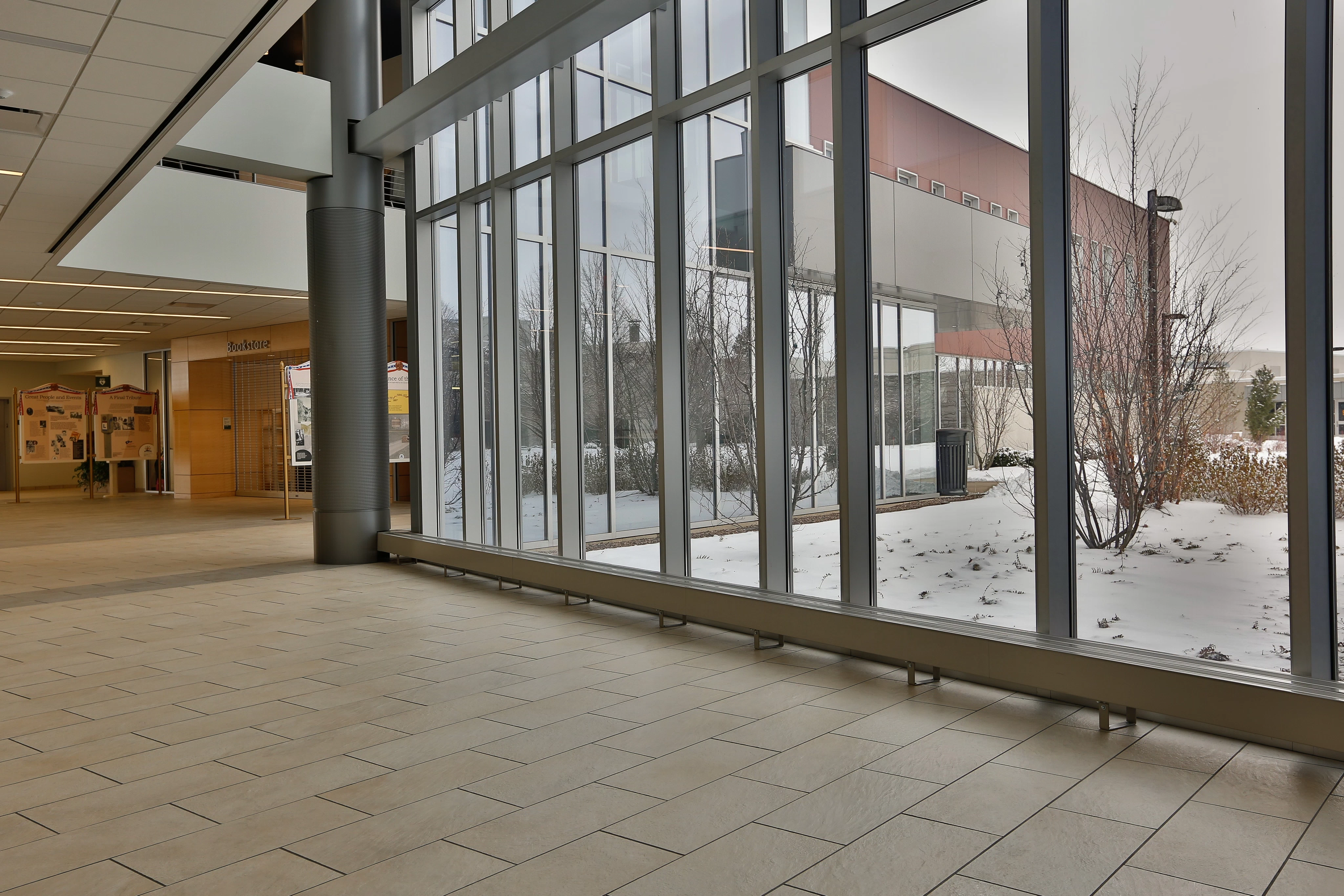 AtlasConcorde Kishwaukee Student Center USA 103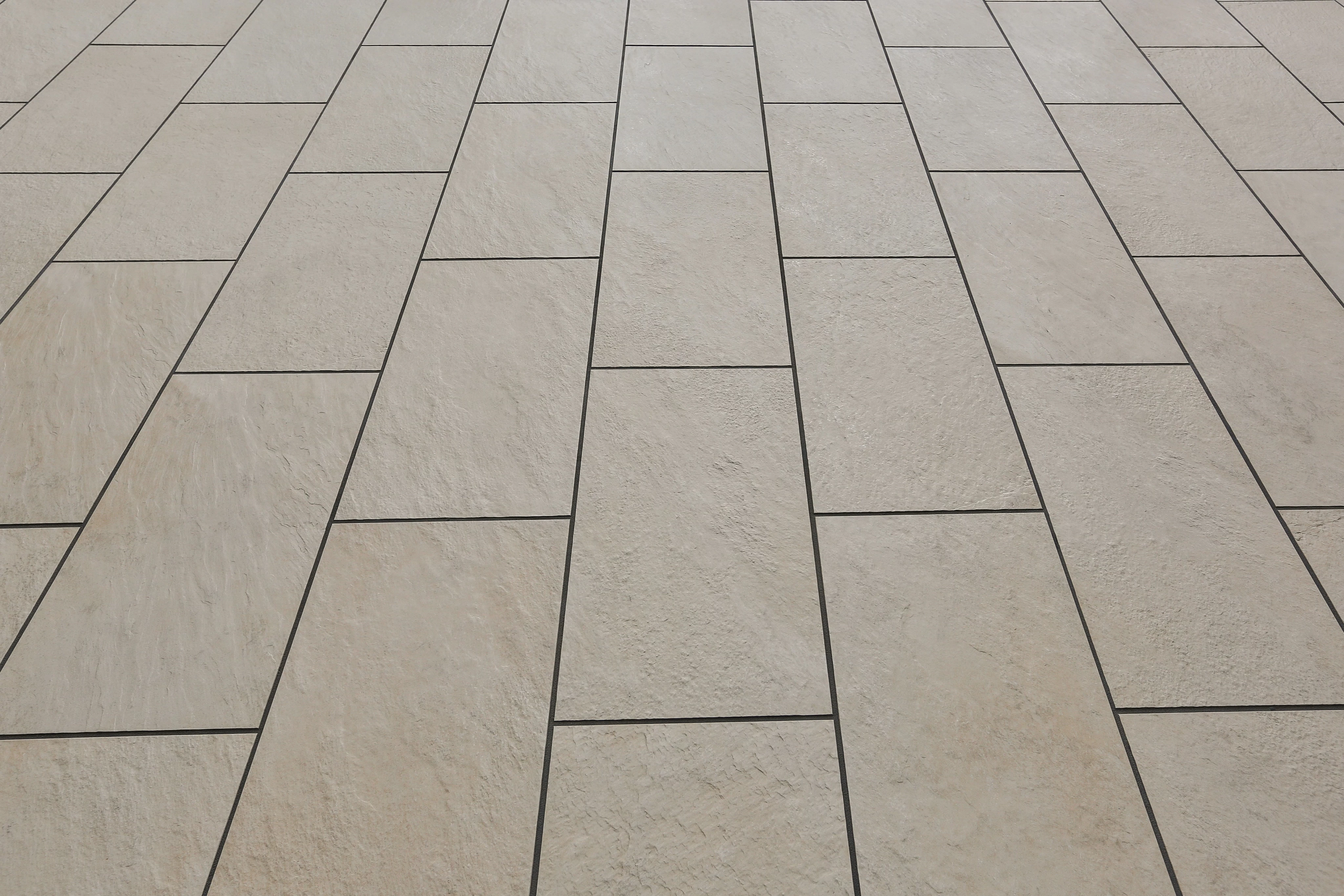 AtlasConcorde Kishwaukee Student Center USA 109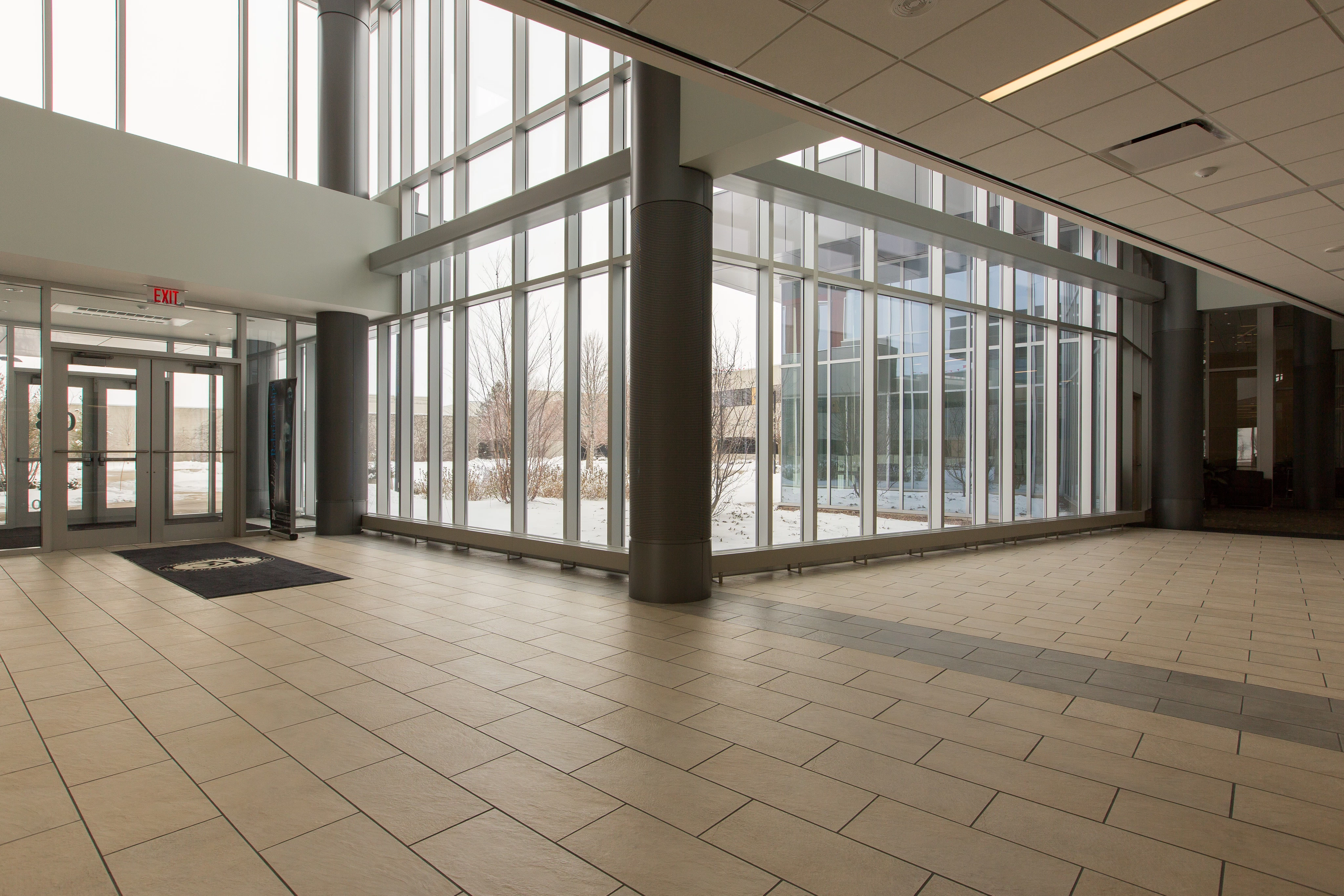 AtlasConcorde Kishwaukee Student Center USA 111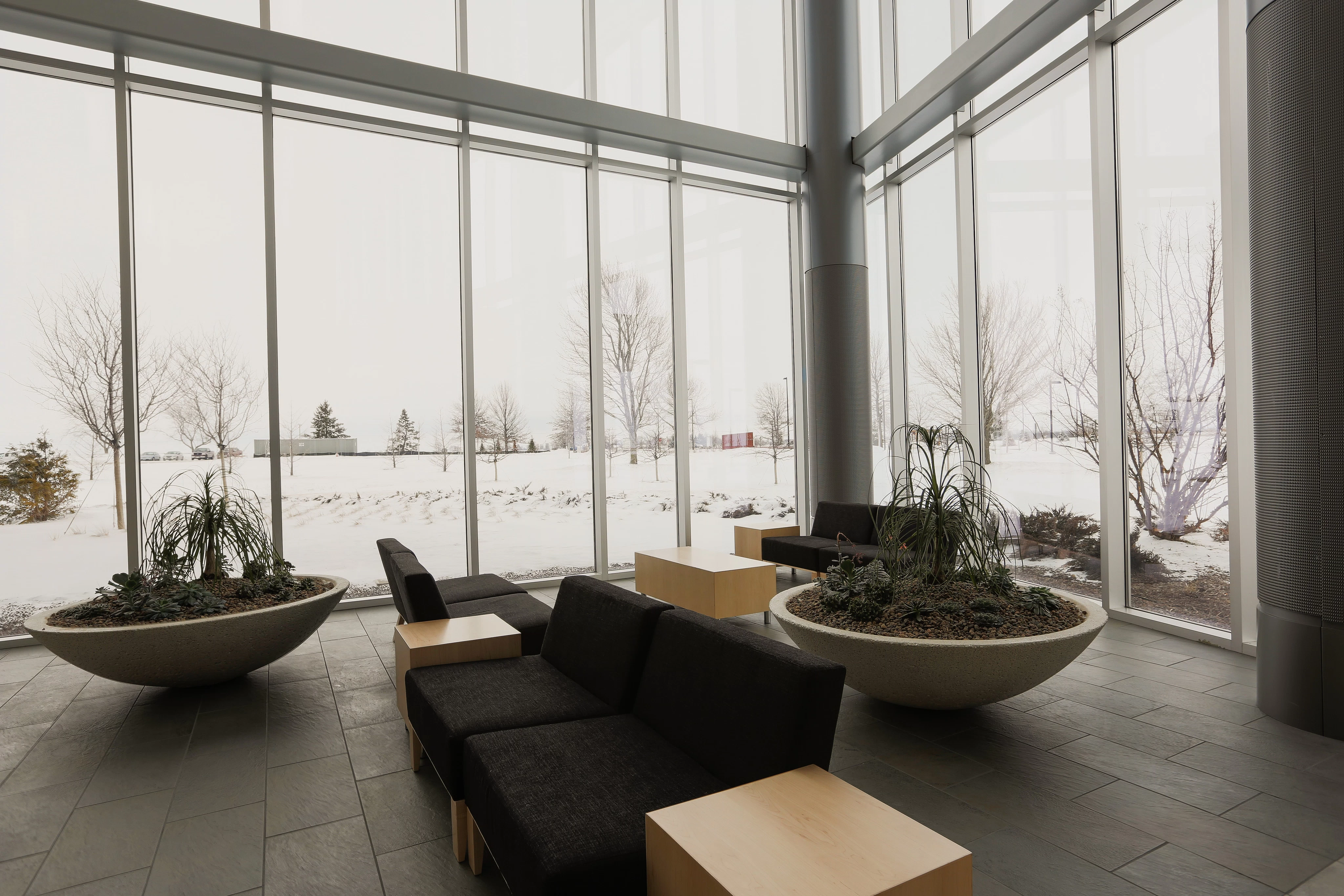 AtlasConcorde Kishwaukee Student Center USA 123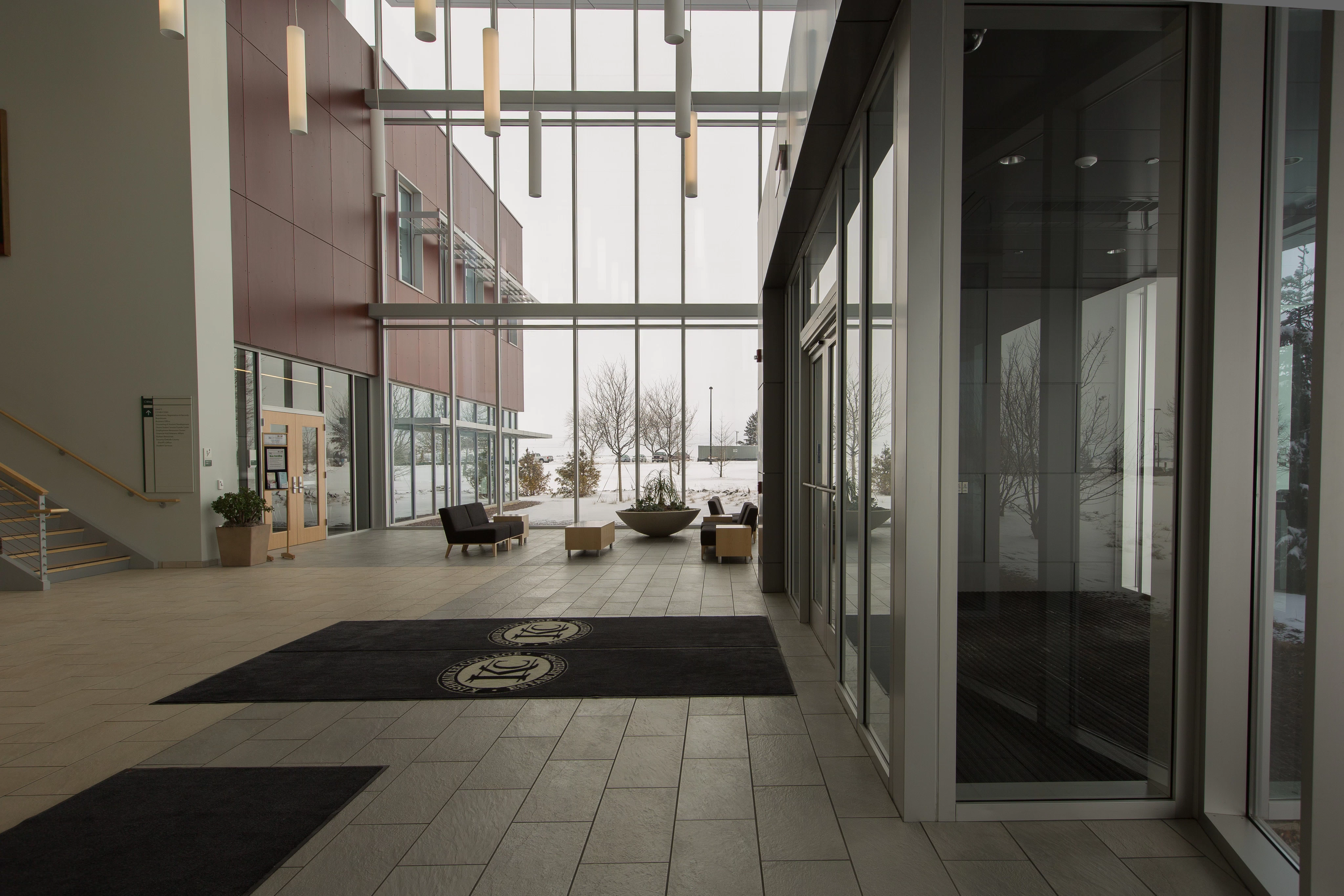 AtlasConcorde Kishwaukee Student Center USA 126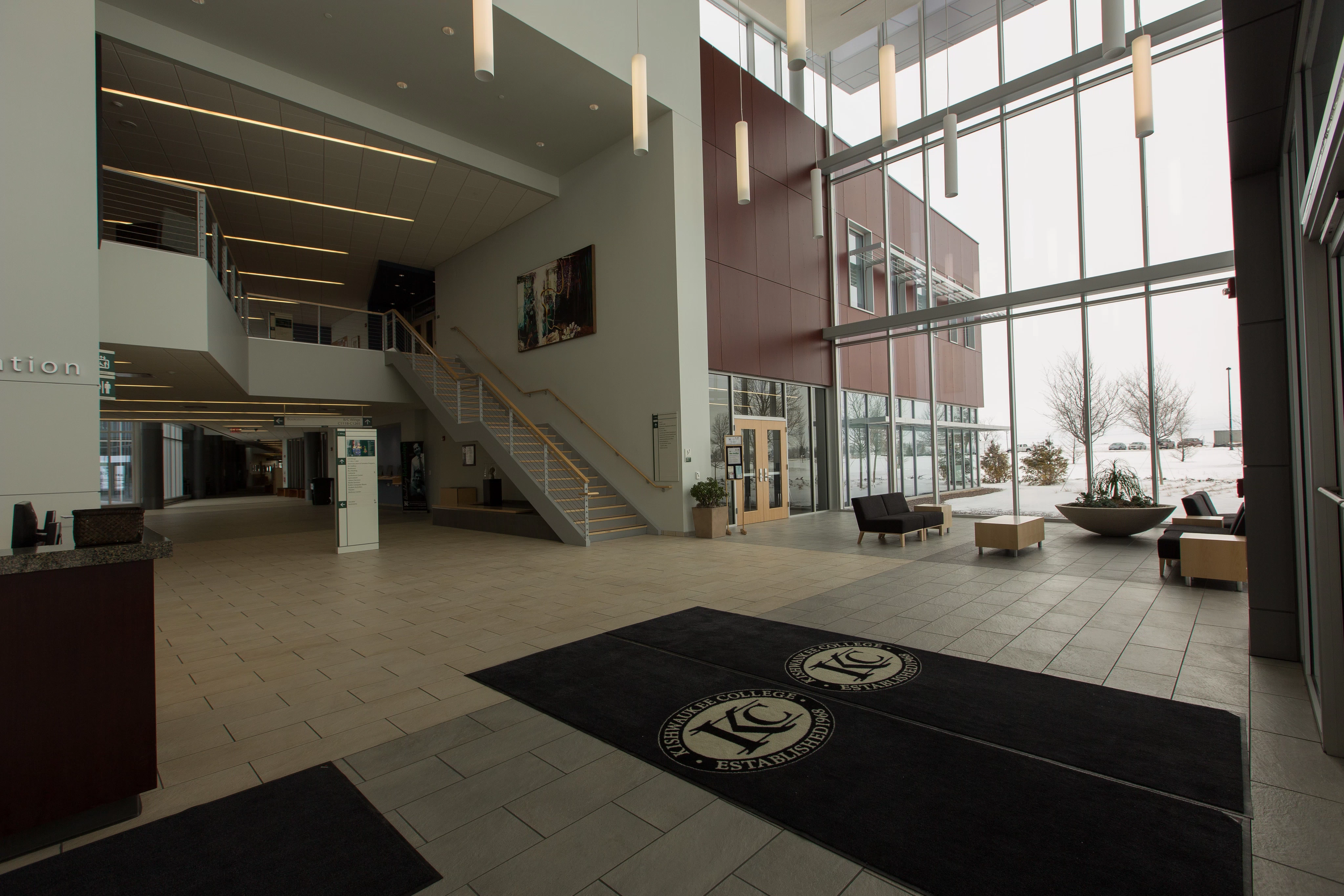 AtlasConcorde Kishwaukee Student Center USA 129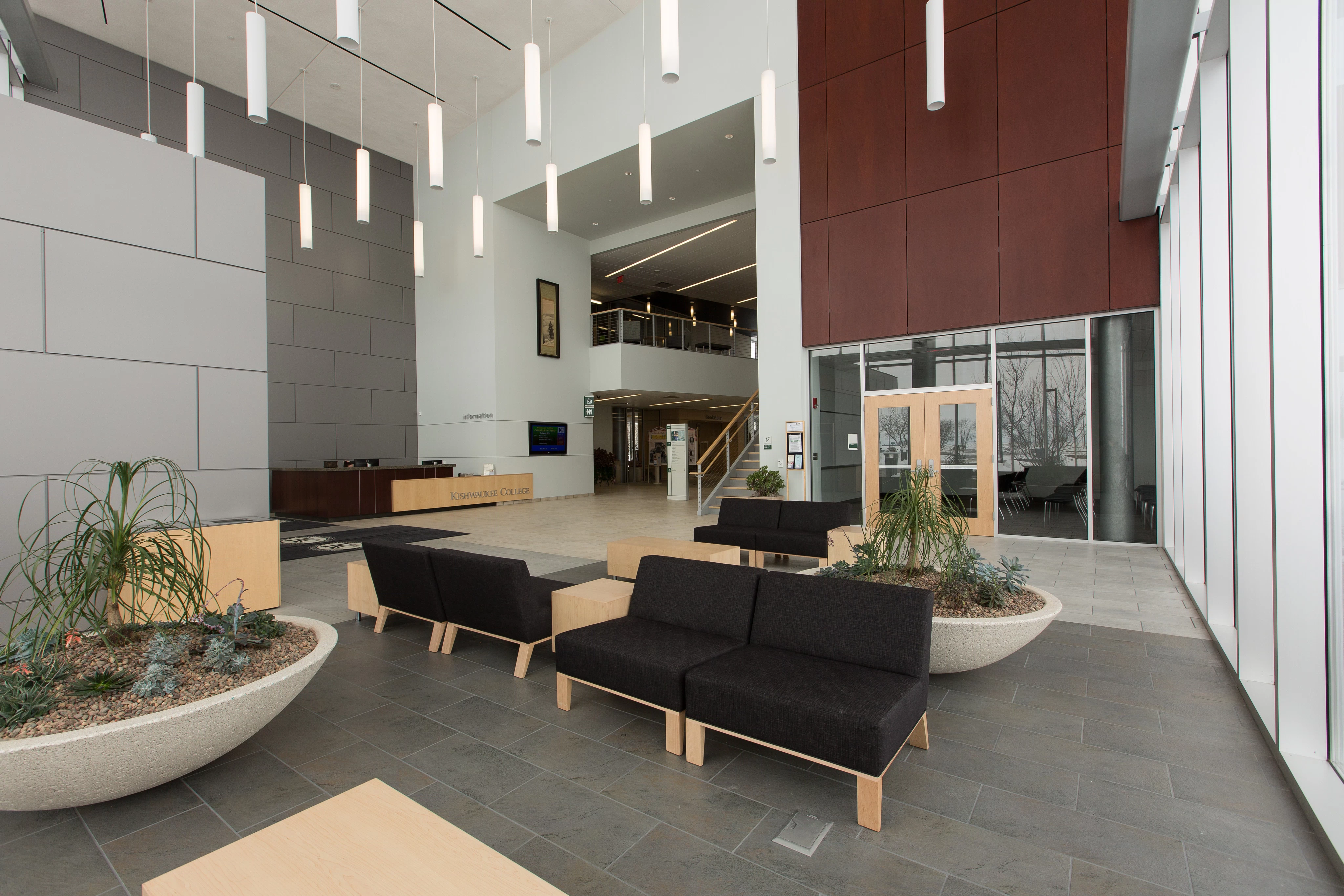 AtlasConcorde Kishwaukee Student Center USA 135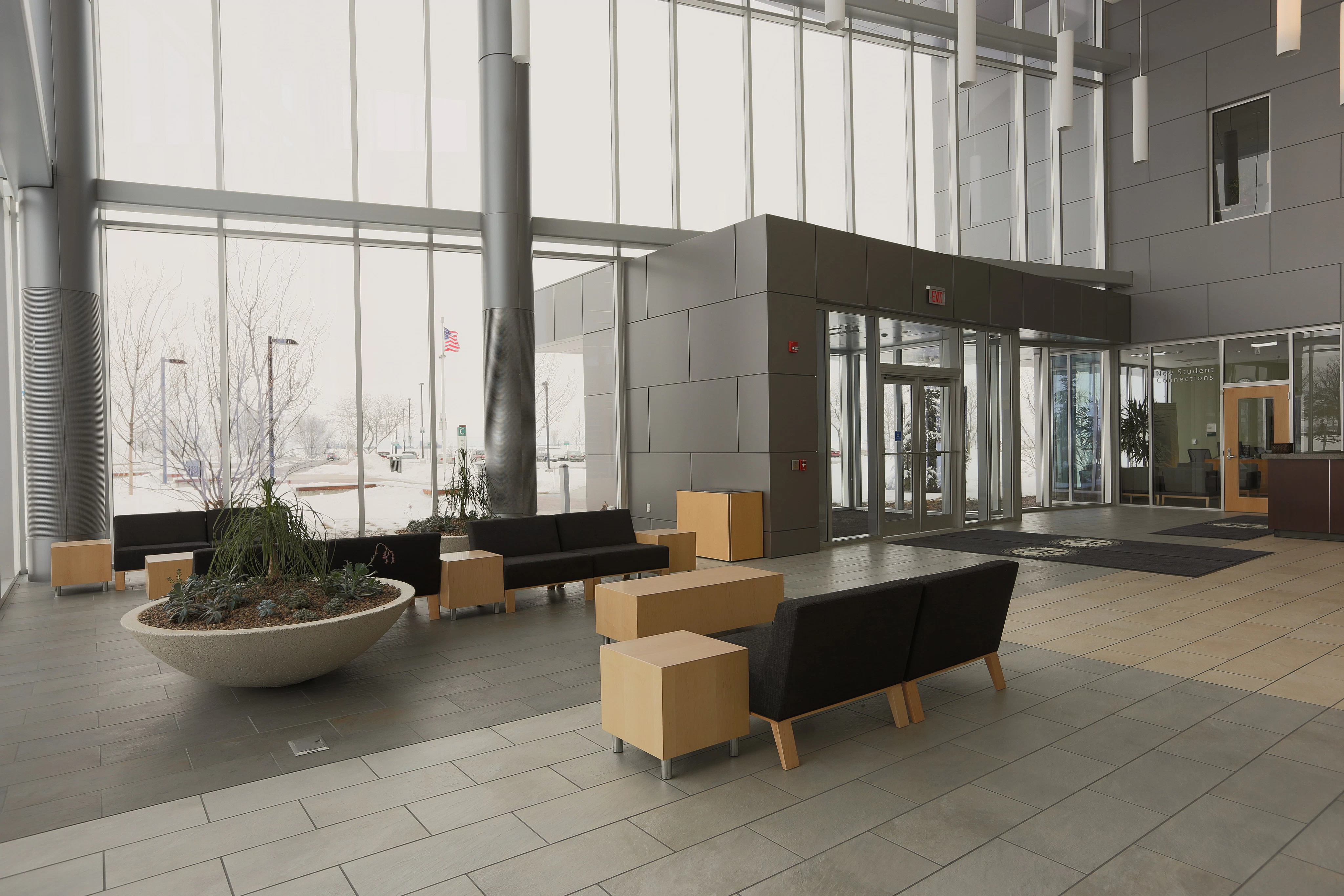 AtlasConcorde Kishwaukee Student Center USA 139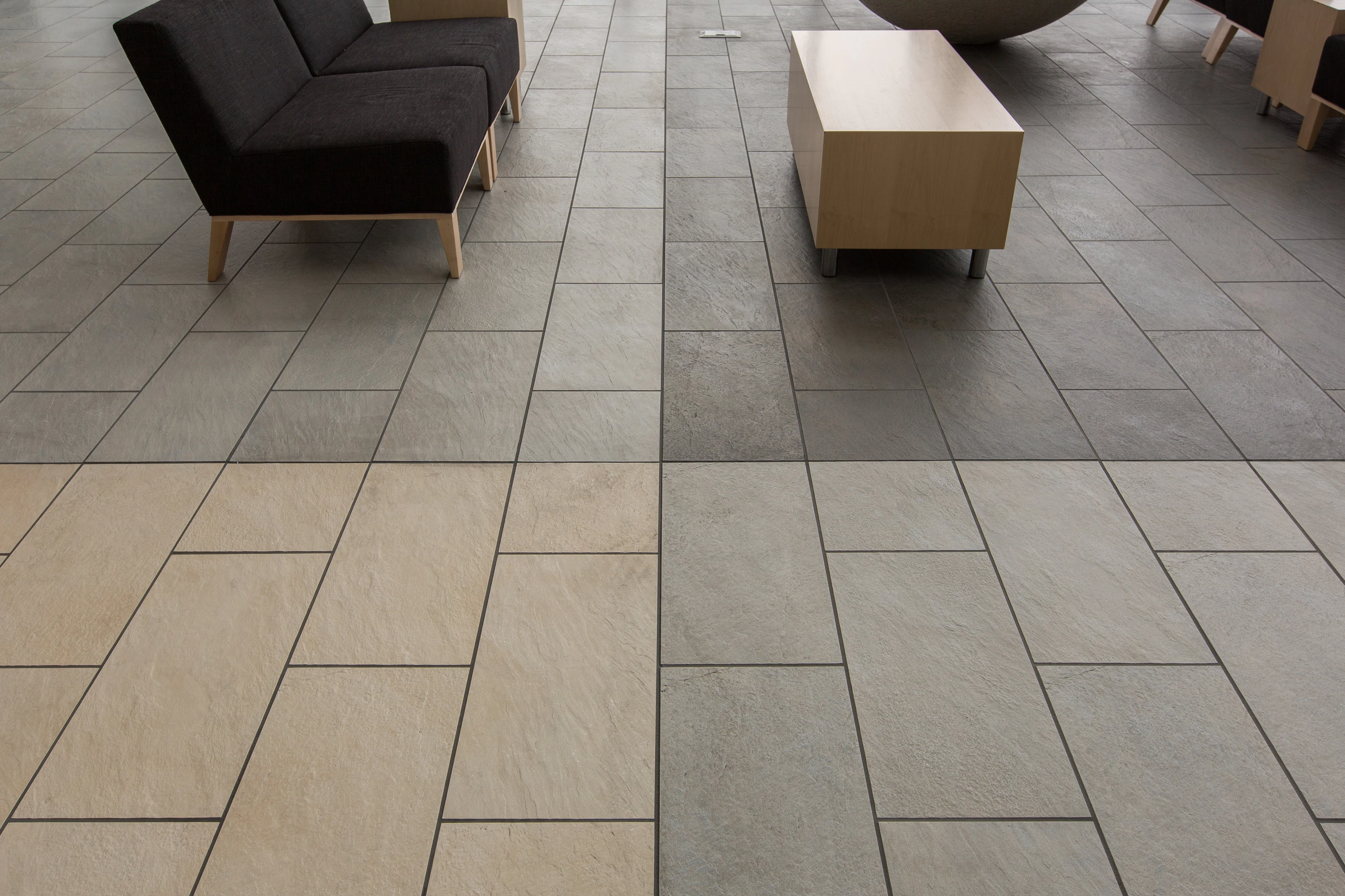 AtlasConcorde Kishwaukee Student Center USA 141