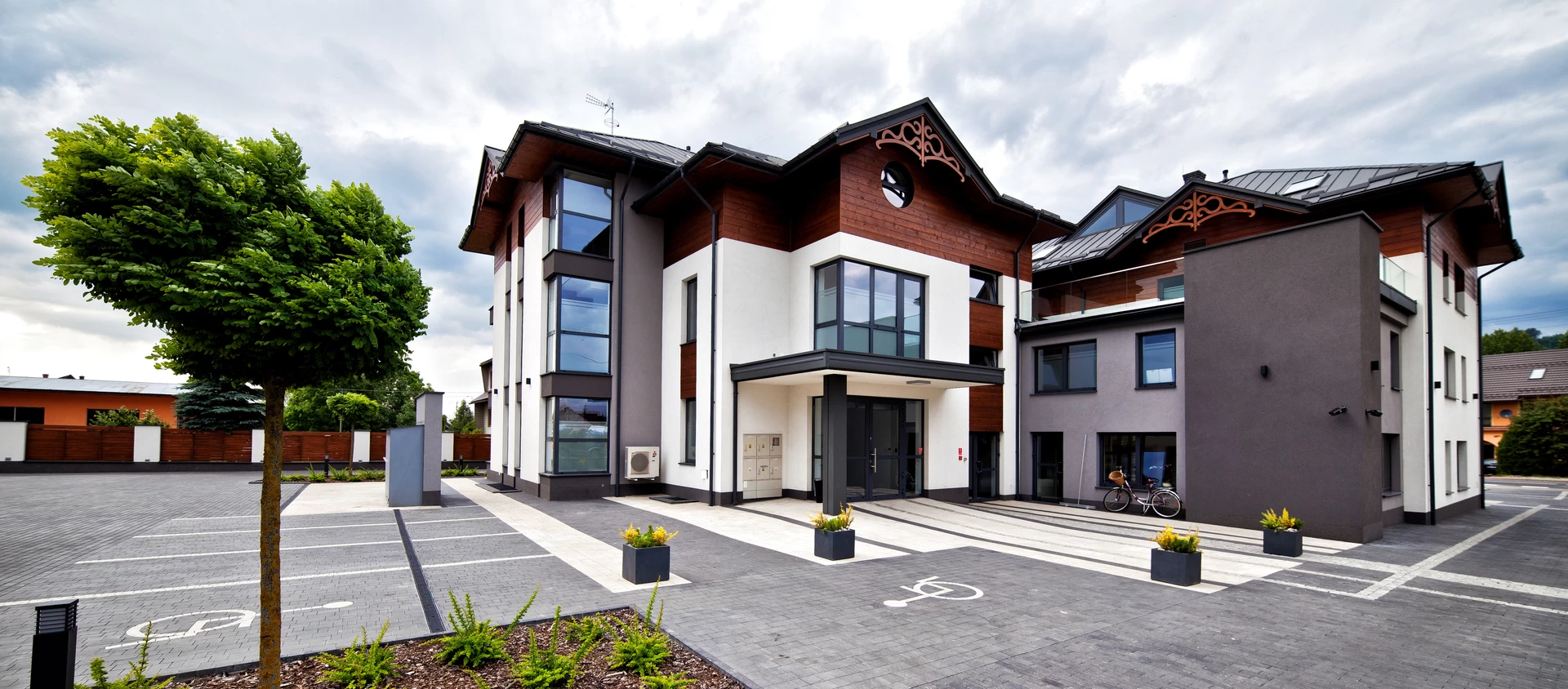 Hospitality
Klinika Medika
The project for the Klinika Medika medical centre located in Waksmund in Poland saw the use of Atlas Concorde concrete look porcelain tiles, chosen for their excellent technical and aesthetic performance.
Precious and functional, Atlas Concorde solutions give a touch of elegance to the floors and walls of the structure. The Evolve gres porcelain series characterises the entire architectural project with elegant and contemporary personality.
Depending on the different functional areas, three finishes, matt, honed and textured, were selected and used in the hall, in the lounge and in the indoor areas of the medical centre where Atlas Concorde concrete look porcelain tiles stand out.
Evolve brings the minimal charm of concrete even in the bathroom: the bathroom floors and walls were covered with ceramic solutions also suitable as shower tiles.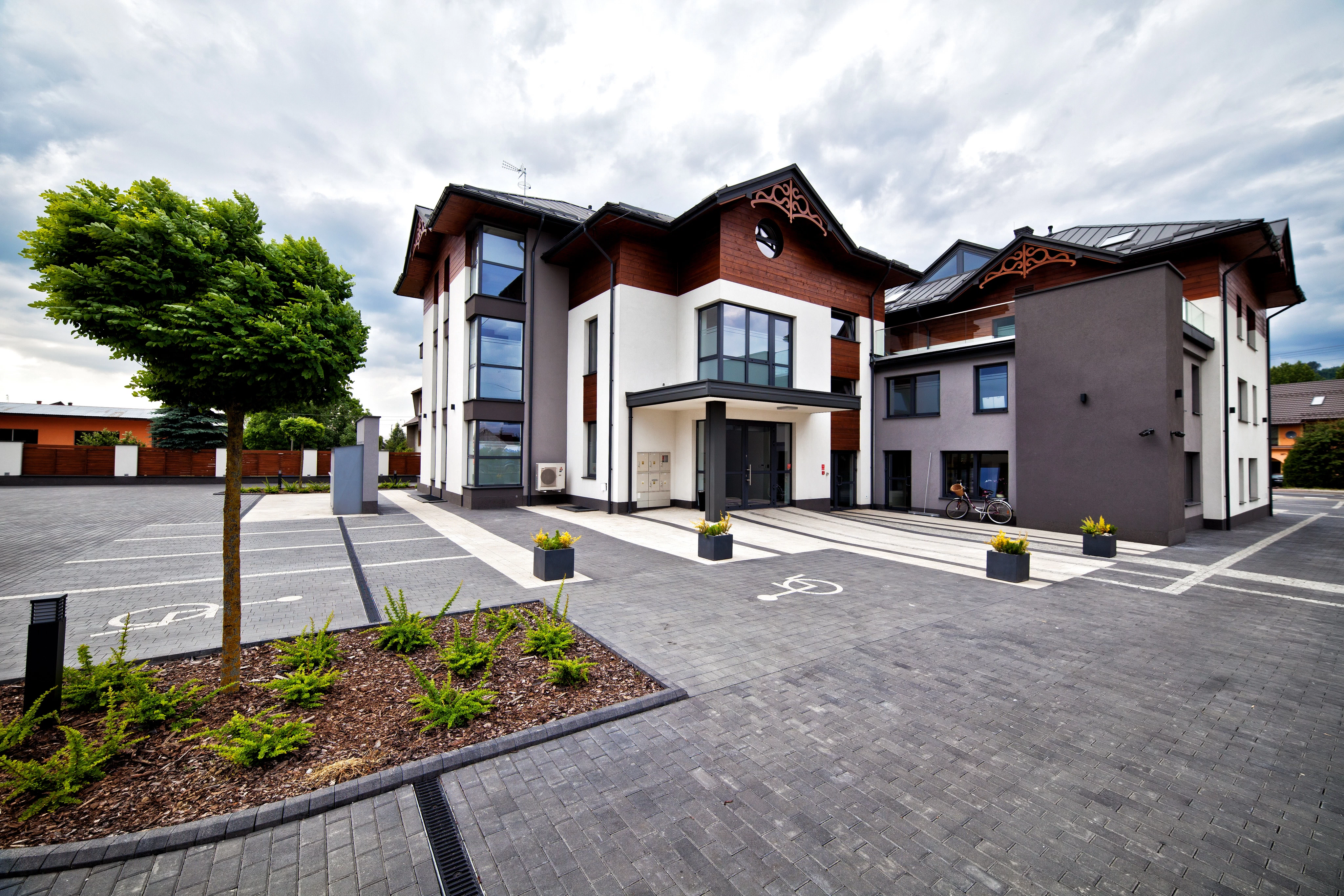 AtlasConcorde Klinika Medika Polonia 034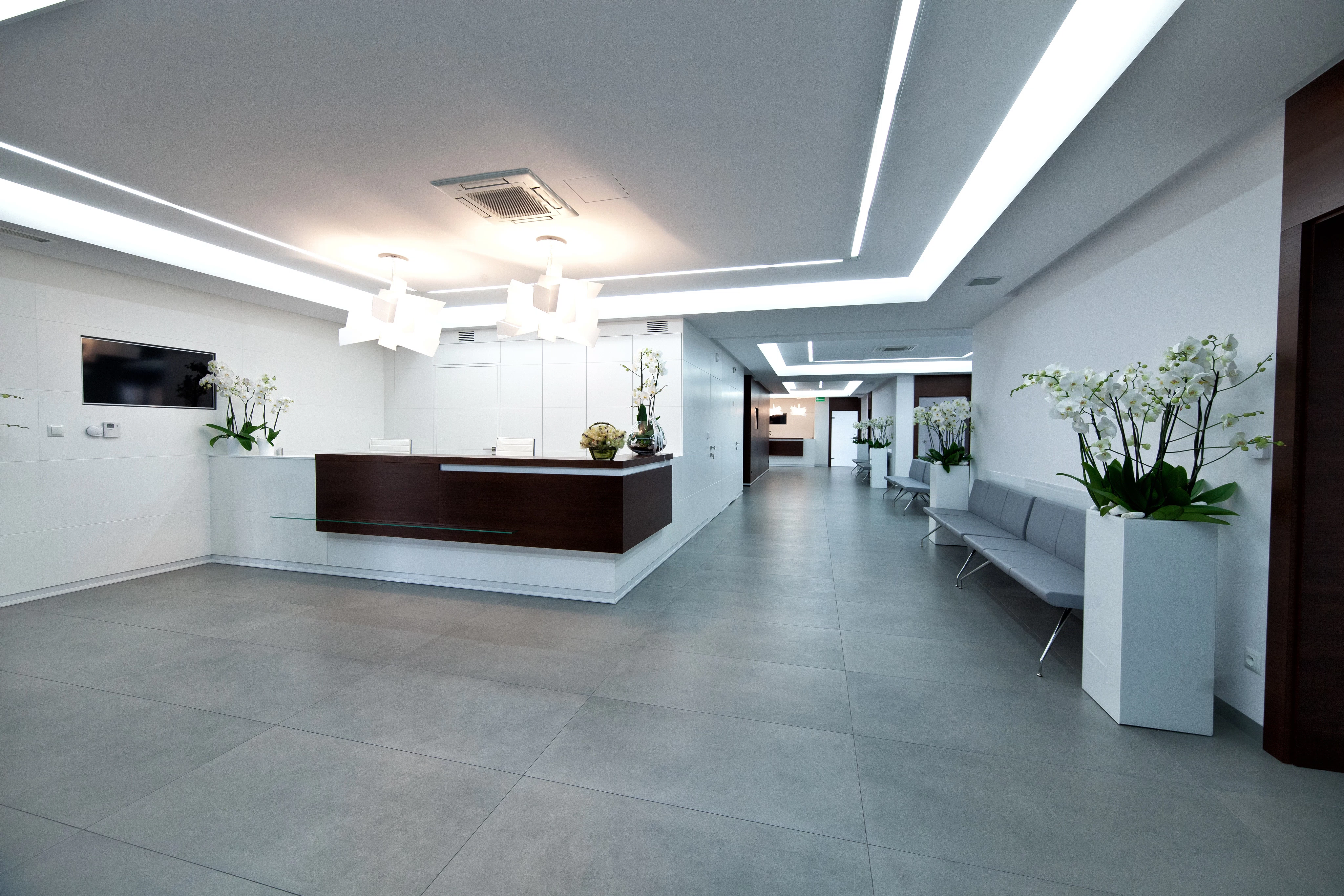 AtlasConcorde Klinika Medika Polonia 013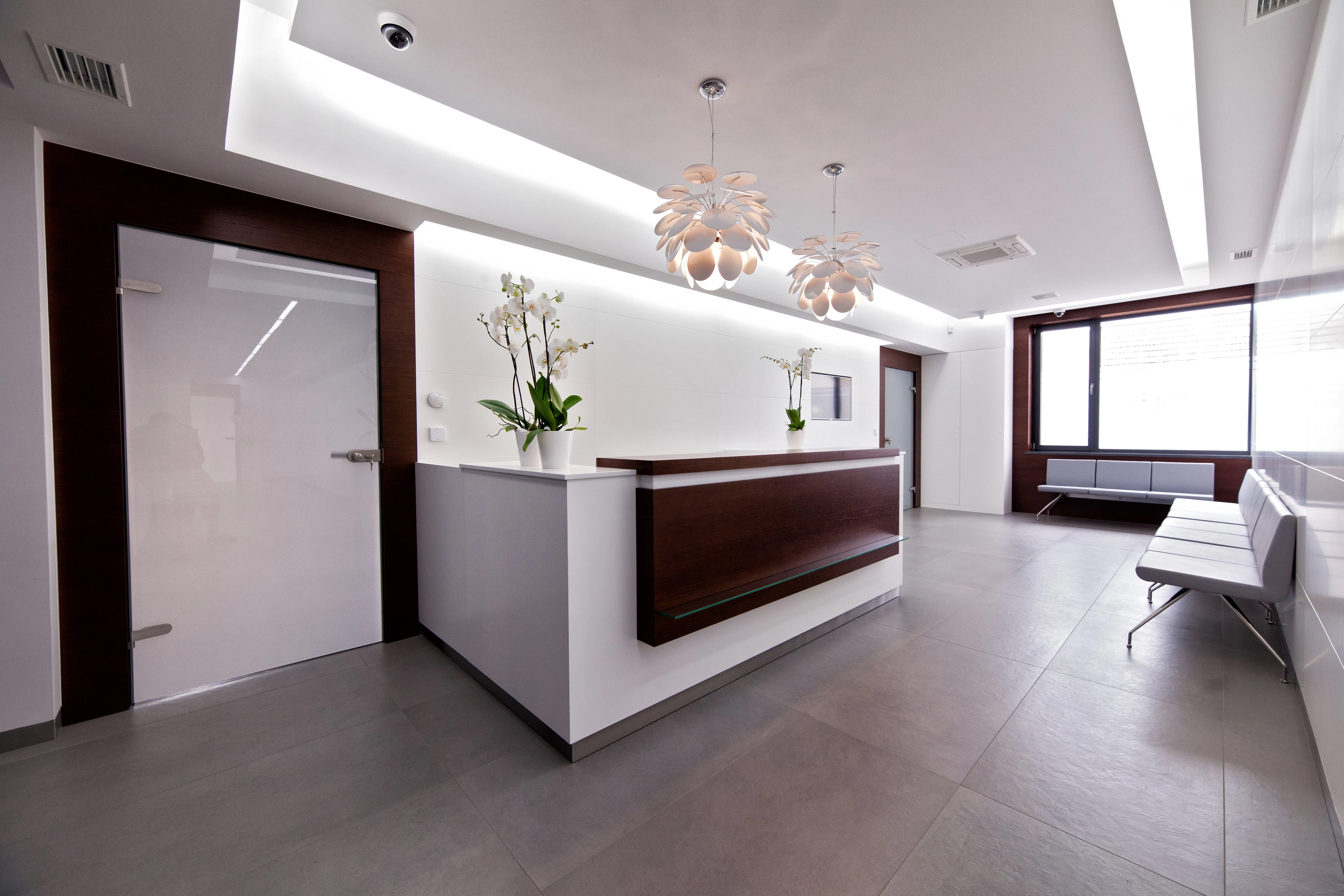 AtlasConcorde Klinika Medika Polonia 019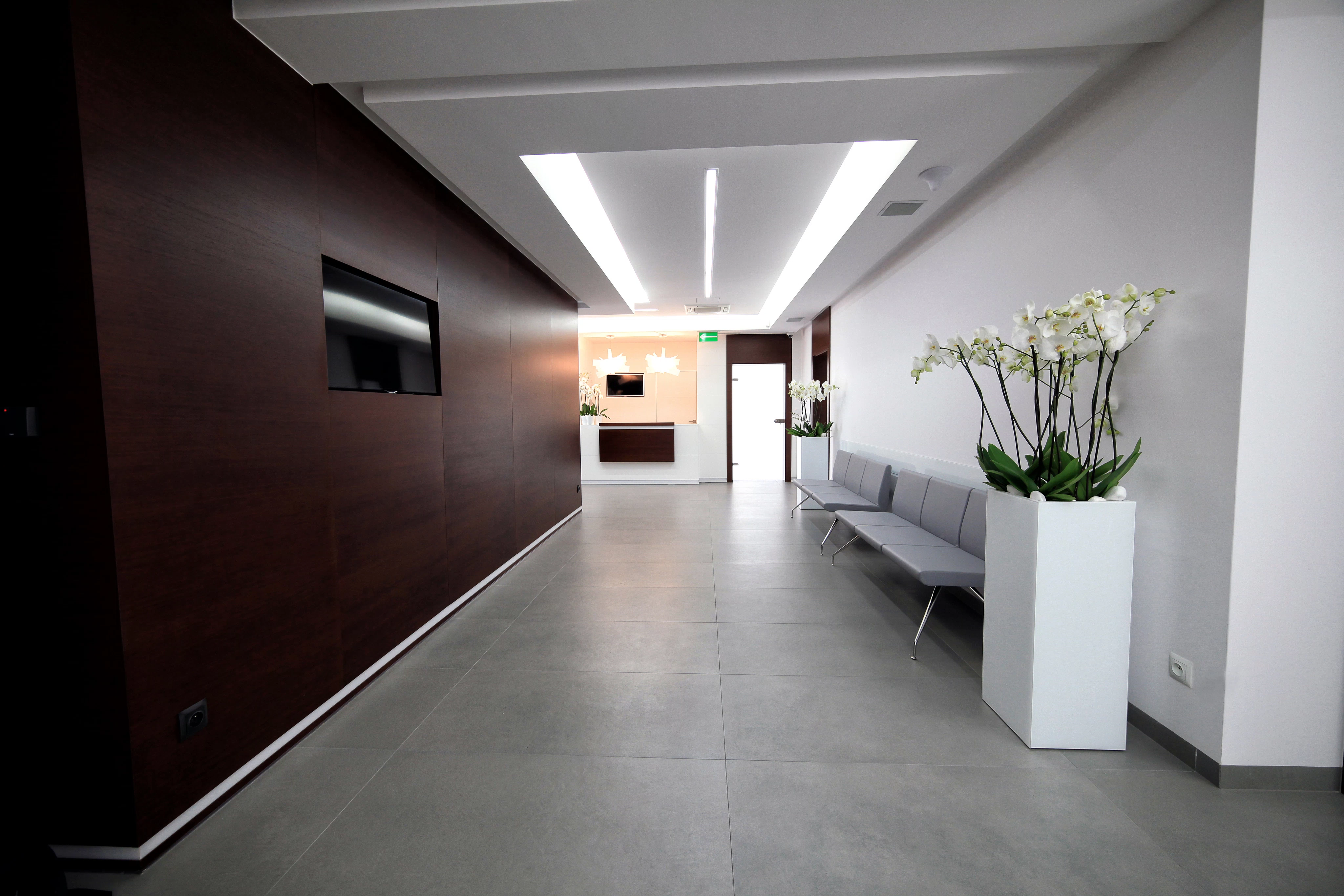 AtlasConcorde Klinika Medika Polonia 005
AtlasConcorde Klinika Medika Polonia 006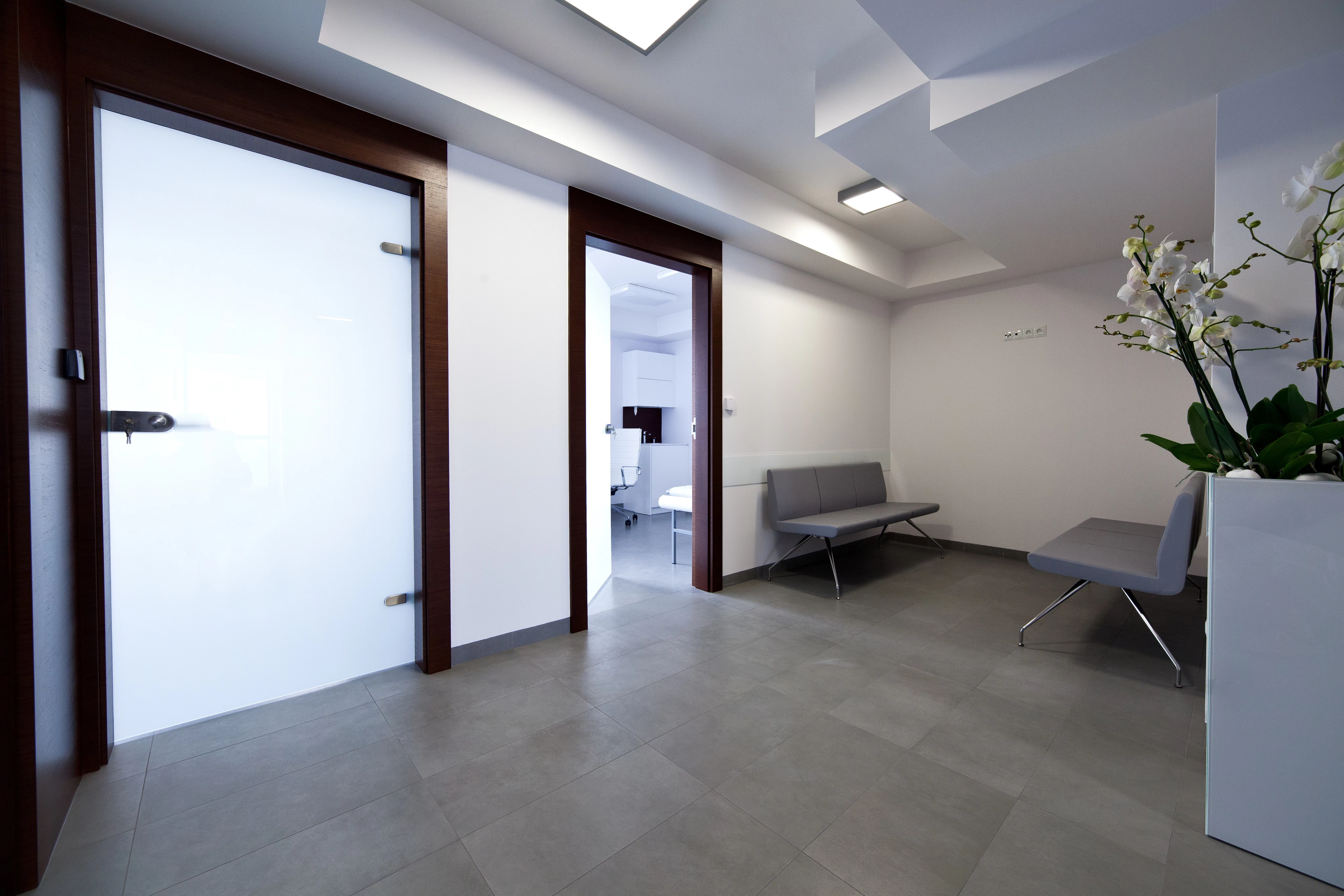 AtlasConcorde Klinika Medika Polonia 018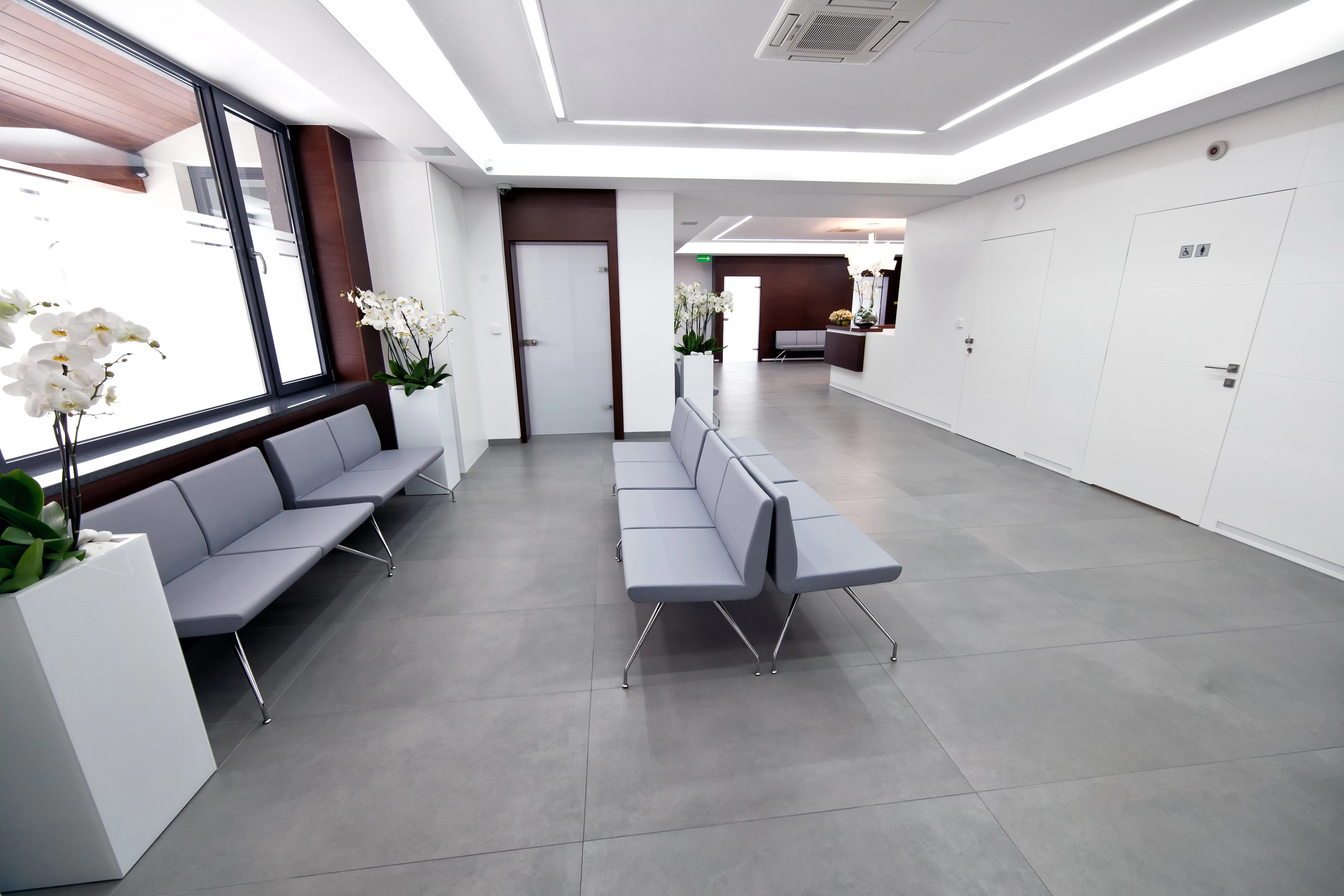 AtlasConcorde Klinika Medika Polonia 008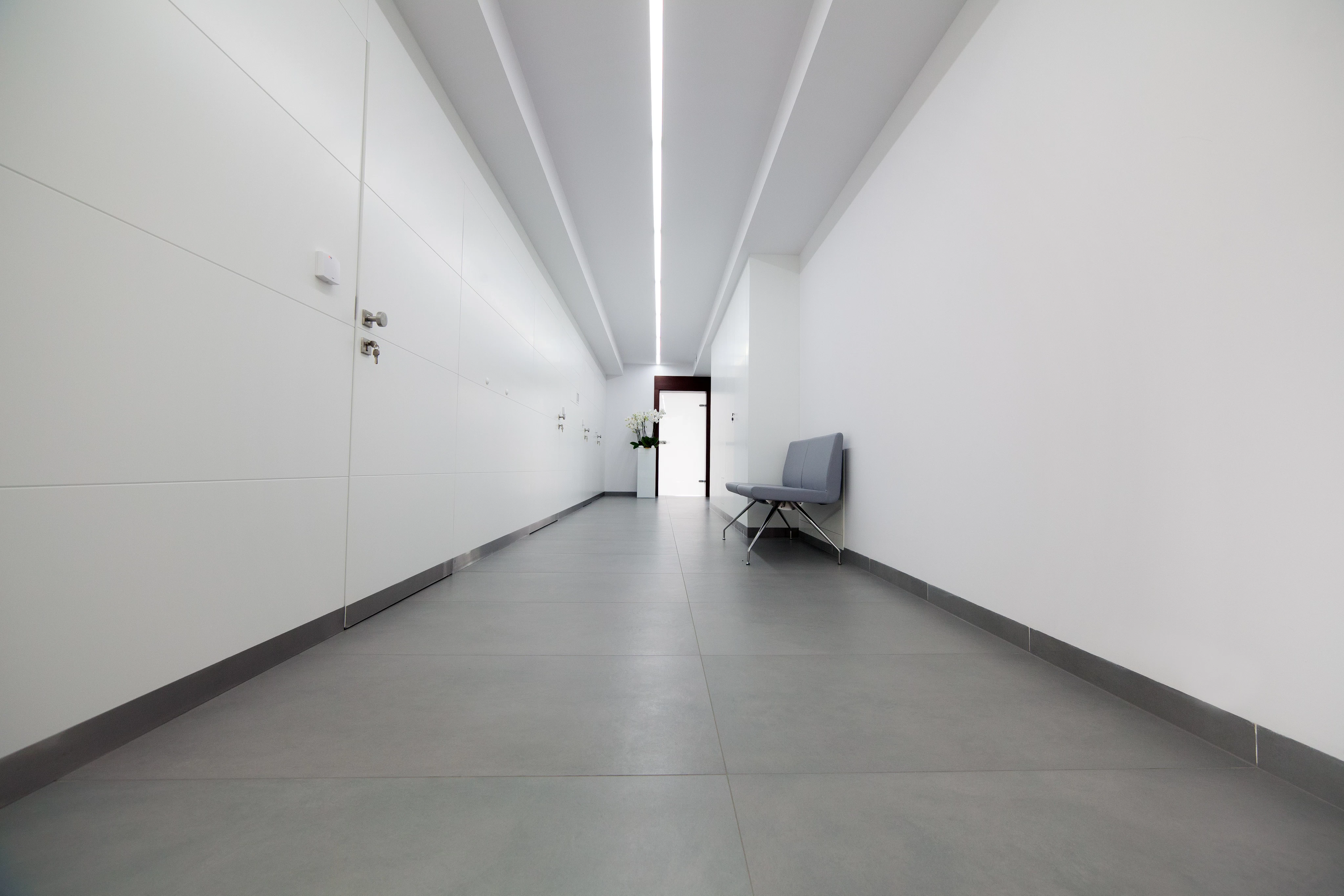 AtlasConcorde Klinika Medika Polonia 020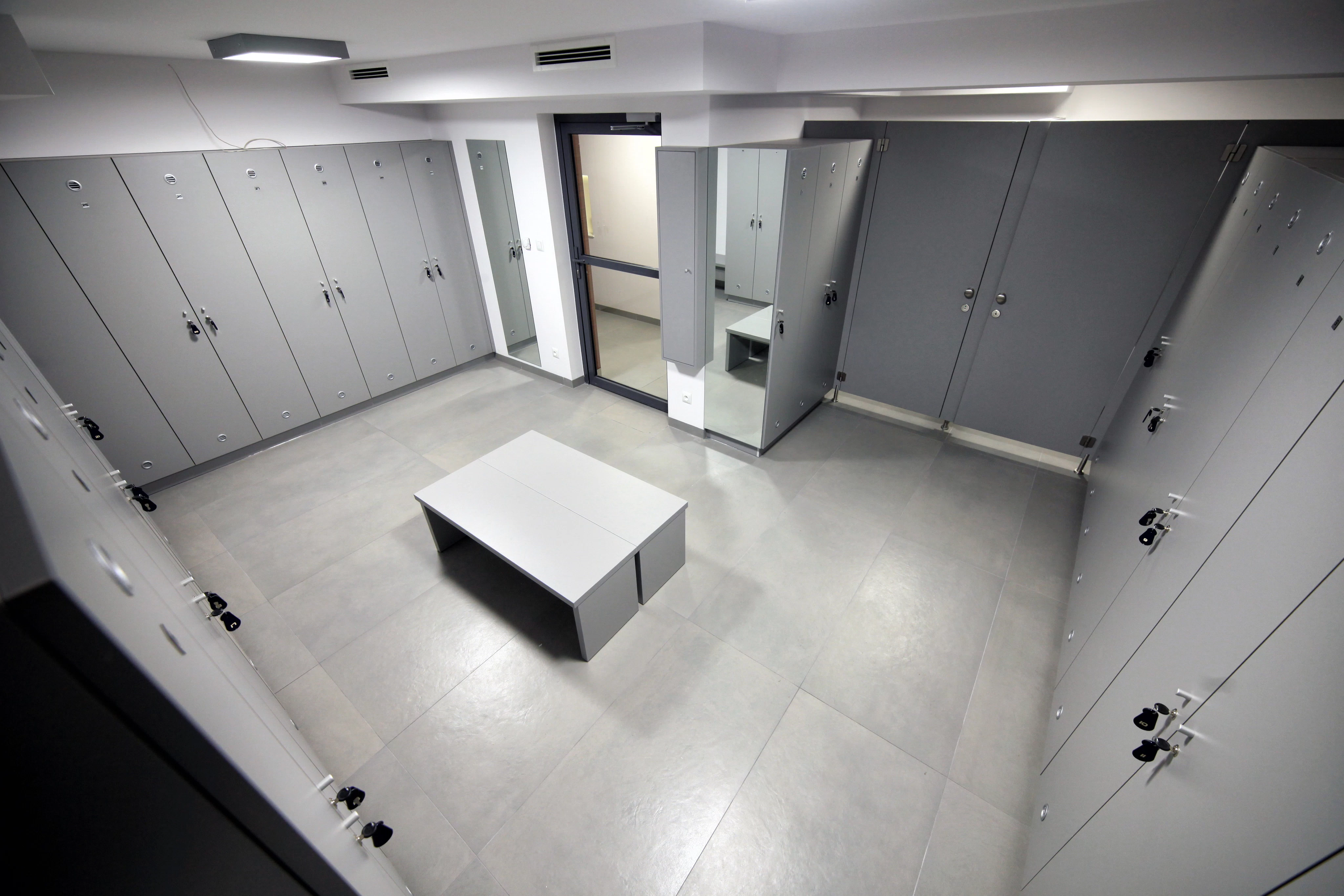 AtlasConcorde Klinika Medika Polonia 001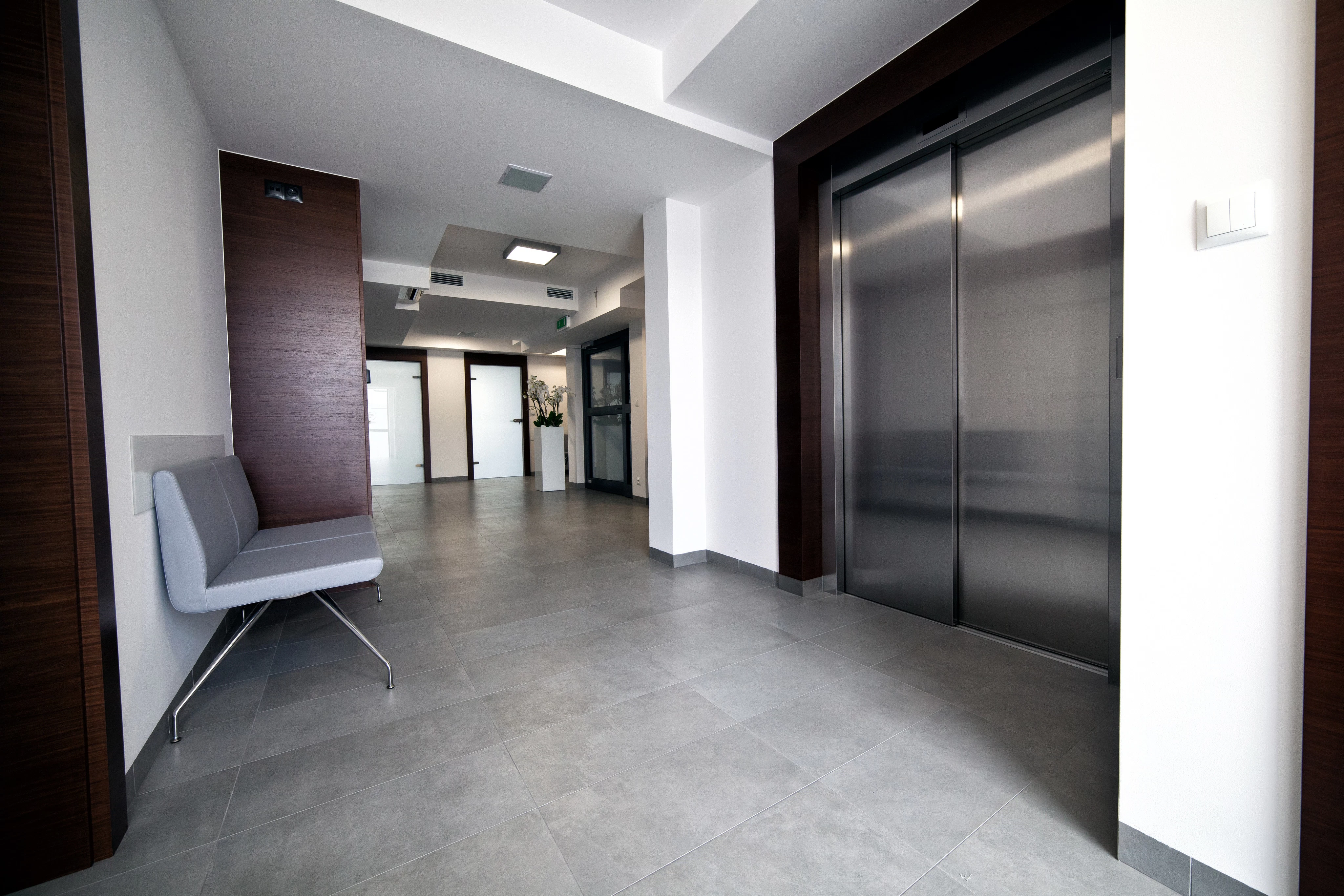 AtlasConcorde Klinika Medika Polonia 016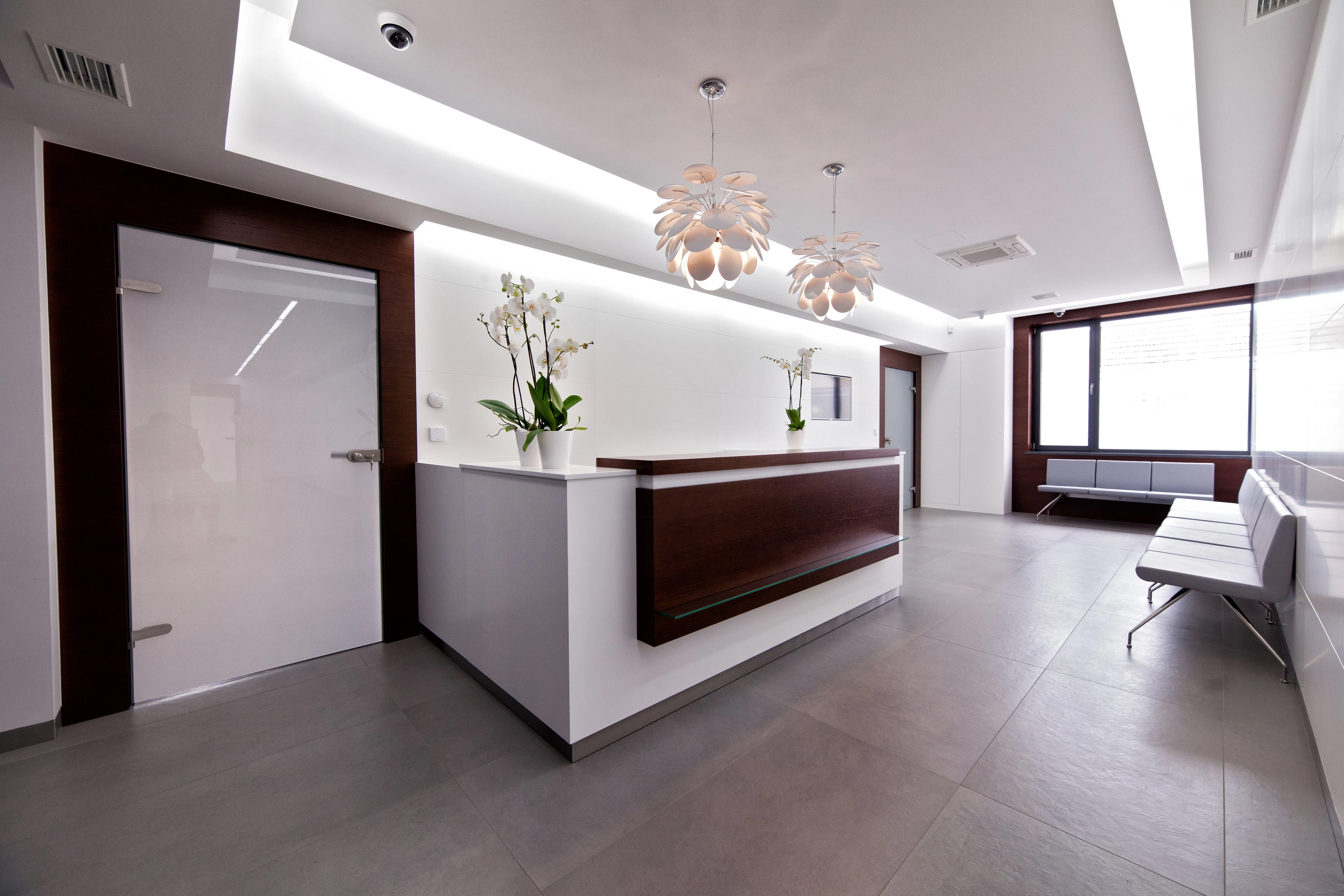 AtlasConcorde Klinika Medika Polonia 019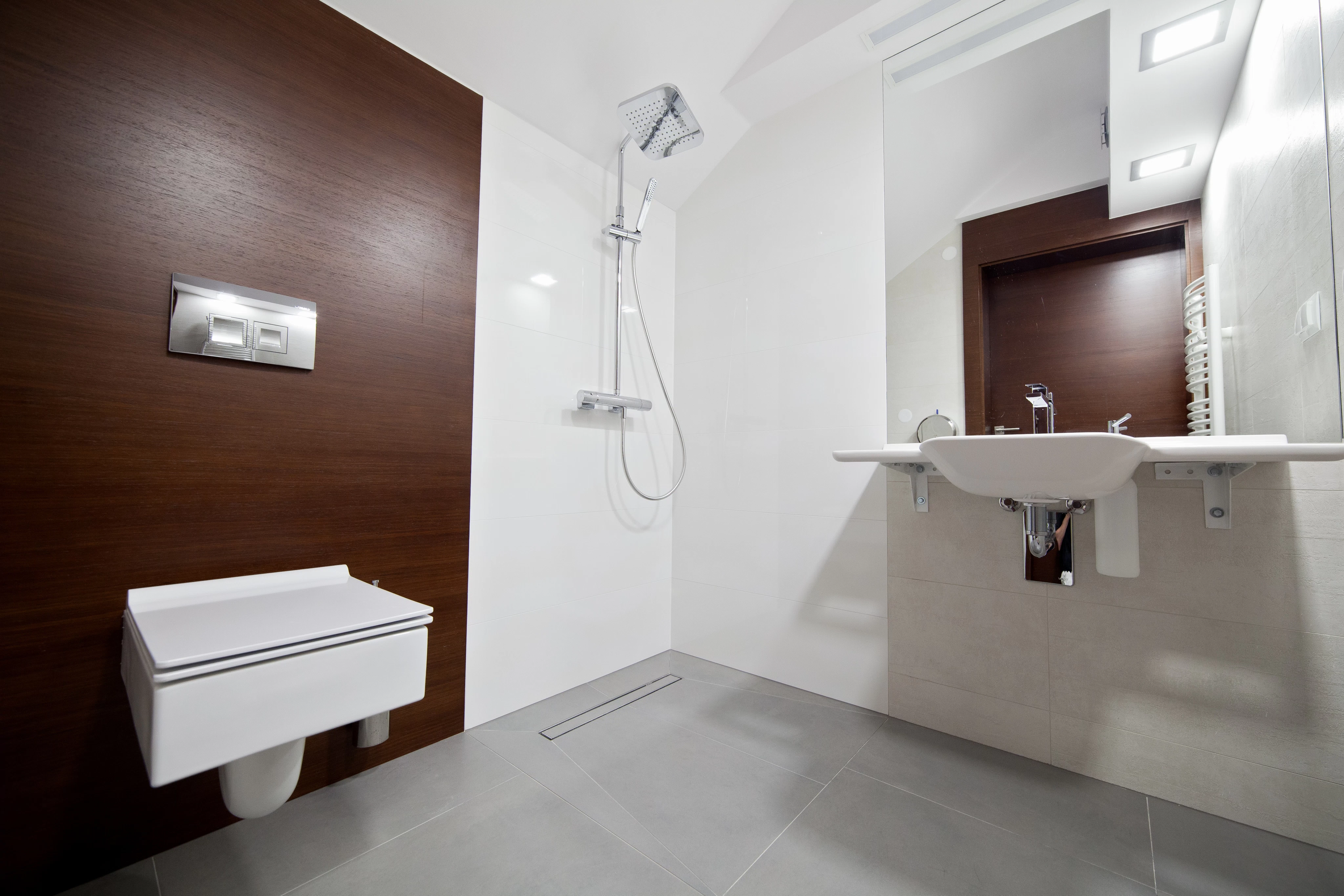 AtlasConcorde Klinika Medika Polonia 026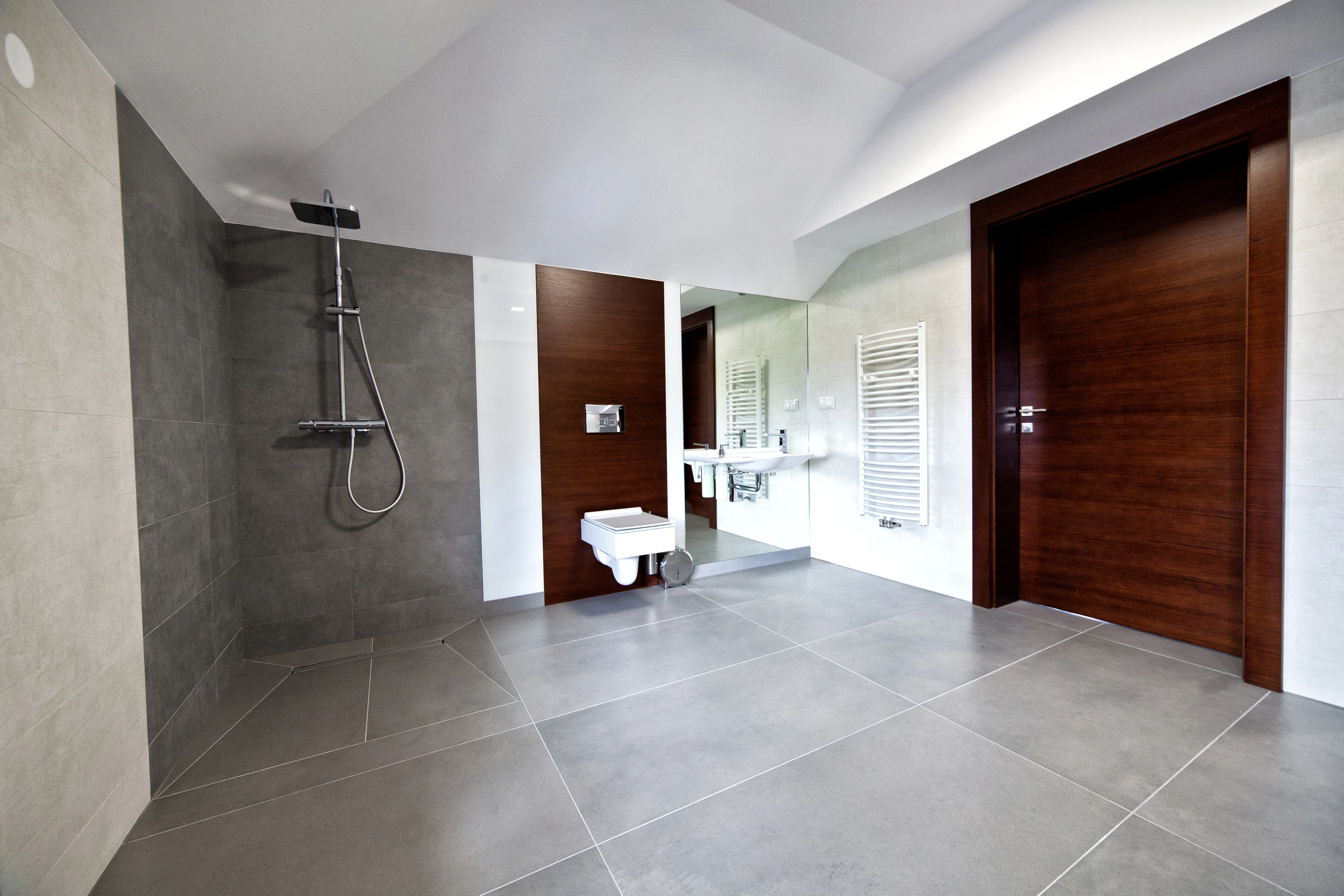 AtlasConcorde Klinika Medika Polonia 031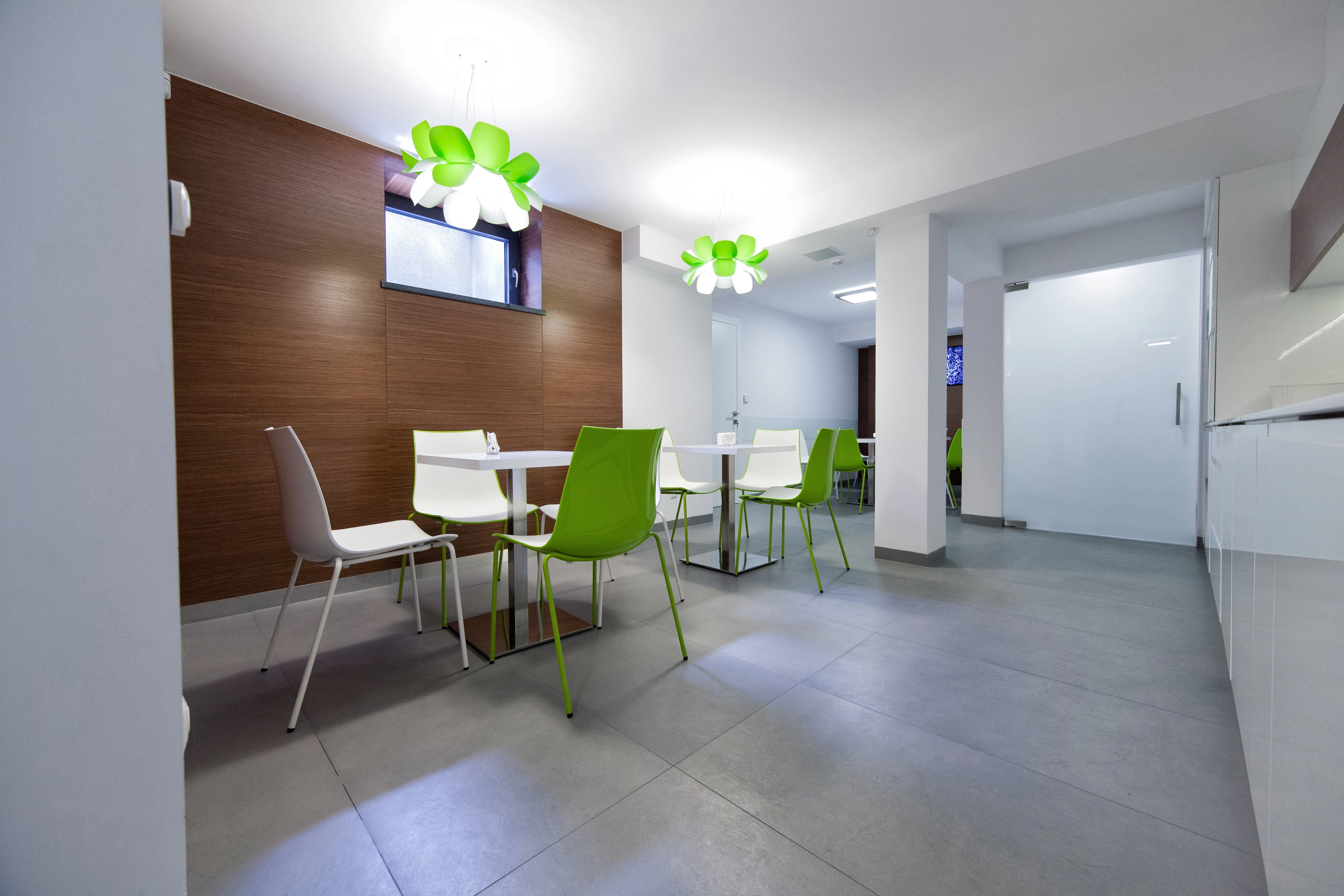 AtlasConcorde Klinika Medika Polonia 003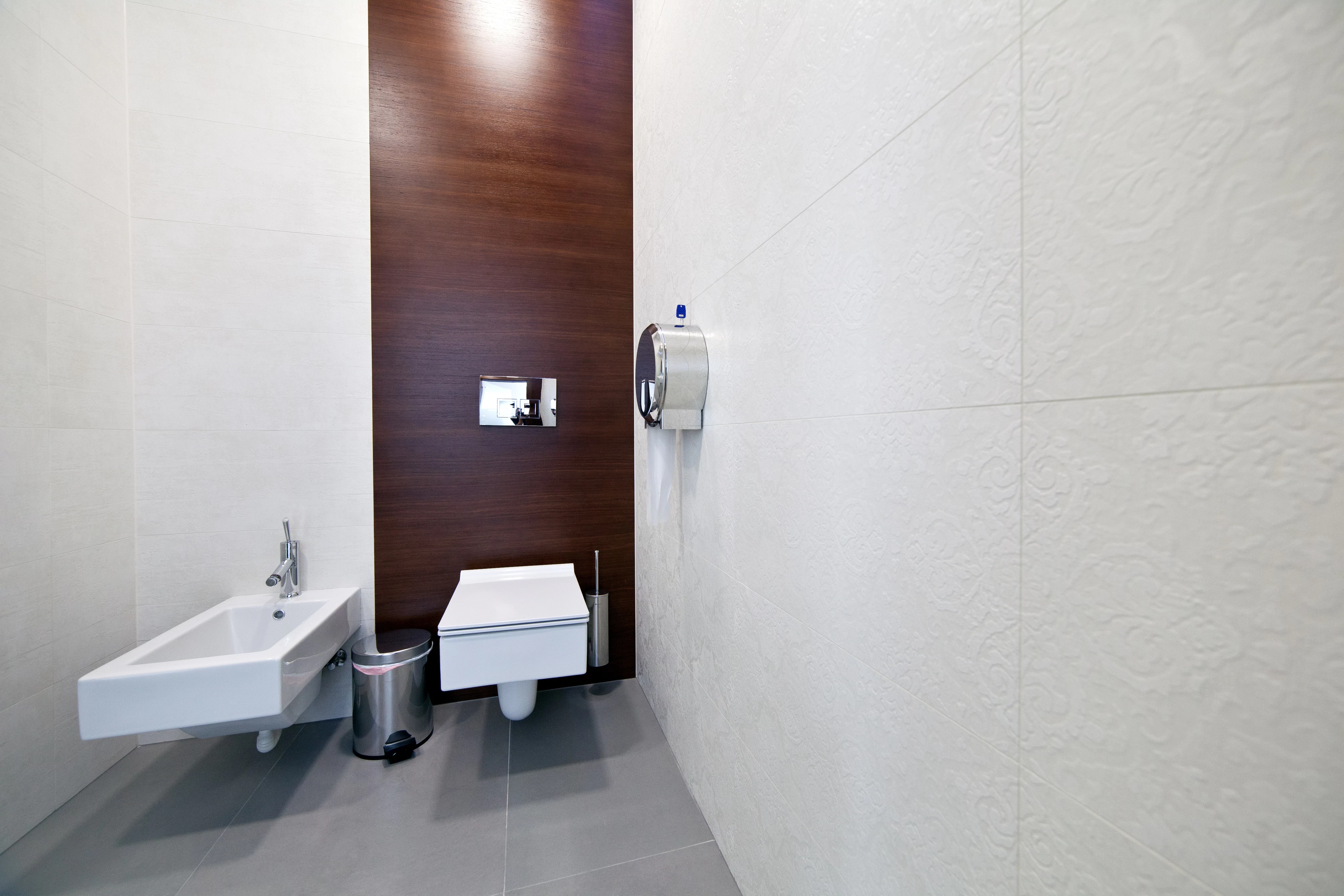 AtlasConcorde Klinika Medika Polonia 015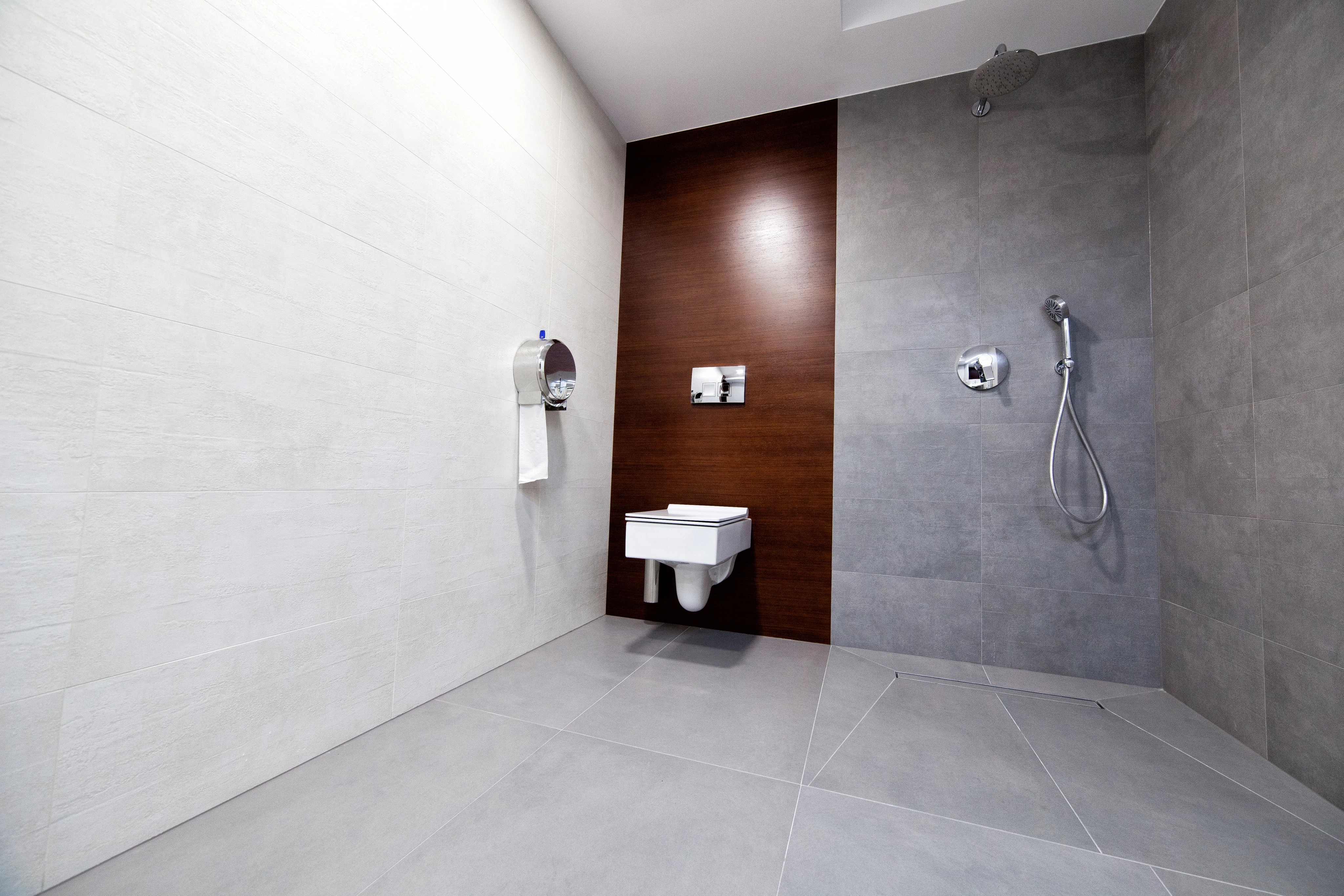 AtlasConcorde Klinika Medika Polonia 029
AtlasConcorde Klinika Medika Polonia 023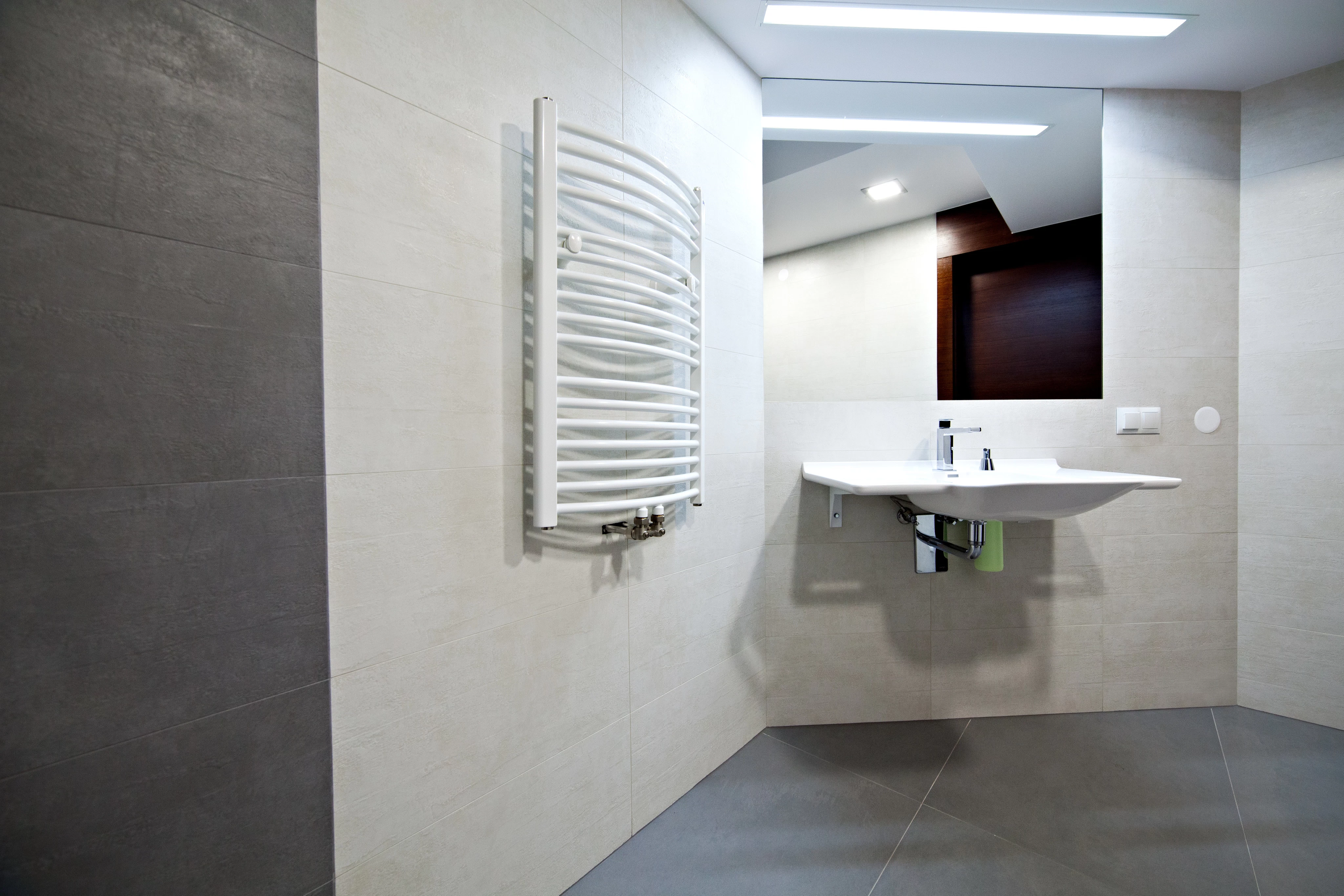 AtlasConcorde Klinika Medika Polonia 030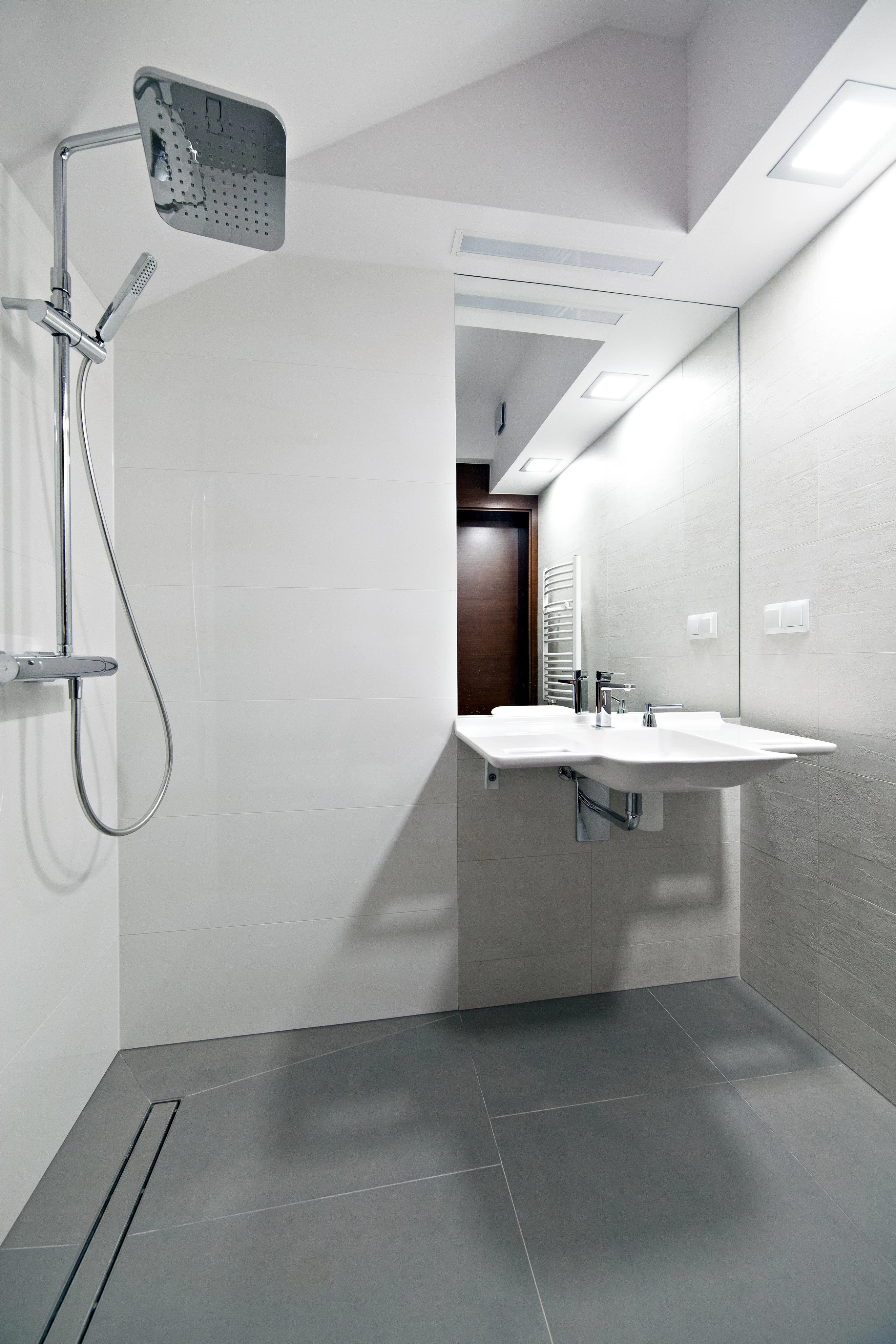 AtlasConcorde Klinika Medika Polonia 027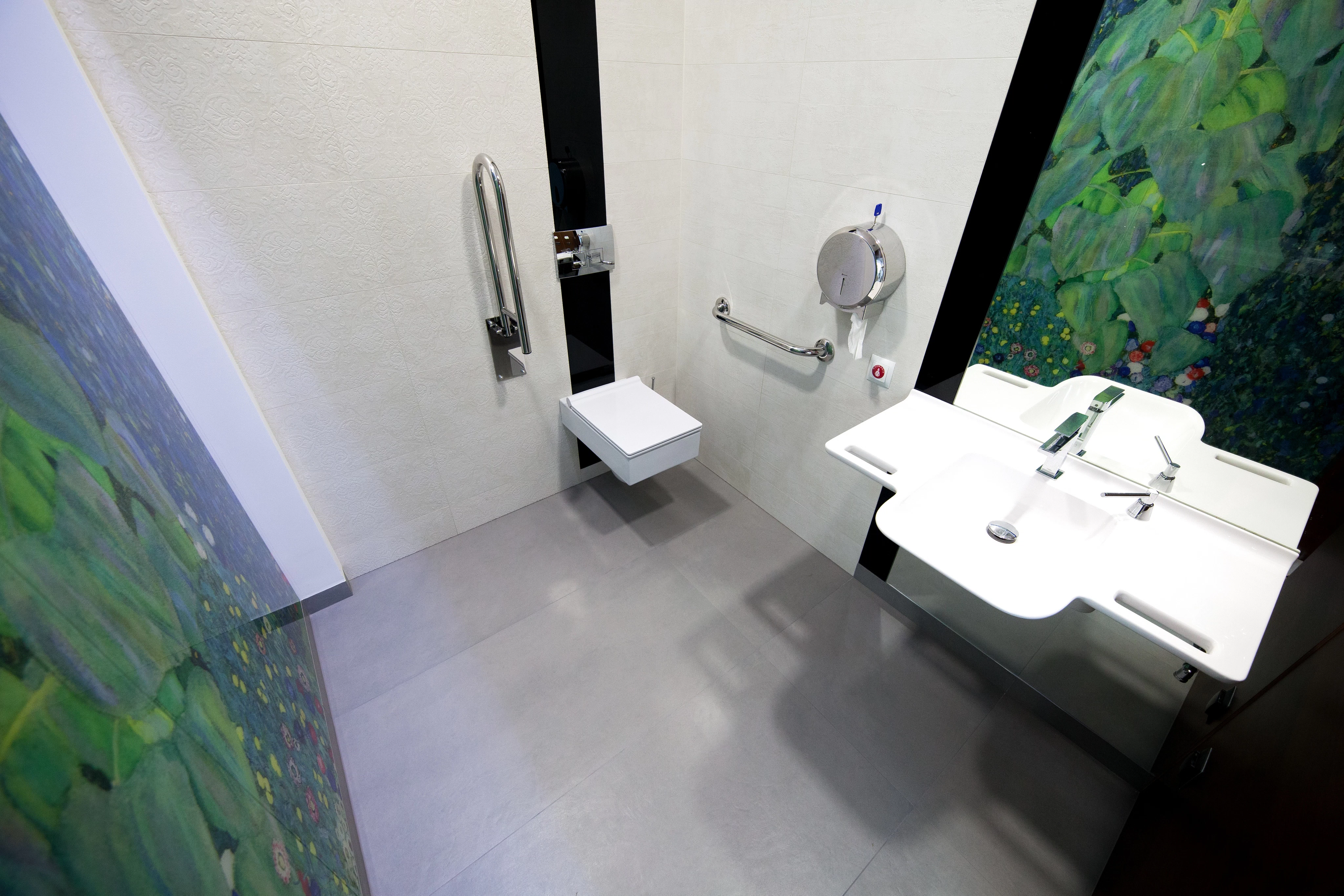 AtlasConcorde Klinika Medika Polonia 022