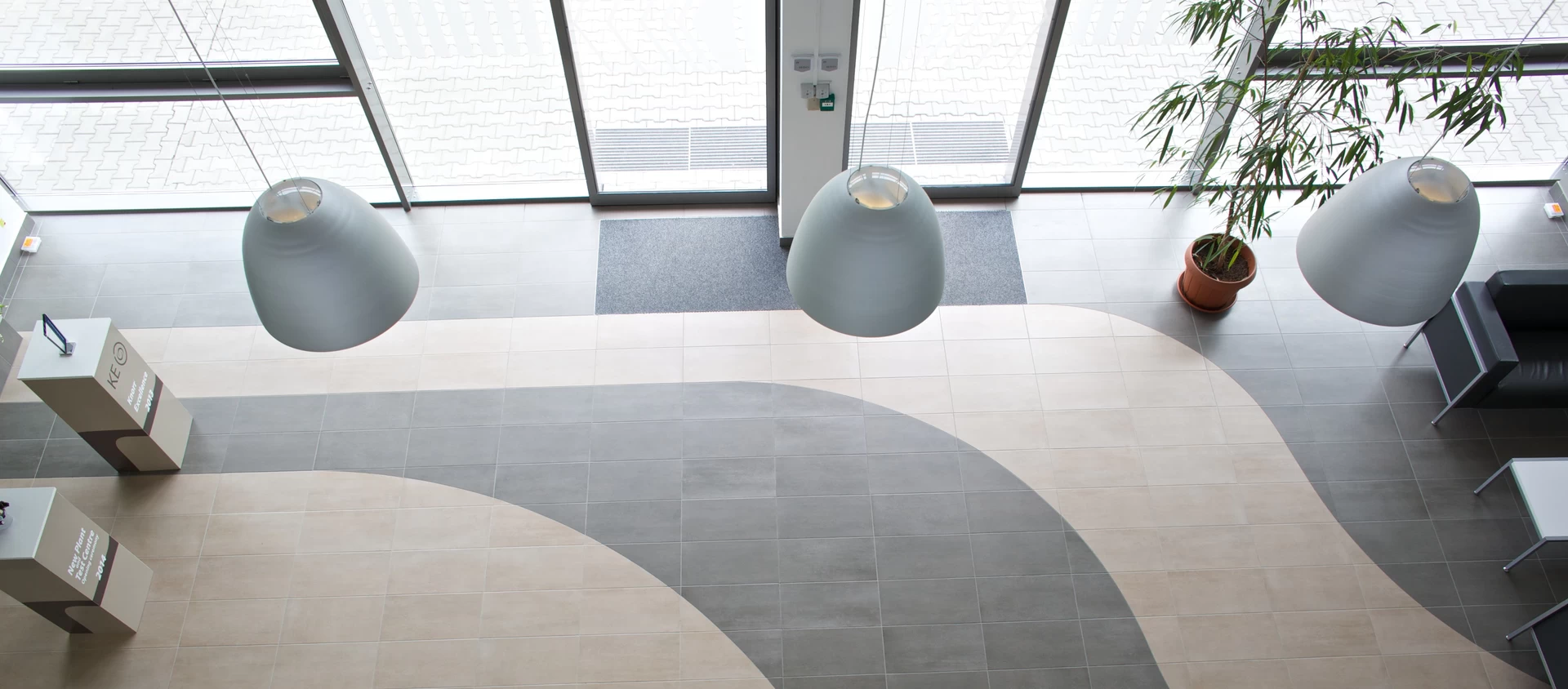 Offices and companies
Knorr Bremse
Atlas Concorde porcelain tiles were chosen for indoor floors of the Knorr Bremse headquarters in Budapest. The design, created by the JOT DESIGN architect's studio, successfully enhances the image of the group, which is the leading producer of braking systems for commercial and railway vehicles throughout the world.
The location of this space housing offices and rooms dedicated to the corporate business distinguishes itself for the bright atmosphere and minimal, sought-after furniture.
The indoor floors, alternating bright and dark shades, exalt the hall thanks to an innovative installation pattern that enhances the sinuous lines with a strong visual impact.
The natural surfaces of Atlas Concorde porcelain tiles also represent the perfect solution for the indoor flooring of steps and internal stairs of the area, offering the utmost safety and excellent technical performance in high traffic public spaces.
Where
Budapest, Hungary
Design by
Arch JOT Design Studio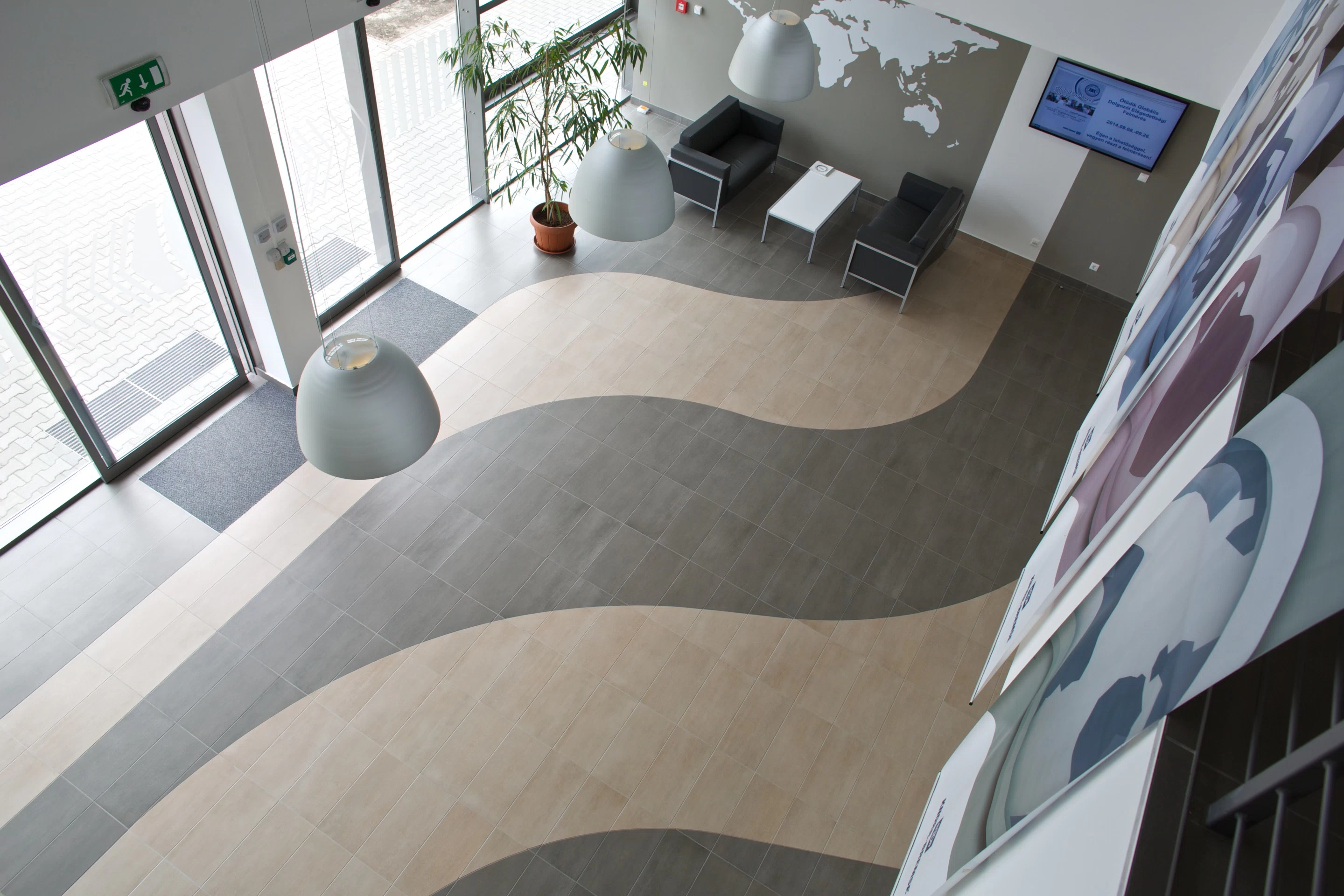 AtlasConcorde Knorr Germania 057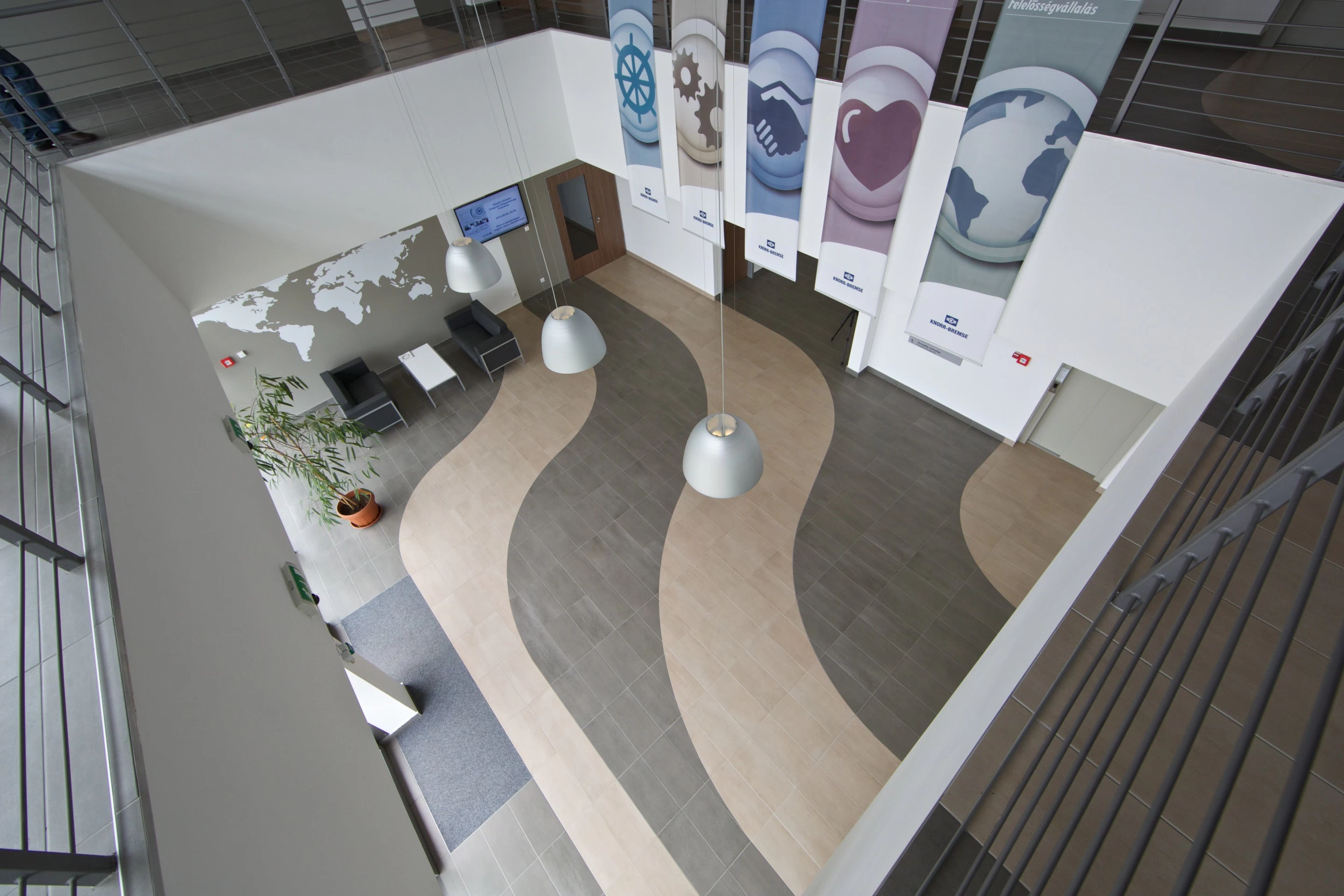 AtlasConcorde Knorr Germania 025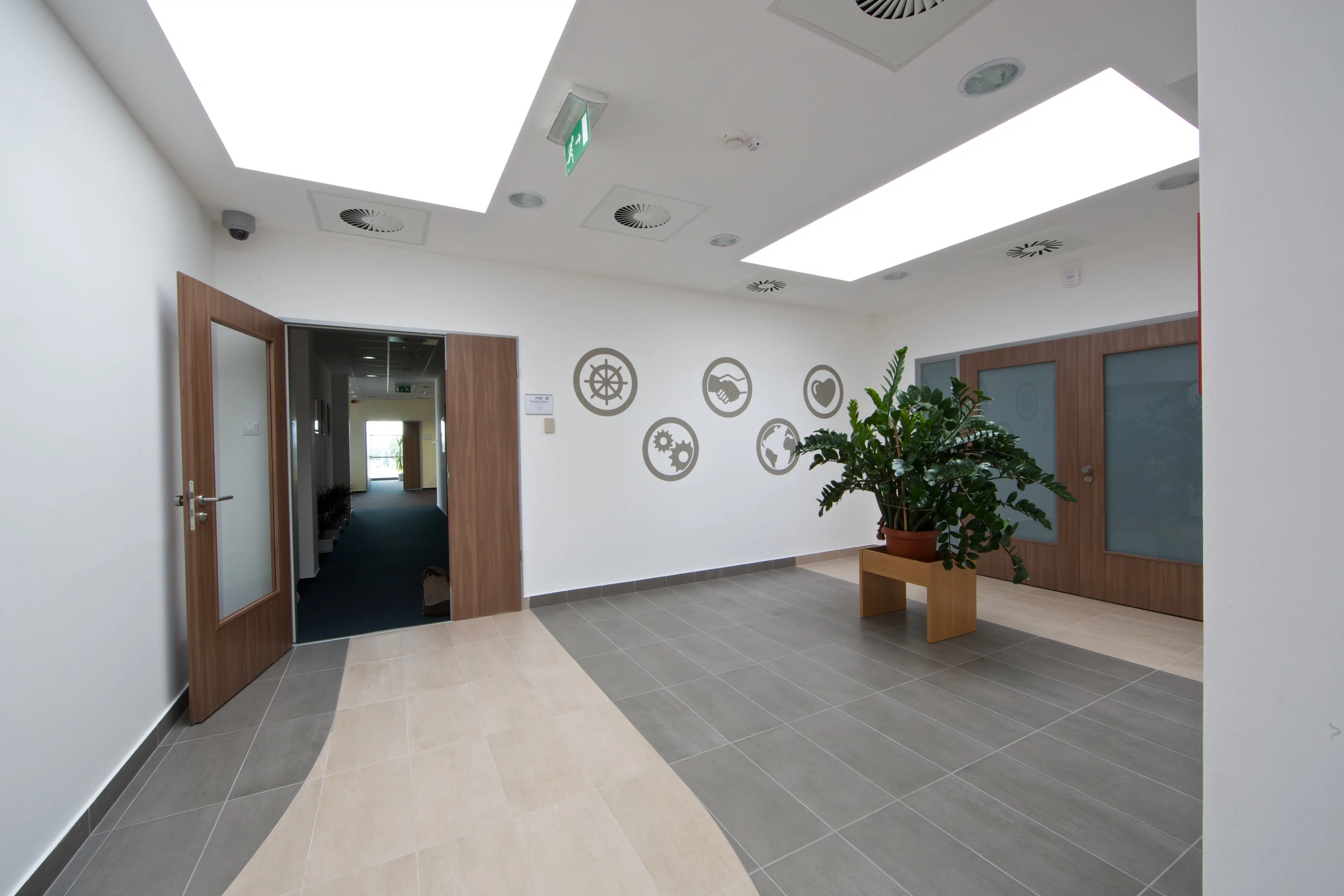 AtlasConcorde Knorr Germania 003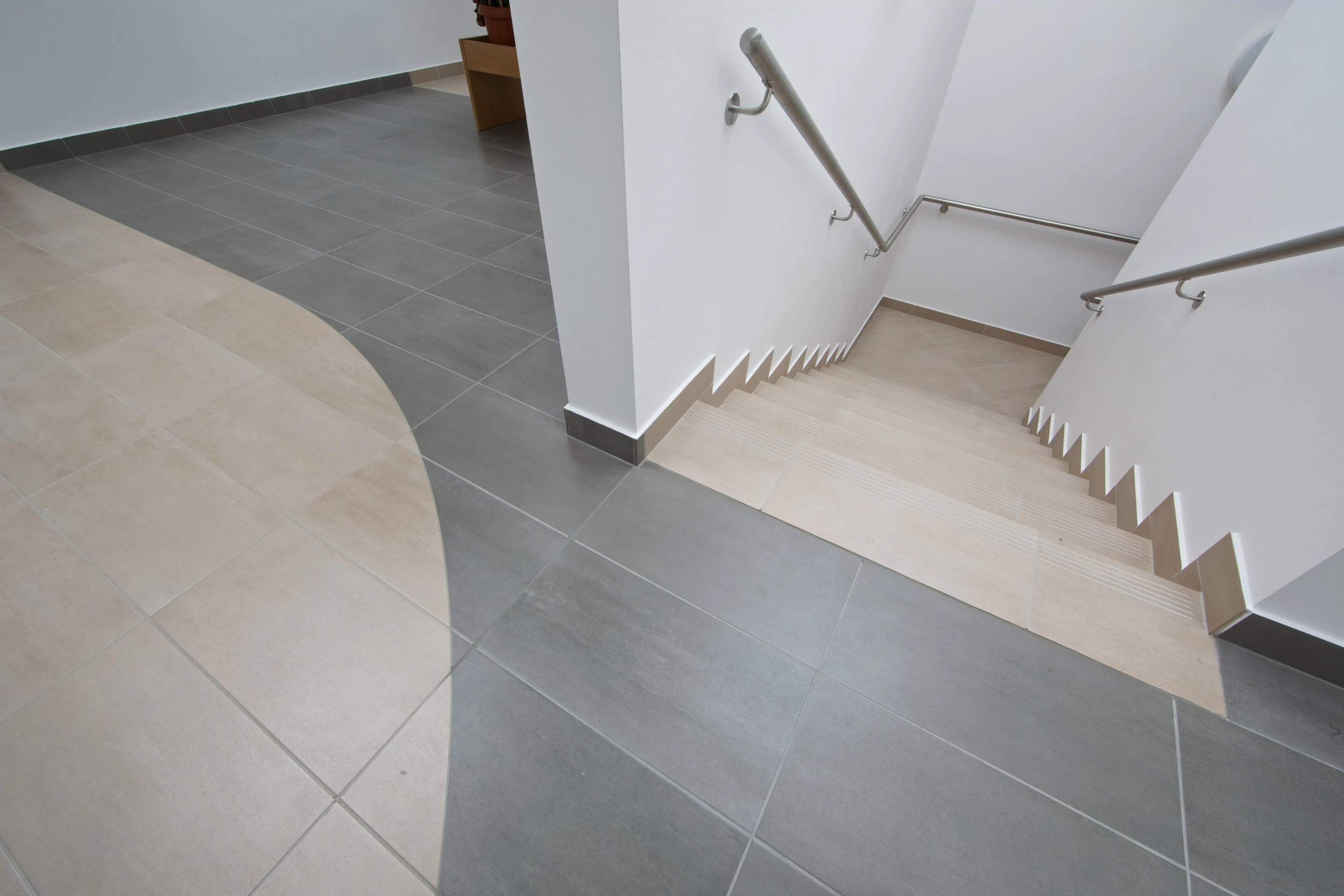 AtlasConcorde Knorr Germania 009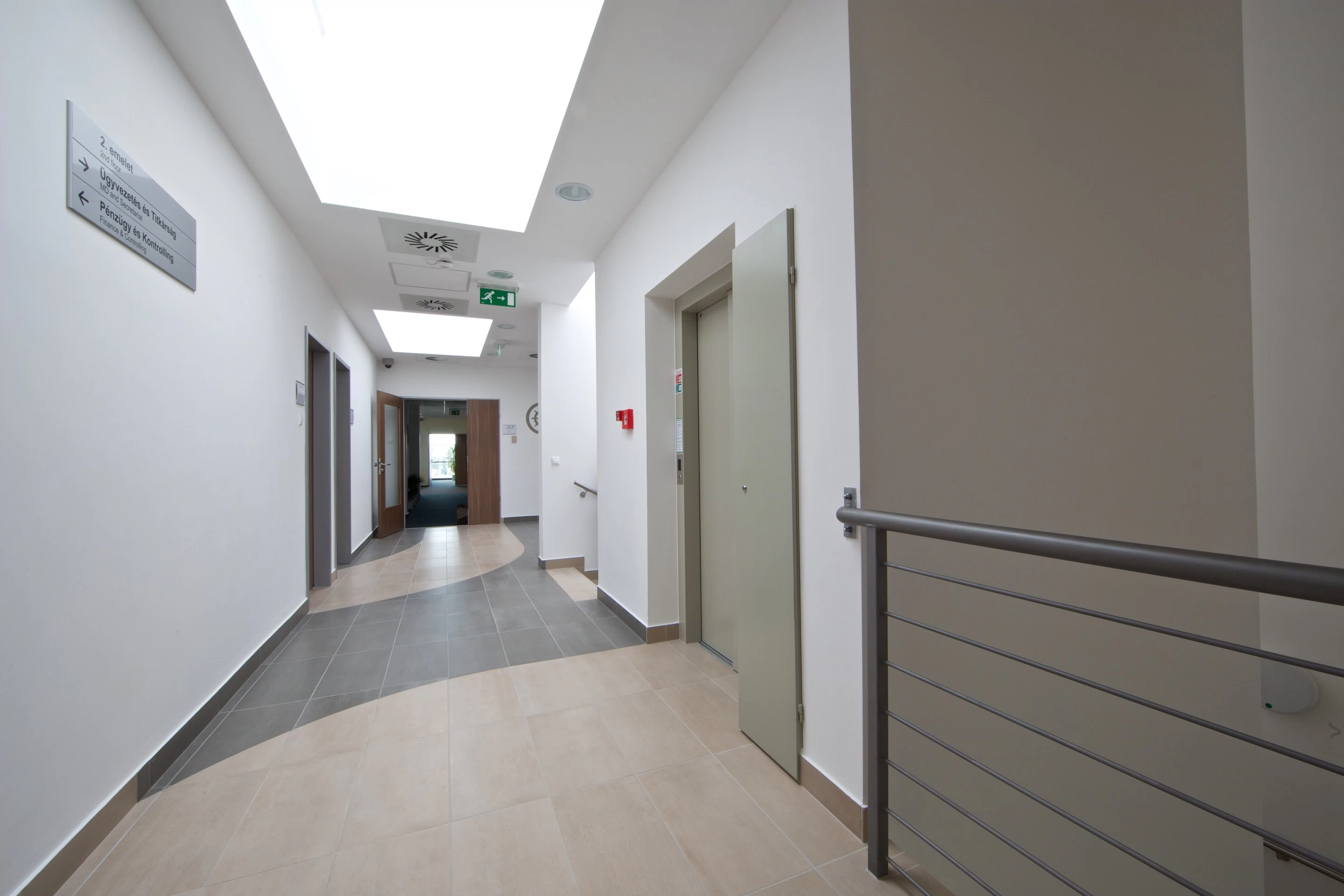 AtlasConcorde Knorr Germania 006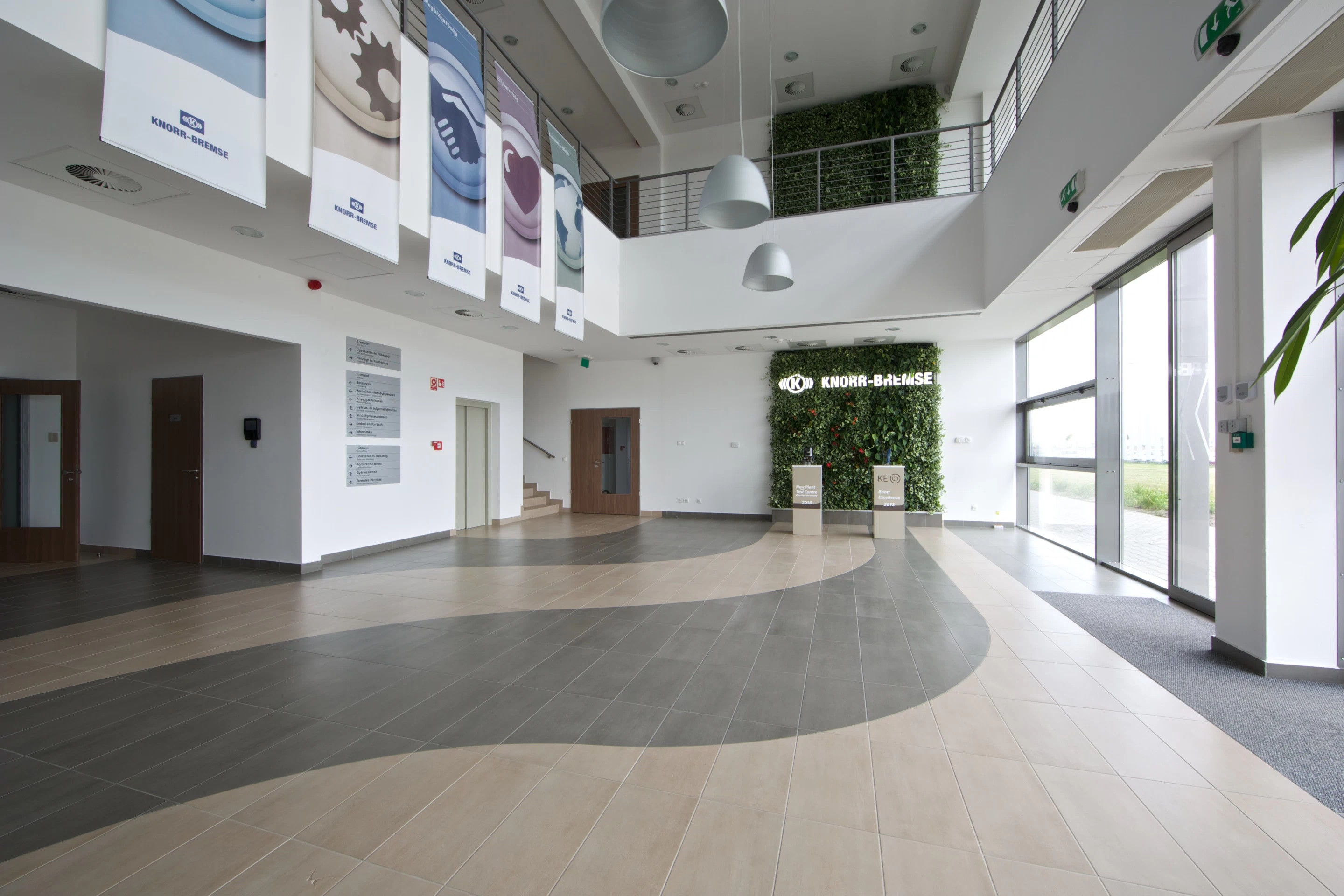 AtlasConcorde Knorr Germania 016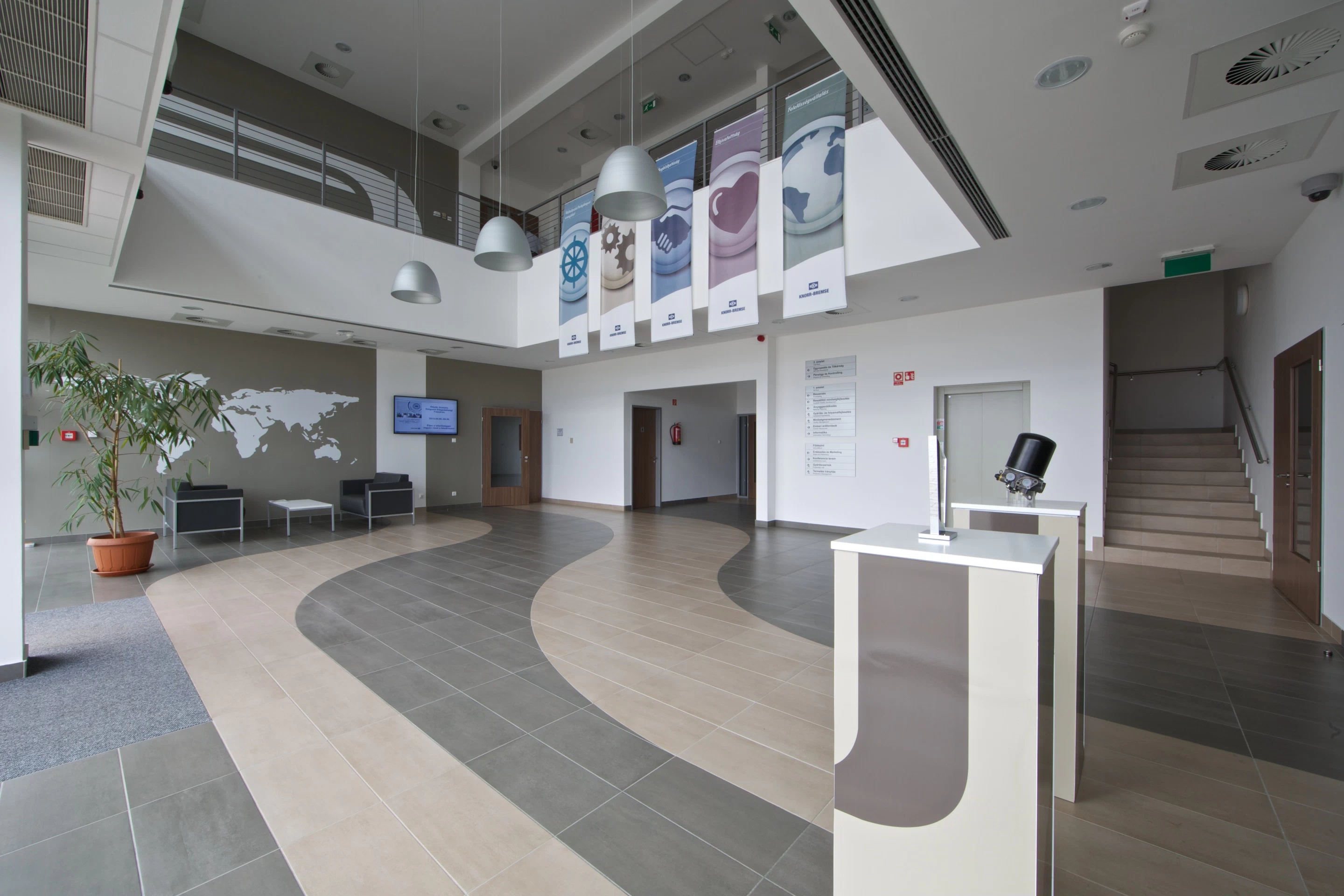 AtlasConcorde Knorr Germania 015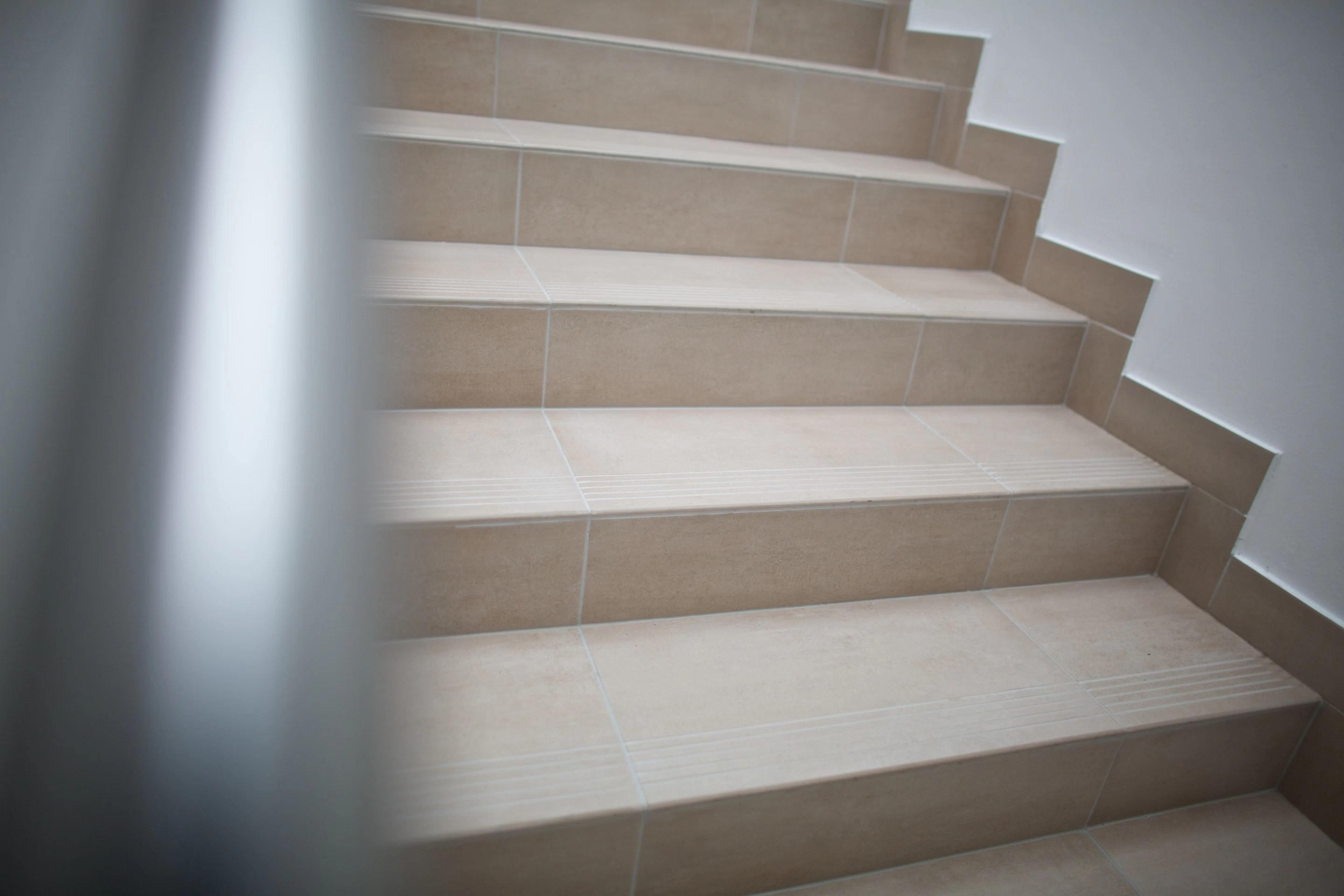 AtlasConcorde Knorr Germania 042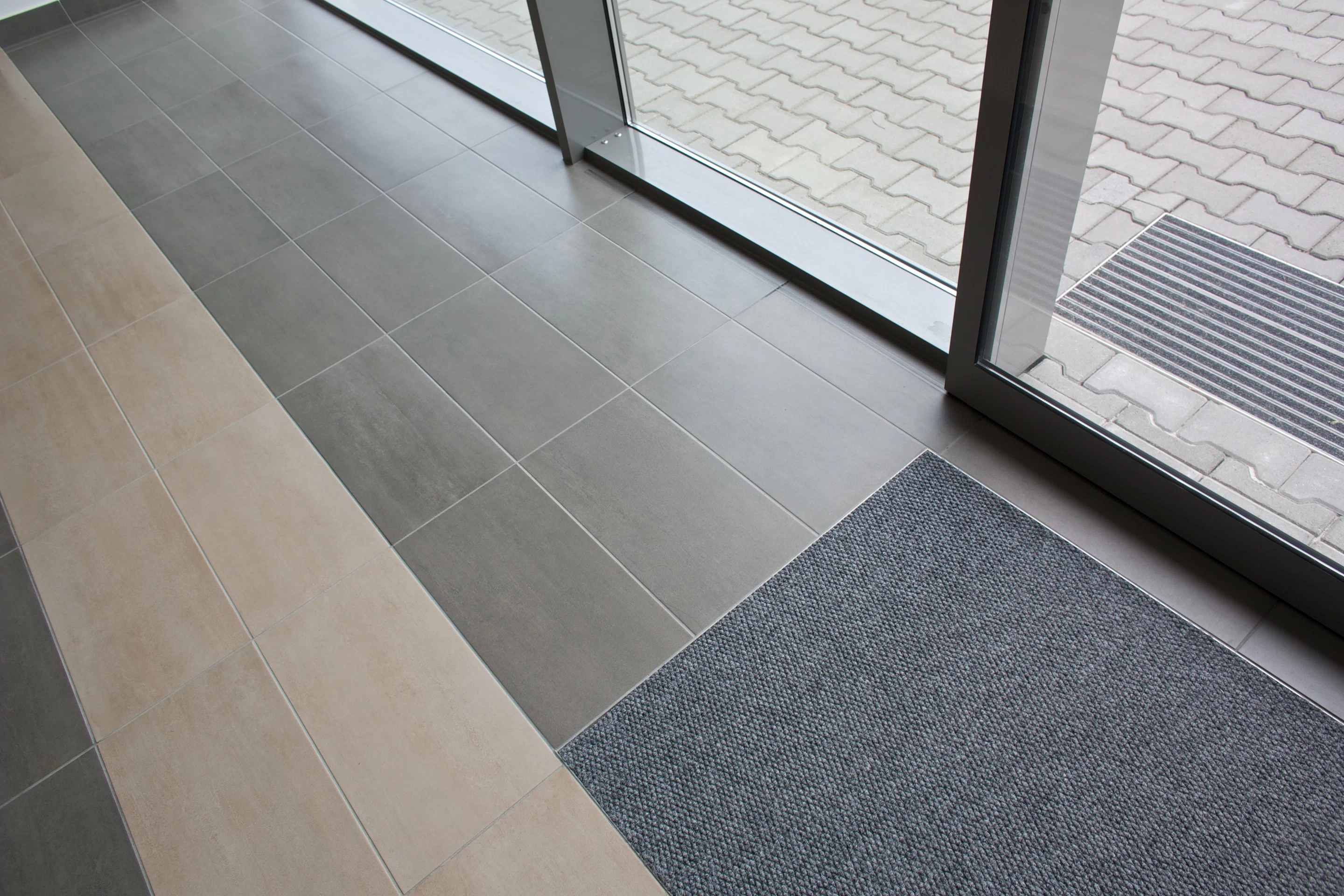 AtlasConcorde Knorr Germania 049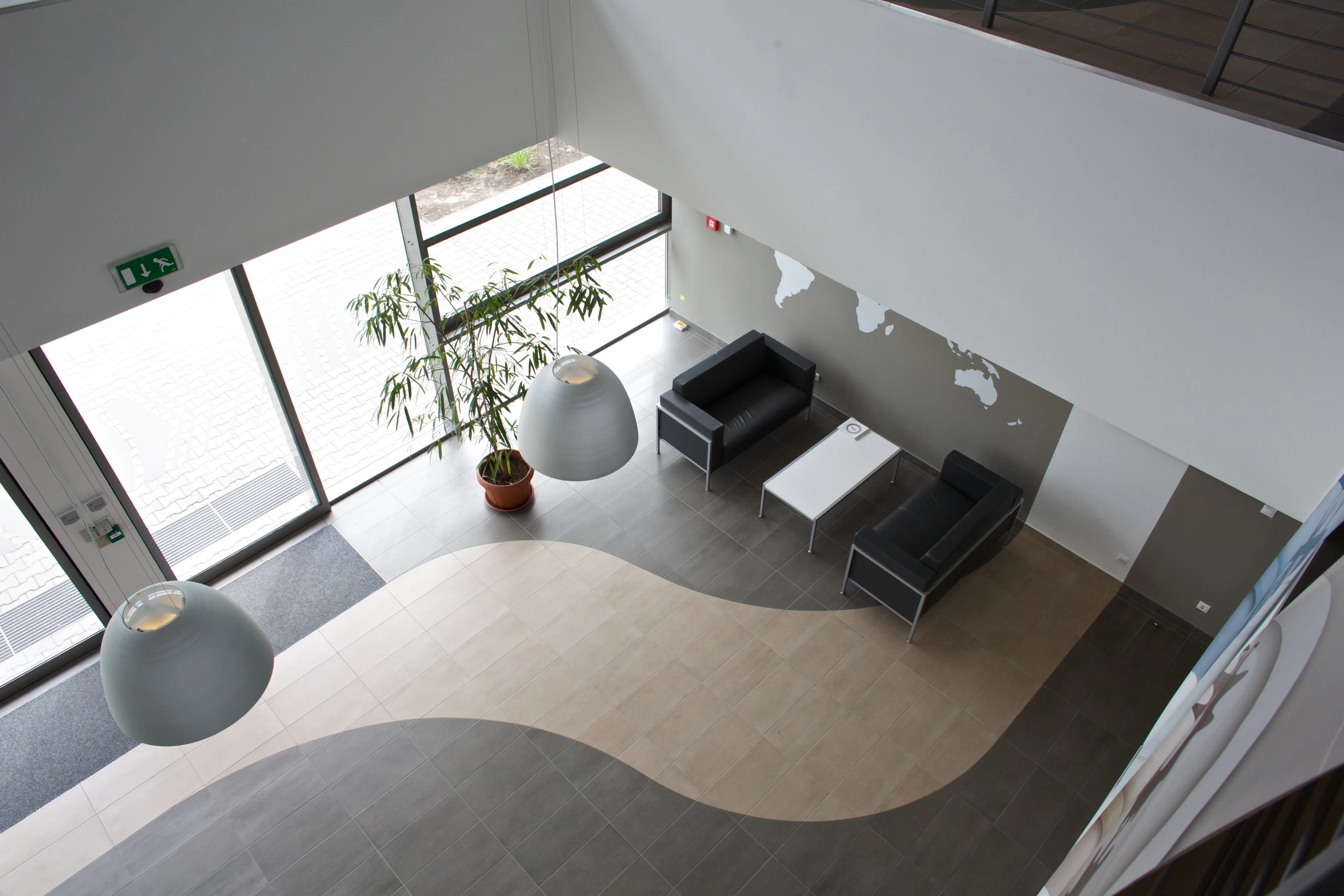 AtlasConcorde Knorr Germania 060
AtlasConcorde Knorr Germania 051
AtlasConcorde Knorr Germania 054