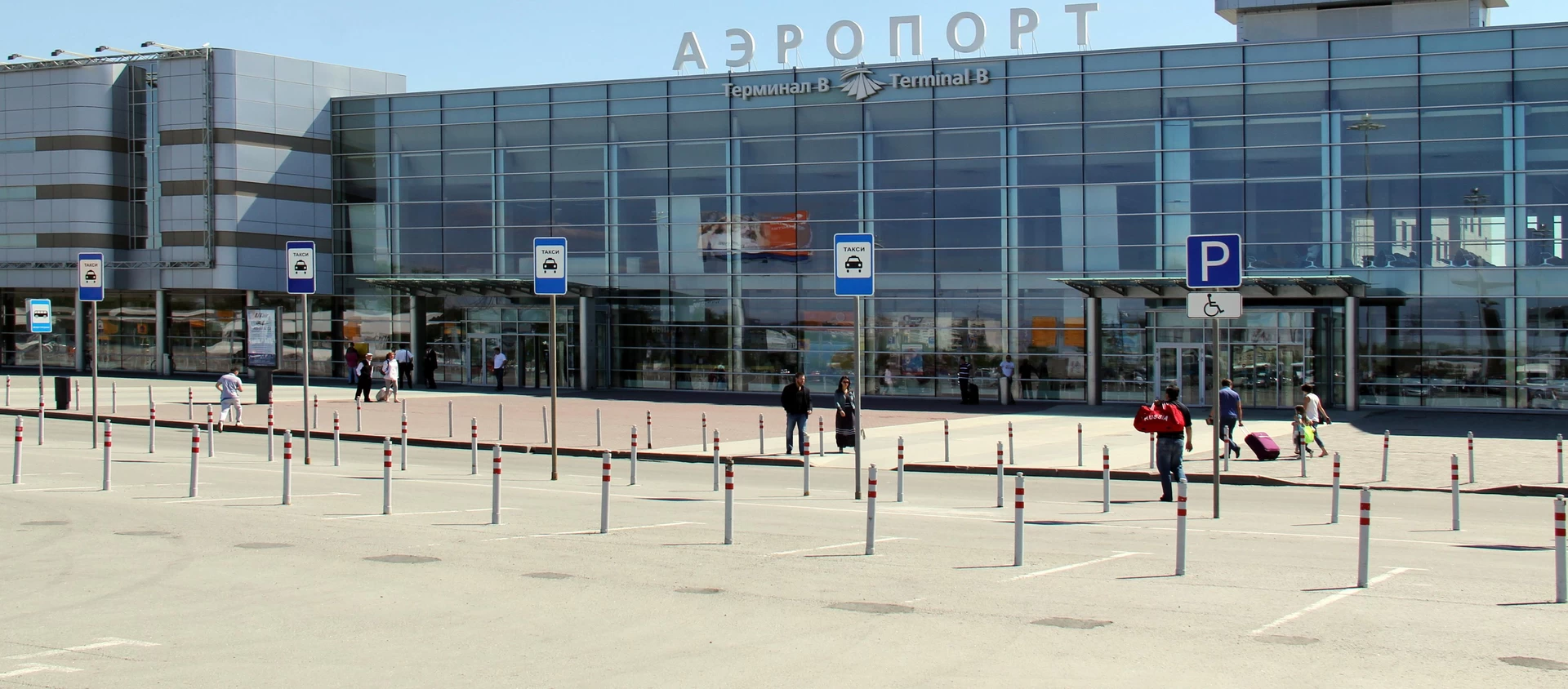 Public spaces
Koltsovo airport
Koltsovo Airport, an important international exchange in Yekaterinburg in Russia, was revamped in 2012 using the Evolve series, Atlas Concorde solution in concrete-look gres porcellanato characterised by excellent technical performance and exclusive aesthetics.
For the renovation project of this public space, by the Nefa Research design studio in Moscow, the Evolve collection was chosen in order to ensure the utmost safety without the loss of any of the visual appeal of the venue.
In fact, this prestigious and functional collection creates, in fact, an extremely elegant effect to indoor floors of the check-in area, waiting rooms and in the large shopping arcade with stores and boutiques.
The collection offers a broad colour range with eight available shades: the indoor floors of Koltsovo Airport were covered with the Concrete colour that, thanks to its neutral aspect, perfectly matches with white and colourful wall cladding.
Where
Ekaterinburg, Russian Federation
Design by
Nefa Research Design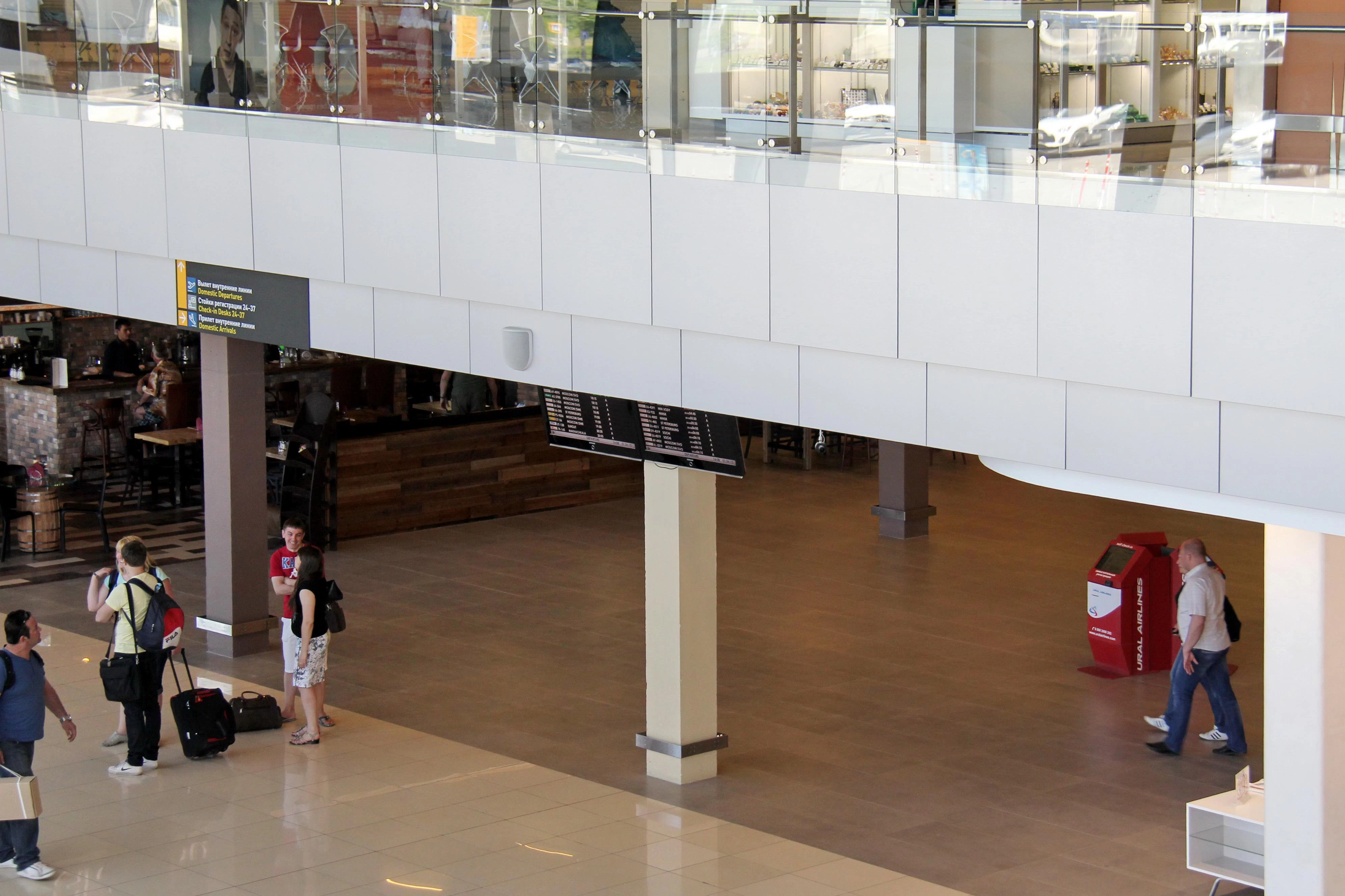 AtlasConcorde Koltsovo Airport Russia 045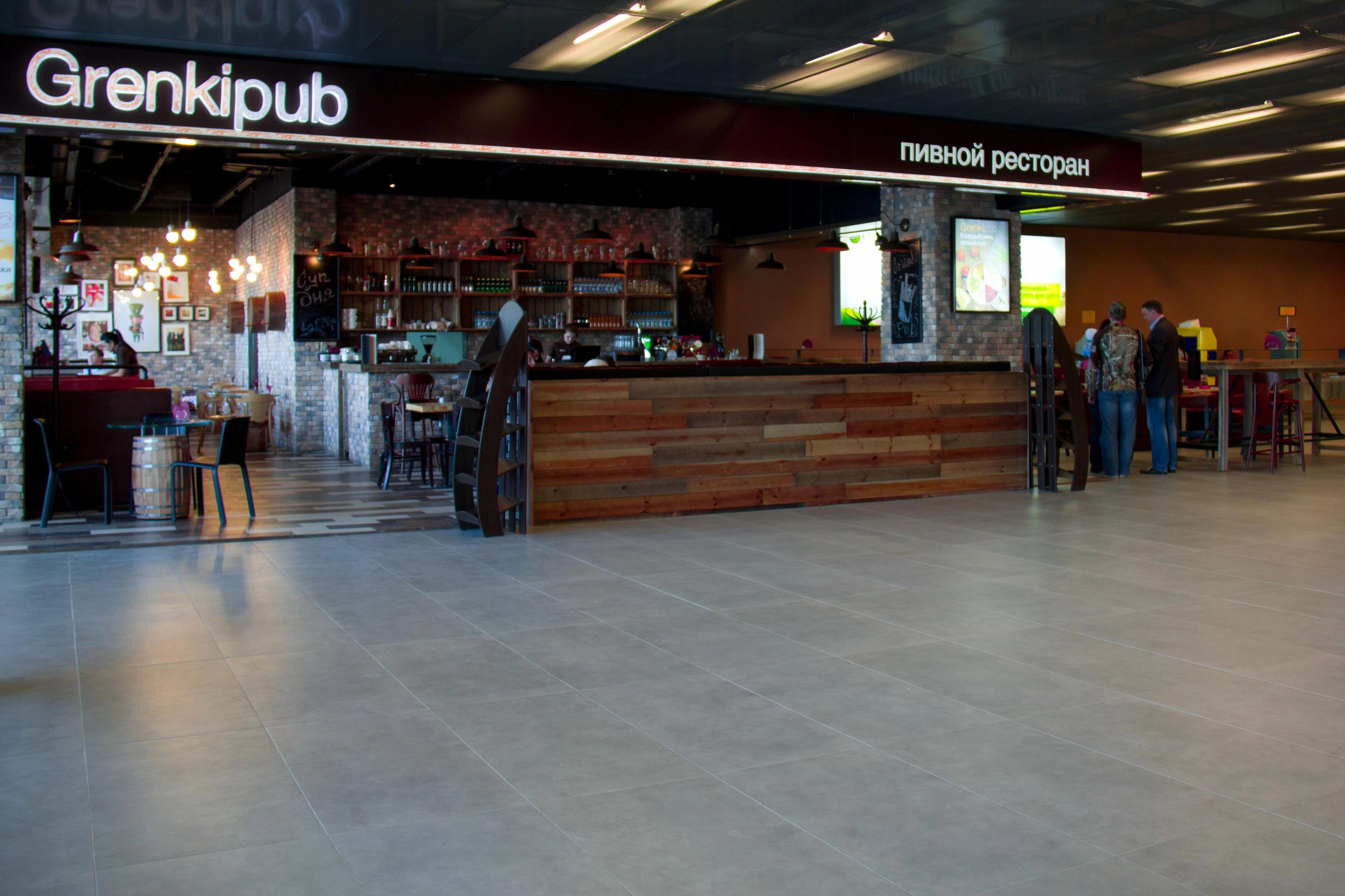 AtlasConcorde Koltsovo Airport Russia 029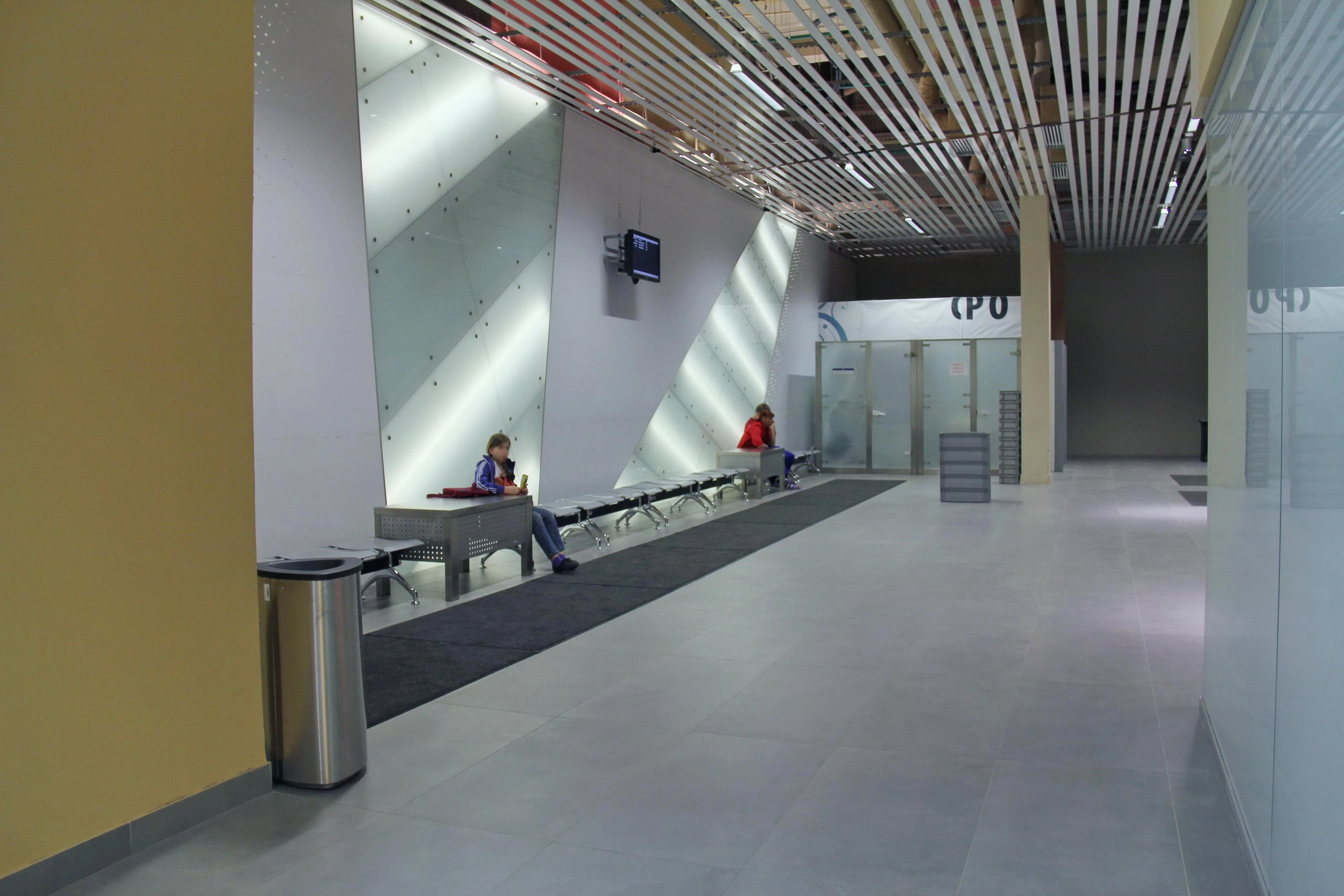 AtlasConcorde Koltsovo Airport Russia 010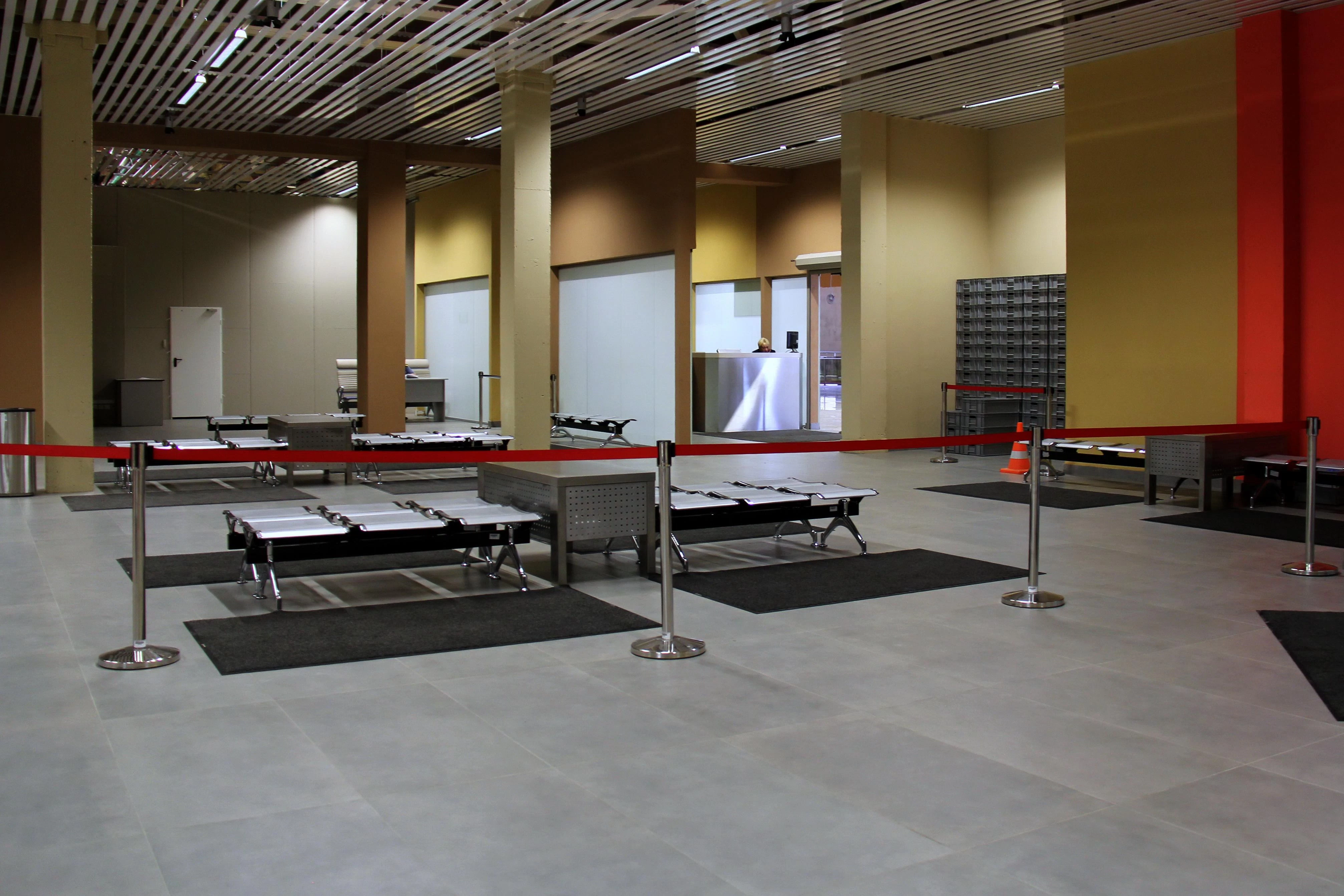 AtlasConcorde Koltsovo Airport Russia 012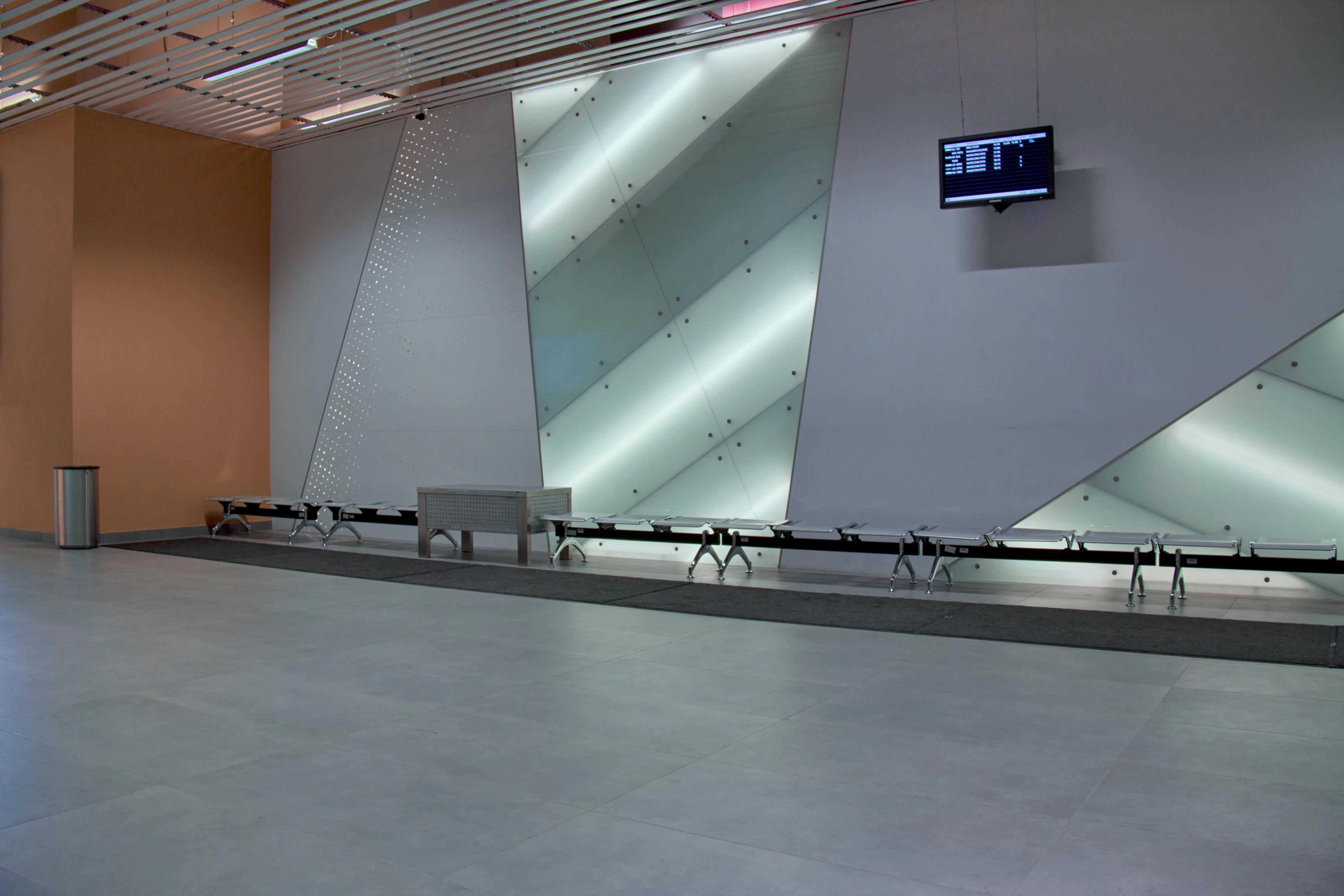 AtlasConcorde Koltsovo Airport Russia 015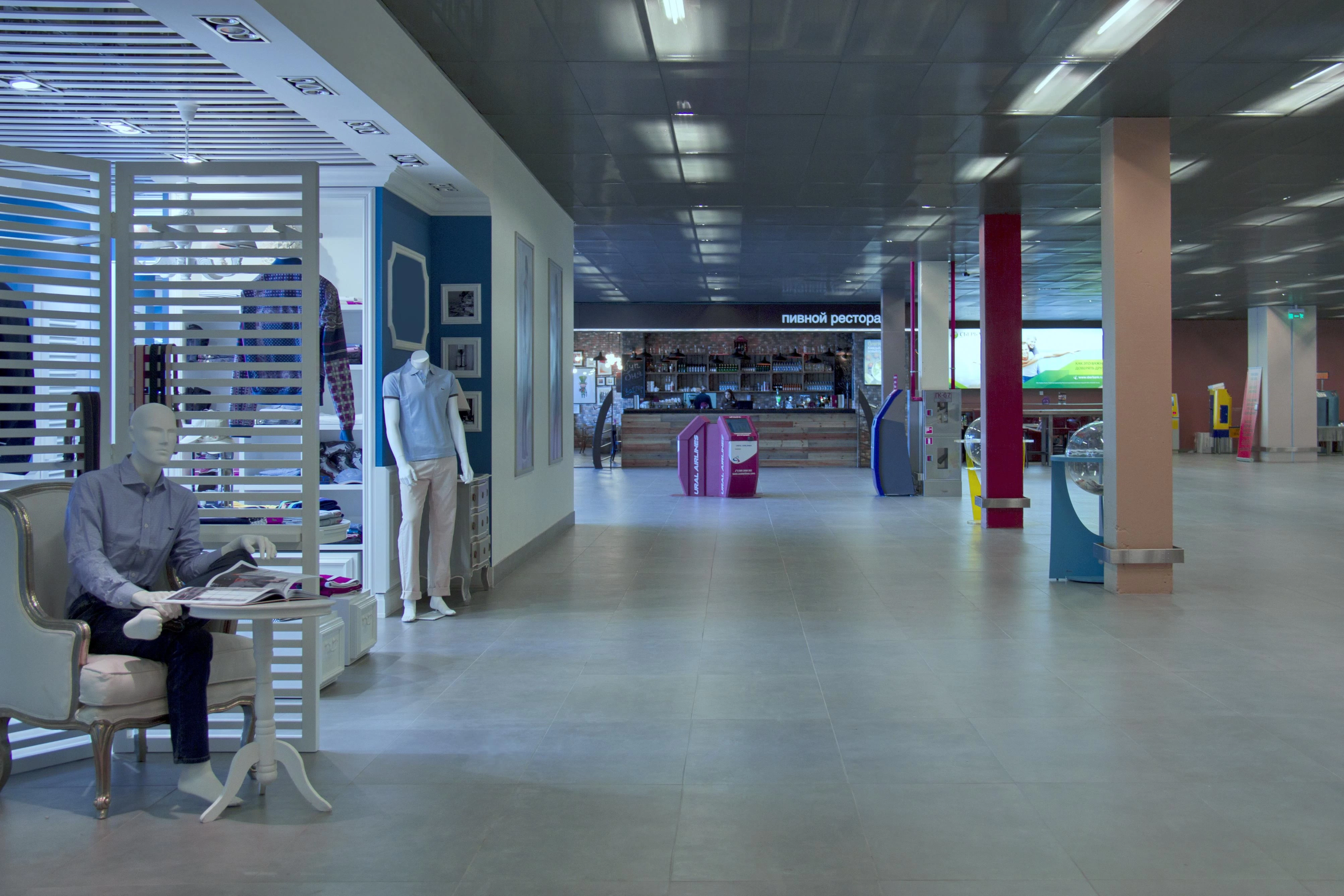 AtlasConcorde Koltsovo Airport Russia 019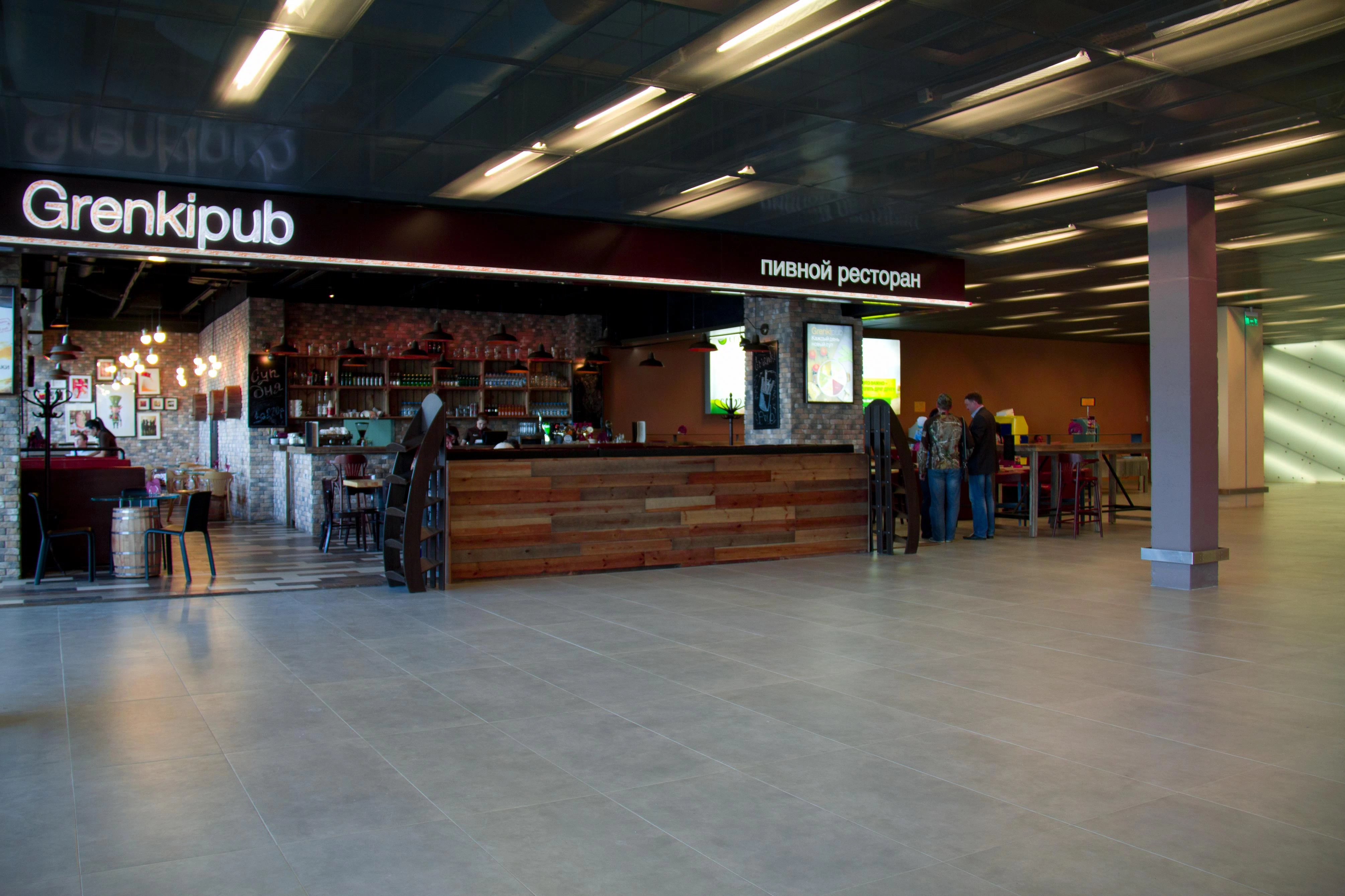 AtlasConcorde Koltsovo Airport Russia 030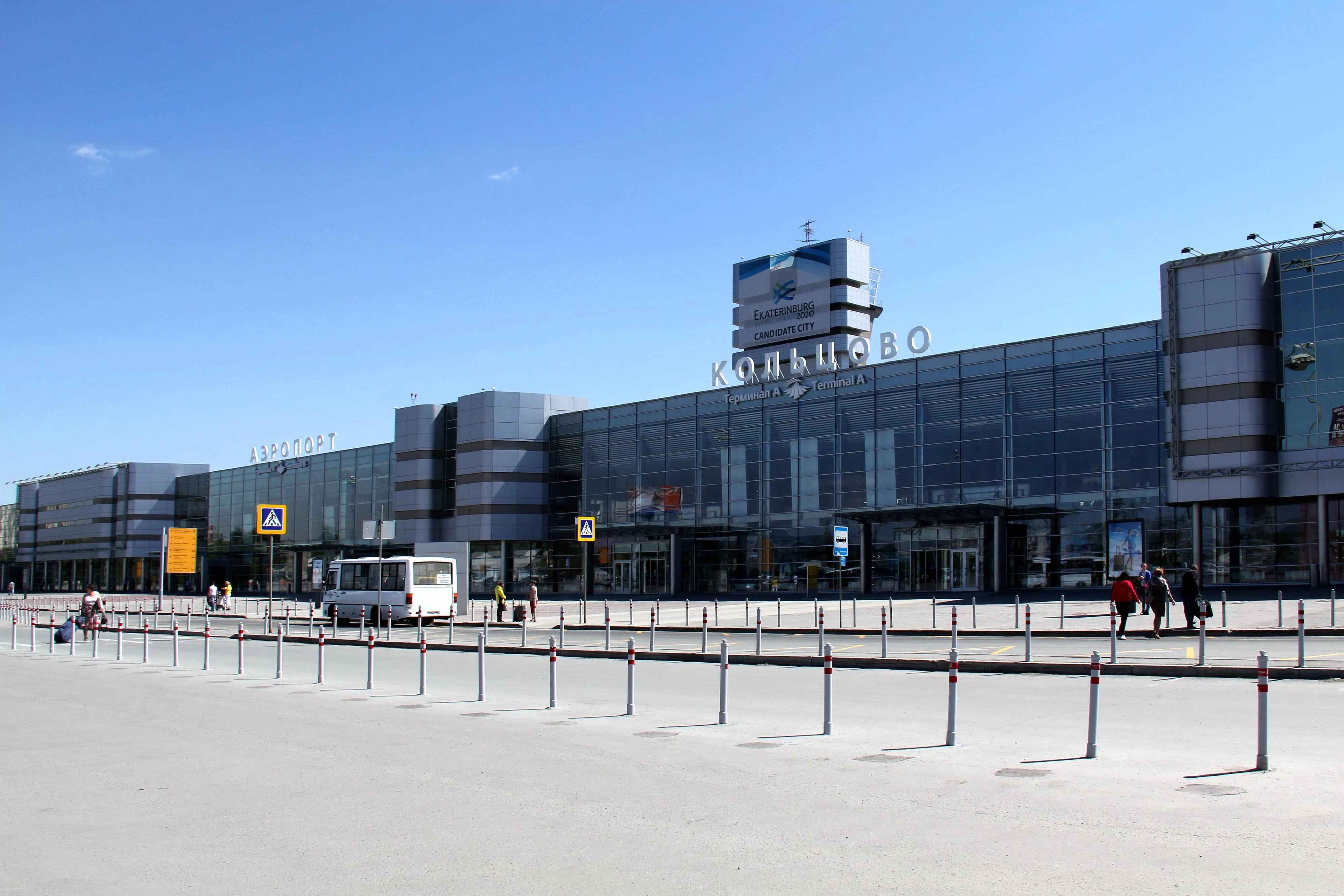 AtlasConcorde Koltsovo Airport Russia 034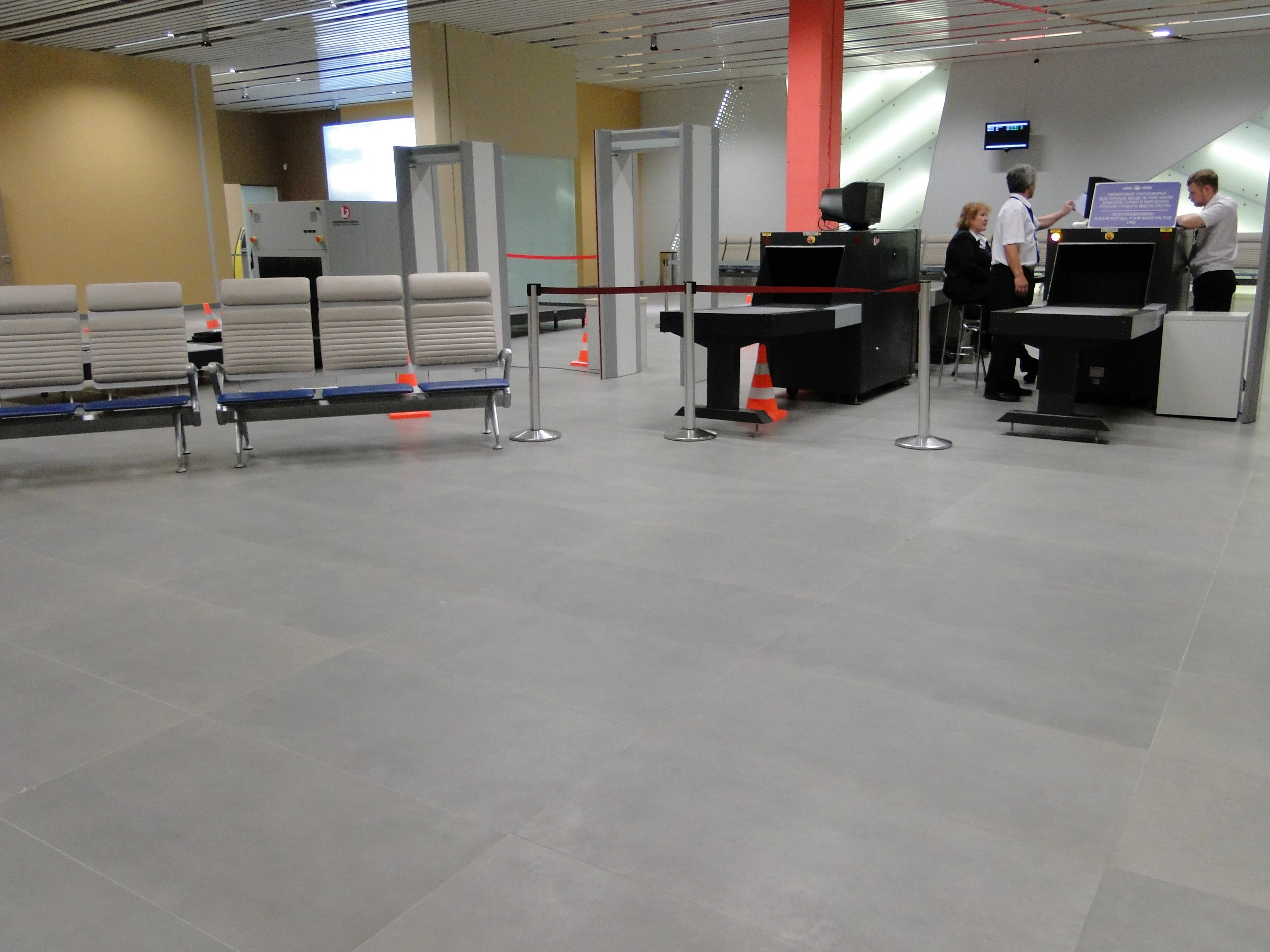 AtlasConcorde Koltsovo Airport Russia 039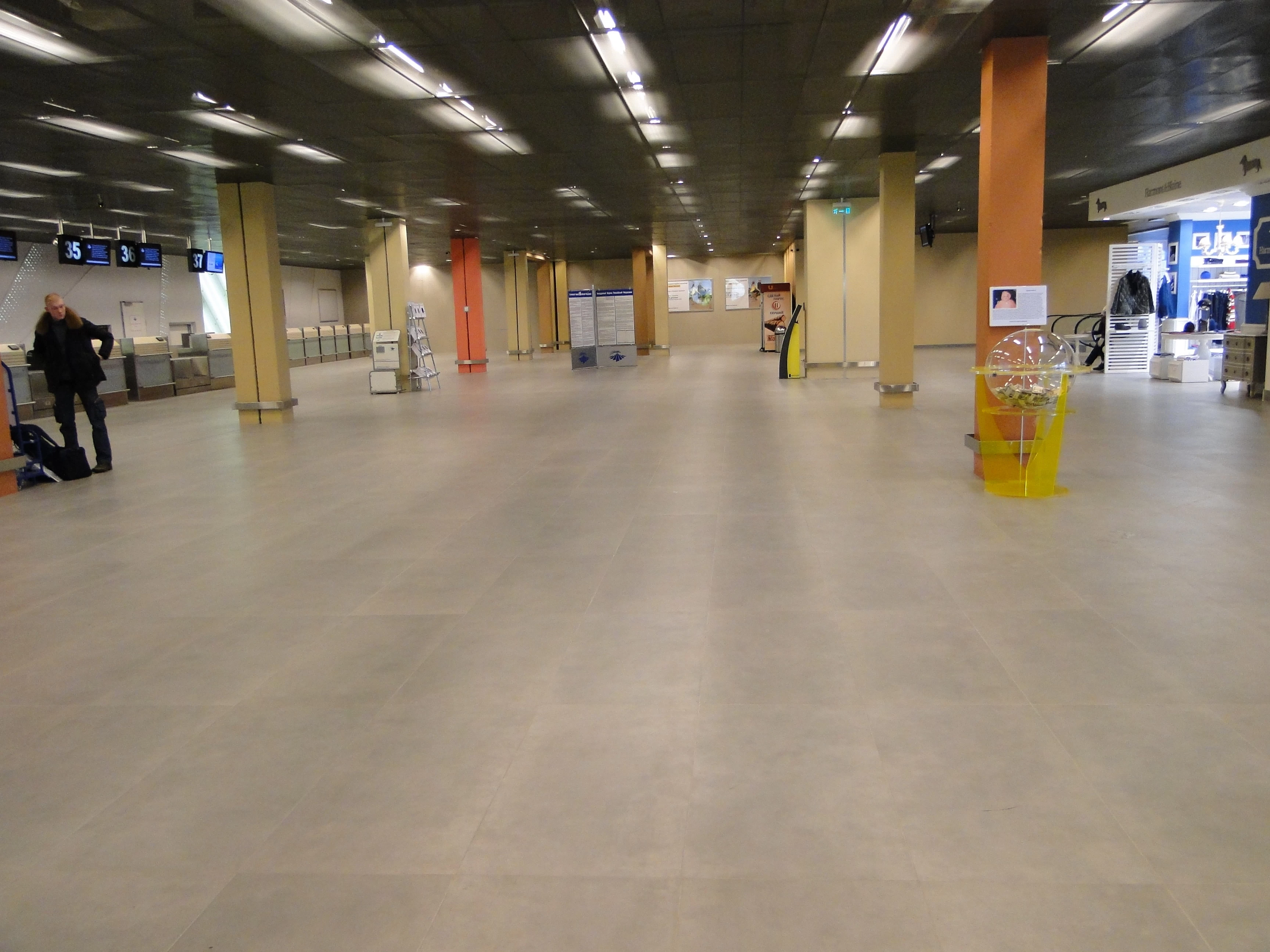 AtlasConcorde Koltsovo Airport Russia 044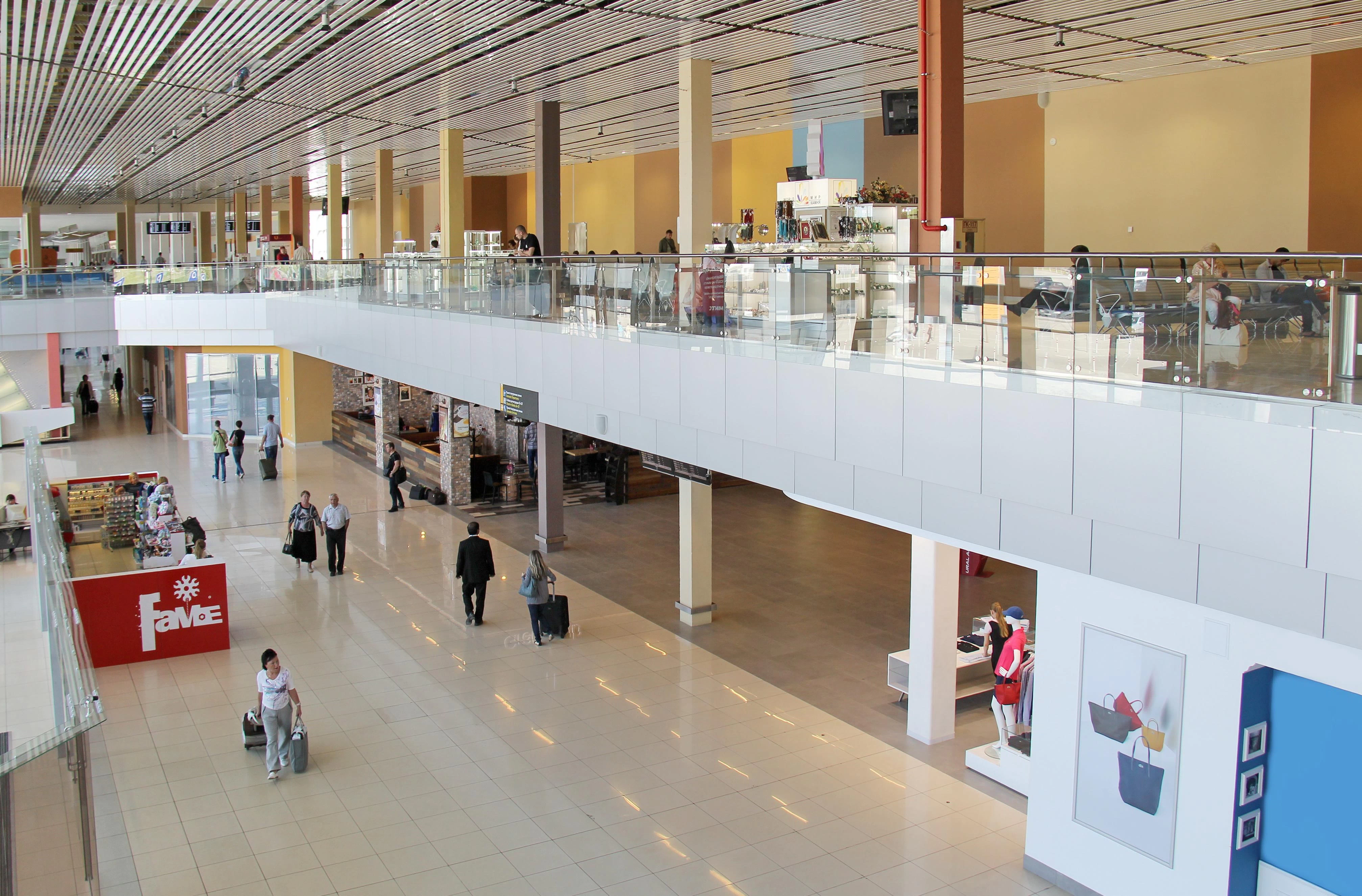 AtlasConcorde Koltsovo Airport Russia 049