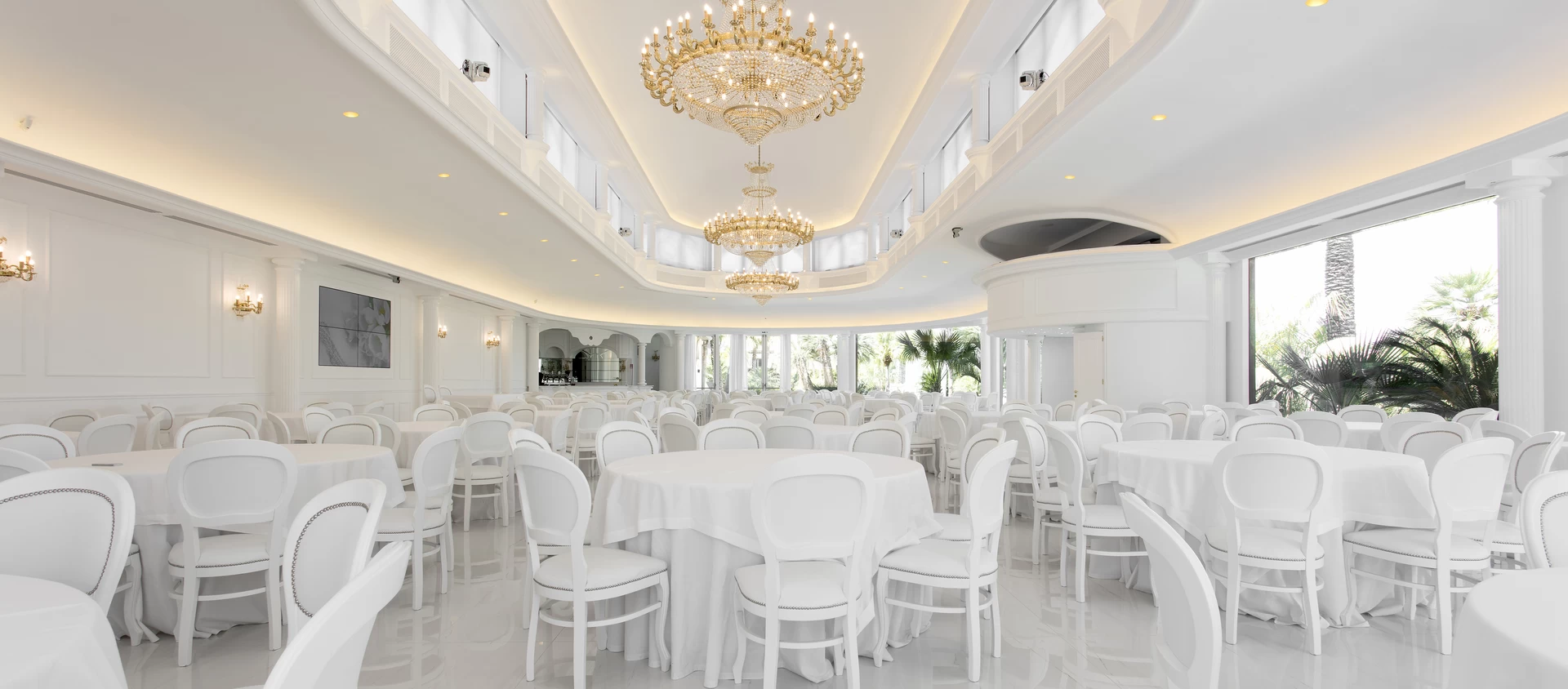 Restaurants
La Rondine Ricevimenti
A pleasant hilly breeze, the fresh aroma of Mediterranean vegetation, the majesty of a unique landscape in its artistic and natural peculiarities: this is the experience that can be enjoyed by those who decide to spend a few hours at "La Rondine", a spacious hall for any kind of reception, from classic to modern, traditional to alternative. Founded in 2007 and conveying a clear New Classic style, the hall features sophisticated and sumptuous furnishings, making it an ideal venue for events of great class.
Sharing its attention to detail and the elegance of the products offered, La Rondine chose Atlas Concorde ceramic collections to furnish its indoor spaces, opting for ultra-modern design solutions.
With marble-effect Marvel Stone ceramic tiles in the Bianco Dolomite shade and in the large 120x120 cm format, the porcelain stoneware made by Atlas Concorde was the ideal solution for creating a charming, evocative, almost princely ambiance. Bright and sophisticated, the floors contribute to a project of luxurious design, where innovation and modernity blend in a remarkable look.
Thanks to the honed finish, the ceramic tile has extraordinarily shiny and spectacular surfaces, enriched by refined details of the natural material. The La Rondine floors are thereby further enhanced by the prestige of the marble effect.
Where
Mirabella Imbaccari (CT), Italy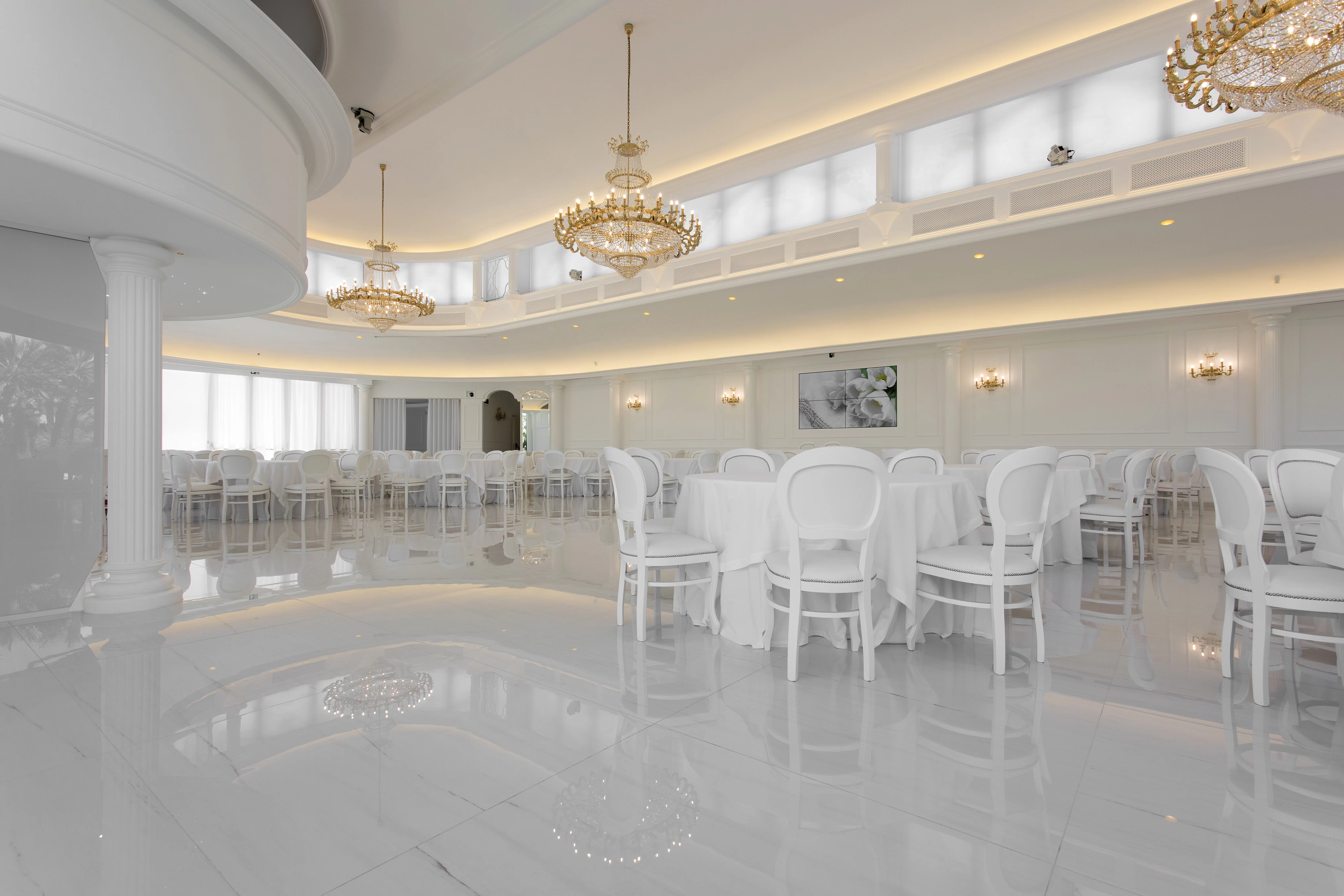 AtlasConcorde La Rondine Italia 002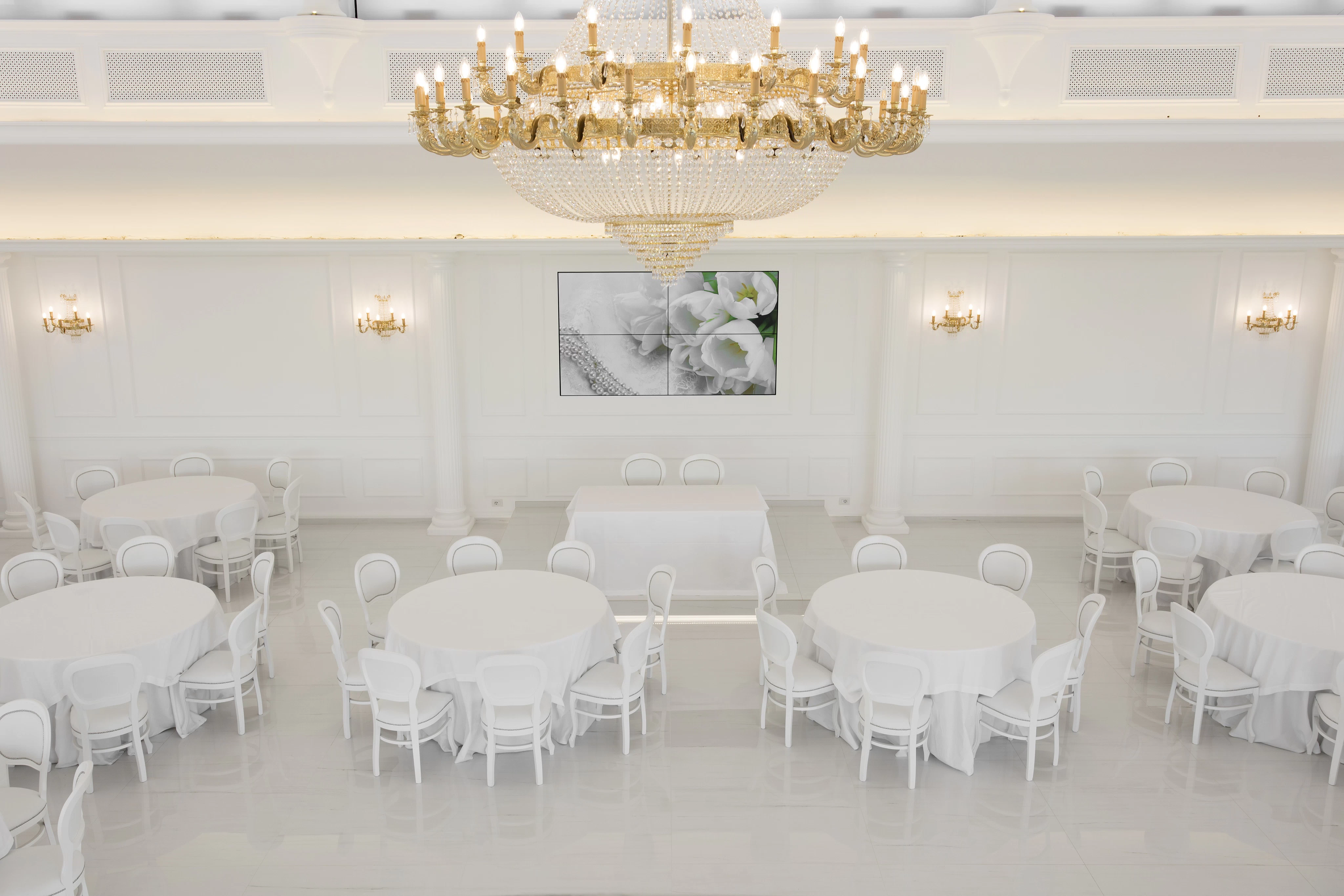 AtlasConcorde La Rondine Italia 003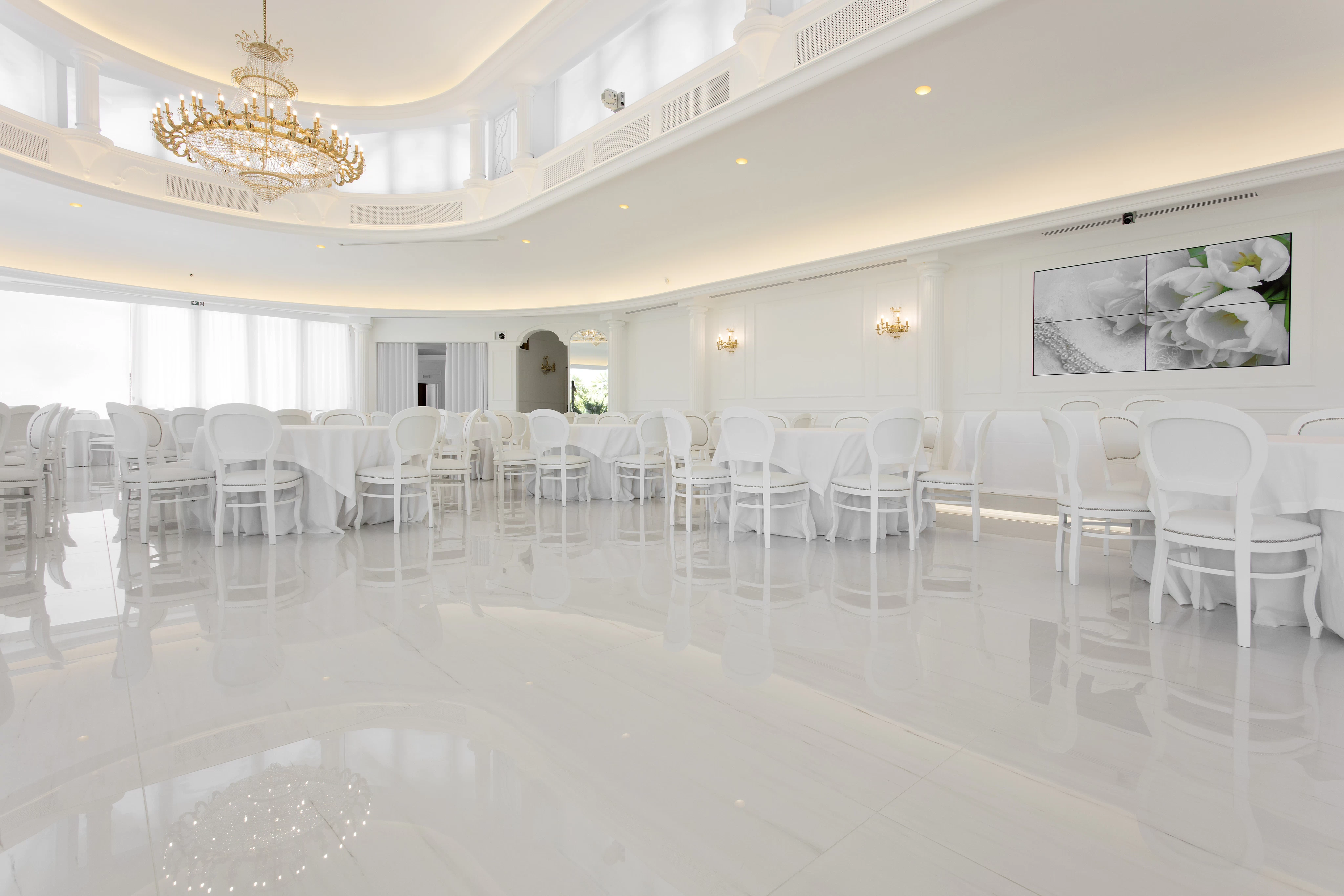 AtlasConcorde La Rondine Italia 004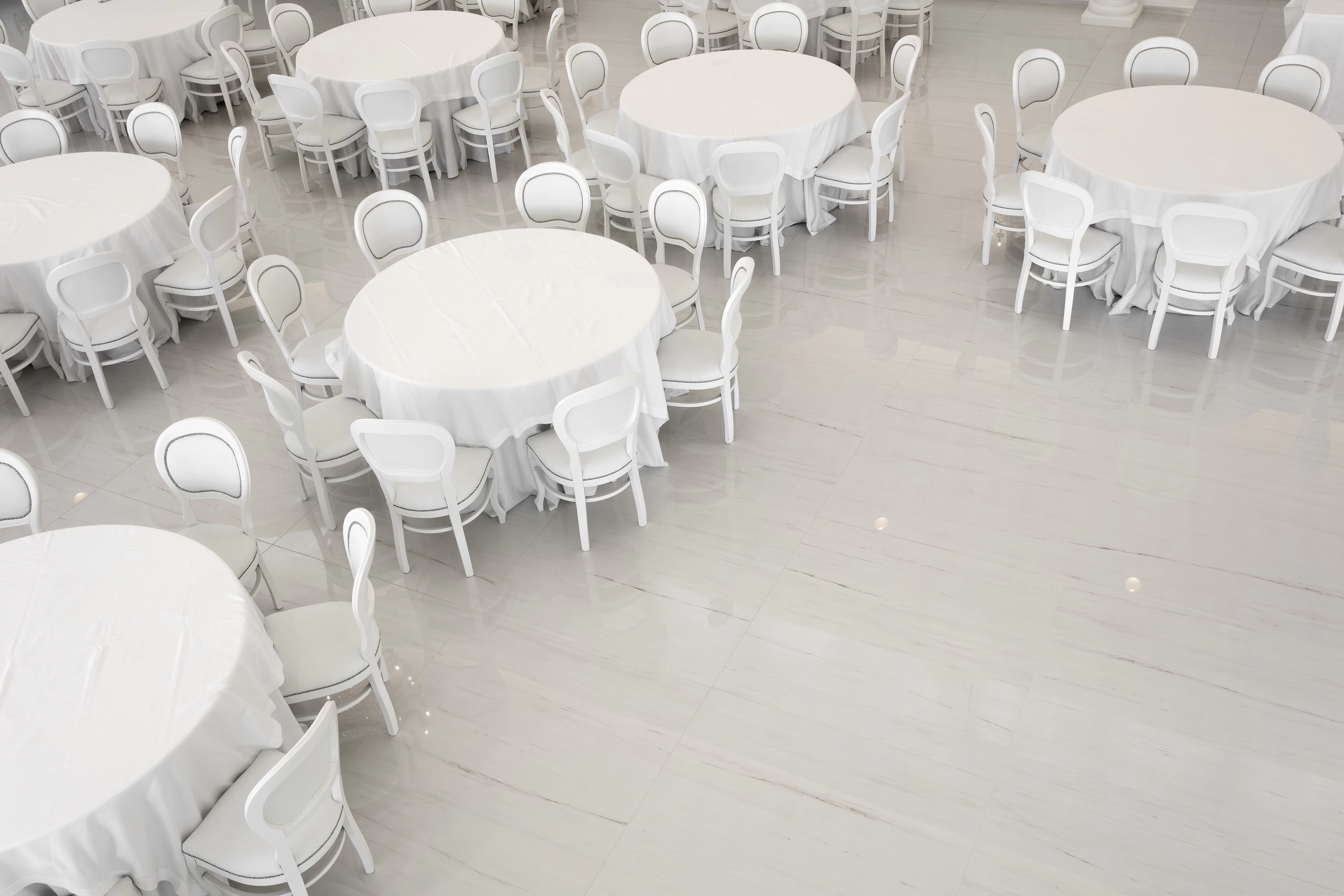 AtlasConcorde La Rondine Italia 006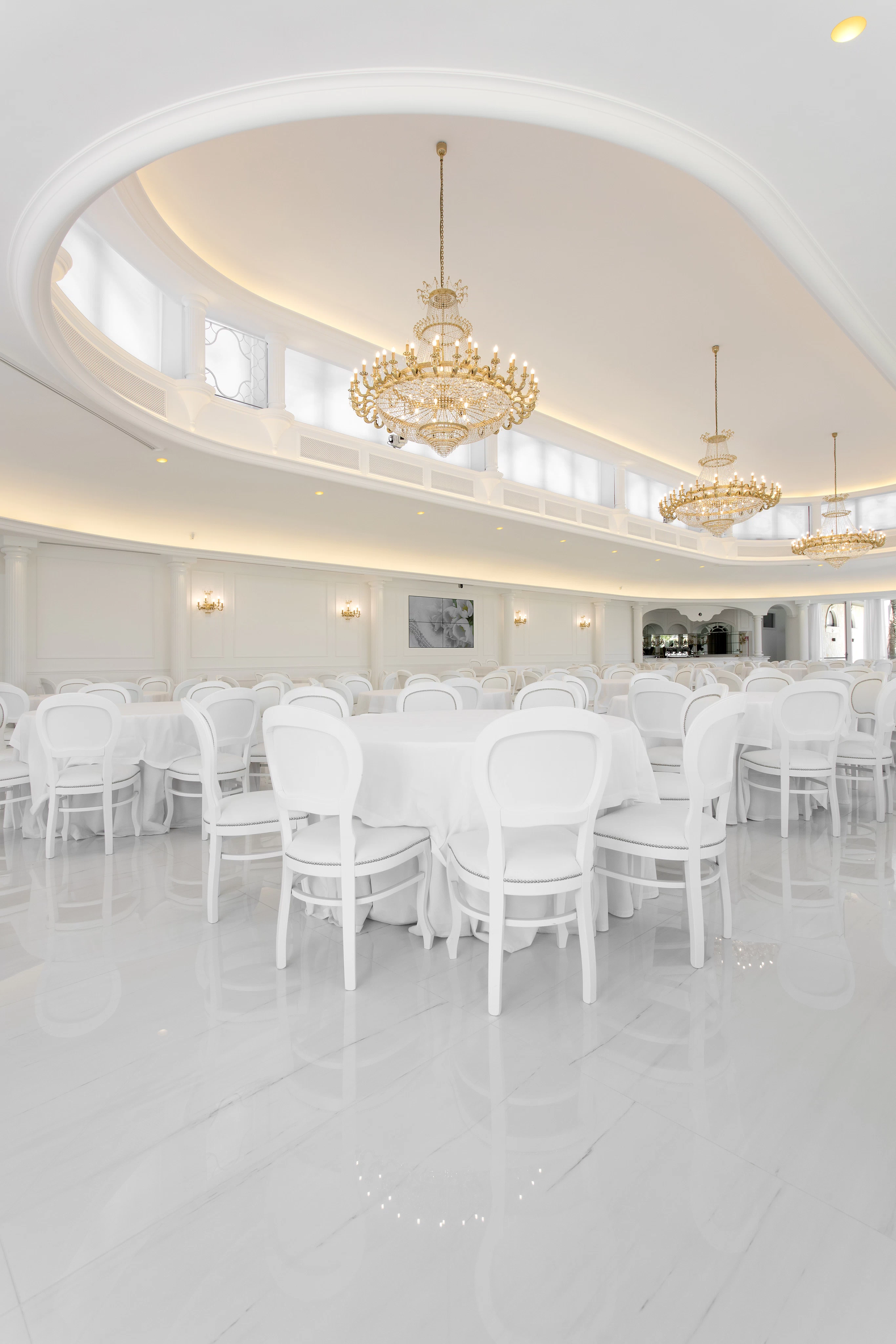 AtlasConcorde La Rondine Italia 016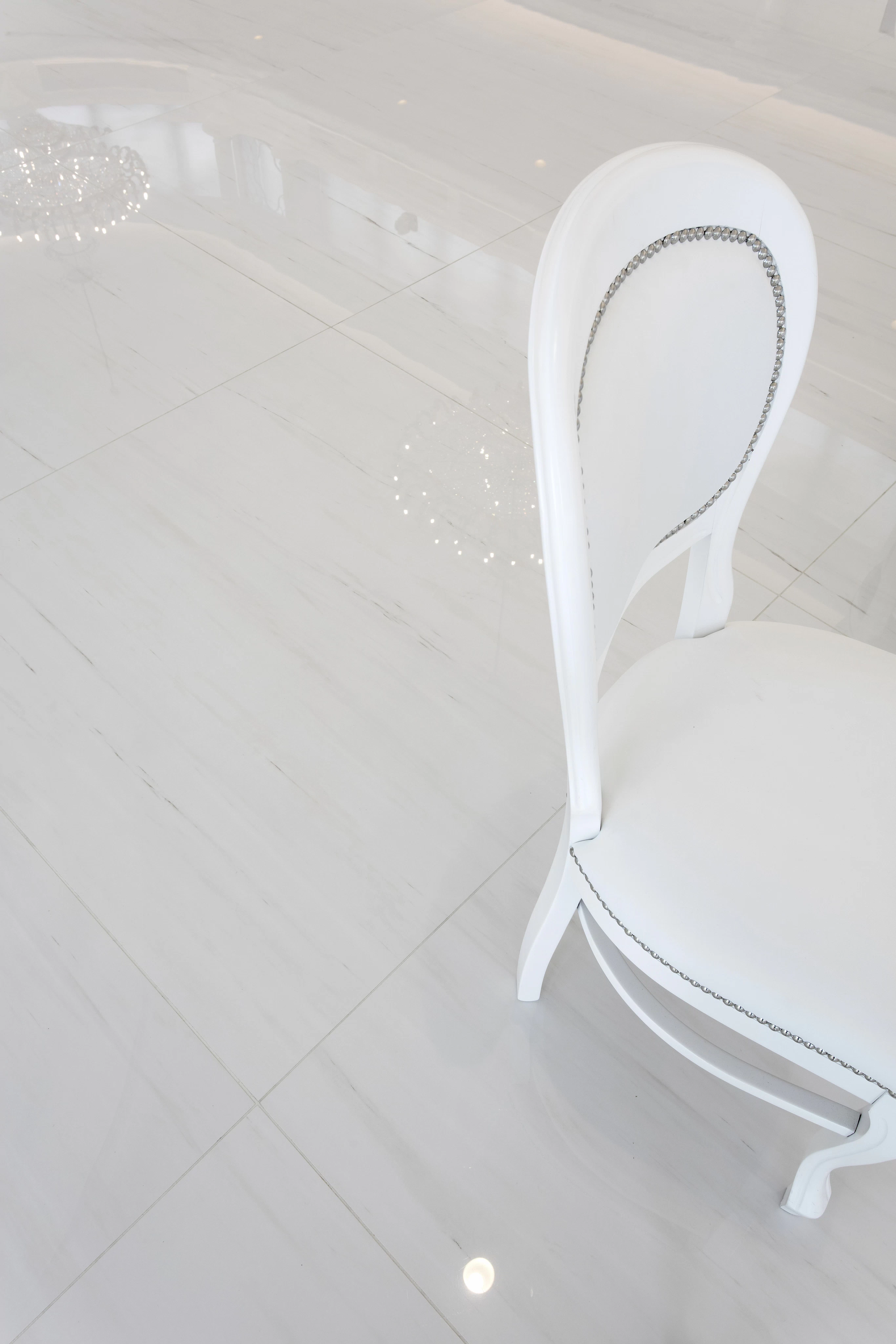 AtlasConcorde La Rondine Italia 018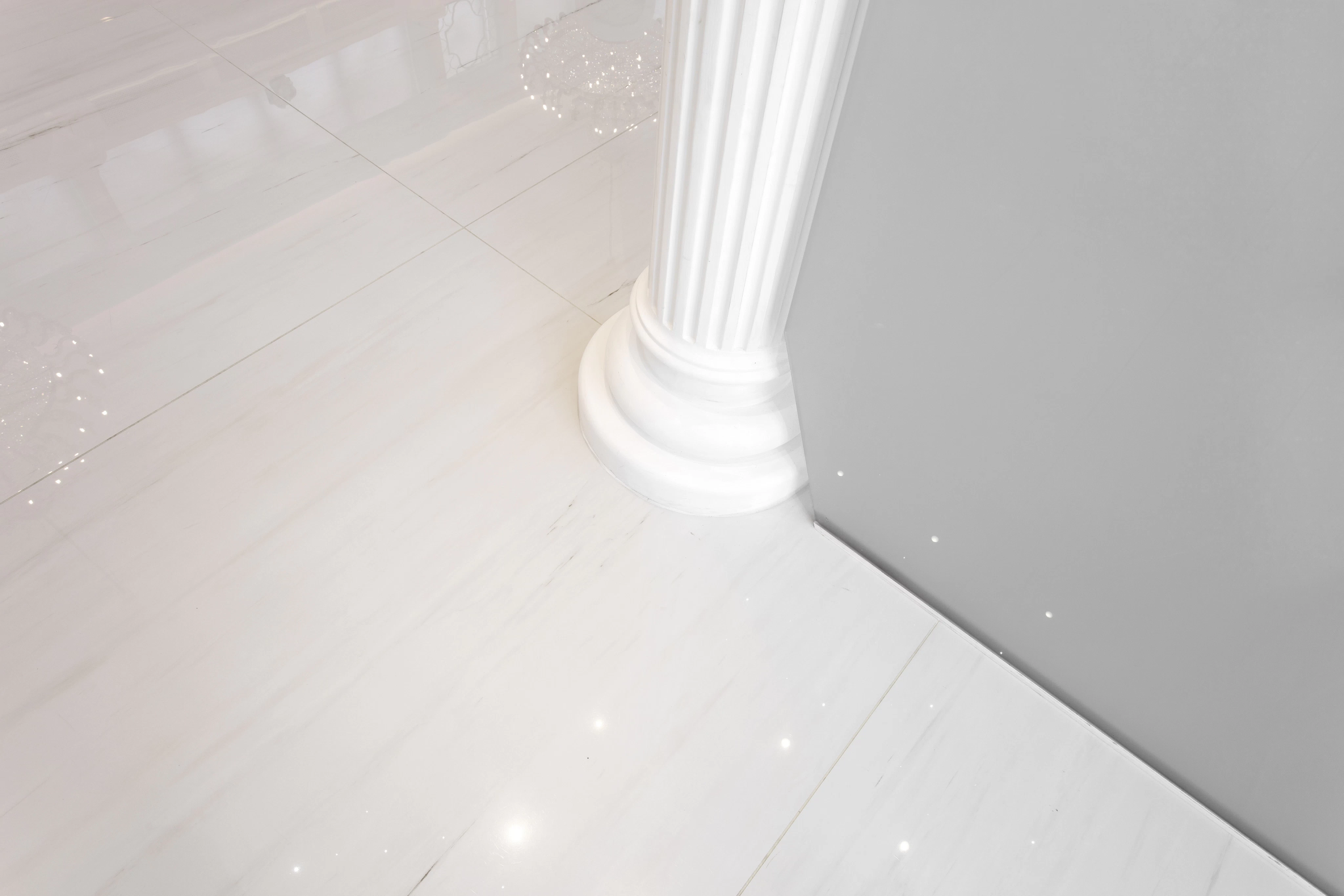 AtlasConcorde La Rondine Italia 019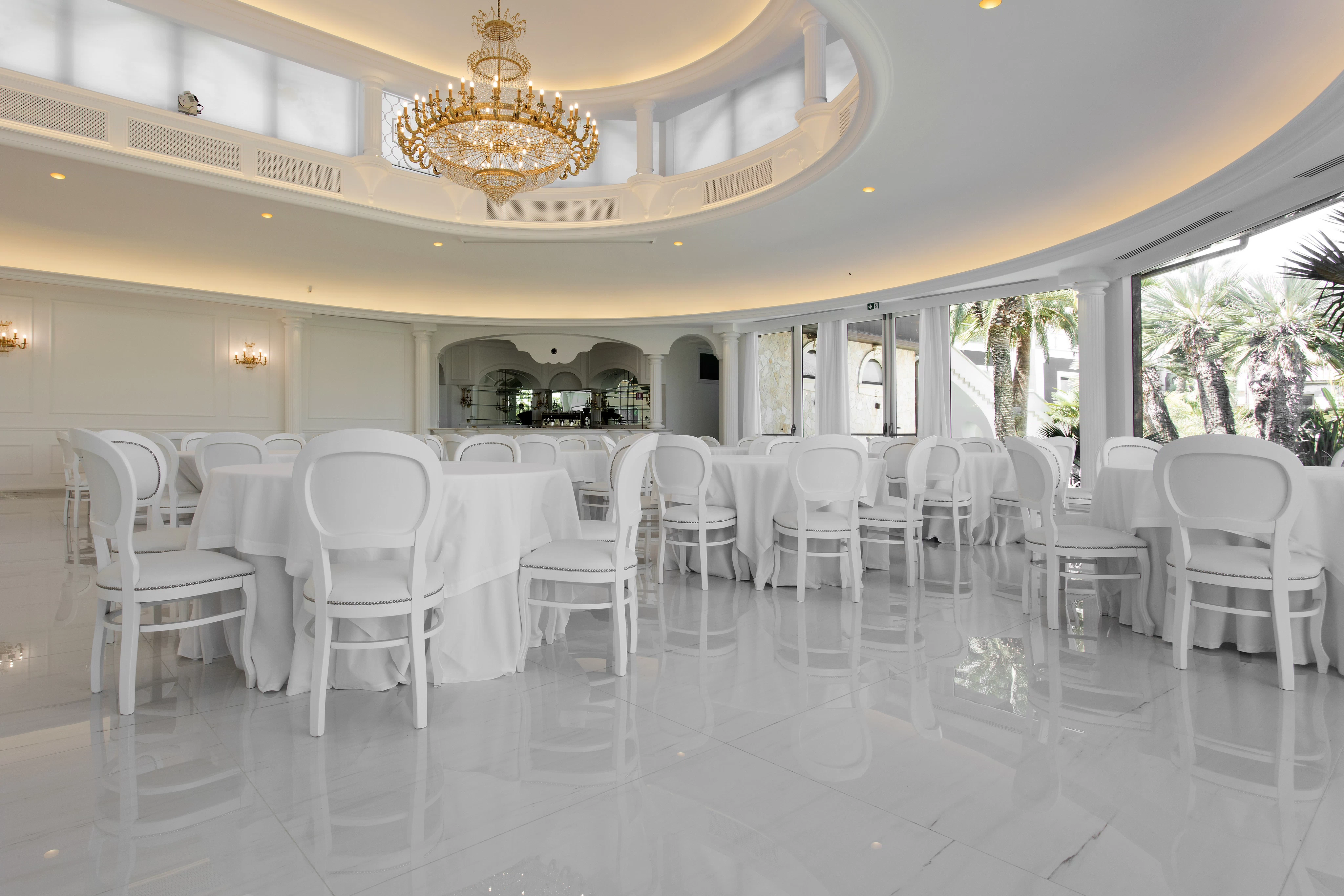 AtlasConcorde La Rondine Italia 025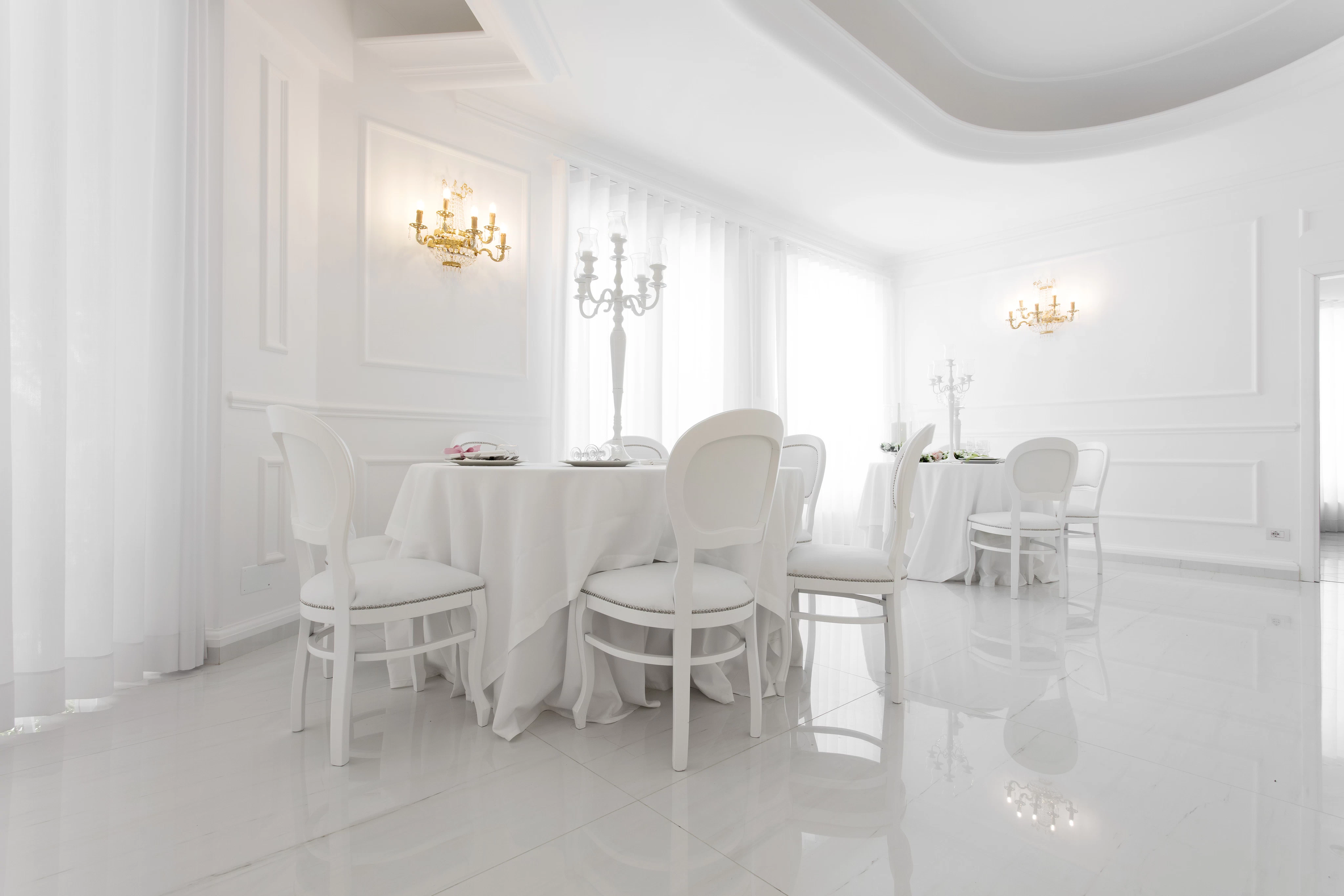 AtlasConcorde La Rondine Italia 027
AtlasConcorde La Rondine Italia 028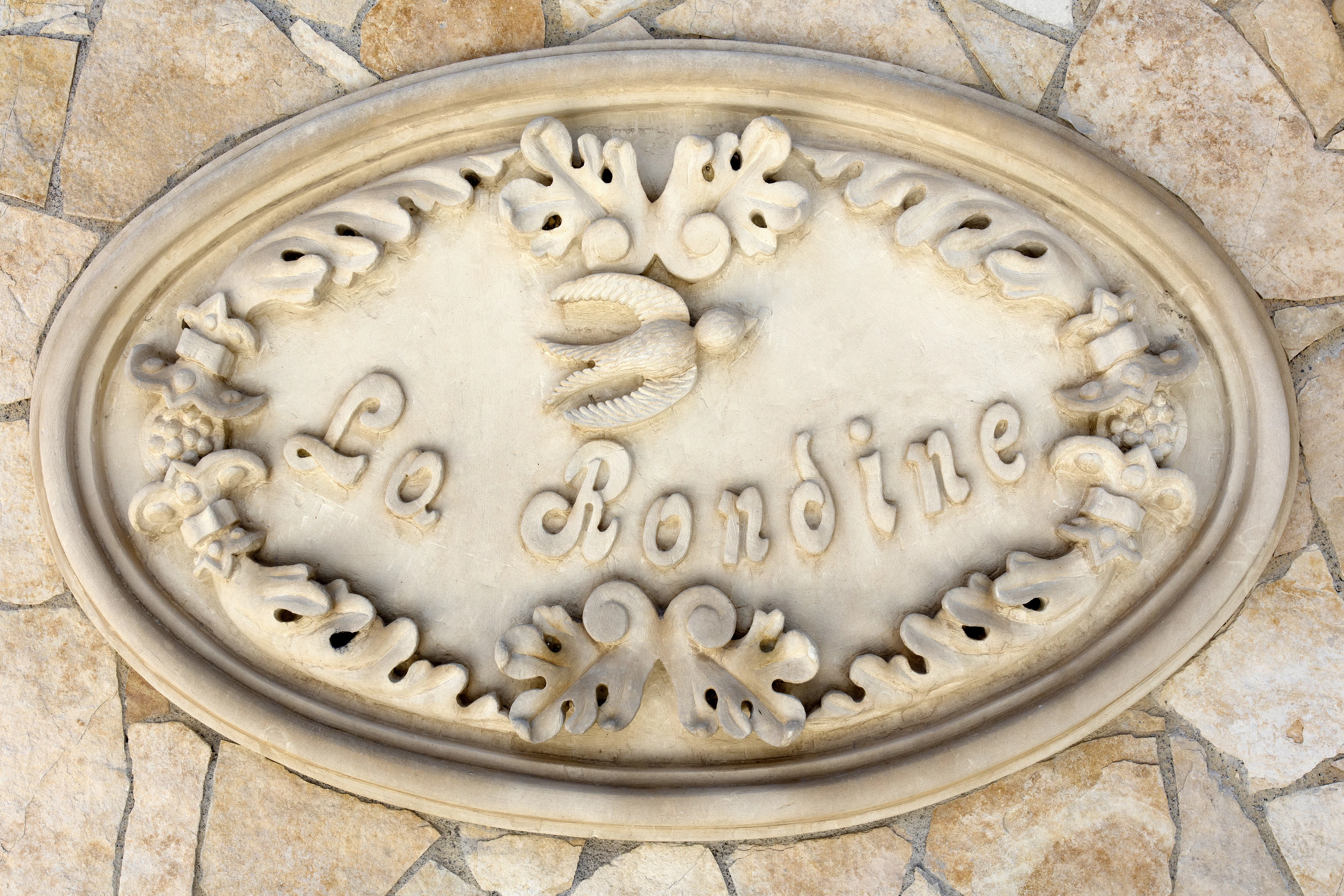 AtlasConcorde La Rondine Italia 029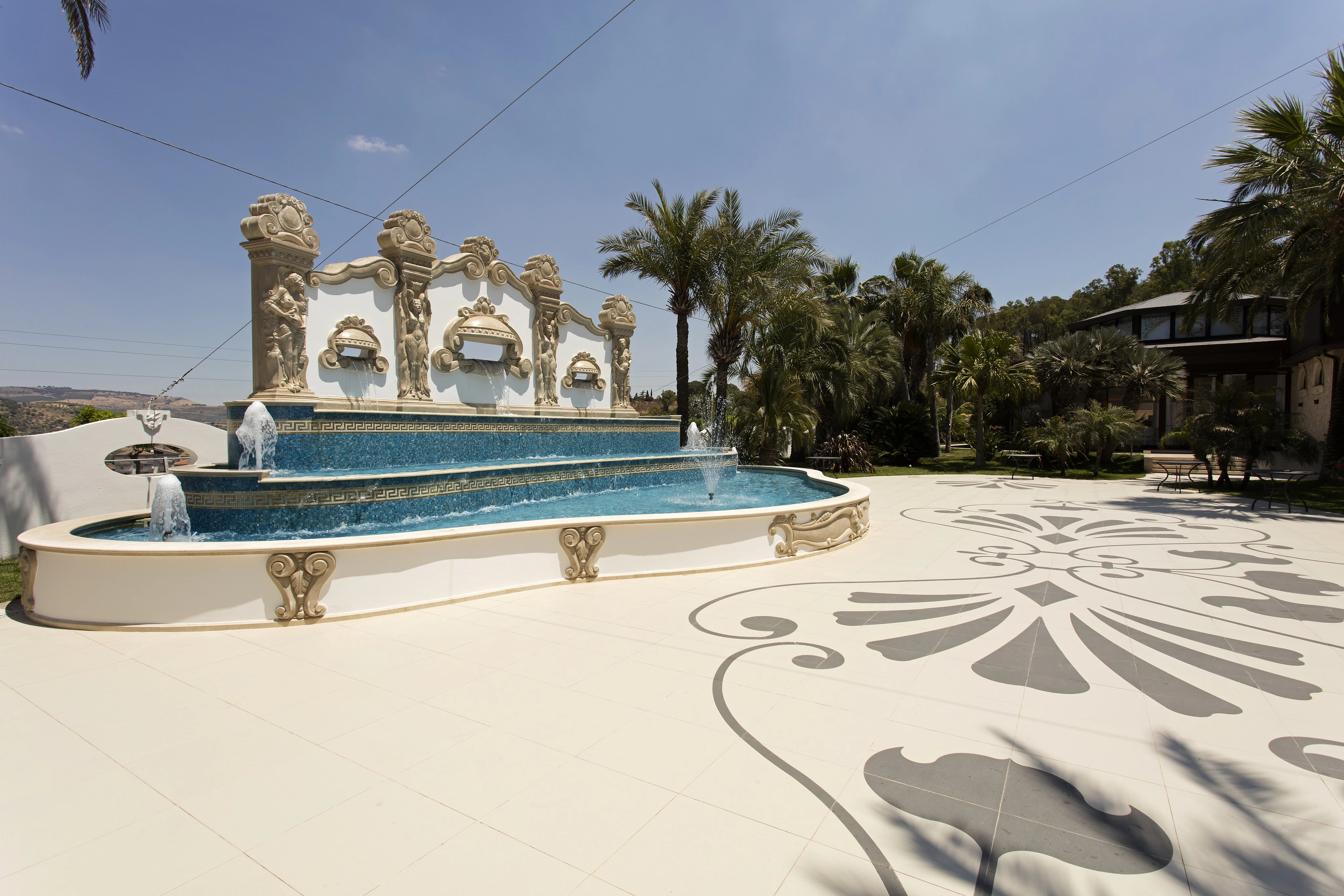 AtlasConcorde La Rondine Italia 030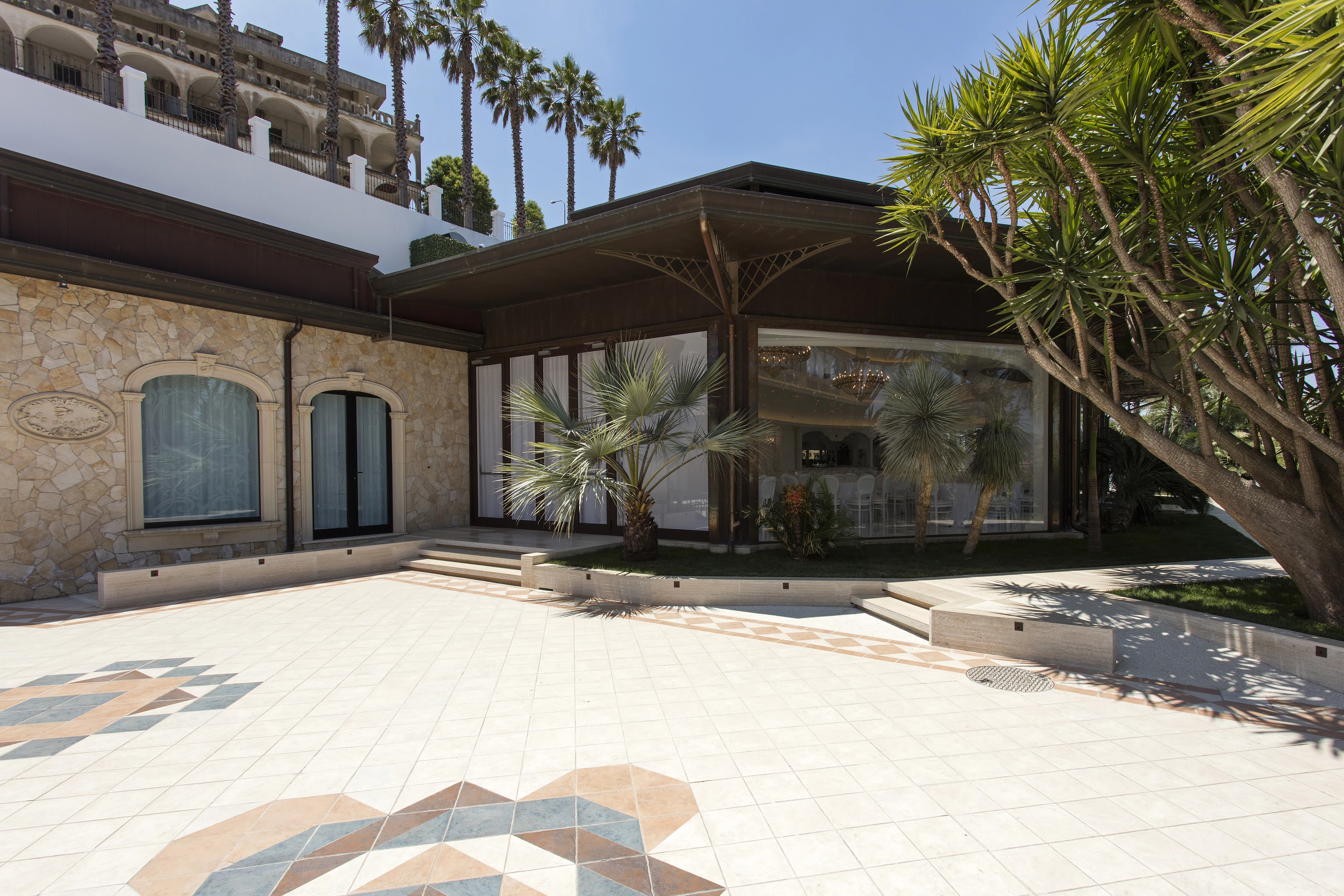 AtlasConcorde La Rondine Italia 031