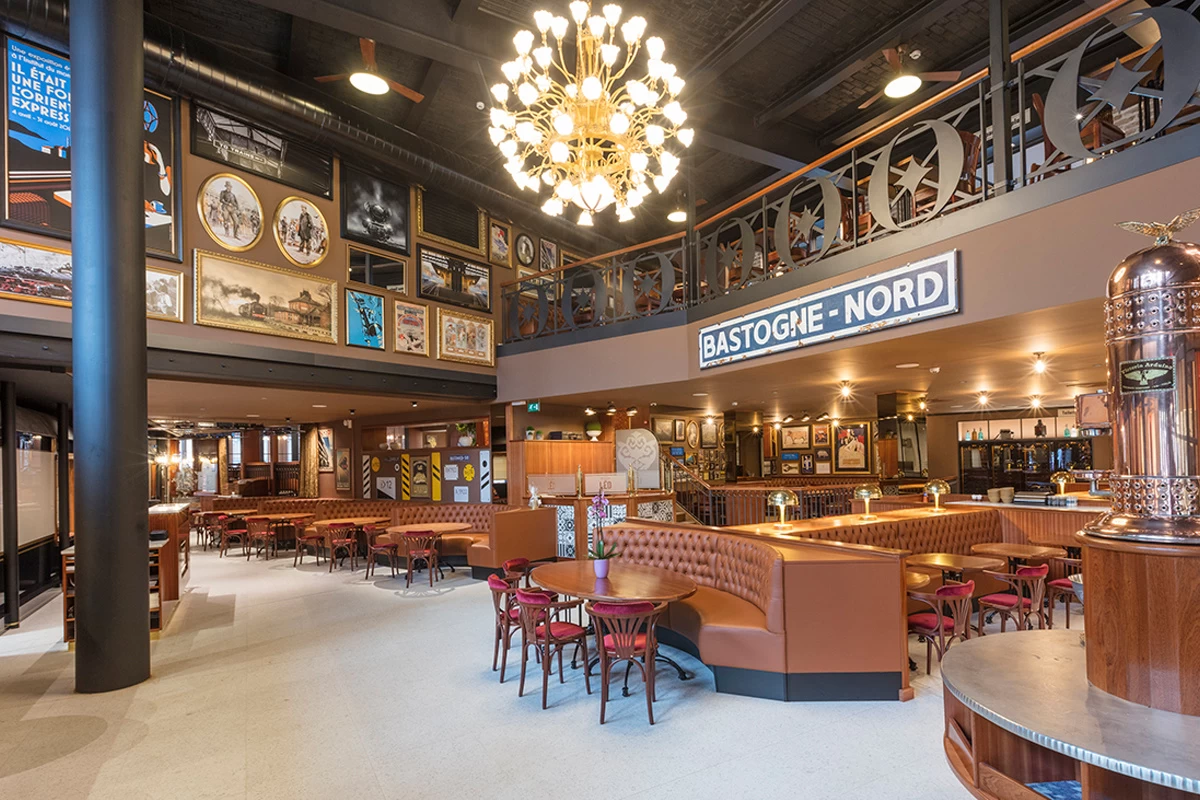 An old railway car situated in the heart of the historic center of the Belgian town of Bastogne is the setting where the Leo Wagon restaurant welcomes its guests.
Recently renovated, the concept and its authentic atmosphere allow you to travel back through time even before setting foot inside. For 70 years and three generations the Leo Wagon has continued to grow and evolve, constantly focused on quality and hospitality.
The design based on a railroad theme is truly unique in the foodservice industry. In such an avant-garde setting, solutions from Atlas Concorde were the ideal choice for a project where past and present dialog and coexist.
The spectacular brilliance of the polished marble-effect porcelain tiles within evokes the brightness of the material that inspired it, for timeless, luxurious spaces. Creativity and refinement make it possible to interpret the tradition of Venetian Terrazzo in a contemporary key, thus creating an environment with a modern, refined taste.
The taste of elegance is also conveyed by the small ceramic wall tiles, which are able to create precious surfaces for areas that become jewels with a fresh, attractive style.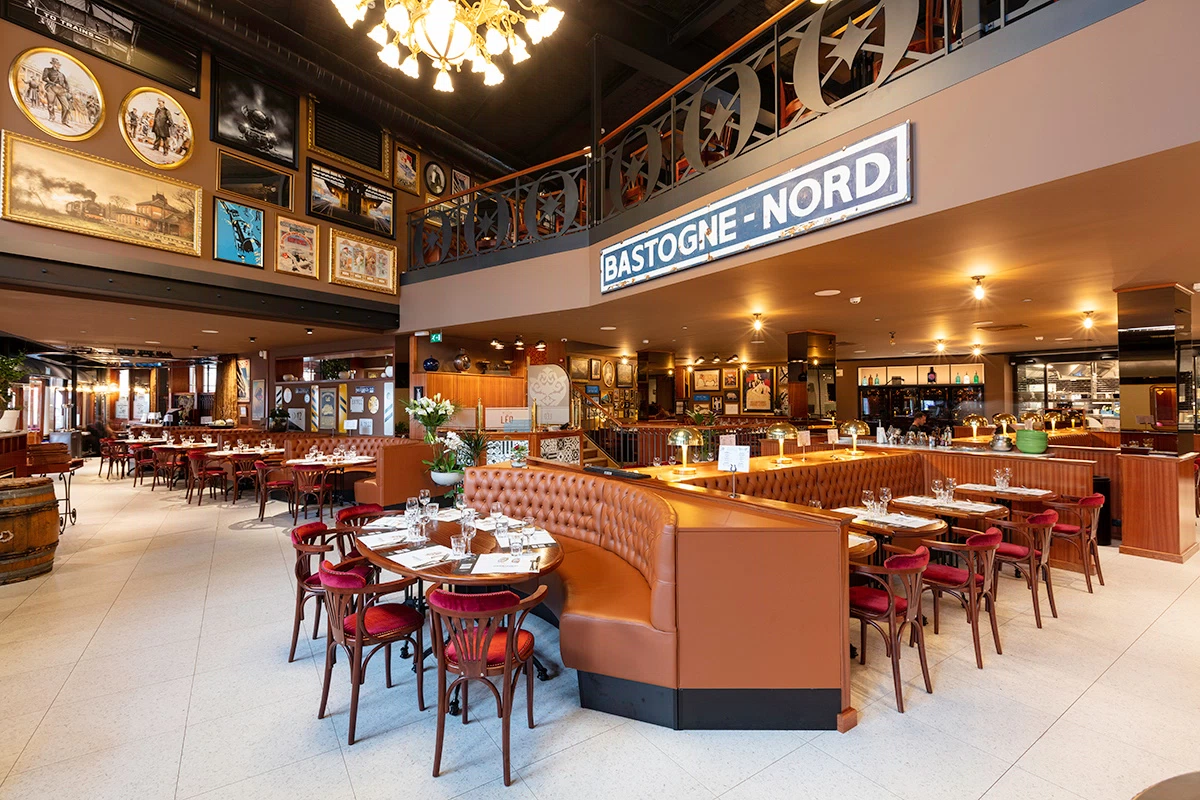 AtlasConcorde Le Wagon Belgio 001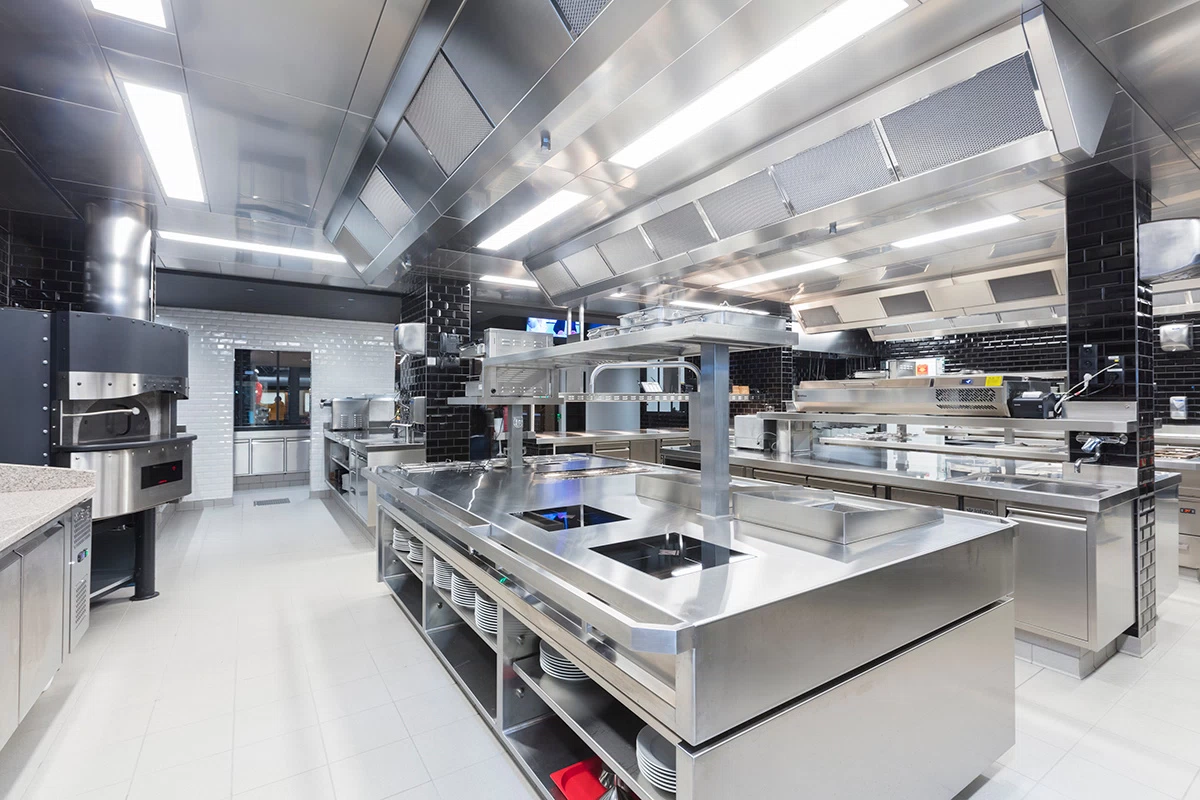 AtlasConcorde Le Wagon Belgio 002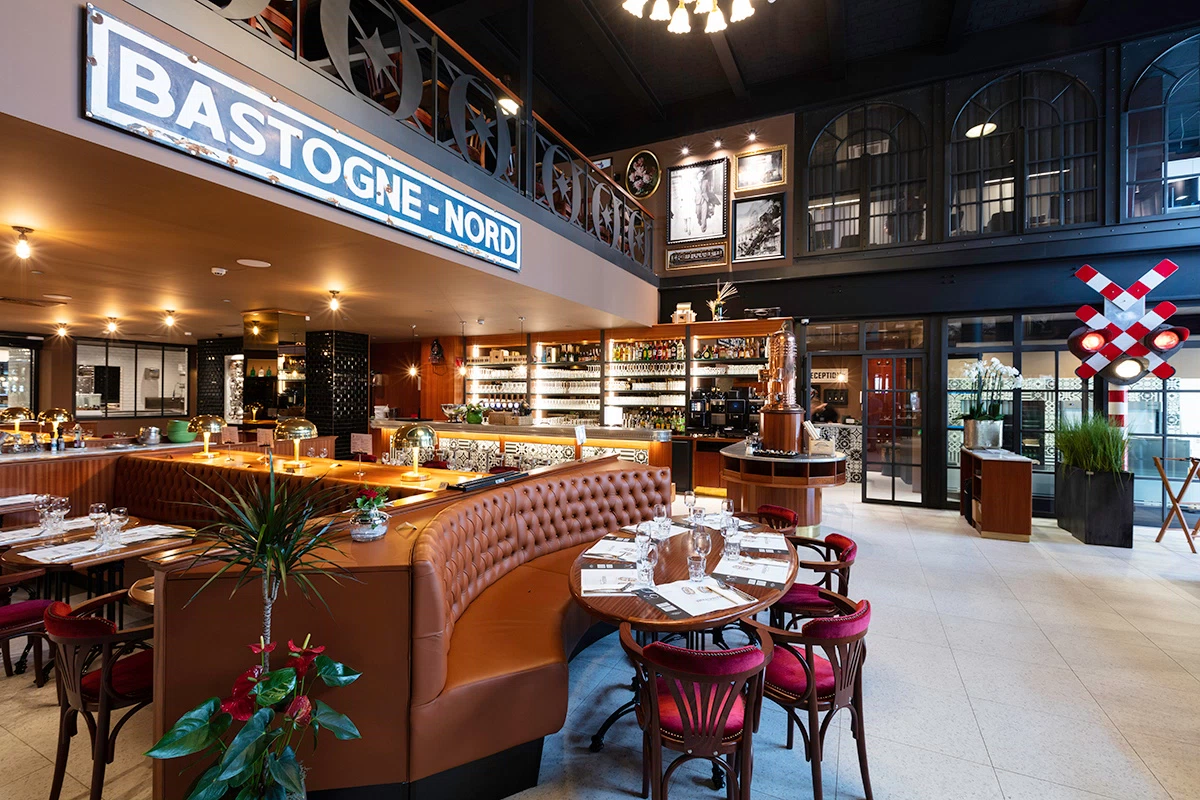 AtlasConcorde Le Wagon Belgio 003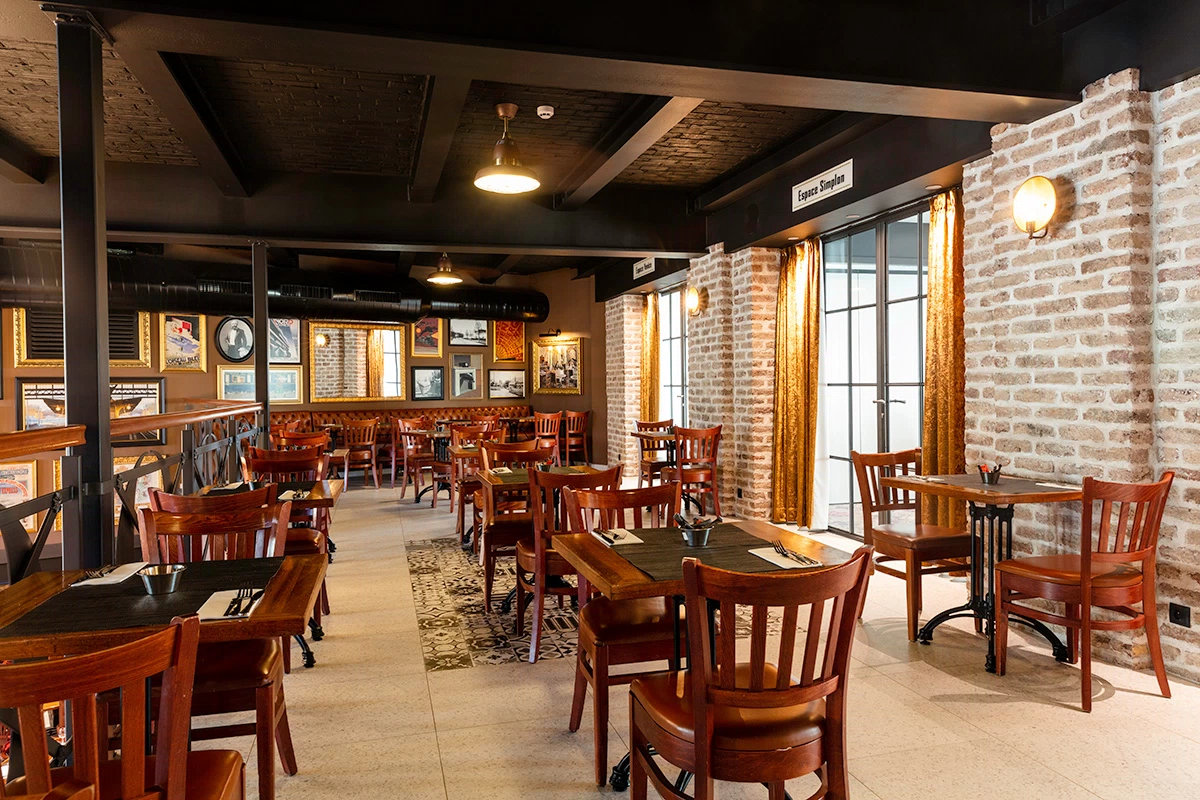 AtlasConcorde Le Wagon Belgio 004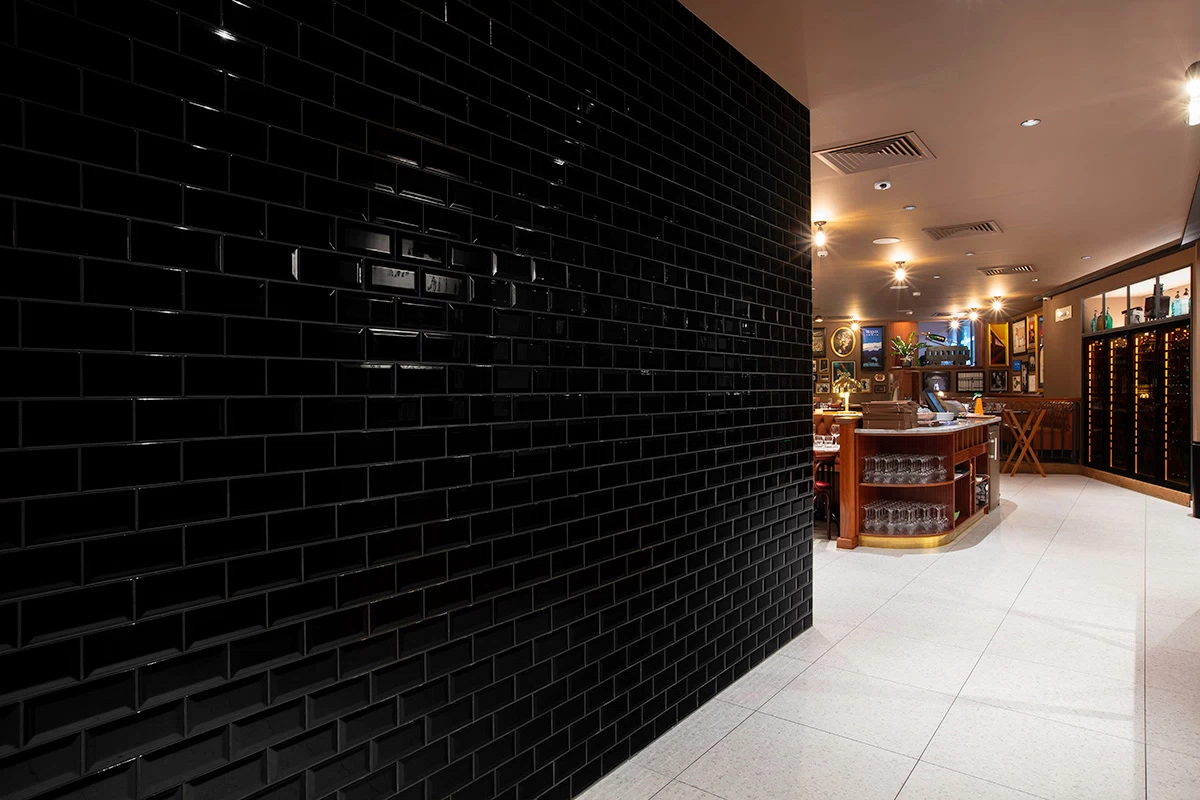 AtlasConcorde Le Wagon Belgio 005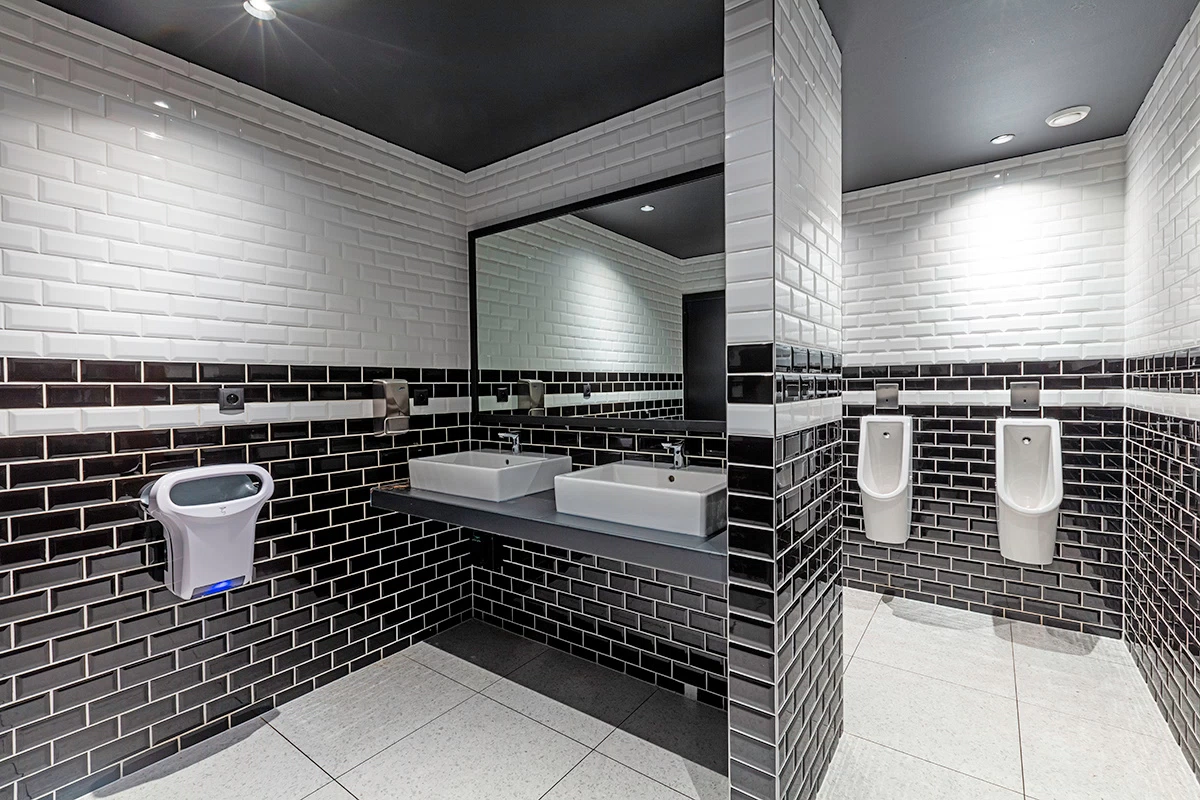 AtlasConcorde Le Wagon Belgio 006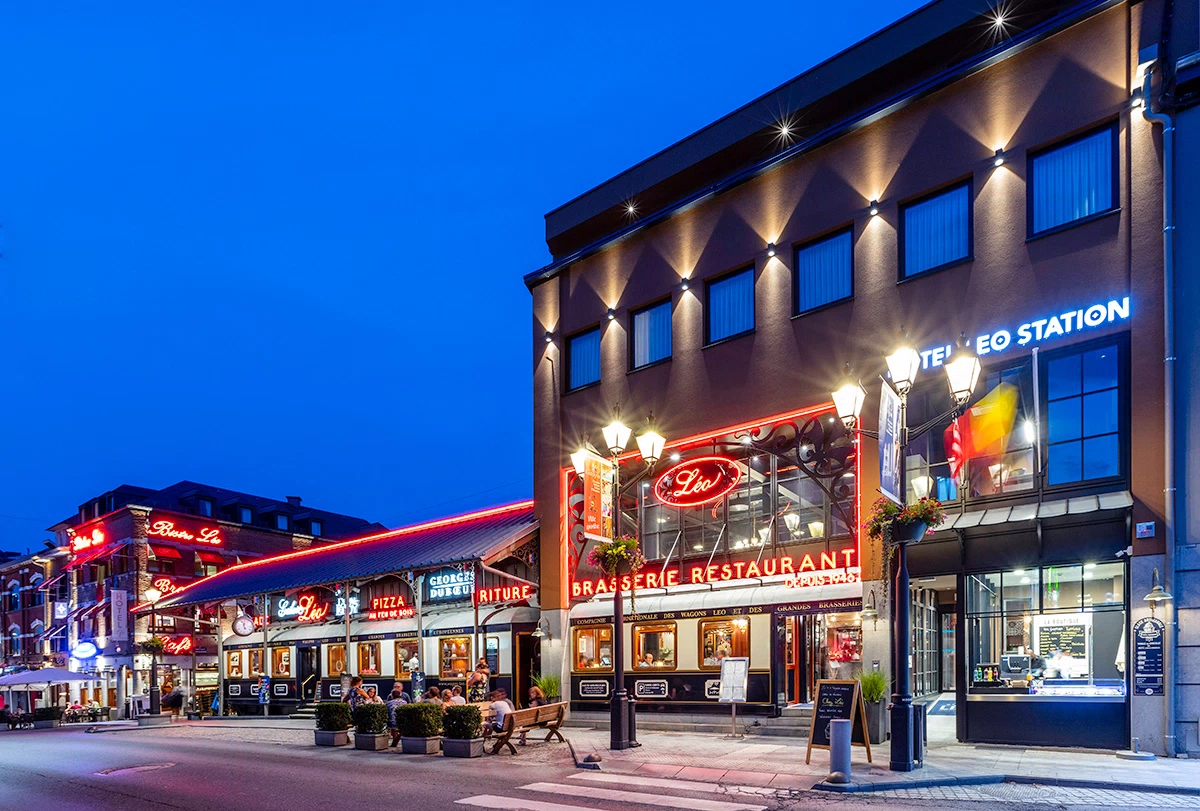 AtlasConcorde Le Wagon Belgio 007