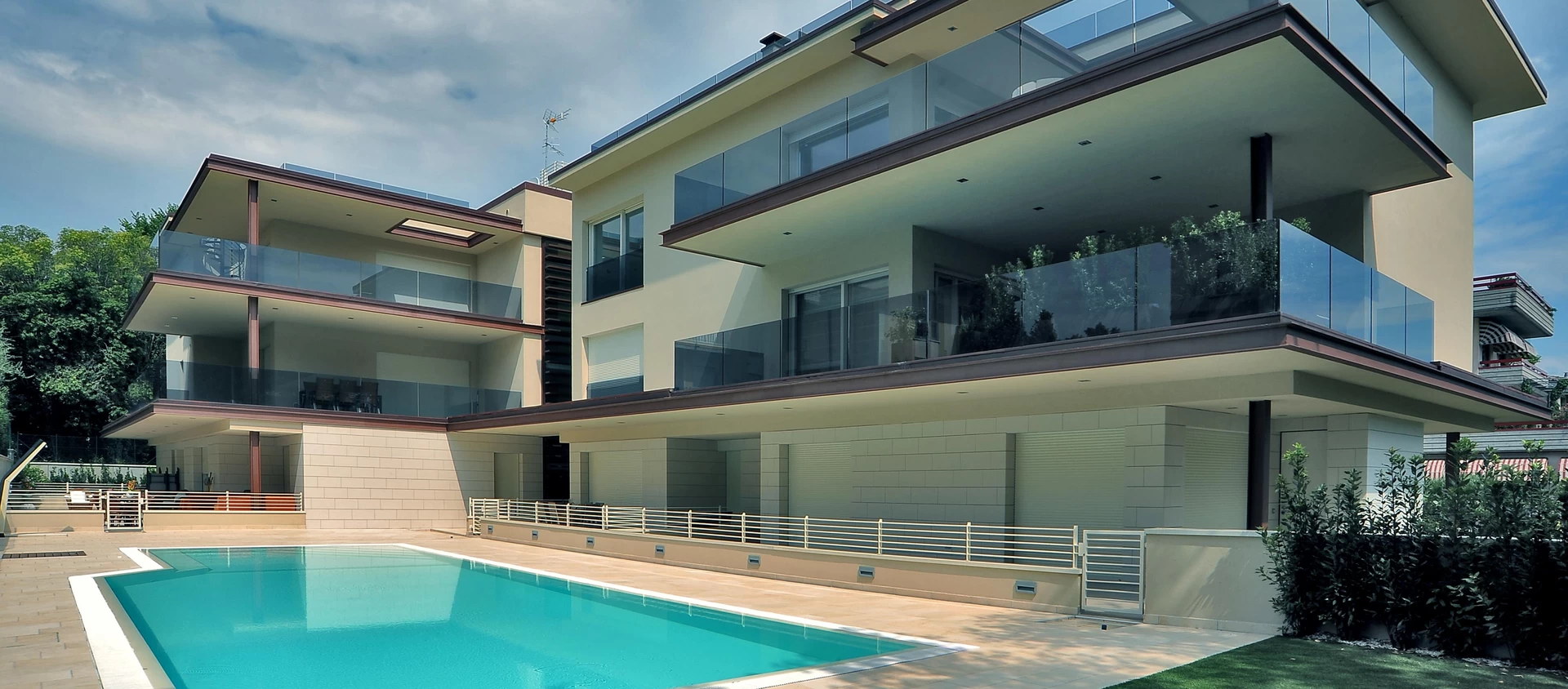 Linea23 is an architectural residential project designed by Studio Sigurtà in Desenzano del Garda, for which various Atlas Concorde porcelain tiles were chosen for the creation of ventilated walls, outdoor floors and walls.
The Trust and Studio ceramic collections are the protagonists of the project and outer facades were covered using ventilated walls in which ceramic tiles create a gap that facilitates the circulation of air. The use of ventilated walls also leads to other advantages: the building is protected from moisture while indoor spaces are healthier and do not suffer from thermal shock.
The Trust collection by Atlas Concorde, used for the outdoor floors and swimming-pool edges, evokes natural stone and allows for alluring residential venues both indoors and outdoors.
The Linea23 project saw the use of various Atlas Concorde products for outdoor floors and walls. Particularly resistant to thermal shock, Atlas Concorde porcelain tiles are the perfect solution also as terrace flooring.
Where
Desenzano del Garda (Vr), Italy
Inside the project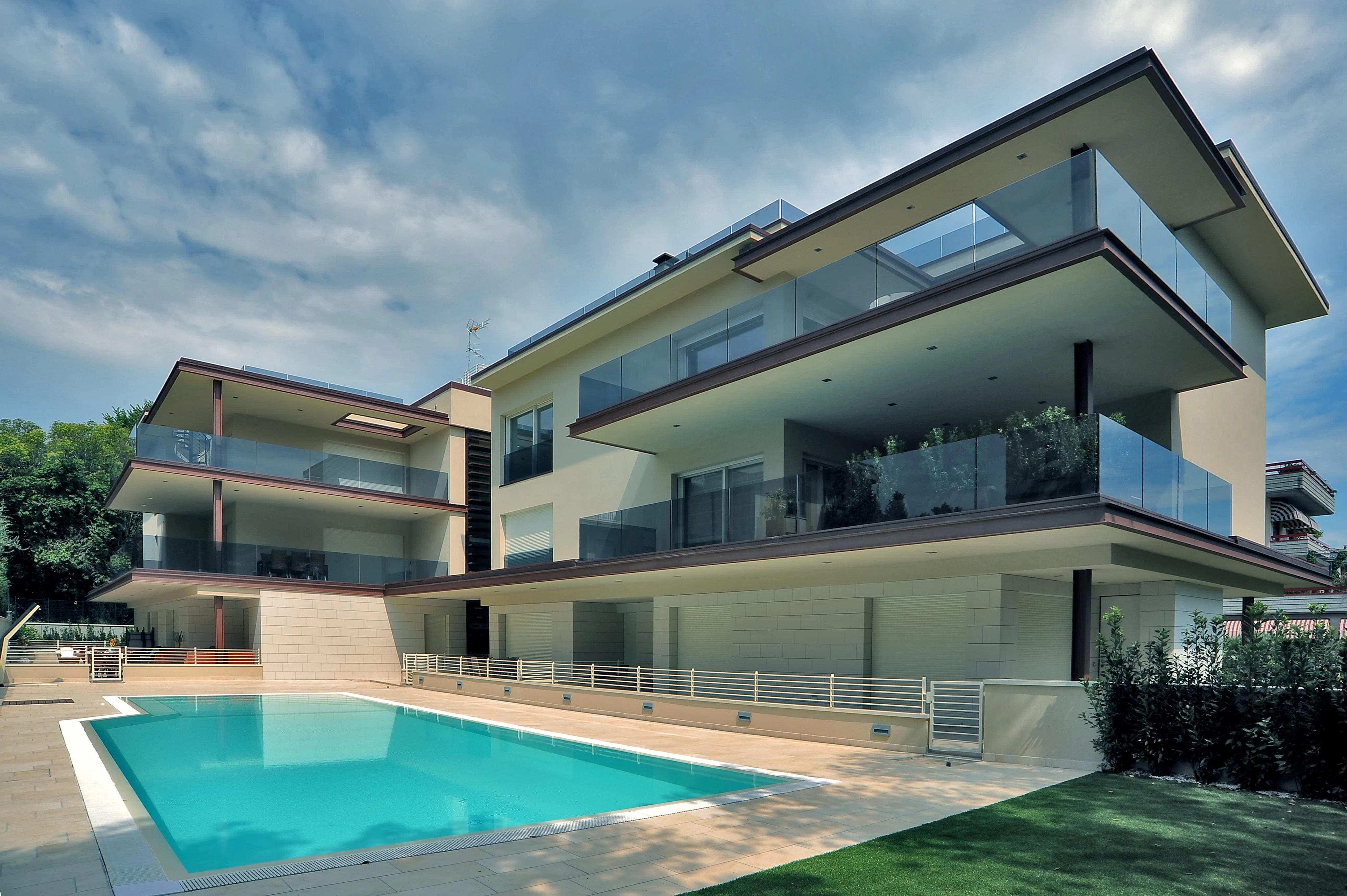 AtlasConcorde Linea 23 Italia 008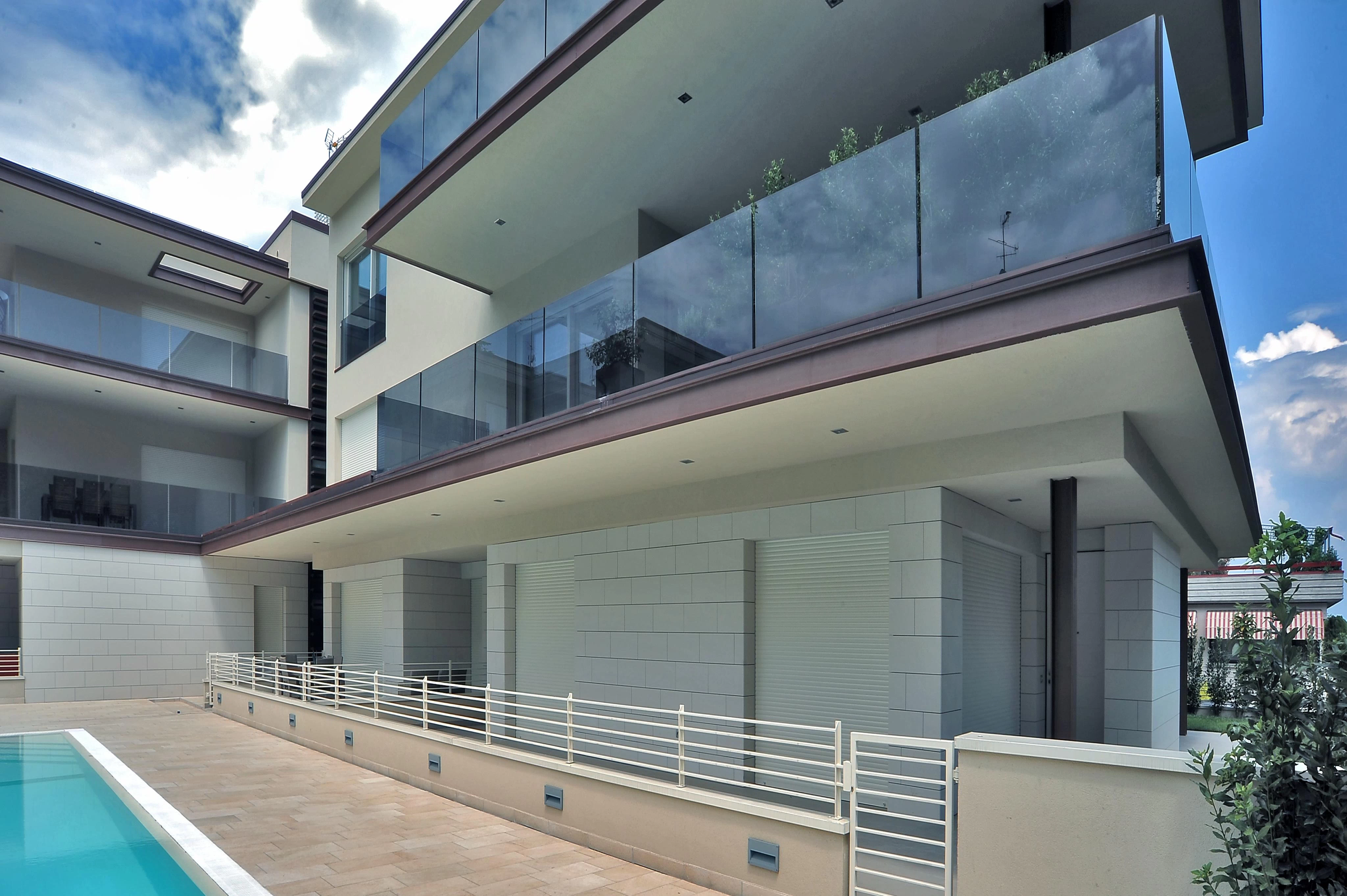 AtlasConcorde Linea 23 Italia 015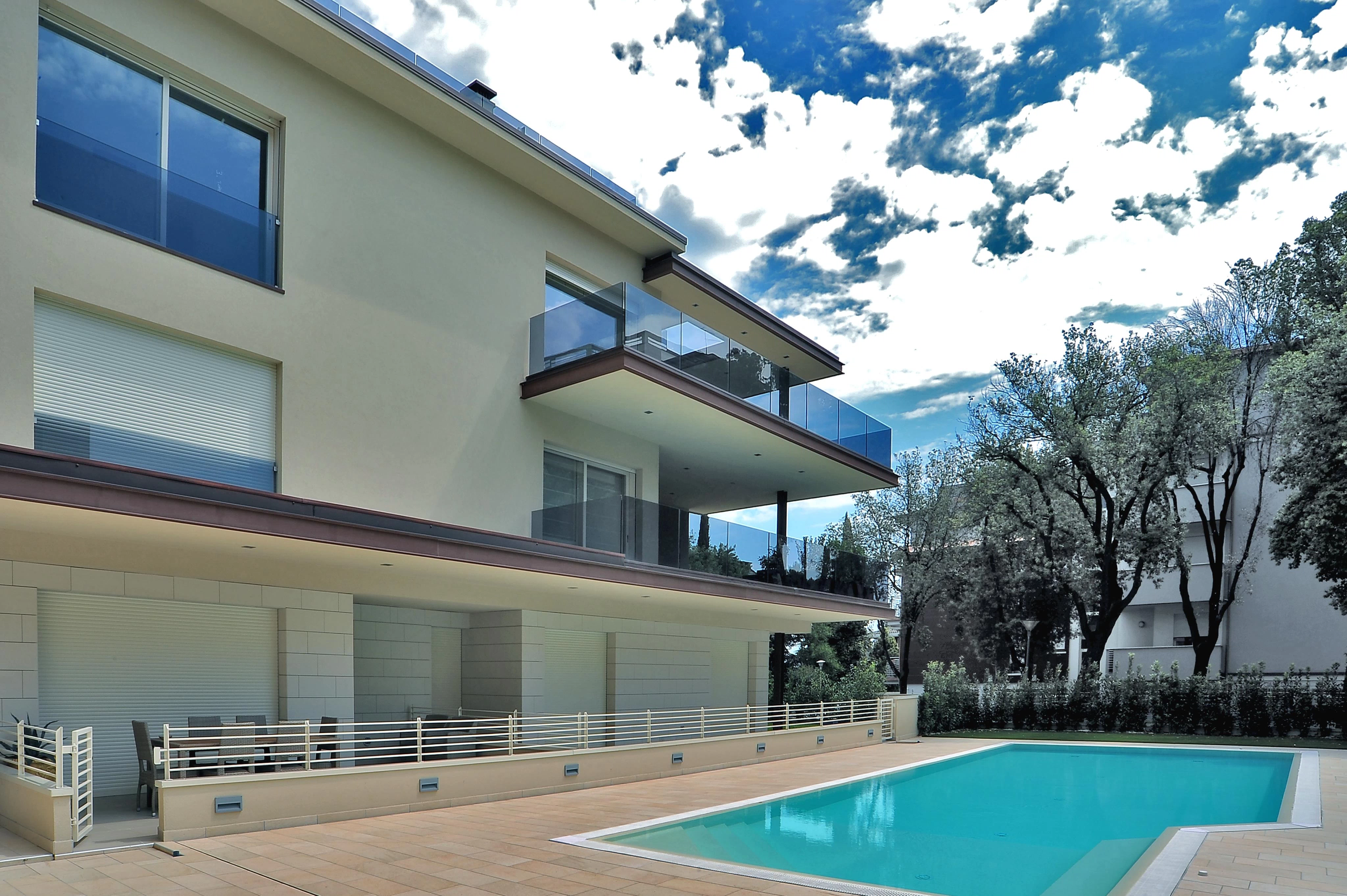 AtlasConcorde Linea 23 Italia 016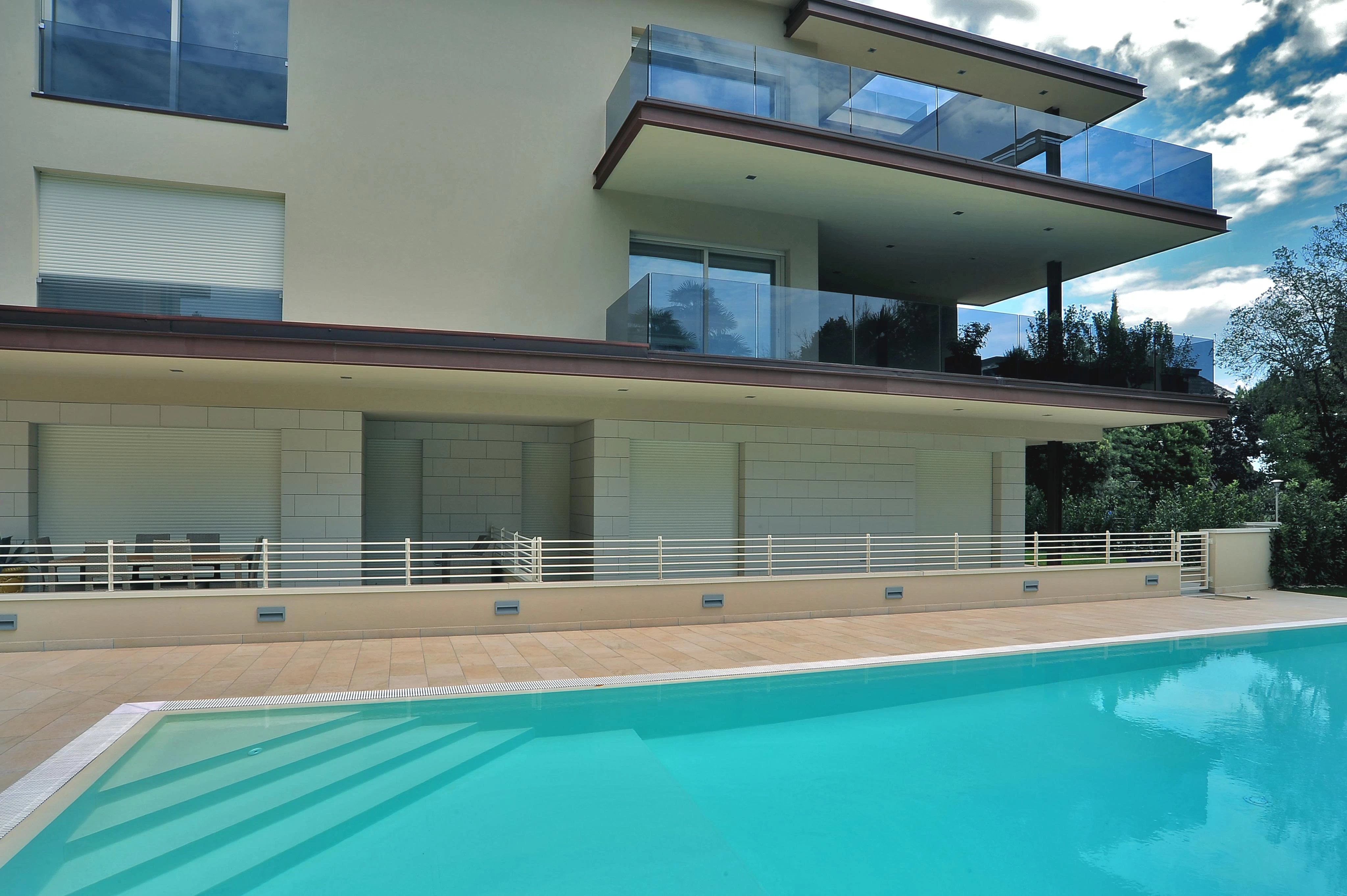 AtlasConcorde Linea 23 Italia 017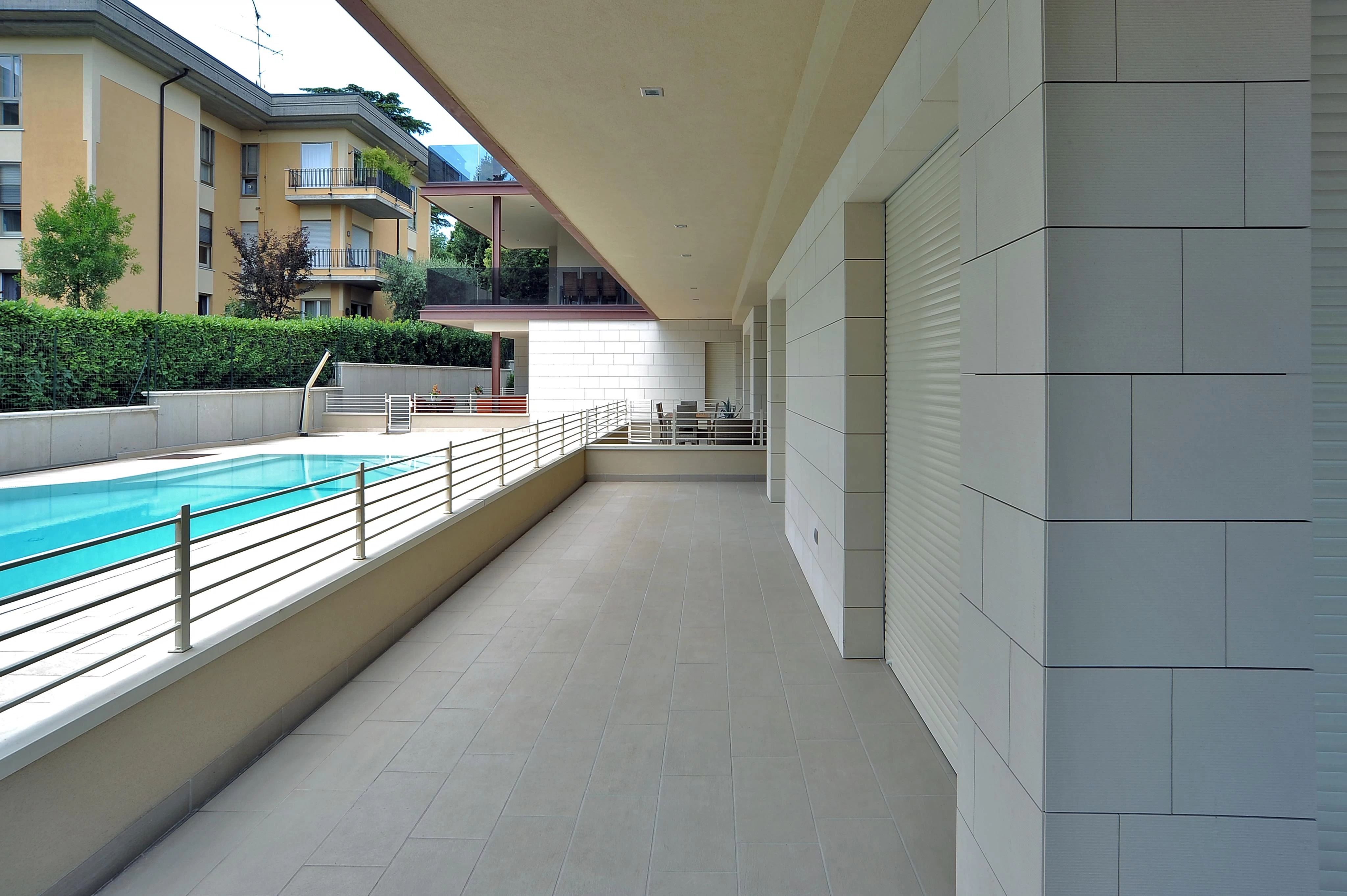 AtlasConcorde Linea 23 Italia 028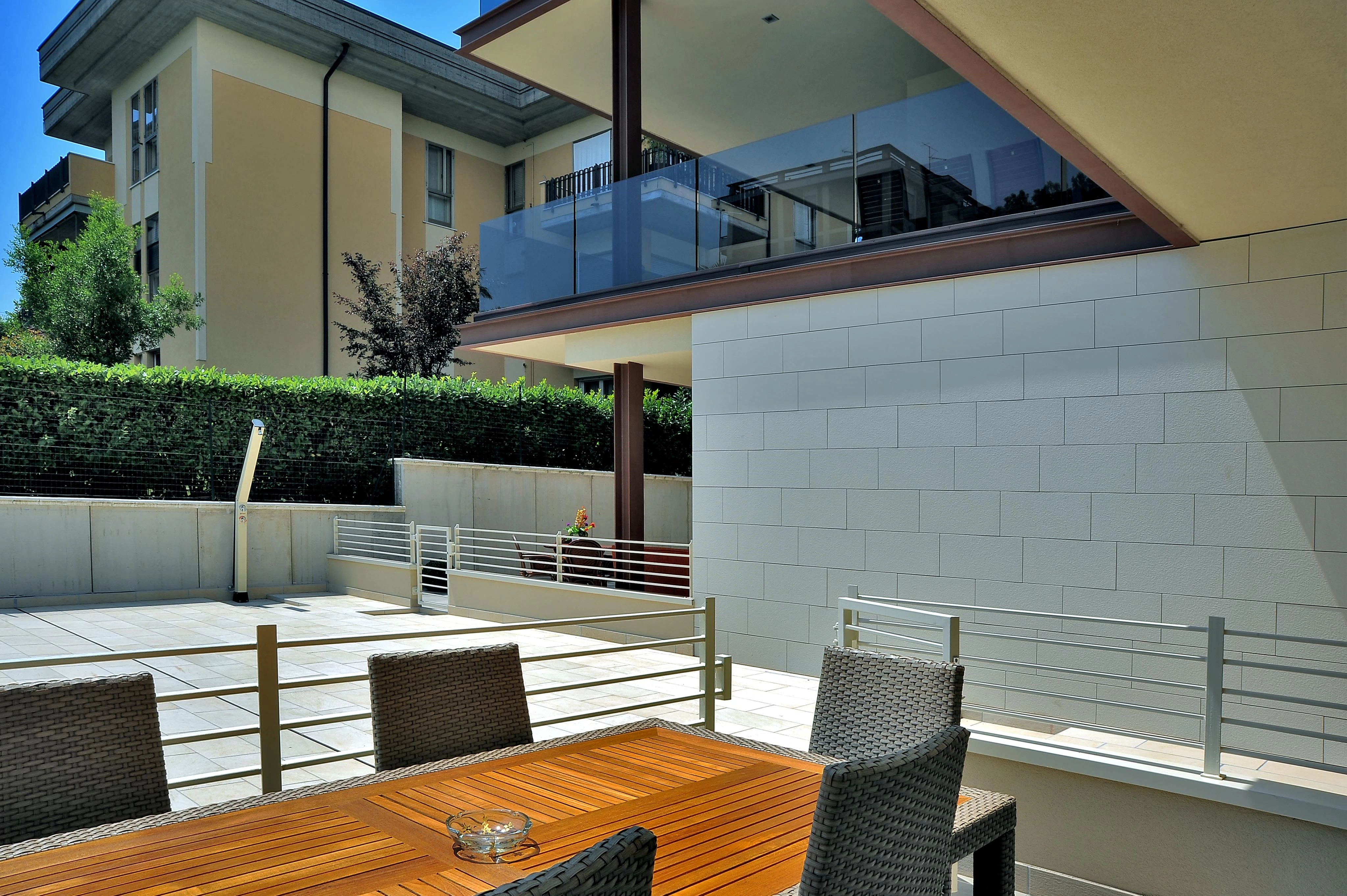 AtlasConcorde Linea 23 Italia 009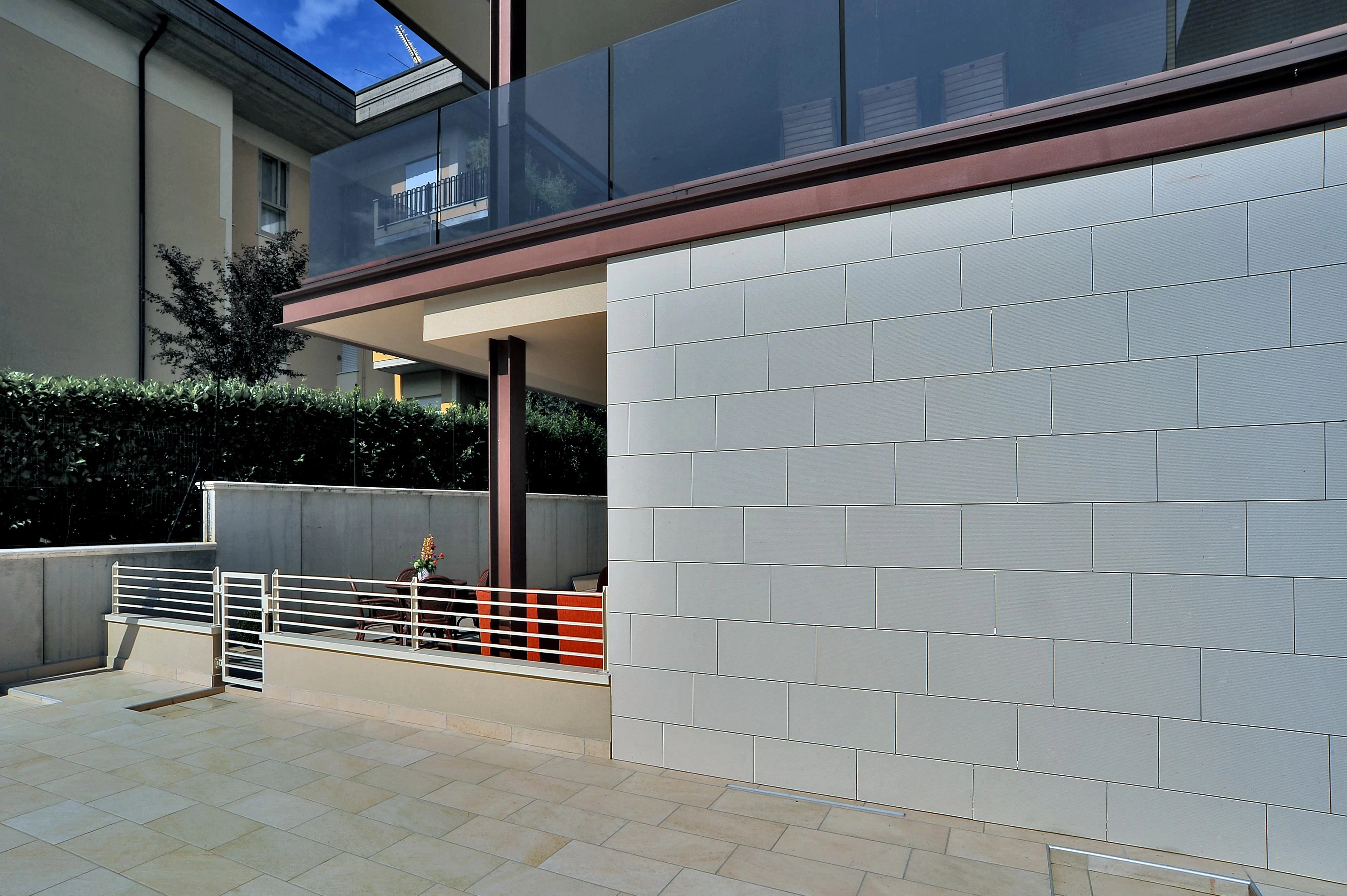 AtlasConcorde Linea 23 Italia 010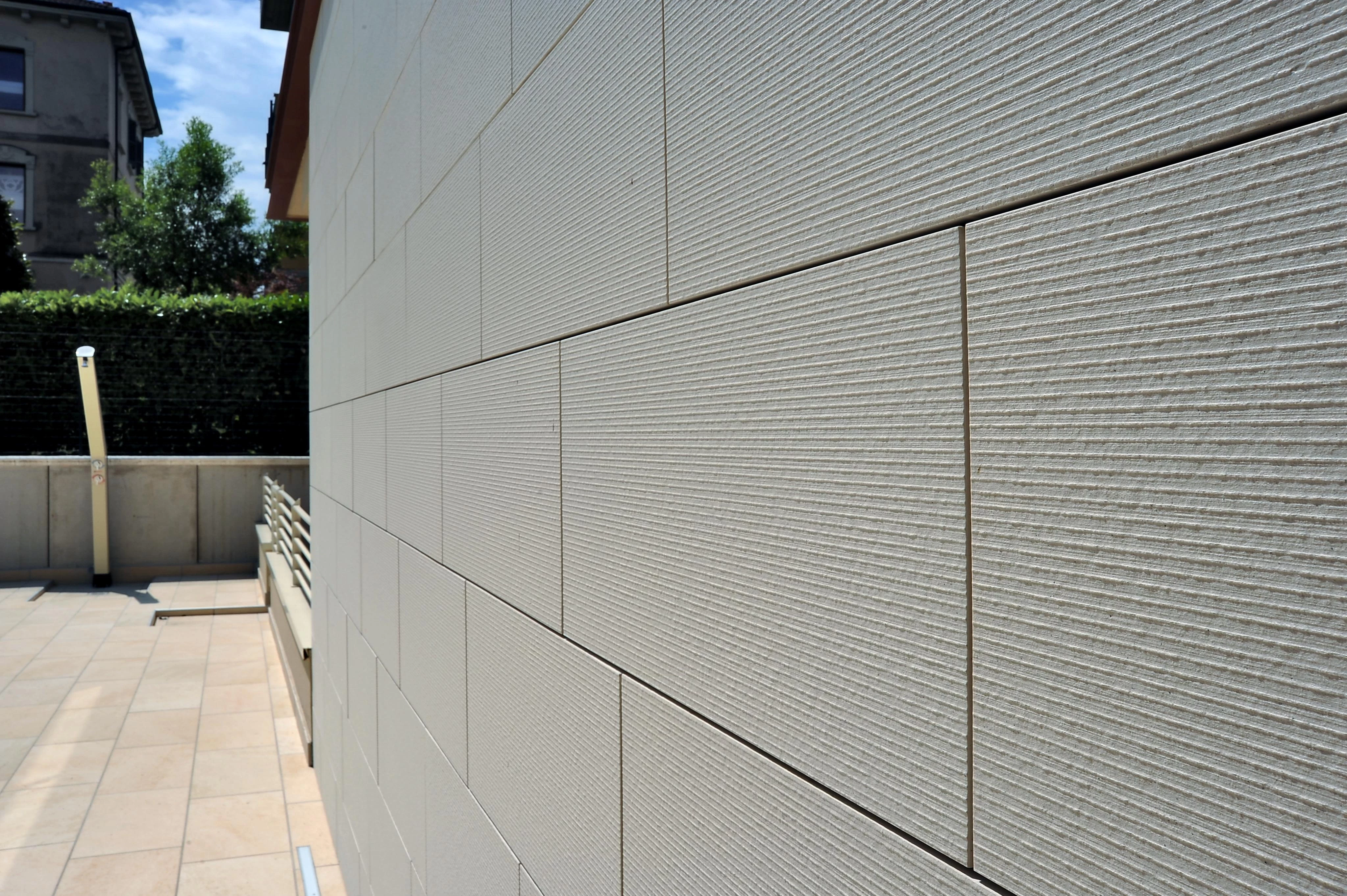 AtlasConcorde Linea 23 Italia 012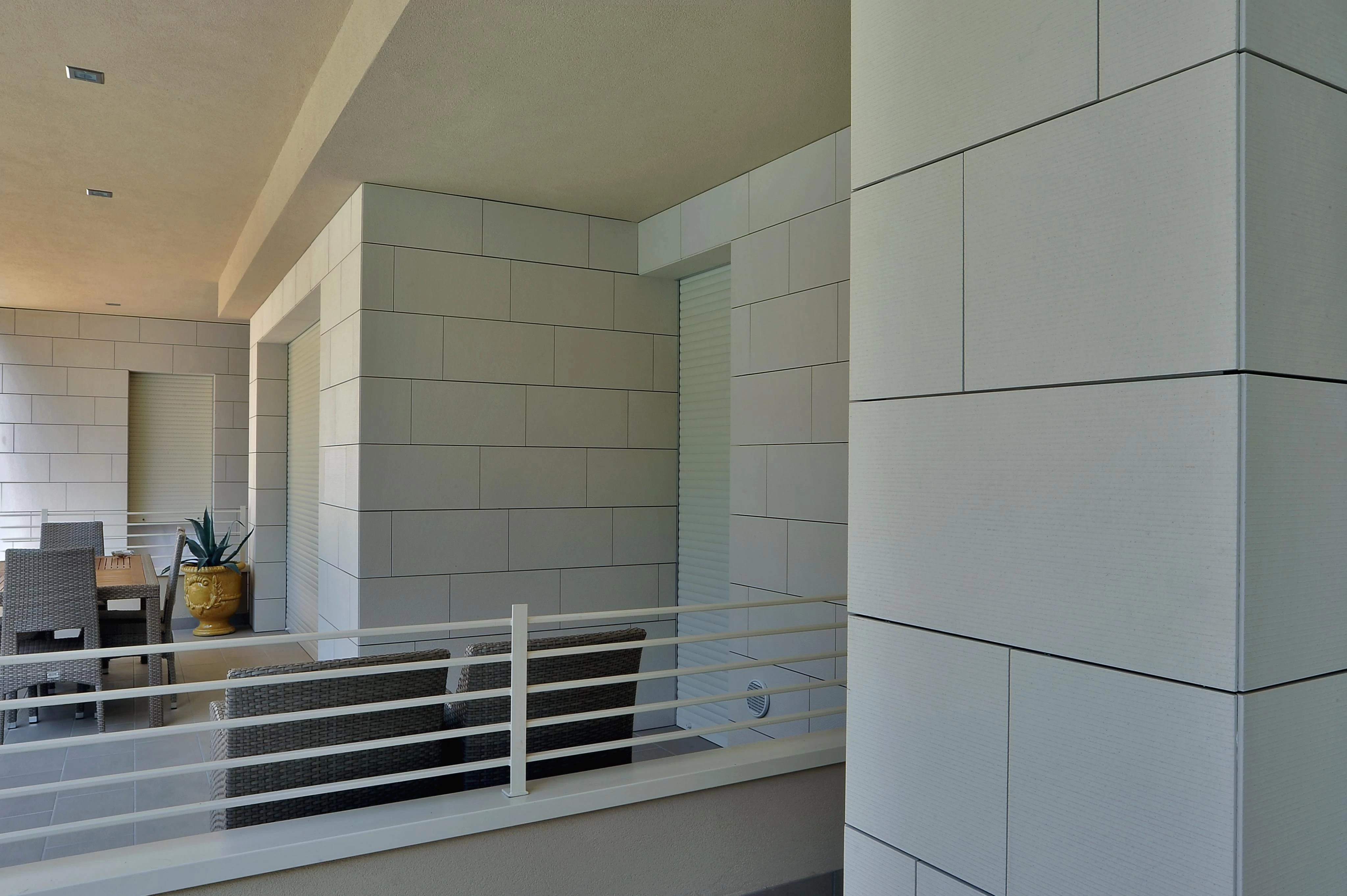 AtlasConcorde Linea 23 Italia 026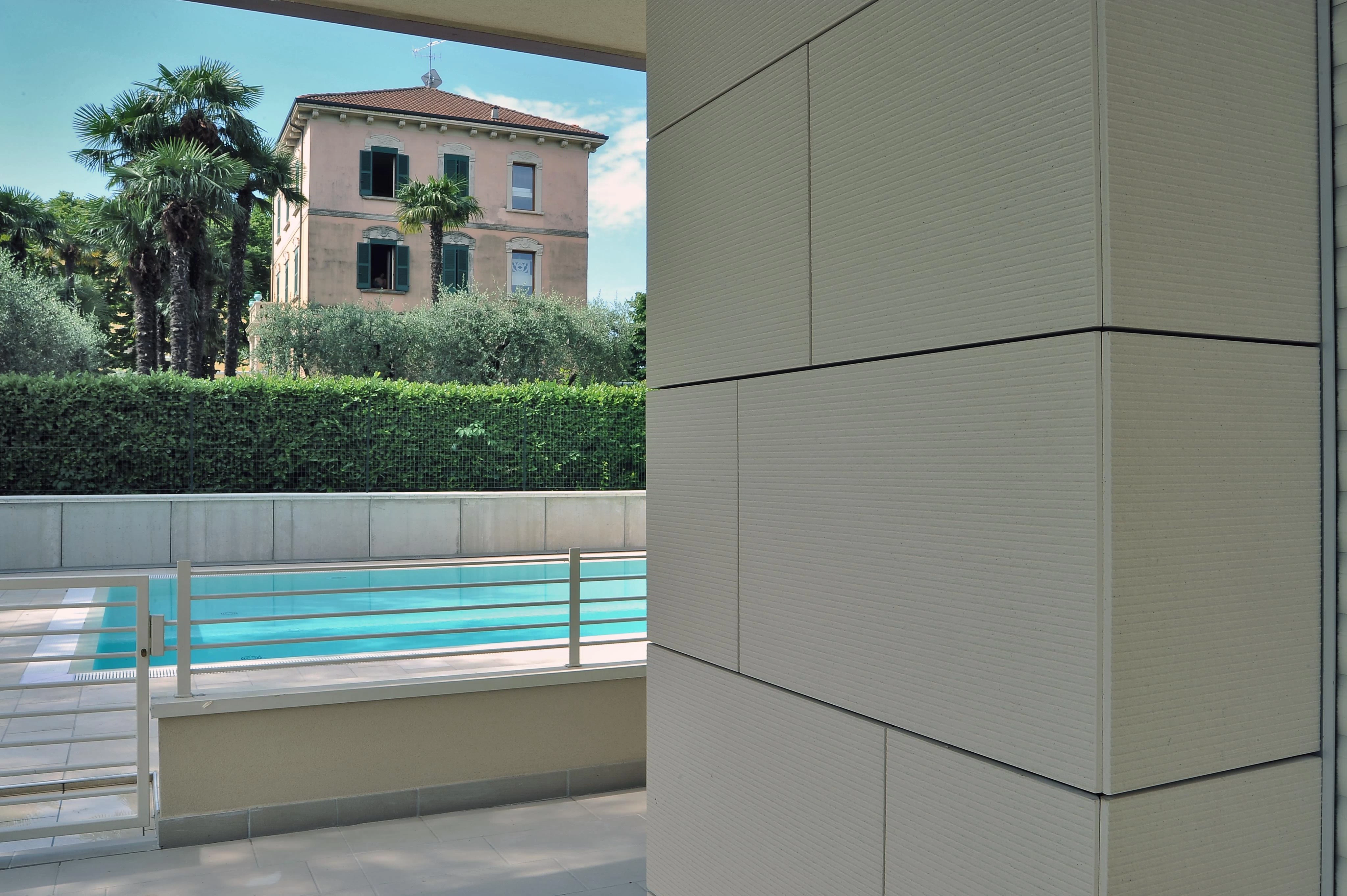 AtlasConcorde Linea 23 Italia 029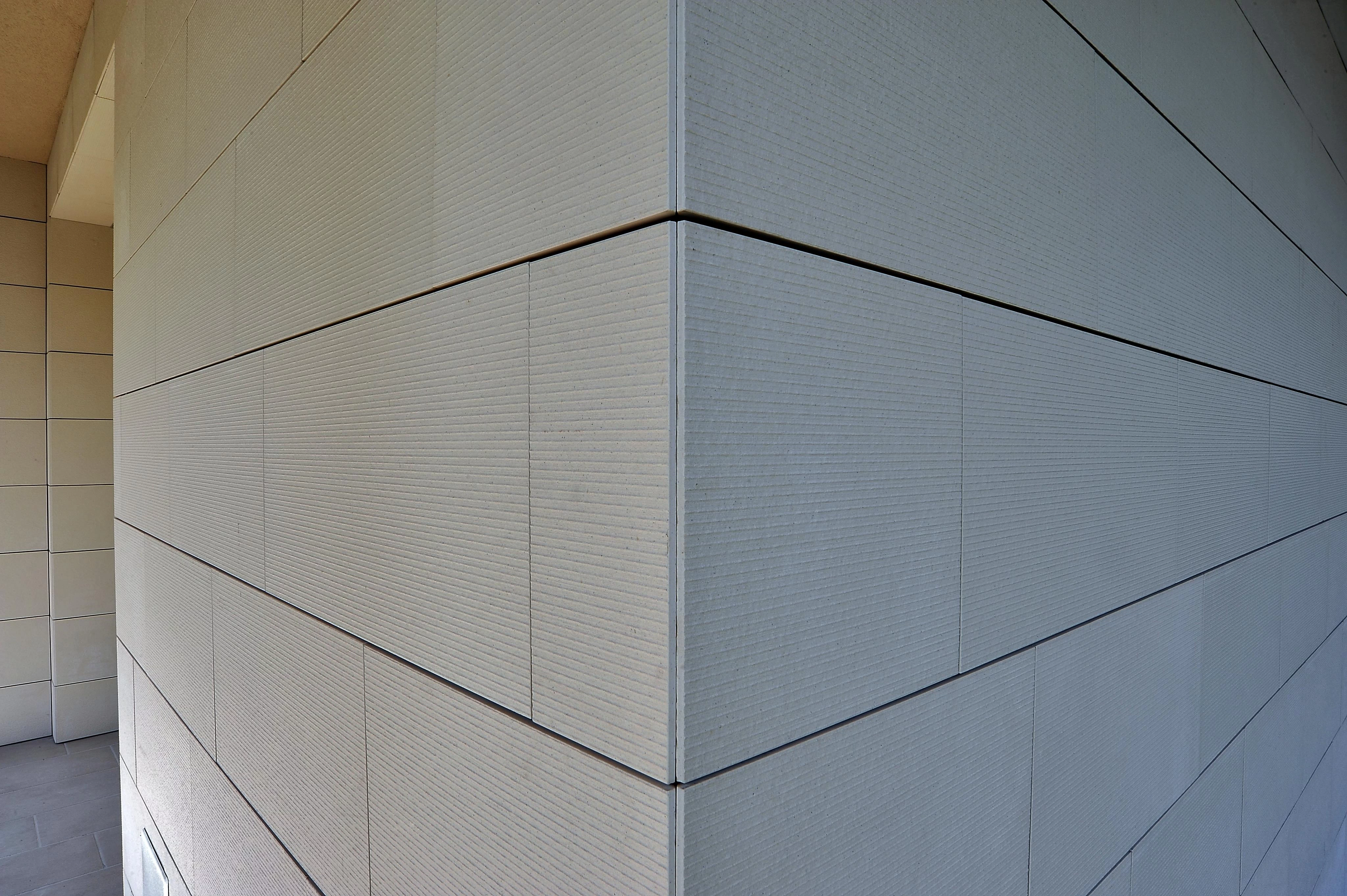 AtlasConcorde Linea 23 Italia 039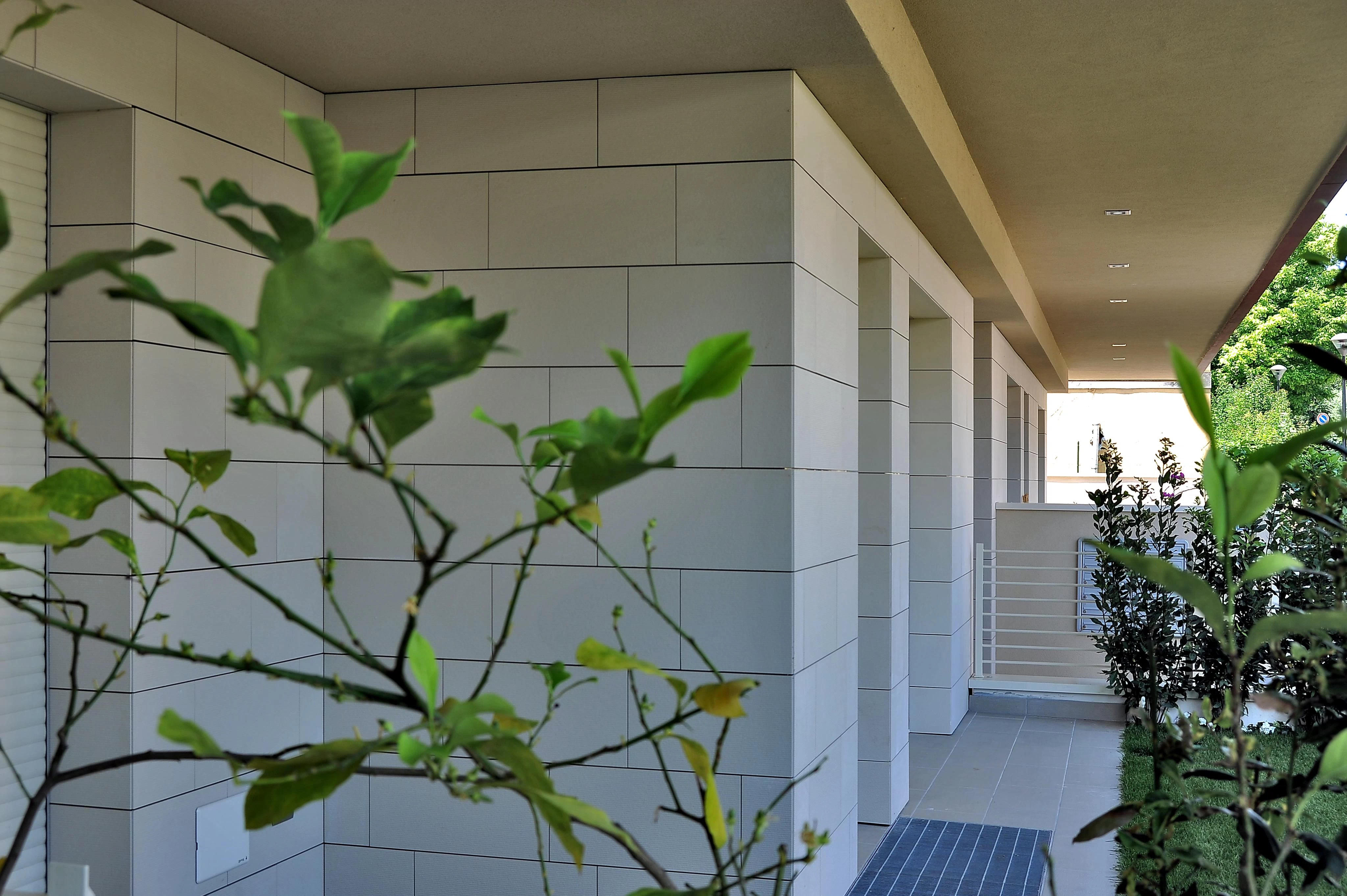 AtlasConcorde Linea 23 Italia 040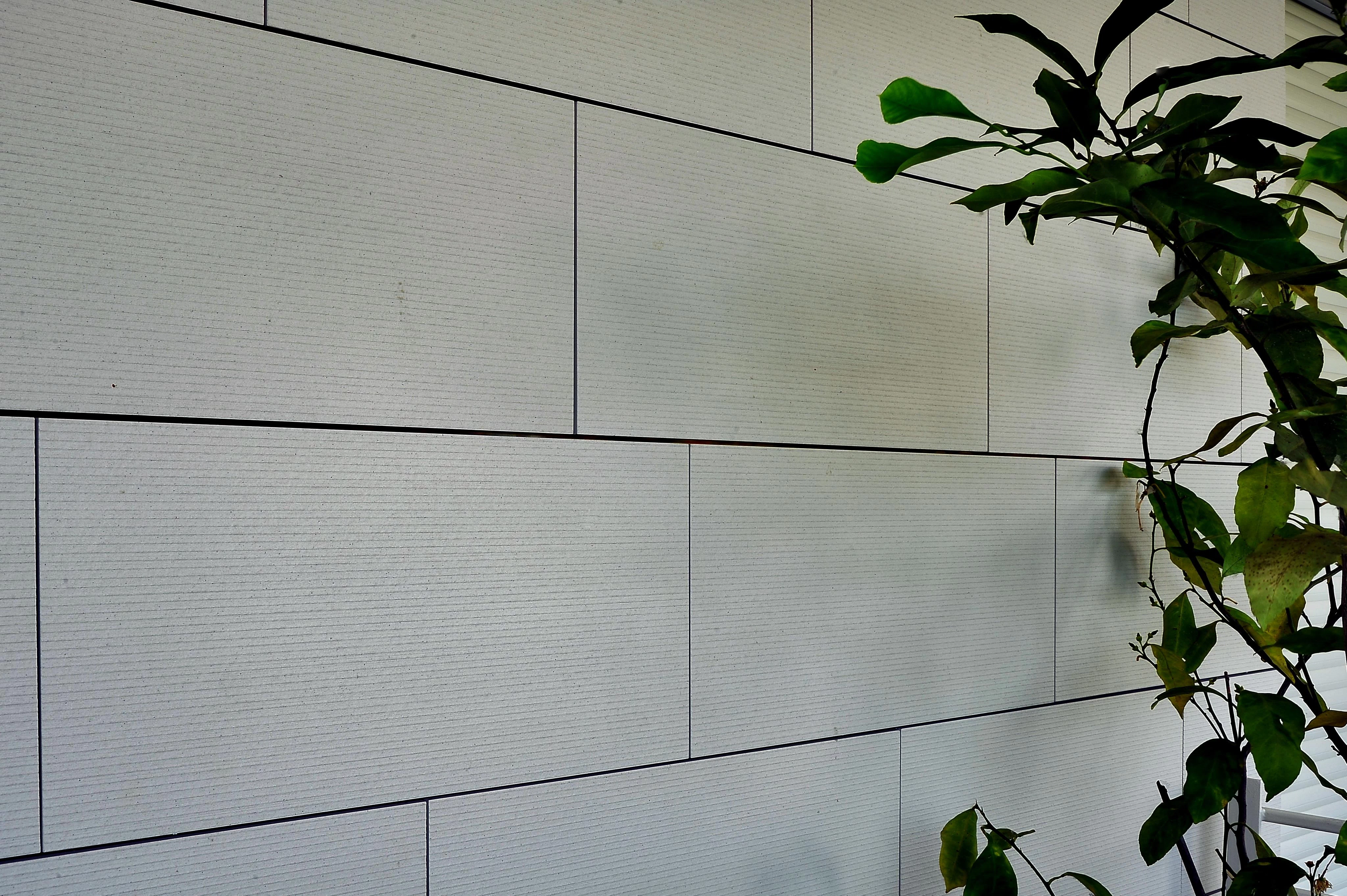 AtlasConcorde Linea 23 Italia 042
Inside the project
The leading collections