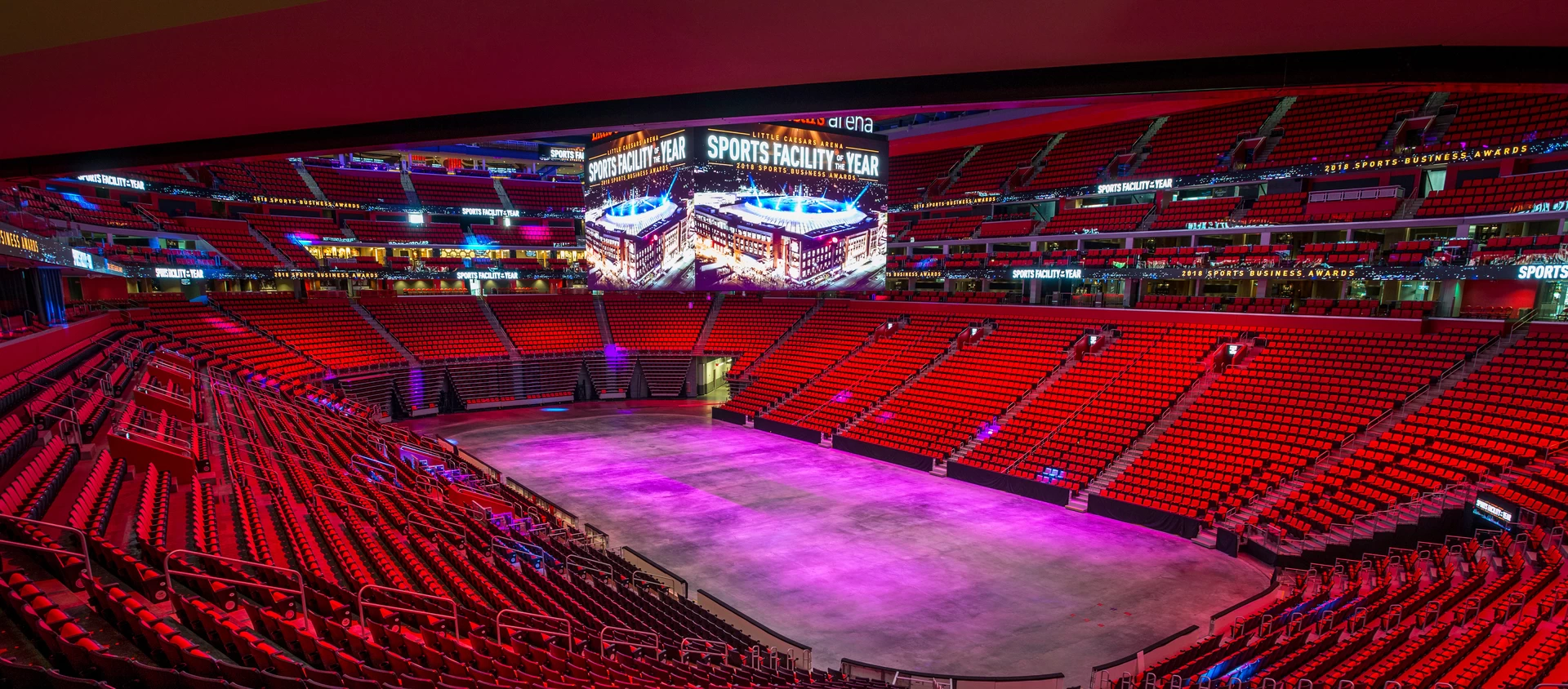 Public spaces
Little Caesars Arena
Officially inaugurated in September 2017, the Little Caesars Arena in Detroit is not only home to the Red Wings hockey team and the Pistons basketball team, but also an ideal location for some of the most sought-after concerts in the international music scene or for business conventions.
Built following a unique unstructured layout, the arena is spread over a single atrium surmounted by a glass roof that connects the main environment to the shops and the offices of Red Wings management. Outside, a large square with maxi screen also allows those who are outside to enjoy the performance of their favorite team or singer. Styled with a clearly underground look, the Little Caesars Arena stands out for its unmistakable touch of Italian design guaranteed by the Atlas Concorde floor and wall tiles used in its interior spaces.
Thanks to concrete-effect porcelain tiles decorated with graphic elements inspired by stone, oxidized metals and woods, the rooms come alive with a strong, bold expressive force, an icon of a new contemporary style.
Selected in the Matt finish with a post-industrial appeal, the ceramic surface reproduces streaks of concrete that capture all the beauty of the raw material, emphasizing the shading derived from the different graphics.
The collection installed on the floors and walls of the Little Caesars Arena is MARK, in the Chrome and Graphite colors.
Where
Detroit, United States
Design by
Hok, Hamilton Handerson Associates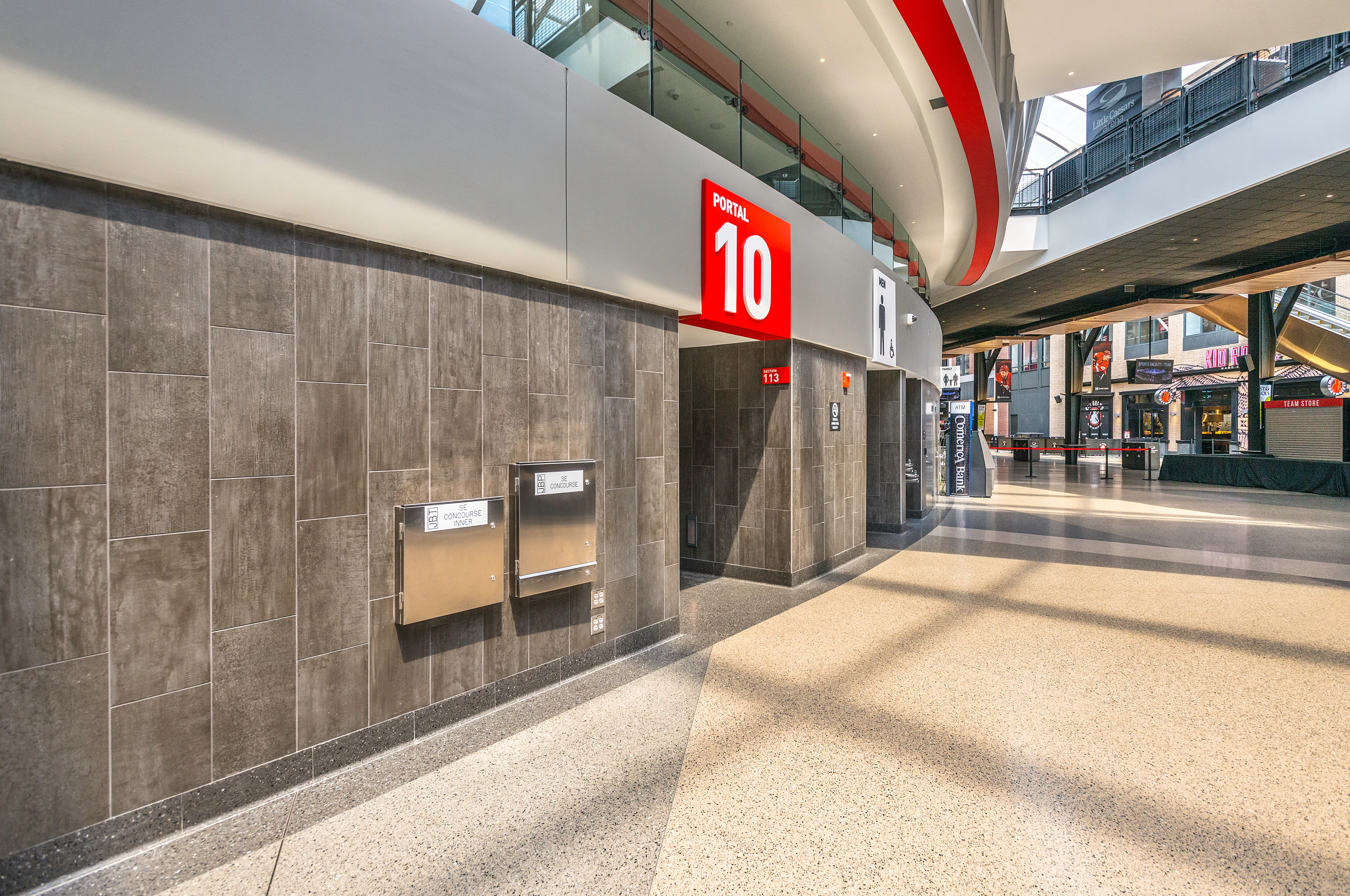 AtlasConcorde Little Caesars USA 007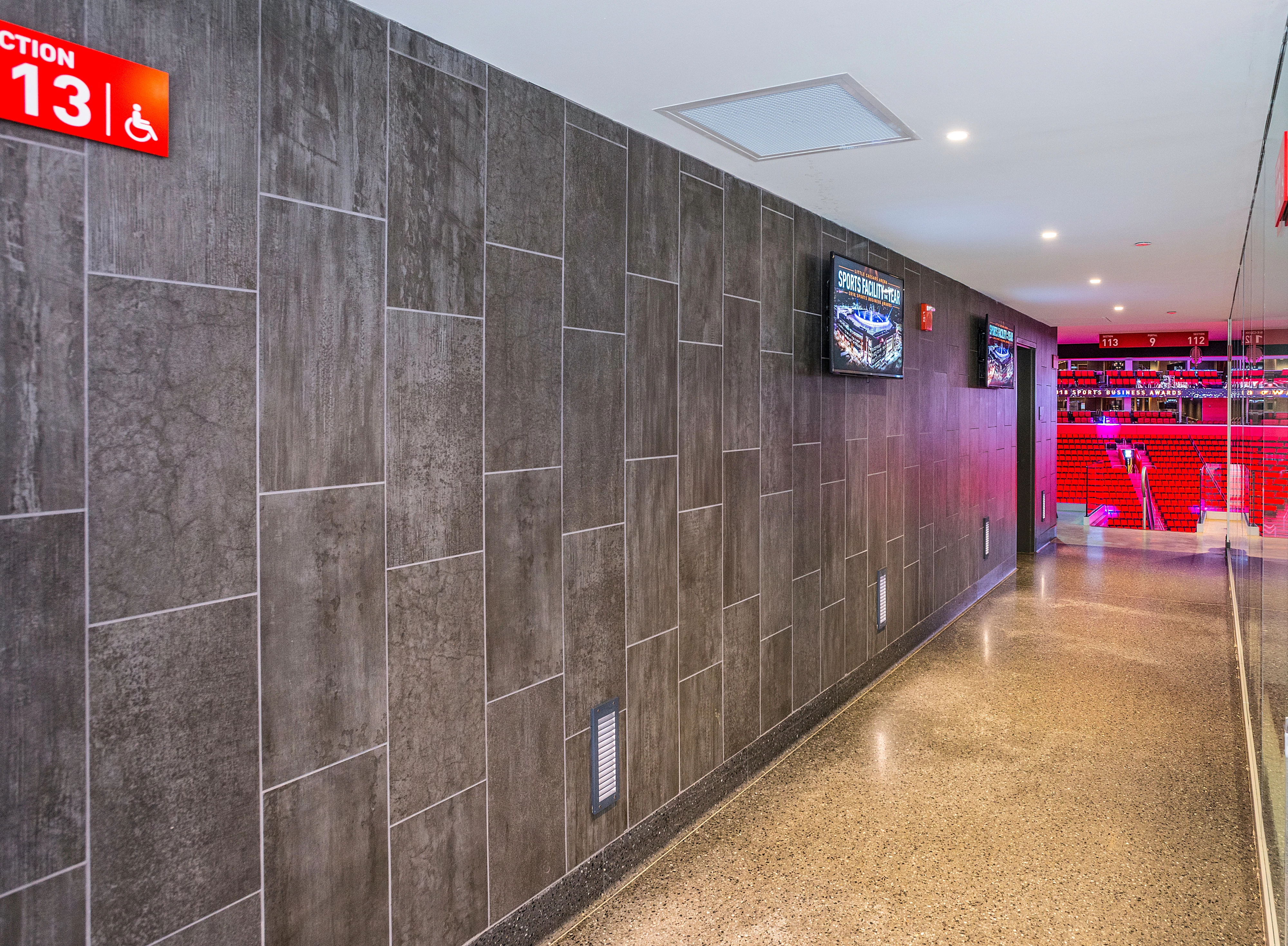 AtlasConcorde Little Caesars USA 008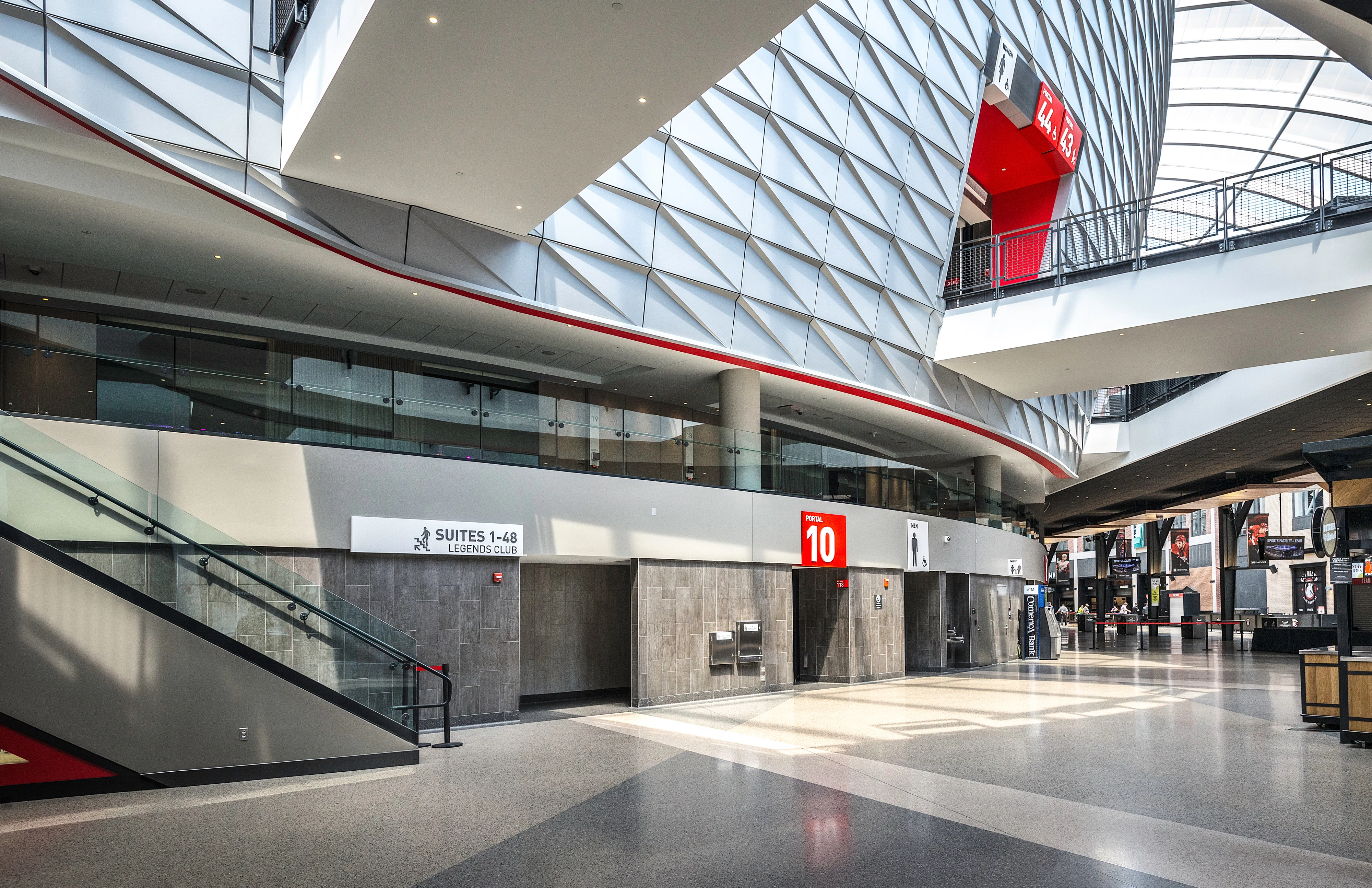 AtlasConcorde Little Caesars USA 006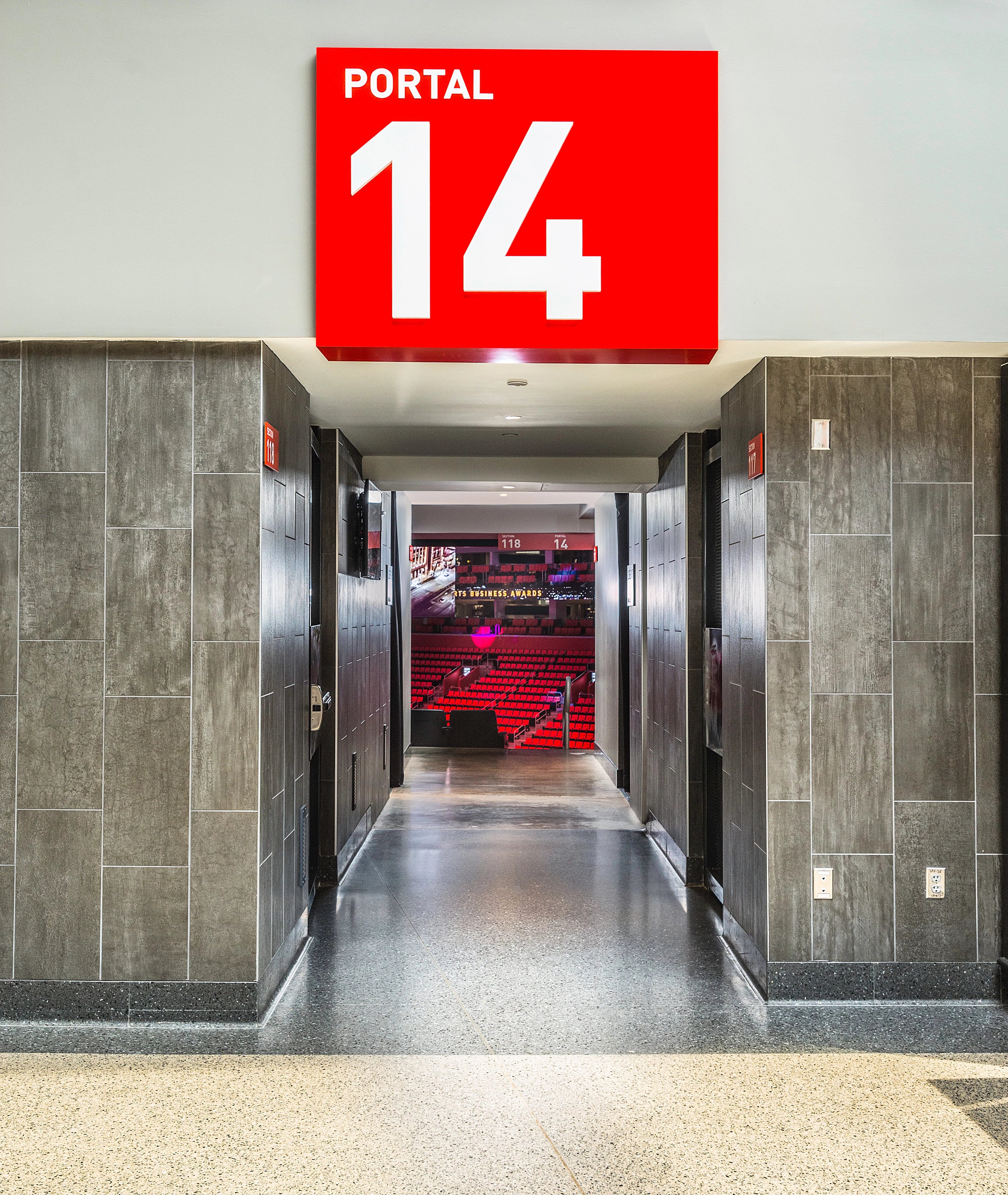 AtlasConcorde Little Caesars USA 009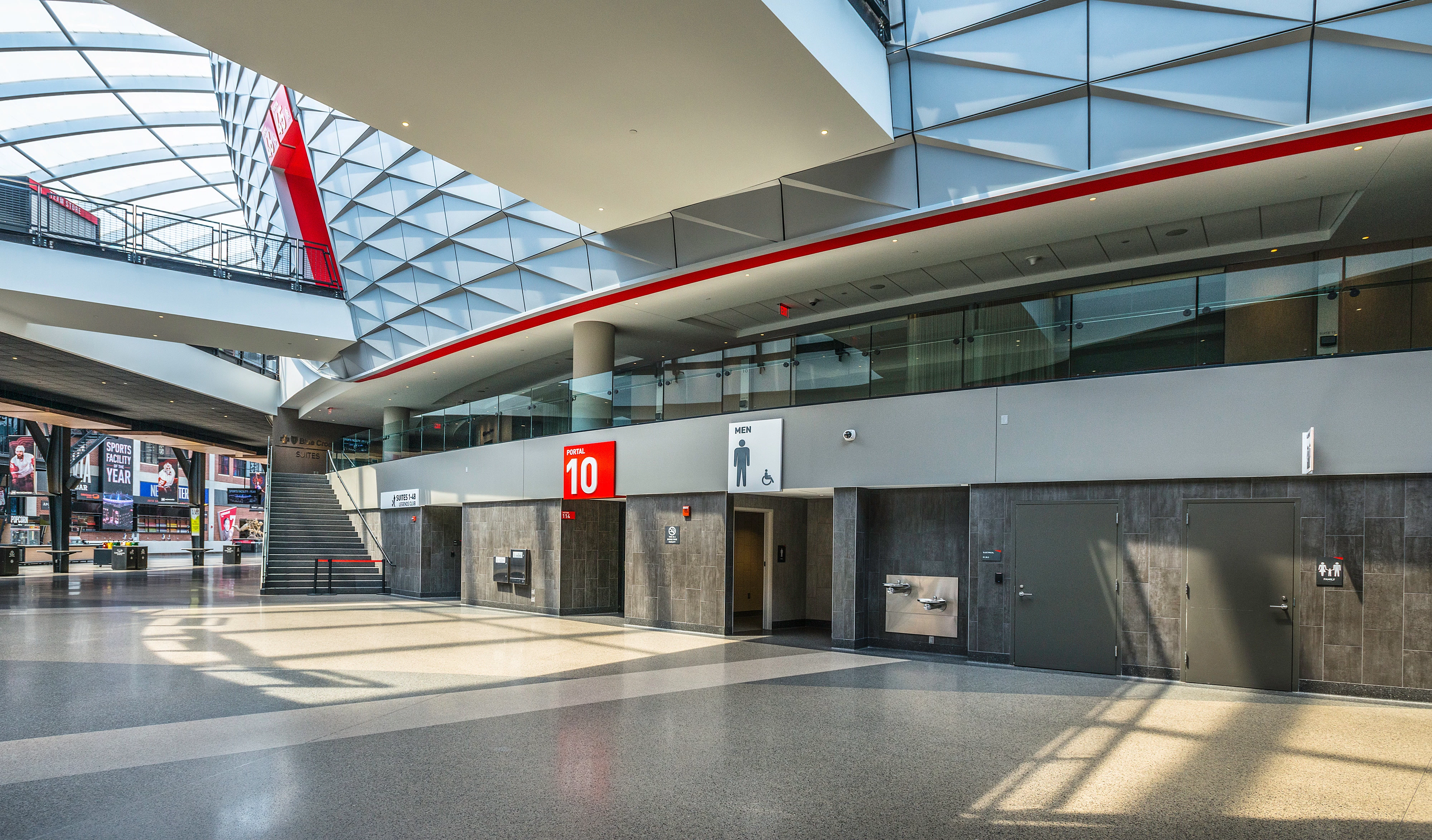 AtlasConcorde Little Caesars USA 010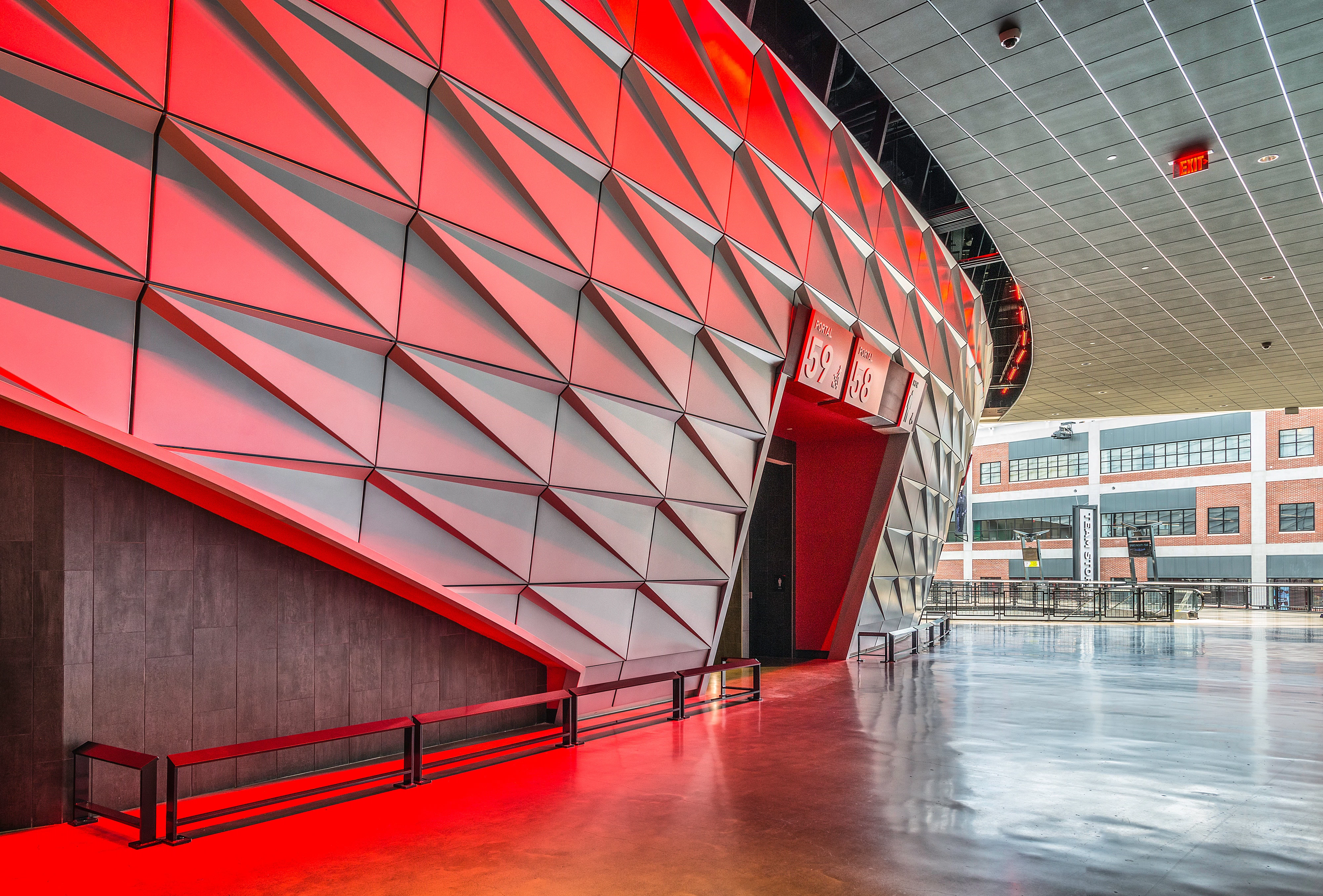 AtlasConcorde Little Caesars USA 012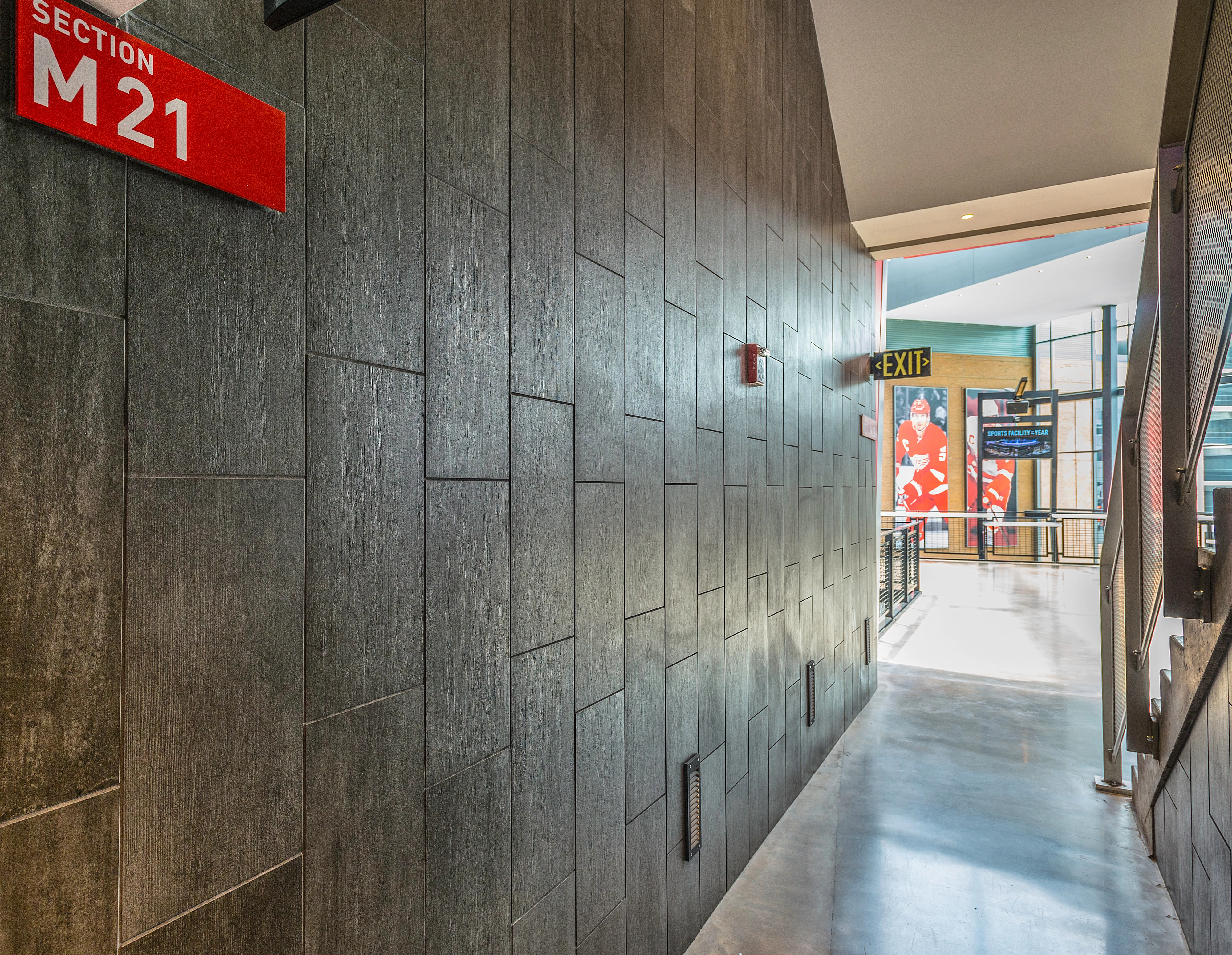 AtlasConcorde Little Caesars USA 014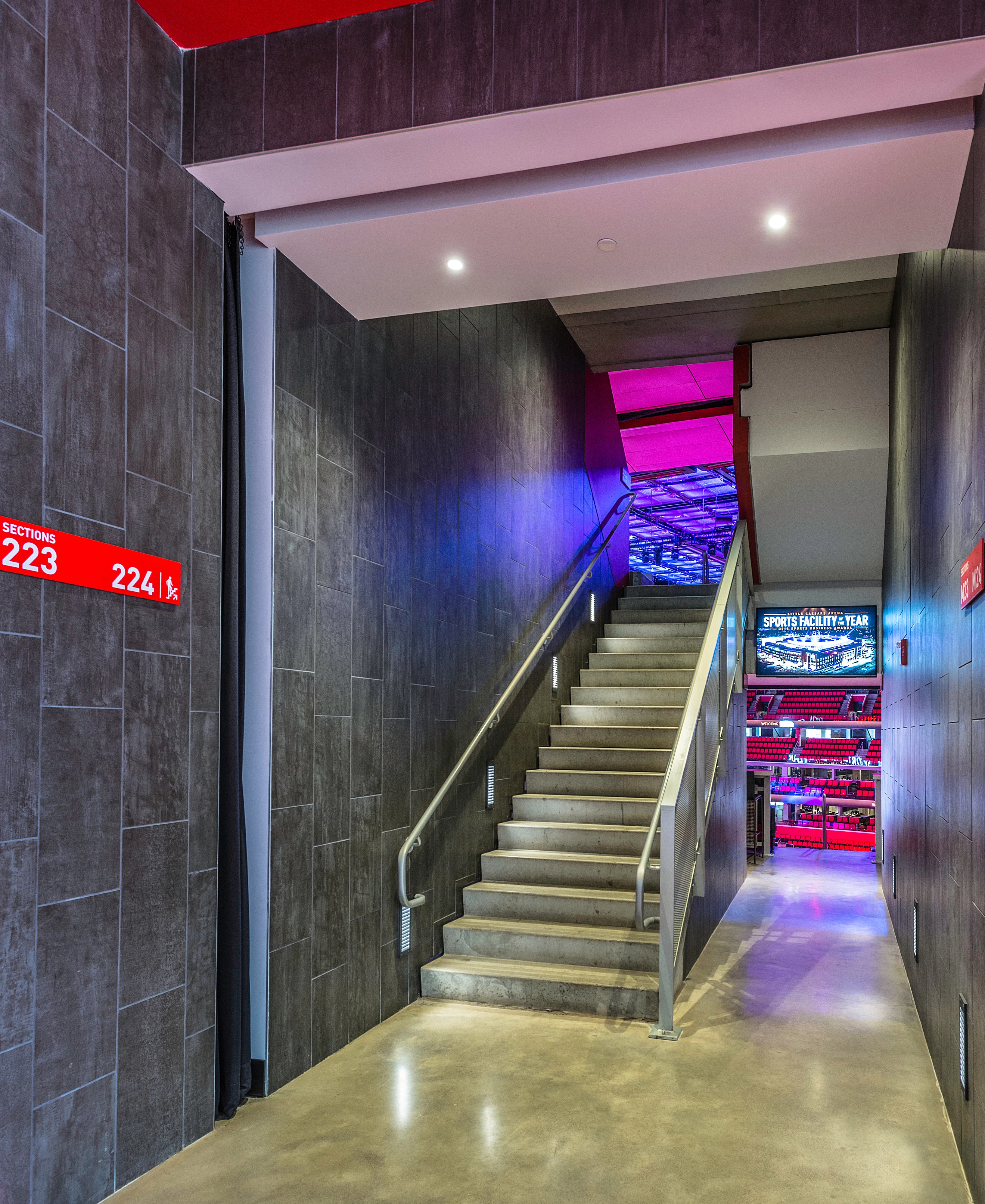 AtlasConcorde Little Caesars USA 013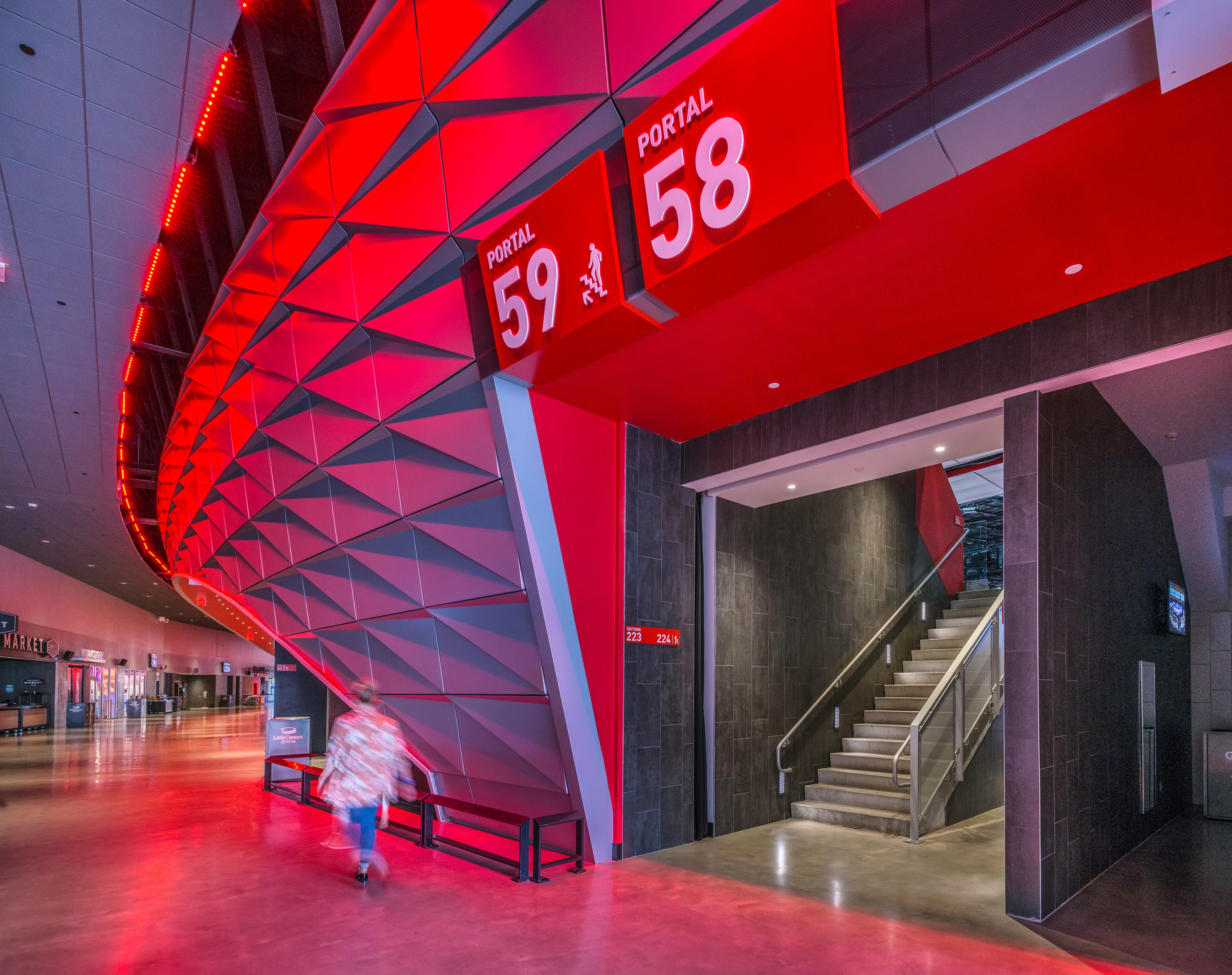 AtlasConcorde Little Caesars USA 016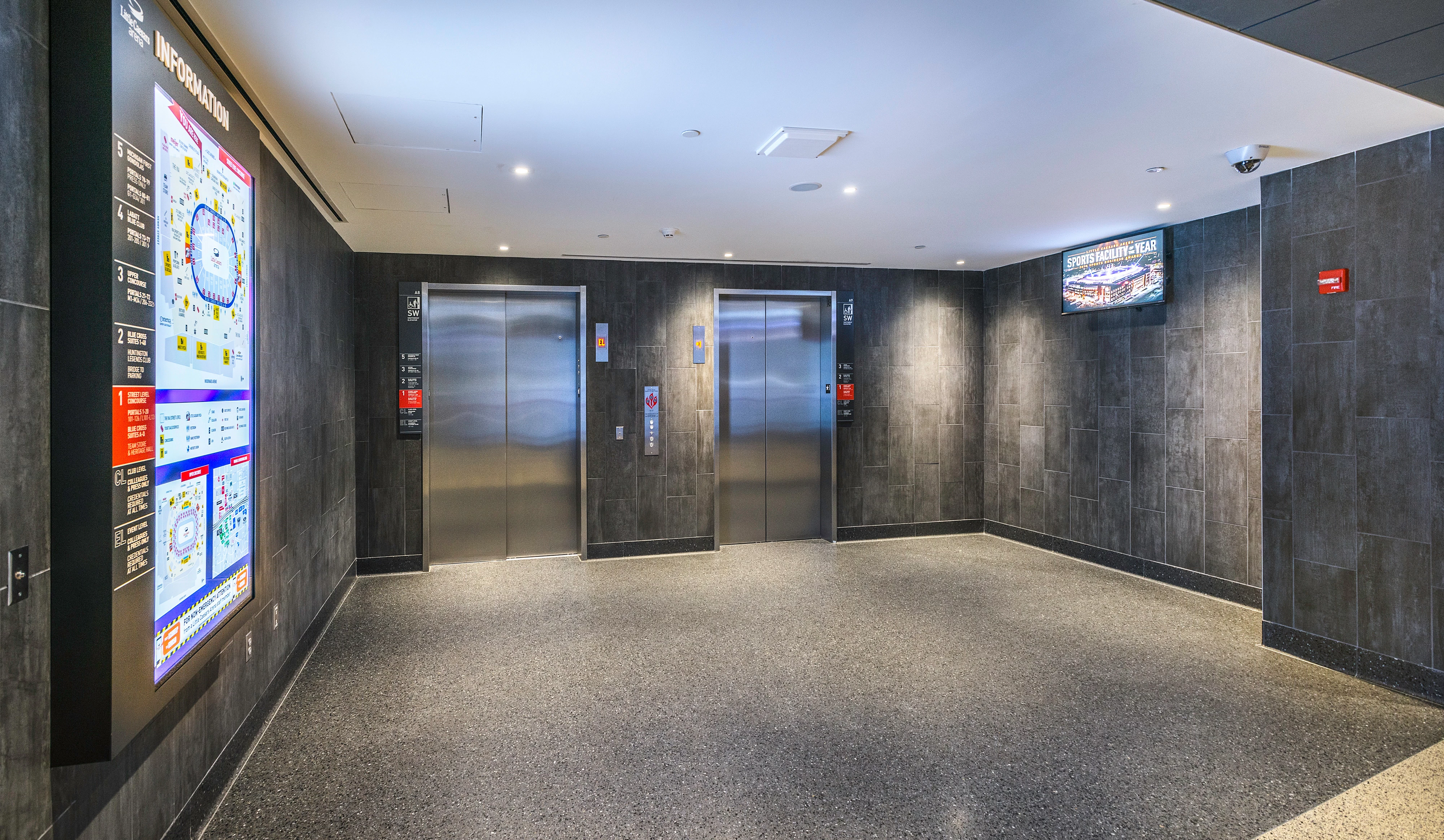 AtlasConcorde Little Caesars USA 017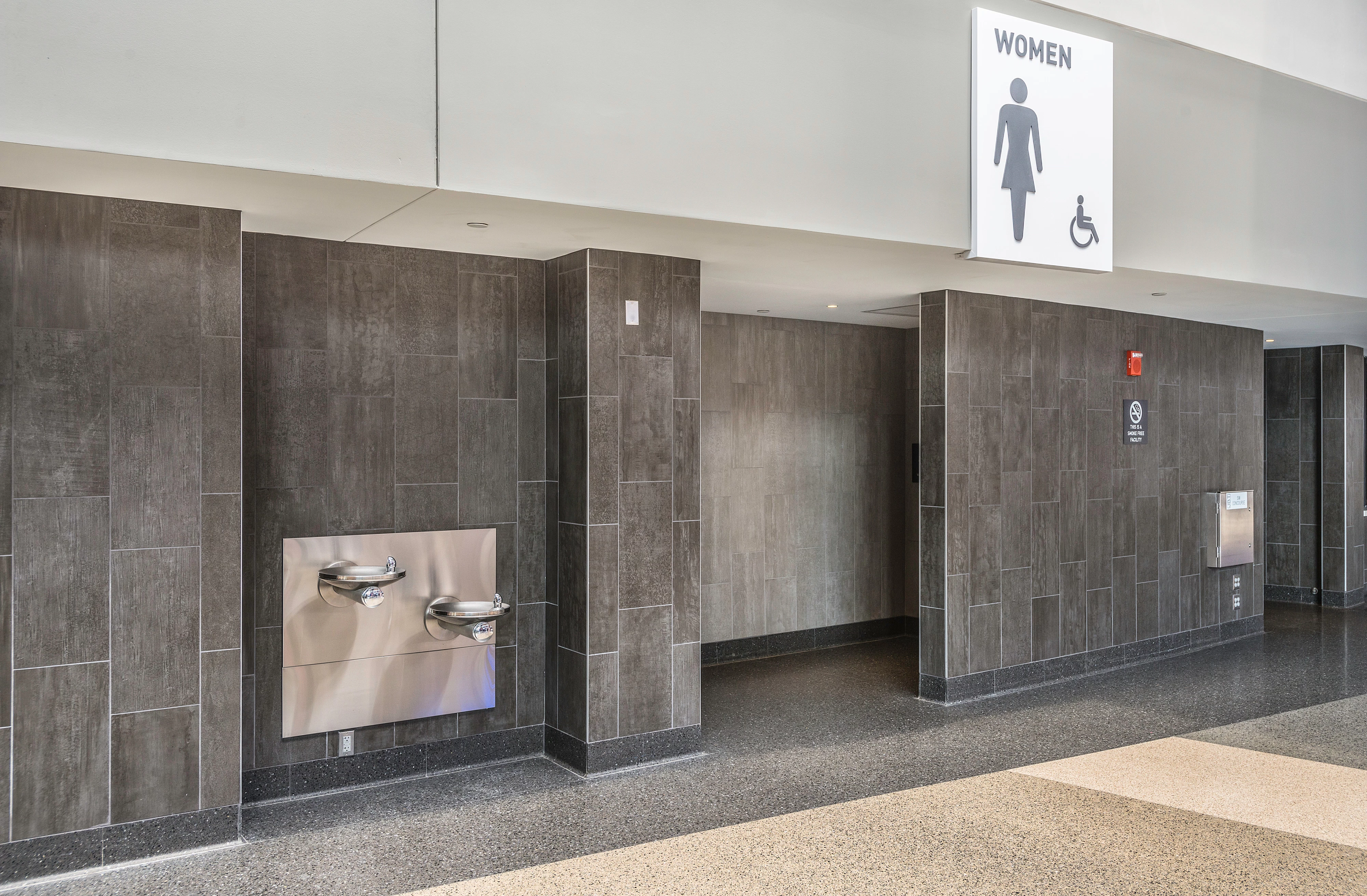 AtlasConcorde Little Caesars USA 018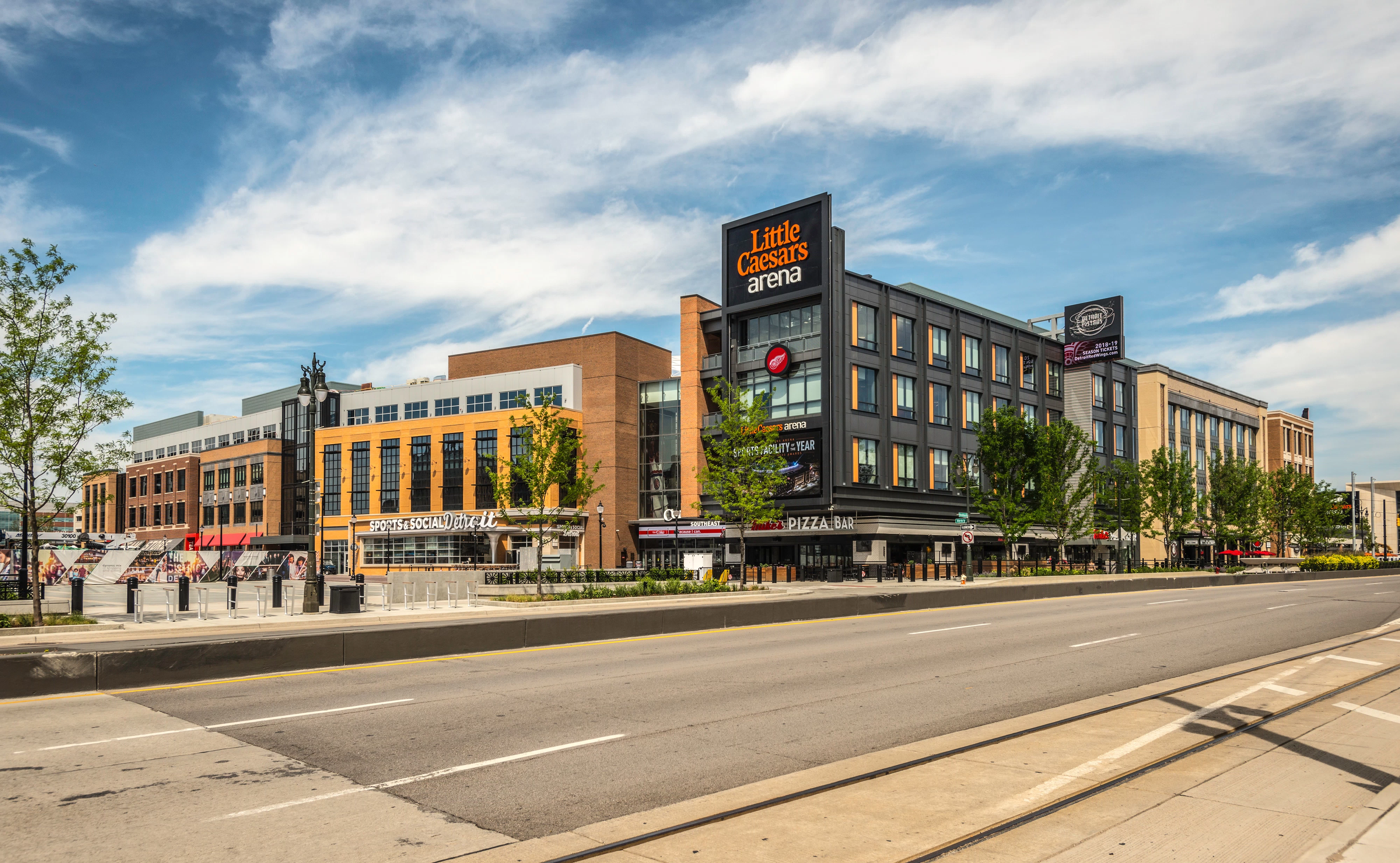 AtlasConcorde Little Caesars USA 001