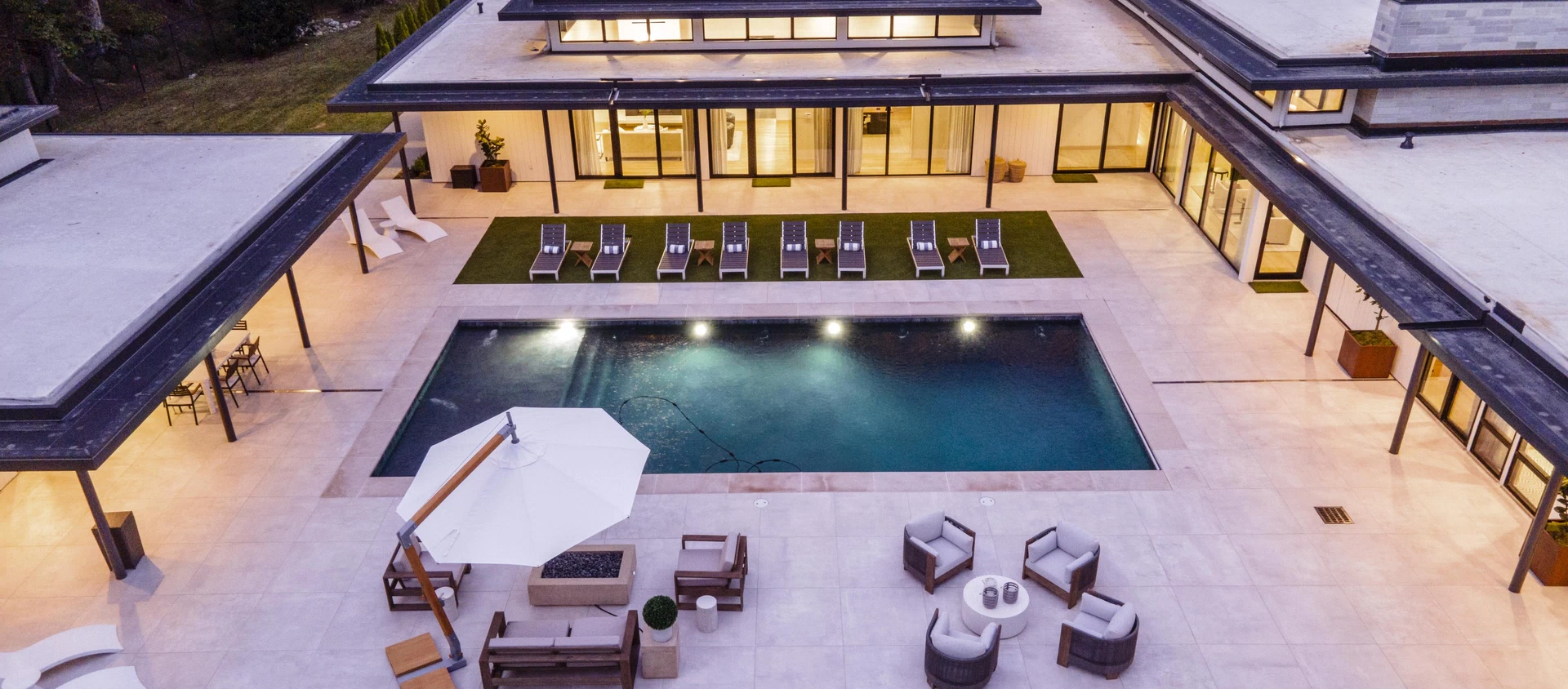 Residential
Luxury villa in Memphis
A new paradigm of beauty and functionality: Atlas Concorde's concrete-effect porcelain tiles decorate the exterior floors of a luxurious private villa.
In a refined residence on the outskirts of Memphis, the spacious, bright spaces boast the traits of an exclusive designer identity based on a perfect balance between technical performance and esthetic research. Capable of ennobling the surrounding environment thanks to their value and uniqueness, Atlas Concorde concrete-look tiles were chosen to furnish outdoor paving and the edges of the outdoor swimming pool.
An expression of an original urban chic style, the ceramic surface selected for the outdoor spaces is enhanced by textures featuring a blend of the warm shades of oxidation and the cooler hues typical of concrete. In a setting where harmony reigns, the ceramic material stands out not only for its marked personality, but also for the characteristics of safety and reliability necessary when designing outdoor environments.
In fact, the large garden of the American residence features concrete-look porcelain tiles in the large 120x120 cm grip format with a 2 cm thickness specific for outdoor pavers: a guaranteed non-slip – and therefore safe – surface.
The light color also makes them ideal for outdoor paving where people walk barefoot during the summer: by absorbing little external heat, the surface is less warm to the touch. The permanence of the ceramic material and the simplicity of cleaning ensure a refined, pleasant external environment over time.
With a variety of effects and textures, Atlas Concorde's large format tiles satisfy a wide range of tastes and trends, interpreting the diversity of their original materials and transforming them into an authentic visual and tactile experience that can enhance any project.
Where
Memphis, United States
Inside the project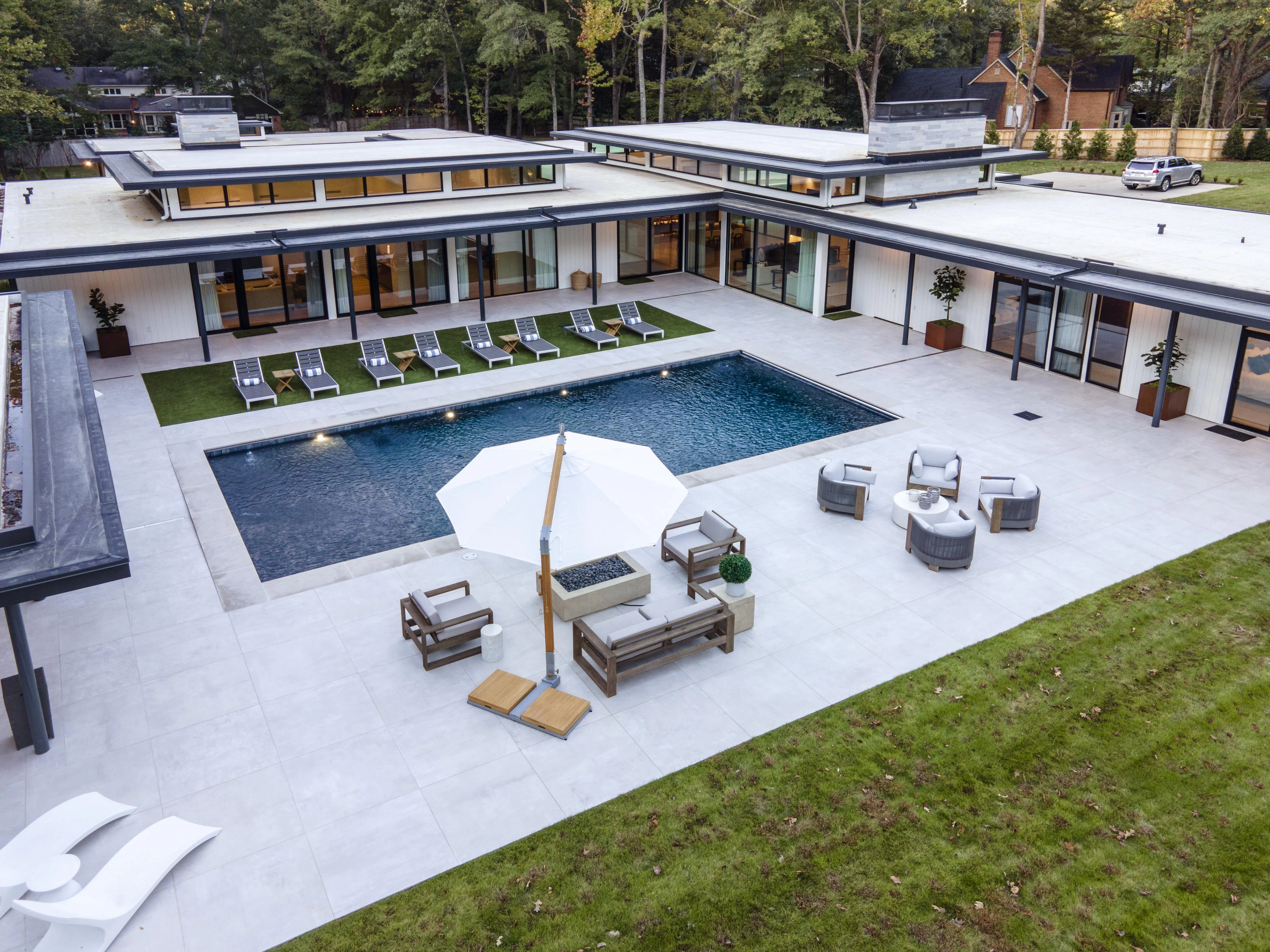 Atlas Concorde Griffith Residence Menphis 038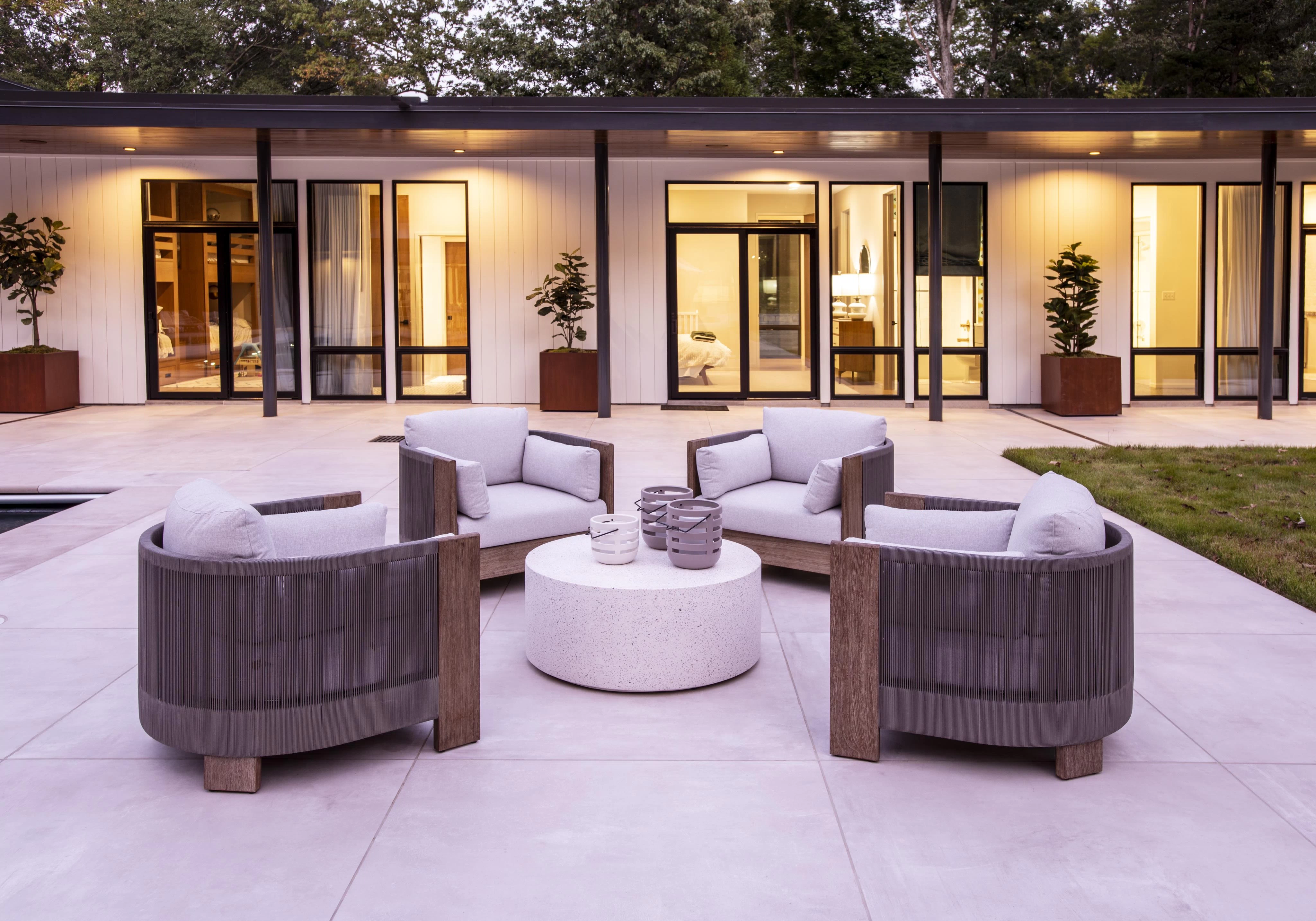 Atlas Concorde Griffith Residence Menphis 030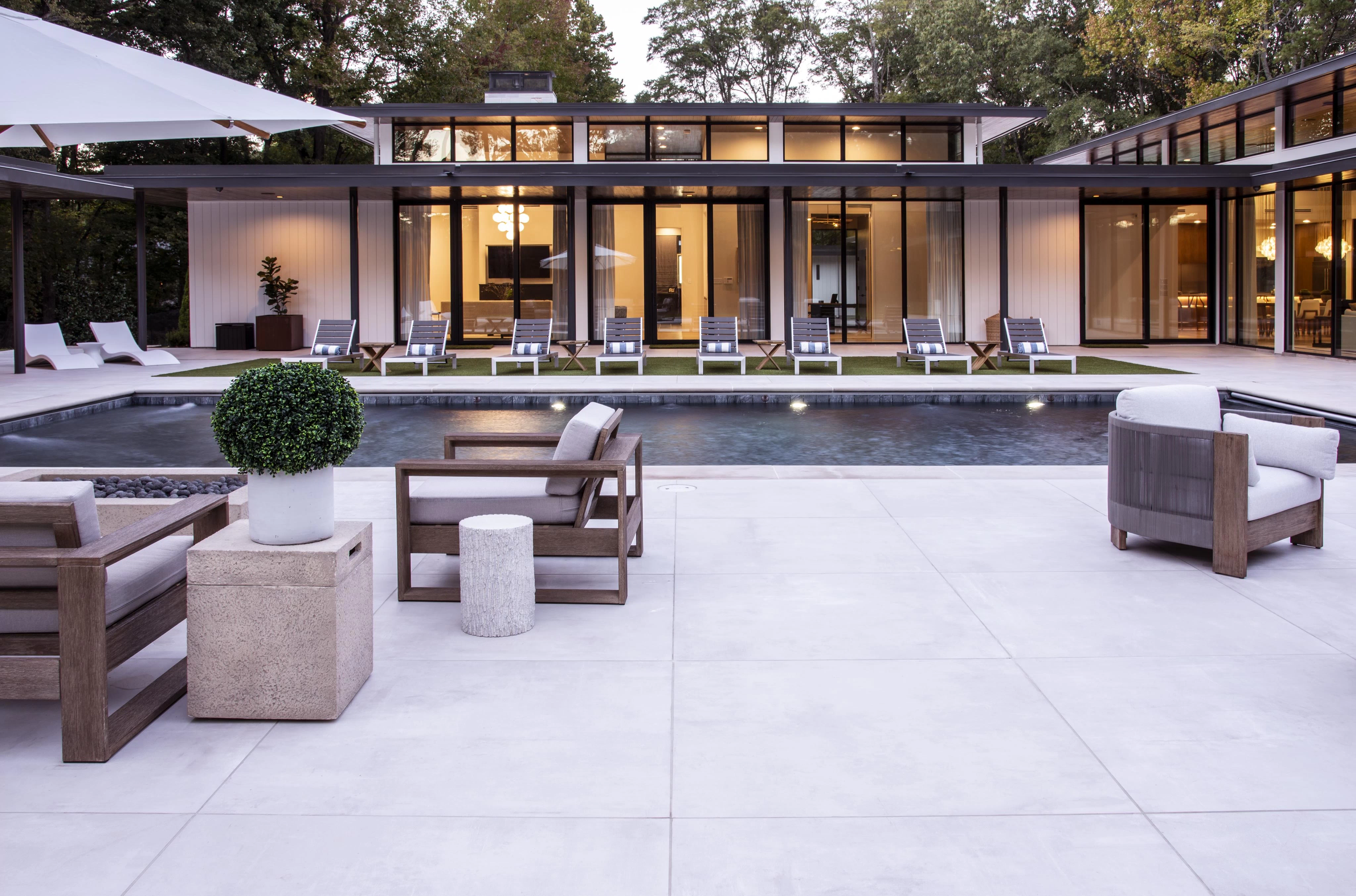 Atlas Concorde Griffith Residence Menphis 028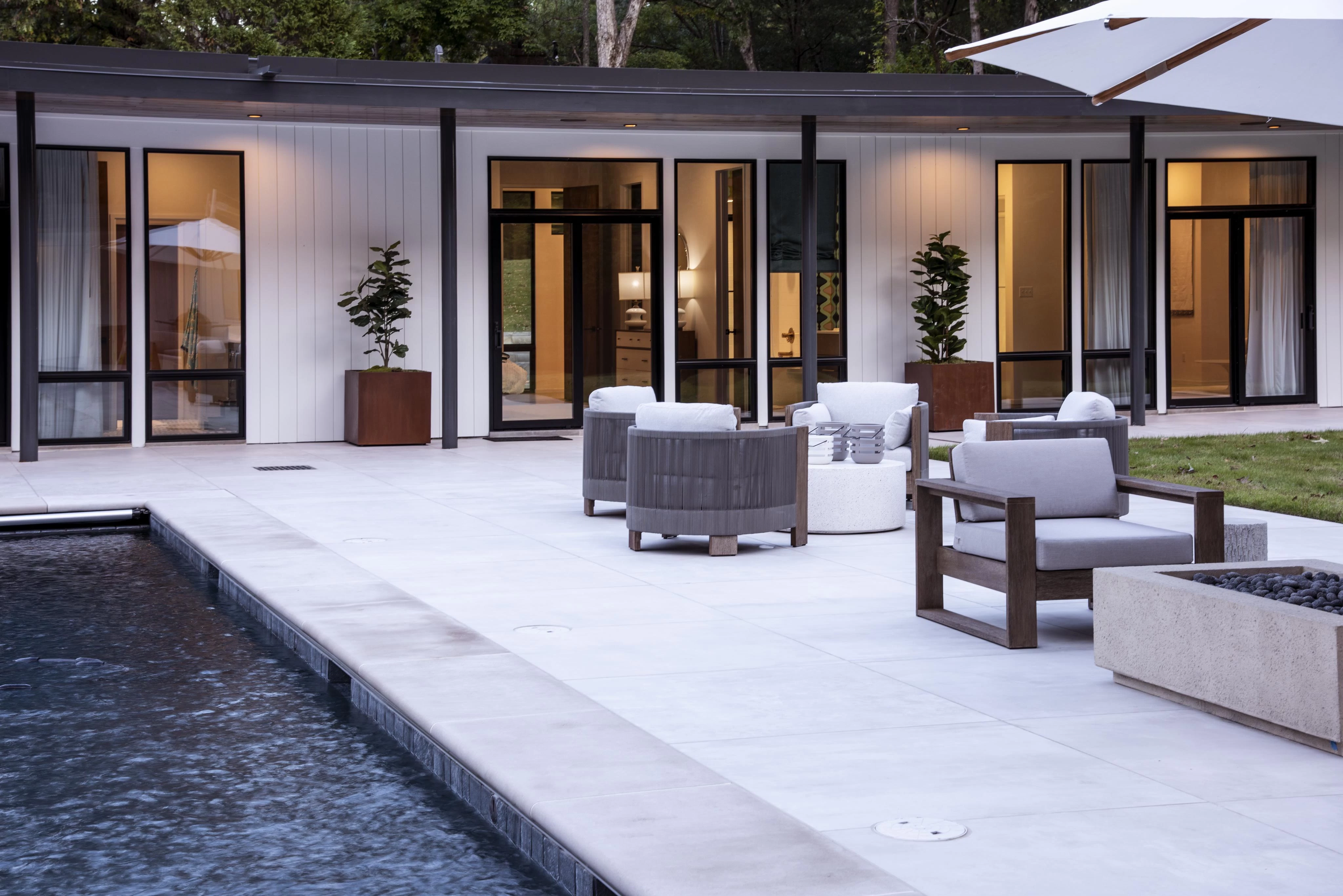 Atlas Concorde Griffith Residence Menphis 024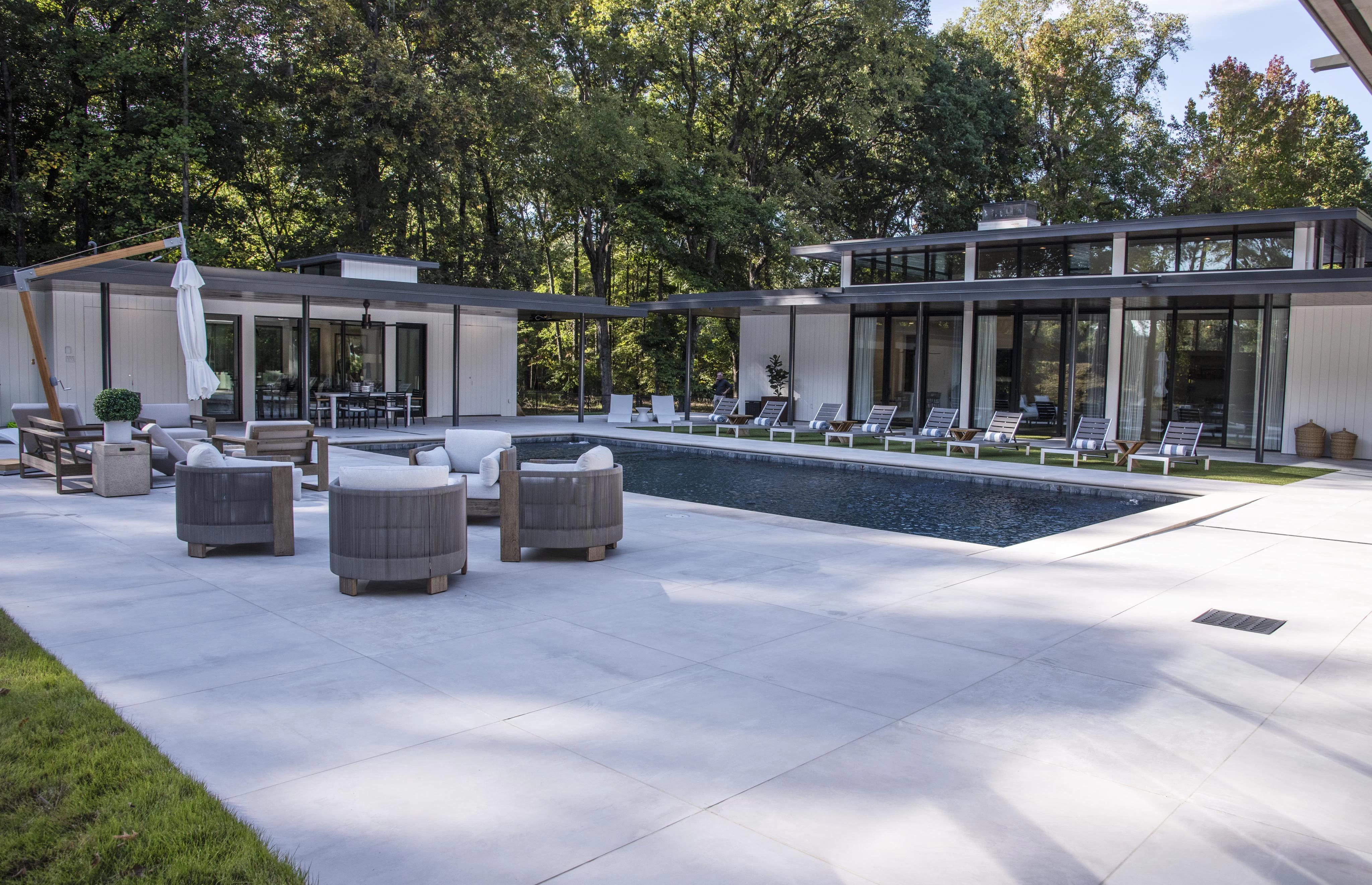 Atlas Concorde Griffith Residence Menphis 002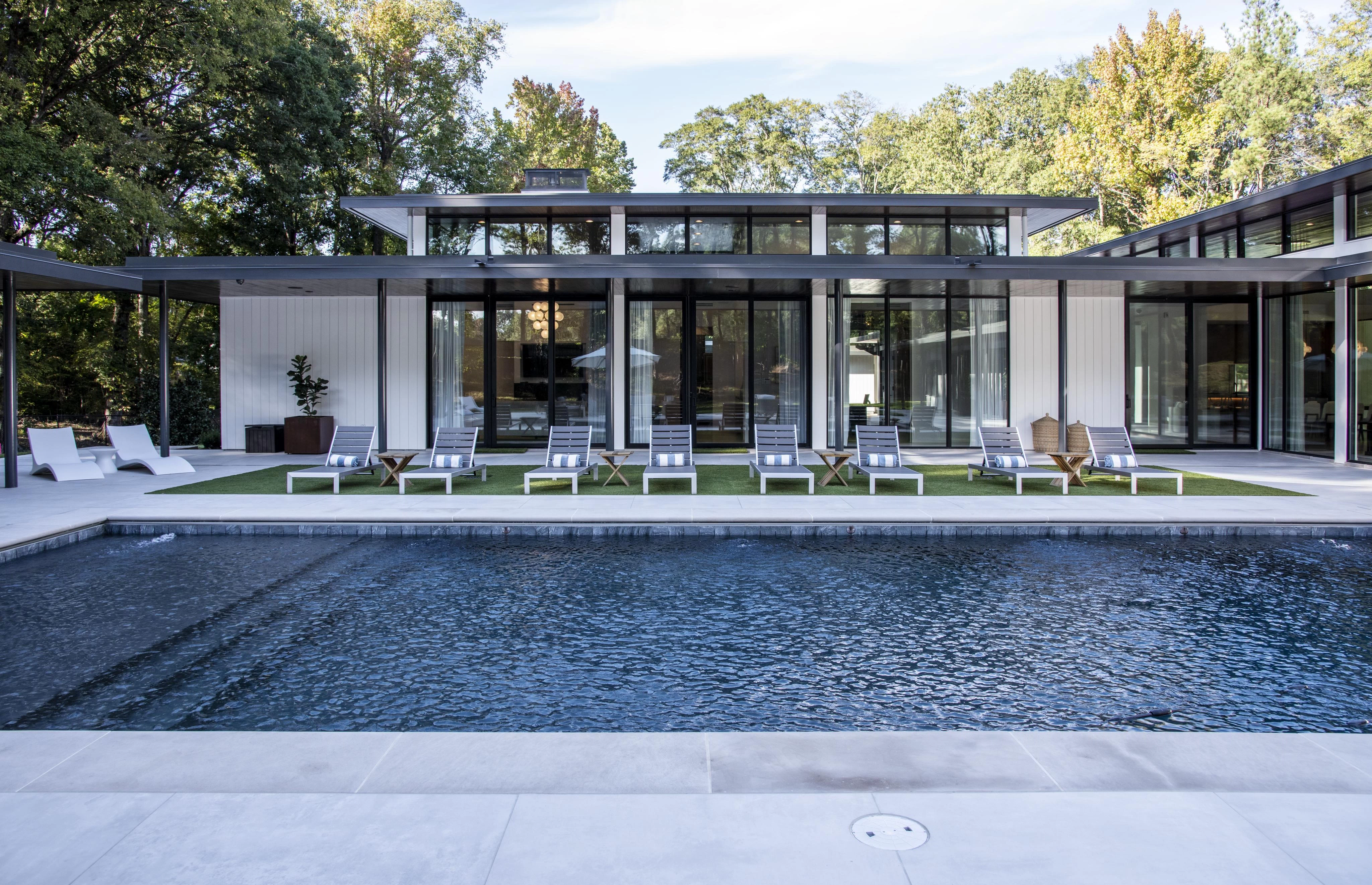 Atlas Concorde Griffith Residence Menphis 004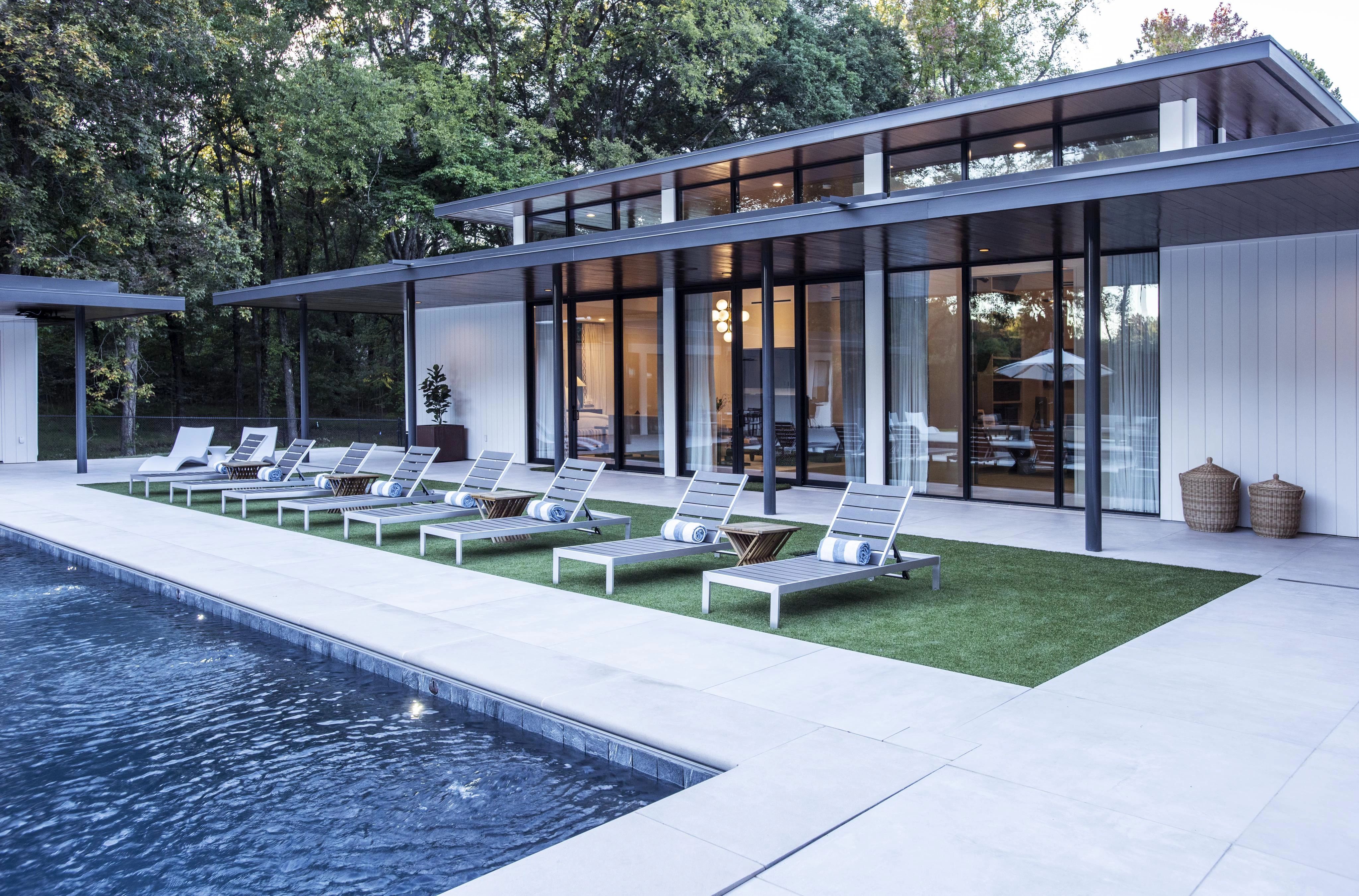 Atlas Concorde Griffith Residence Menphis 020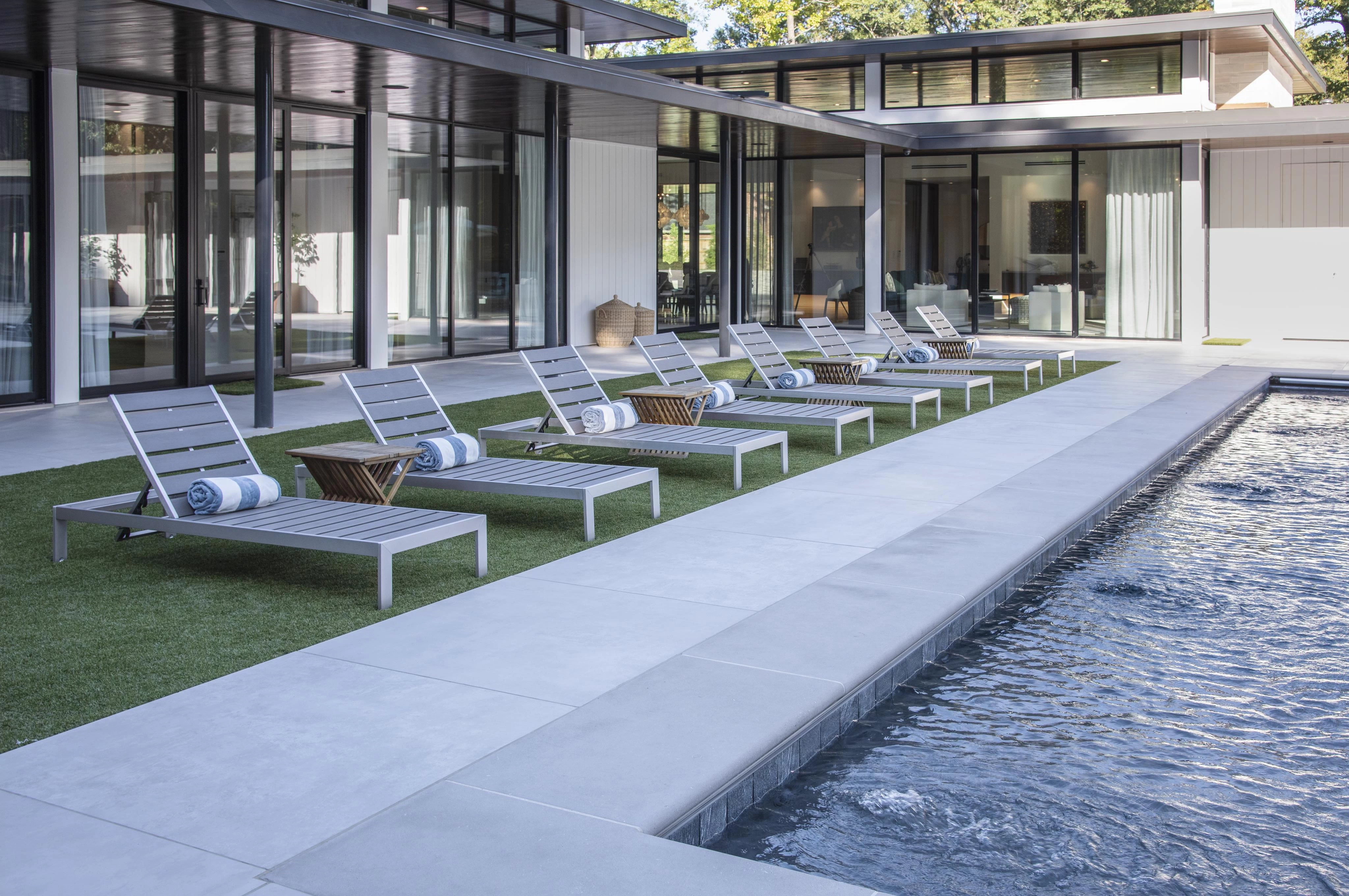 Atlas Concorde Griffith Residence Menphis 005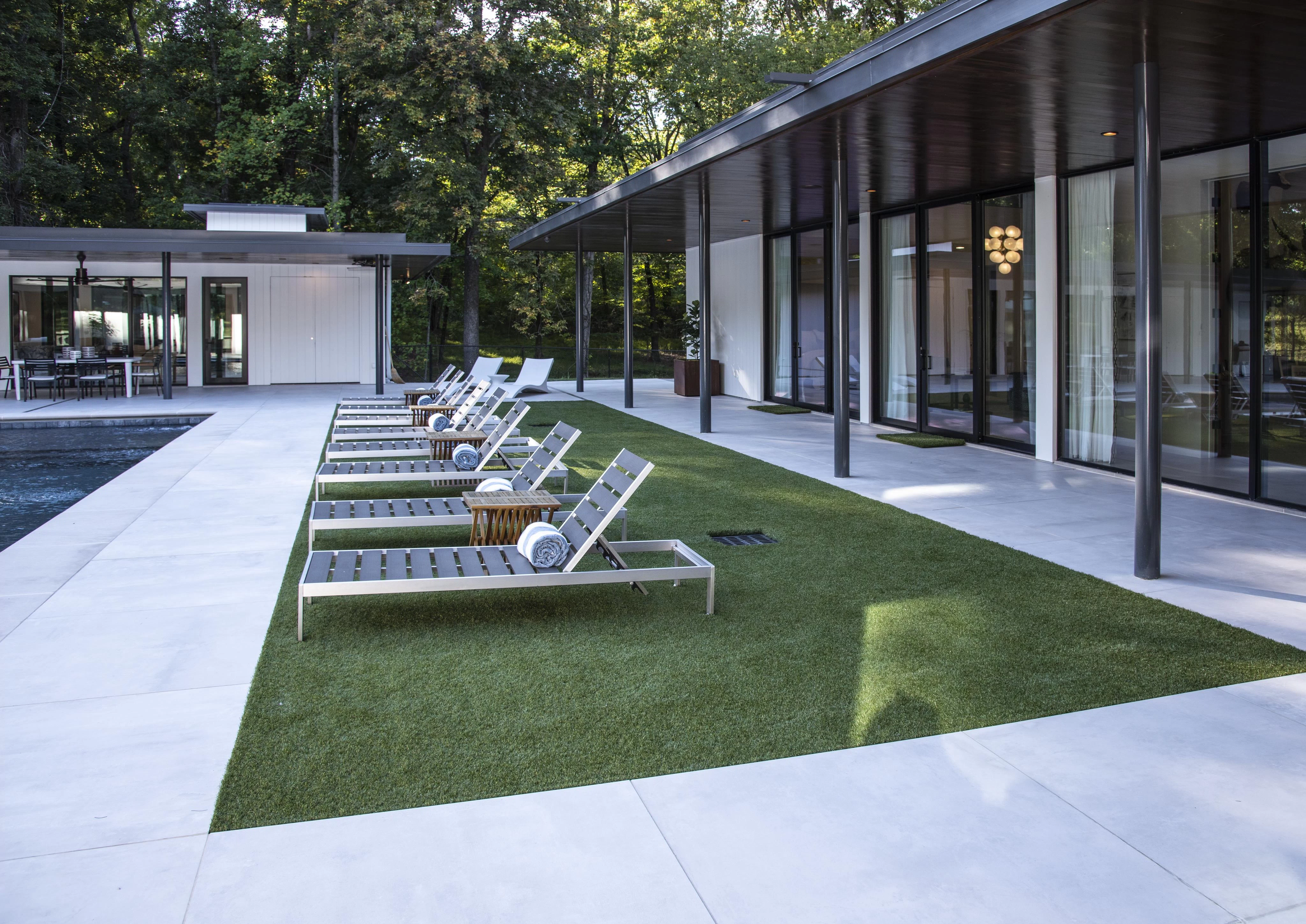 Atlas Concorde Griffith Residence Menphis 011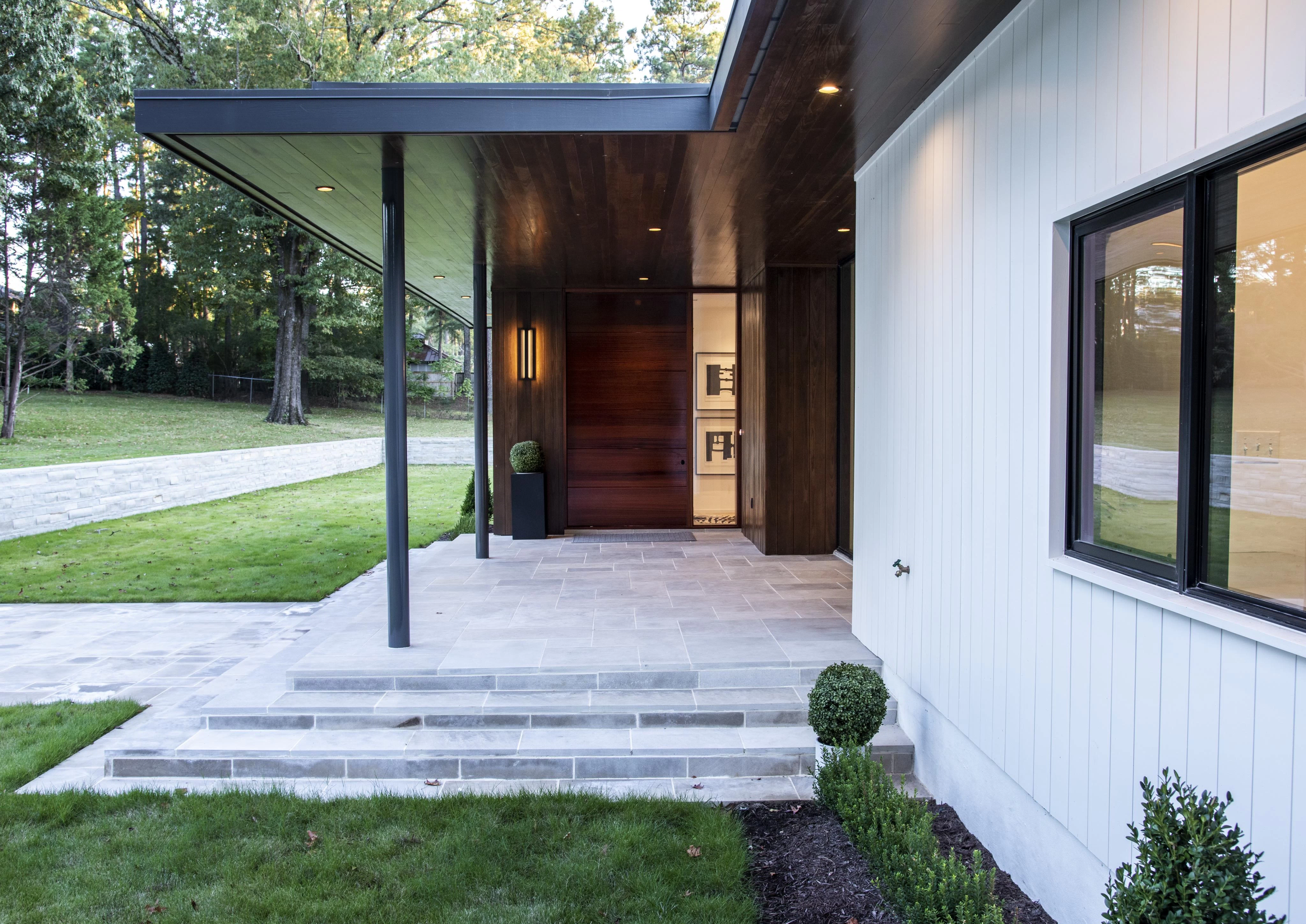 Atlas Concorde Griffith Residence Menphis 021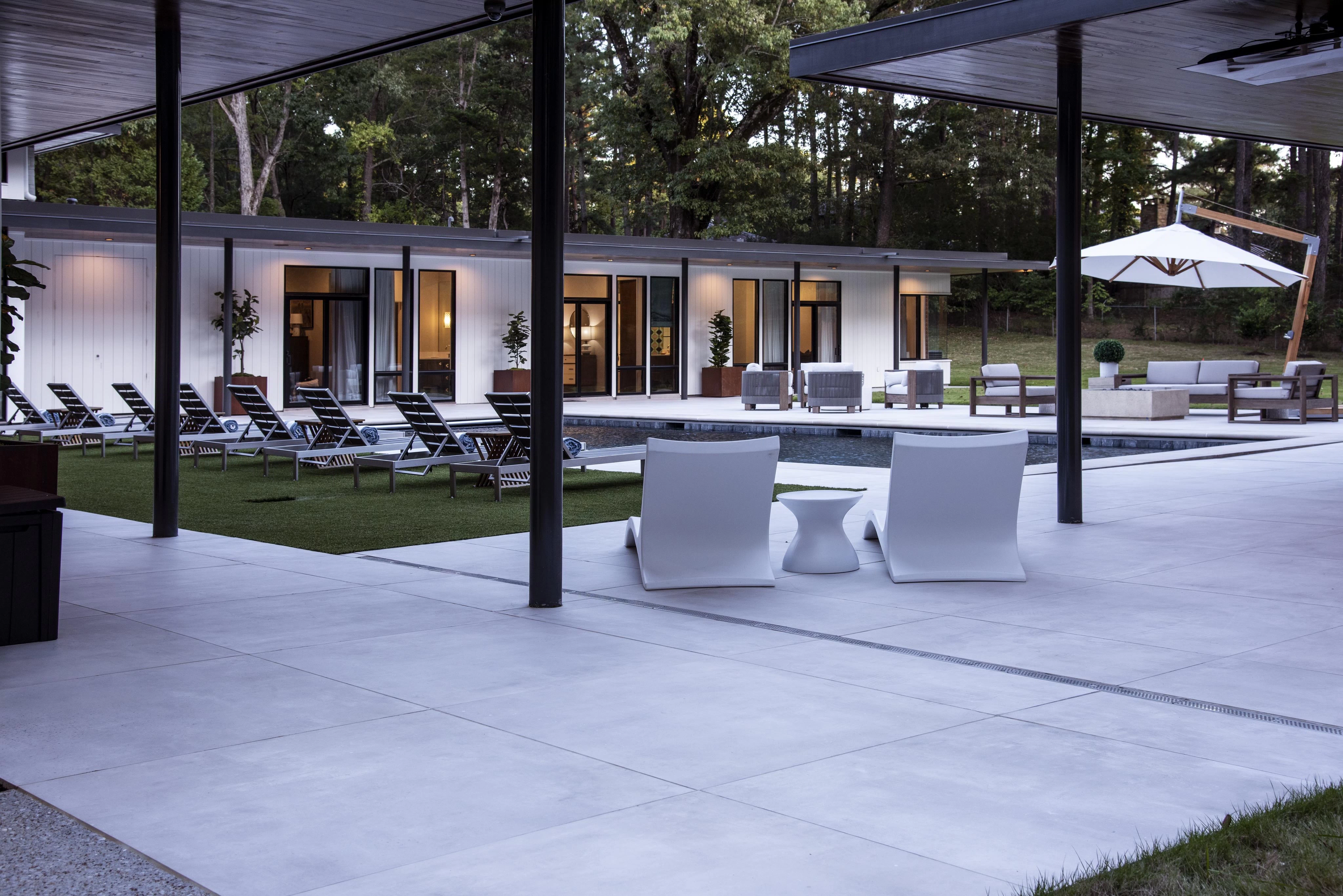 Atlas Concorde Griffith Residence Menphis 022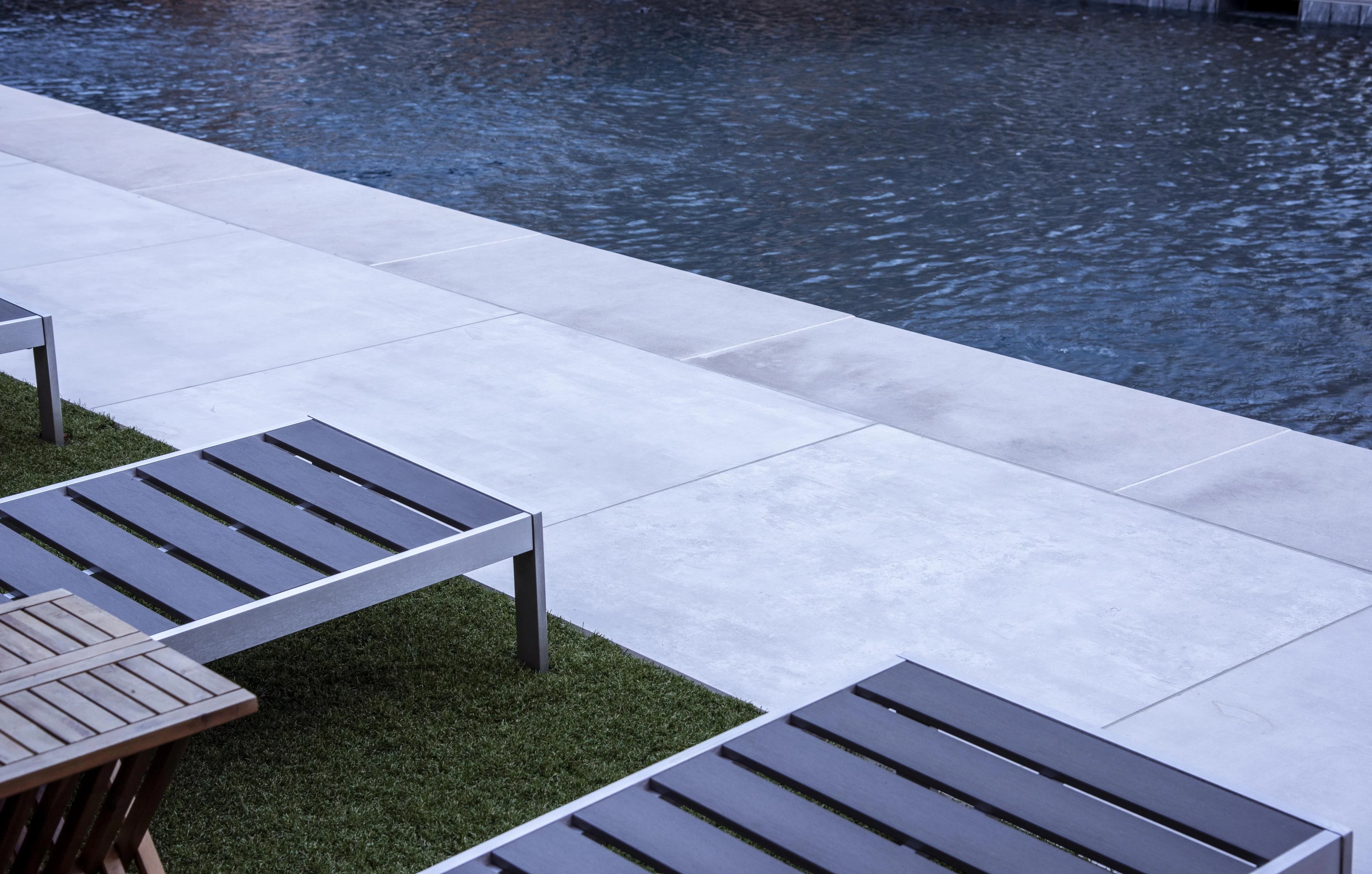 Atlas Concorde Griffith Residence Menphis 023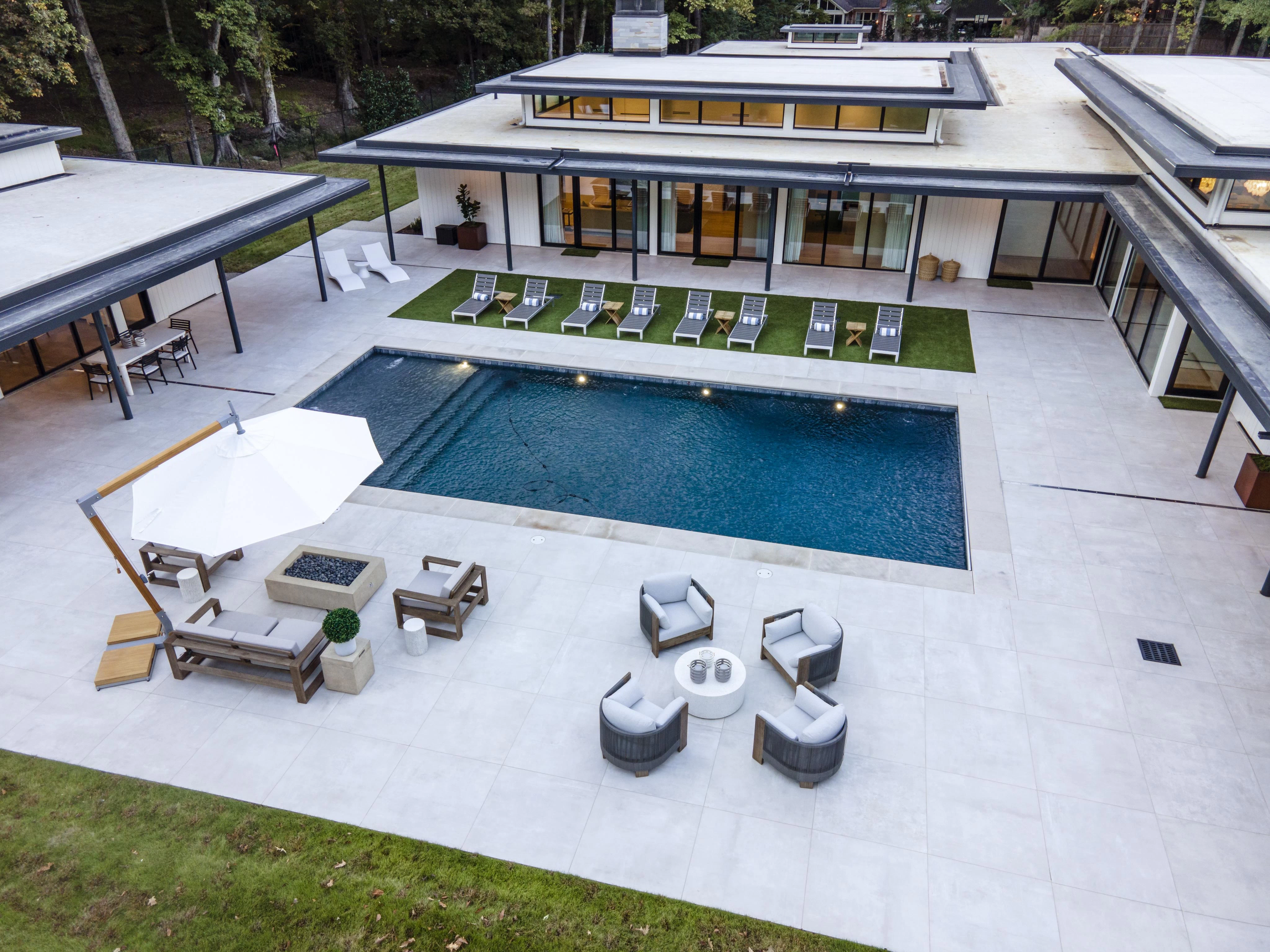 Atlas Concorde Griffith Residence Menphis 039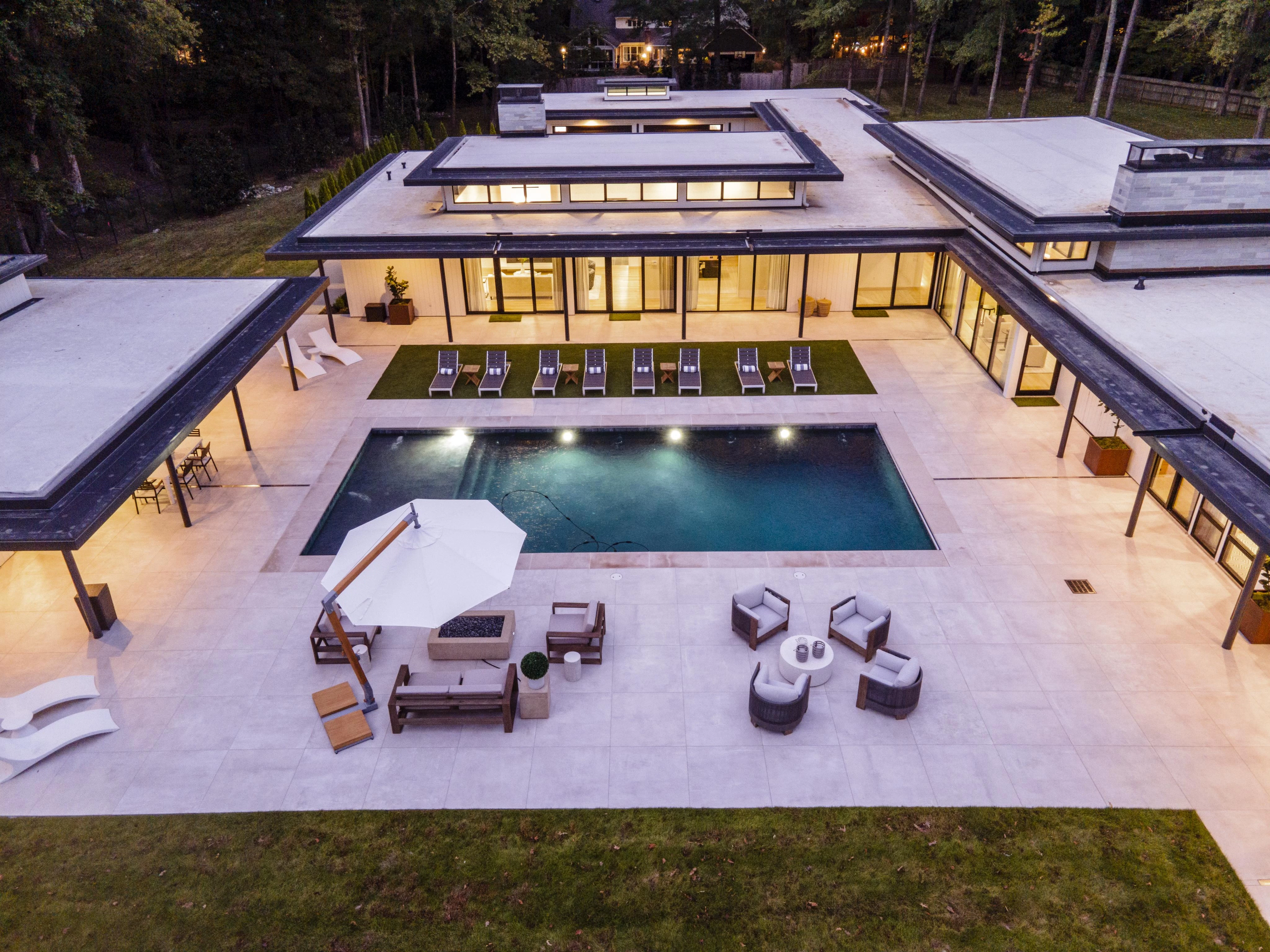 Atlas Concorde Griffith Residence Menphis 042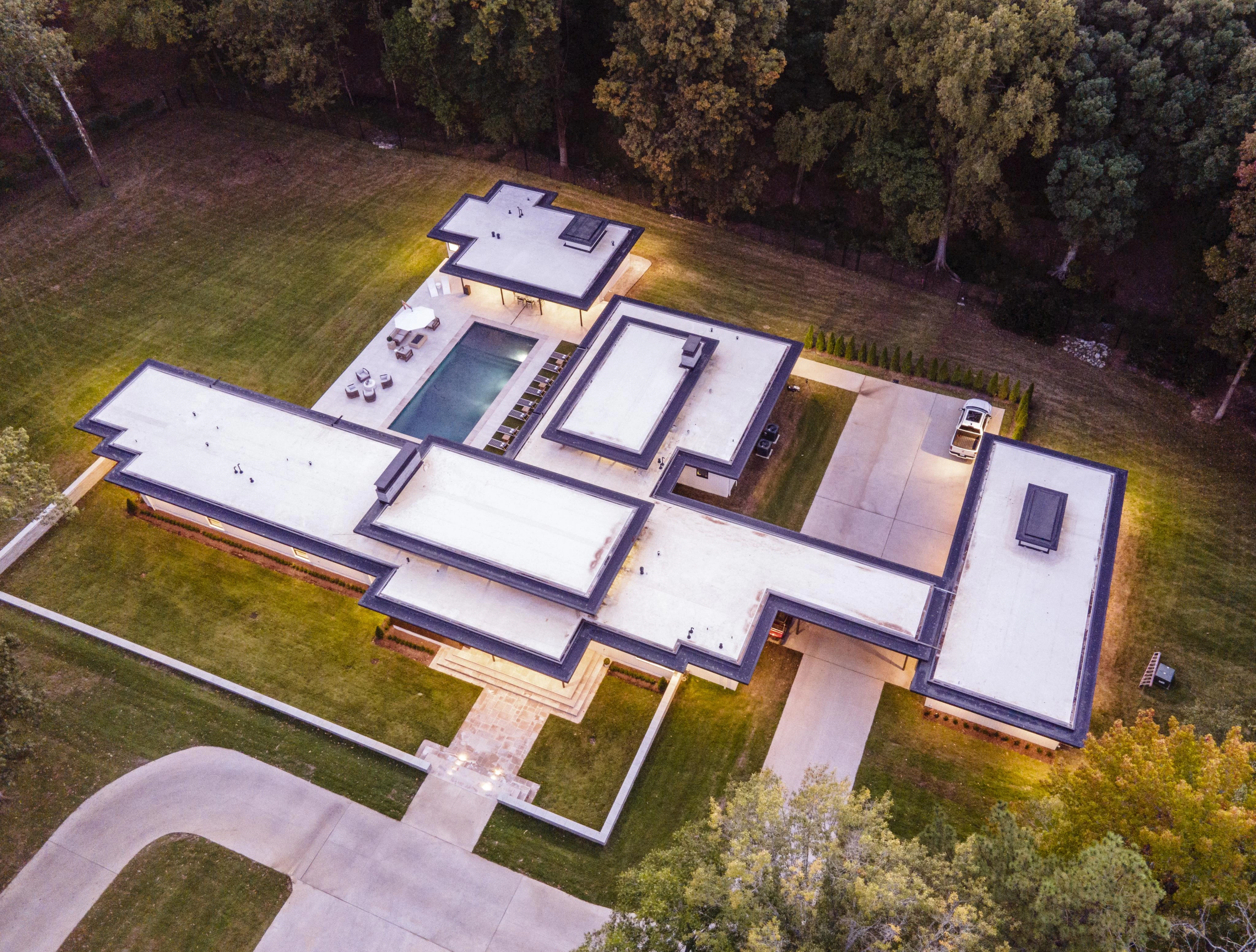 Atlas Concorde Griffith Residence Menphis 043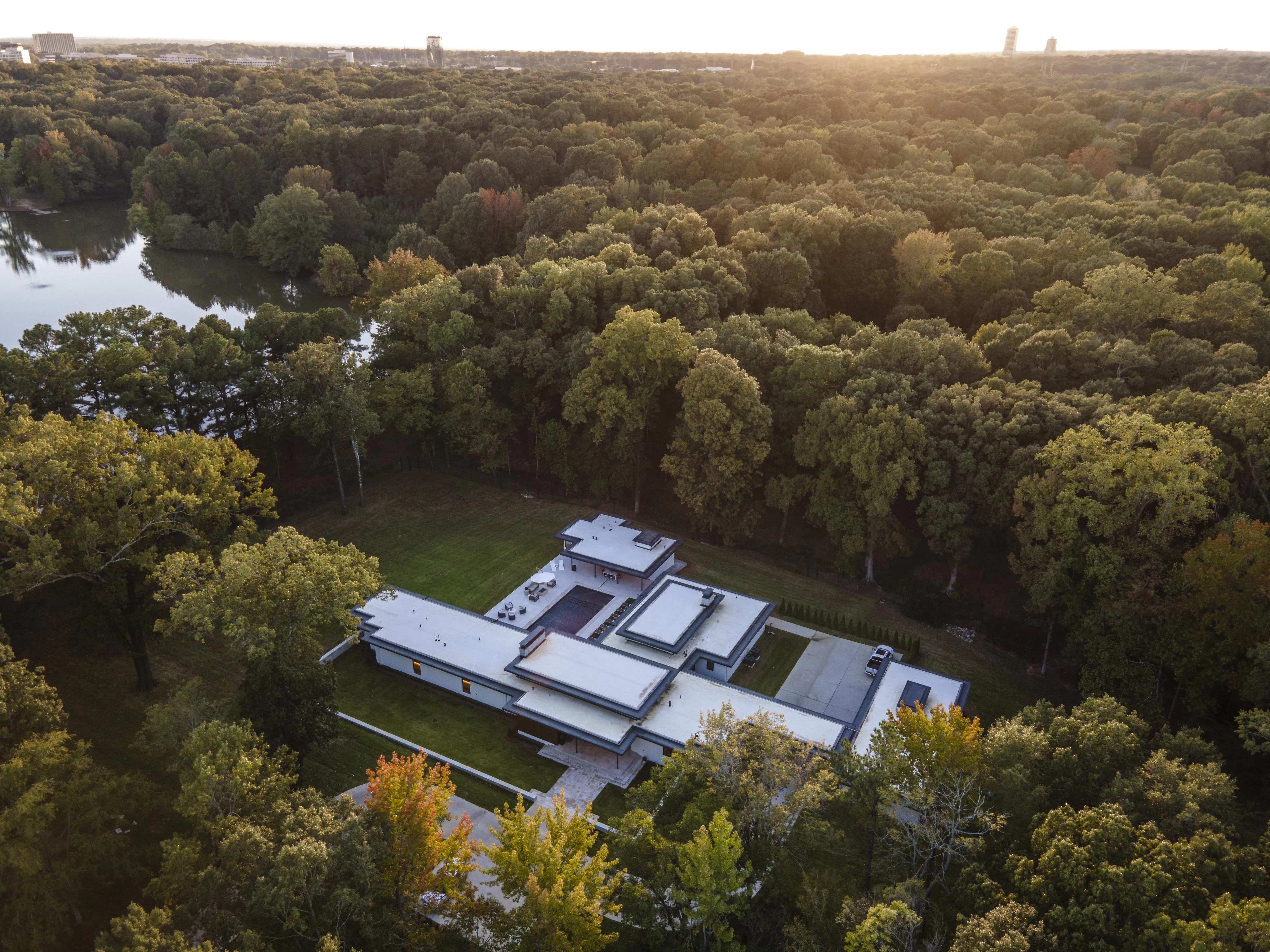 Atlas Concorde Griffith Residence Menphis 040
Inside the project
The leading collections