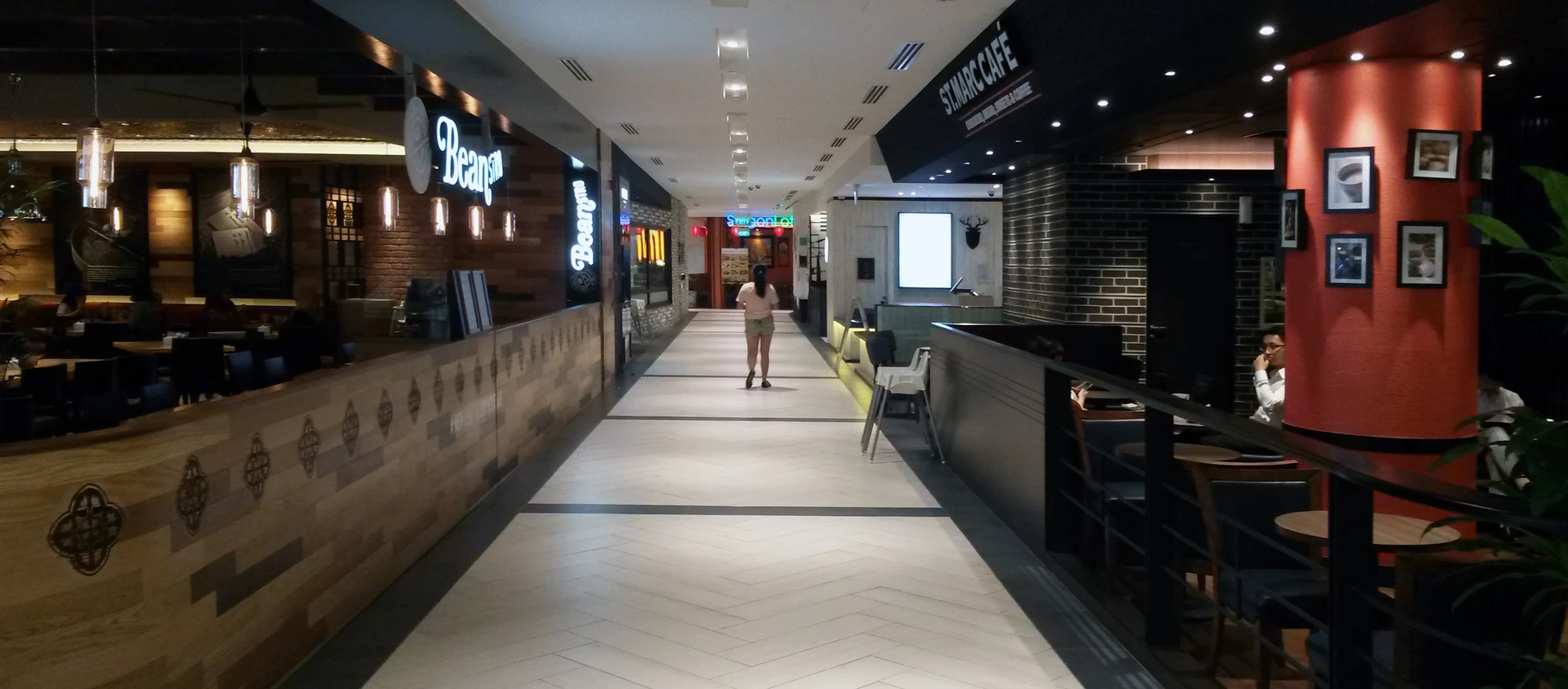 Shopping malls
Marina Square Shopping Center
Created to ensure a luxury shopping experience of the highest order, the Marina Square Shopping Mall in Singapore opened to the public offering unique indoor venues, including spaces created for relaxation, meeting and shopping. The indoor flooring of the whole structure was covered using wood look porcelain tiles by Atlas Concorde. The product combines an alluring and natural appeal with the best ceramic performance guaranteeing excellent features in terms of resistance to foot-tread, shock and durability over time.
In the project, divided into areas dedicated to shopping and other entertainment spaces and venues, the Etic collection, wood look porcelain tiles in size 22.5x90 in colours Rovere Bianco and Ebano, stands out. The innovative and spectacular atmospheres of this fashion mall are enhanced by the natural feel of surfaces that create comfortable and alluring spaces in which to experience first-hand the latest trends of fashion, design and lifestyle.
In the shopping centre, the herringbone installation pattern gives indoor flooring a pleasant aesthetic appeal. The veining and the natural character of the Etic surface personalise the architectural project via a graphic movement with a strong visual impact. The natural pureness of Rovere Bianco brings minimalism and brilliance to the shopping mall spaces, further exalting the contrast with the intense and seducing Ebano shades.
Where
Singapore, Singapore
Inside the project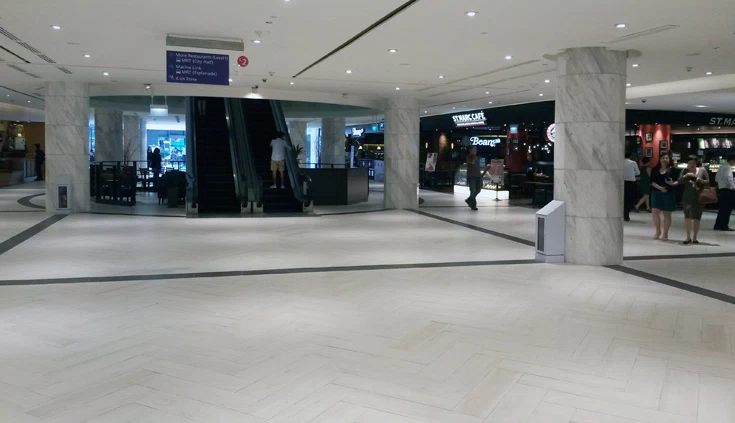 AtlasConcorde Marina Square Singapore 010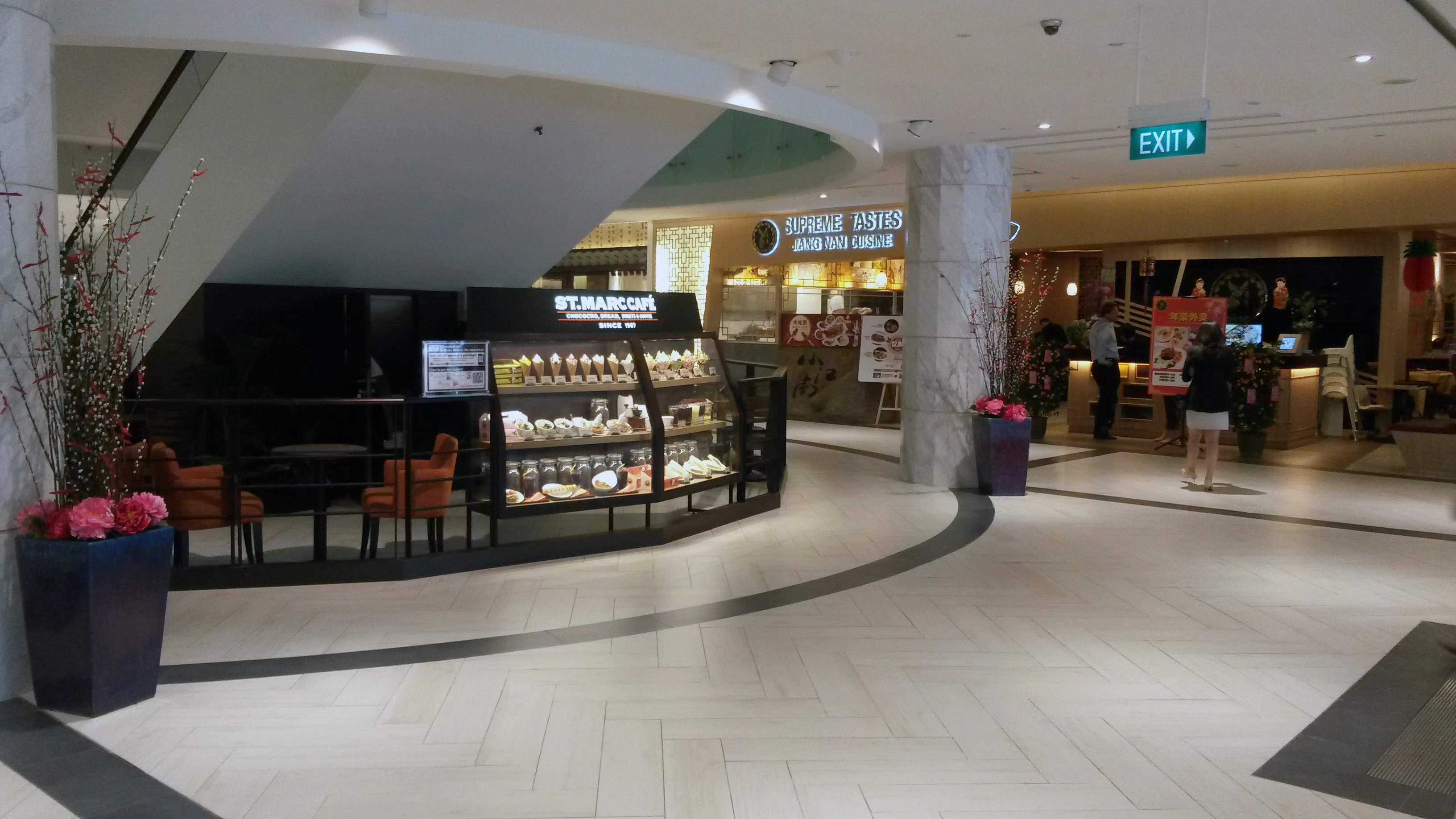 AtlasConcorde Marina Square Singapore 006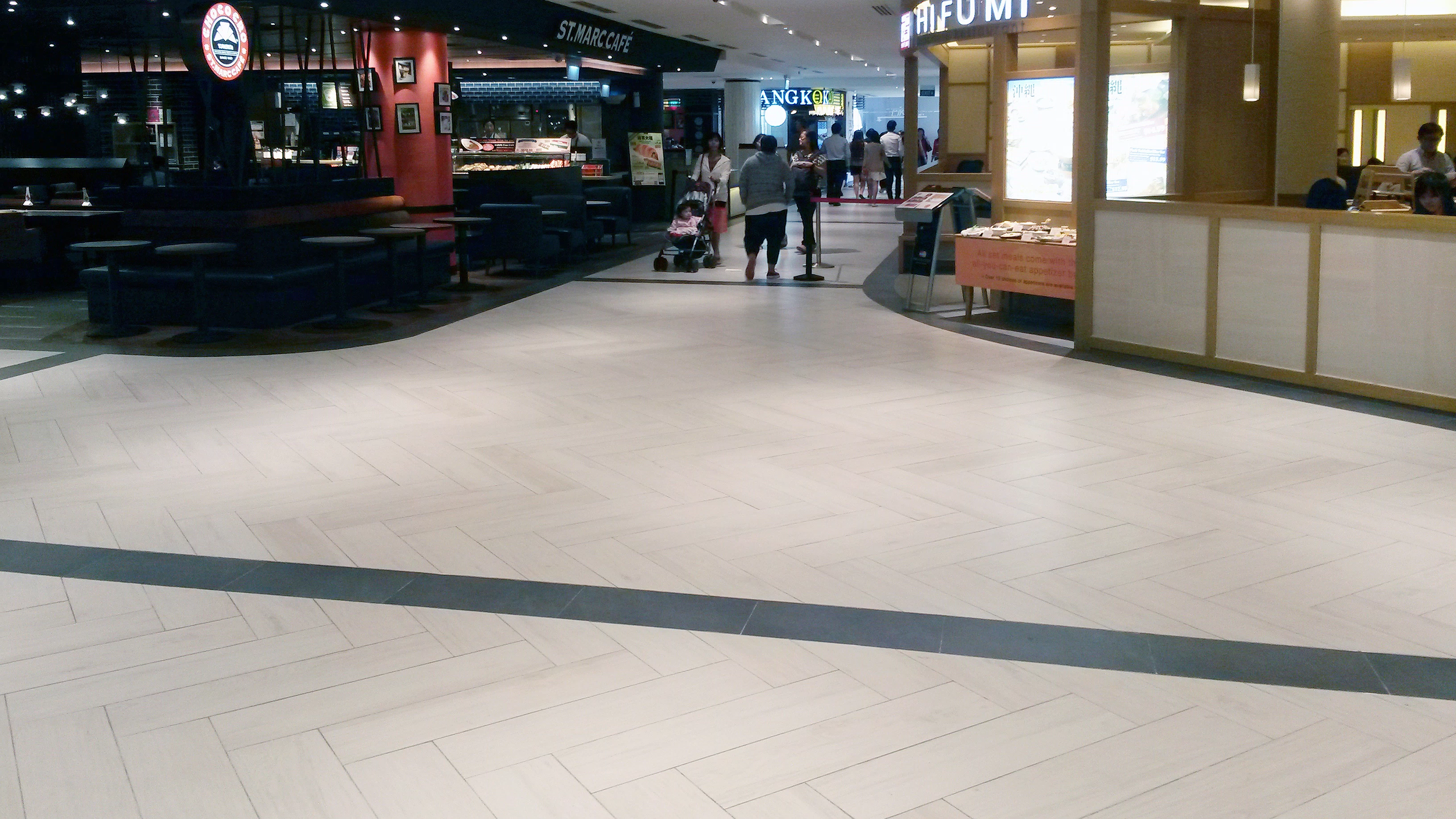 AtlasConcorde Marina Square Singapore 003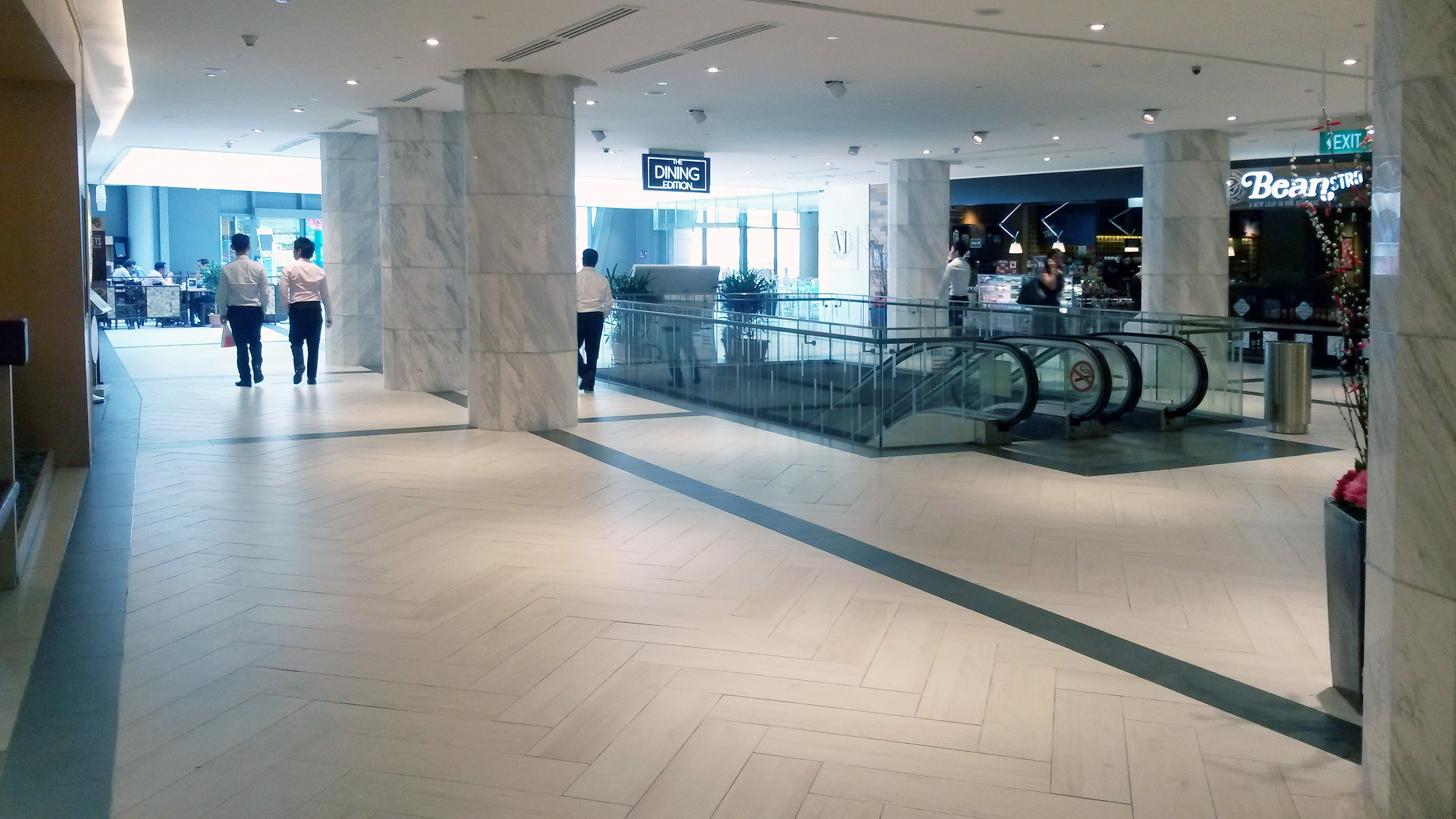 AtlasConcorde Marina Square Singapore 004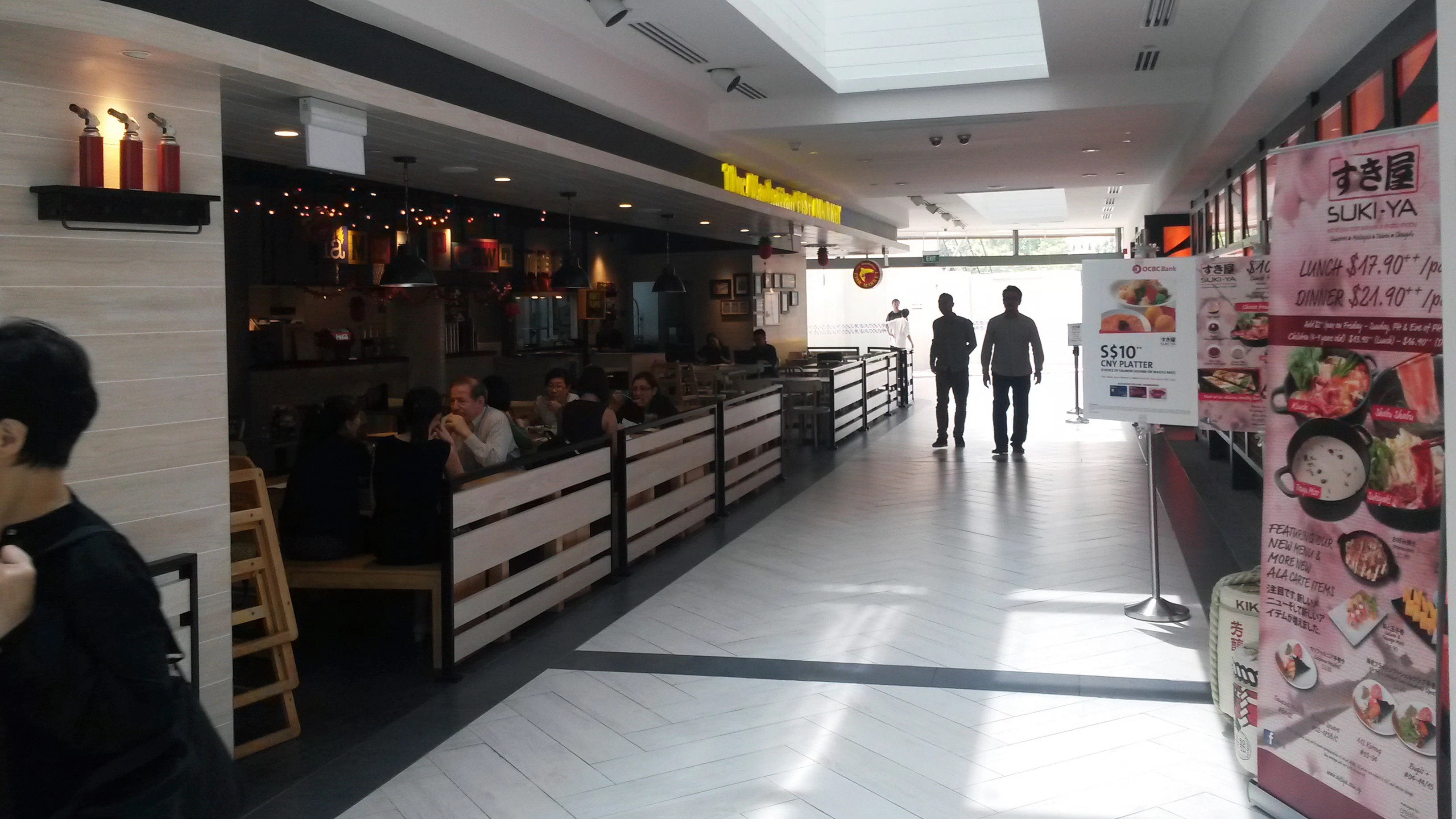 AtlasConcorde Marina Square Singapore 005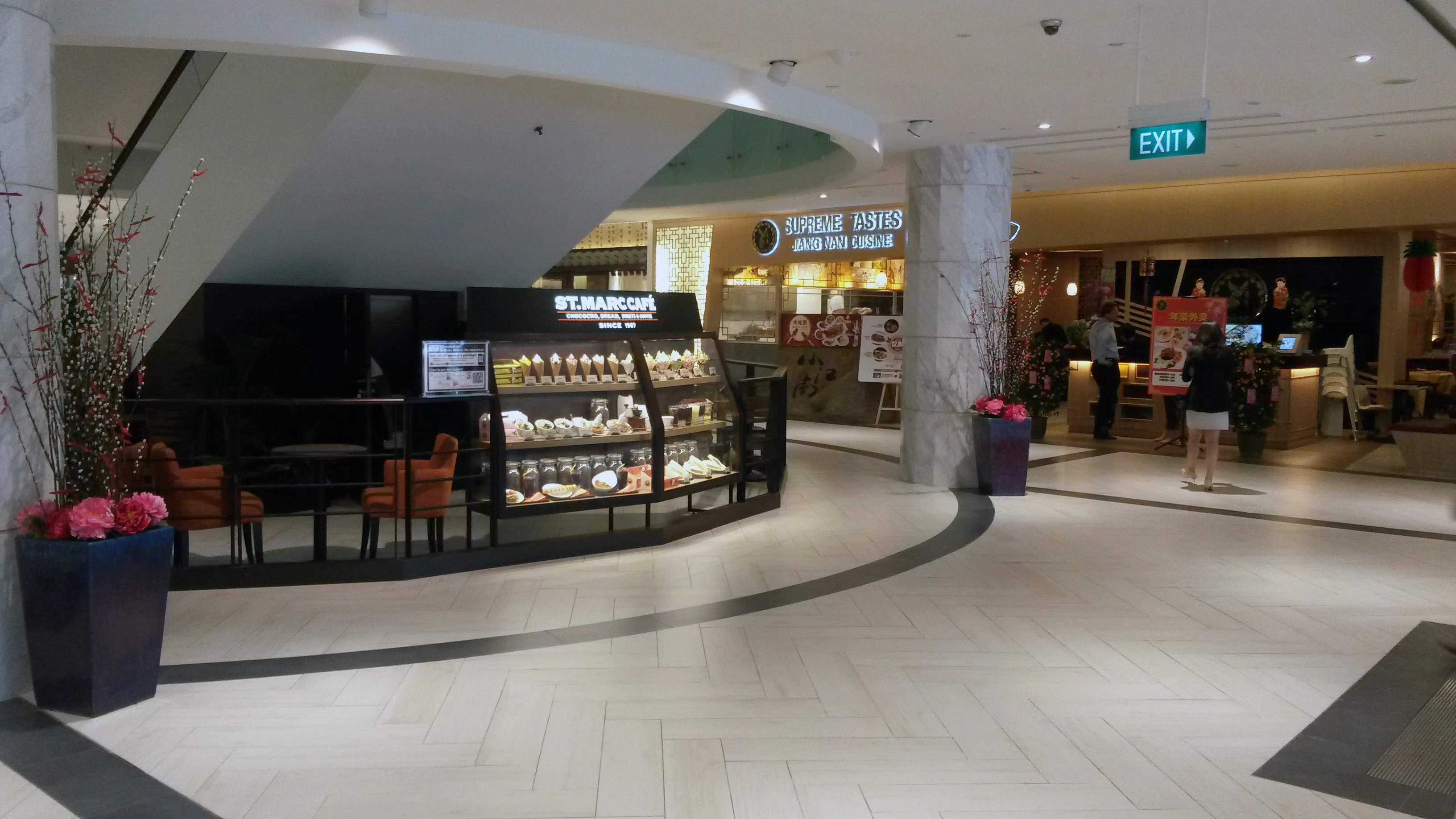 AtlasConcorde Marina Square Singapore 006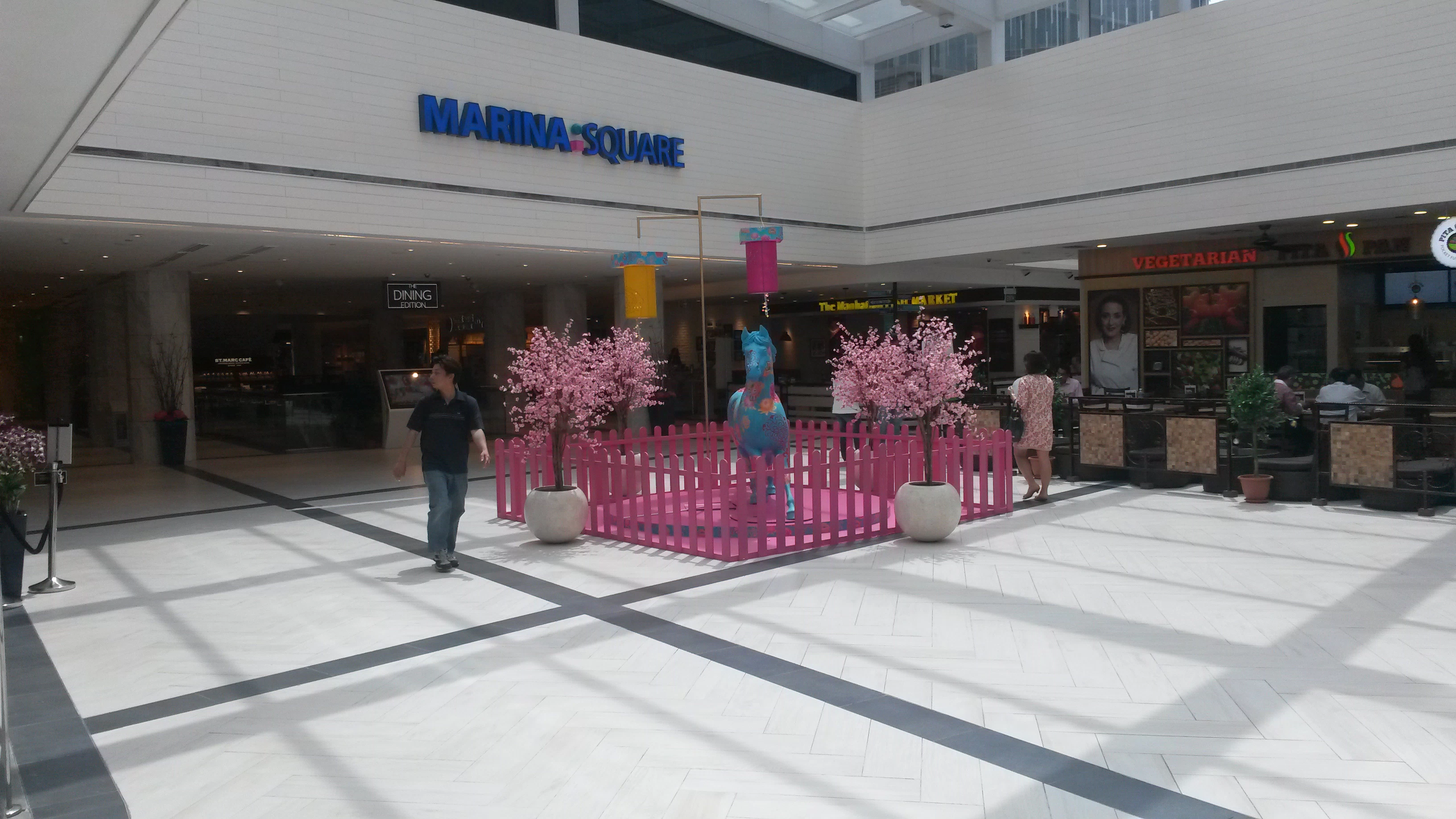 AtlasConcorde Marina Square Singapore 008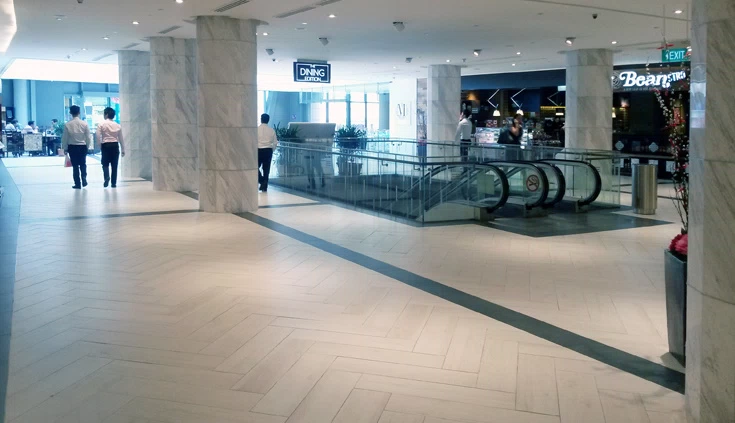 AtlasConcorde Marina Square Singapore 009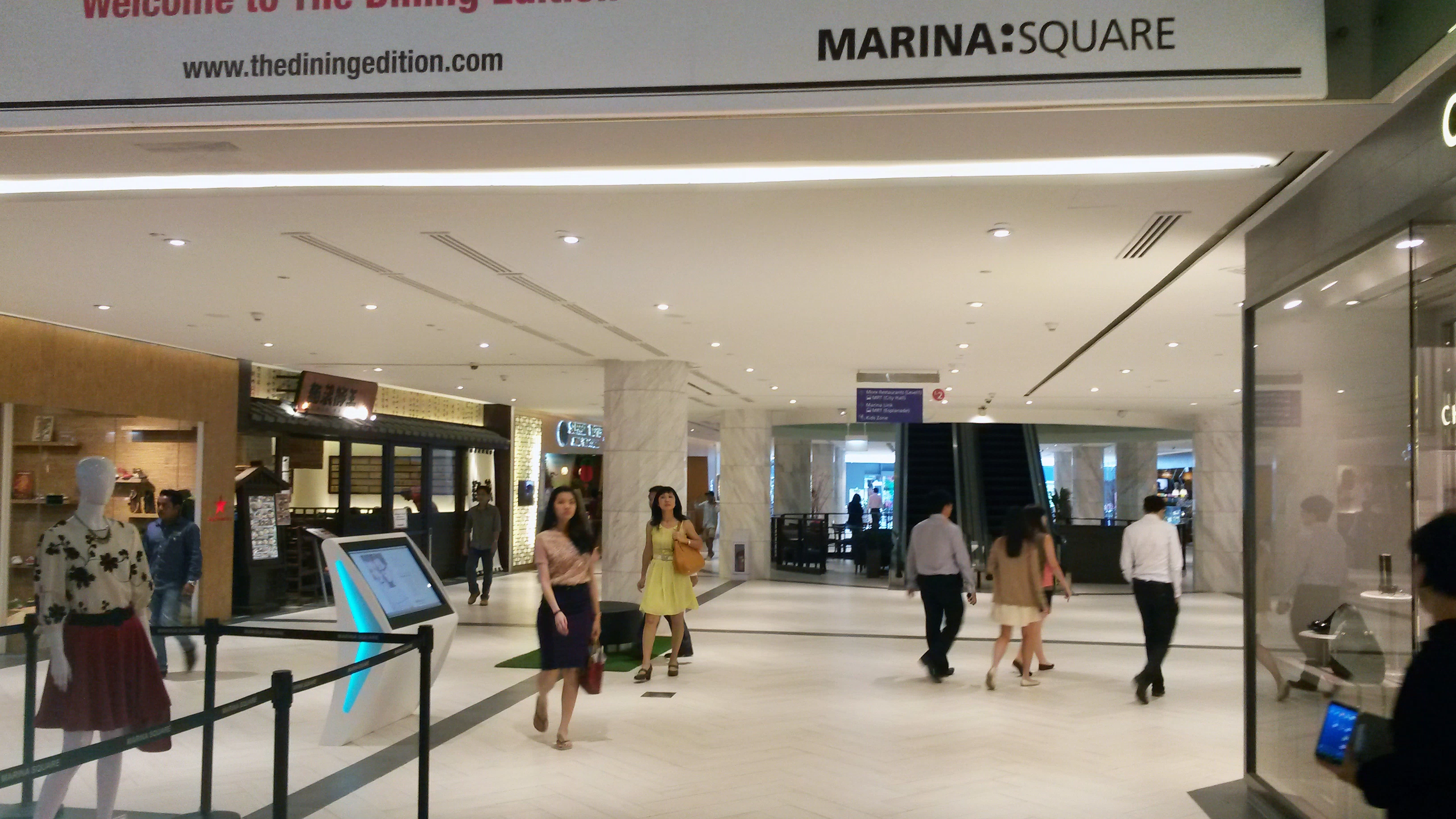 AtlasConcorde Marina Square Singapore 001
Inside the project
The leading collections