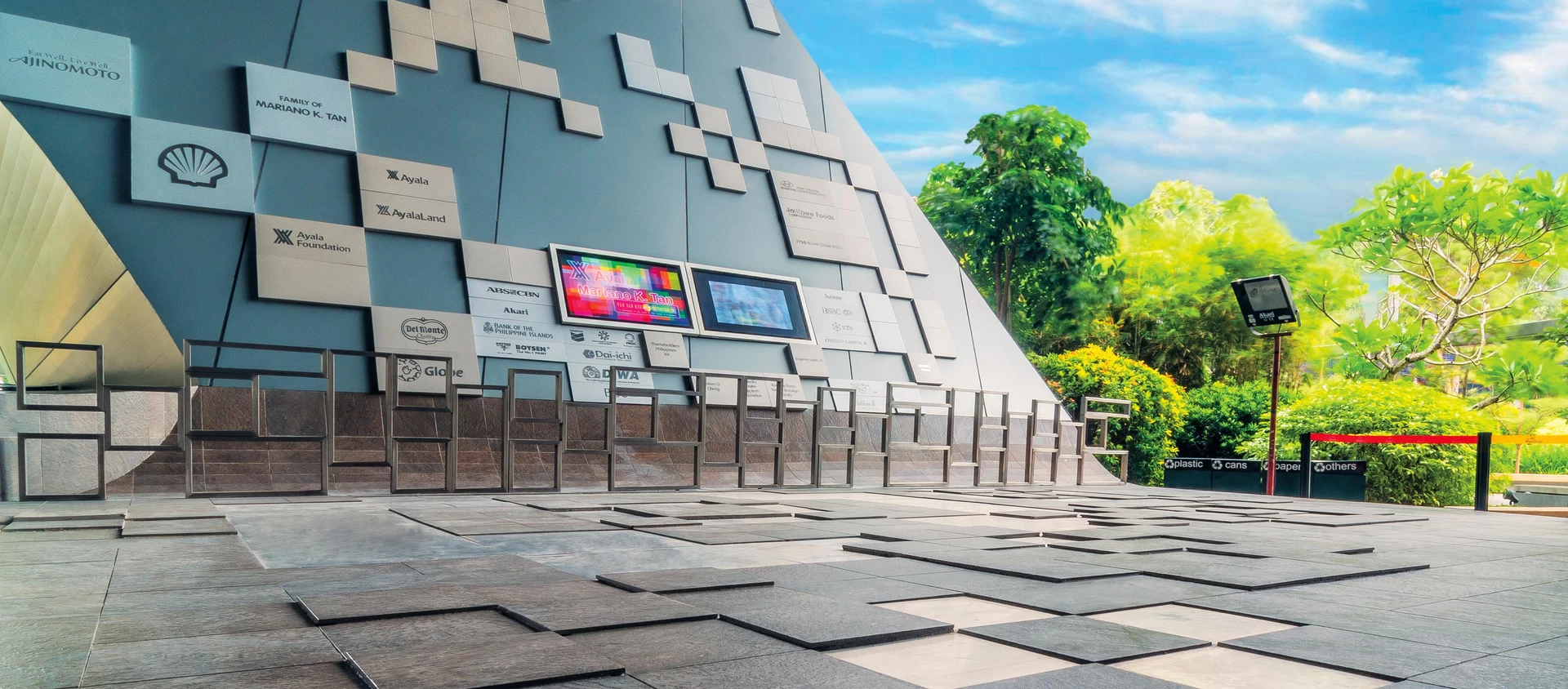 Public spaces
Mind Museum
Built according to architectural criteria in line with the main energy saving and eco-sustainability trends, the Mind Museum in Manila is the first major science and art museum in the Philippines; it has been created with the aim of offering a valid contribution to the education and growth of future generations.
The museum has been designed by Lor Calma & Partners, under the careful guidance of the famous architect Ed Calma, whose aim was to give life to a structure that would recall cell development and molecular structures, to invite visitors to adopt a critical and constructive approach right from the start.
In order to meet environmental sustainability criteria and to ensure high technical performance, the floors of the Mind Museum have been covered with Trust, the technical porcelain stoneware collection certified by Ecolabel and Leed. Trust recalls the richness of stone, and in this case the Copper shade has been selected in different formats (30x60, 30x30, etc.), offering a variety of configurations and opportunities to personalise the different spaces.
Where
Manila, Philippines
Design by
Lor Calma & Partners
AtlasConcorde Mind Museum Filippine 006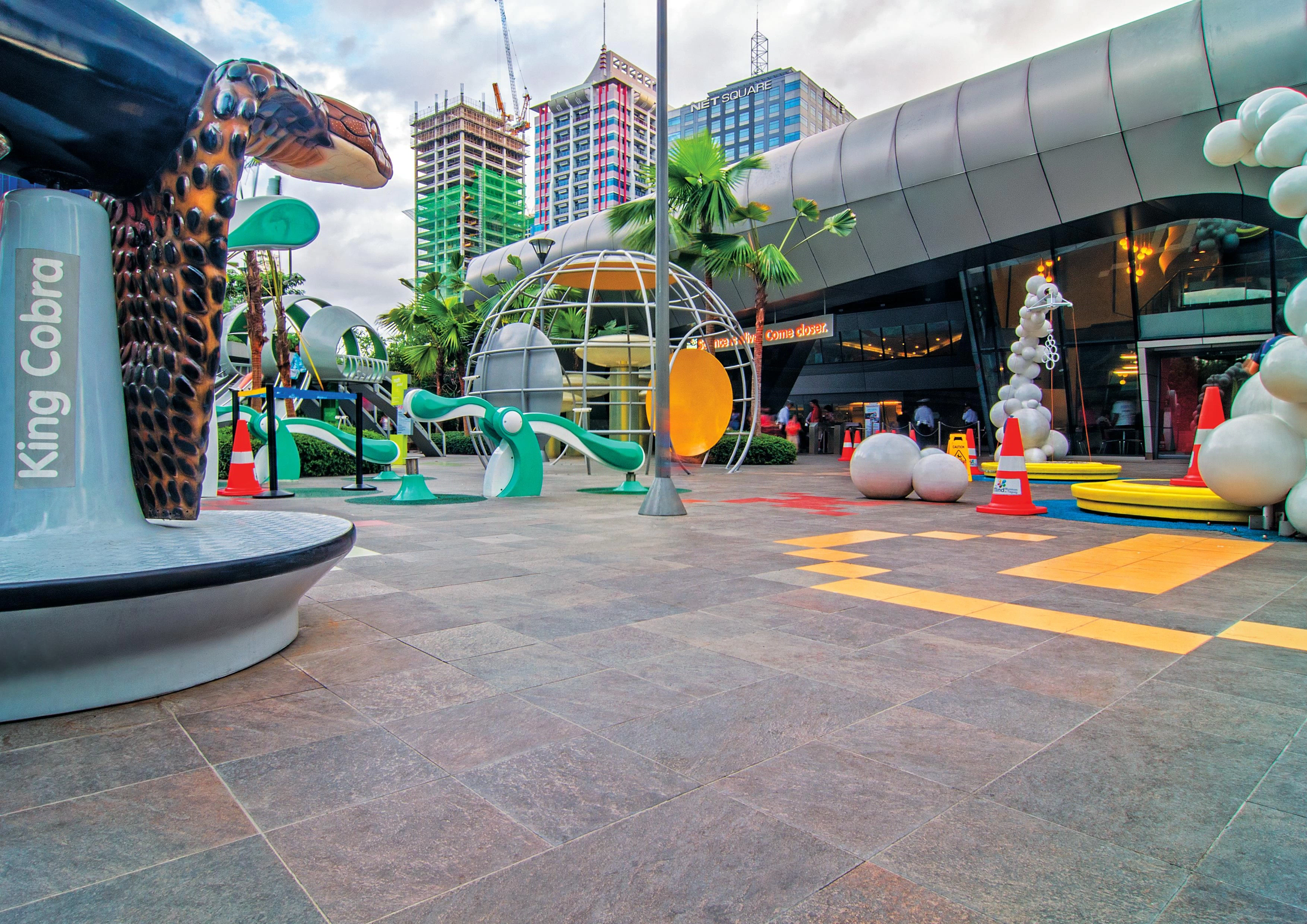 AtlasConcorde Mind Museum Filippine 005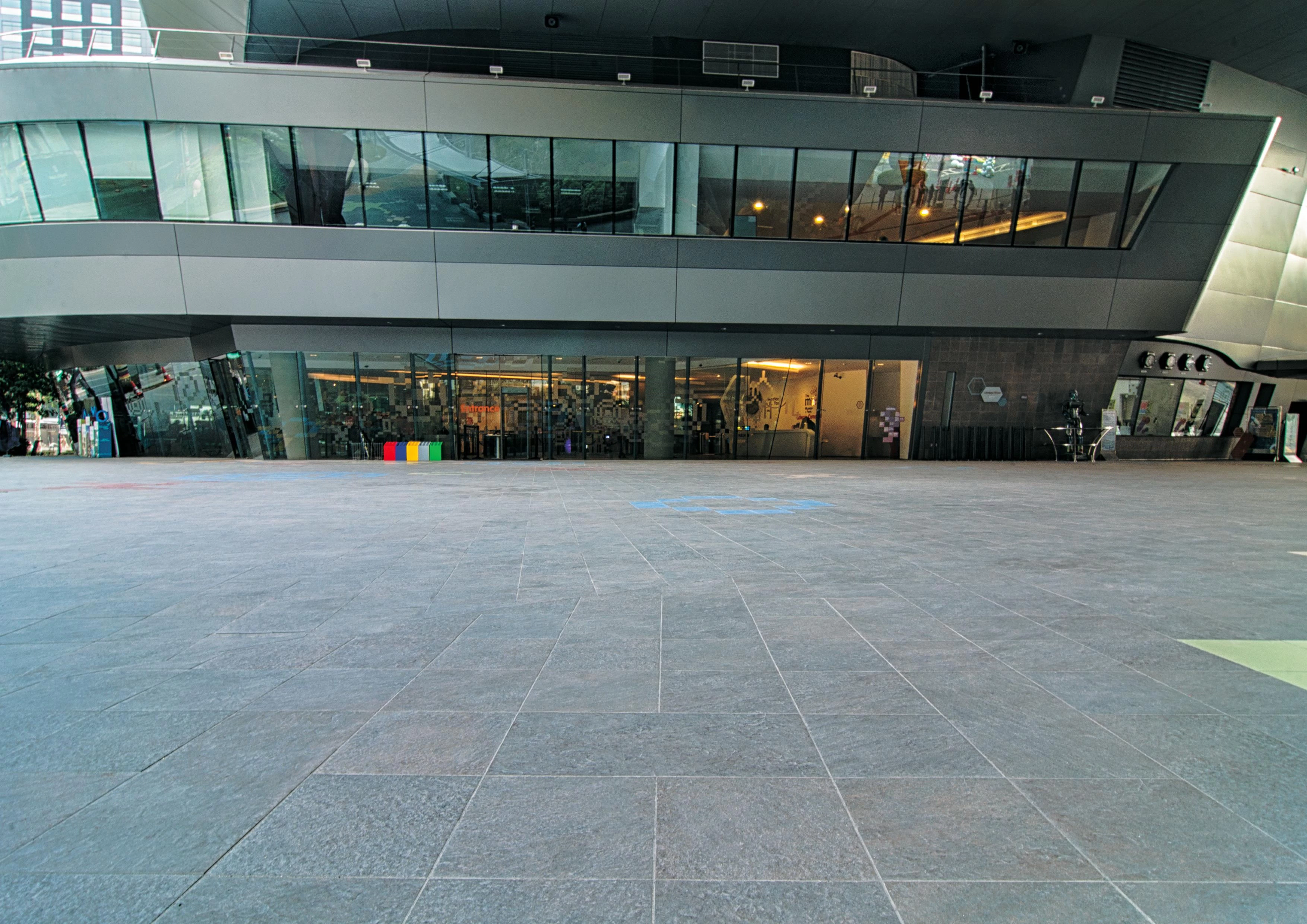 AtlasConcorde Mind Museum Filippine 001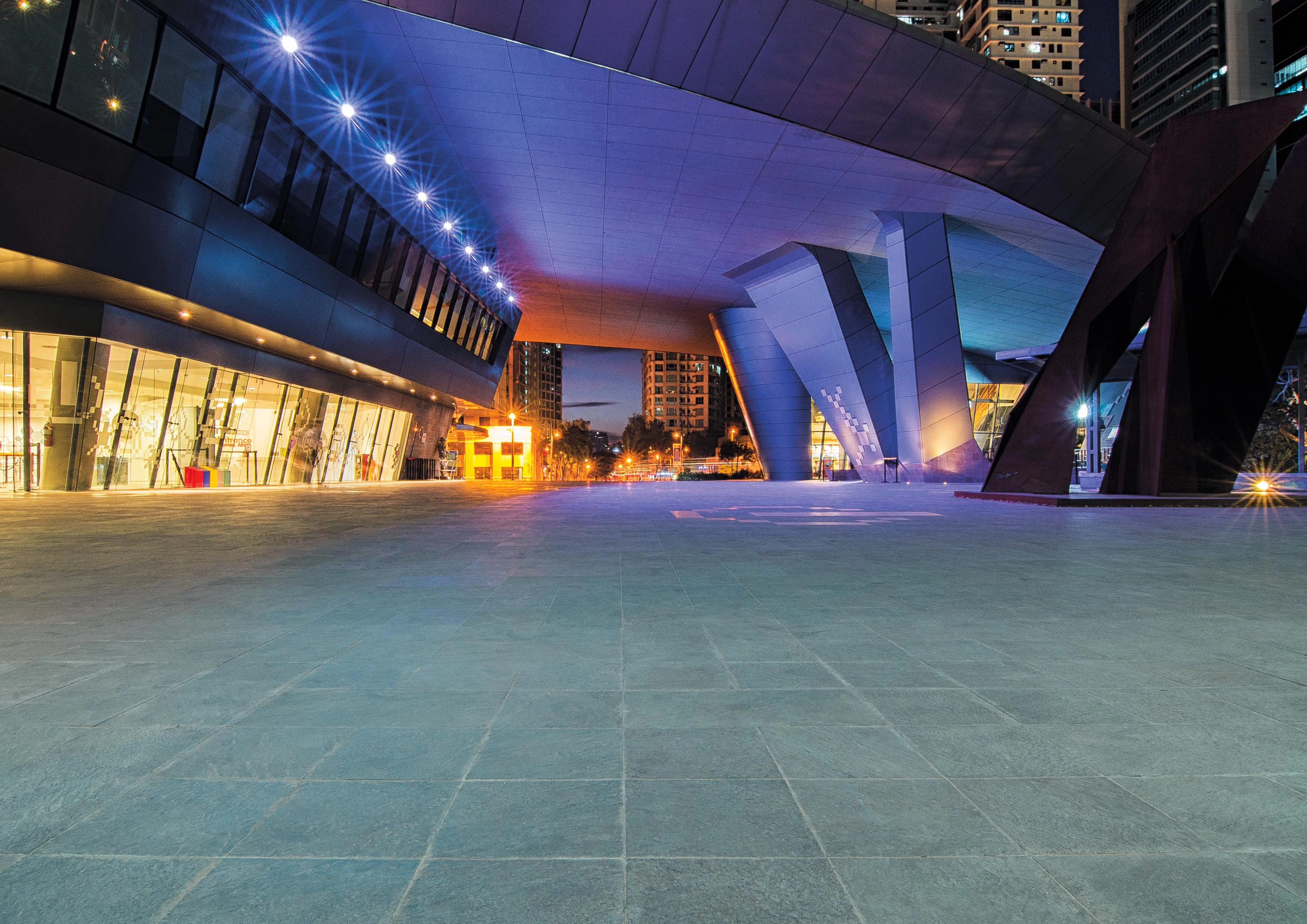 AtlasConcorde Mind Museum Filippine 002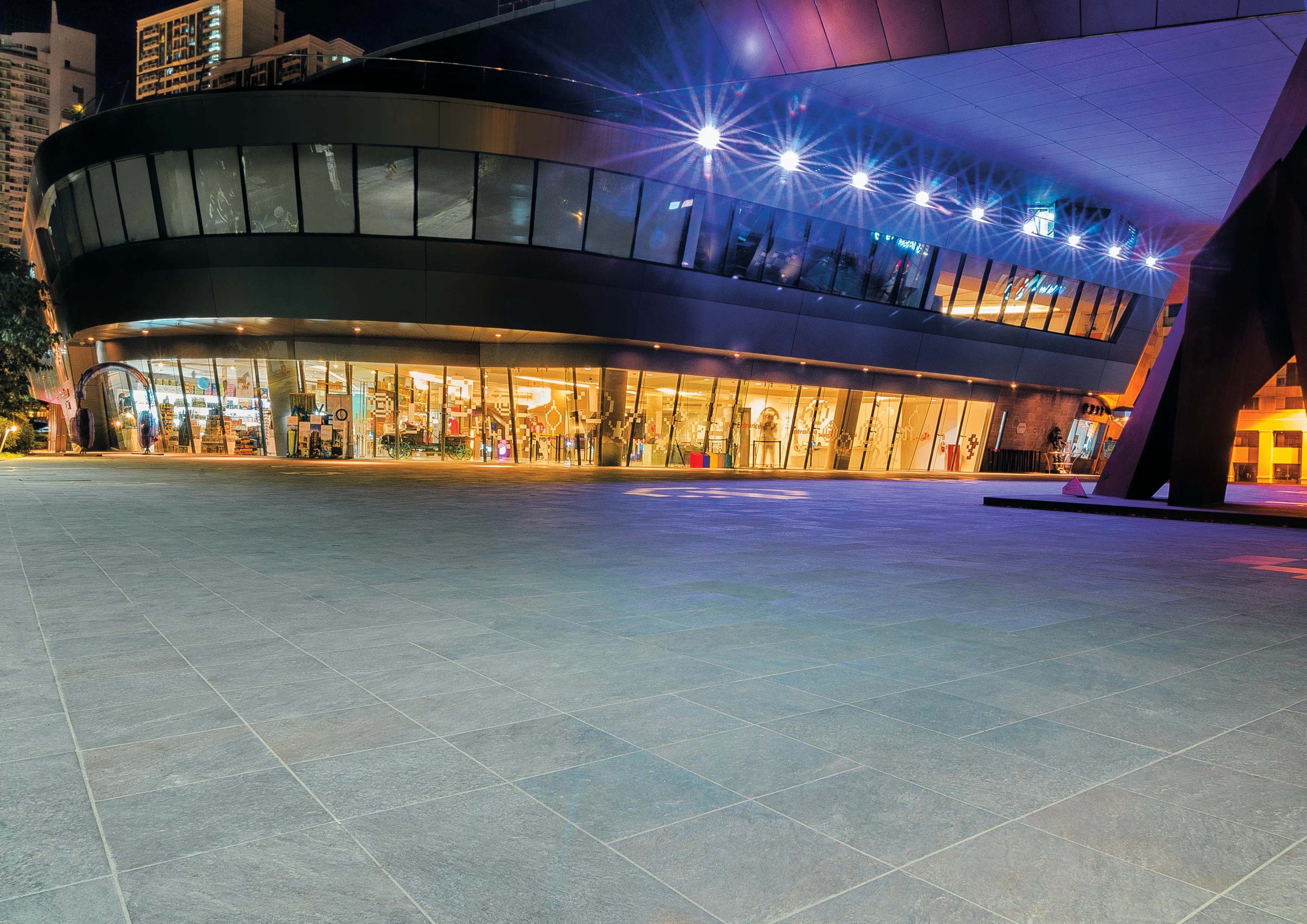 AtlasConcorde Mind Museum Filippine 003