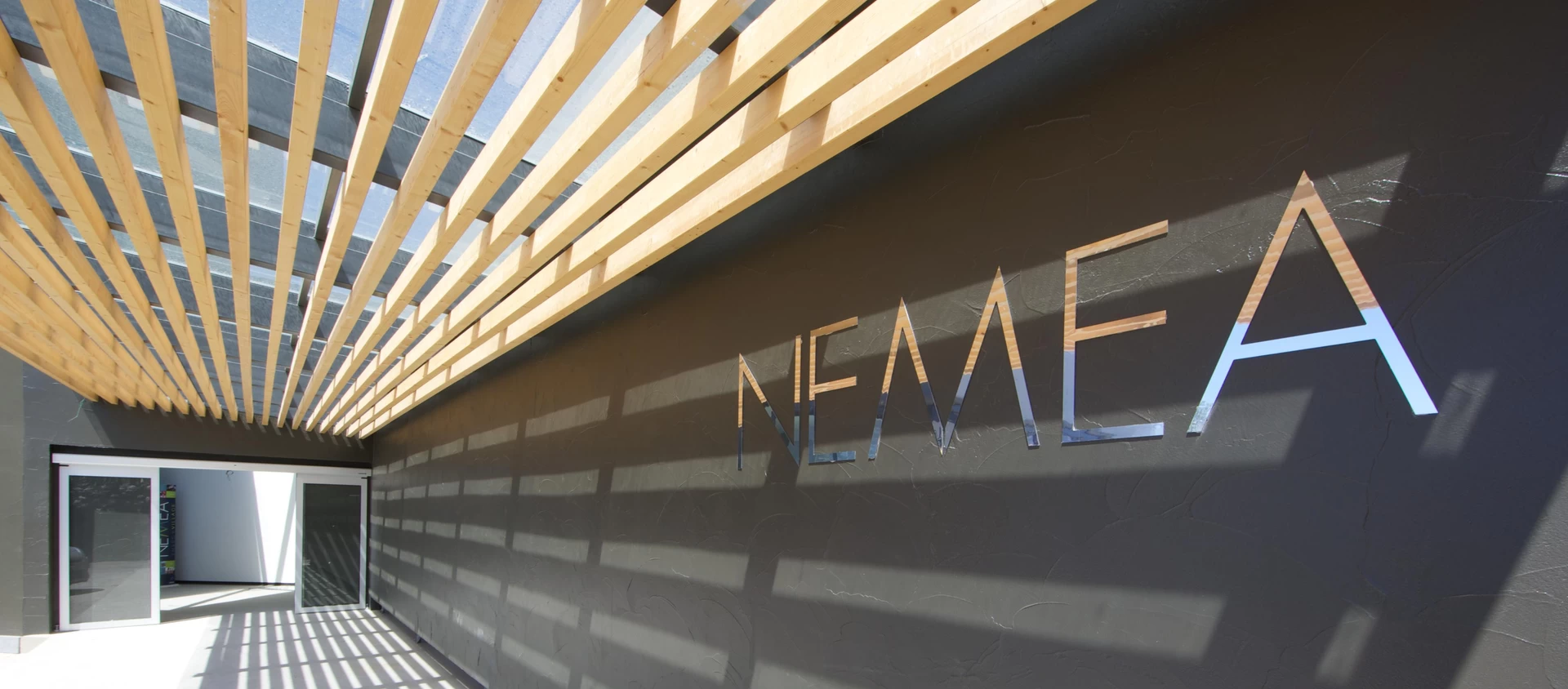 Hospitality
Nemea Energy Village
Nemea Energy Village is a multi-functional resort stretching onto over a surface of more than 5,000m², a venue that allows guests to experience unique moments of wellness thanks to the presence of dynamic and extensive fitness areas, a swimming pool and entertainment spaces.
The architectural project saw the use of wood look gres porcelain tiles and refined wall and floor tiles by Atlas Concorde.
The charm of the wood so typical of the Axi gres porcelain collection extends into various areas of the structure: the SPA, the wellness area, bathrooms and elegant surfaces surrounding the pool and the terrace. In the wellness centre, the surface of the shower tiles integrates the natural warmth of wood and the technical performance of the best gres porcelain tiles for solutions that are easy to maintain, resistant to water and to humidity. The Axi matt finish, characterised by knots and irregular veining on which a three-dimensional microstructure reproduces the aspect of the most prestigious natural wood essences, prevails indoors.
Thanks to its technical properties, the surface, durable and easy to clean, is the perfect solution for public spaces subject to a high footfall. For outdoor floors, including the swimming pool area, a textured finish was used that, in total visual continuity with the matt finish, brings the appeal of wood to spaces that require anti-slip surfaces resistant to frost and thermal shock.
The bathrooms of the villages are veritable oases of peace and relaxation: the warmth of wood look floor tiles merge with the coloured surfaces of the bathroom floor design using the Greencolors series. The Atlas Concorde gres porcelain tiles on outdoor floors also guarantees the best technical performance combined with tremendous attention to detail thanks to the Granigliati collection.
Everything is cared for down to the tiniest of details: from indoor floors to terrazzo flooring, this modern hospitality structure allows for a unique experience of total wellness of body and soul.
Where
Cardito (NA), Italy
Design by
Arch. Catharin Noorda, Arch. Mauro Schiavon. Studio: AArchitetti Studio Associato
Inside the project
website
AtlasConcorde Nemea Italia 065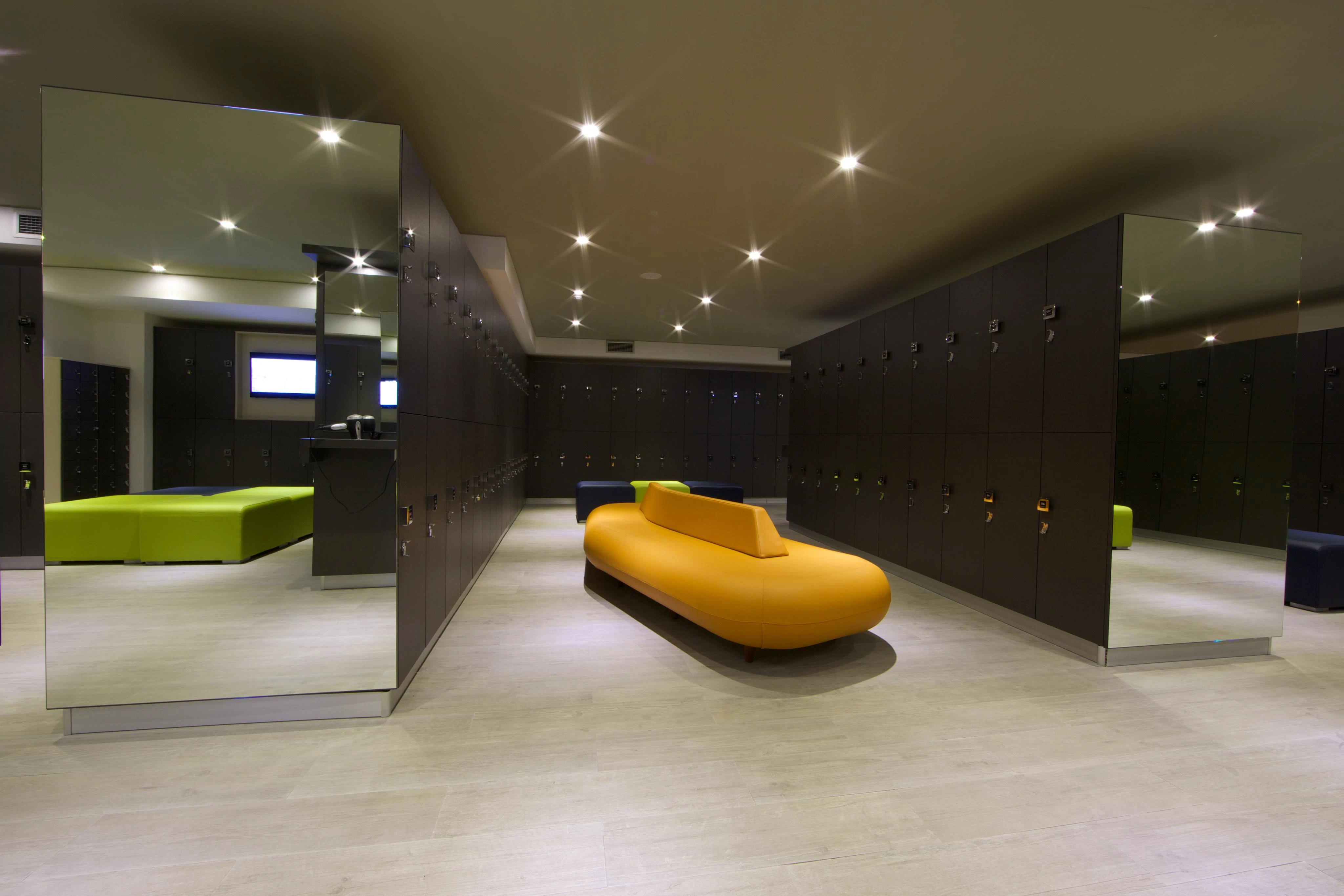 AtlasConcorde Nemea Italia 001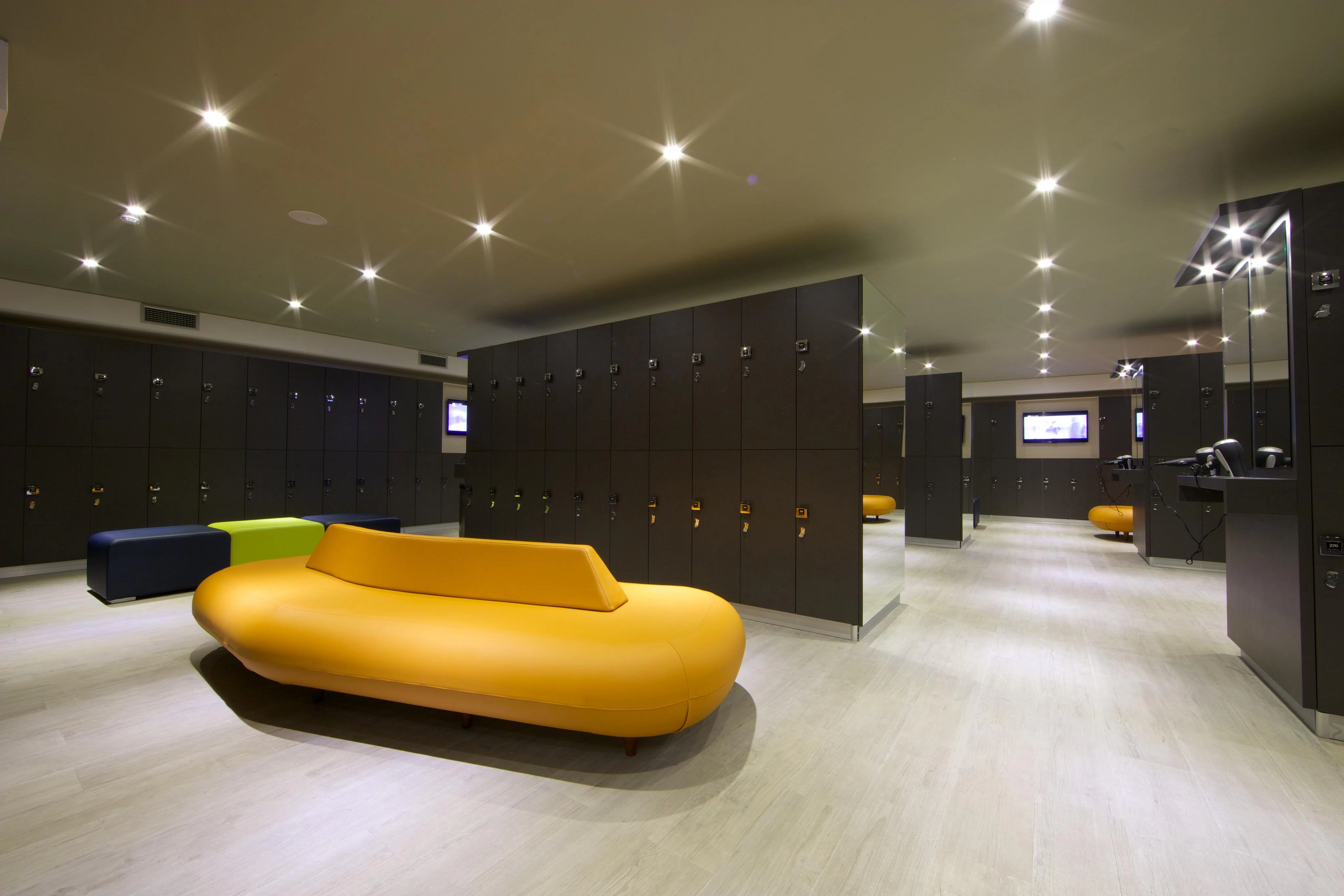 AtlasConcorde Nemea Italia 002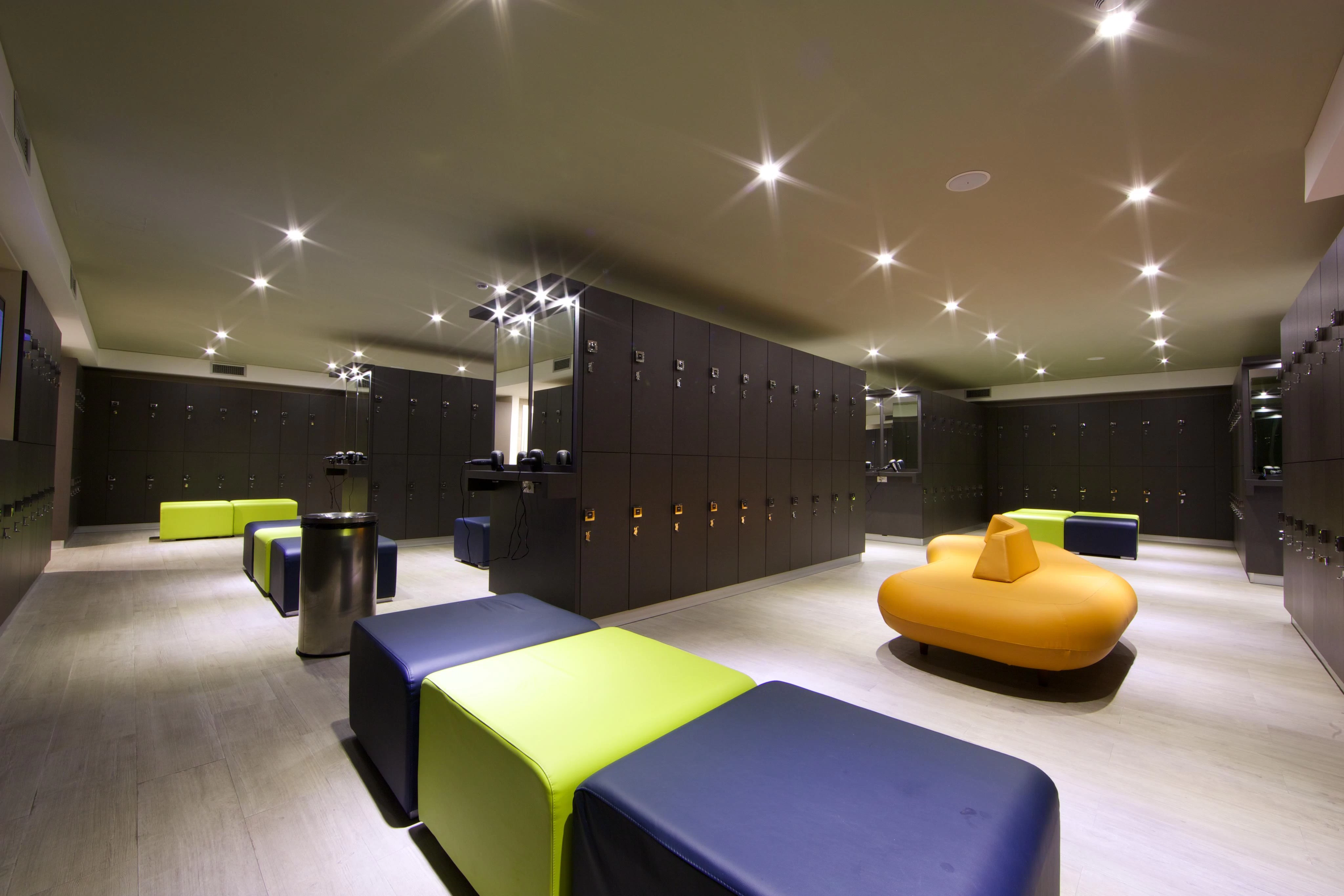 AtlasConcorde Nemea Italia 003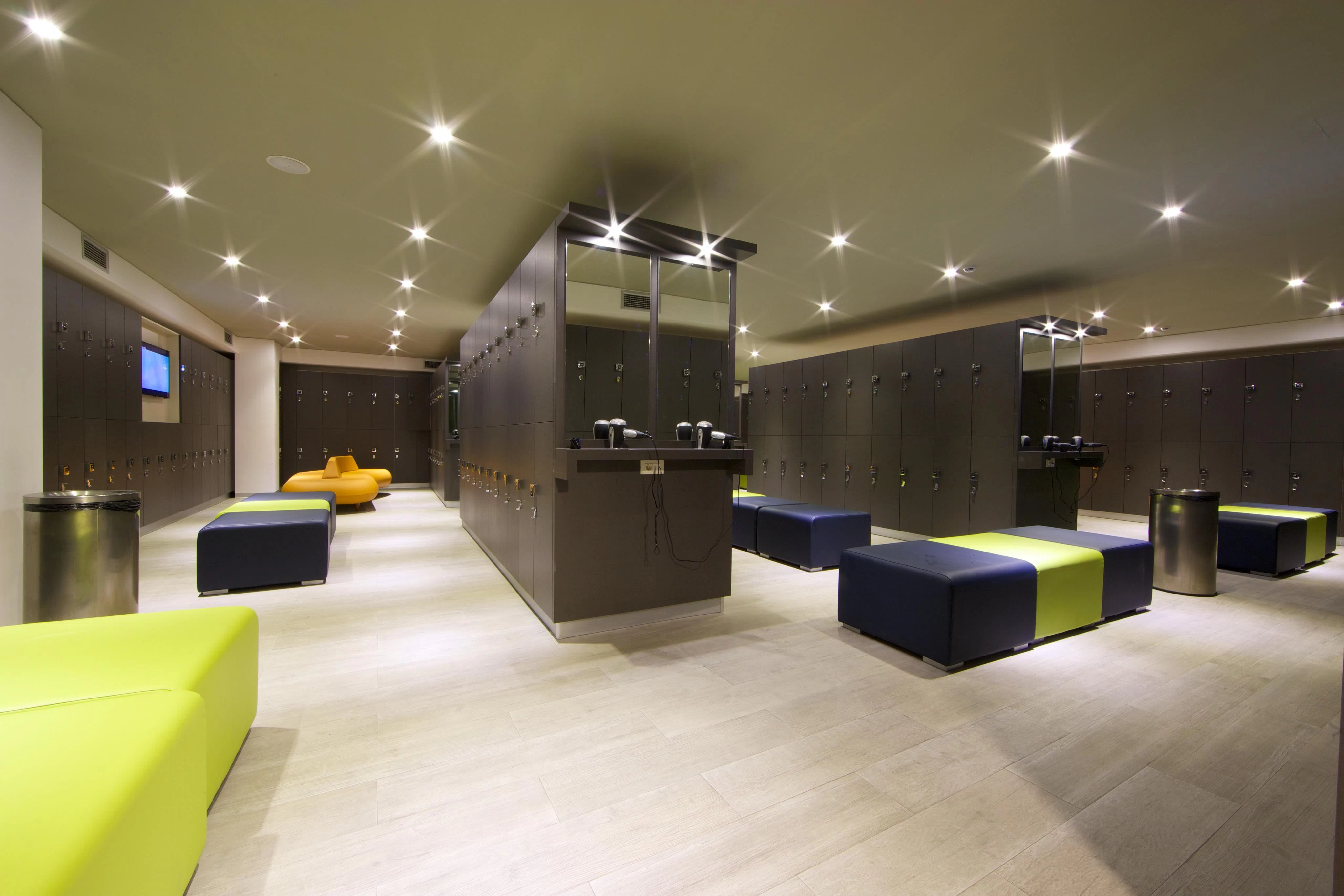 AtlasConcorde Nemea Italia 004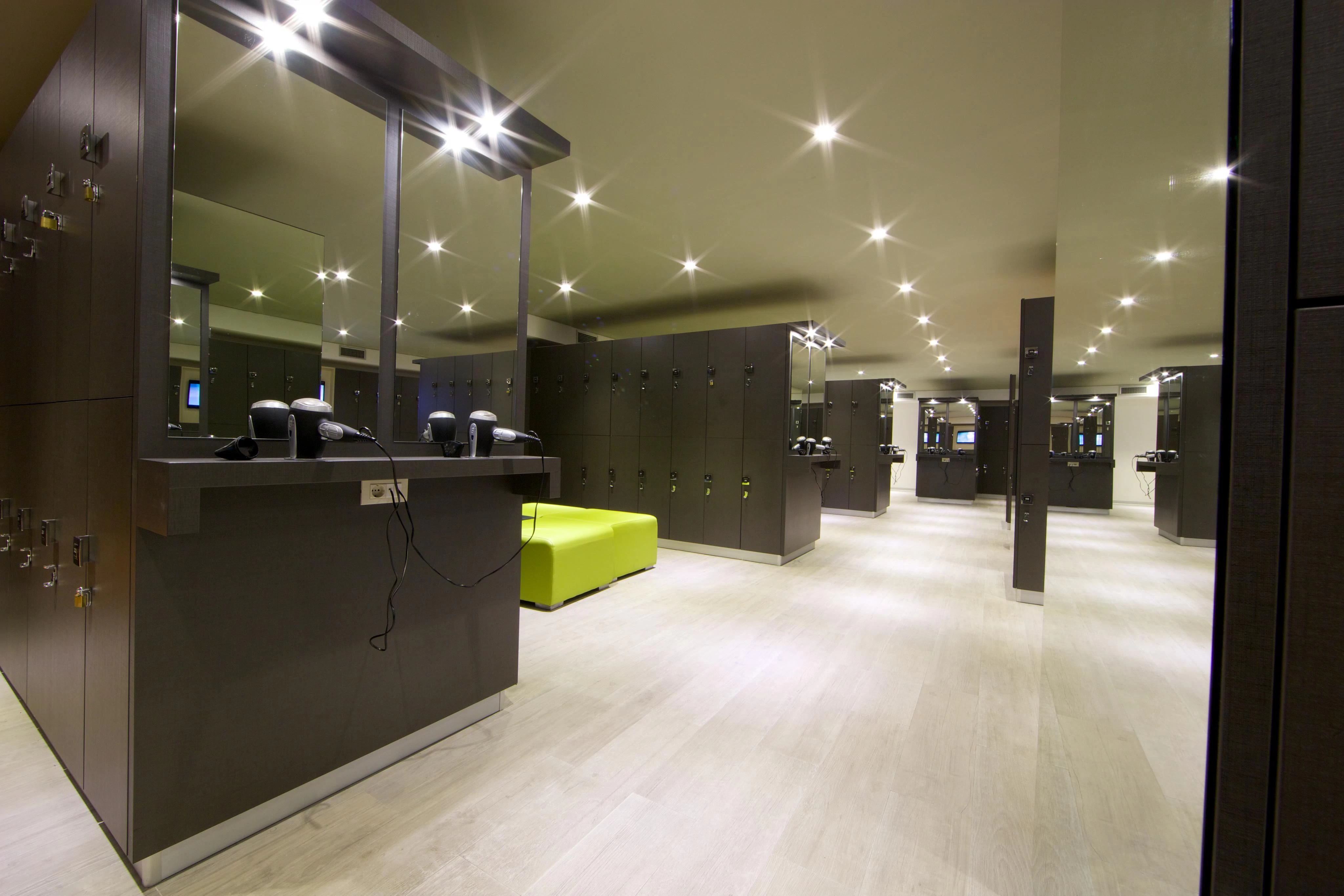 AtlasConcorde Nemea Italia 005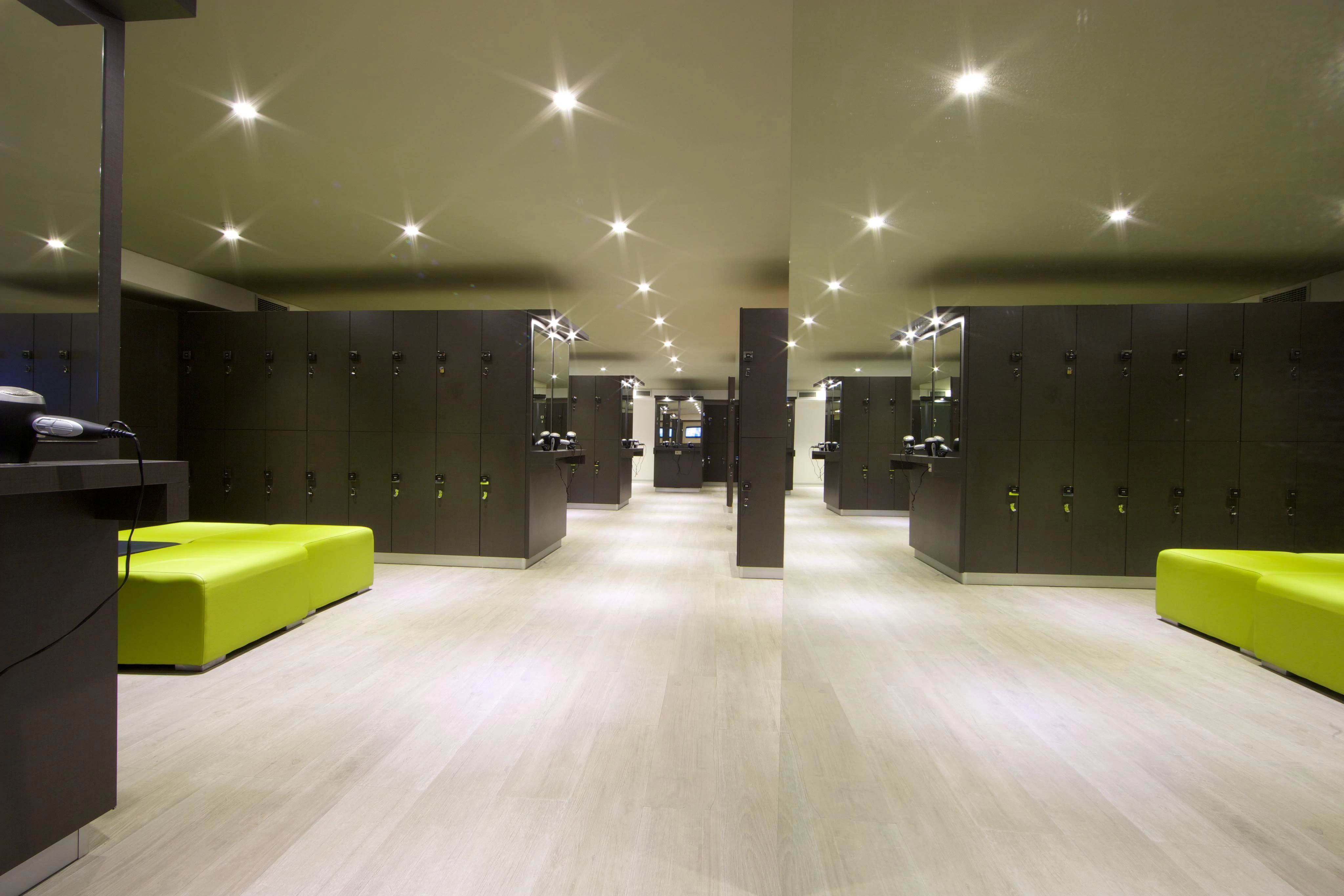 AtlasConcorde Nemea Italia 006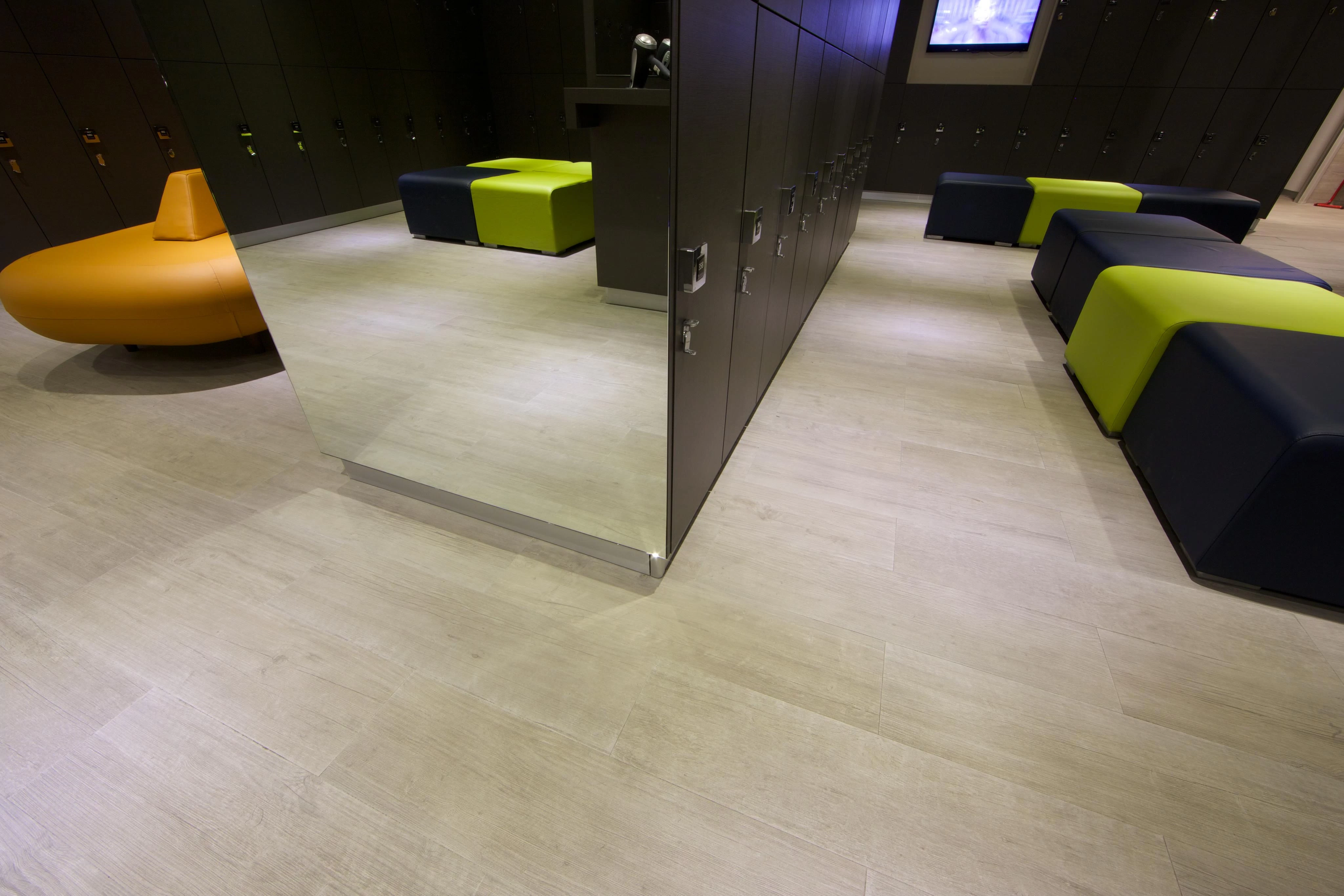 AtlasConcorde Nemea Italia 007
AtlasConcorde Nemea Italia 008
AtlasConcorde Nemea Italia 009
AtlasConcorde Nemea Italia 010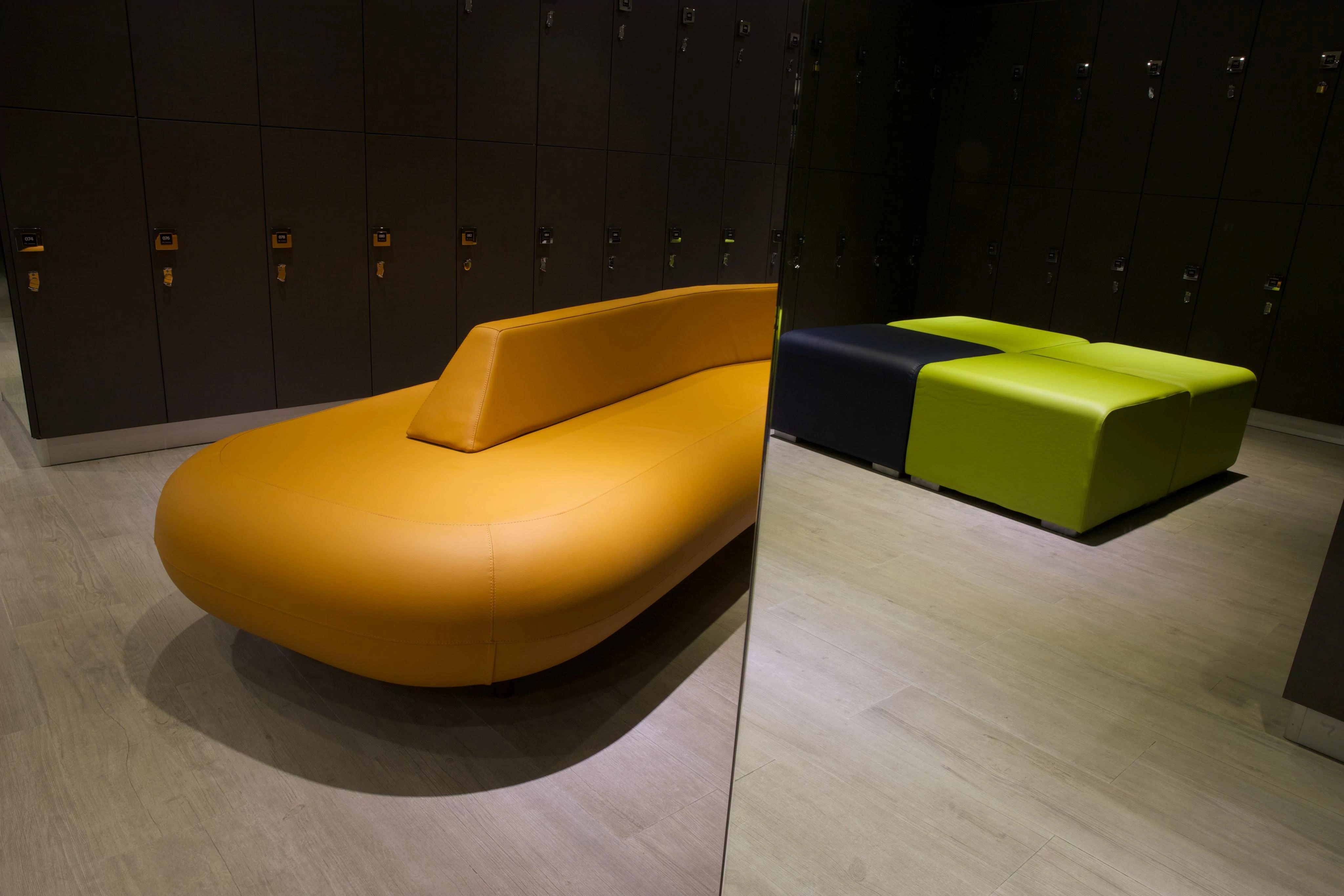 AtlasConcorde Nemea Italia 011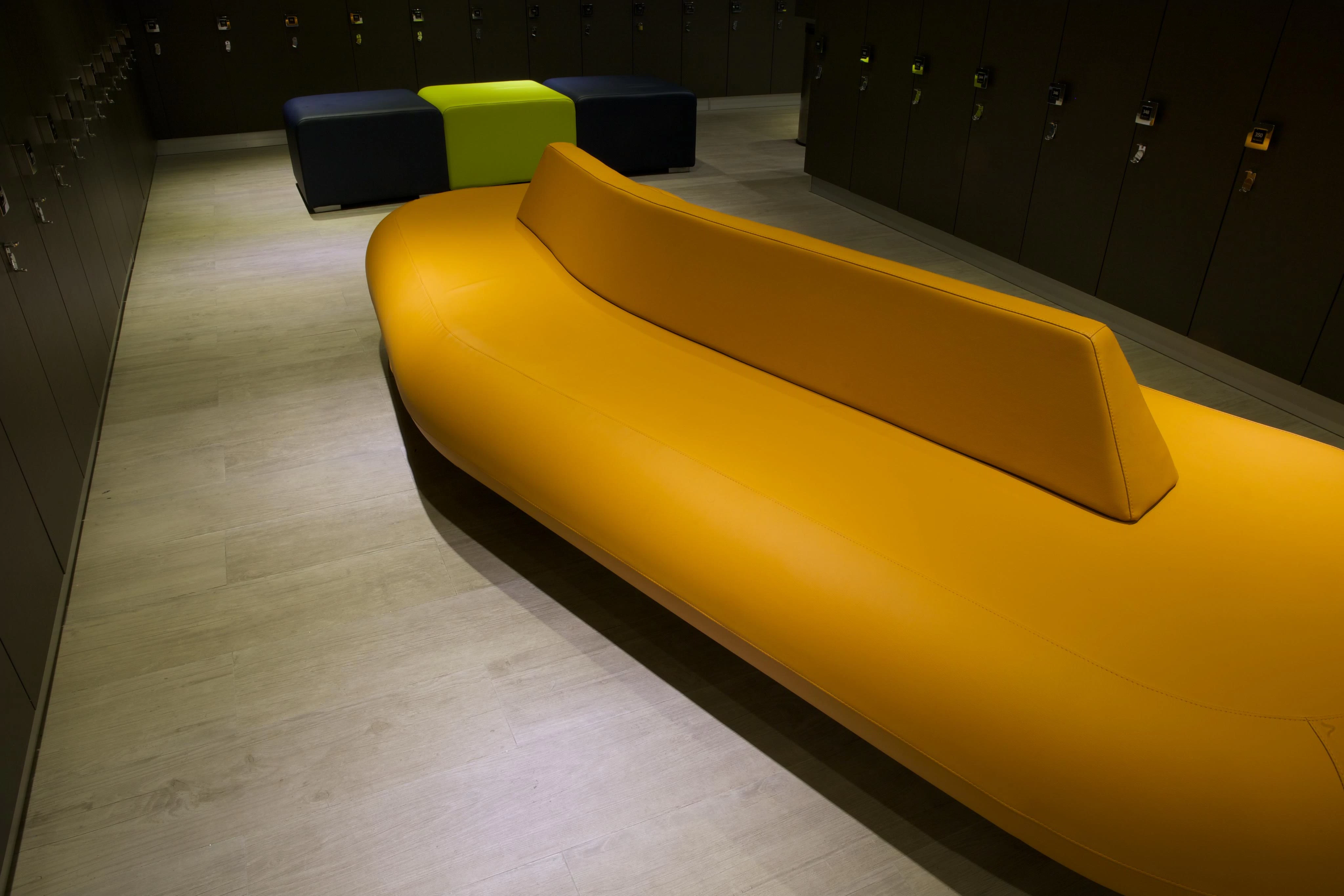 AtlasConcorde Nemea Italia 012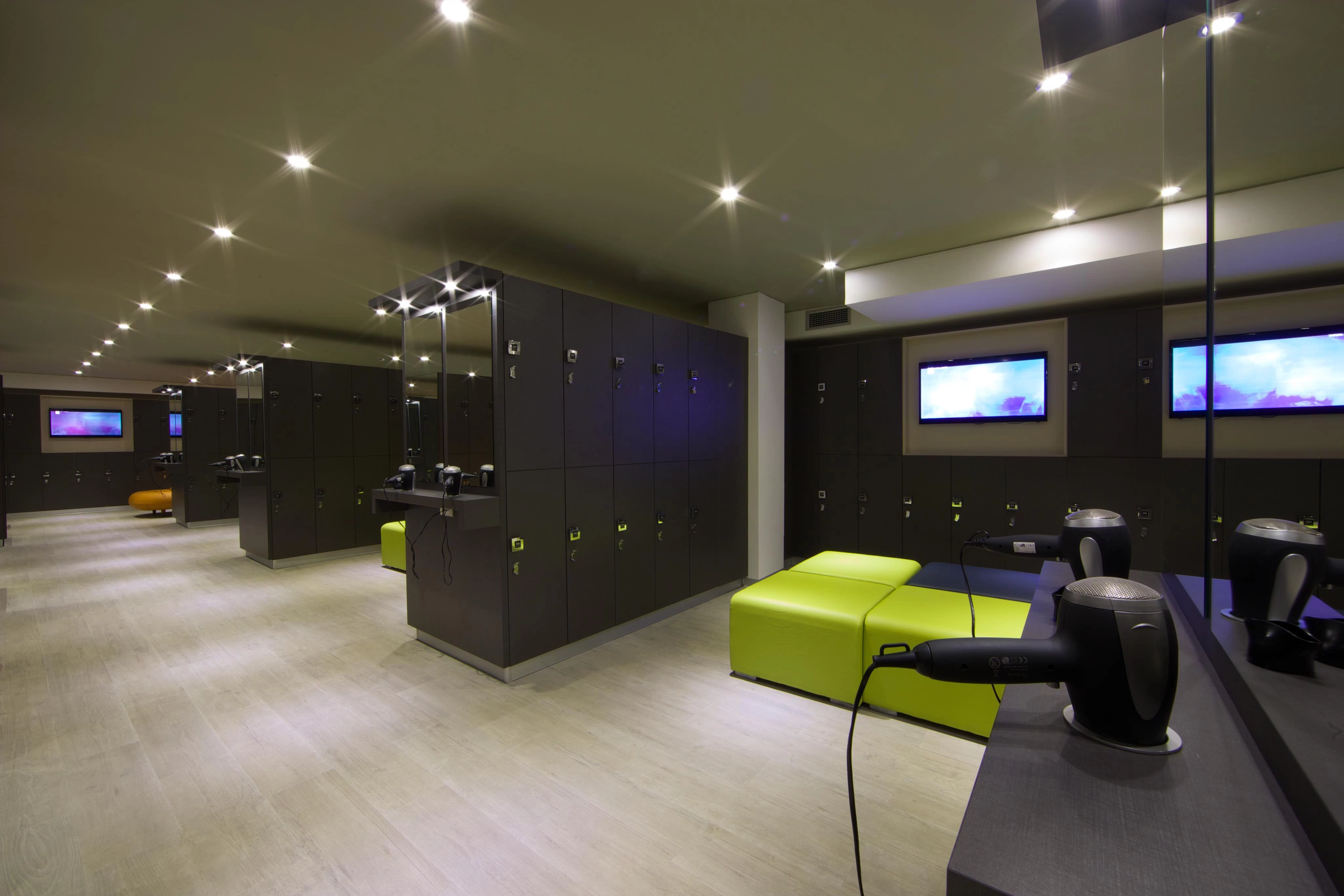 AtlasConcorde Nemea Italia 013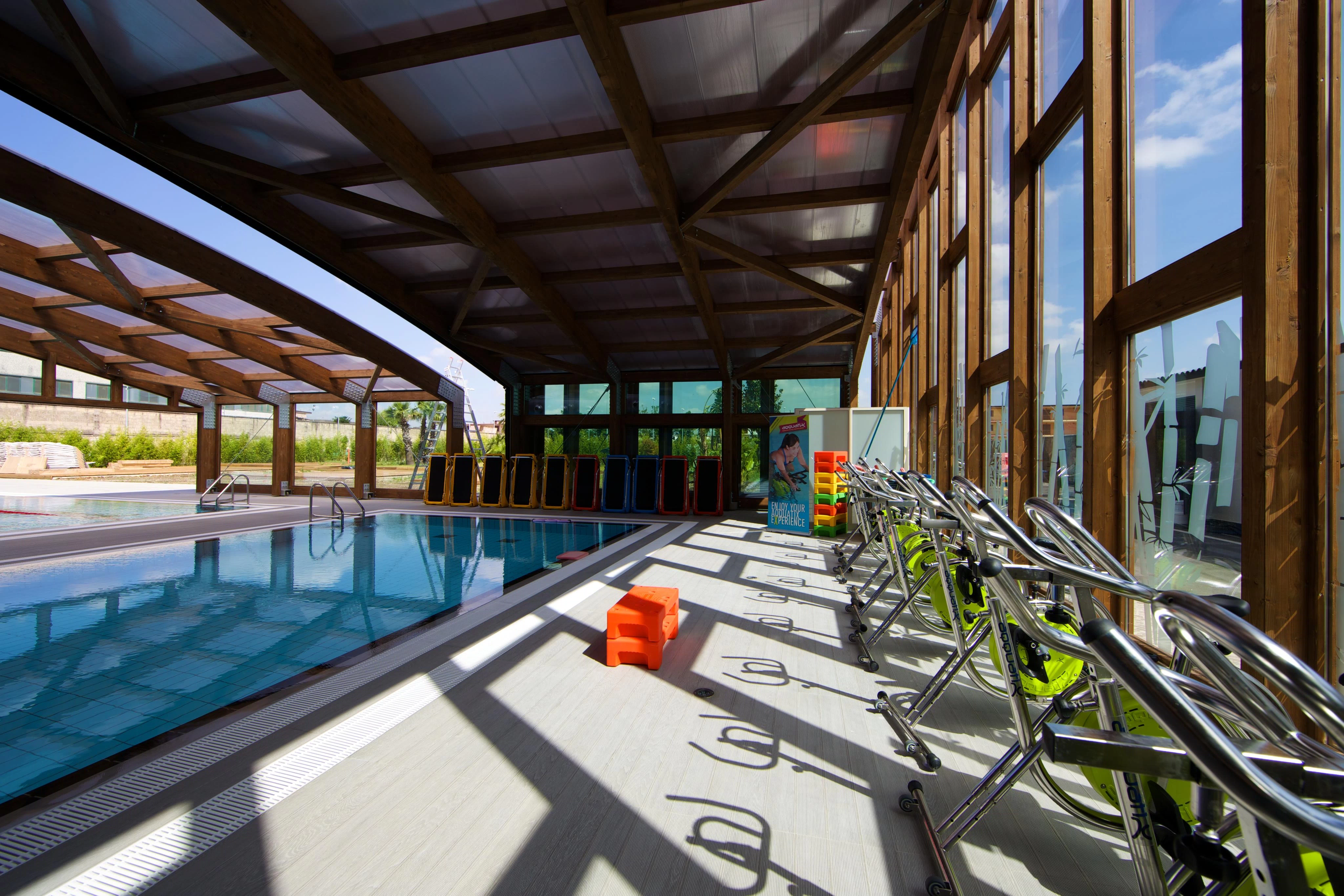 AtlasConcorde Nemea Italia 018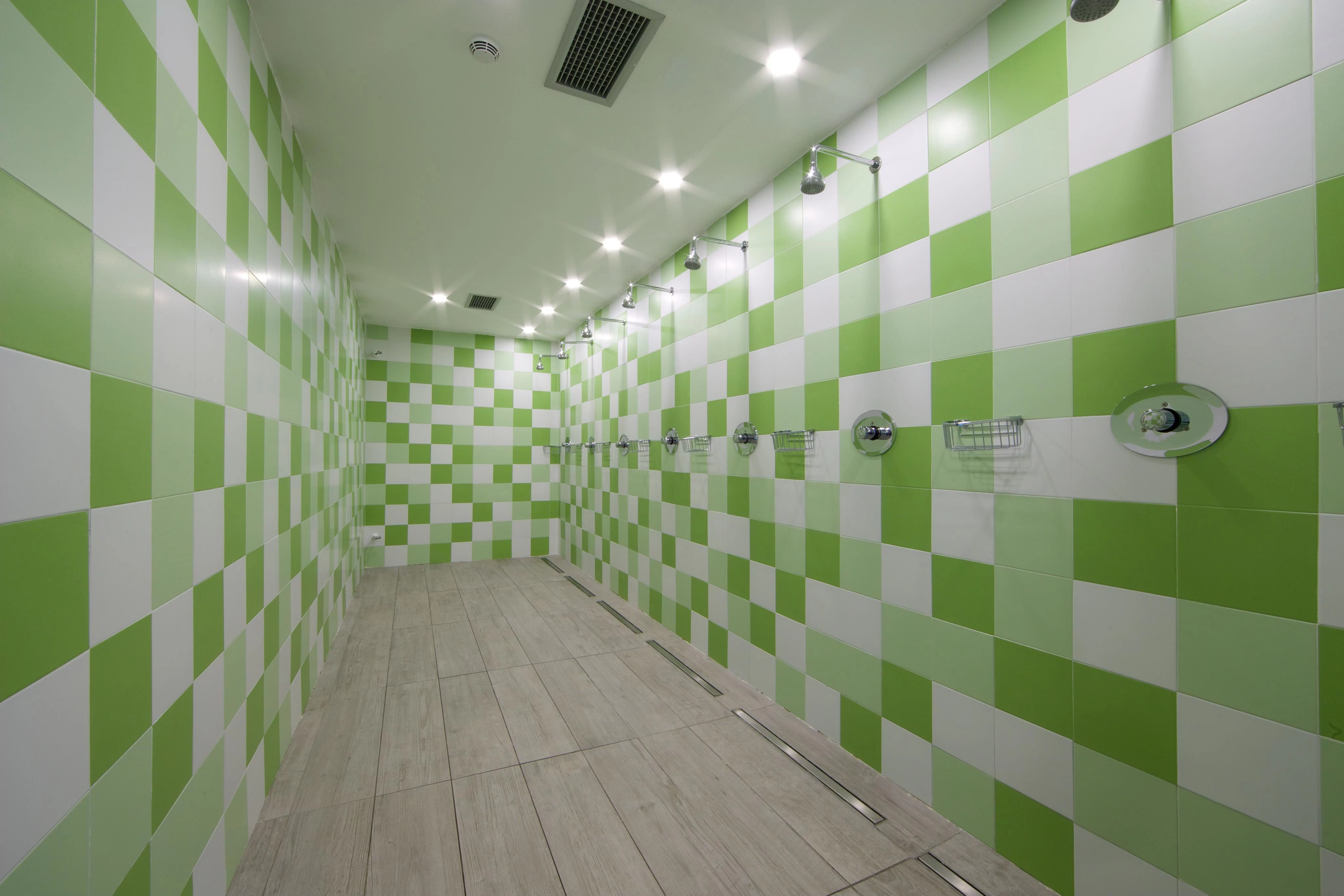 AtlasConcorde Nemea Italia 020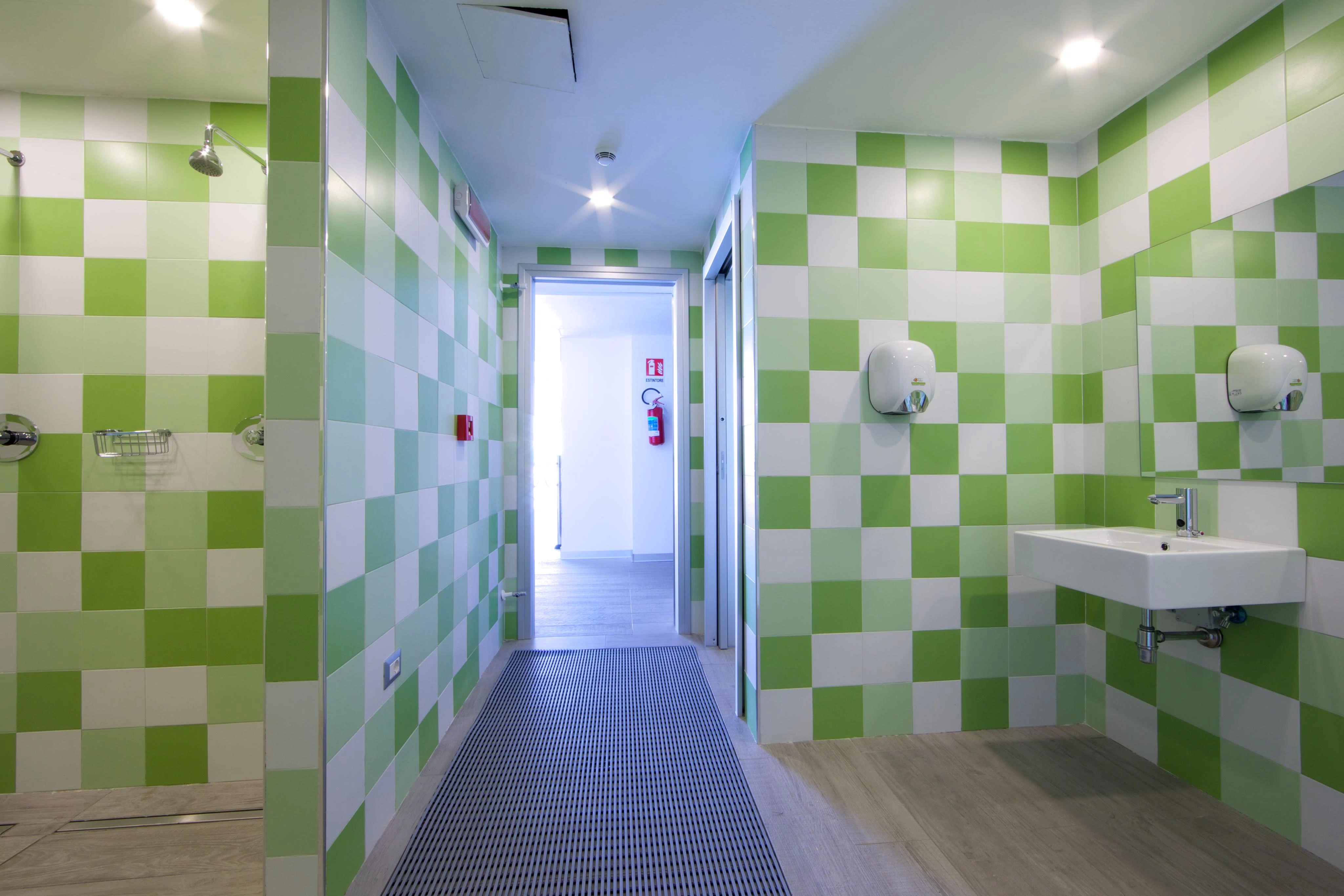 AtlasConcorde Nemea Italia 021
AtlasConcorde Nemea Italia 022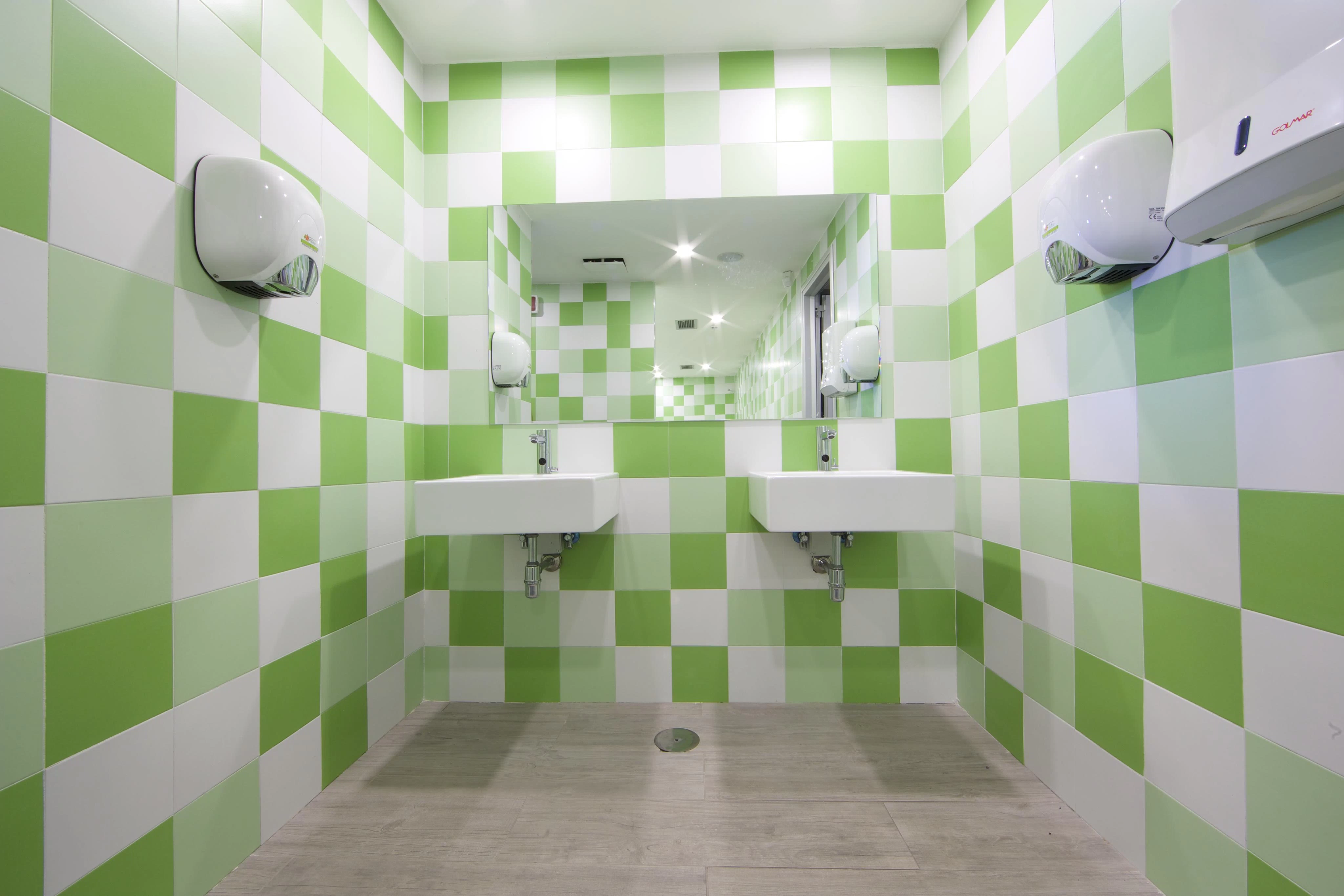 AtlasConcorde Nemea Italia 025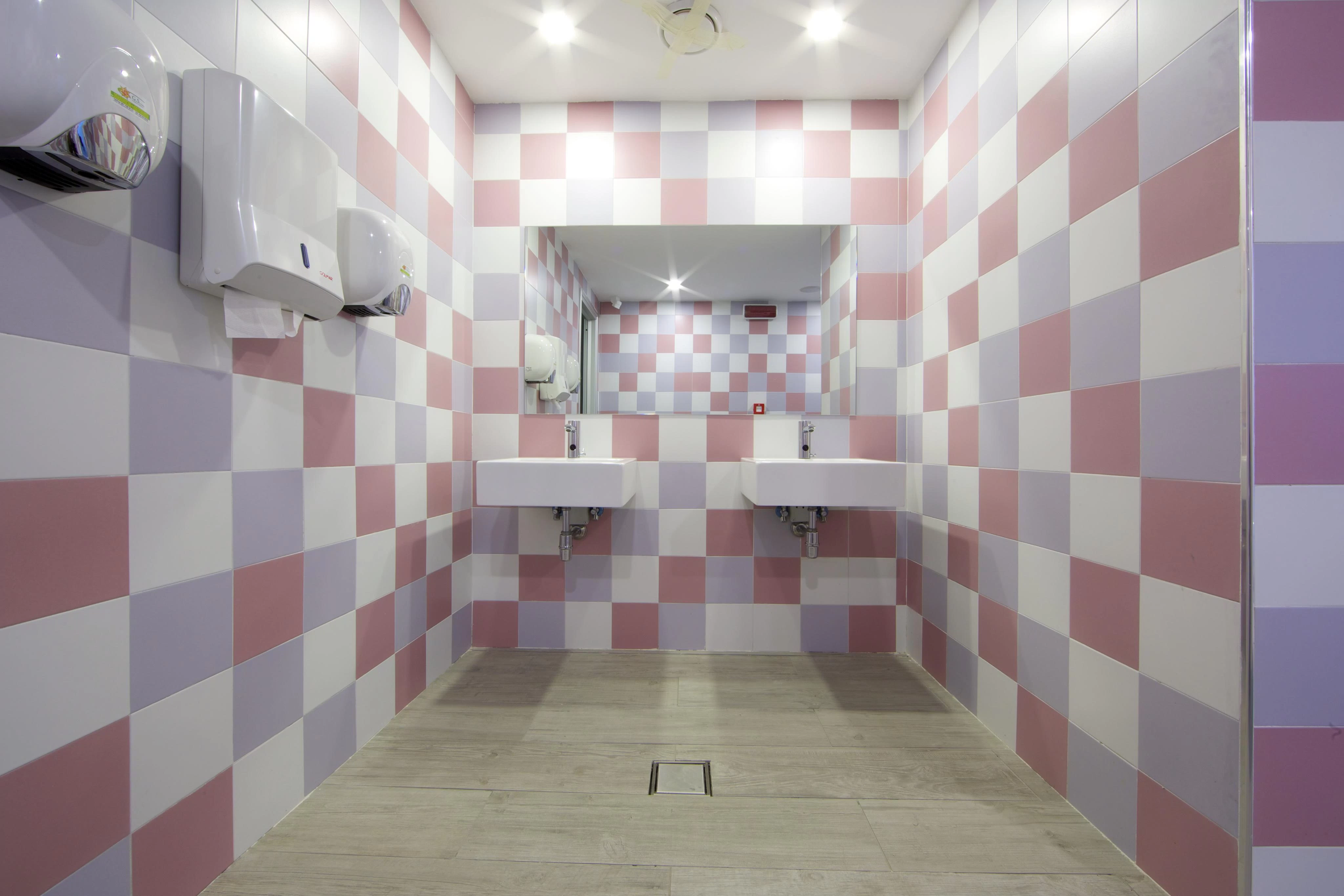 AtlasConcorde Nemea Italia 027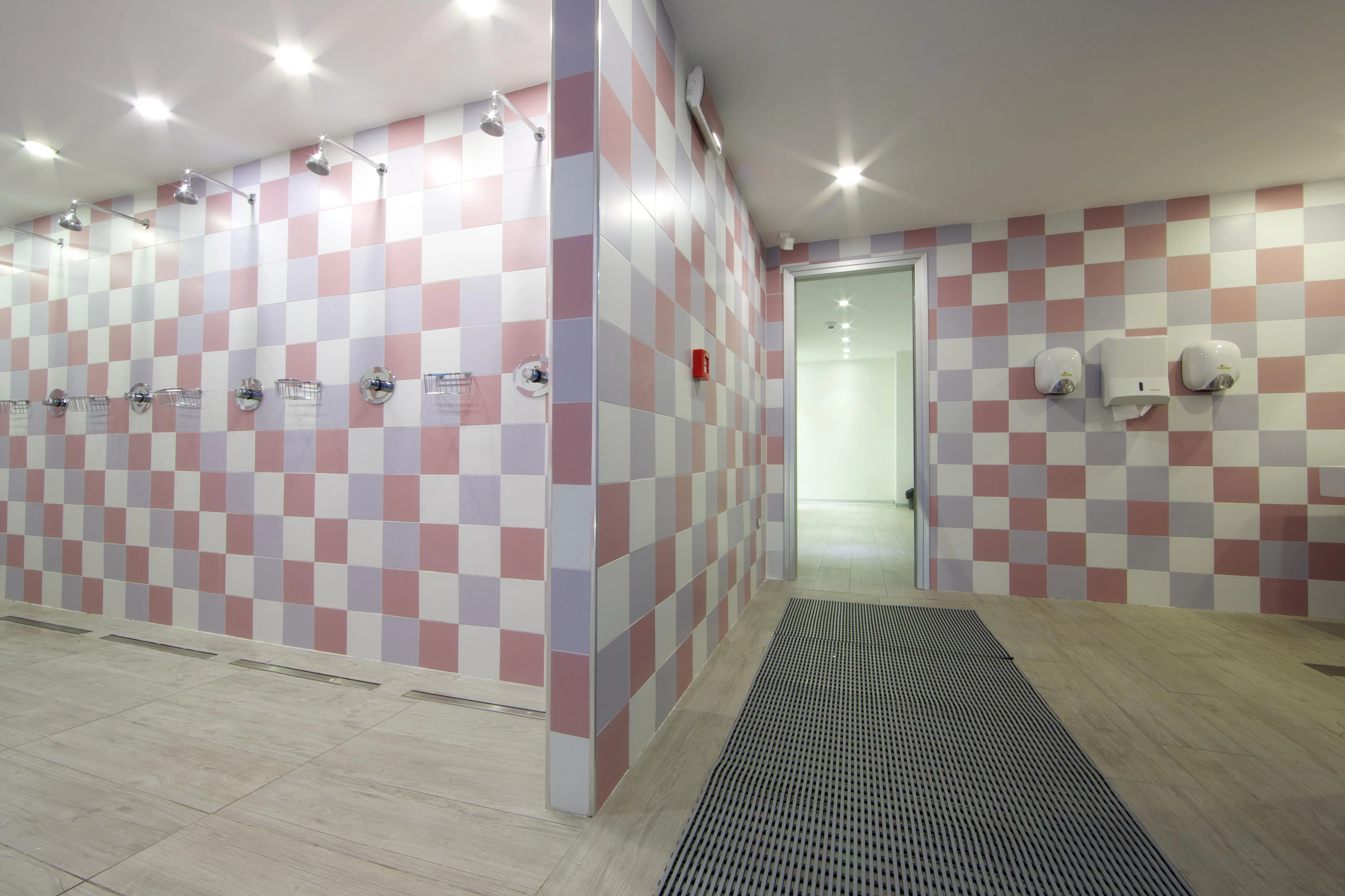 AtlasConcorde Nemea Italia 030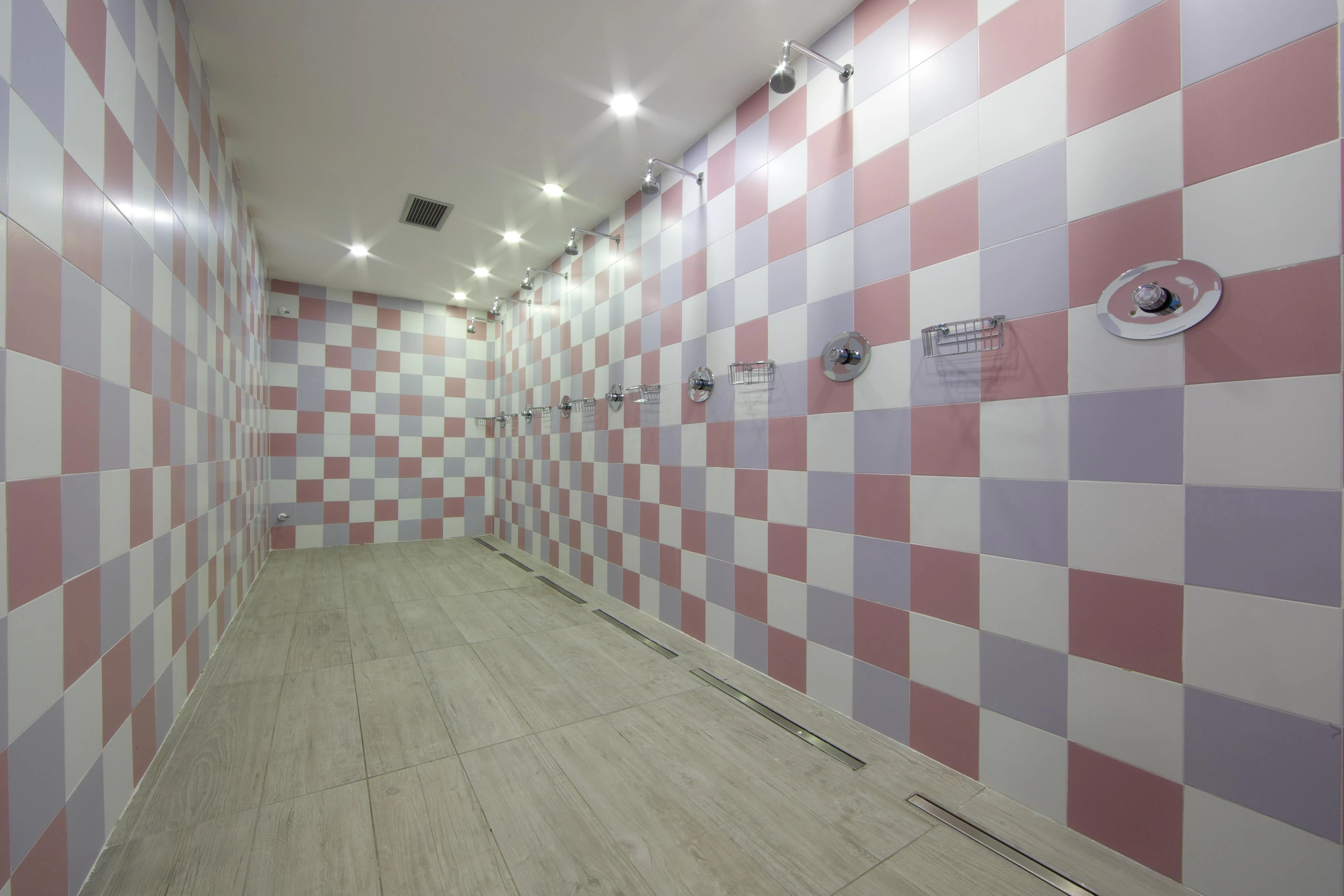 AtlasConcorde Nemea Italia 031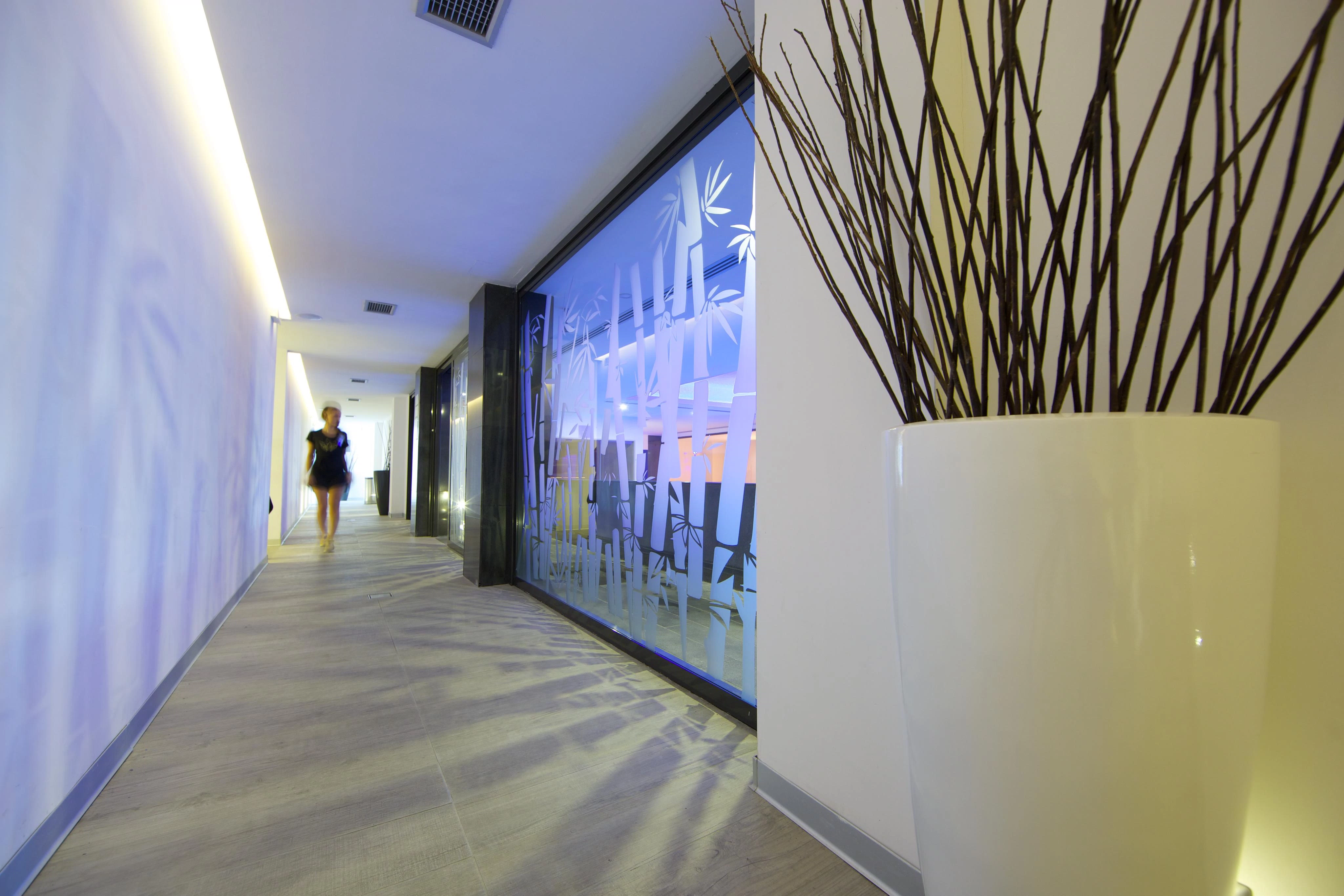 AtlasConcorde Nemea Italia 032
AtlasConcorde Nemea Italia 034
AtlasConcorde Nemea Italia 040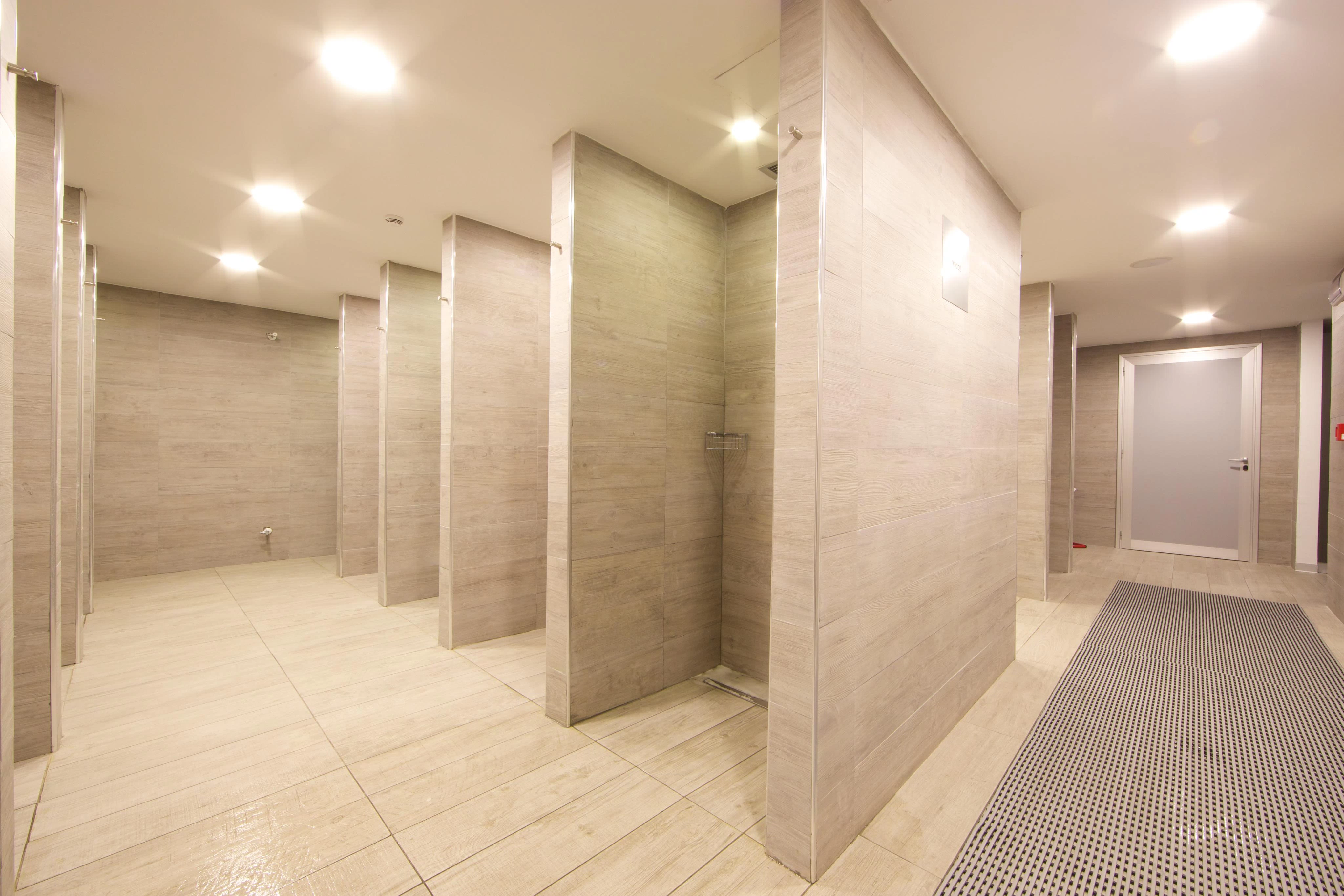 AtlasConcorde Nemea Italia 039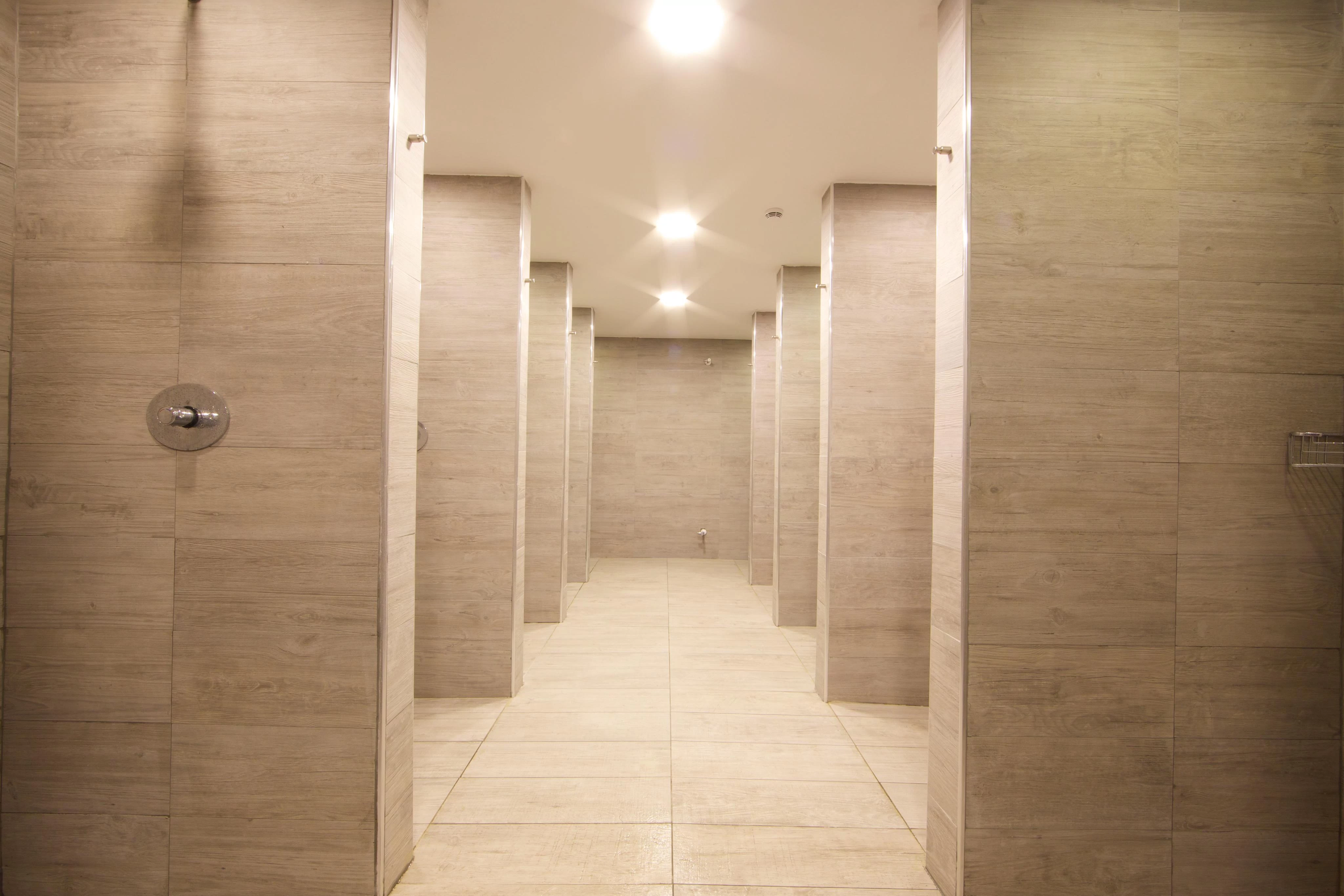 AtlasConcorde Nemea Italia 041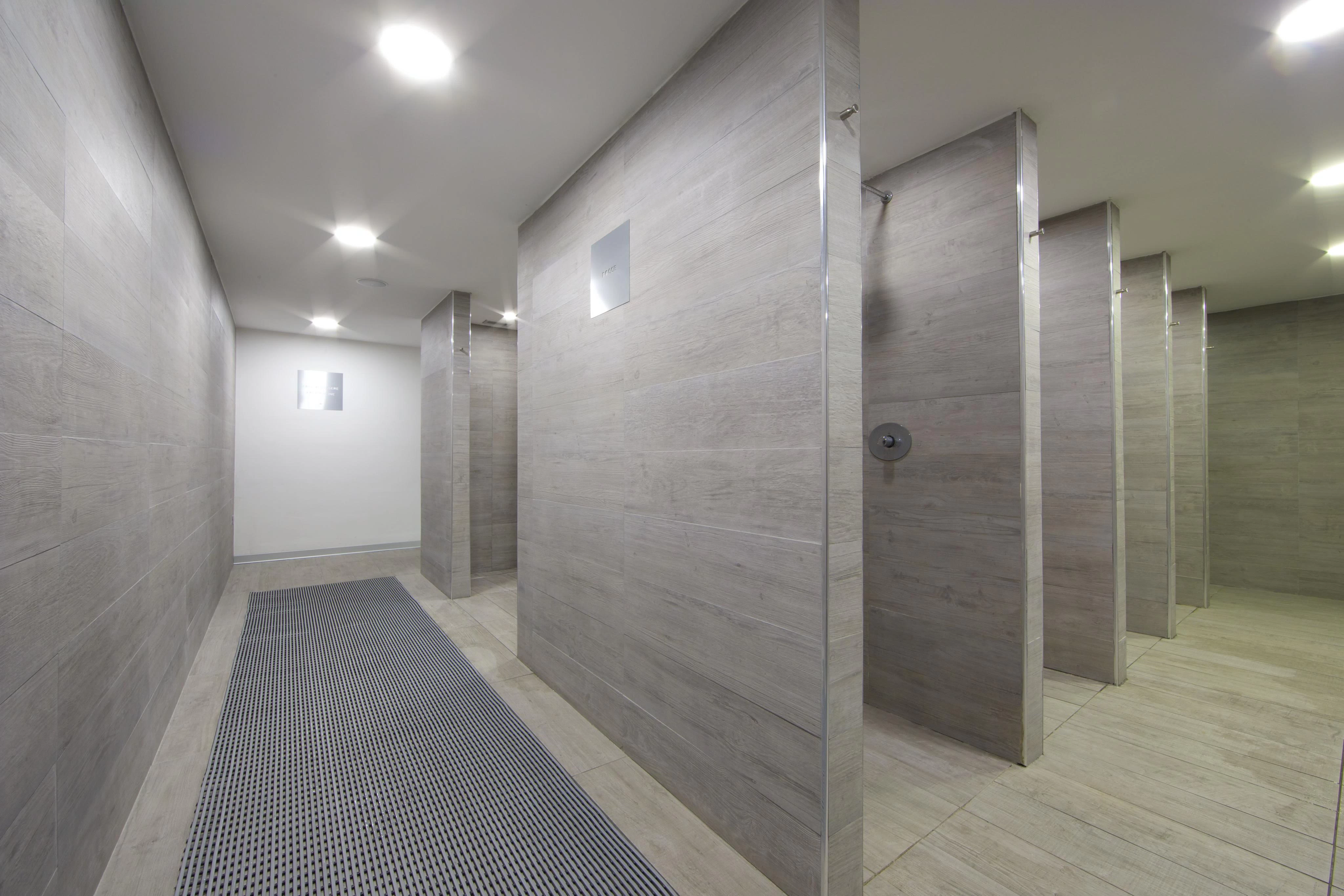 AtlasConcorde Nemea Italia 044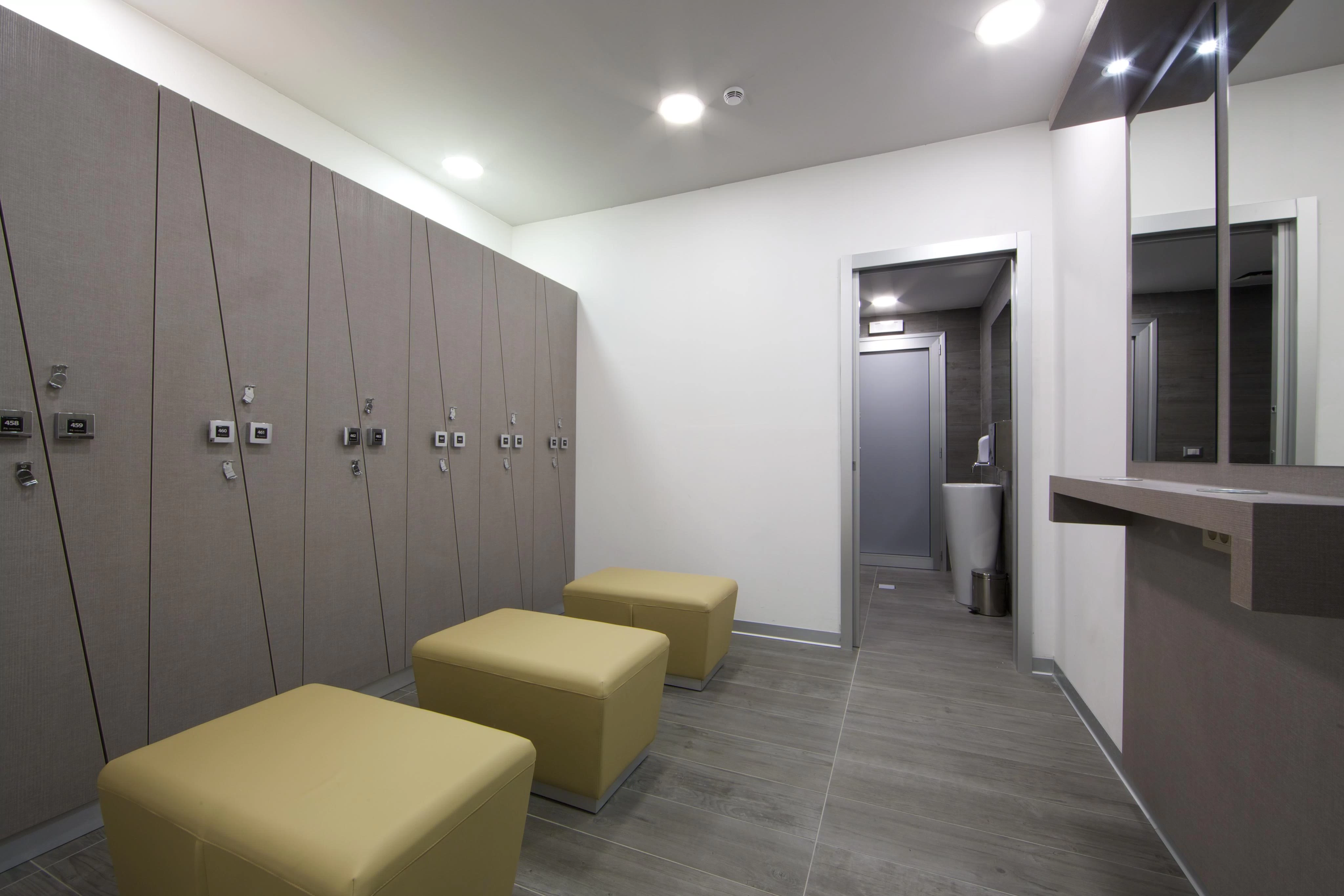 AtlasConcorde Nemea Italia 050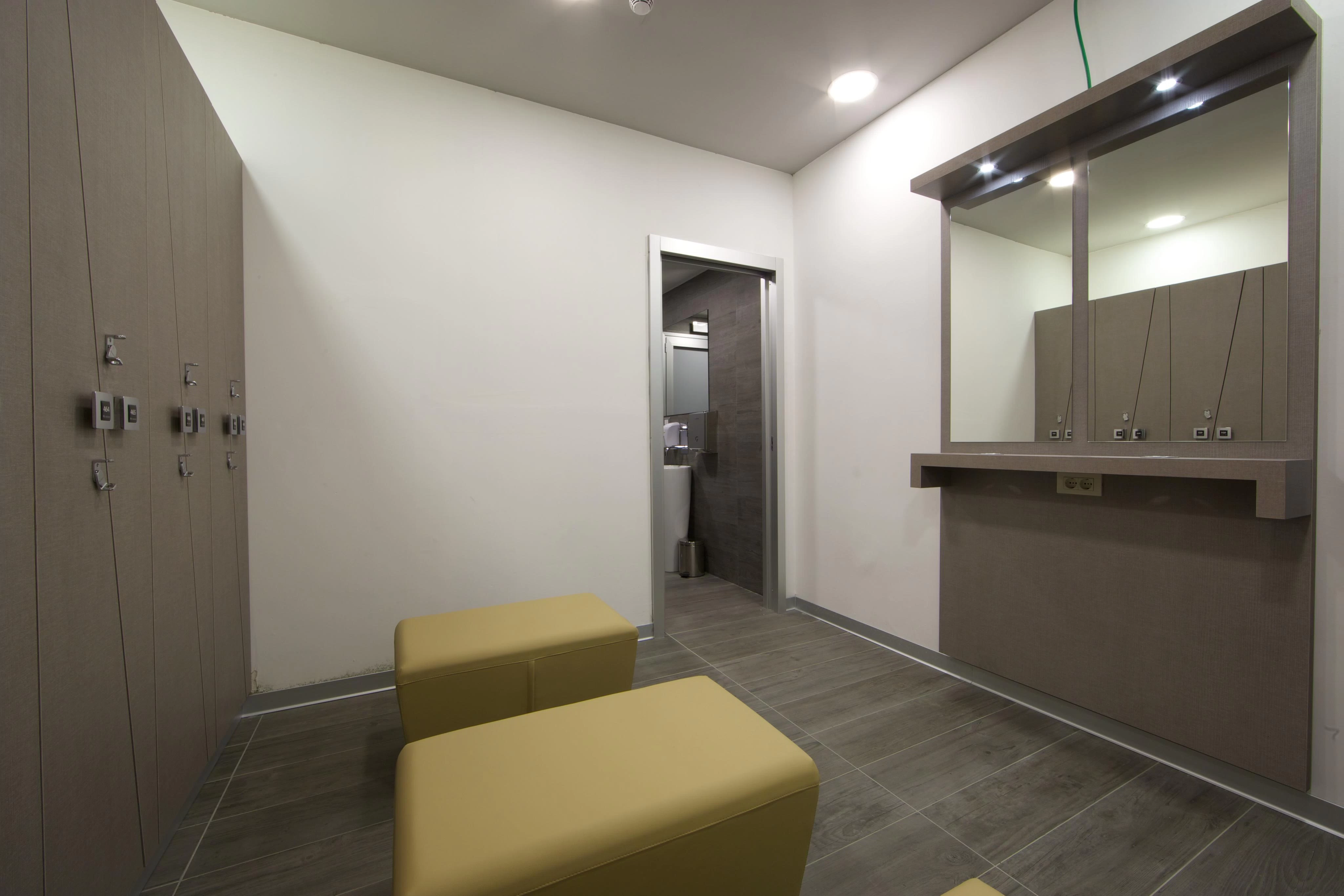 AtlasConcorde Nemea Italia 053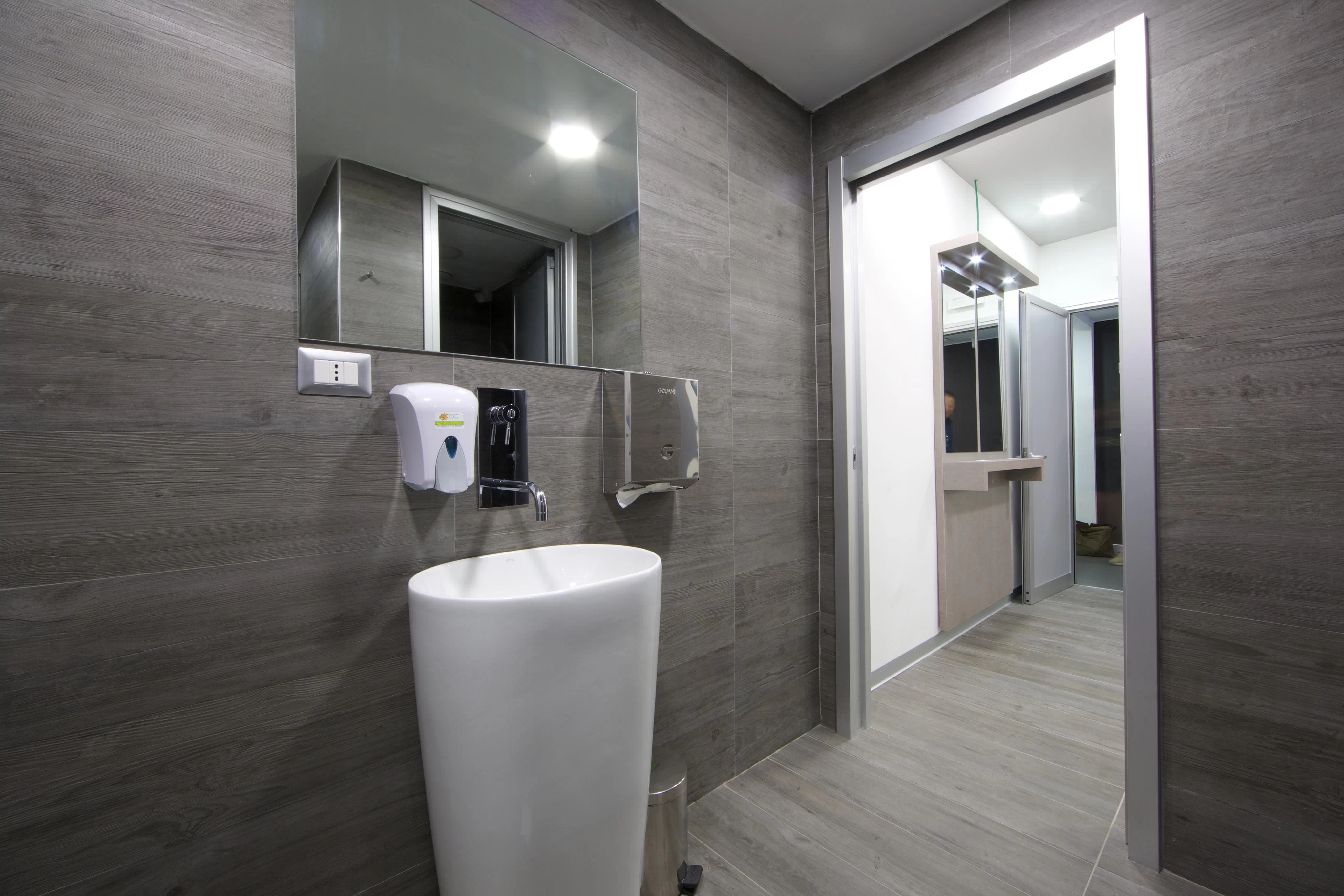 AtlasConcorde Nemea Italia 057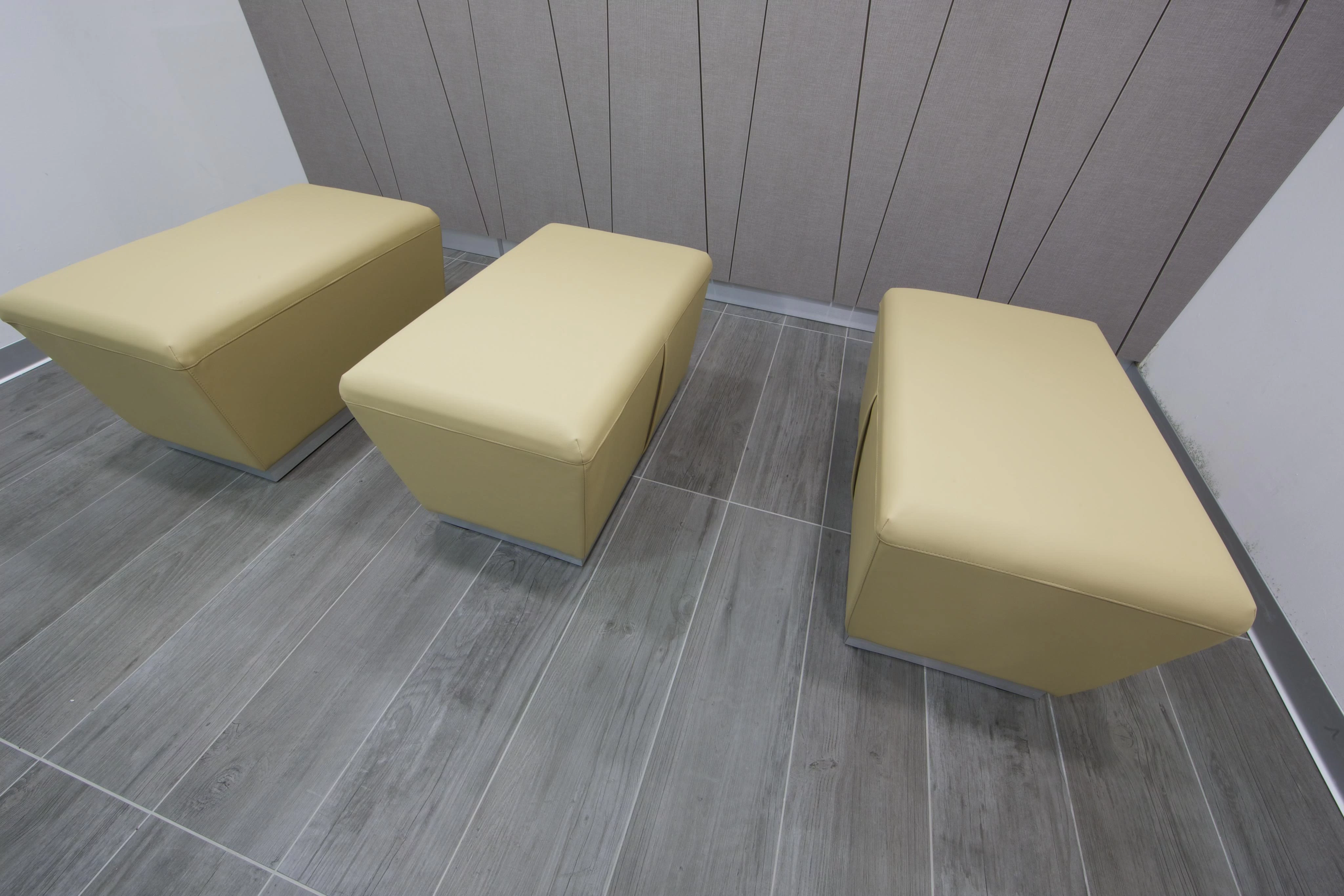 AtlasConcorde Nemea Italia 060
AtlasConcorde Nemea Italia 082
Inside the project
The leading collections