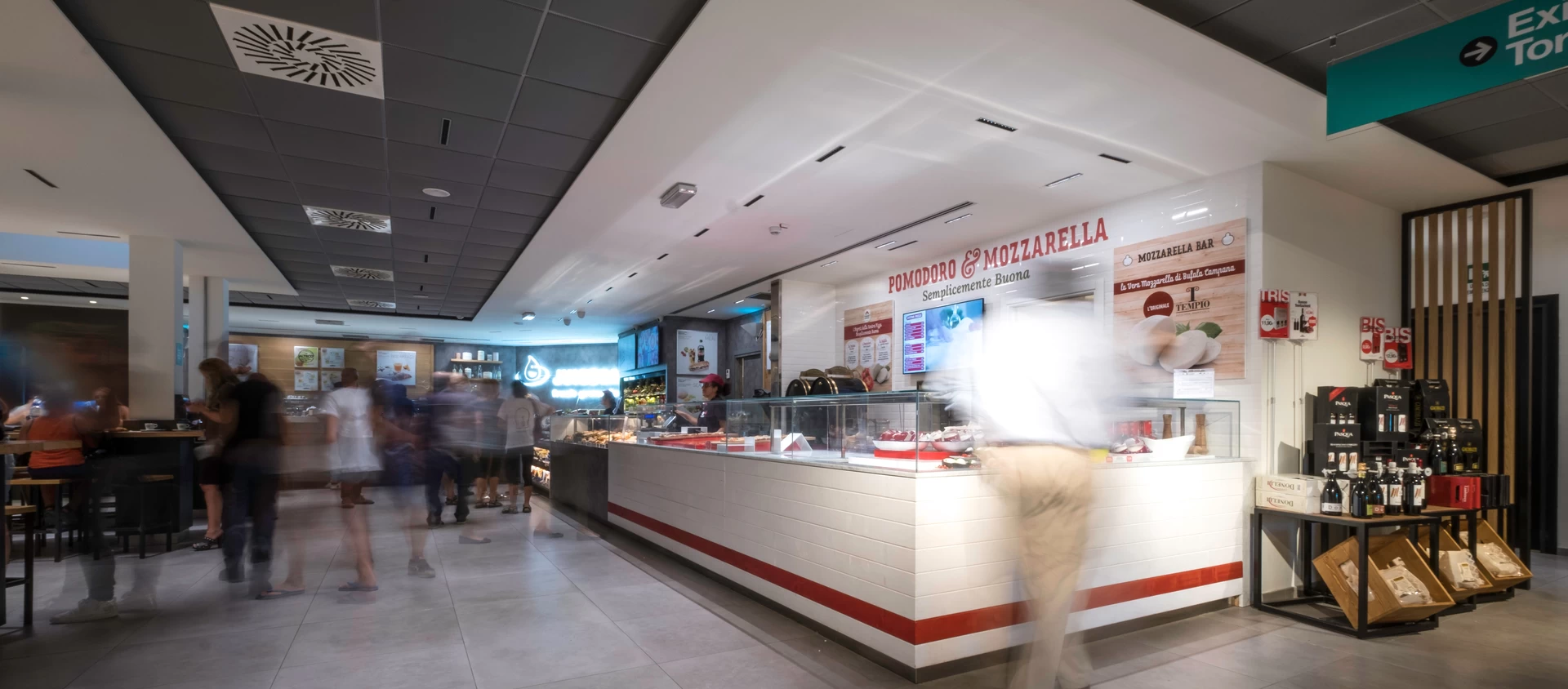 Restaurants
Novara South-North Service Area
Completed last July, the renovation of the large Novara South and North "bridge" service area (on the Milan - Turin A4 highway) gives a new look to a structure of both local and national importance, as the old "autogrill" was the first experiment with highway food service in Italy.
Covering a total area of ​​4,620 sq m, the new service area hosts a large food court that has chosen the quality of Atlas Concorde porcelain floors and white body wall tiles for some of its most visible public environments.
The indoor floors of the dining area, as well as the stairs that access the top floor, are furnished with all the beauty of Dwell, surfaces inspired by the world of brushed concrete and synthetic resins. Installed in the 75x75 cm format in the color Gray, the collection is ideal for giving the spaces a contemporary and original style.
The vertical walls of the open kitchen now express refinement and personality thanks to Brick Atelier - here used in the brilliant White Bevel tone - a very elegant collection of precious ceramic tiles in the small size of 8x31.5 cm that combines a decorative character with the advantages of the best white body wall tiles: top-quality glaze, ease of laying and cleaning, ease of maintenance and drilling.
Finally, the Granigliati series decorate the floors of the industrial kitchen with the White Lasa shade, the right choice for a high-traffic environment requiring frequent cleaning.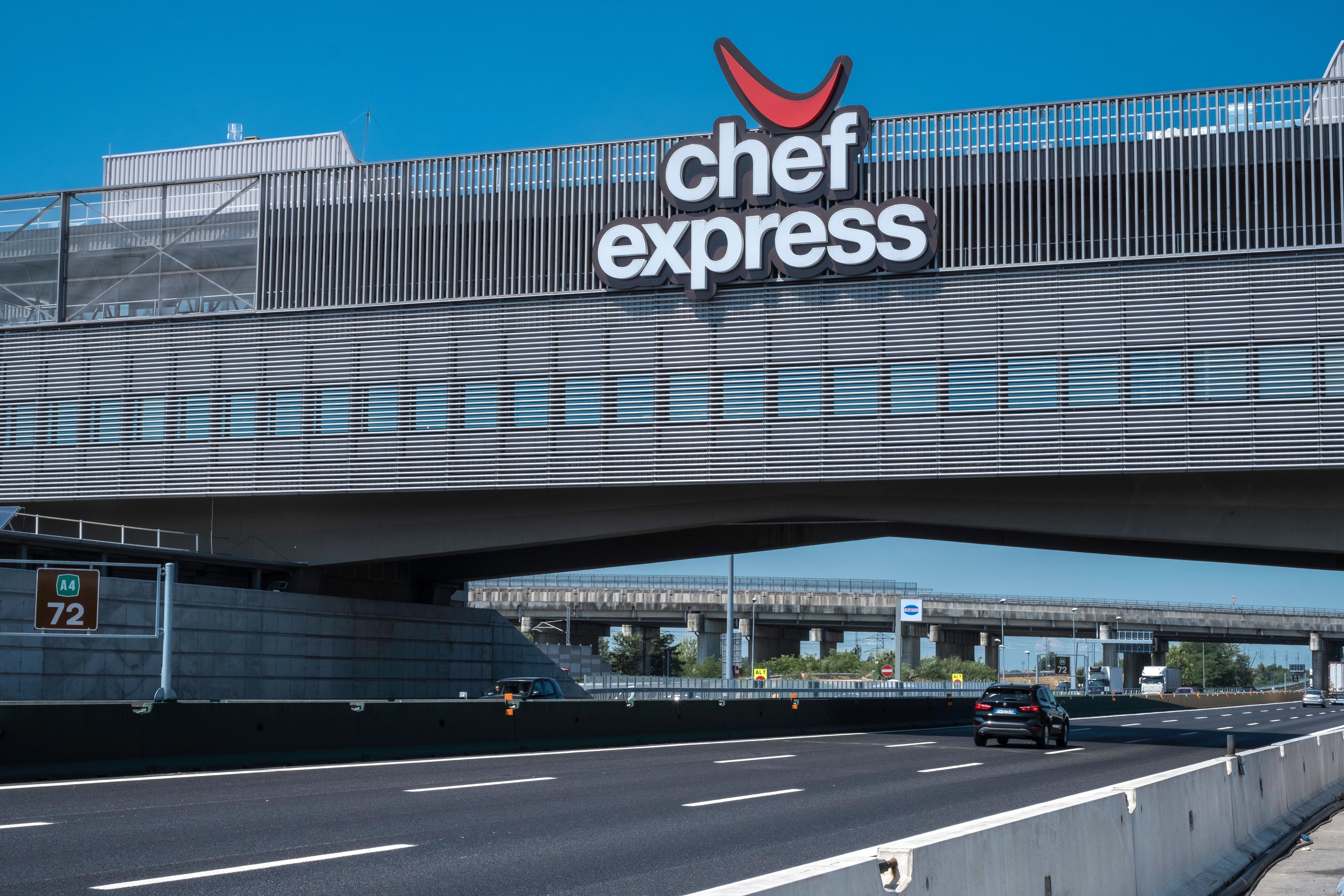 AtlasConcorde Autogrill Novara Italia 007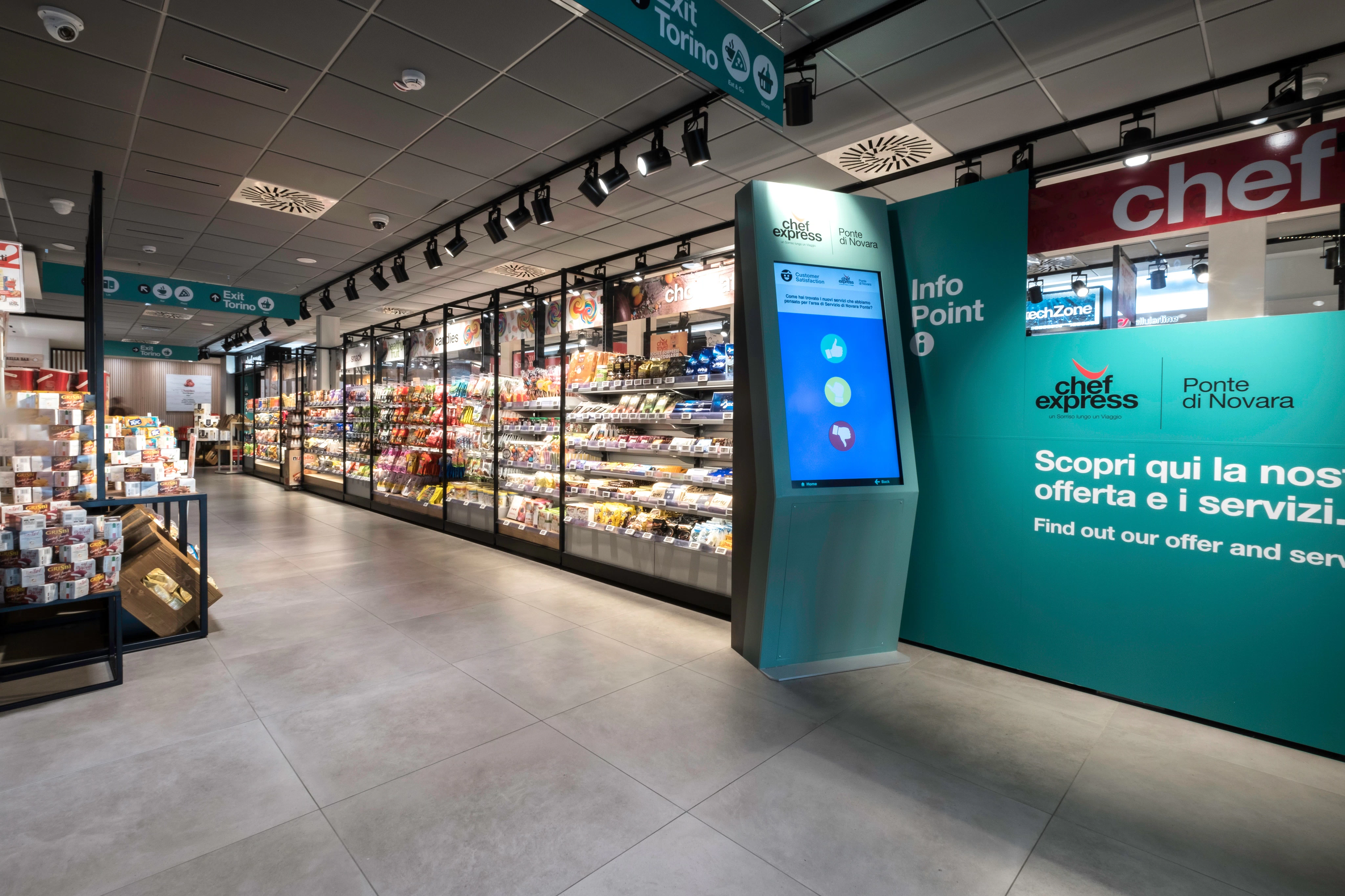 AtlasConcorde Autogrill Novara Italia 044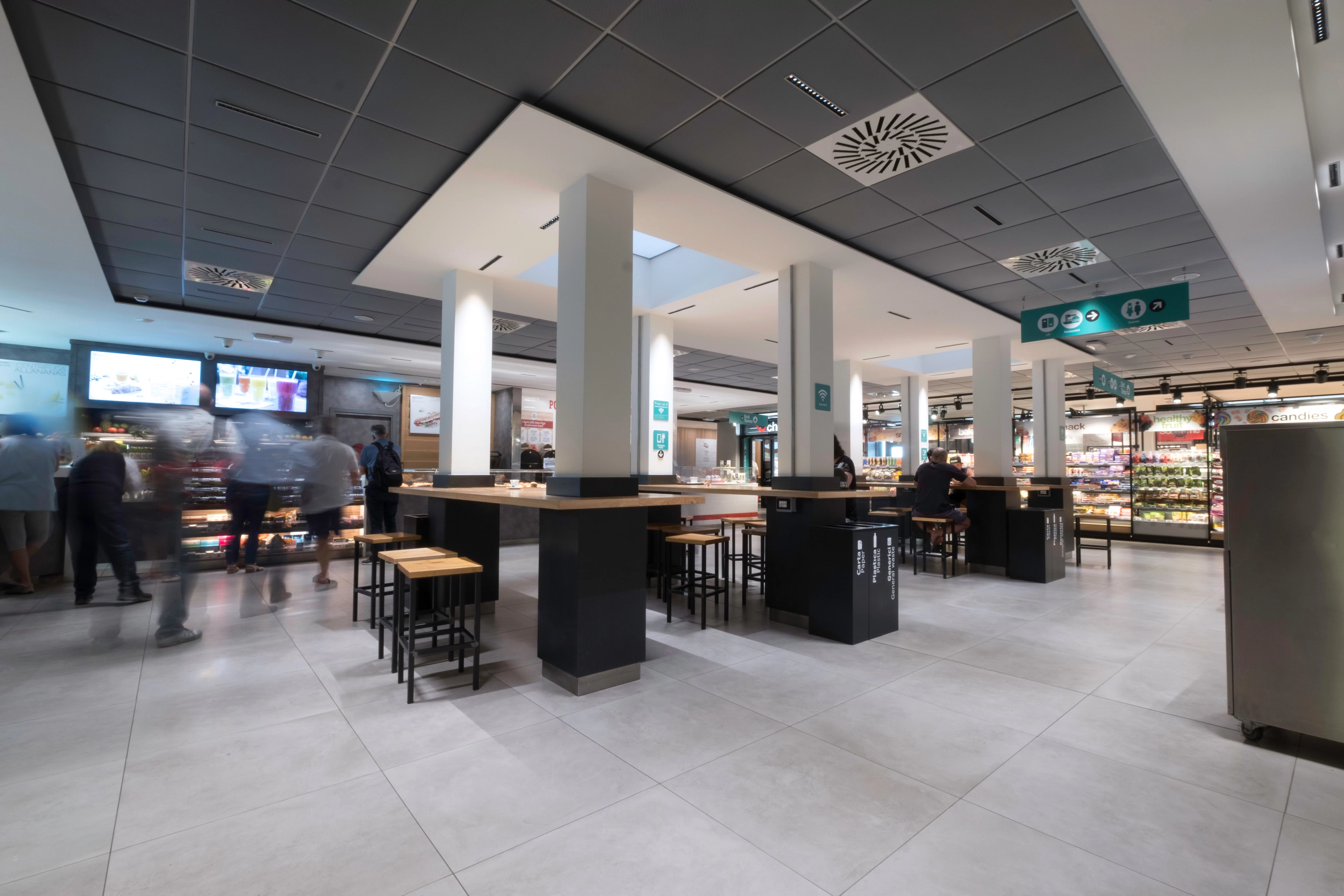 AtlasConcorde Autogrill Novara Italia 049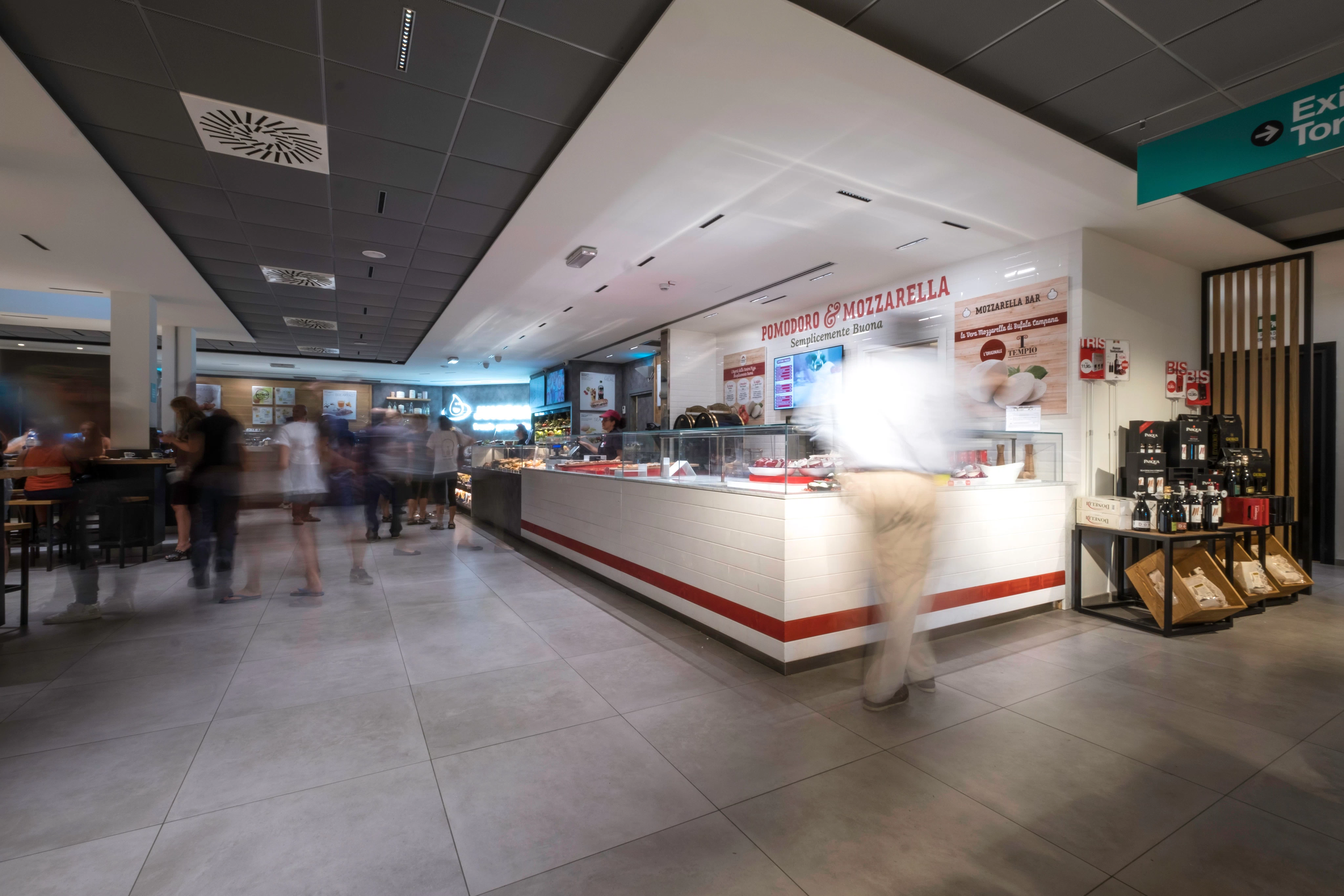 AtlasConcorde Autogrill Novara Italia 045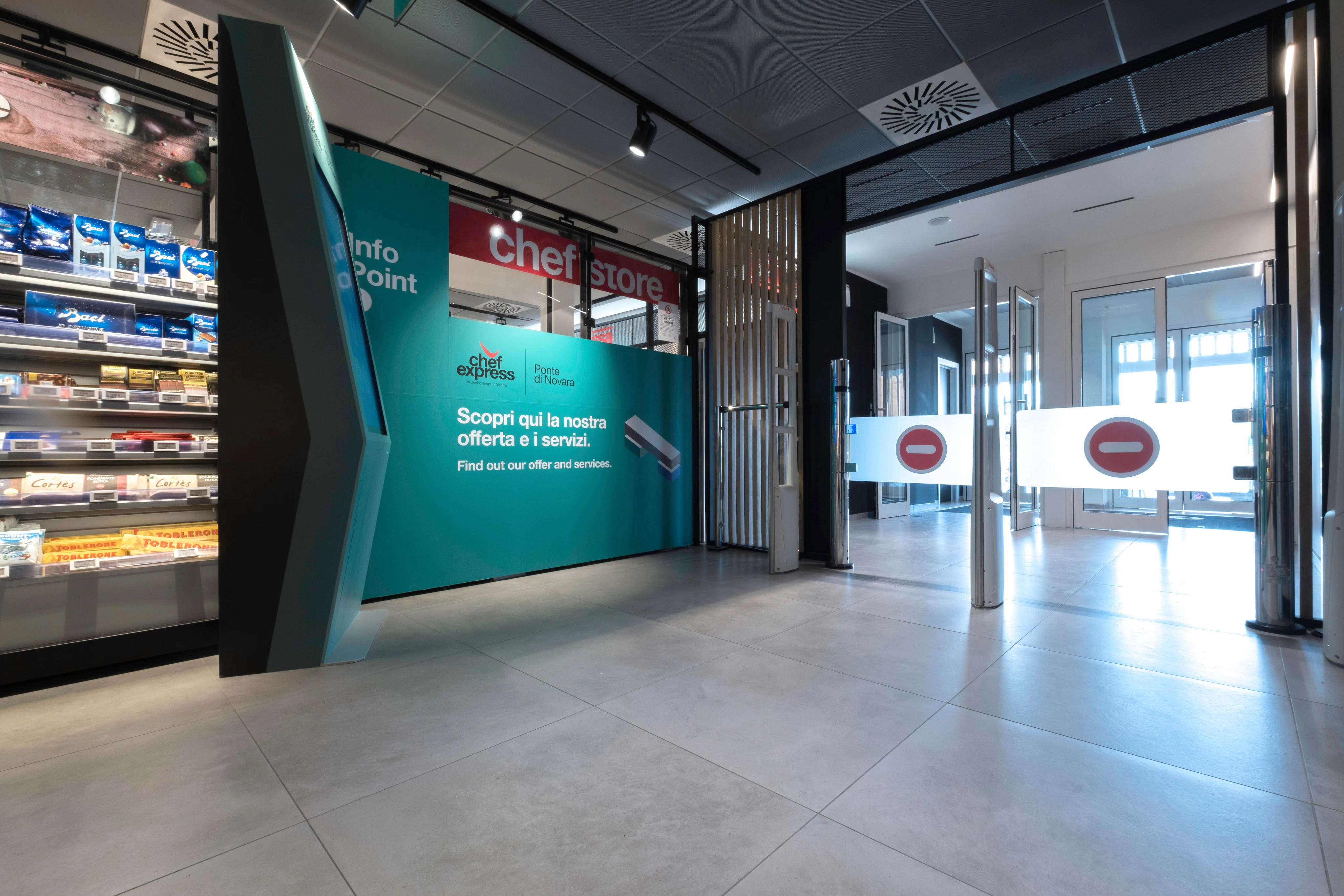 AtlasConcorde Autogrill Novara Italia 054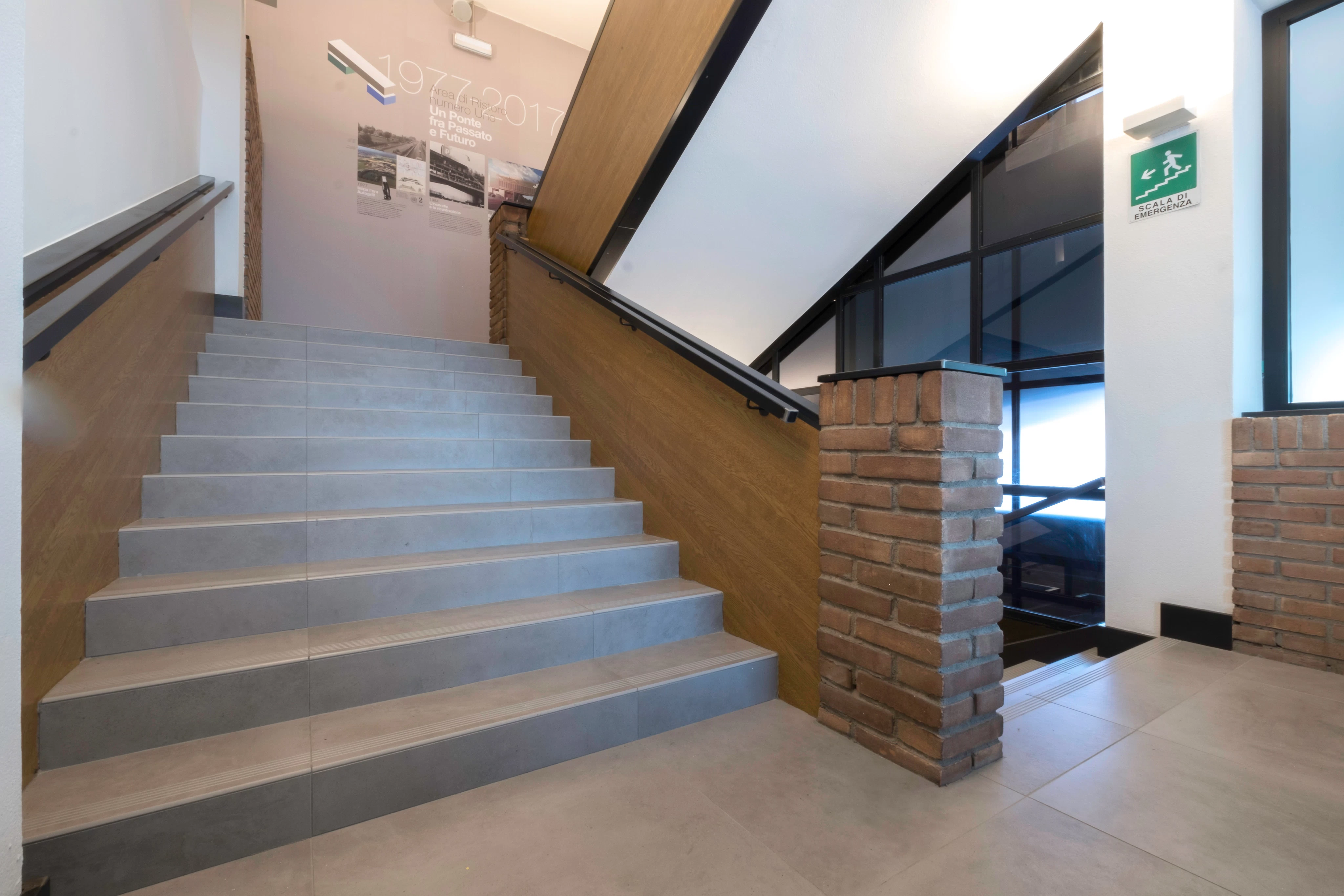 AtlasConcorde Autogrill Novara Italia 055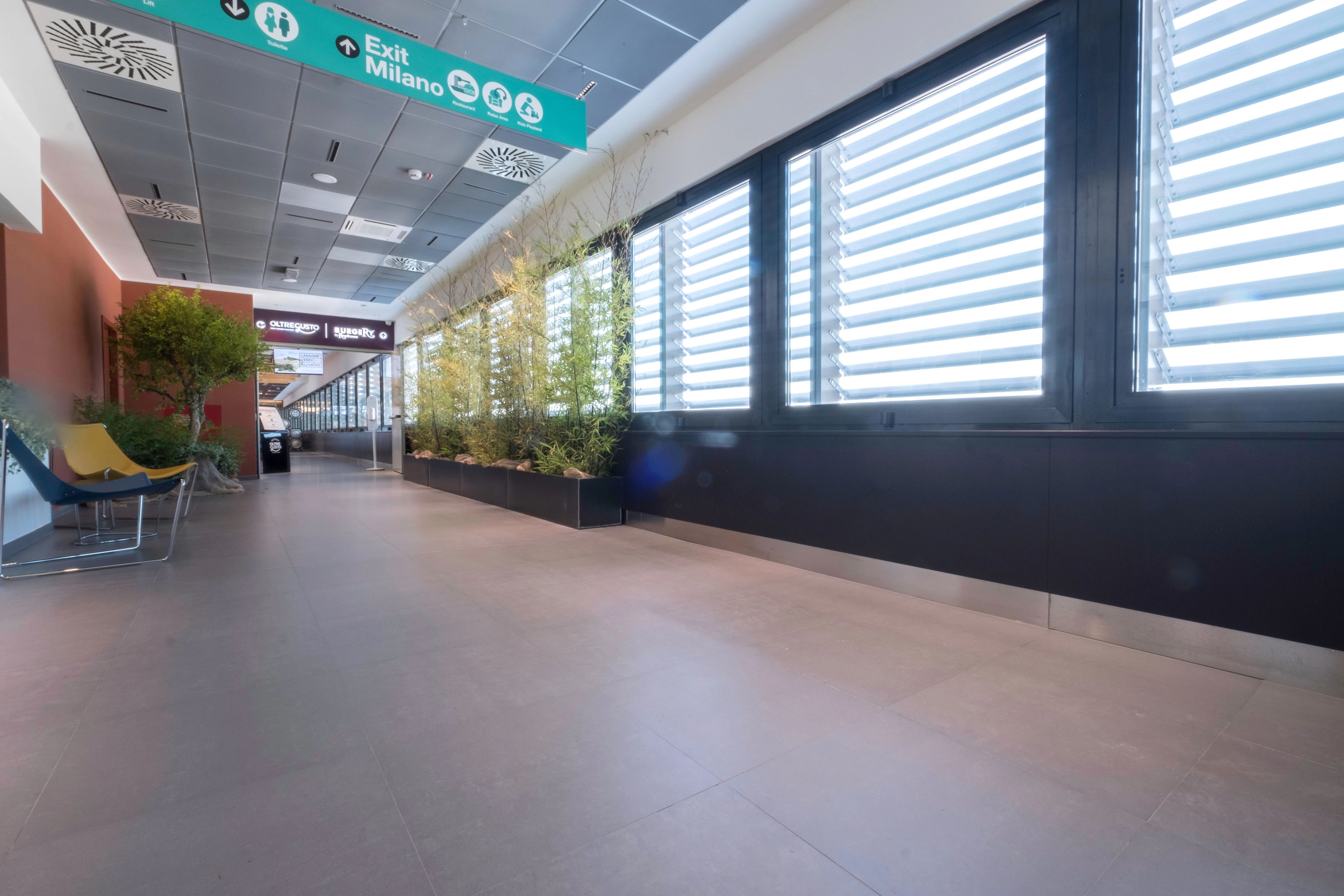 AtlasConcorde Autogrill Novara Italia 057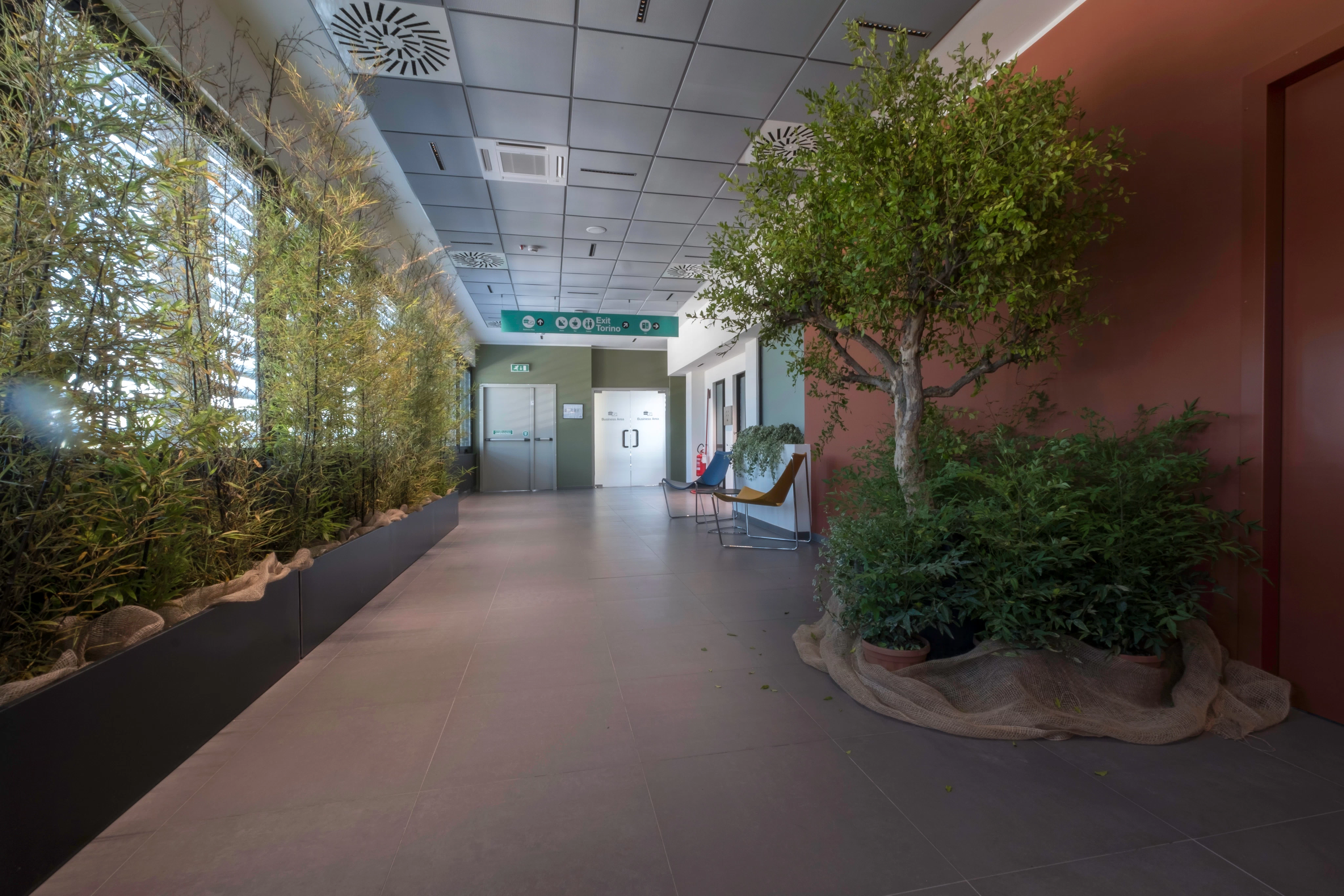 AtlasConcorde Autogrill Novara Italia 059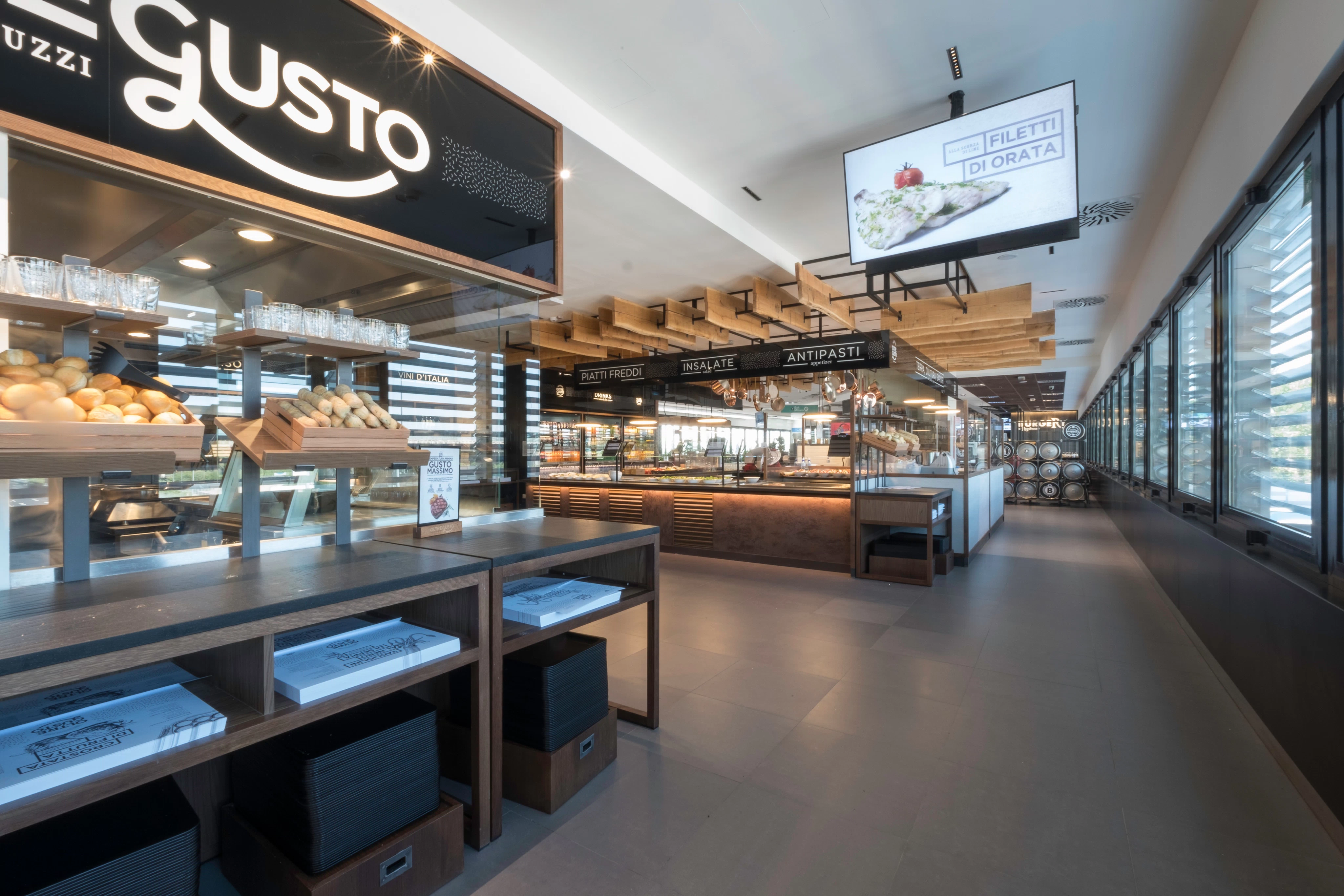 AtlasConcorde Autogrill Novara Italia 061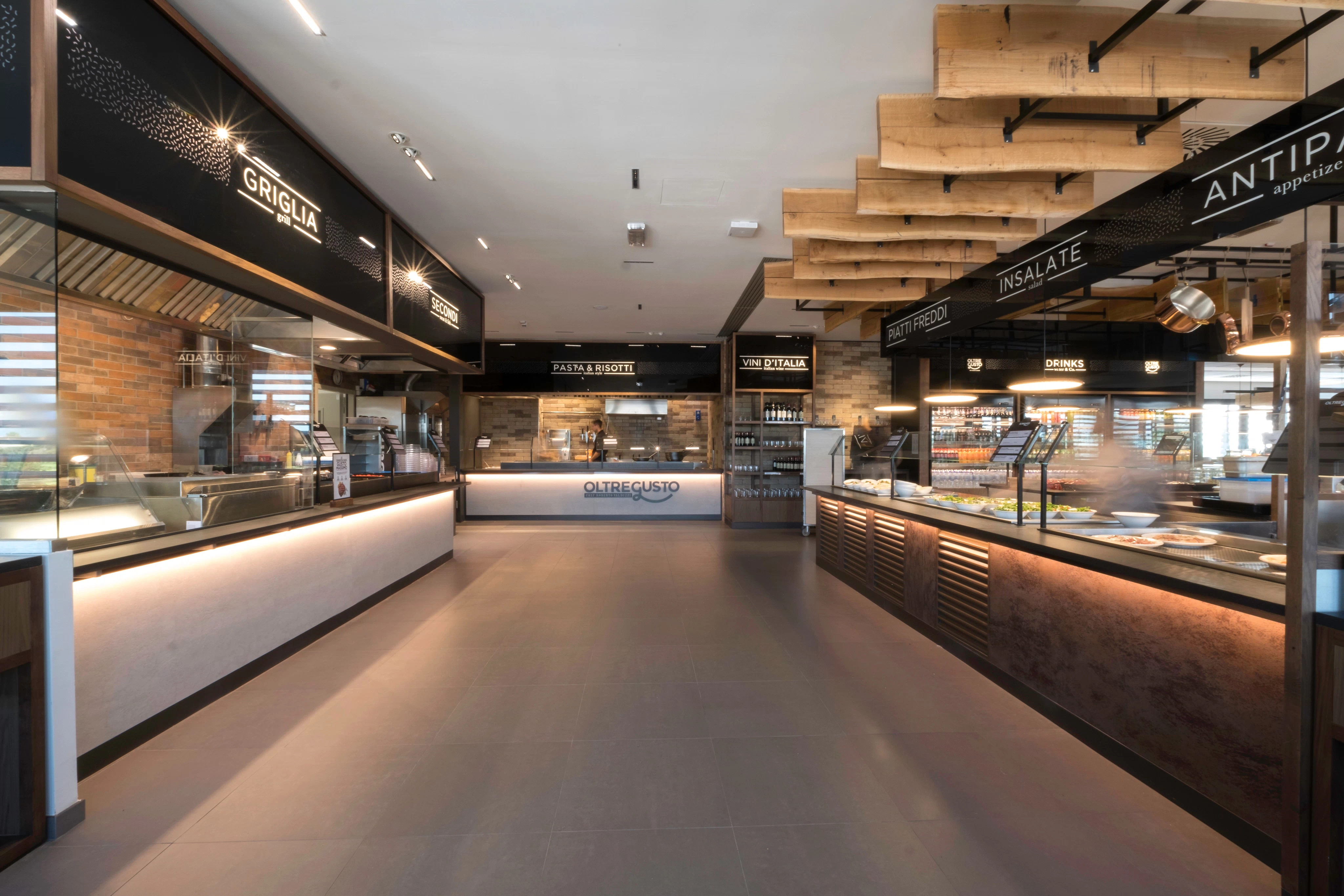 AtlasConcorde Autogrill Novara Italia 062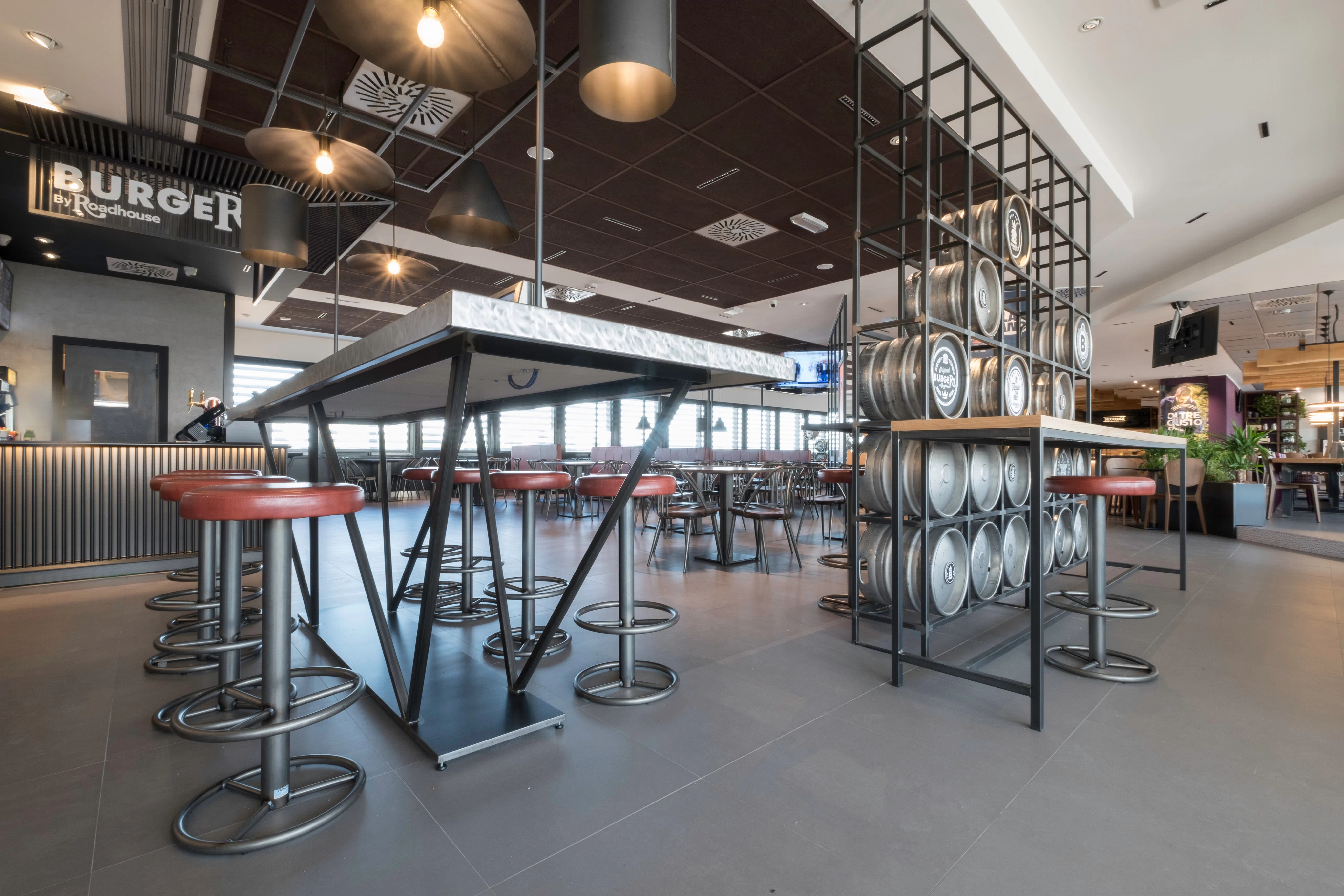 AtlasConcorde Autogrill Novara Italia 074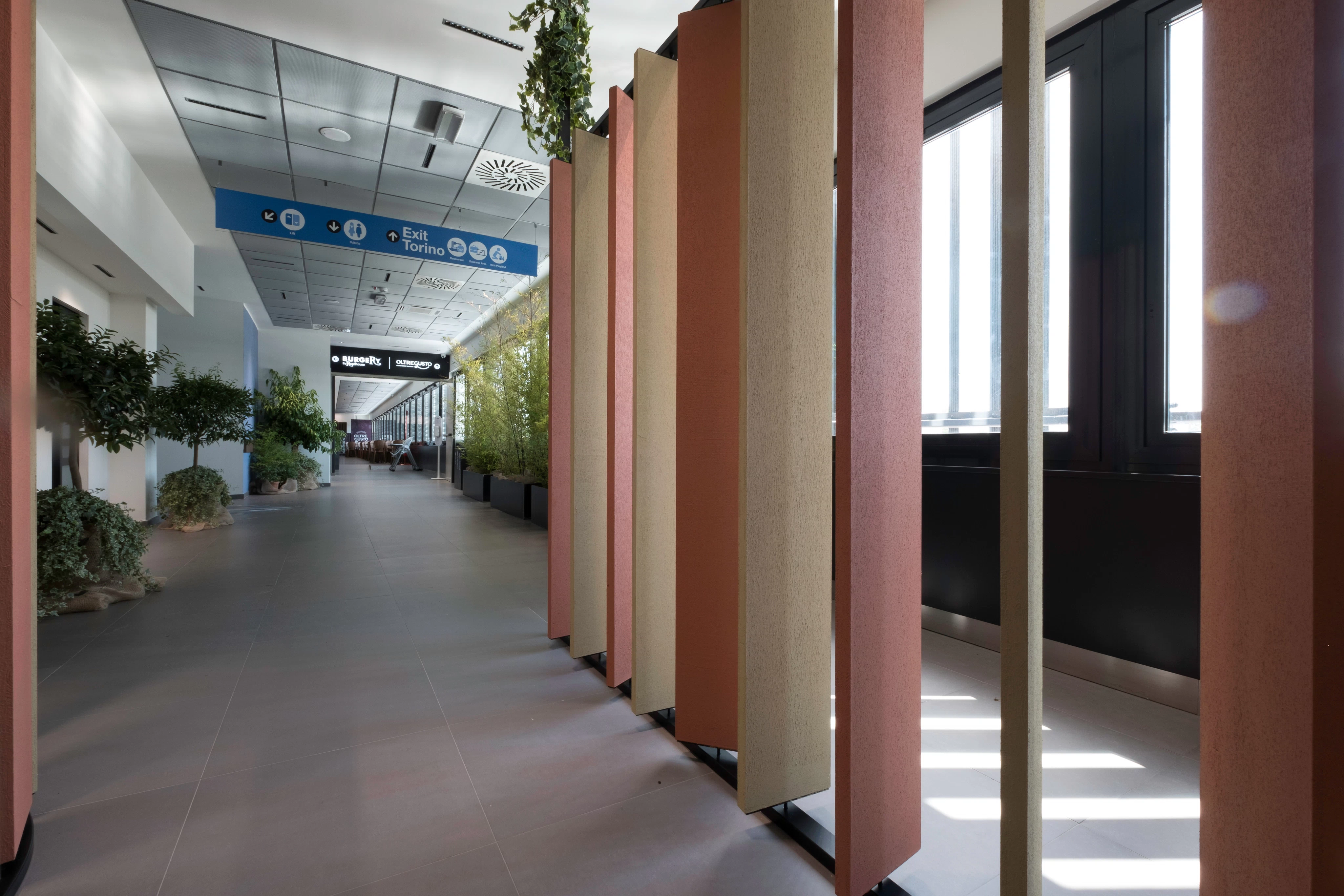 AtlasConcorde Autogrill Novara Italia 081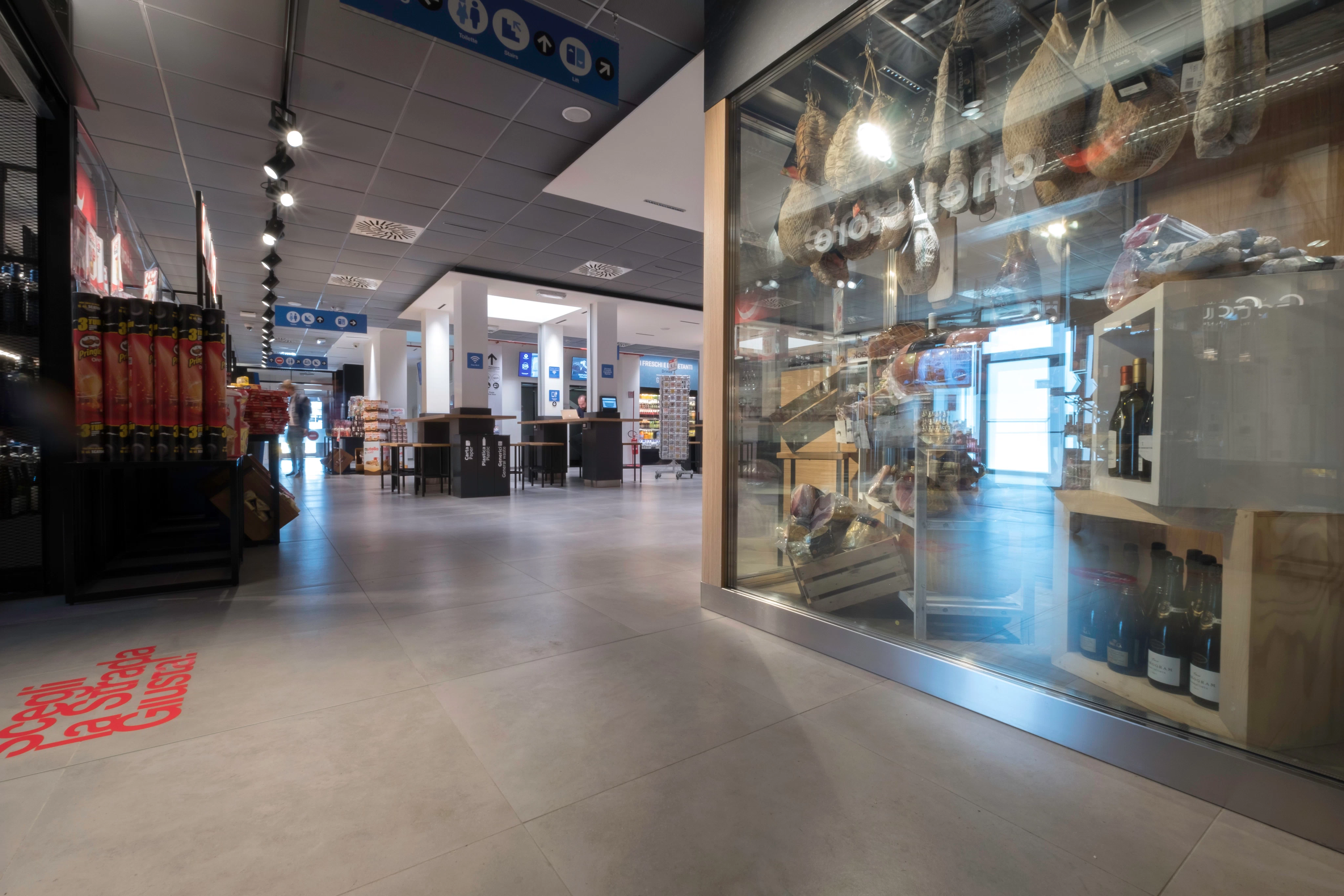 AtlasConcorde Autogrill Novara Italia 086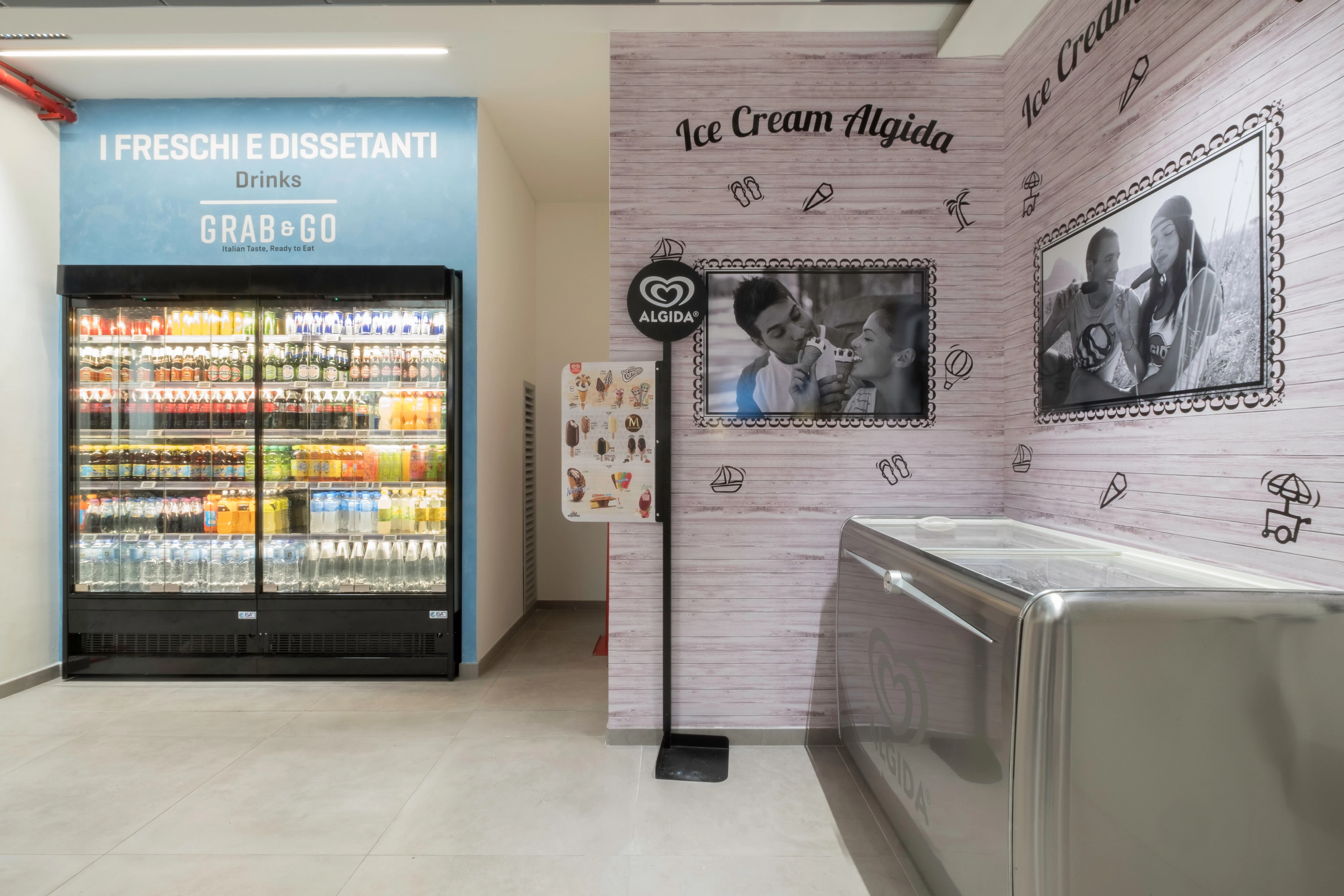 AtlasConcorde Autogrill Novara Italia 088