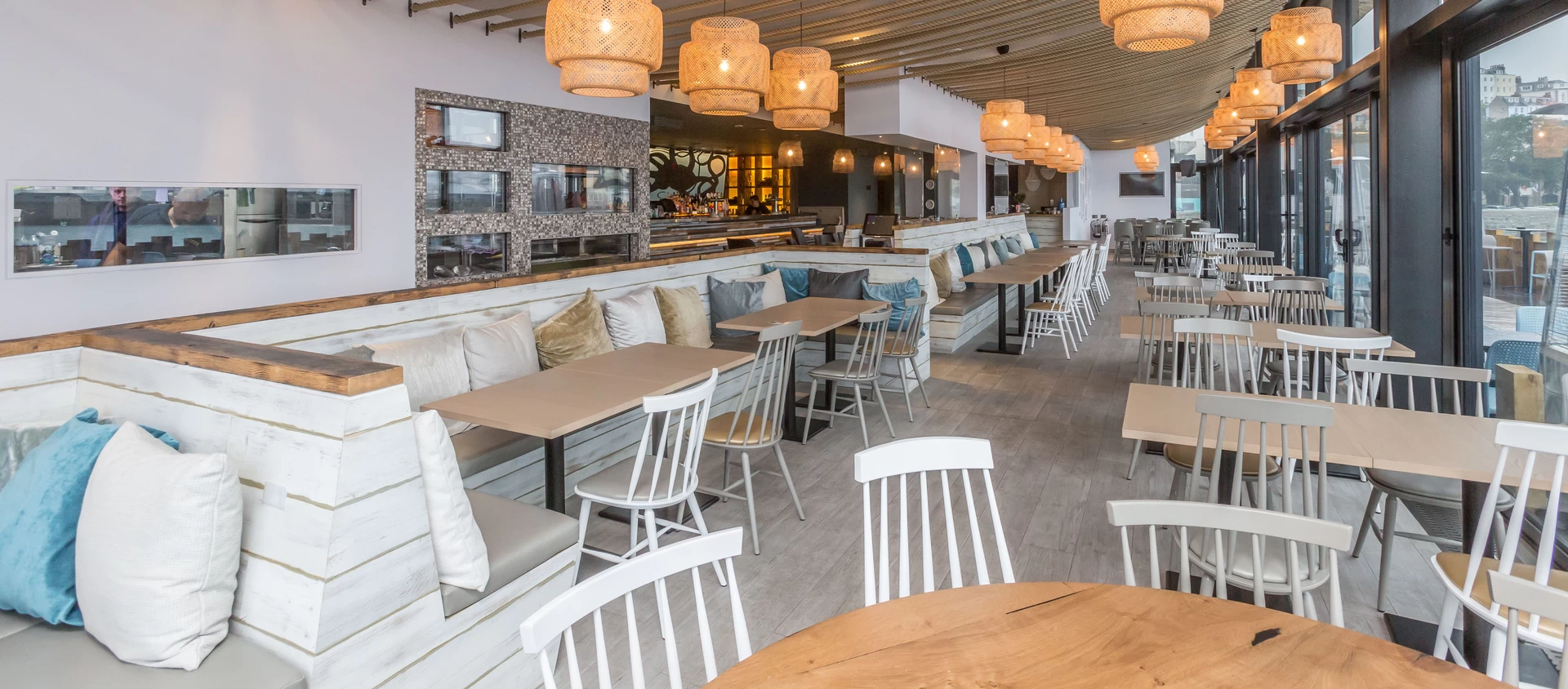 Restaurants
Octopus Bar & Restaurant
Octopus Bar & Restaurant is a locale overlooking the sea in the Channel Islands. The charming location features a contemporary and natural style thanks to the use of porcelain stoneware wood-effect surfaces for the interior flooring and stone-effect porcelain stoneware for outdoor spaces.
Wood-effect porcelain stoneware for natural designer interiors.
The project includes various connected areas: the bar area continues into the indoor dining area, visual continuity being provided through the use of floor tiles from the Axi wood-effect porcelain stoneware collection.
Axi is a porcelain stoneware that recalls the worn look of aged wood transformed by the signs of passing time. Interpreted in a modern key, the wood effect is expressed in surfaces of intriguing colour contrasts.
Stone-effect porcelain tiles for the restaurant's outdoor space.
The natural look of the interior floors continues through the restaurant's outdoor area, featuring an evocative view of the sea.
The outdoor flooring features 2 cm thick Atlas Concorde porcelain stoneware from the Brave collection, interpreting the look of precious, rare stone of immutable value. Vigorously textured, the 2 cm stone-look porcelain stoneware combines the strength of the material with durability, frost resistance, an anti-slip surface, and resistance to wear and atmospheric elements.
Atlas Concorde outdoor tiles for designing commercial spaces
Atlas Concorde indoor porcelain stoneware floor tiles combine the exclusive look of natural materials meticulously reproduced for realism and accuracy with excellent technical properties of durability and resistance over time. Thanks to these characteristics, Axi and Brave are perfect for use in high traffic indoor and outdoor commercial spaces.
Where
Havelet Bay, United Kingdom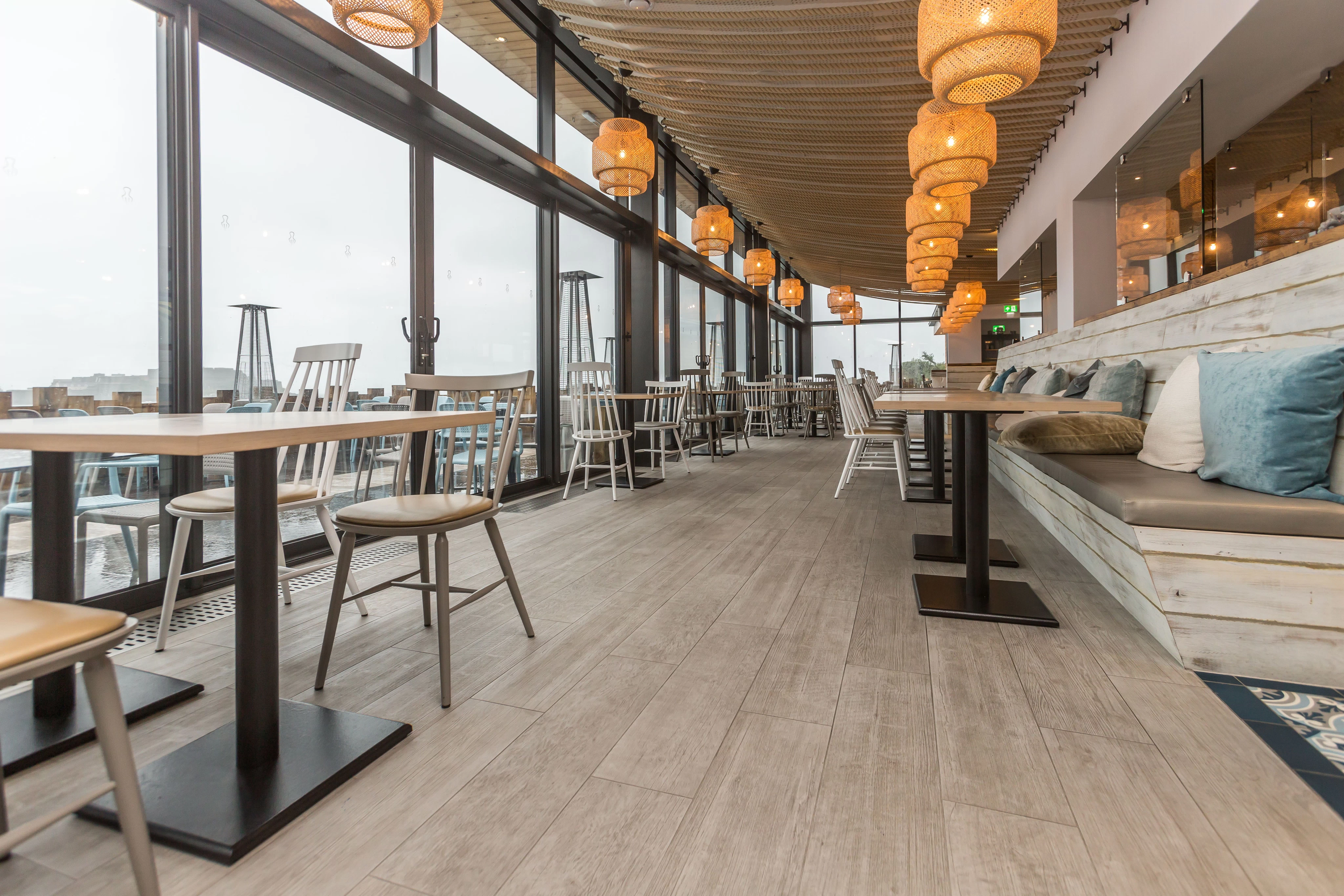 AtlasConcorde Octupus Bar UK 003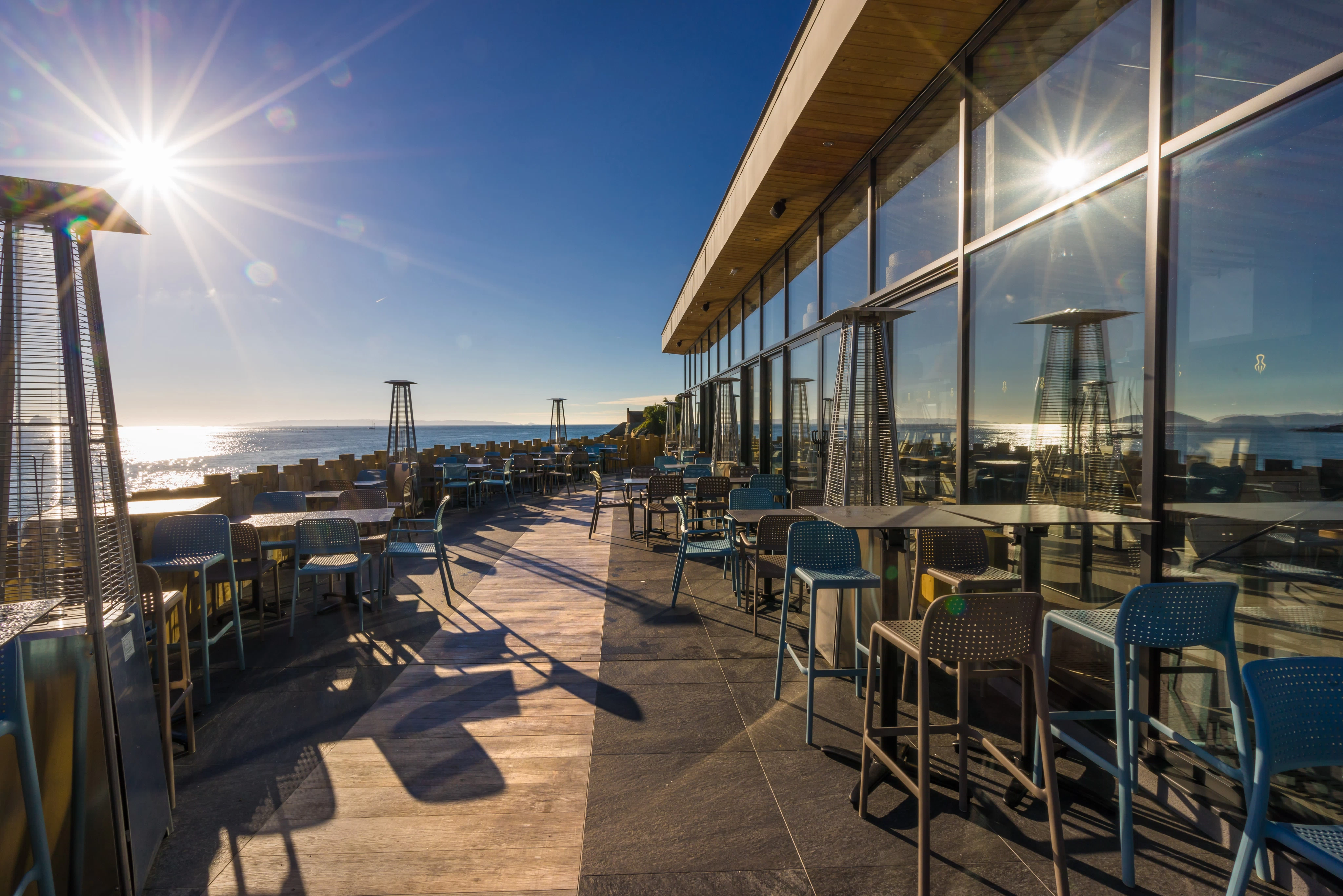 AtlasConcorde Octupus Bar UK 040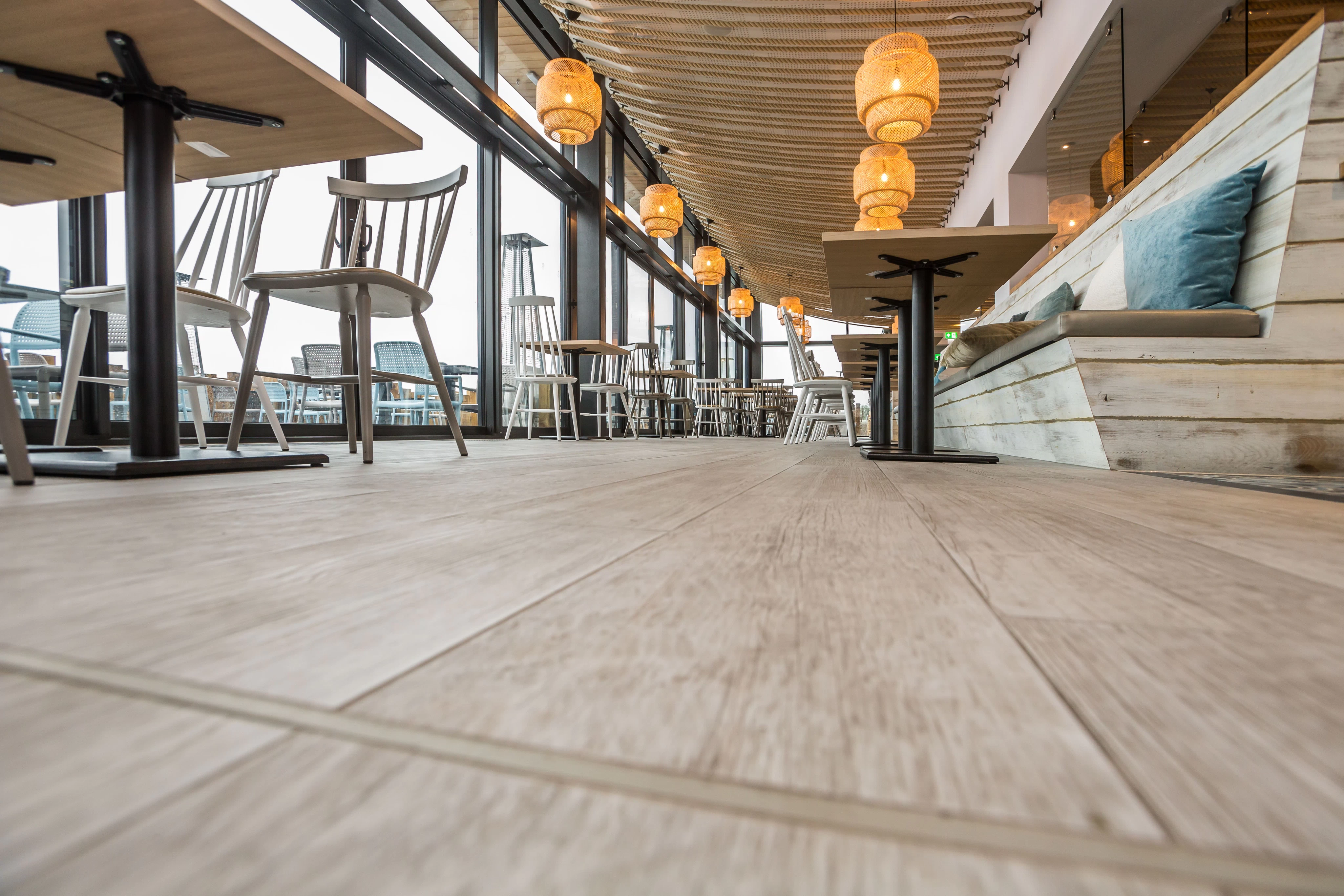 AtlasConcorde Octupus Bar UK 004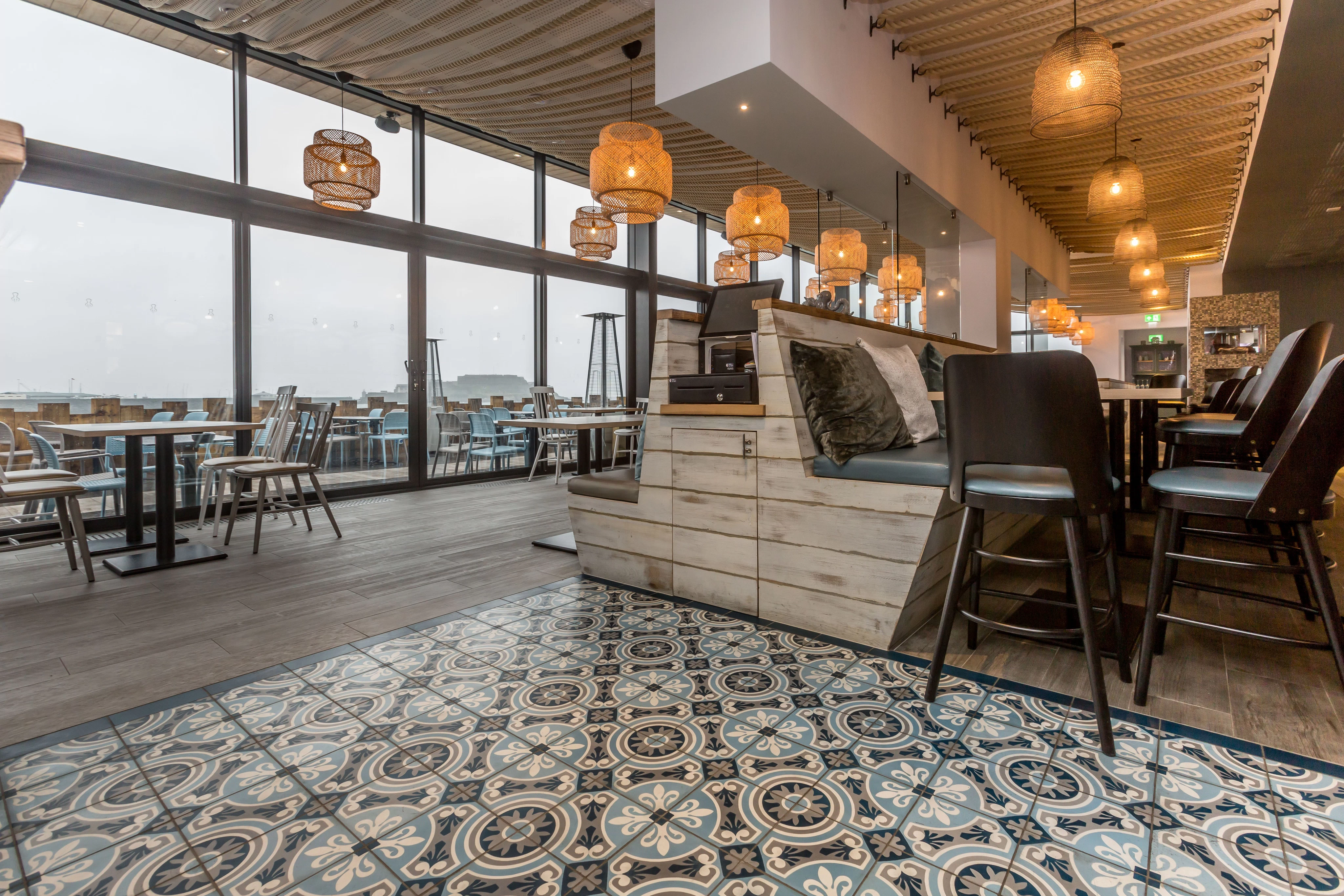 AtlasConcorde Octupus Bar UK 006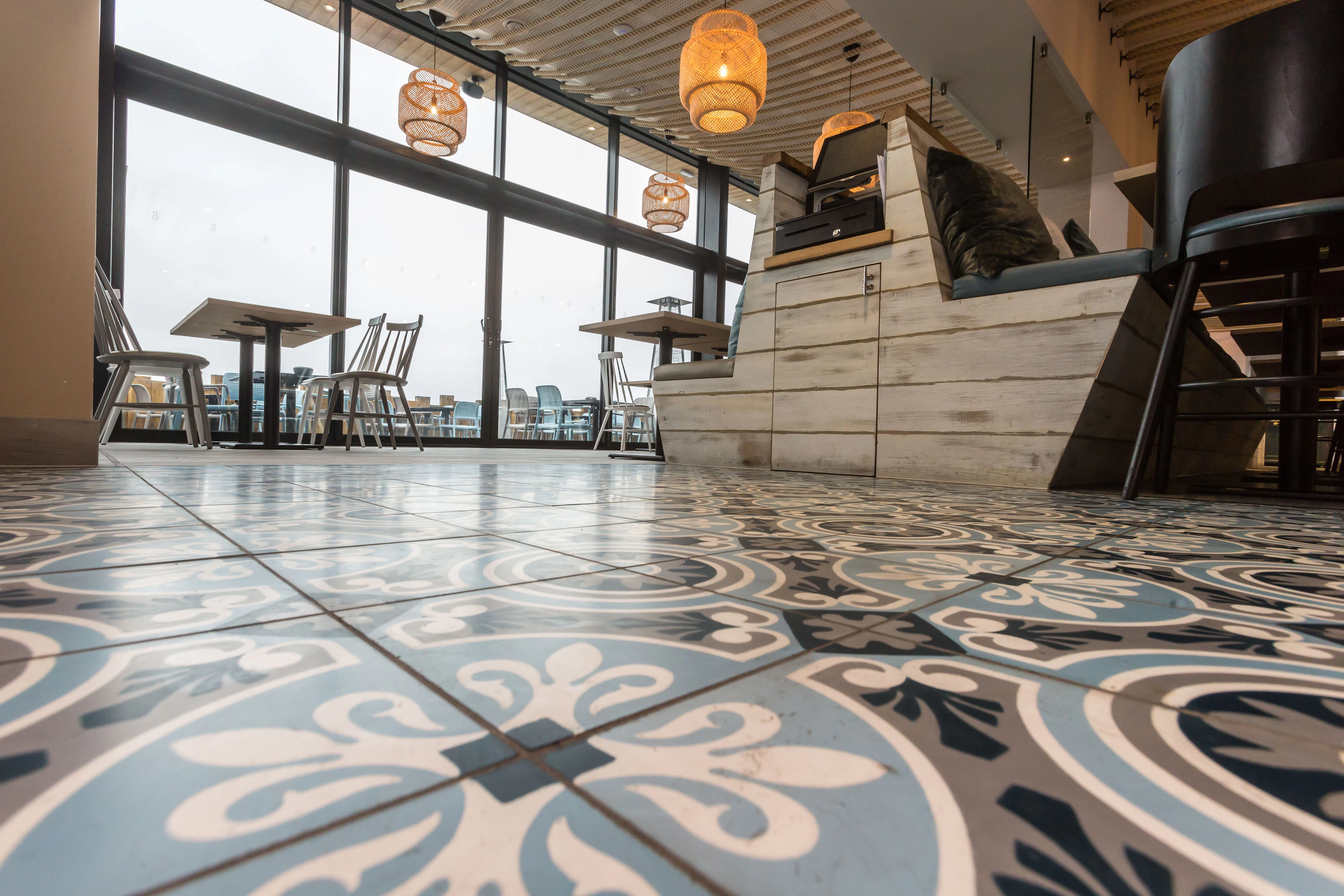 AtlasConcorde Octupus Bar UK 007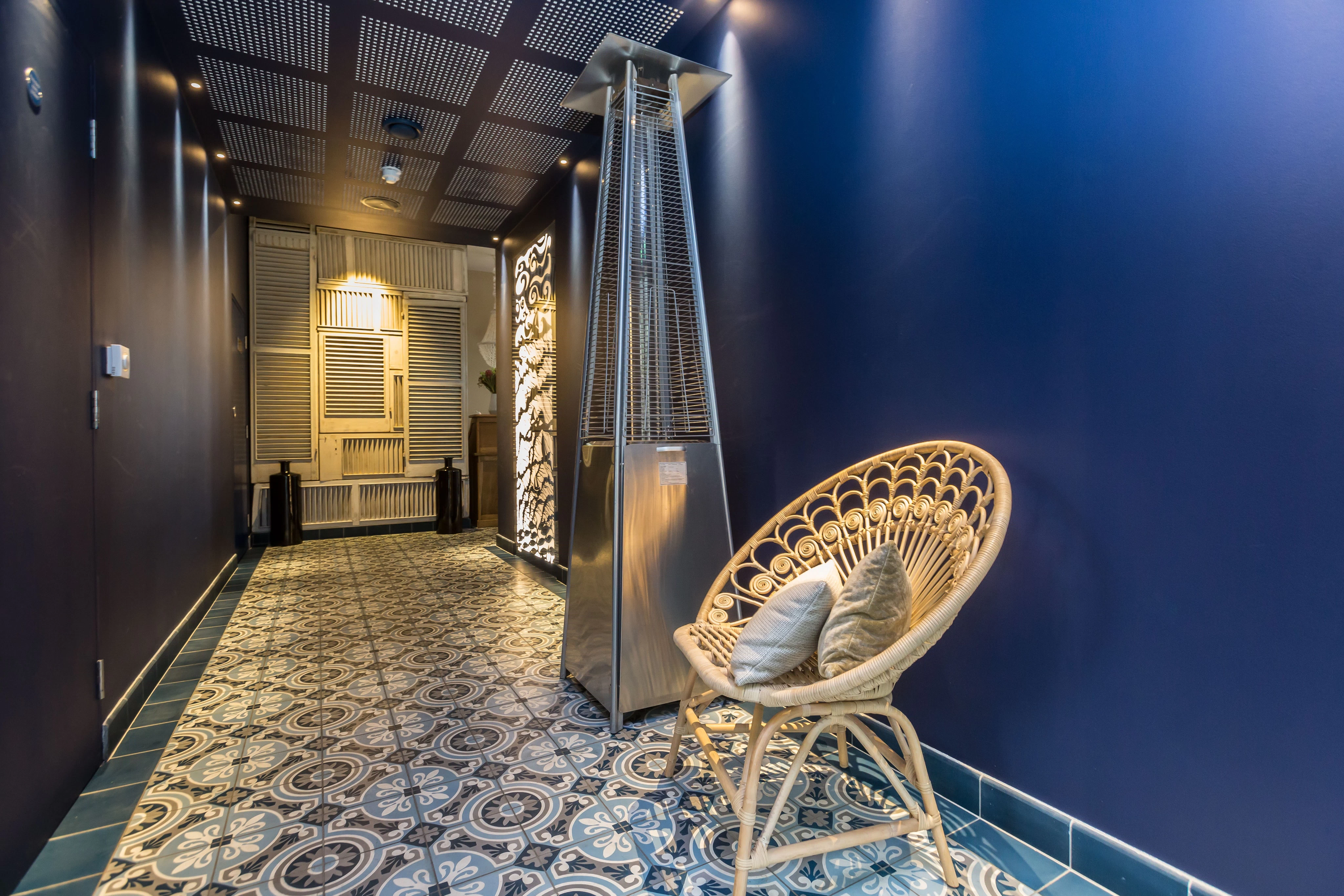 AtlasConcorde Octupus Bar UK 010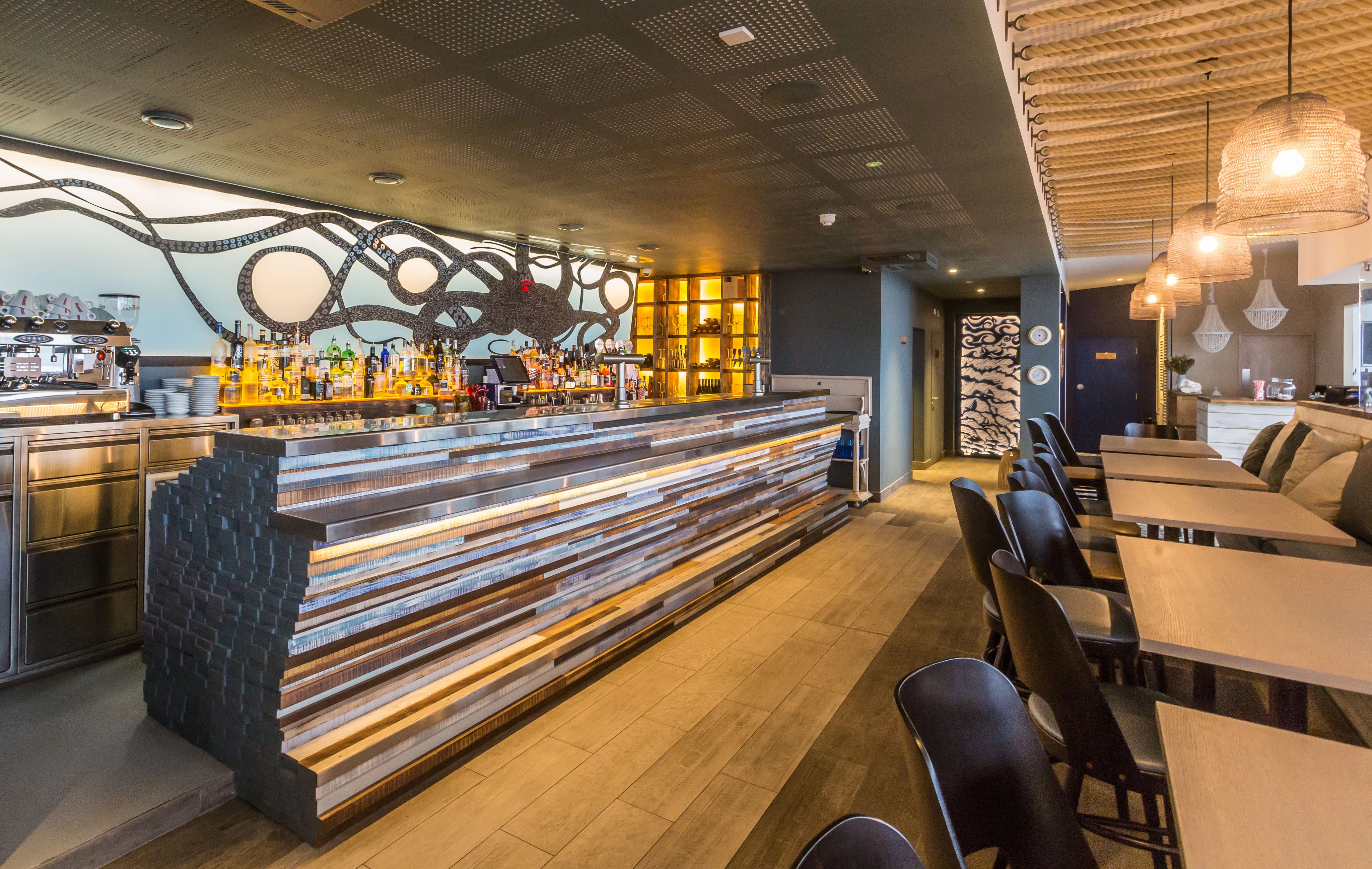 AtlasConcorde Octupus Bar UK 018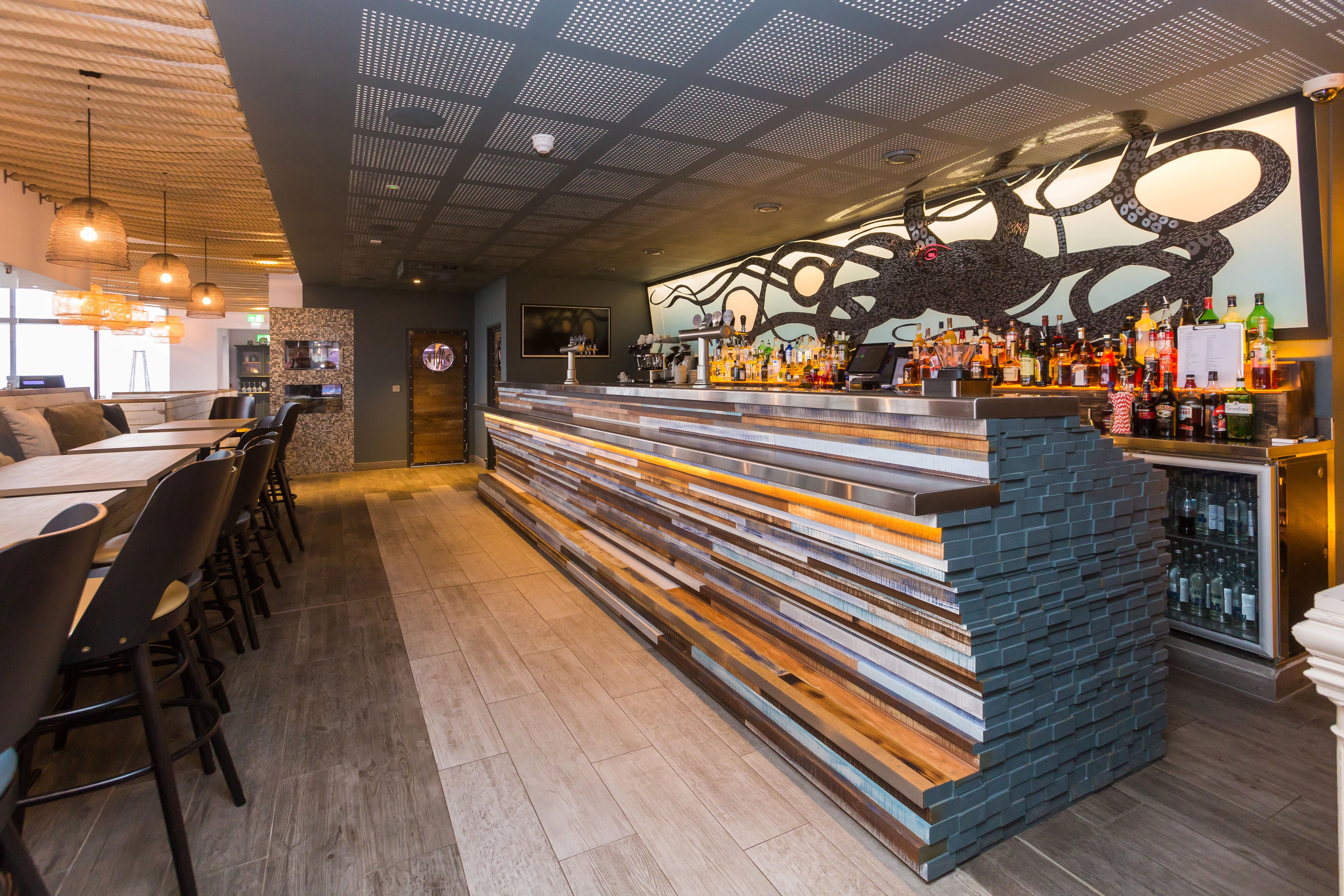 AtlasConcorde Octupus Bar UK 020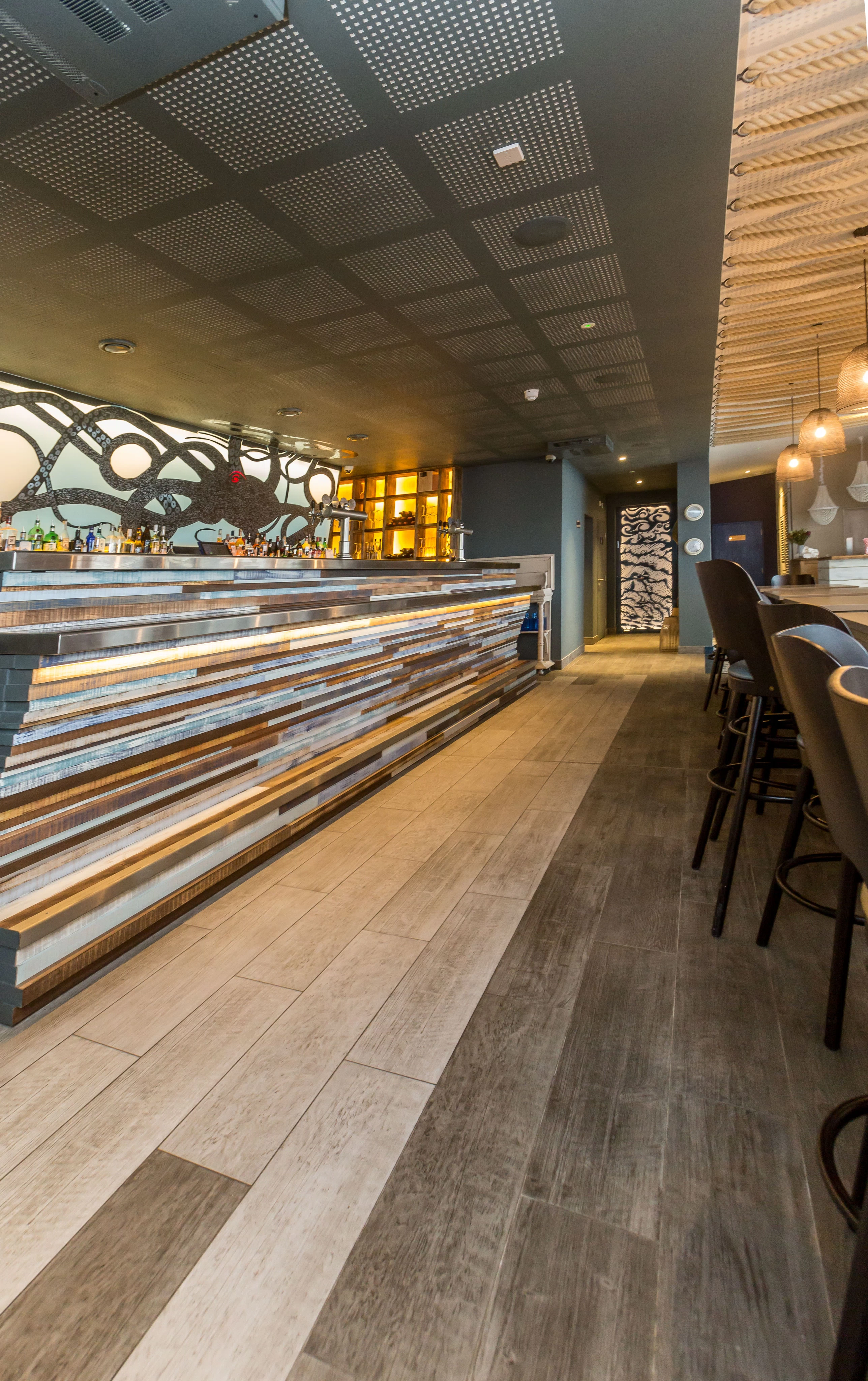 AtlasConcorde Octupus Bar UK 022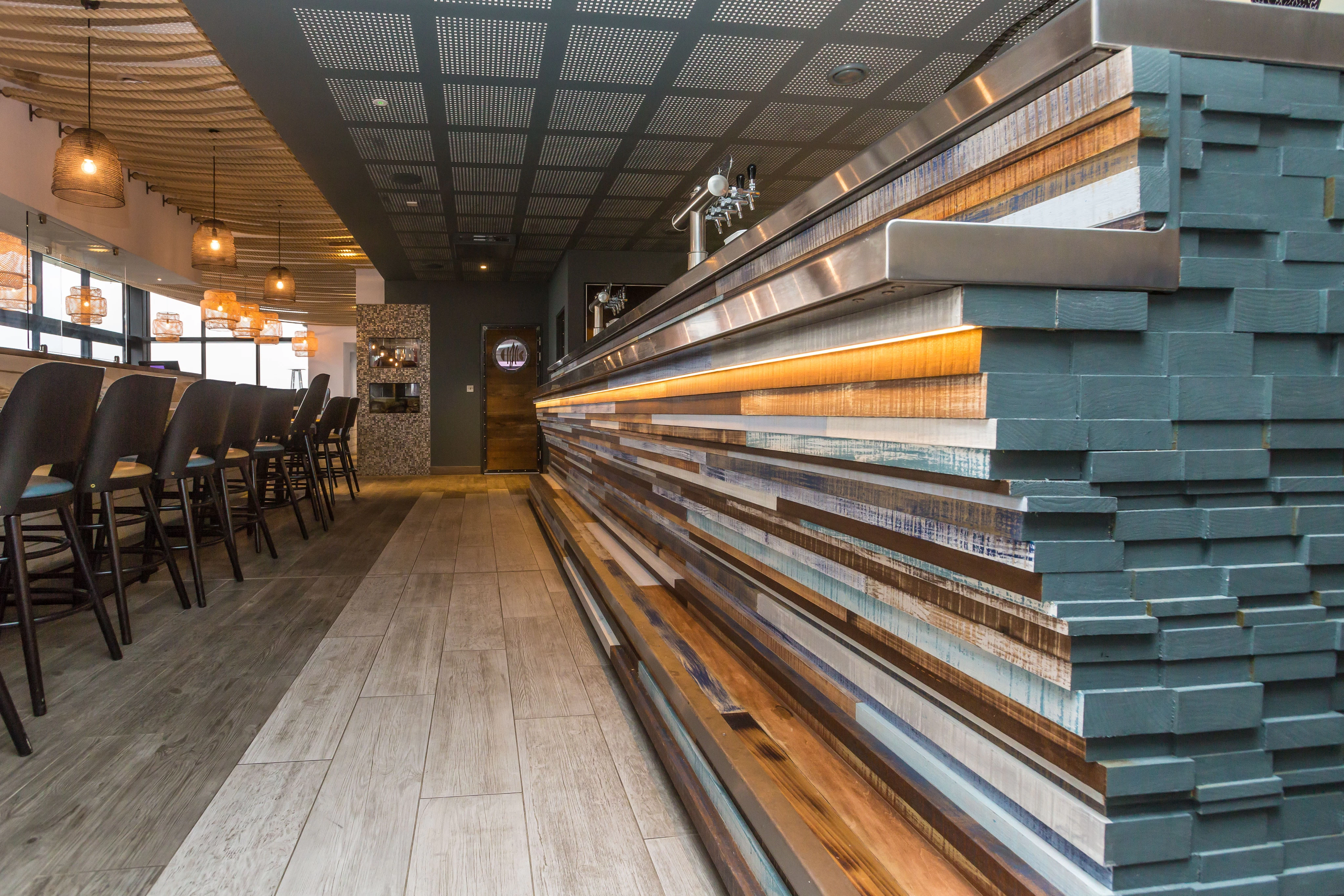 AtlasConcorde Octupus Bar UK 028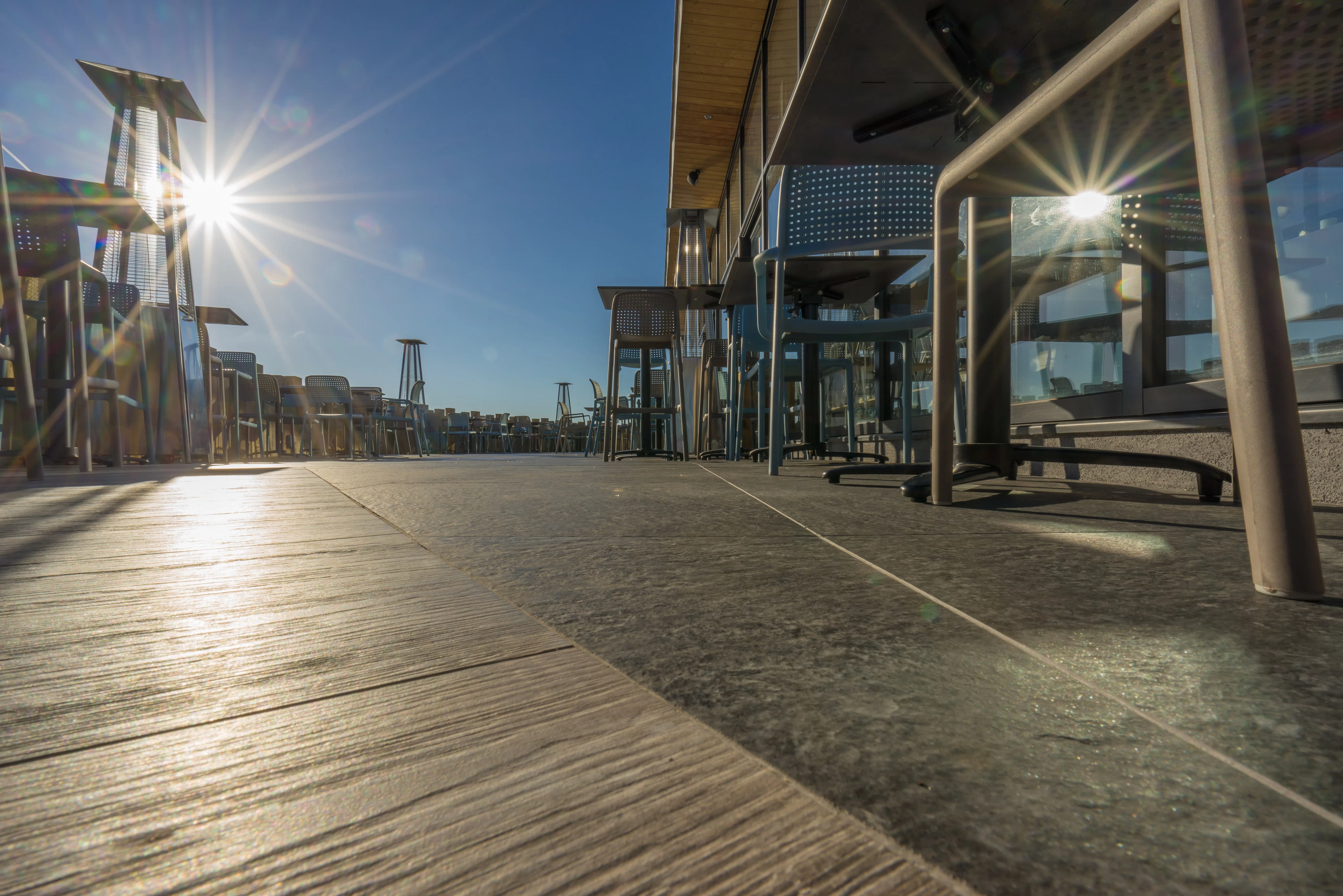 AtlasConcorde Octupus Bar UK 043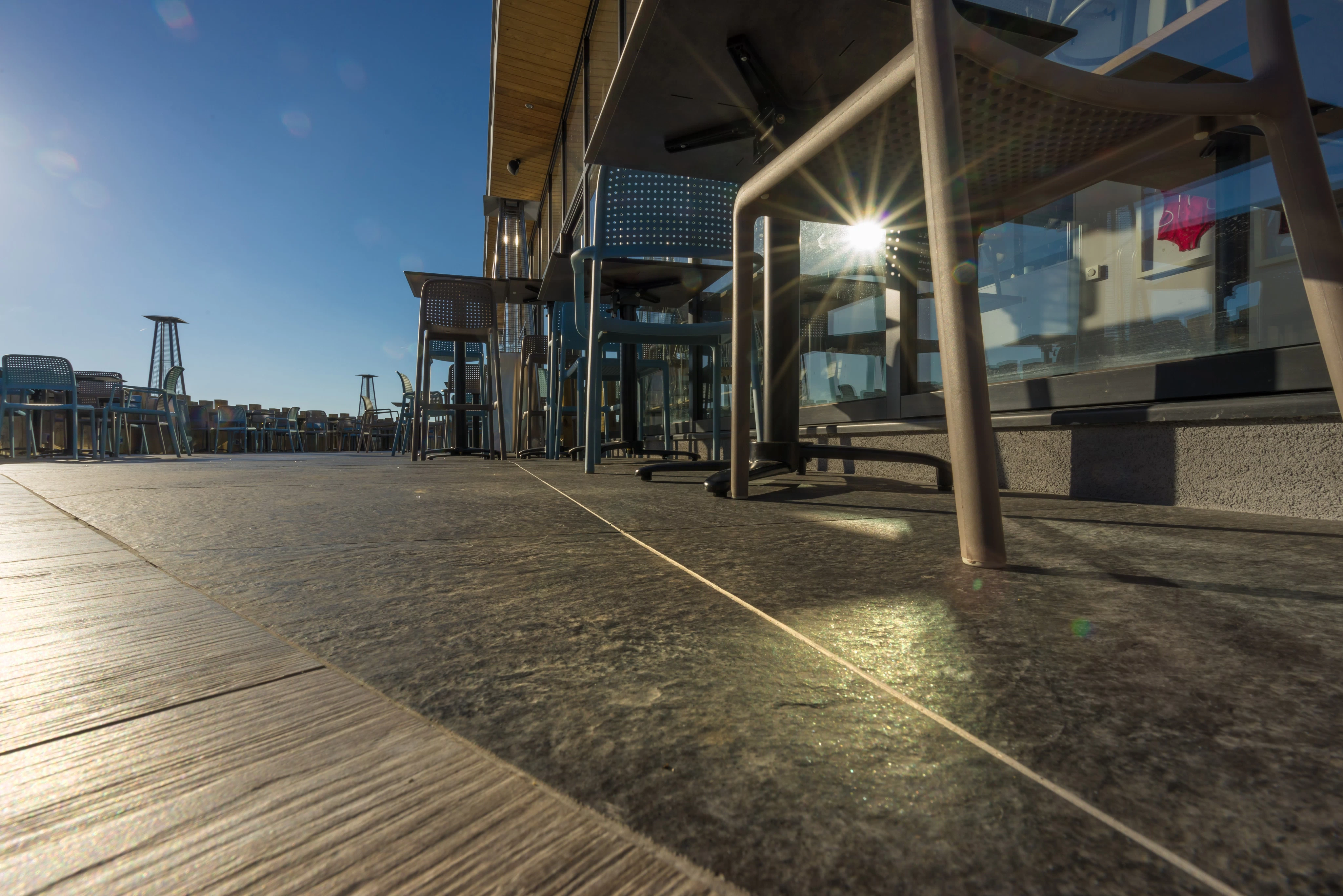 AtlasConcorde Octupus Bar UK 045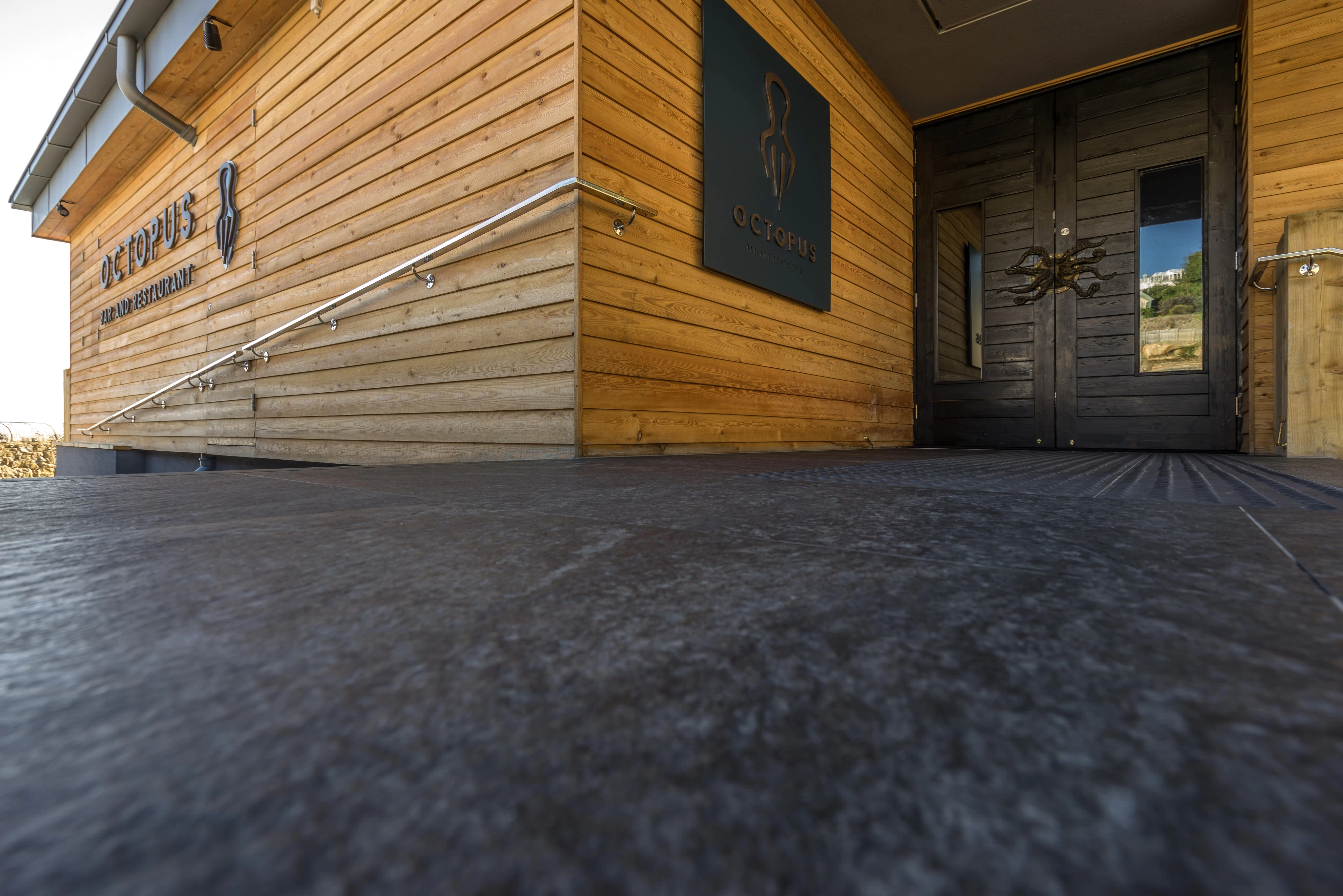 AtlasConcorde Octupus Bar UK 060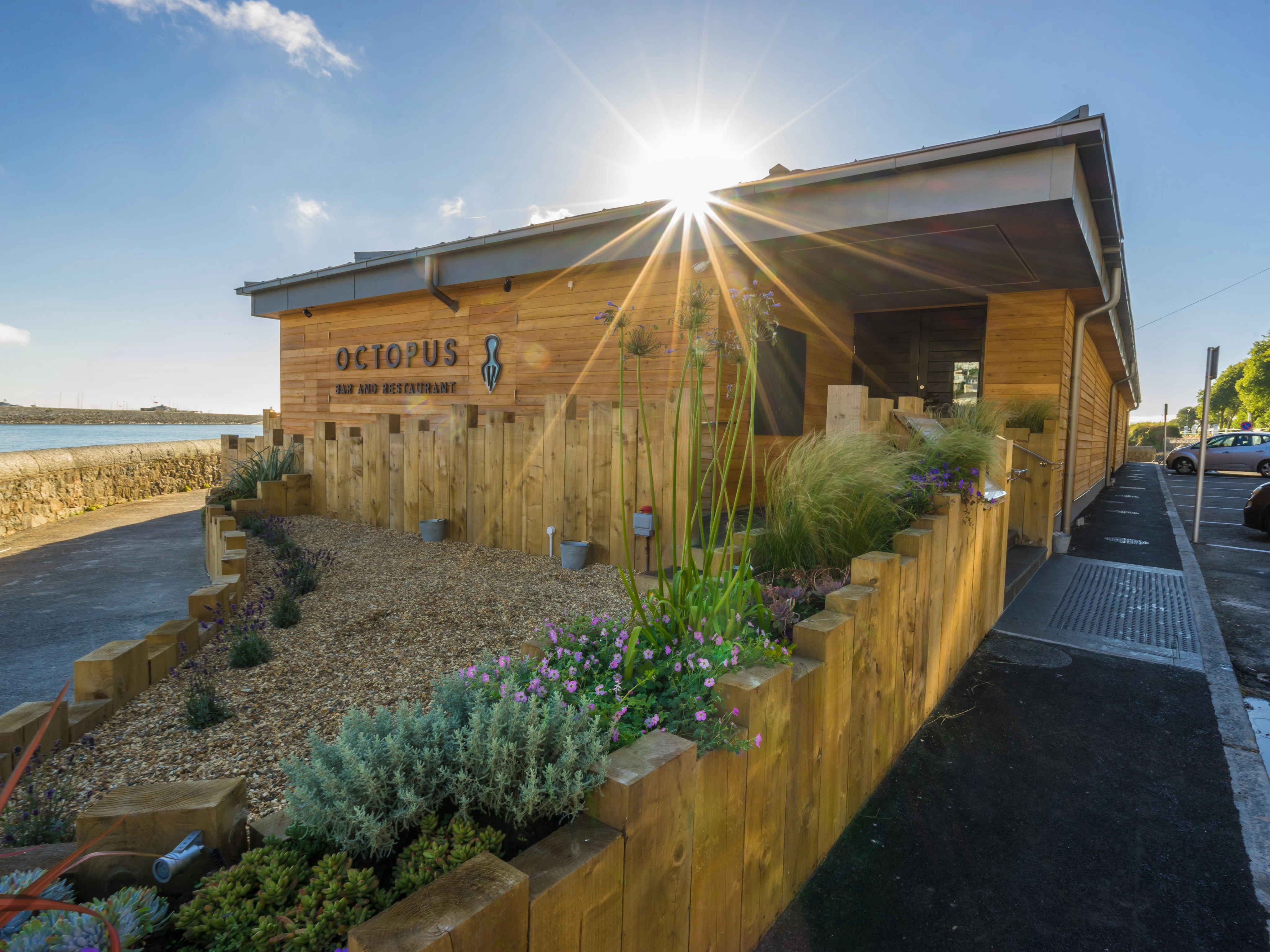 AtlasConcorde Octupus Bar UK 055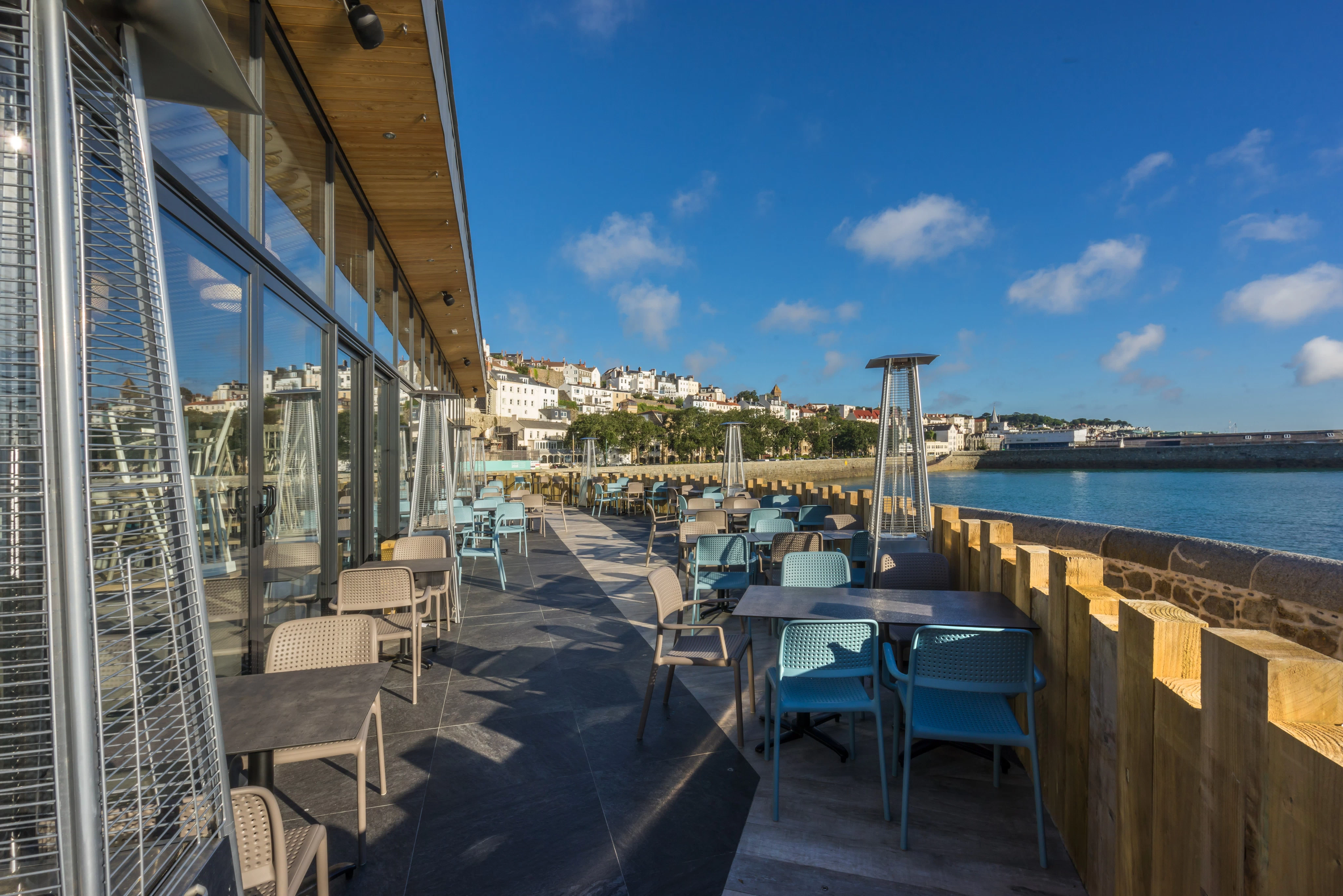 AtlasConcorde Octupus Bar UK 051