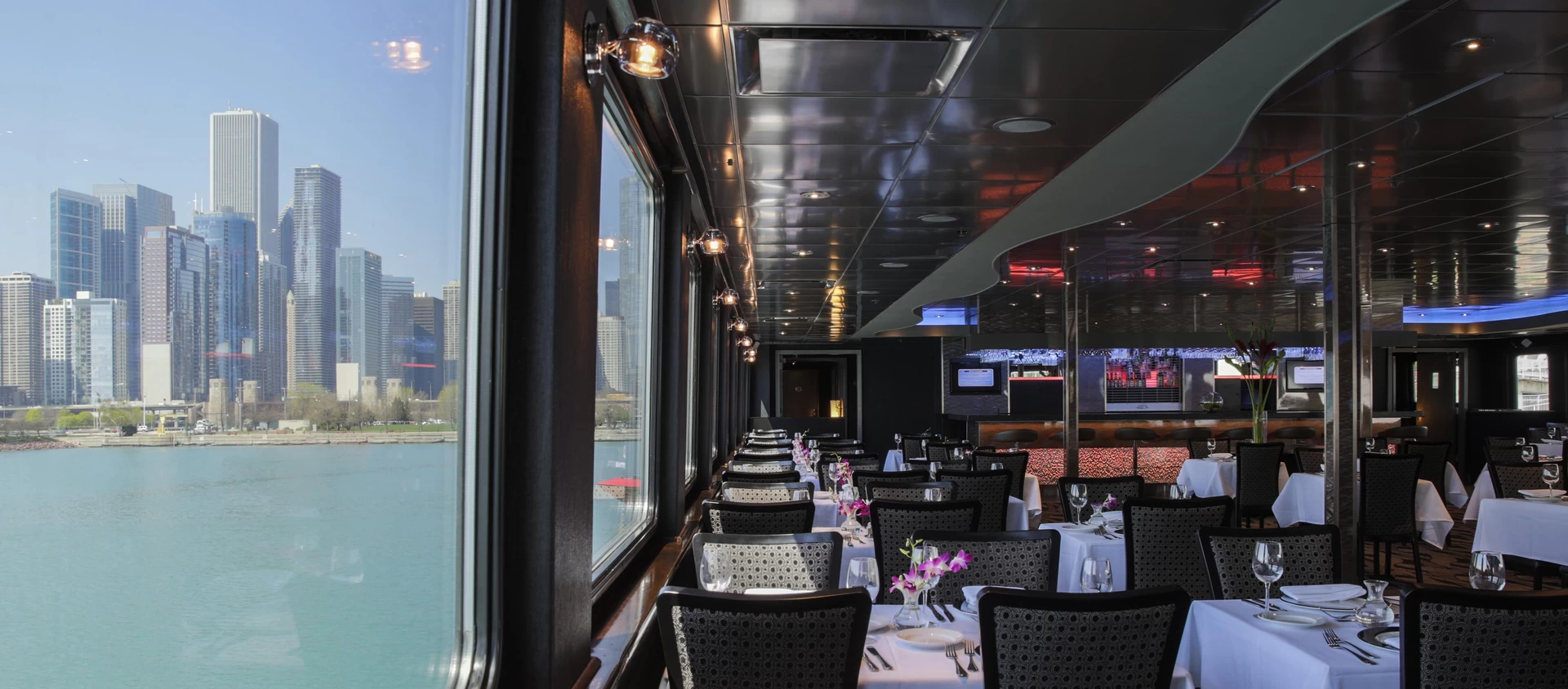 Public spaces
Odyssey Ship Cruise
The Odyssey II Cruise Ship is a luxury cruise ship able to offer an unforgettable experience while admiring the spectacular skyline of Chicago.
Commissioned by Entertainment Cruises to the GREC Architecture studio, the project is an example of cutting-edge marine architecture characterised by sophisticated and exclusive spaces.
For the cladding of indoor floors and walls, the architect studio chose sumptuous materials including two Atlas Concorde ceramic collections, Evolve and Intensity.
The floors of the hall, the communal areas and of the bar lounge were clad using the warm shade of Moka from the Evolve collection, a technical porcelain stoneware series evoking the strong charm of brushed cement.
The bathroom wall coverings were chosen from the Intensity collection, which, thanks to its Aurora and Honey shades, lights up the walls giving the space a welcoming and relaxing allure. Every single project and style detail of the Odyssey II is the result of tremendous care and attention: wall cladding with engulfing and brilliant tints are enriched with refined decors that add a romantic and chic touch to the bathroom walls.
Where
Chicago, United States
Design by
GREC Architecture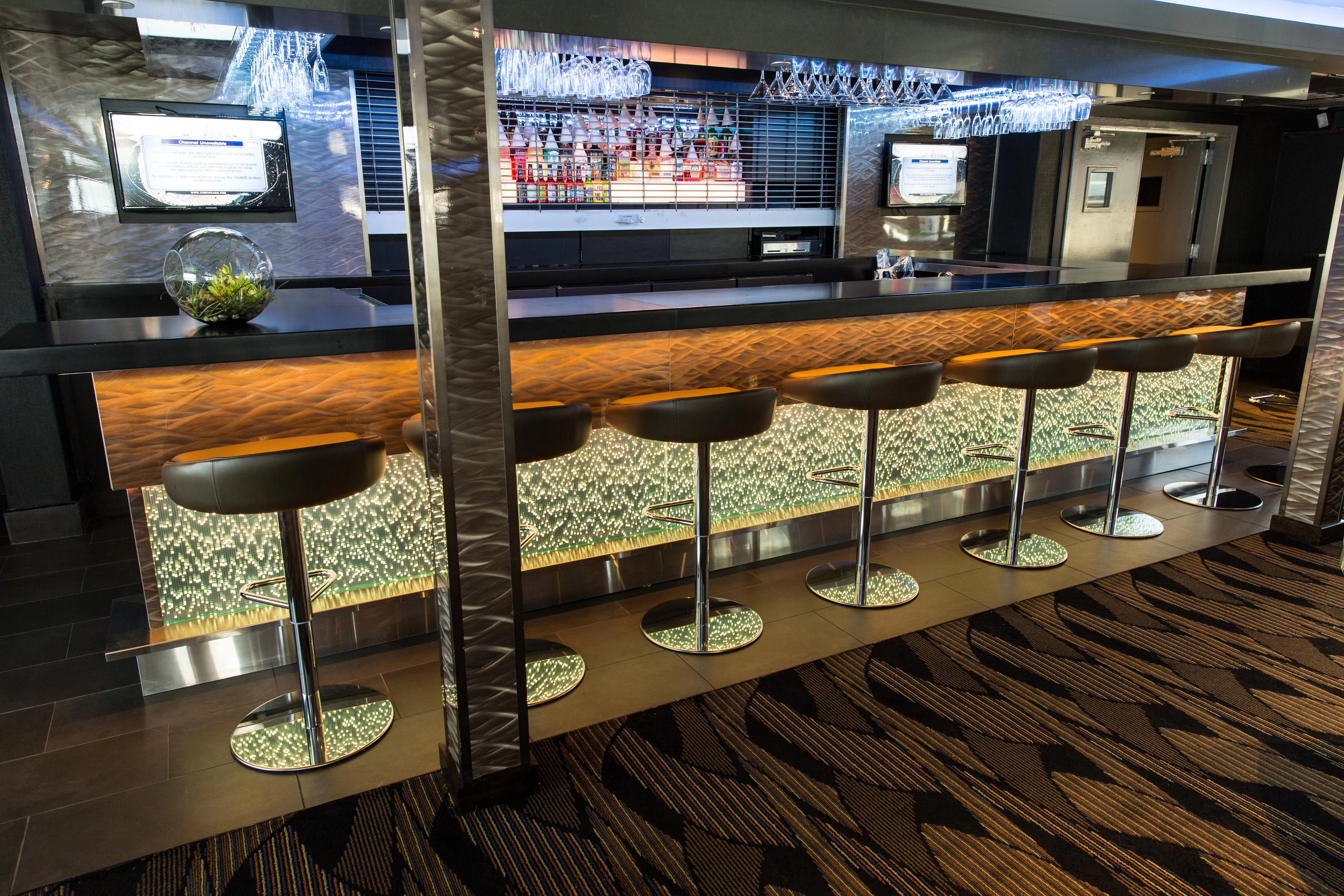 AtlasConcorde Odyssey Cruise USA 028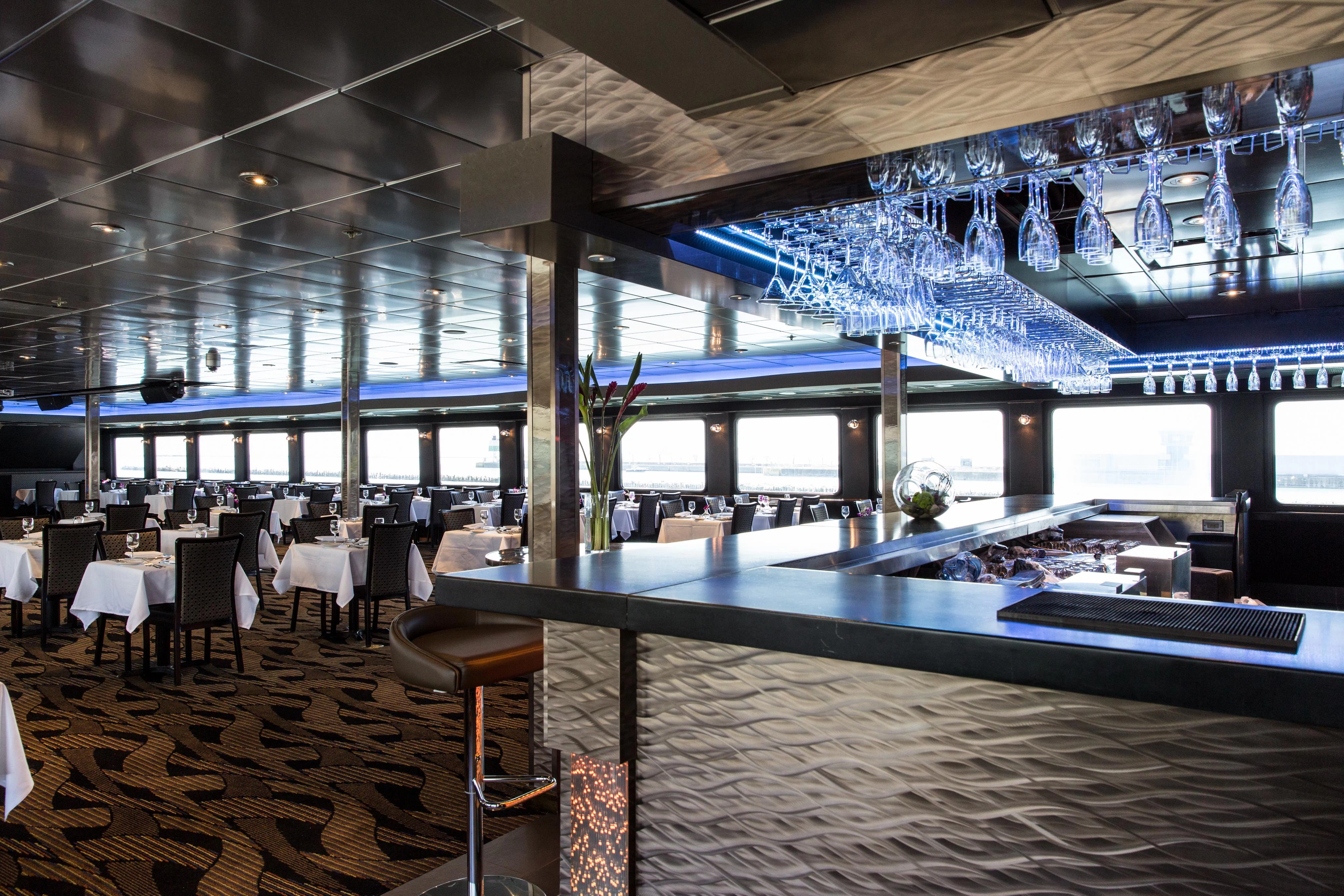 AtlasConcorde Odyssey Cruise USA 026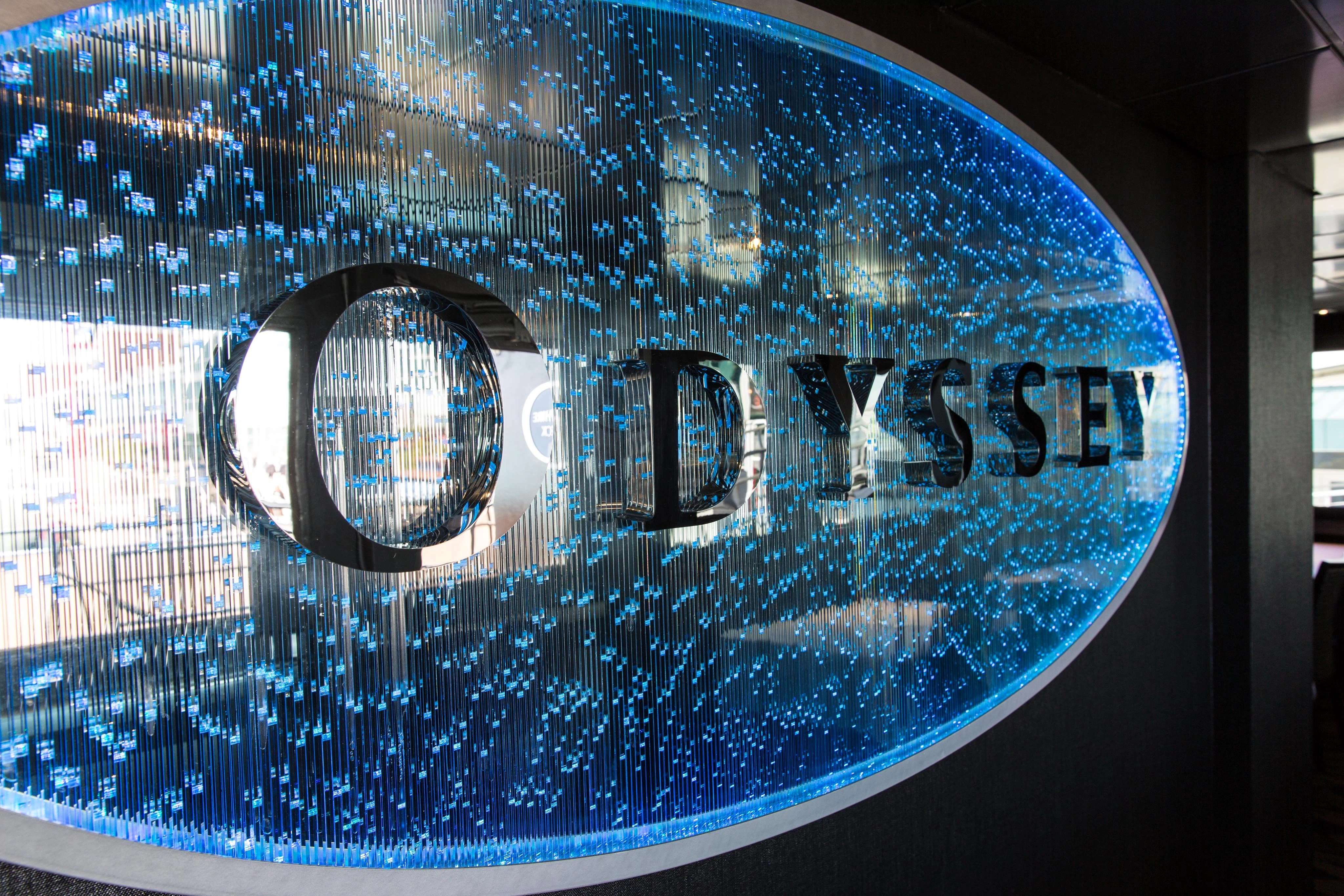 AtlasConcorde Odyssey Cruise USA 001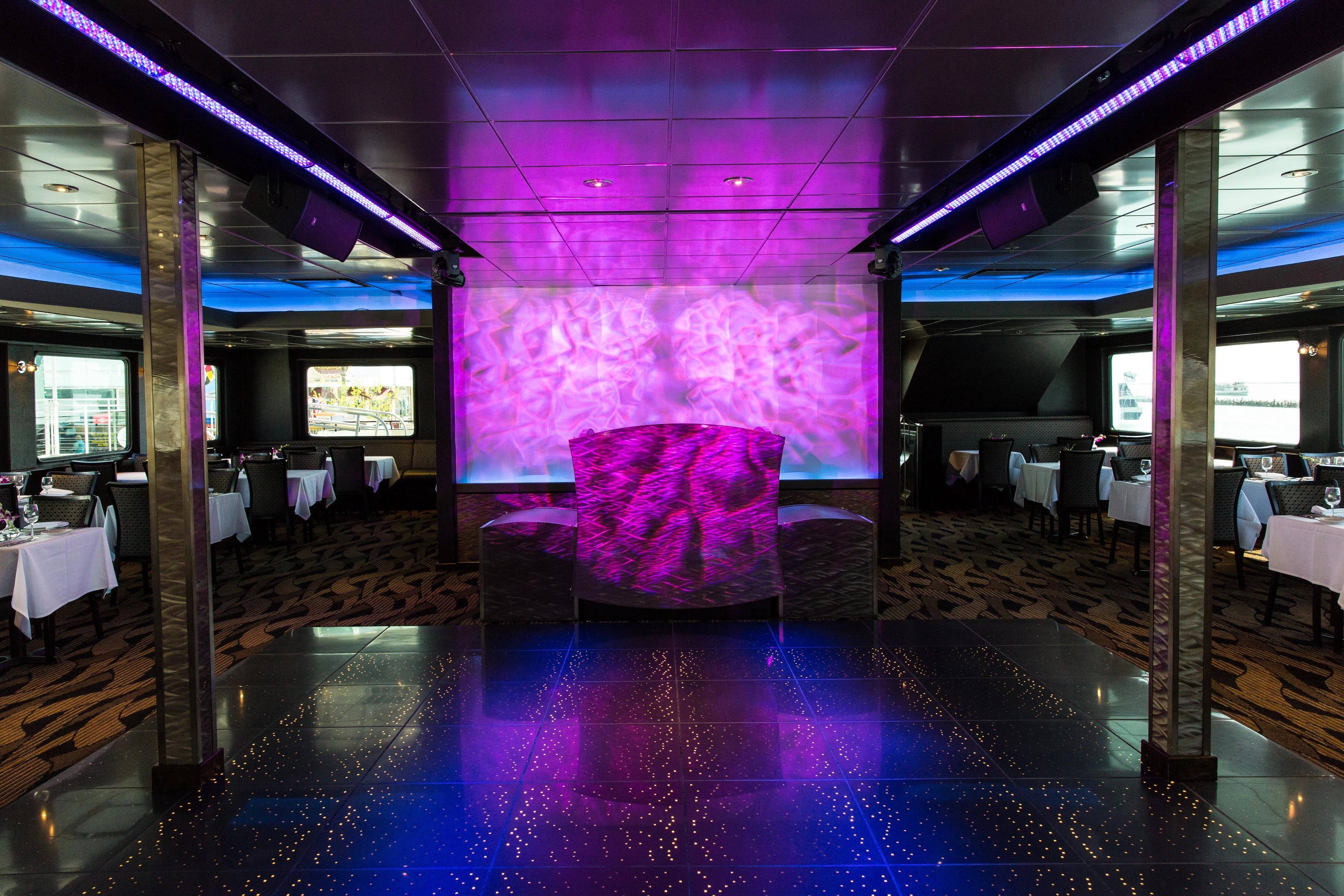 AtlasConcorde Odyssey Cruise USA 003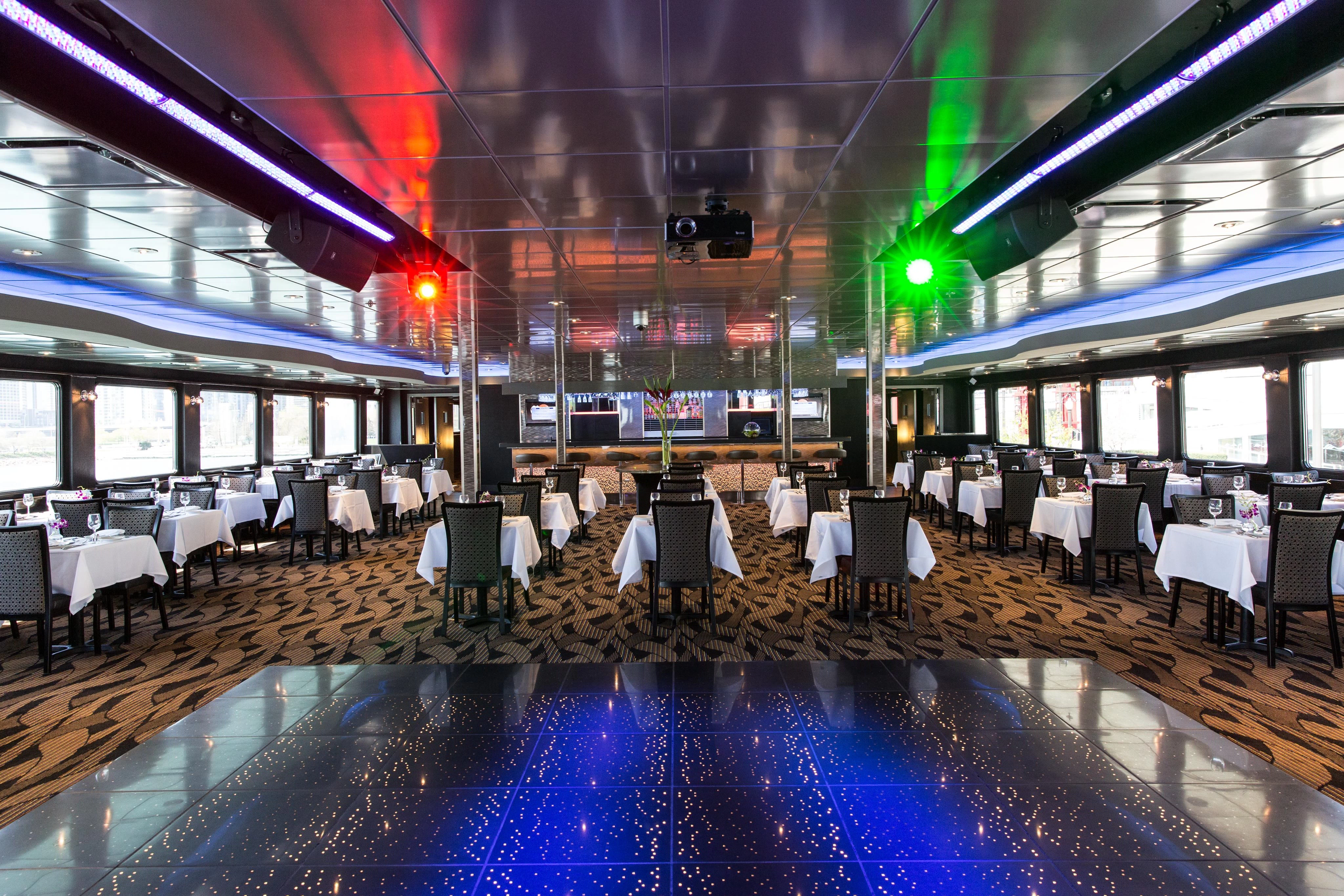 AtlasConcorde Odyssey Cruise USA 006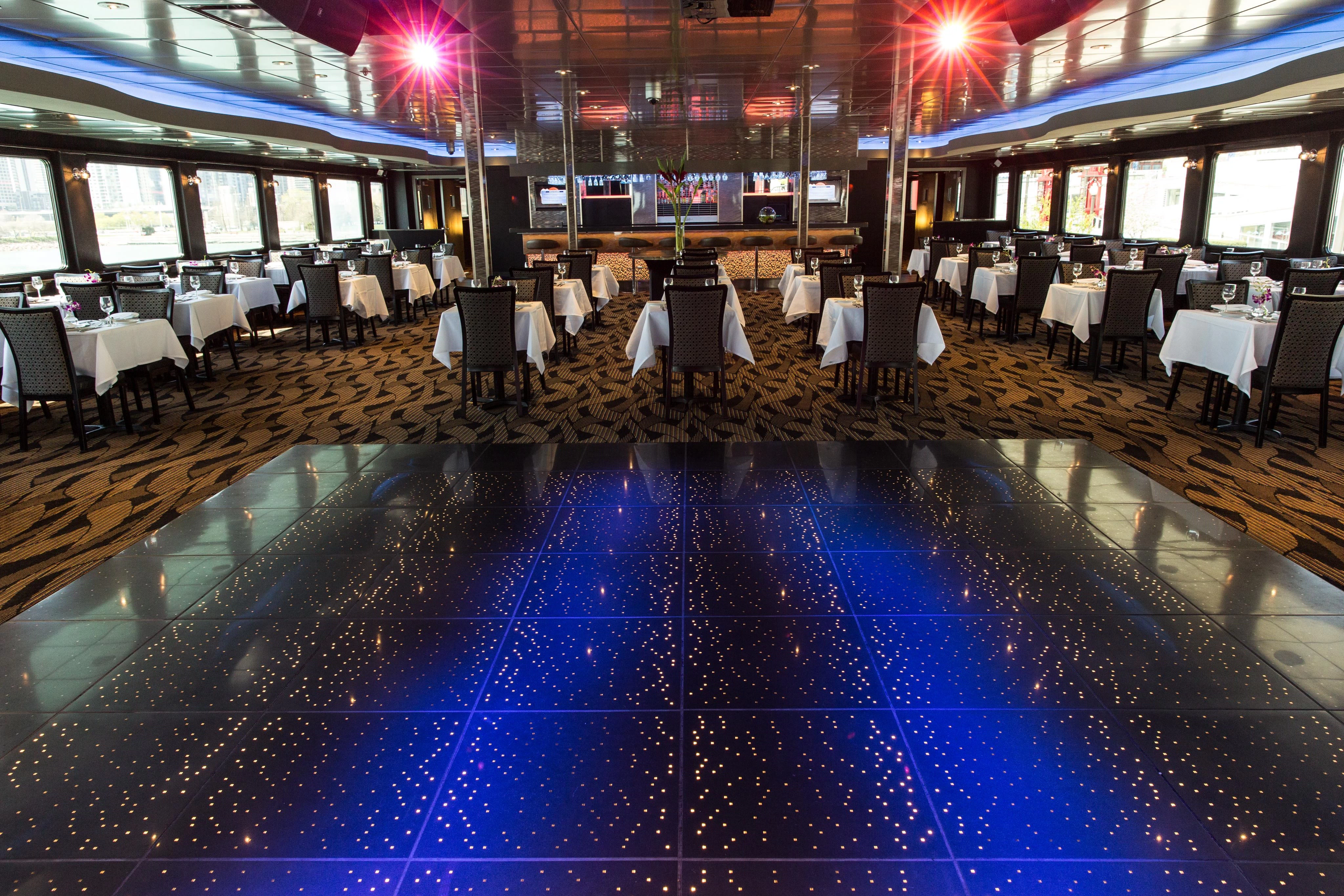 AtlasConcorde Odyssey Cruise USA 008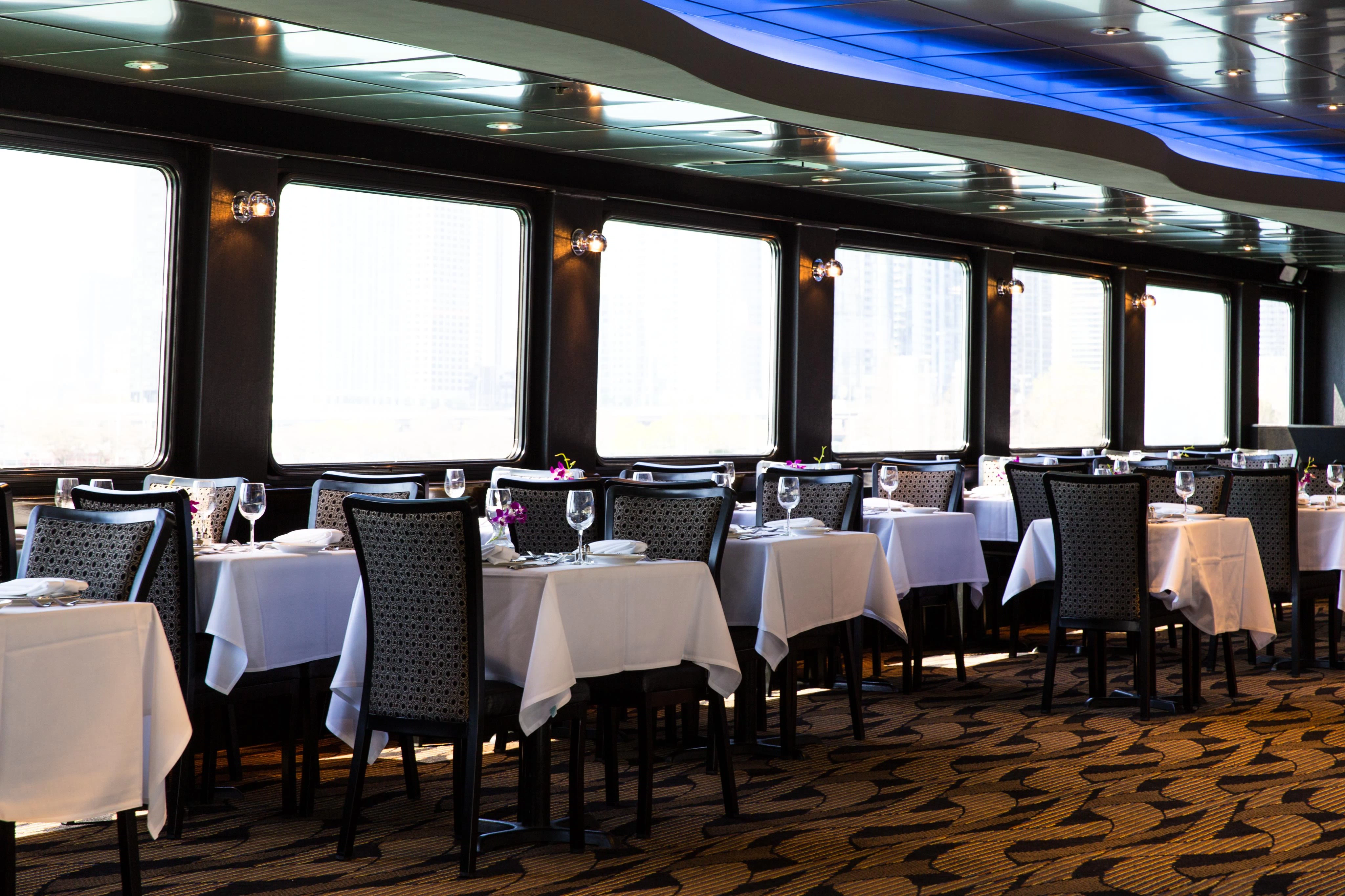 AtlasConcorde Odyssey Cruise USA 020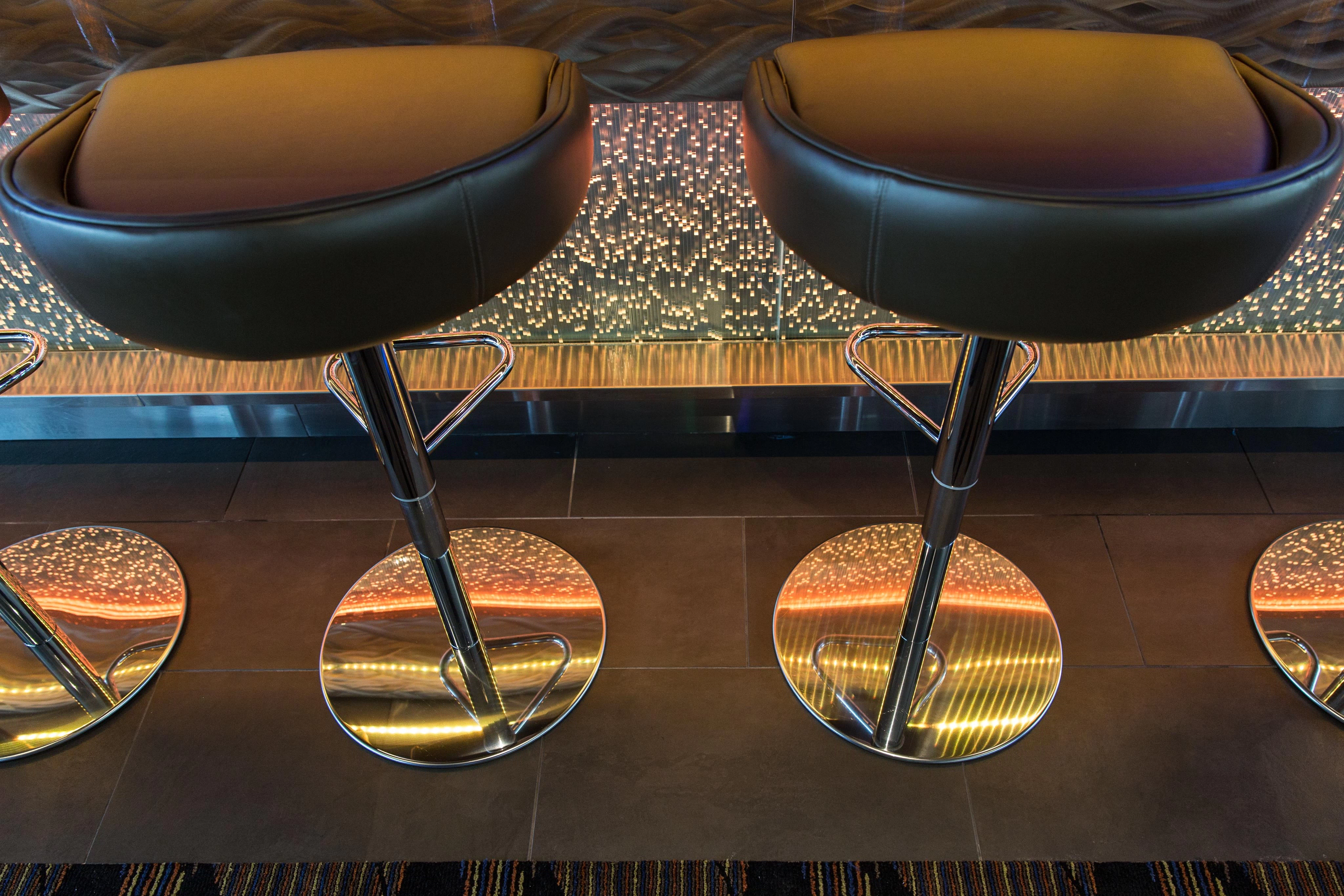 AtlasConcorde Odyssey Cruise USA 030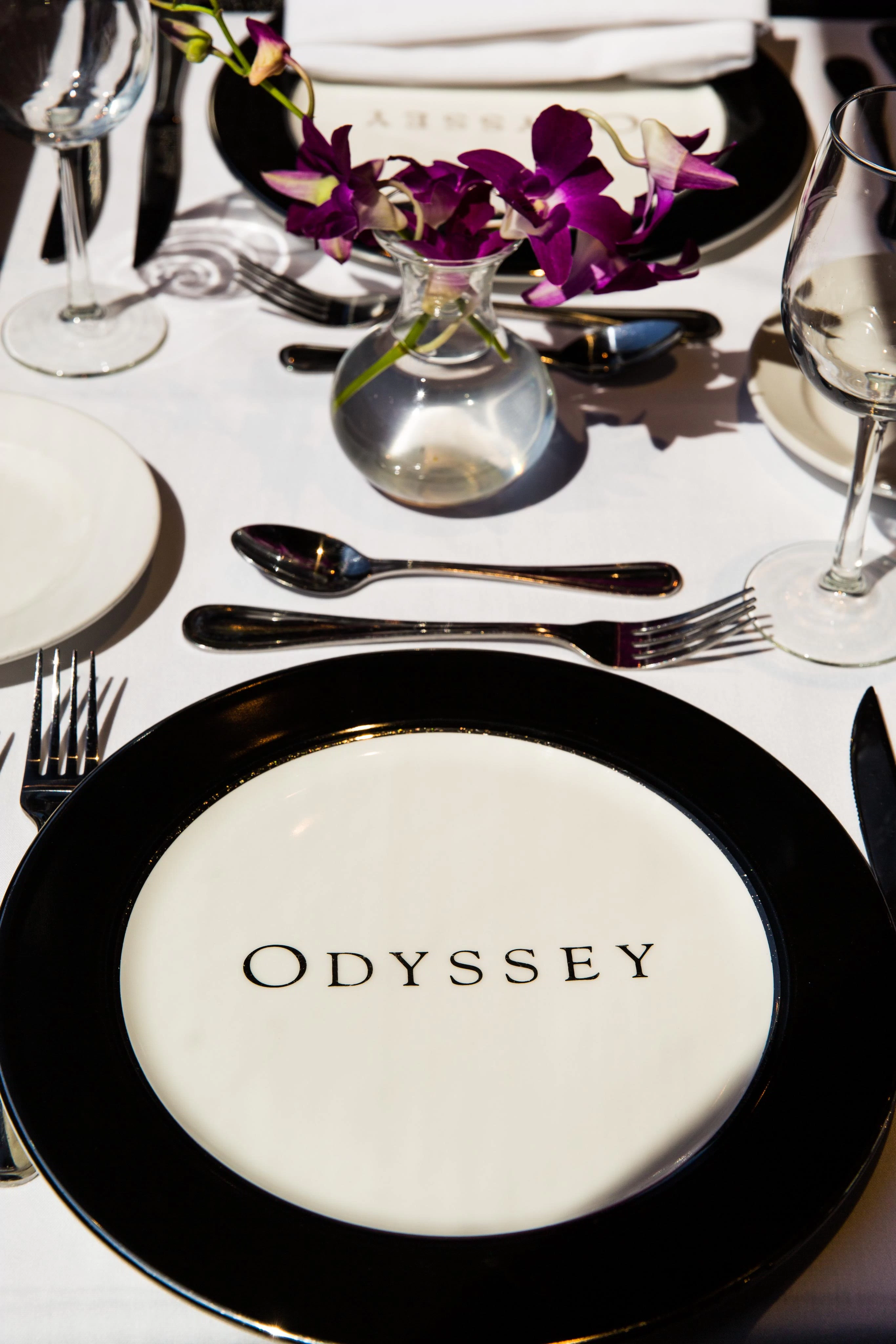 AtlasConcorde Odyssey Cruise USA 019