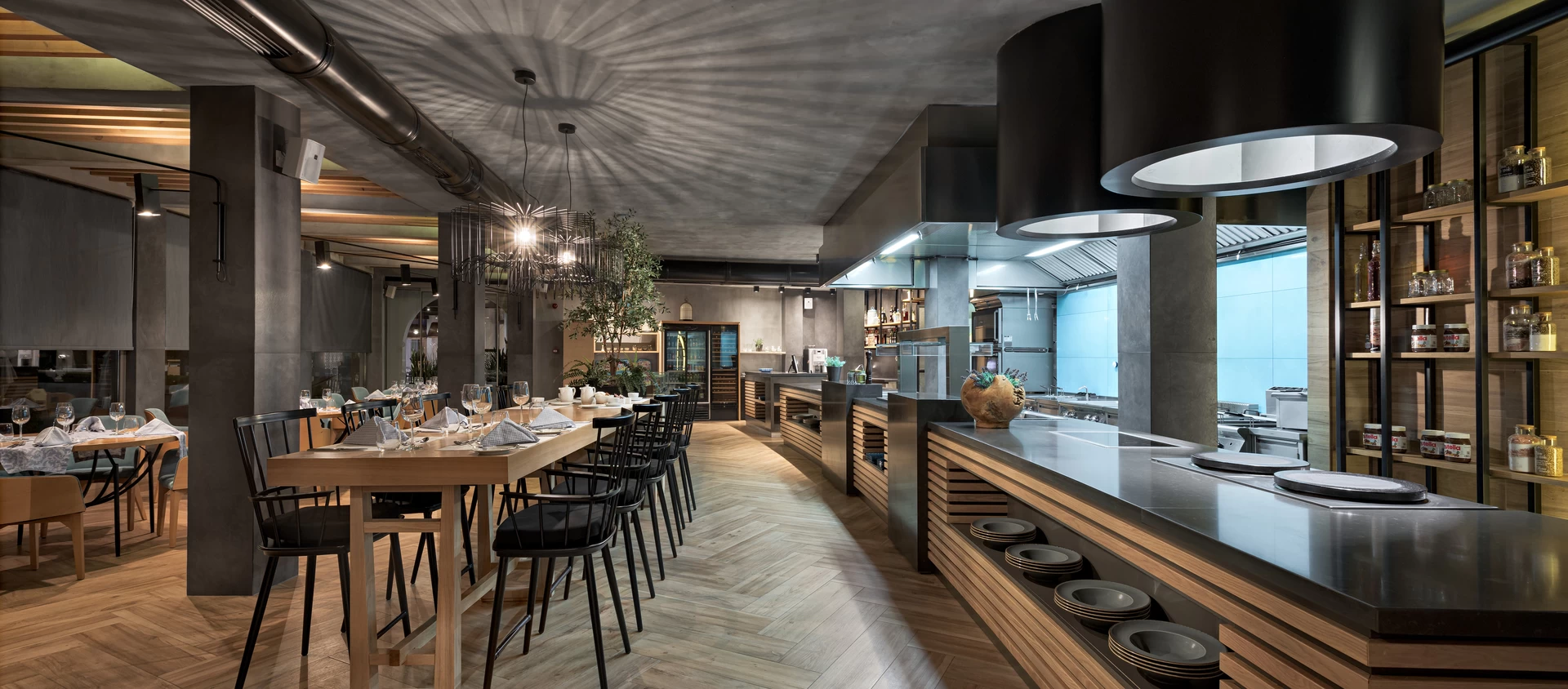 Hospitality
Olympic Palace Resort Hotel & Convention Center
A flourishing business, innovative services and opportunities for relaxation and luxury entertainment. The Olympic Palace Resort Hotel and Convention Center of Rhodes has all the elements necessary to offer its guests memorable stays.
Having recently undergone a stylistic renovation that contributed to the creation of an elegant, modern and incredibly unique location, the hotel's structure adorns the spectacular panorama that frames Ixia bay.
This also thanks to the technical and aesthetic expertise of the interior architect Rena Mania who oversaw the renovation of the indoor spaces with a skillful combination of materials and an interesting selection of furnishings. And it is precisely in this setting that the quality of Atlas Concorde porcelain tiles come into play.
Wood, resin, stone, metal, and concrete: there are many natural inspirations that come to life on the ceramic surfaces chosen to furnish the interior of the Hotel. While the restaurant area owes its charm to the esthetic simplicity of wood-effect porcelain tiles and the decisive and uncompromising character of ceramics that combine the temperament of cement and resin, the spa features tiles inspired by stone and metal.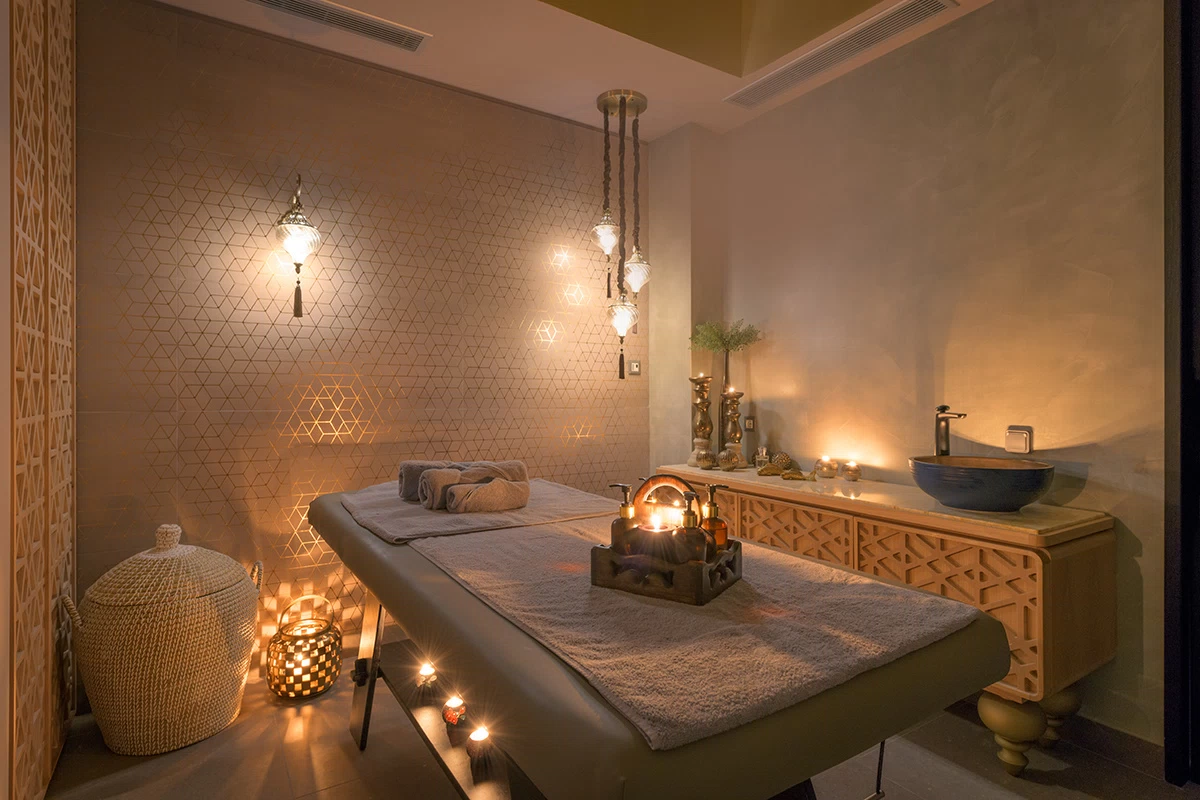 AtlasConcorde Olympic Palace hotel Rhodes Grecia 029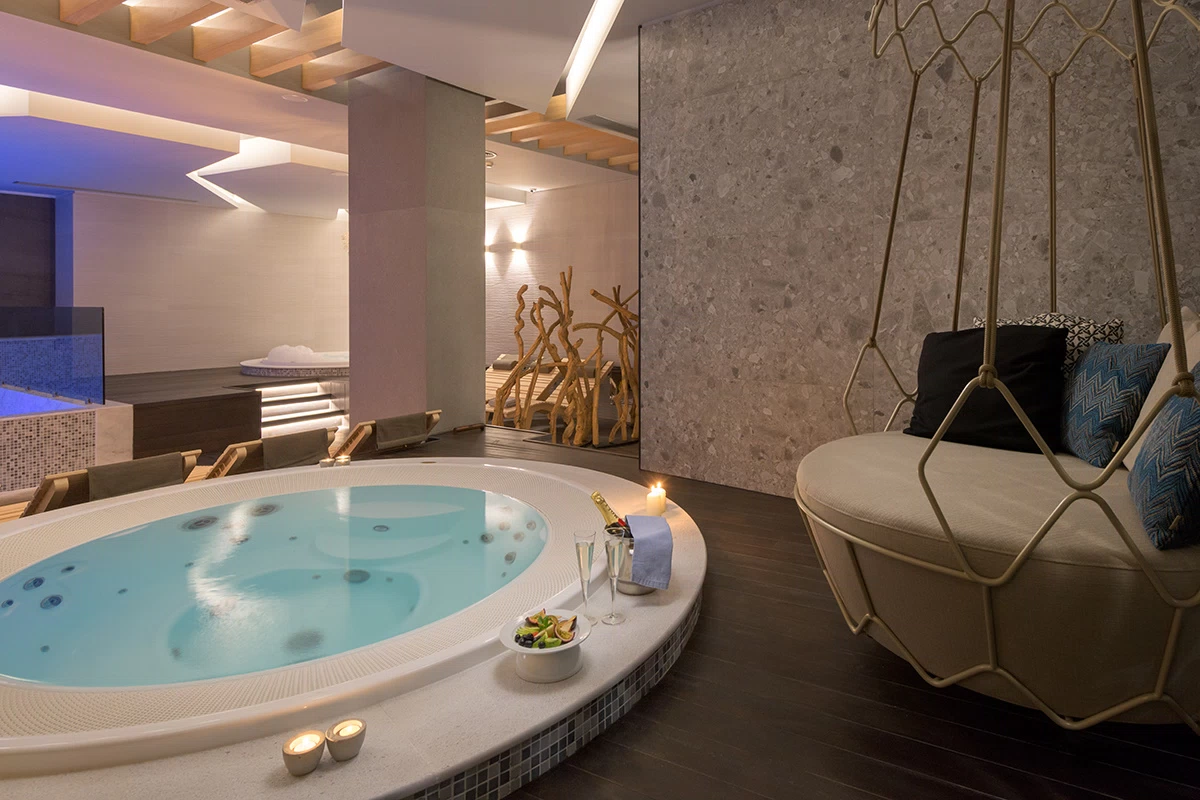 AtlasConcorde Olympic Palace hotel Rhodes Grecia 028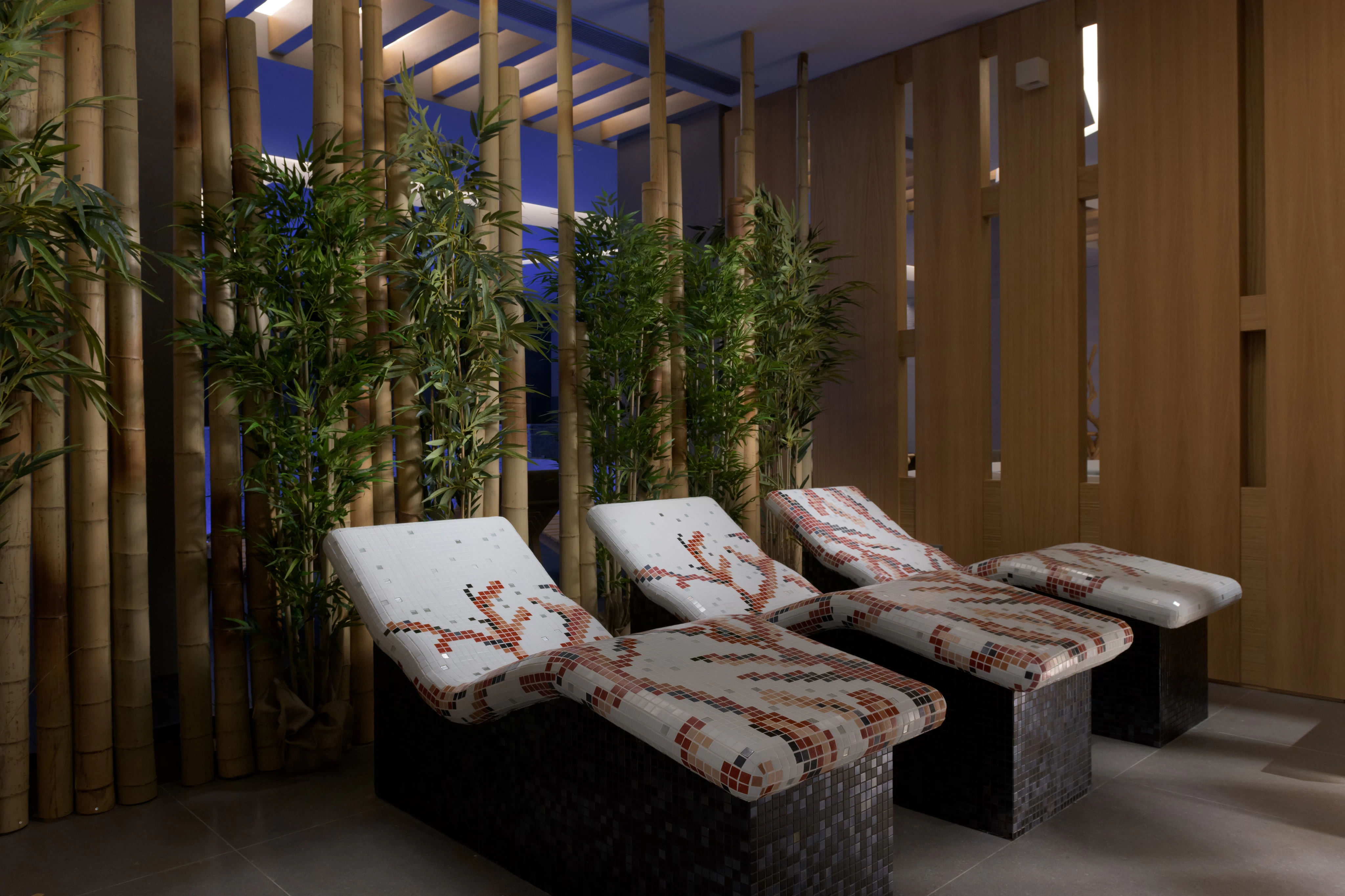 AtlasConcorde Olympic Palace hotel Rhodes Grecia 015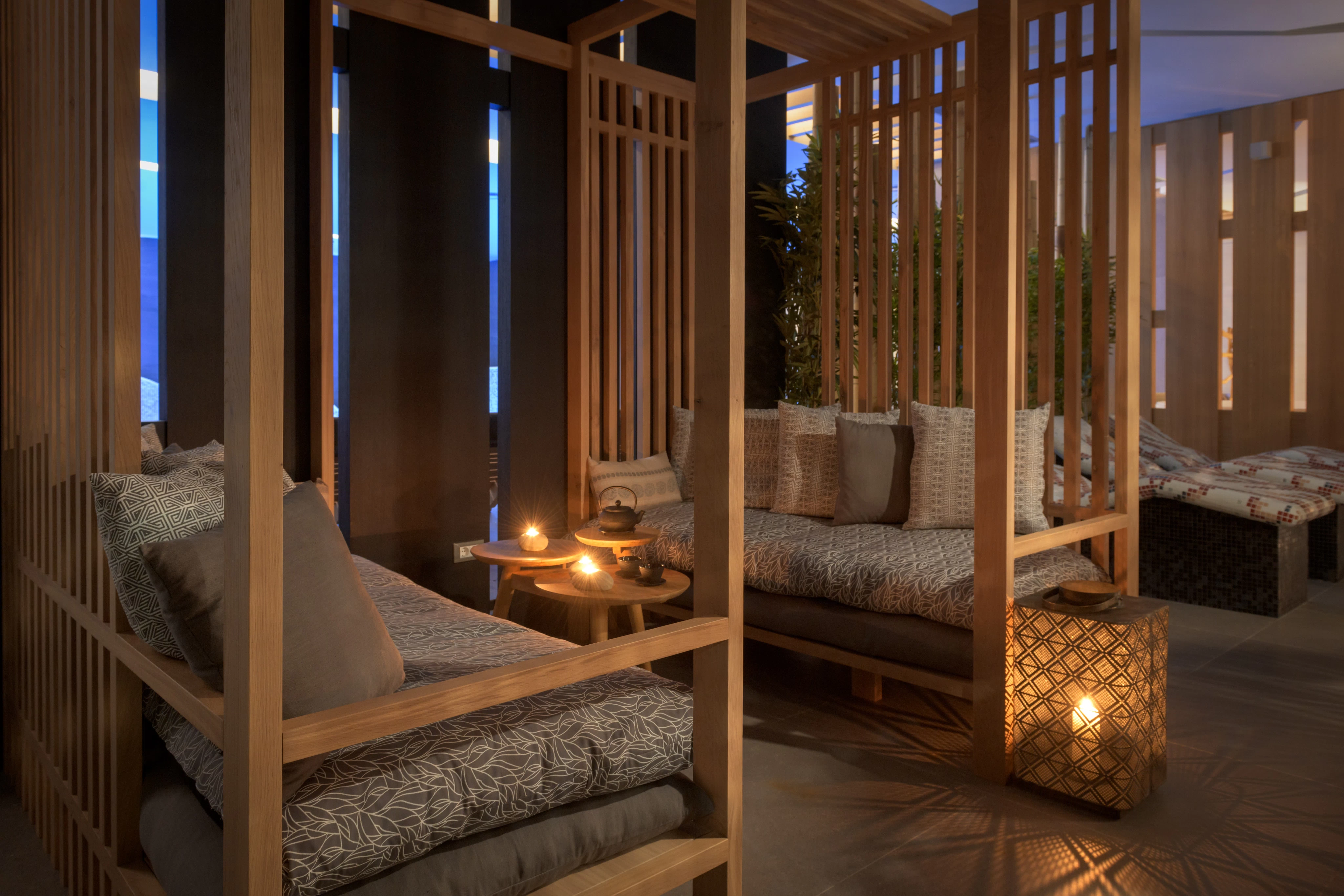 AtlasConcorde Olympic Palace hotel Rhodes Grecia 016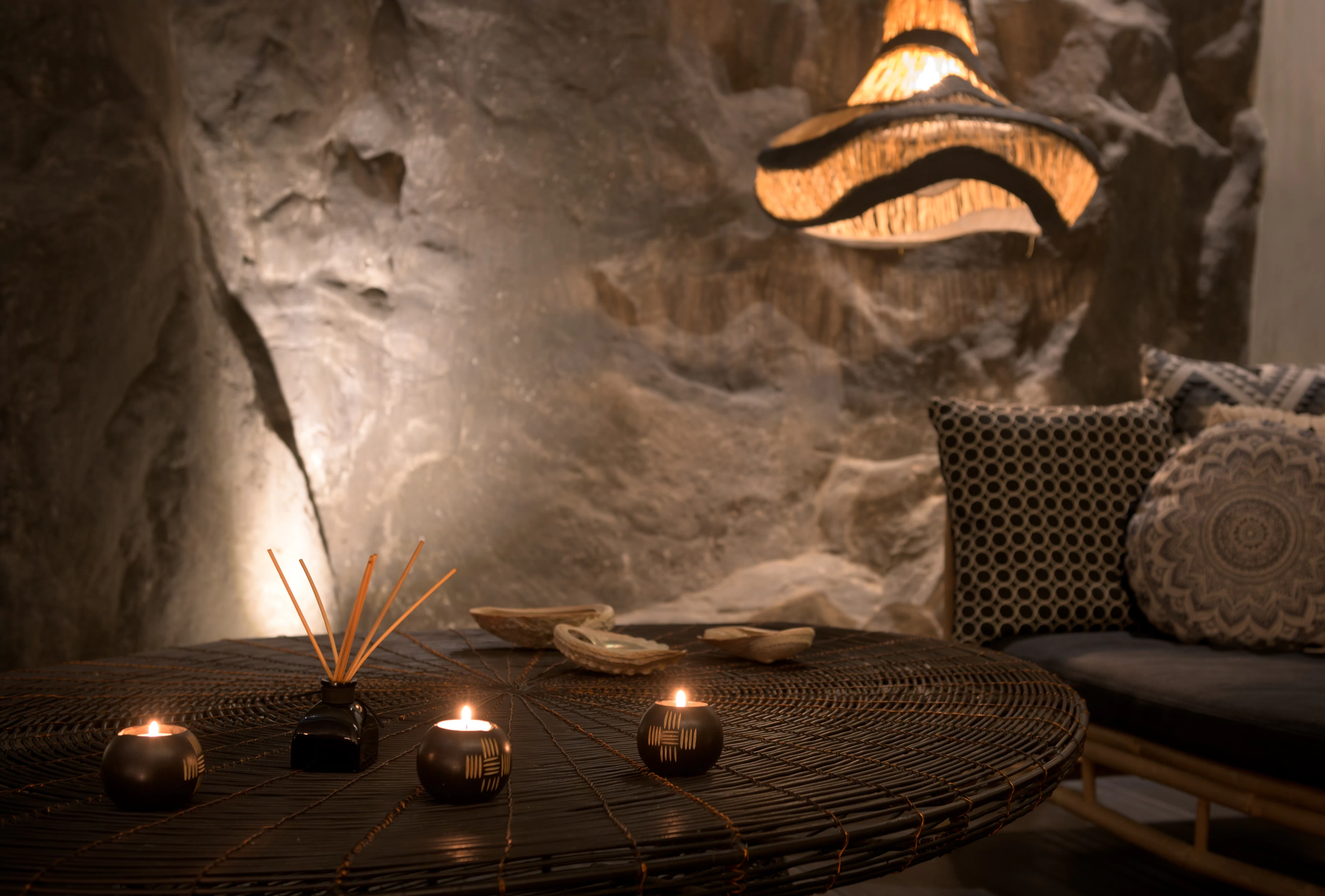 AtlasConcorde Olympic Palace hotel Rhodes Grecia 018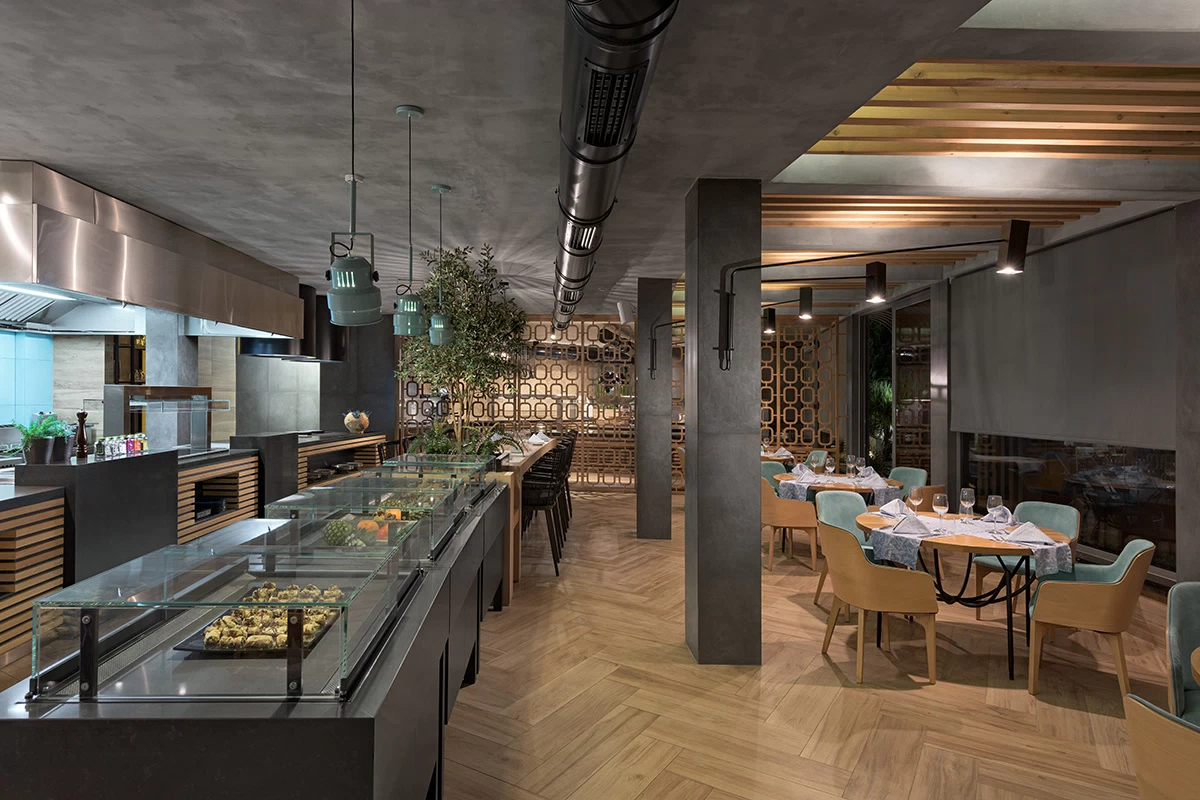 AtlasConcorde Olympic Palace hotel Rhodes Grecia 024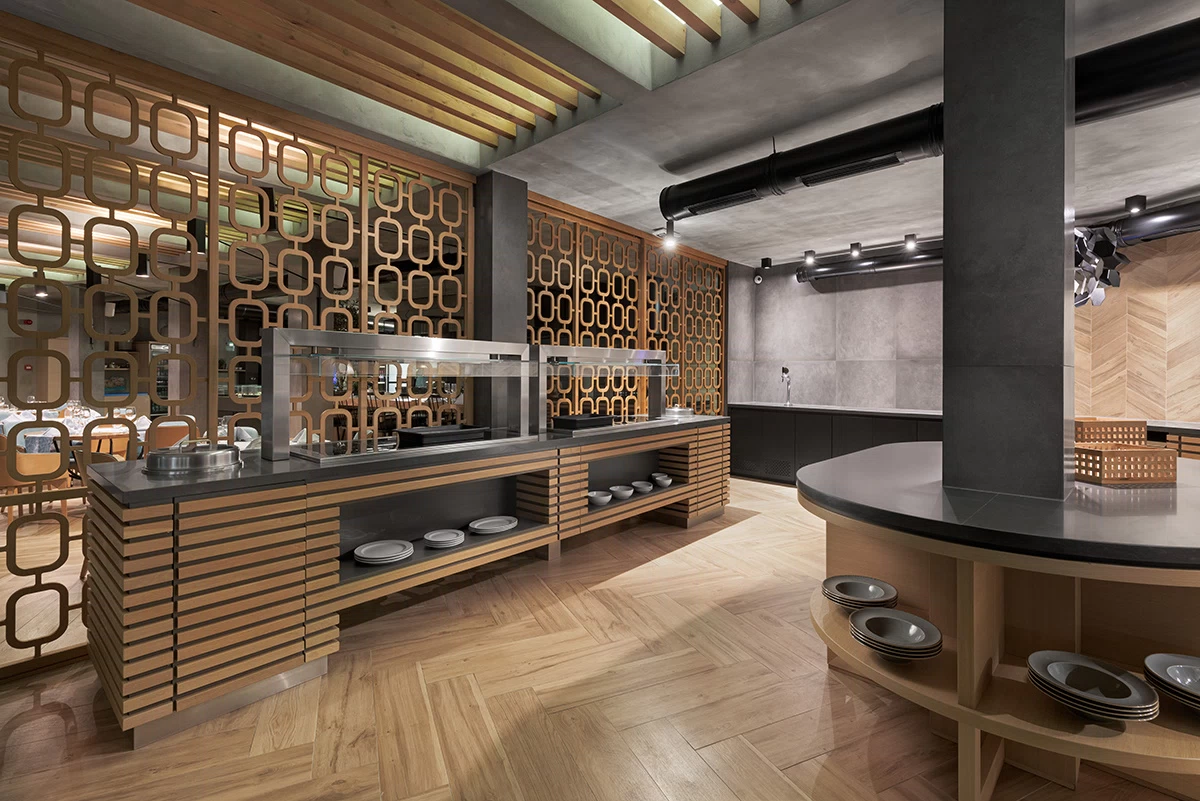 AtlasConcorde Olympic Palace hotel Rhodes Grecia 026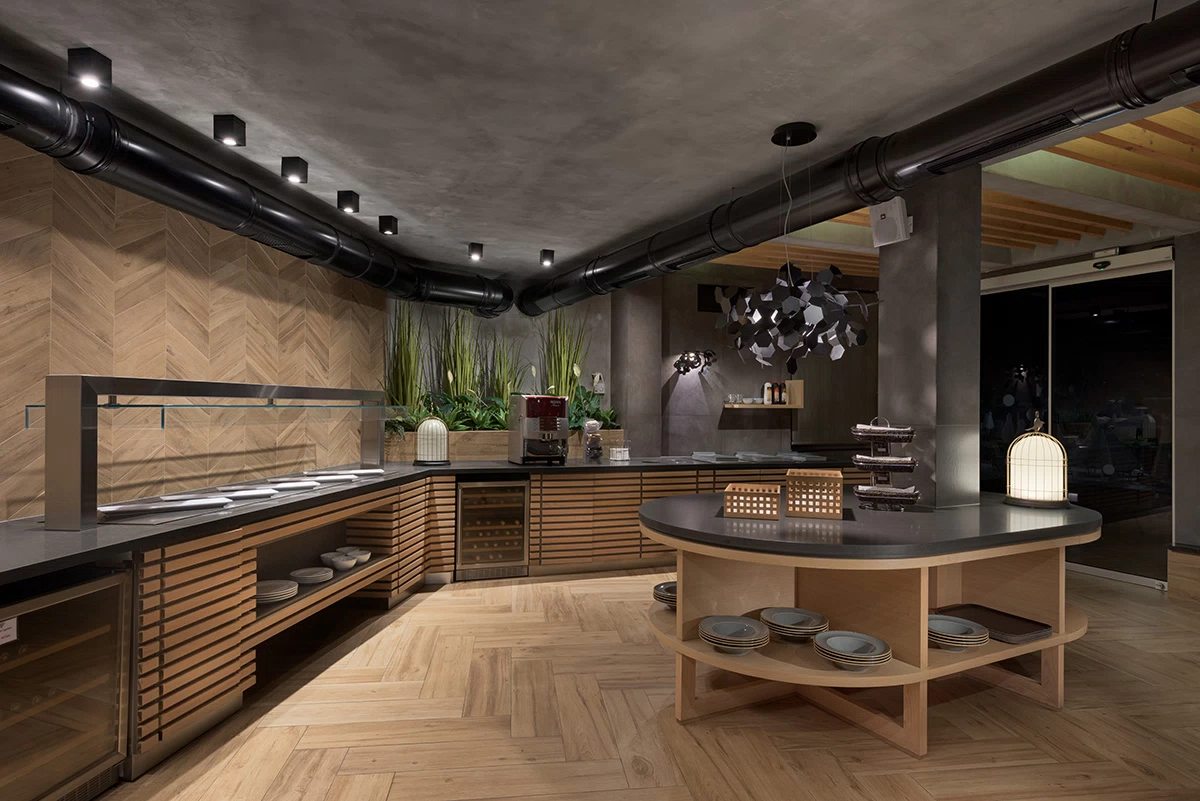 AtlasConcorde Olympic Palace hotel Rhodes Grecia 025
AtlasConcorde Olympic Palace hotel Rhodes Grecia 021
AtlasConcorde Olympic Palace hotel Rhodes Grecia 035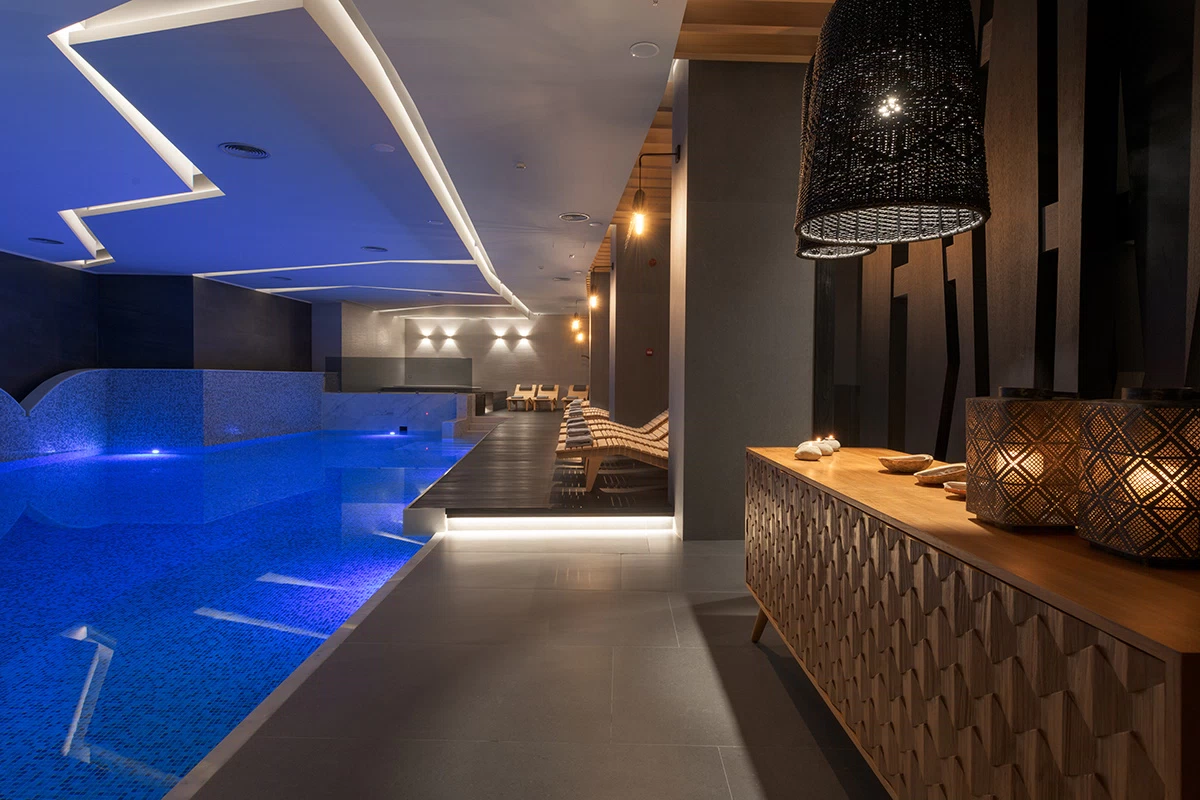 AtlasConcorde Olympic Palace hotel Rhodes Grecia 036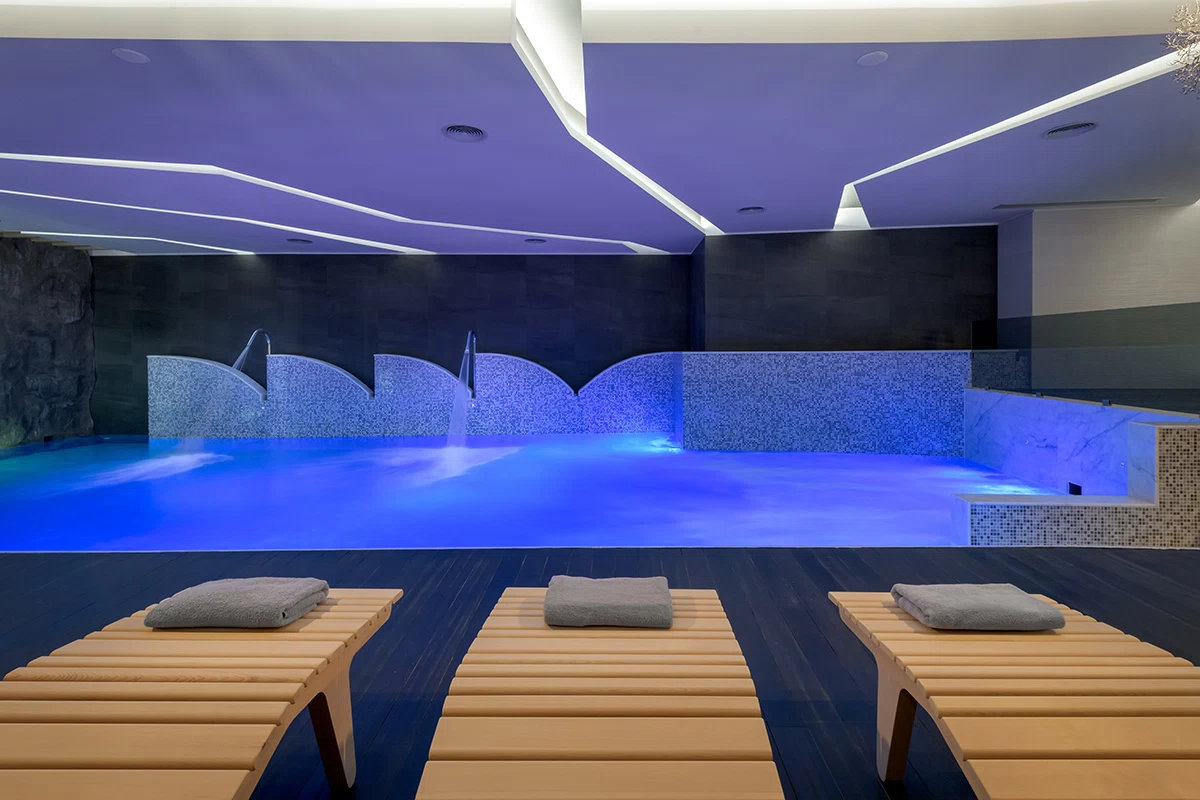 AtlasConcorde Olympic Palace hotel Rhodes Grecia 037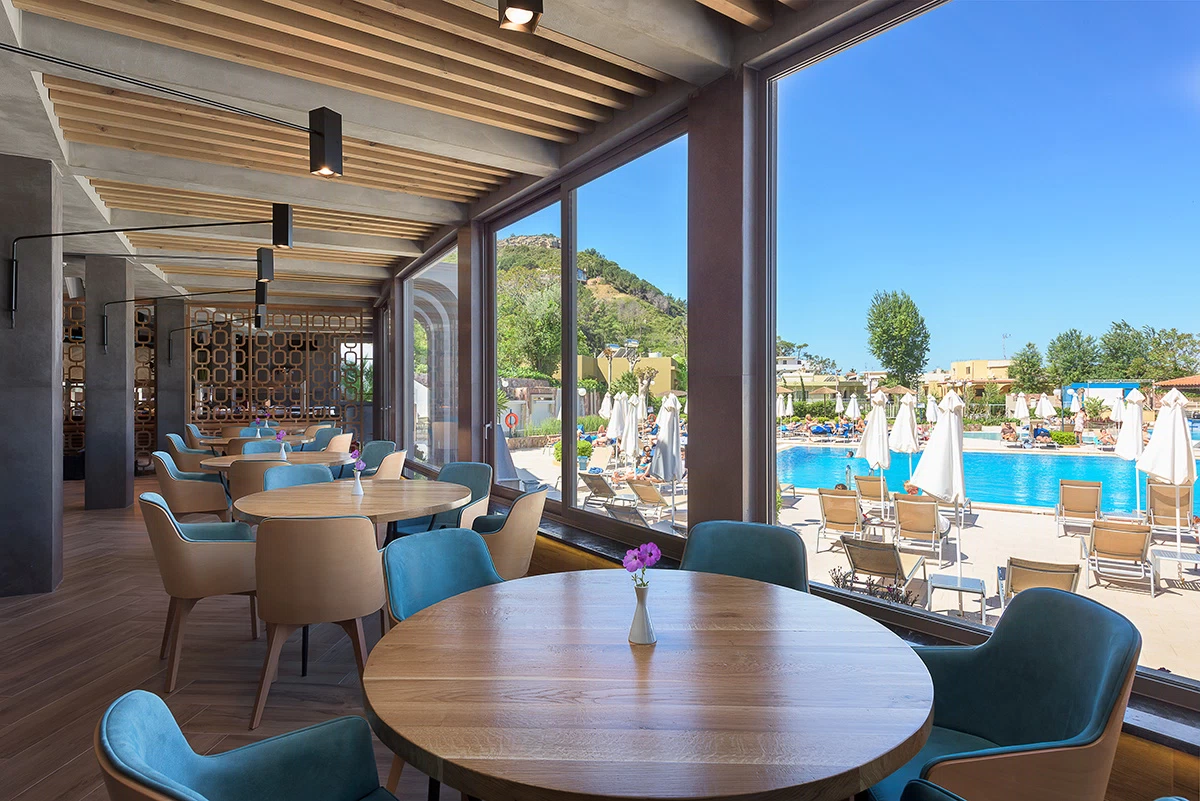 AtlasConcorde Olympic Palace hotel Rhodes Grecia 022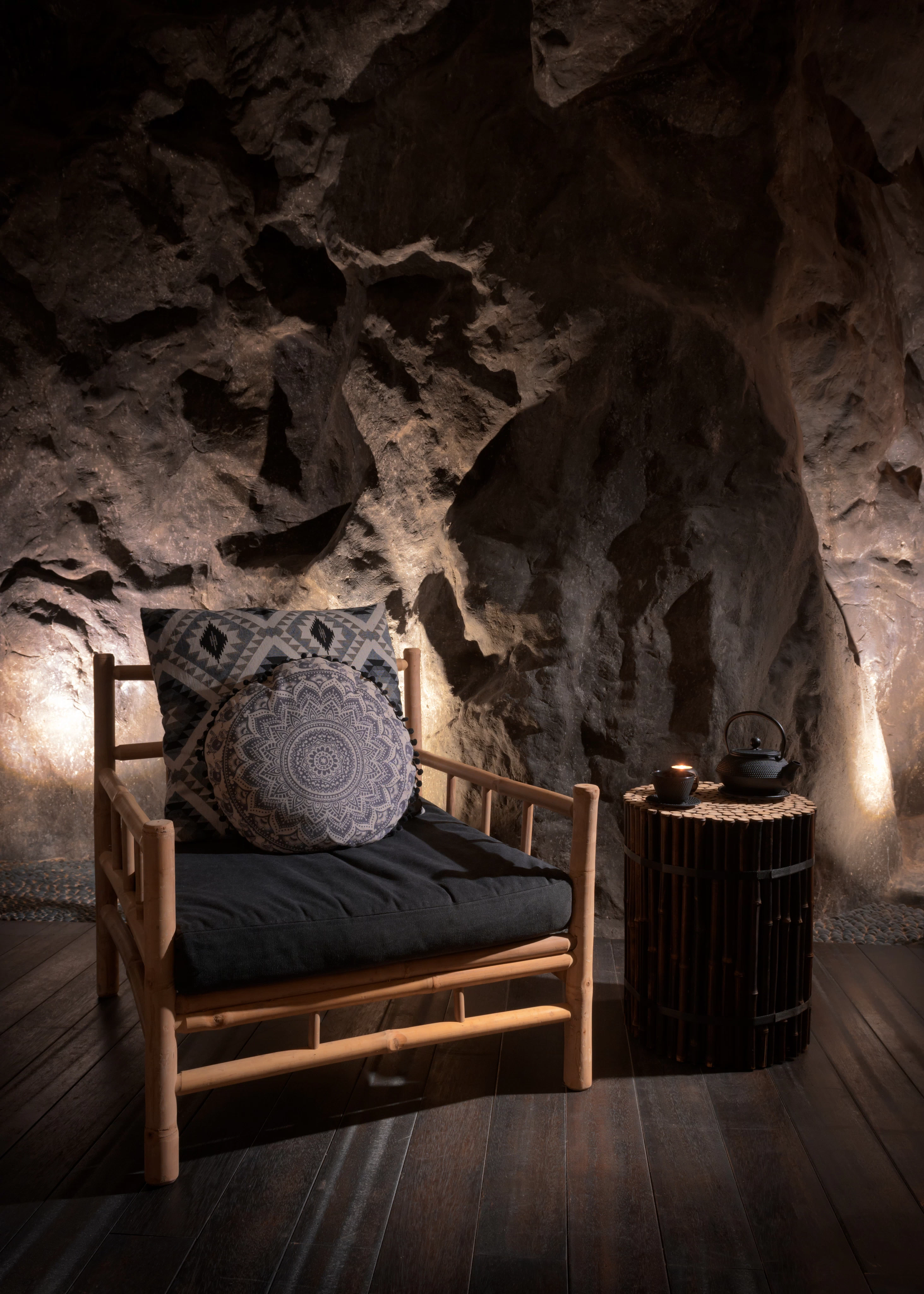 AtlasConcorde Olympic Palace hotel Rhodes Grecia 020
Inside the project
The leading collections