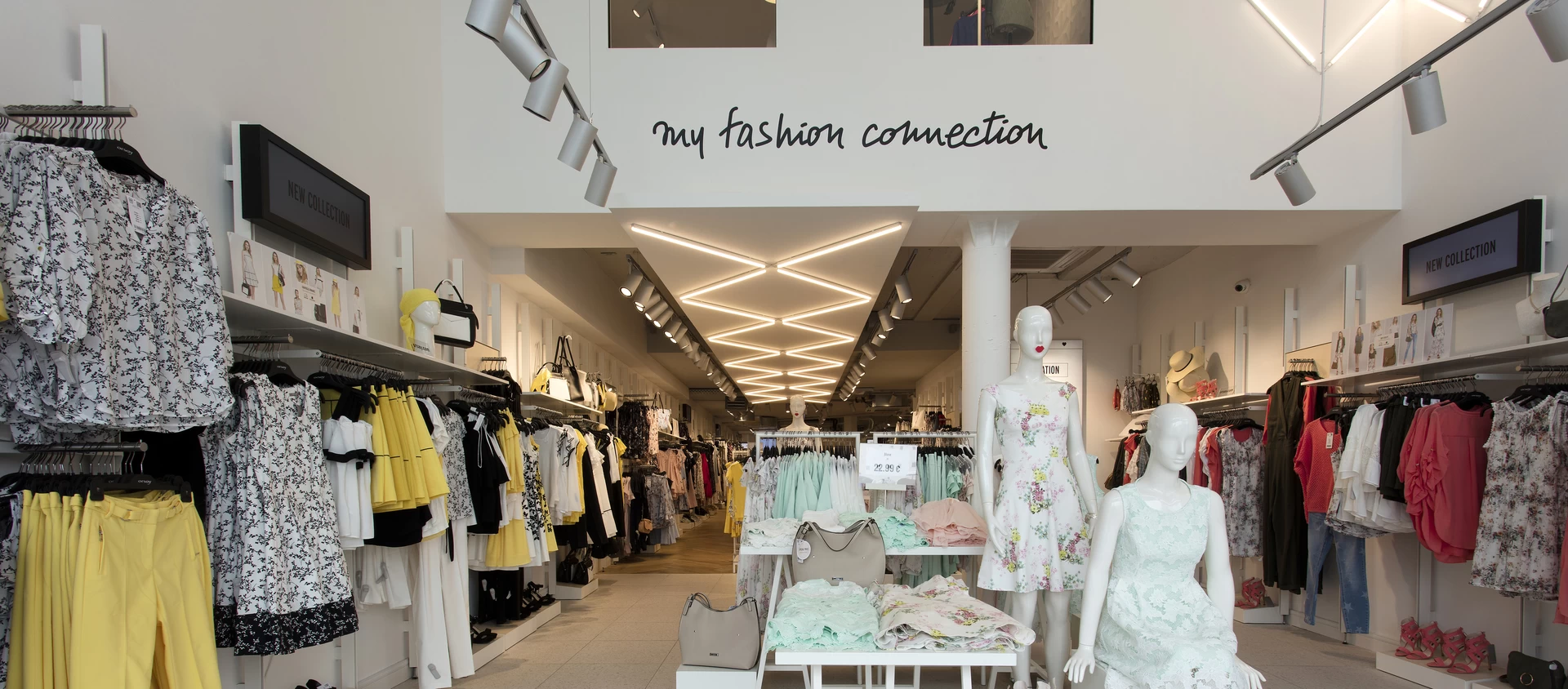 Stores
Orsay Flagship Store
Atlas Concorde was chosen for the new flagship store of Orsay, the women's clothing brand that recently opened an original and modern retail outlet in the center of Düsseldorf, Germany. Thanks to a total of almost 700 square meters of tiles, the porcelain tiles of the Italian ceramic firm adorn the floors and walls of the premises, giving them uniqueness and character according to the different collections used.
The porcelain tiles of the wood-effect Etic Pro series define the indoor floors of the area dedicated to changing rooms and most of the sales floor. The bold personality of original and prestigious wood essences is conveyed using the 15x90 cm format in the warm shade of Rovere Venice, filling the space with all the energy of natural materials.
They are combined with the esthetic value of Venetian Terrazzo interpreted with the creativity, refinement, and modernity of the porcelain Marvel Gems collection. Laid alongside Etic Pro tiles in tiles measuring 60x60 cm in the Cream color, the designer collection stands out for its spectacular gleam that enhances the appeal of the natural material that inspired it.
The three-dimensional surfaces of 3D Wall Design give a vibrant sculptured effect to the walls of the dressing rooms, adorning them with stylish functionality. Captivating esthetics, bursting vitality, and an unusual play of light and shadow are the key to ceramic walls that are never boring and that, in the 40x80 cm format of the Diamond shade, help to convey an air of class in the indoor spaces of the German shop.
Where
Düsseldorf, Germany
Inside the project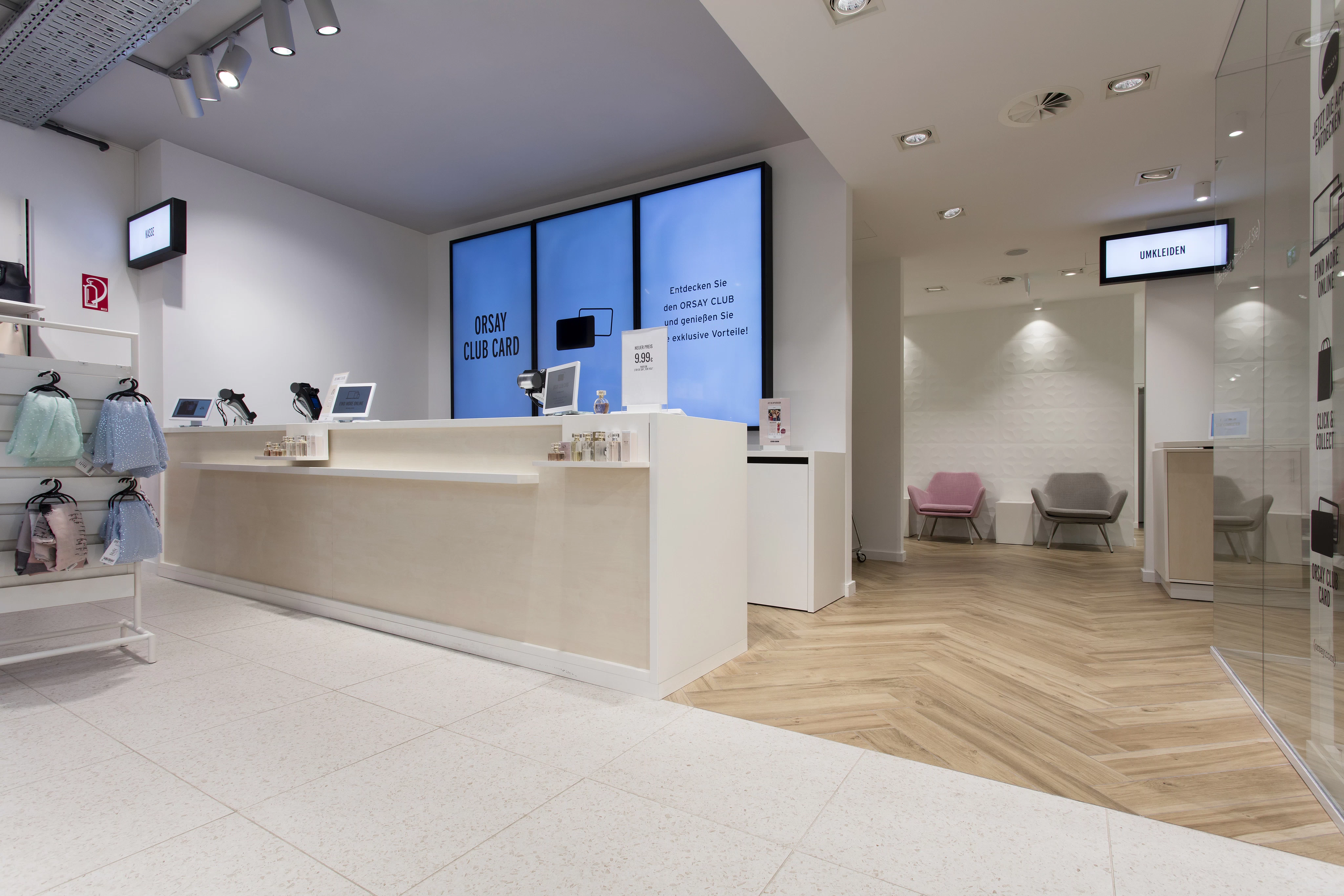 AtlasConcorde Orsay Germania 022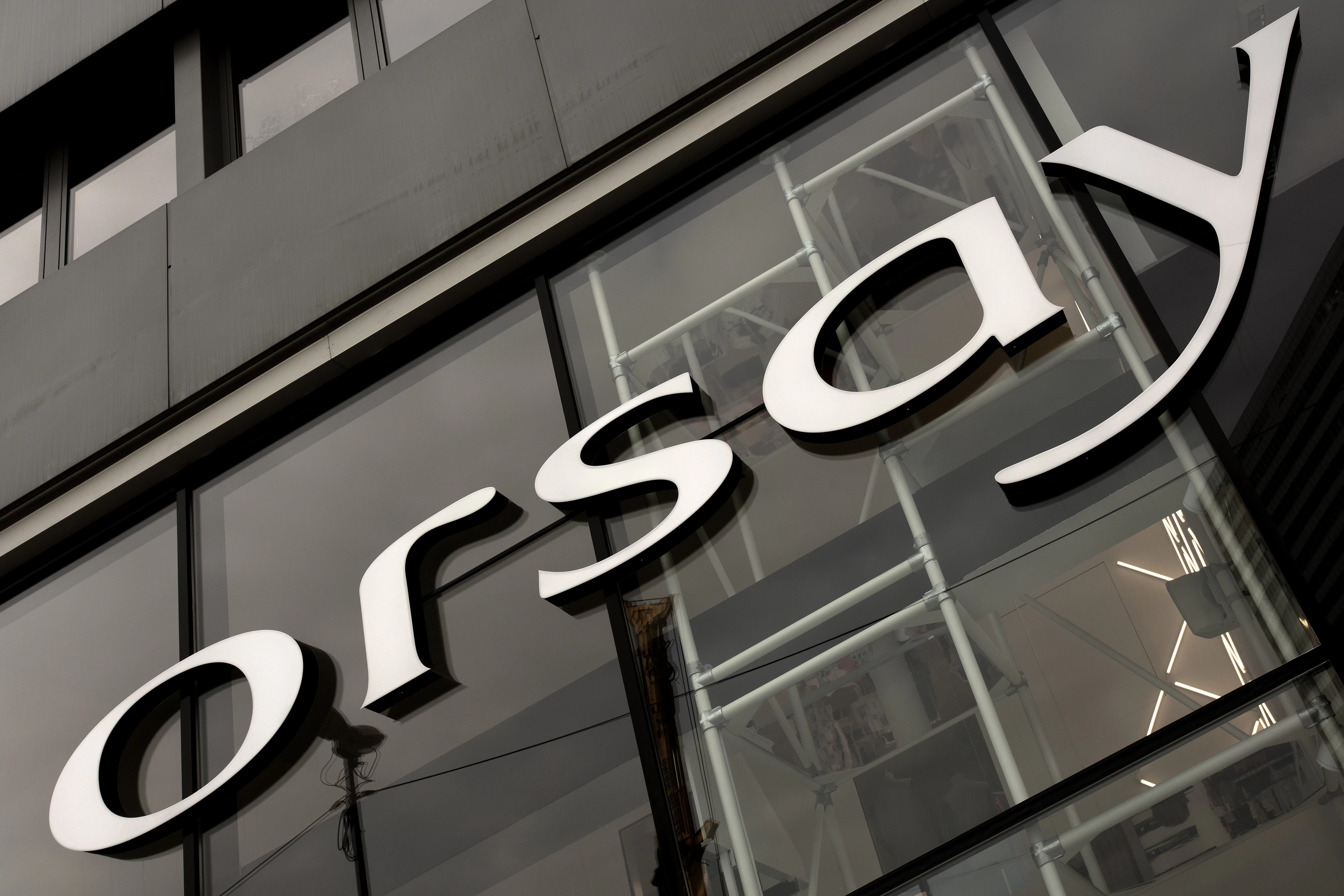 AtlasConcorde Orsay Germania 001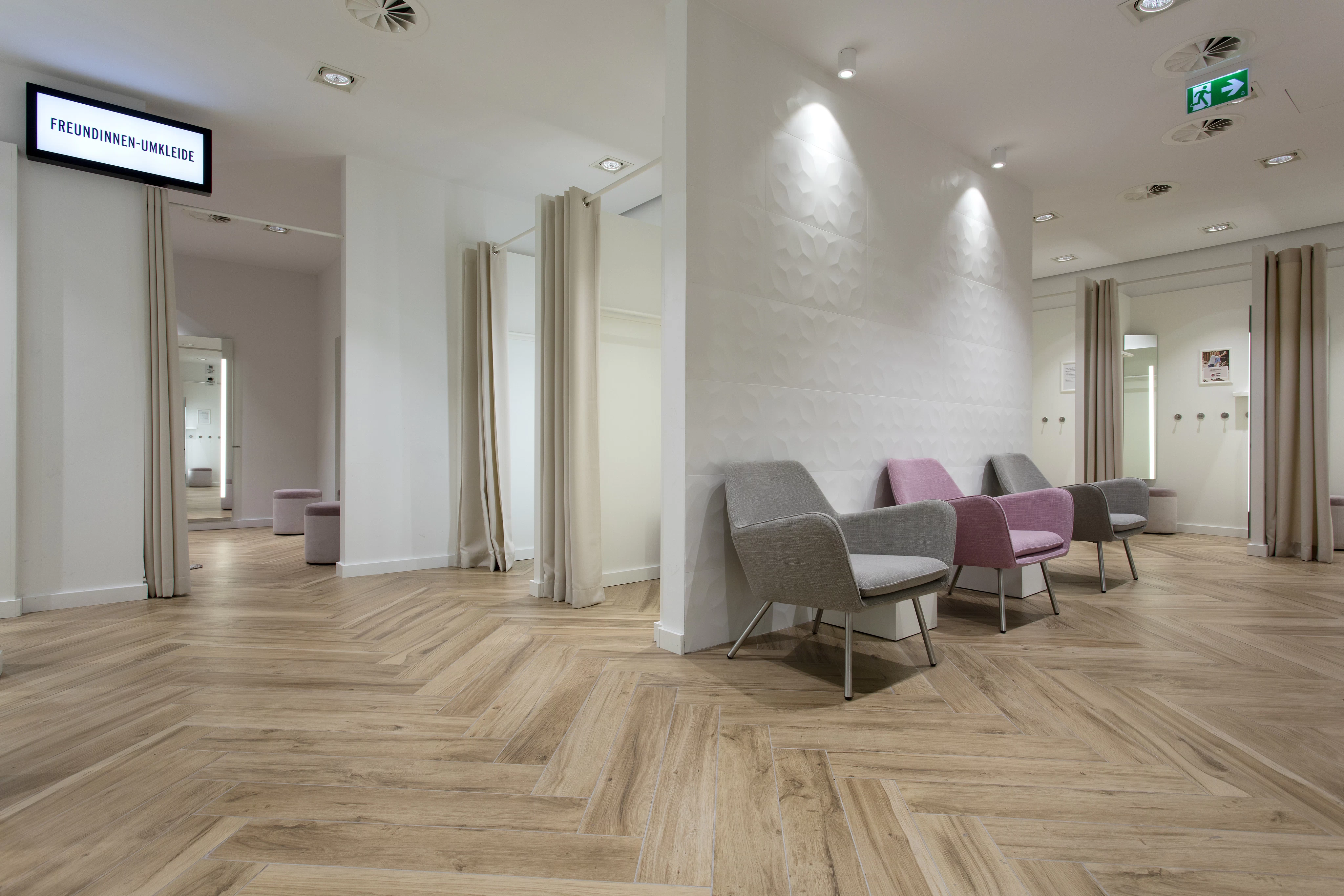 AtlasConcorde Orsay Germania 003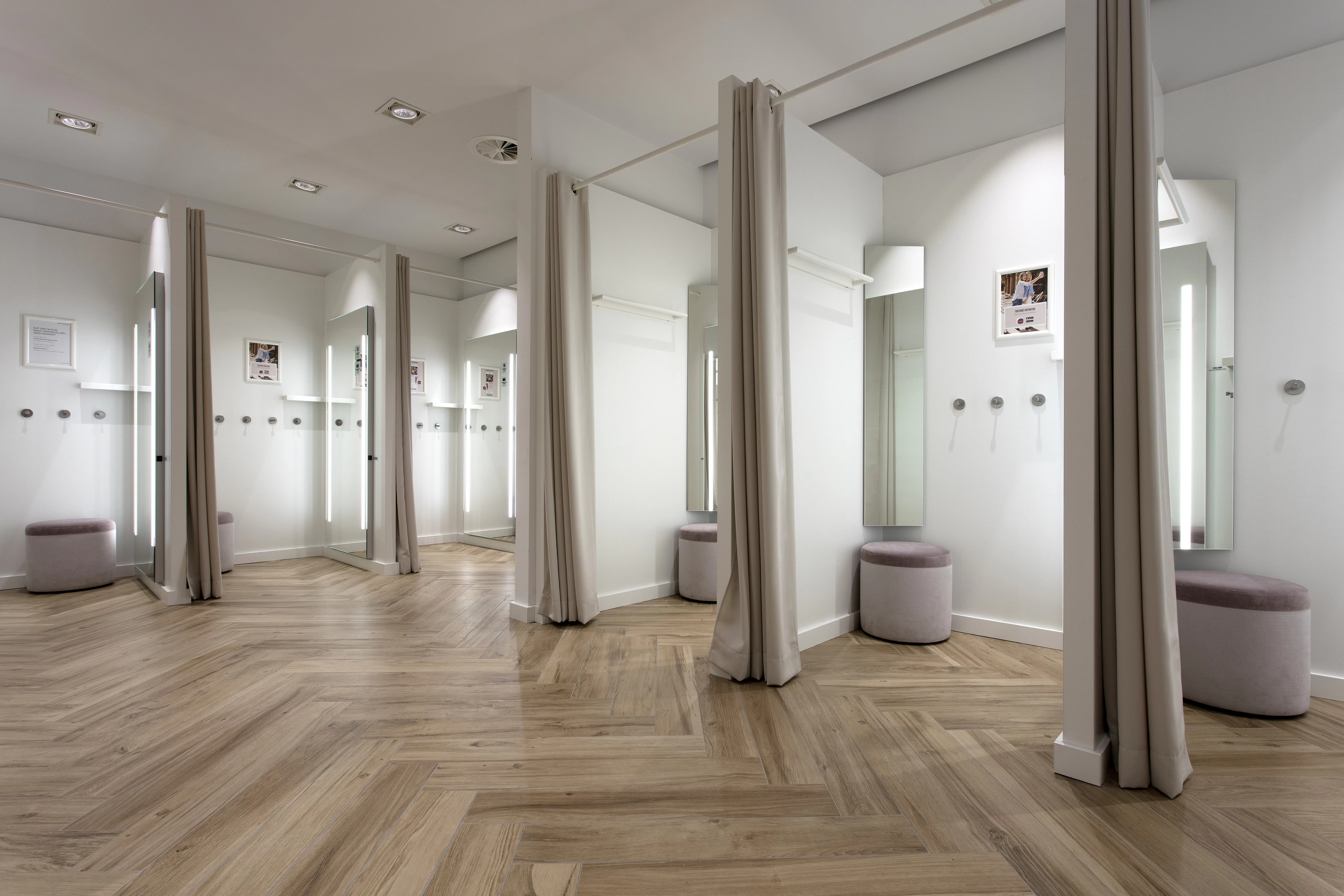 AtlasConcorde Orsay Germania 008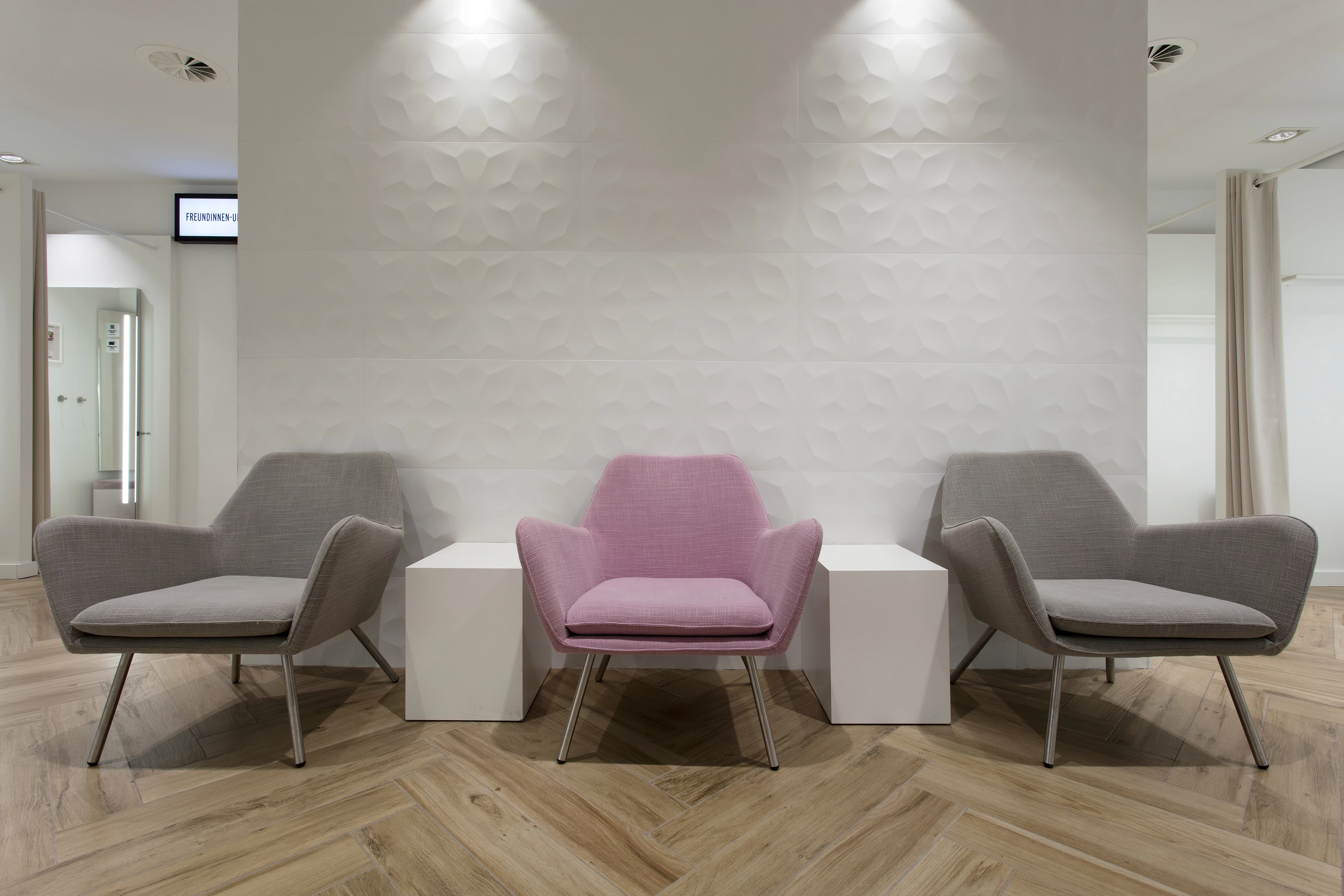 AtlasConcorde Orsay Germania 011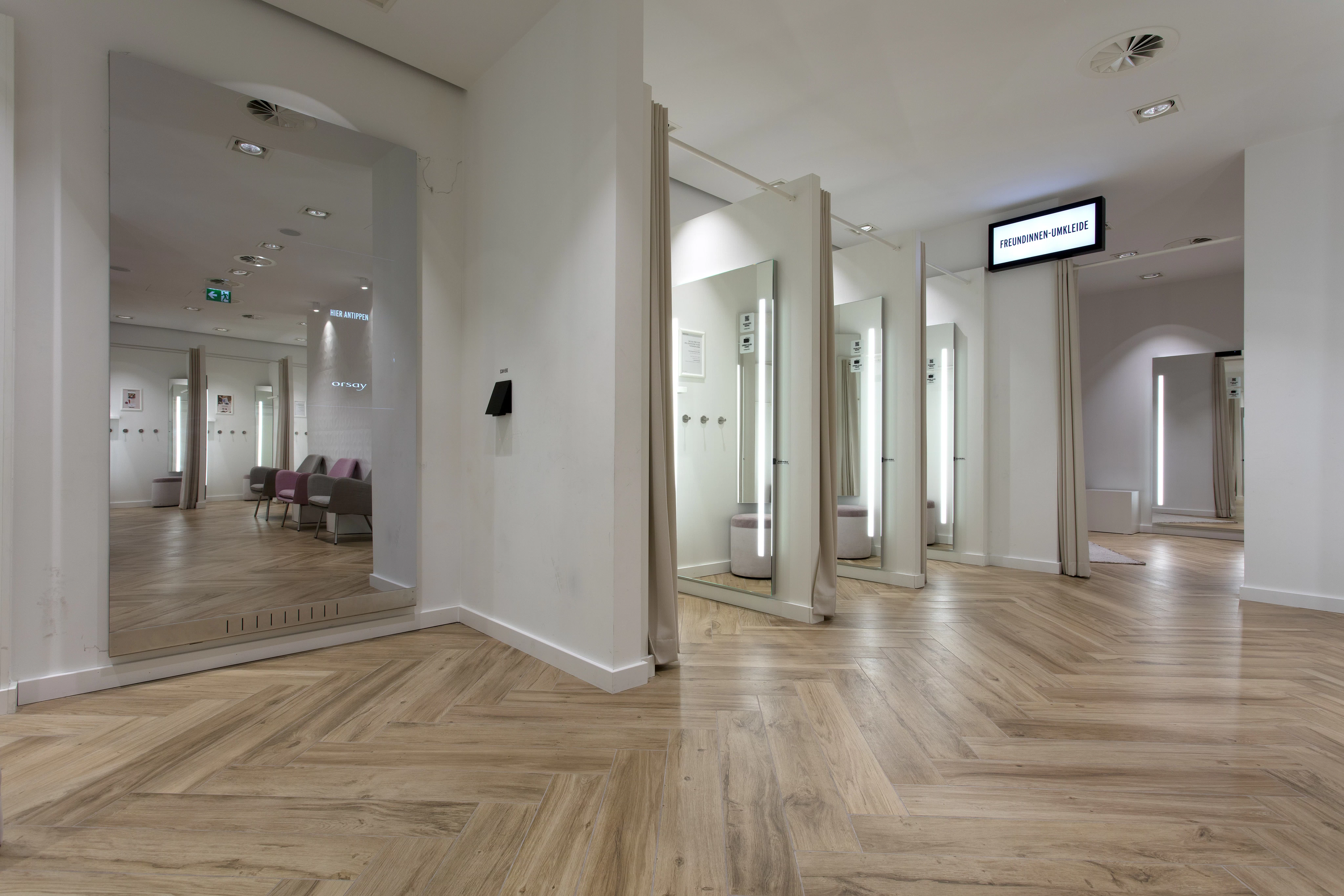 AtlasConcorde Orsay Germania 012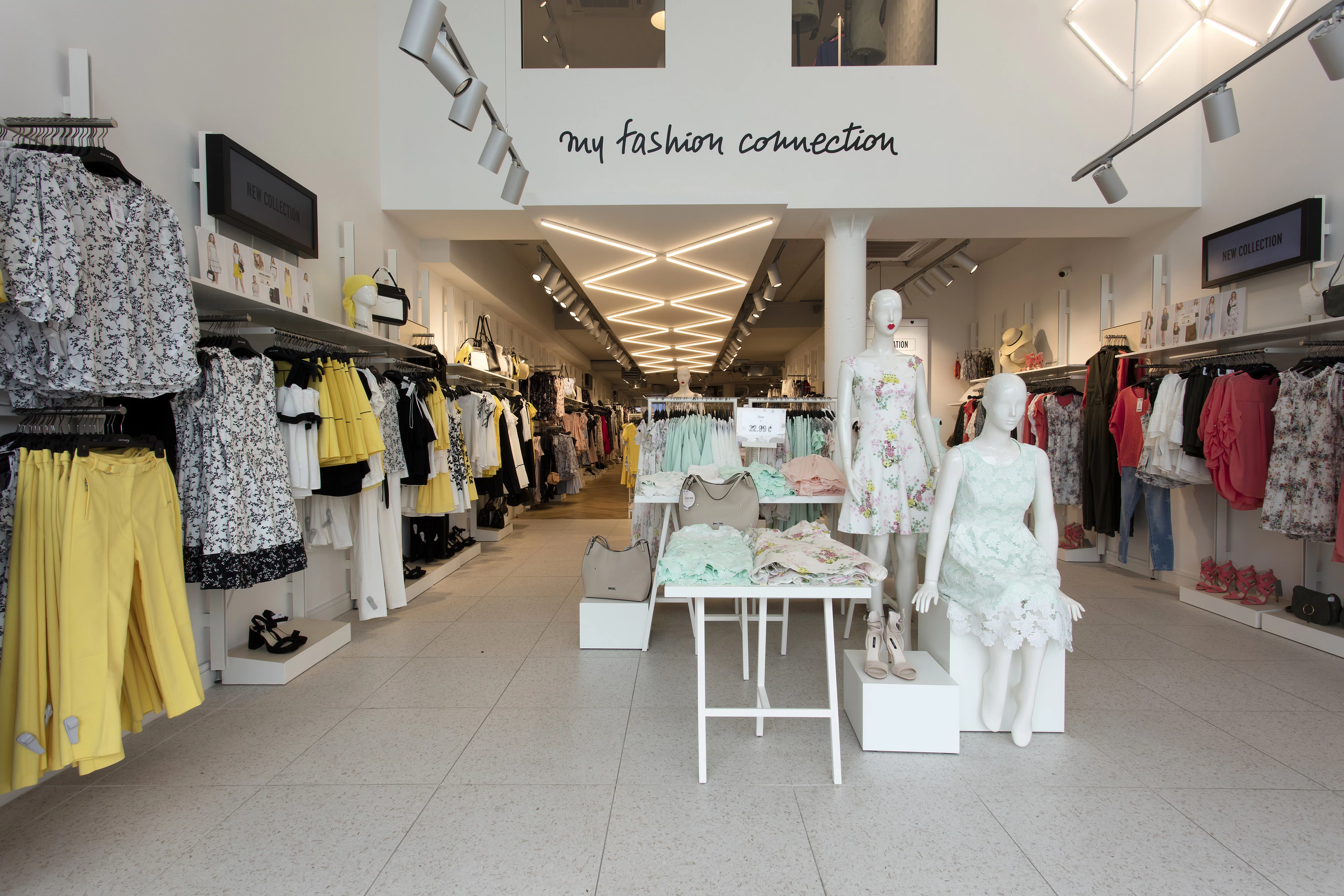 AtlasConcorde Orsay Germania 013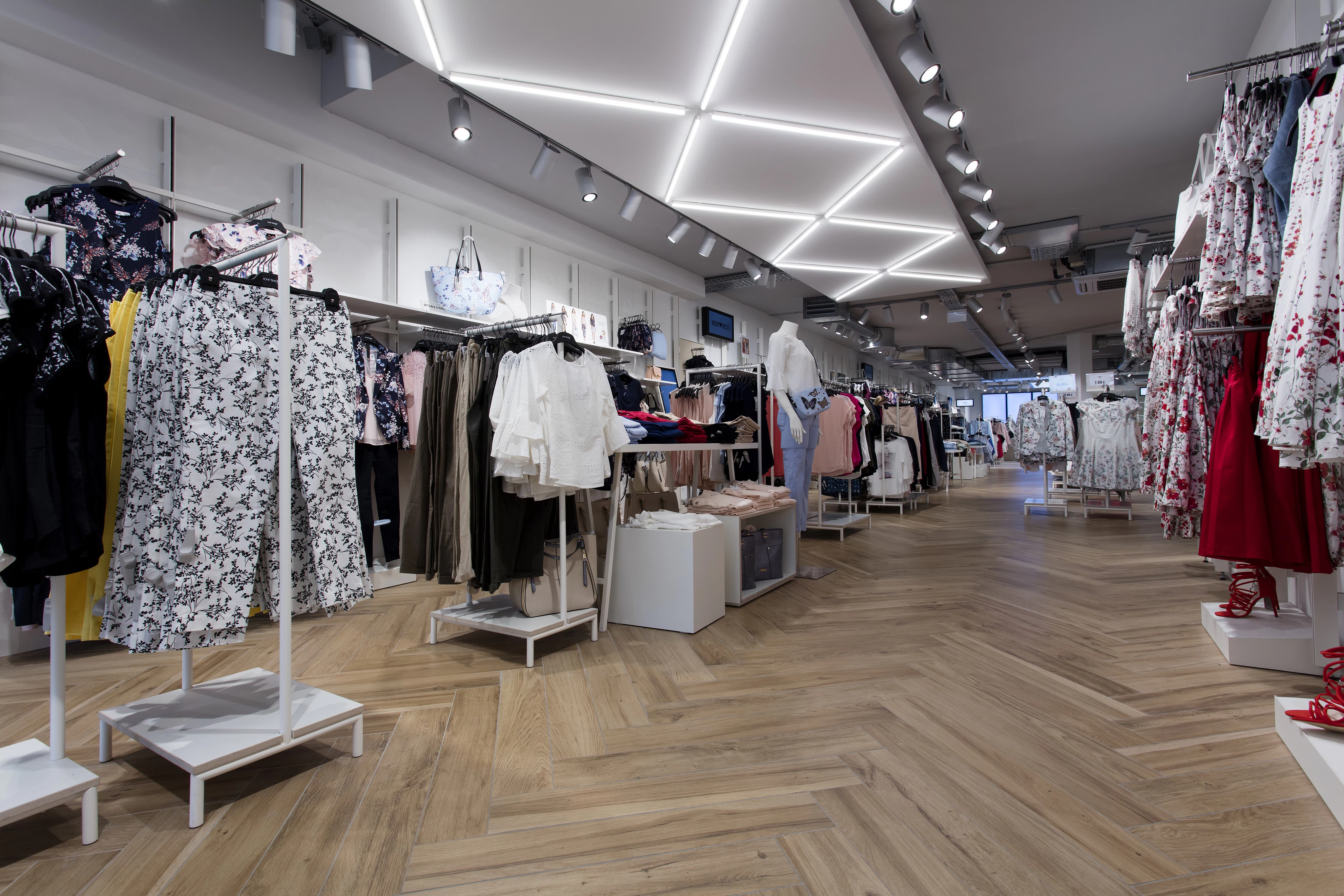 AtlasConcorde Orsay Germania 015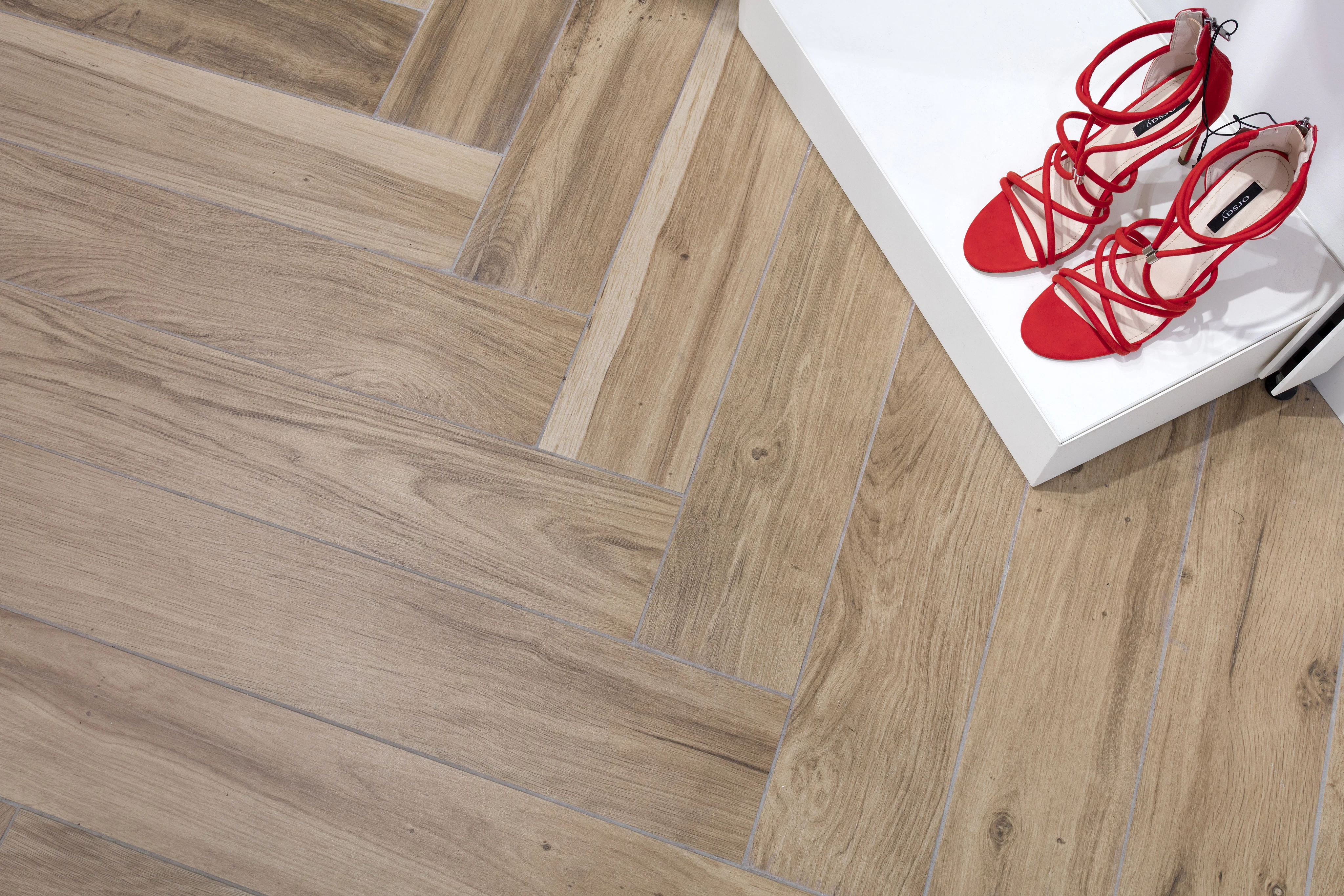 AtlasConcorde Orsay Germania 020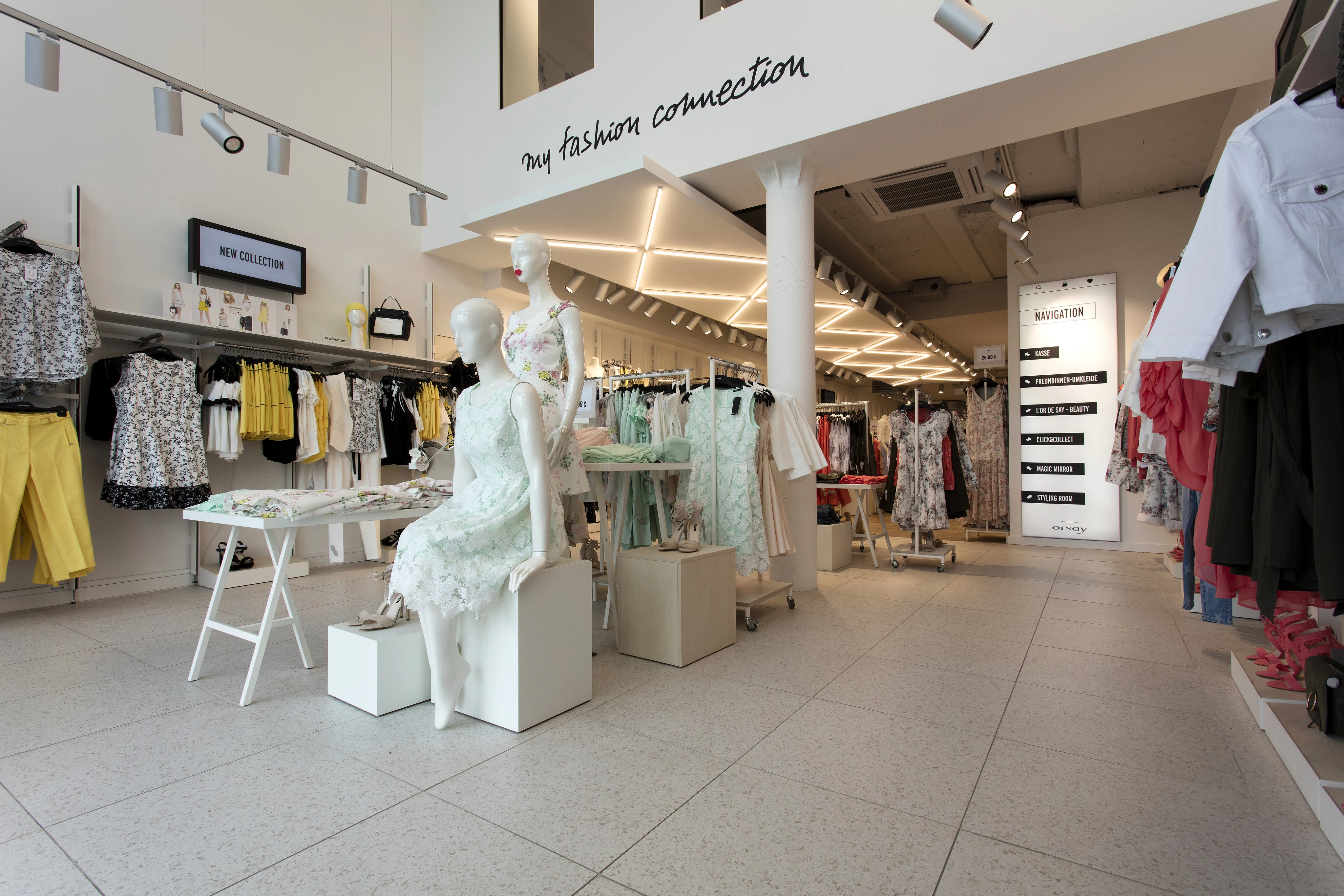 AtlasConcorde Orsay Germania 017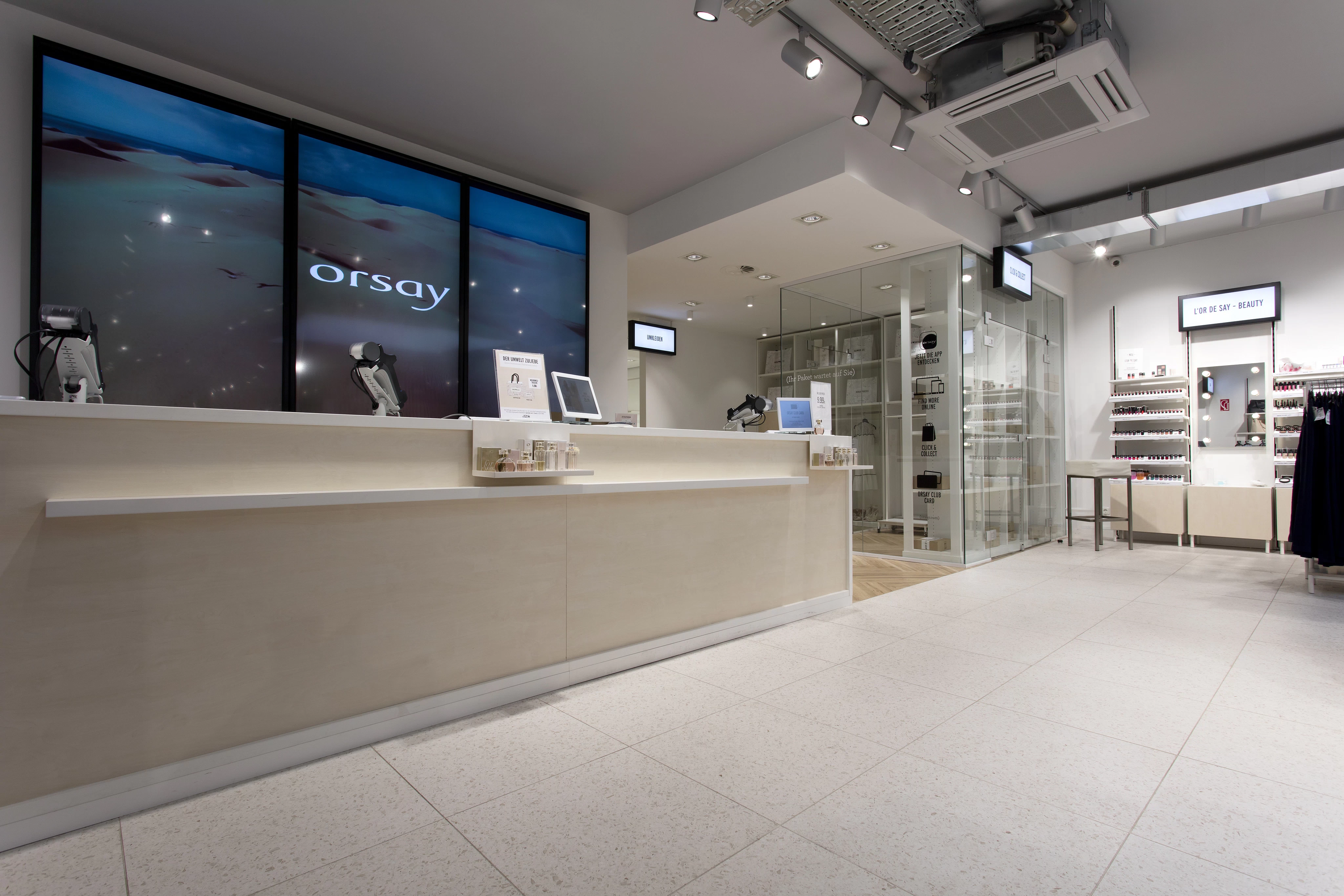 AtlasConcorde Orsay Germania 021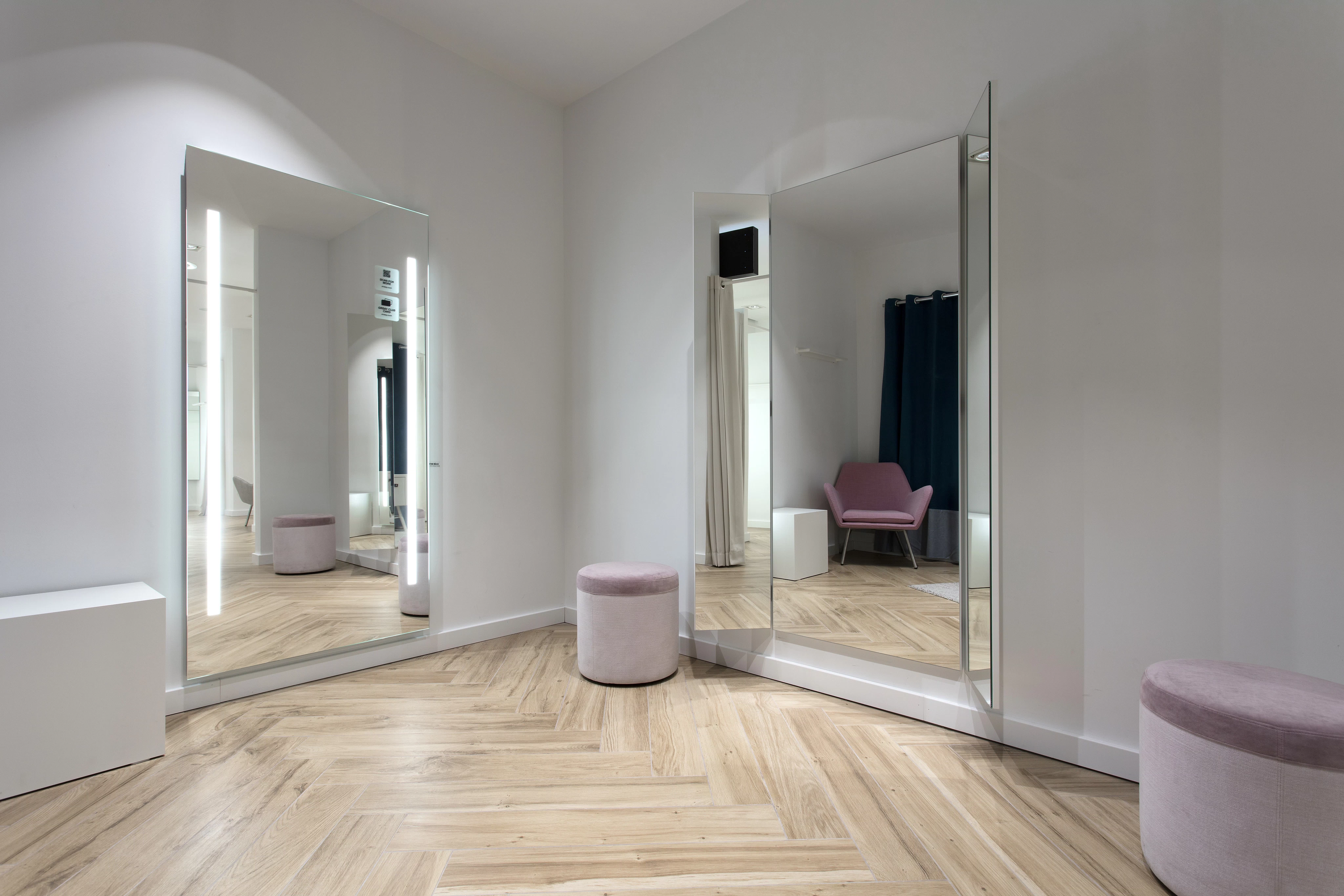 AtlasConcorde Orsay Germania 023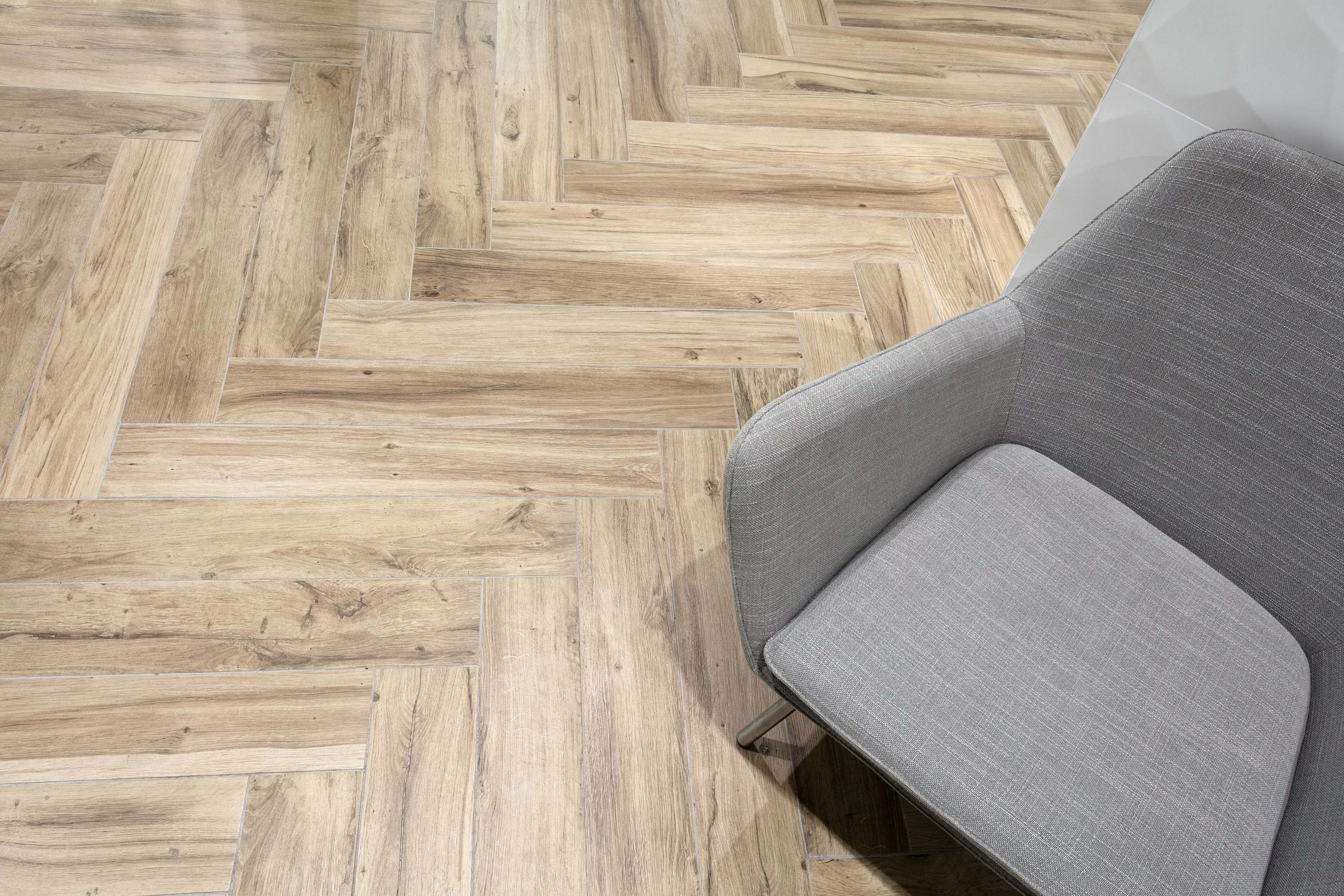 AtlasConcorde Orsay Germania 025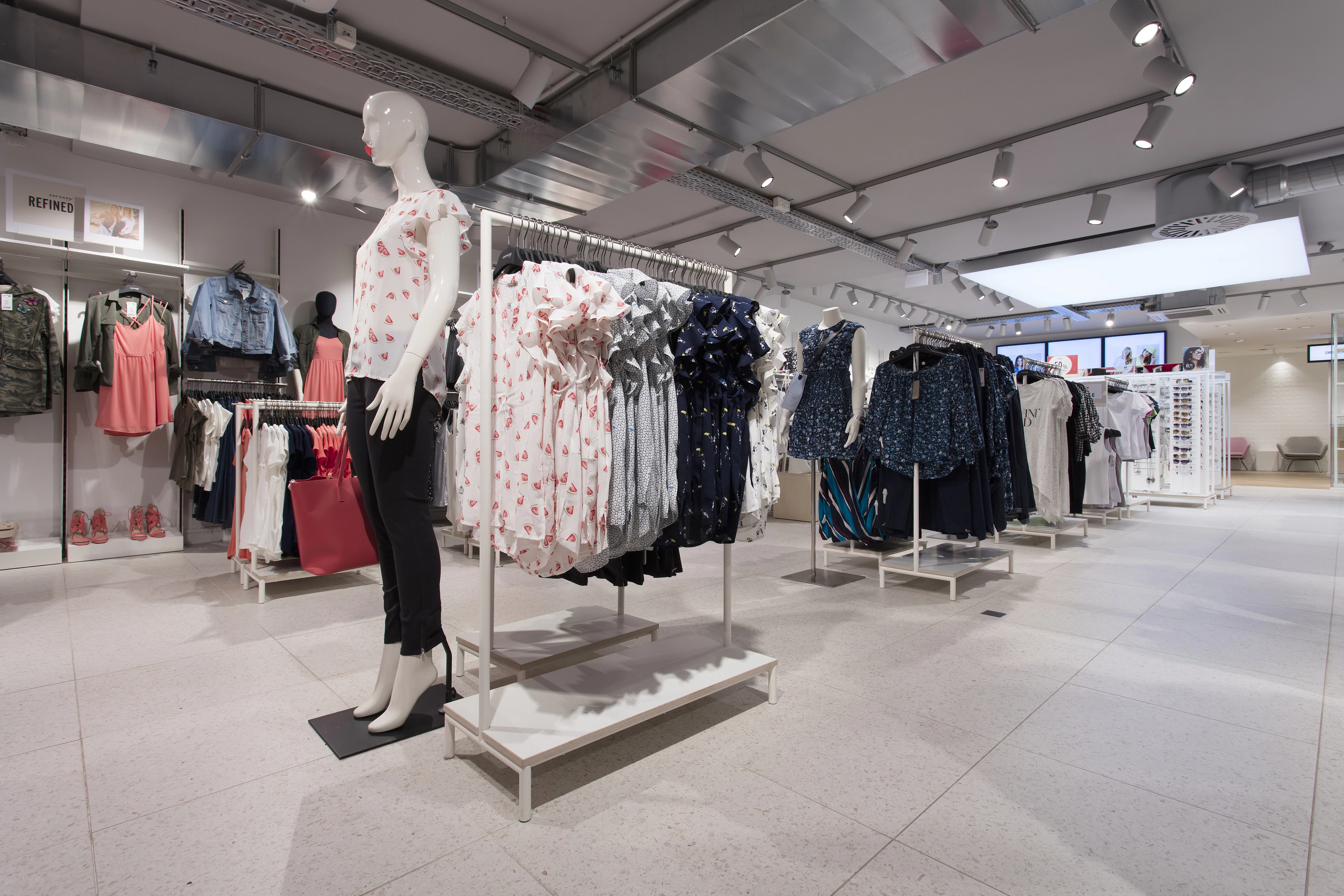 AtlasConcorde Orsay Germania 026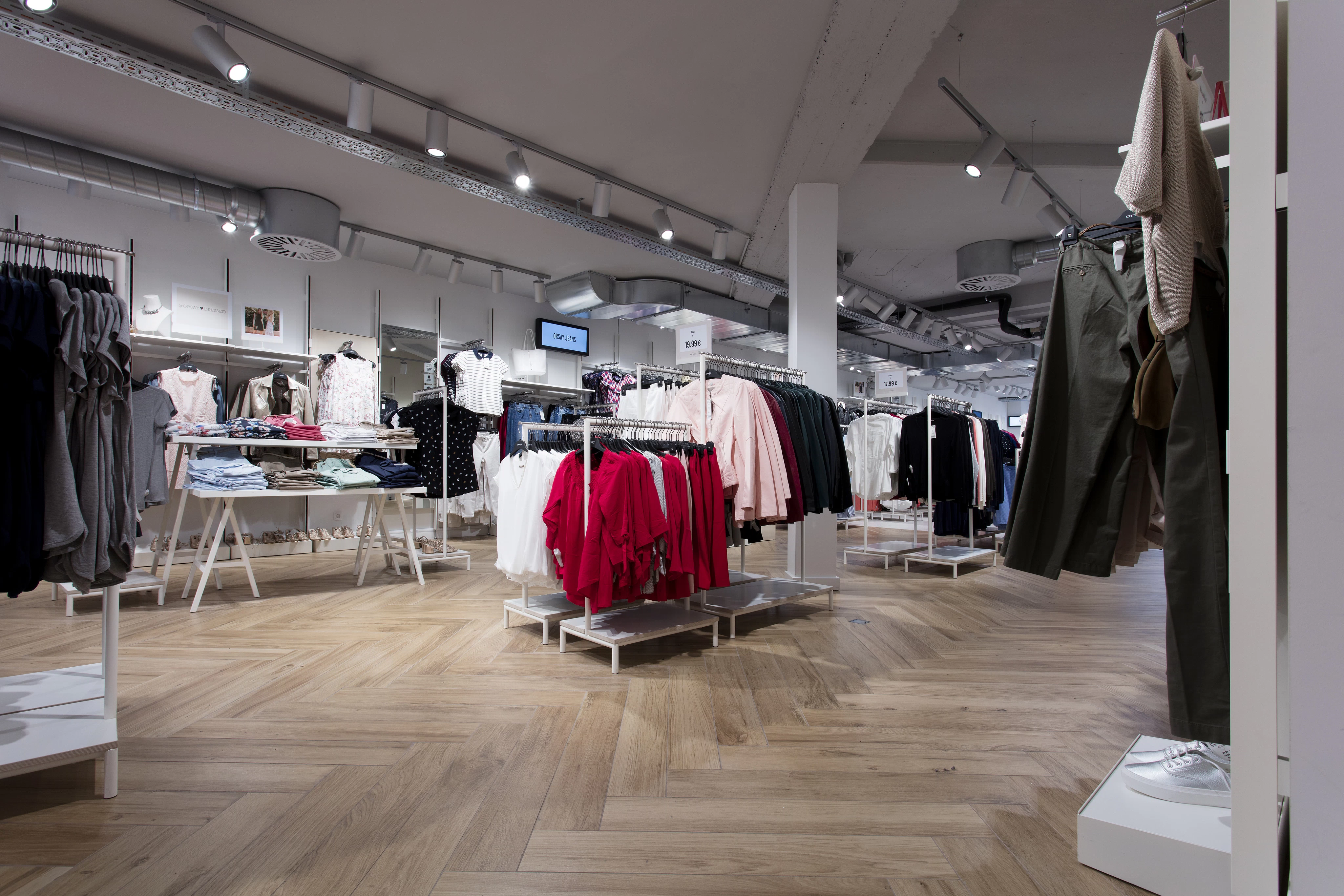 AtlasConcorde Orsay Germania 030
Inside the project
The leading collections