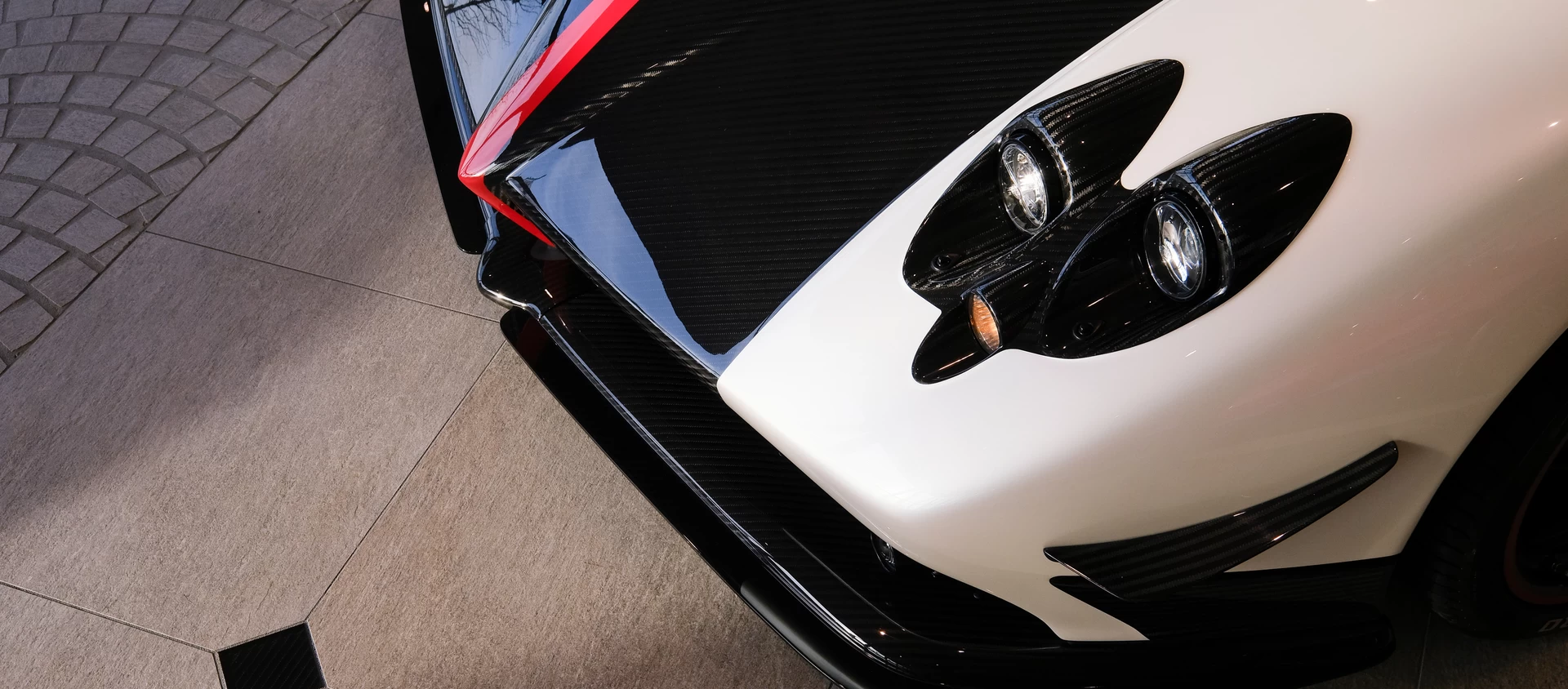 Offices and companies
Pagani Automobili headquarters
Grandeur and extreme elegance. These are the first impressions of those who come across the new Pagani Automobili headquarters, the historic Italian car manufacturer founded by the Italian Argentine Horacio Pagani. Built next to the old factory and completed in September 2016, the new home of one of the most renowned brands in the international automotive landscape covers an area of 6,000 square meters on two floors hosting the showroom, warehouse, and museum.
The Atlas Concorde porcelain floors contribute to the prestige of the place, giving the indoor spaces dynamism and elegance thanks to a skilled alternation of sizes and ceramics inspired by various natural materials. These include Mark, the porcelain collection that combines with expressive force many contemporary materials: concrete, wood, resin, stone, marble, and oxidized metals. Installed in floors in many sizes and in the colors Chrome and Gypsum, Mark is a porcelain tile with urban character.
The indoor spaces of the new headquarters also feature the stone-effect porcelain tiles, which, in the colors Silver and Ocean, evoke the strength of metallic slate, giving the floors an unusual compositional richness. The look of stone is also featured in the Brave series, used in the 60x60 cm square format and in the warm Gypsum color.
Finally, the prestigious and original essences of wood live in the porcelain surfaces of Bord and Etic Pro. The former, ideal for projects with style, faithfully reproduces the extraordinary details and the natural irregularities of the material, rich in veins, streaks, marbling and knots. The second, installed in the Cinnamon hue, recreates a pleasant planed effect thanks to a barely perceptible micro-relief that produces delicate longitudinal ripples on the floor.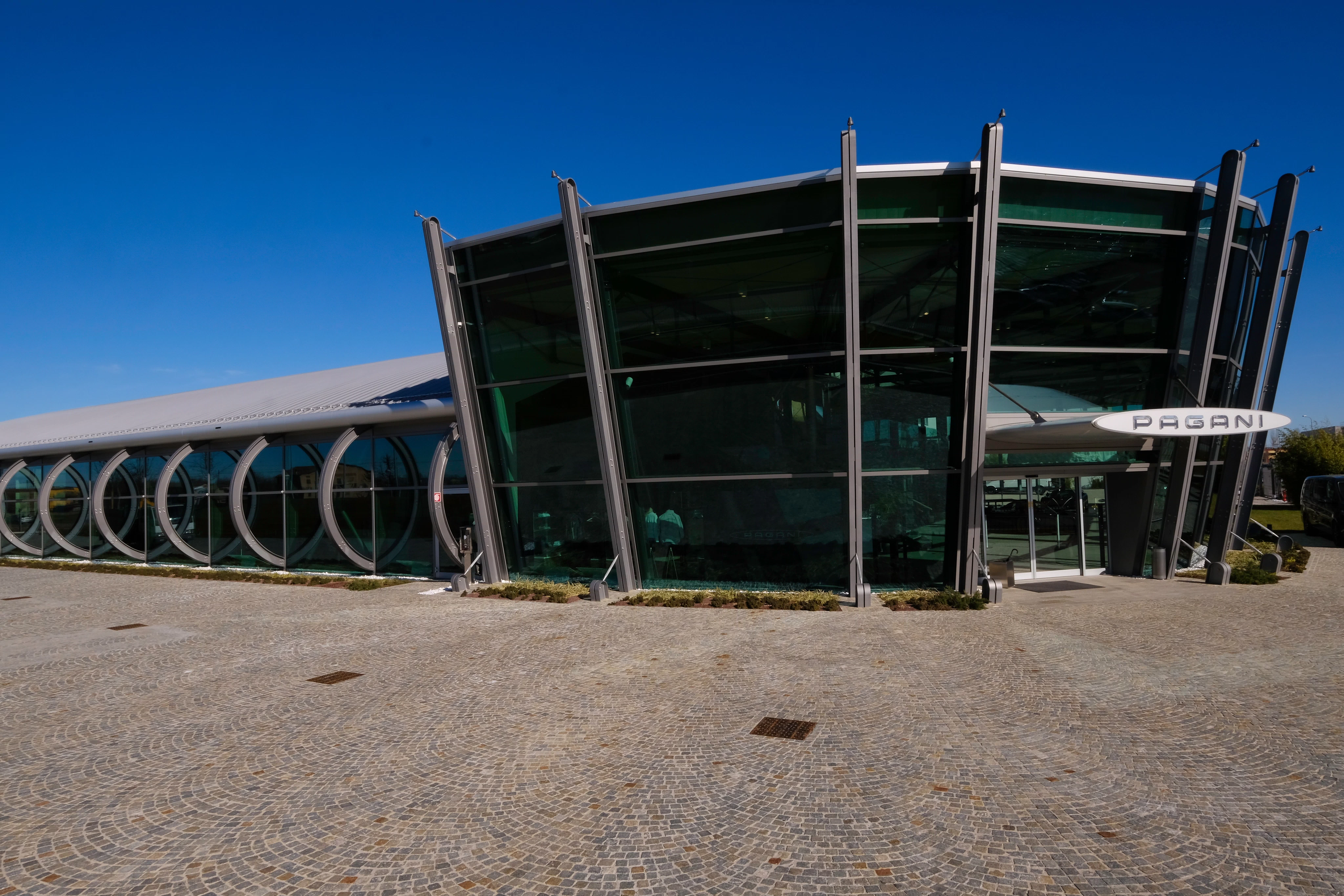 AtlasConcorde Pagani HQ Italia 119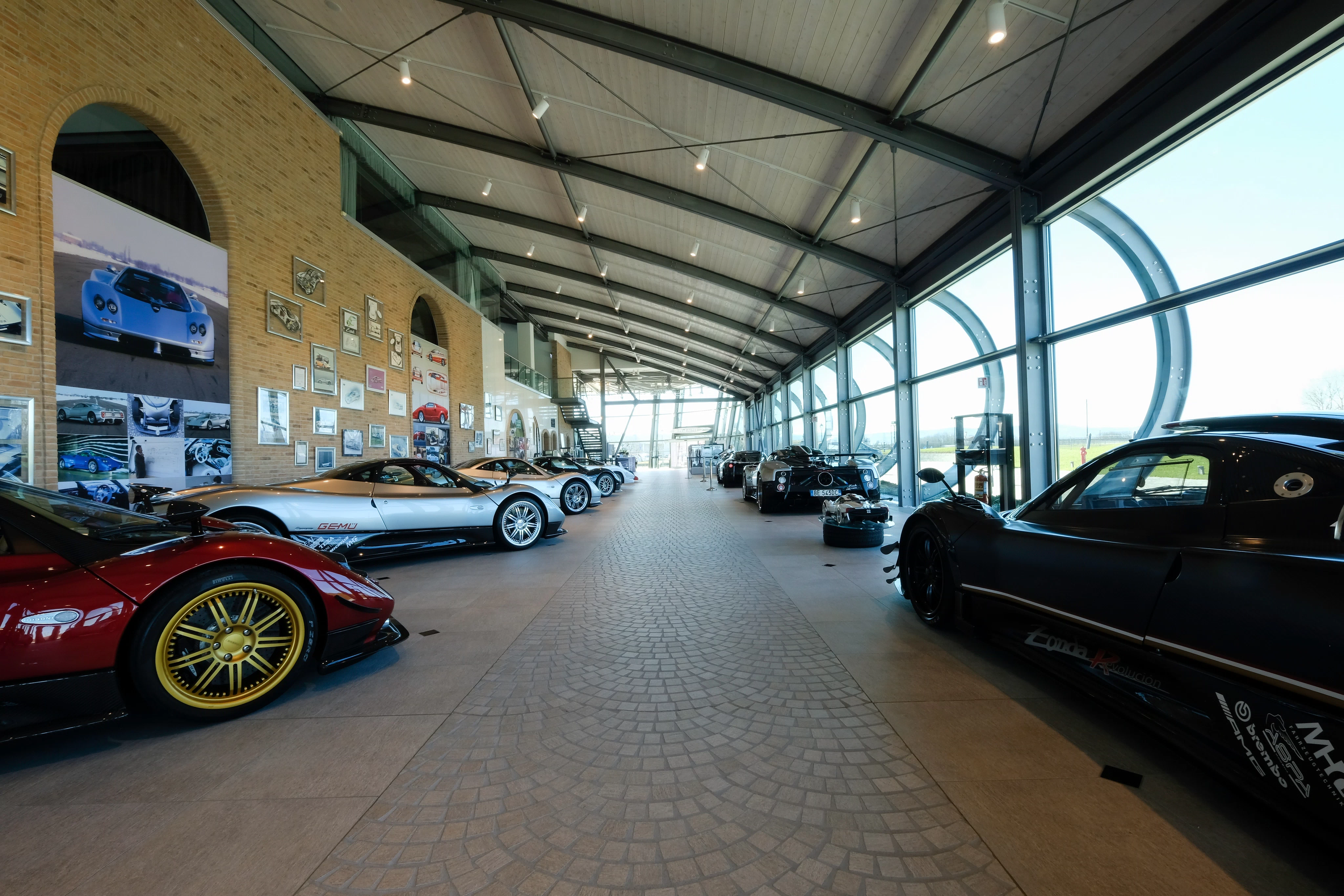 AtlasConcorde Pagani HQ Italia 073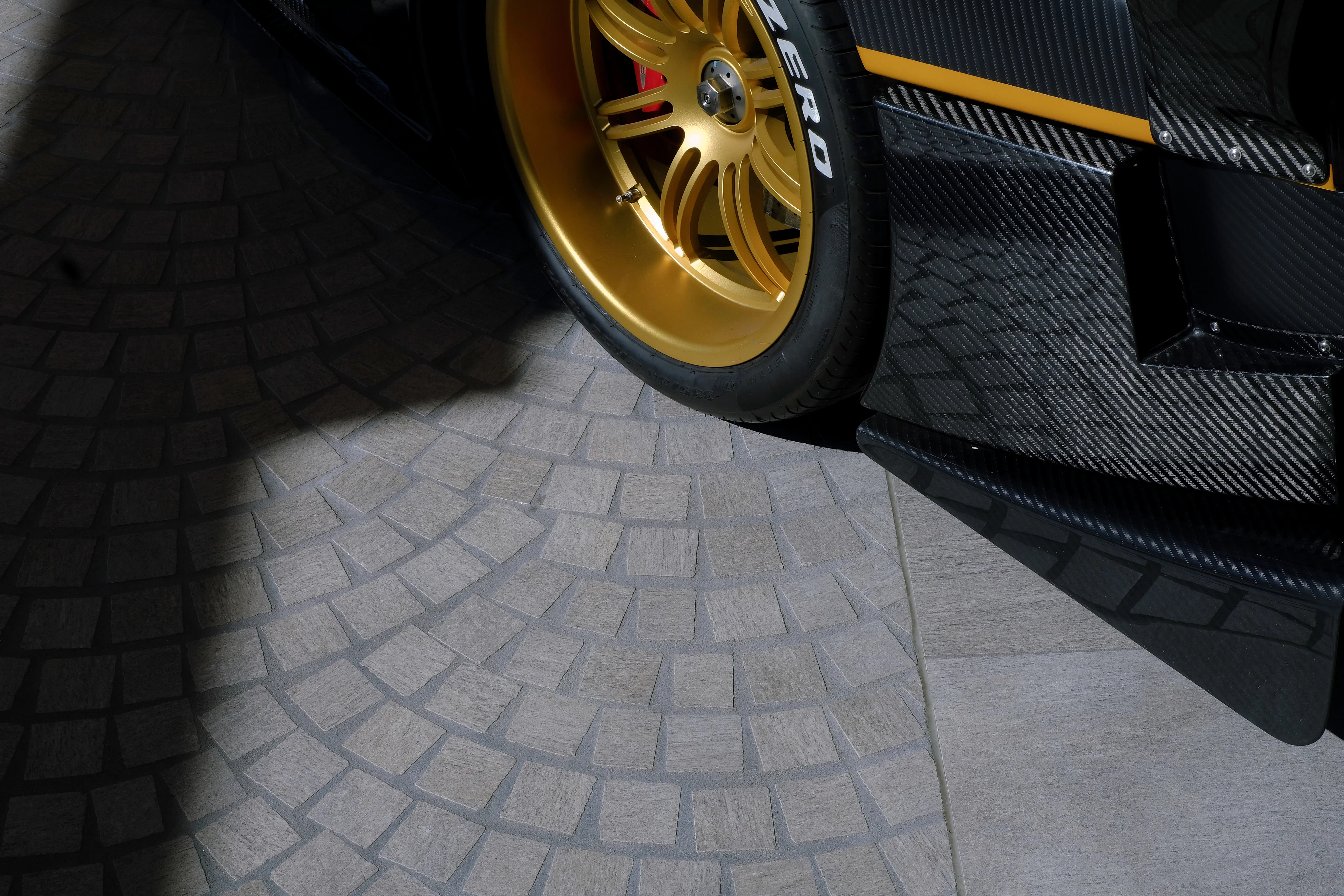 AtlasConcorde Pagani HQ Italia 006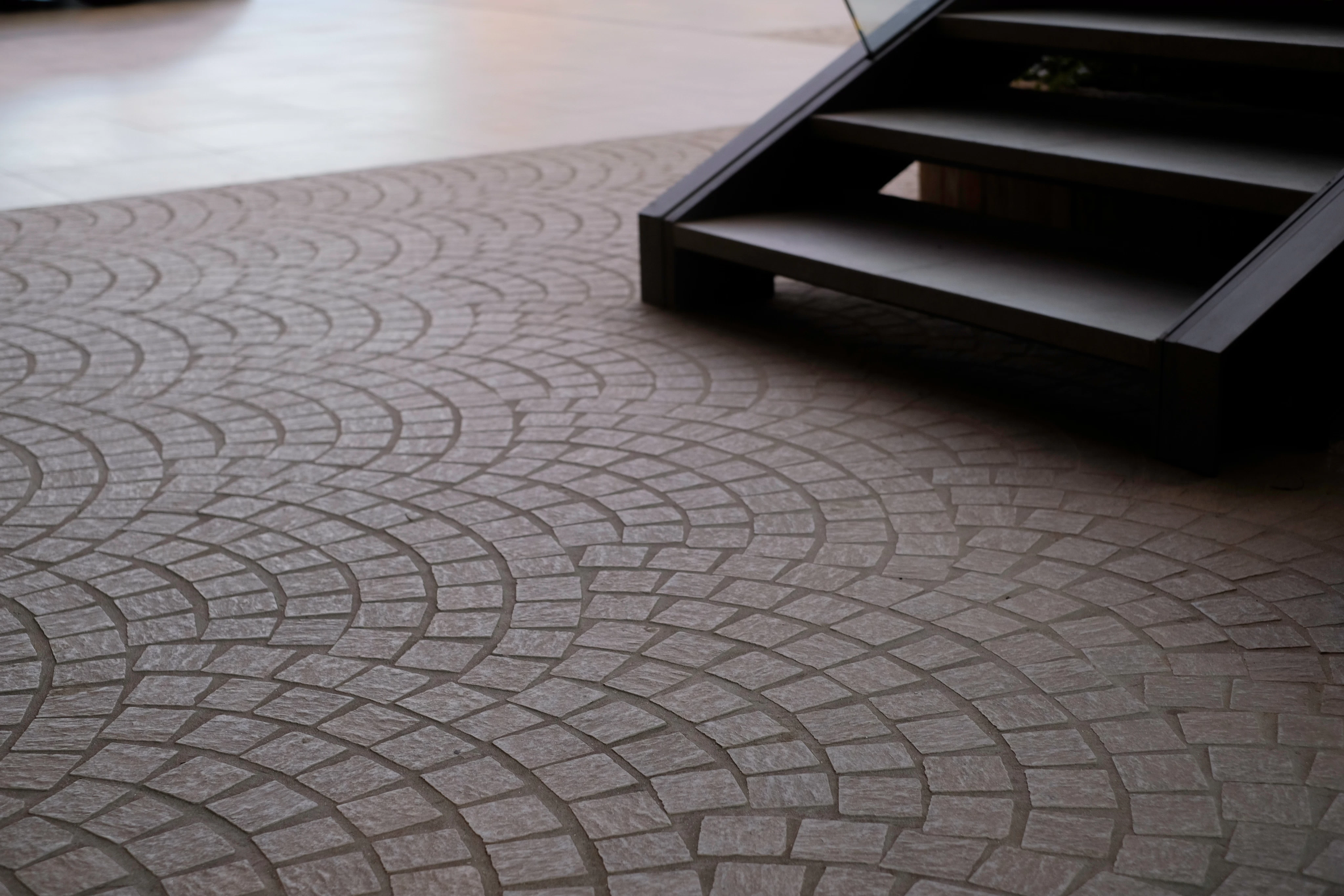 AtlasConcorde Pagani HQ Italia 018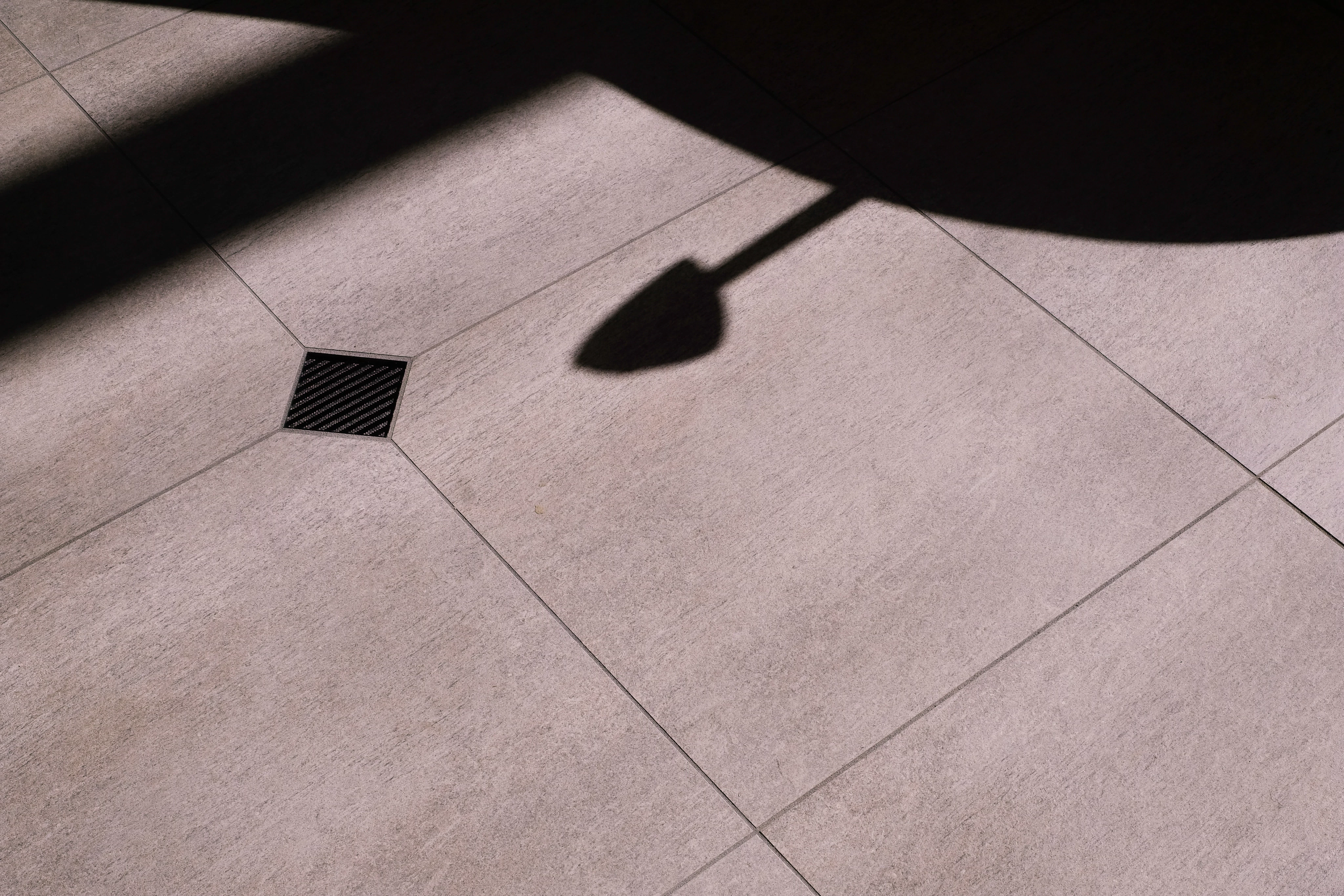 AtlasConcorde Pagani HQ Italia 016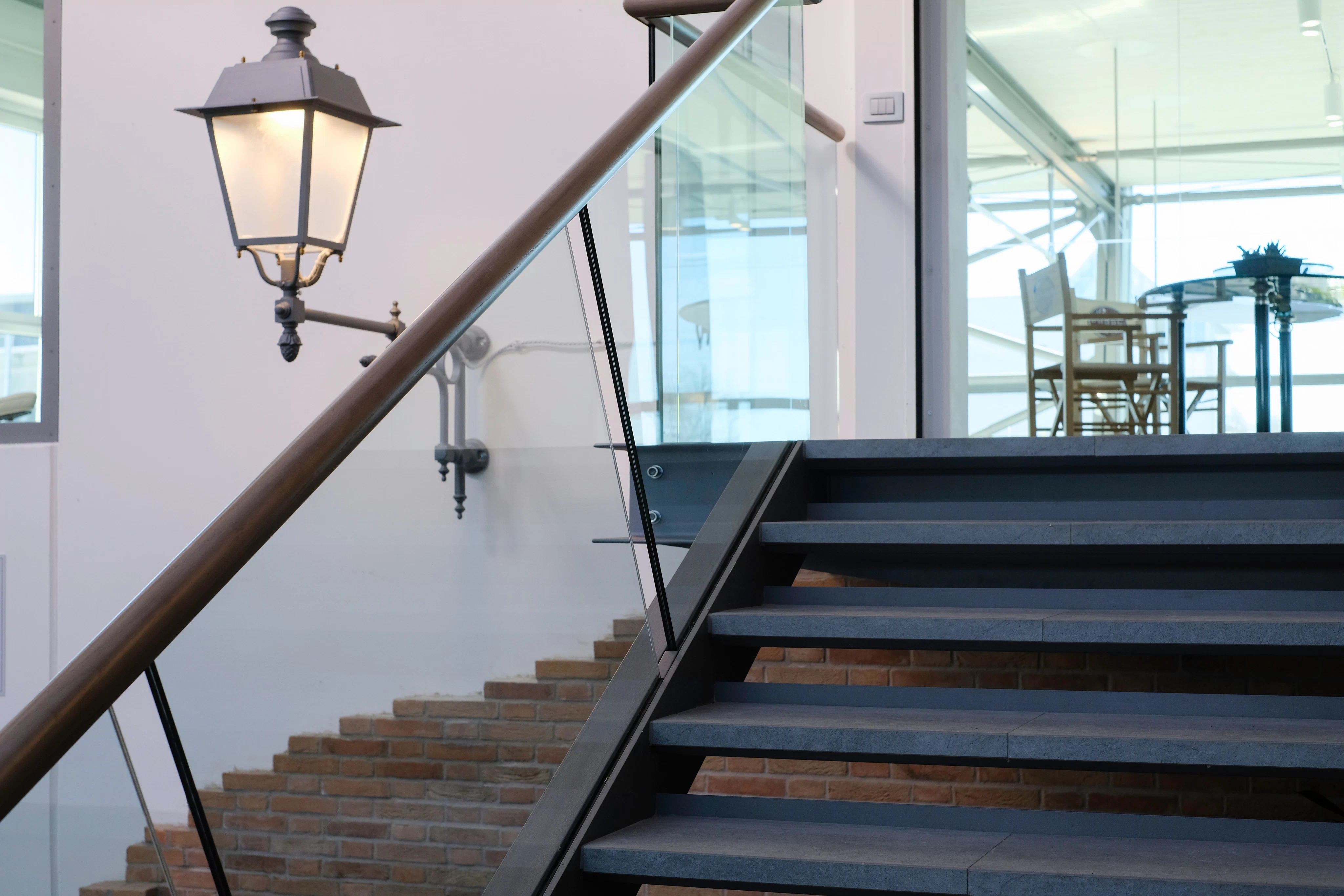 AtlasConcorde Pagani HQ Italia 019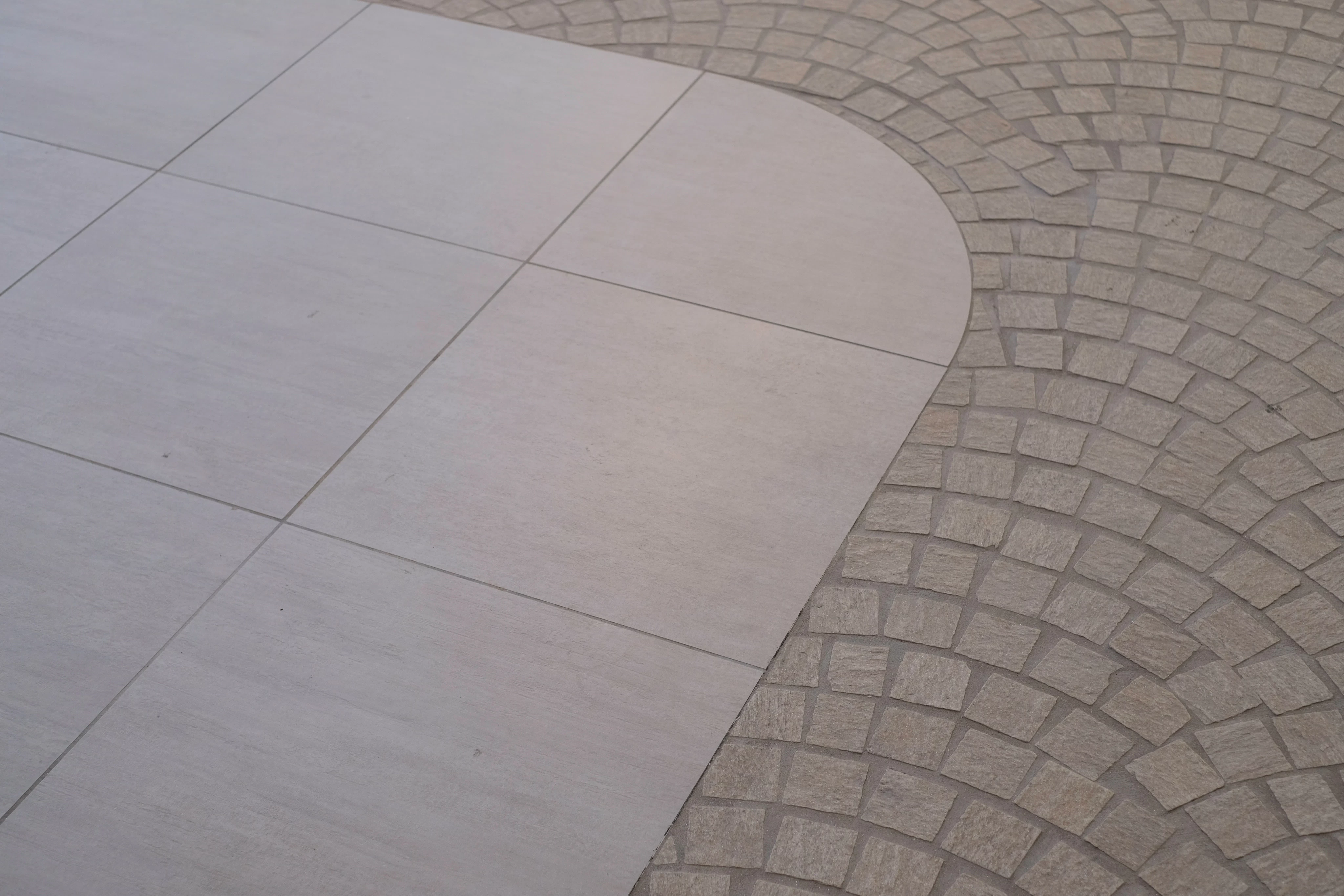 AtlasConcorde Pagani HQ Italia 025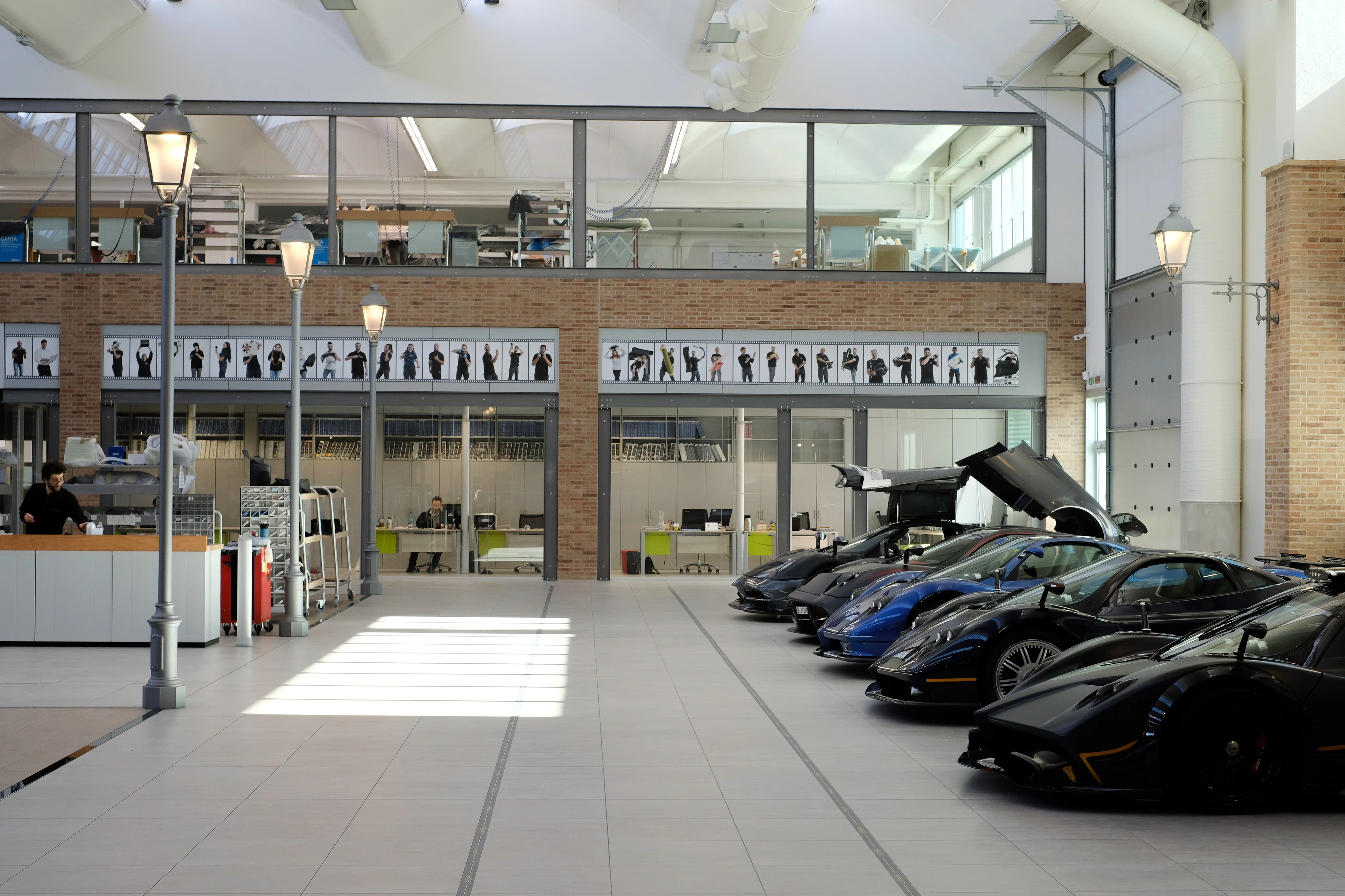 AtlasConcorde Pagani HQ Italia 027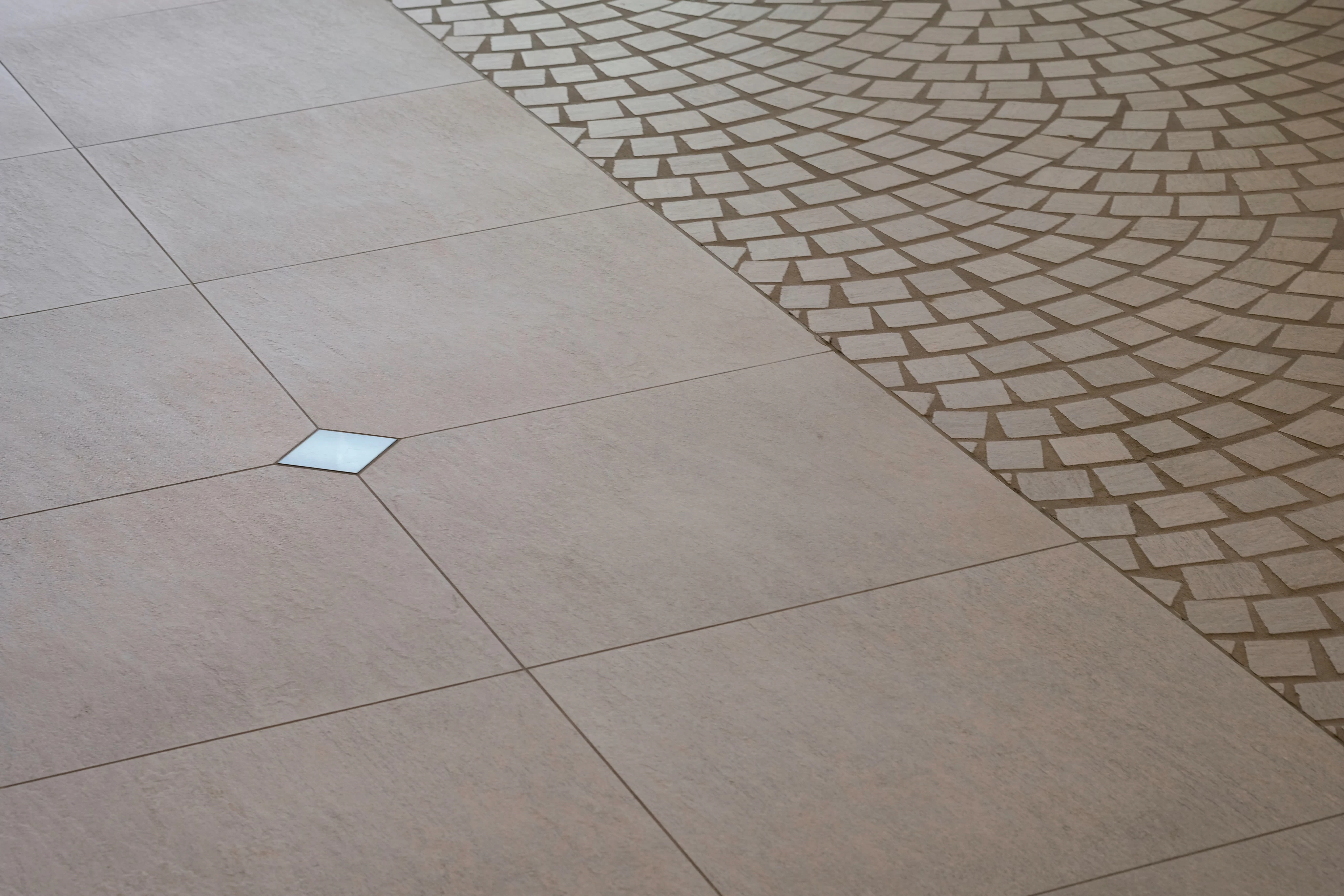 AtlasConcorde Pagani HQ Italia 038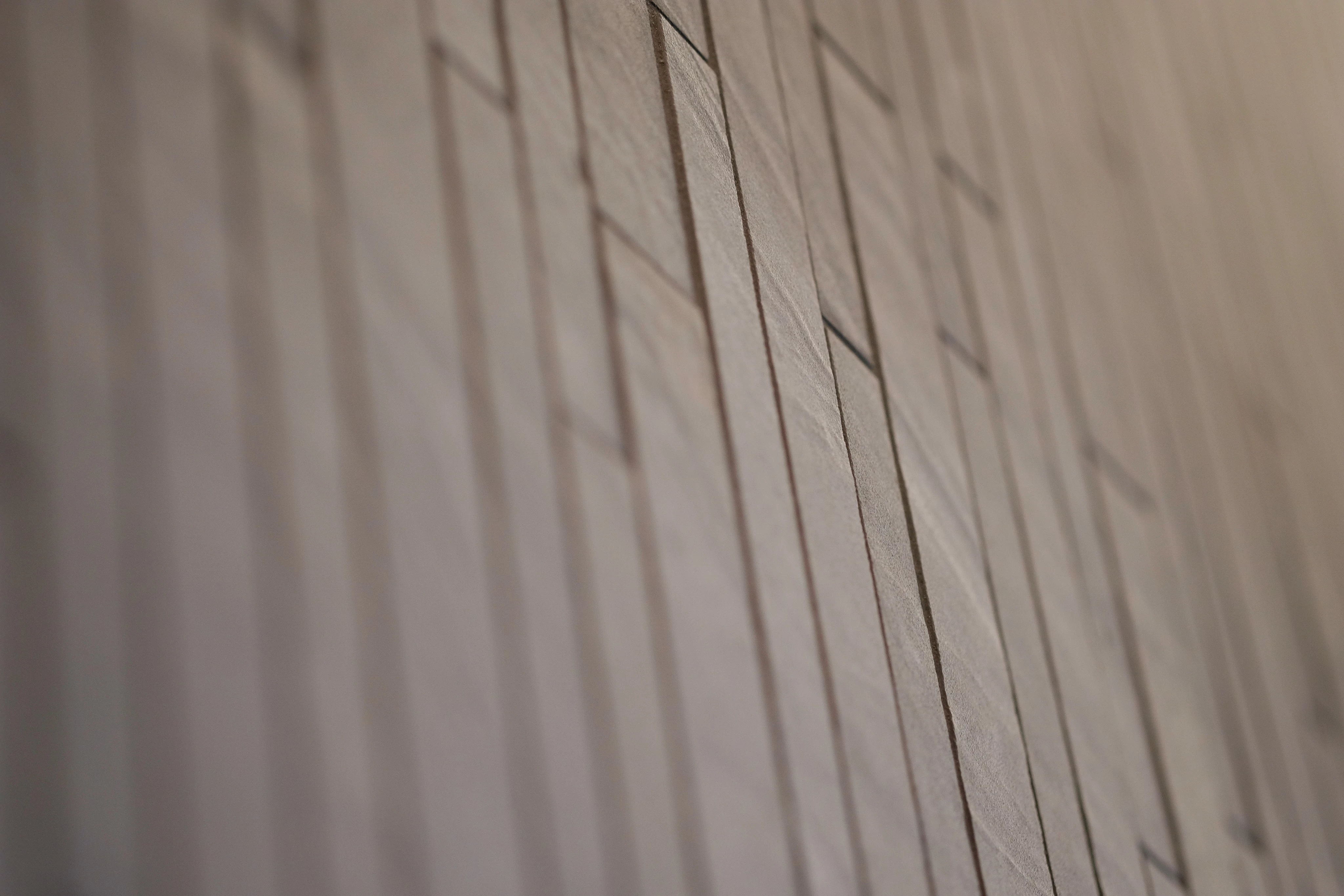 AtlasConcorde Pagani HQ Italia 046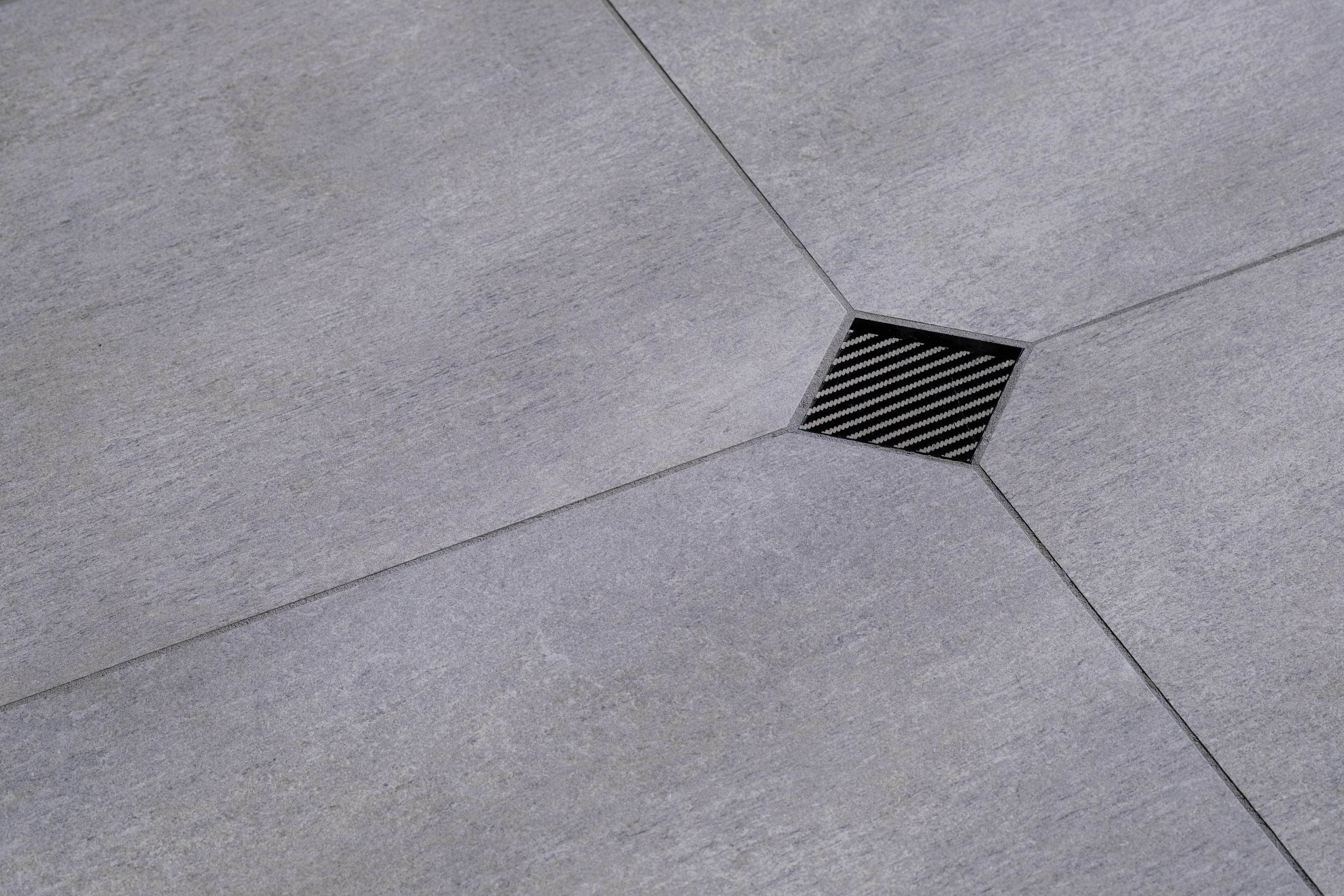 AtlasConcorde Pagani HQ Italia 066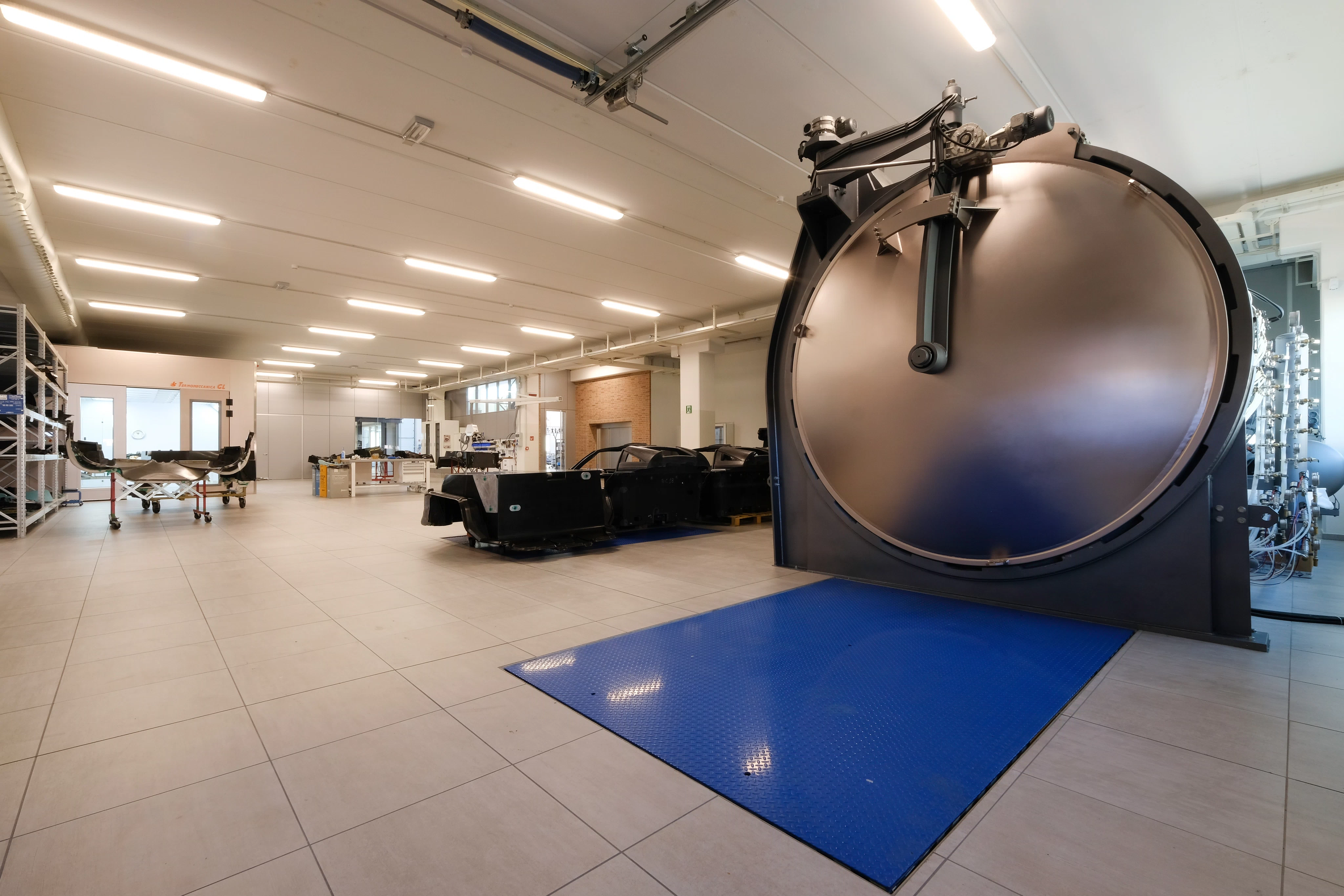 AtlasConcorde Pagani HQ Italia 085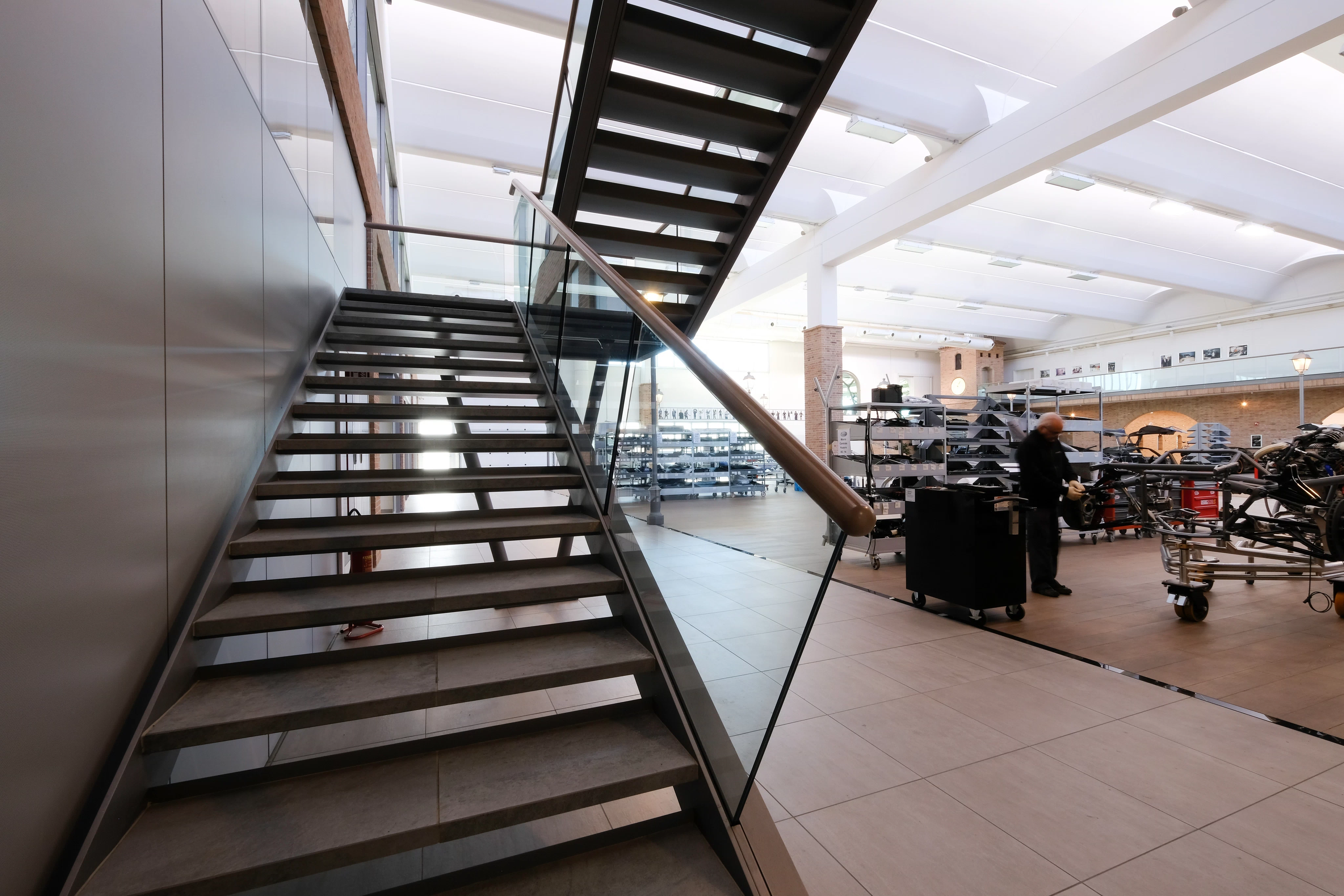 AtlasConcorde Pagani HQ Italia 086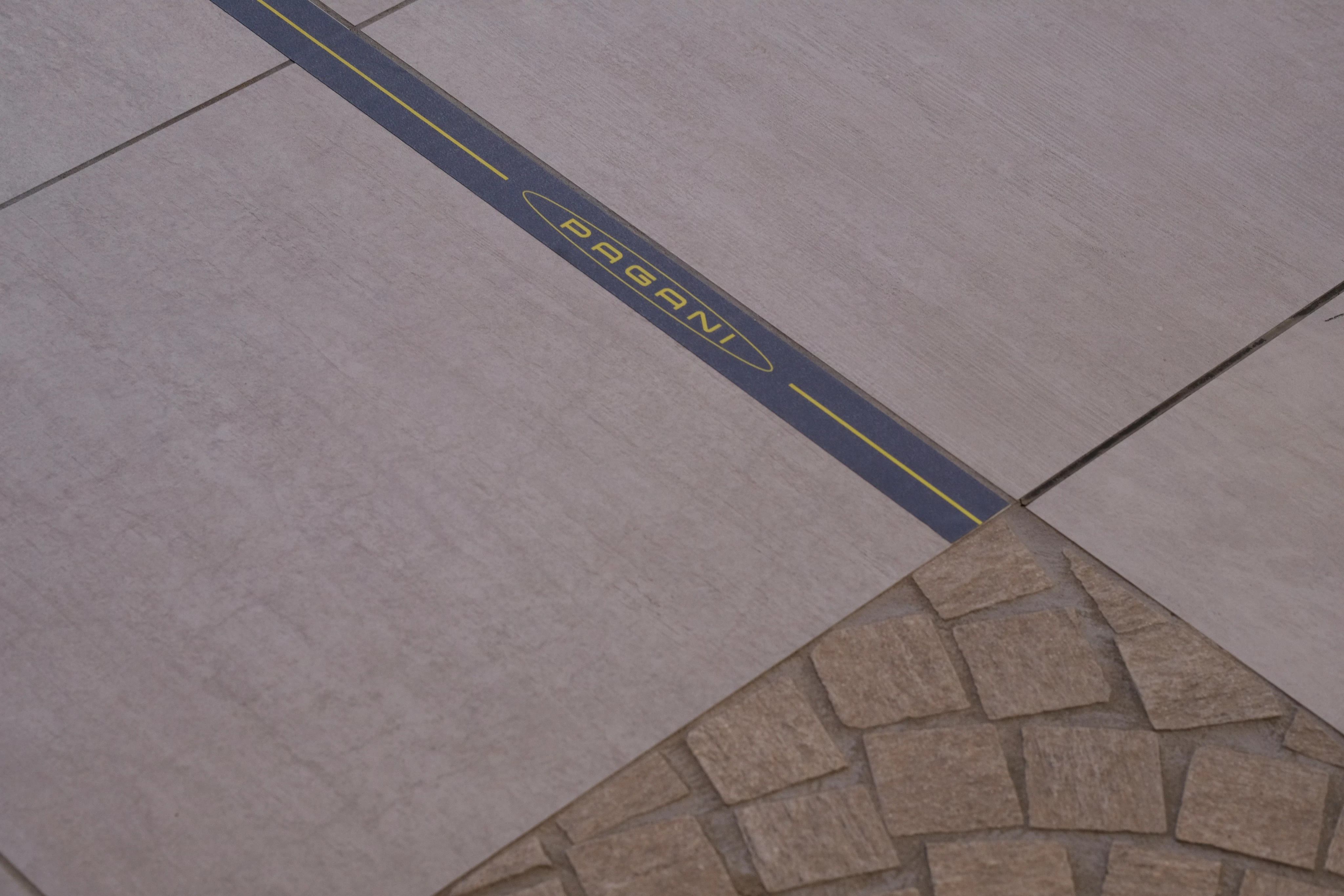 AtlasConcorde Pagani HQ Italia 096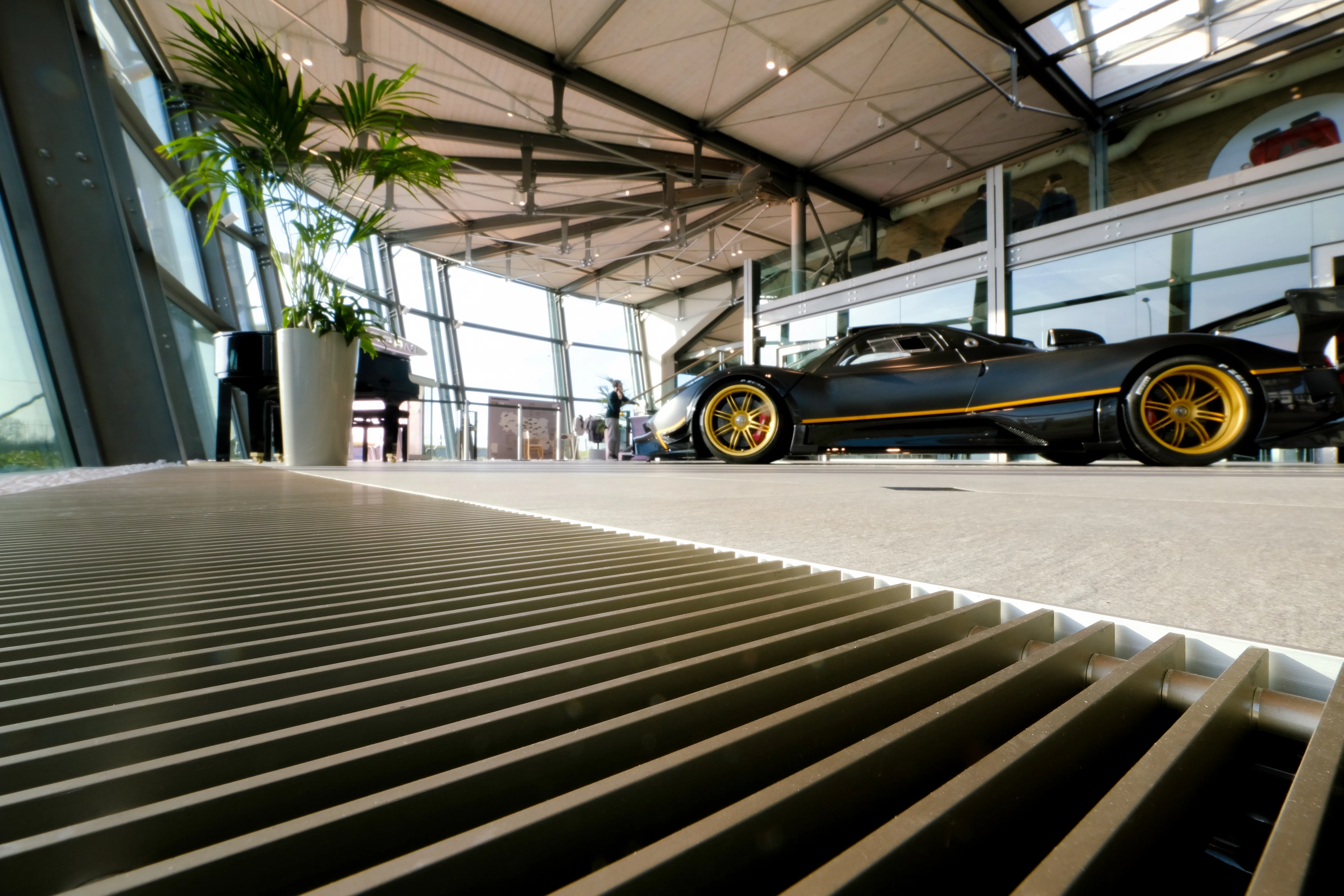 AtlasConcorde Pagani HQ Italia 125
Inside the project
The leading collections