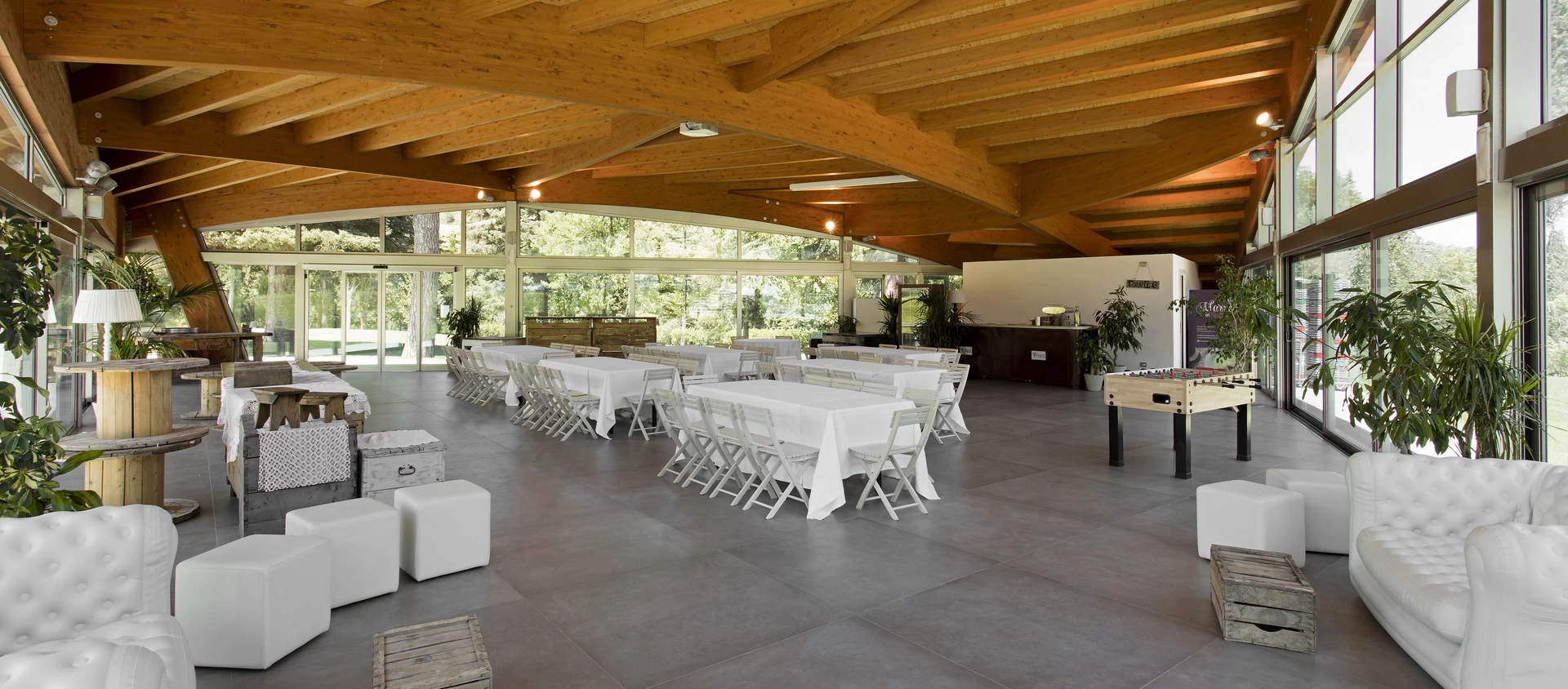 Restaurants
Podere dei Nespoli
Generous, flavorful and welcoming, Romagna is a land that thrives on the good life: the beauty of the landscape never fails to be celebrated in the company of friends and family, with a rich meal and a good glass of red wine.
Here, where the art of food has always gone hand in hand with the pleasure of spending time together, in 1929 the first rows were planted of what is today a farm business that extends for 110 hectares and that takes its name from a small hamlet located on the hills in the province of Forlì: Nespoli. In fact, for almost a century Podere del Nespoli has based its success on the production of a very high quality wine, the result of a company that, while deeply rooted in the local area and its traditions, has not been afraid to evolve by implementing modern production systems, state-of-the-art technologies and cutting edge machinery.
Used both as restaurant and banquet halls for events that require large spaces, the interiors of the Nespoli Podere have been entrusted to the functional and esthetic excellence of Atlas Concorde porcelain tiles for the decoration of the main hall and bathrooms. Strong, energetic and with a great personality, the Dwell collection featuring a concrete and resin effect has become a key element in a unique environment that combines elegance, simplicity, and a modern look. Surprisingly realistic, the surface of Dwell porcelain stoneware recalls the urban and material character of brushed concrete. The look reproduces the nuances and irregularities typical of the original material: shading and irregular coloring, chips, and granules become an exclusive part of the decor, for dynamic floors with an underground taste.
The large 120x120 cm square format used contributes to expanding the spaces by stretching out the horizon, and with the warm Greige shade Dwell responds with class to the needs of contemporary architecture, giving the spaces a remarkable energy.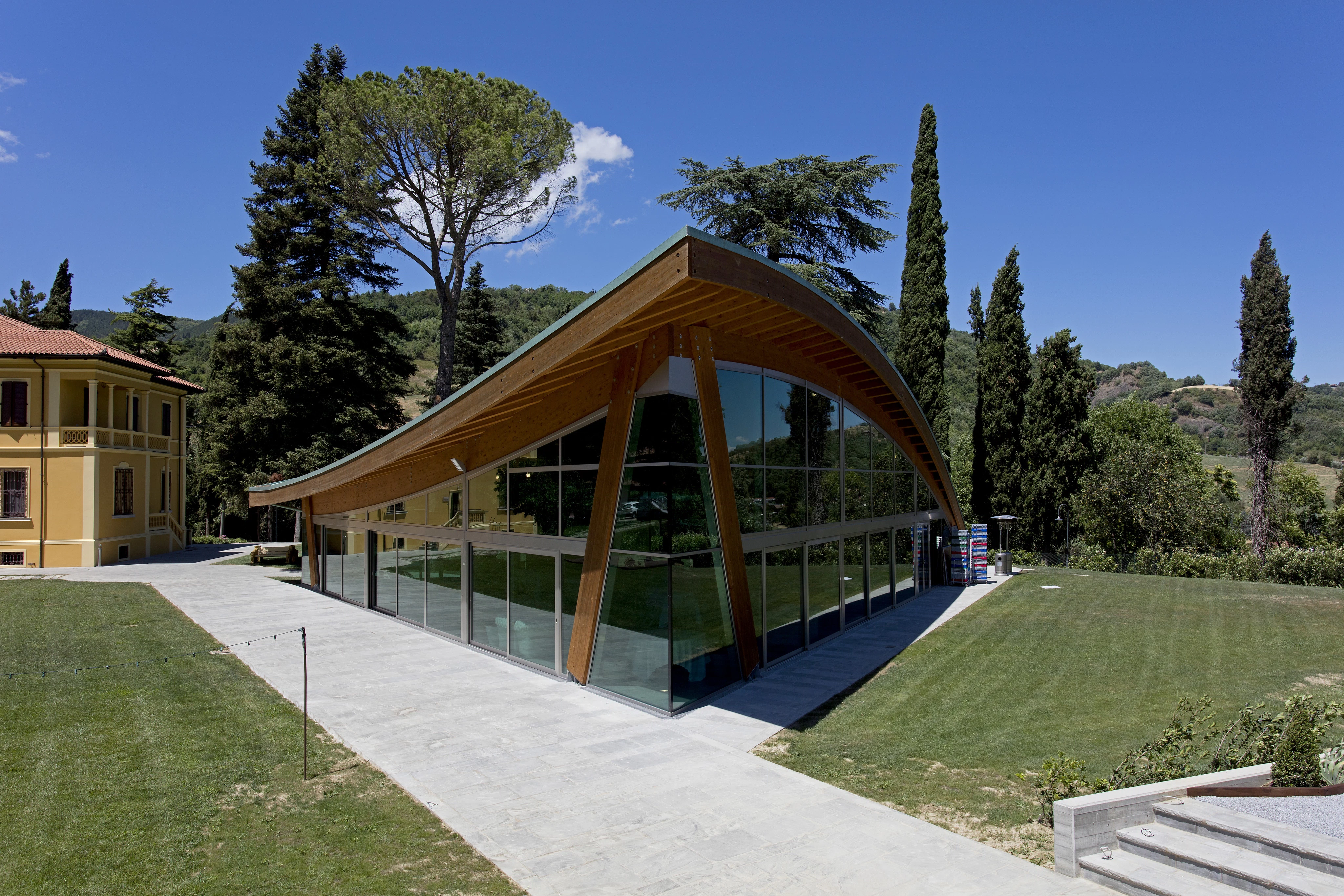 AtlasConcorde Podere dei Nespoli Italia 003
AtlasConcorde Podere dei Nespoli Italia 004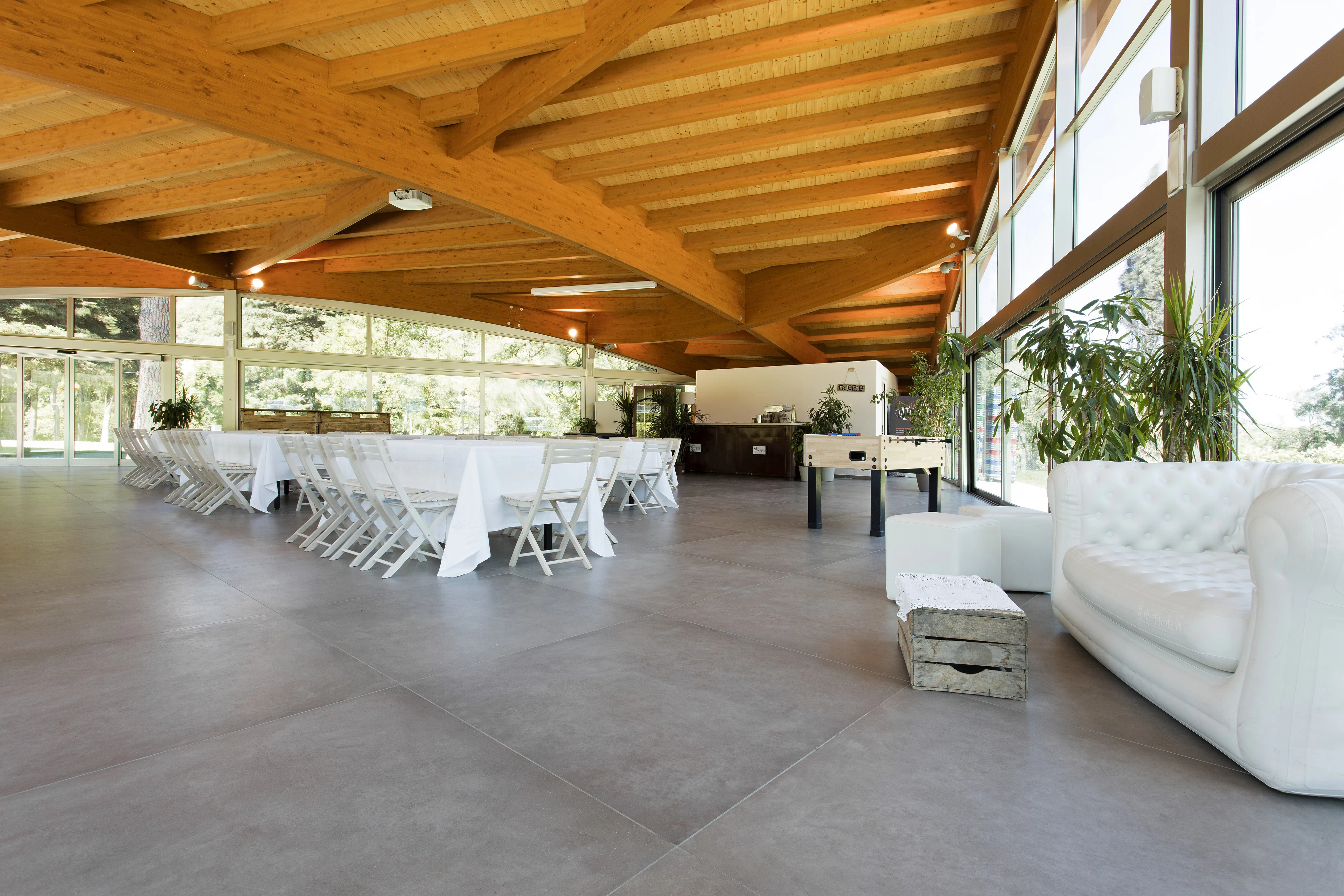 AtlasConcorde Podere dei Nespoli Italia 005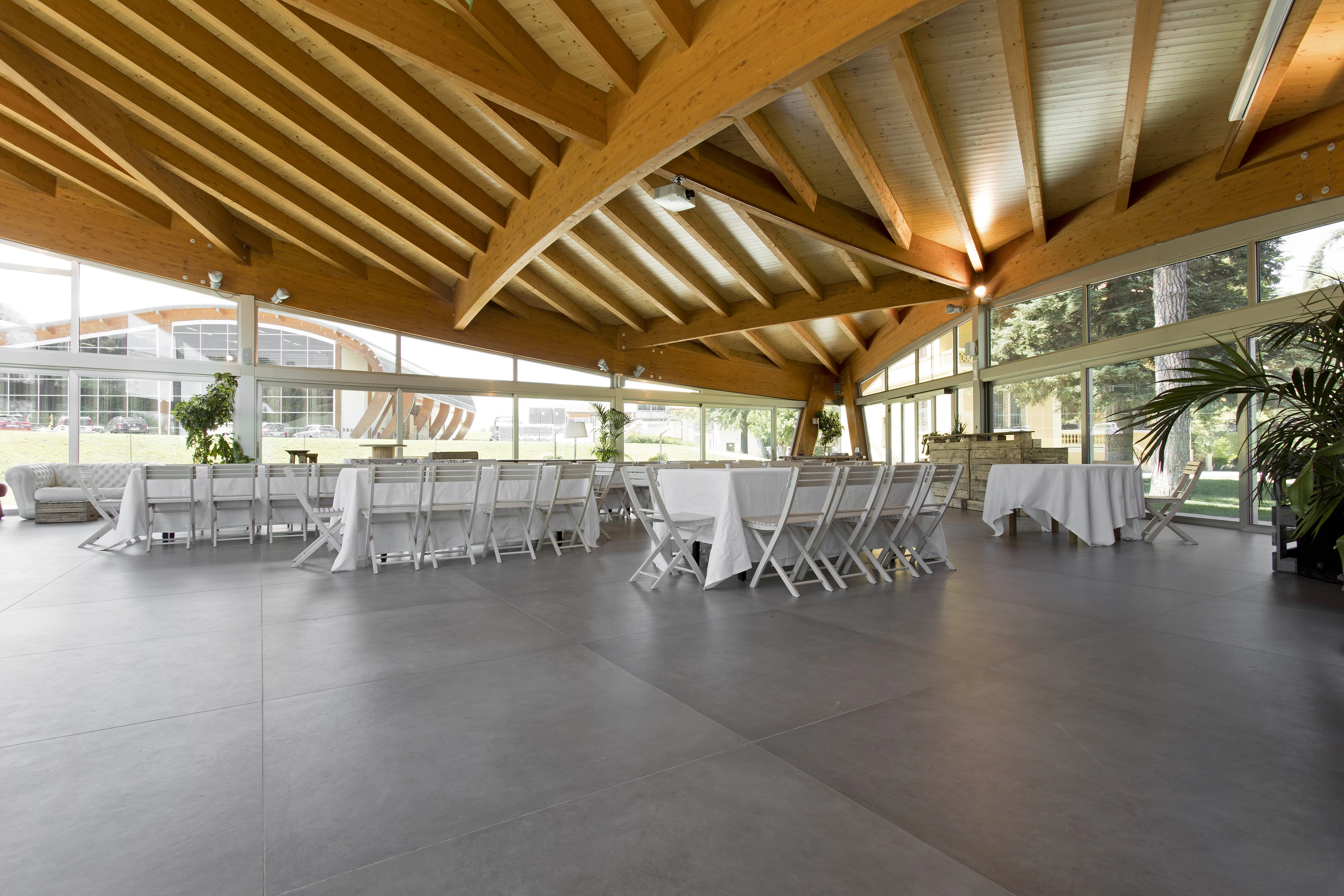 AtlasConcorde Podere dei Nespoli Italia 008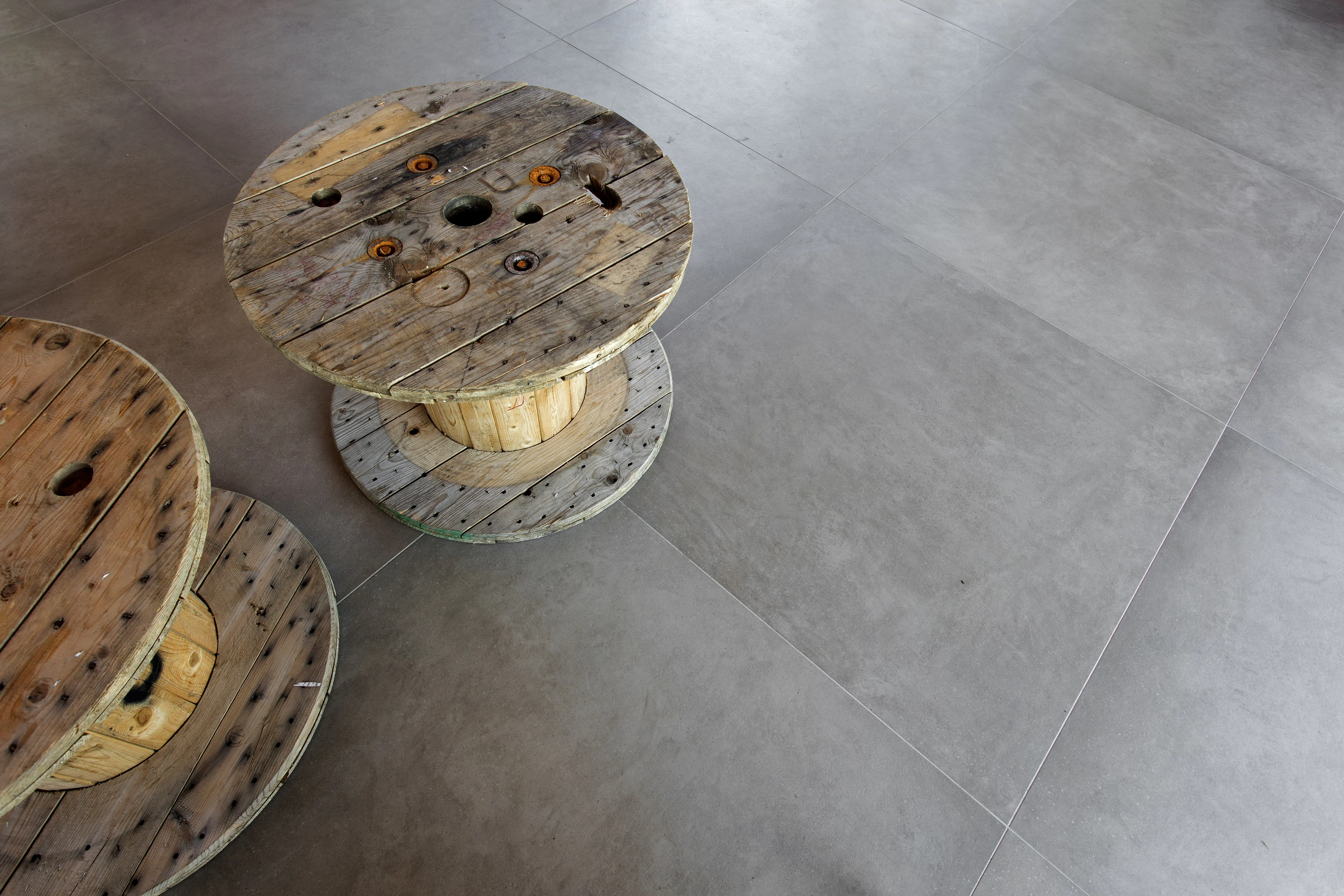 AtlasConcorde Podere dei Nespoli Italia 014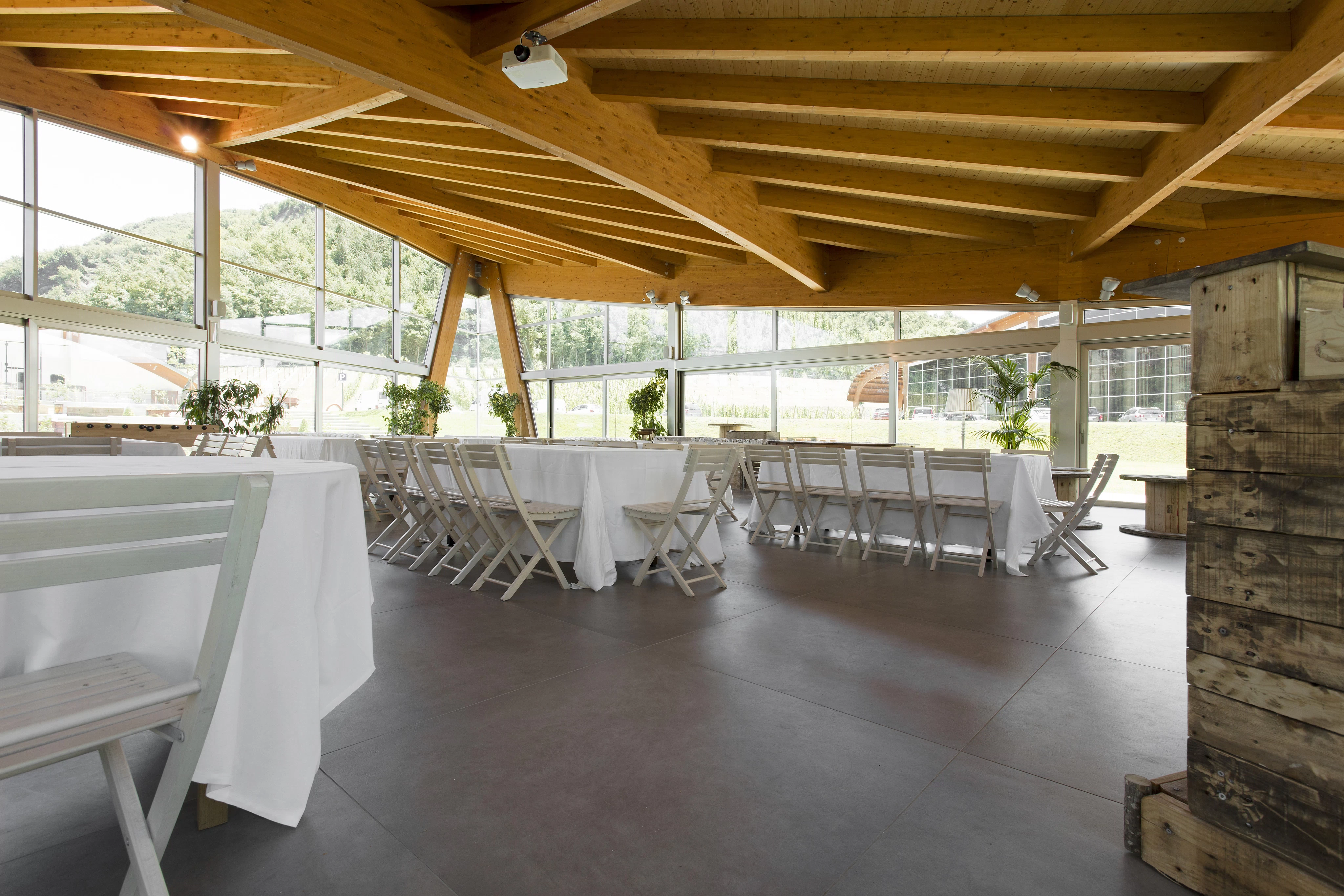 AtlasConcorde Podere dei Nespoli Italia 020
AtlasConcorde Podere dei Nespoli Italia 023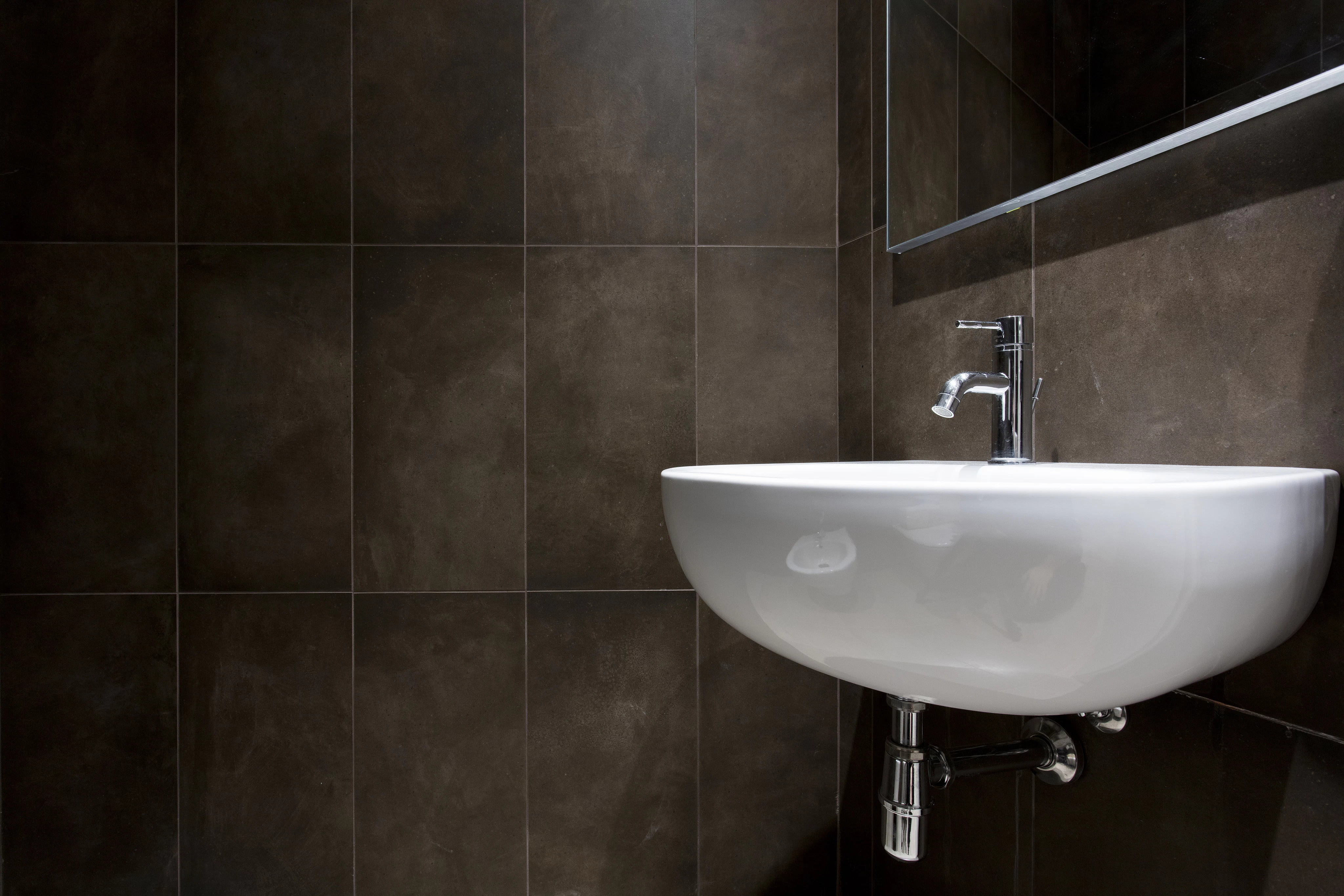 AtlasConcorde Podere dei Nespoli Italia 025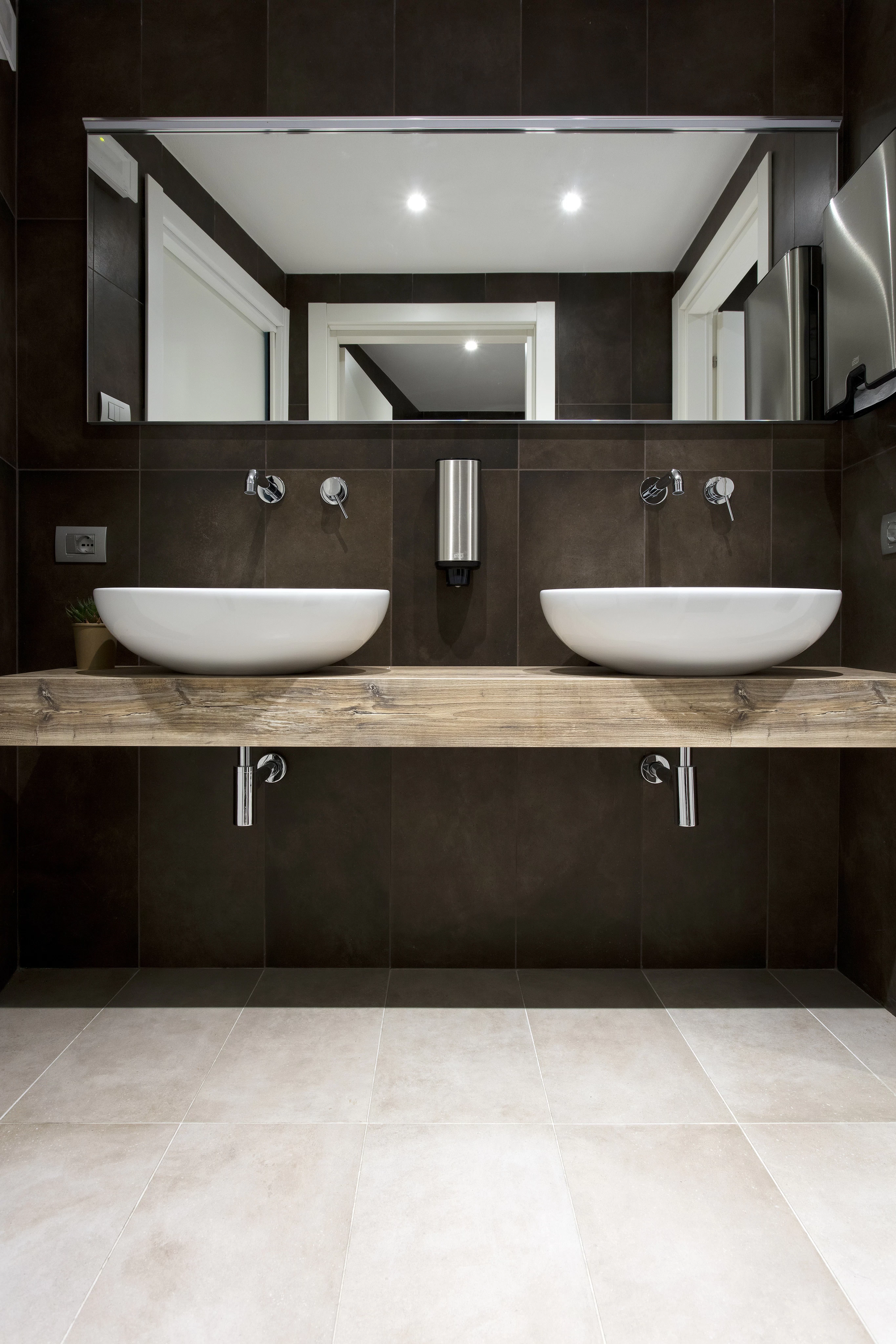 AtlasConcorde Podere dei Nespoli Italia 027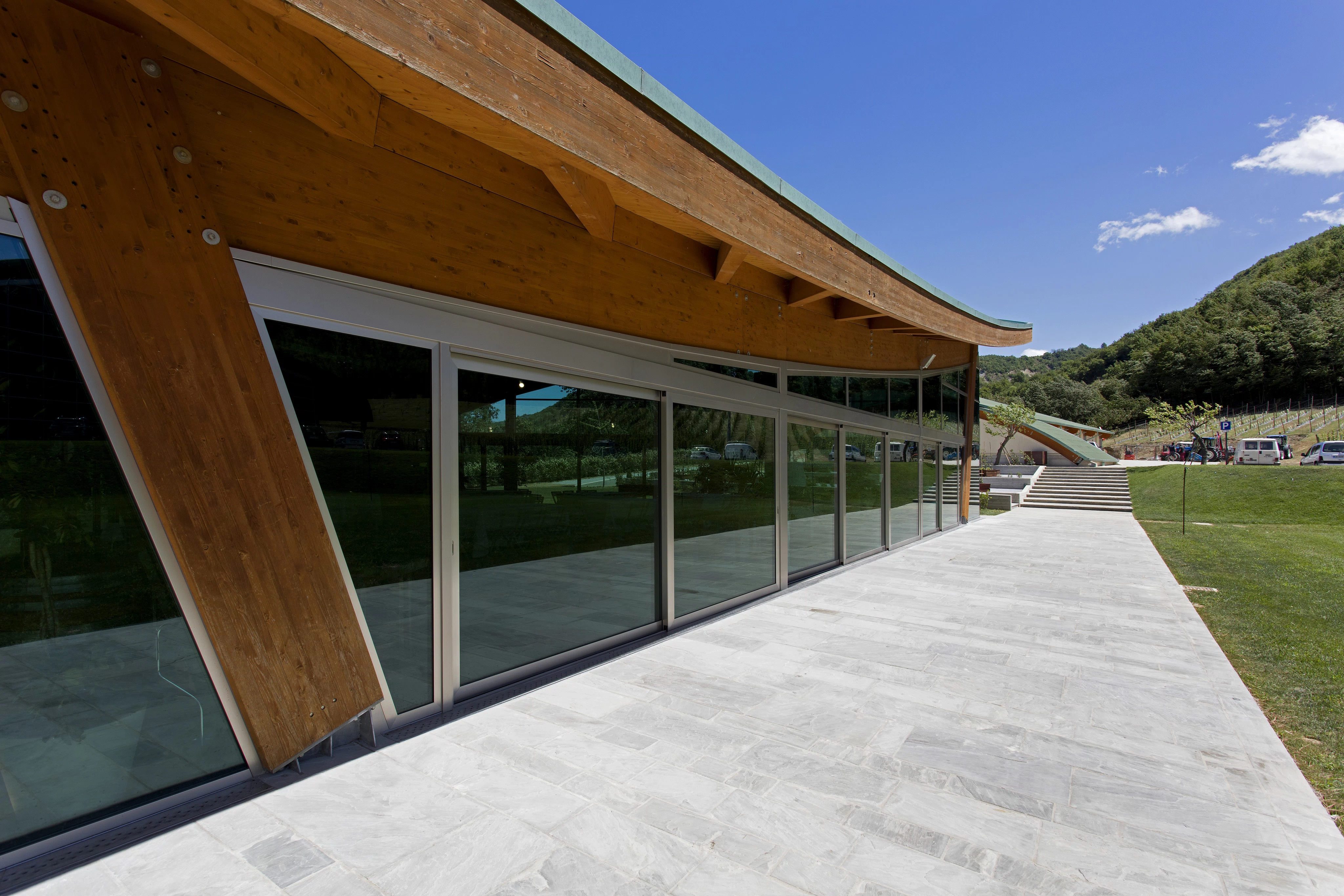 AtlasConcorde Podere dei Nespoli Italia 029