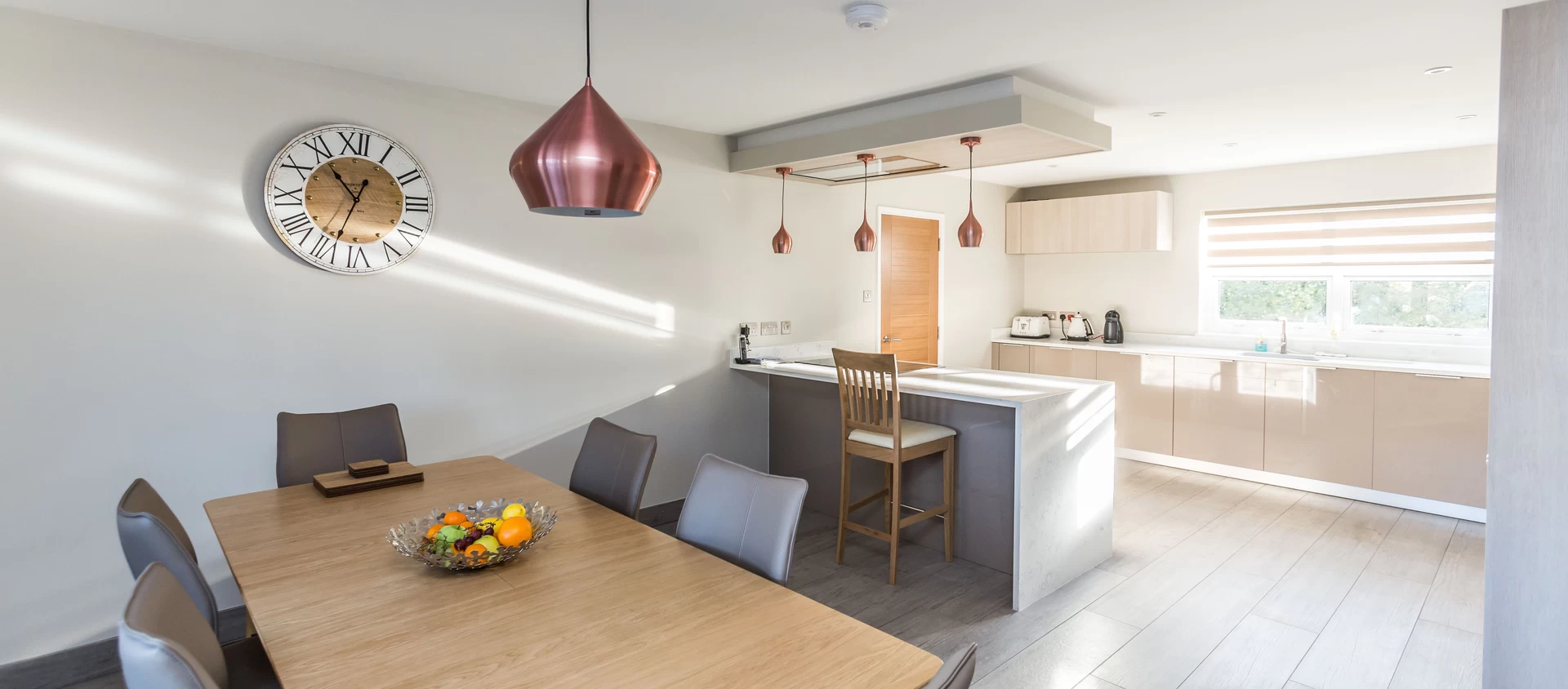 Residential
Private apartment in Port Soif
Five. That's how many Atlas Concorde collections were chosen to decorate the floors and walls of a private residence in the picturesque setting of Port Soif in Guernsey. Synergies between different material inspirations, sizes and shades distinguish the indoor and outdoor spaces of the apartment, demonstrating the extensive selection available, able to interpret different environments thanks to an enduring combination of aesthetics and functionality.
The intense and natural character of wood comes to life on the surfaces of Axi, selected in the Silver Fir colour and the 25x150 cm format, transforming the marks left by time into essential design elements. The entrance, the bathroom and the kitchen thus come alive with a fresh, vital energy, the result of a reliable and resistant porcelain stoneware.
The ceramic stone-effect Brave series, used in the floor of the living room and in the outdoor area that runs along the building, reflects with startling realism the power of the original material: light veining and evident colour shading imbue the warm Pearl tone and square 75x75 cm format with the full force of stone, becoming protagonists of indoor and outdoor spaces with an essential style.
The floors and walls of the bathroom are distinguished instead by the elegance of two different series, sharing the material richness that characterises them: Dwell - the porcelain stoneware inspired by the world of brushed cement and synthetic resins - decorates the floors, giving them an original contemporary style, while the white-body wall tiles of the Mark series - here in Silver and in the 40x80 cm format - articulate with elegance and expressive force the fusion of contemporary materials like cement, resin, stone, marble, oxidised metals and wood.
The three-dimensional surfaces of Atlas Concorde, which combine an extraordinary decorative impact with the advantages of white-clay ceramic wall tiles, make their entry into the apartment's indoor environments with 3D Blade. In particular, the White tint with a matt finish in the 40x80 cm size adorn the walls of the second bathroom near the sink, giving them a vibrant sculpted look.
Where
Port Soif, Guernsey, United Kingdom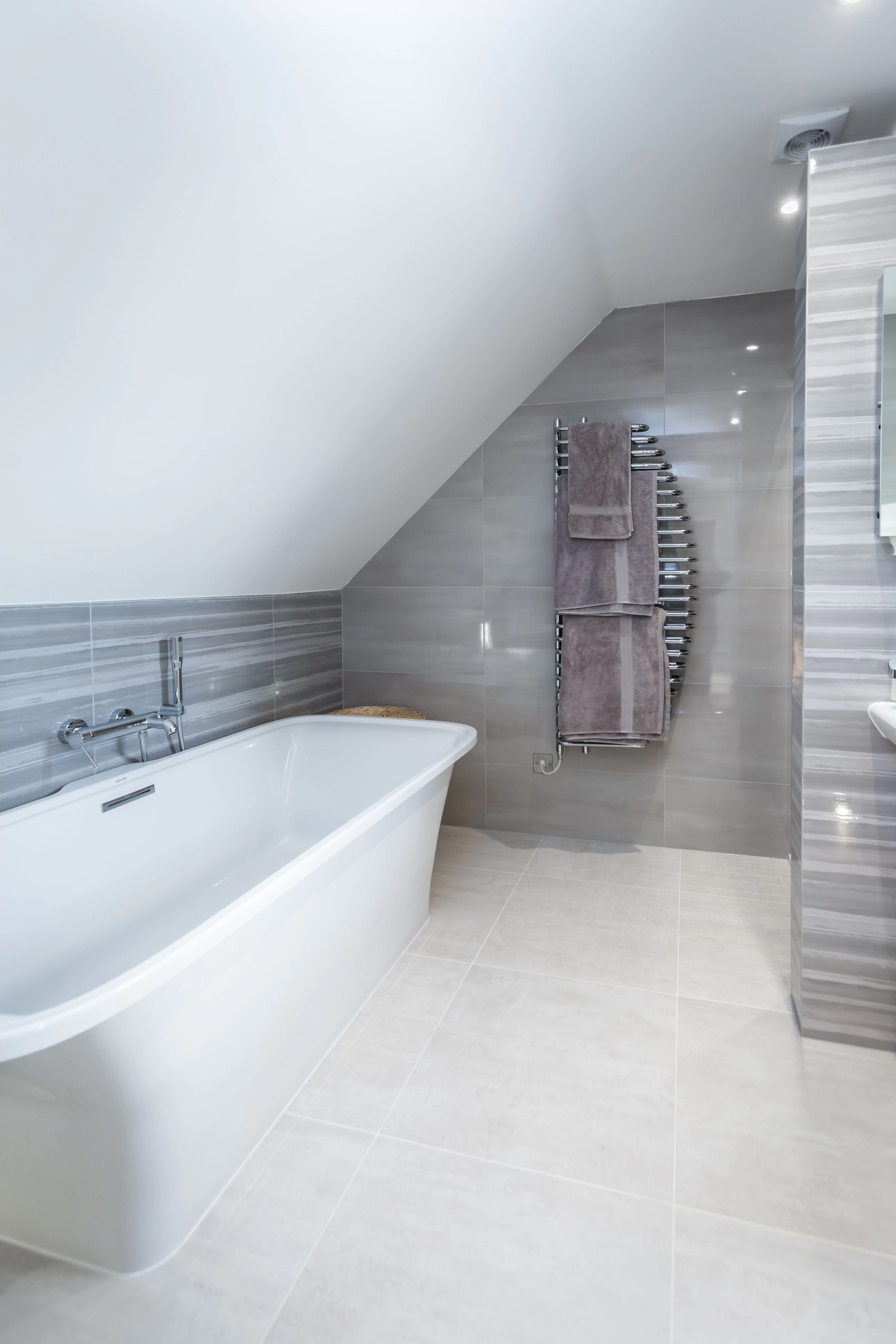 AtlasConcorde Villa Privata UK 020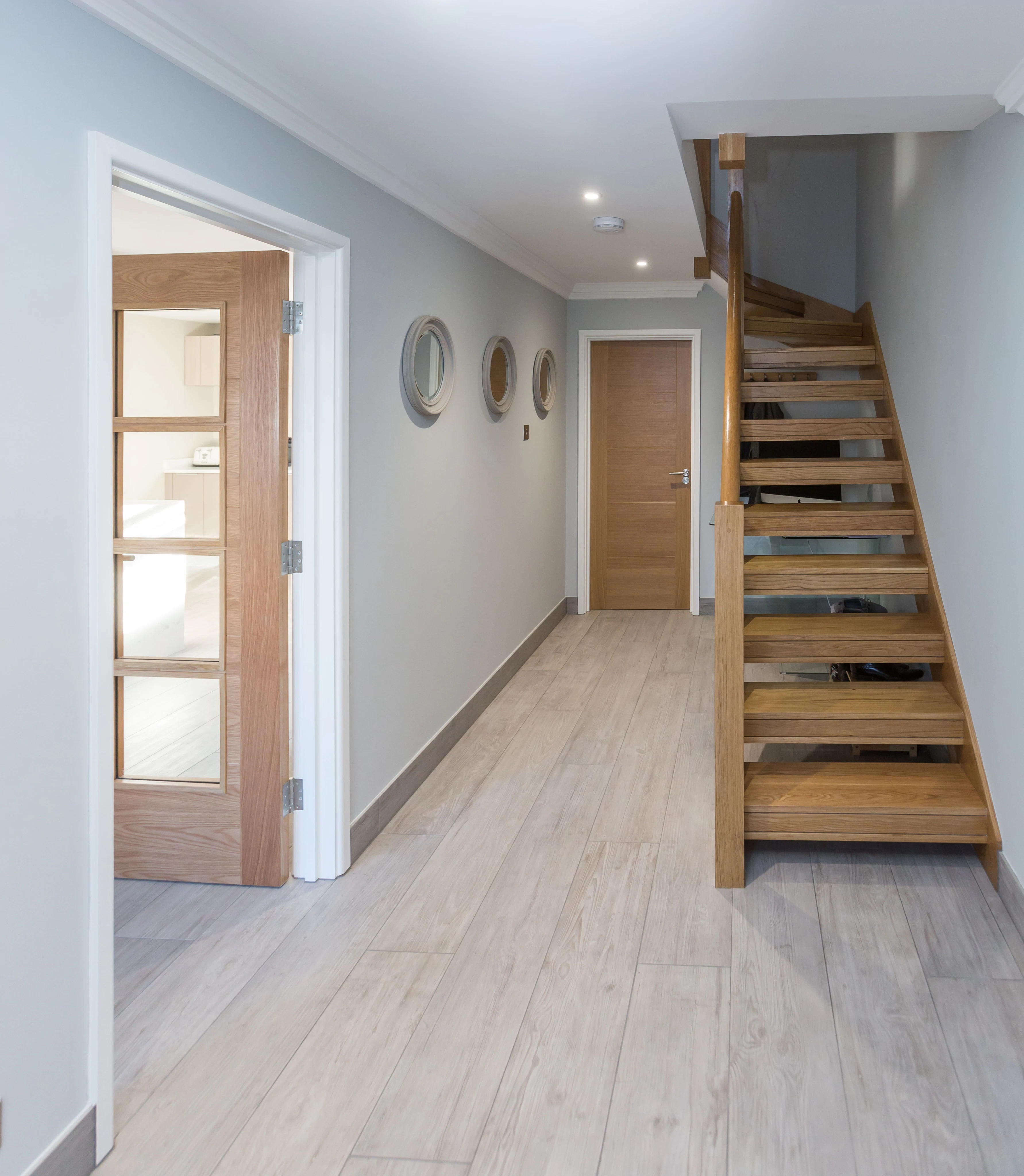 AtlasConcorde Villa Privata UK 001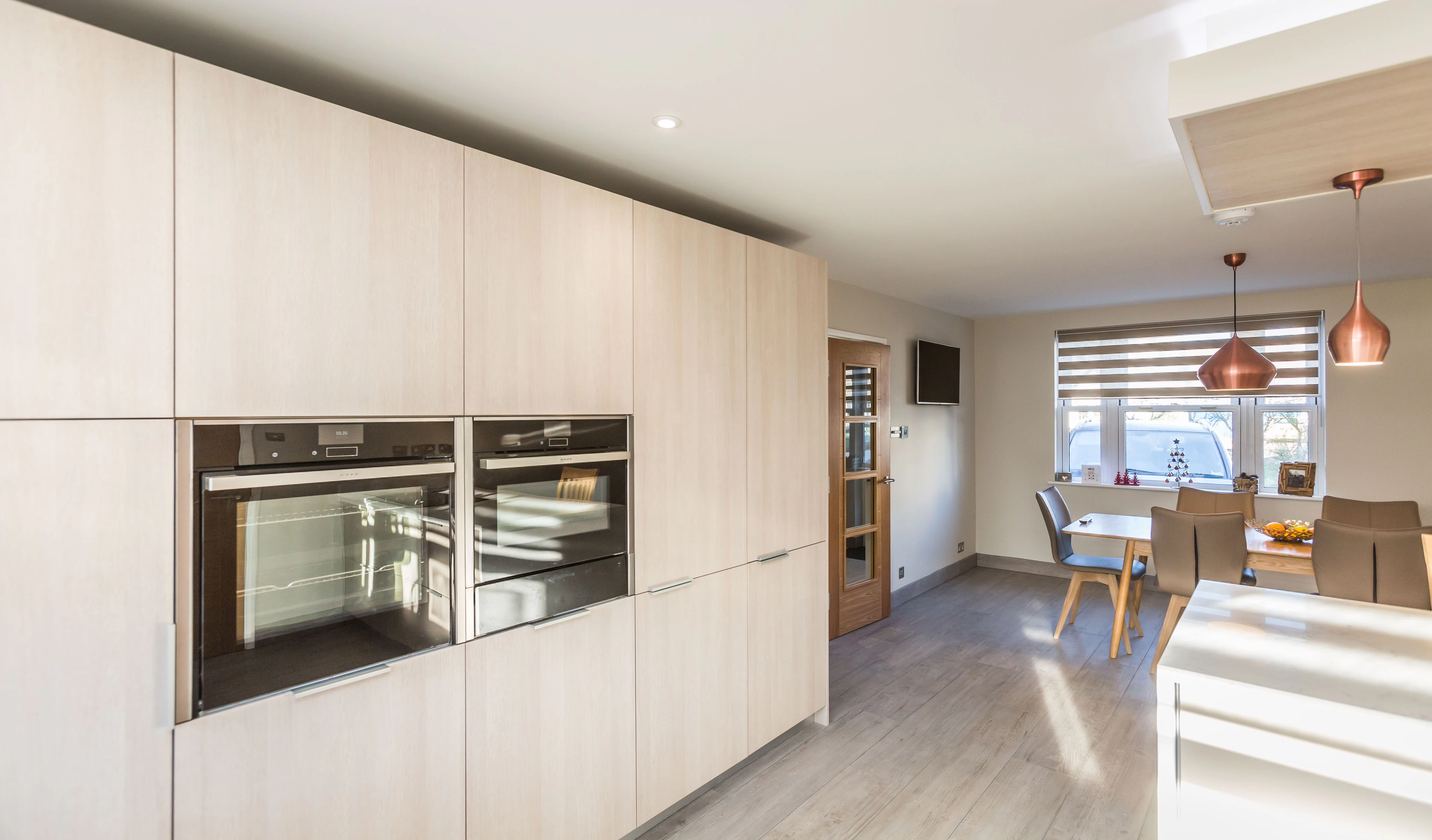 AtlasConcorde Villa Privata UK 011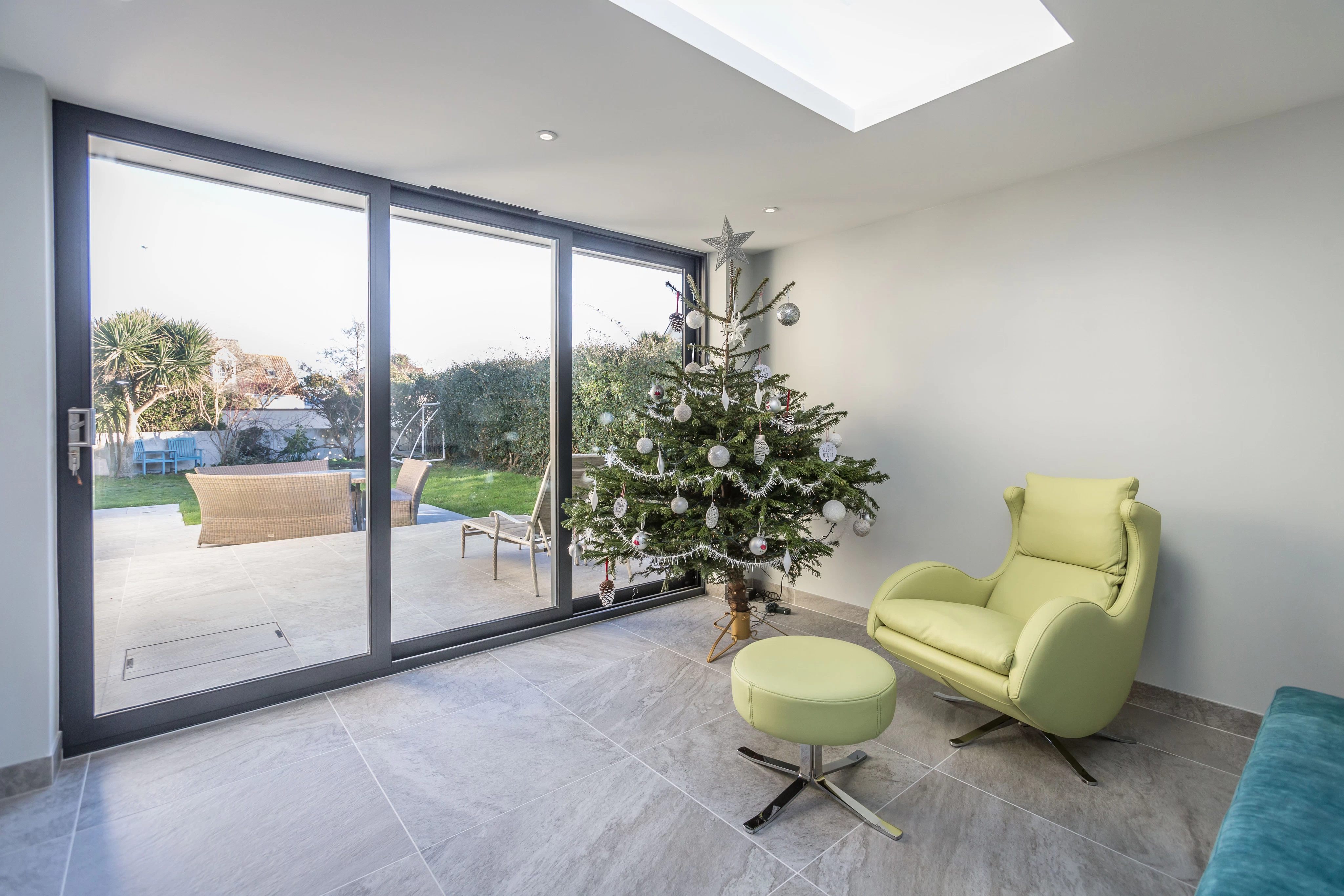 AtlasConcorde Villa Privata UK 013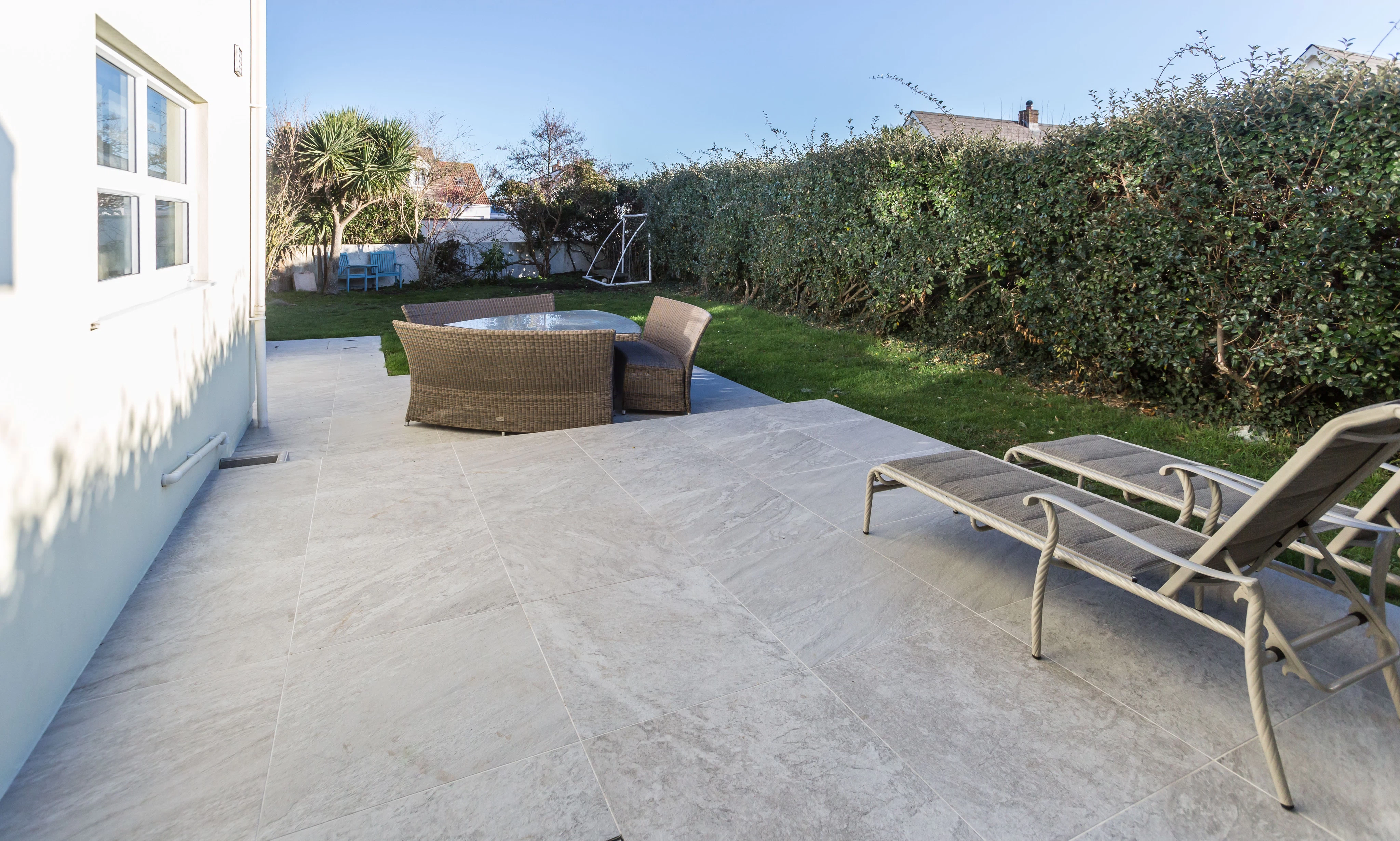 AtlasConcorde Villa Privata UK 016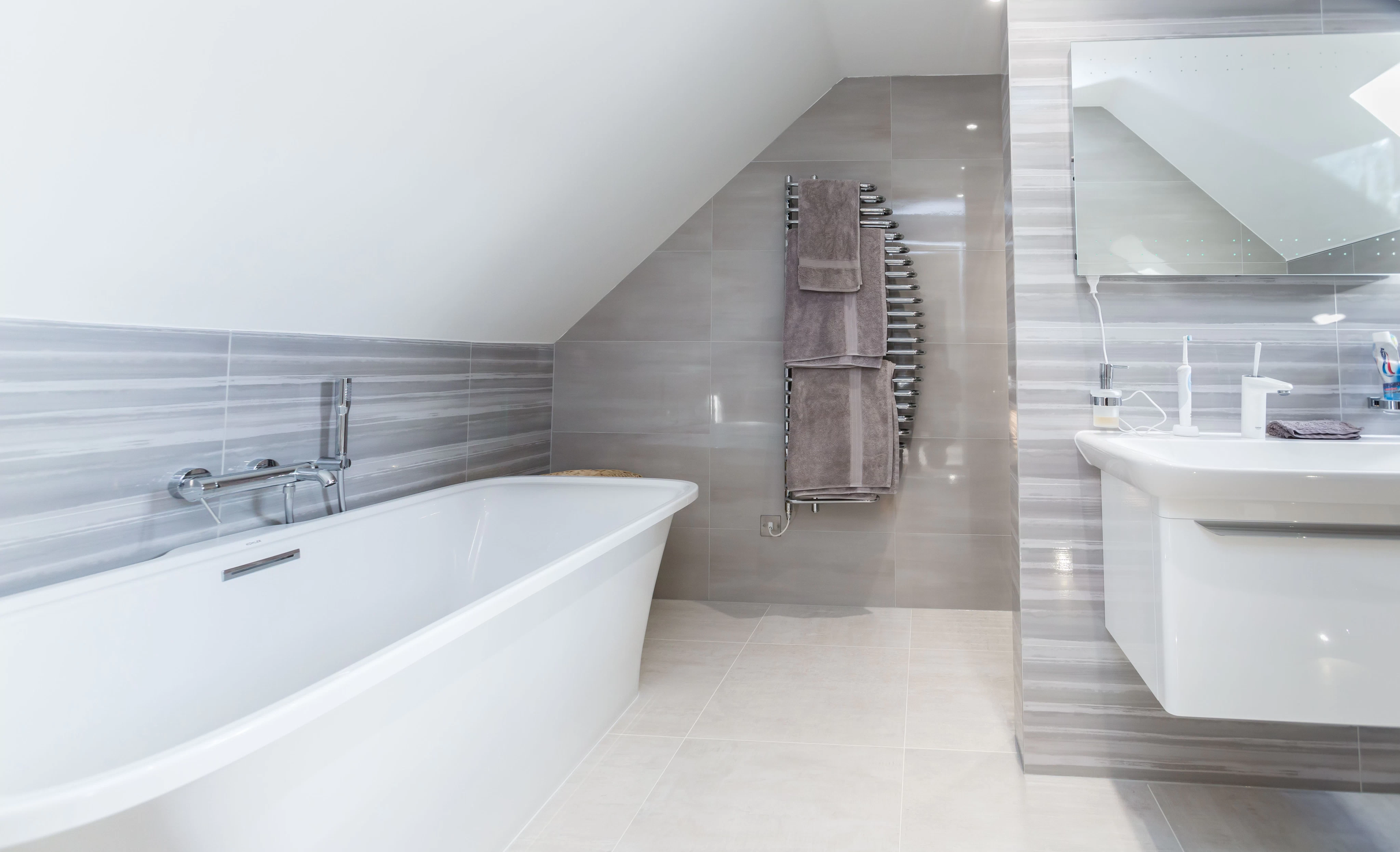 AtlasConcorde Villa Privata UK 018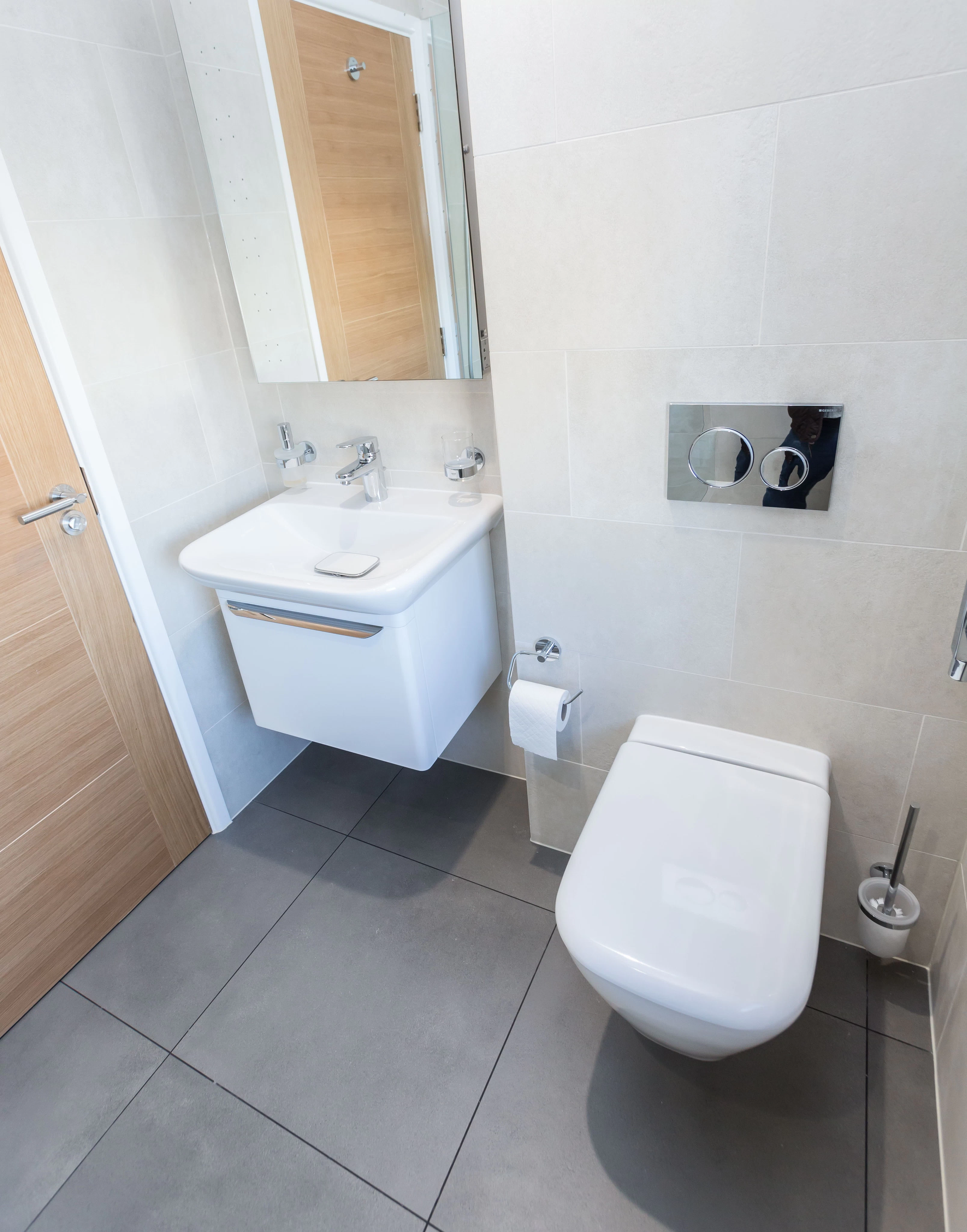 AtlasConcorde Villa Privata UK 023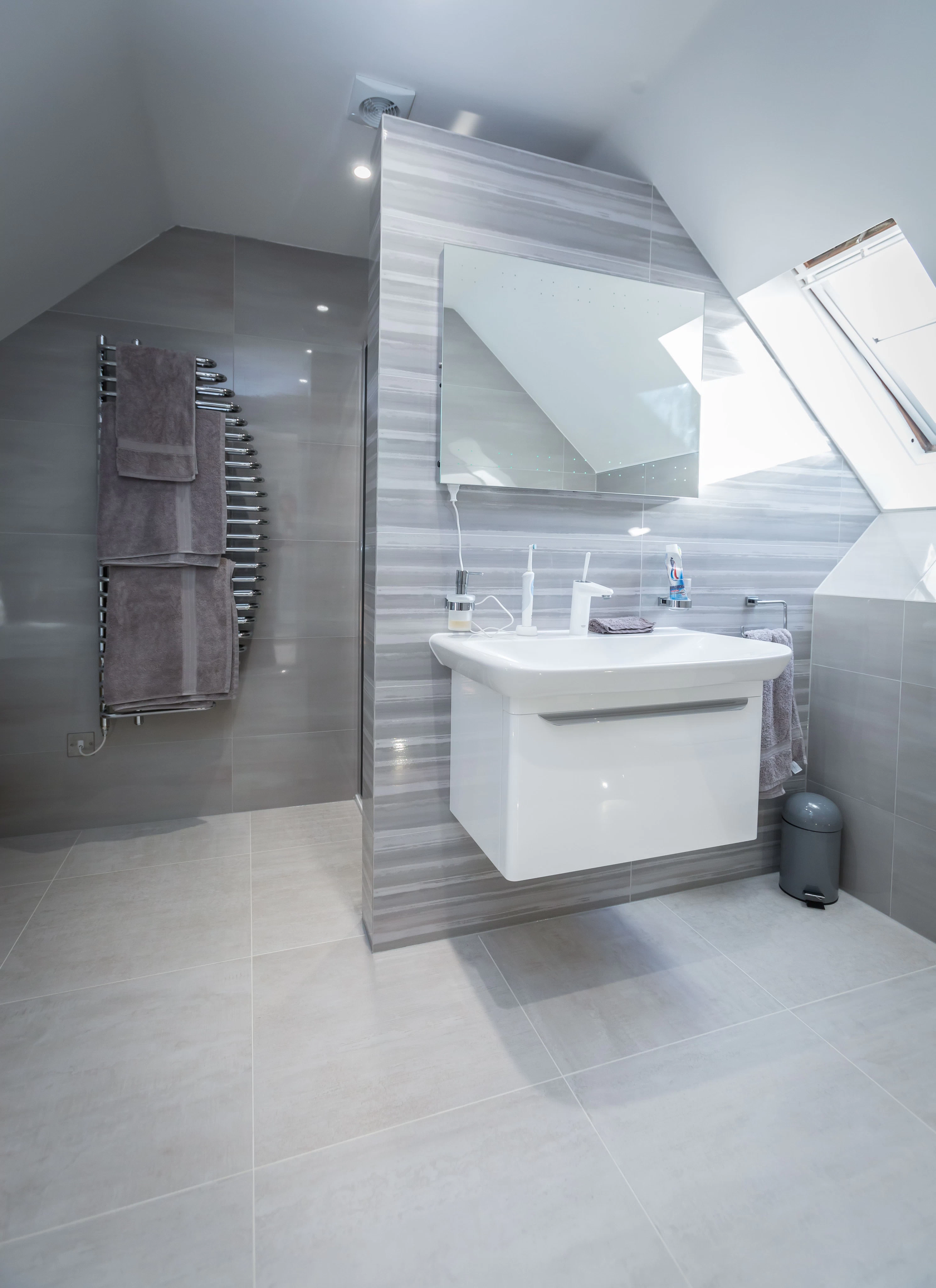 AtlasConcorde Villa Privata UK 021