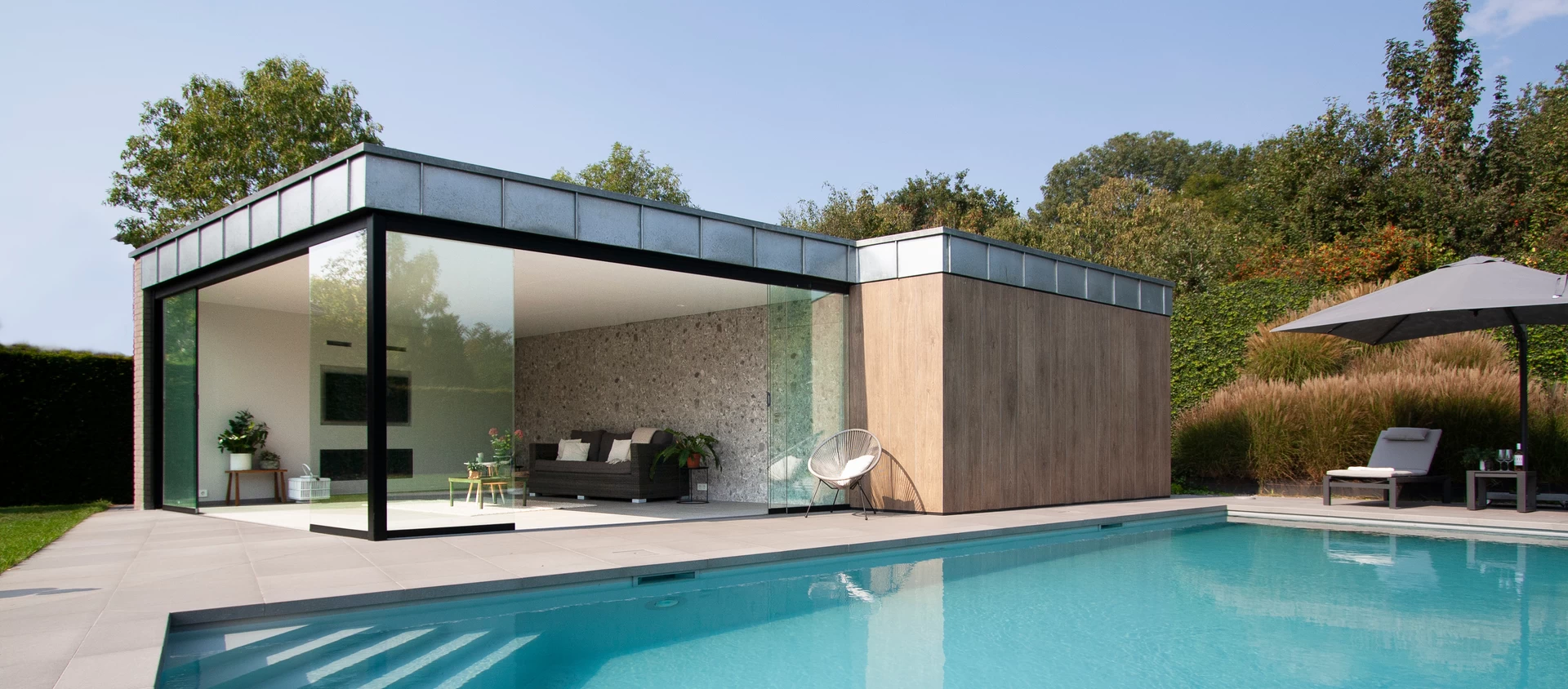 Residential
Private Pool featuring Atlas Concorde
In the Netherlands, in the land of tulips, the stone- and wood-look surfaces of Atlas Concorde adorn the pool area of a private residence with elegance and warmth.
A domestic environment transformed into a corner of paradise thanks to stone-look porcelain tiles used to furnish indoor and outdoor floors and walls of the area dedicated to relaxation with refined style and taste.
Thanks to the combination of two different material effects, the space becomes an emblem of stylistic sophistication and design practicality.
The simple character of stone-look interior wall tiles suggests authenticity and elegance through a delicate, sophisticated nuance. Architecture inspired by nature is also reflected in the 20 mm outdoor floor slabs that provide continuity and harmony between the indoor and outdoor spaces, without forgetting the functional needs of the environment.
Combined with stone-look tiles, wood-look porcelain tiles on the walls produce a welcoming, contemporary ambiance, giving the pool area intensity and elegance. A blend of beauty and functionality that is able to bring out the natural appeal of wood and offer inspiration with a strong esthetic impact, offering the benefits of ceramic tiles.
Where
, Netherlands
Design by
Inside the project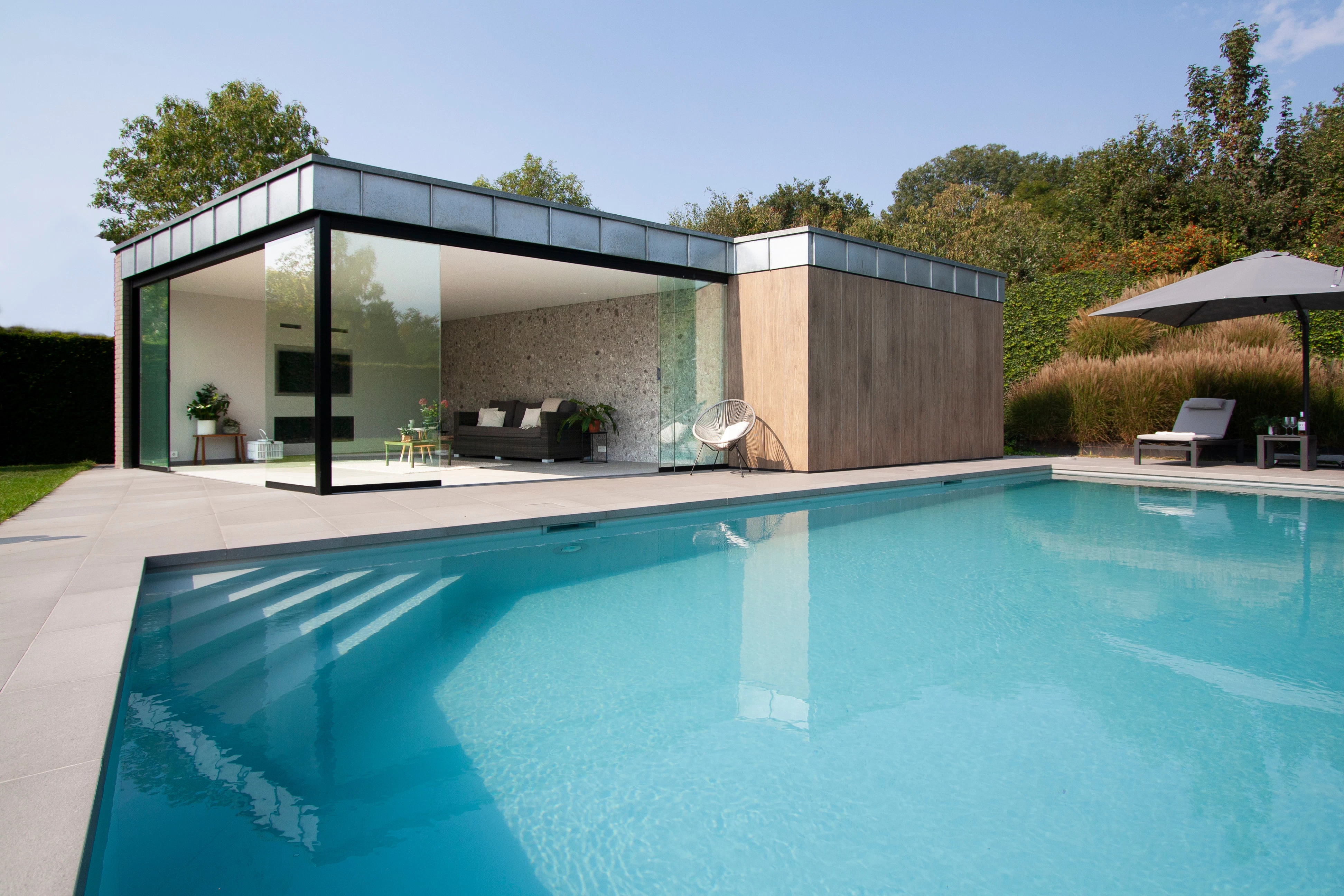 Atlas Concorde Piscina Privata Olanda 003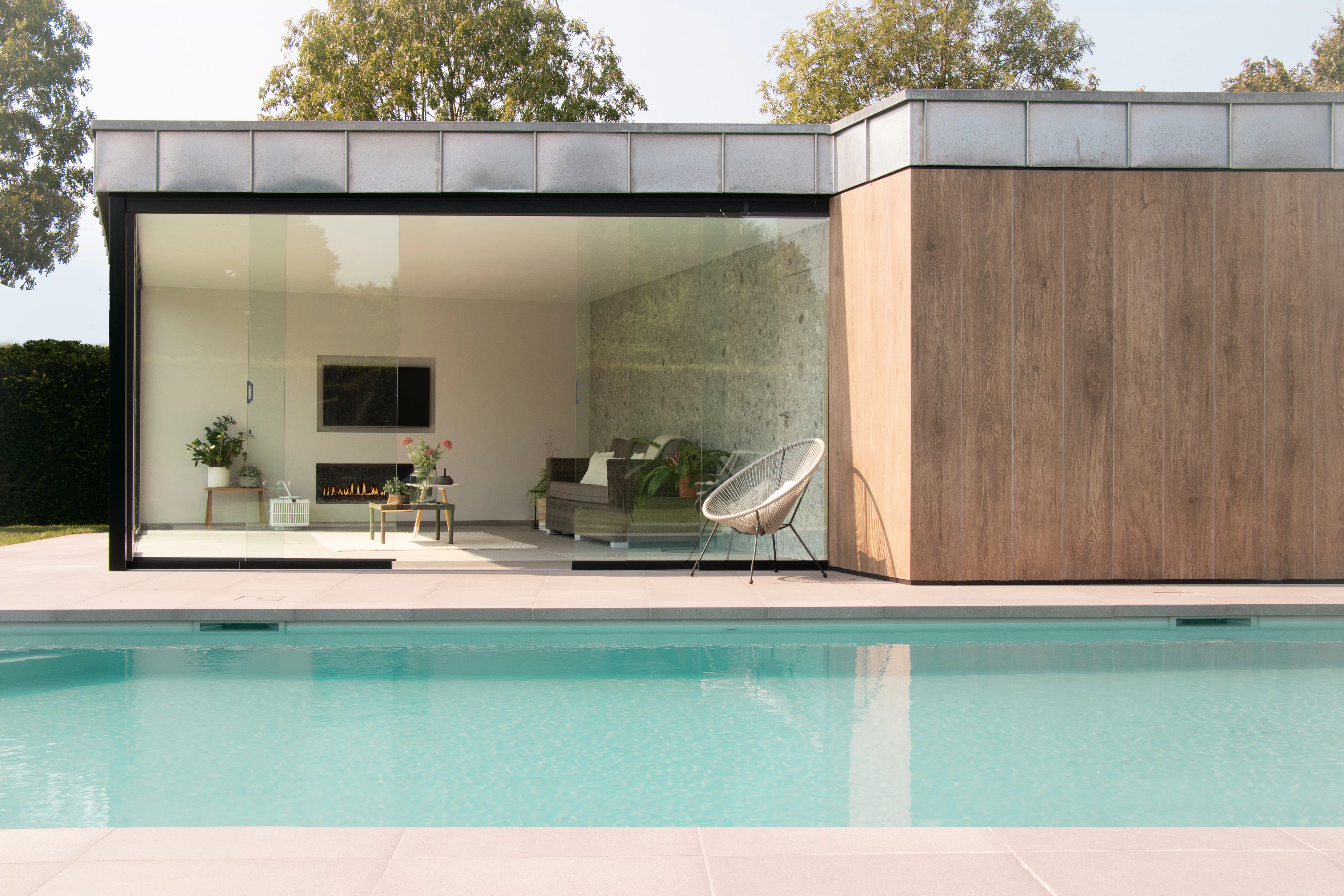 Atlas Concorde Piscina Privata Olanda 005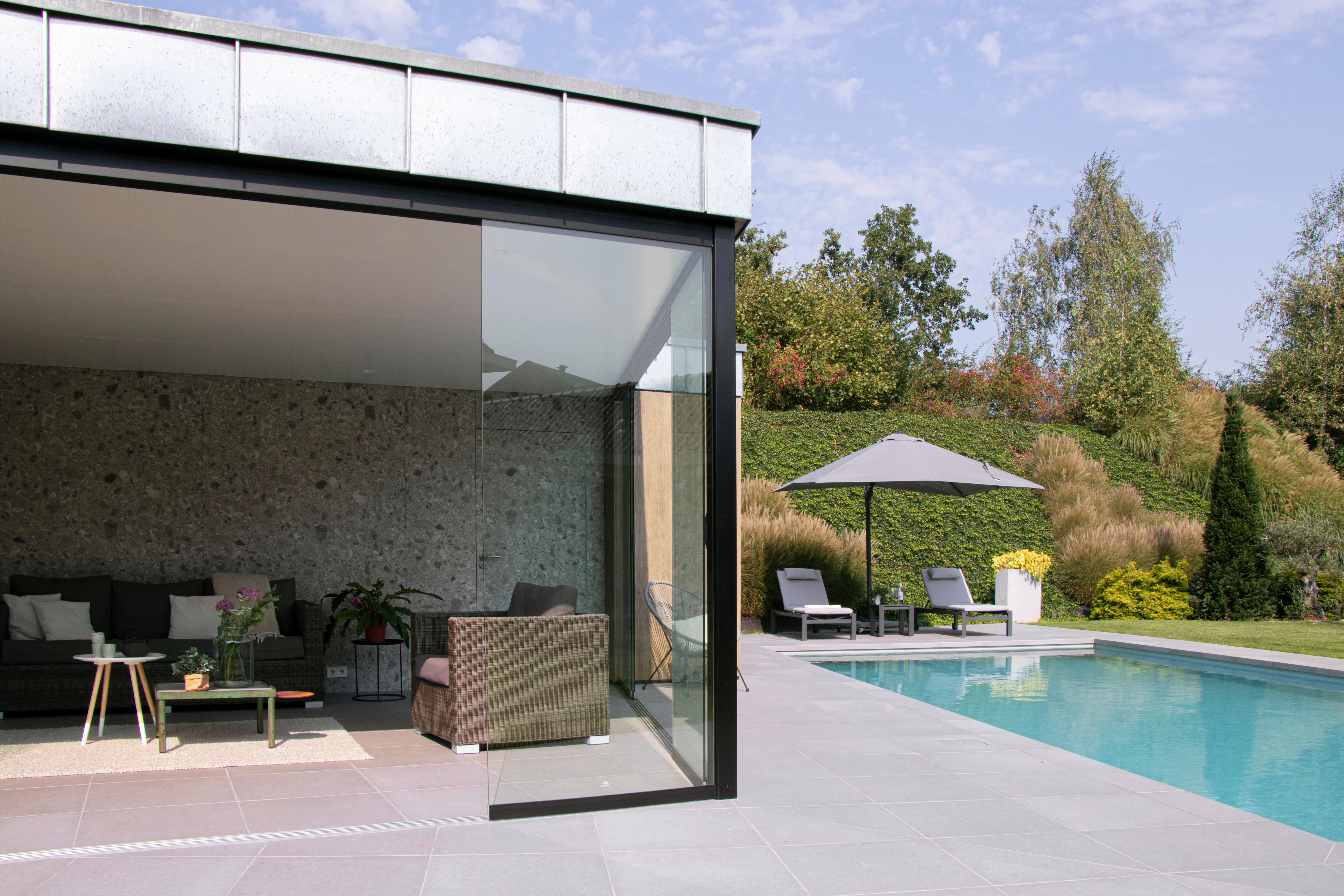 Atlas Concorde Piscina Privata Olanda 004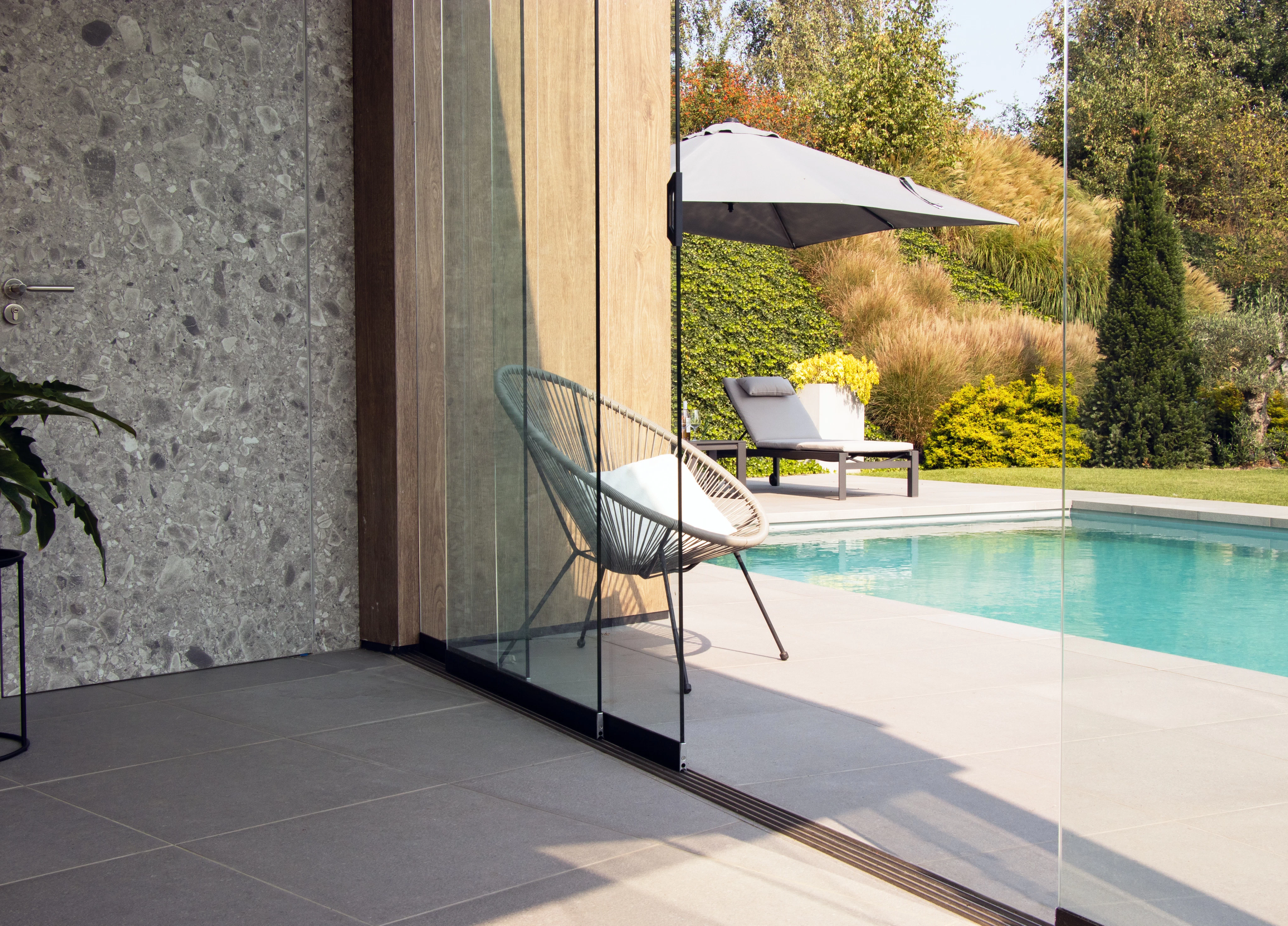 Atlas Concorde Piscina Privata Olanda 006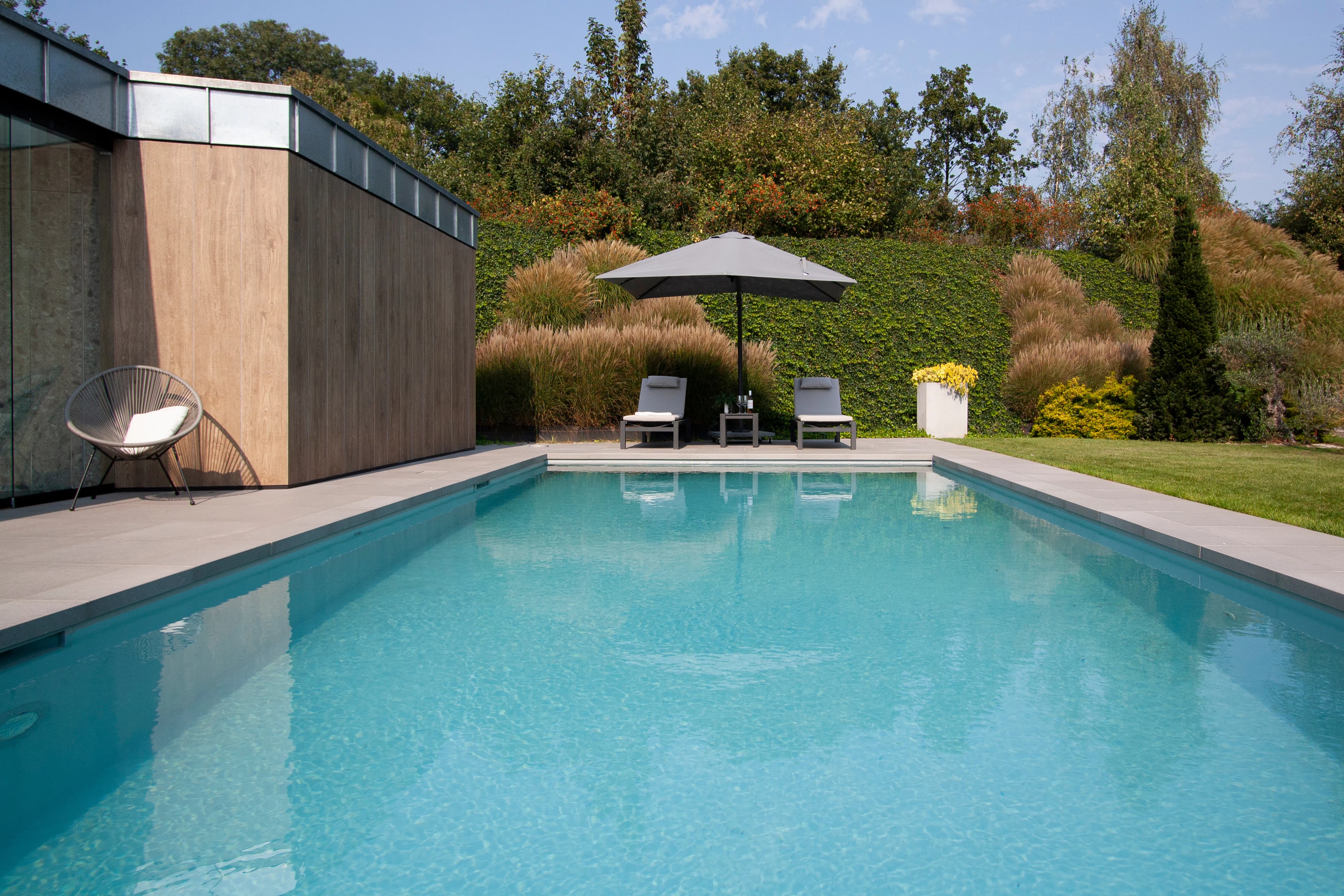 Atlas Concorde Piscina Privata Olanda 002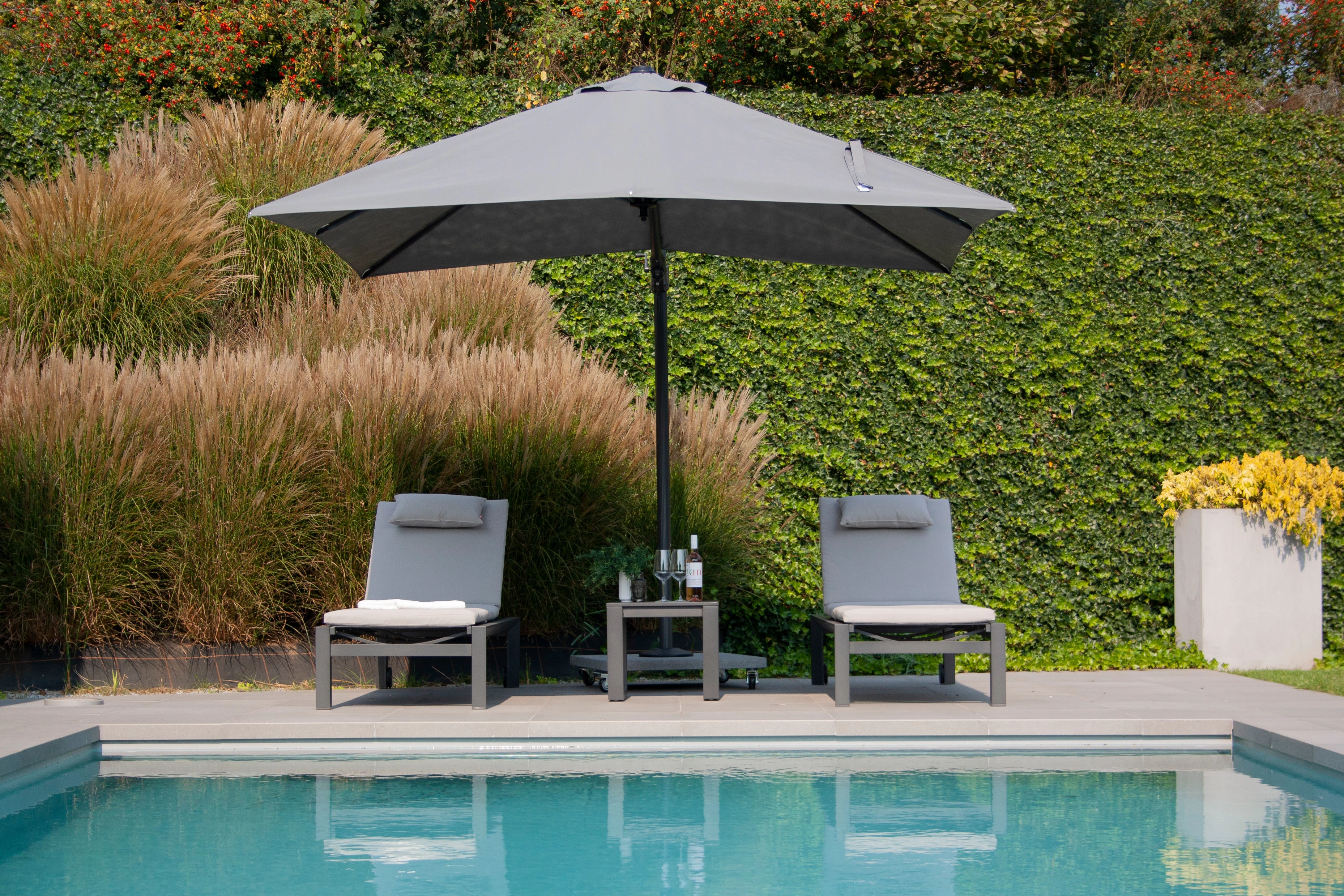 Atlas Concorde Piscina Privata Olanda 001
Inside the project
The leading collections