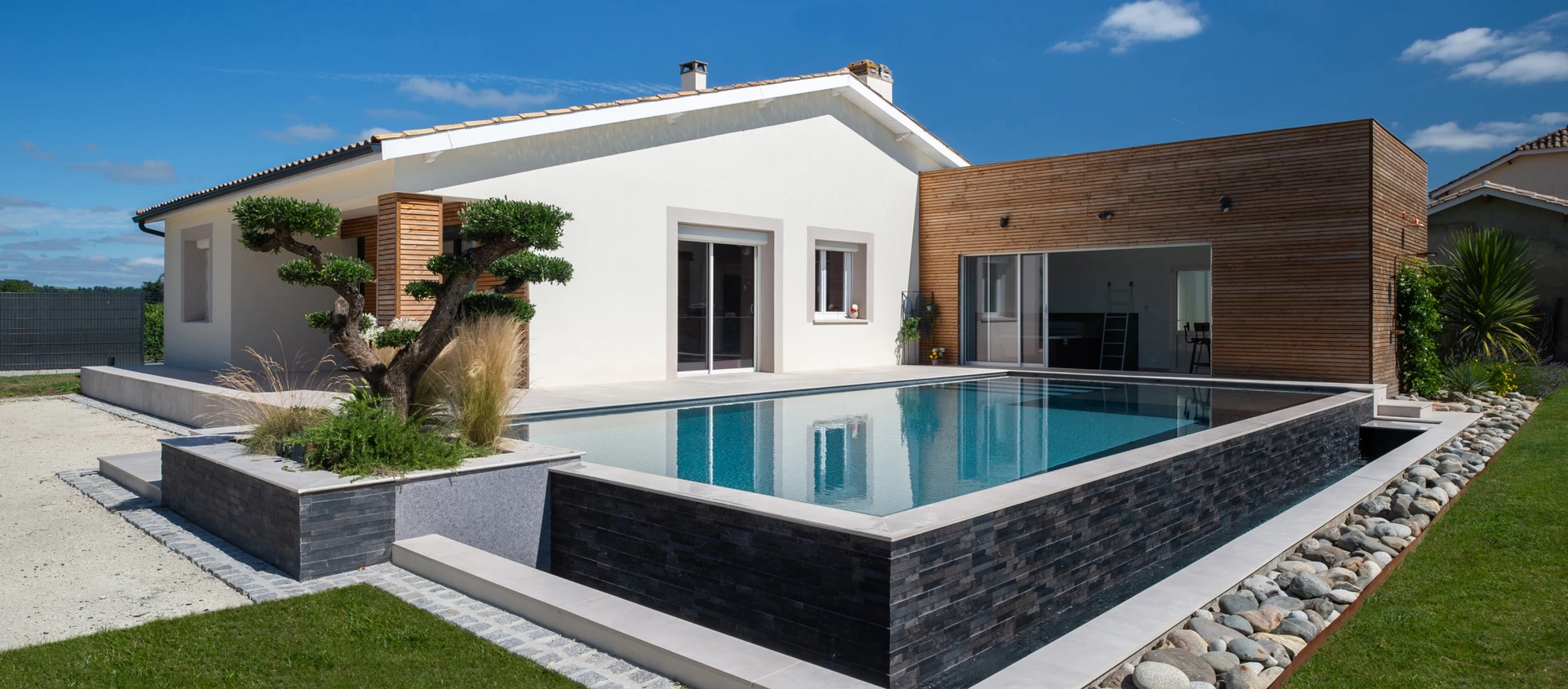 Residential
Private pool in St. Emilion
Minimalist design and style for a perfect outdoor setting, Atlas Concorde's concrete-effect porcelain tiles add a touch of glamor to the poolside of a private French villa.
Essential shapes, simplicity, and hospitality are the main aspects that describe the exterior of a charming private villa in St. Emilion, a town that's associated with good French wine. It's a simple outdoor space that incorporates modern technology to support comfort and reflects a close attention to detail, where the choice of colors and materials represent the basis for the decoration of a space that embodies the principles of a modern, minimalist outdoor style.
And it's based on these design needs that the concrete-effect tiles of Atlas Concorde were called upon to clad the edges of the swimming pool outside the villa. Applied in a neutral shade in sync with the overall style, the concrete-effect surfaces adorn the space with a single continuous material, capable of transforming the environment into an oasis of intimacy, conviviality, and relaxation. The outdoor flooring makes it possible to project one's style outside in safety and continuity, extending the design possibilities.
Using a dry laying process, the outdoor tiles were placed directly on the ground, ensuring easy laying and the possibility of quick removal for any future changes. With their non-slip Grip finish and 20 mm thickness, the porcelain slabs selected for the poolside are an optimal, safe solution for the outdoor space. Resistant to external heat and the chemical attack of certain products, the outdoor tiles also maintain their flatness and original size, while also hindering the proliferation of bacteria, molds and fungi, thus ensuring a high level of healthiness.
Combining beauty and practicality, the outdoor space and swimming pool of the French villa convey an atmosphere of relaxation and hospitality in harmony with the evocative setting that surrounds the private residence.
Where
St. Emilion, France
Inside the project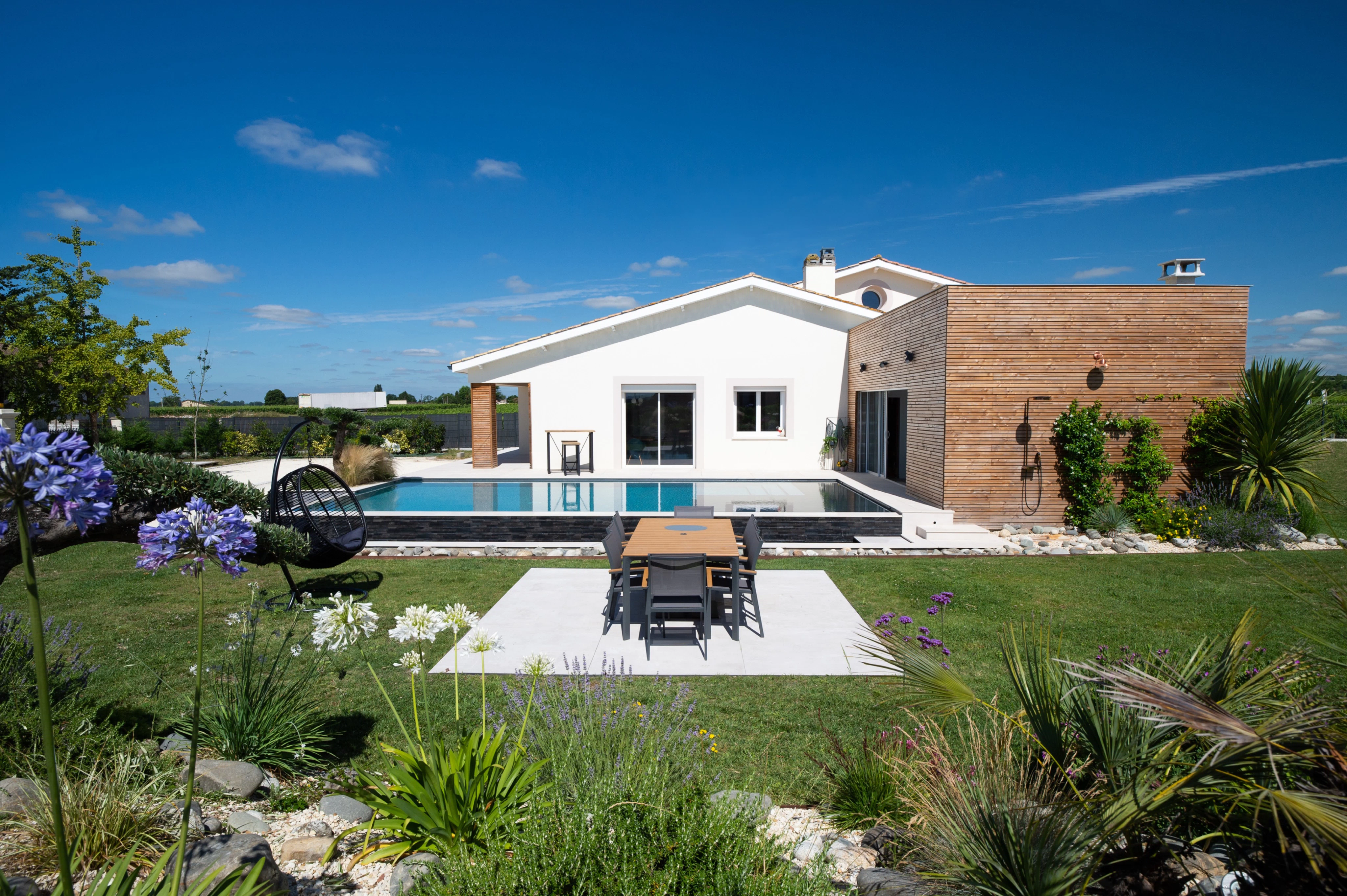 Atlas Concorde Private residence St Emilion Italy 006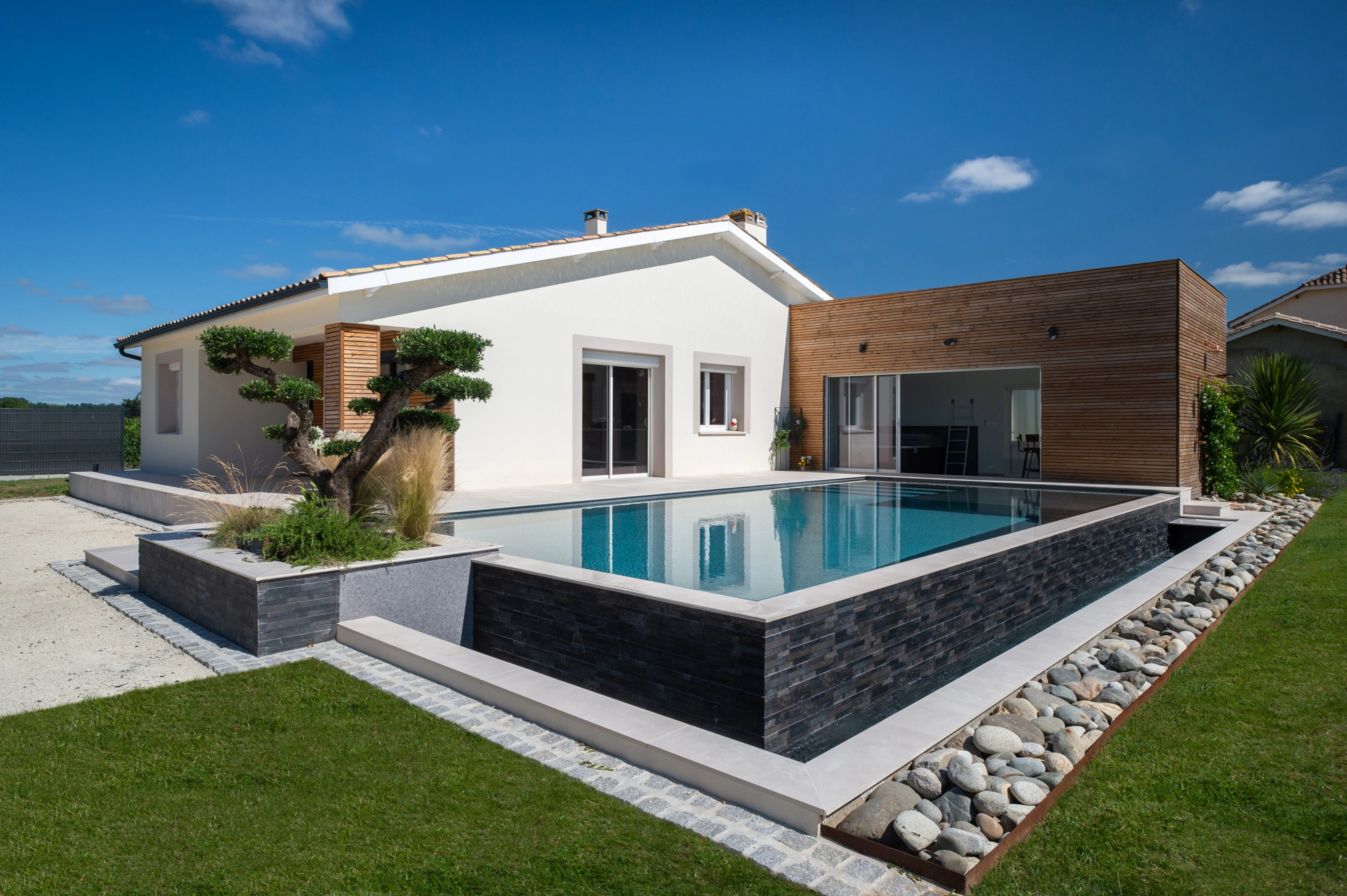 Atlas Concorde Private residence St Emilion Italy 002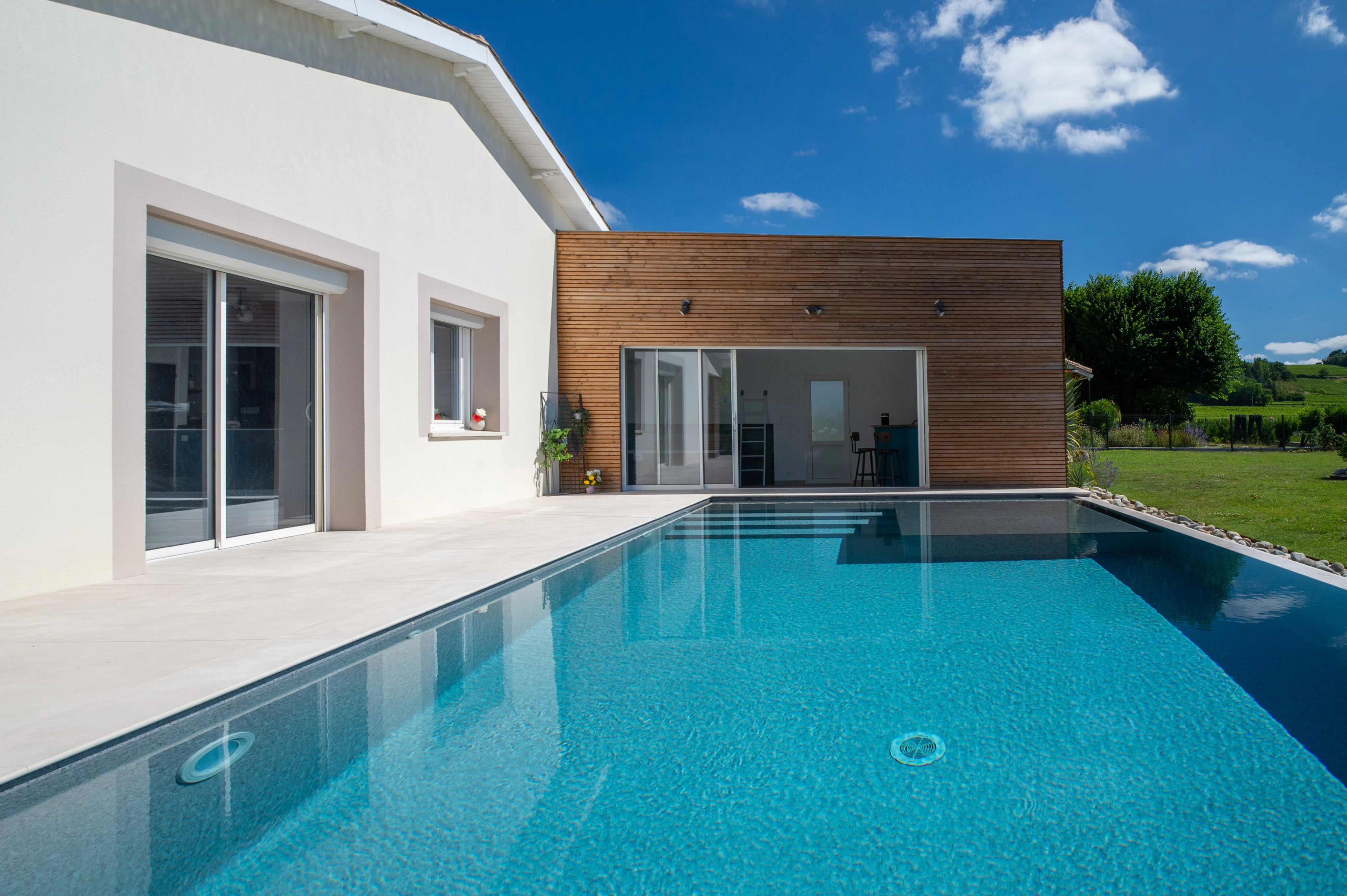 Atlas Concorde Private residence St Emilion Italy 004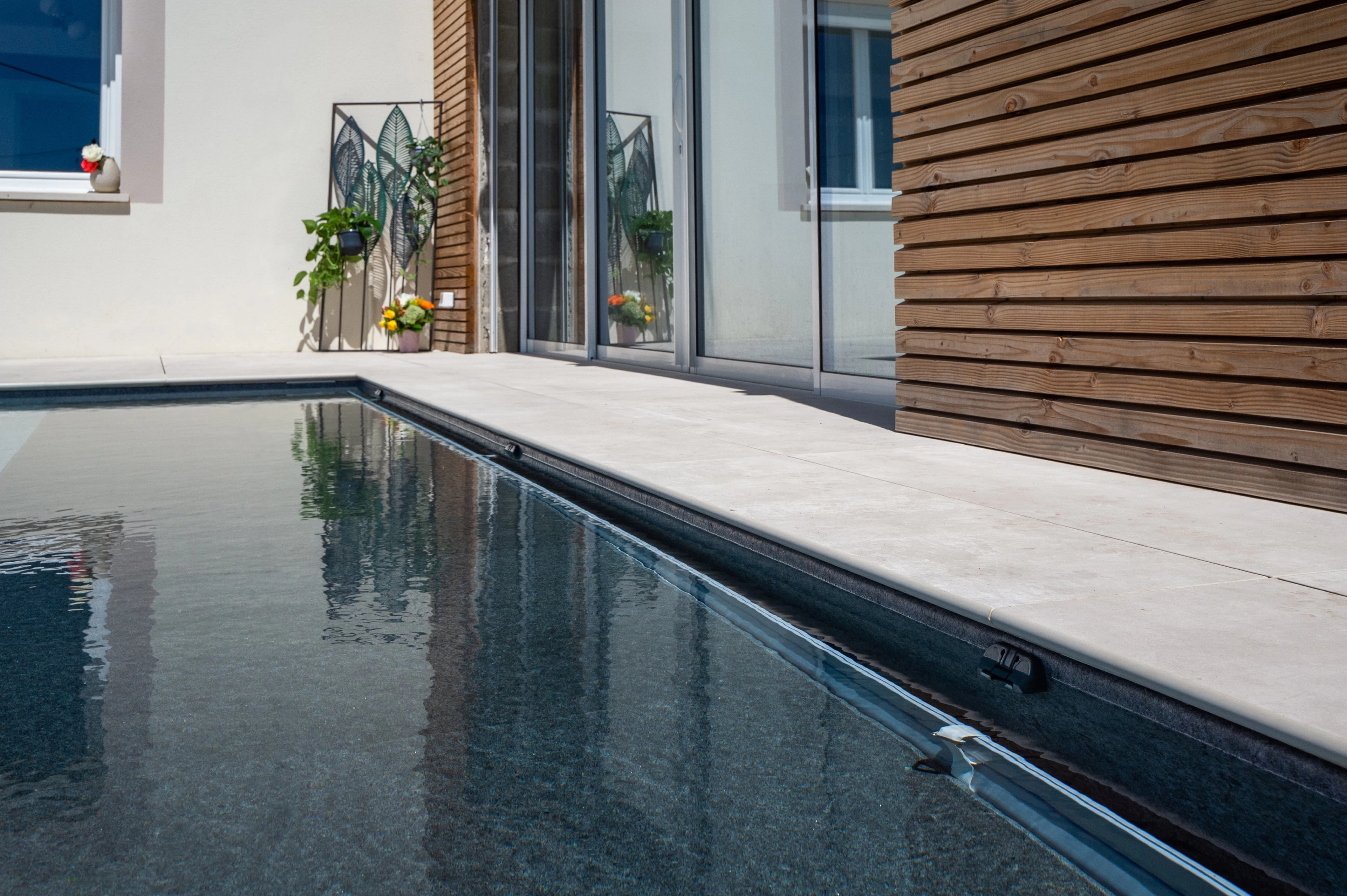 Atlas Concorde Private residence St Emilion Italy 032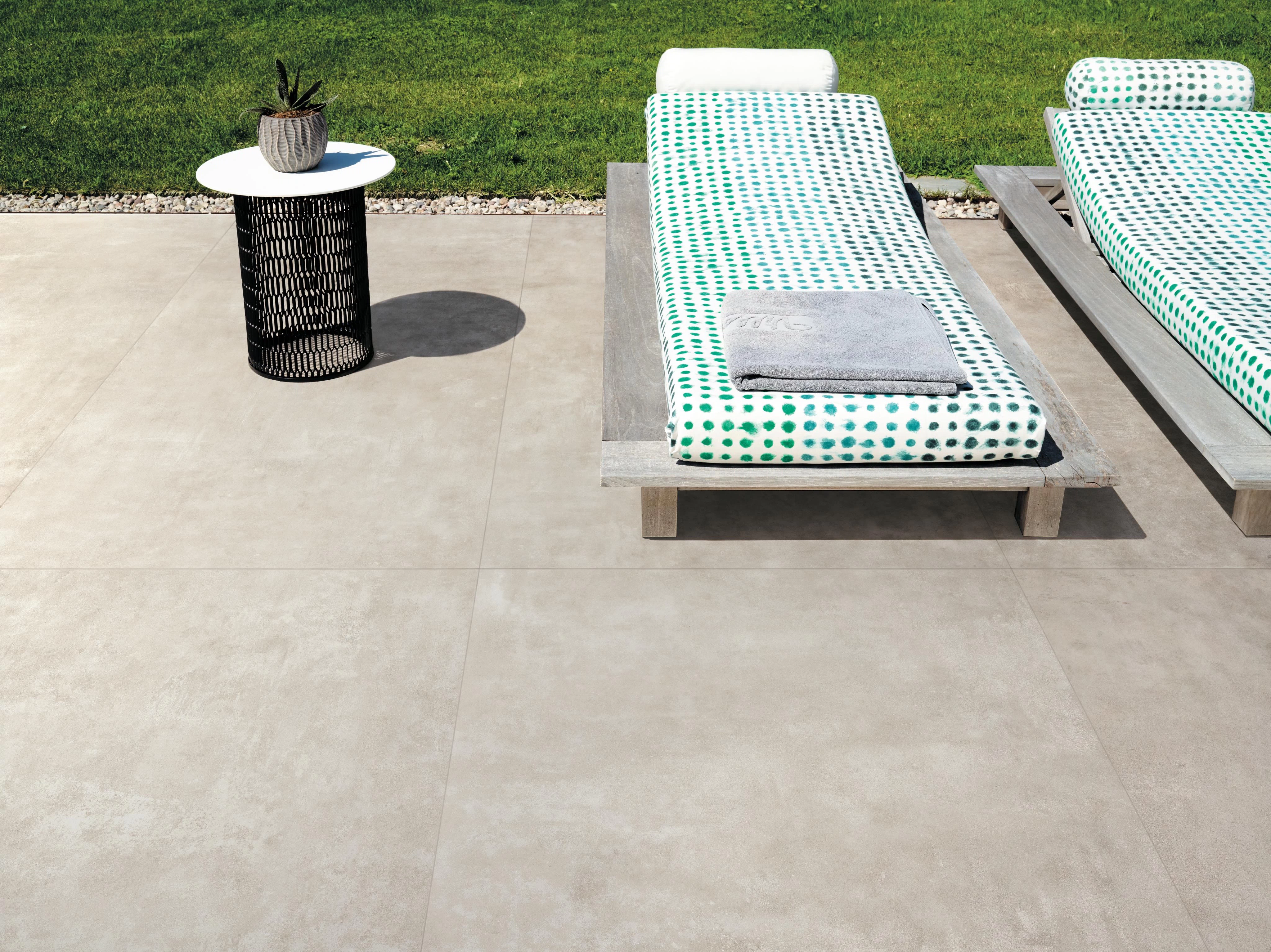 AtlasConcorde Boost 012 02 White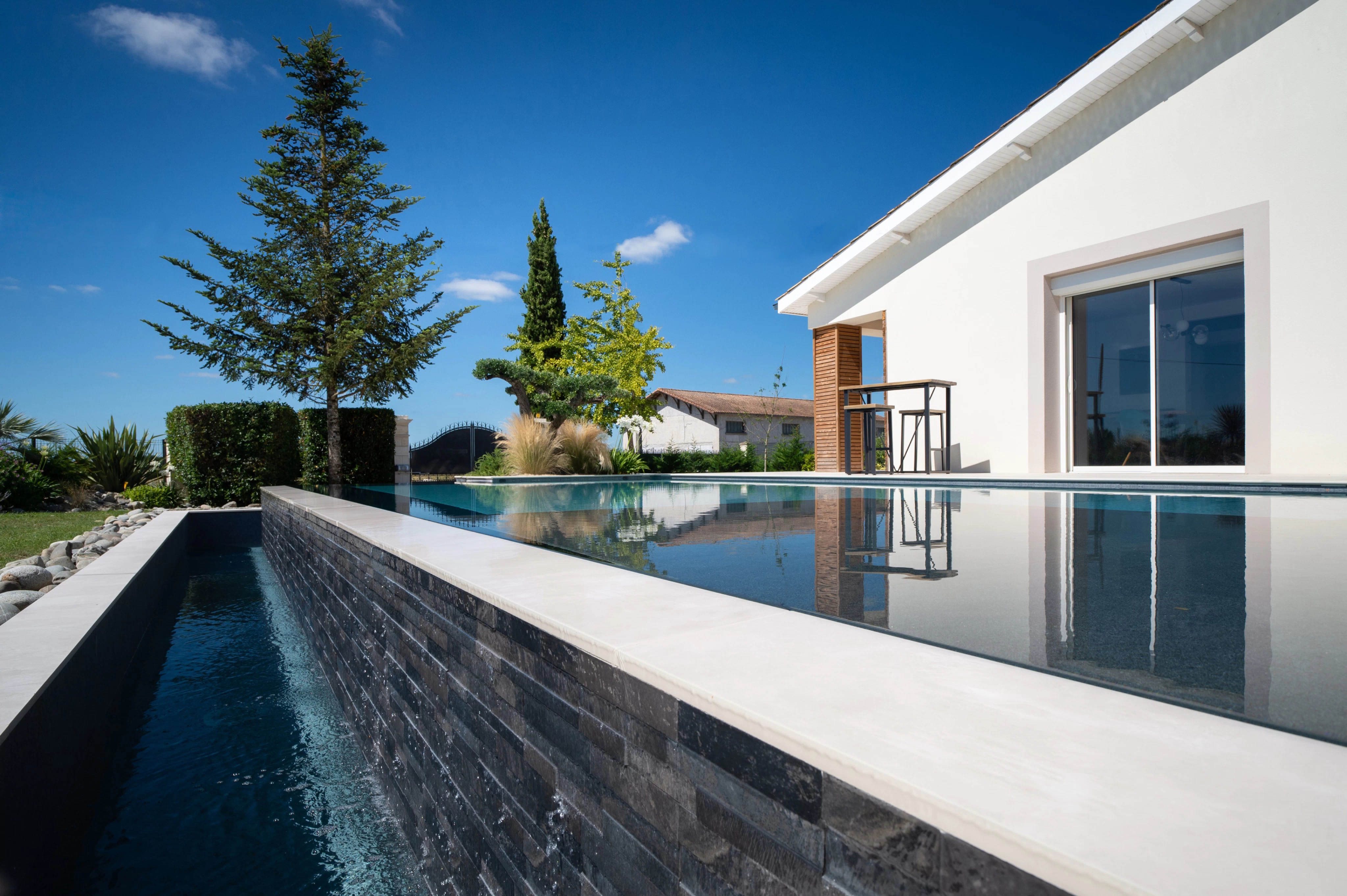 Atlas Concorde Private residence St Emilion Italy 008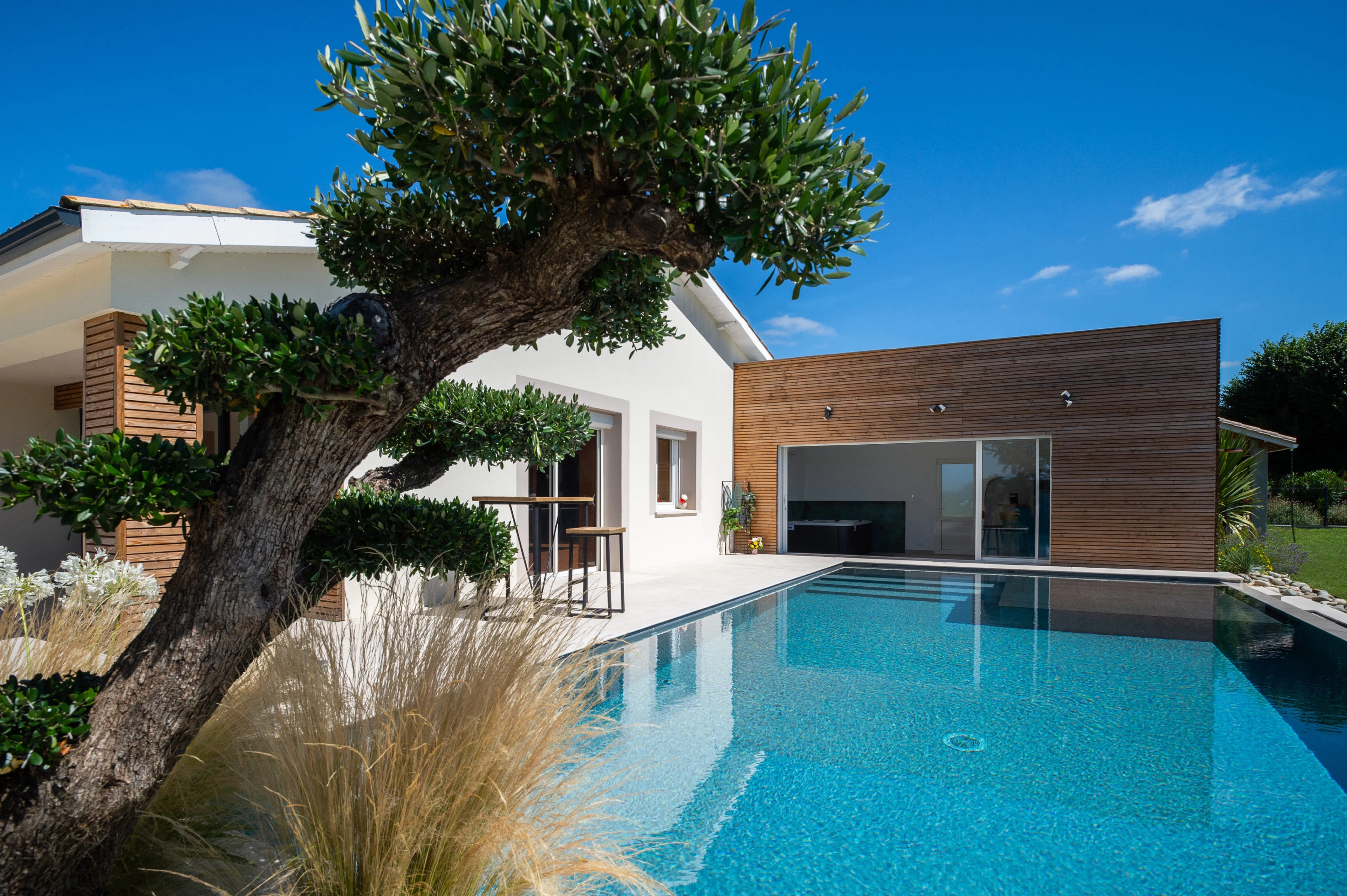 Atlas Concorde Private residence St Emilion Italy 014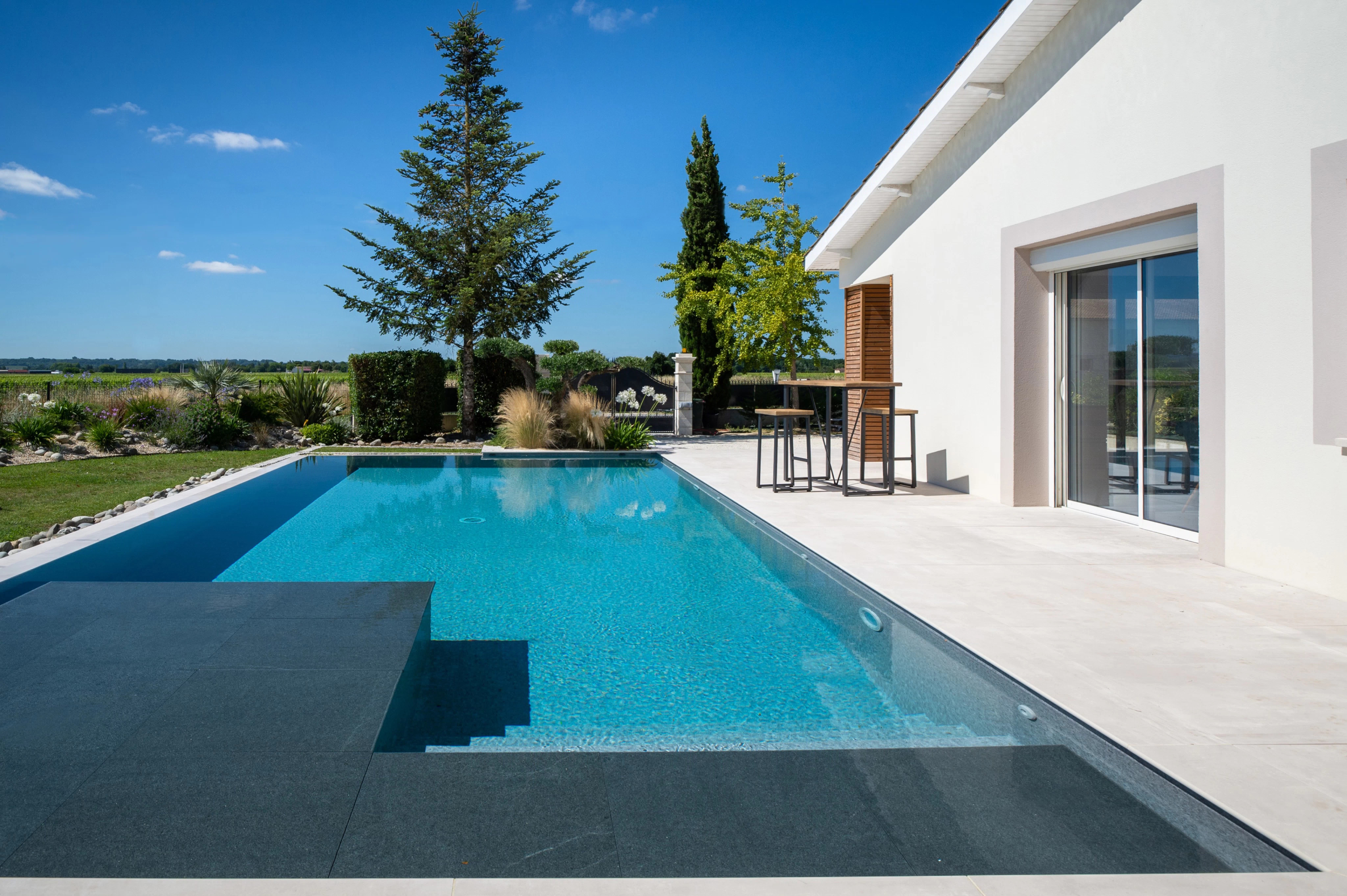 Atlas Concorde Private residence St Emilion Italy 007
Inside the project
The leading collections