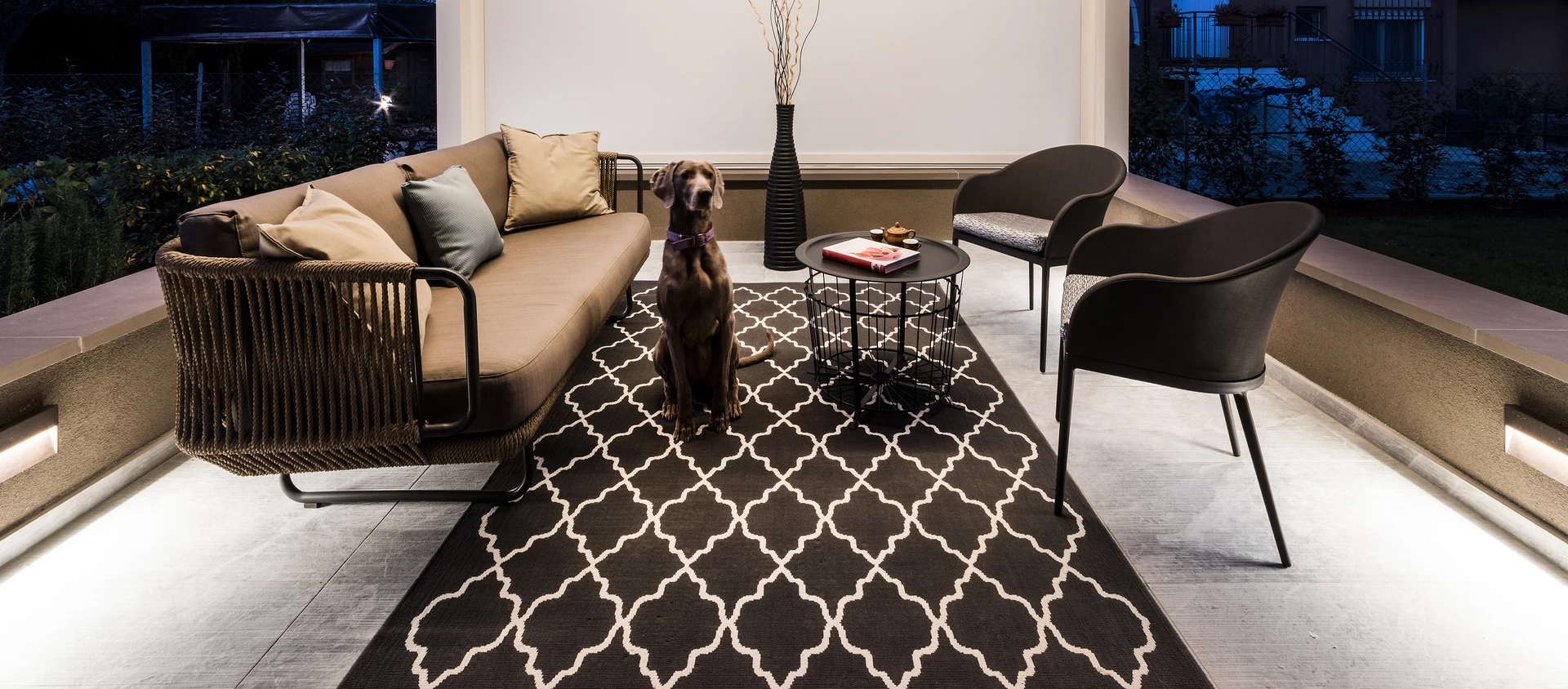 Residential
Private residence in Carpi
In Carpi, in the province of Modena, Atlas Concorde was chosen for the porcelain stoneware floors and white clay wall tiles of a luxurious private residential villa featuring spacious interiors and an equally large outdoor area. Six ceramic collections from the company were used to furnished the rooms of the house, employed in different shades depending on their role.
Those who decide to enjoy the interior of the residence find themselves surrounded by elegance. Thanks to modern furnishings and refined colors, the atmosphere is a fresh combination of comfort and luxury.
An important contribution is provided by Dwell, the ceramic inspired by the world of brushed concrete and synthetic resins, the perfect ally of contemporary and original architectural projects.
Also enriching the interior is Seastone, here chosen in the Greige shade and in the 22.5x90 cm size. Defined by a simple look and multiform, varied traces of fossils, the surfaces of Seastone combine the uncompromising natural beauty of stone with the superior technical and functional performance of porcelain stoneware. With meticulous research and the expert use of mixtures of earth and flakes of different colors and sizes, this ceramic collection gives the rooms a natural, contemporary European flavor, mixing refined design, evocative materials and a guarantee of reliability.
Also included in the interior design is Trust, in the Copper color and Brick composition. With its earthy nature and rich details, stone invades the space, creating enveloping and suggestive atmospheres. In particular, Trust recalls quartzite and Luserna stone with its surfaces featuring intense variations in color and texture, obtained through the use of the most modern and sophisticated ceramic technologies.
Marble and wood alternate in the outdoor floors of the villa.
The former thanks to Marvel Pro porcelain tiles, the highest ceramic expression of marble that effectively meets the needs of contemporary design. Installed in the dark Grey Fleuryand in the LASTRA 20mm slab, Marvel Pro stands out for its intense veins, natural shading and refined beauty.
In contrast, the warm embrace of wood comes to life thanks to Doga, the collection that evokes sanded slats of oak, and Etic, the family that combines intense natural character and authenticity in a wood effect full of allure and history.
Where
Carpi, Italy
Design by
Arch. Gianluca Montanari
Inside the project
website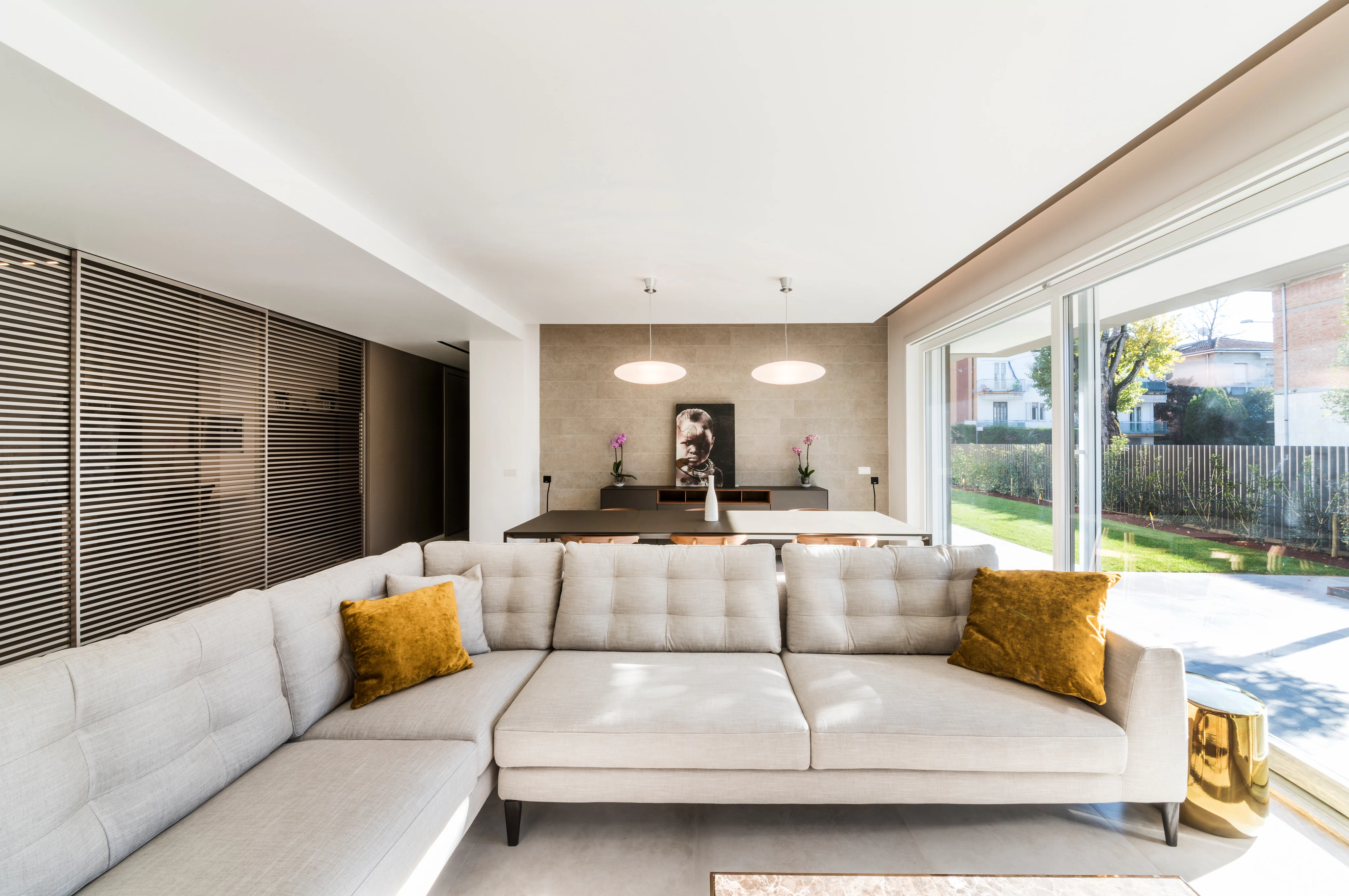 AtlasConcorde Residenza Carpi Italia 011
AtlasConcorde Residenza Carpi Italia 013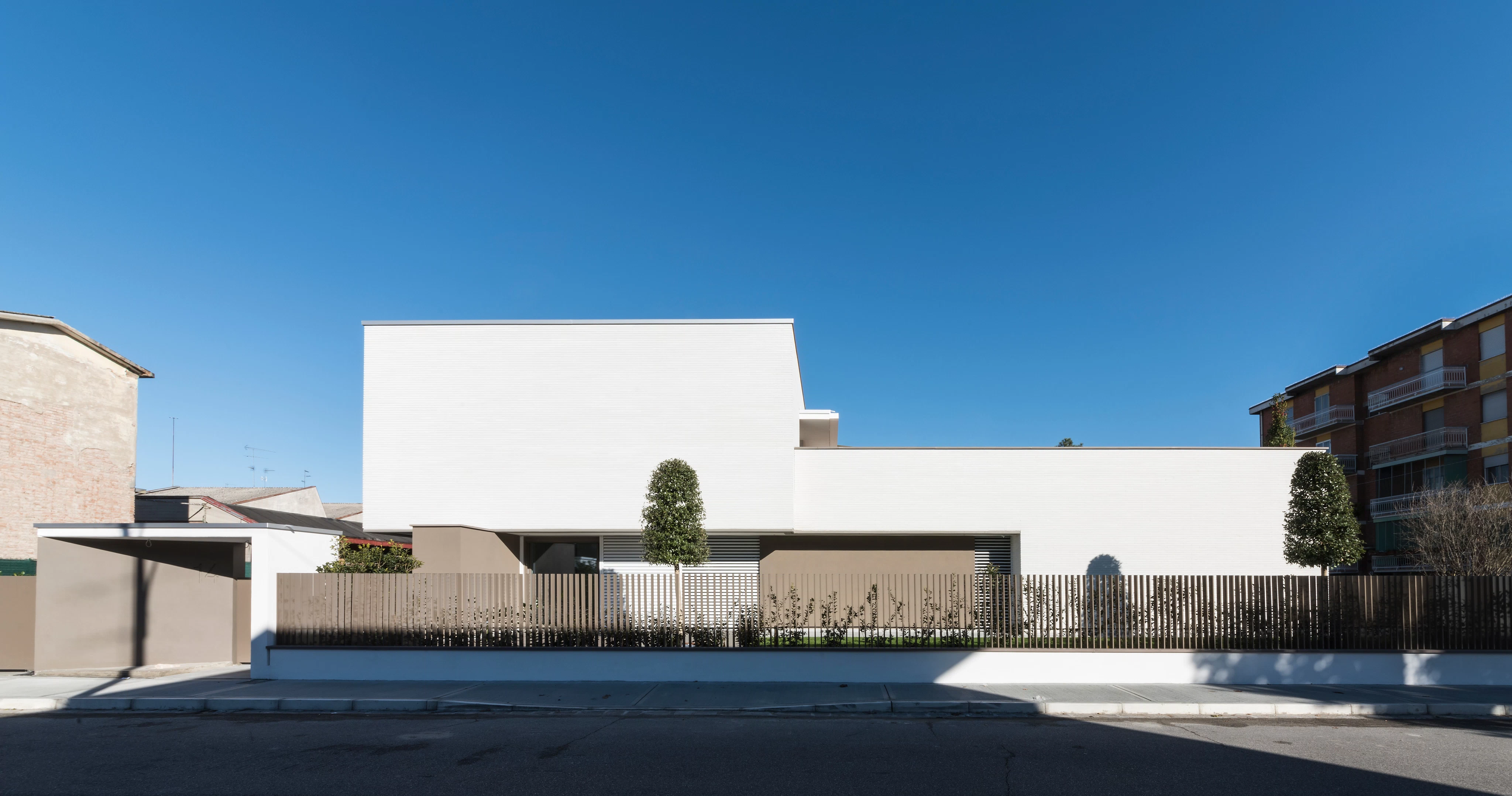 AtlasConcorde Residenza Carpi Italia 002
AtlasConcorde Residenza Carpi Italia 005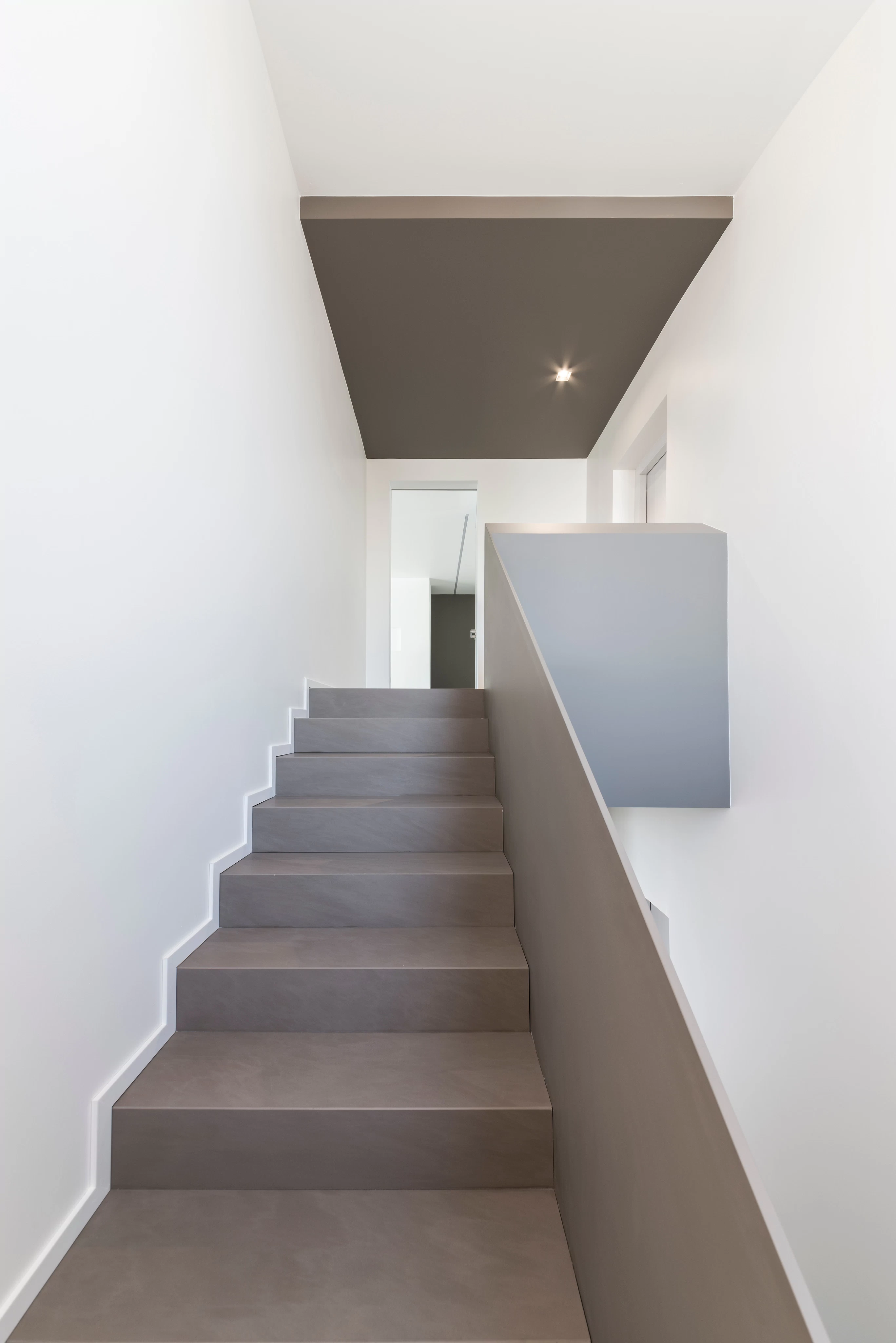 AtlasConcorde Residenza Carpi Italia 008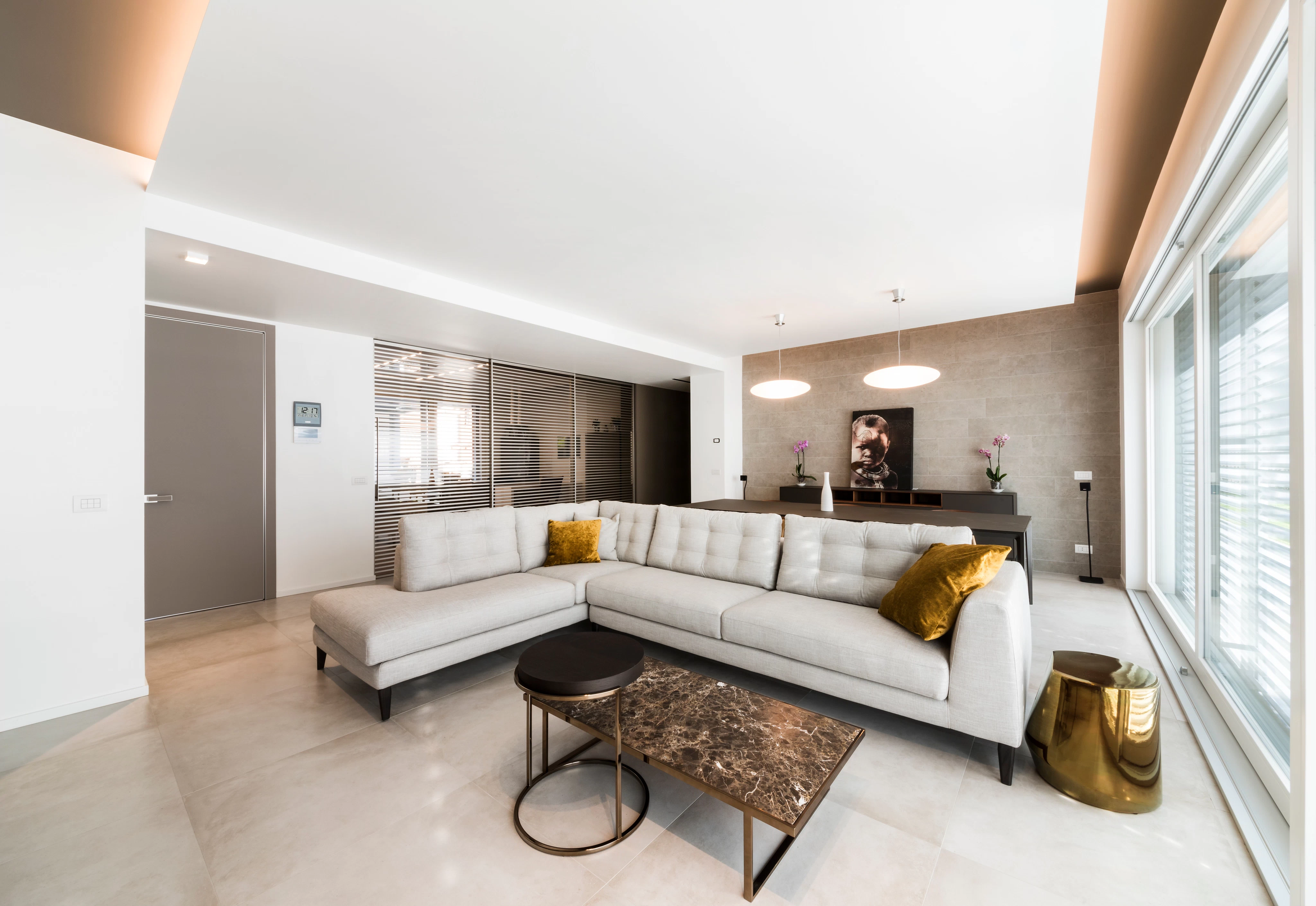 AtlasConcorde Residenza Carpi Italia 009
AtlasConcorde Residenza Carpi Italia 013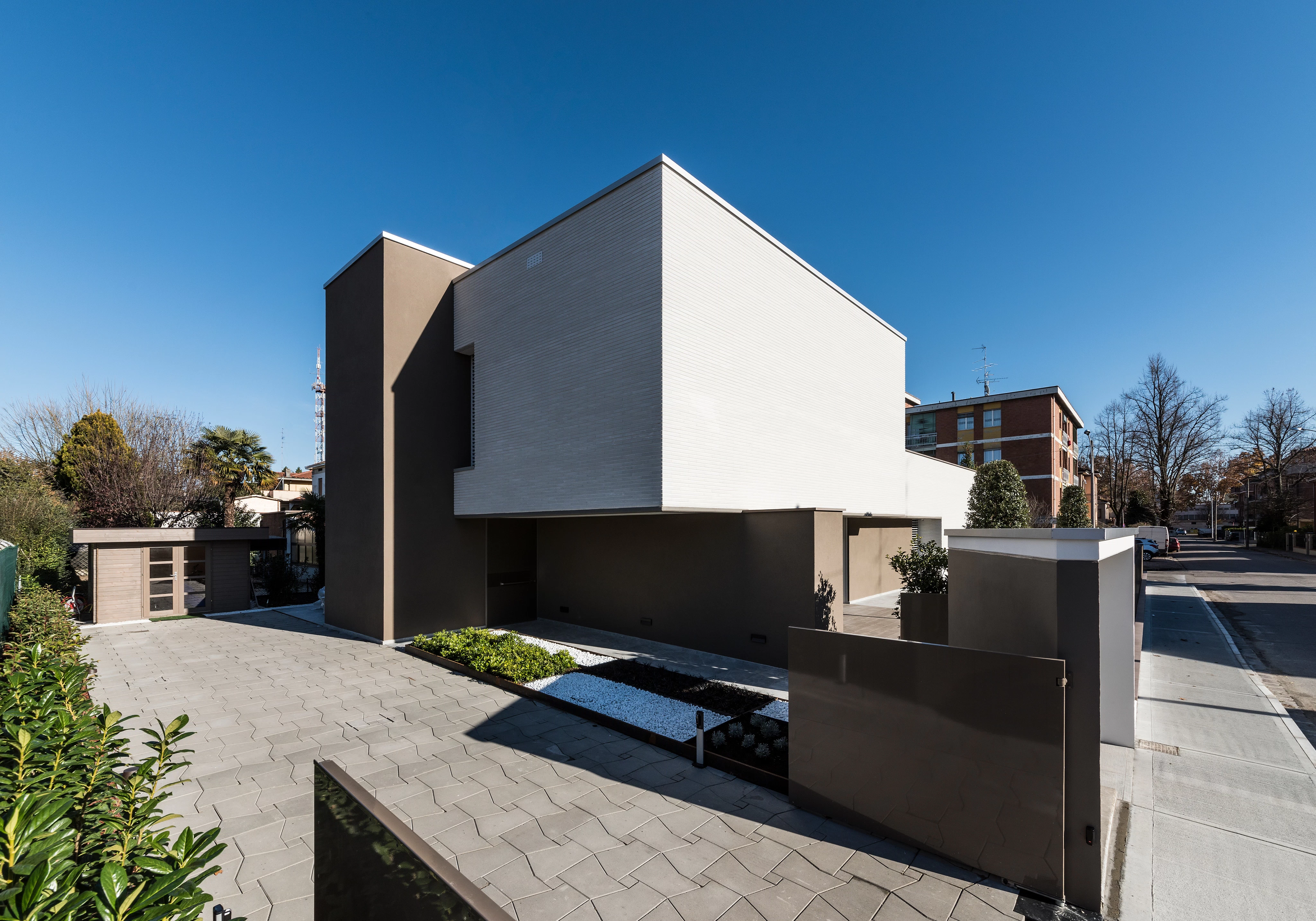 AtlasConcorde Residenza Carpi Italia 015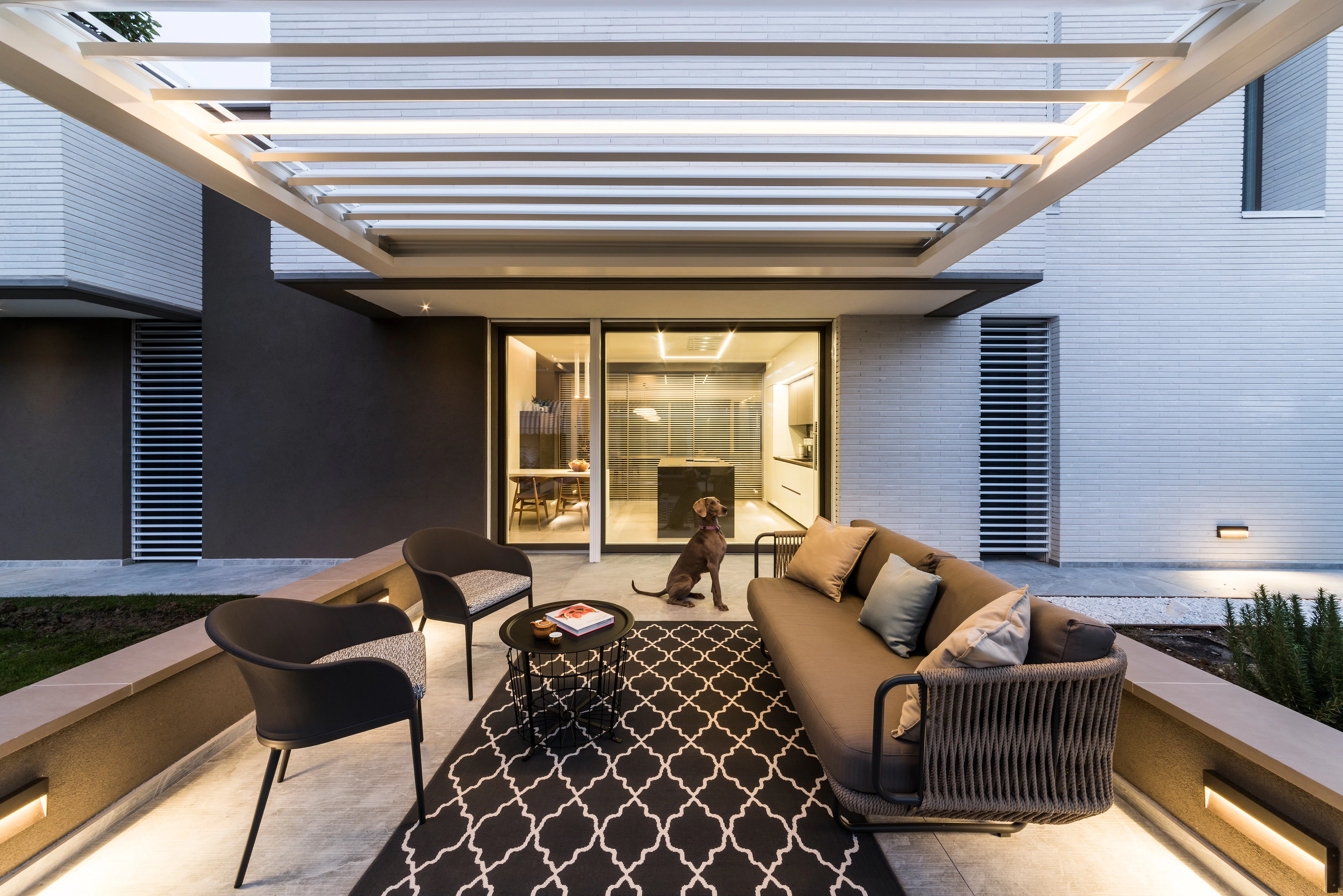 AtlasConcorde Residenza Carpi Italia 025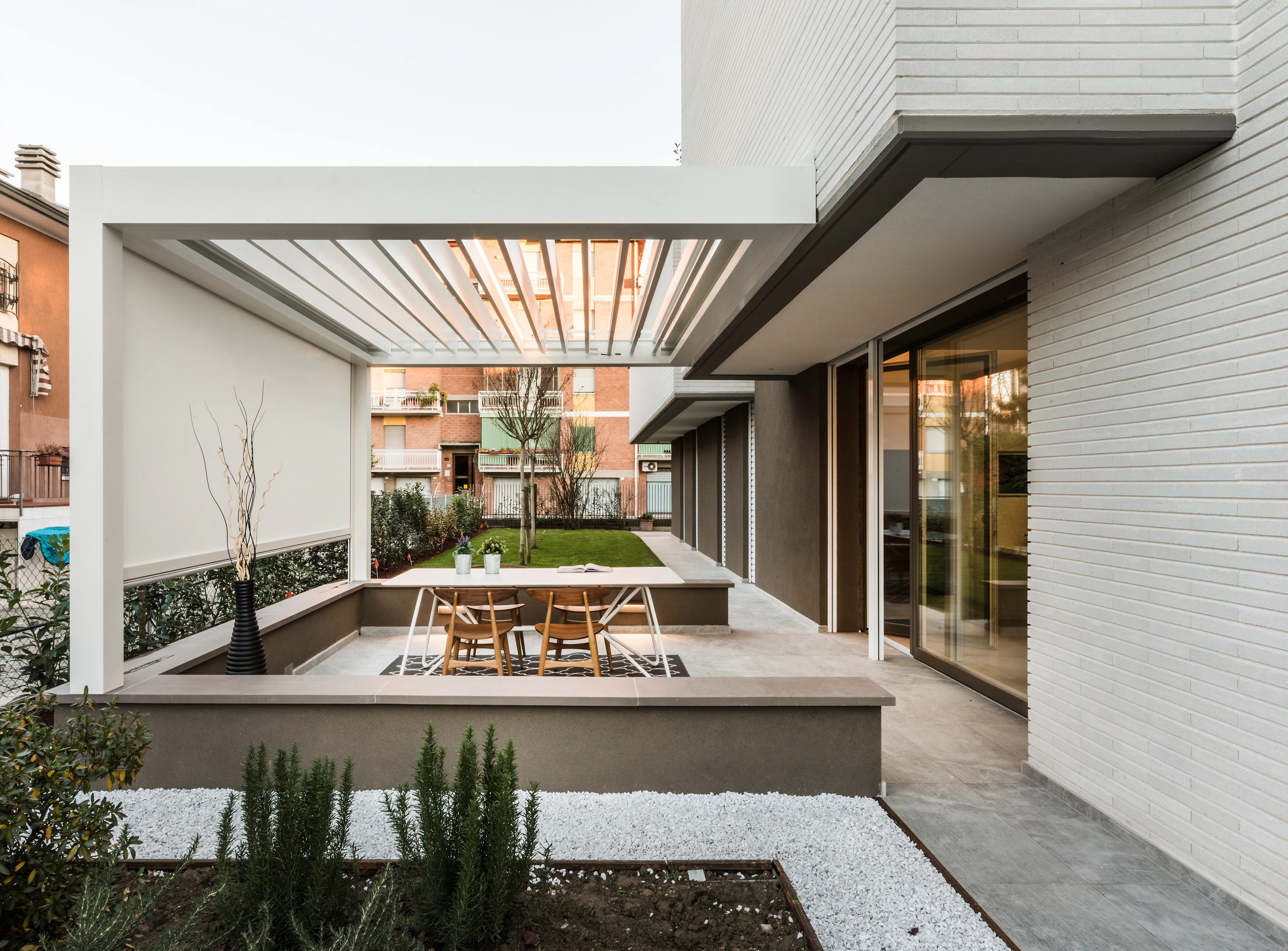 AtlasConcorde Residenza Carpi Italia 020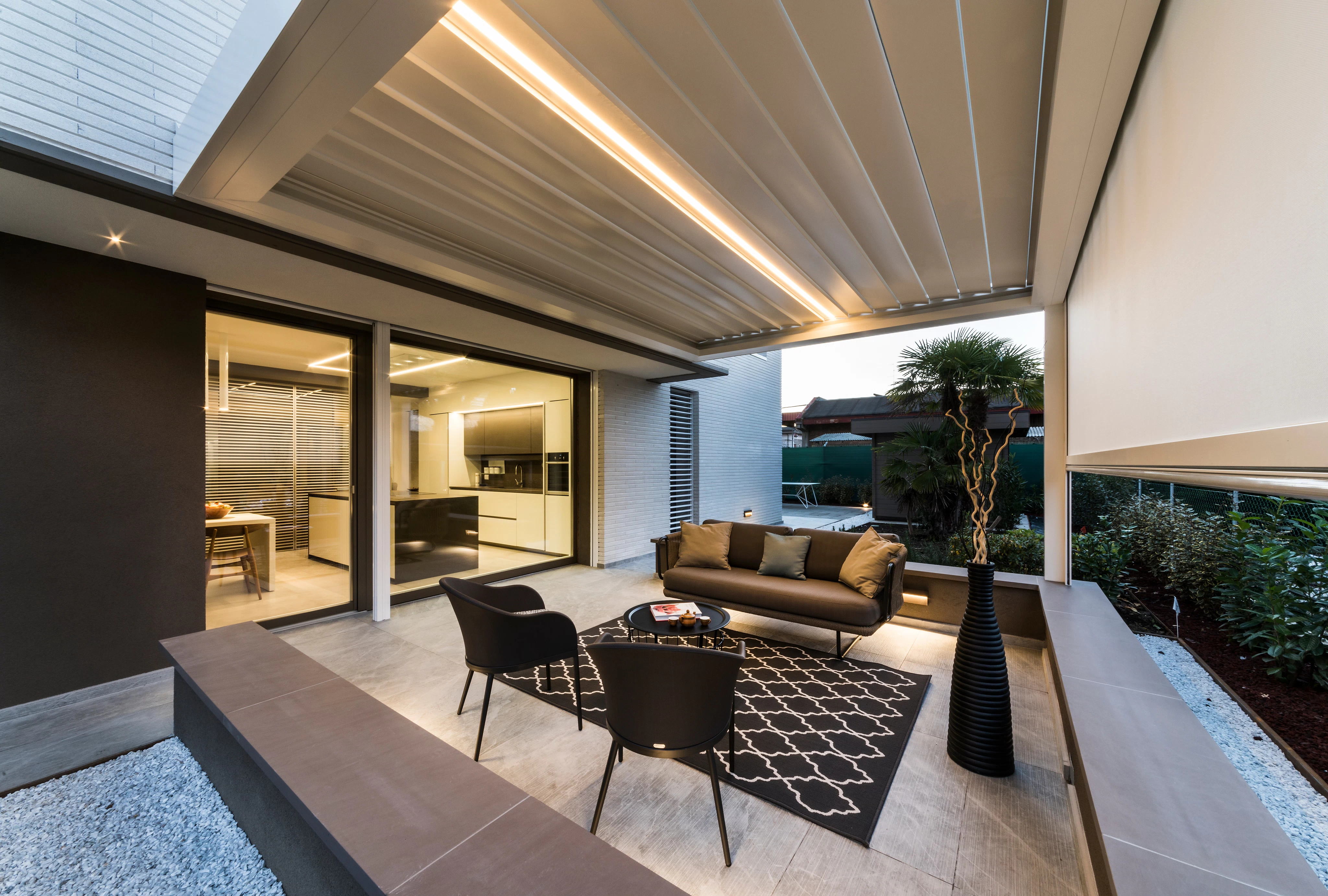 AtlasConcorde Residenza Carpi Italia 023
AtlasConcorde Residenza Carpi Italia 019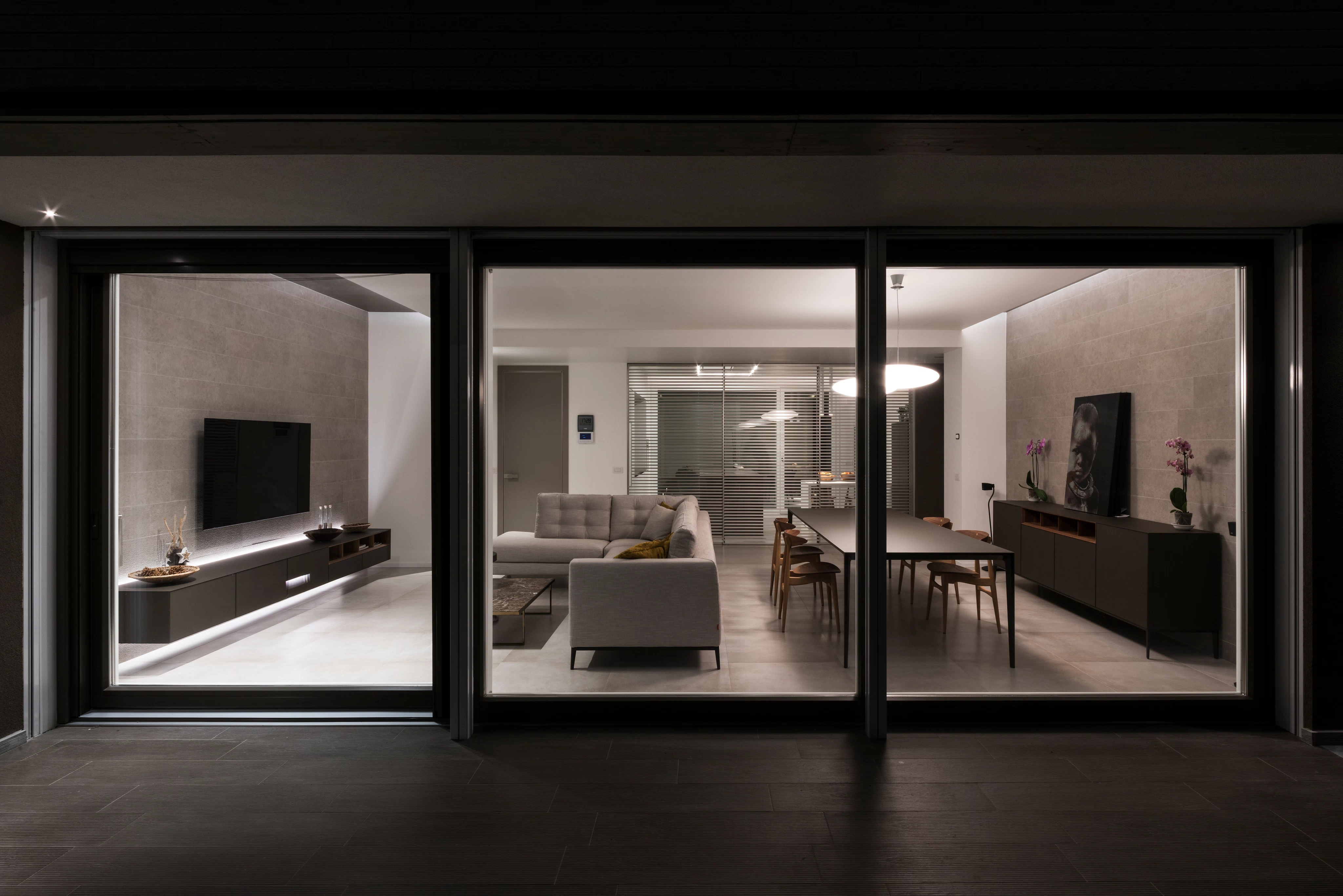 AtlasConcorde Residenza Carpi Italia 038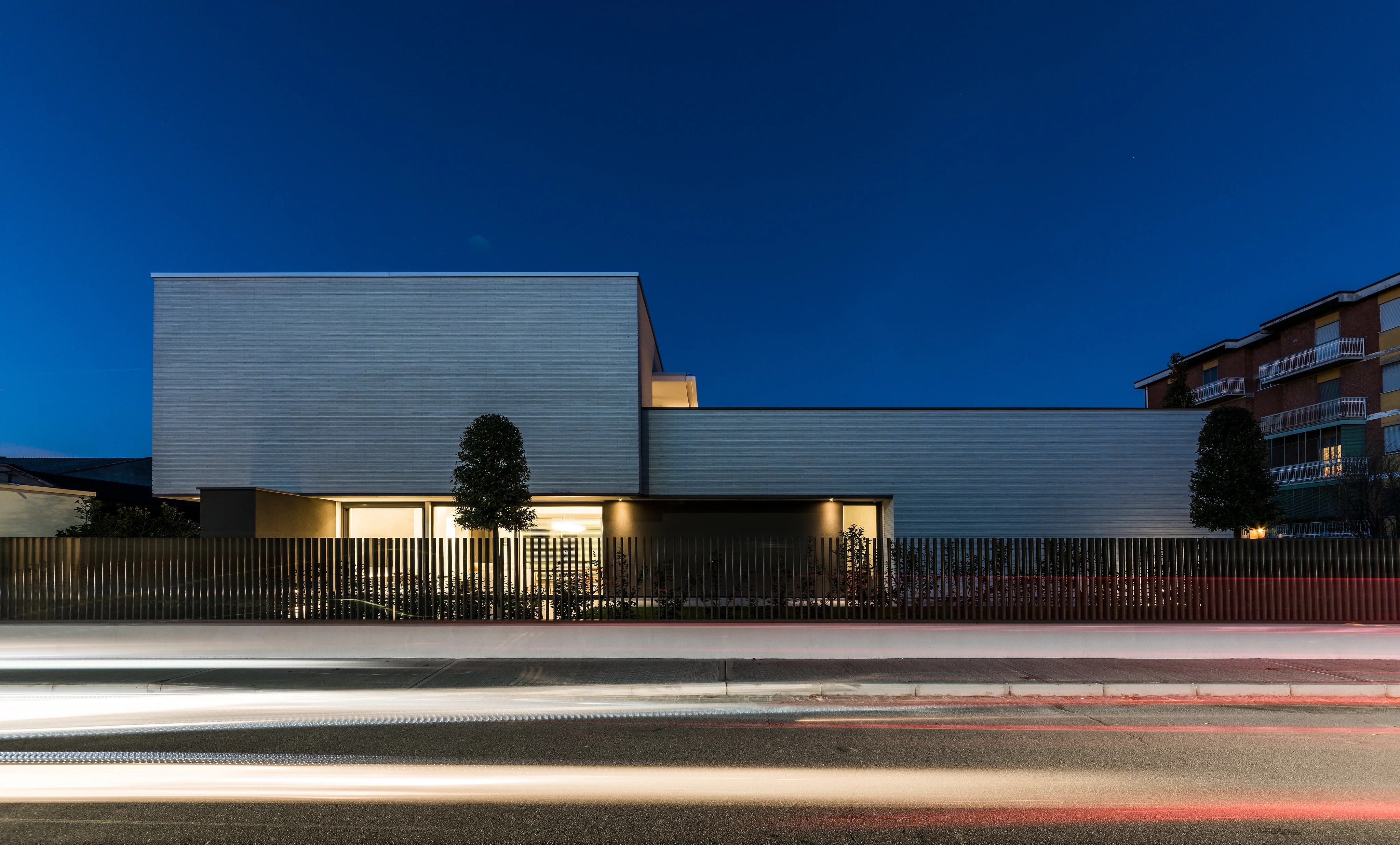 AtlasConcorde Residenza Carpi Italia 035
Inside the project
The leading collections