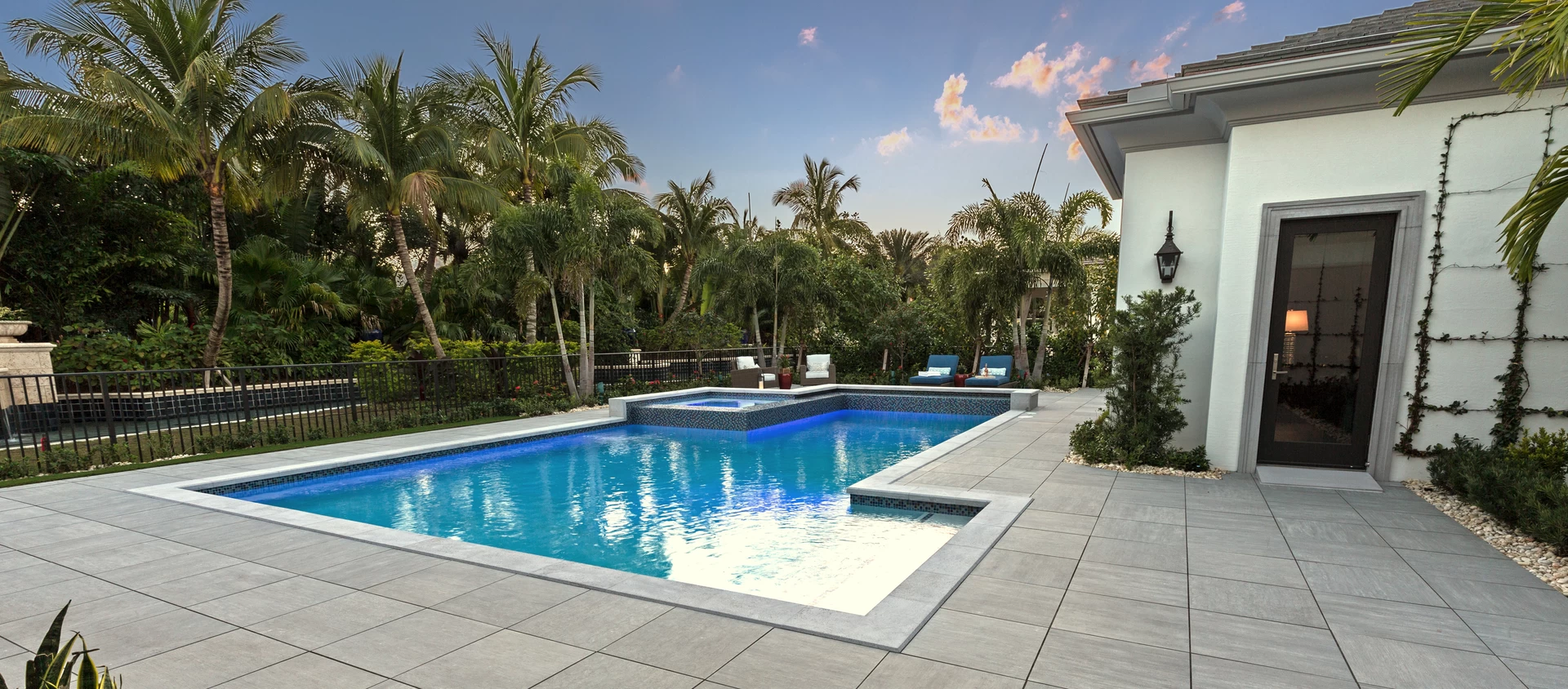 Residential
Private residence in Jacksonville
Cement, resin, stone, marble, oxidised metal and wood: a mix of material inspirations that defines the surfaces of the Mark porcelain stoneware collection chosen to adorn the outdoor floors of a private residence in Jacksonville, the most populous city of the state of Florida, USA.
In a picturesque and refined setting, the designer series produced by Atlas Concorde is perfect for defining chic outdoor environments while maintaining an unmistakable convivial mood. In particular, the flooring outside the residence and in the pool area features the soft grey tint of Chrome laid in 60 x 60 cm squares.
Demonstrating the exceptional functionality of a line of ceramic products able to meet the most varied demands of modern construction and objective environmental needs, the textured finish that distinguishes the surfaces of Mark porcelain stoneware ensures excellent technical performance in wet areas - thus proving the ideal solution for the pool area - and ensuring safe and anti-slip flooring.
Where
Jacksonville, Florida, United States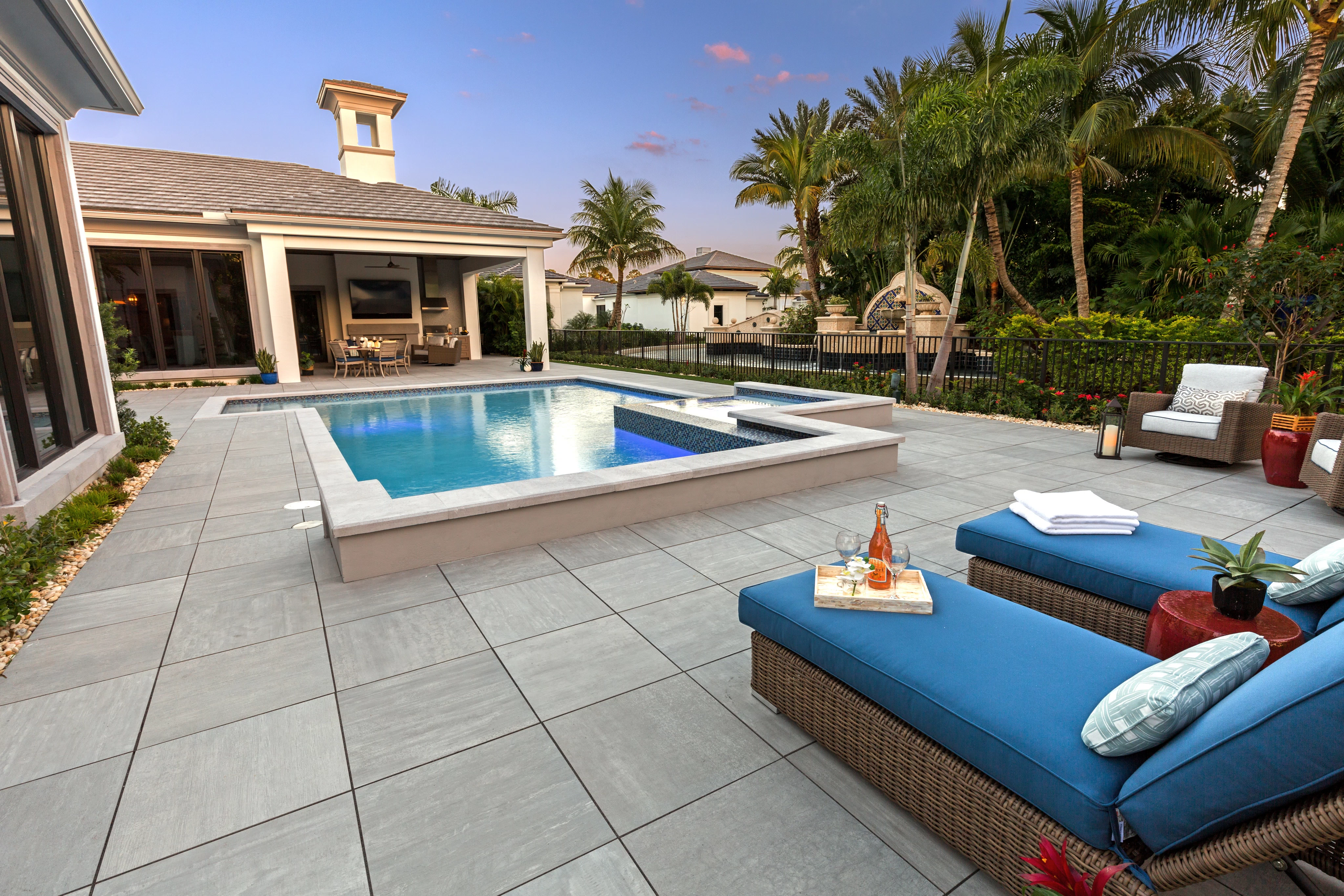 AtlasConcorde Caron House USA 007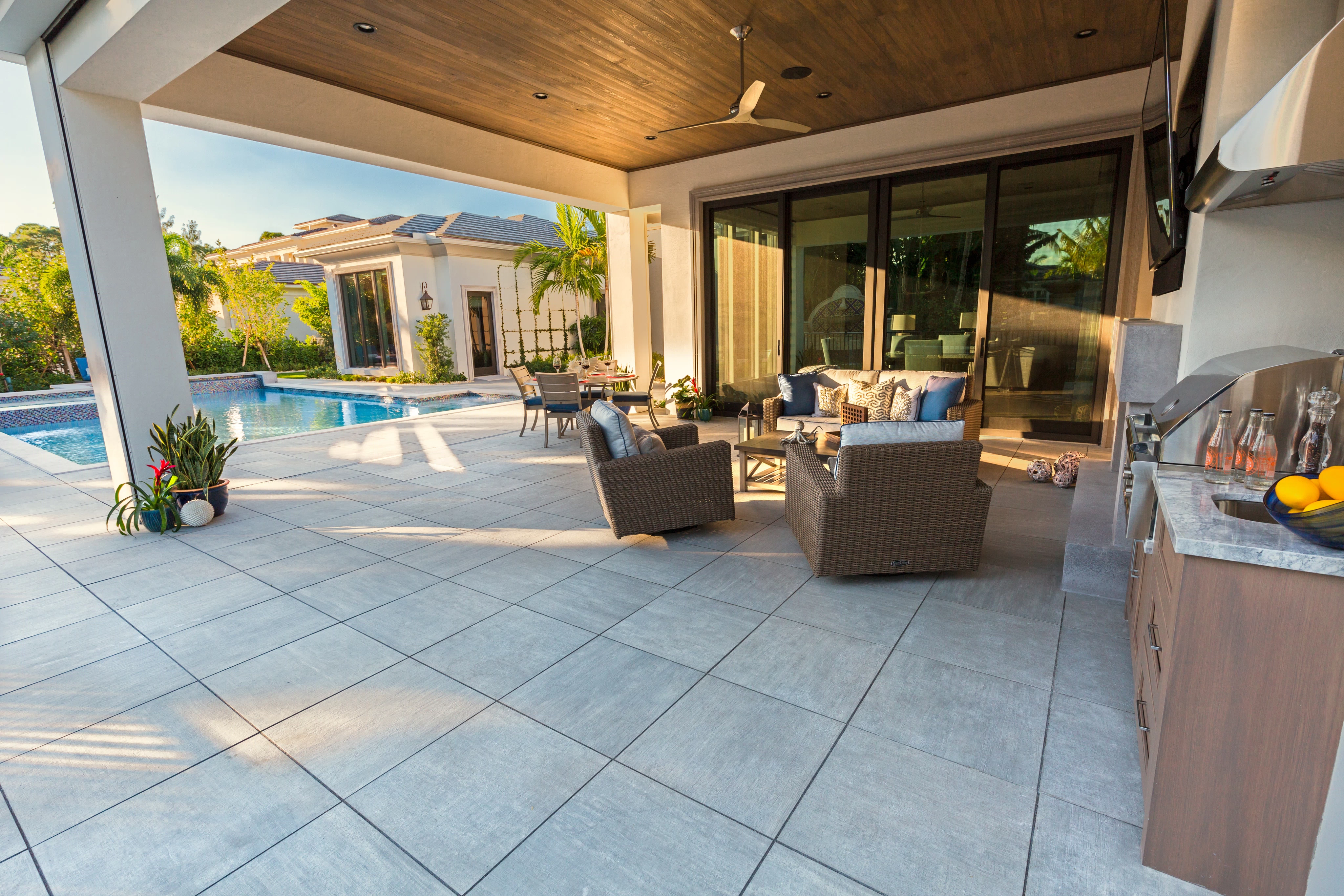 AtlasConcorde Caron House USA 001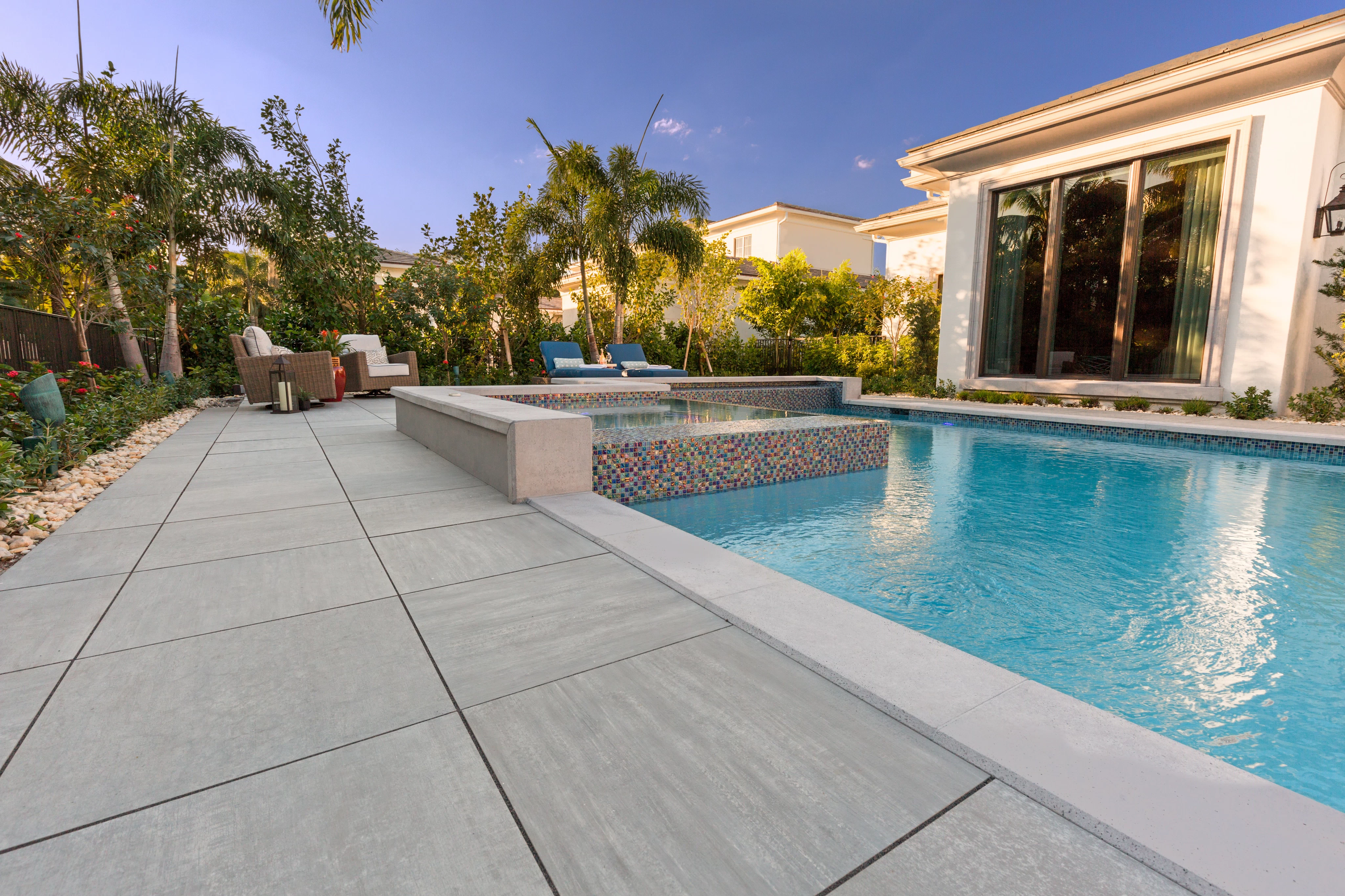 AtlasConcorde Caron House USA 002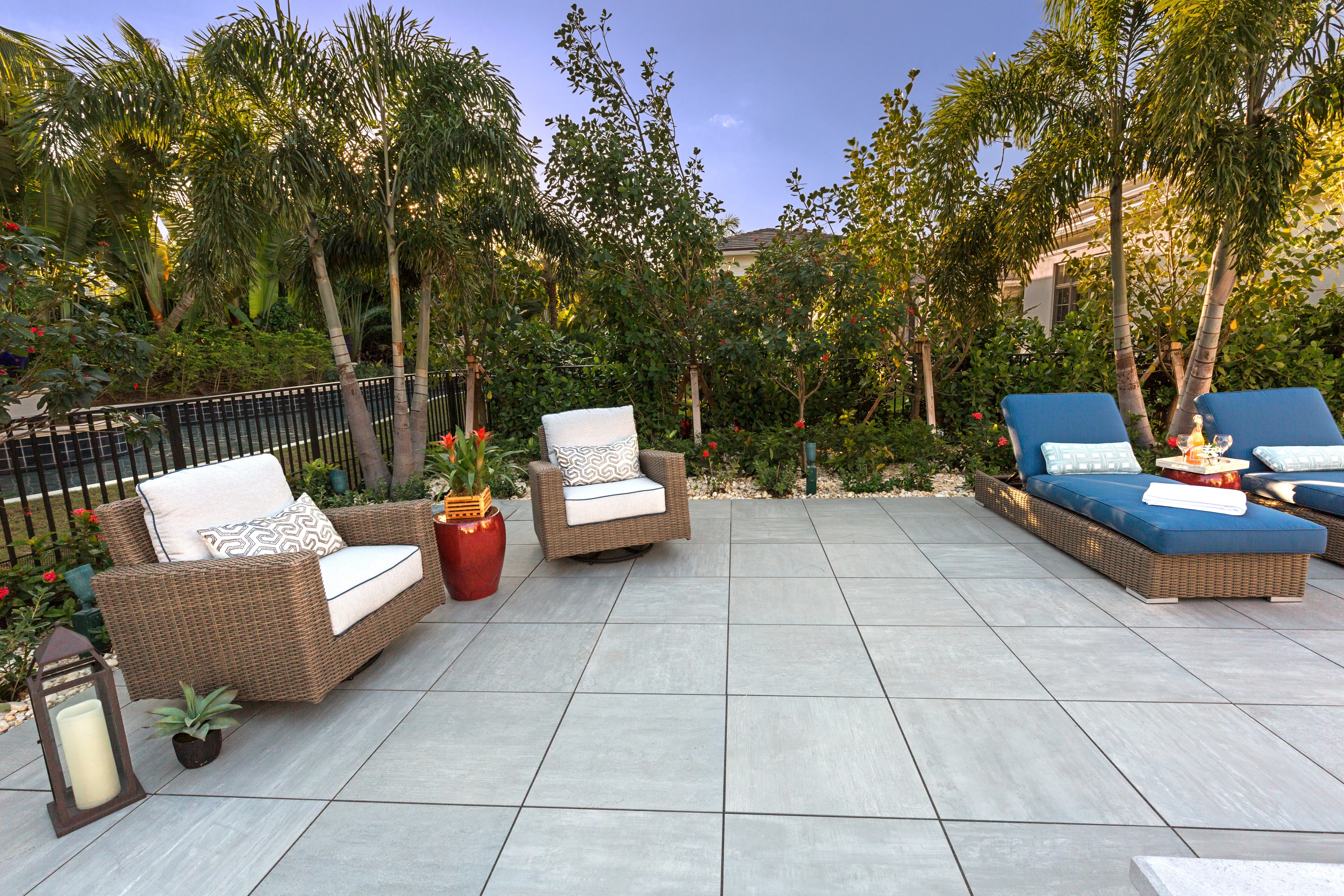 AtlasConcorde Caron House USA 003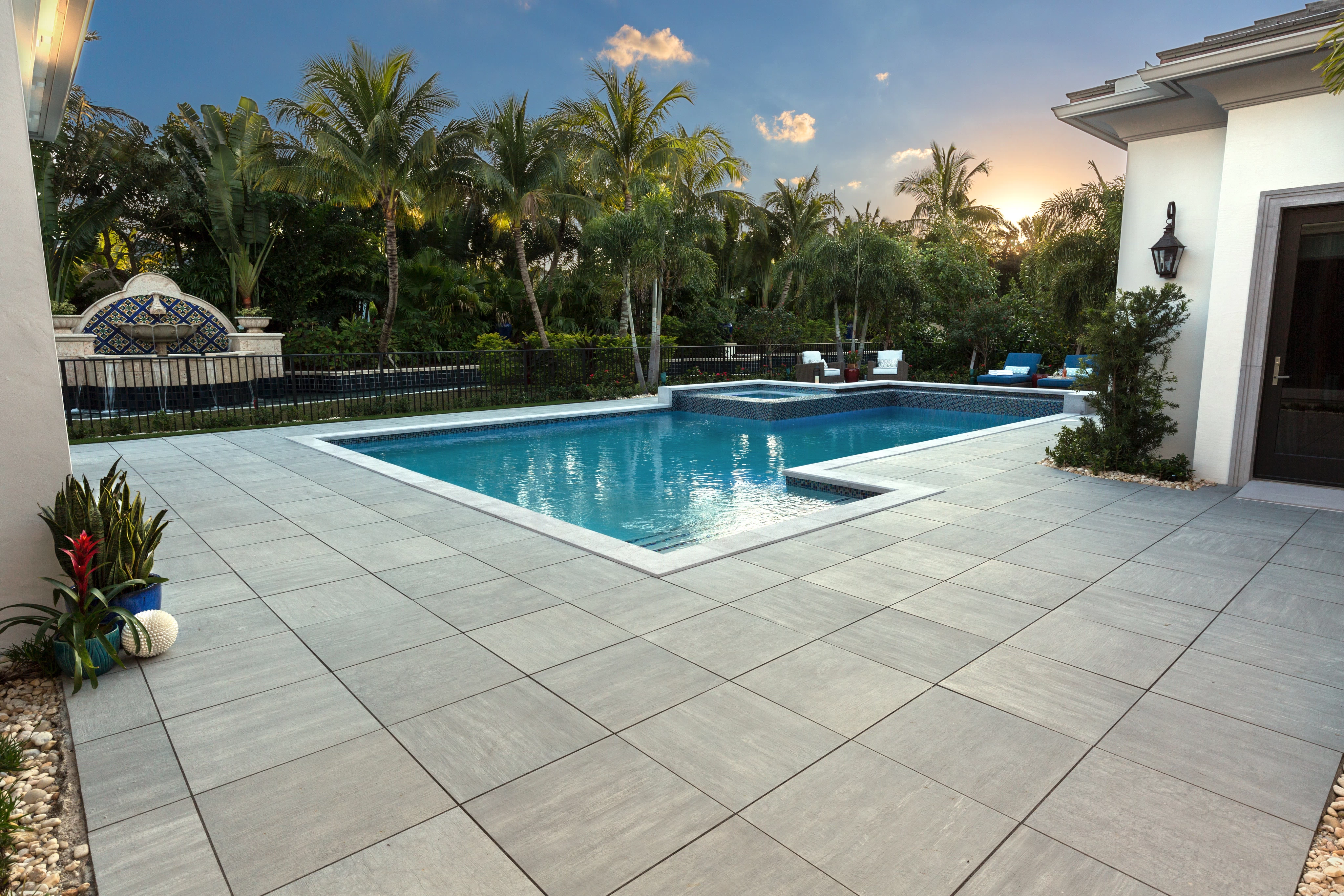 AtlasConcorde Caron House USA 004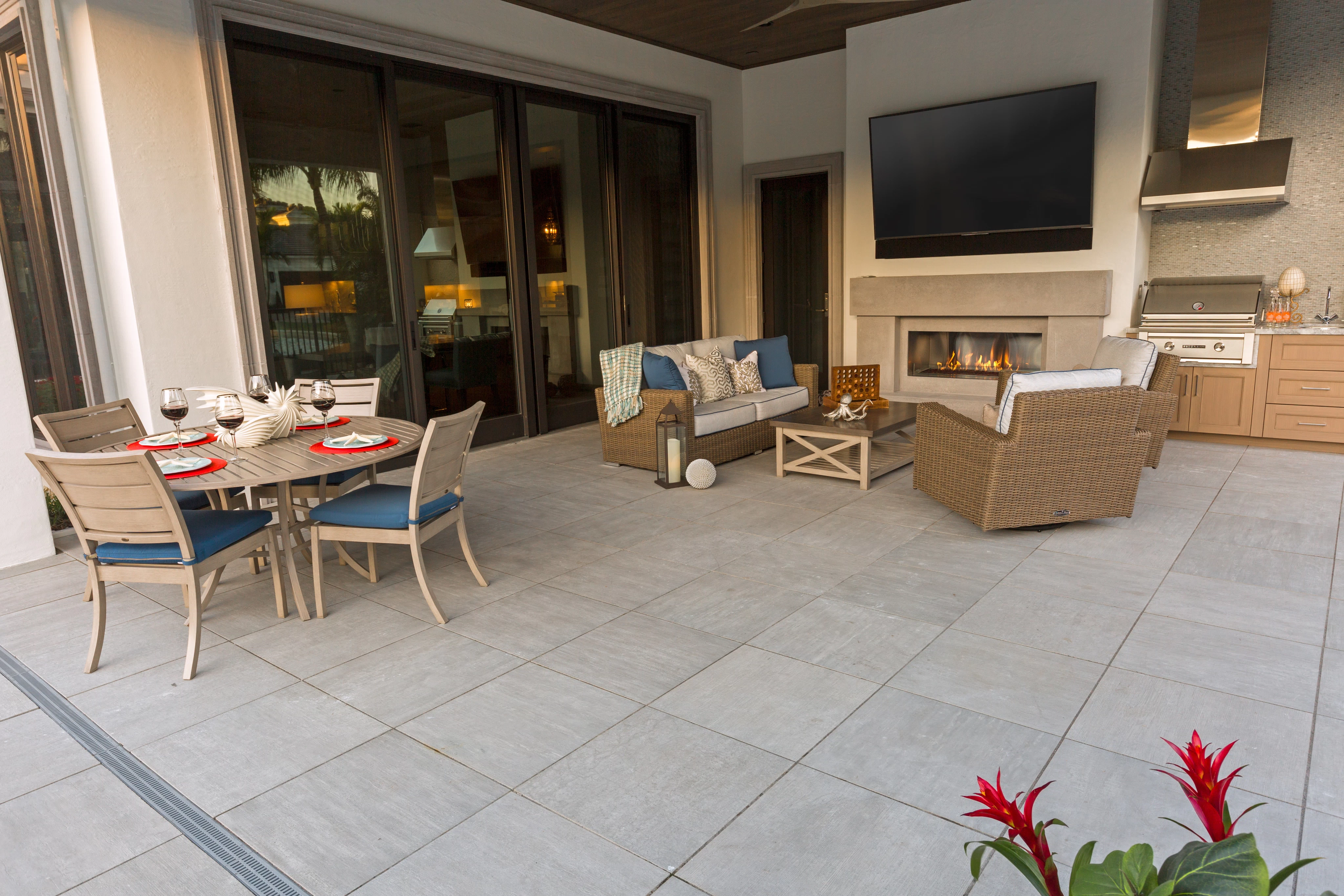 AtlasConcorde Caron House USA 005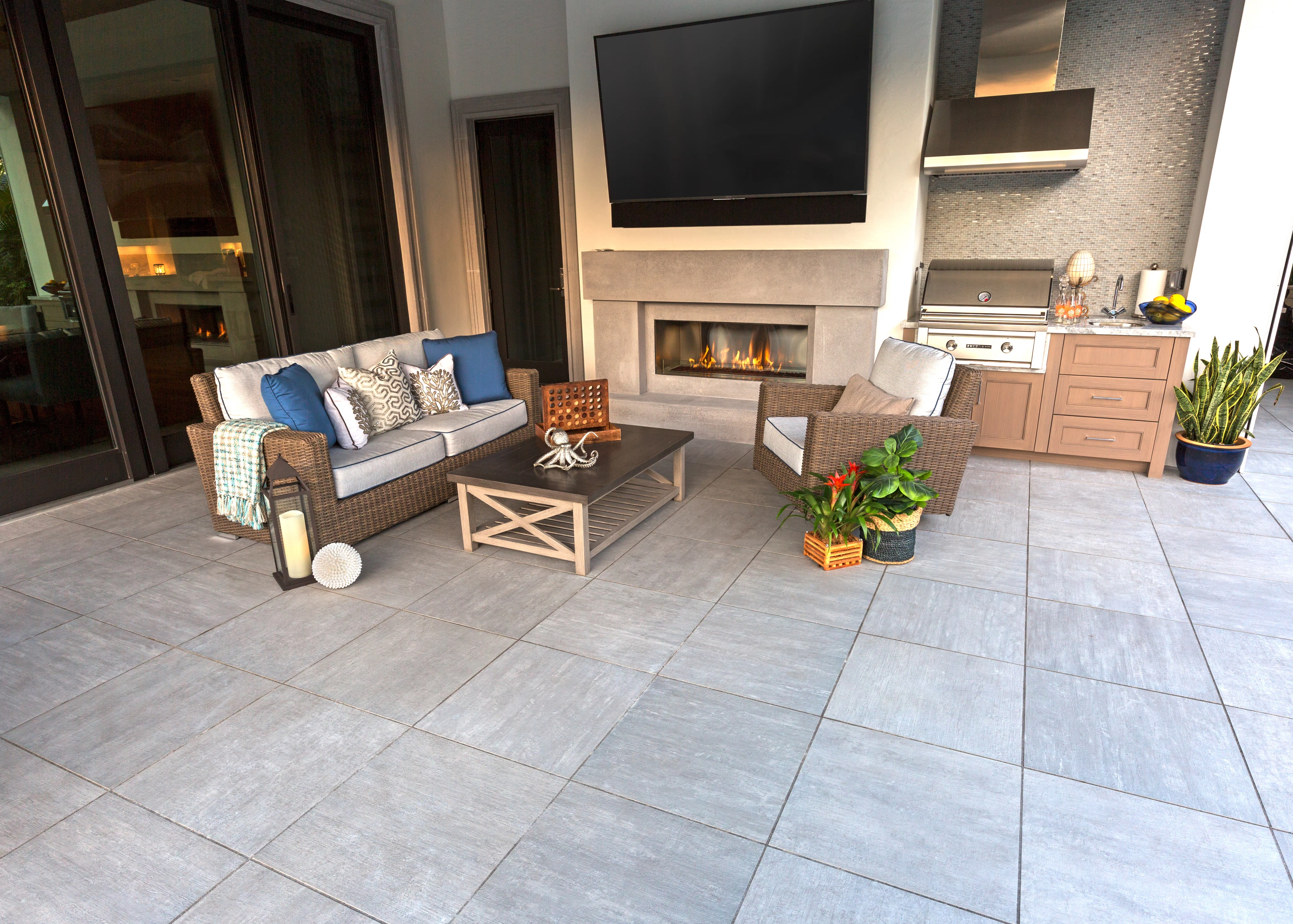 AtlasConcorde Caron House USA 006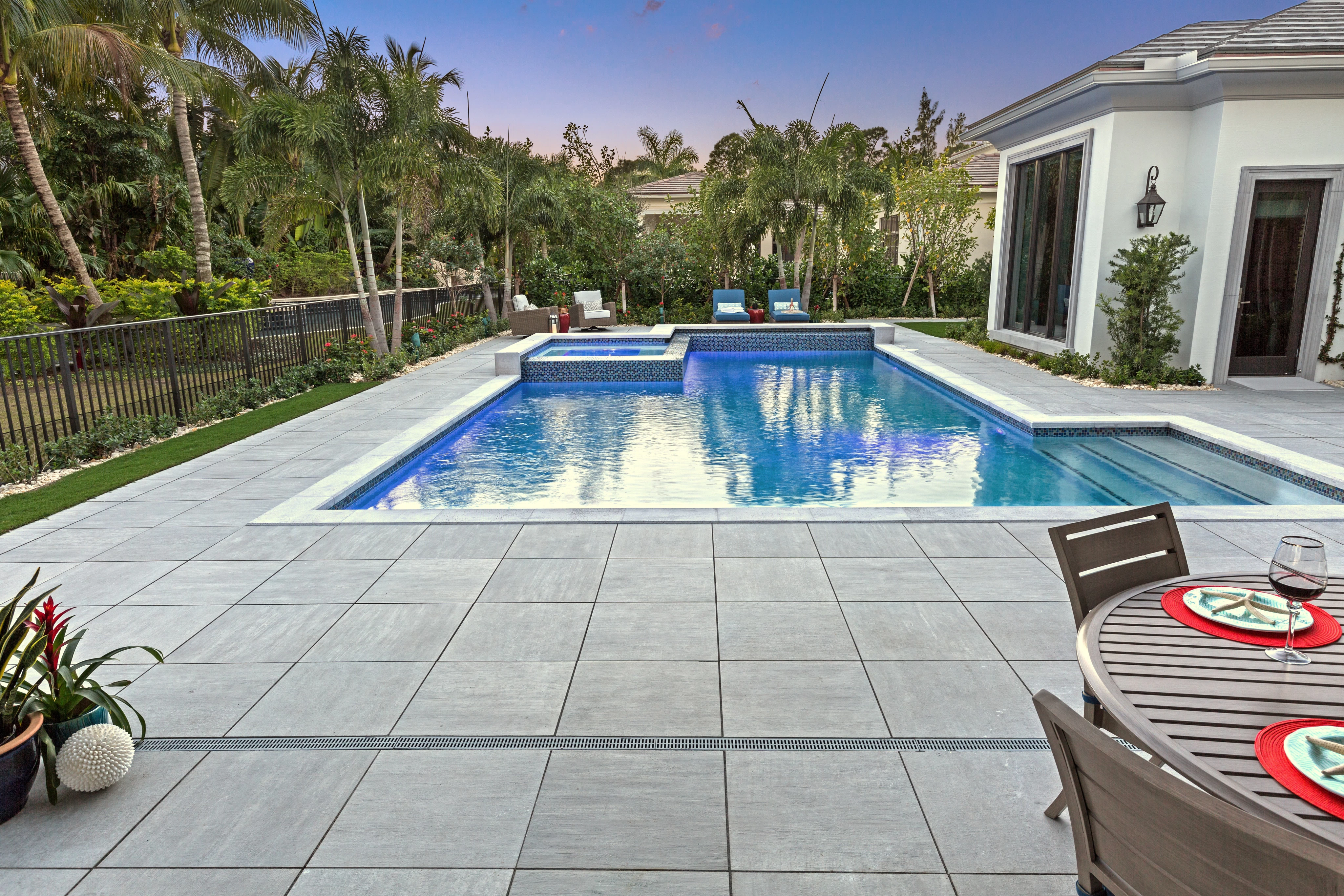 AtlasConcorde Caron House USA 009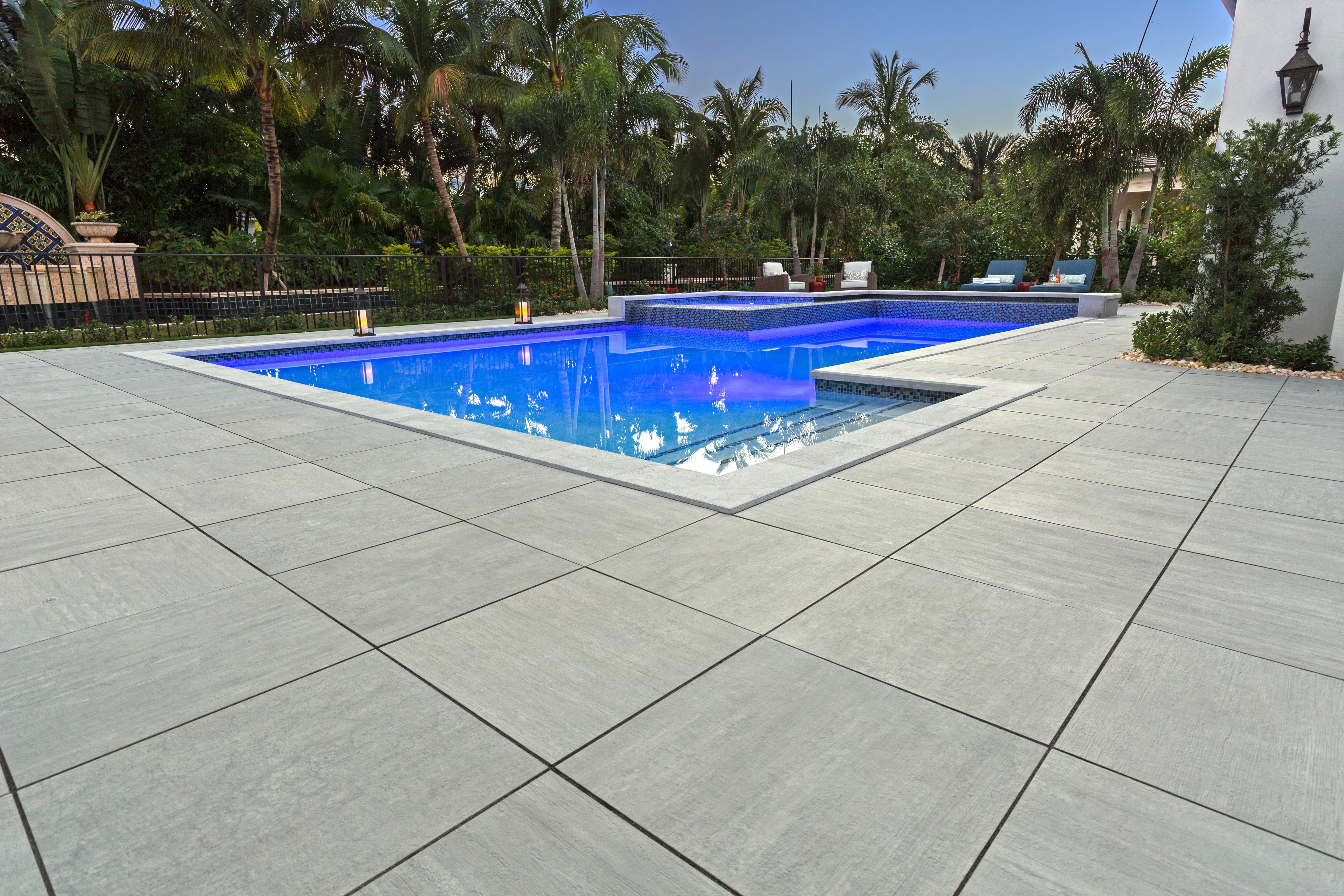 AtlasConcorde Caron House USA 010