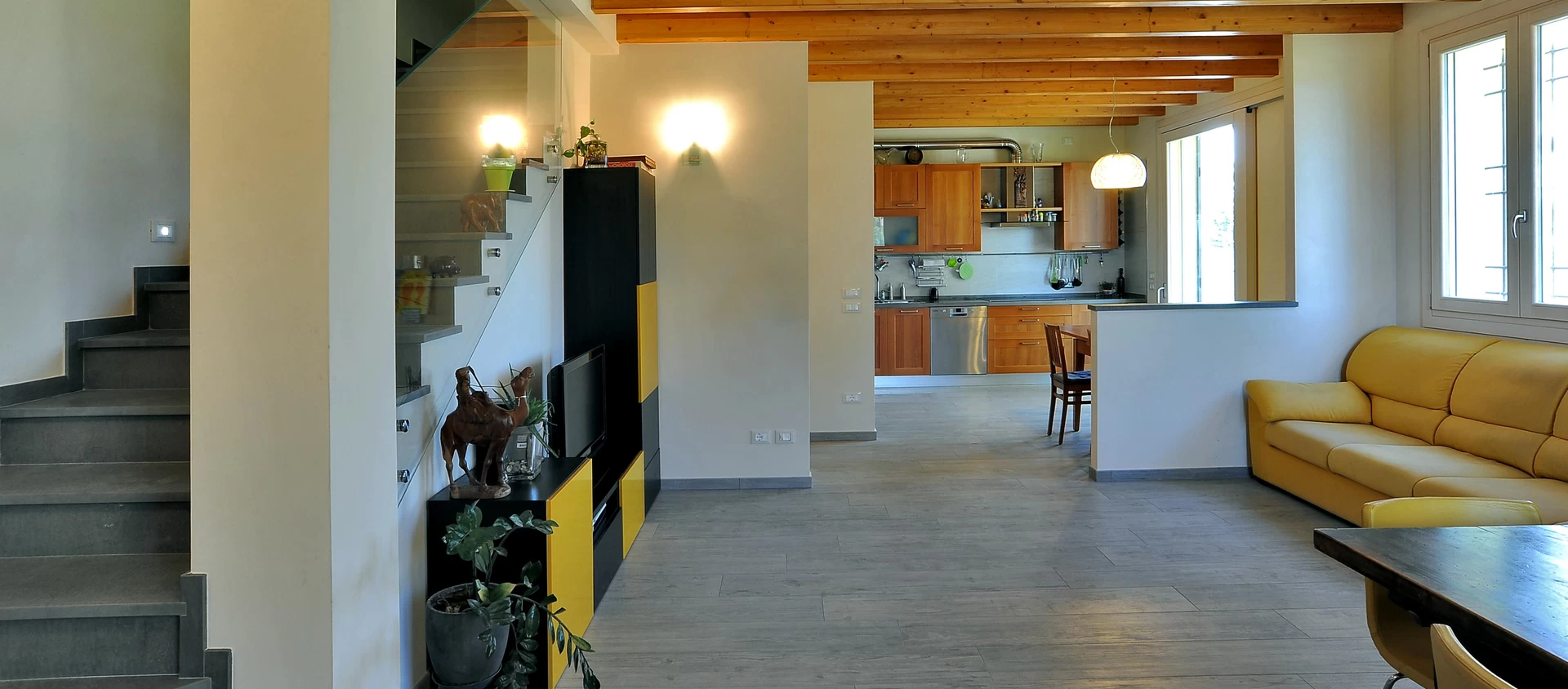 Residential
Private villa in Bologna
For the construction of a large villa of soft and natural colours in the countryside near Bologna, various Atlas Concorde floor and wall-tiles collections were used. Stone and wood effect porcelain stoneware tiles highlight the volumes and geometries in interior design by coordinating with outdoor floors that surround the home. Atlas Concorde floor and wall tiles offer interesting cues and ideas for home furnishing.
The private dwelling, divided into two separate blocks, is at the heart of a lusciously green and bright garden rich in walkways made from the Trust stone effect outdoor floor collection. Indoor floors alternate the Axi wood effect porcelain stoneware and stone effect Advance collections. For the bathroom was used wall tiles, a cladding that combines expressive power with practicality, the Ewall collection, inspired by the look of spatula spread cement.
Prestigious materials throughout the kitchen.
The kitchen of the villa is enriched with style thanks to the Atlas Concorde porcelain stoneware and wall tiles. The tiles distinguish themselves for impeccable aesthetics and decorative character, guaranteeing numerous advantages, such as easy cleaning and maintenance. The low porosity makes the kitchen wall tiles resistant to humidity, stains, mildew and bacteria, and make them perfect for creating the kitchen backsplash, which needs to have other specific requirements, such as ease of cleaning, resistance to stain and resistance to heat.
Bathroom tiles in a hose of great aesthetical impact.
The bathroom wall tiles of the villa are covered in tiles from the Ewall collection by Atlas Concorde. Inspired to spatula-worked cement, the surface is enhanced by a delicate structuring and reflections of light, for a tremendous aesthetic and visual impact. Atlas Concorde ceramic tiles also guarantee easy cleaning and maintenance when used as a wall tile in showers, where they carefully highlight the elegance of every detail.
Safe living outdoor.
The surfaces immediately surrounding the villa created using the Trust porcelain stoneware collection give life to outdoor floors that combine the naturalness of stone with resistance to heavy footfall and adverse weather conditions, durability and safety.Outdoor floors in 2 cm thickness are also perfect as patio or terrazzo tiles, to experience the outdoor living of the house in total freedom.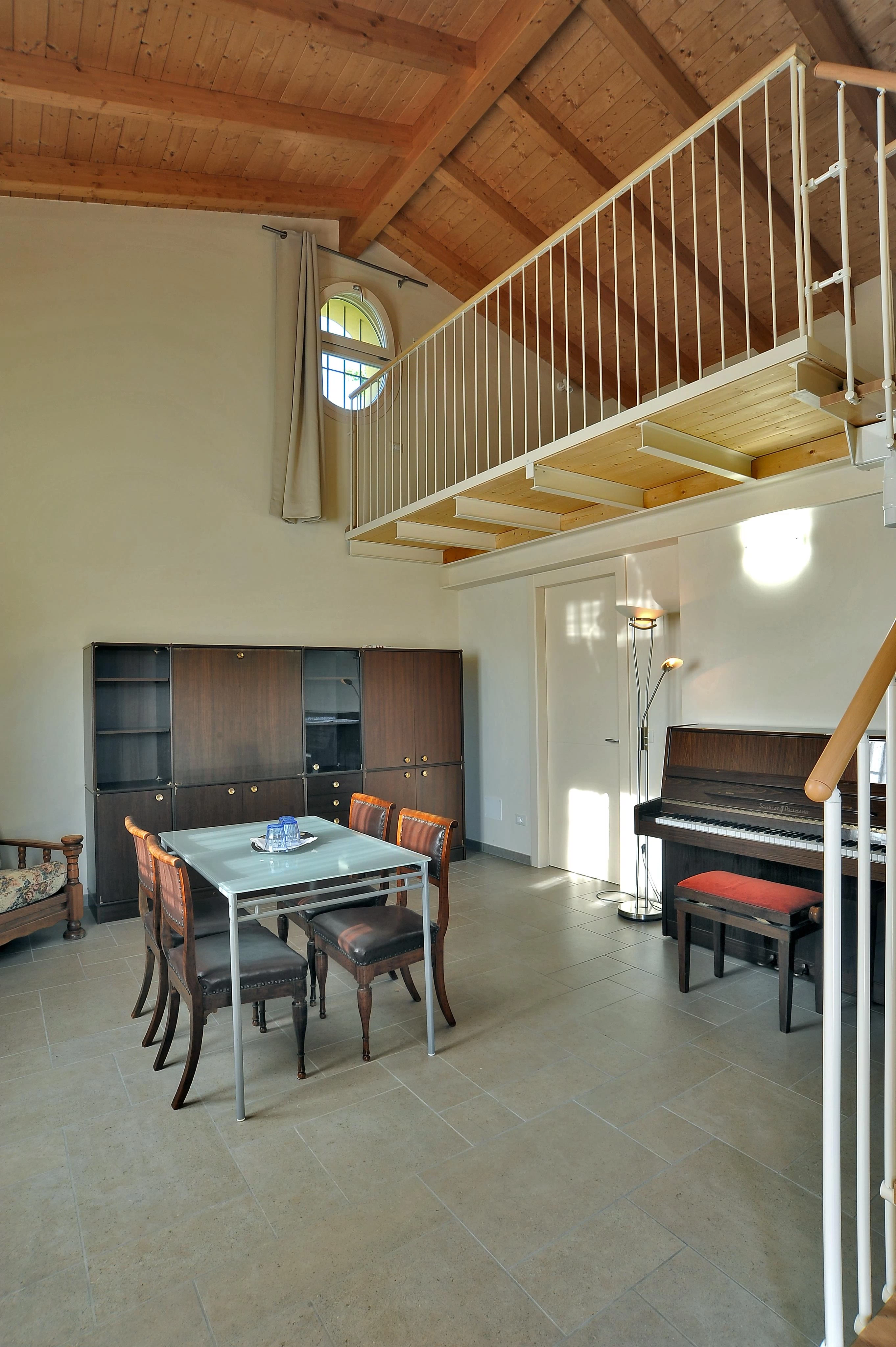 AtlasConcorde Private Villa Italia (BO) 080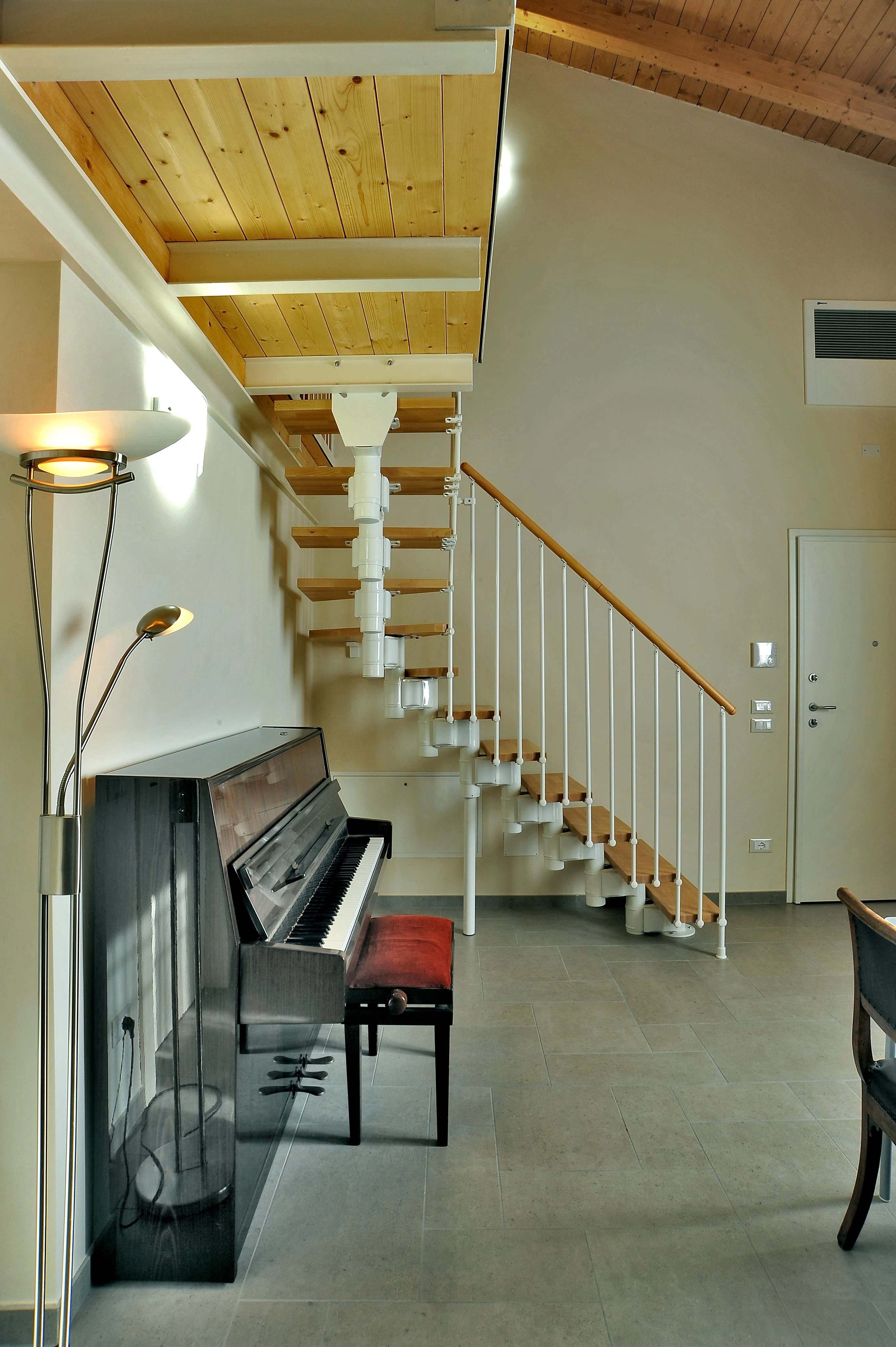 AtlasConcorde Private Villa Italia (BO) 078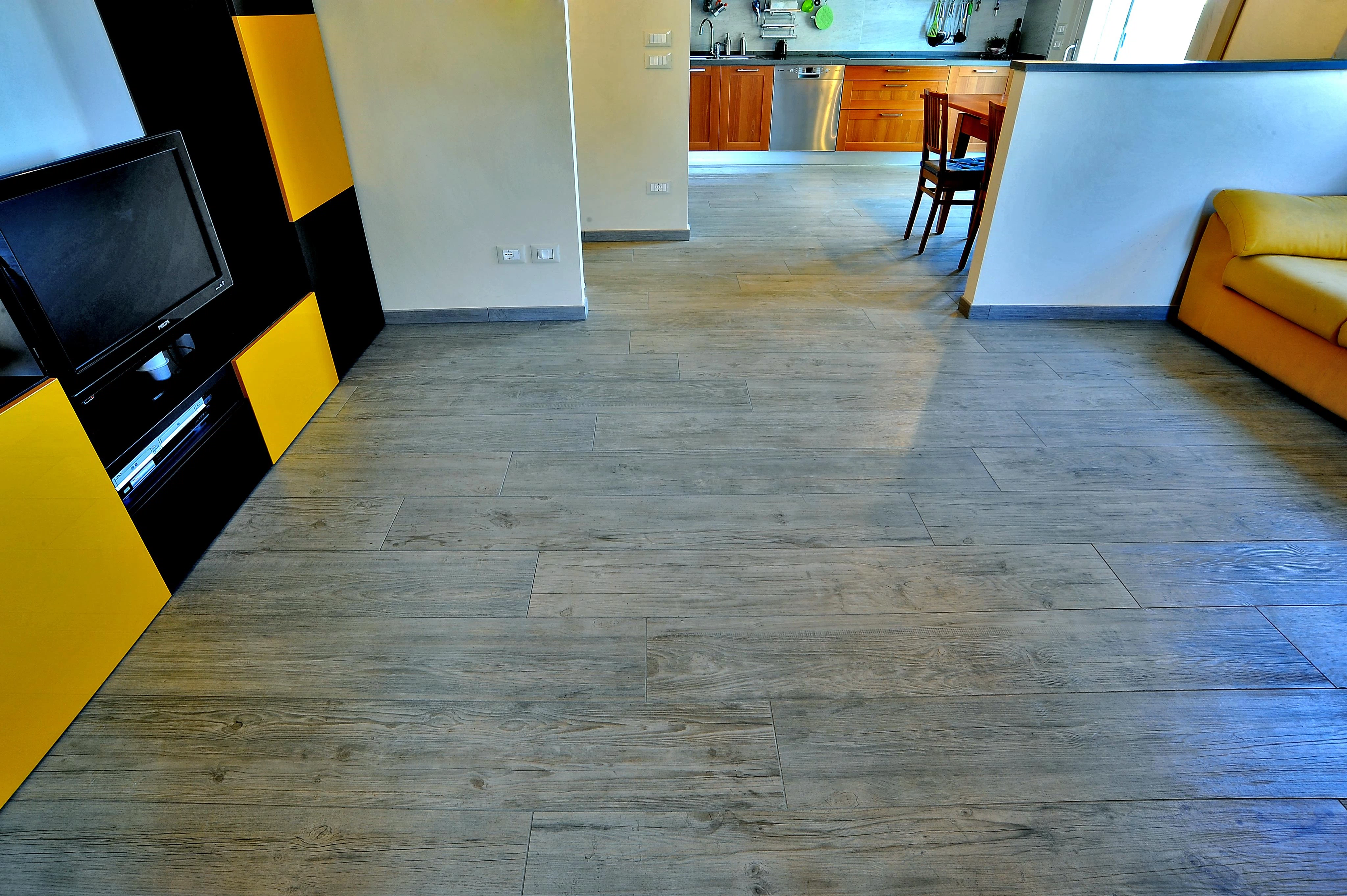 AtlasConcorde Private Villa Italia (BO) 016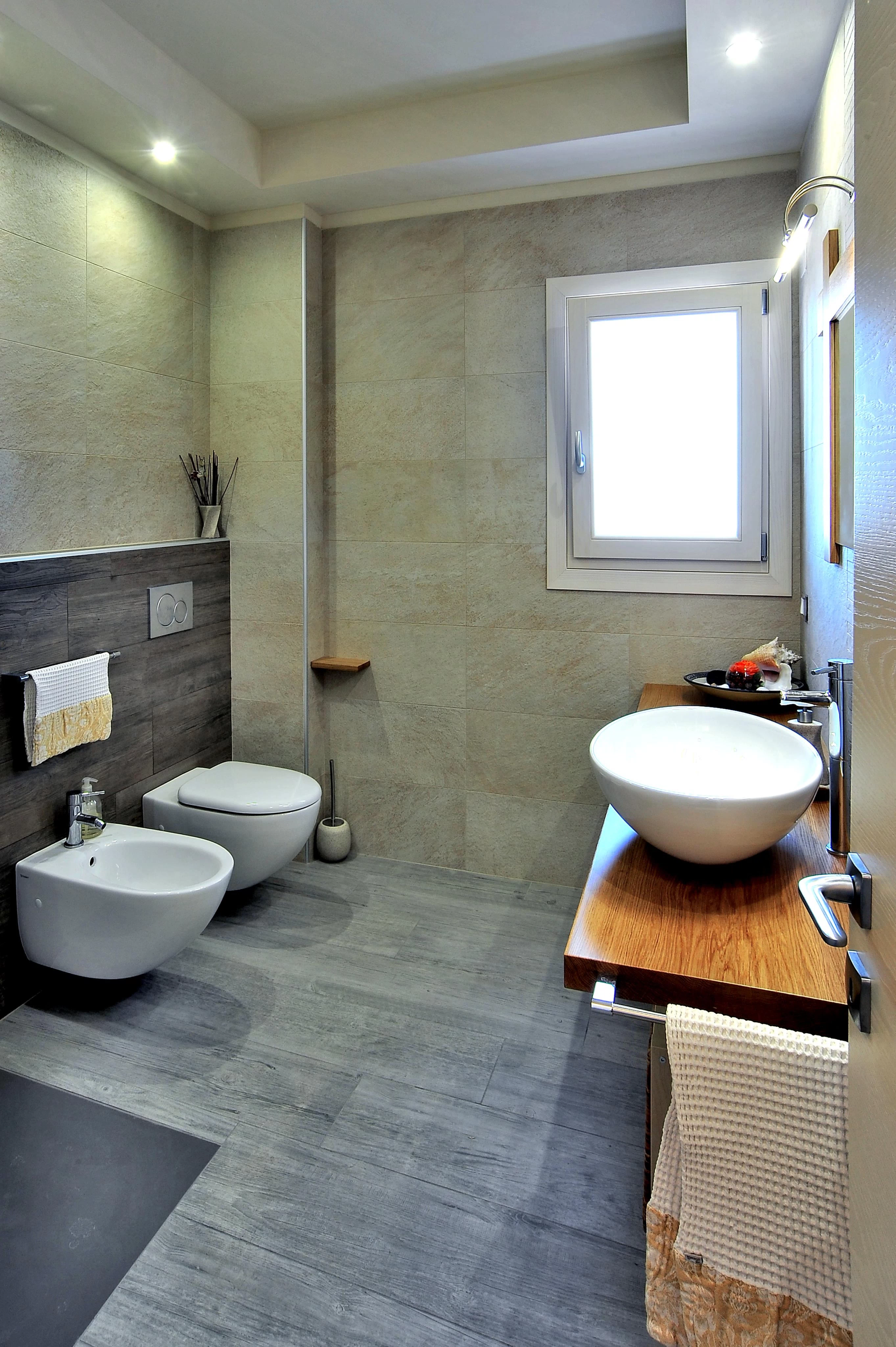 AtlasConcorde Private Villa Italia (BO) 024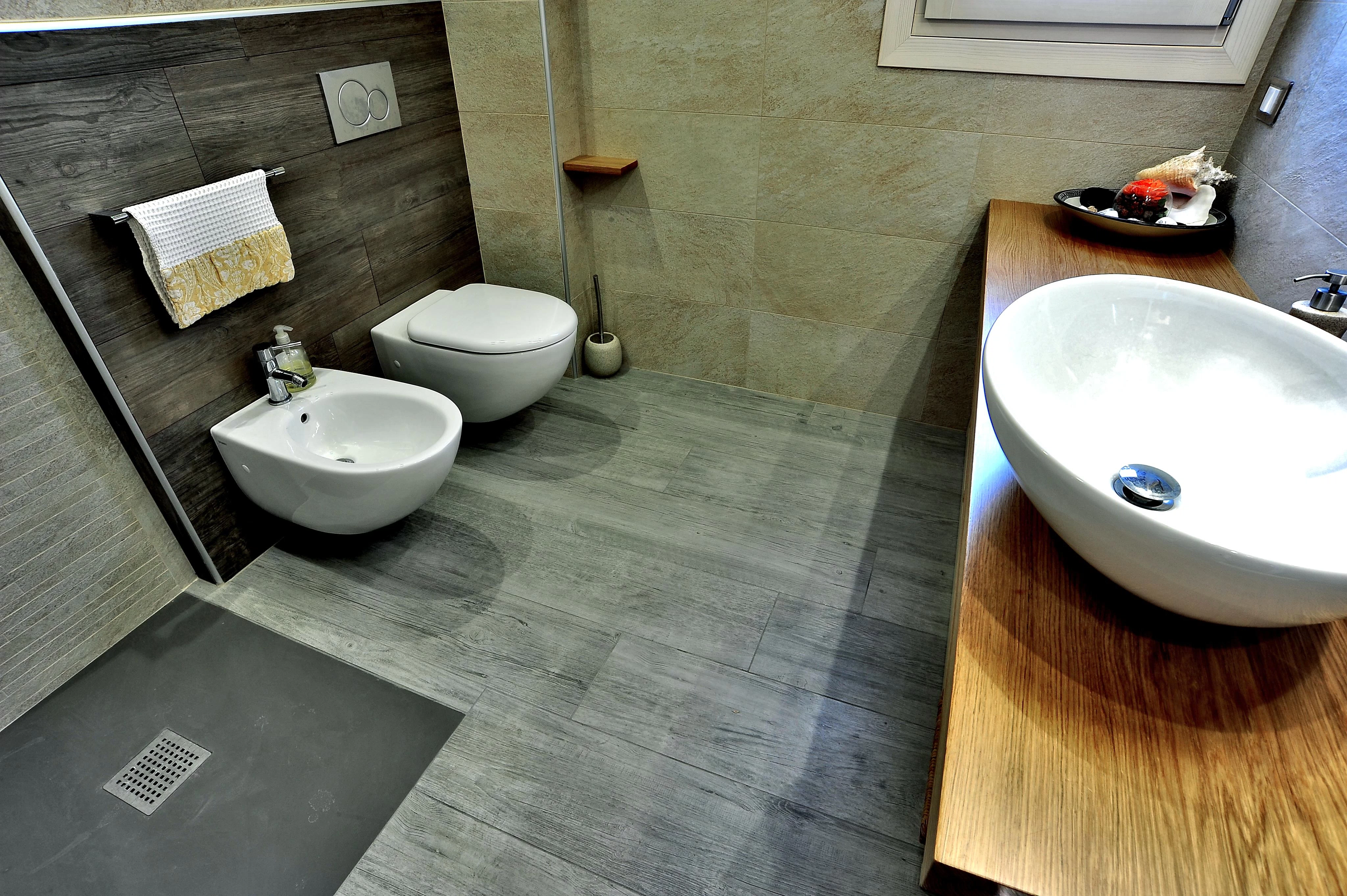 AtlasConcorde Private Villa Italia (BO) 025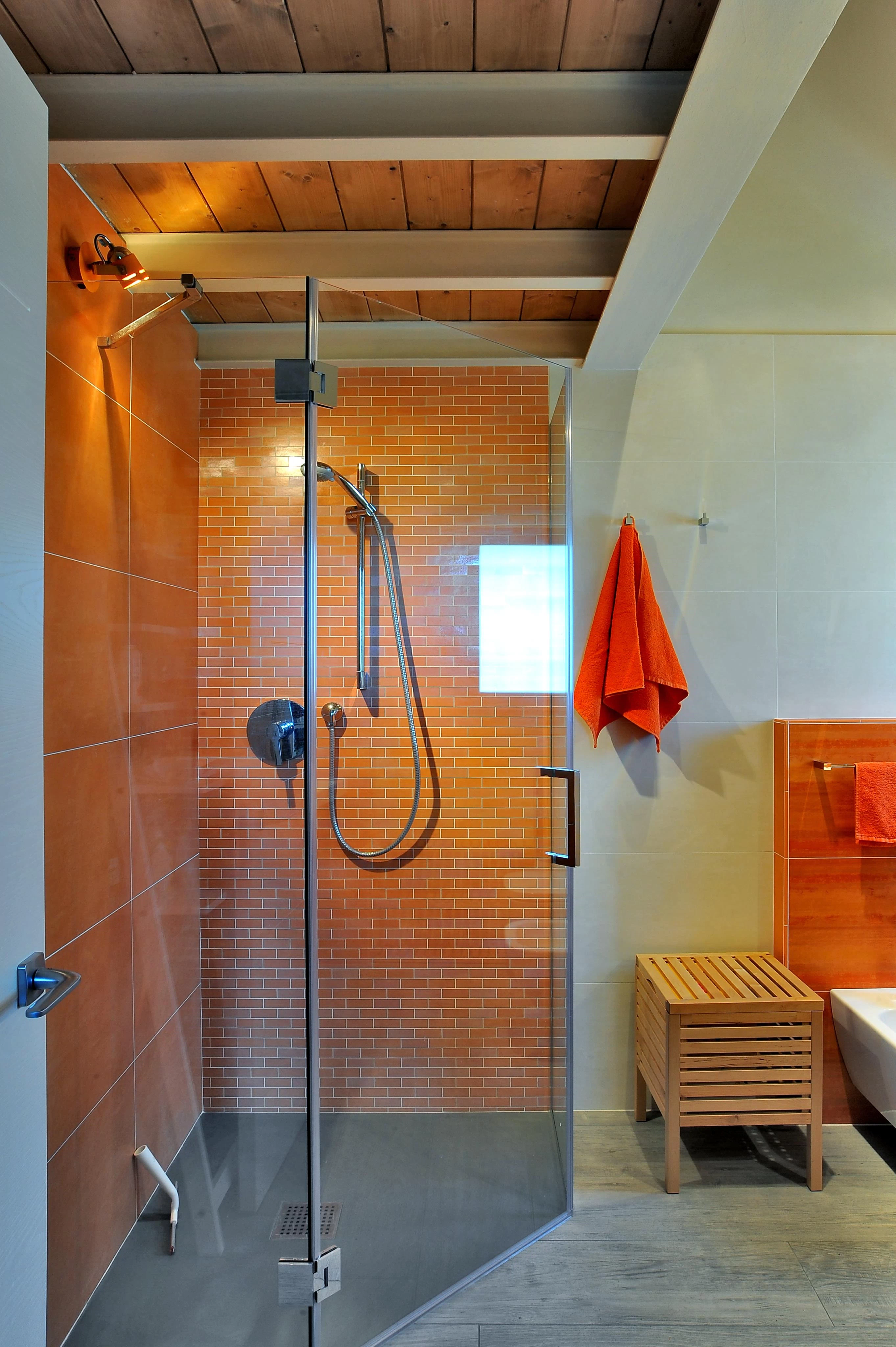 AtlasConcorde Private Villa Italia (BO) 030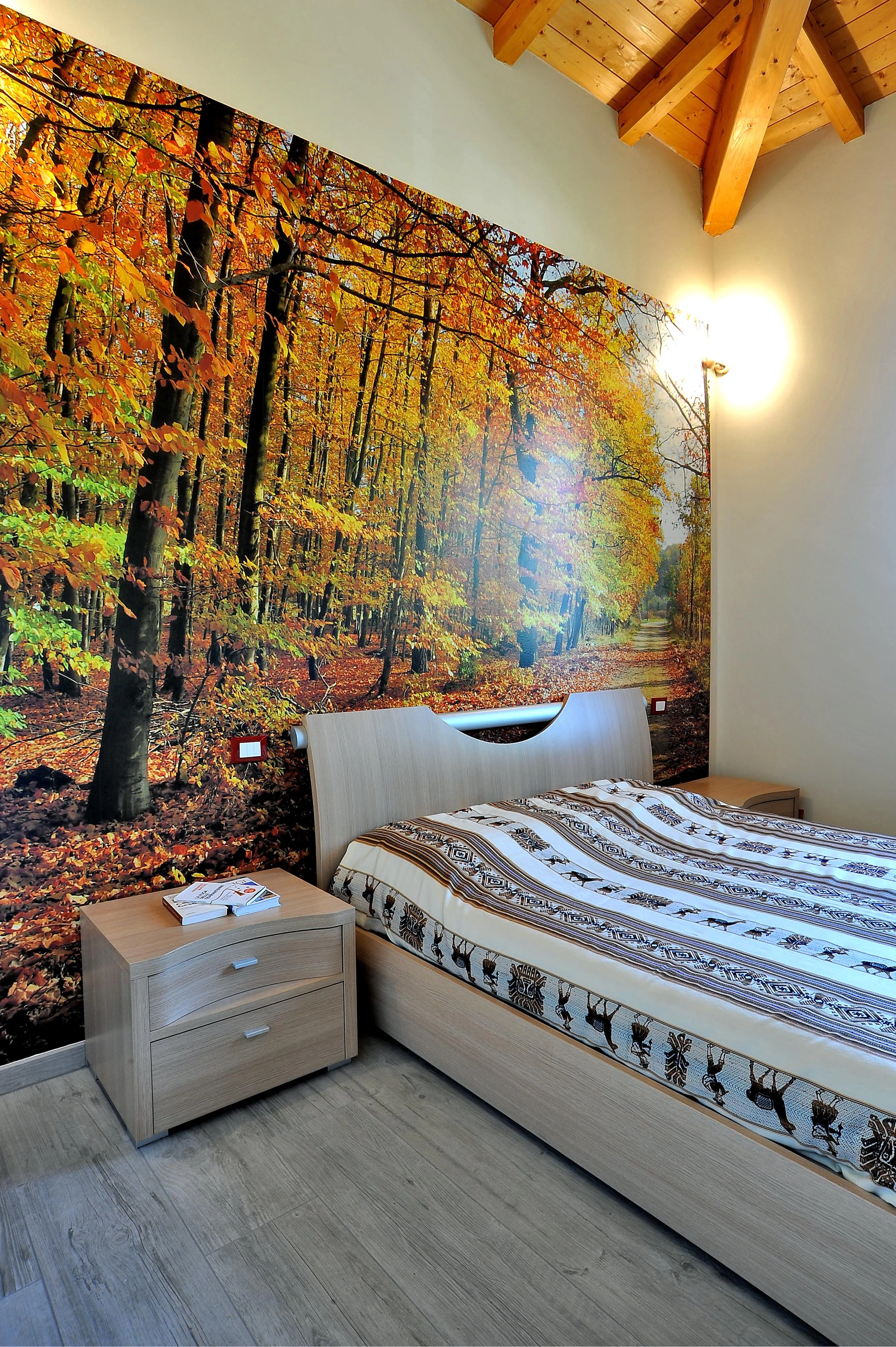 AtlasConcorde Private Villa Italia (BO) 037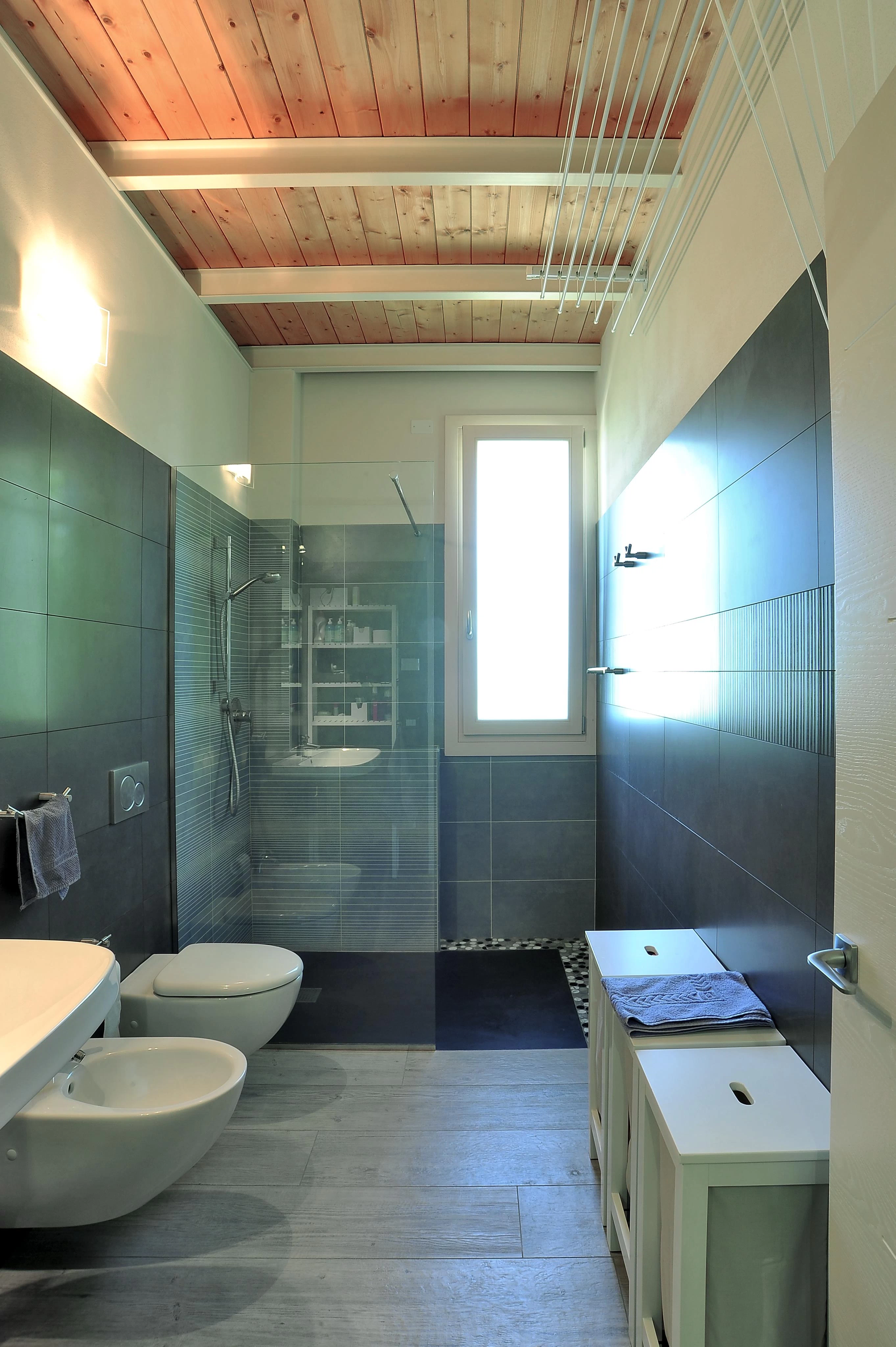 AtlasConcorde Private Villa Italia (BO) 042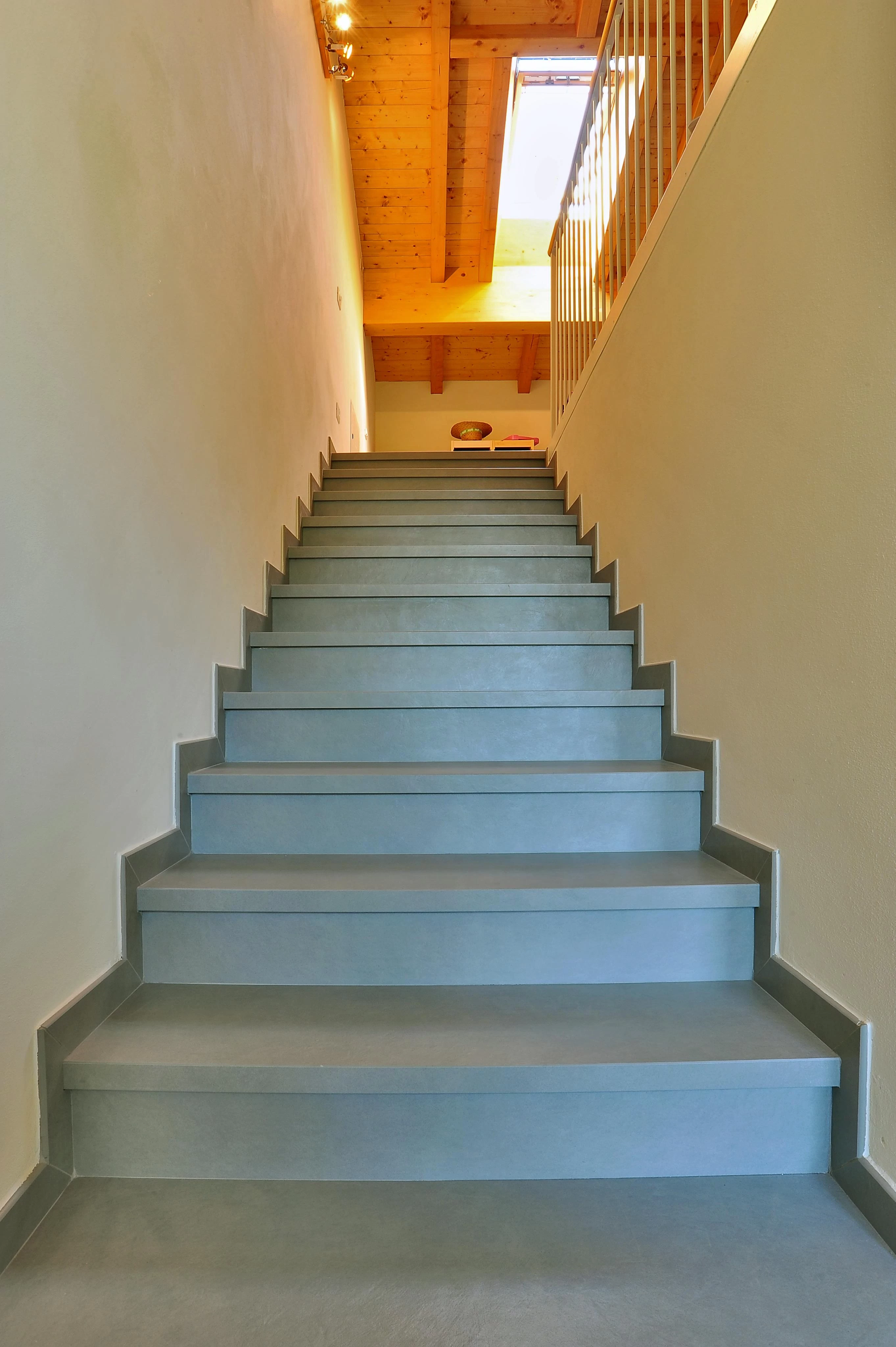 AtlasConcorde Private Villa Italia (BO) 048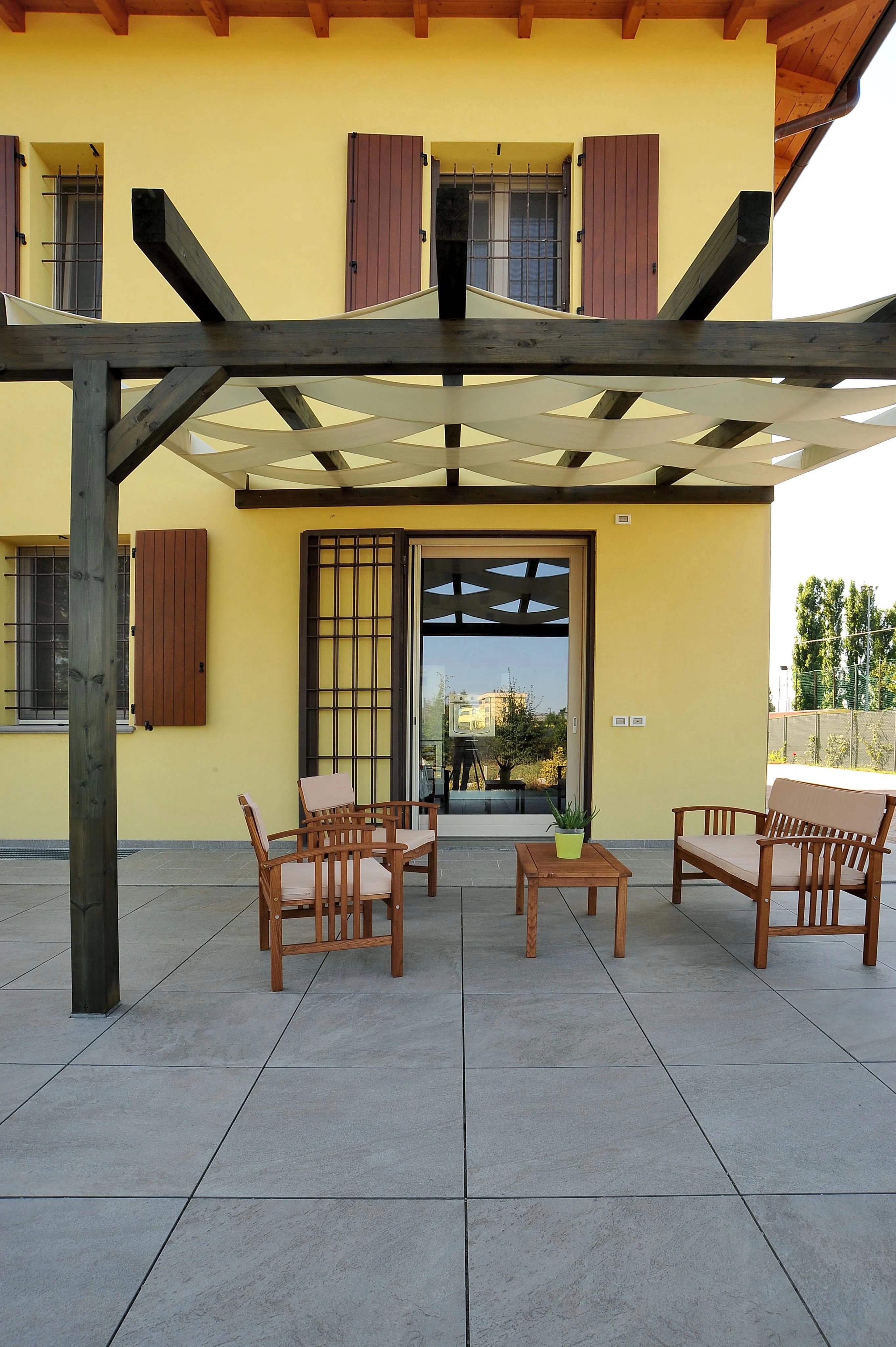 AtlasConcorde Private Villa Italia (BO) 053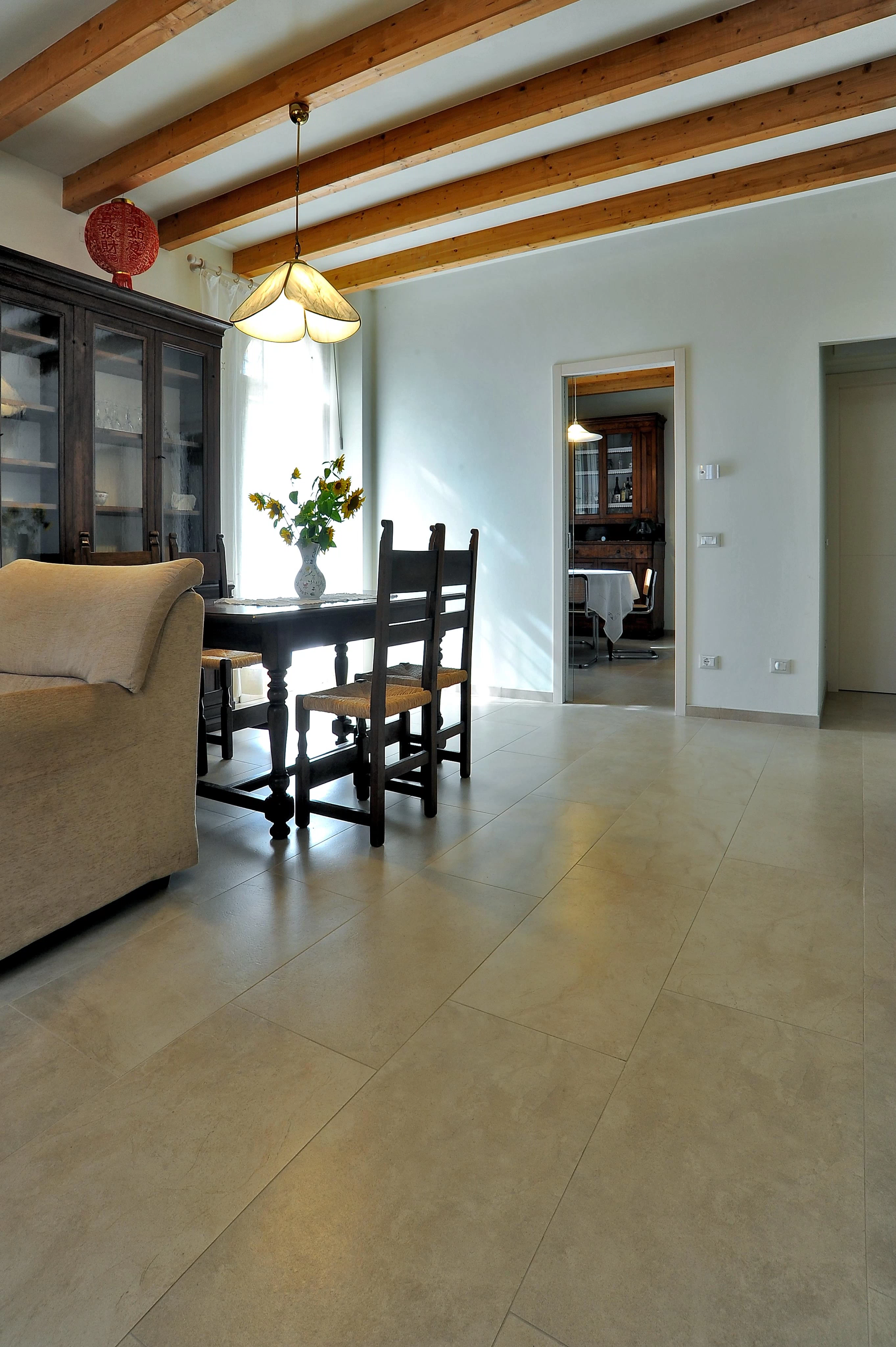 AtlasConcorde Private Villa Italia (BO) 059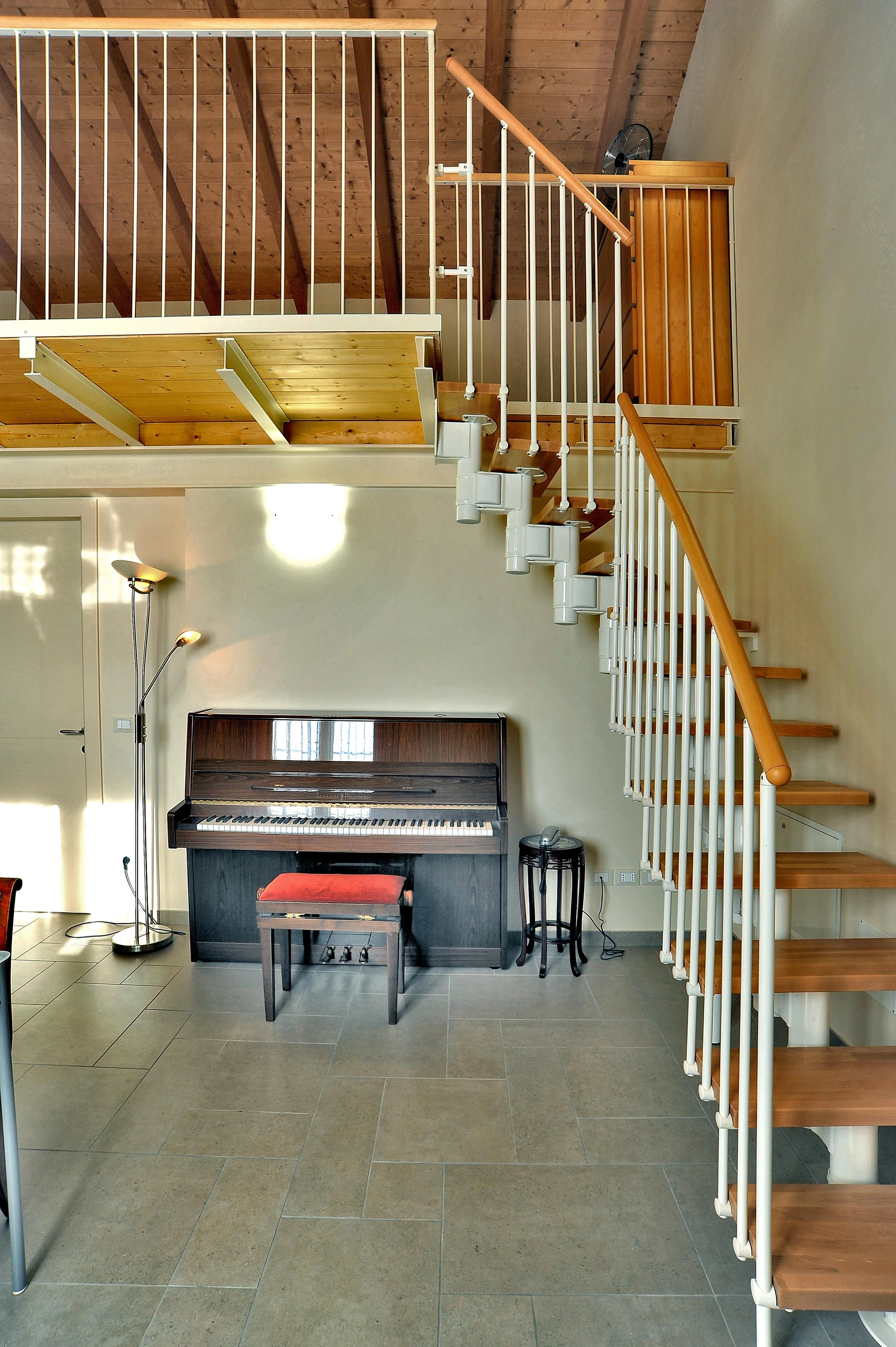 AtlasConcorde Private Villa Italia (BO) 079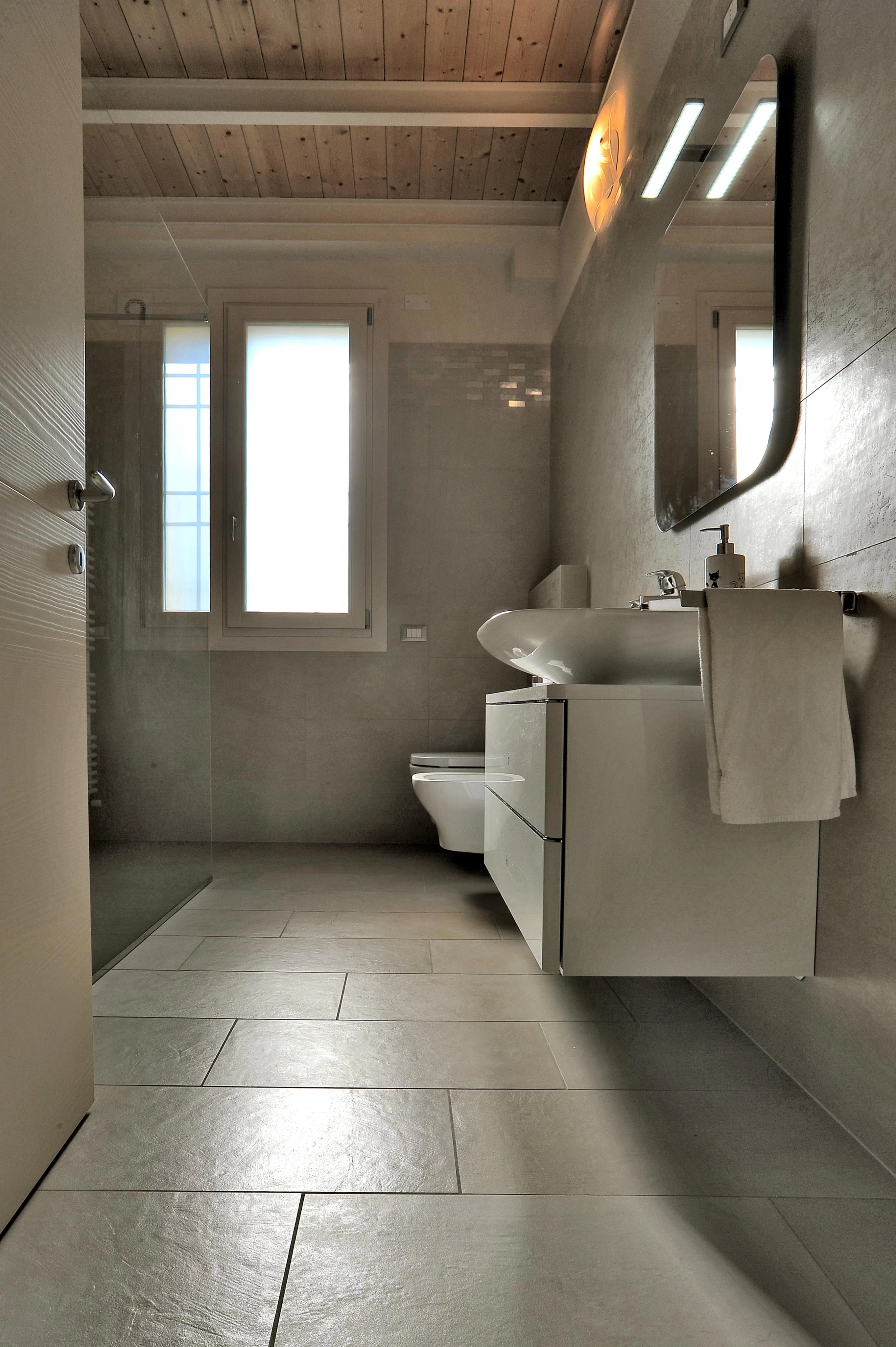 AtlasConcorde Private Villa Italia (BO) 072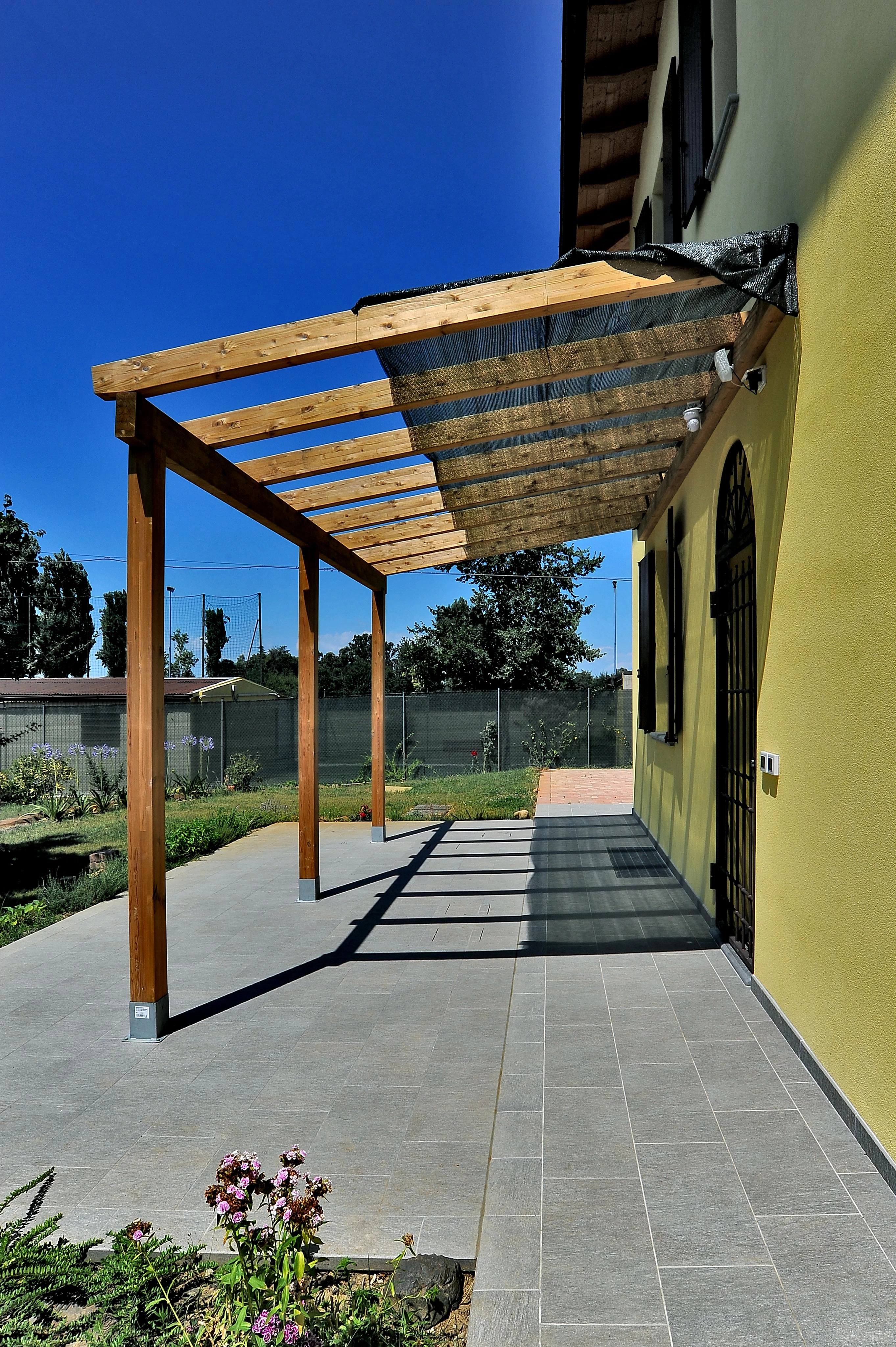 AtlasConcorde Private Villa Italia (BO) 004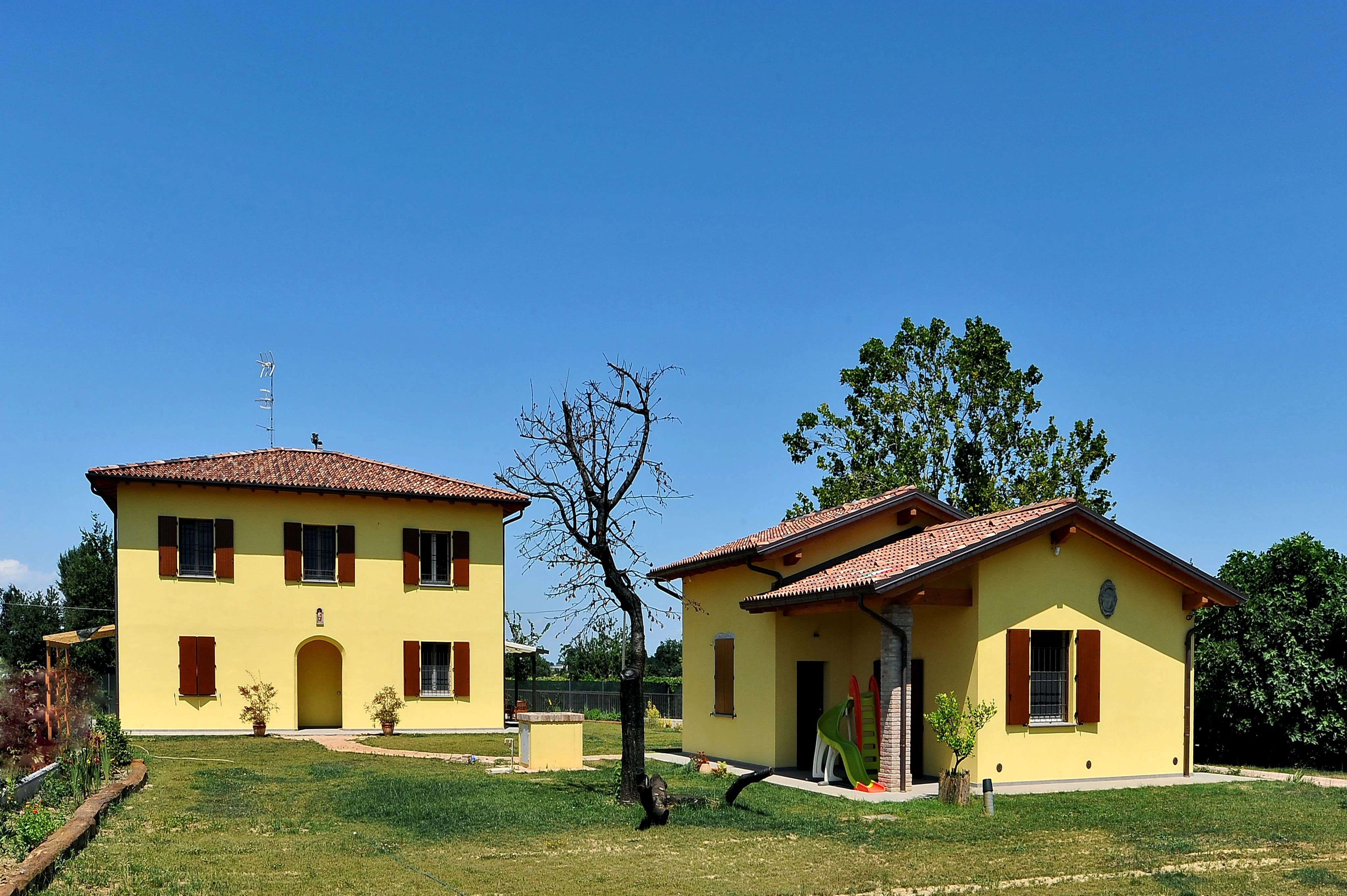 AtlasConcorde Private Villa Italia (BO) 001
Inside the project
The leading collections