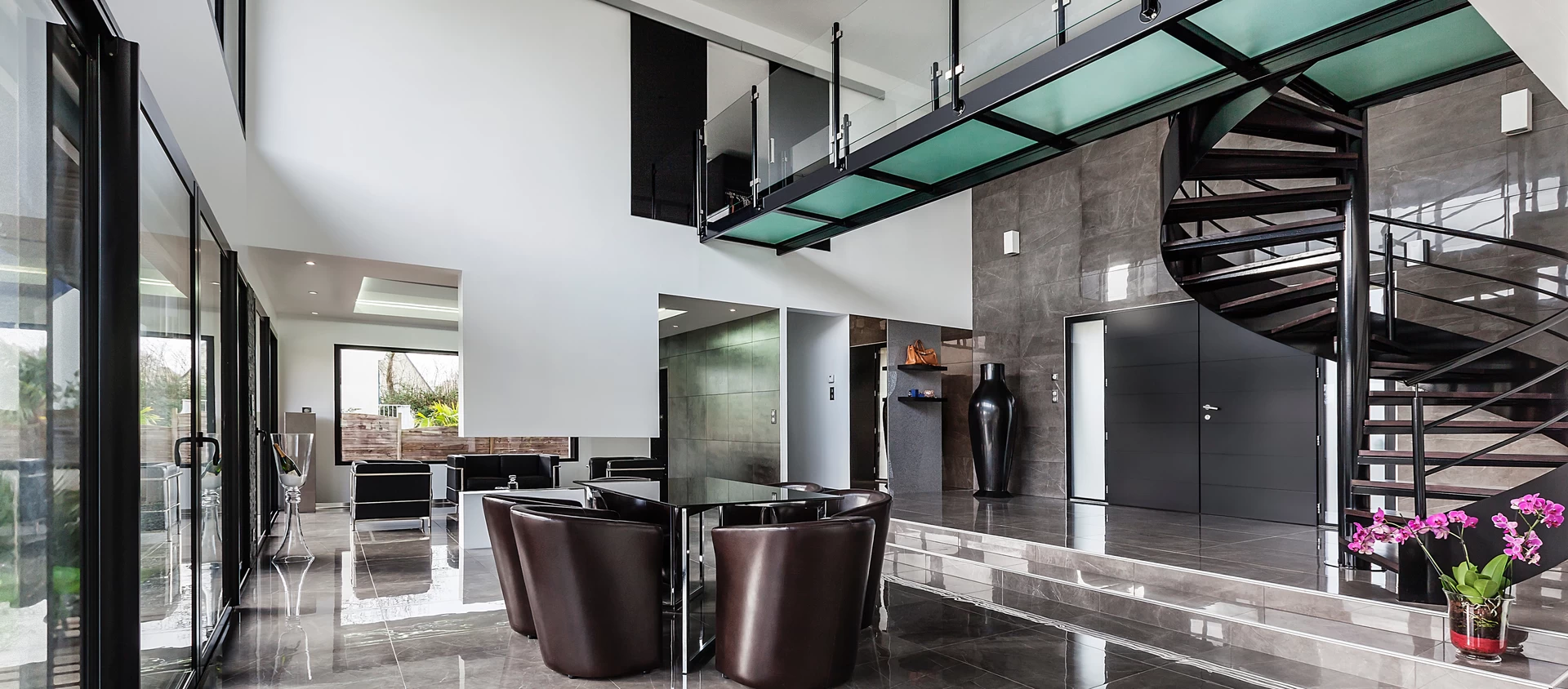 Residential
Private Villa in Brest
Large windows, bright spaces, minimal furnishing. Marble-effect floor and wall tiles by Atlas Concorde were used for the realization of a prestigious private house in France.
Living with kitchen, spacious and airy.
A large living area with kitchen space is illuminated by the light coming through from the outside. The marble-effect porcelain stoneware floors are made with Marvel Grey Stone tiles in the honed version. Sophisticated and rich in reflections, the honing emphasizes the mirror-like effect of the surface, creating reflections and games of light that make the living room a precious space.
Marvel: coordinated marble-effect floor and wall tiles.
In the hall of the villa the refined aesthetics of the marble-effect floors stand out and stretch out across the walls, for a continuous and elegant furnishing project. Marvel is a collection inspired by the most precious marbles in keeping with Italian tradition, with coordinated porcelain stoneware wall and floor tiles, that define the modern, sober and first-class style of the French dwelling.
Bathroom with practical surfaces of sublime aesthetics.
The essential and sought-after flair of the architectural projects is also seen in the bathrooms. Marble-effect bathroom floor and wall tiles rich in shades, veining and transparent clouding, give surfaces a sough-after aesthetic. The Atlas Concorde tiles feature impeccable technical characteristics, distinguishing themselves thanks to their refined aesthetics while at the same time guaranteeing a myriad of advantages, such as easy cleaning and maintenance.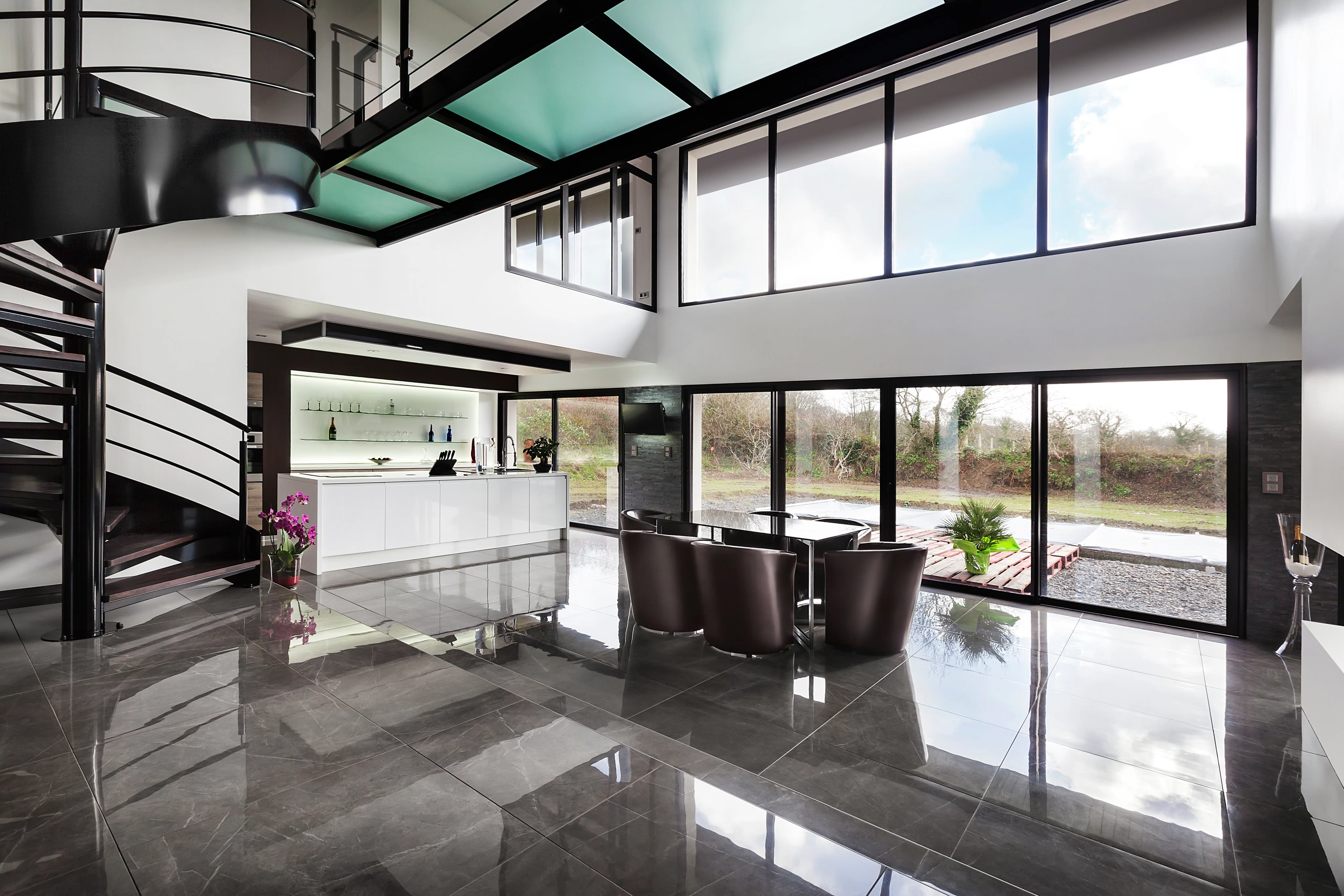 AtlasConcorde Villa Privata Francia 002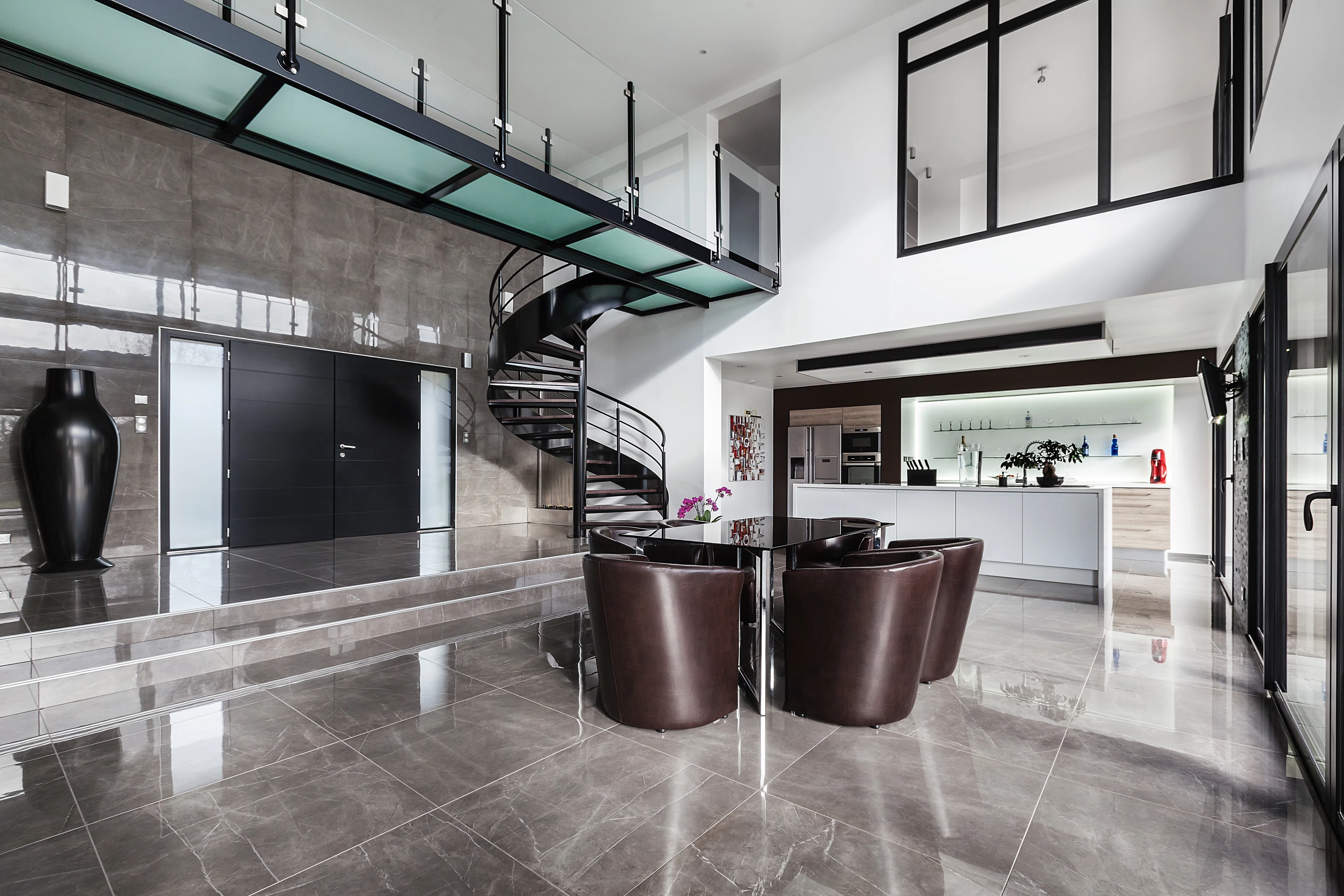 AtlasConcorde Villa Privata Francia 004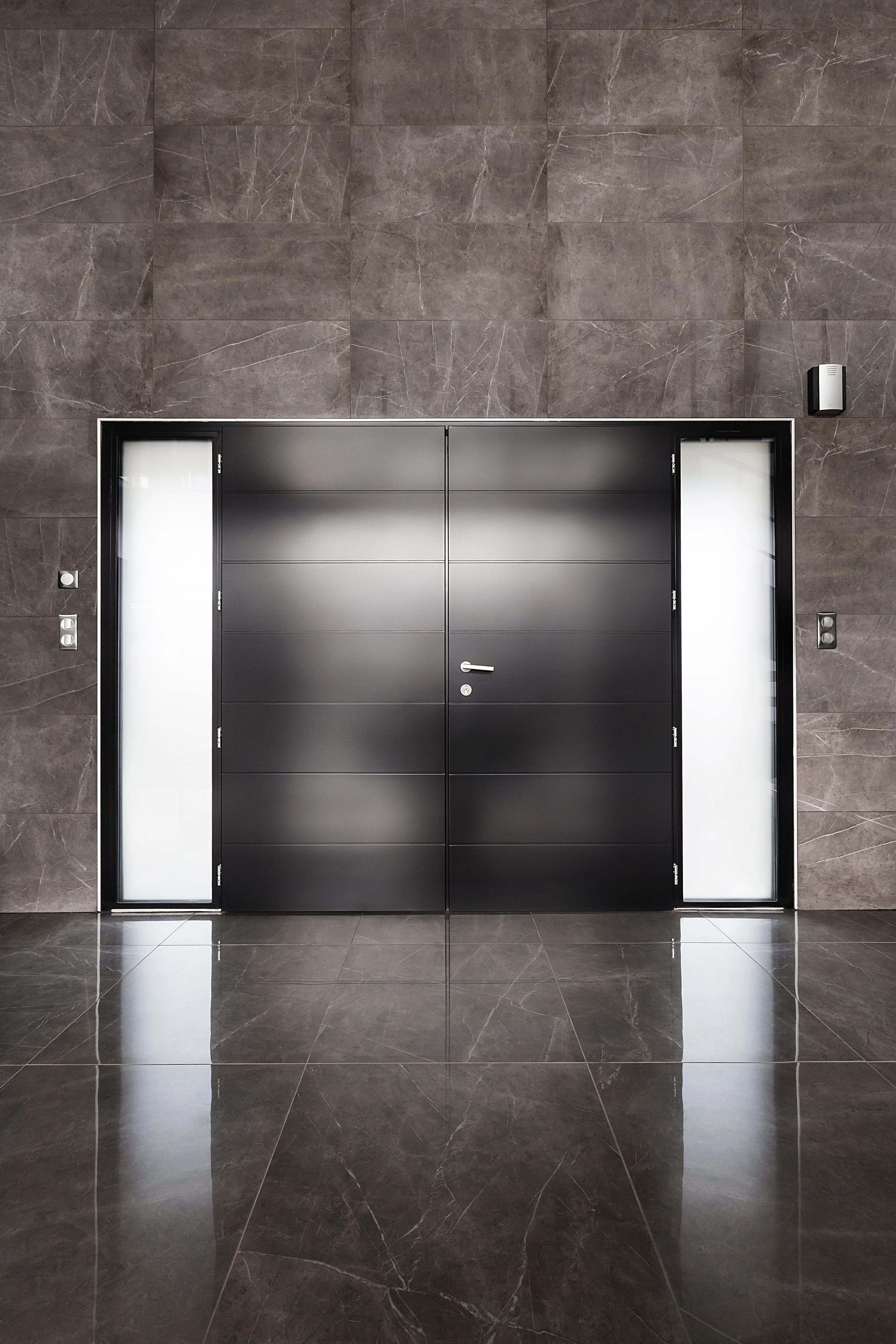 AtlasConcorde Villa Privata Francia 005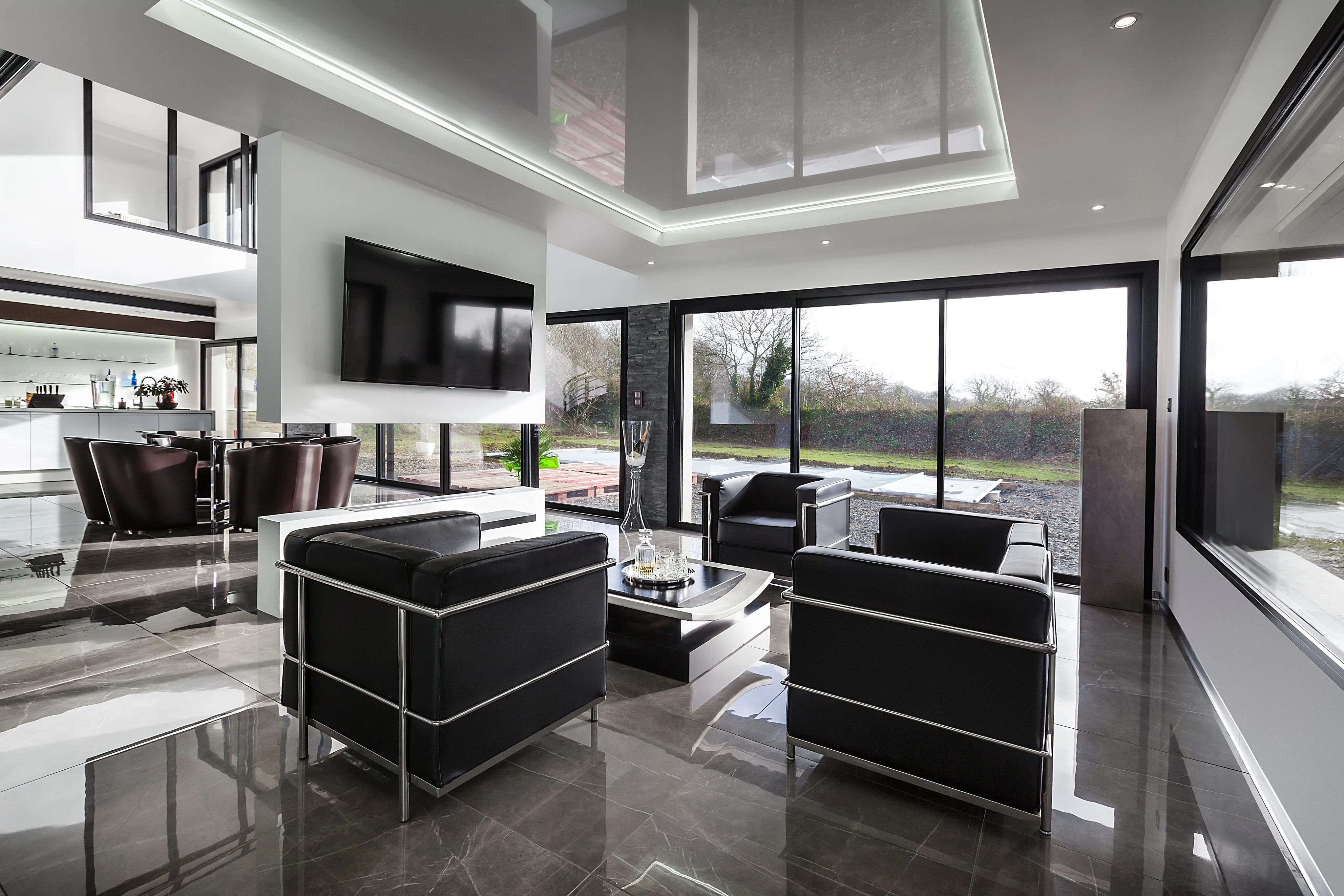 AtlasConcorde Villa Privata Francia 006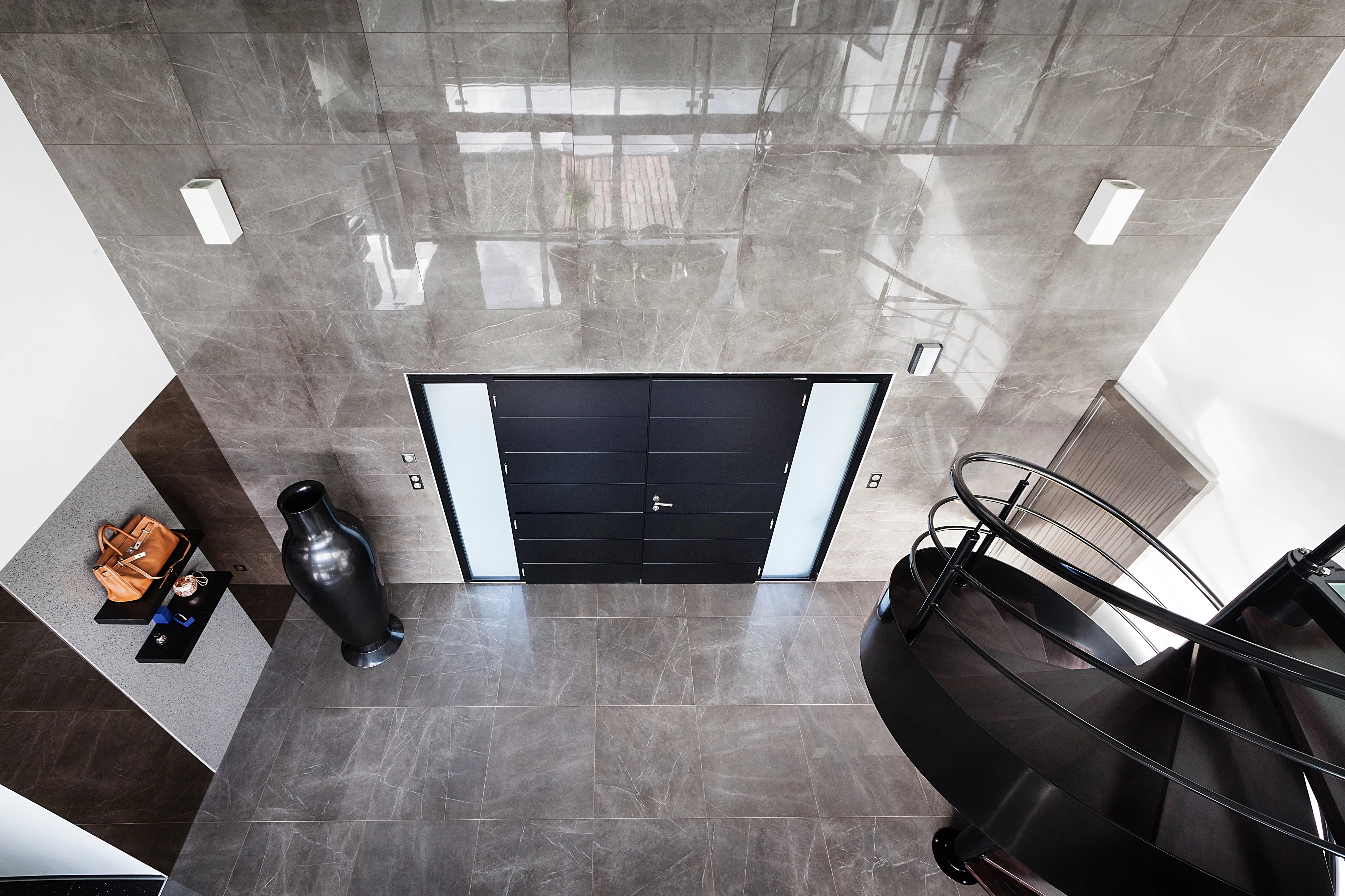 AtlasConcorde Villa Privata Francia 007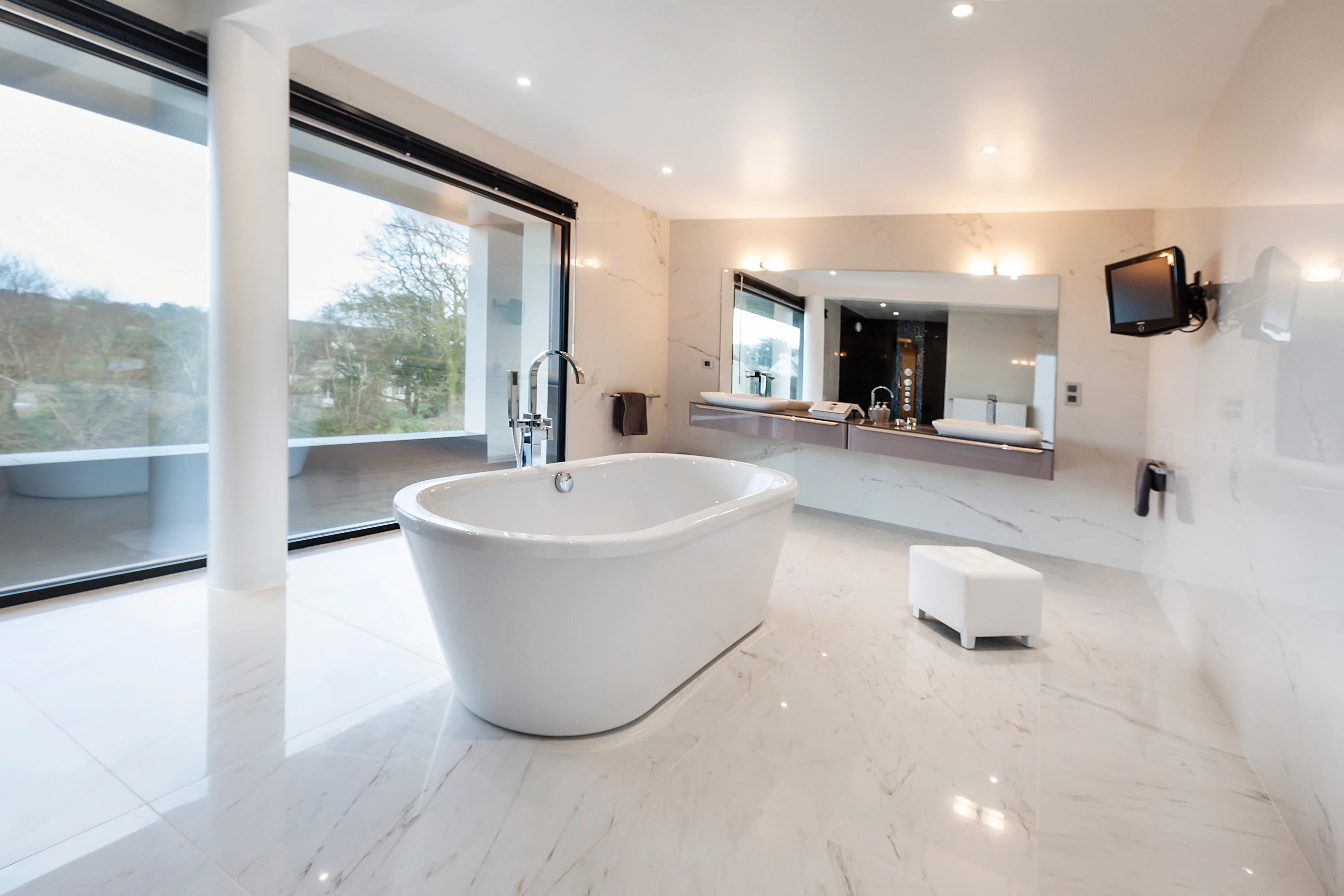 AtlasConcorde Villa Privata Francia 008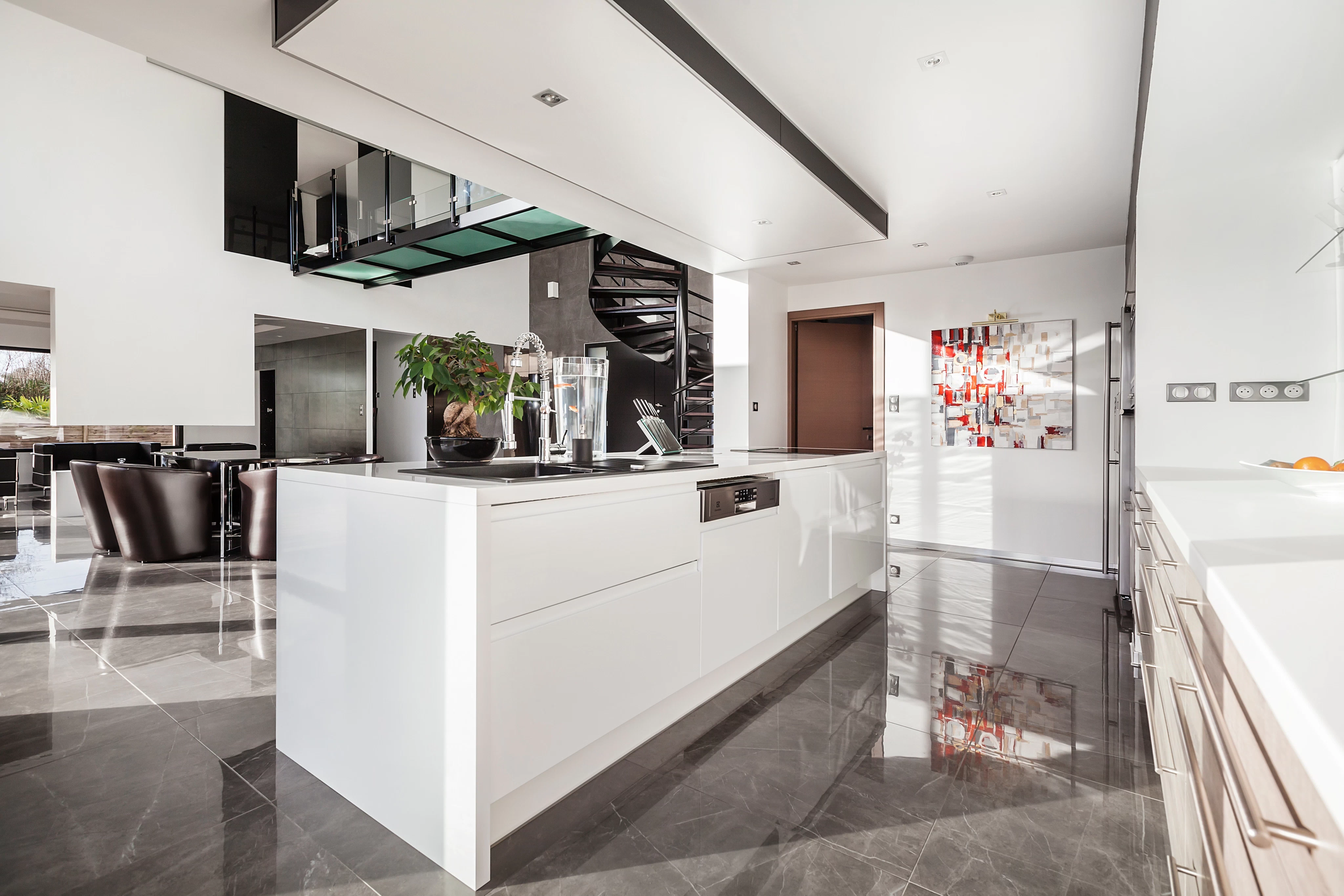 AtlasConcorde Villa Privata Francia 010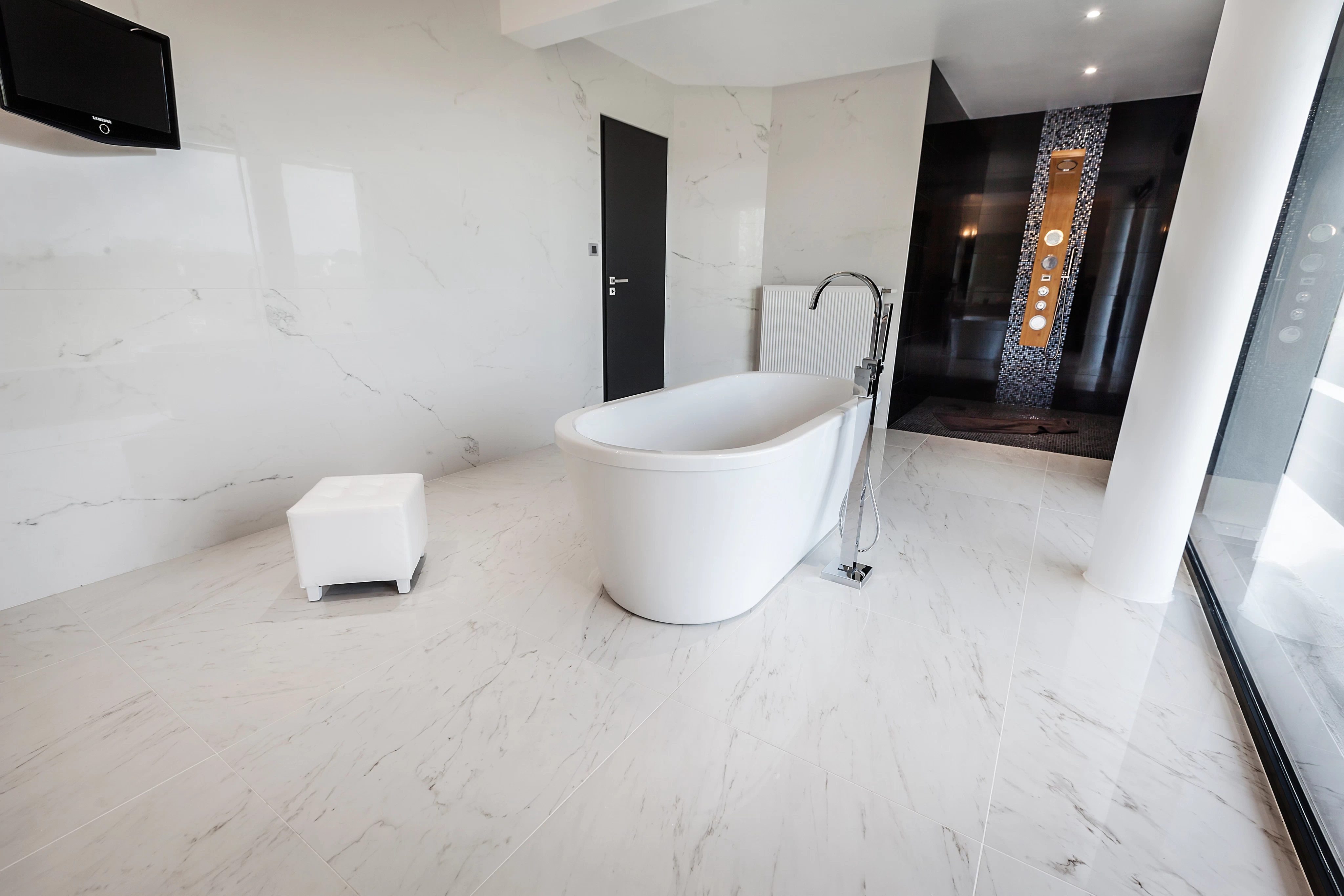 AtlasConcorde Villa Privata Francia 009