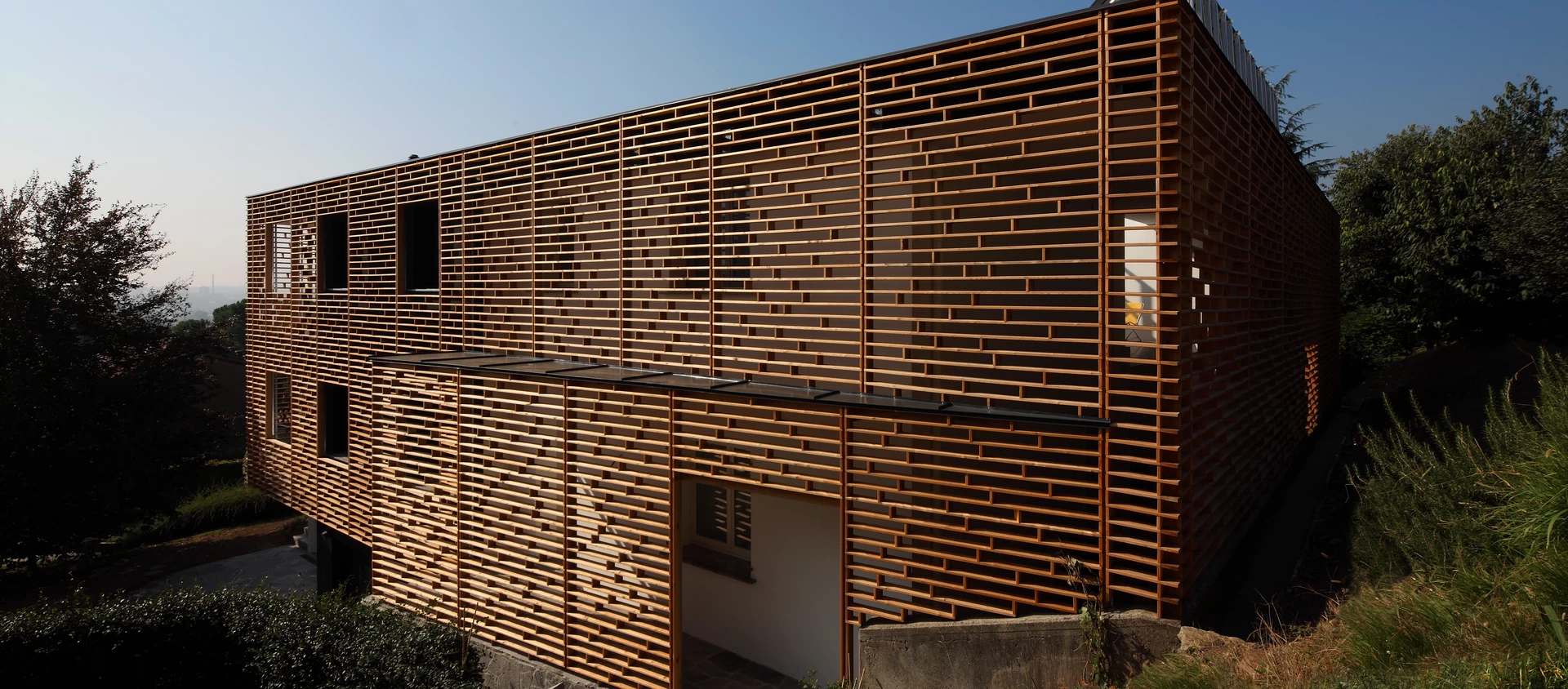 Residential
Private villa in Morchiuso
Various collections in stone-effect porcelain stoneware and in marble- effect porcelain stoneware by Atlas Concorde were used in the prestigious renovation project of a semidetached-house near Morchiuso (CO) be it indoors, outdoor floors or garden floors.
The Marco Castelletti architectural studio added the finishing touch to the project, following energy efficiency criteria, using materials to reduce consumption. In the house ambiences, the bathroom and kitchen claddings were designed to meet the highest technical and aesthetical standards.
The bathroom claddings, created by Atlas Concorde, bestow an added value to the project as a whole, perfectly complying with the needs of practicality and by outlining spaces where well-being and relaxation come to the fore.
Indoors in the core area, a suggestive swimming pool takes centre stage, located in an area that requires high technically performing products.
The Trust collection, a prestigious stone-effect porcelain stoneware series with a strongly substantial and contemporary look, dresses surfaces with hues recalling the most precious quarry stones.
The Style collection, in its Bianco Winter version, traces all the beauty of marble- effect porcelain stoneware tiles, enriching bathroom claddings and kitchen claddings with elegant and refined charm.
Where
Como, Italy
Design by
Arch. Marco Castelletti, Arch. Patrizia Viganò. Studio: Studio Marco Castelletti
Inside the project
website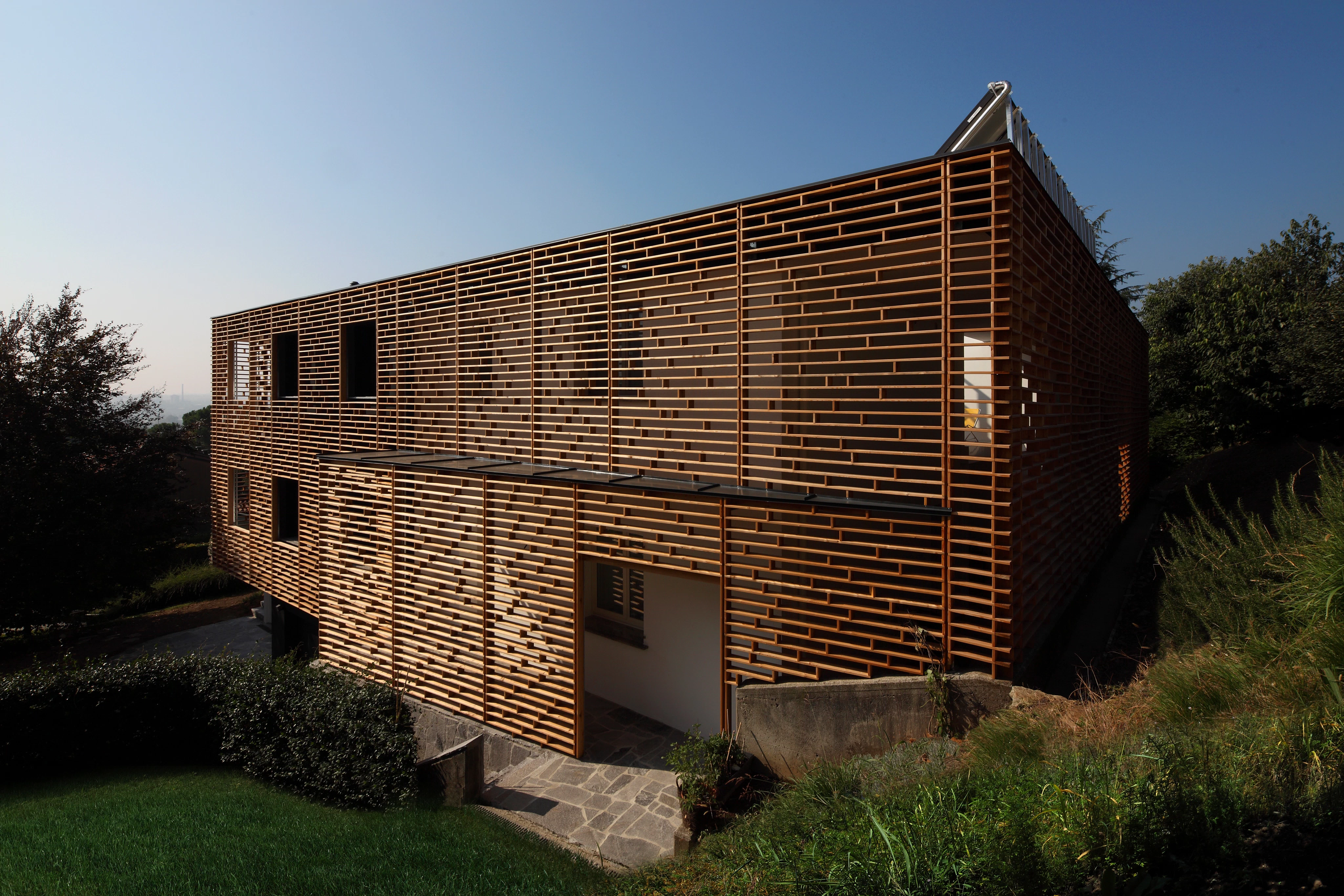 AtlasConcorde Casa a Morchiuso Italia 067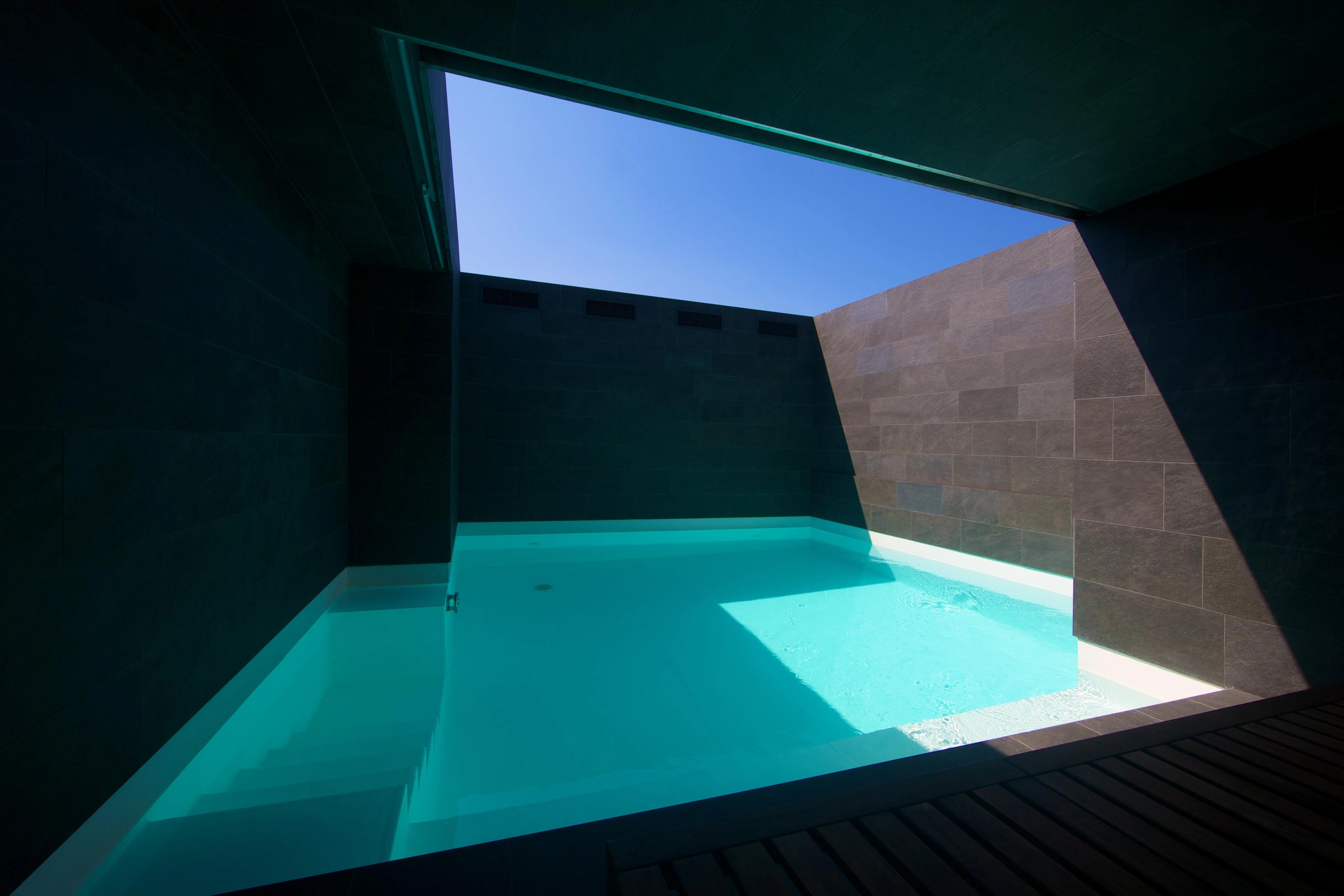 AtlasConcorde Casa a Morchiuso Italia 051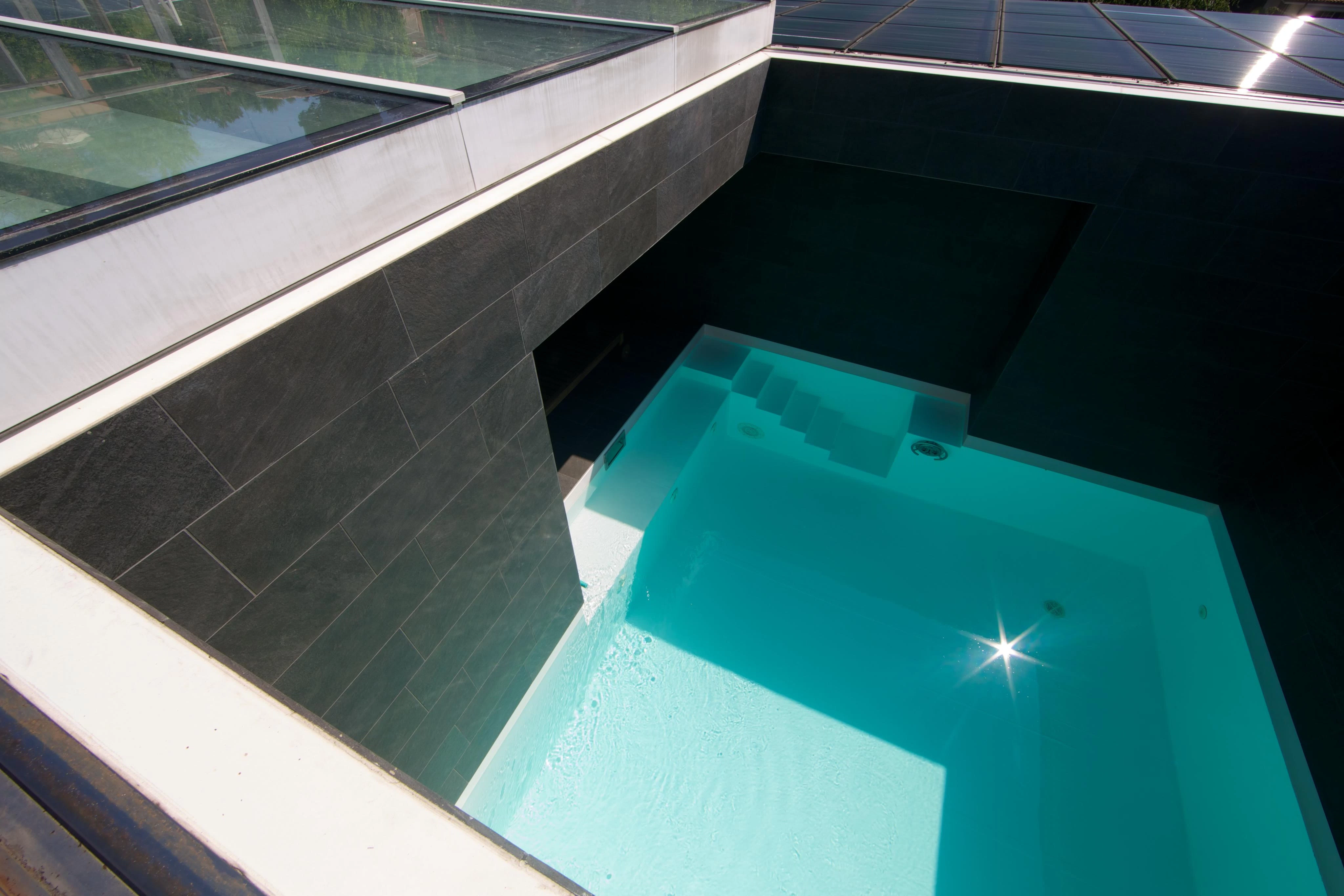 AtlasConcorde Casa a Morchiuso Italia 045
AtlasConcorde Casa a Morchiuso Italia 010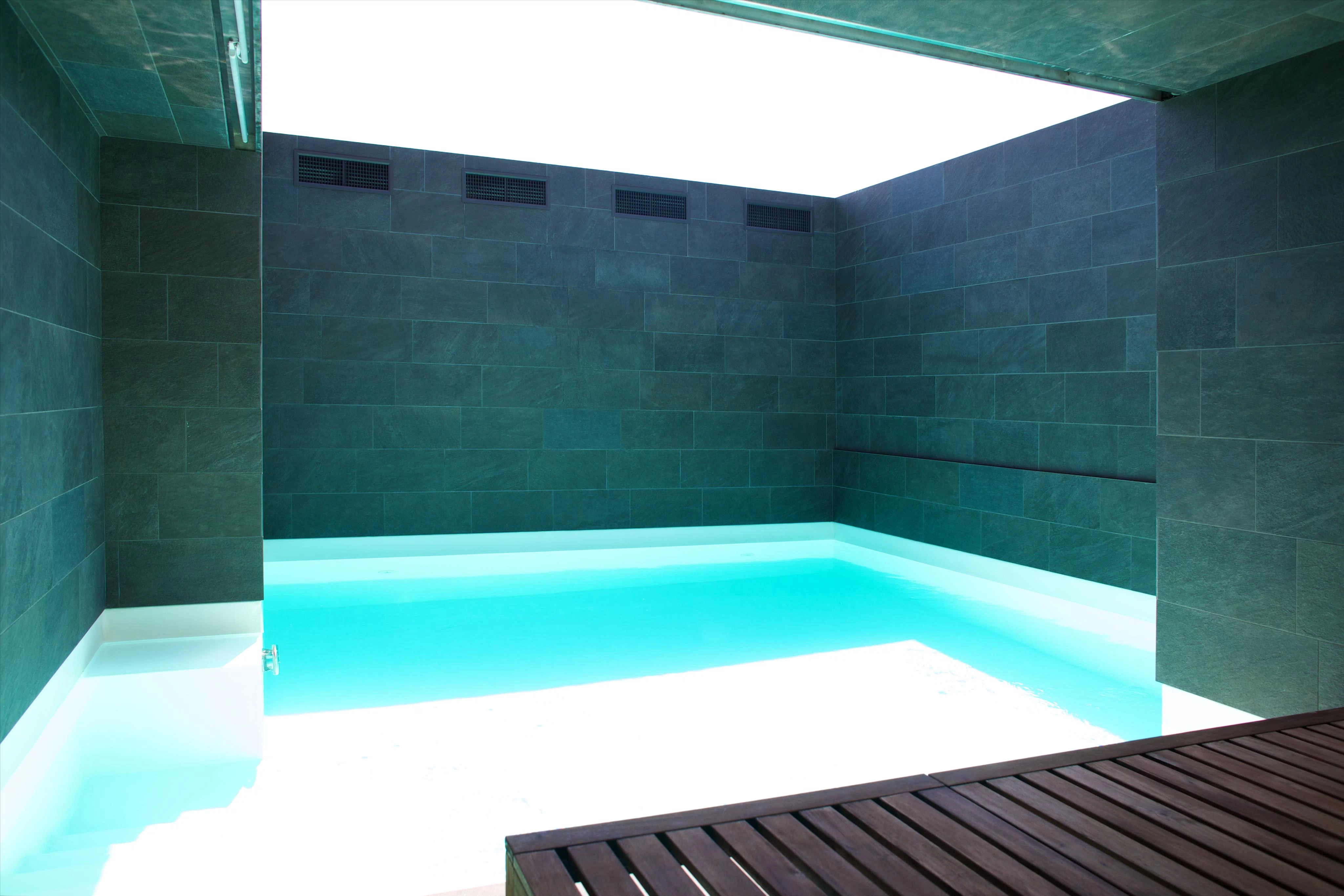 AtlasConcorde Casa a Morchiuso Italia 020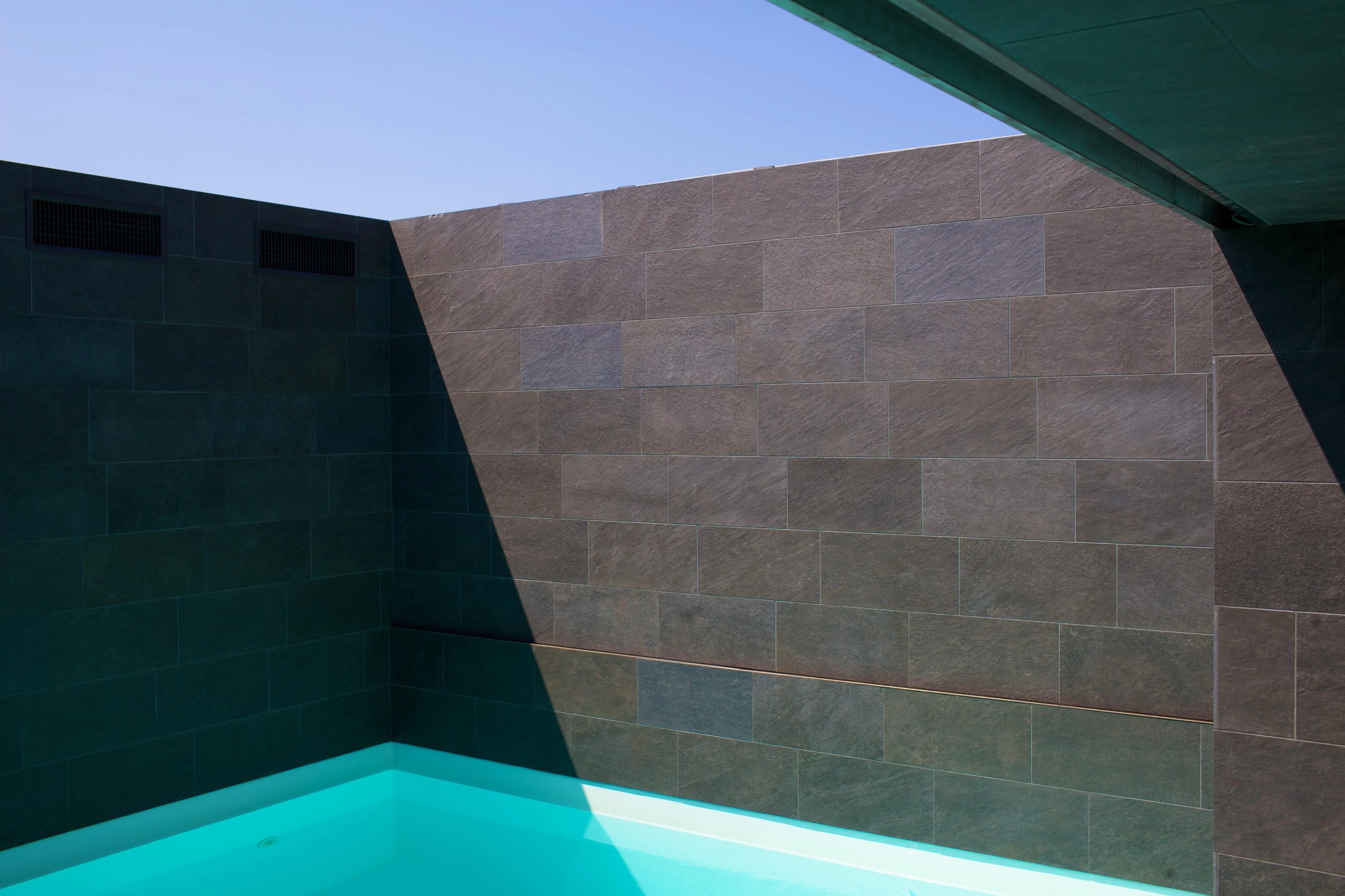 AtlasConcorde Casa a Morchiuso Italia 015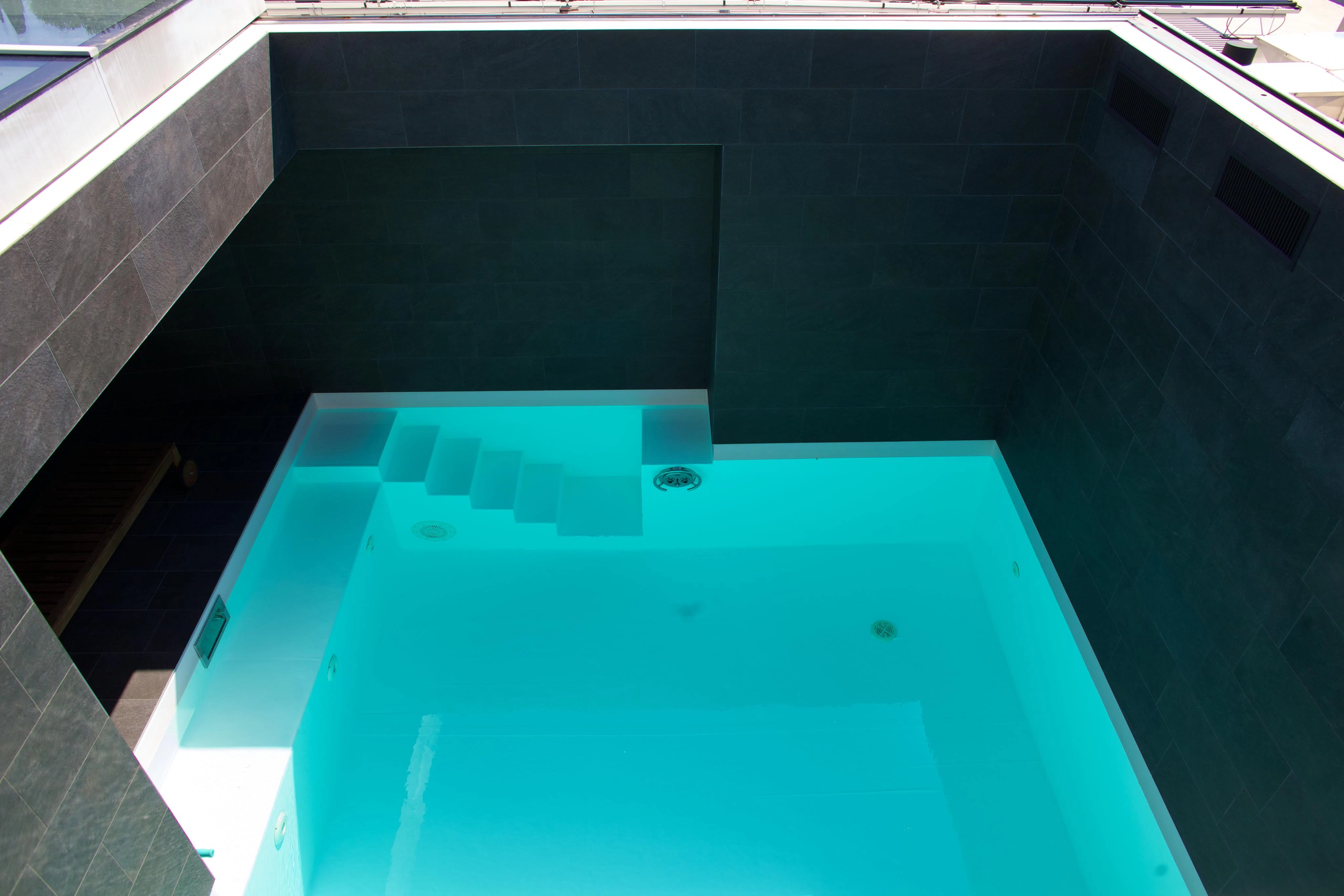 AtlasConcorde Casa a Morchiuso Italia 005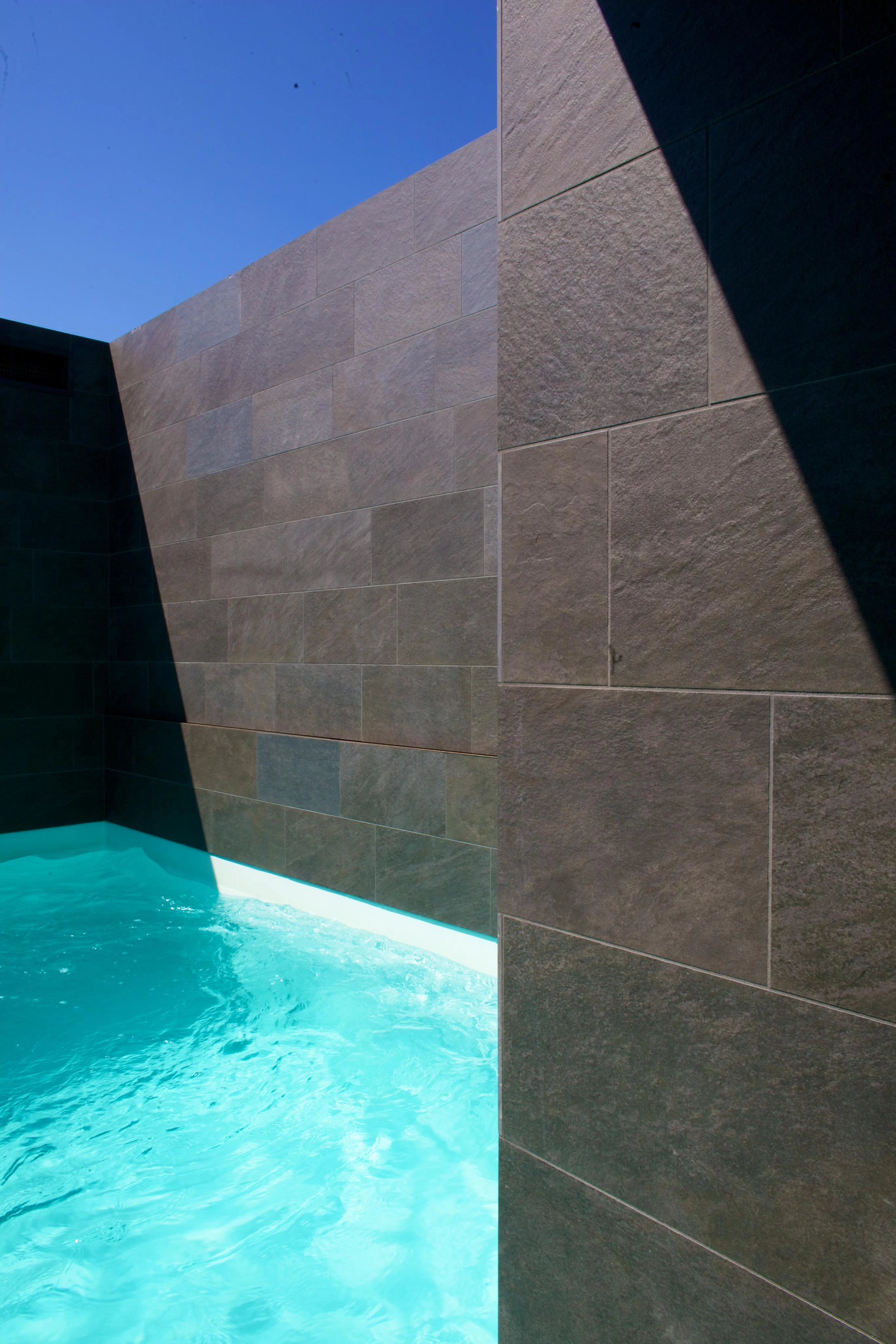 AtlasConcorde Casa a Morchiuso Italia 008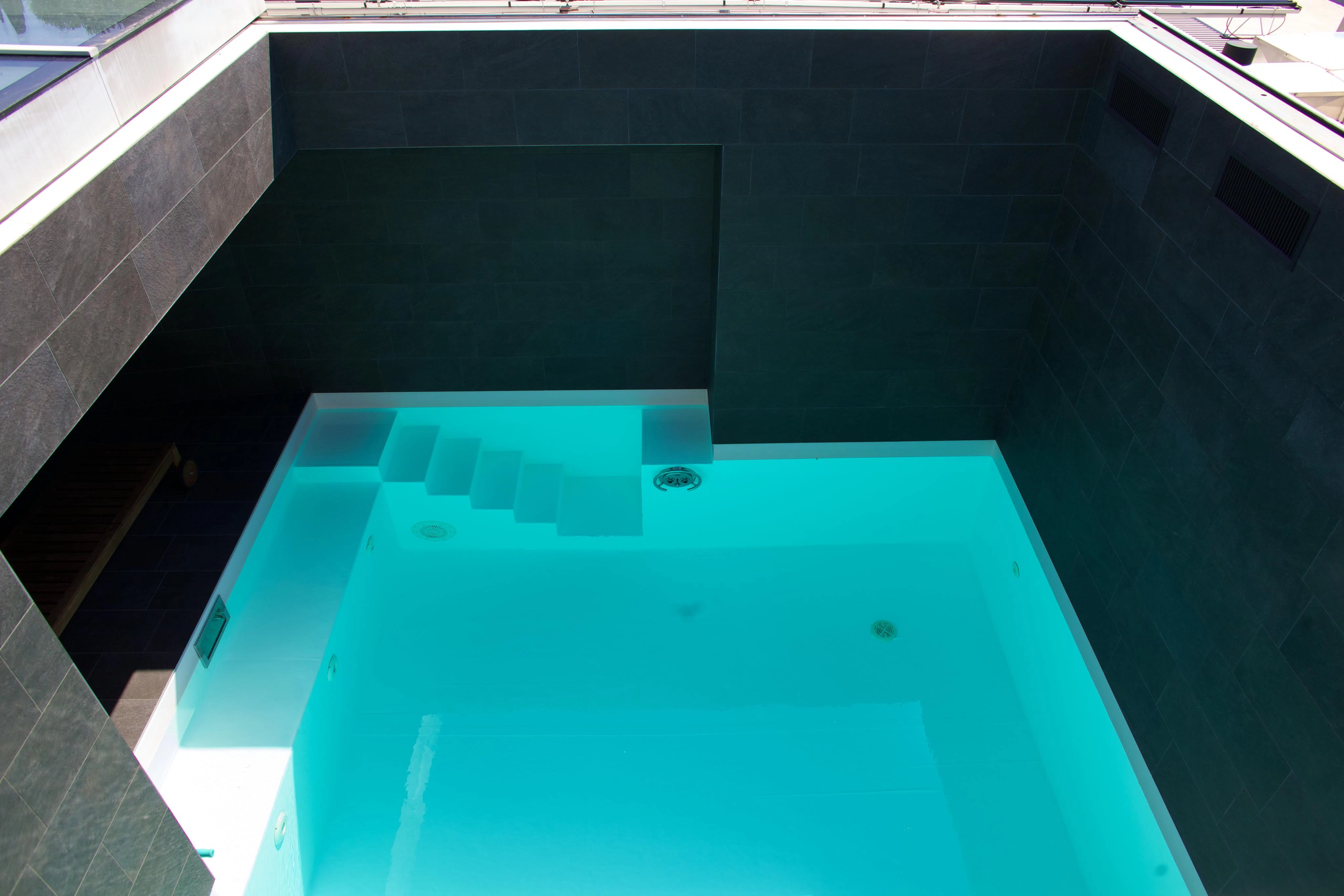 AtlasConcorde Casa a Morchiuso Italia 005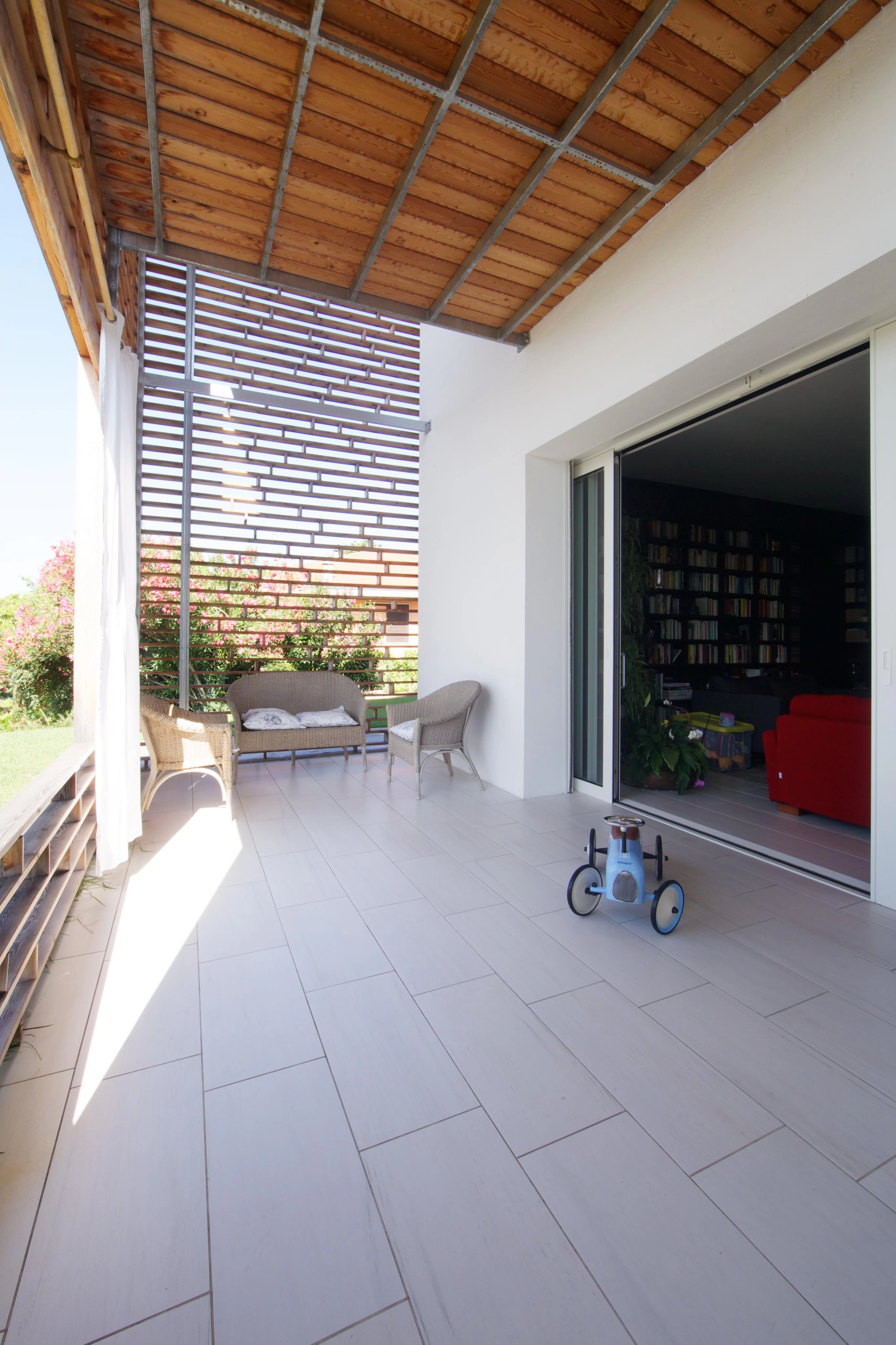 AtlasConcorde Casa a Morchiuso Italia 025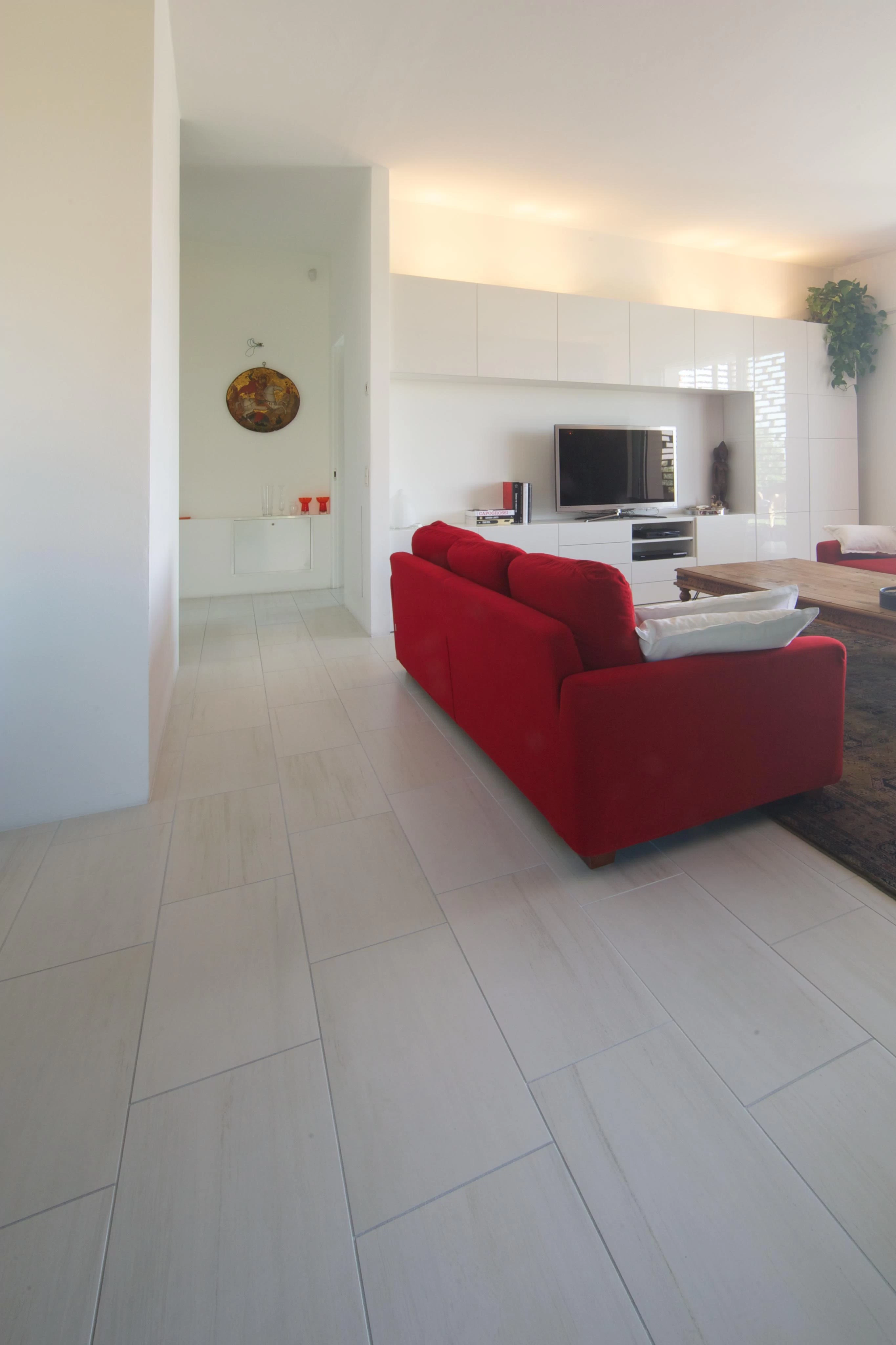 AtlasConcorde Casa a Morchiuso Italia 032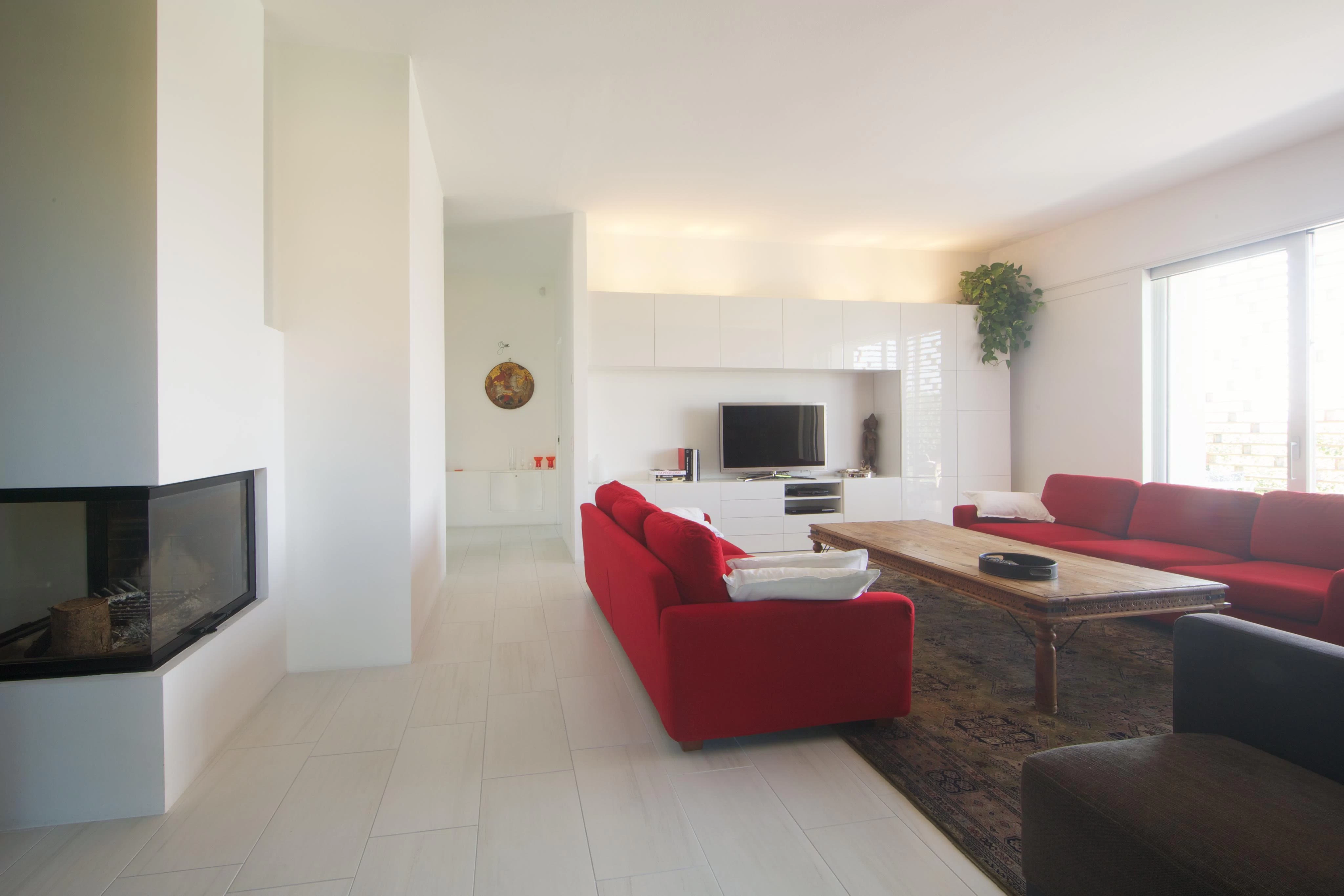 AtlasConcorde Casa a Morchiuso Italia 031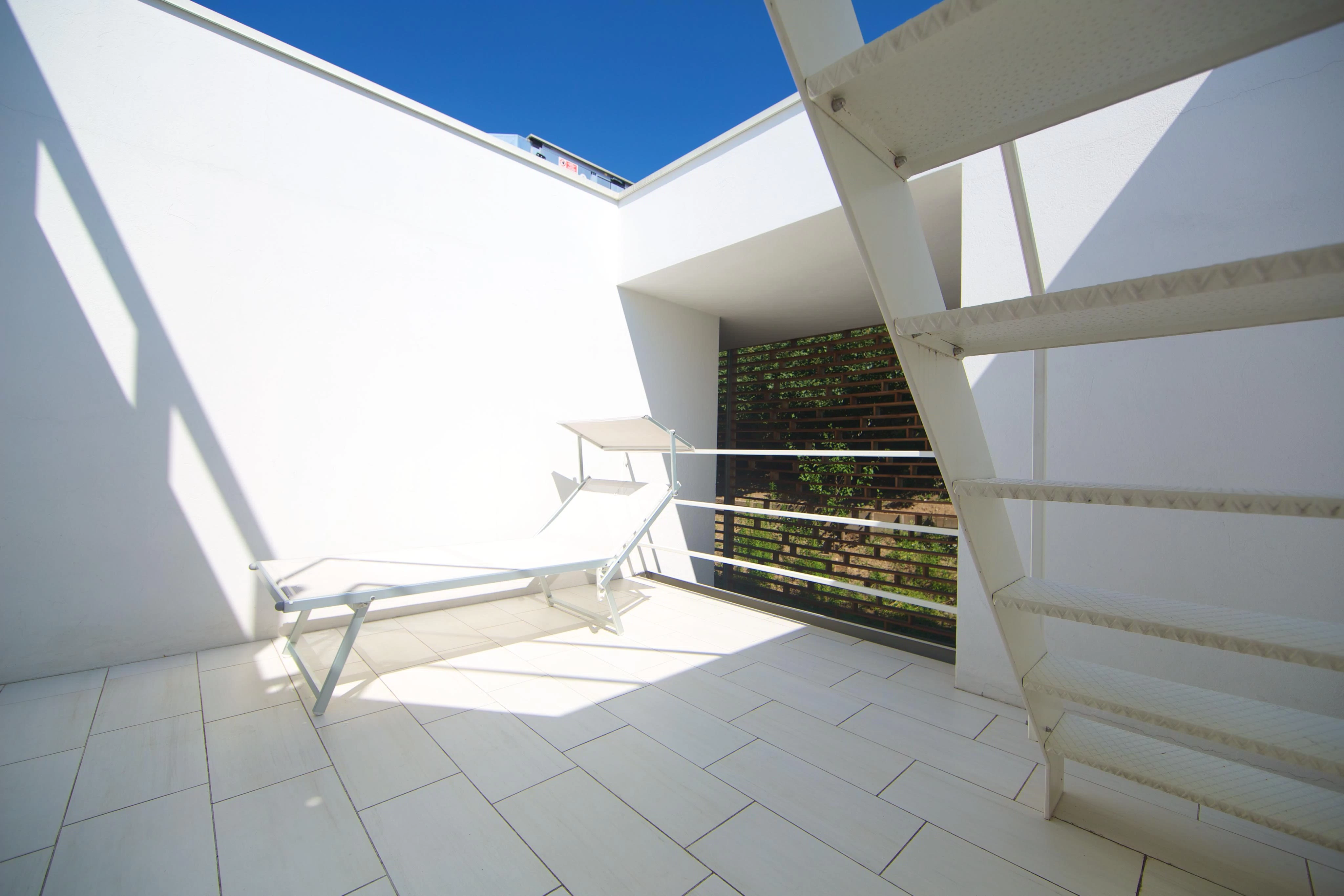 AtlasConcorde Casa a Morchiuso Italia 042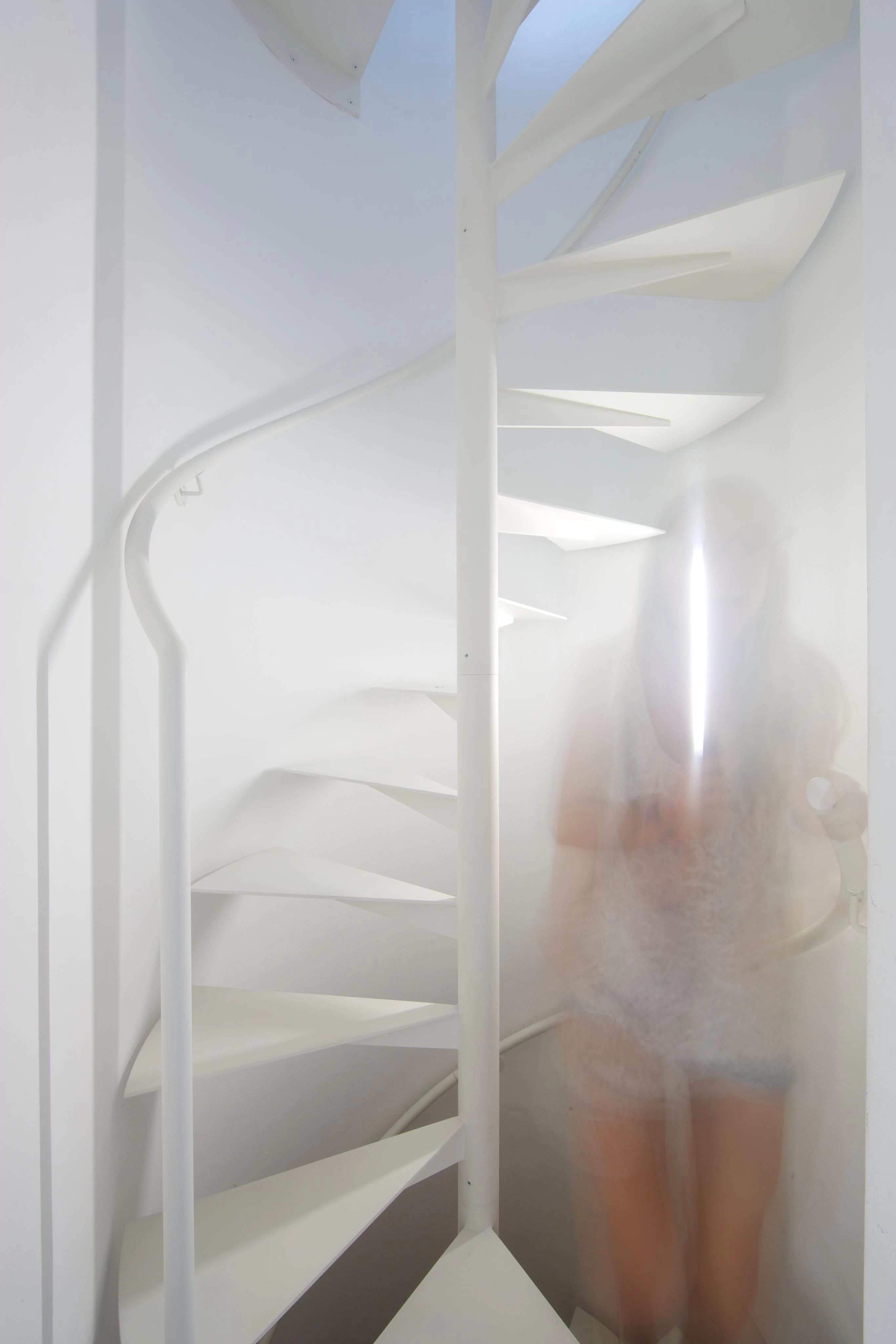 AtlasConcorde Casa a Morchiuso Italia 036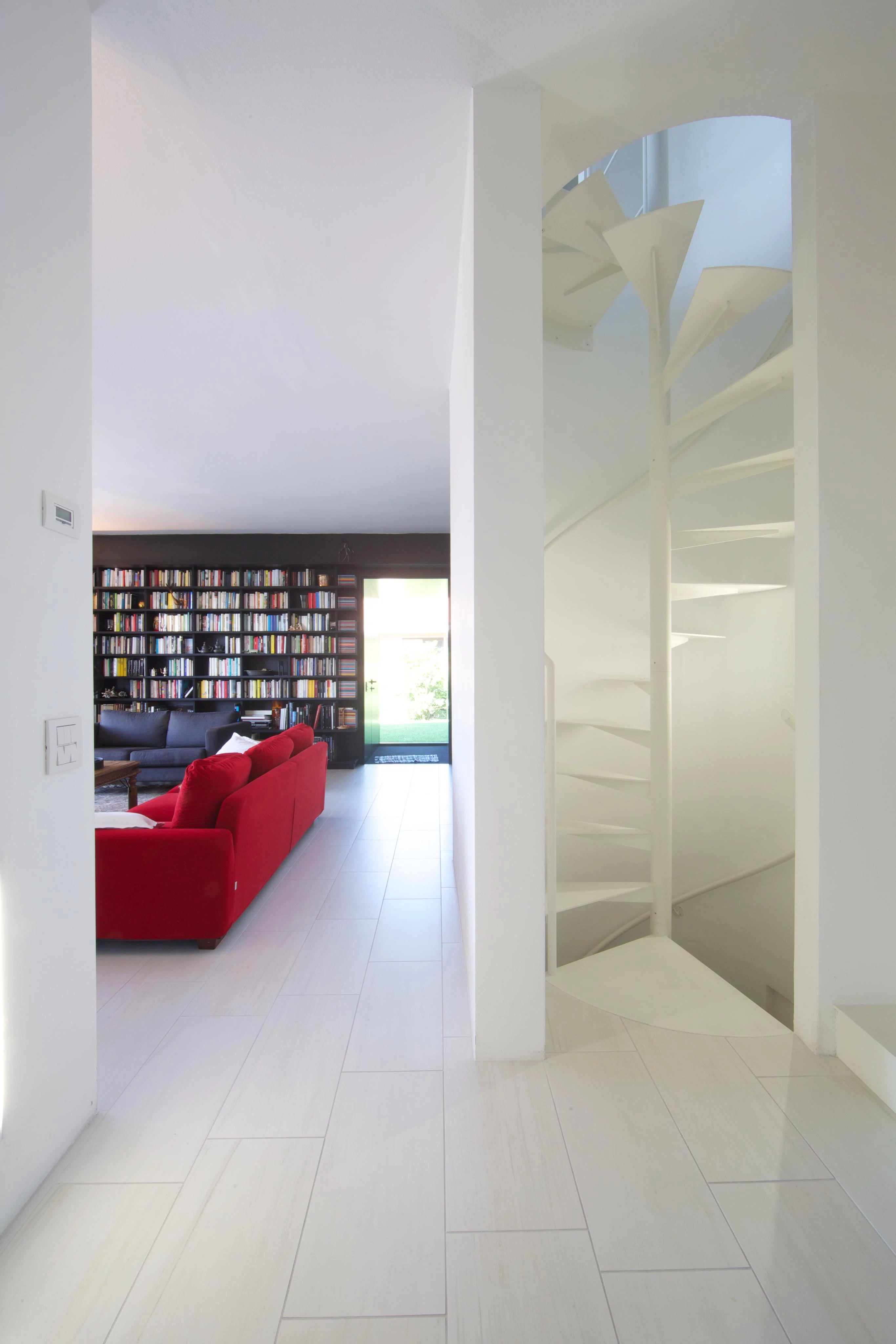 AtlasConcorde Casa a Morchiuso Italia 037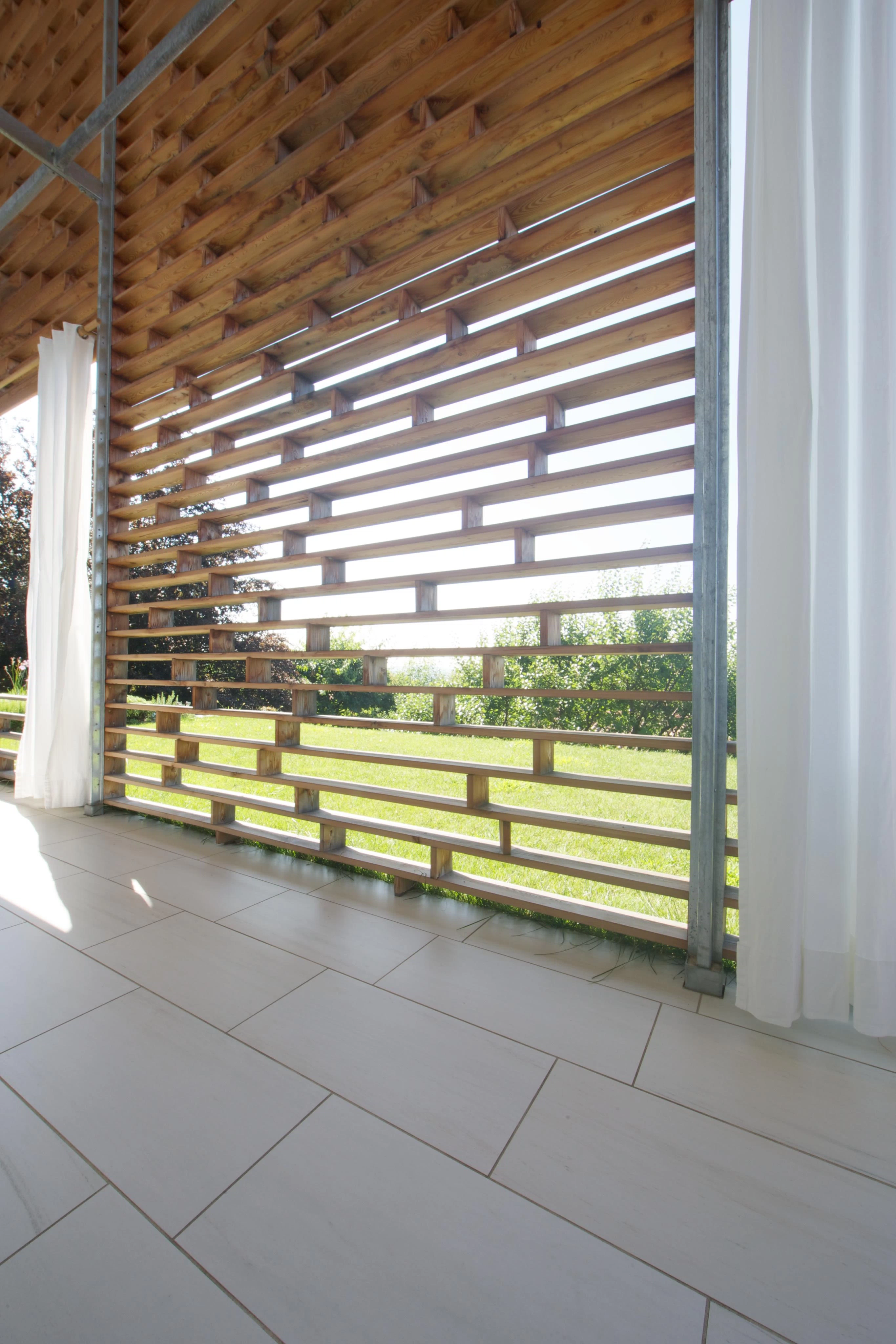 AtlasConcorde Casa a Morchiuso Italia 027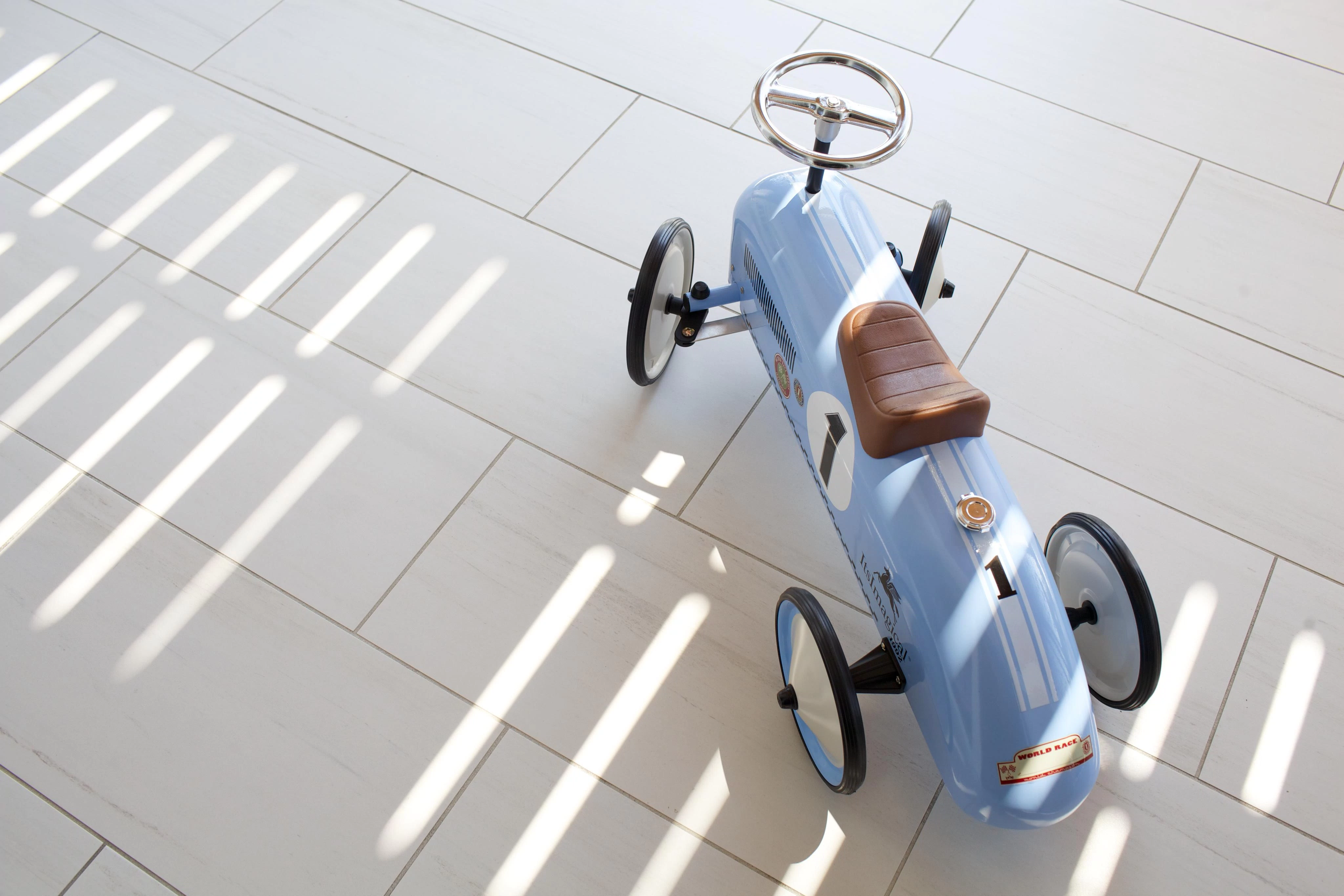 AtlasConcorde Casa a Morchiuso Italia 017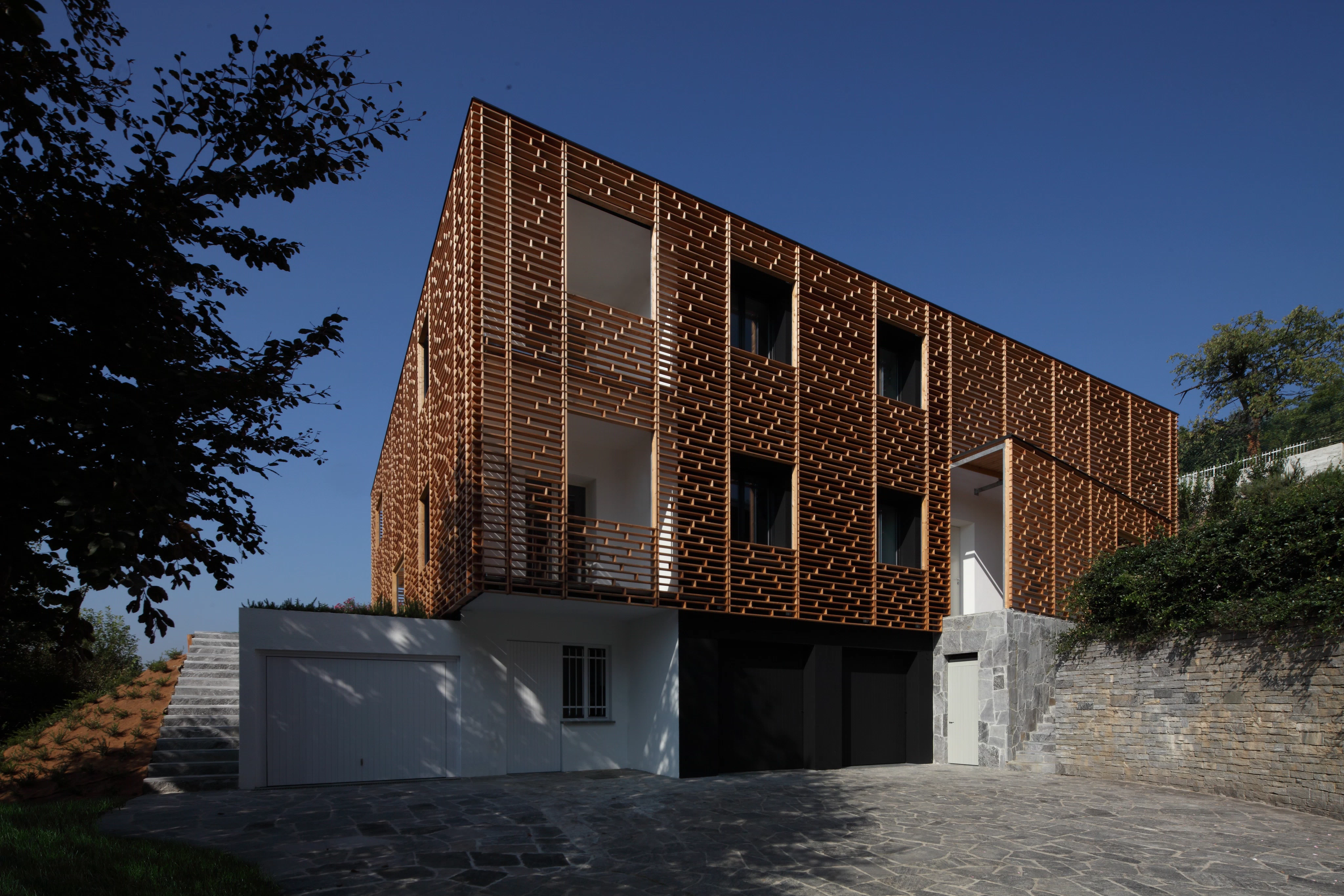 AtlasConcorde Casa a Morchiuso Italia 066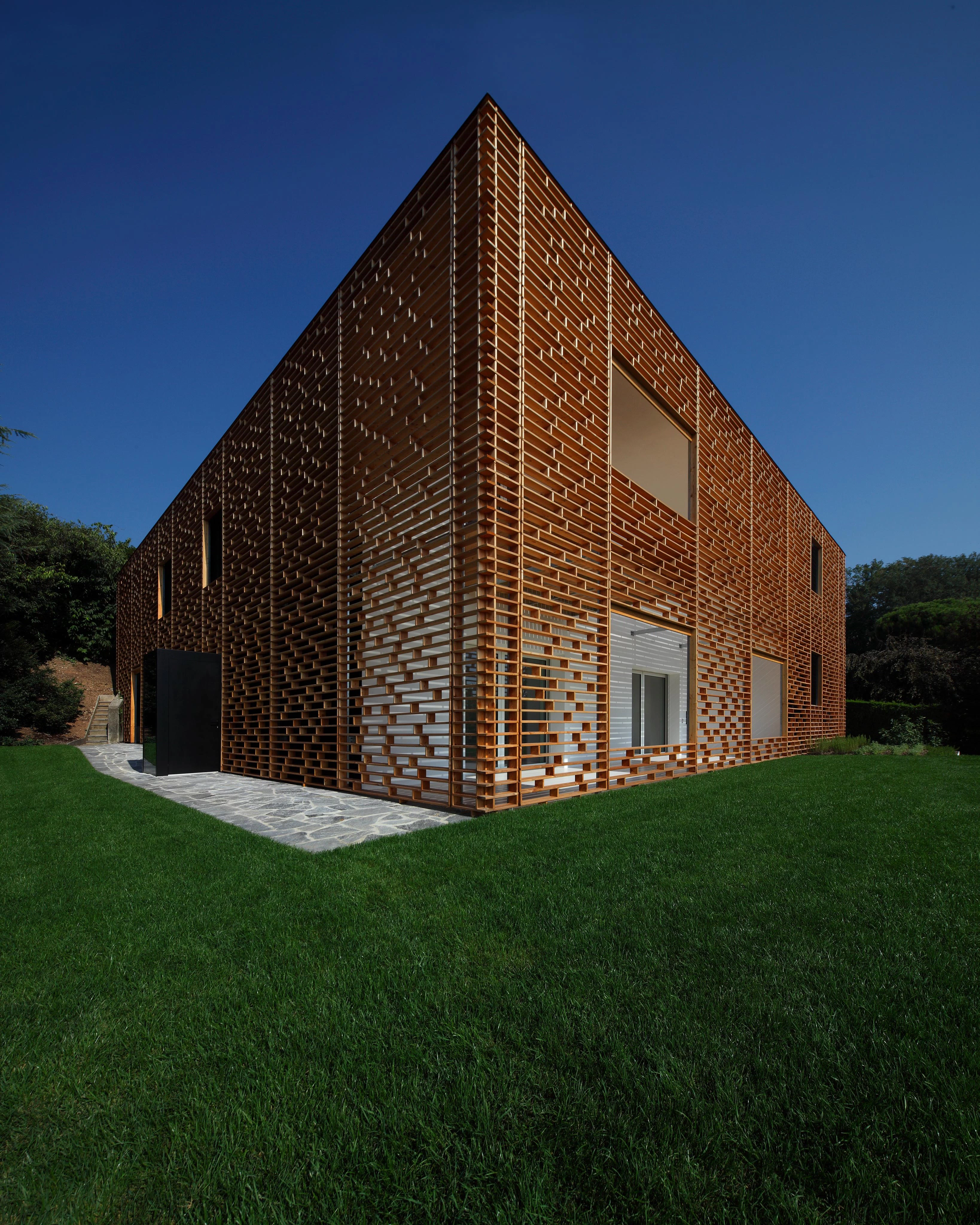 AtlasConcorde Casa a Morchiuso Italia 055
Inside the project
The leading collections