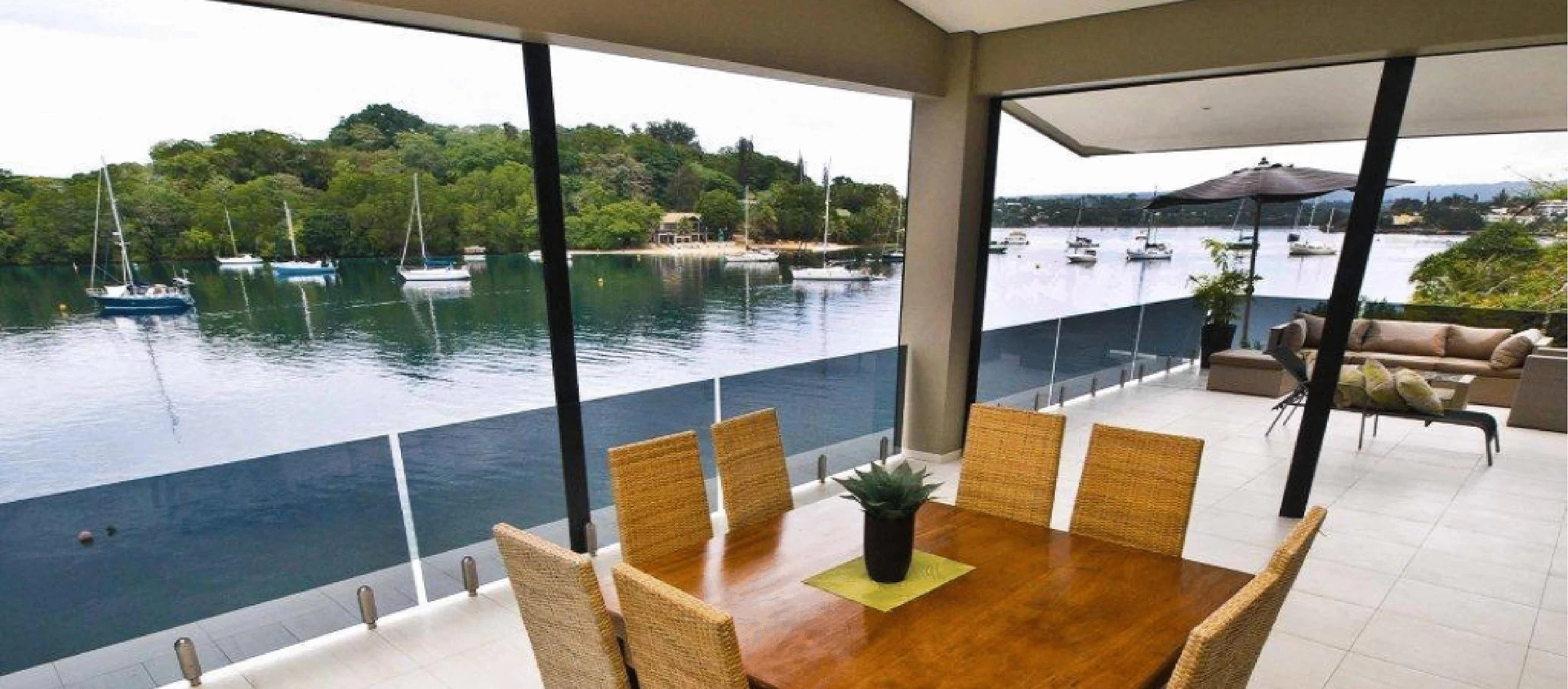 Residential
Private Villa In Vanuatu
For the renovation project of a private villa facing the sea in Vanuatu, marble look porcelain tiles by Atlas Concorde were chosen.
The indoor flooring and some outdoor areas were covered using resistant and aesthetically impeccable ceramic solutions, able to reproduce a natural and sophisticated effect in harmony with the surrounding environment. The living context has a contemporary character and the walls and floors are lit up by the large windows.
The project was designed in full respect of aesthetic and functional needs: the protagonist of indoor spaces is the Style series by Atlas Concorde, used for kitchen flooring, bathroom flooring, terrazzo flooring and in the living room. The marble look porcelain tiles by Atlas Concorde interpret the timeless charm of natural materials creating elegant and refined atmospheres in any space. The project was finished using the shade of Style Bianco Venato, a bright and luminous tint characterised by delicate and irregular veining that runs free on the surface.
The white rigour of marble look floor tiles merges with the technical performance of the best ceramics by Atlas Concorde, making the floors particularly resistant, durable and easy to clean. Thanks to the properties of porcelain tiles, Style is the perfect surface for wet areas such as bath edges and for kitchen flooring, as it is resistant to common household chemicals maintaining the brilliance of the surface over time.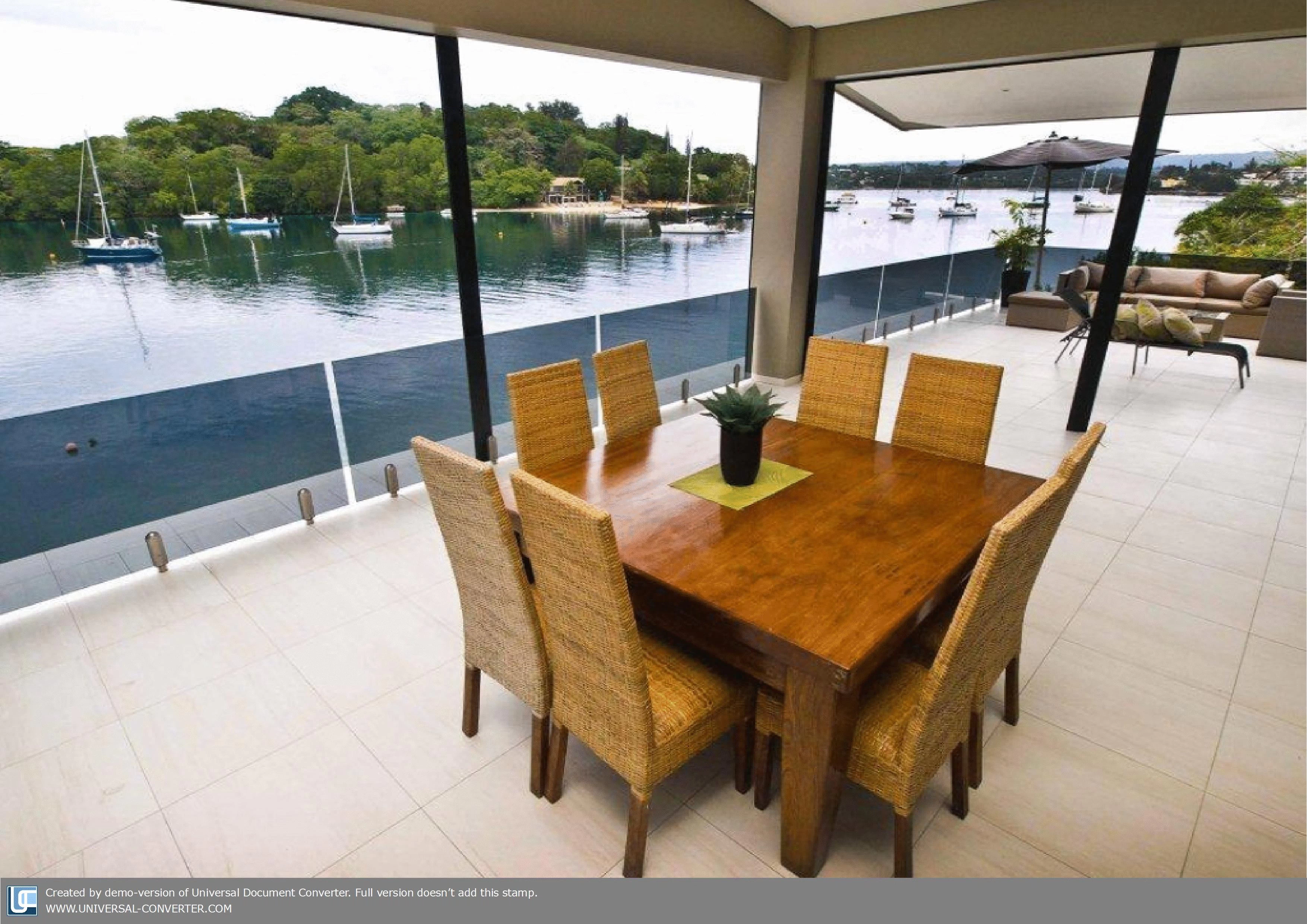 AtlasConcorde Villa Privata Vanuatu 001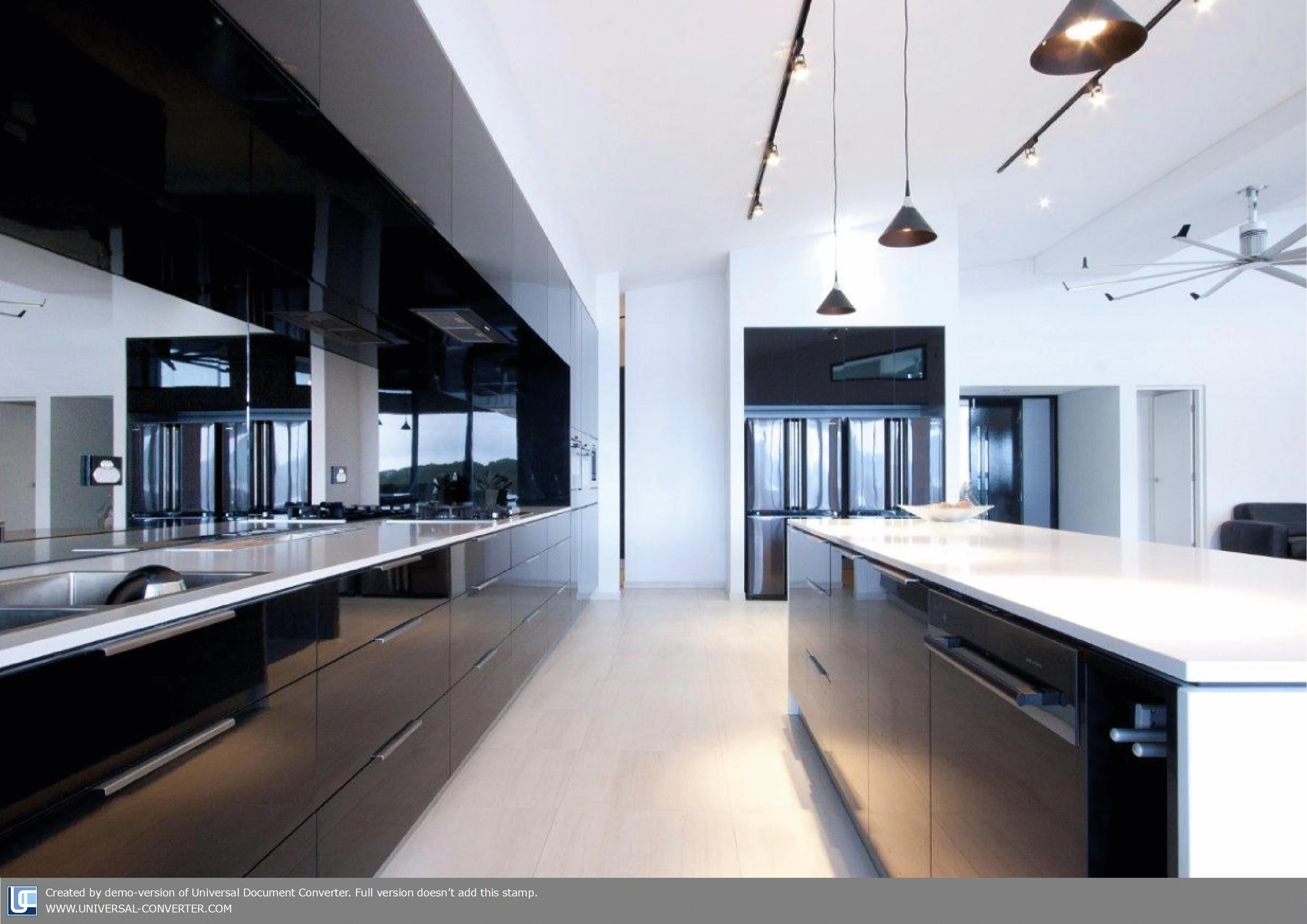 AtlasConcorde Villa Privata Vanuatu 012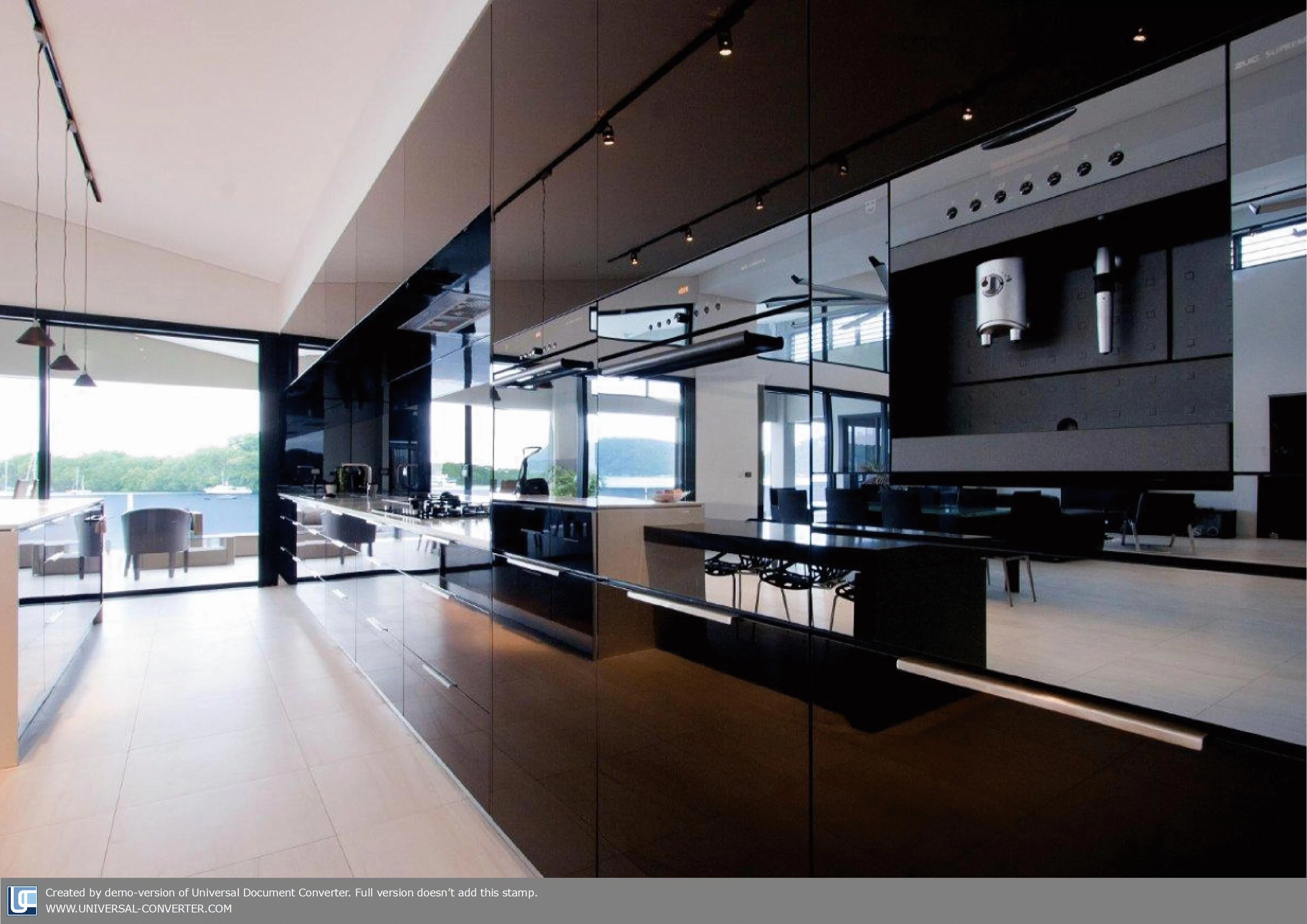 AtlasConcorde Villa Privata Vanuatu 011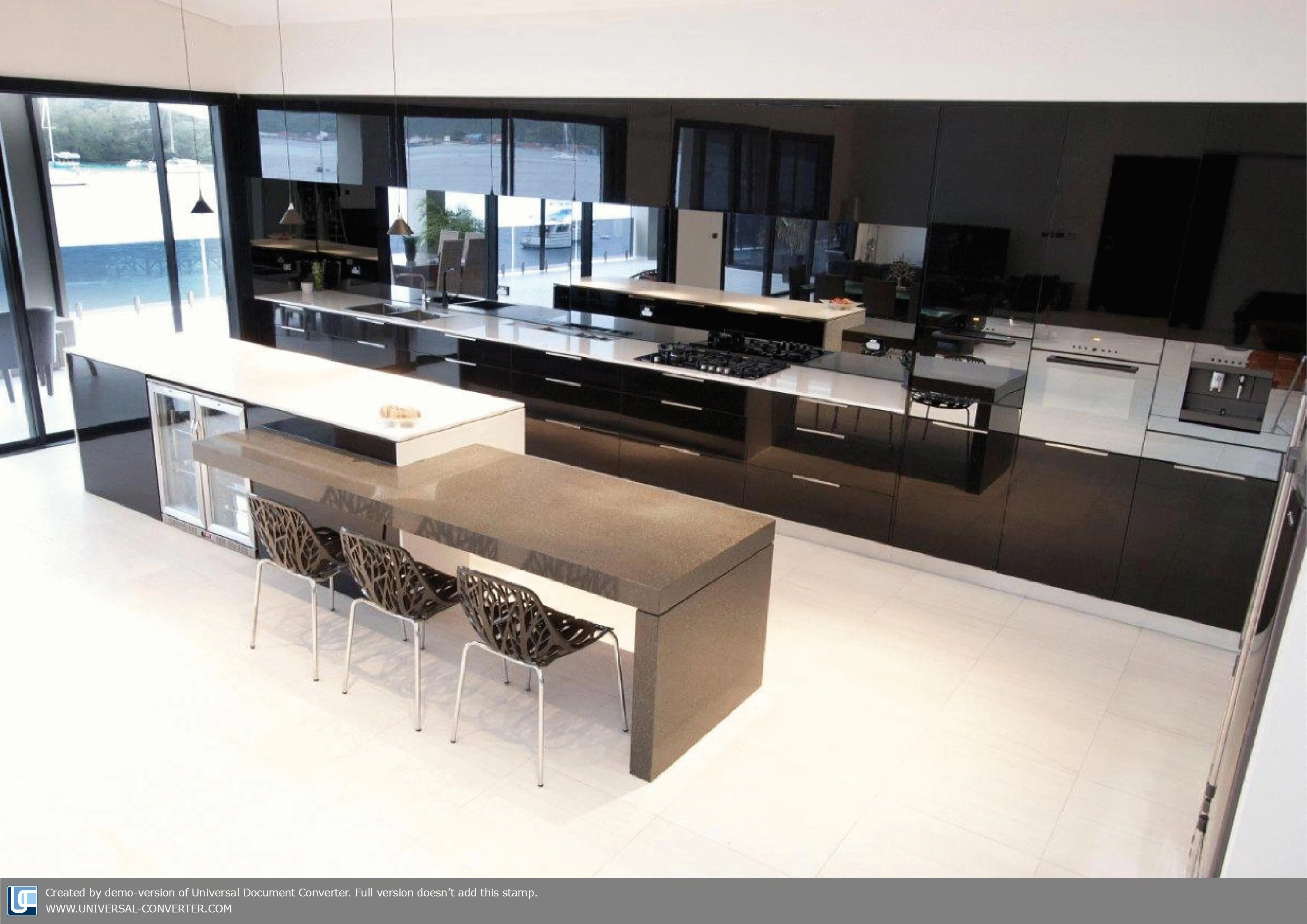 AtlasConcorde Villa Privata Vanuatu 016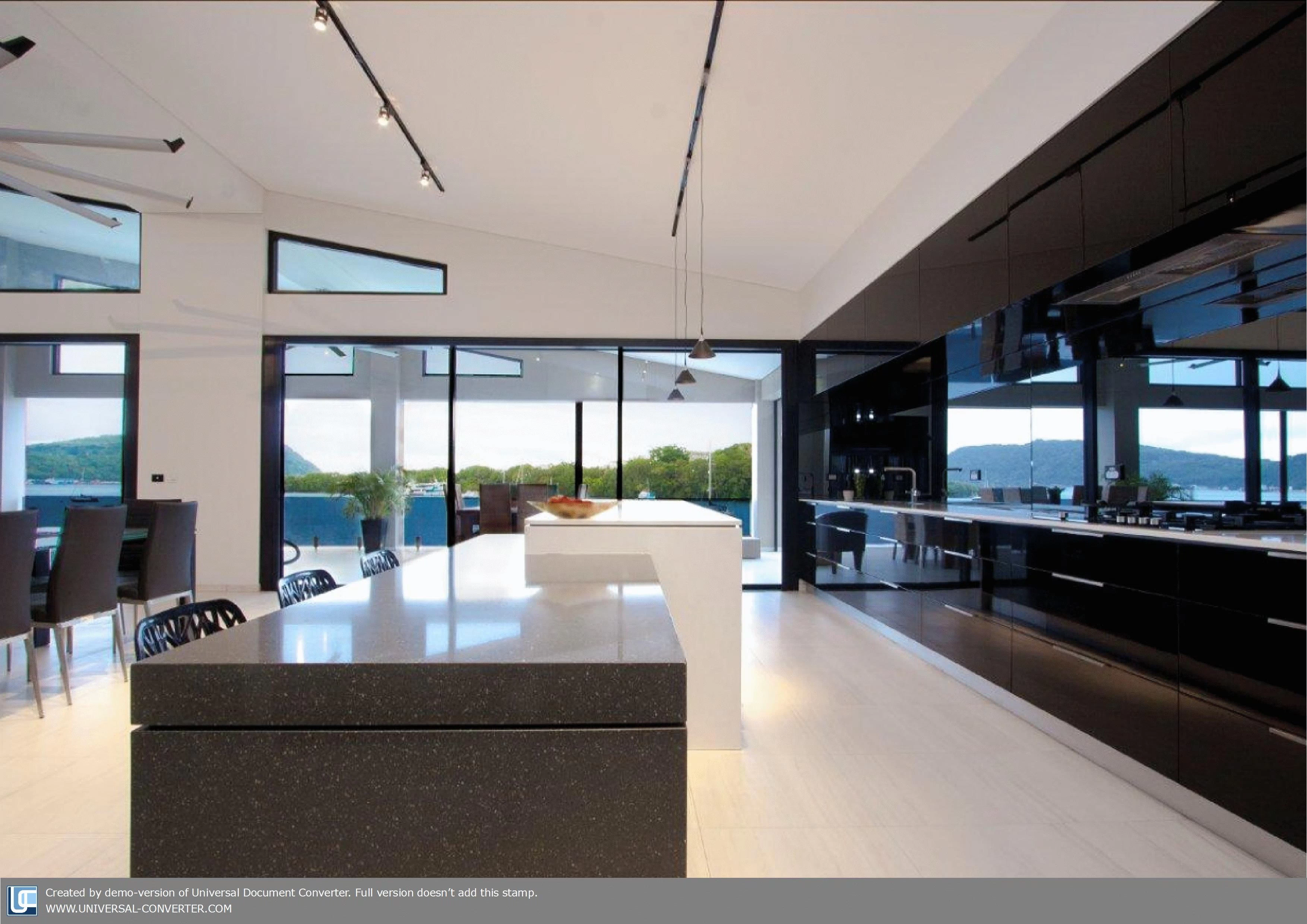 AtlasConcorde Villa Privata Vanuatu 009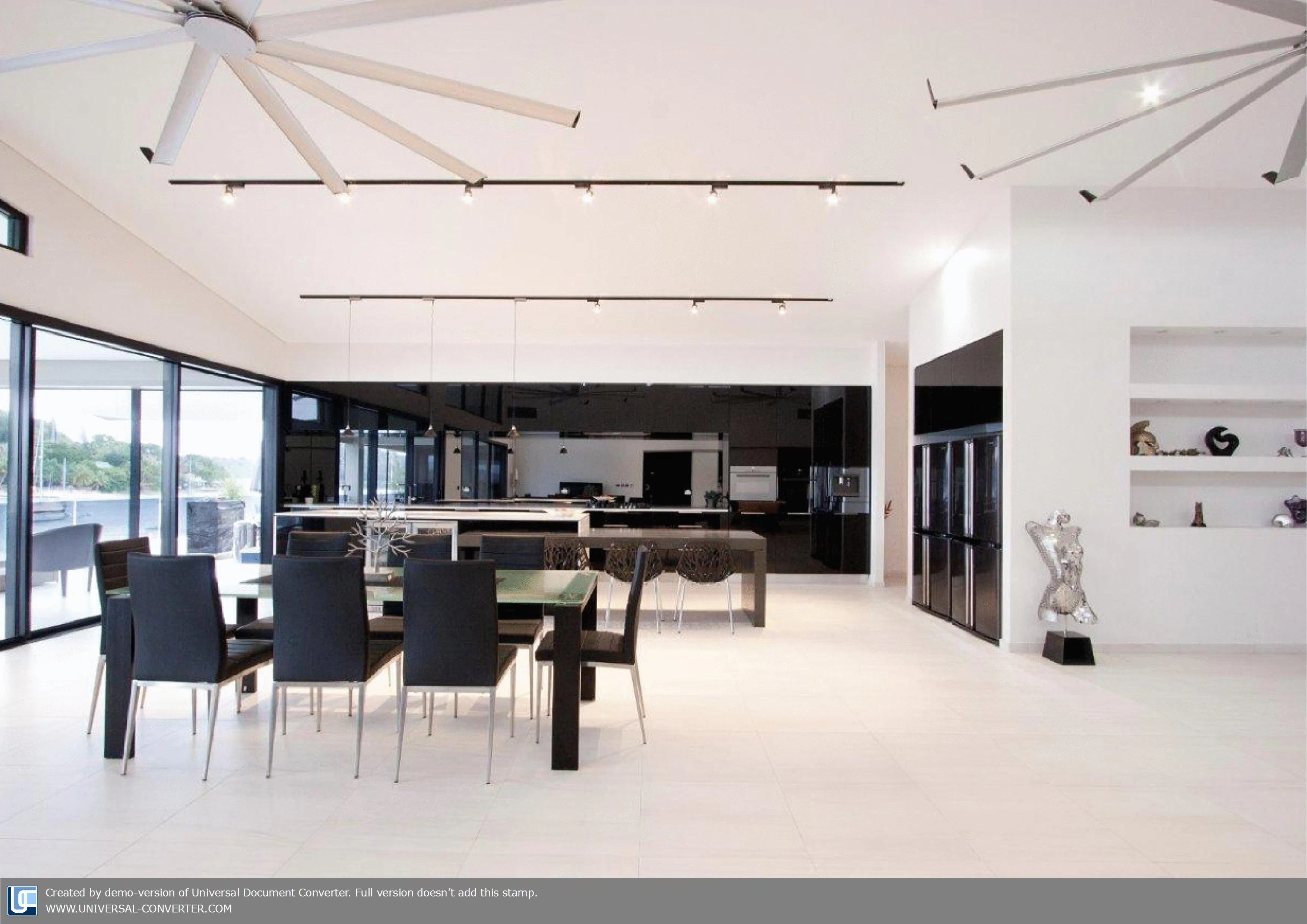 AtlasConcorde Villa Privata Vanuatu 014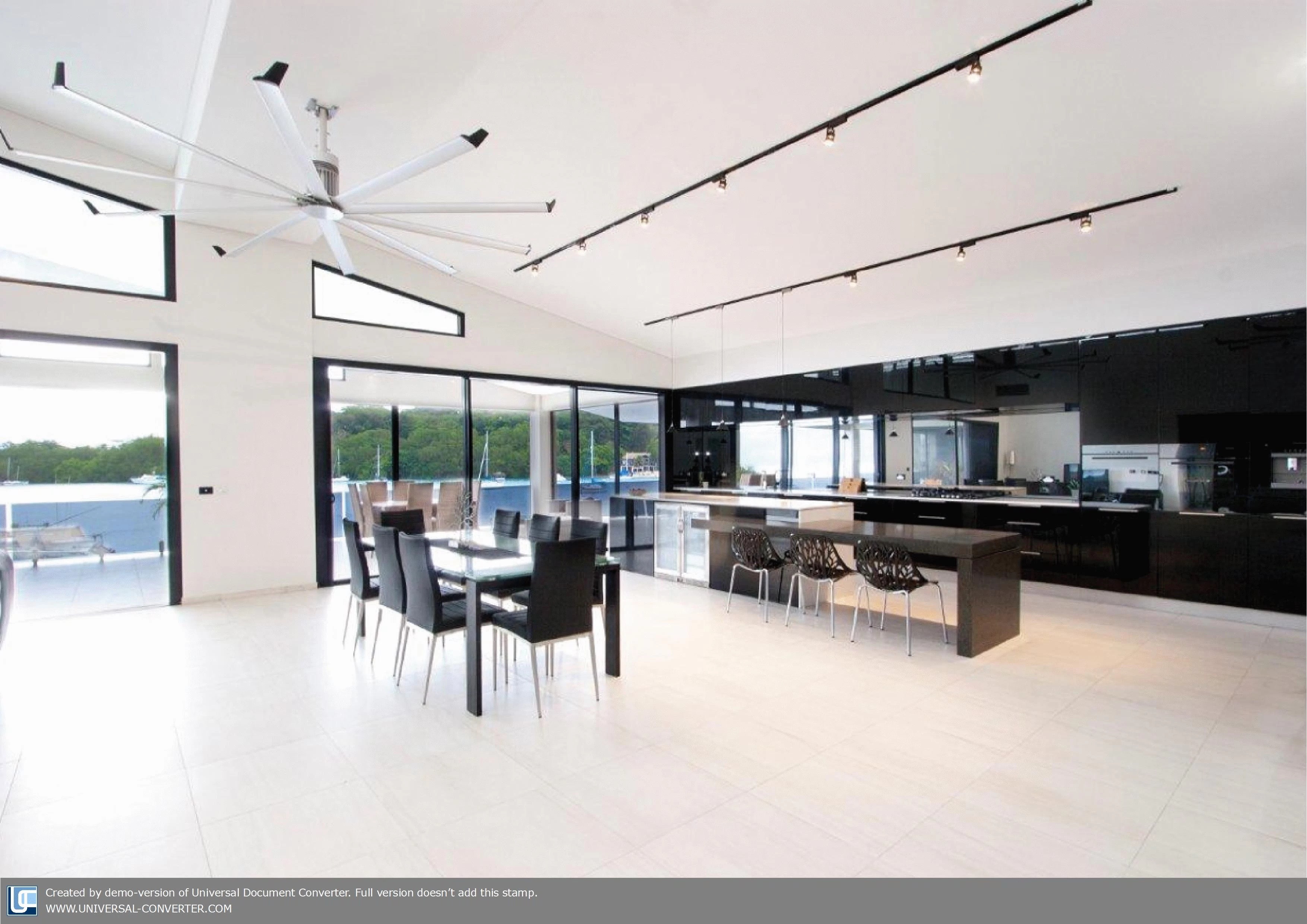 AtlasConcorde Villa Privata Vanuatu 019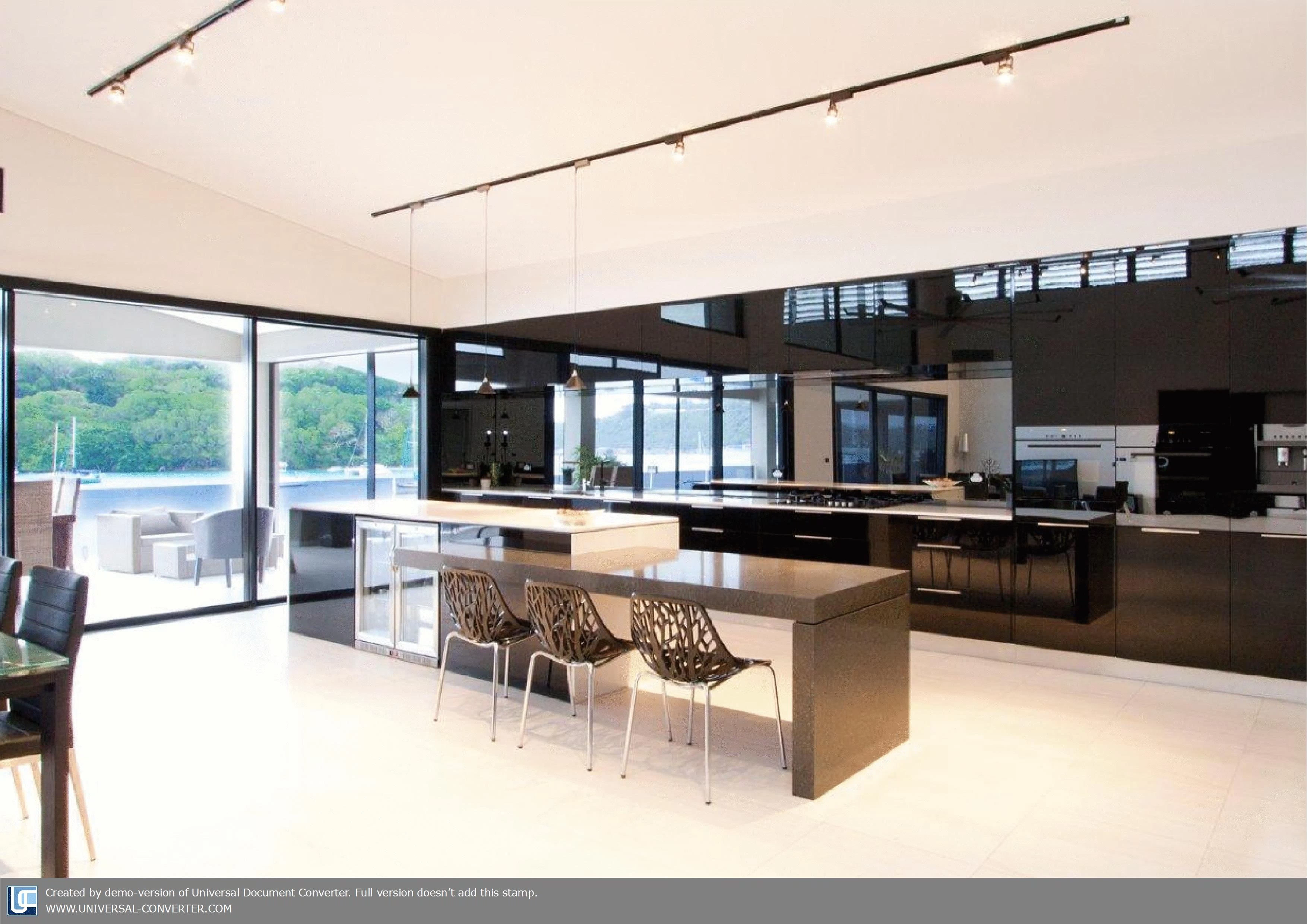 AtlasConcorde Villa Privata Vanuatu 017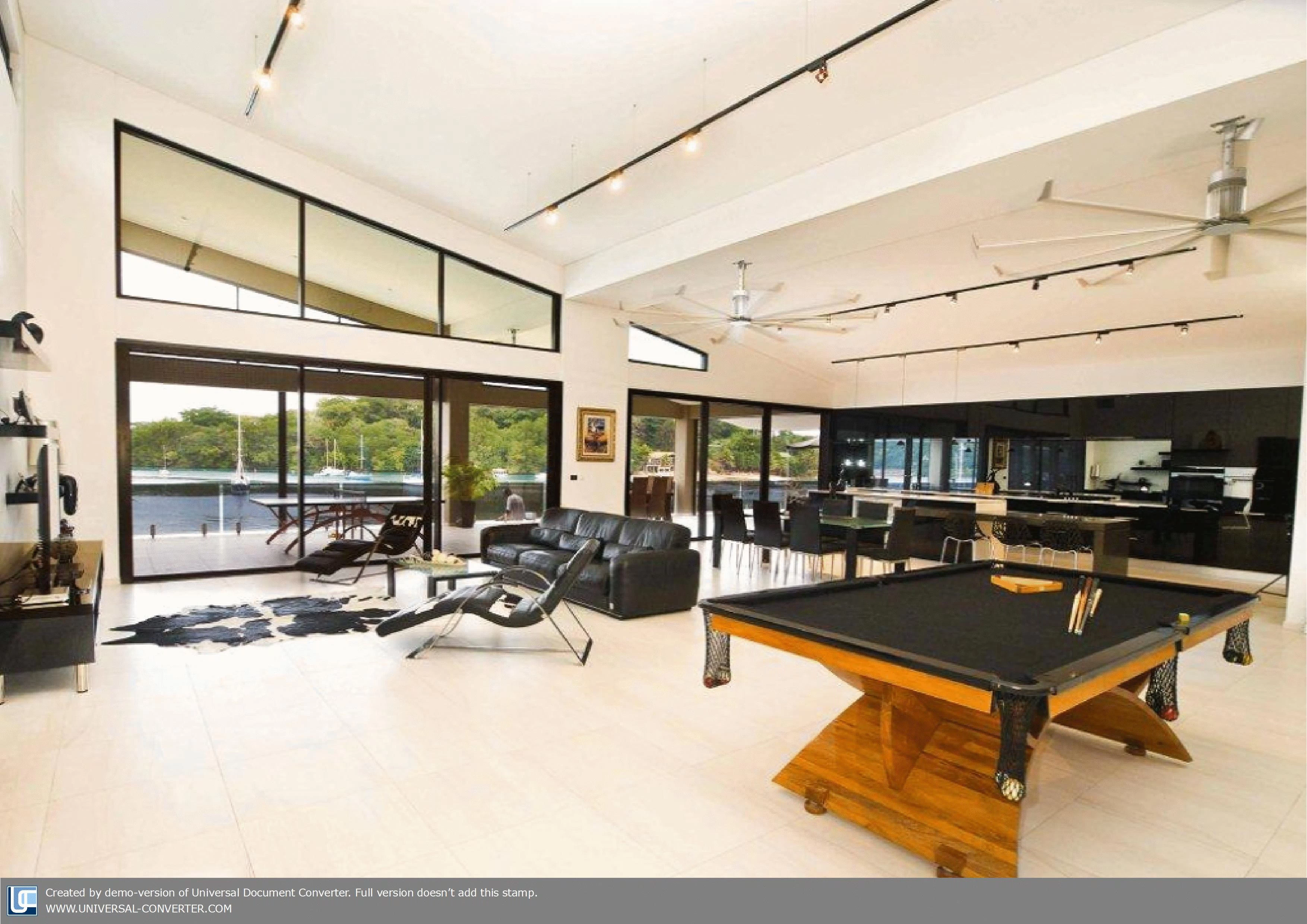 AtlasConcorde Villa Privata Vanuatu 003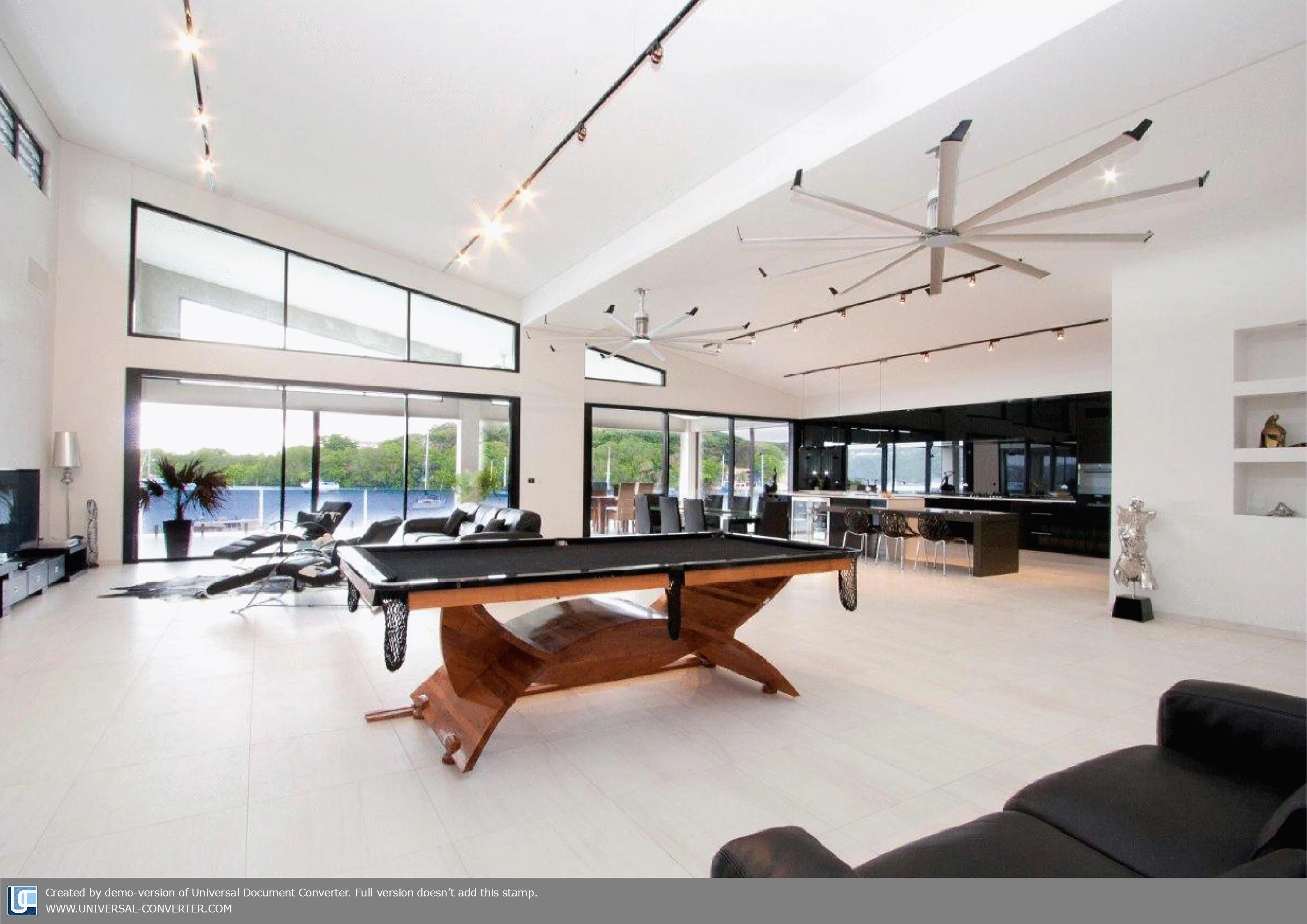 AtlasConcorde Villa Privata Vanuatu 021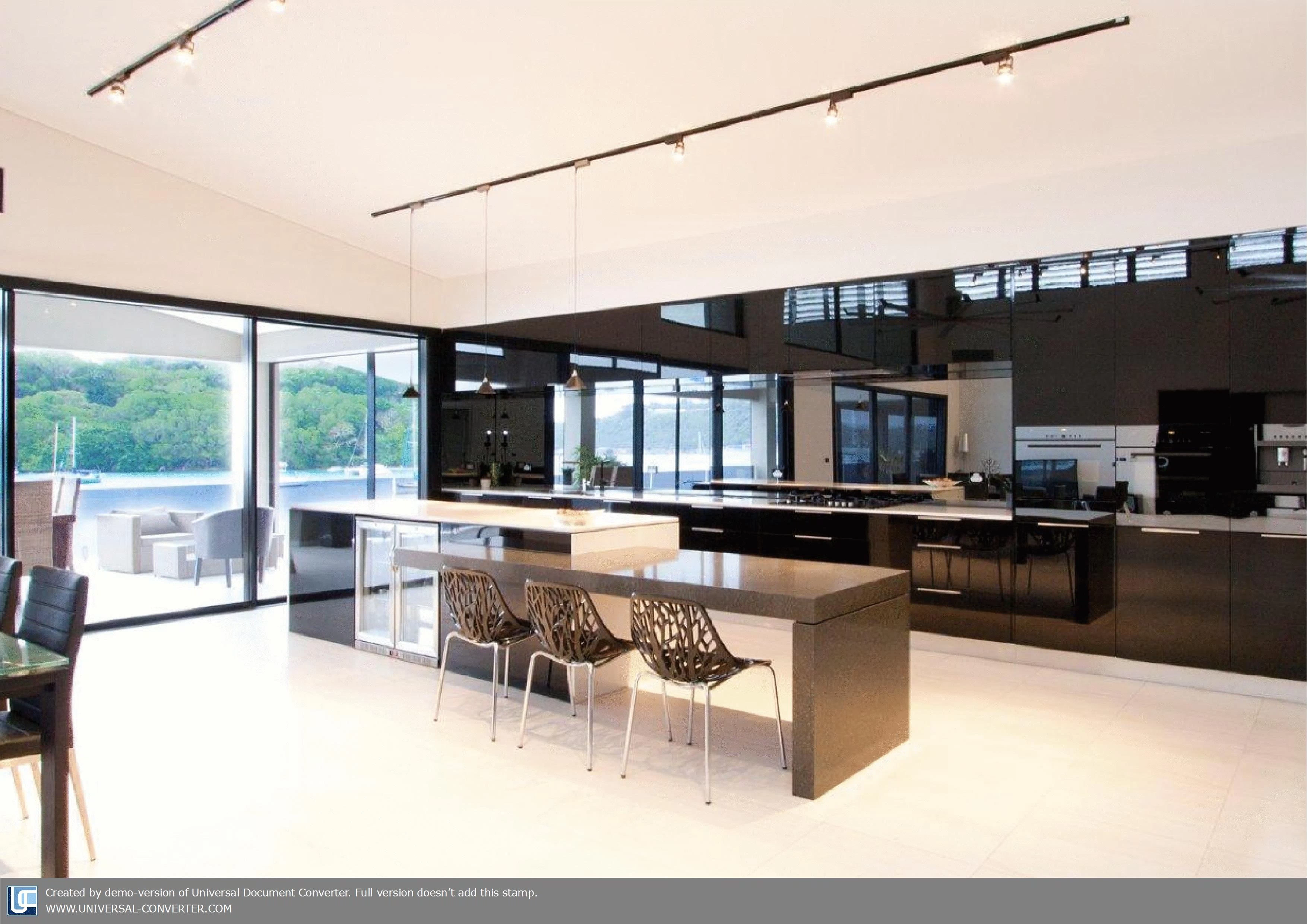 AtlasConcorde Villa Privata Vanuatu 017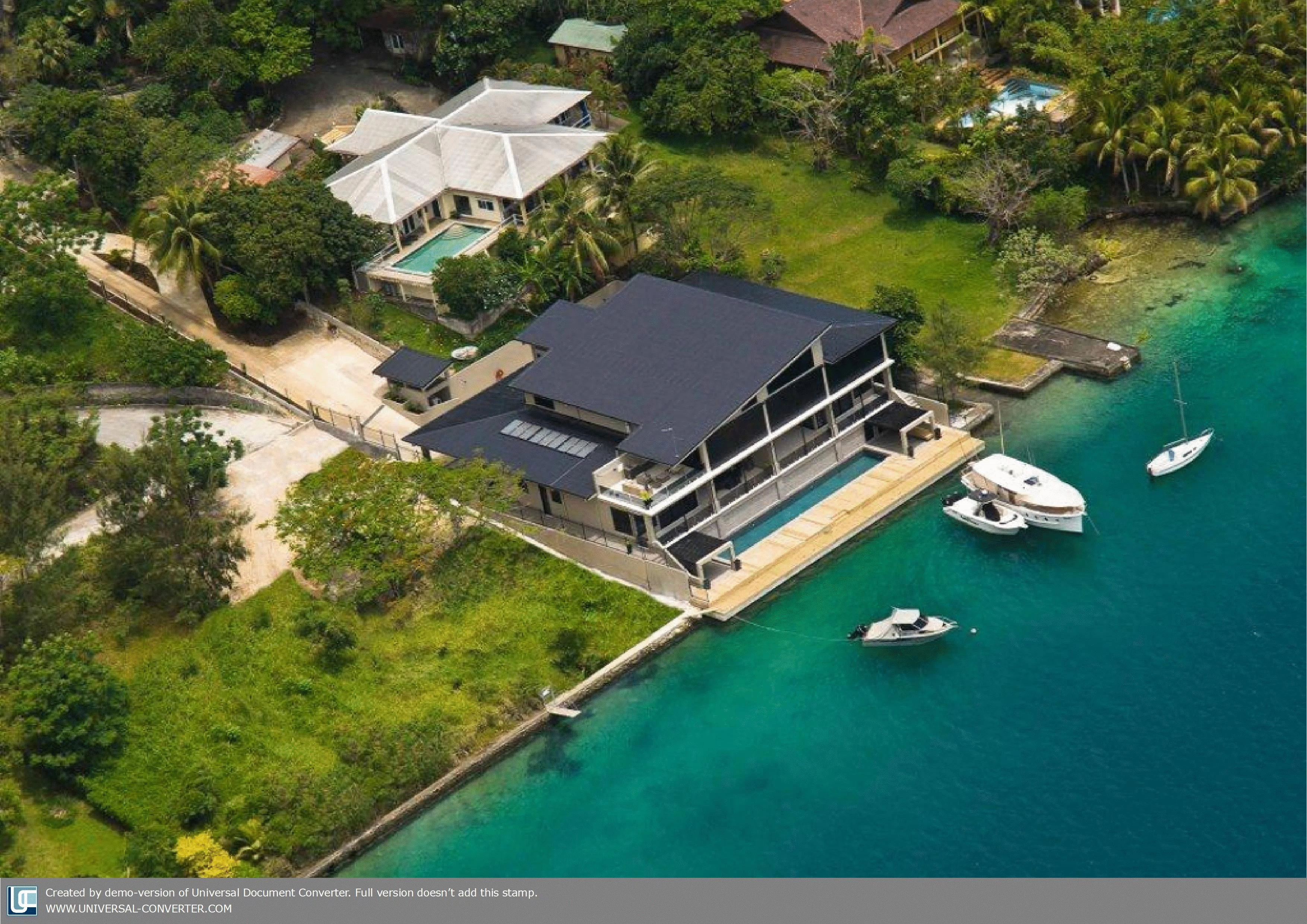 AtlasConcorde Villa Privata Vanuatu 008