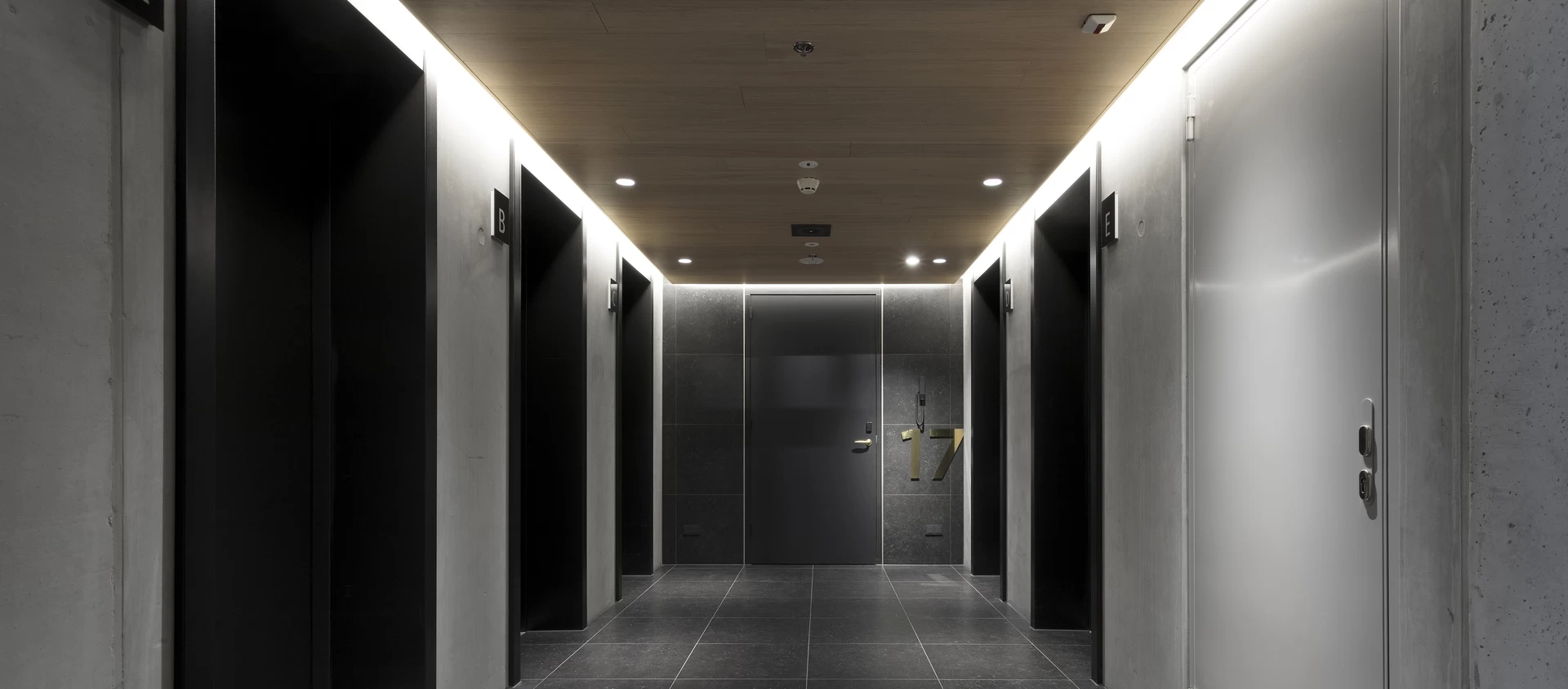 Versatile and timeless. These are the adjectives that best describe the spirit of Amsterdam, a city capable of being both ancient and modern, provincial and cosmopolitan. Holland's capital, known for its welcoming Bruin Cafés, masterpieces by renowned artists like Van Gogh and Rembrandt, and an extensive network of canals, has always been a tourist destination for millions of visitors every year.
And it is precisely in this idyllic setting that we find QO Amsterdam. Situated on the Amstel River, the QO is a hotel where luxury and sustainability co-exist in a building that seems to be shaped by nature.
A wealth of natural materials that are also proposed within the building, where Atlas Concorde tiles have been chosen to decorate some spaces with rigor and strength.
With surfaces that recall the essence of stone, Atlas Concorde has interiors a completely natural contemporary European style, creating a masterful synthesis of refined design, evocative materials and a guarantee of reliability. The natural appearance and the high performance of porcelain tiles are thus perfectly combined in surfaces able to harmonize with the various furnishings, creating welcoming, functional environments.
Where
Amsterdam, Netherlands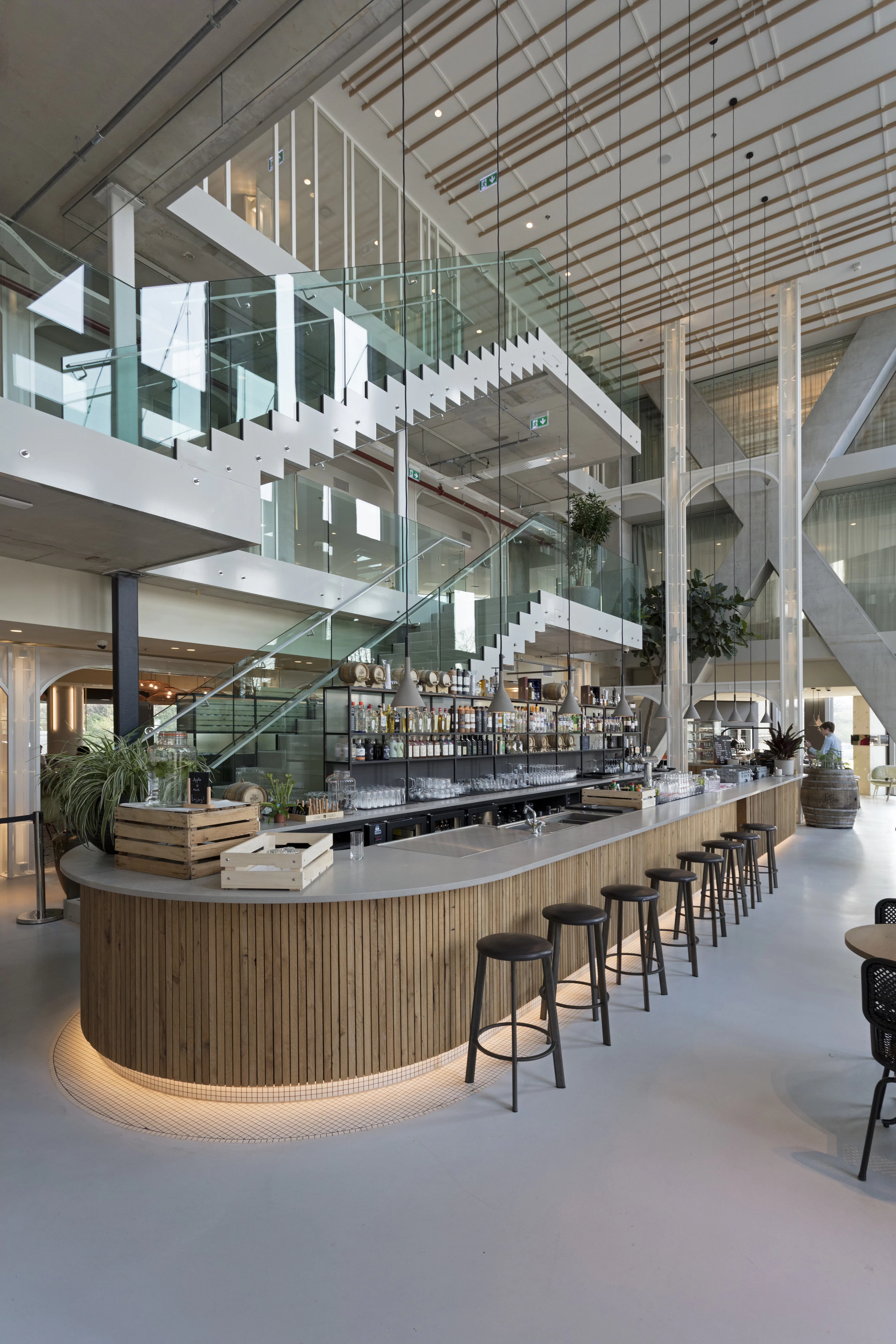 AtlasConcorde Hotel Q Zero Netherlands 07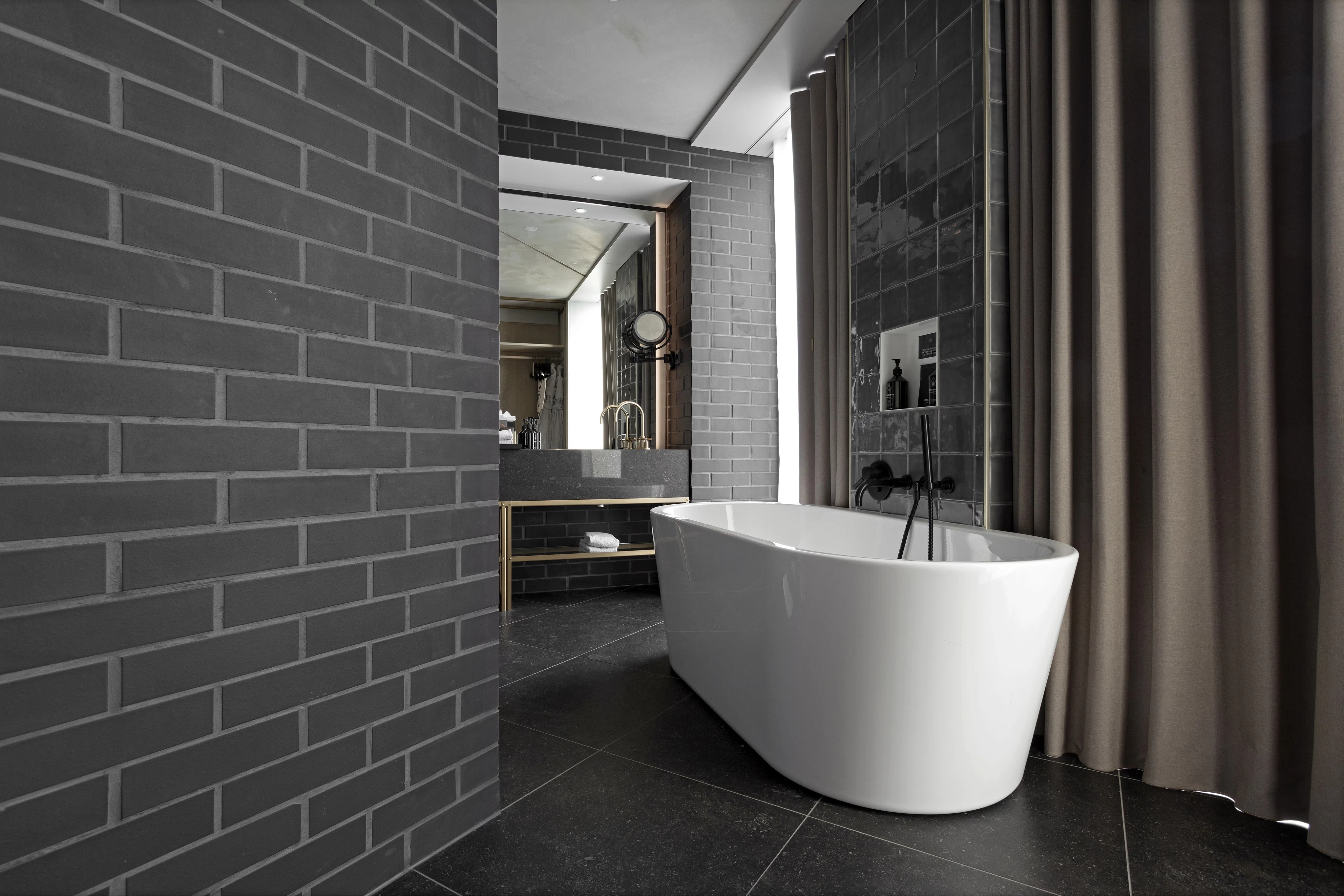 AtlasConcorde Hotel Q Zero Netherlands 08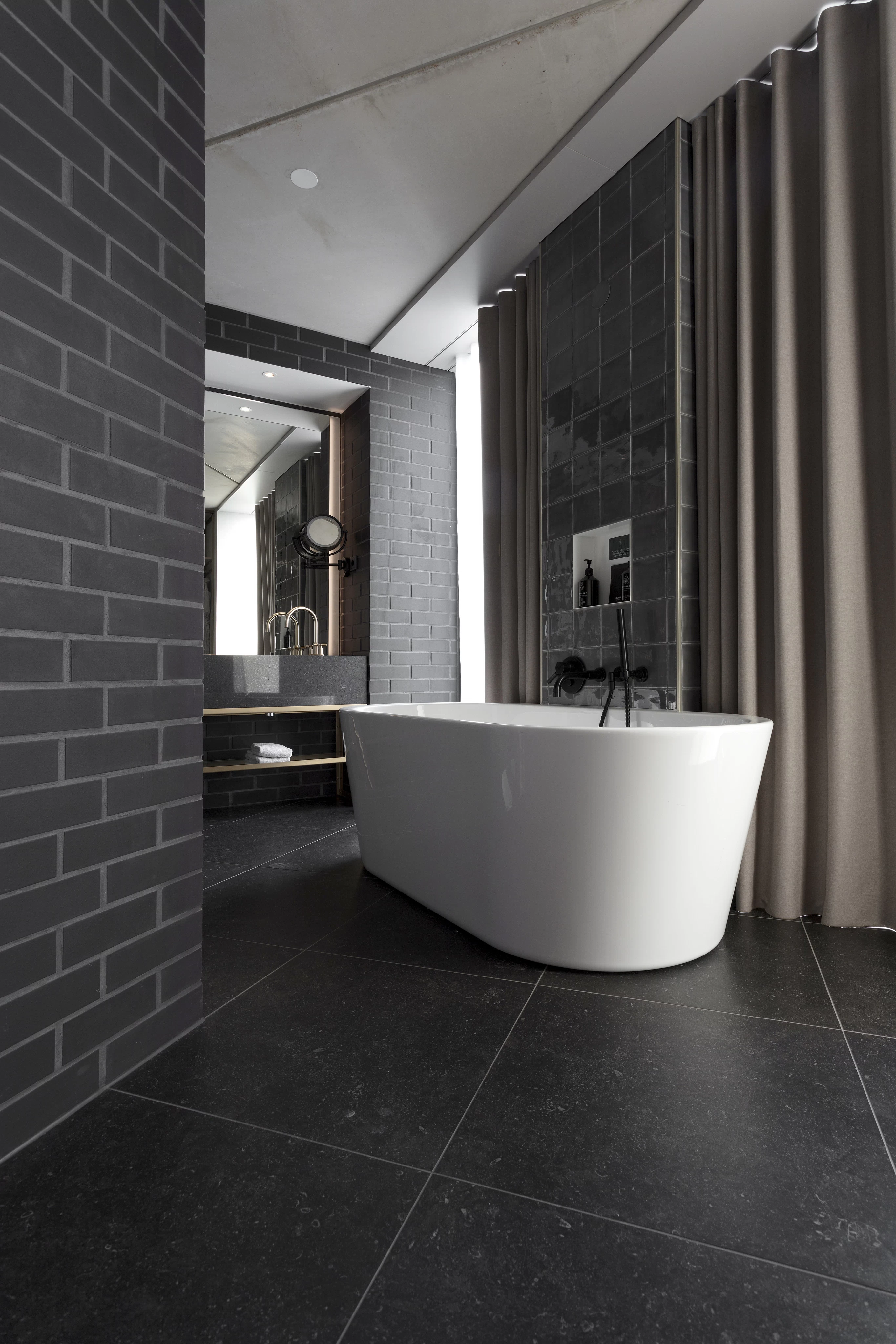 AtlasConcorde Hotel Q Zero Netherlands 09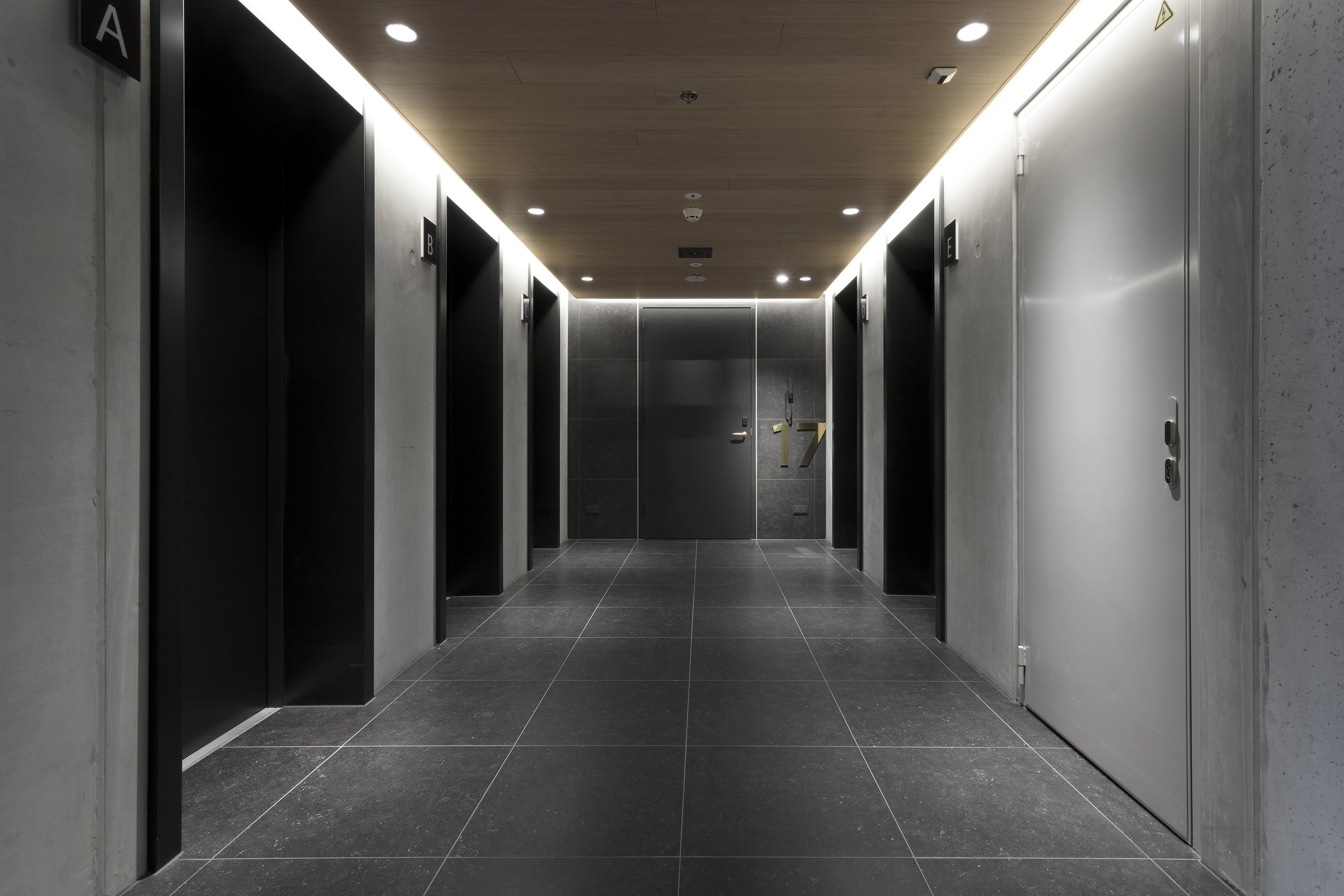 AtlasConcorde Hotel Q Zero Netherlands 21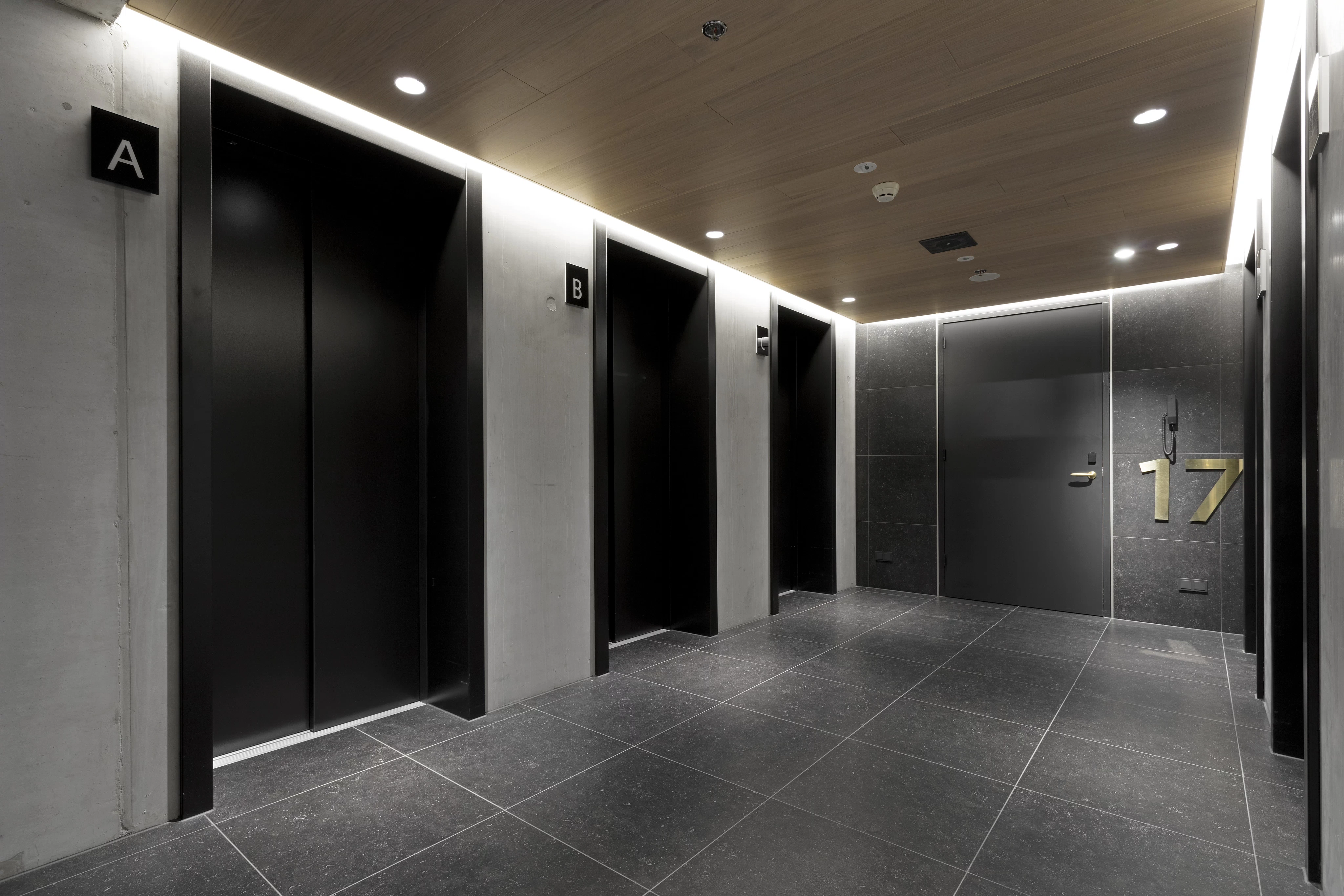 AtlasConcorde Hotel Q Zero Netherlands 22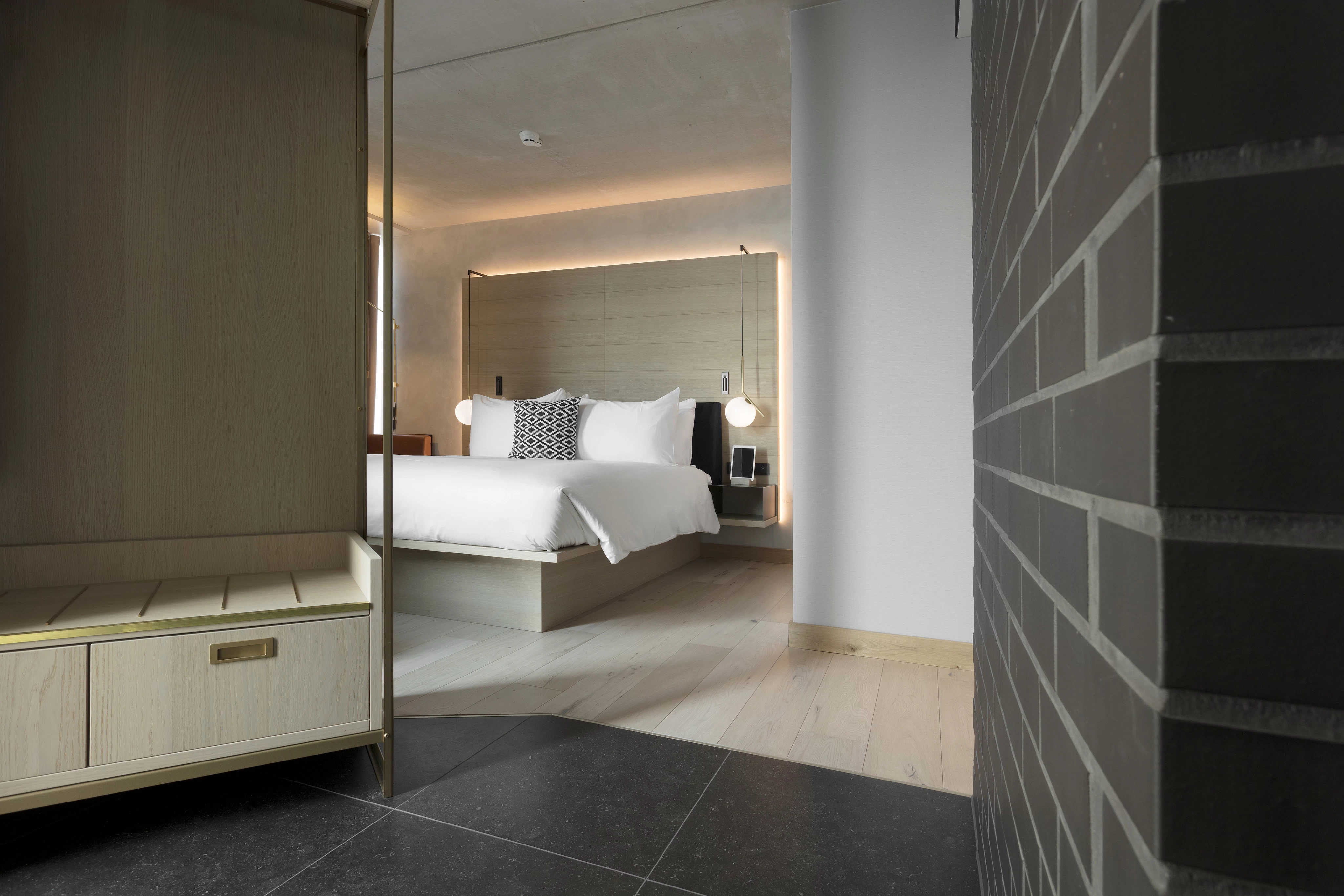 AtlasConcorde Hotel Q Zero Netherlands 13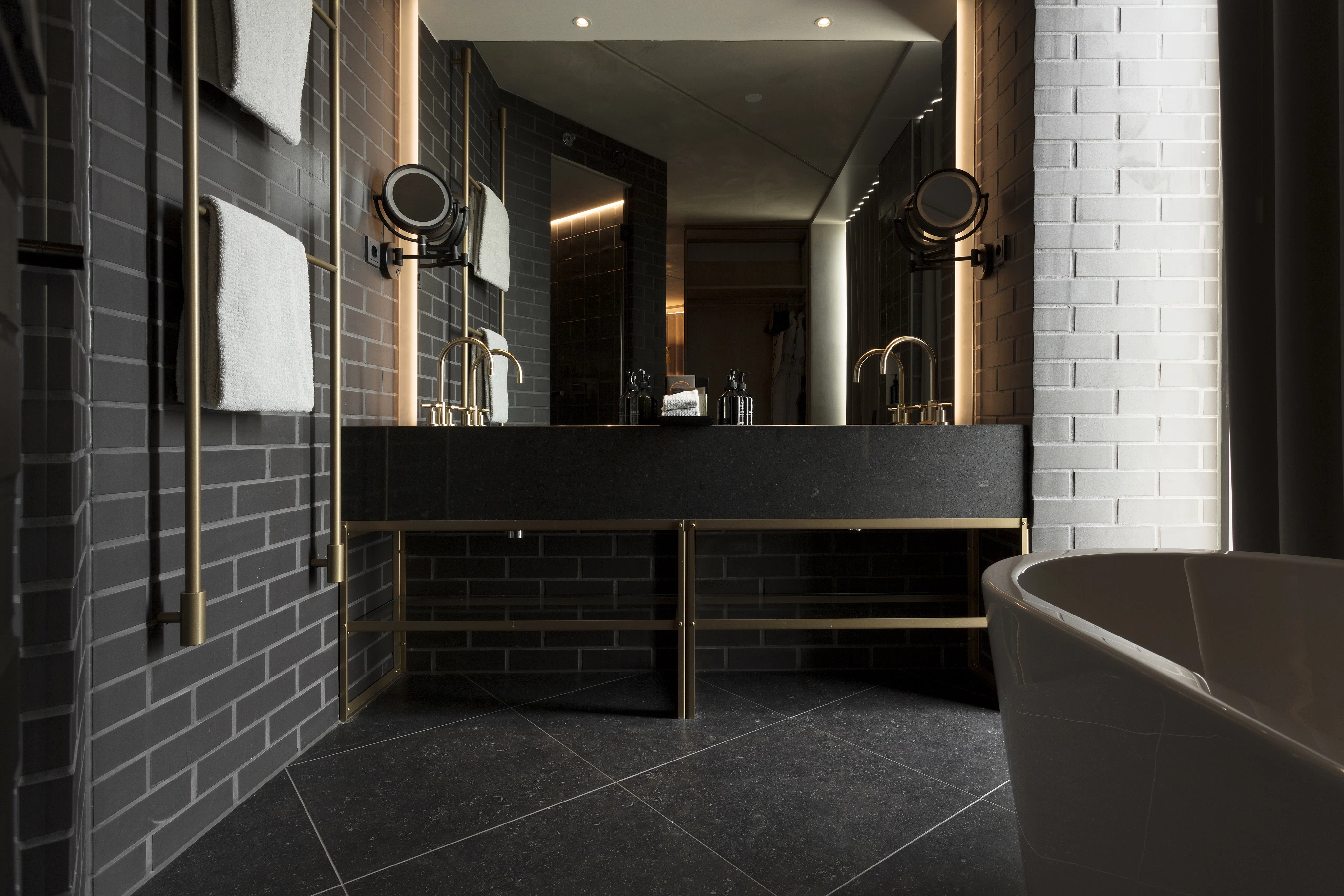 AtlasConcorde Hotel Q Zero Netherlands 26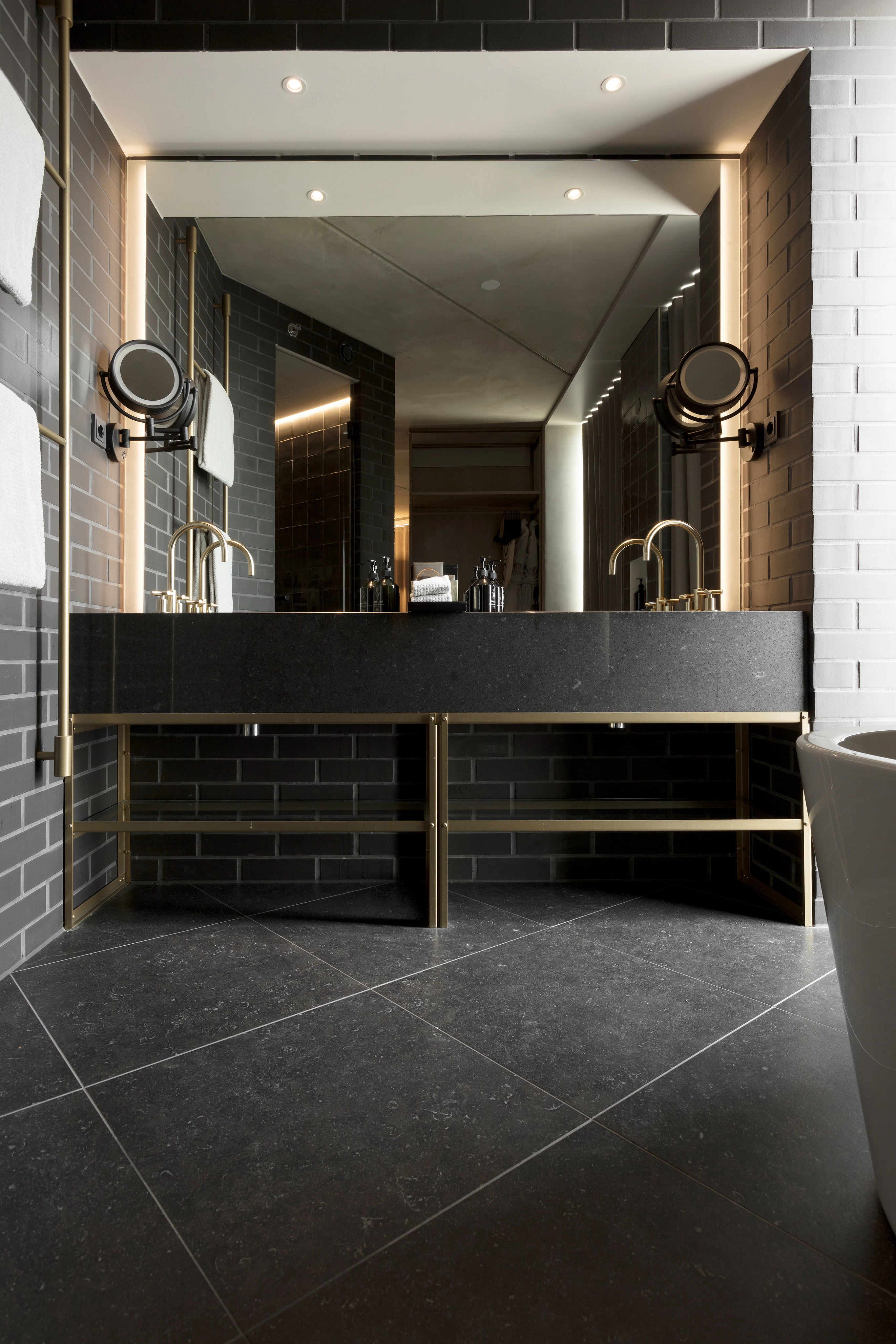 AtlasConcorde Hotel Q Zero Netherlands 27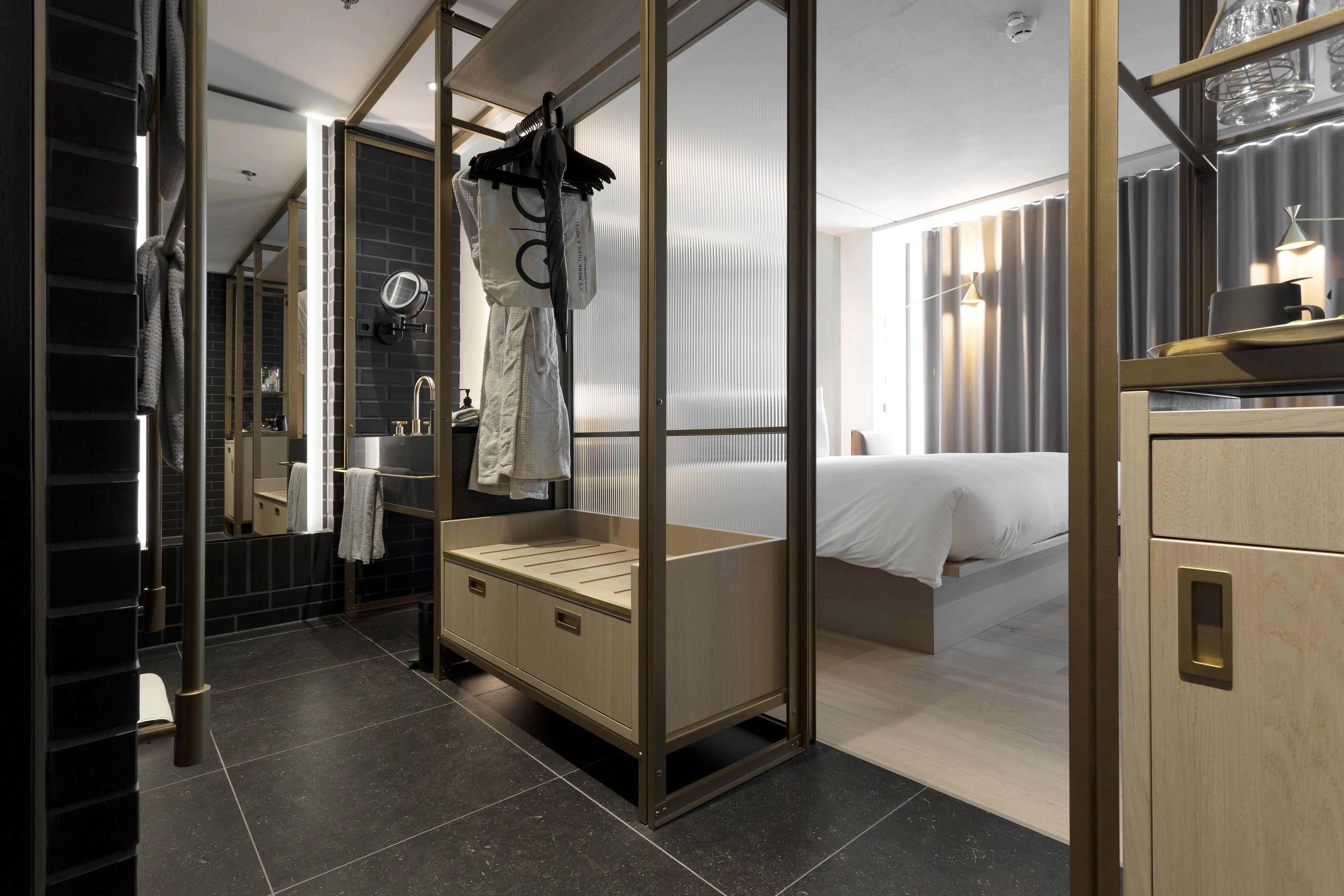 AtlasConcorde Hotel Q Zero Netherlands 32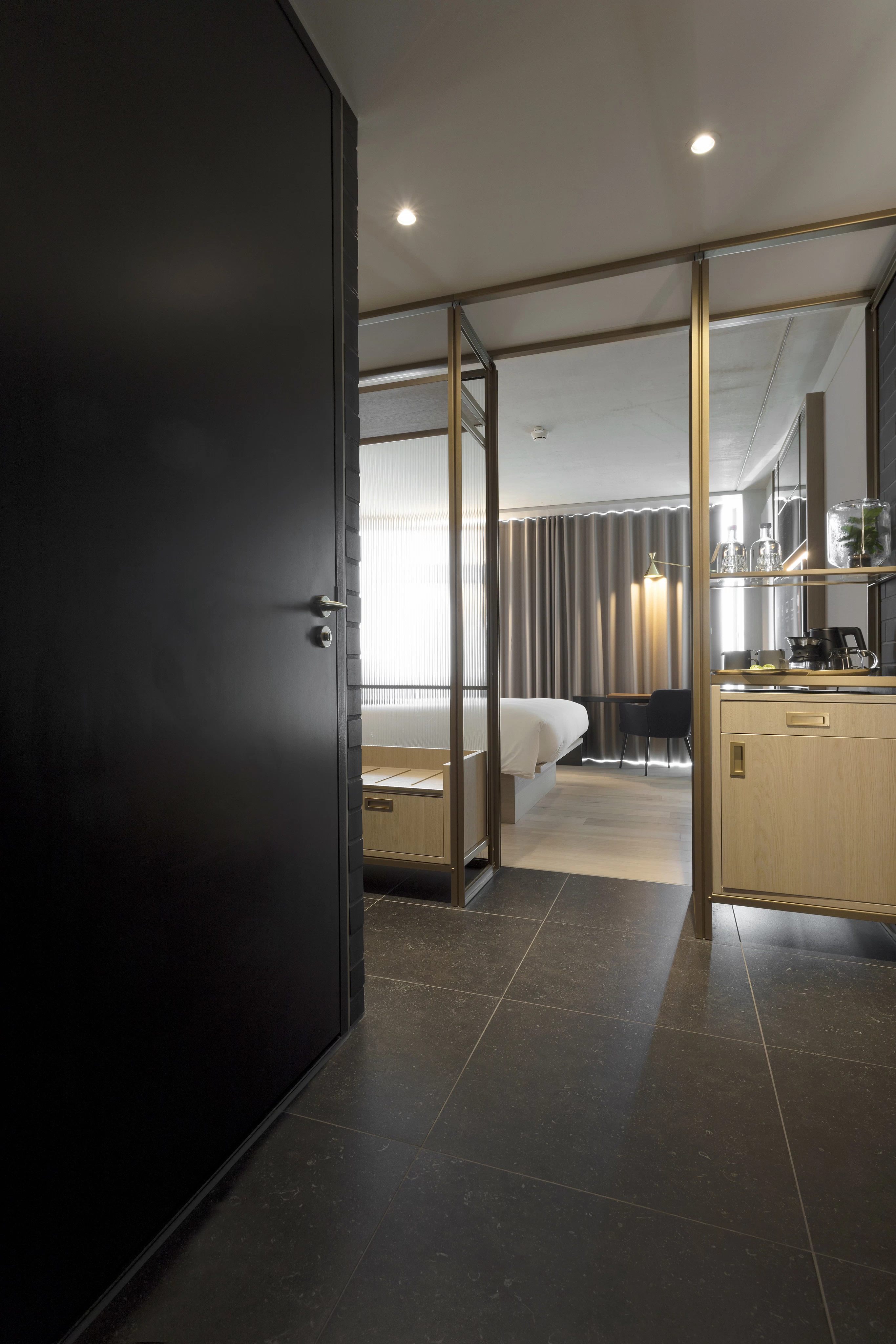 AtlasConcorde Hotel Q Zero Netherlands 33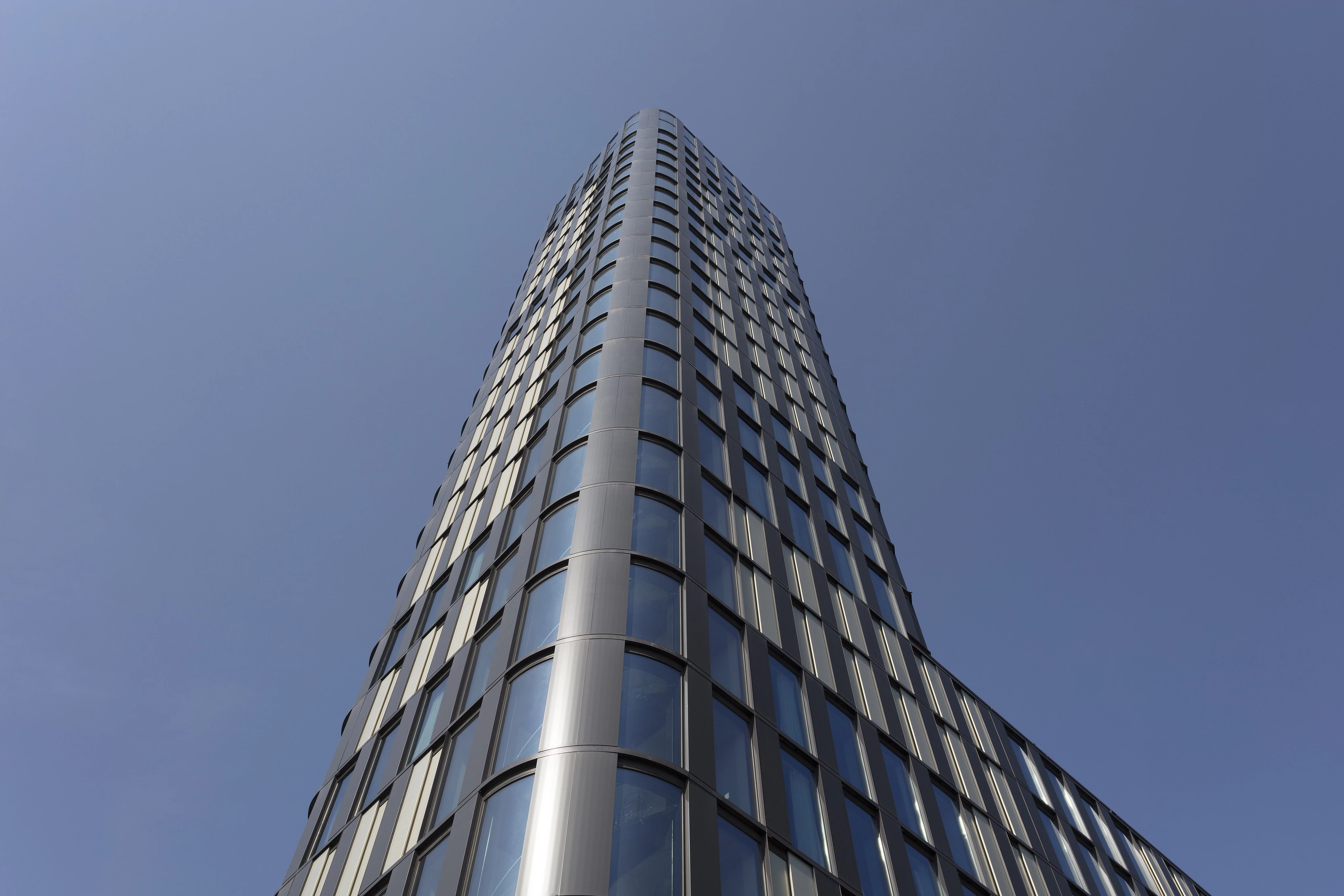 AtlasConcorde Hotel Q Zero Netherlands 03